Barbra Streisand Lessons to Be Learned.mp3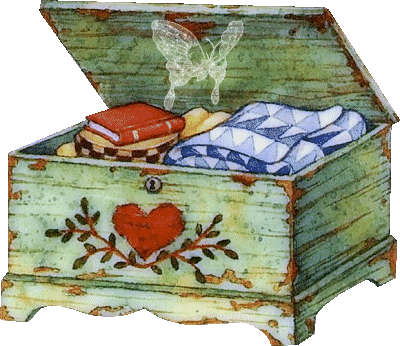 Here you will more than likely learn a lot about me. While you read and

browse you are listening to the very talented Barbra Streisand and a song

that says a lot about the way I feel ....


This is not a blog, but will be similar to one. They will mostly involve me and
special or important things and people who touch my life. I will share things
that have touched my heart and things and people that I love ..... as I hope
most of you know, I have always been a very appreciative person, but I can
truly say Cancer tripled that in me. People and things mean so much. More
than I can find the words to explain just how I do feel. So, please do check
back often ...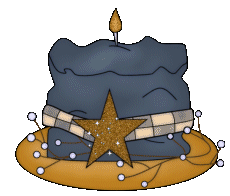 Sunday, Jan 4th, 2014
A visit today by my two granddaughters - Morgan and Madison who
delivered to me a belated birthday cake. Below is a picture. It is a Dairy
Queen Reese Cup ice cream cake! YUM!!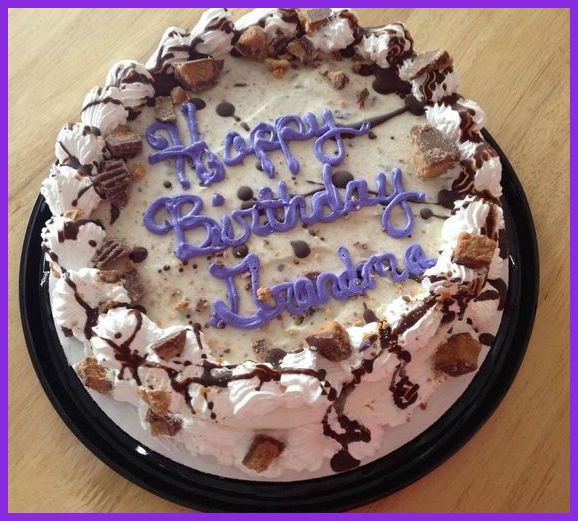 My granddaughters L-R
Morgan age 16, Madison age 14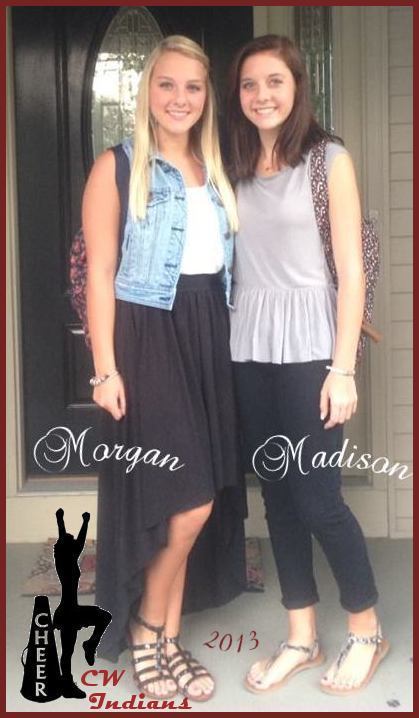 Wednesday, Jan. 8th, 2014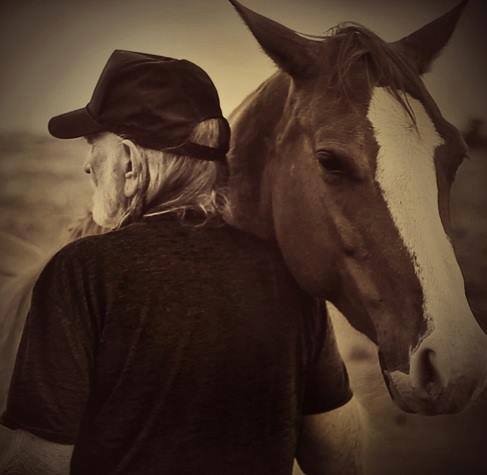 The fight to save family farms isn't just about farmers.

It's about making sure that there is a safe and healthy food

supply for all of us. It's about jobs, from Main Street

to Wall Street. It's about a better America.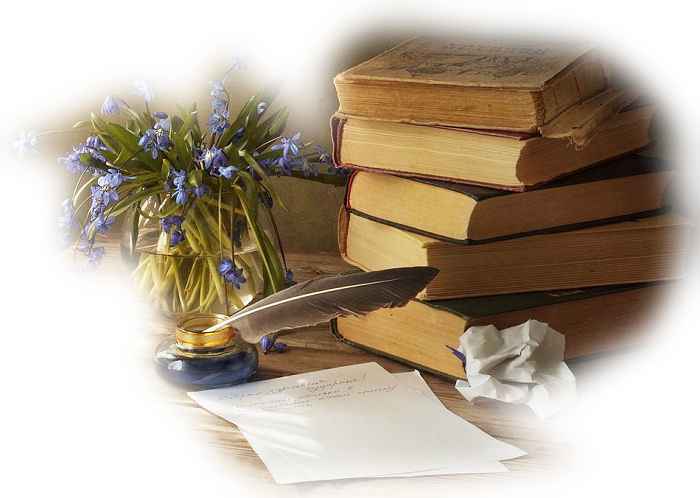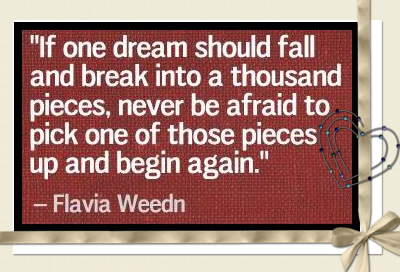 Friday, Jan. 10th, 2014
Today I would like to post a poem that was sent to me
from a dear friend on my mailing list for my Daily Dose.
It was like my friend and Bob climbed inside my head and knew just
what I was feeling and put it down on paper.
"A Thousand Pieces"

~~ By Bob Perks ~~

I'm upside down and inside out.
I'm lost and found.
I'm broken into a thousand pieces
and still I am together.
Imagine that?
In pieces and still able to love.
Falling apart and yet still together.
I have been struggling greatly. Perhaps you have been, too.
You think you have it all together and then everything suddenly
falls apart.
I've discovered something remarkable in this last several months
of my life. I've been trying to understand so much but couldn't
understand anything.
I tried to figure out what I did wrong. I wanted to come to a
conclusion that made sense out of where I was at this point in
my life rather than where I thought I would be.
Here's what I discovered ...
"It isn't what I've done. It's what I can't do."
What I've done is all yesterday. What I can't do is change that.
What I've done is what I thought was right. What I can't do is
make it right.
What I've done is loved someone the best I knew how. What I
can't do is make her love me.
What I've done is dreamed big lofty dreams. What I can't do is...
stop dreaming like that. It's who I am.
What I've done is tried to make a difference in the world.
What I can't do is stop trying.
What I've done is prayed to God to help me accept things.
What I can't do is accept them easily.
I've fallen apart many times alone in the middle of the day.
I've fallen apart alone in the middle of the night.
But even when I was apart "in a thousand pieces...laying there
on the floor...God still loved me."
Yes, even when we fall apart we are together in His eyes.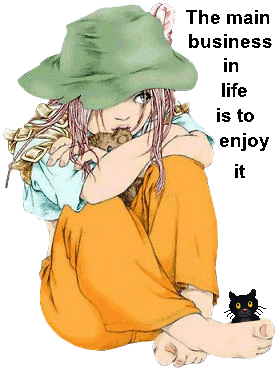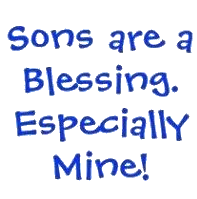 My two oldest granddaughters, L-R

Step granddaughter Julia

and

MorganPRETTY SPECIAL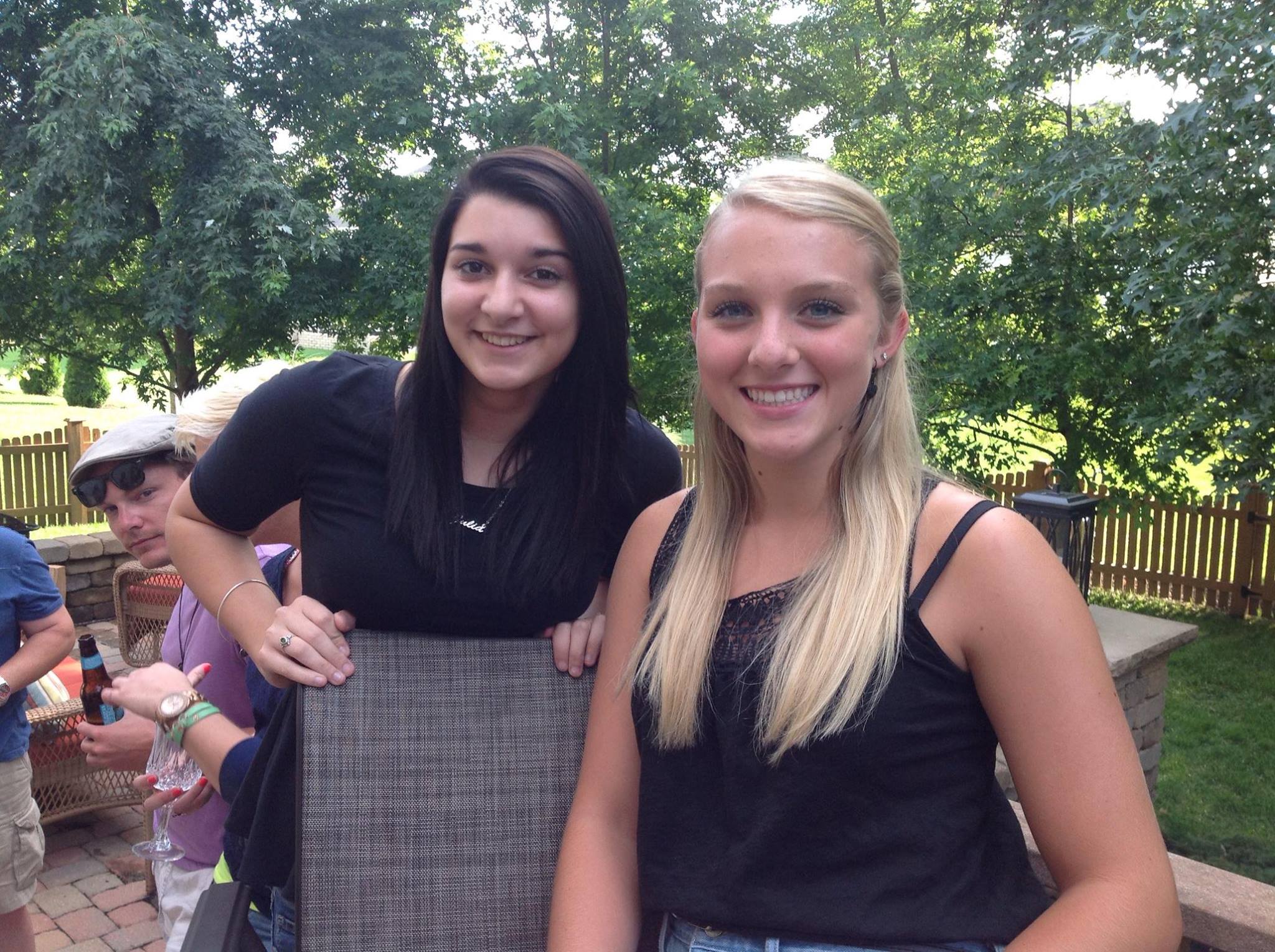 My pretty kitty Abby helping me at the computer