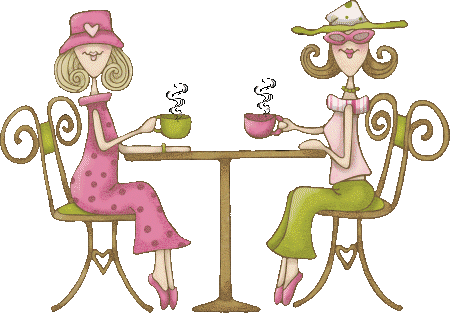 DONATIONS CHEERFULLY

ACCEPTED WITH APPRECIATION

If you enjoy my work and would like to make a donation,

then please read below ....

Donations are used for maintaining my website and

supporting other programs I pay for to create my pages.

No donation is too small. Donations can be made thru

PayPal using various cards or you can simply send me a

donation in the mail. Read more below .....

If you are interested,
just contact me anytime for a mailing address,
questions or comments .......

or you may use PayPal by clicking on the
donate button at the bottom of this page.
You do not have to have a PayPal account to use
the site - they accept debit or credit cards as
their guests. I have used PayPal for years and
it is safe and secure.

For my snail-mail mailing address, please contact me.

Thank you.