Ferrante and Teicher - Tie A Yellow Ribbon.mp3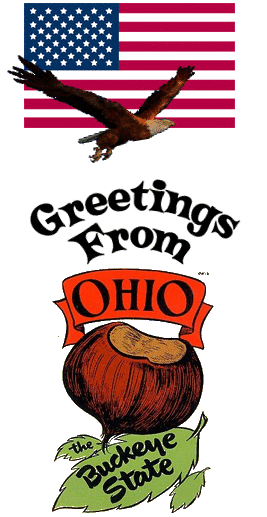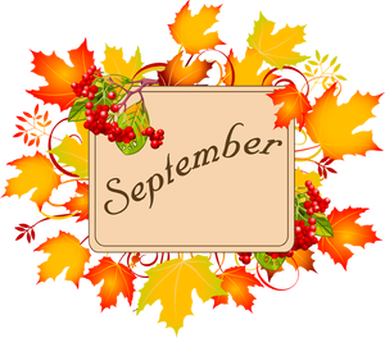 Catch up note from me

I am back, and sorry about the long stretch of days

with no Daily Dose. All is OK, the days just fly by for me and before

I know it - the day is done. We recently purchased a pontoon

boat and have been spending very peaceful and relaxing

hours on it. I also pulled a quad muscle in my left leg and have

fallen twice. So after a couple of nice bruises and a trip to the

ER and several to the doctor, I think I am on the mend.

Now, enough about me, let's get on with today's Dose.

Thanks for your patience.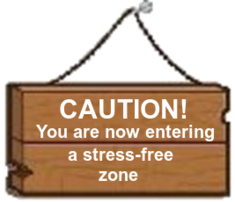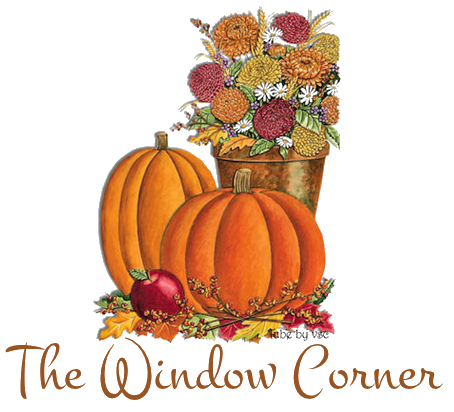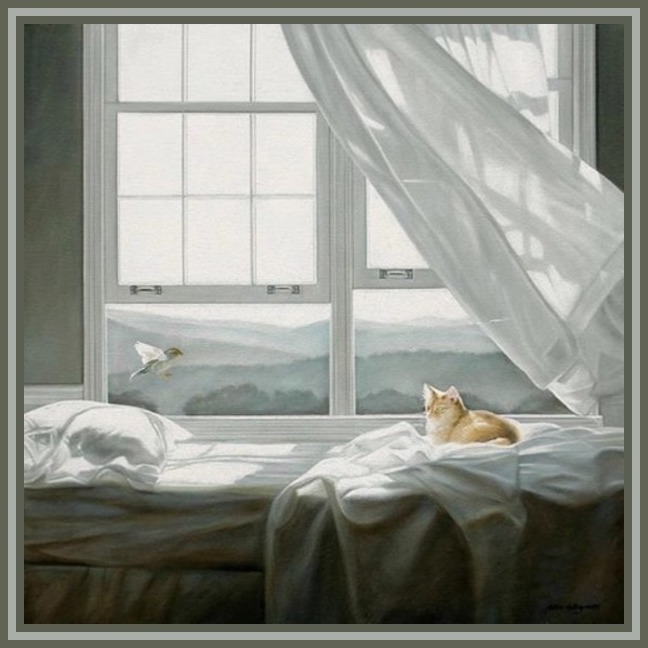 I really feel this kitty has found the most

peaceful place in the house. I can almost

feel that nice breeze coming in the window.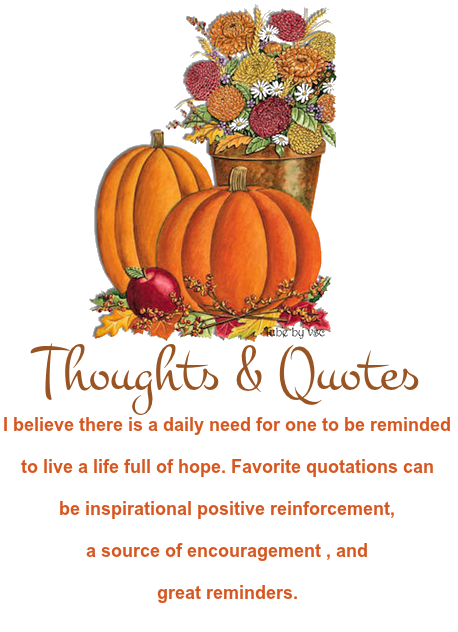 We do dread our pain. We hate the suffering our
friends might have to withstand. But each of us
gains when we accept these challenges
as our invitations for growth & closeness to others.
~ Unknown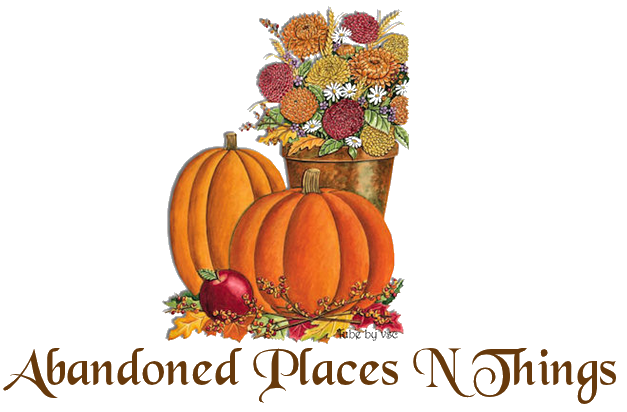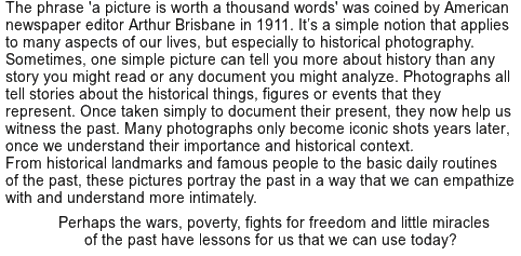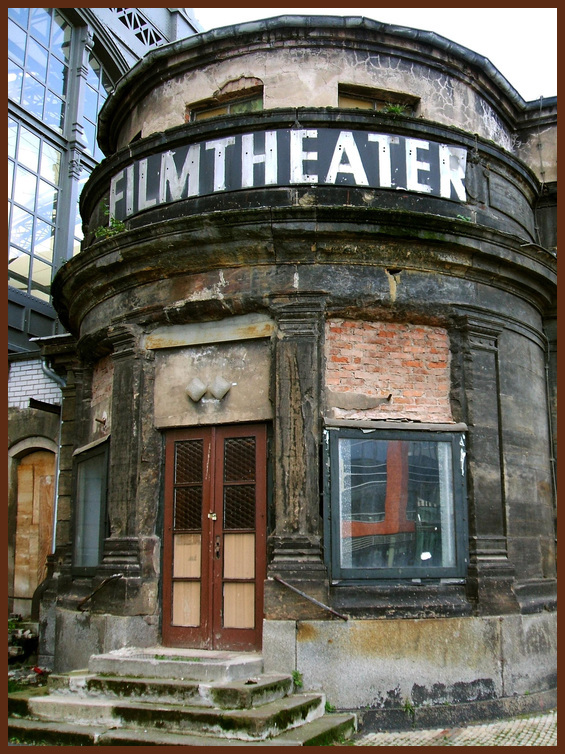 I think these old theaters are amazing

buildings.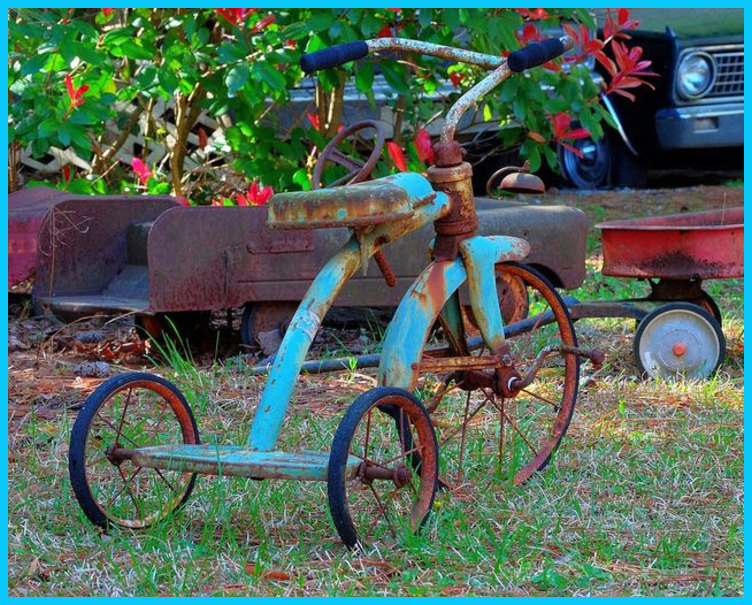 The old peddle (perhaps) car, the red wagon

and the tricycle are sure signs of children playing

long ago ....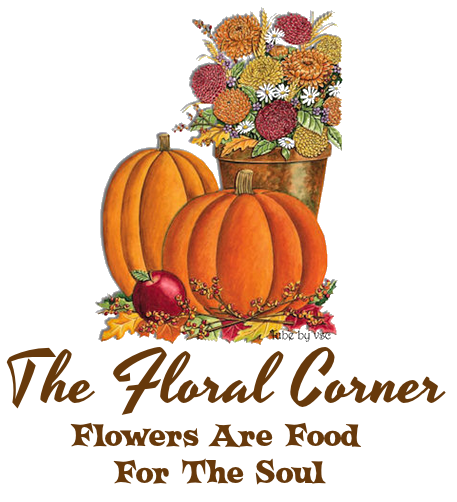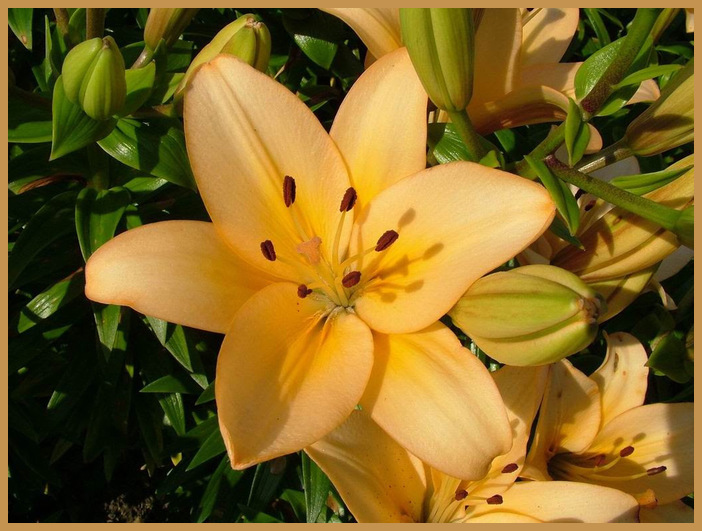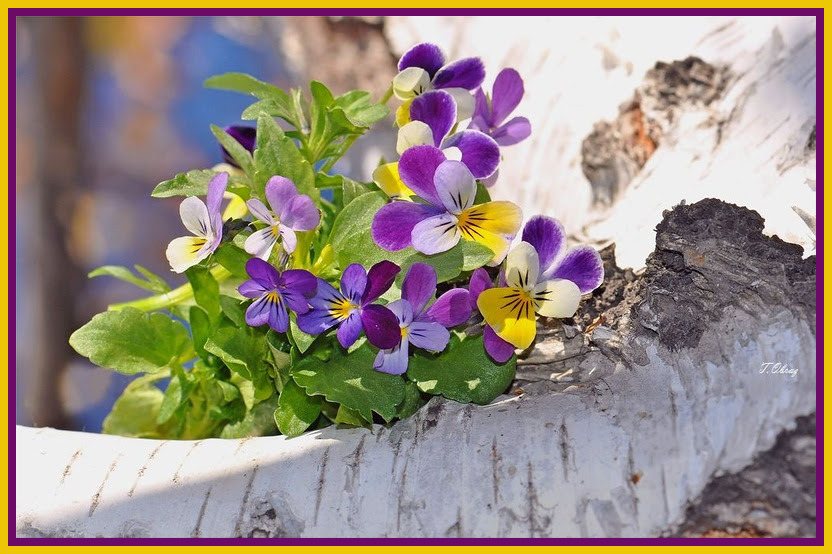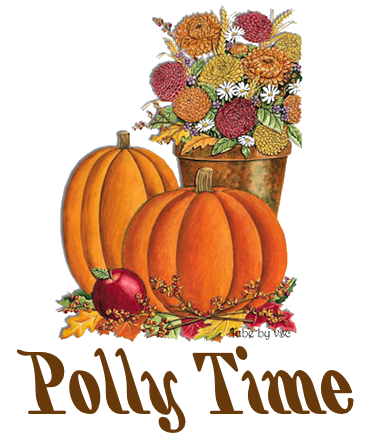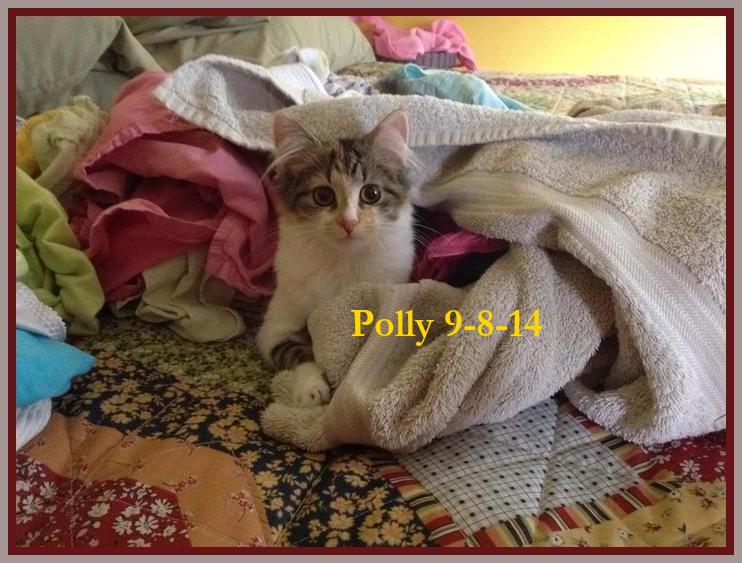 Yesterday was laundry day and Polly thought she would

help .... she made it enjoyable.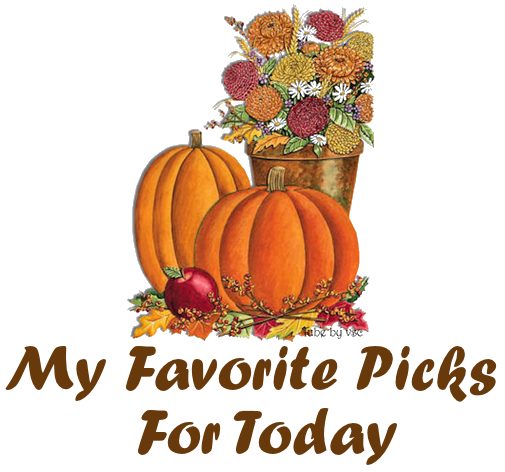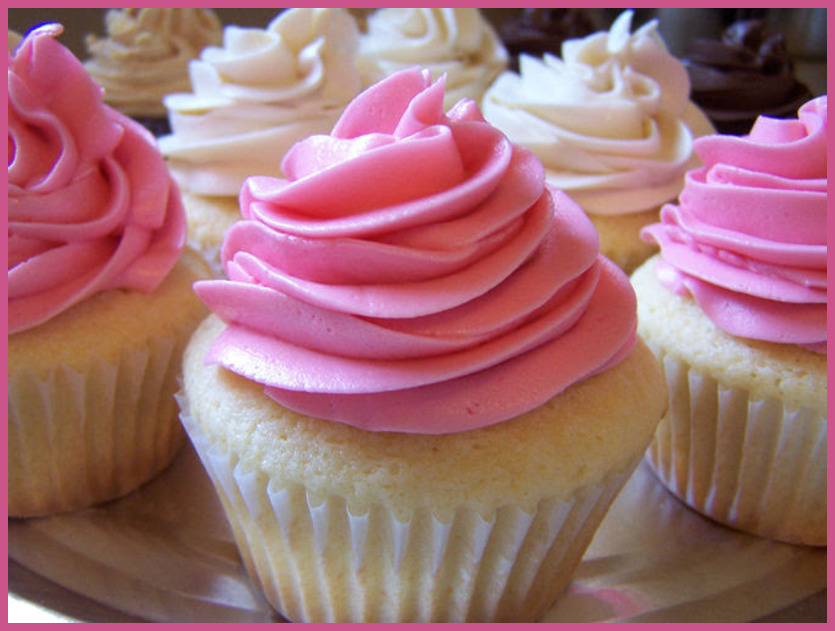 I do love chocolate, but now and then I get

that craving for that pure white cake ....

and the pink frosting is so pretty!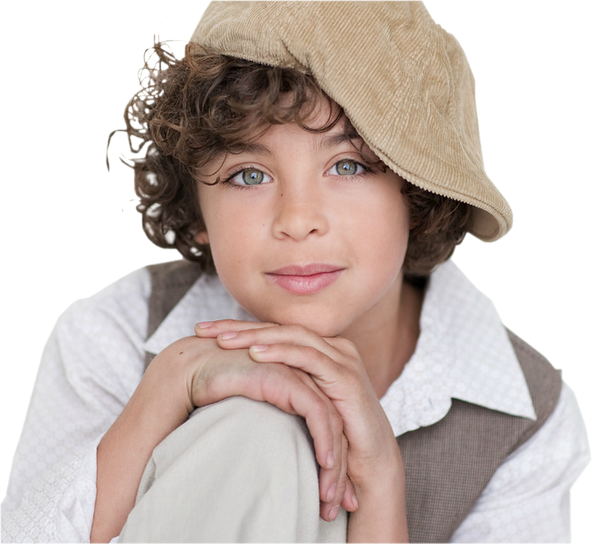 What a handsome young one -- and

just look at those eyes.

No doubt about it,

refreshing on a warm/hot day.


What a cutie! Pretty in green!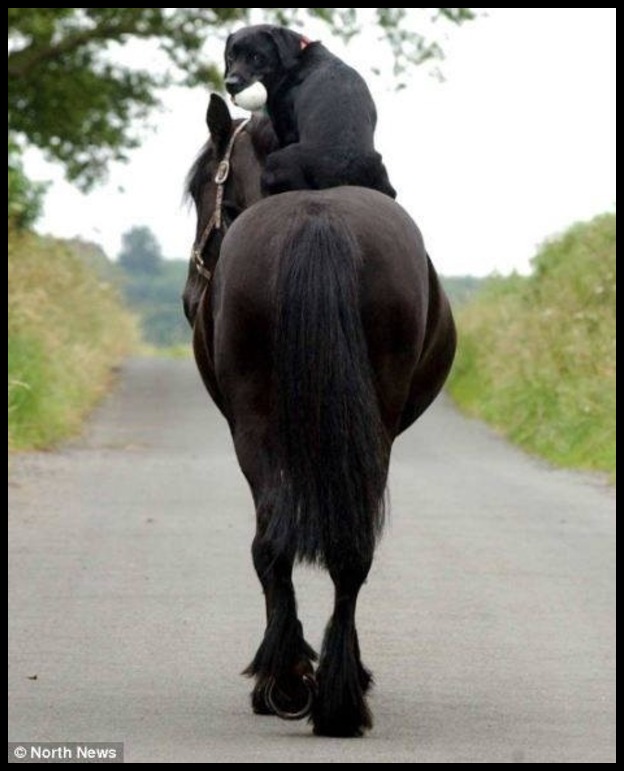 We will be back after play

time and most certainly

for dinner time.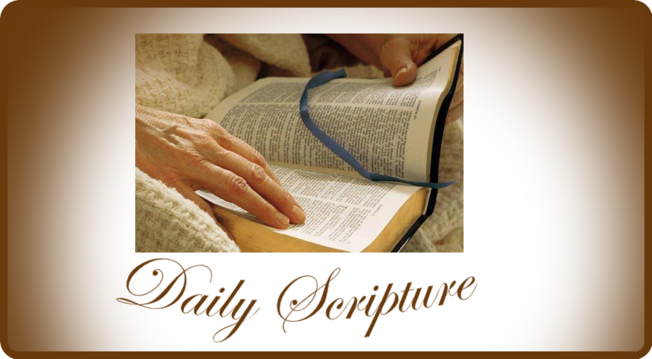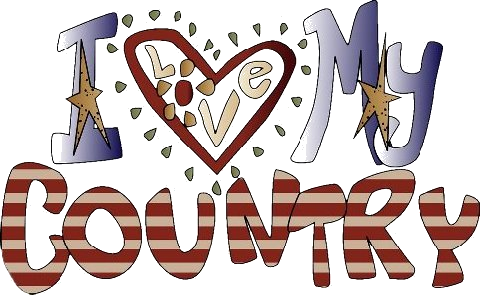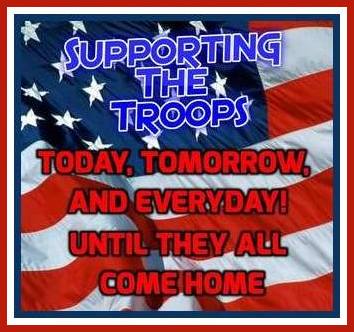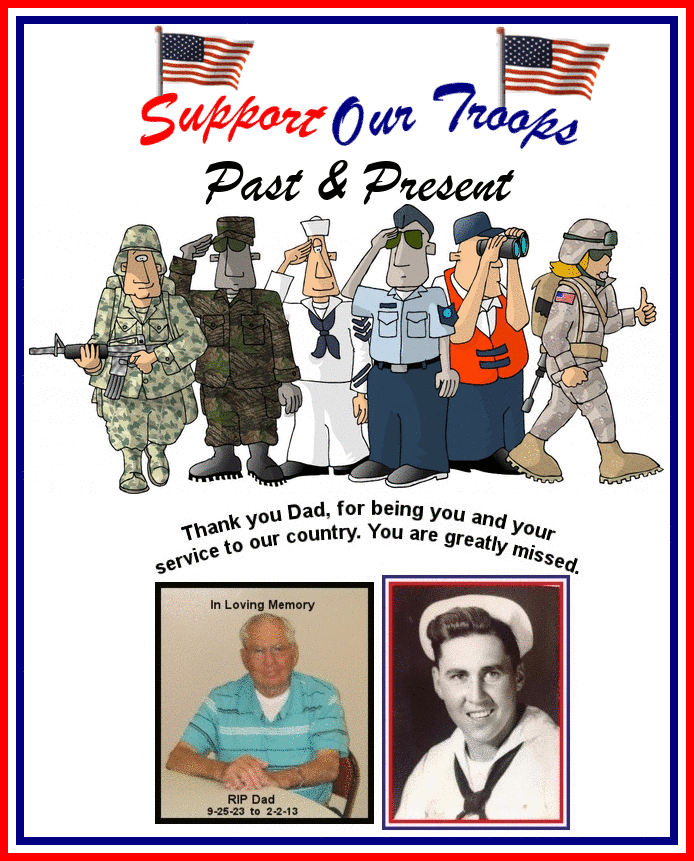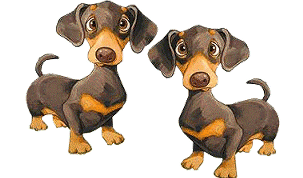 You took the time, thank you!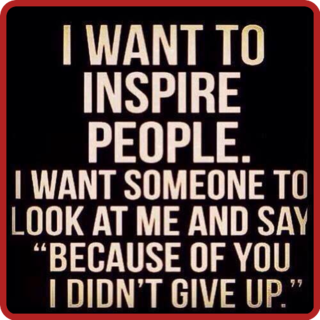 What a wonderful feelingthis can be!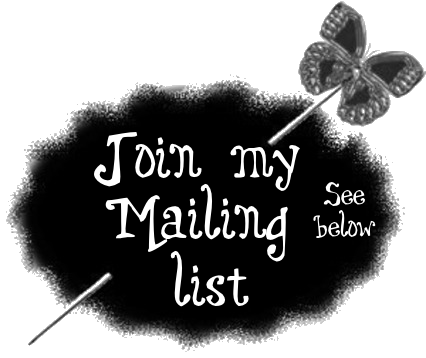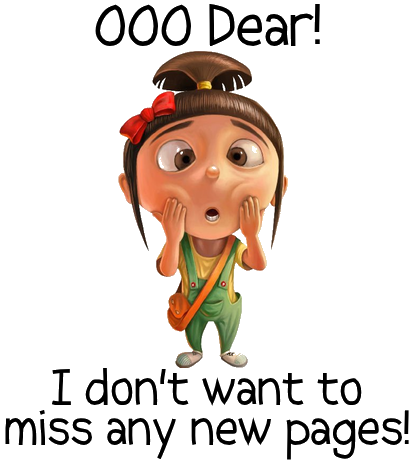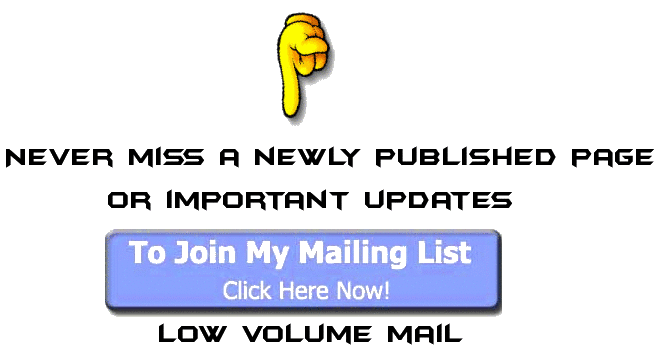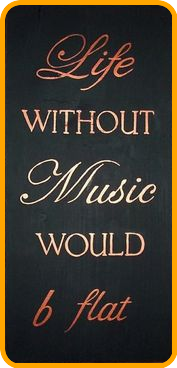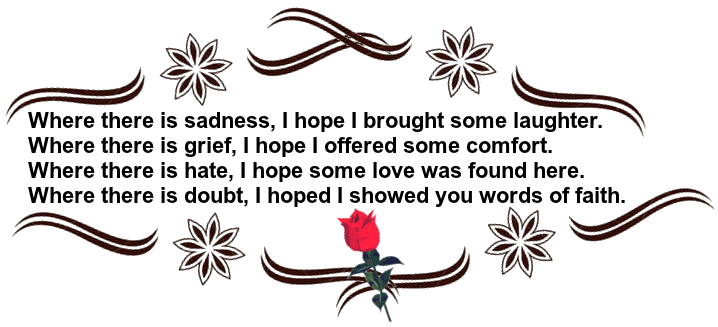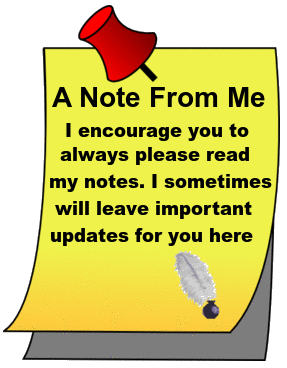 I am glad to be able to put out a page today.

I hope you all enjoy your day and get

blessed along the way. I hope to return

tomorrow .... have a good one!


And now till another time, be safe in
all you do. Be aware of everything and
everyone around you at all times. A
very good habit .... take care!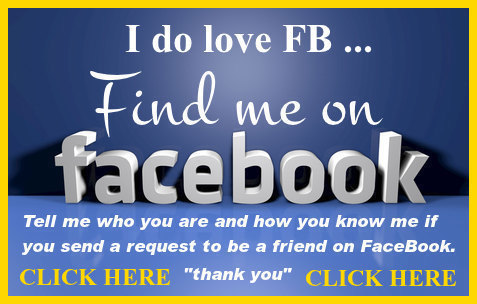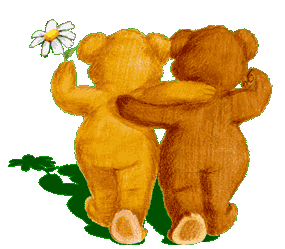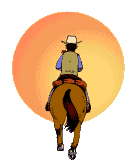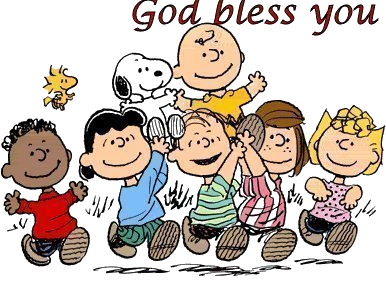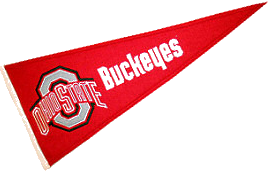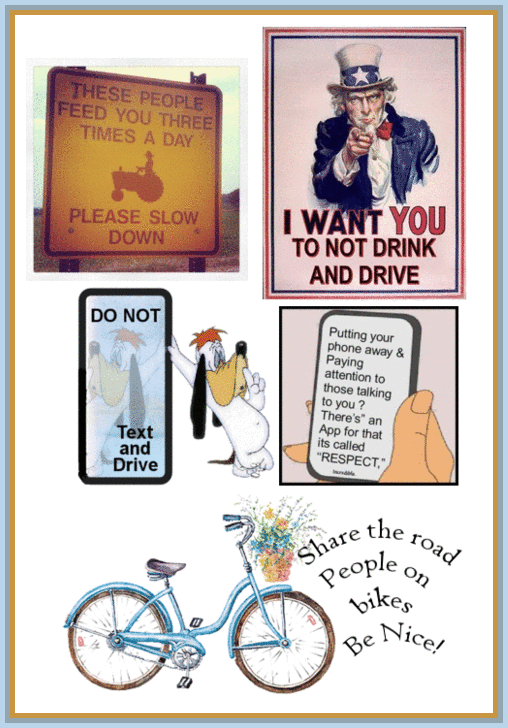 For those first time visitors - the below map shows the

locations of visitors!

WOW - look at all of you!