MAXIMO SPODEK, TOO MUCH HEAVEN.mp3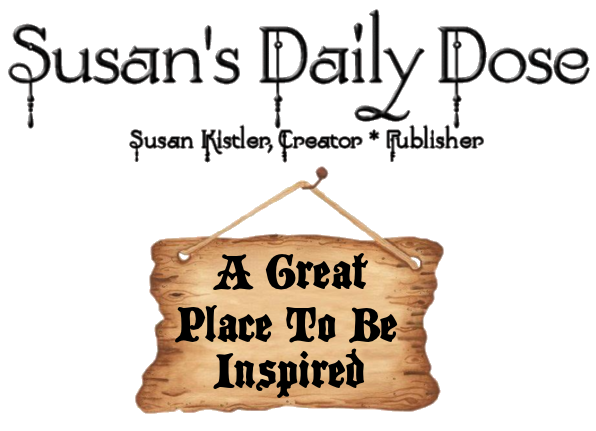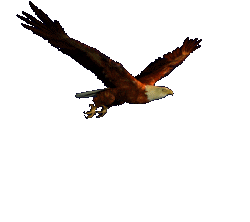 Here you will always find the American flag
waving and the American eagle flying.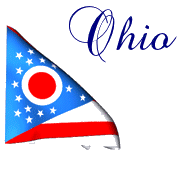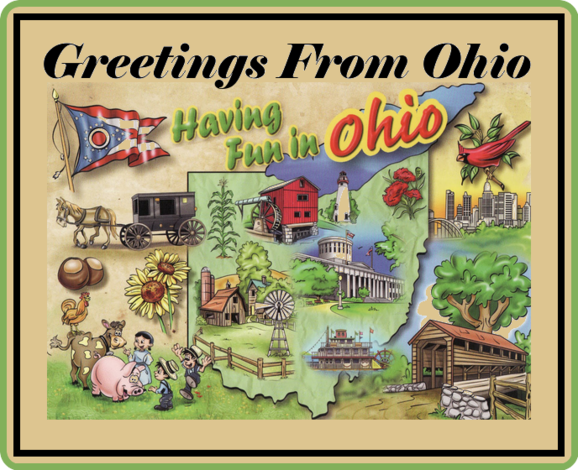 Home of the

2015 National Champion

Football Team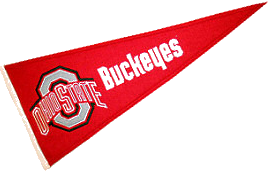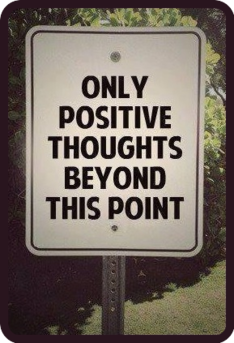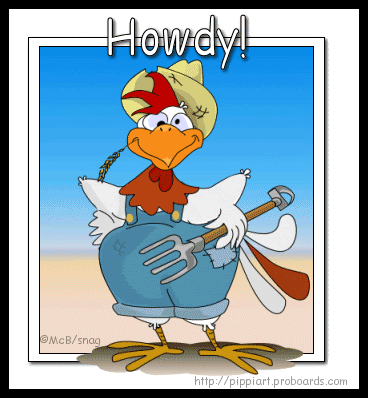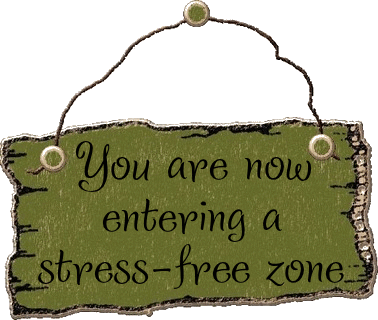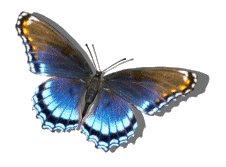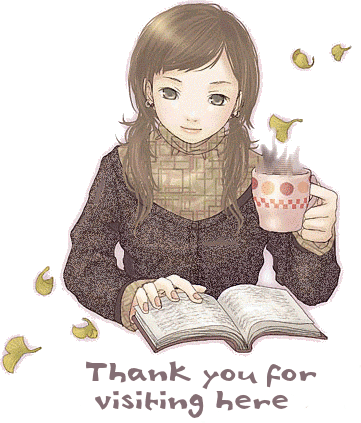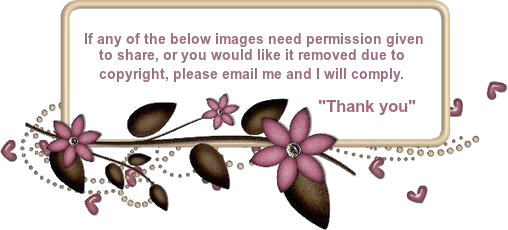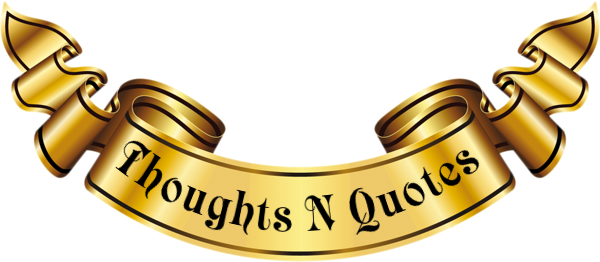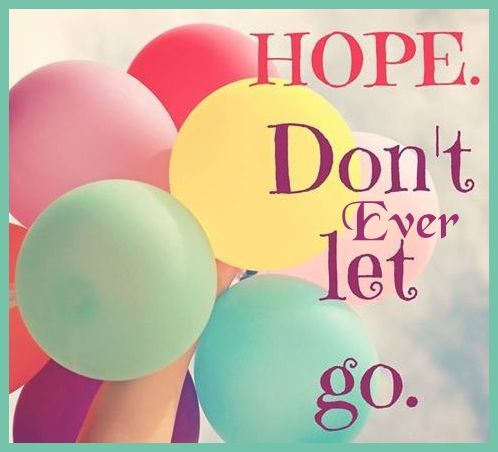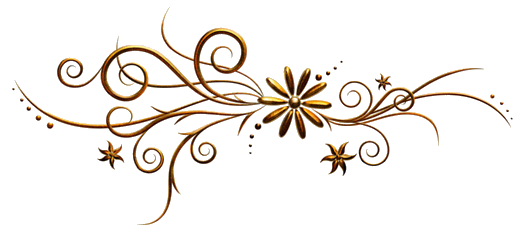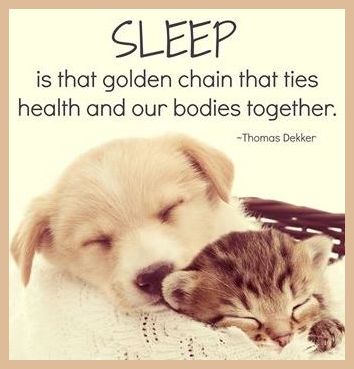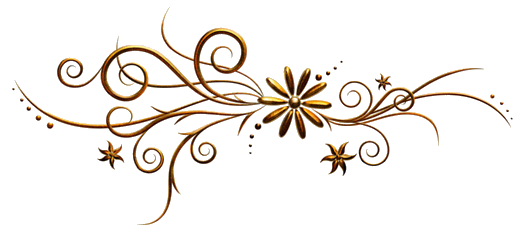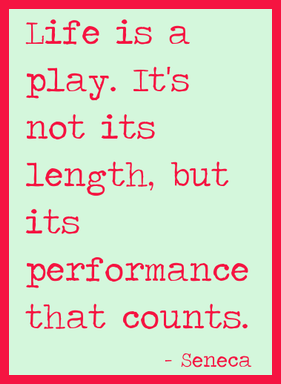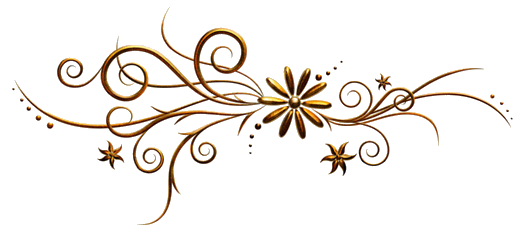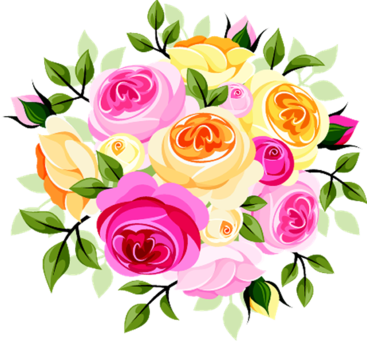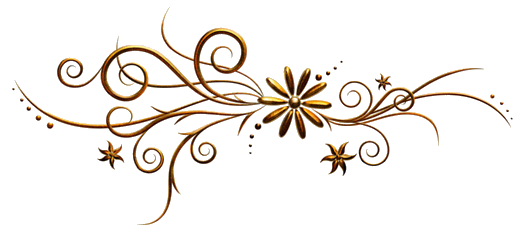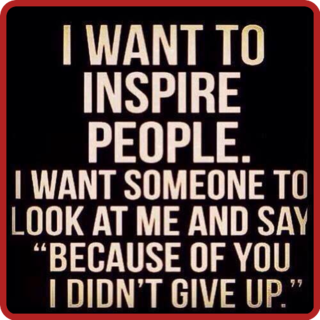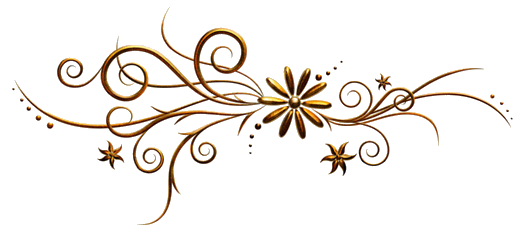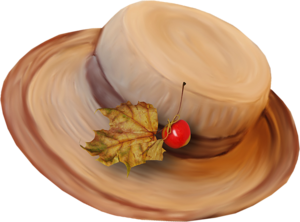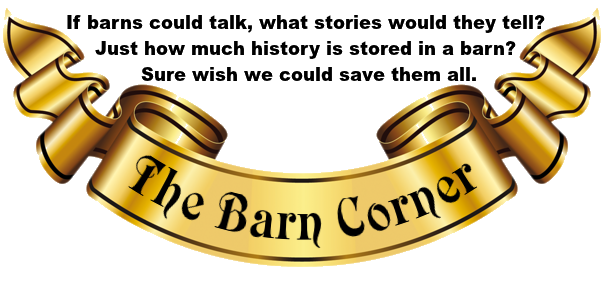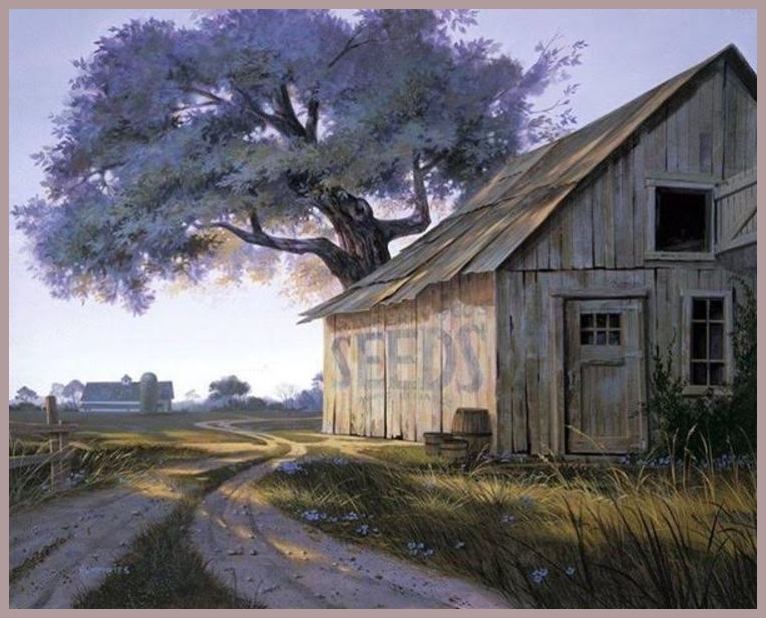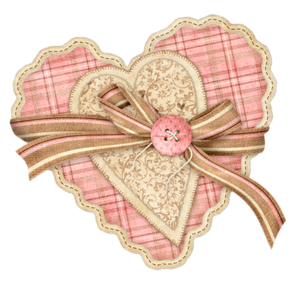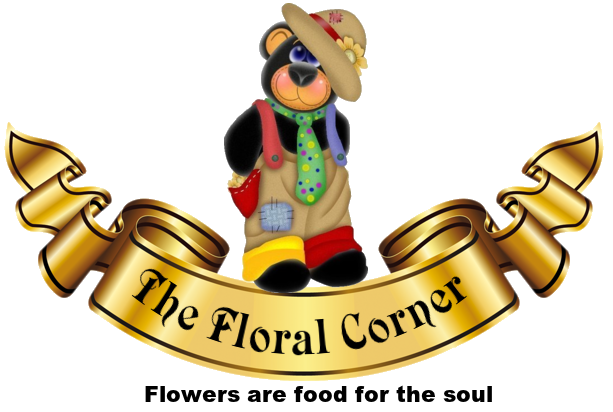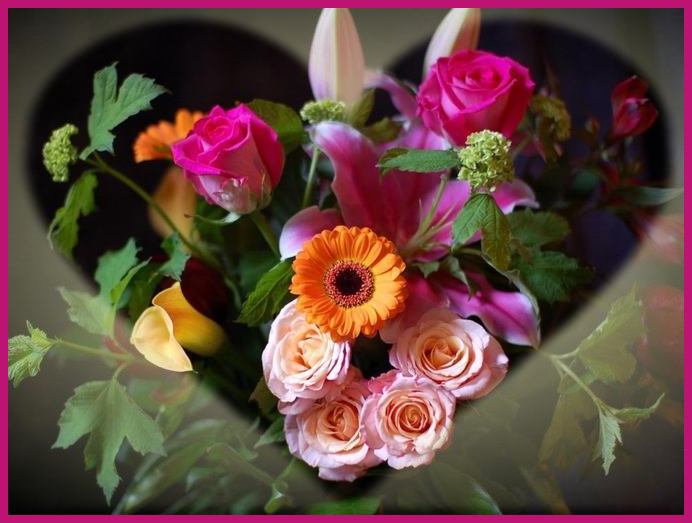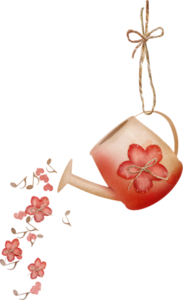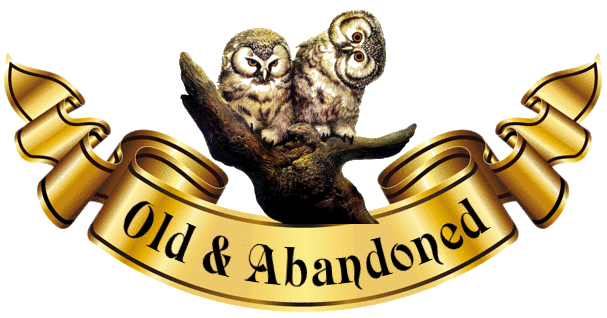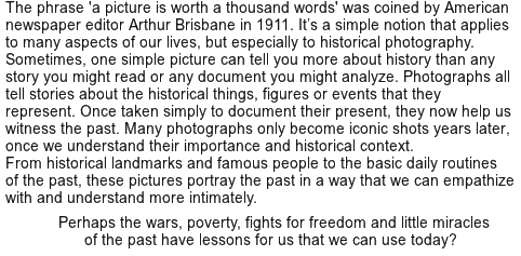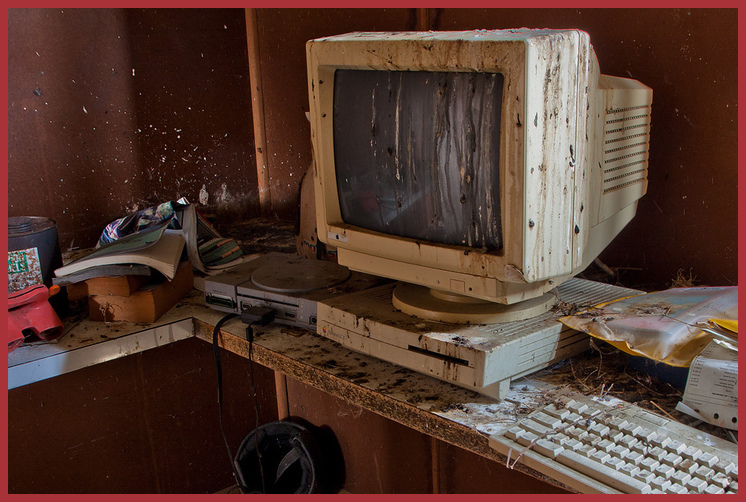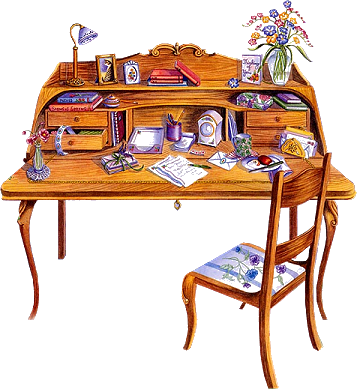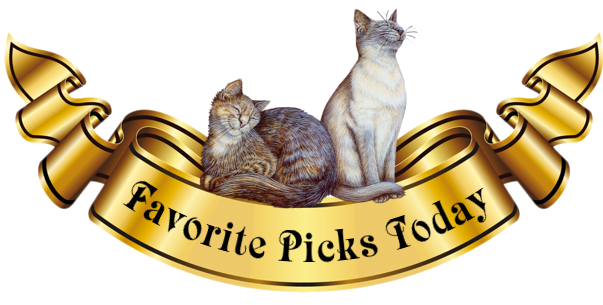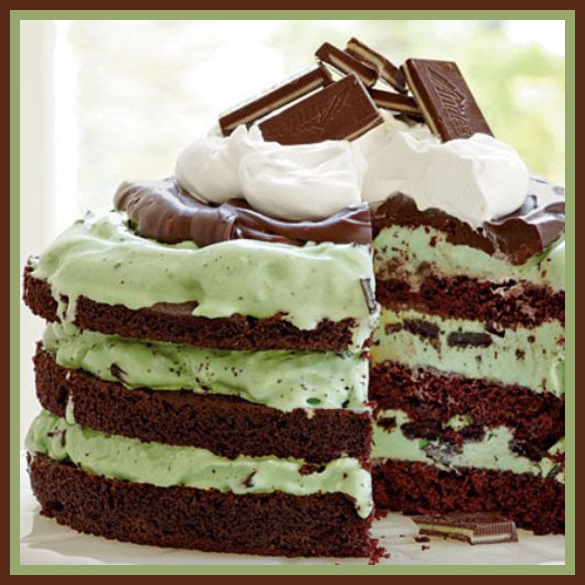 A chocolate and mint fix today!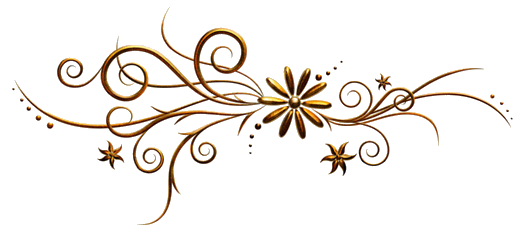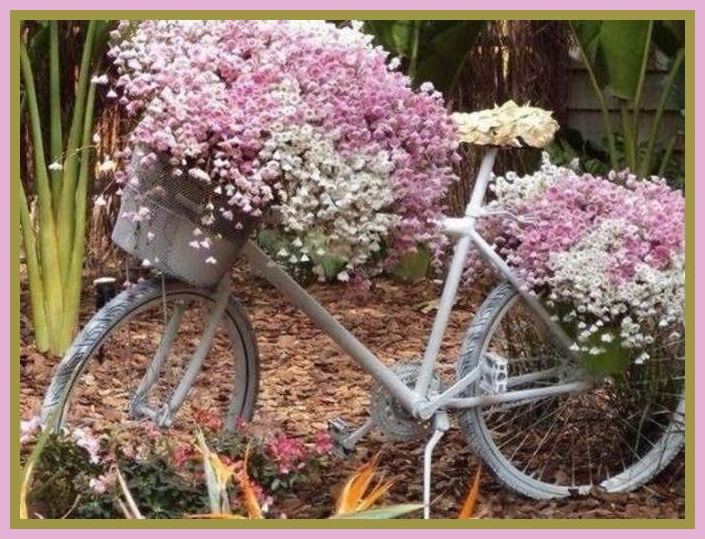 As always, I love what these people do with
old bikes. So pretty is this one!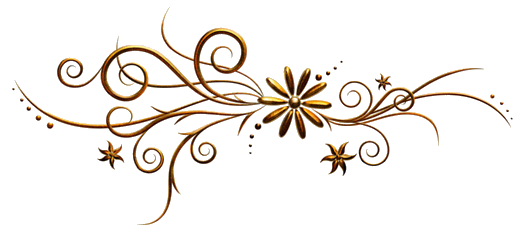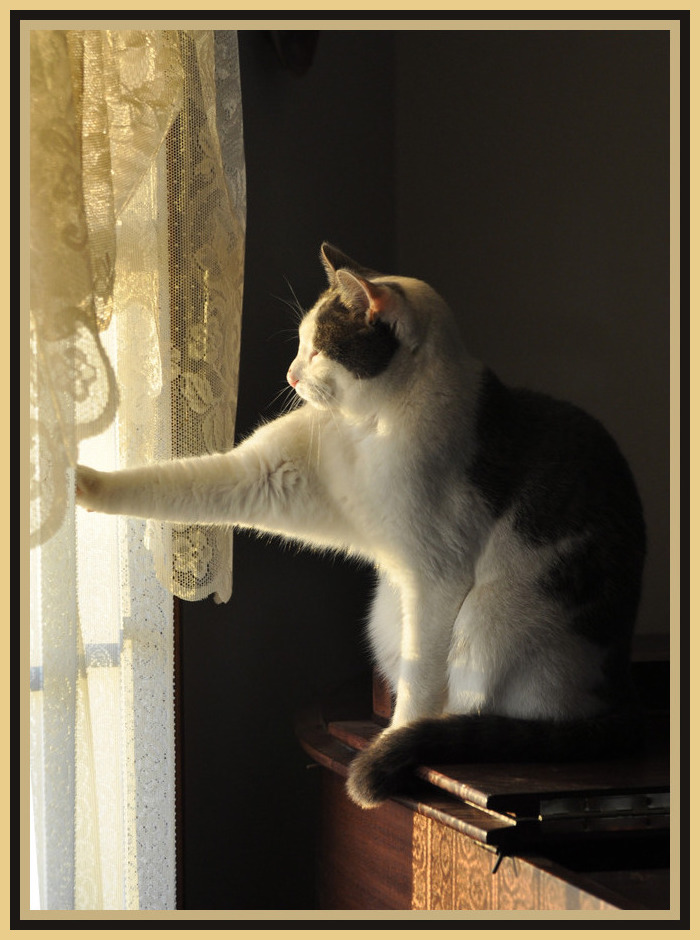 I would say this pretty one is waiting on
the owner to come home. Such a pretty setting.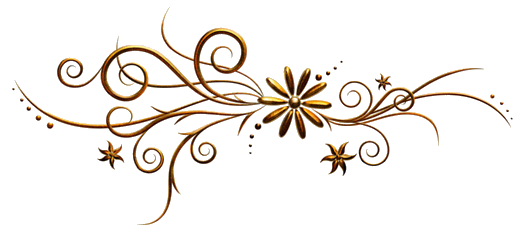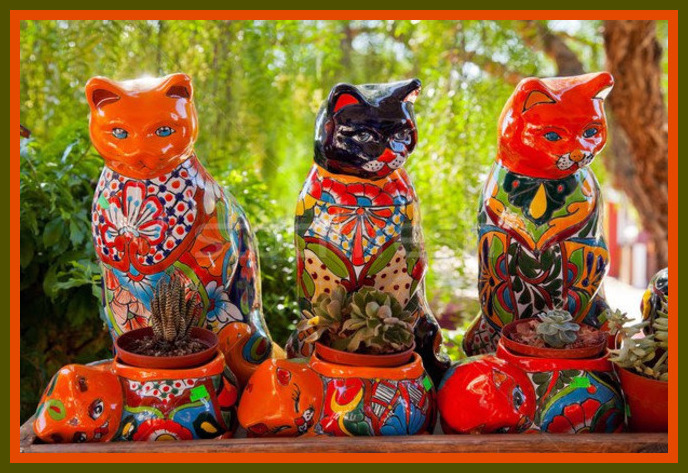 I don't think we can get much colorful!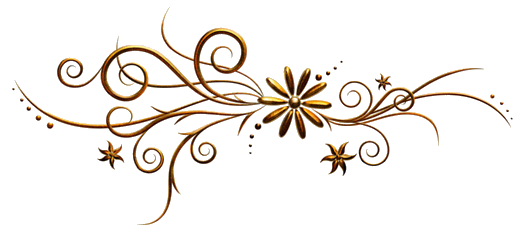 A very neat Patriotic setting.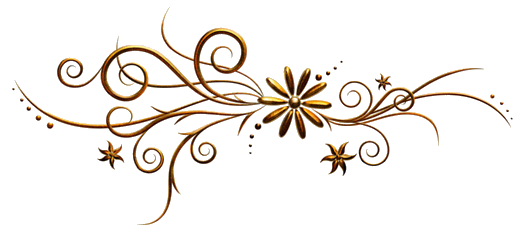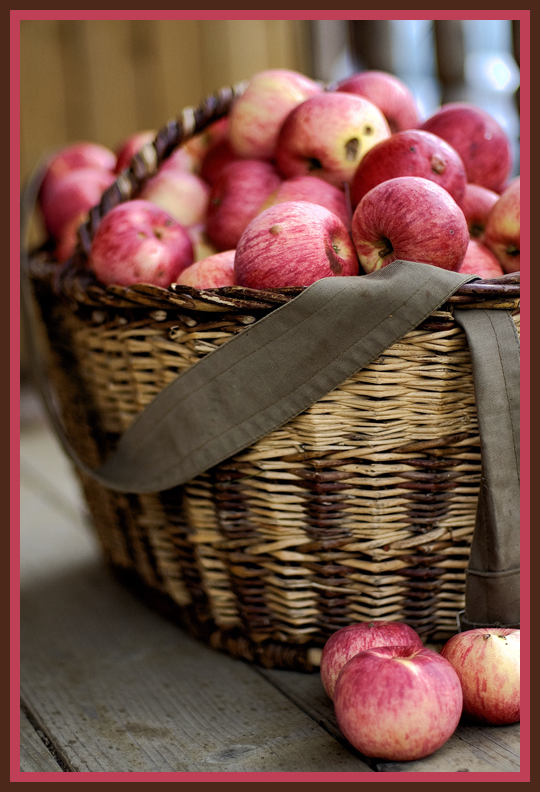 It is the season. Fresh and crisp.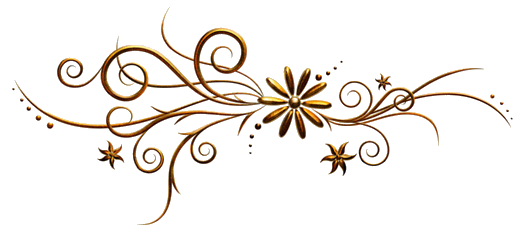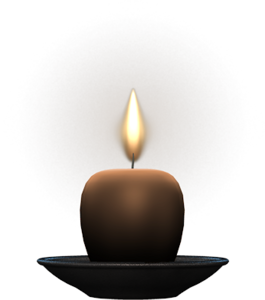 This little light of mine,
I'm gonna let it shine.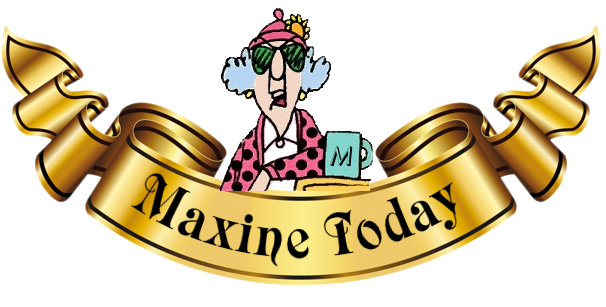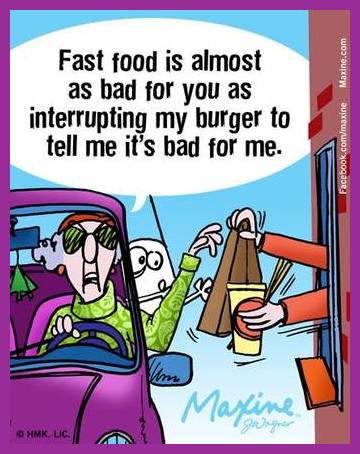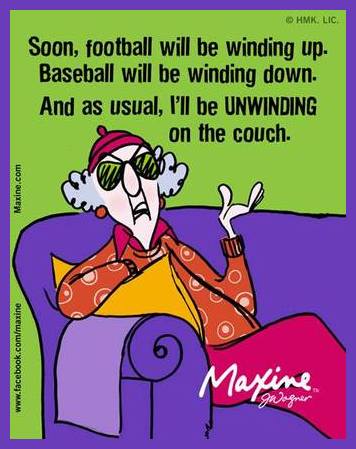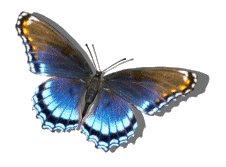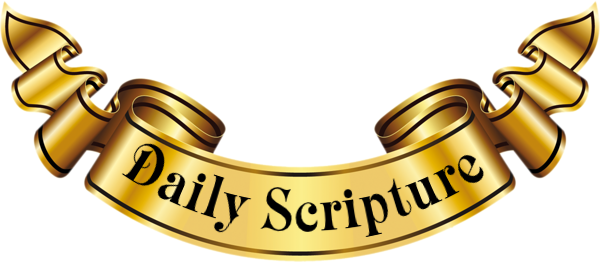 All of the below items are of great interest to me

and mean a lot. Please take the time to

read each one and make the animal site a

daily click. Thank you.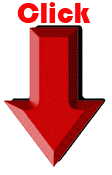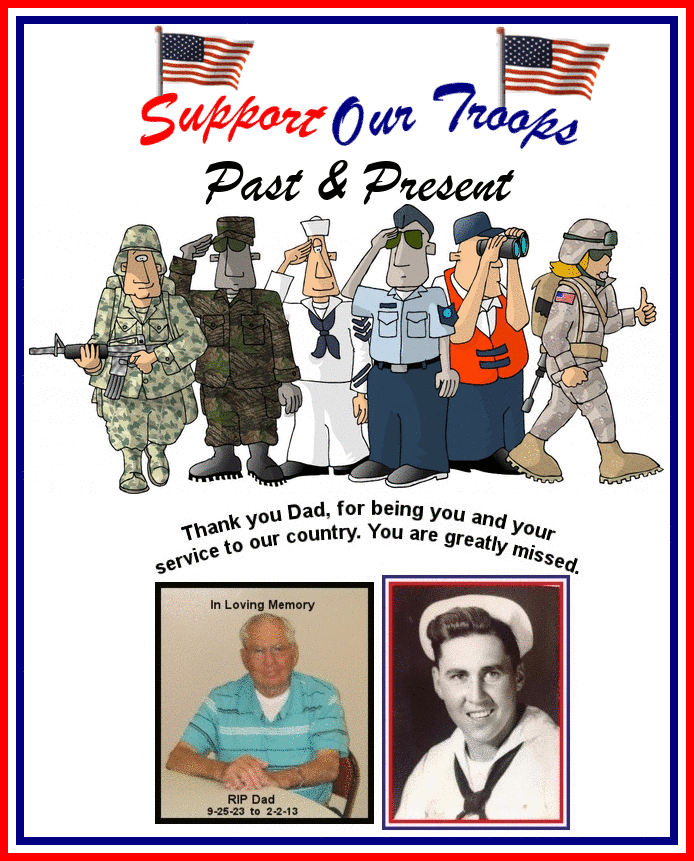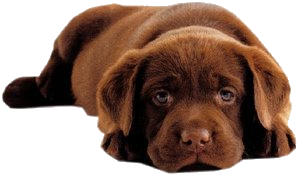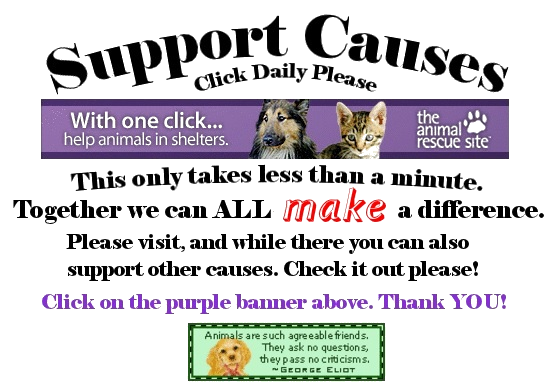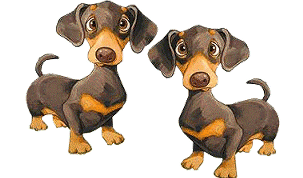 You took the time, thank you!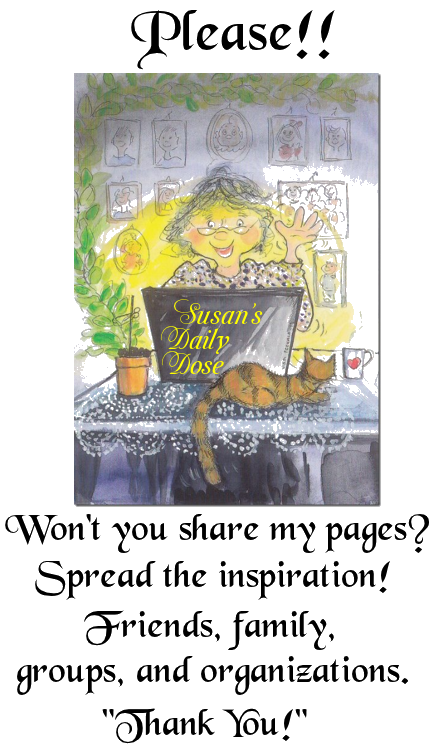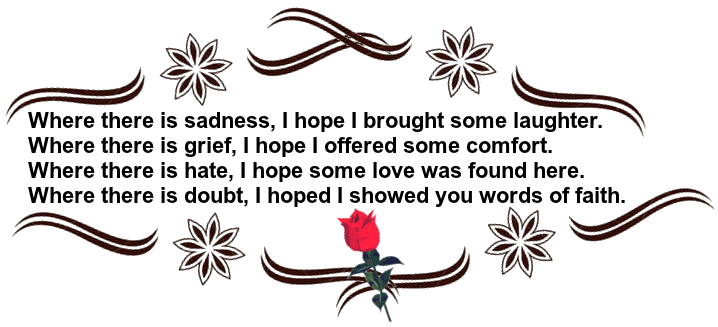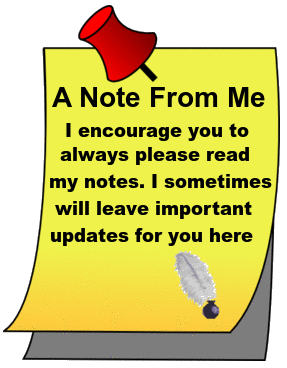 Wishing you all a wonderful

Labor Day weekend. Busy one here. Our town/city

has celebrated Labor Day weekend now for

95 years. Parade, food, entertainment, you name

it. Going to enjoy despite the heat and crowds

hopefully. Again, have a good one!


Now, till another time, be safe in
all you do. Be aware of everything and
everyone around you at all times. A
very good habit .... take care!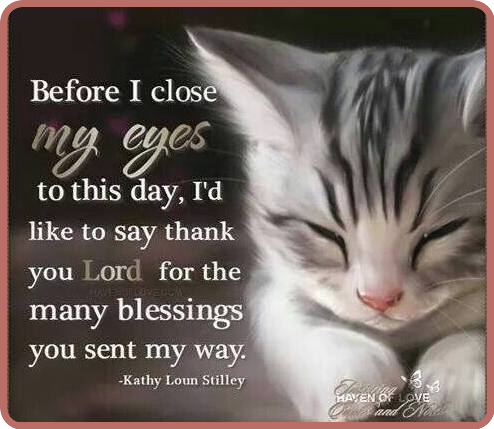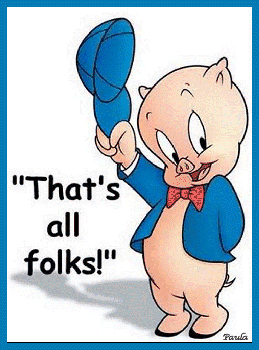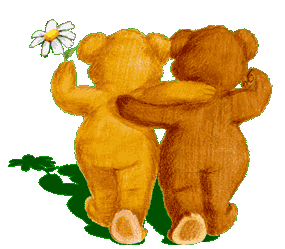 Happy Trails to You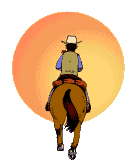 For those first time visitors - the below map shows the

locations of visitors!

WOW - look at all of you!