Johnny_Mann_Singers_-_This_is_My_Song.mp3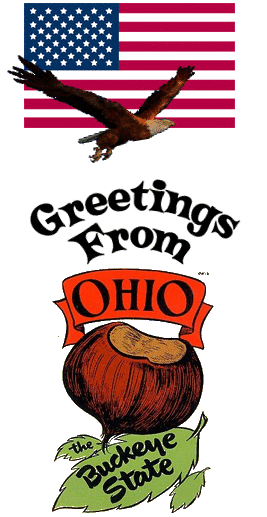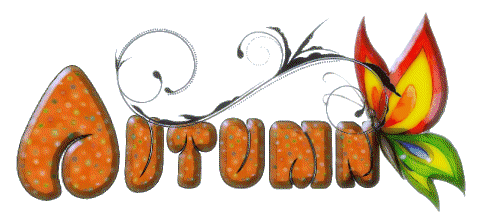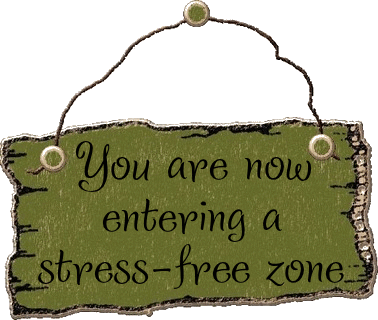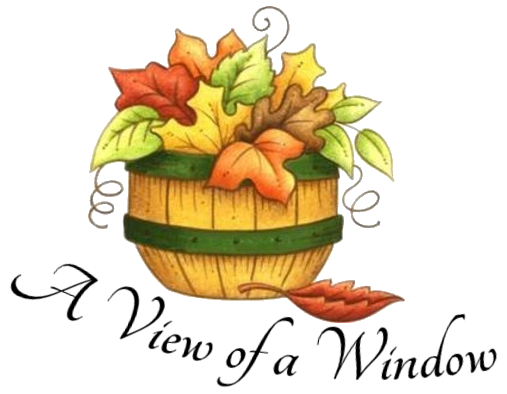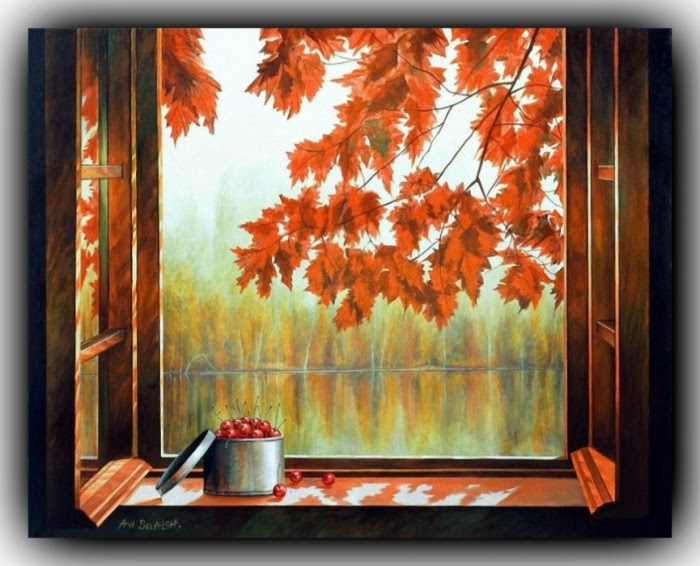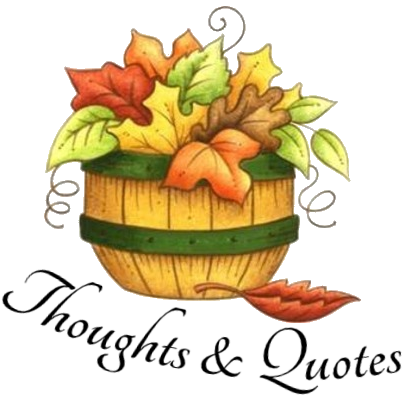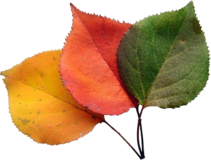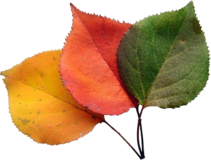 We ourselves feel that what we are doing

is just a drop in the ocean. But the ocean

would be less because of that missing drop.


~ Mother Teresa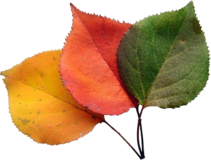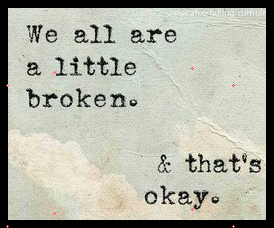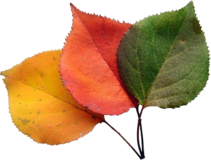 Good friends are like quilts.

They age with you, yet never

lose their warmth.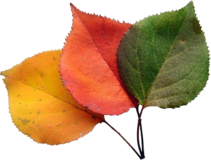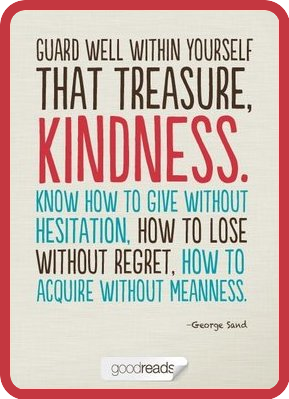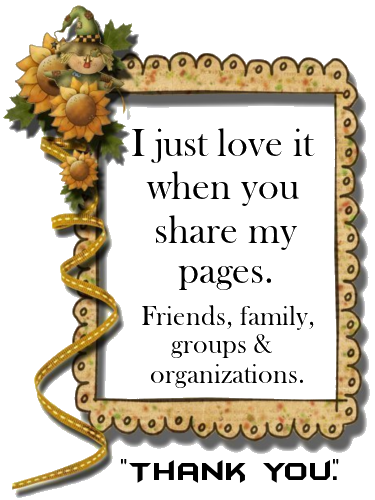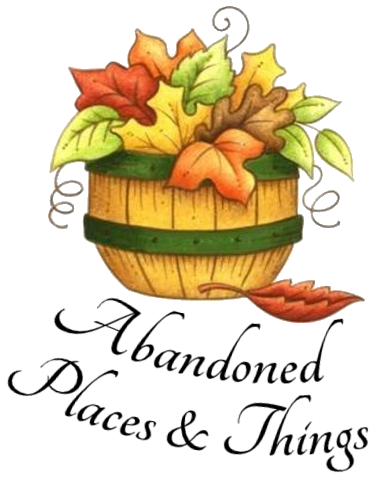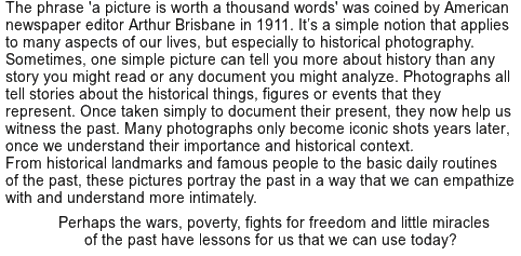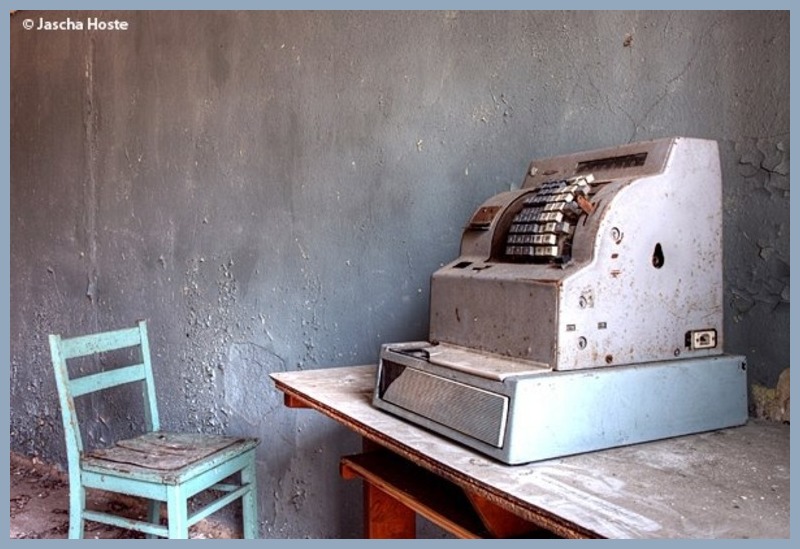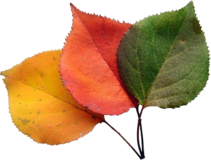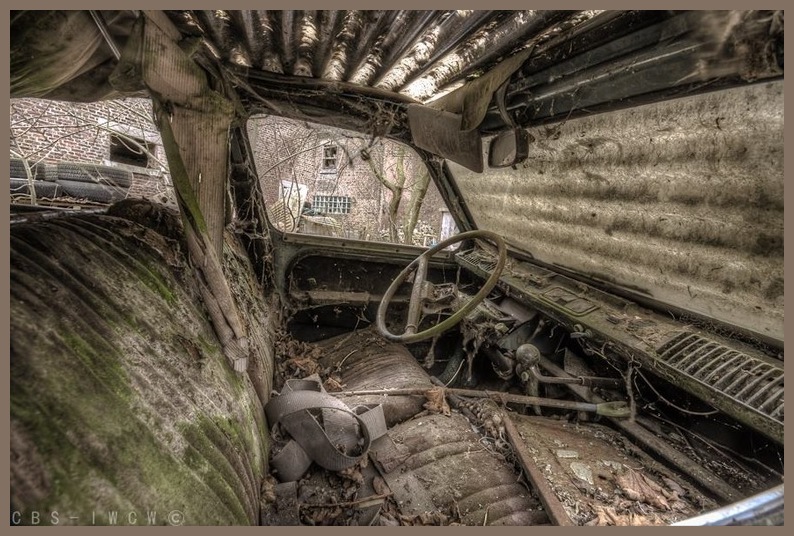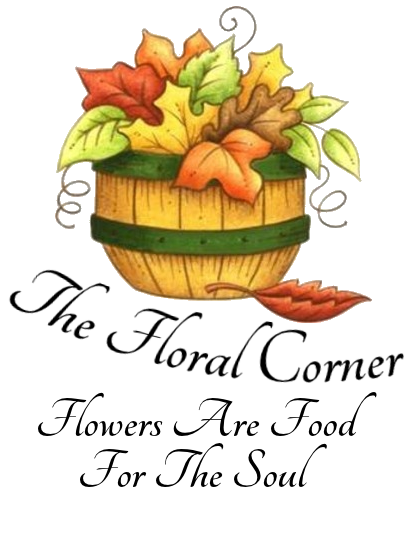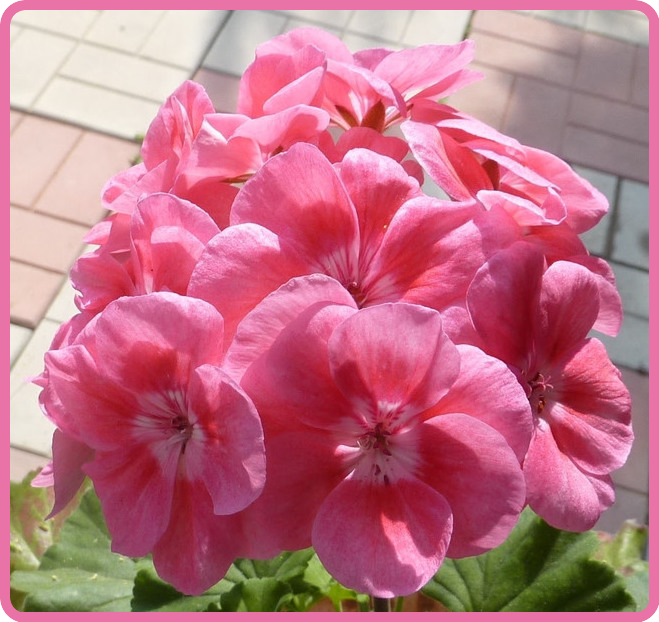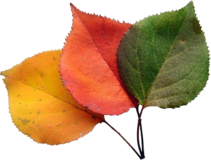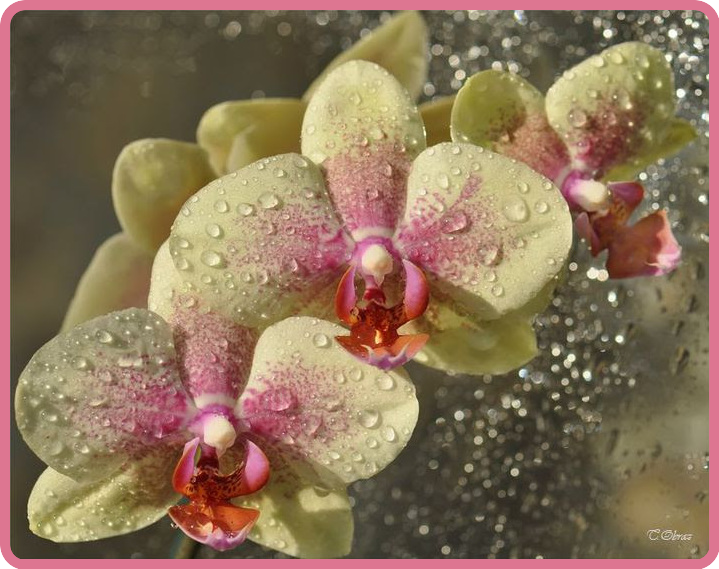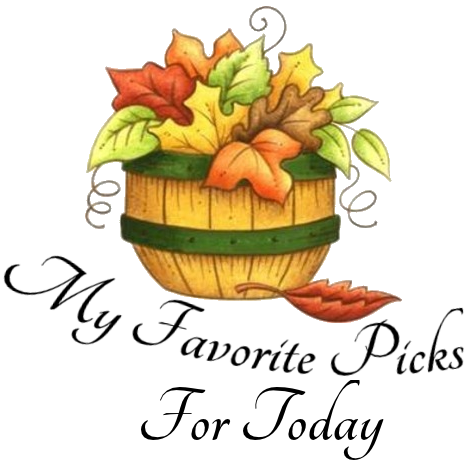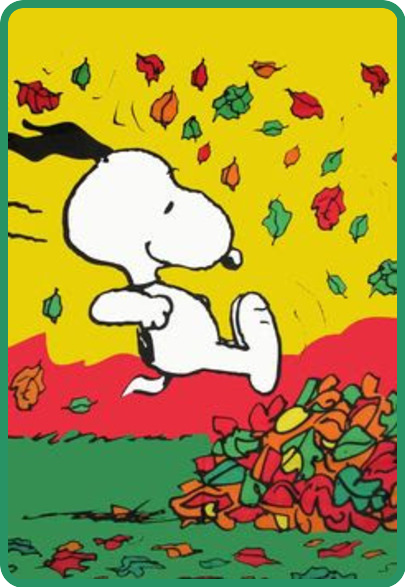 Everyone loves Snoopy.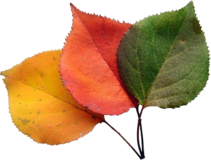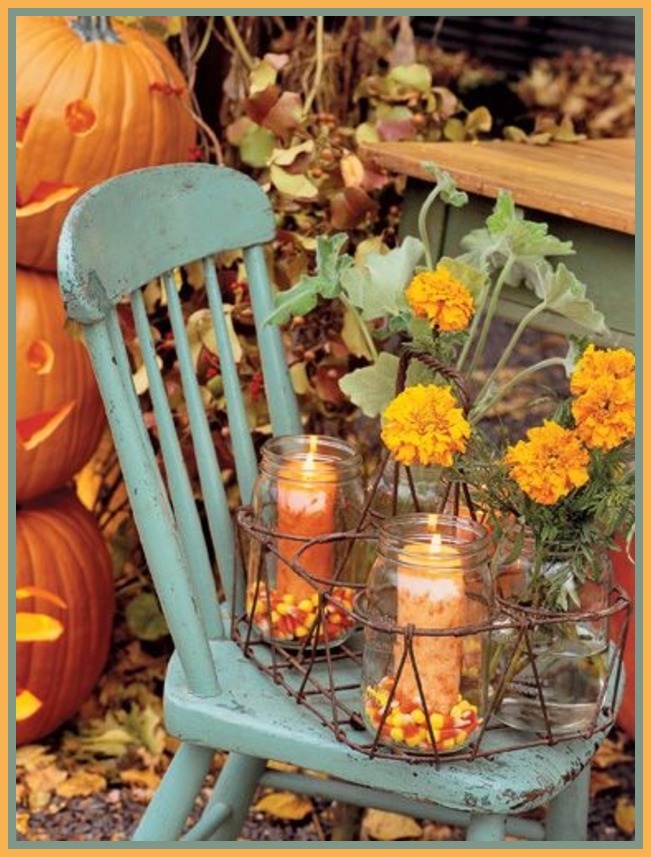 Putting a old chair to good use.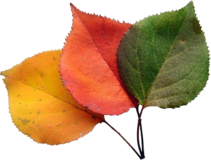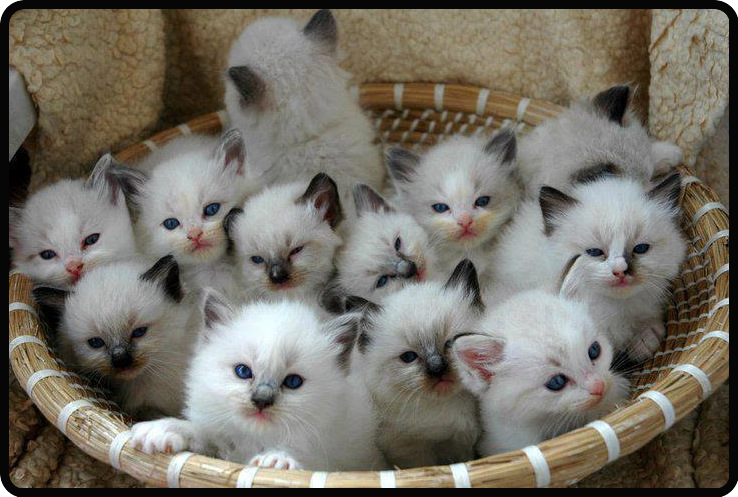 Double
Awww! Now that is what I call

a basket of pure cuteness.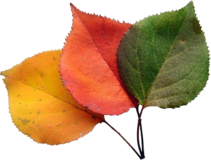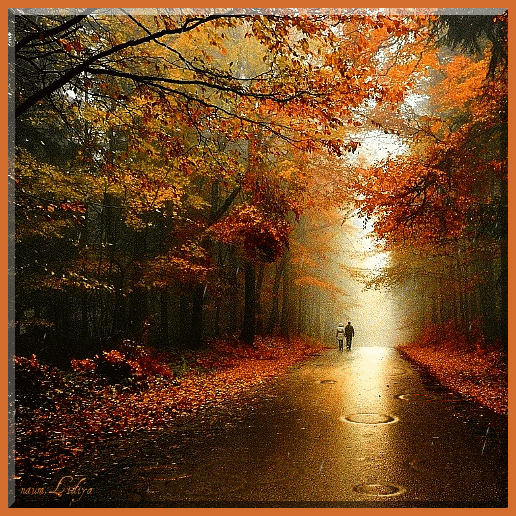 Wouldn't this be a peaceful and soothing

walk? I would take my umbrella unlike the

couple in the picture.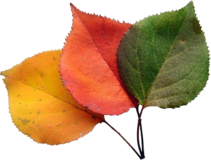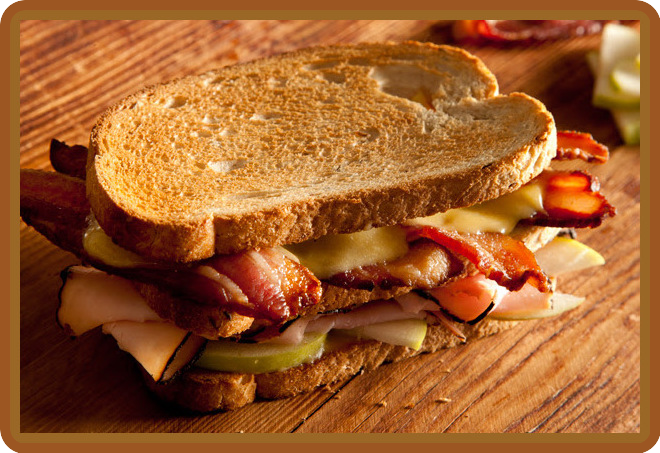 This makes for a interesting sandwich.

Anything with bacon has to be good!

And oh my, the melted cheese. Yum.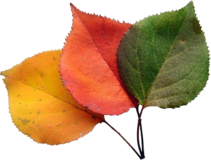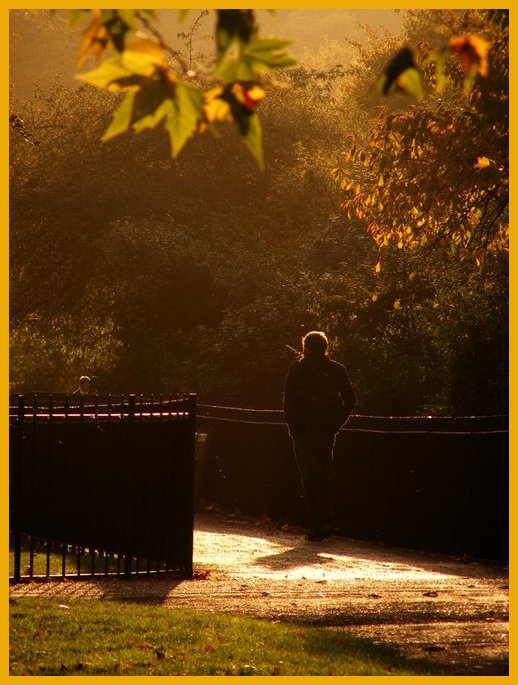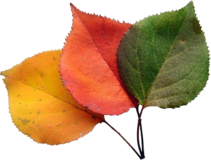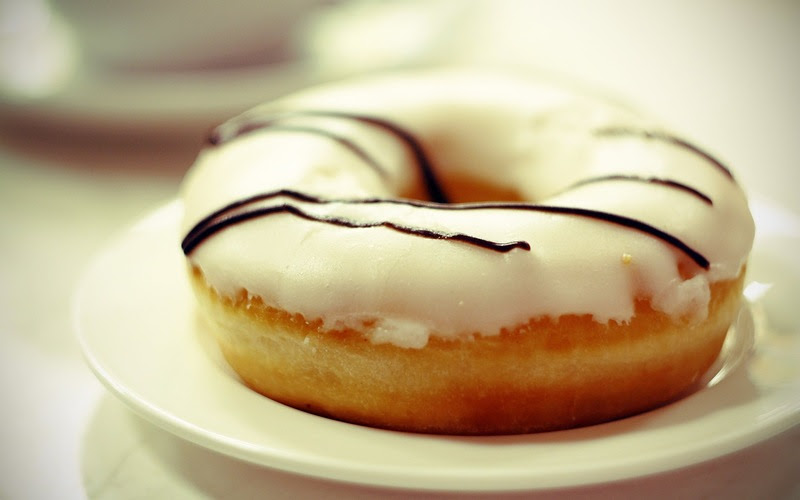 Doughnuts. One of my biggest downfalls.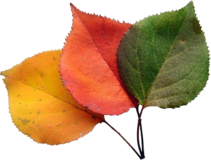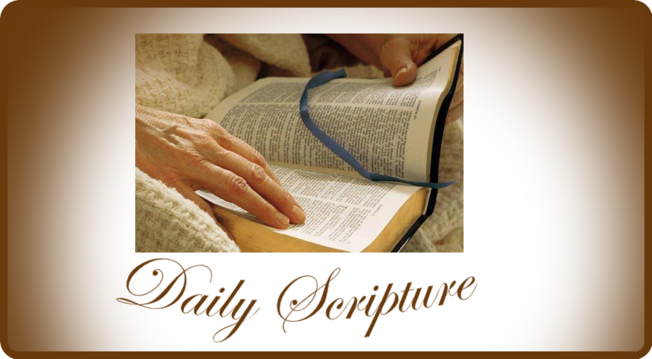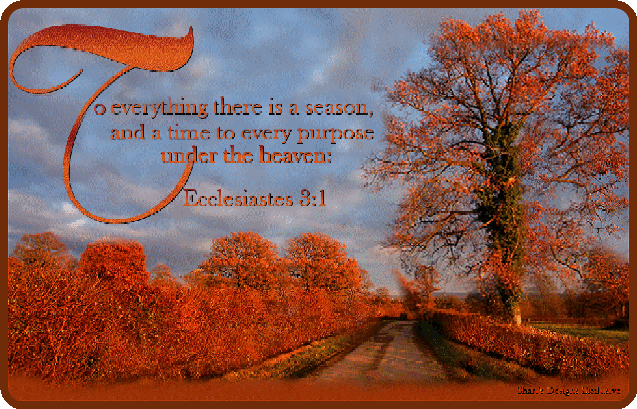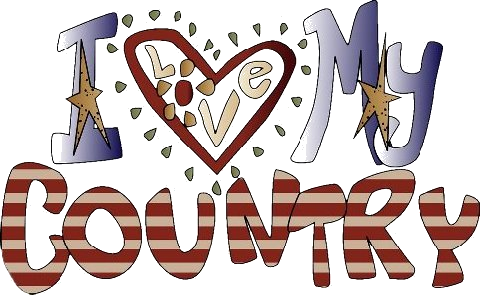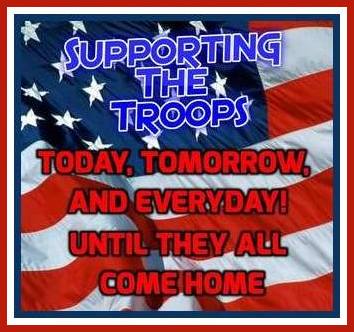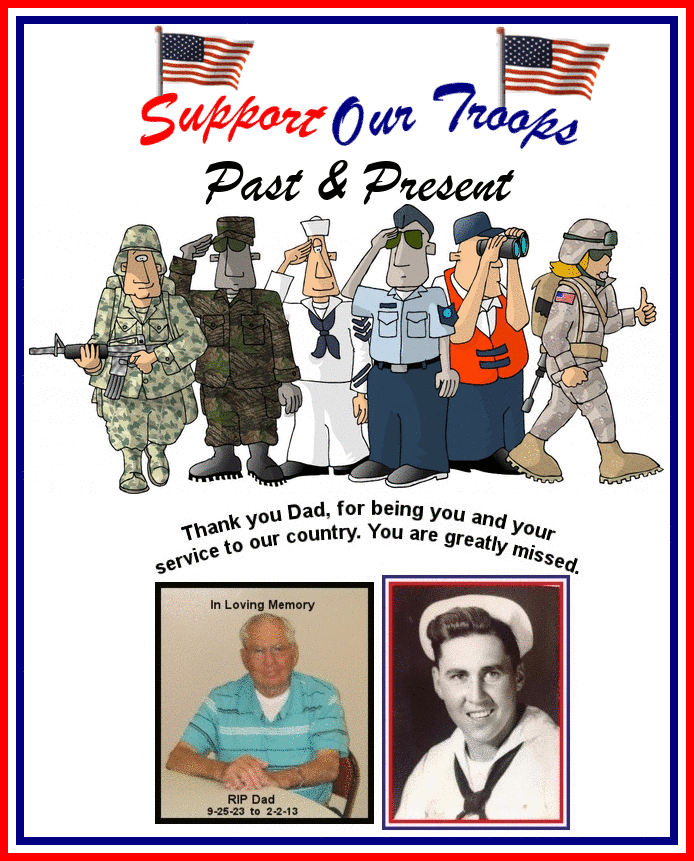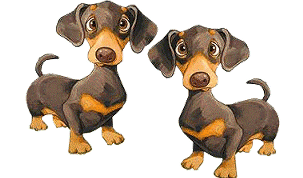 You took the time, thank you!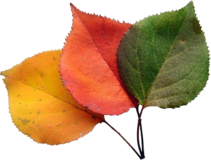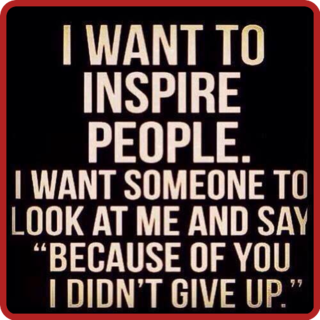 What a wonderful feelingthis can be!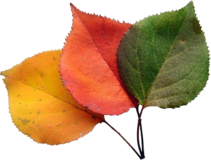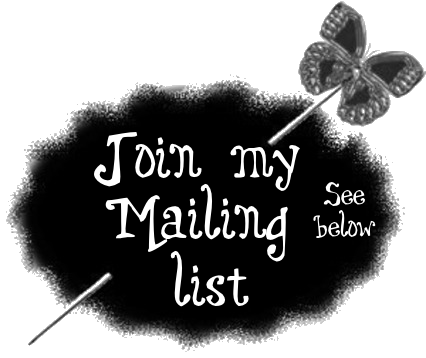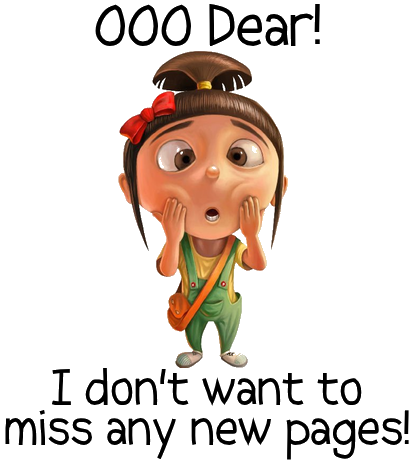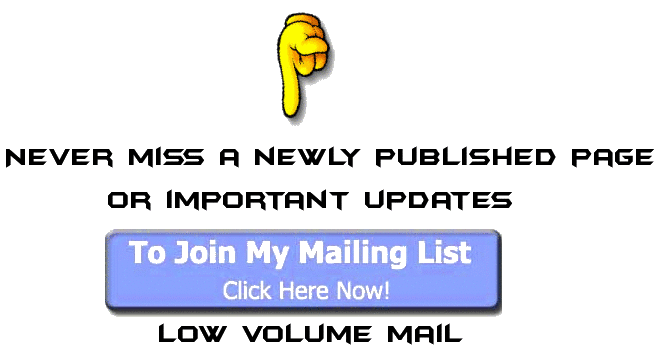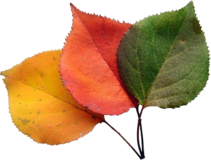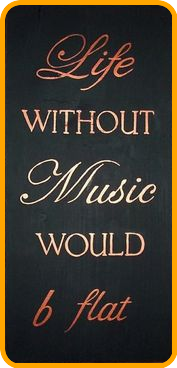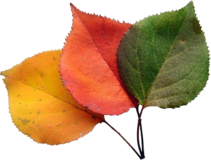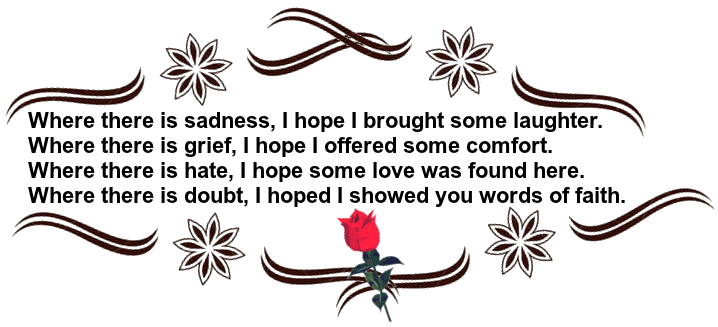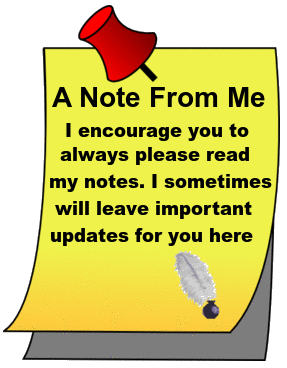 Wishing you a wonderful day.

Join me tomorrow as I welcome

in the month of October.


And now till another time, be safe in
all you do. Be aware of everything and
everyone around you at all times. A
very good habit .... take care!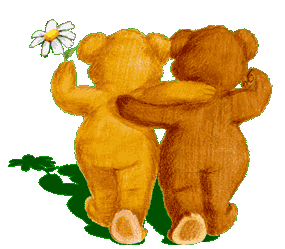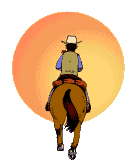 For those first time visitors - the below map shows the

locations of visitors!

WOW - look at all of you!