Bing Crosby Dear Hearts and Gentle People 1949.mp3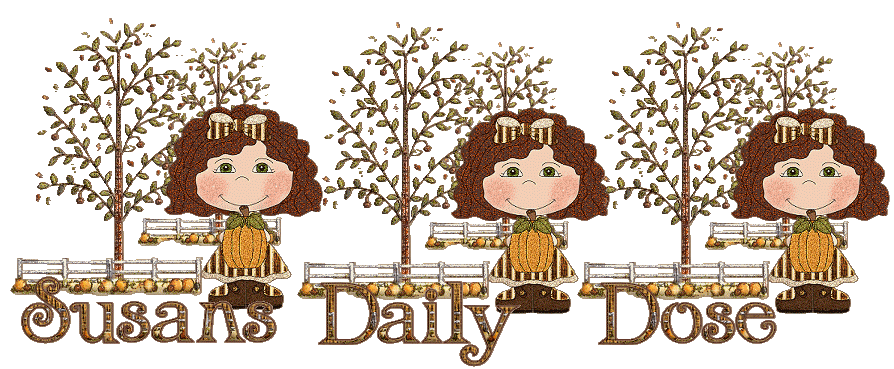 Susan Kistler, creator-publisher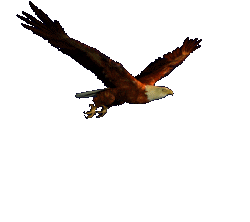 Here you will always find the American flag
waving and the American eagle flying.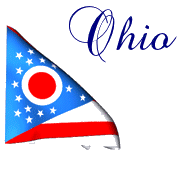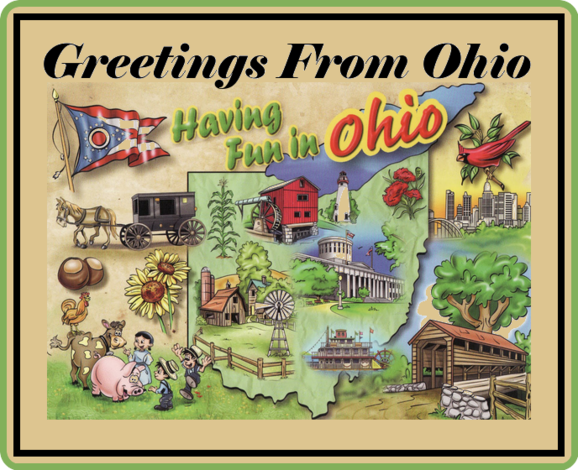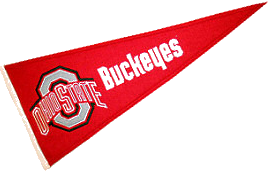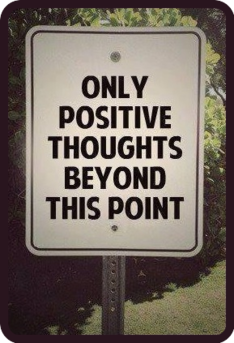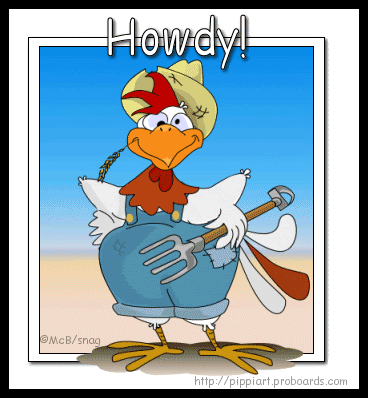 You will never regret

being kind.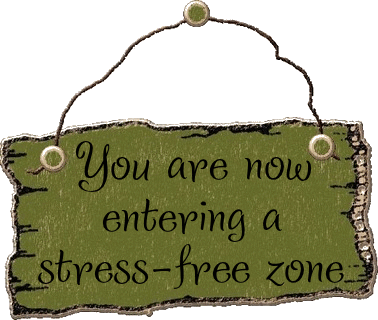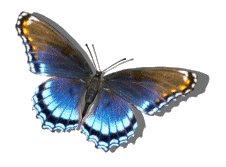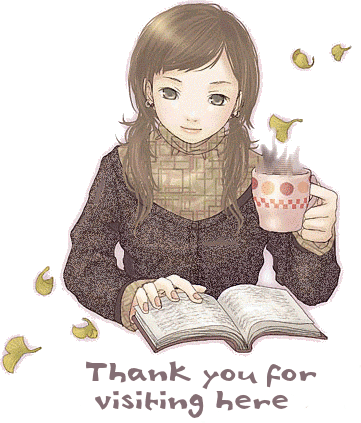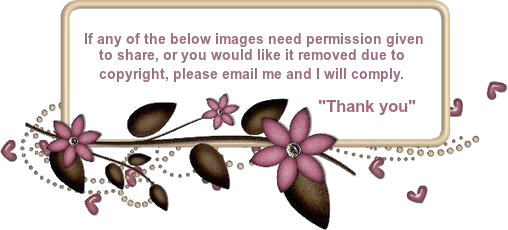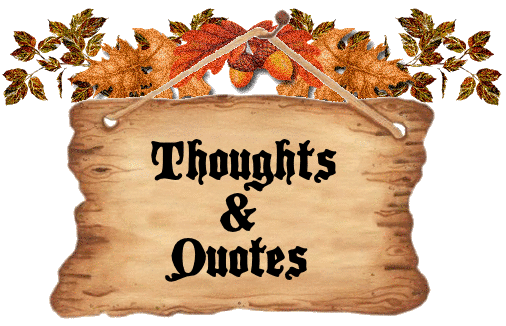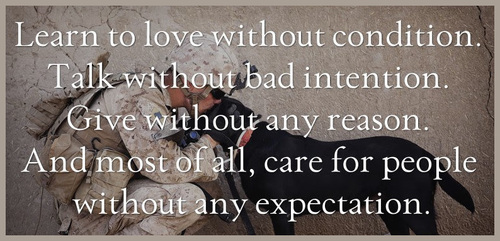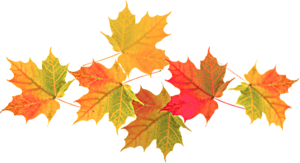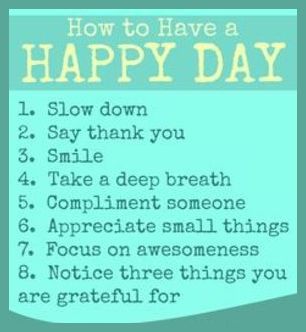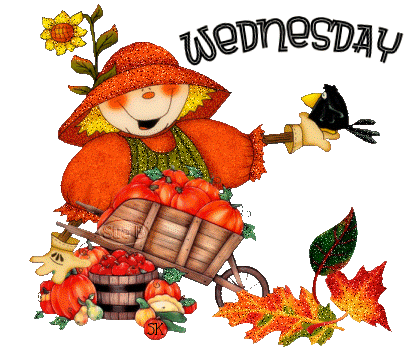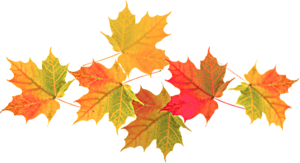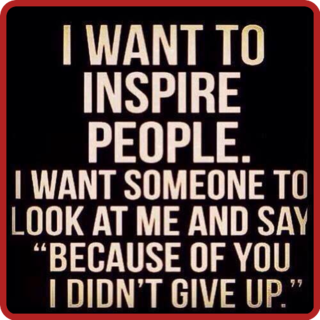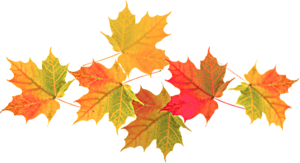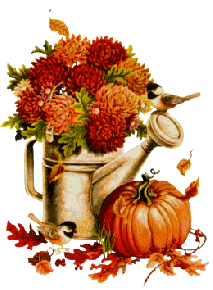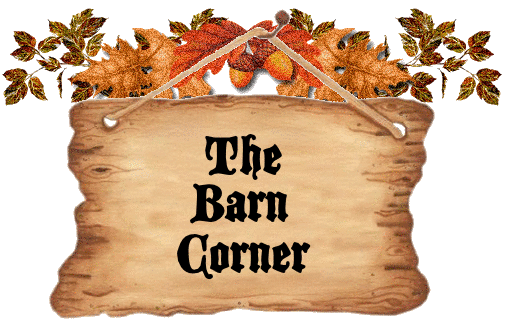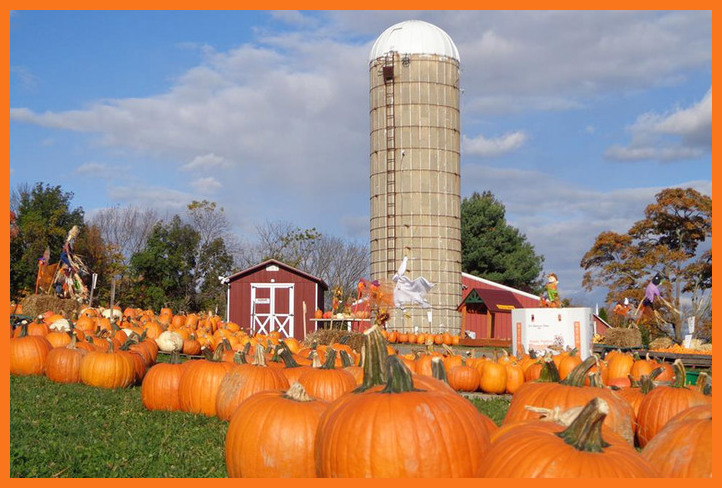 You can't see the barn too well, but wow,
what a neat silo and the festive pumpkins.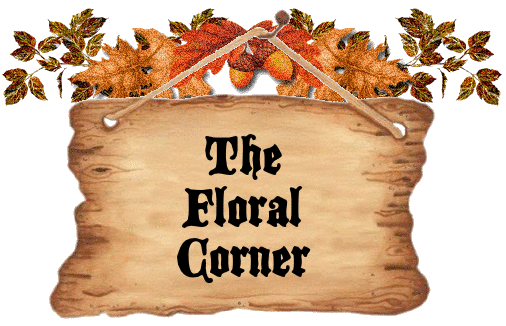 Flowers are food for the soul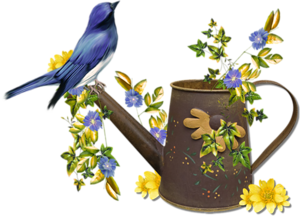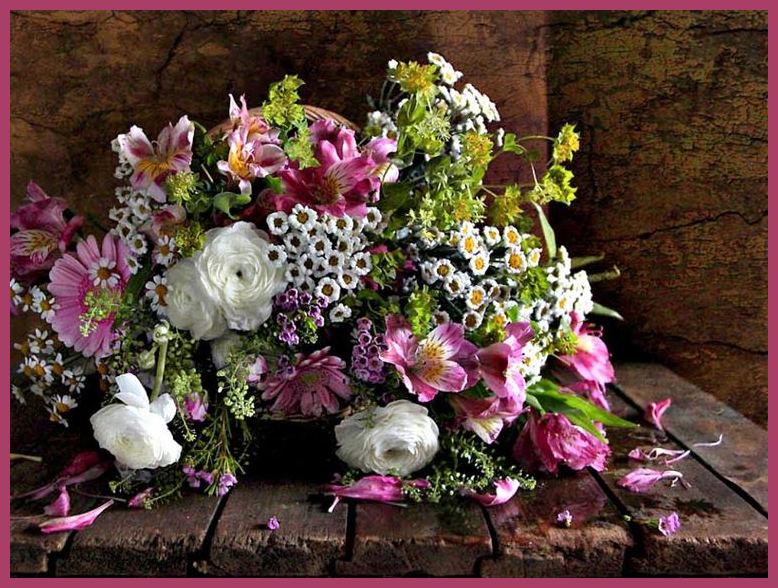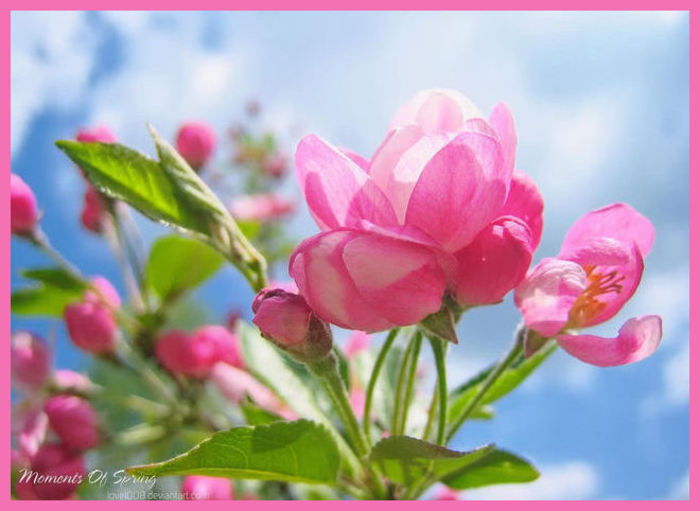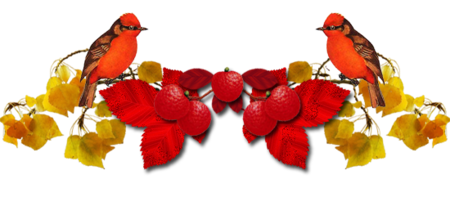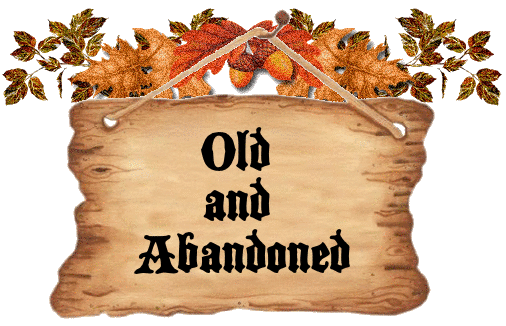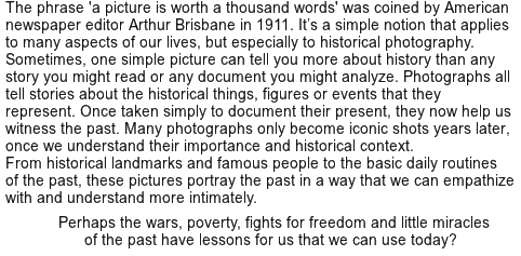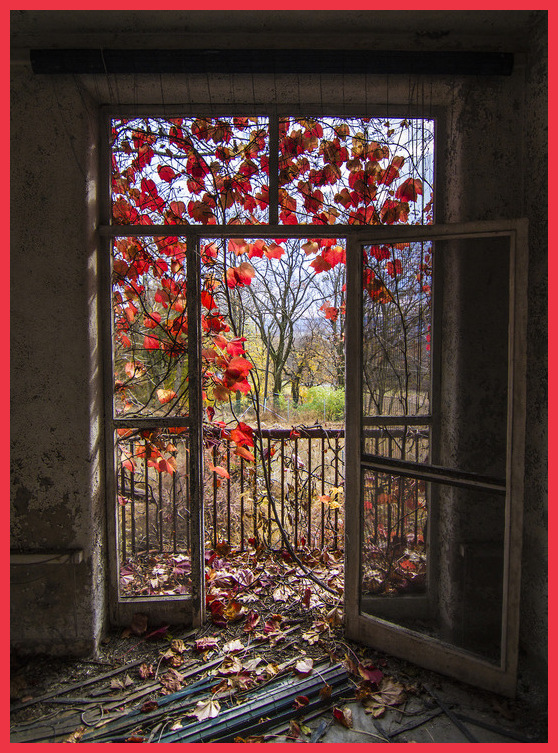 A entry way no longer used for sure.
I find the two side windows to the left
of the doorway interesting. Wondering if
they were just glass maybe, and one would
want some type of curtain there? And of course at
the top of the doorway, two more windows.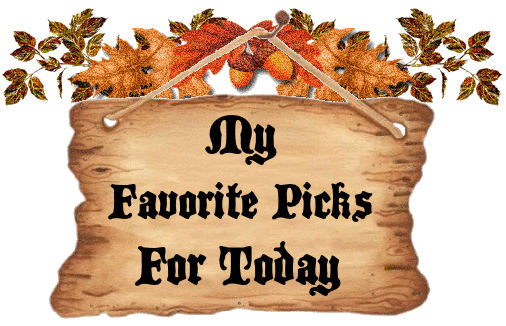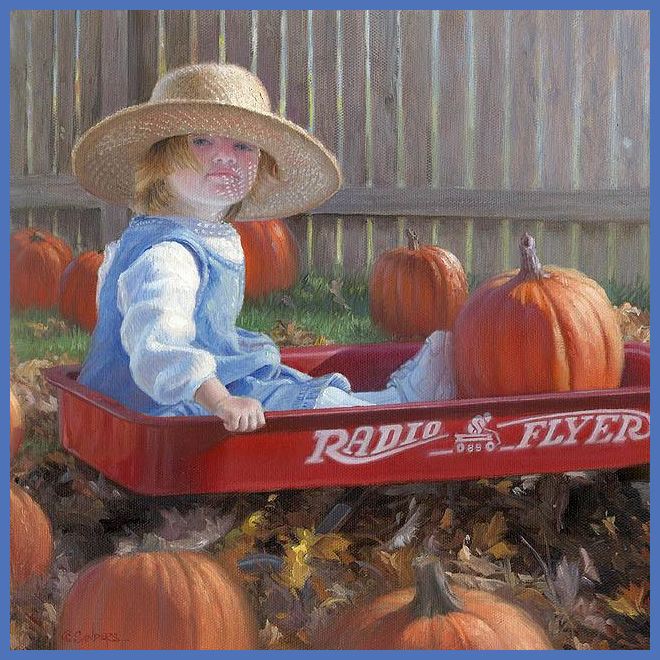 Awe, she appears to have bibs on and that straw
hat just is way too cute. Look at the sun shinning
thru the hat onto her face. Let's not forget to
mention that Radio Flyer awesome wagon either.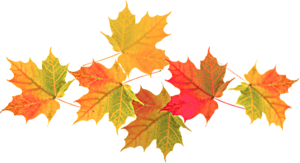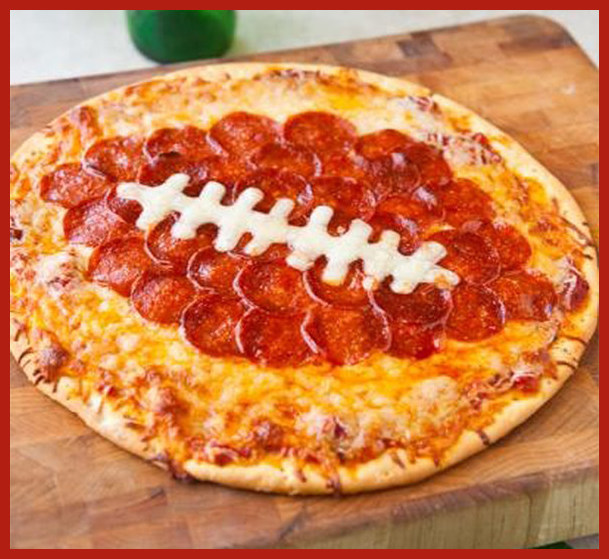 What a neat idea for pizza making.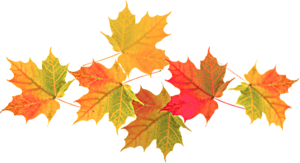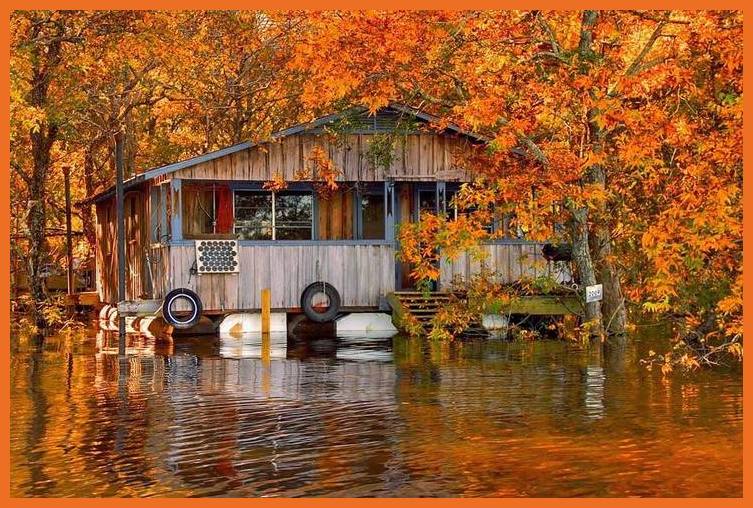 This sure would be a wonderful and beautiful
place to just relax all year round. But these Fall
leaves here are just awesome.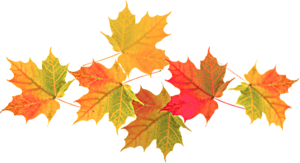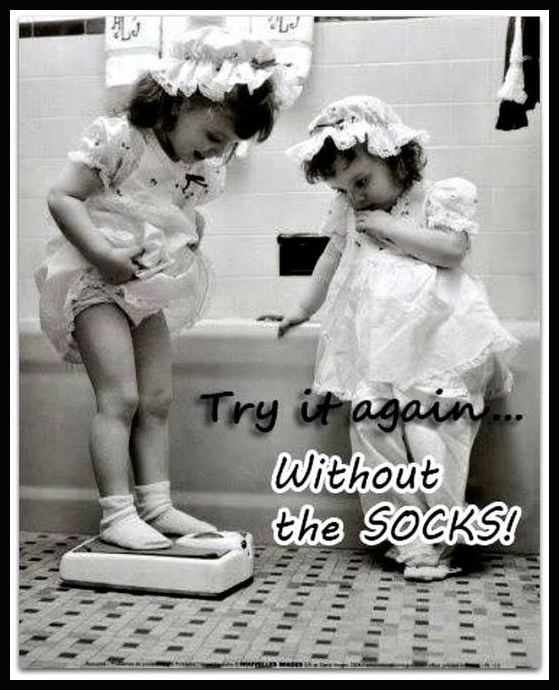 I had to share this. Made me smile!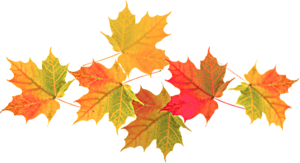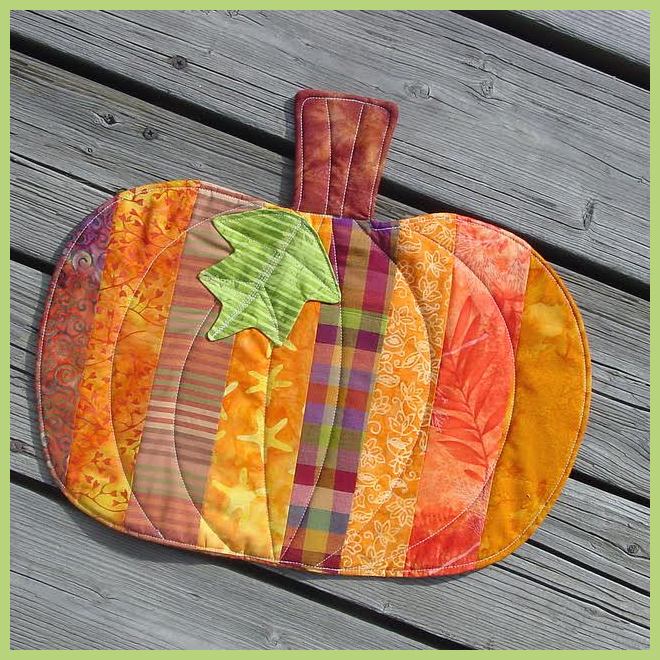 Very pretty.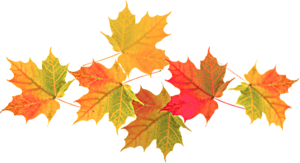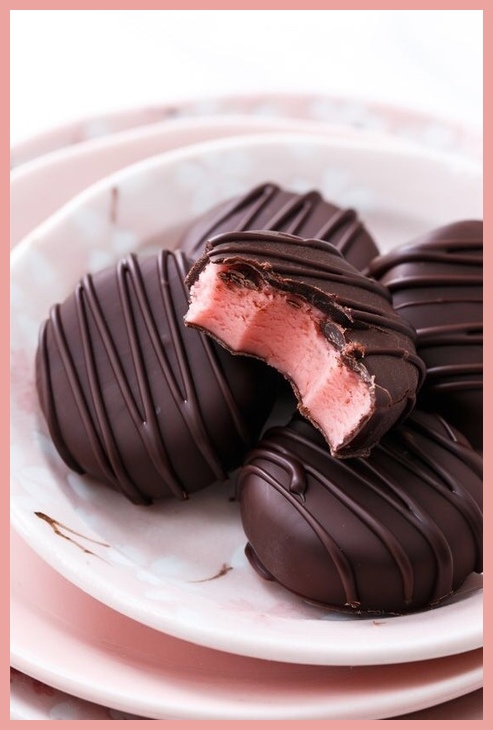 A chocolate fix. Yum.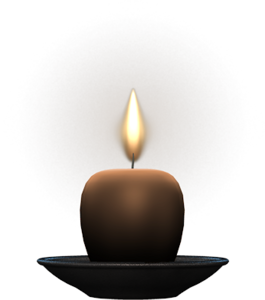 Try to always see the light in others,
and treat them as if that is all you see.

Rich, sweet and creamy

homemade Cafe Mocha
6 cups hot brewed coffee
3/4 cup half and half
6 T. chocolate syrup
2 T. plus 1 tsp sugar
Garnish: whipped cream or chocolate syrup
In large saucepan, combine all ingredients except garnish.
Cook and stir over medium heat until sugar is dissolved
and mixture is heated through. Pour into mugs and
garnish as desired. Makes 6 servings.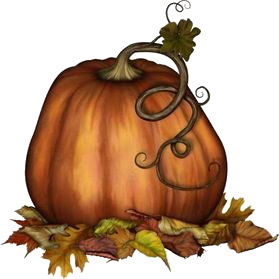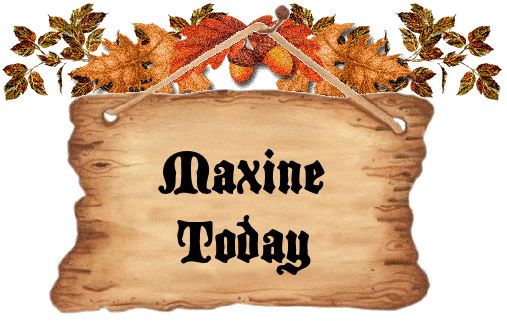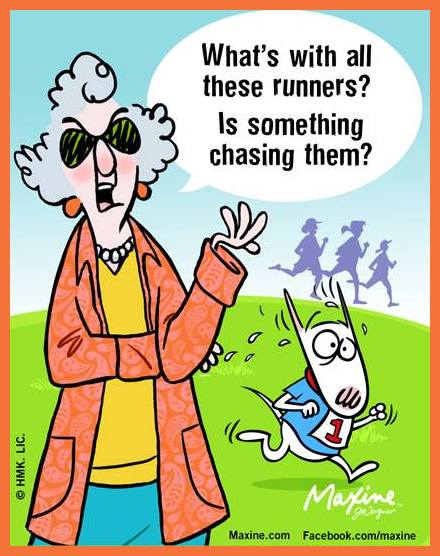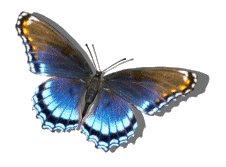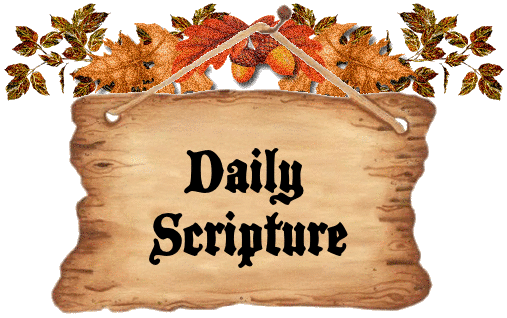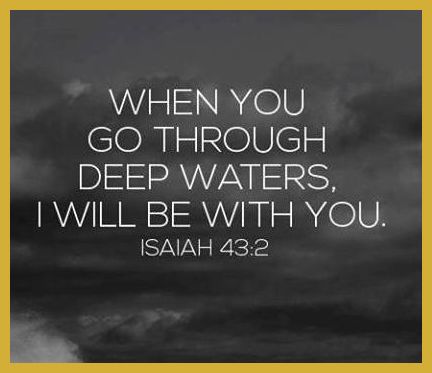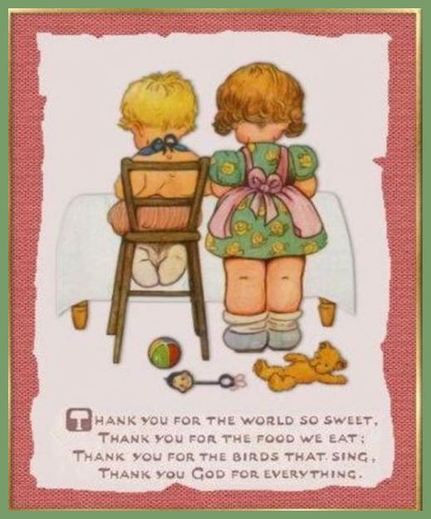 All of the below items are of great interest to me

and mean a lot. Please take the time to

read each one and make the animal site a

daily click. Thank you.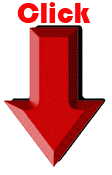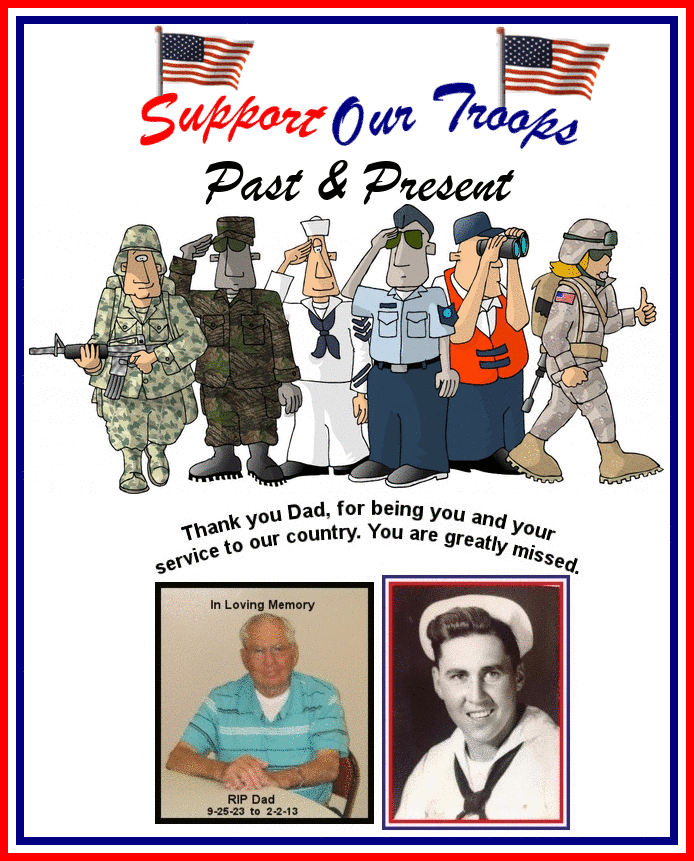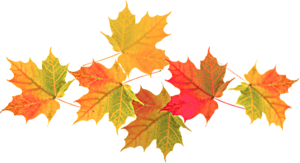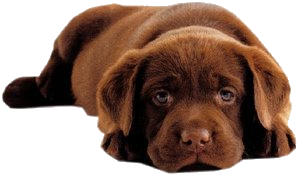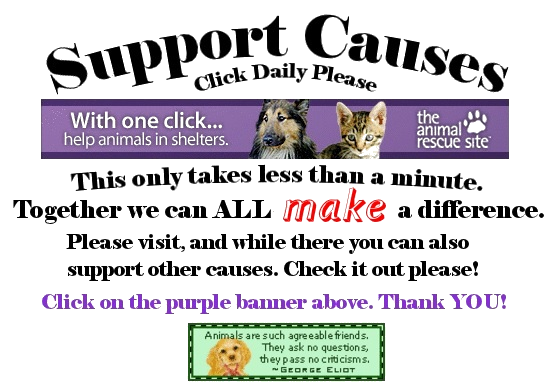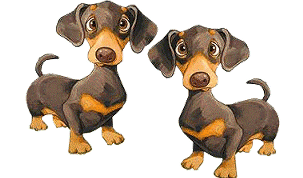 You took the time, thank you!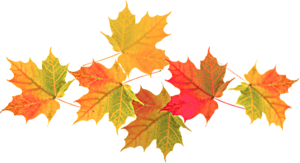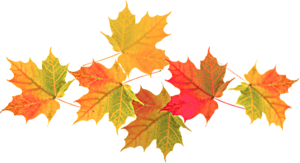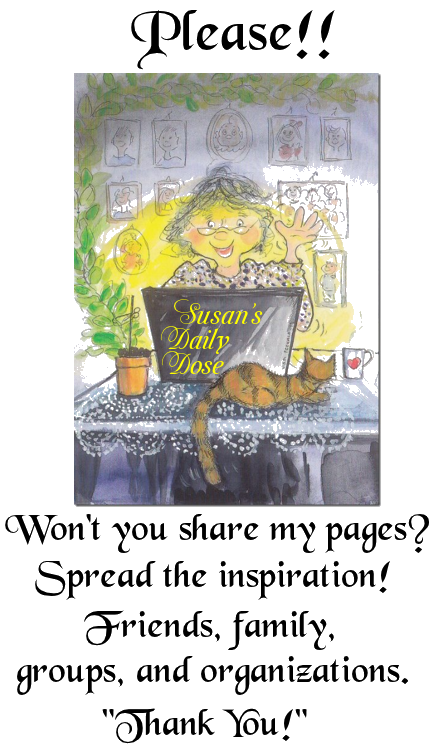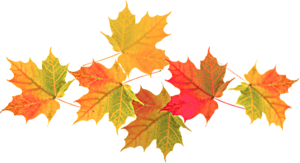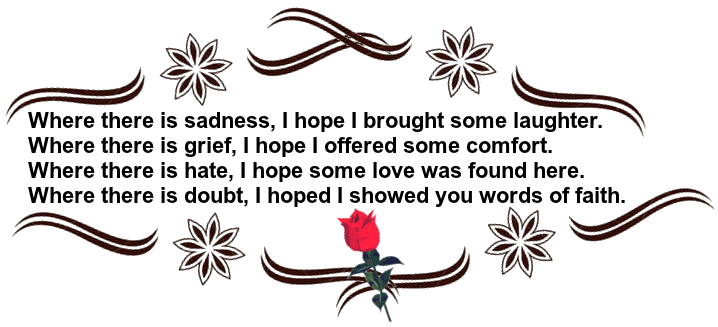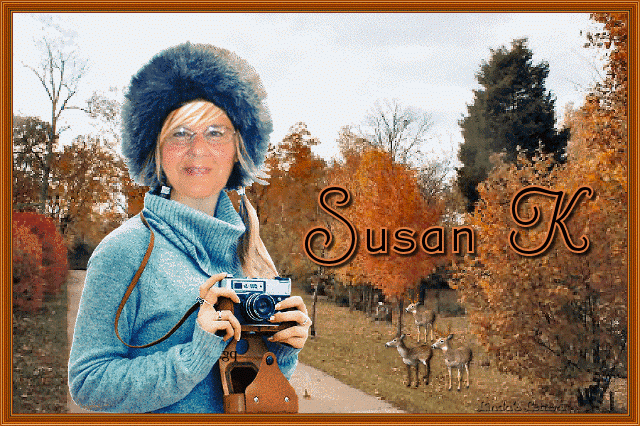 Yep this would be me. I have a friend who makes me
head tags now and then. I recently sent her a updated
picture of my face and she works wonders with the
rest in adding hats, hair-do's, etc. Stay tuned for more!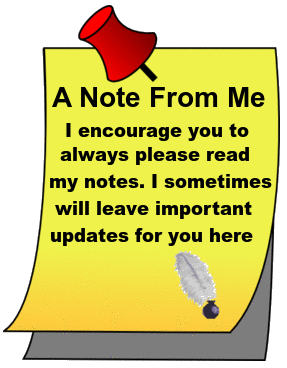 Can't quite believe it is the last day of September.

Still wondering where time goes and how so very

fast the days go anymore. Join me tomorrow as

I welcome in the month of October.


Now, till another time, be safe in
all you do. Be aware of everything and
everyone around you at all times. A
very good habit .... take care!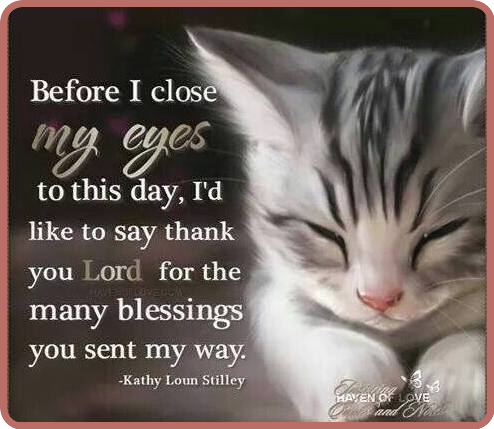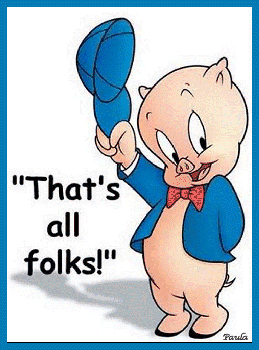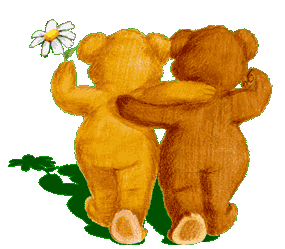 Happy Trails to You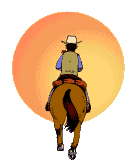 For those first time visitors - the below map shows the

locations of visitors!

WOW - look at all of you!