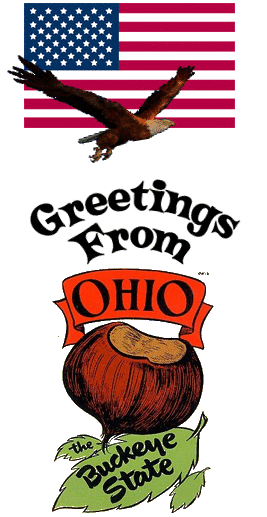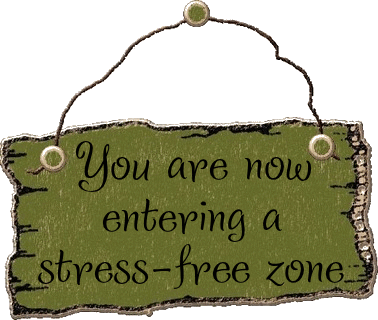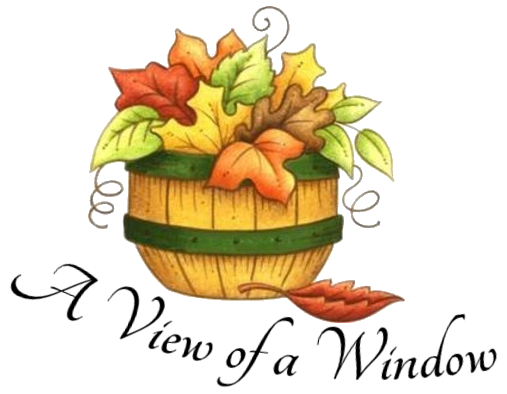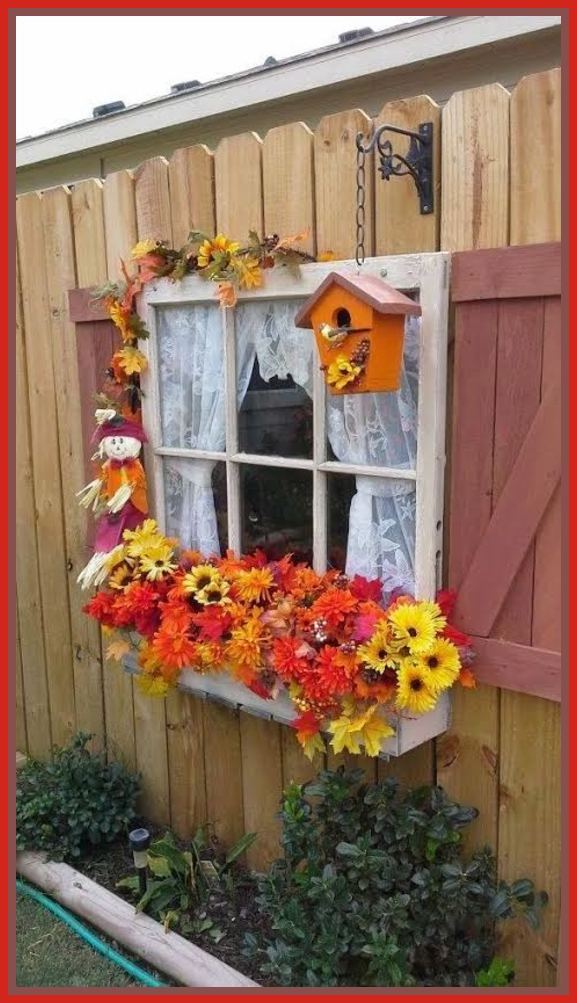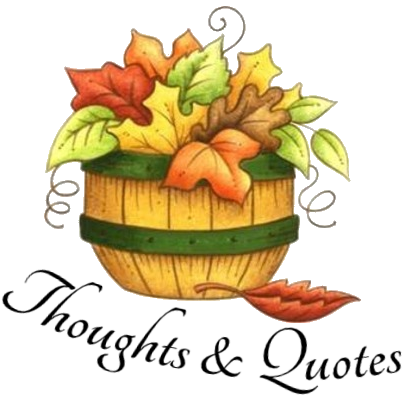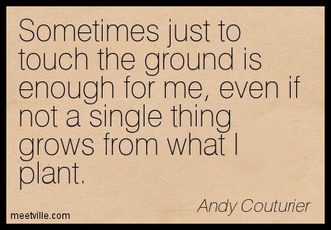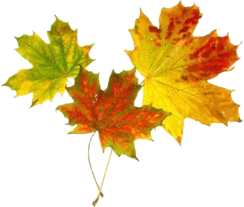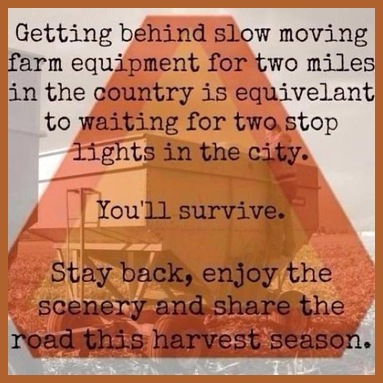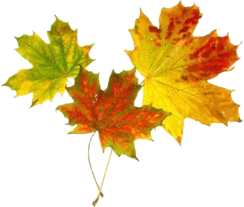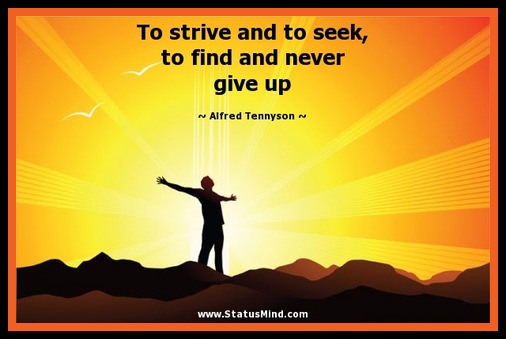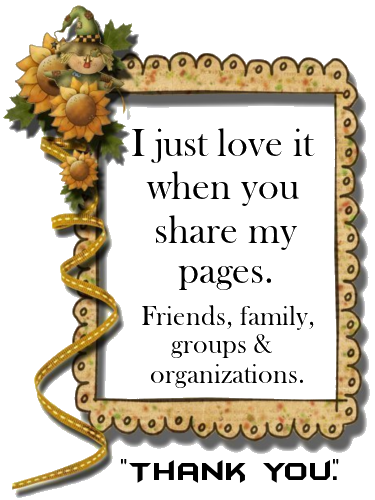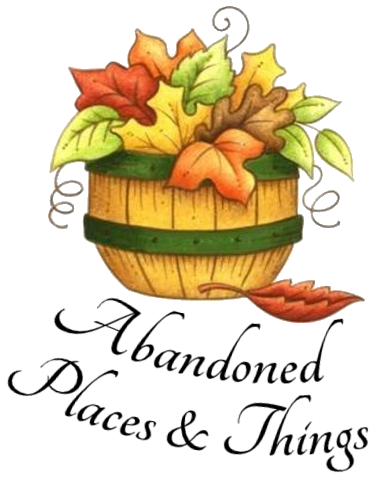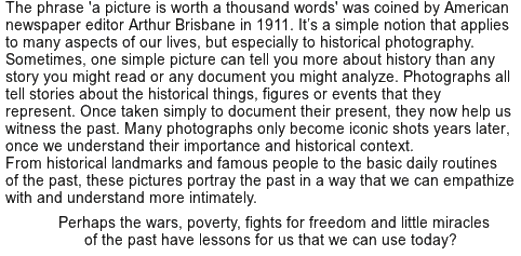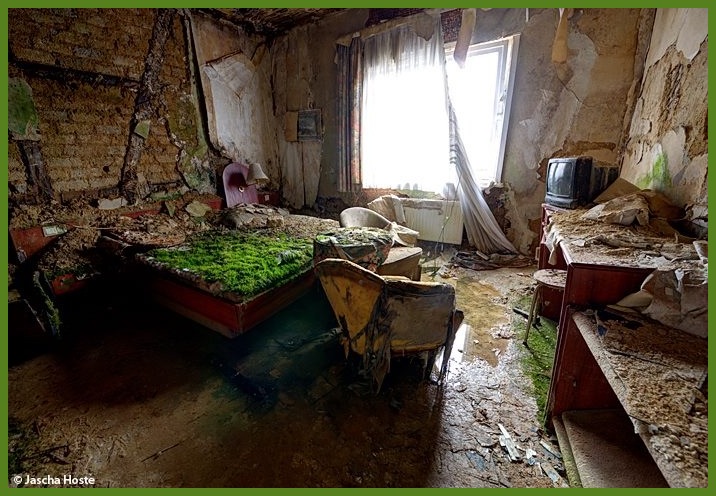 My goodness, what a mess! The bed

is growing! I would have to wonder just how

long this has been deserted.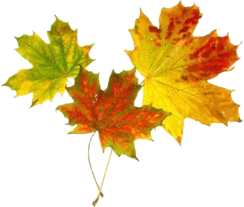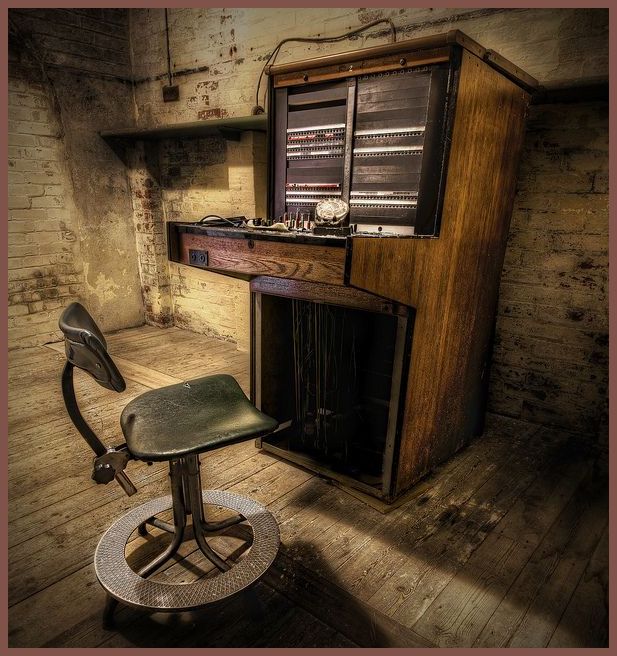 And would anyone care to guess just how many

phone calls happened here? And the chair. Looks

pretty uncomfortable. I first thought the seat was

not padded, but looking closer, I think it is.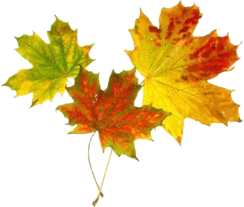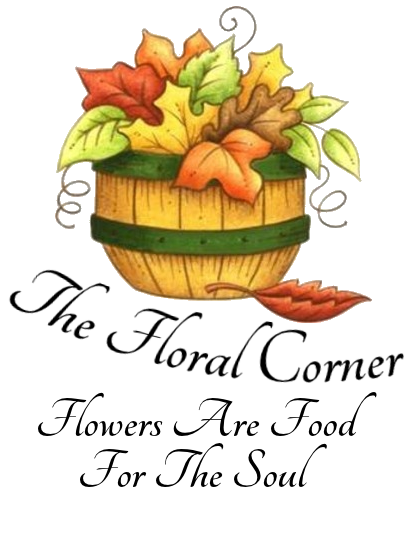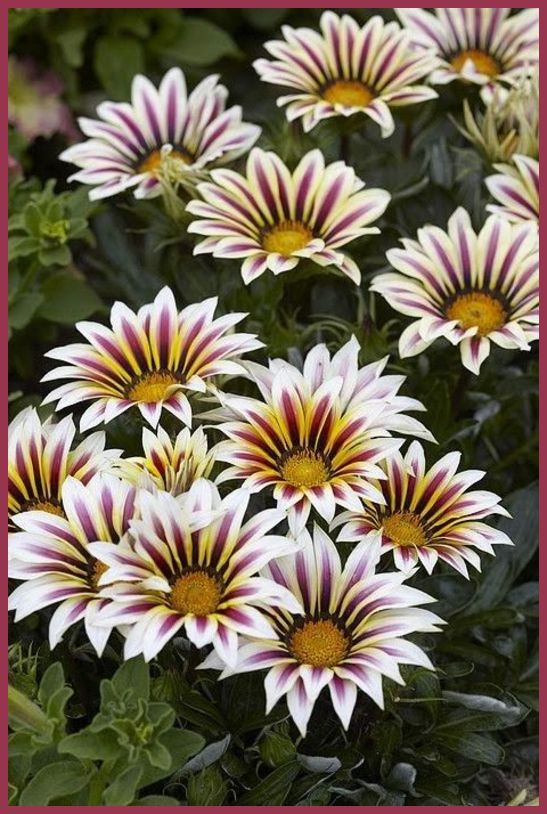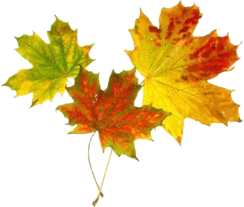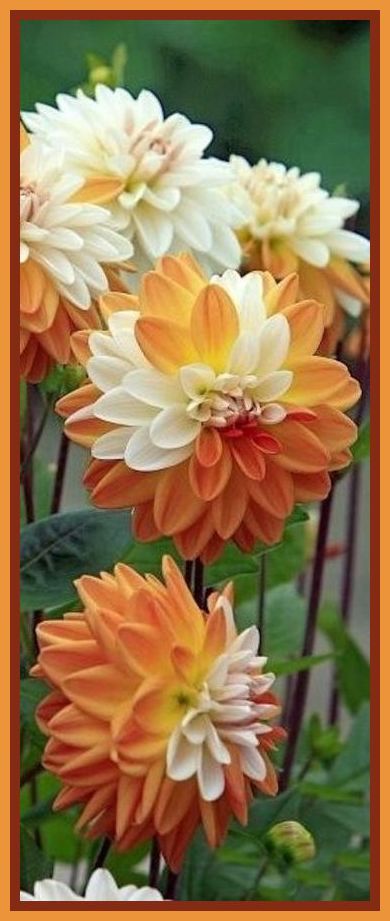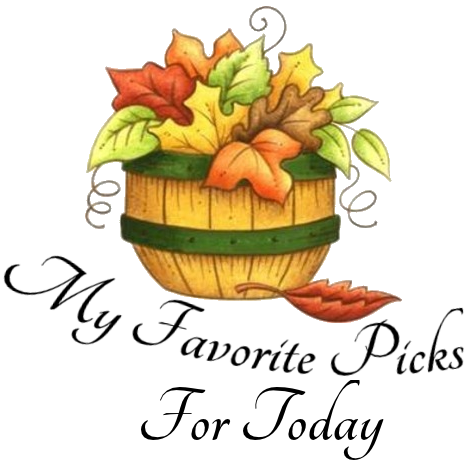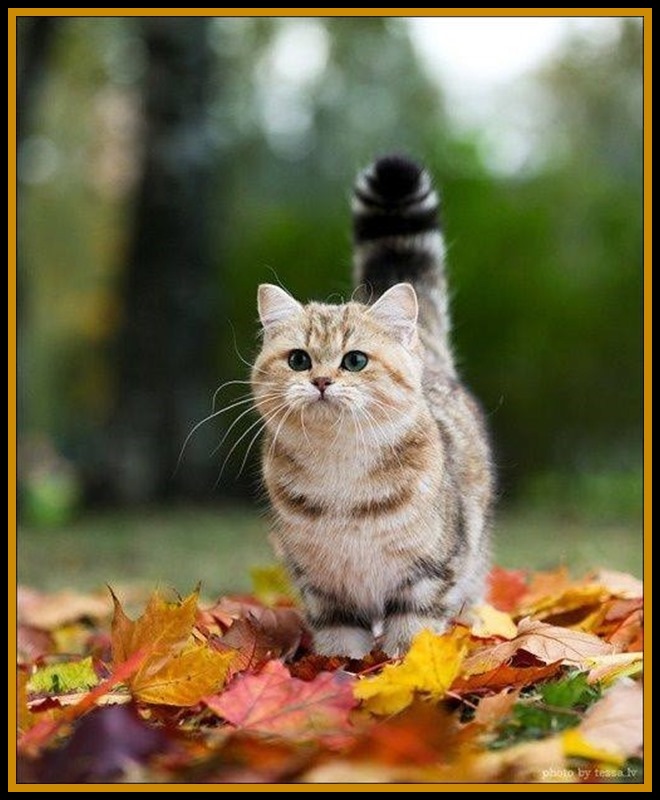 It's time to play in the leaves. Make sure and

notice my beautiful tail. It is one of a kind.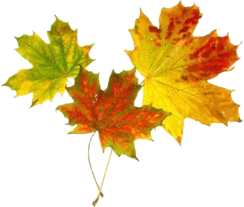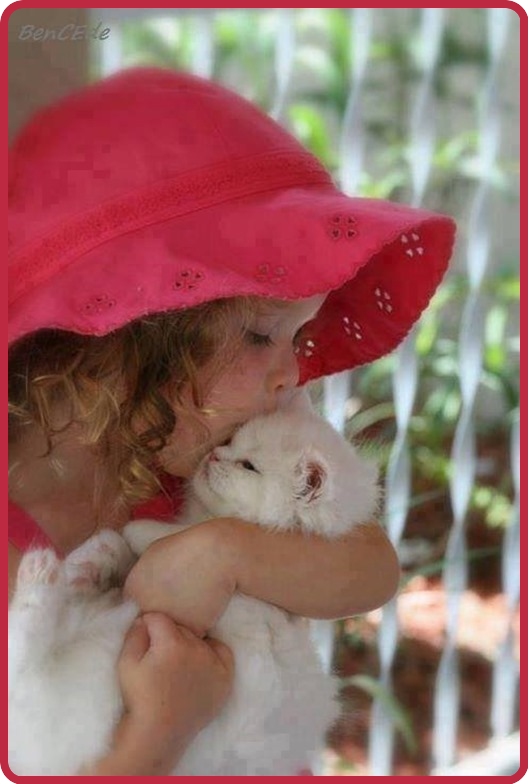 And the love flows from this photo.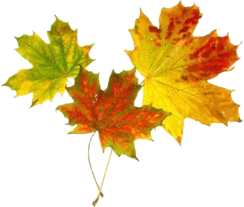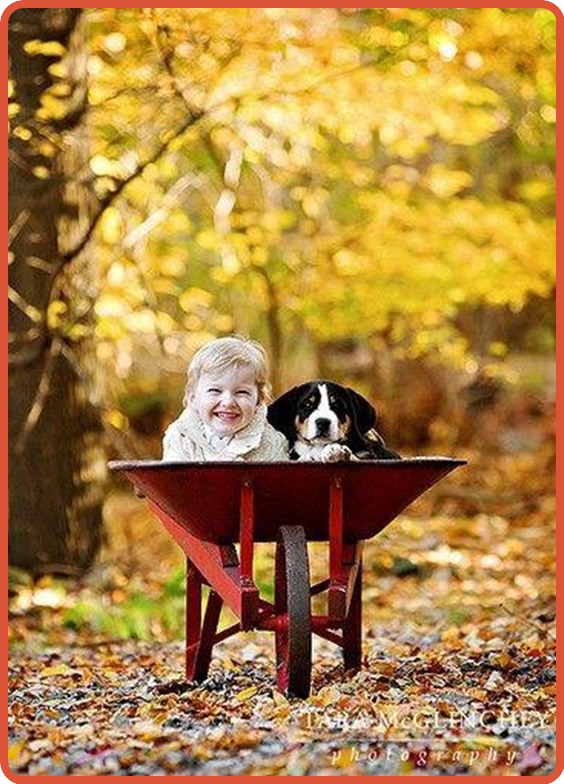 And, this looks like fun waiting to happen.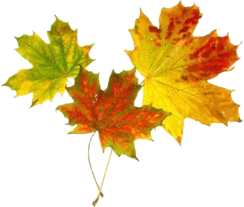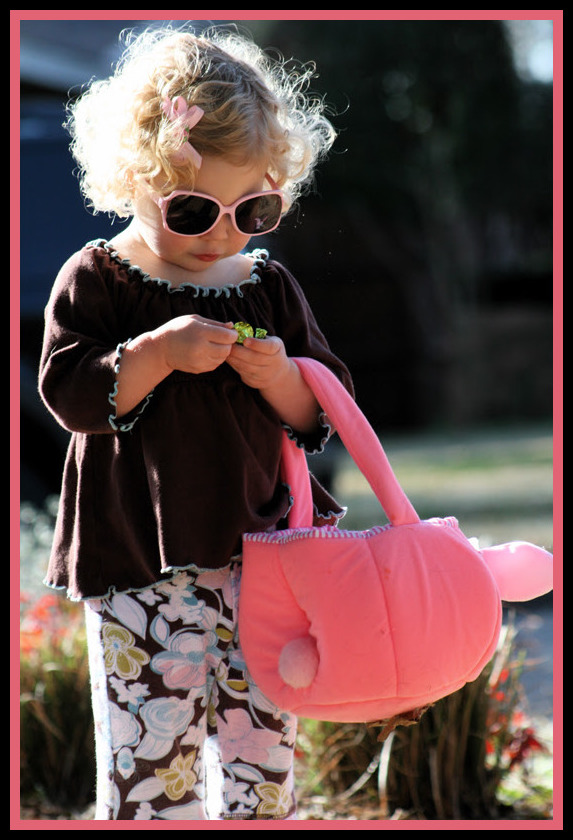 OK, all dressed up, purse and sunglasses

and a piece of candy. Let's go shopping!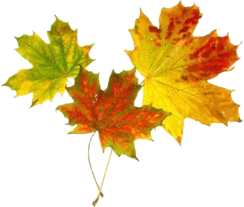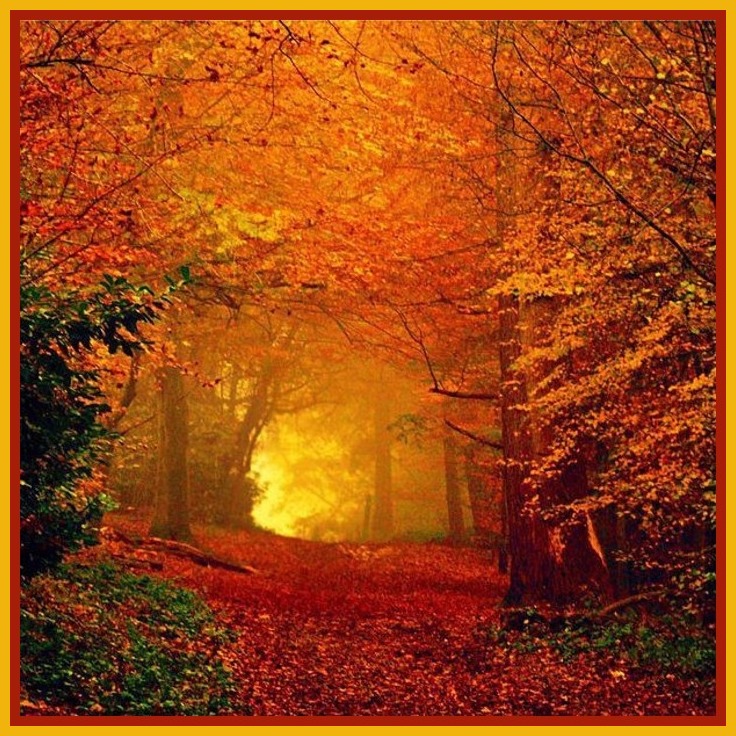 No need for words here.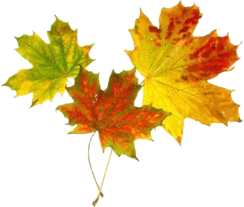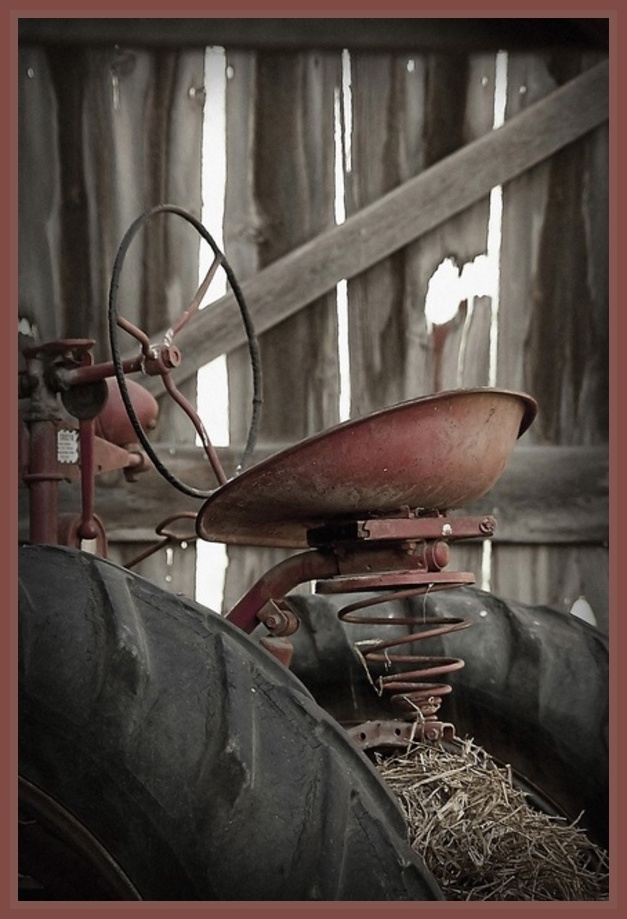 I love old farm pictures. Sure hope the farmer

had a seat pad, that metal seat would have to

become mighty uncomfortable. But when I think back,

not sure they were padded or that Dad messed with

a seat pad? It has been too many years ago.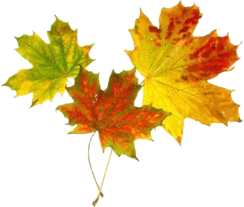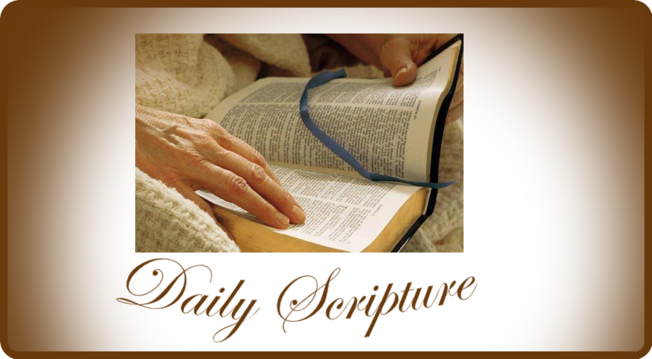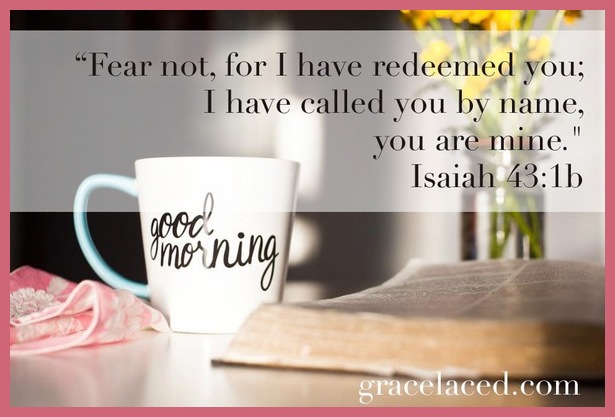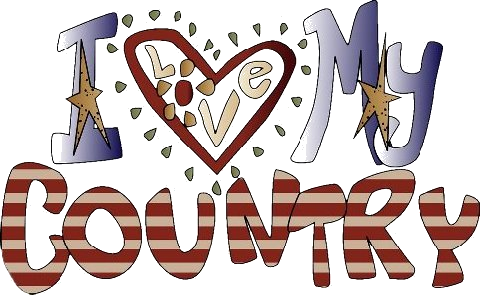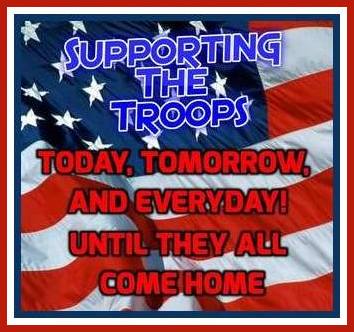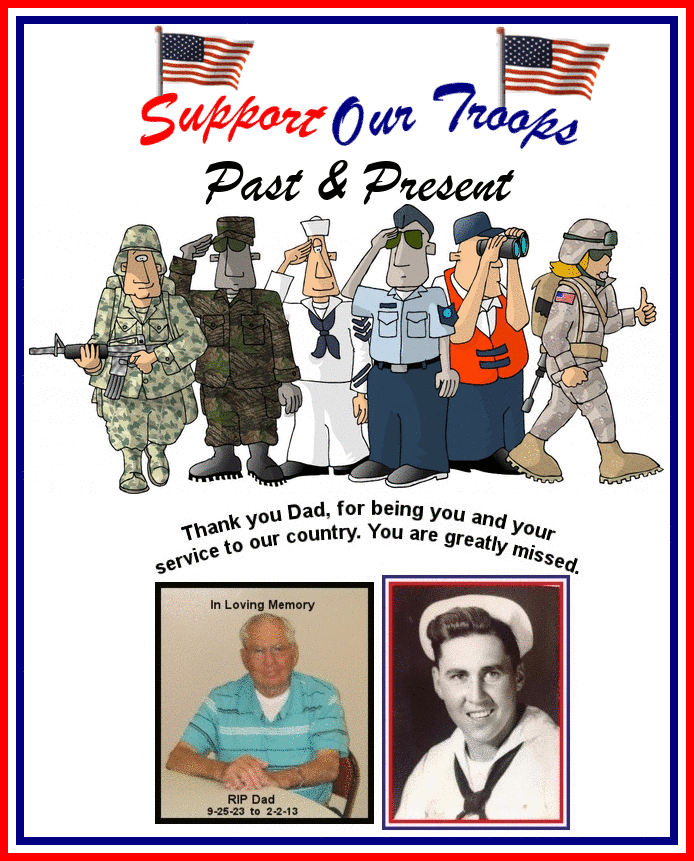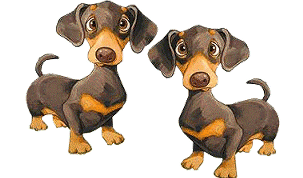 You took the time, thank you!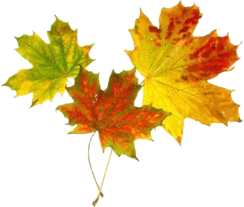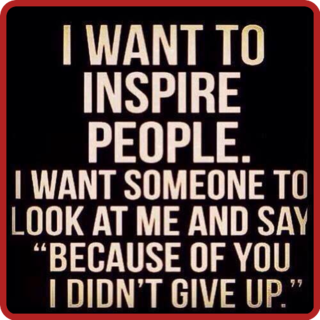 What a wonderful feelingthis can be!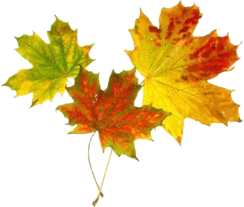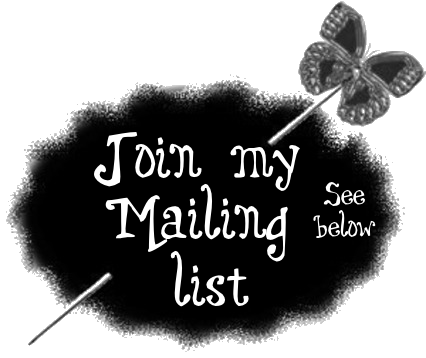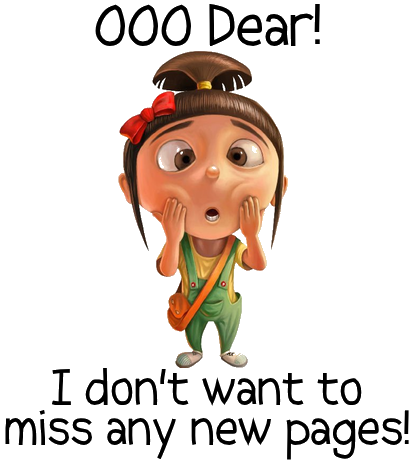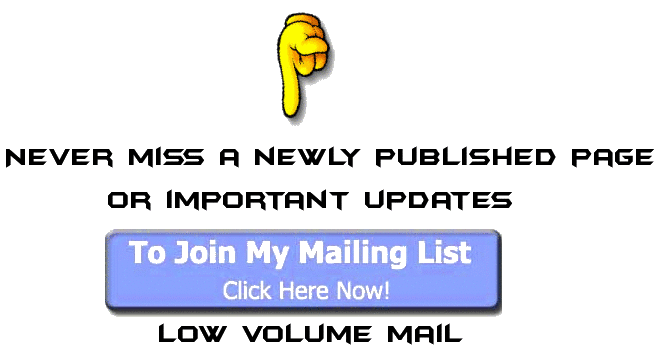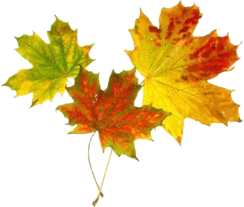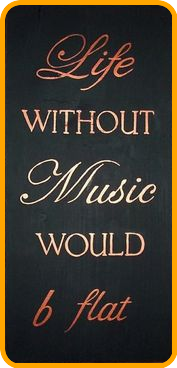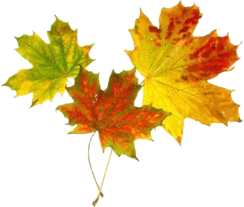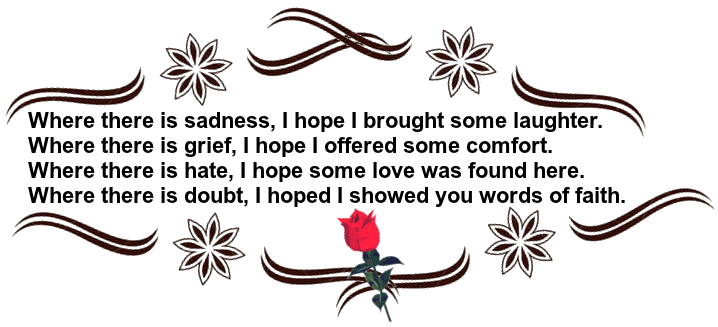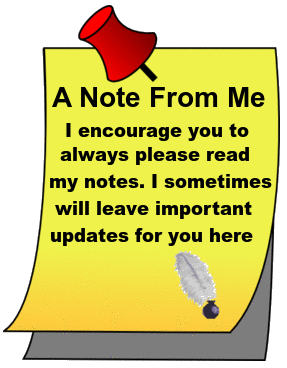 Here is hoping that you have a

good Monday.


And now till another time, be safe in
all you do. Be aware of everything and
everyone around you at all times. A
very good habit .... take care!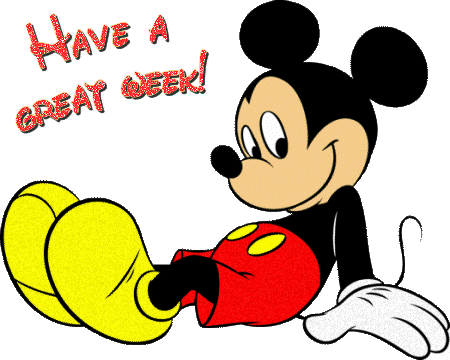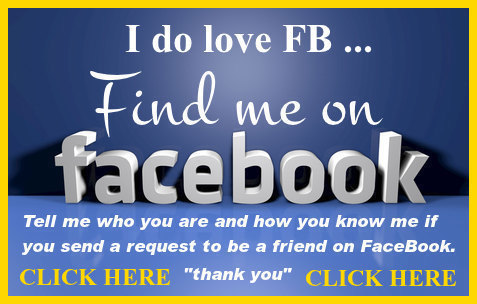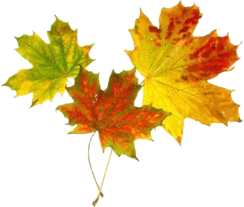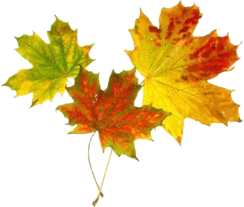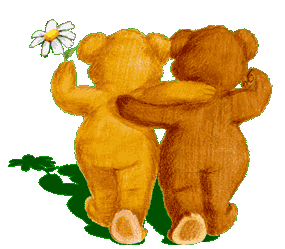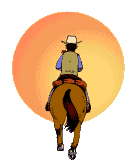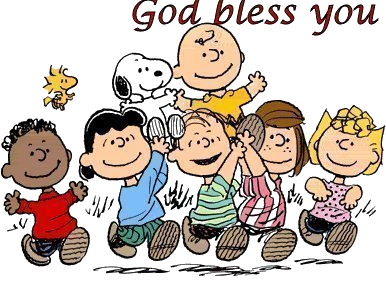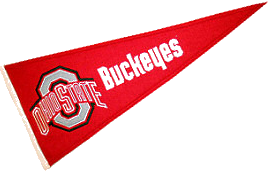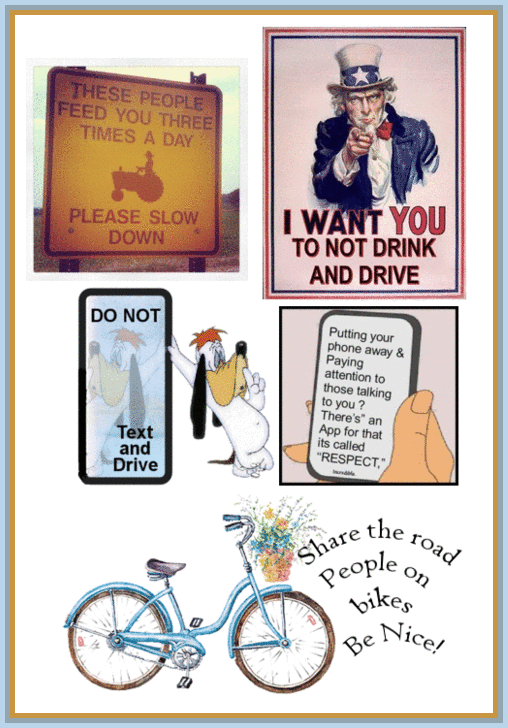 For those first time visitors - the below map shows the

locations of visitors!

WOW - look at all of you!