Mantovani - On a clear Day you can see forever.mp3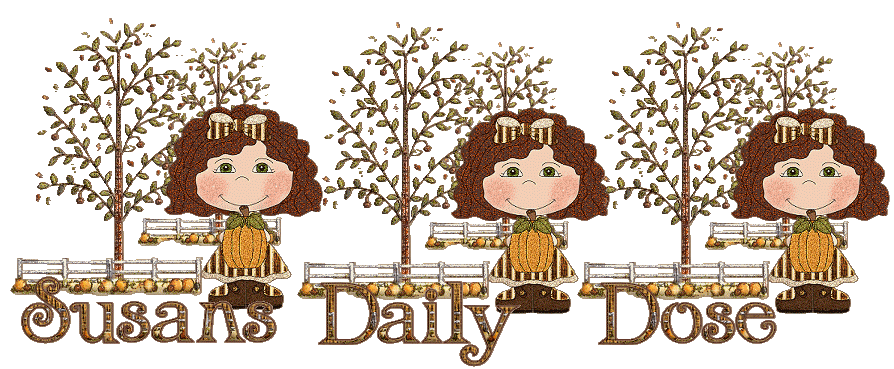 Susan Kistler, creator-publisher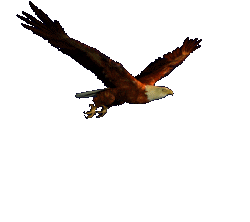 Here you will always find the American flag
waving and the American eagle flying.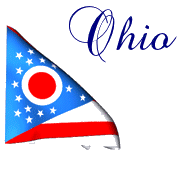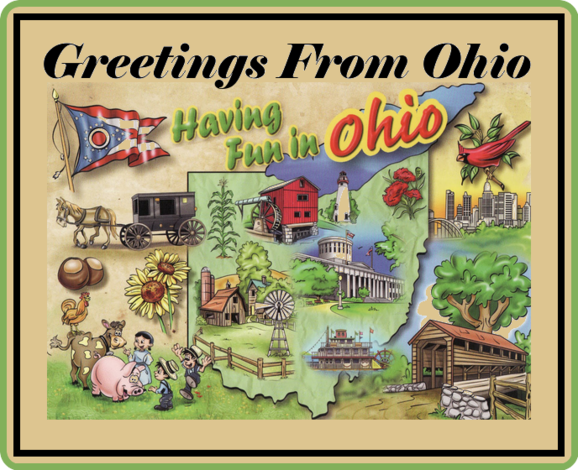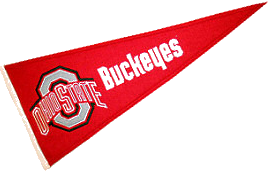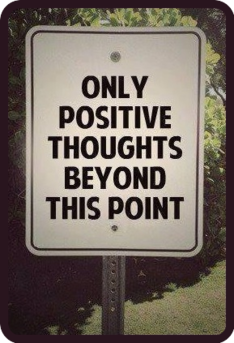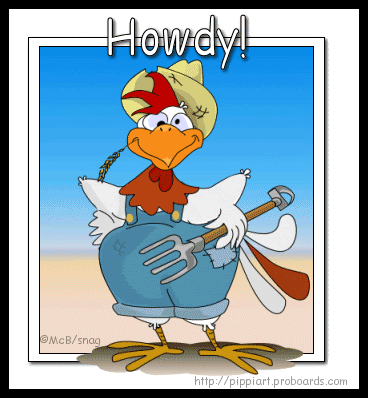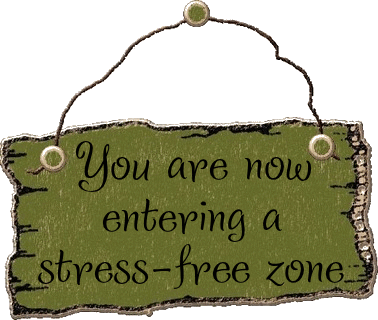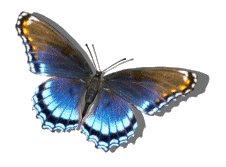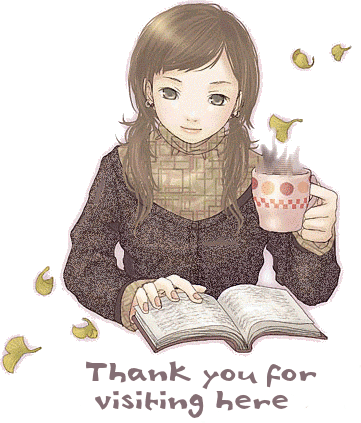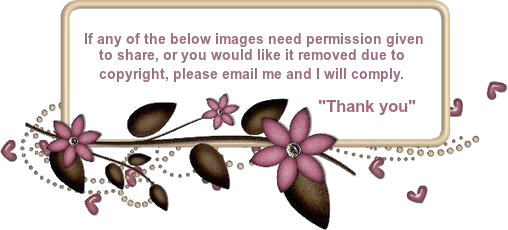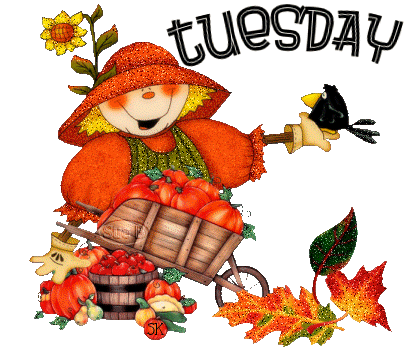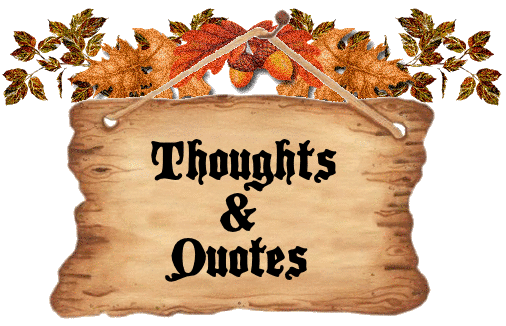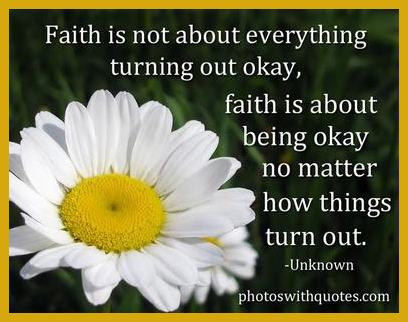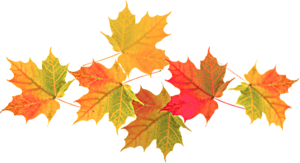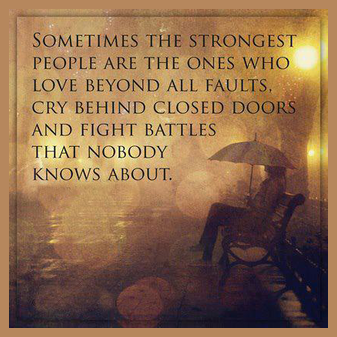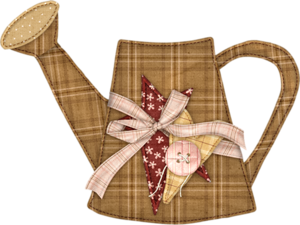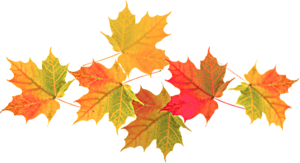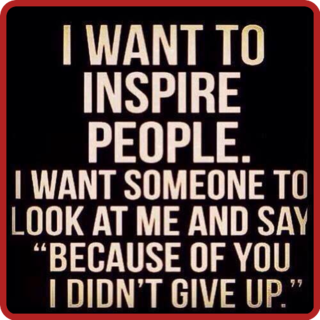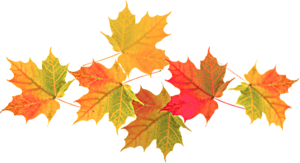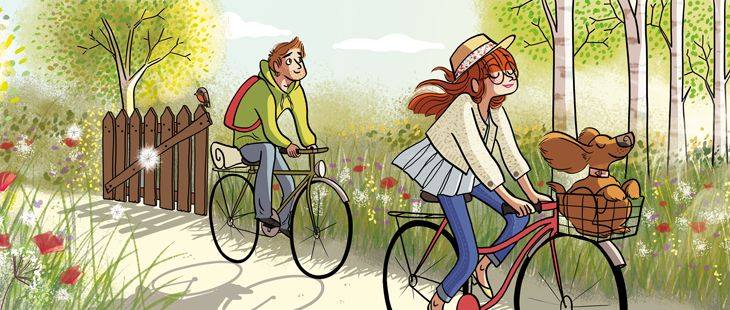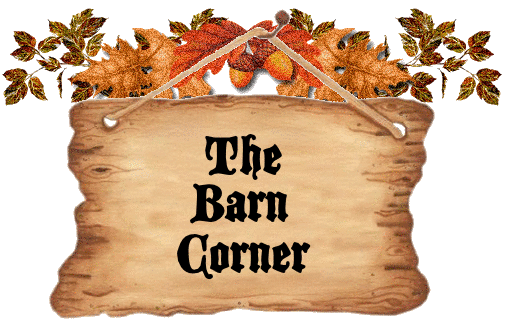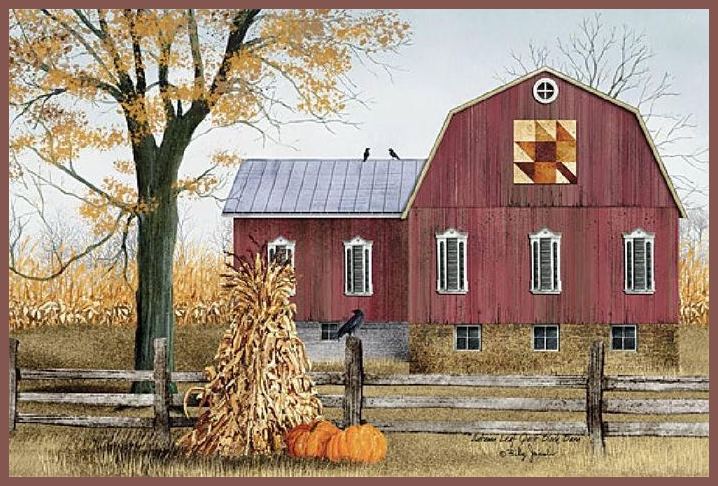 The quilt print is quite fitting here.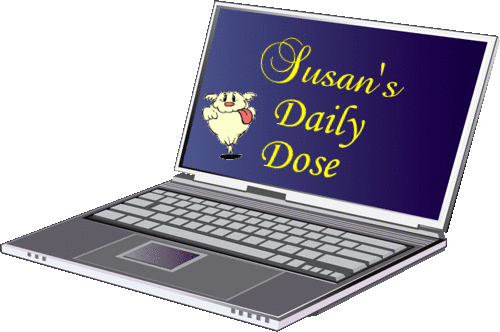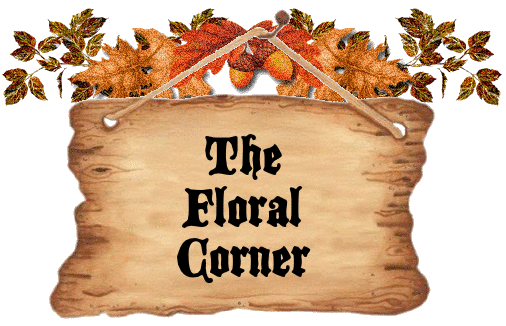 Flowers are food for the soul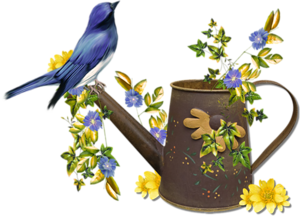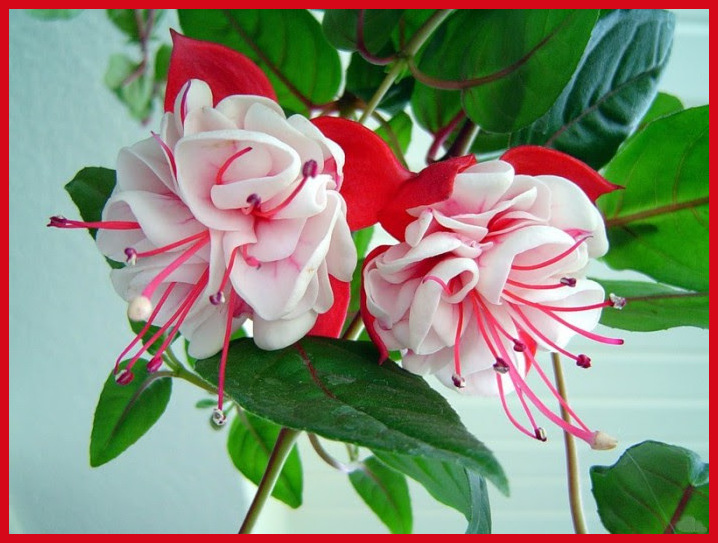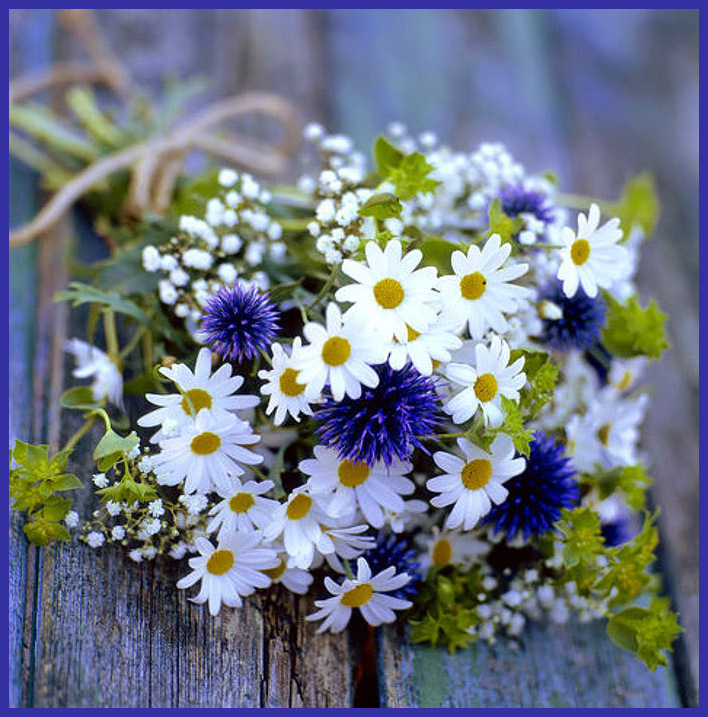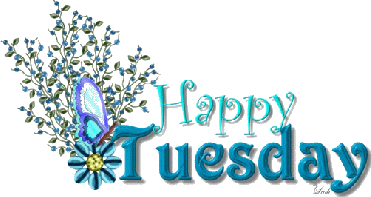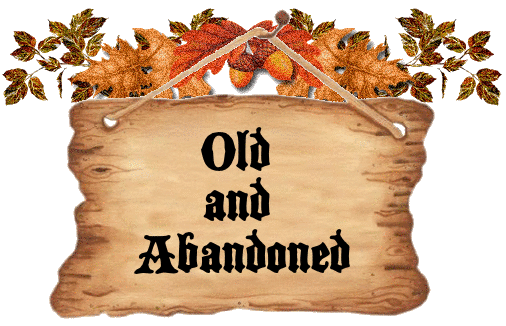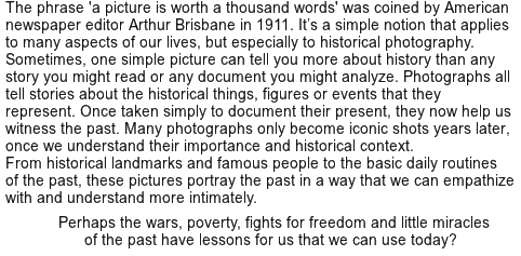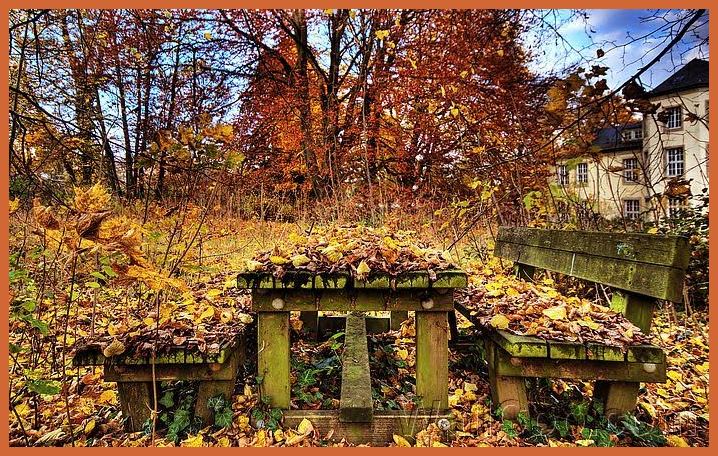 It looks like no more lunches and or picnics
here. I am sure at one time it was used a lot.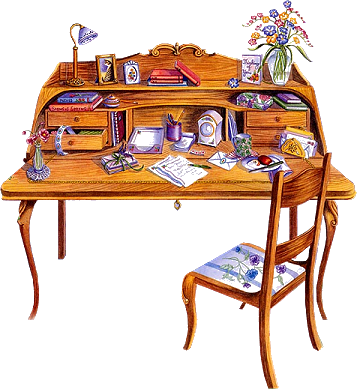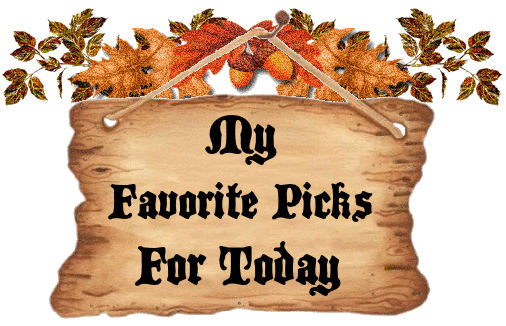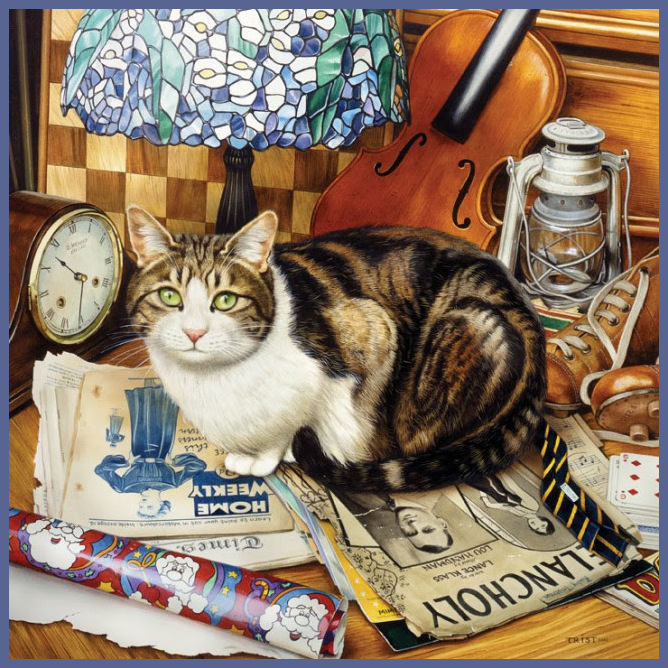 Just look at all the neat and oldish things here, and
not to mention the pretty kitty.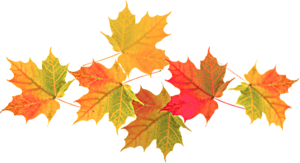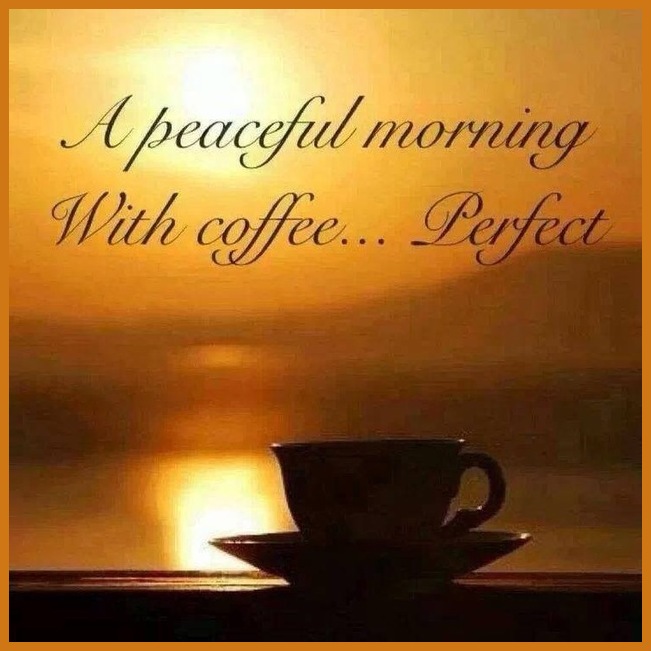 The writing on the picture tells it all.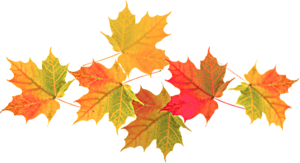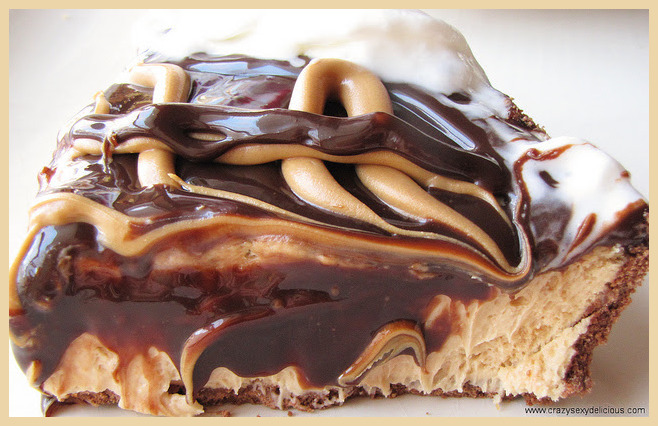 And a creamy chocolate fix for this day.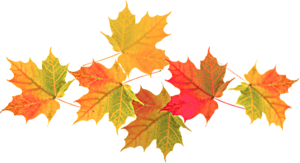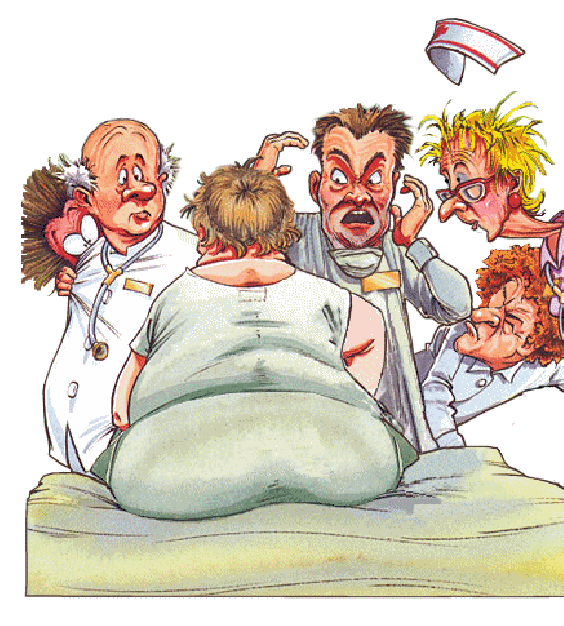 Had to throw this funny in. Life is so difficult at
times with all the doctor's appointments and
our health issues, I guess we need to find
the humor some days.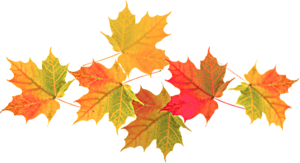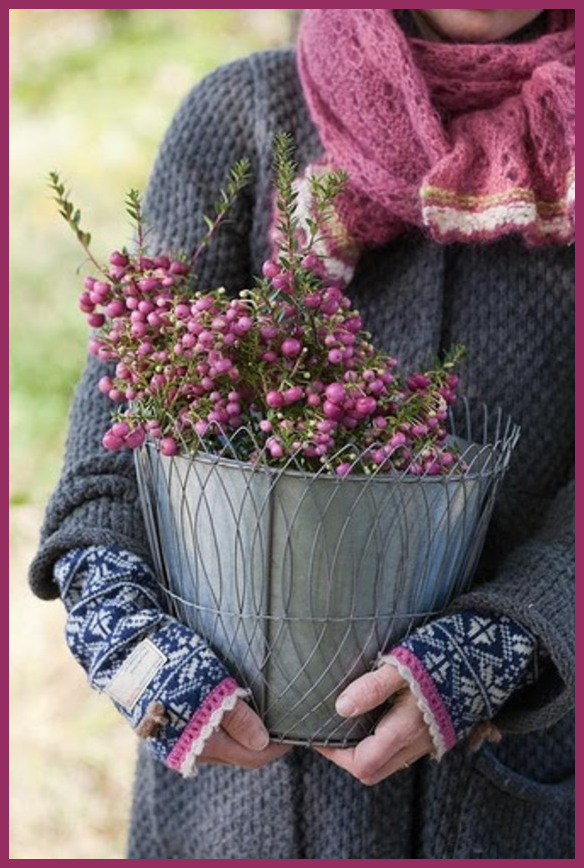 So pretty is her top under the warm sweater,
and the scarf matches so well.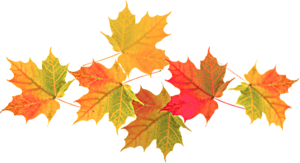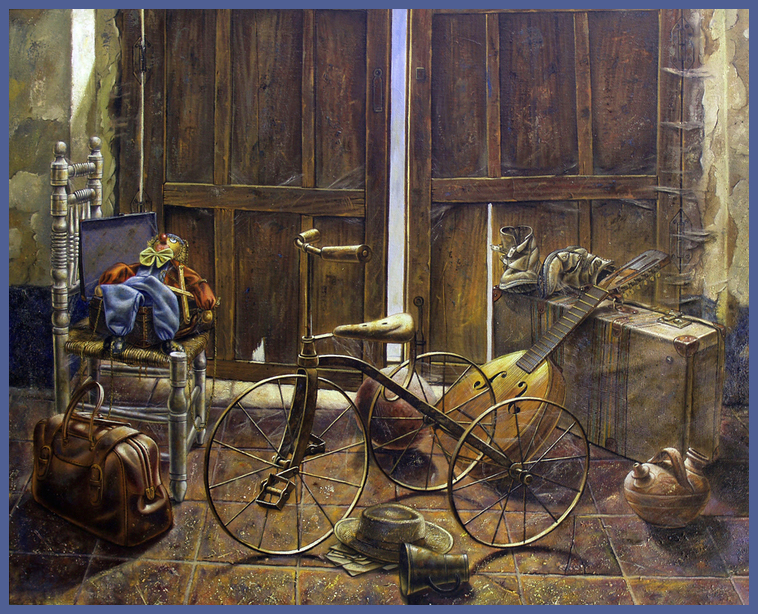 Just ponder on this picture for a minute or two. Lots to
look at. It took me a minute or two to discover the item
on the chair is a clownish-type puppet. Would love to see
just what might be in that bag as well.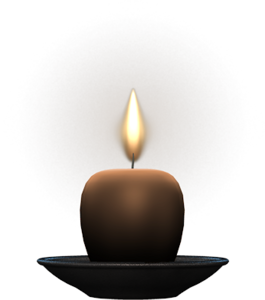 This little light of mine,
I'm gonna let it shine.



Peach Crunch Cake
24.5 oz jar of sliced peaches in light syrup
1 package yellow cake mix
1 stick butter (1/2 cup), cut into 16 pieces
1 cup brown sugar
1/2 cup chopped walnuts
Preheat oven to 350 degrees F.
Layer ingredients in a 13 X 9 dish, in order starting with the peaches.
Bake for about 40 minutes.
Serve warm or cold… with or without ice cream.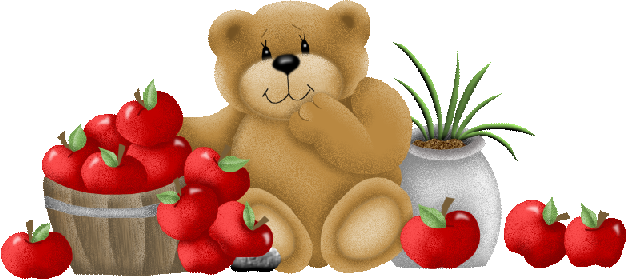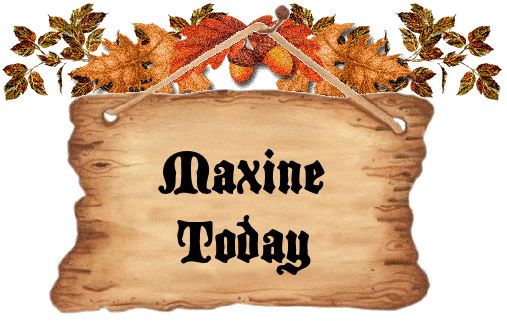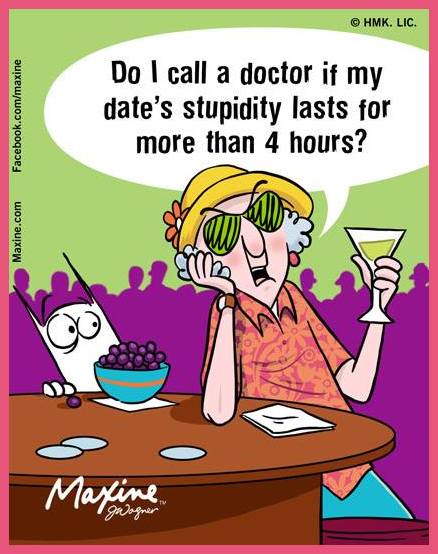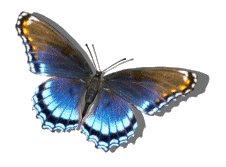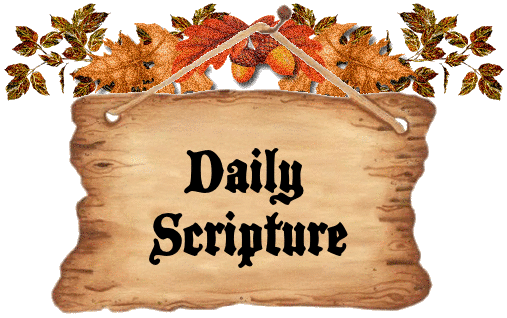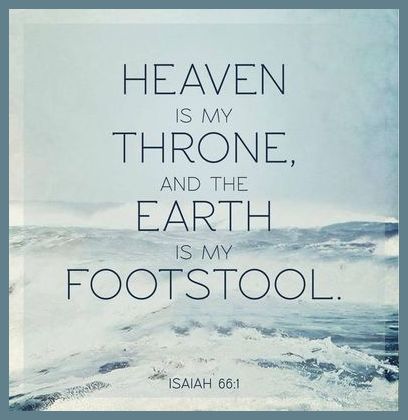 All of the below items are of great interest to me

and mean a lot. Please take the time to

read each one and make the animal site a

daily click. Thank you.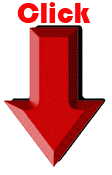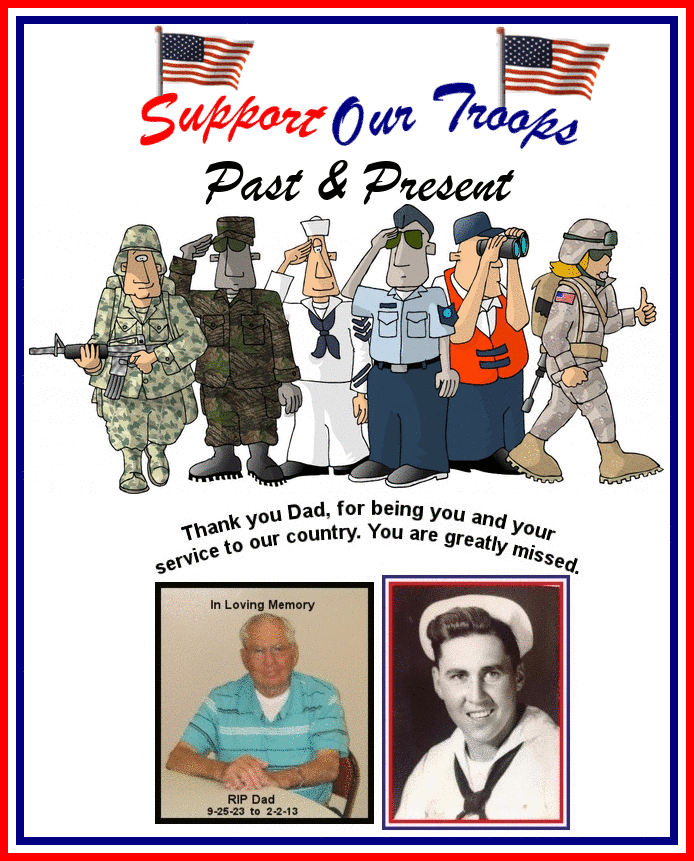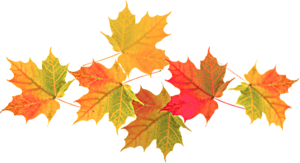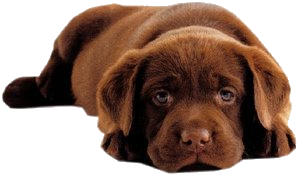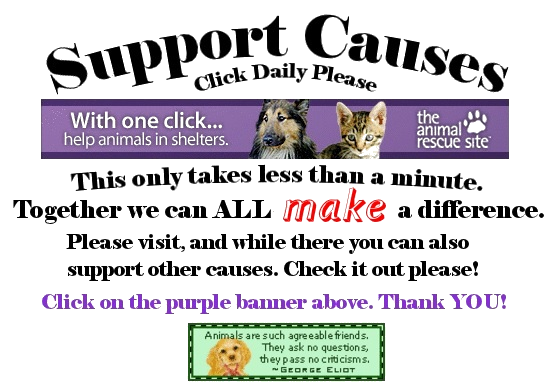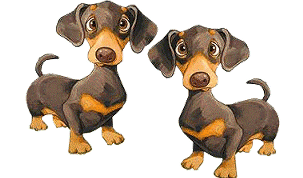 You took the time, thank you!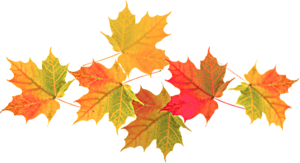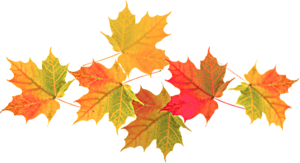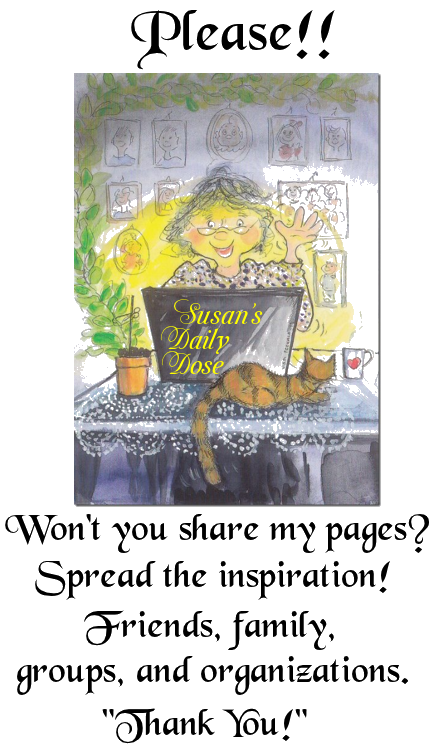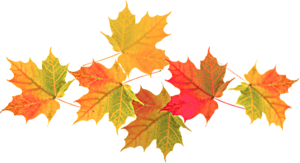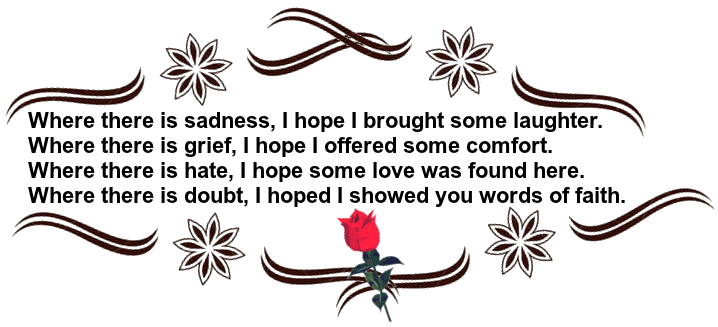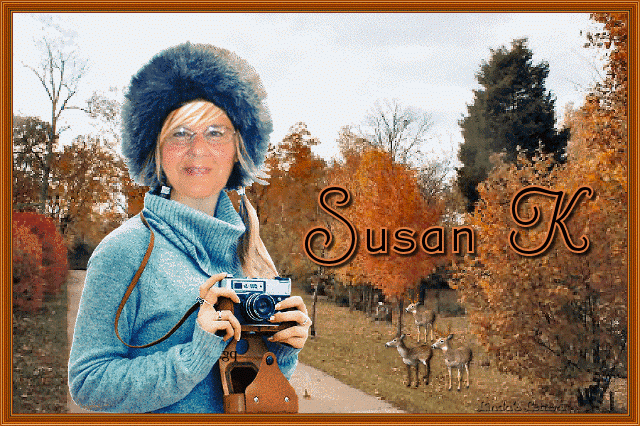 Yep this would be me. I have a friend who makes me
head tags now and then. I recently sent her a updated
picture of my face and she works wonders with the
rest in adding hats, hair-do's, etc. Stay tuned for more!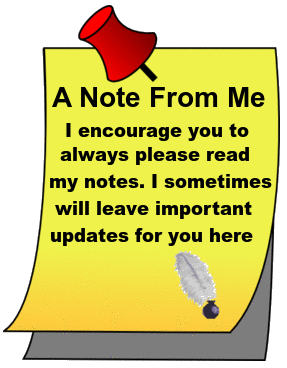 I was unable to see the eclipse last night from Ohio.

Much too cloudy, and I was disappointed. Here is

hoping you got to view, have a wonderful Tuesday!


Now, till another time, be safe in
all you do. Be aware of everything and
everyone around you at all times. A
very good habit .... take care!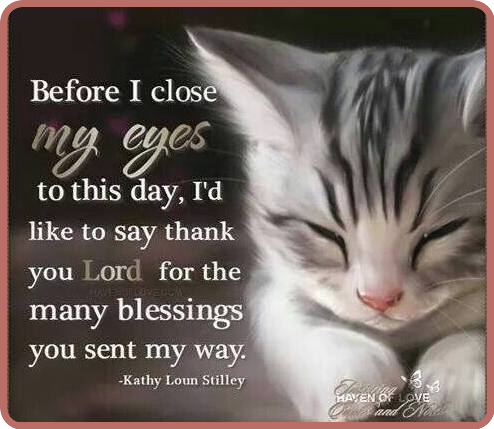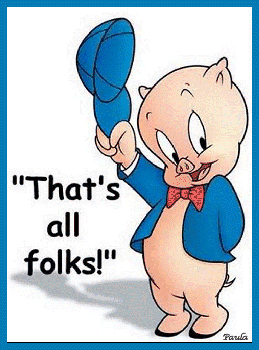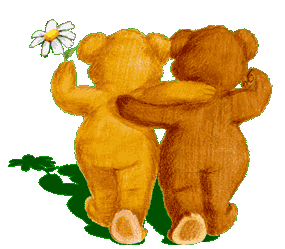 Happy Trails to You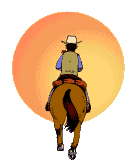 For those first time visitors - the below map shows the

locations of visitors!

WOW - look at all of you!