SUSAN_BOYLE_I_DREAMED_A_DREAM.mp3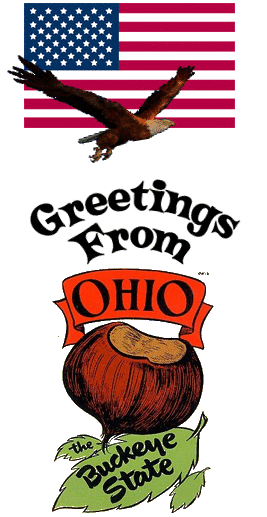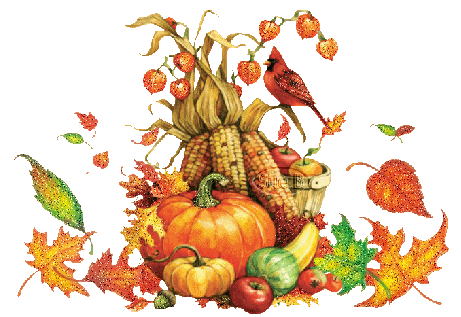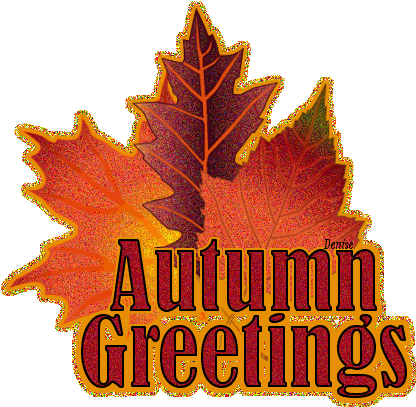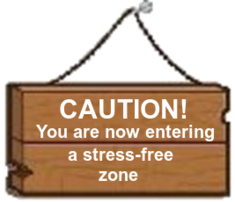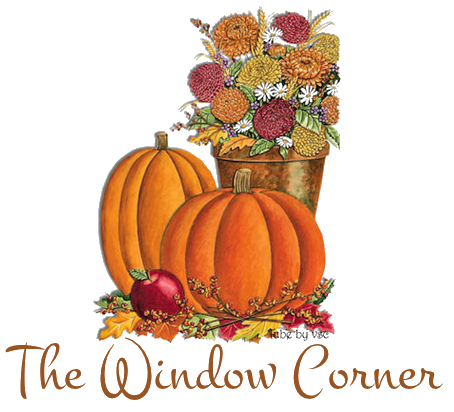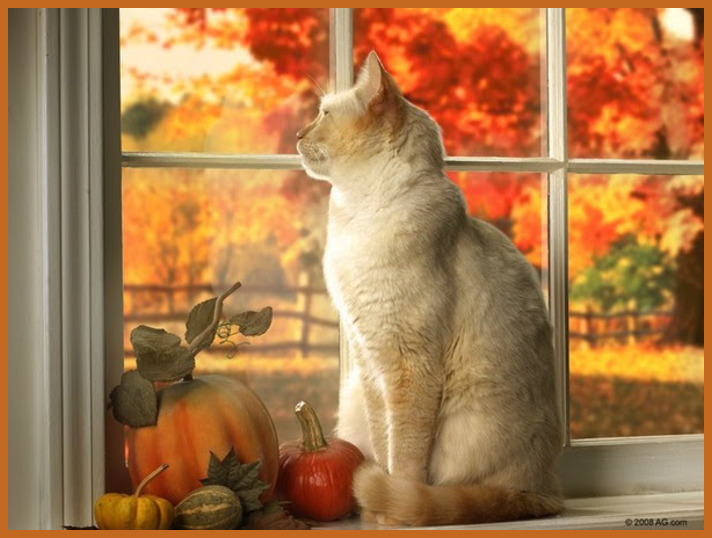 Such a day dreamer.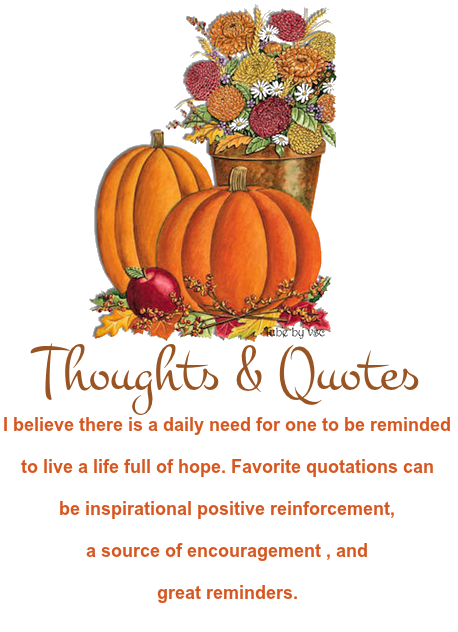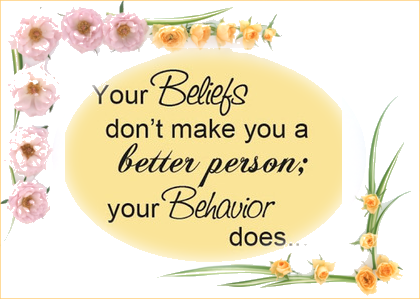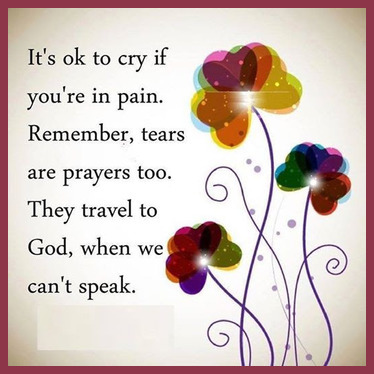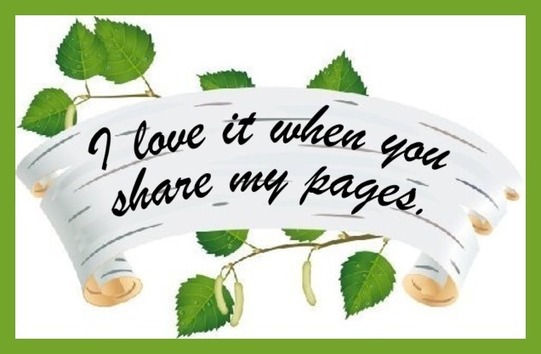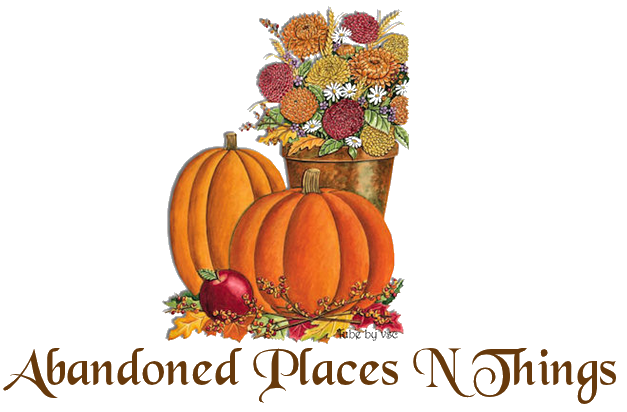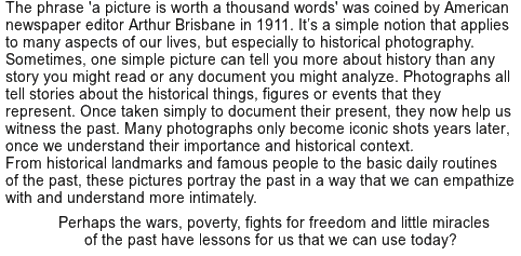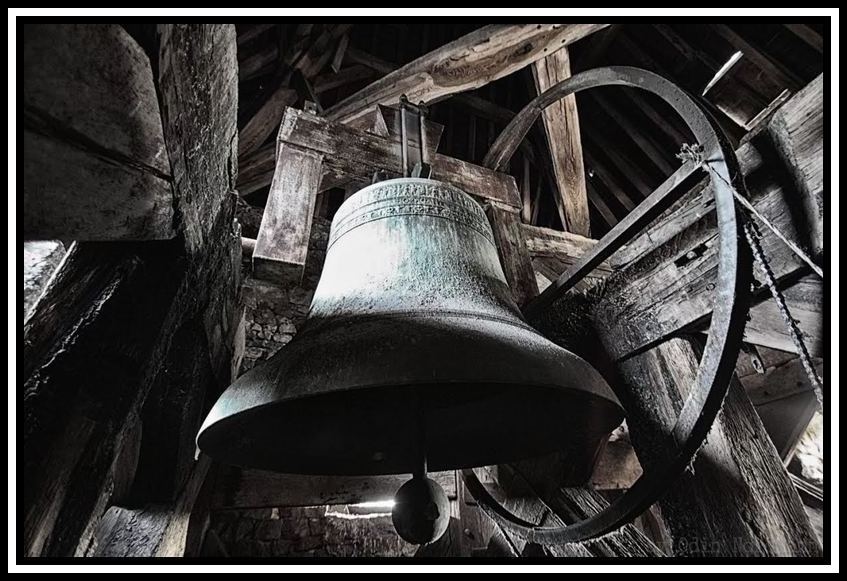 A bell now silenced. One would

wonder what type of structure it hangs in.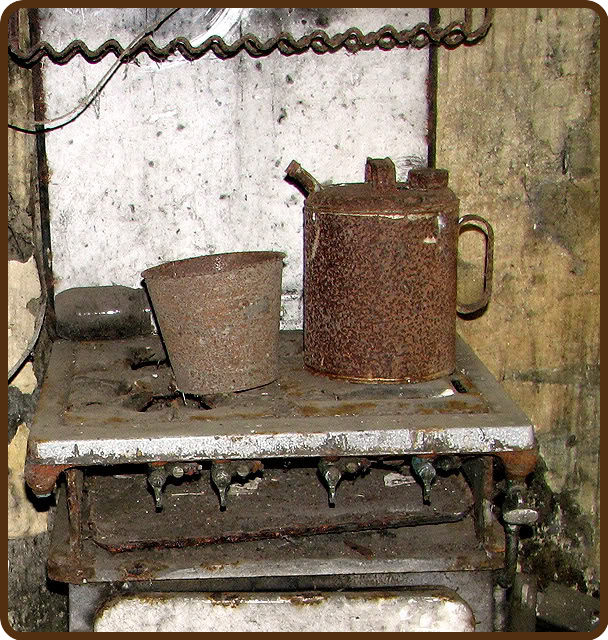 The container on the right appears to be

a old gasoline can and a stove left

to cook no more.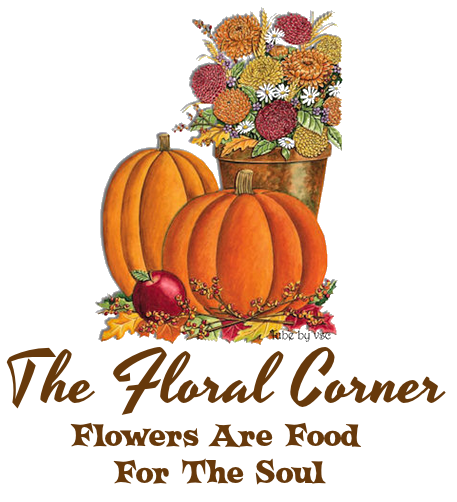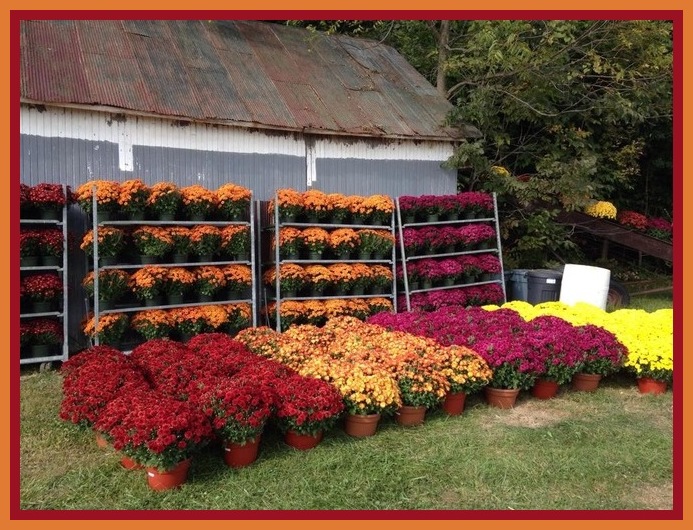 This was taken this past weekend by my

sister-in-law at the Backwoods Fest.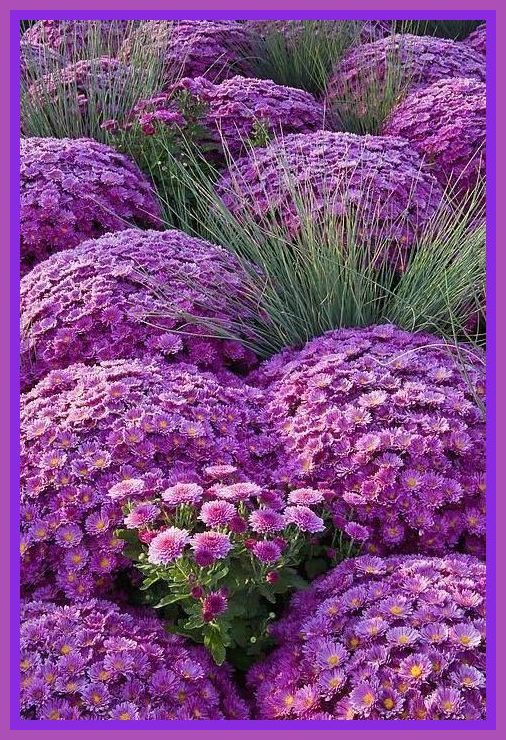 How pretty and bright.

Mums to delight.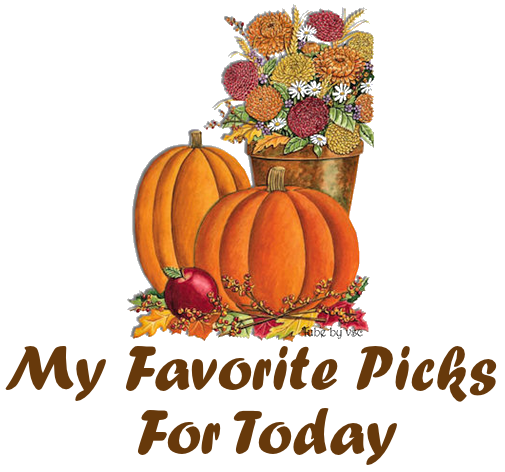 Such a beautiful calico kitten.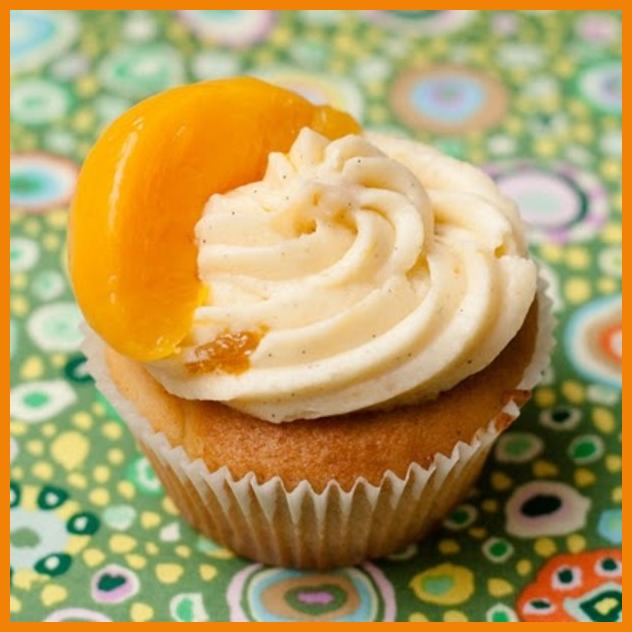 More peach taste for you today.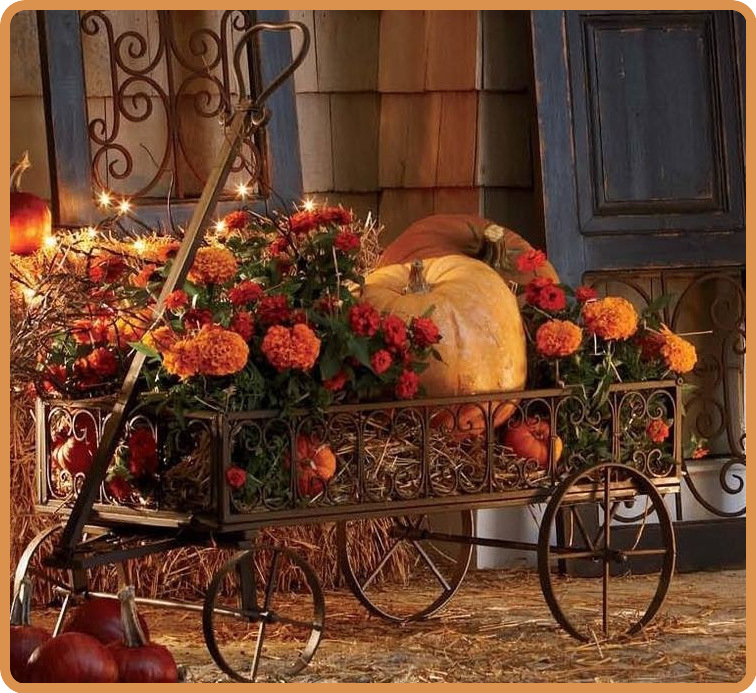 I just love this wagon decorated for Fall.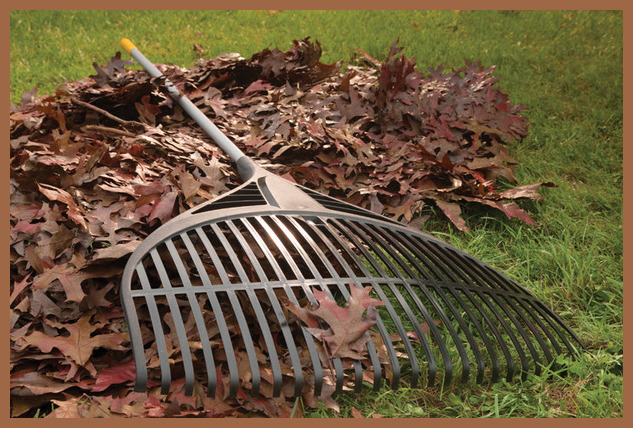 This appears to be work!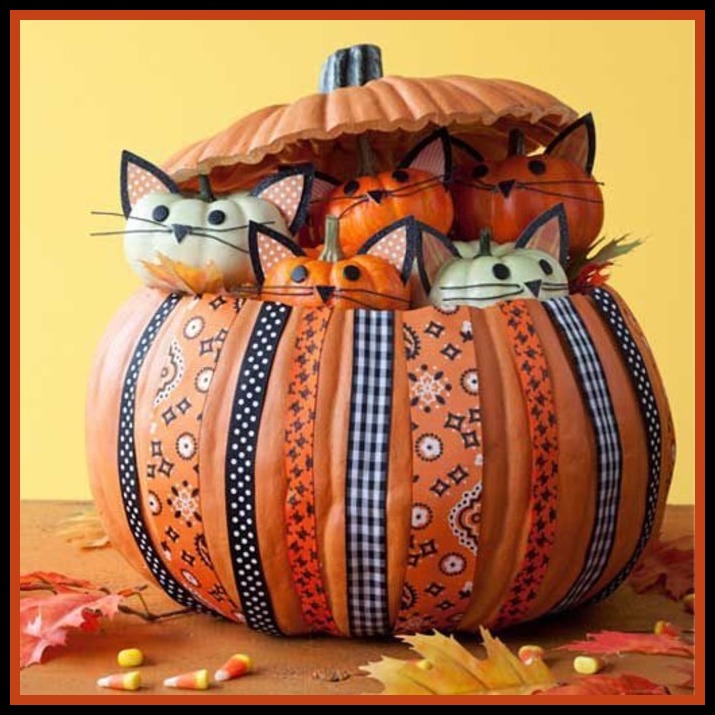 How so very clever. A pumpkin with strips of

ribbon or material and adorable pumpkin

face kitties.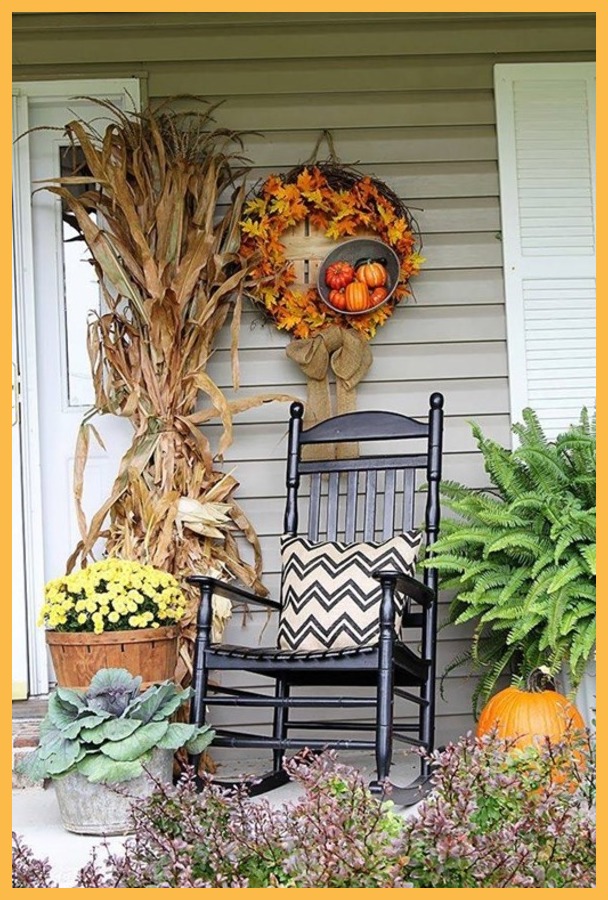 A front porch beautifully decorated.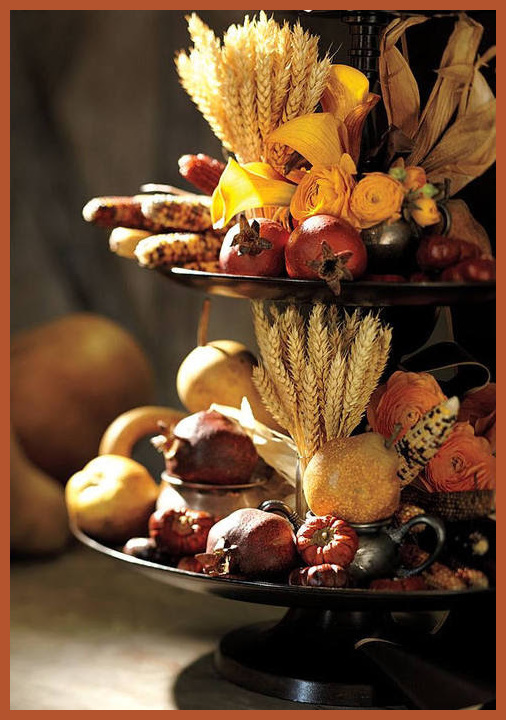 Fall from top to bottom.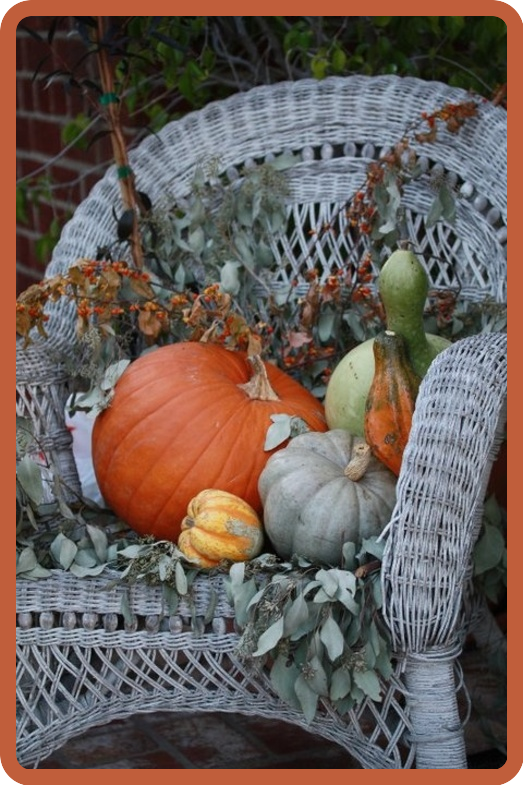 And a wicker chair makes a perfect thing

to decorate.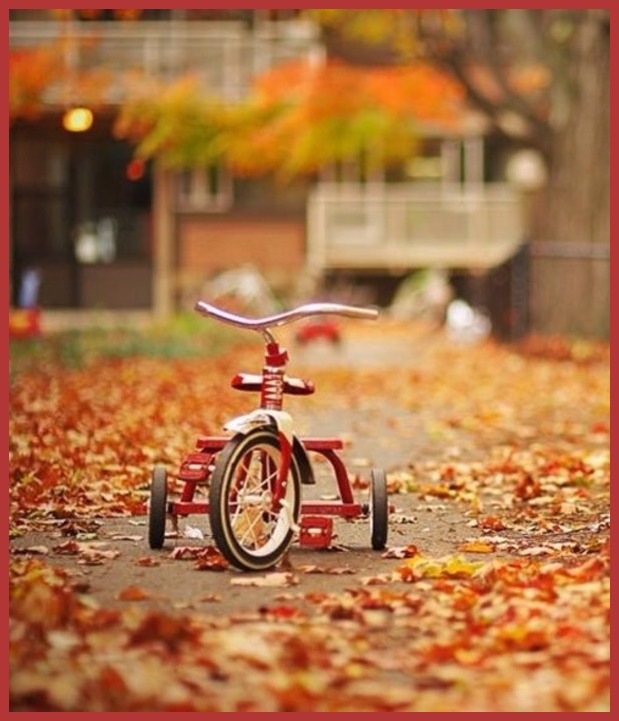 MMM, perhaps the child riding this

was called for dinner?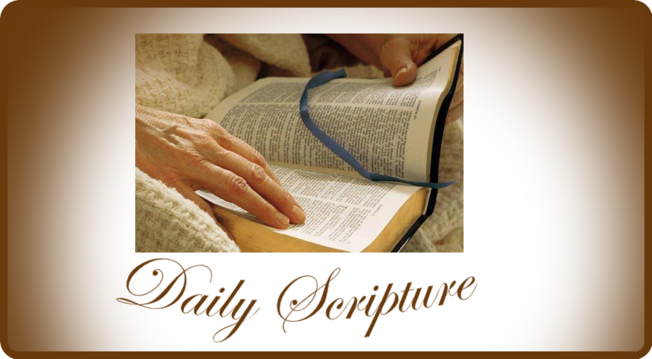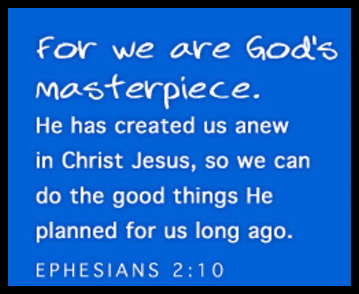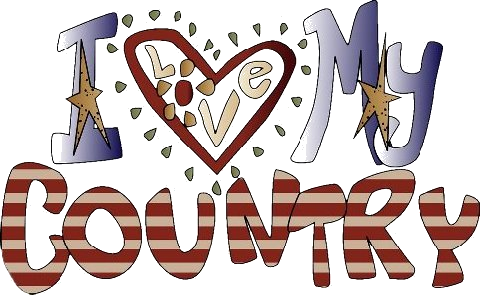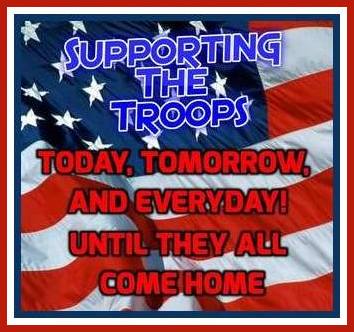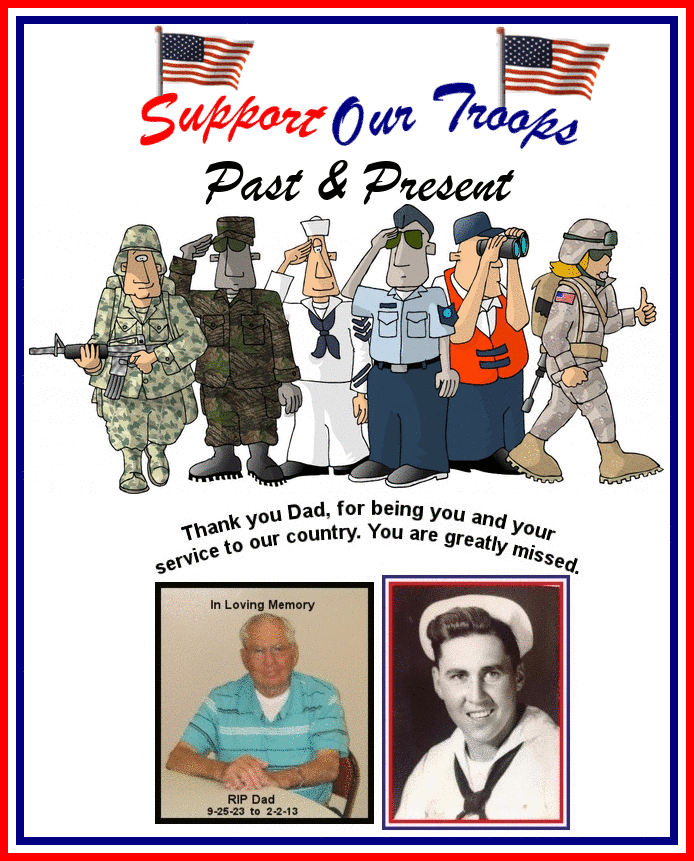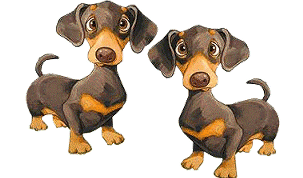 You took the time, thank you!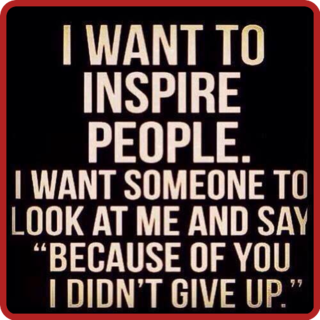 What a wonderful feelingthis can be!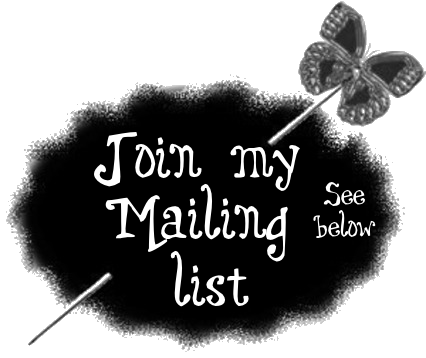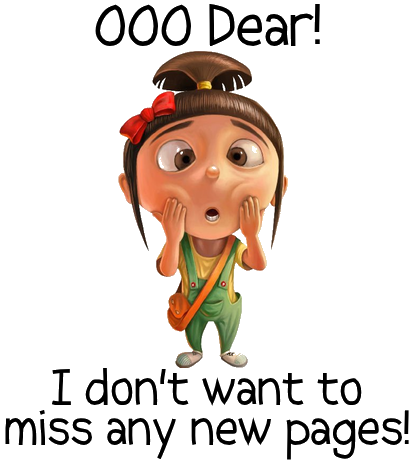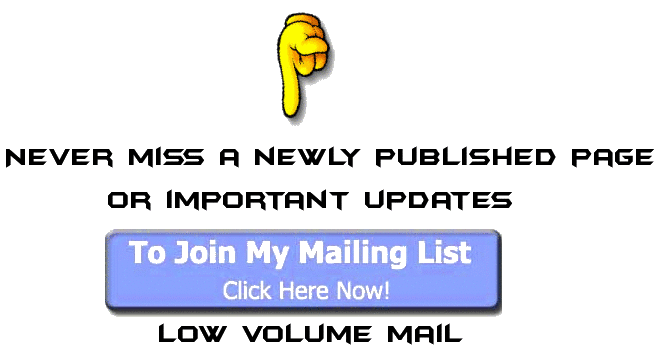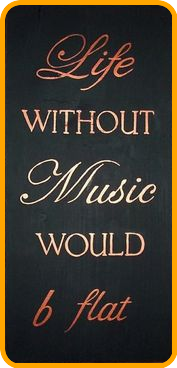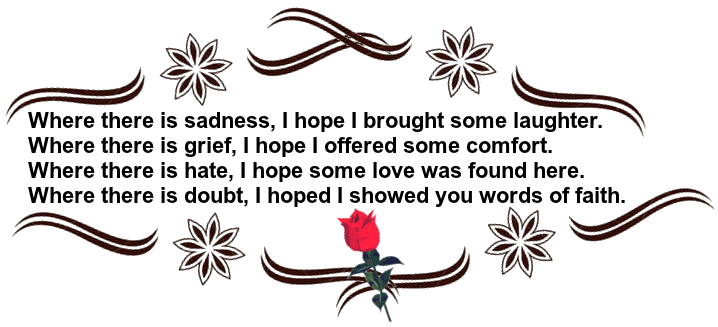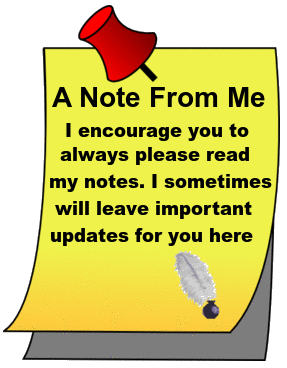 I wish you a good day. Fall has

officially began with all her beauty.


And now till another time, be safe in
all you do. Be aware of everything and
everyone around you at all times. A
very good habit .... take care!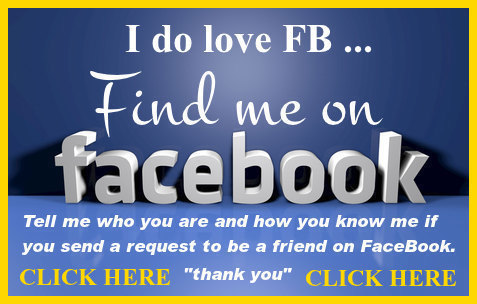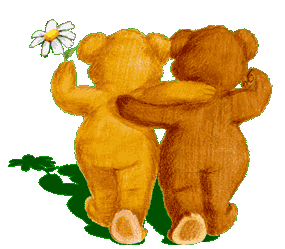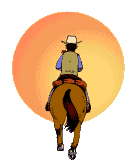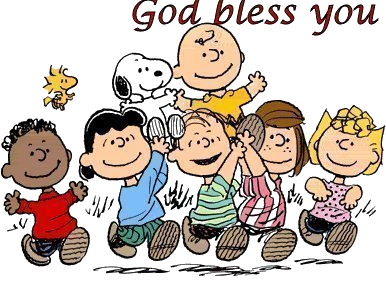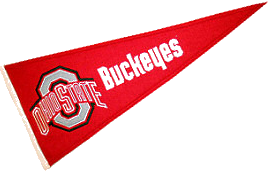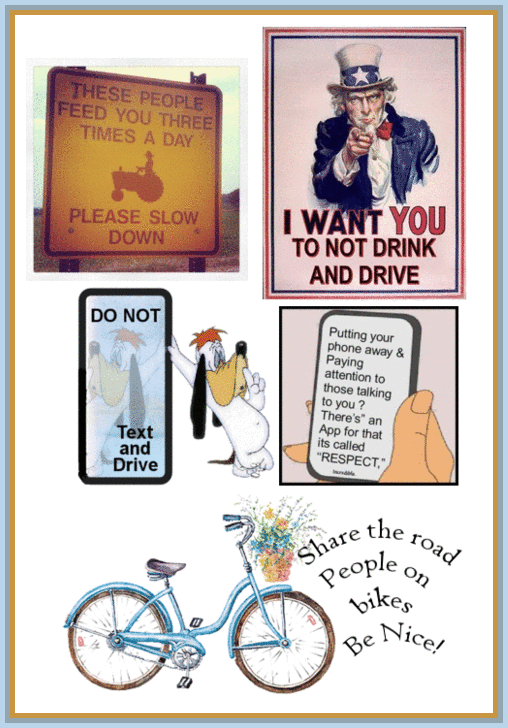 For those first time visitors - the below map shows the

locations of visitors!

WOW - look at all of you!