Josh Groban - Try To Remember 2015.mp3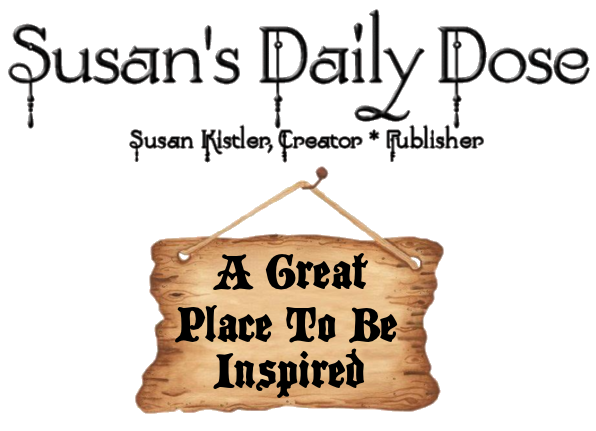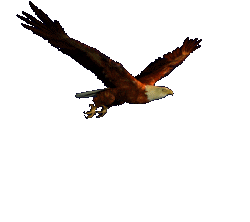 Here you will always find the American flag
waving and the American eagle flying.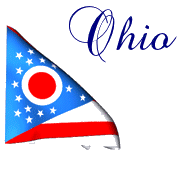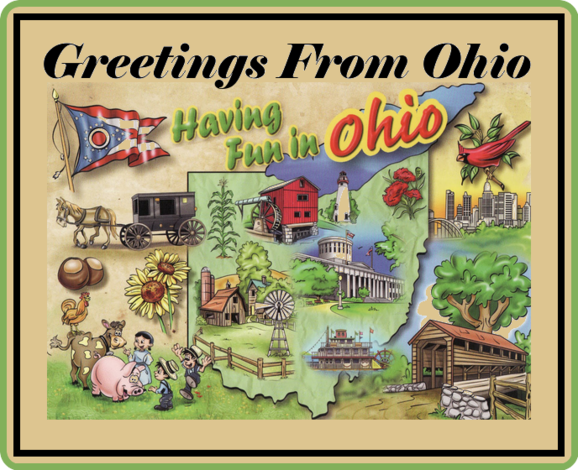 Home of the

2015 National Champion

Football Team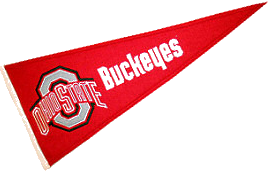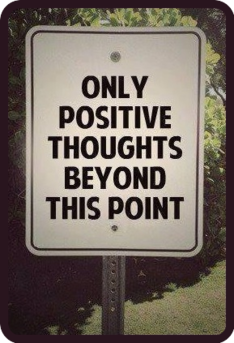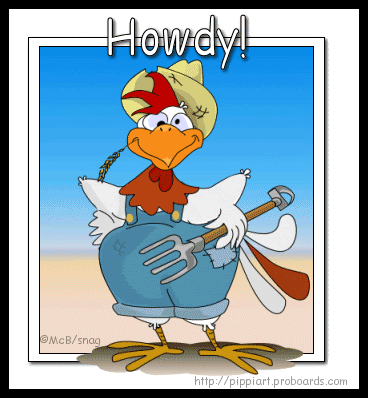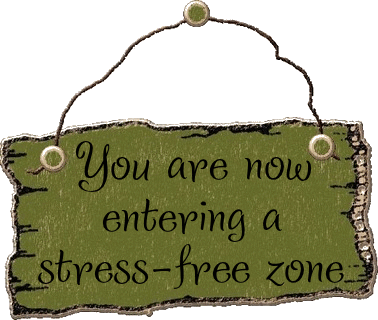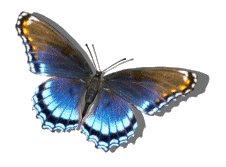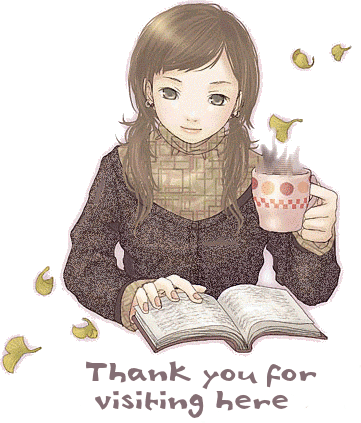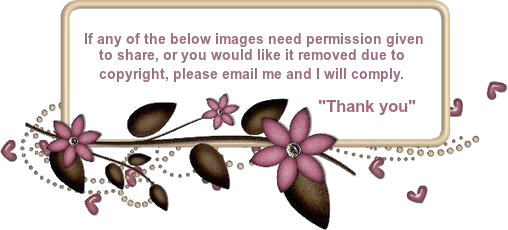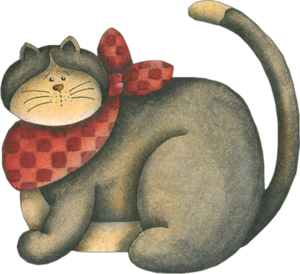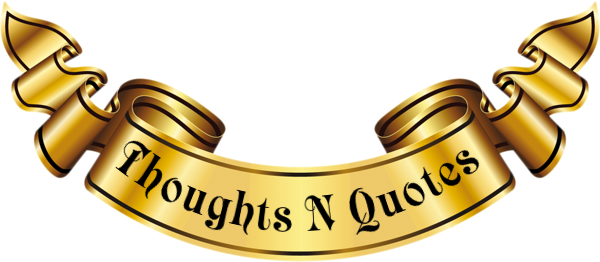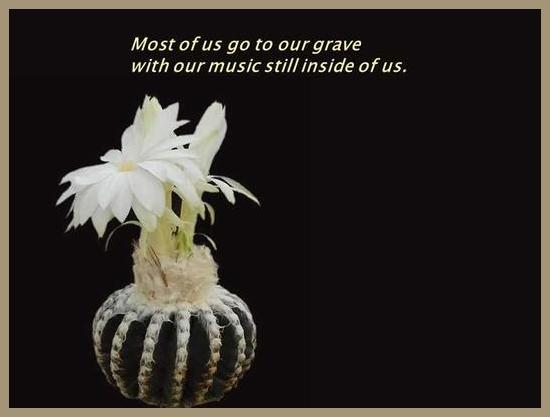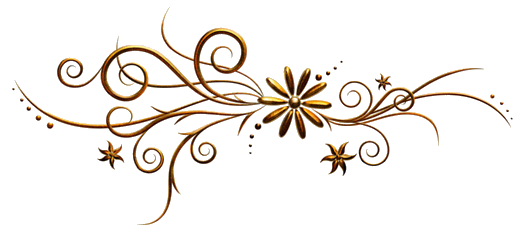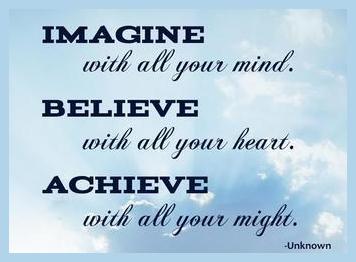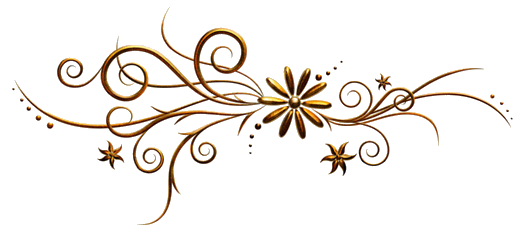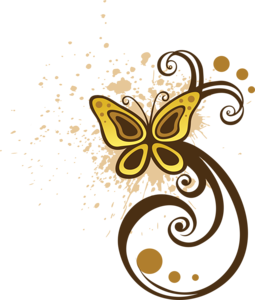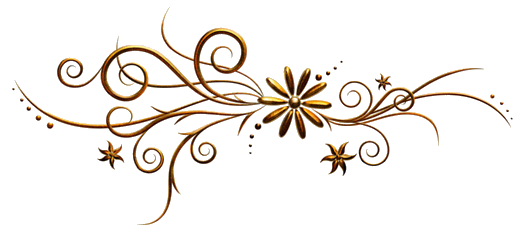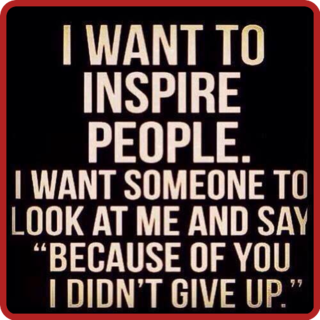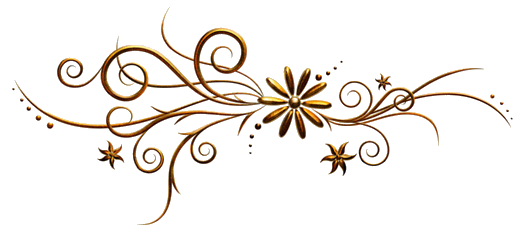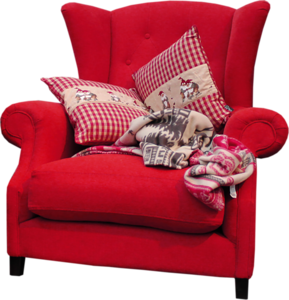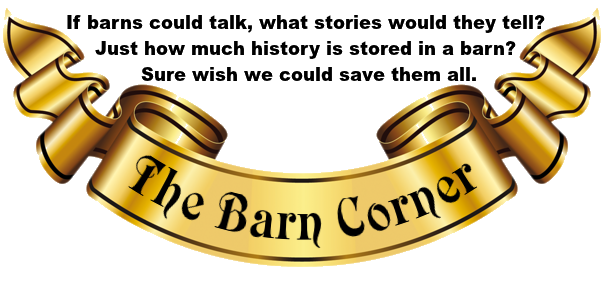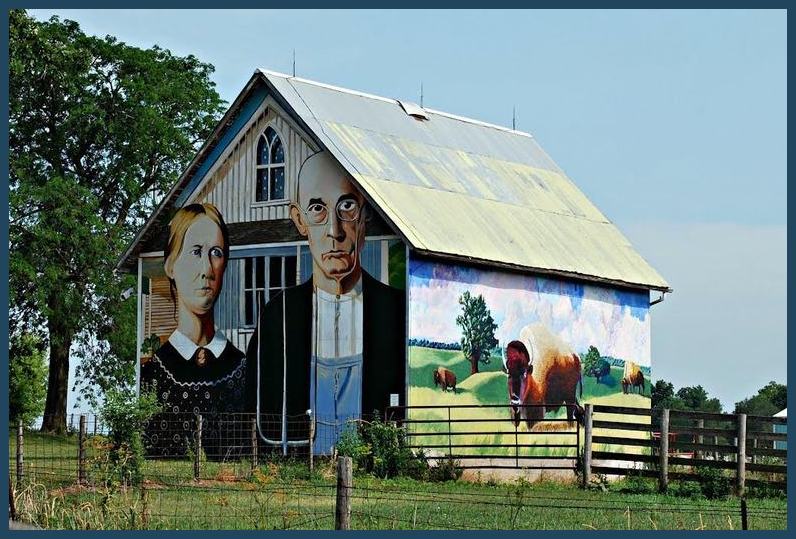 Oh, another talented artist here!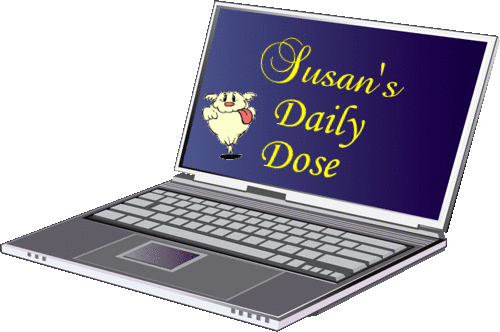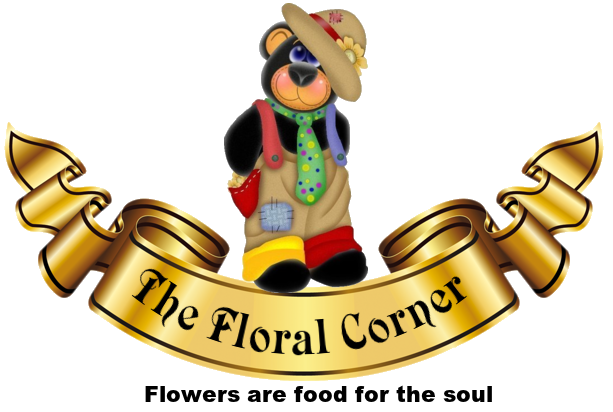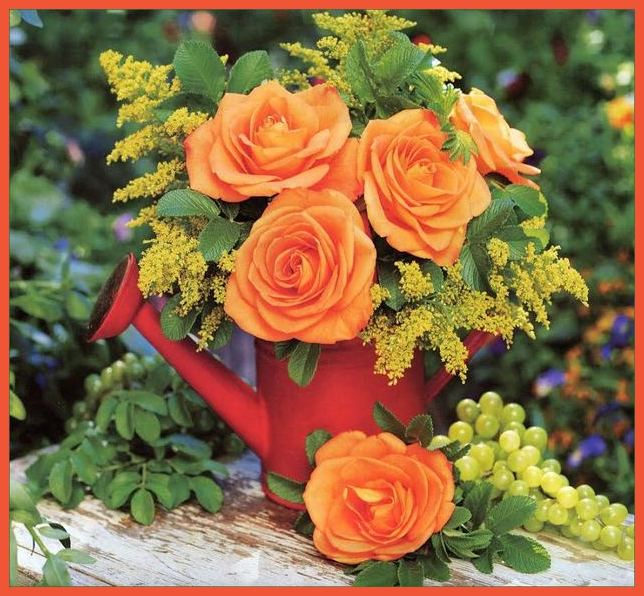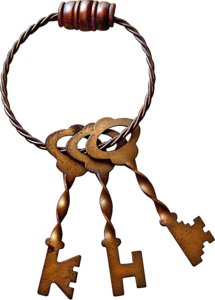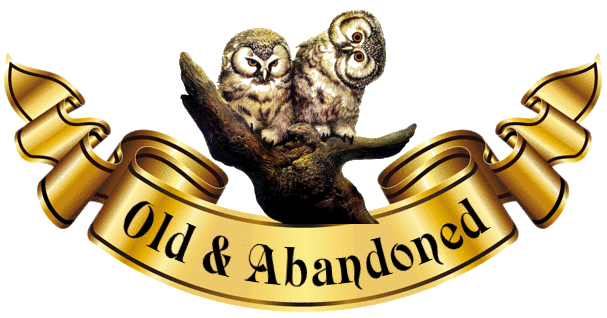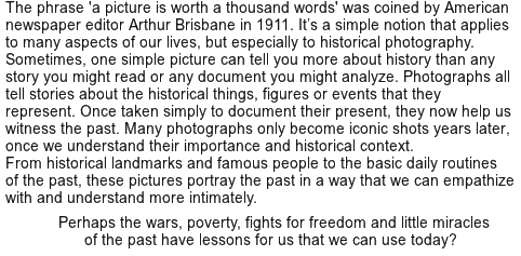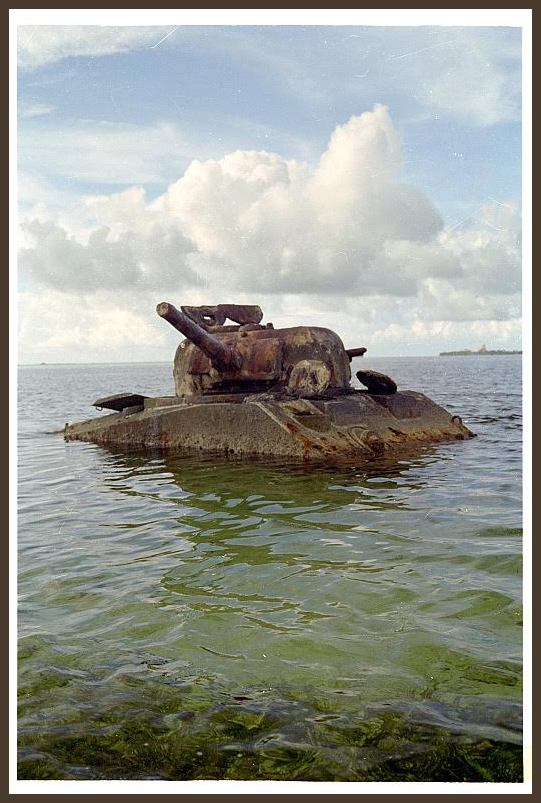 Perhaps a old military tank. Wow,
just left here?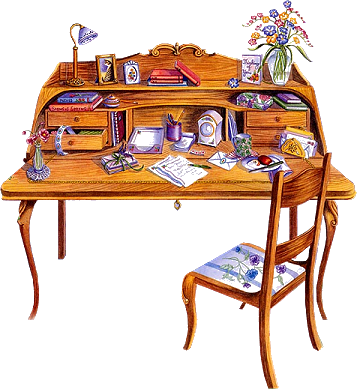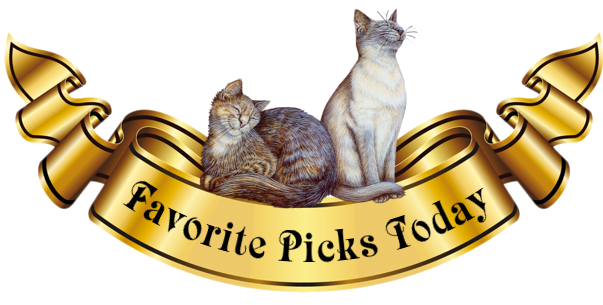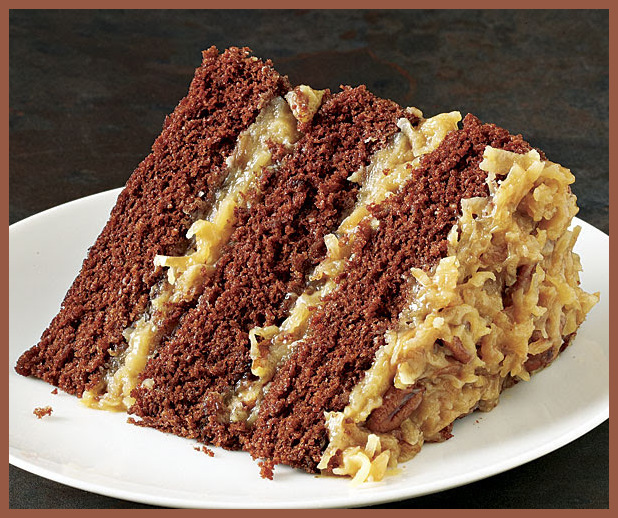 A chocolate fix.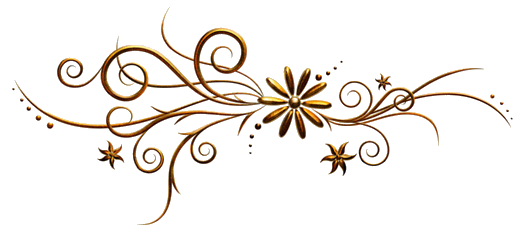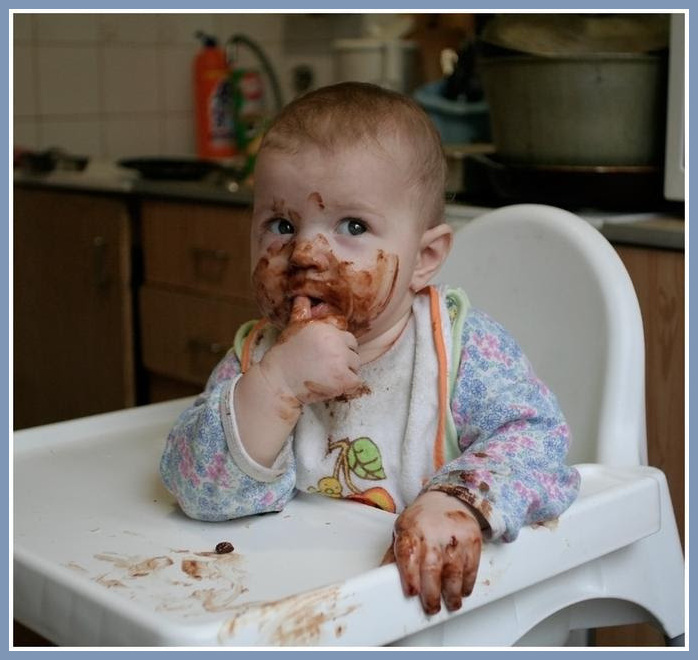 And I think I am ready for the
bathtub, any thoughts?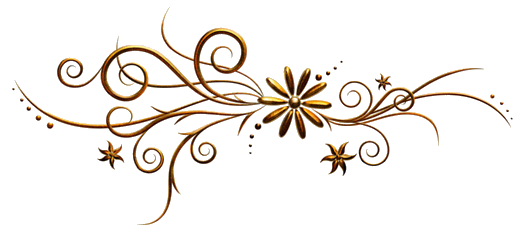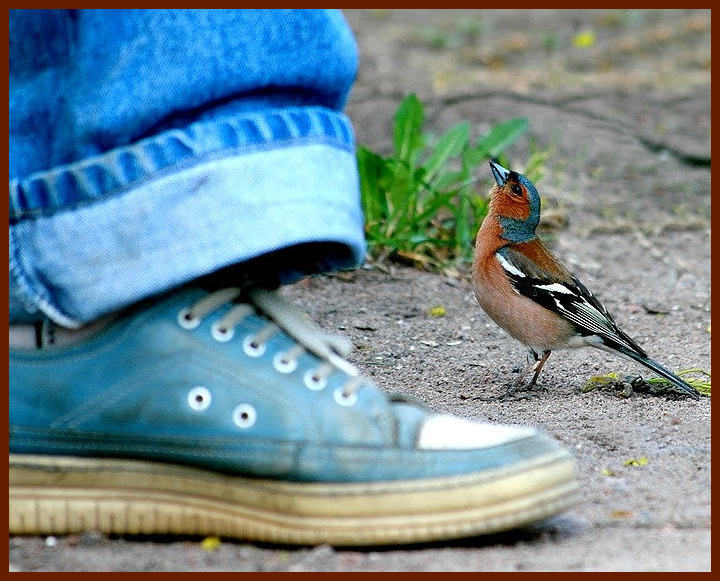 All of God's creatures ....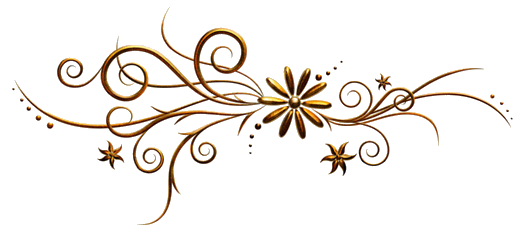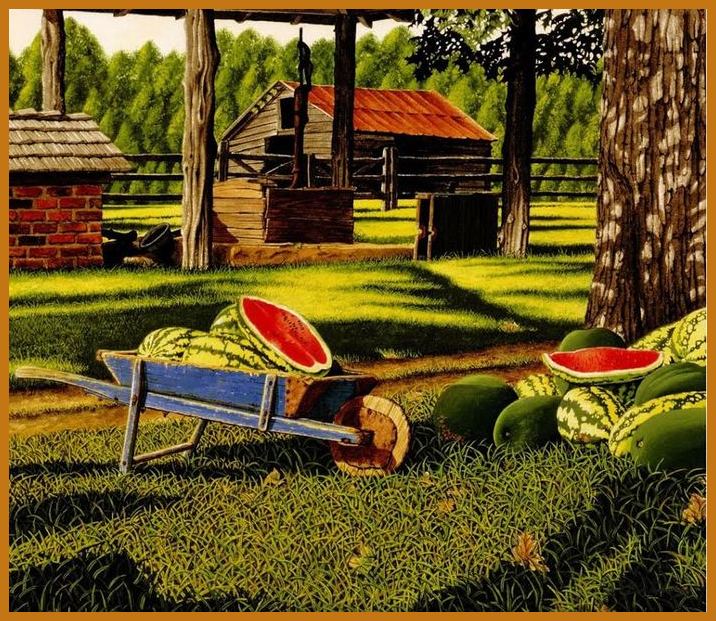 Fresh Summer's goodness coming to a end.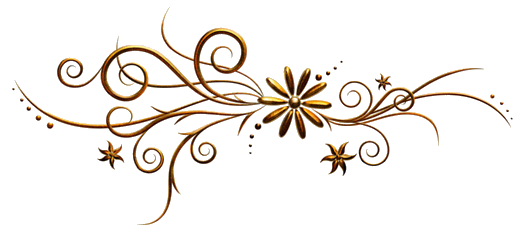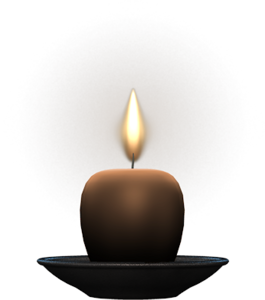 This little light of mine,
I'm gonna let it shine.




2 tablespoons butter



1/2 cup chopped onion



1 cup chopped fresh mushrooms



2 teaspoons chopped fresh thyme leaves



4 boneless skinless chicken breasts (about 20 oz)



1 cup shredded Gruyère cheese



1 package (2.5 oz) precooked bacon slices (12 slices)
1

Heat oven to 350°F. In 8-inch skillet, melt butter over medium-high heat.

Add onion, mushrooms and thyme; cook 2 to 3 minutes, stirring

occasionally, until tender. Set aside.

2

Between pieces of plastic wrap or waxed paper, place each chicken breast;

gently pound with flat side of meat mallet or rolling pin until about 1/4 inch

3

In medium bowl, mix mushroom mixture and Gruyère cheese until well

blended. Place heaping 1/4 cup mushroom mixture on center of each


chicken breast. Roll chicken over filling, tucking ends to enclose filling;


secure with toothpick, if necessary. Carefully wrap each chicken breast with

3 bacon slices. Place in ungreased 8-inch square (2-quart) baking dish.

4

Bake 40 to 45 minutes or until chicken is no longer pink in center.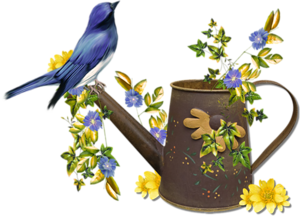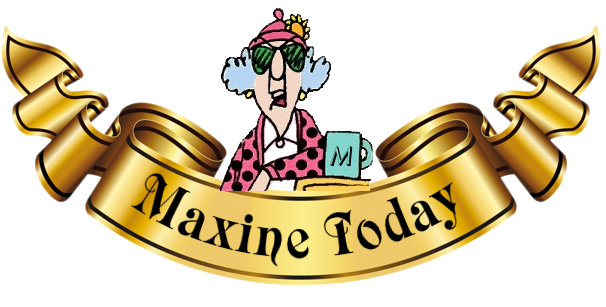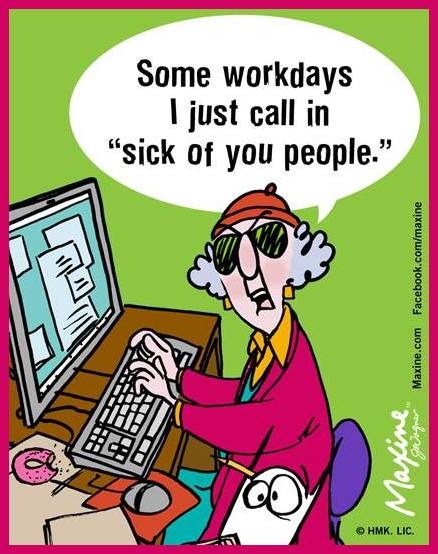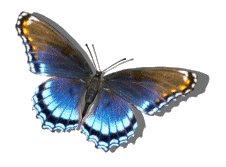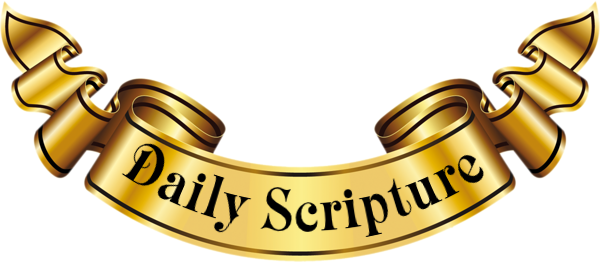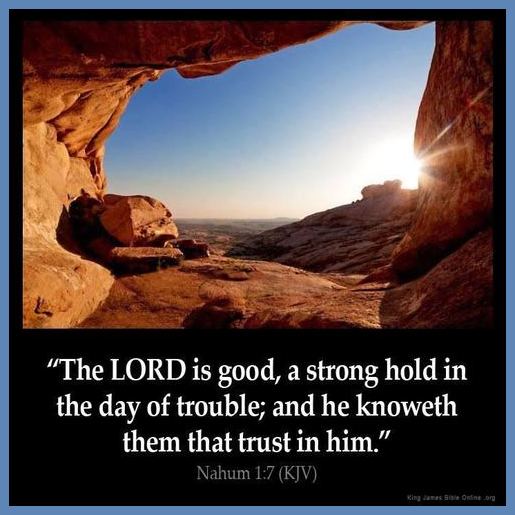 All of the below items are of great interest to me

and mean a lot. Please take the time to

read each one and make the animal site a

daily click. Thank you.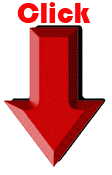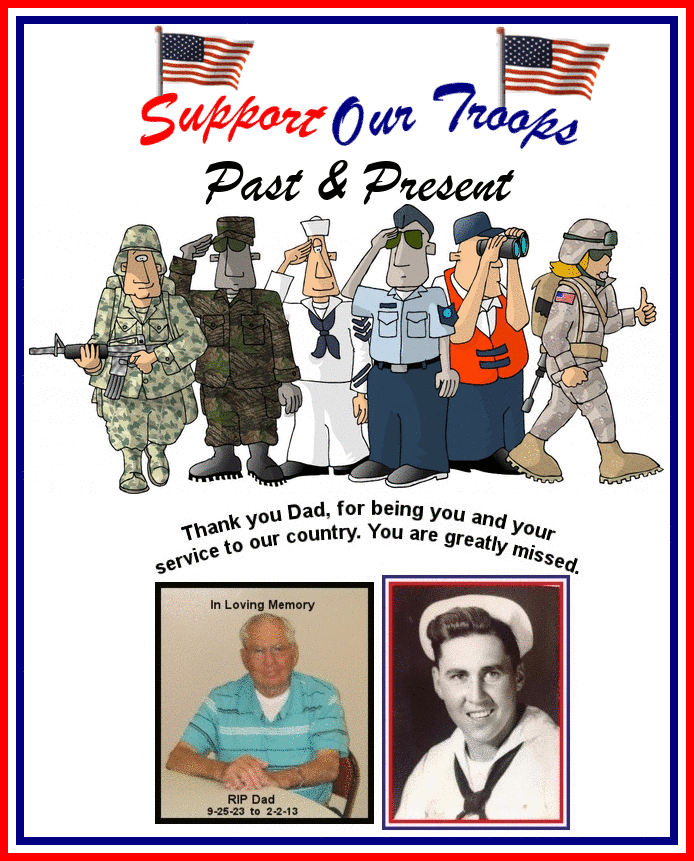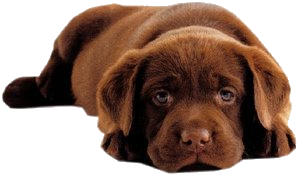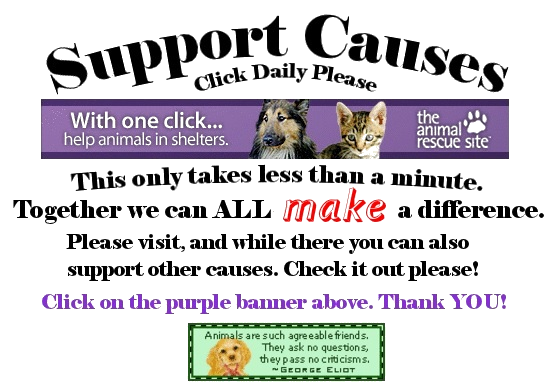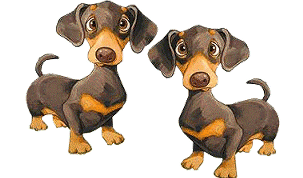 You took the time, thank you!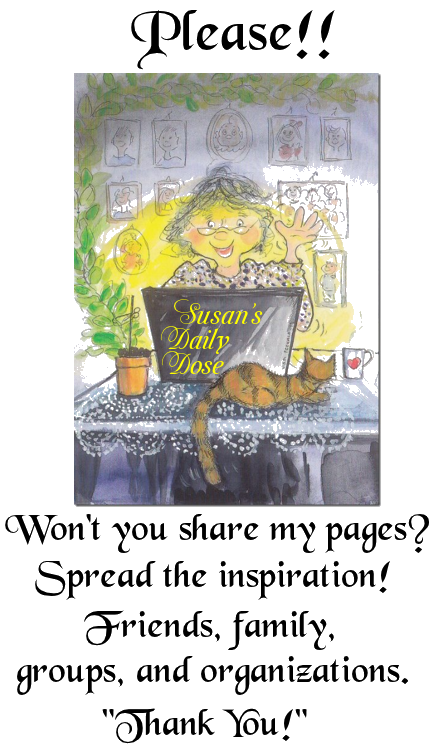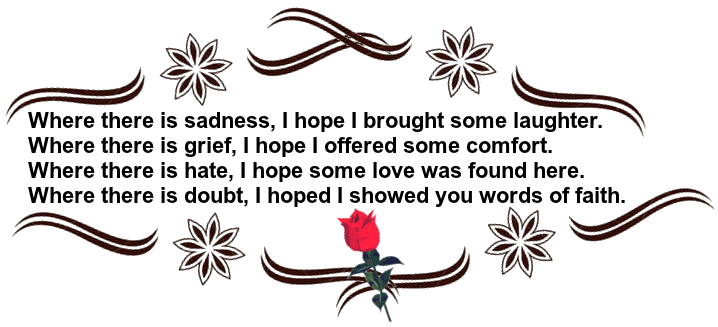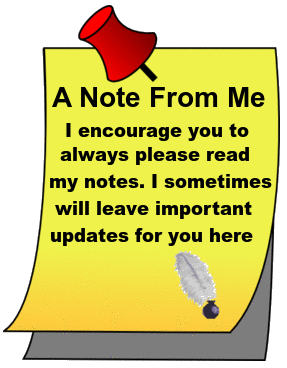 It is hard to believe that Fall is

almost upon us and I hope September

has been good to you. Just 9

more days till October! As the ole

saying goes, "time waits on no one."

Have a good Tuesday!


Now, till another time, be safe in
all you do. Be aware of everything and
everyone around you at all times. A
very good habit .... take care!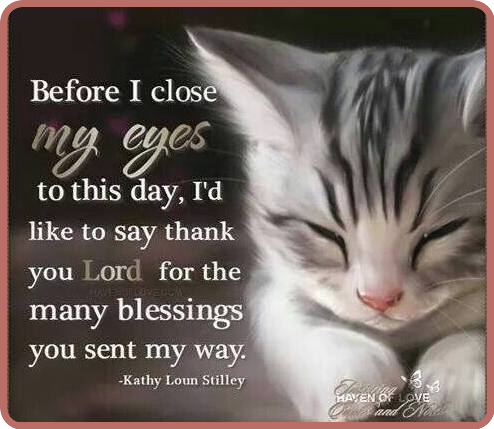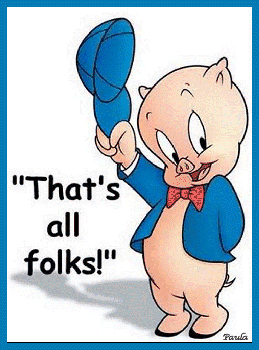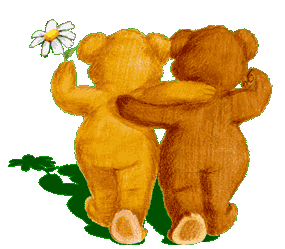 Happy Trails to You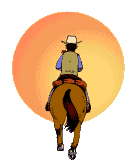 For those first time visitors - the below map shows the

locations of visitors!

WOW - look at all of you!