What a Wonderful World - Mantovani Orchestra.mp3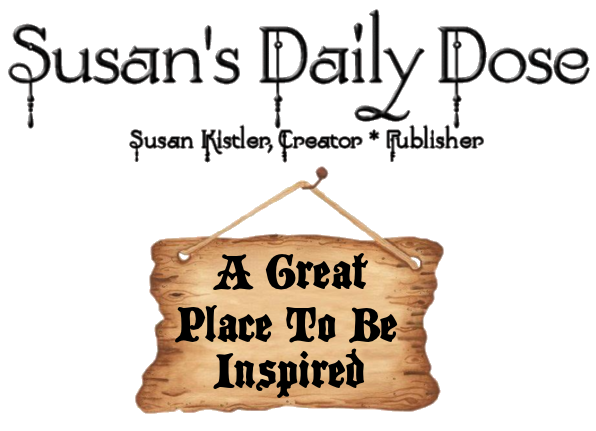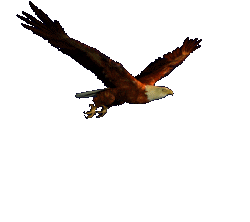 Here you will always find the American flag
waving and the American eagle flying.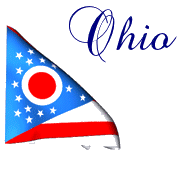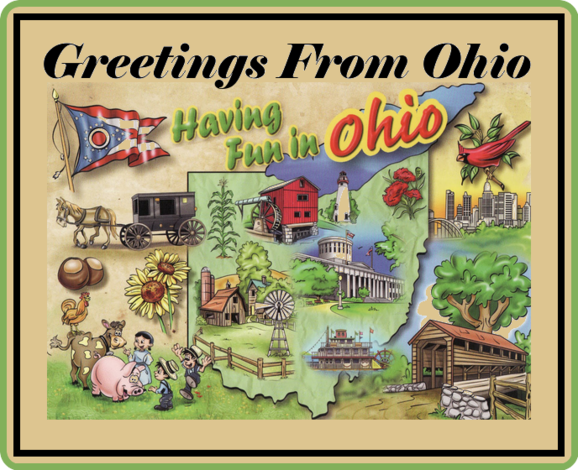 Home of the

2015 National Champion

Football Team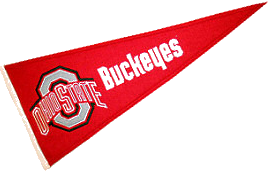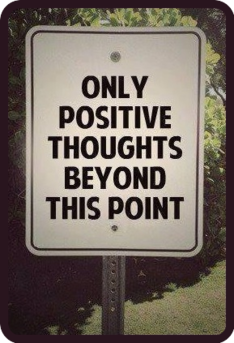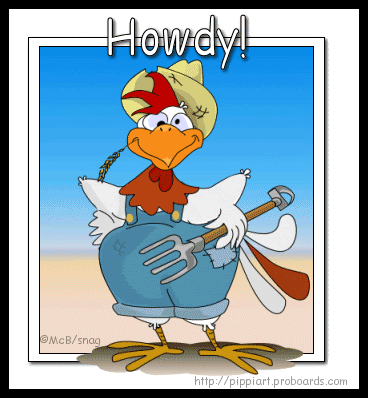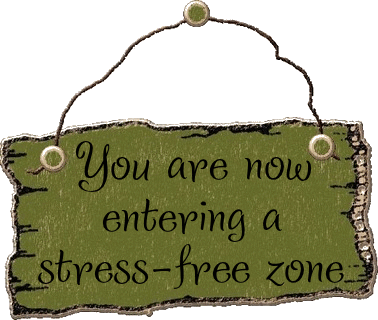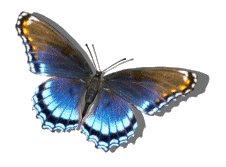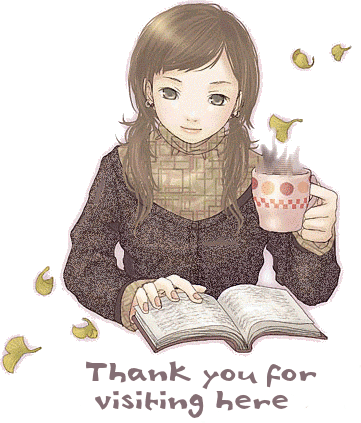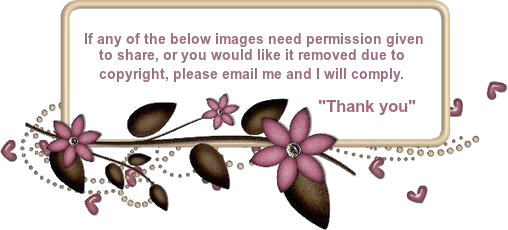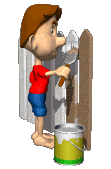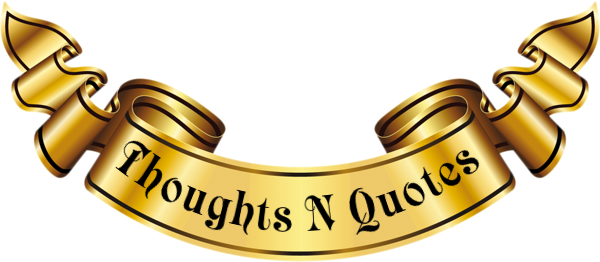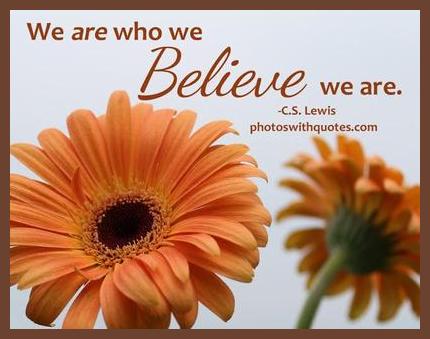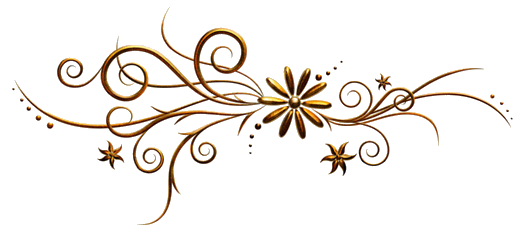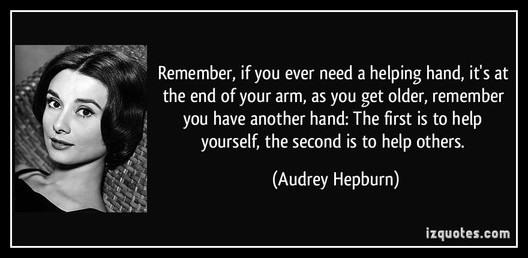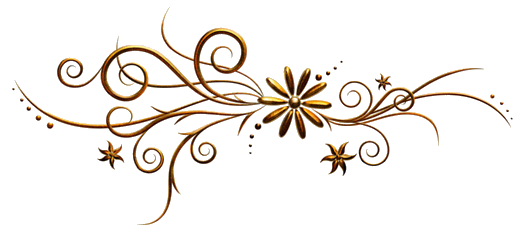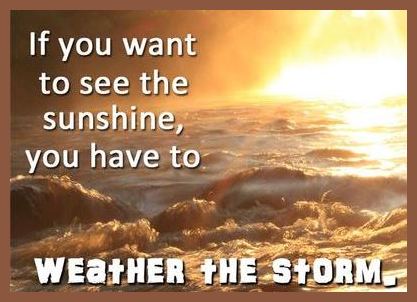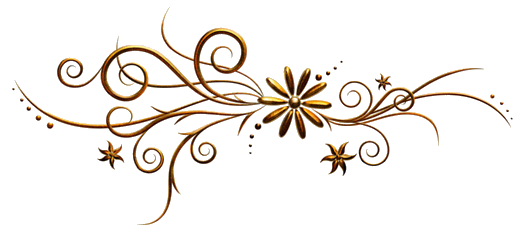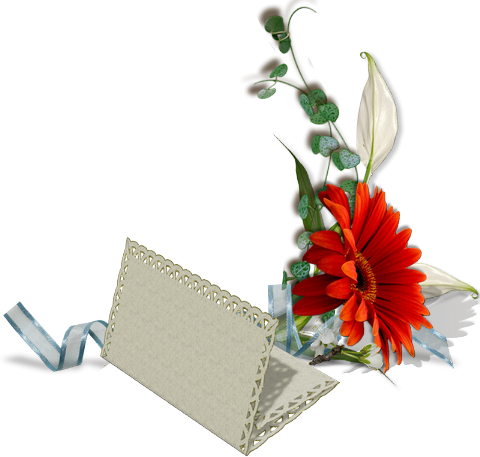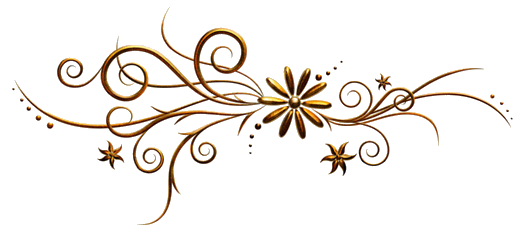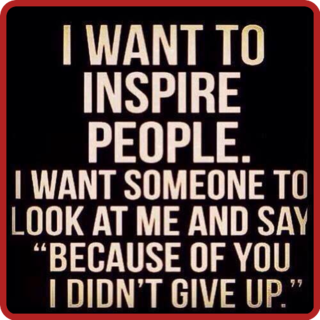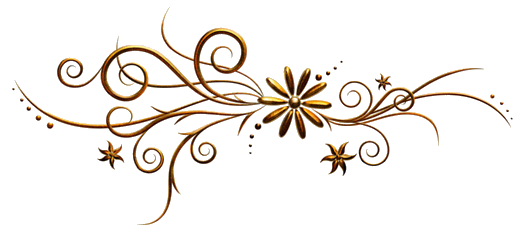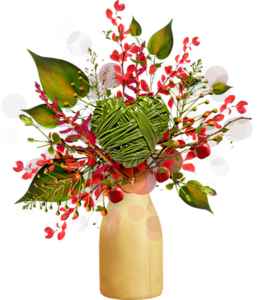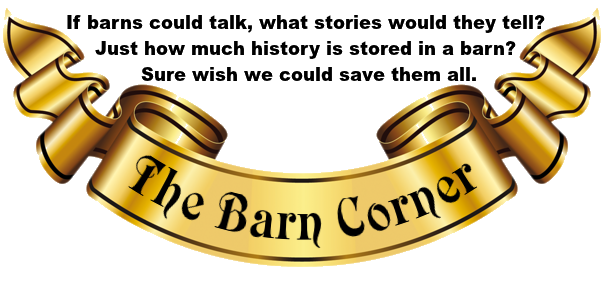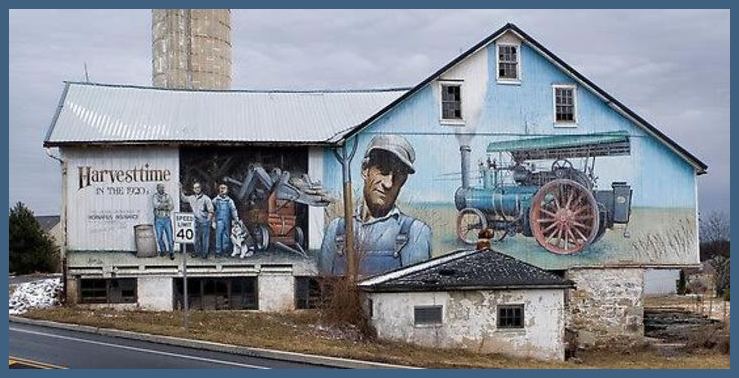 What a neat painting on this barn!!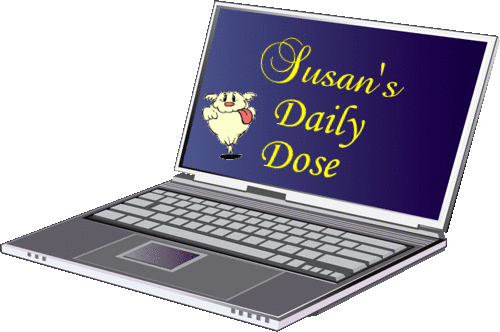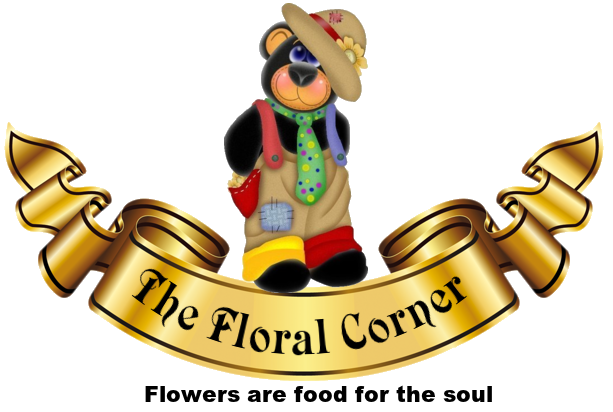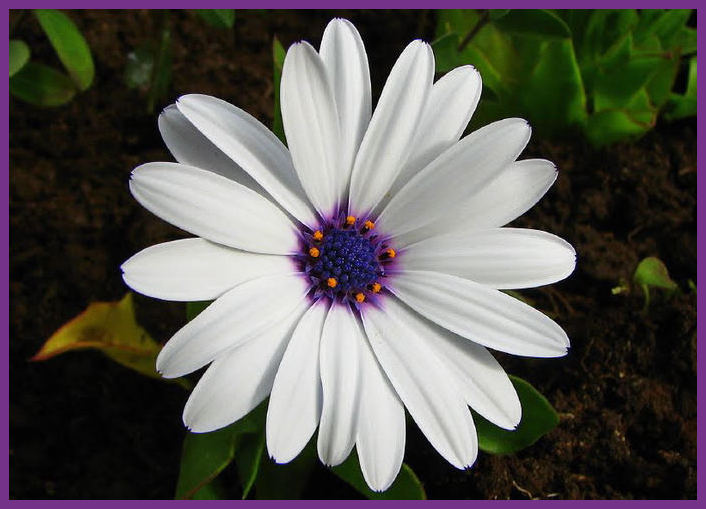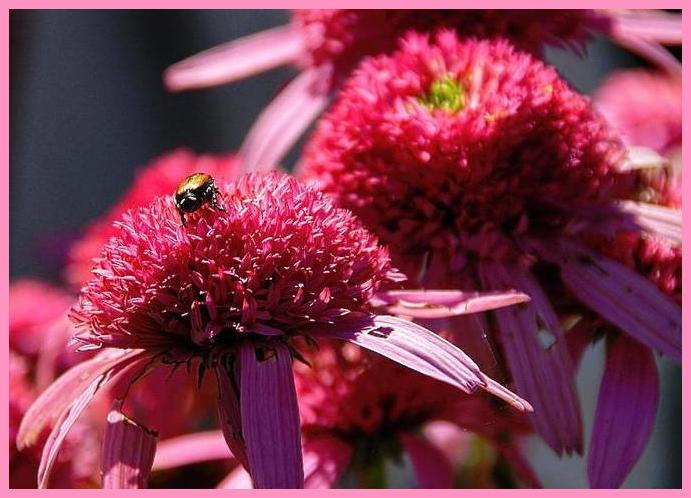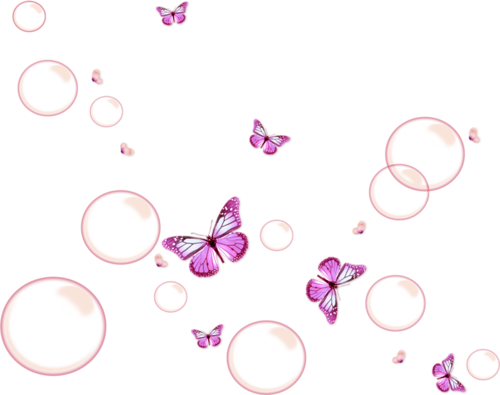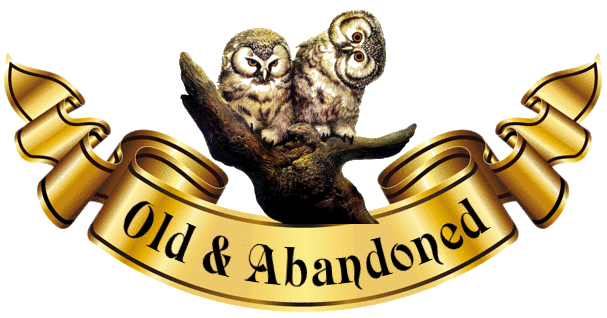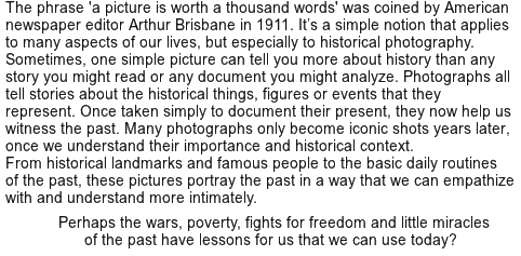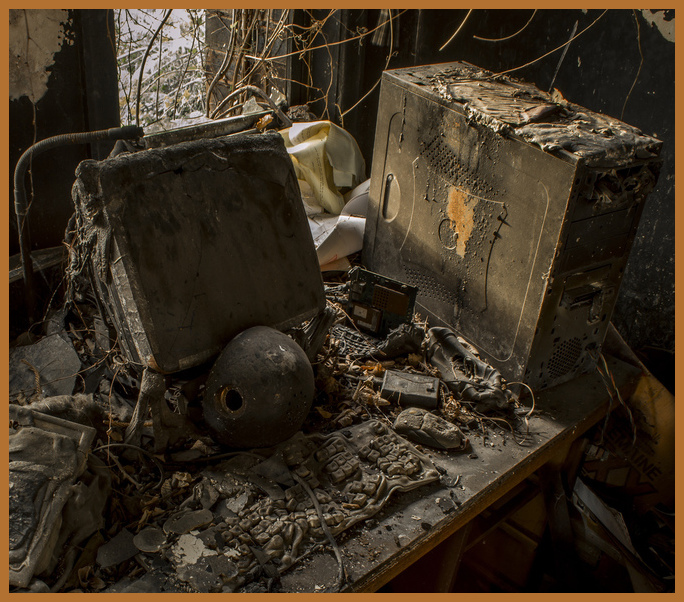 Appears to be a desk with the monitor and
tower and other items. I recognized the keyboard
and mouse. A fire here I would say.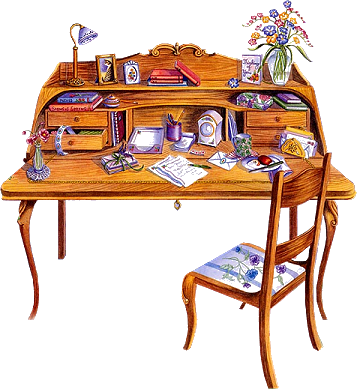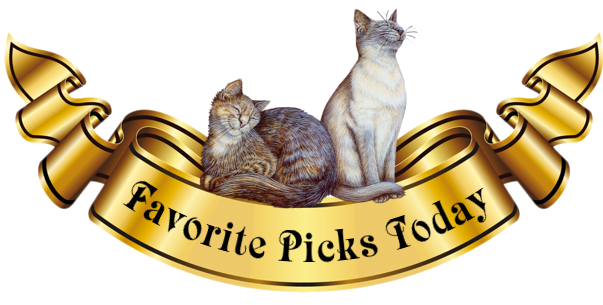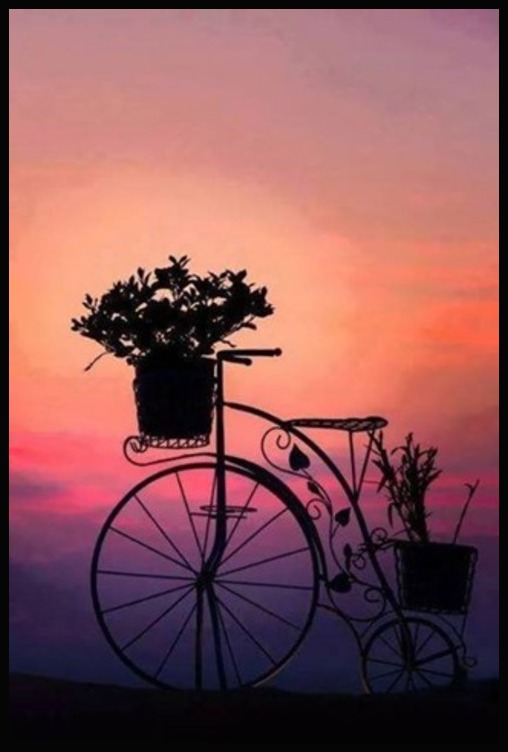 Beautiful sky and a very unique bike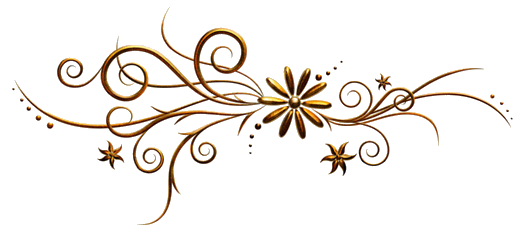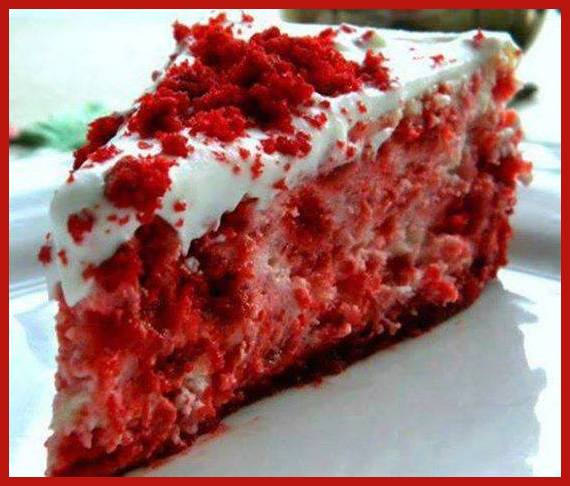 Taking a break from the chocolate today. This
possibly looks like cheese cake and red velvet
mixed in there as well. YUM!!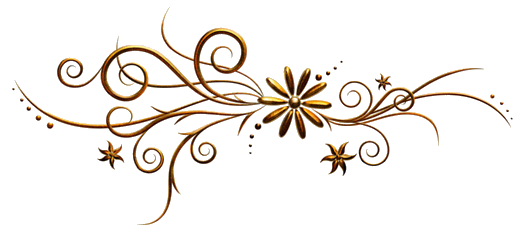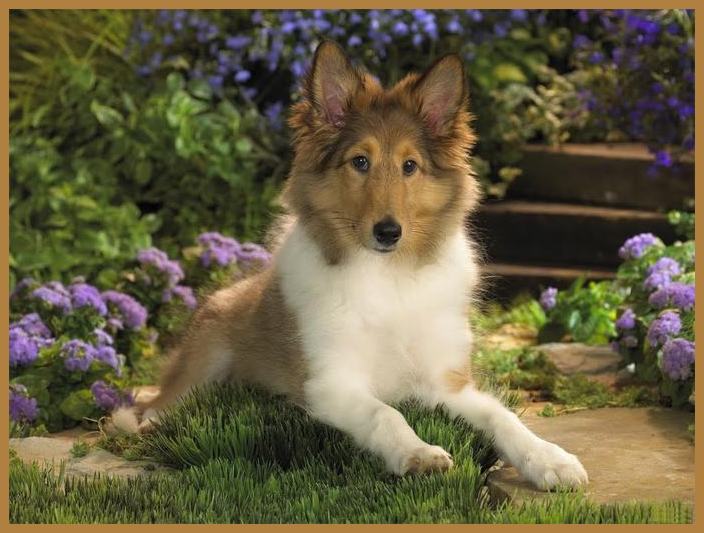 And what a beautiful young collie.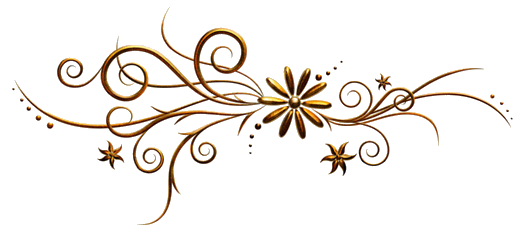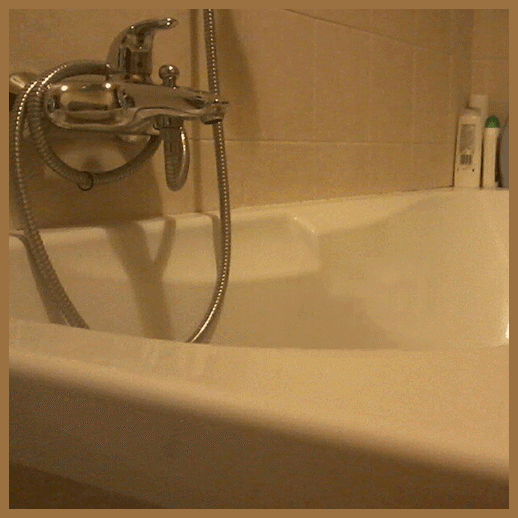 "Did someone say it was Monday?!"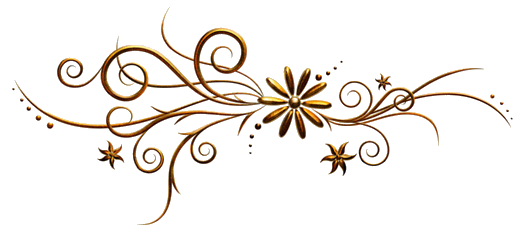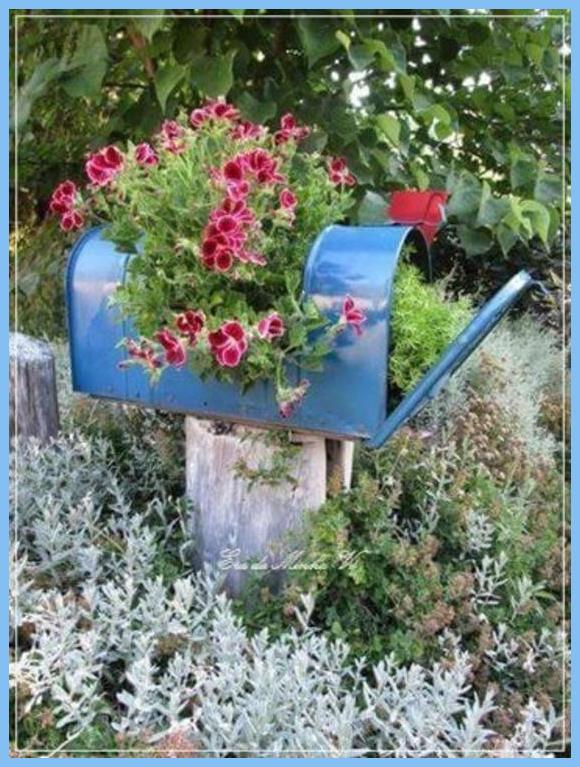 A pretty unique way to make use of
a old mailbox.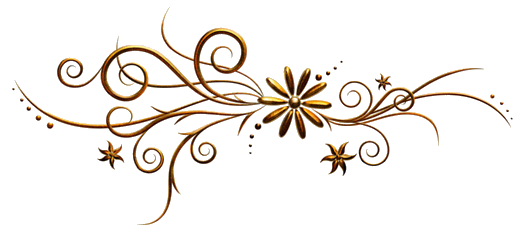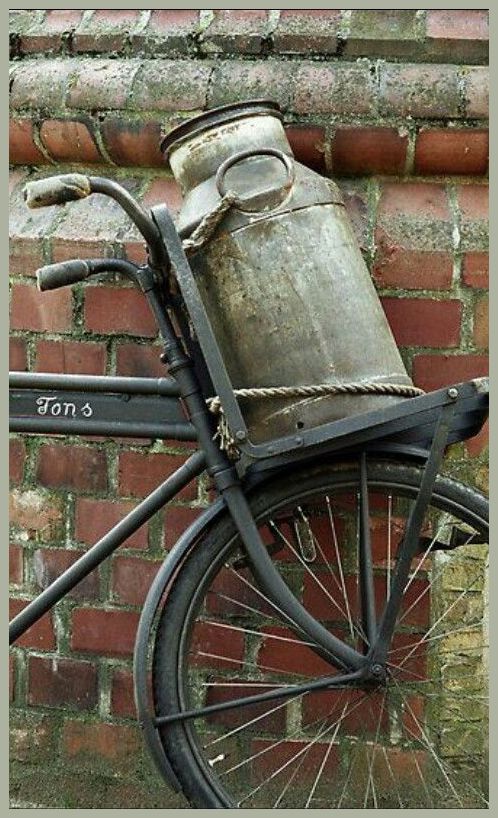 And is this the way they use to
deliver milk somewhere?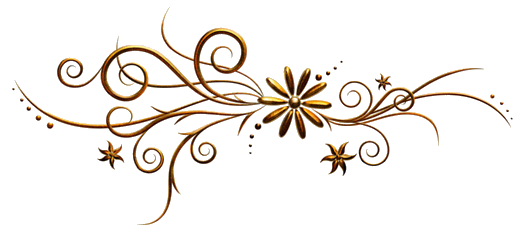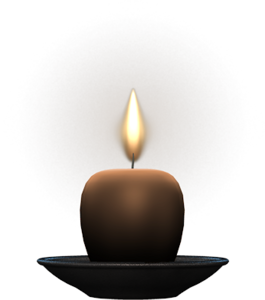 This little light of mine,
I'm gonna let it shine.

CROCK POT WESTERN

OMELET CASSEROLE


32 oz. bag frozen hash brown potatoes
1 lb. cooked sausage or cubed ham
1 medium onion, diced
1 1/2 Cups shredded cheese
12 eggs
1 Cup Milk
1 tsp. salt
1 tsp. pepper
Layer one third each of frozen potatoes, meat, onions, and cheese
in bottom of crock pot. Repeat two times. Beat together eggs, milk,
salt, and pepper. Pour over mixture in crock pot. Cover.
Cook on low 8-9 hours.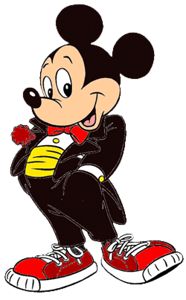 Every one loves Mickey!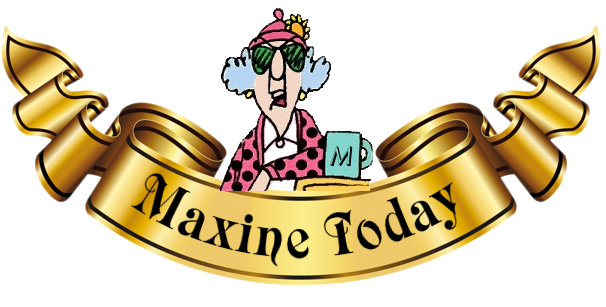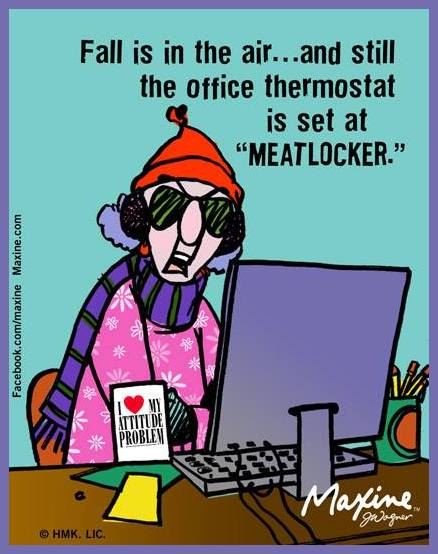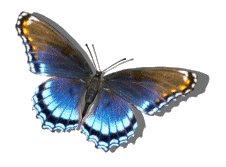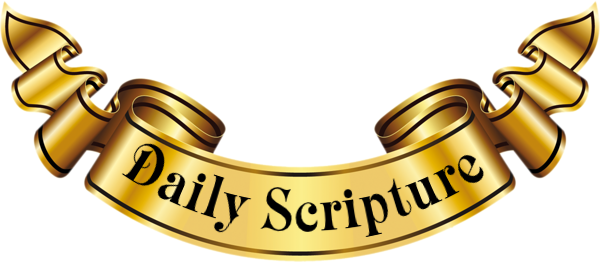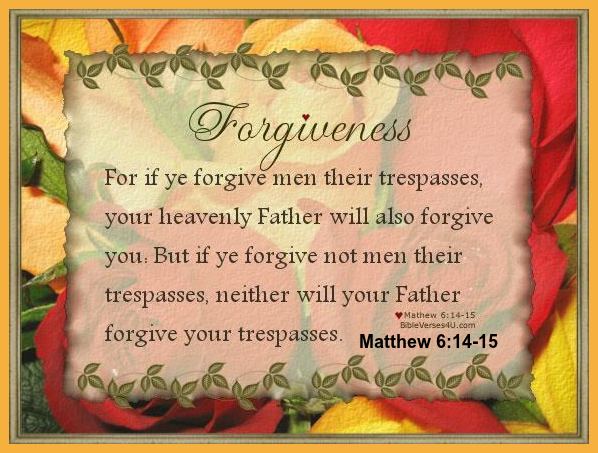 All of the below items are of great interest to me

and mean a lot. Please take the time to

read each one and make the animal site a

daily click. Thank you.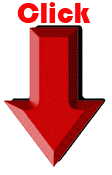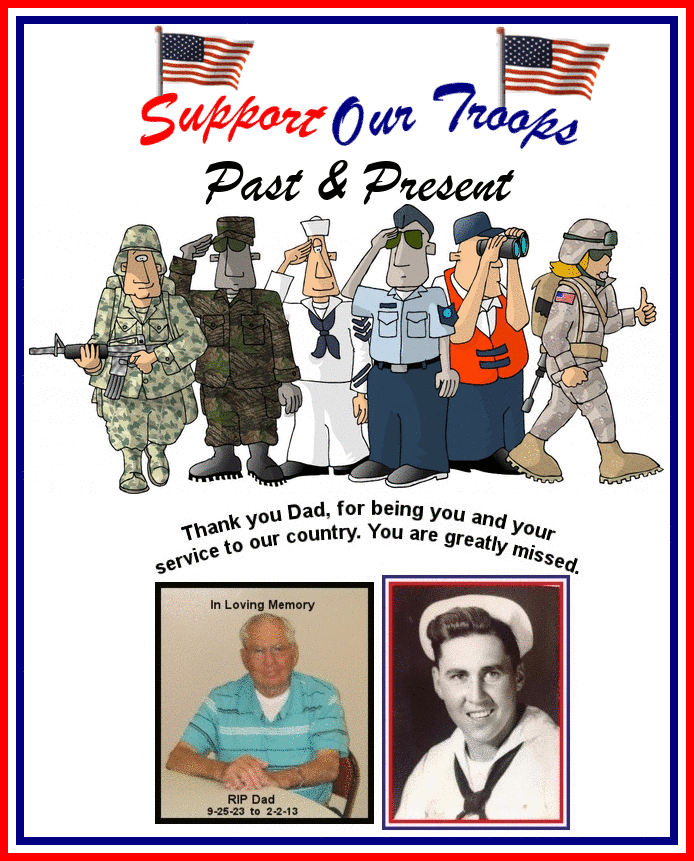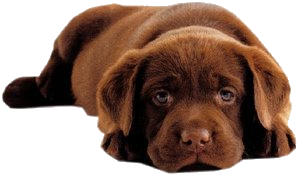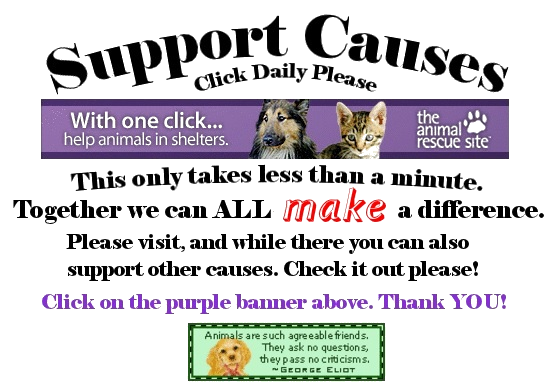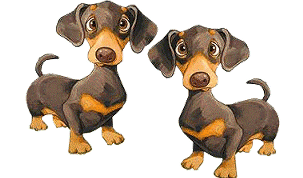 You took the time, thank you!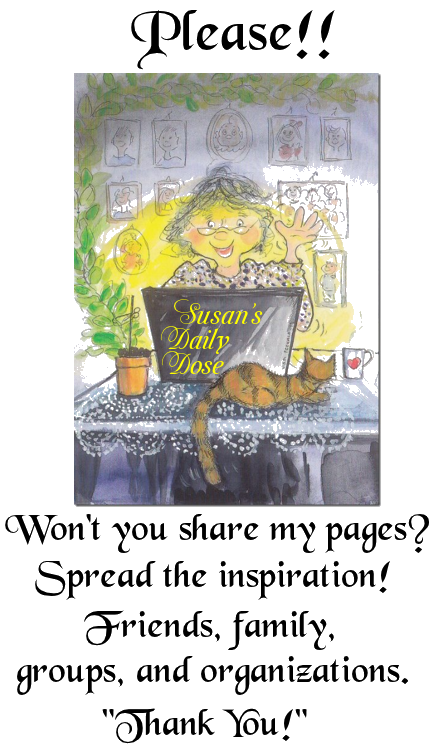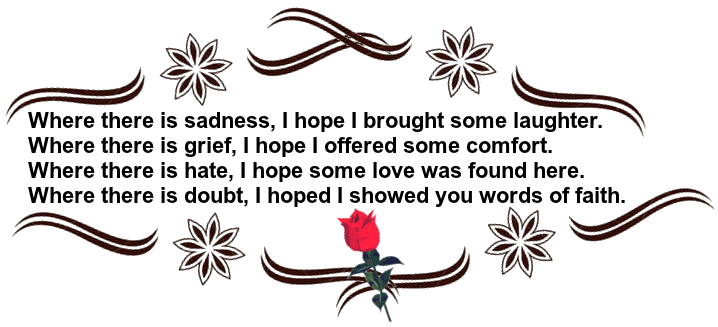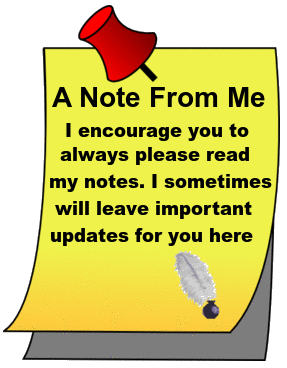 Have a good Monday!


Now, till another time, be safe in
all you do. Be aware of everything and
everyone around you at all times. A
very good habit .... take care!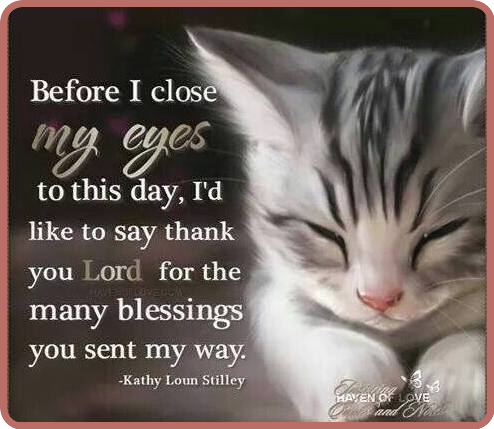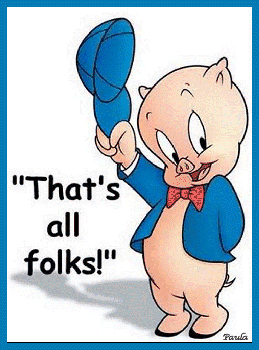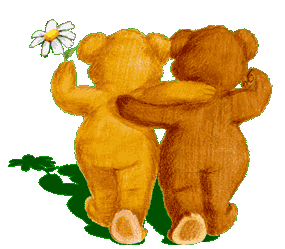 Happy Trails to You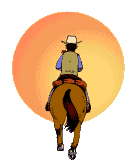 For those first time visitors - the below map shows the

locations of visitors!

WOW - look at all of you!