Romantic Strings Paper Doll.mp3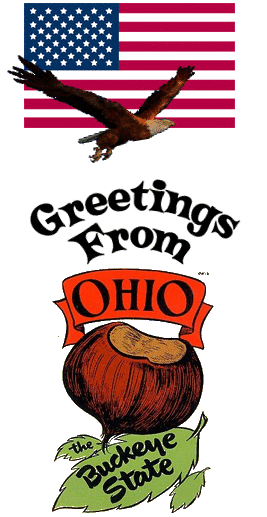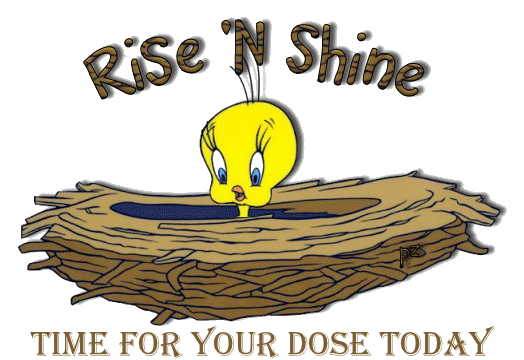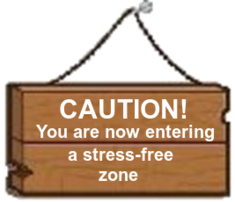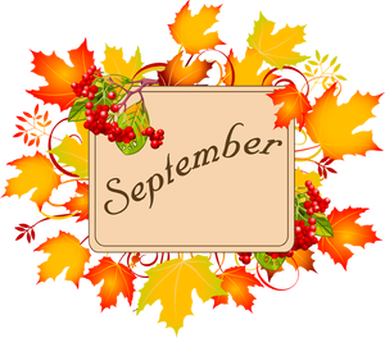 Harvest Month
The month of September was called Haervest-monath (Harvest Month) in Old
England. This was a time to gather up the rest of the harvest and prepare for
the winter months.

On September 8, the Full Harvest Moon rises.

We give September's Moon the name "Harvest Moon" when it occurs nearest
the (September 22 this year).

Not only does this Moon occur at the time of harvest, but also it helps the
harvest by providing more light at the right time of year than other full Moons
do.

May you dance by the light of the Moon!
Source: The Old Farmer's Almanac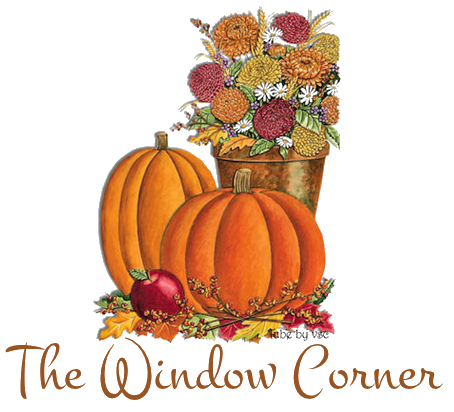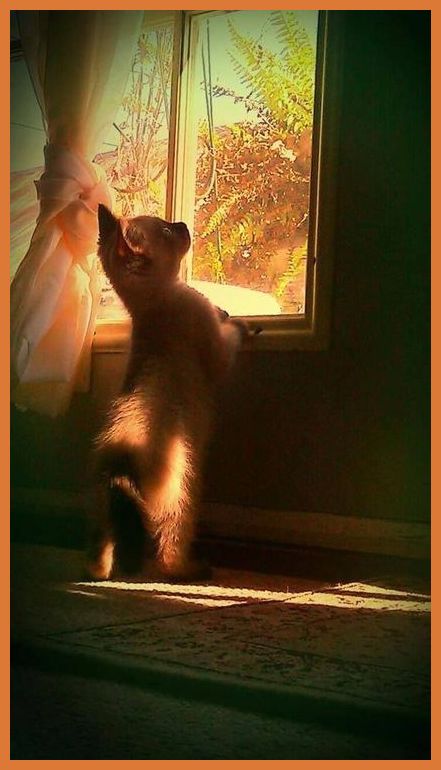 I do have to wonder what he/she

might be looking at? How pretty

with the light on the kitten.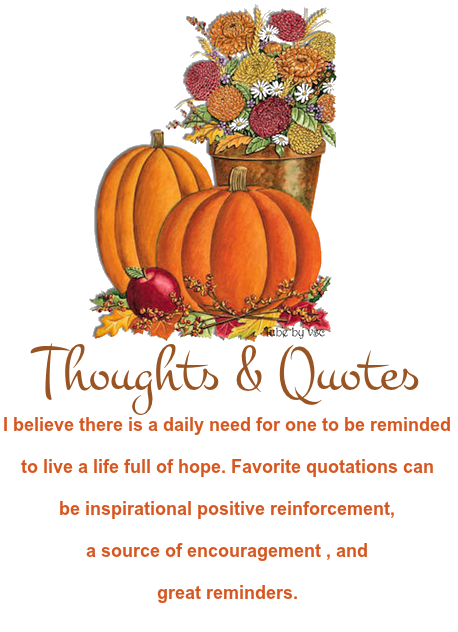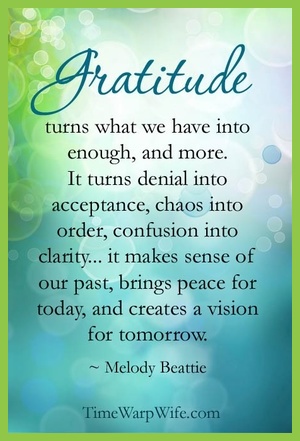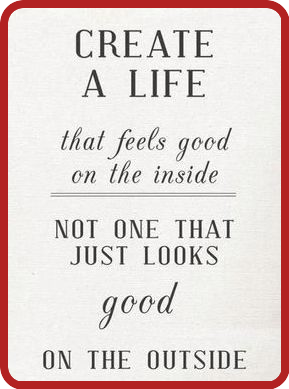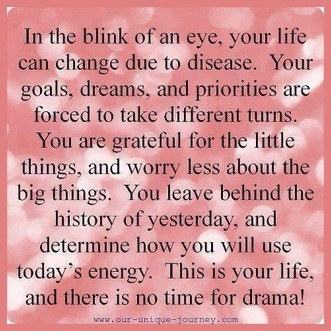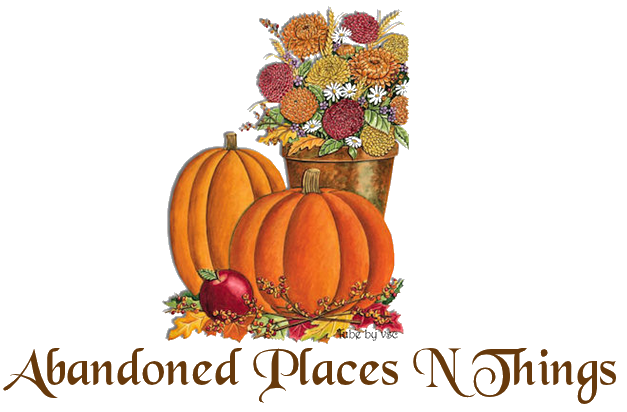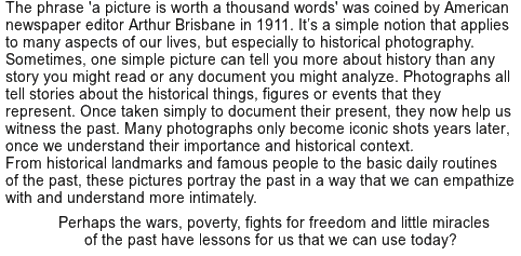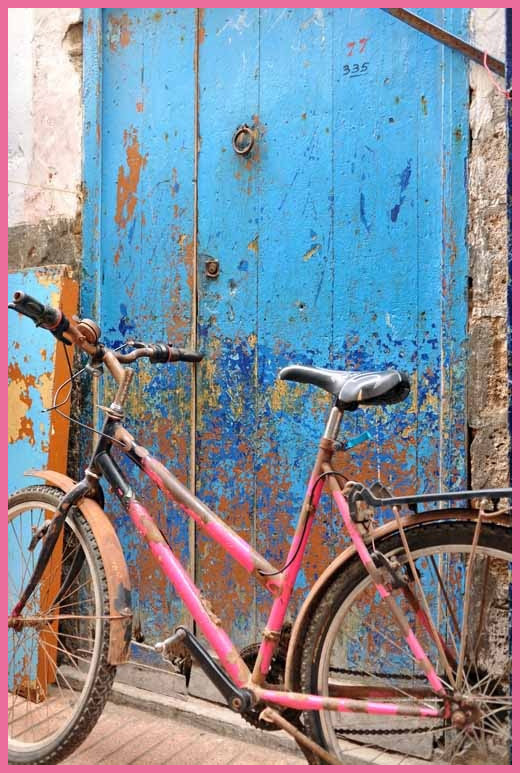 A bike they may not have been left behind.

Possibly someone might still ride it?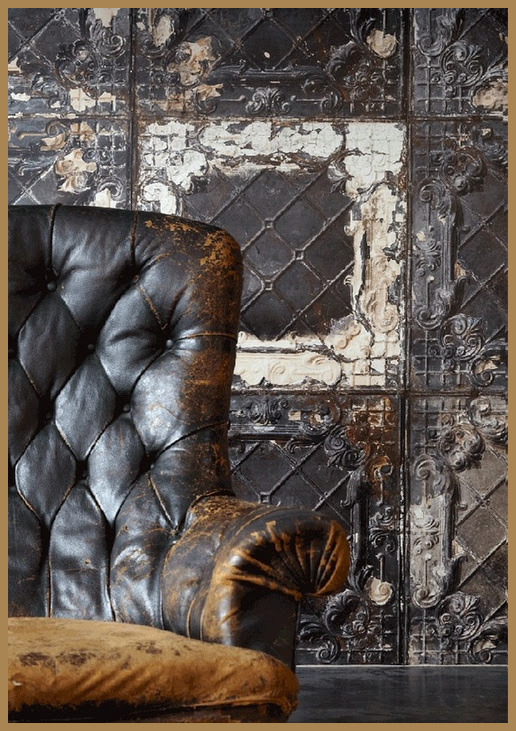 A chair worn and tattered.

Looks as if it was used often.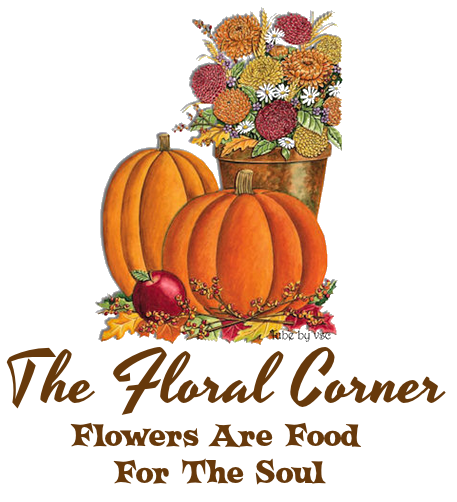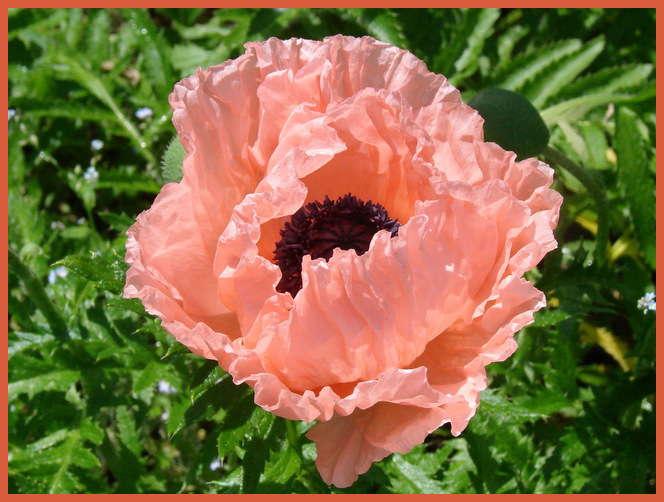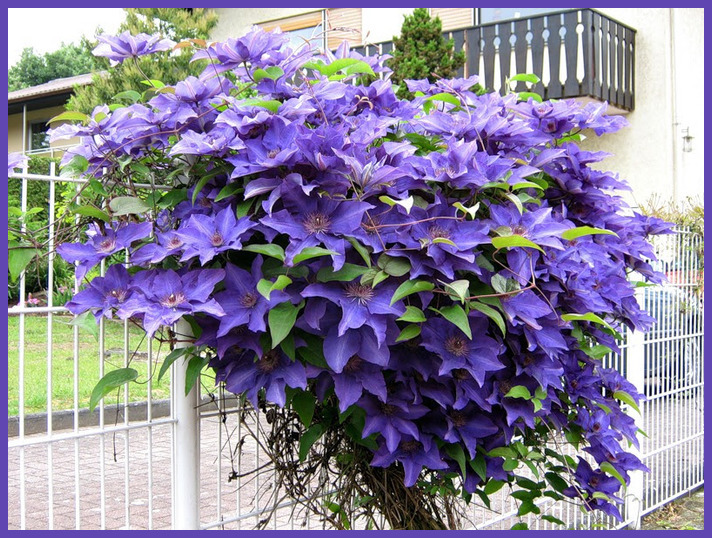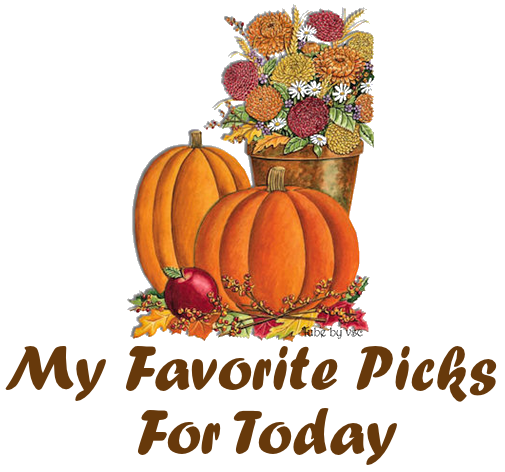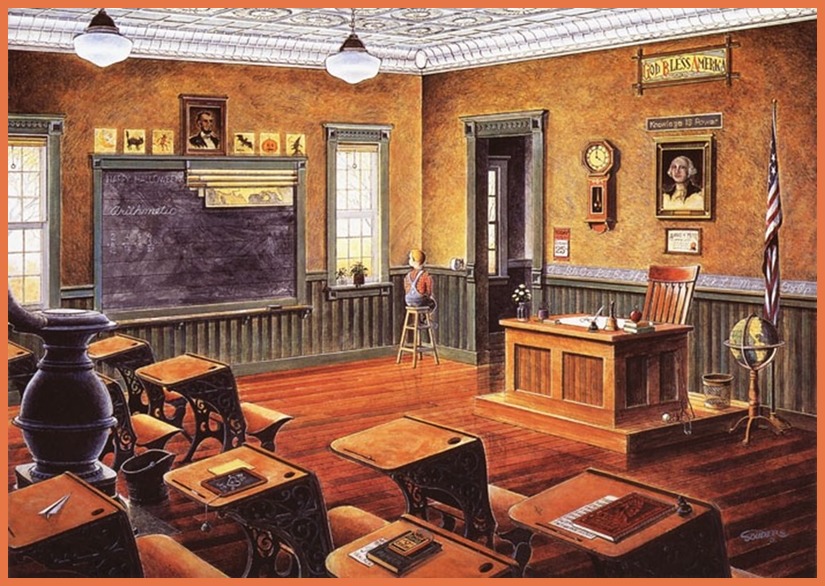 Love the old school room look. But it would

appear someone got in trouble on this day.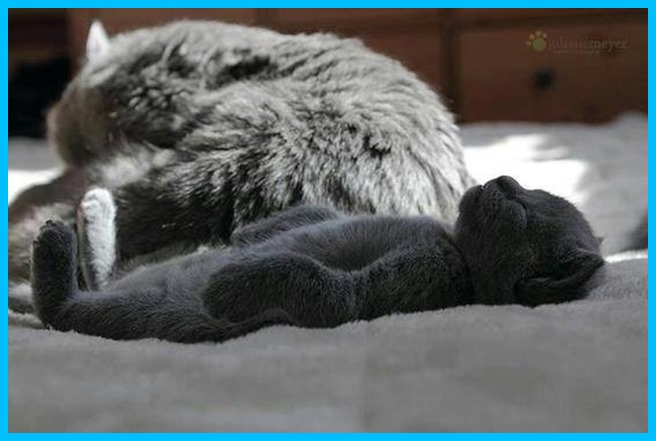 Do you believe how this cat is laying?

Too cute!!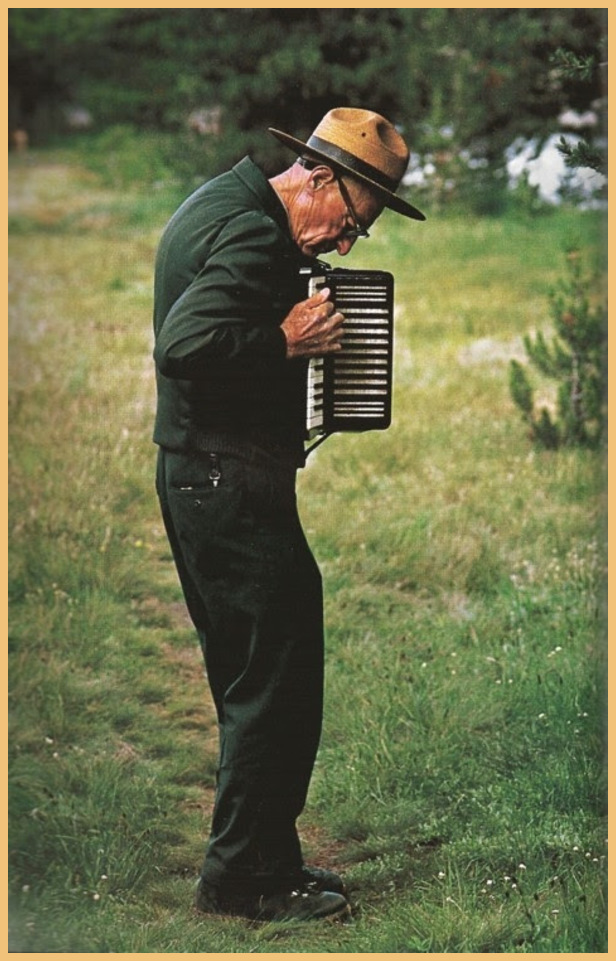 I would love to listen to him.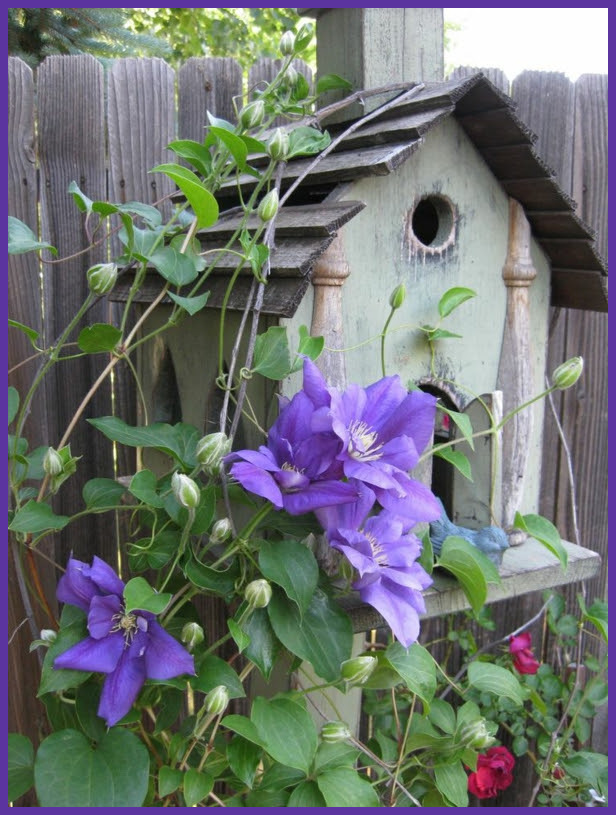 Birdhouses always catch my eye. But wow,

look at the pretty flowers surrounding this one!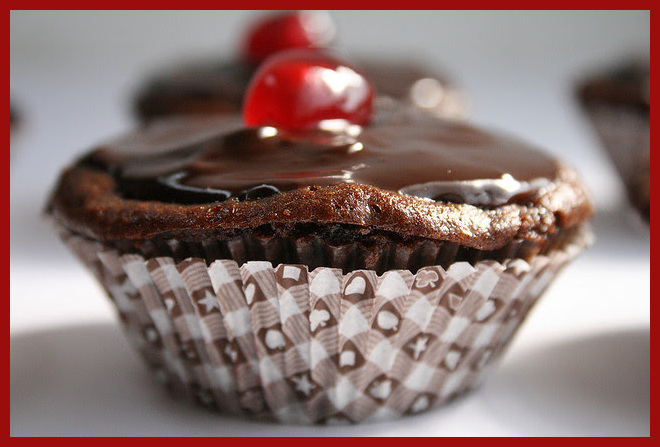 Oh my, a day with chocolate. Count me in!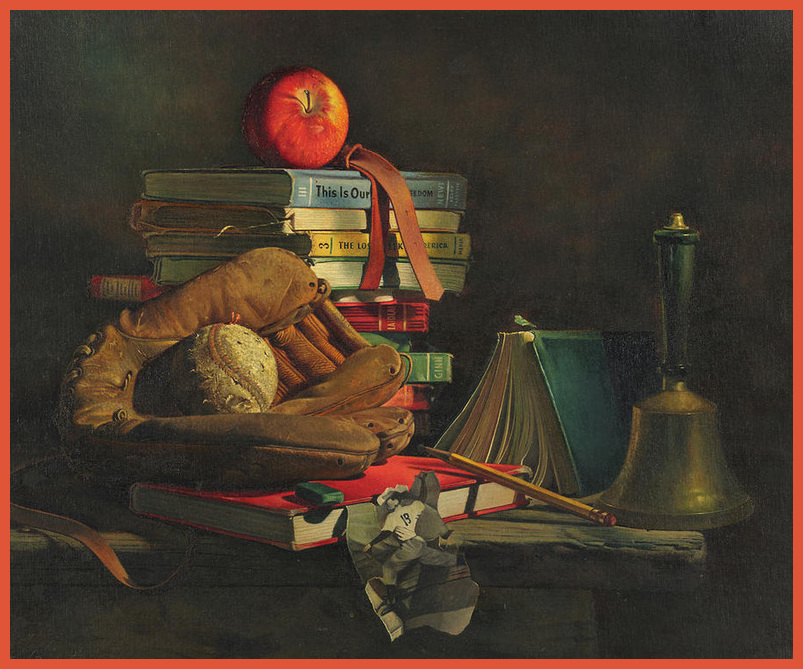 Just that neat ole time stuff.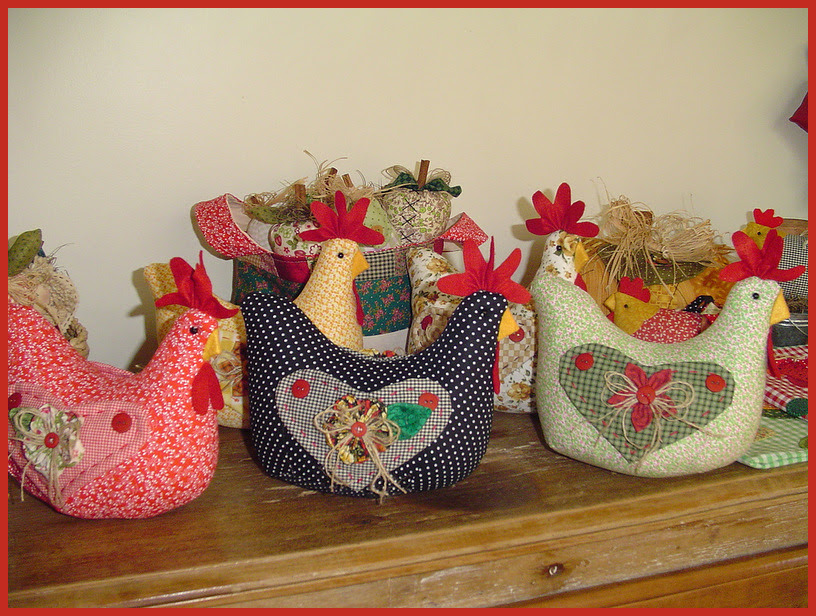 And a lot of work I am sure, went

into these hens.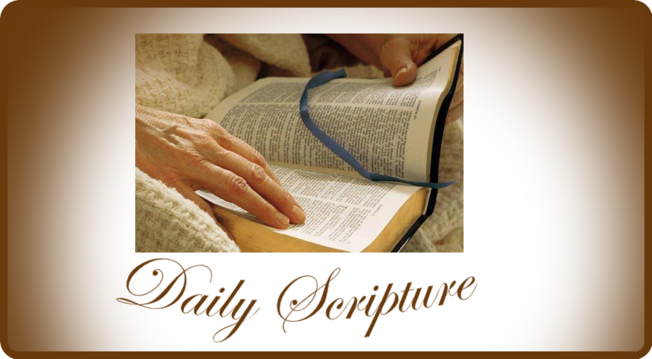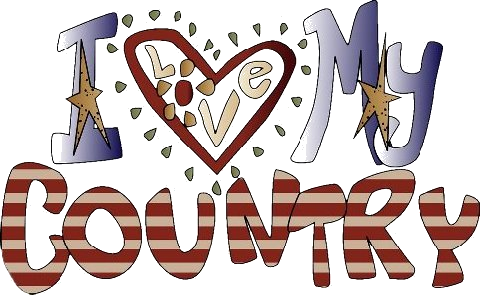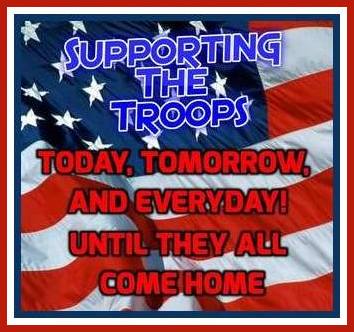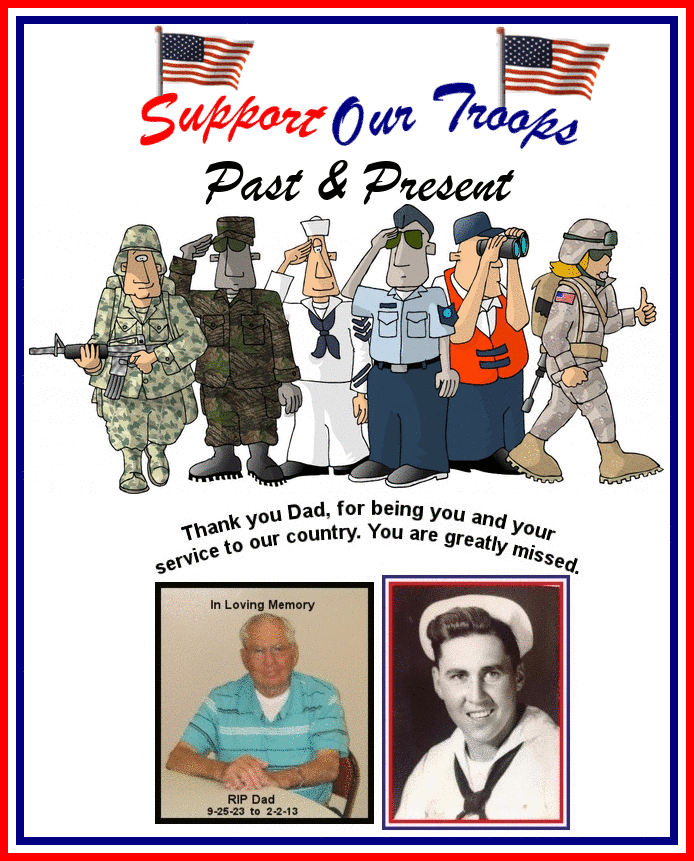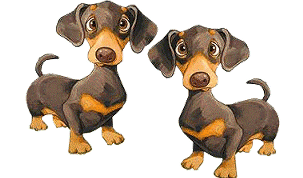 You took the time, thank you!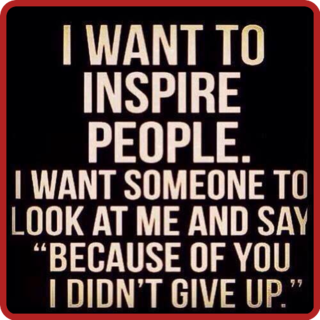 What a wonderful feelingthis can be!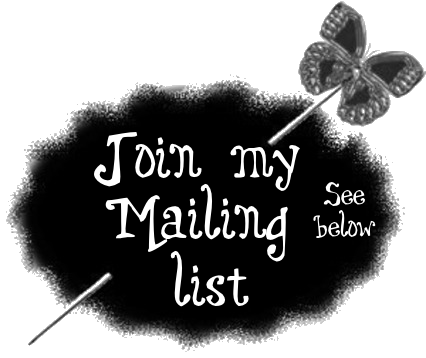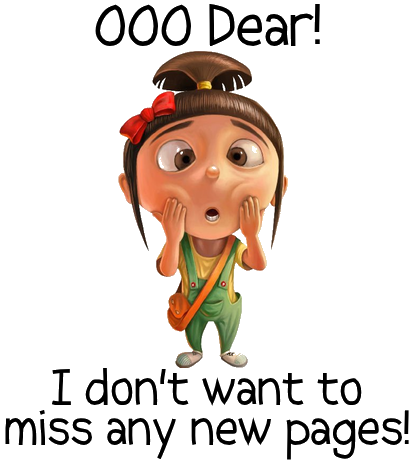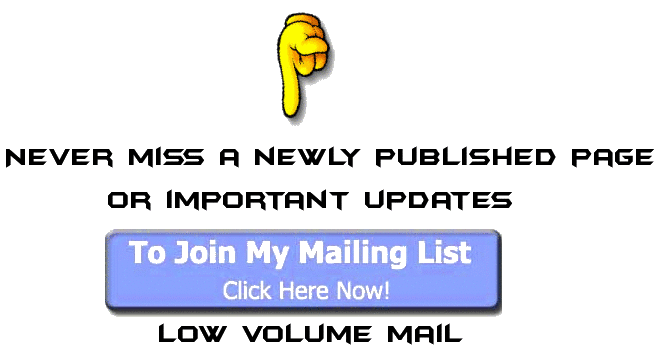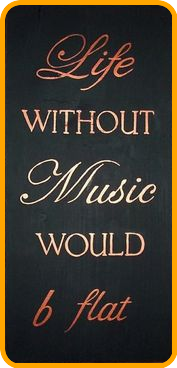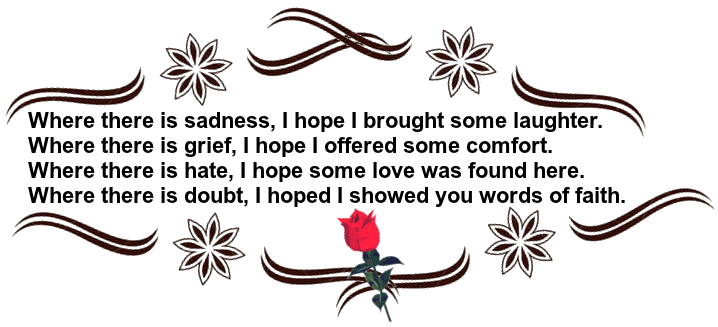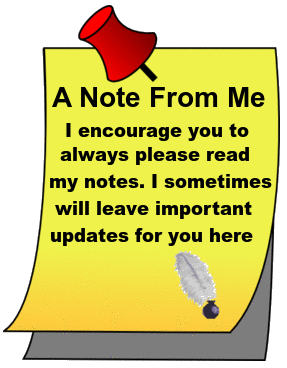 I hope everyone had a good Labor Day

weekend. Enjoy this second day of

September.


And now till another time, be safe in
all you do. Be aware of everything and
everyone around you at all times. A
very good habit .... take care!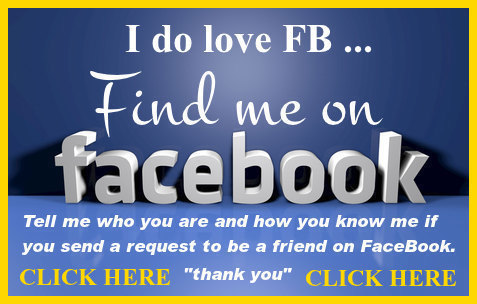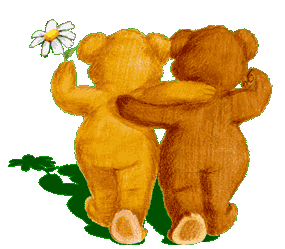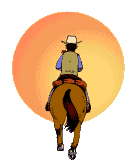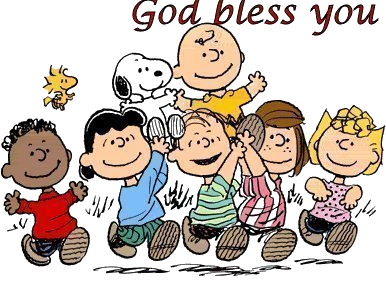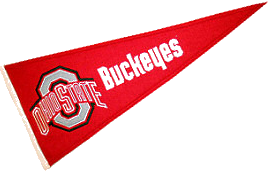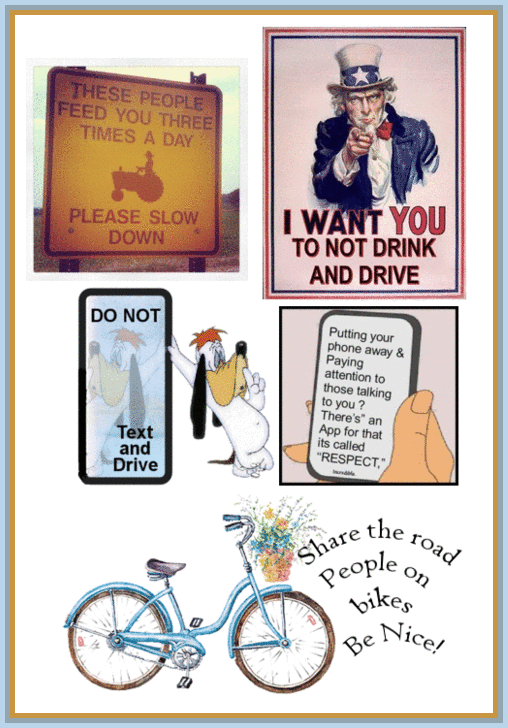 For those first time visitors - the below map shows the

locations of visitors!

WOW - look at all of you!