Billy_Dean_-_Only_Here_For_a_Little_While_1990.mp3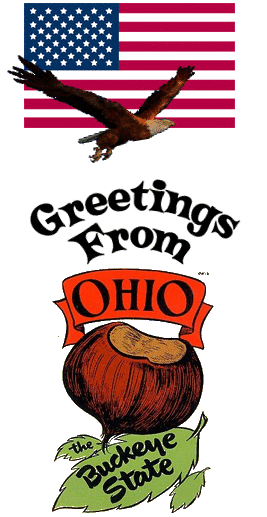 Good words in today's song playing.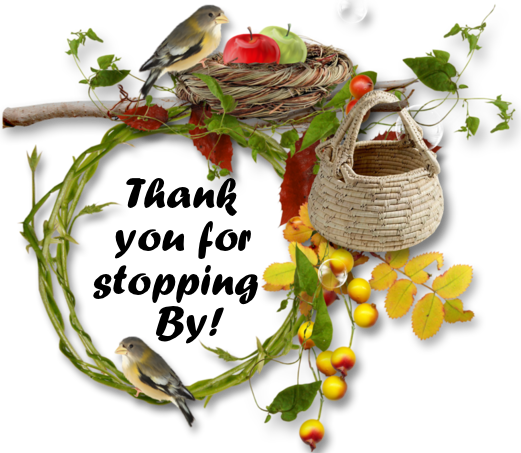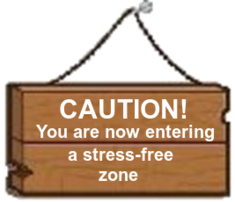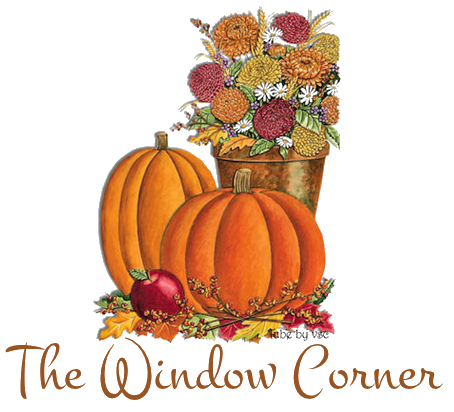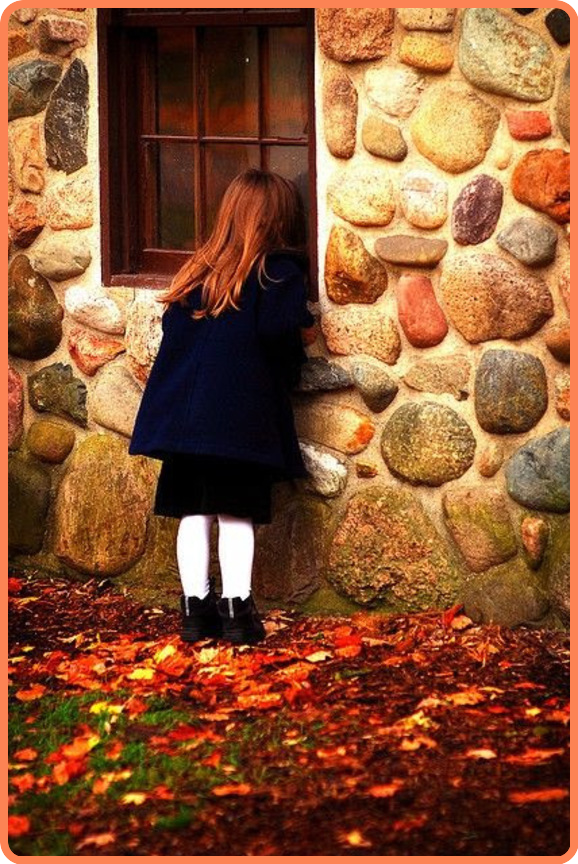 And don't you just wonder what she might

see? And I love the stone siding.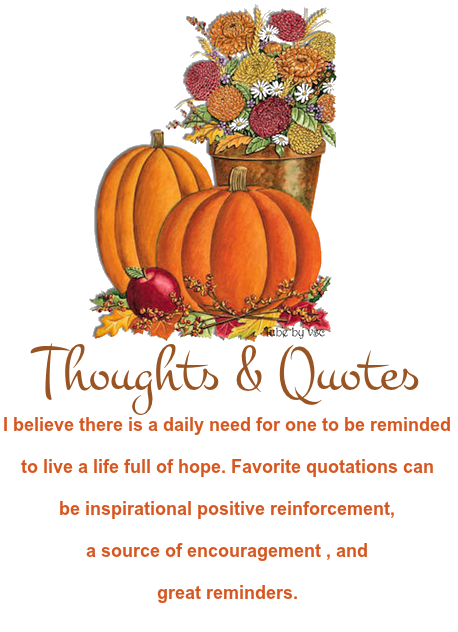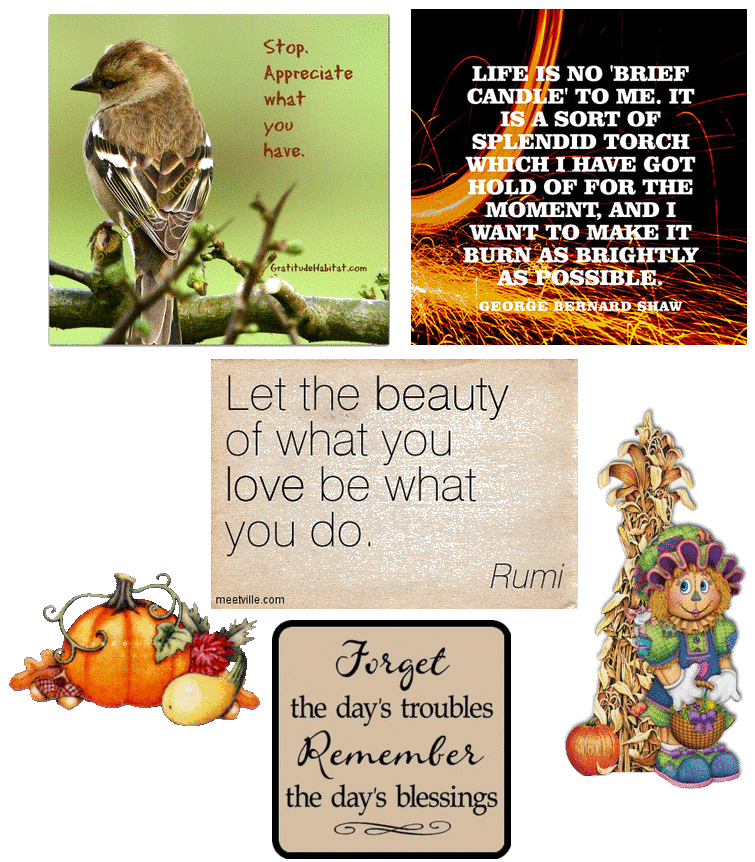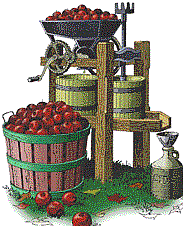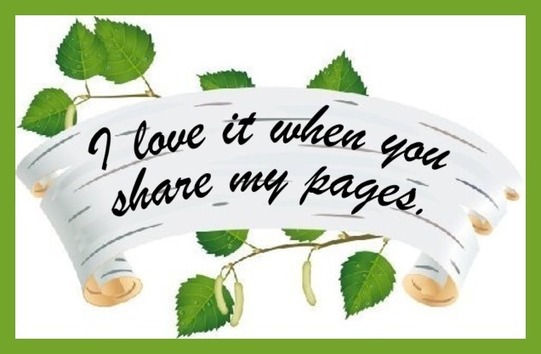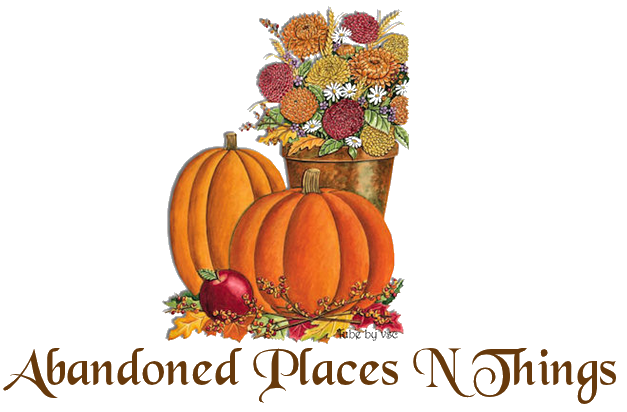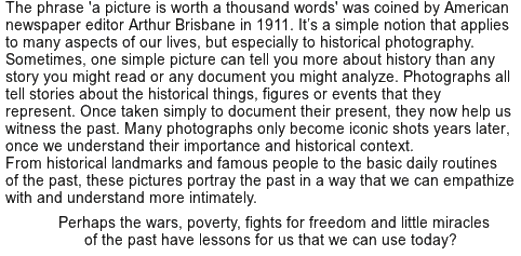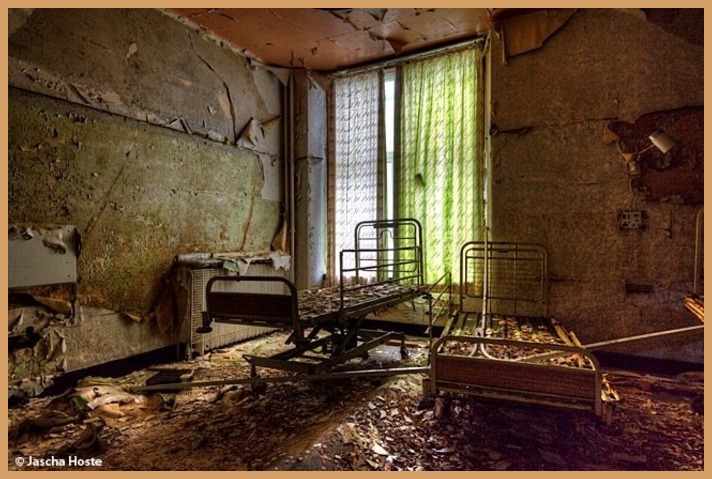 One would like to think this room

helped many ... maybe ...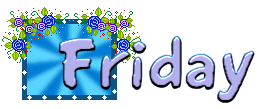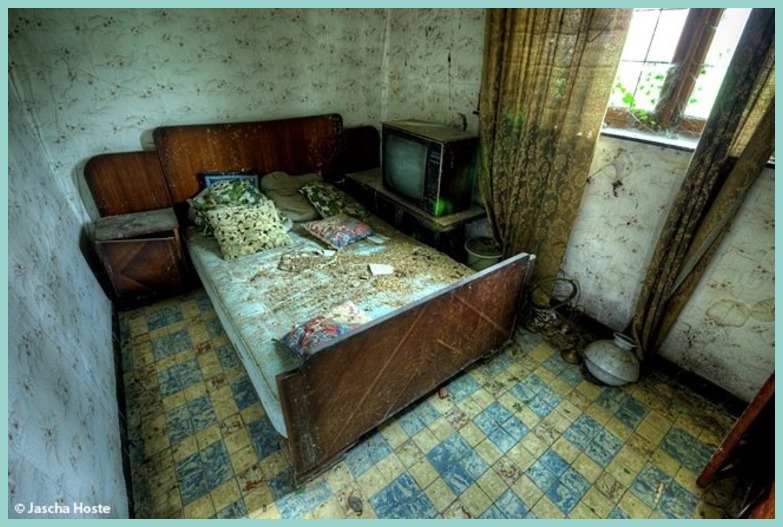 Pillows left behind with many other

bedroom furnishings.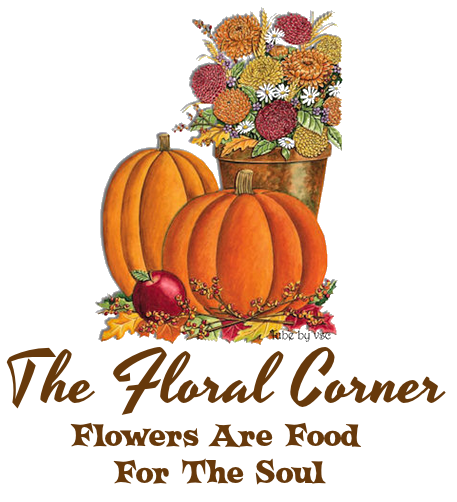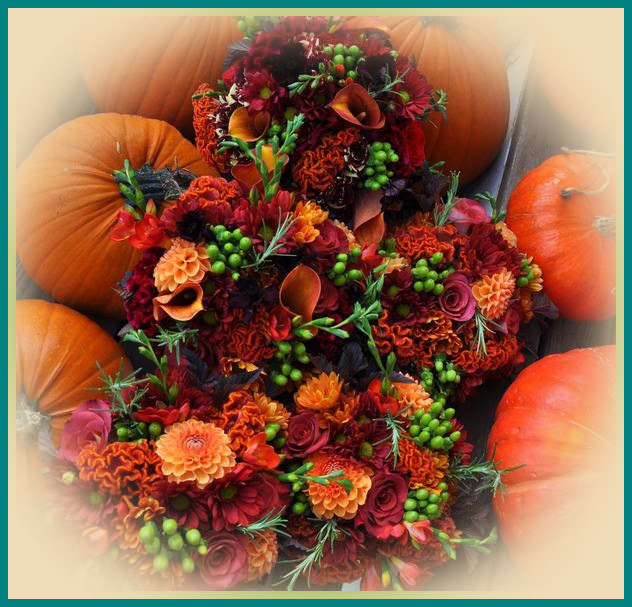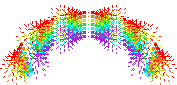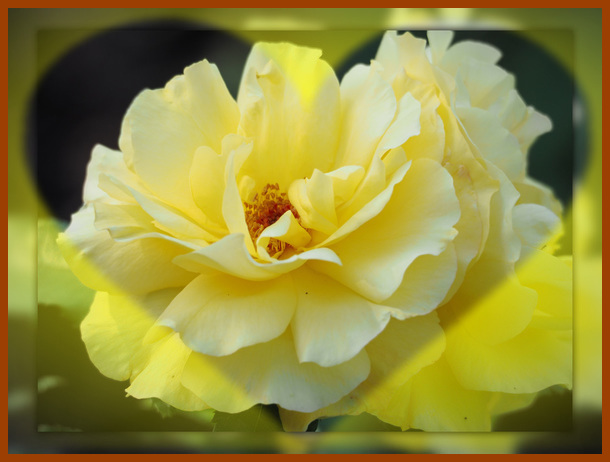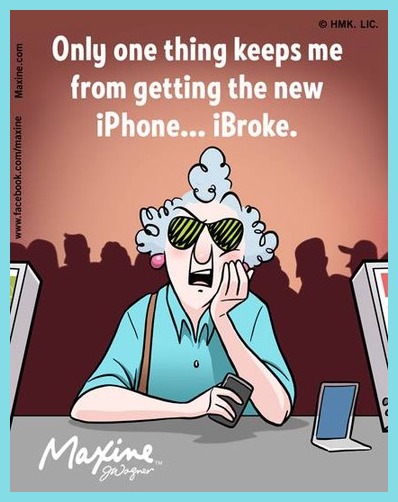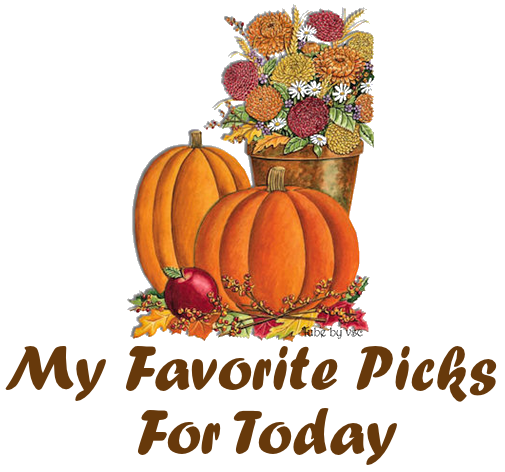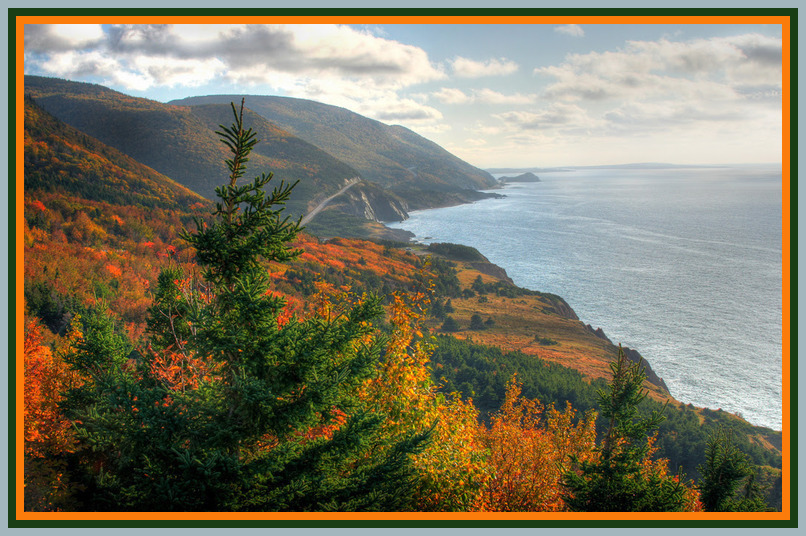 A very generous friend named Barbara sends me

many, many of the pictures you see me publish on

here. Others come from my friend Loreen and of

course I find some myself. Such a fountain of

beautiful things, the Internet. Thank you to both

gals! You make my days. The above is just

breath-taking. It is Cabot Trail (highway) and is in

province of Nova Scotia on Cape

Breton Island.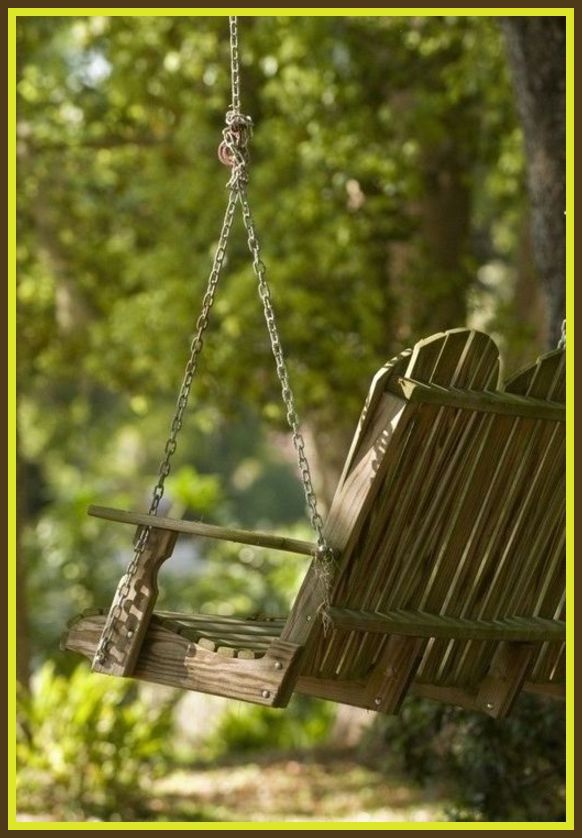 The love of a swing. I have never known anyone

who did not like to swing.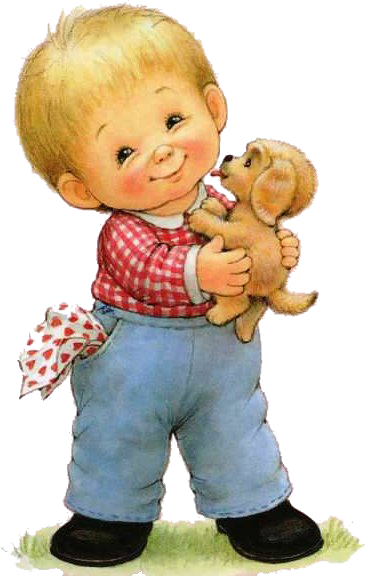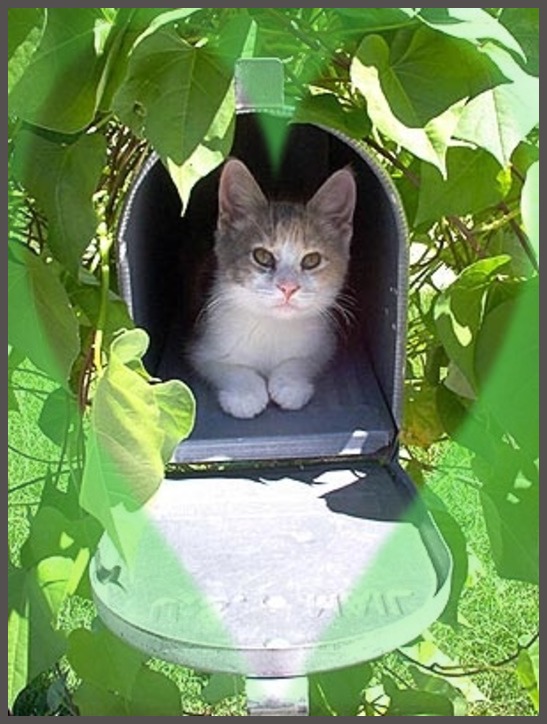 You have mail!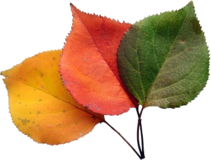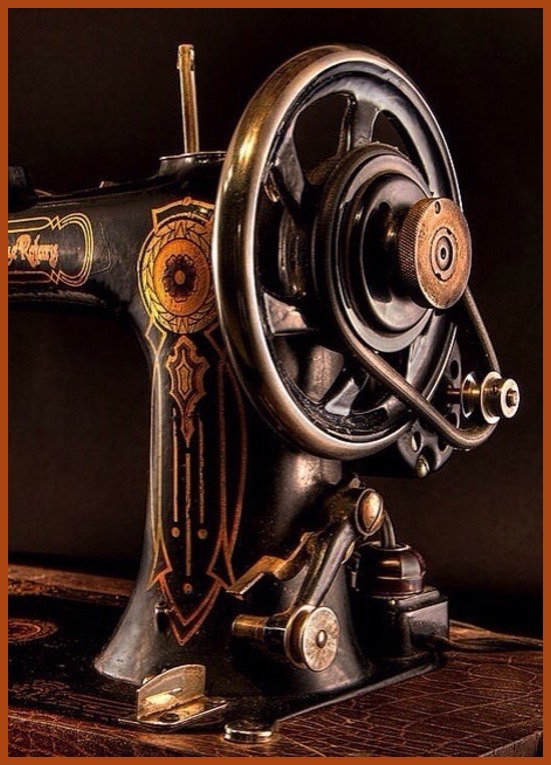 Looking back at a real gem. Whenever I see older

sewing machines, my thoughts go to my Grandma, my

Aunt Dot and my Aunt Marjorie. Good memories.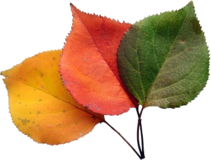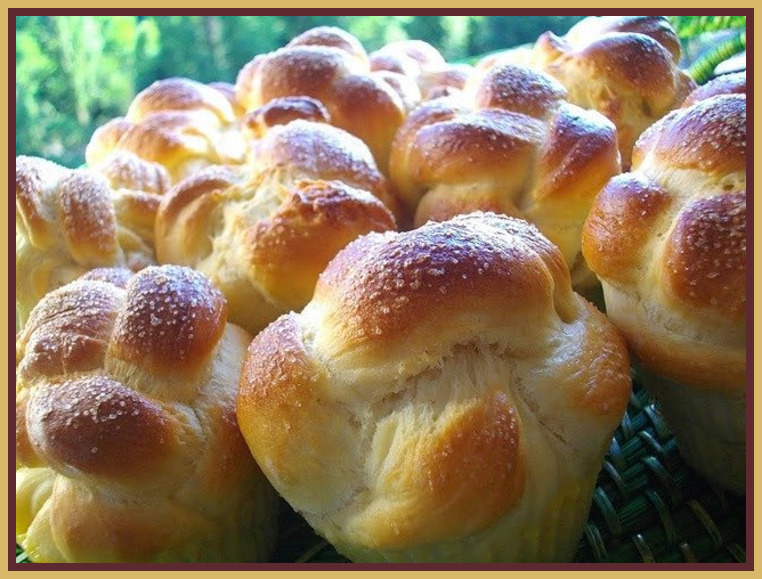 Oh boy, I can almost smell these hot rolls out of

the oven. Pass the butter - please!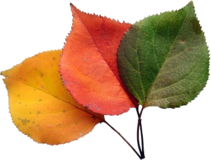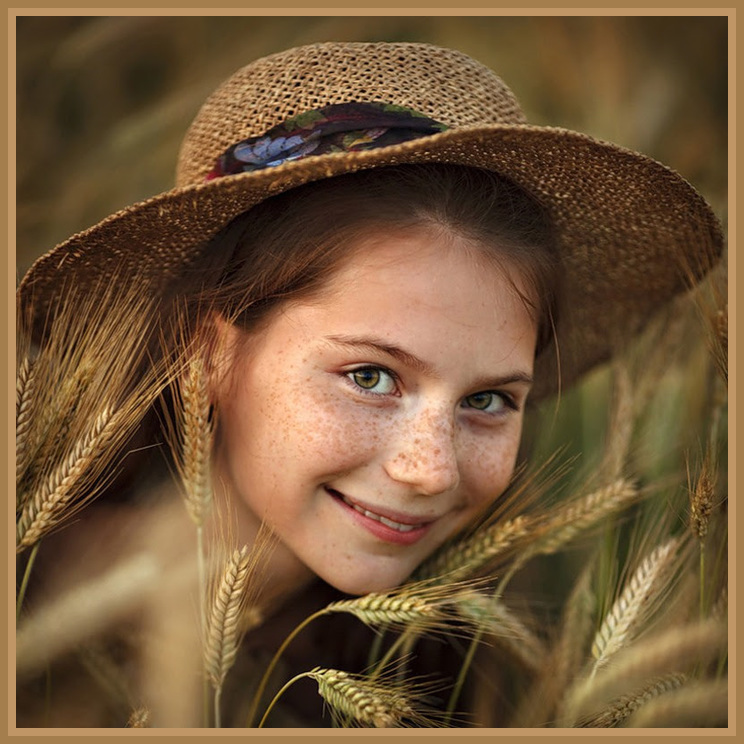 Don't you just love her freckles?

Don't you just love the straw hat?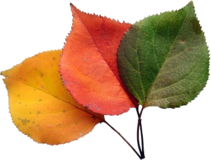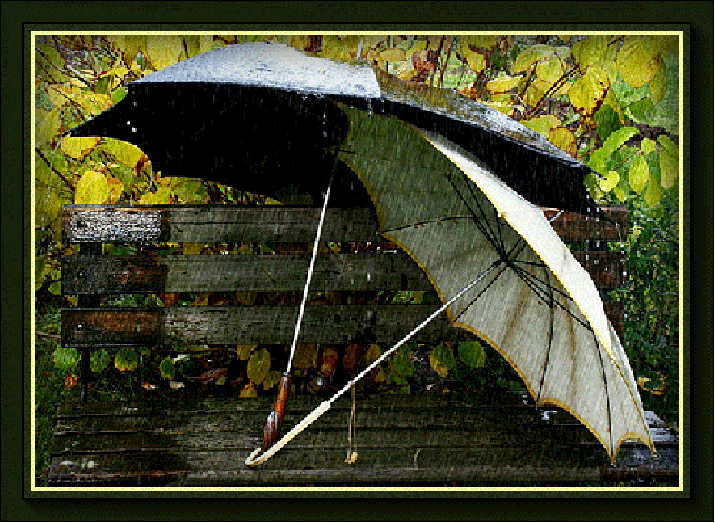 Soothing rains always needed.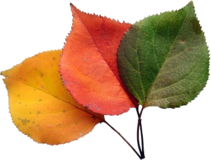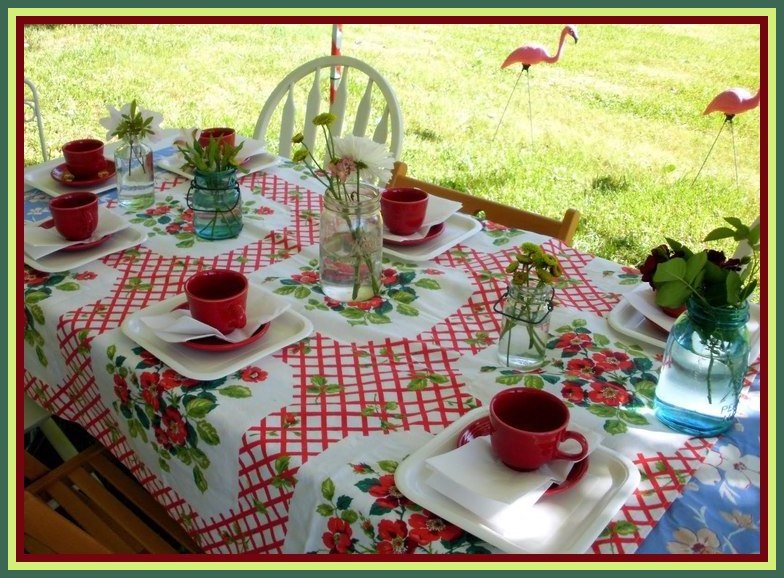 A nice Summer setting before we welcome

in the season of Fall.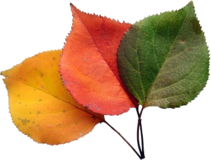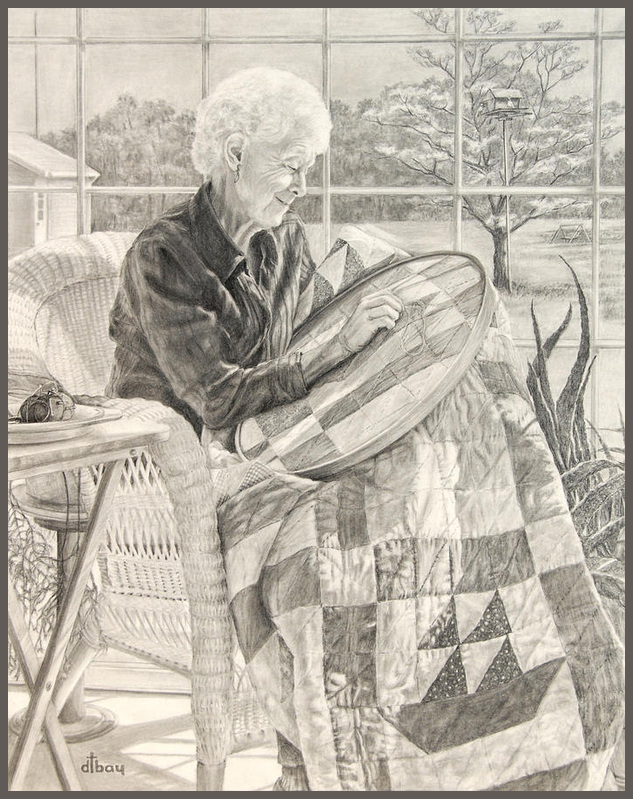 You can tell she loves what she is doing

by the look on her face. What a neat setting,

and a neat wicker chair.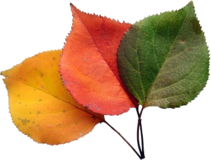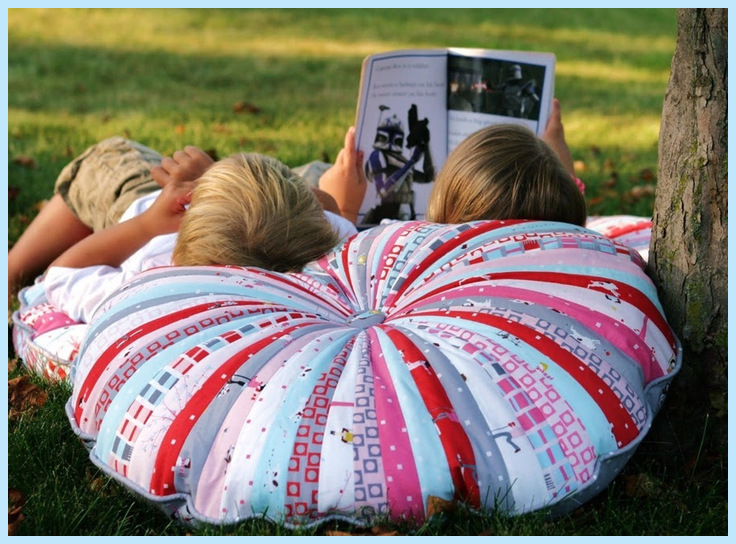 What a comfy pillow, I want one!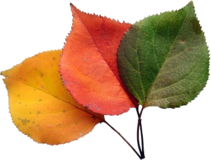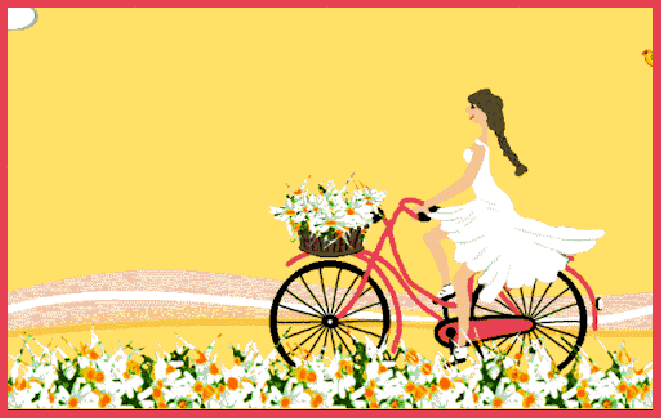 Enjoying the ride ....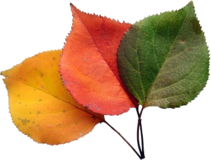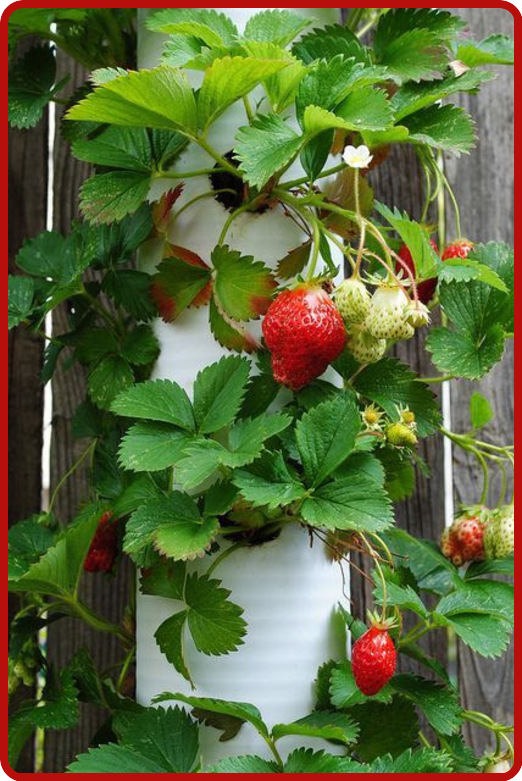 Strawberries, more next Summer. I shall

look forward to that.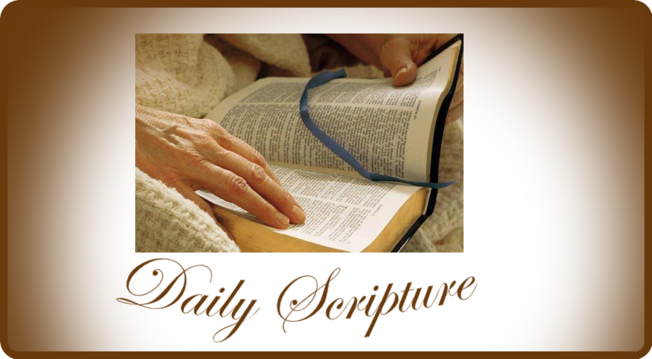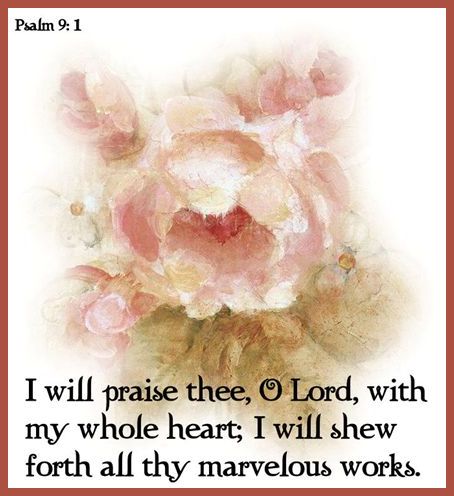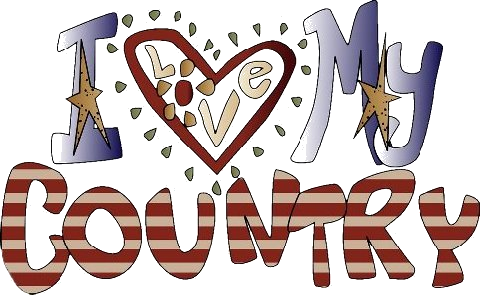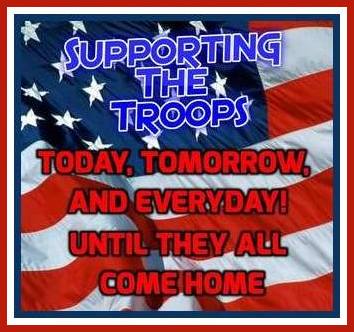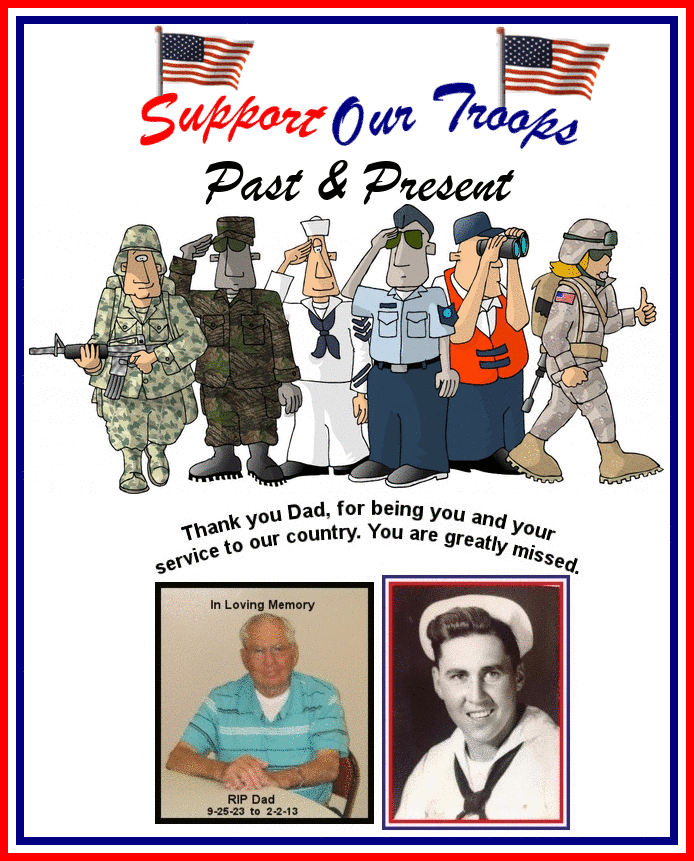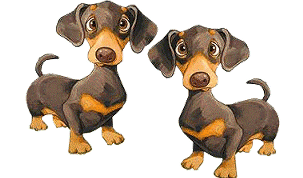 You took the time, thank you!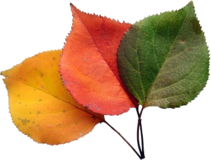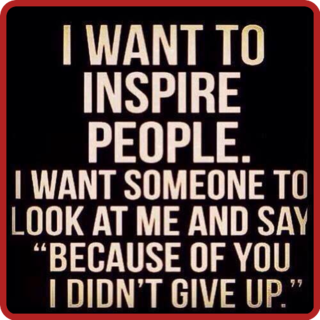 What a wonderful feelingthis can be!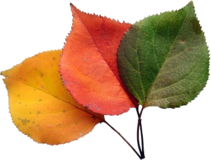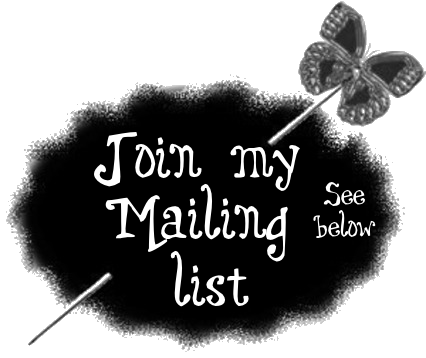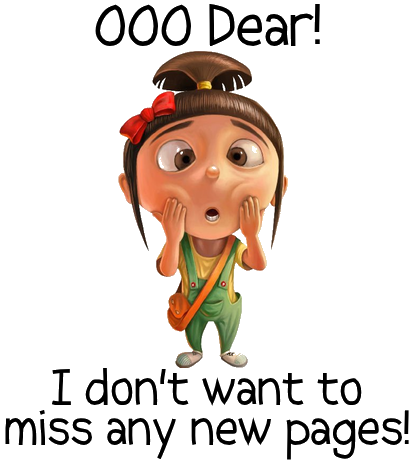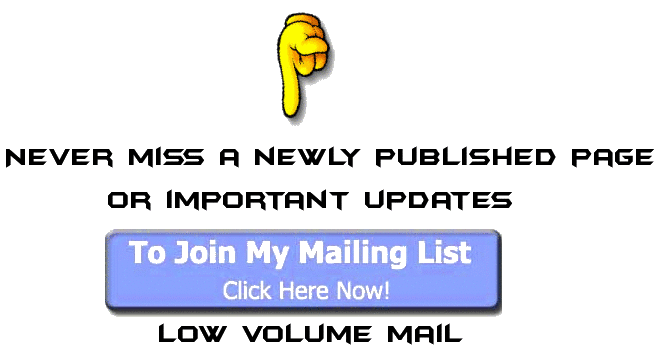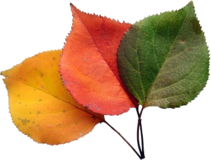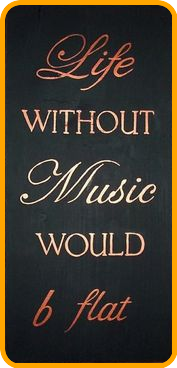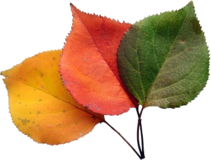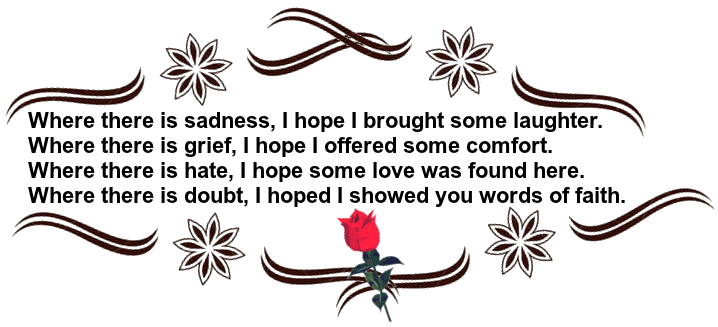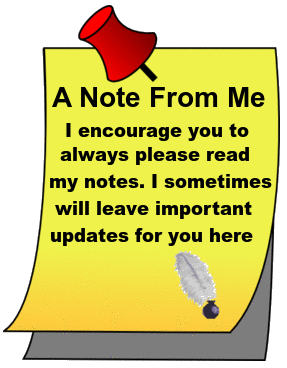 Well, happy weekend everyone. I

hope to return Monday to begin to

welcome in the season of Fall. Do look

for lots of Fall and Autumn things.

I have a folder full and still adding!


And now till another time, be safe in
all you do. Be aware of everything and
everyone around you at all times. A
very good habit .... take care!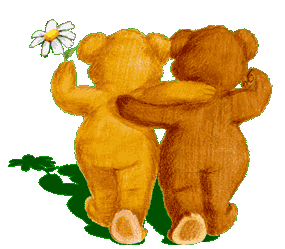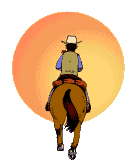 For those first time visitors - the below map shows the

locations of visitors!

WOW - look at all of you!