Kenny G Northern Lights-1.mp3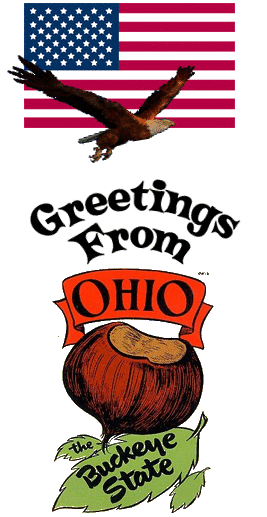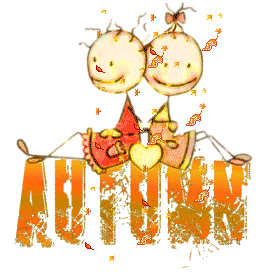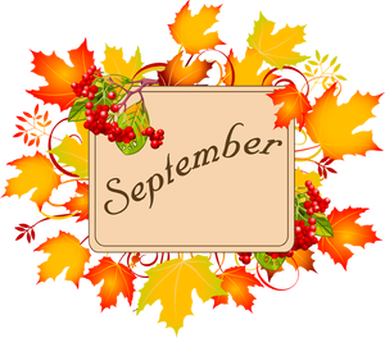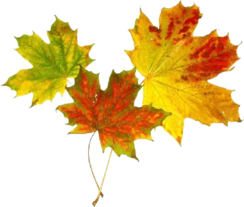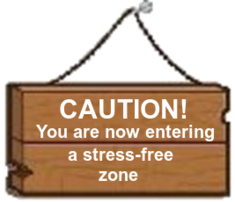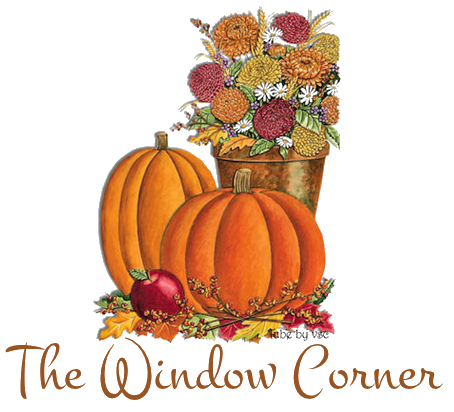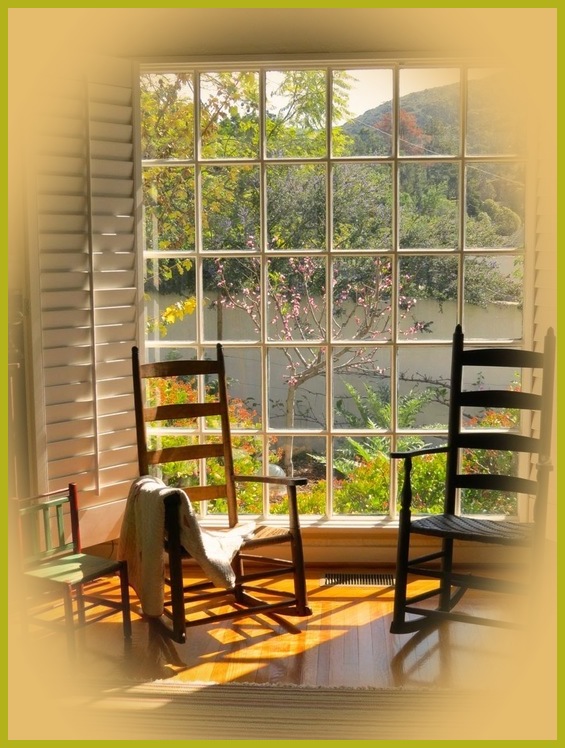 This looks like such a peaceful area

to sit and relax. Chairs for young and old.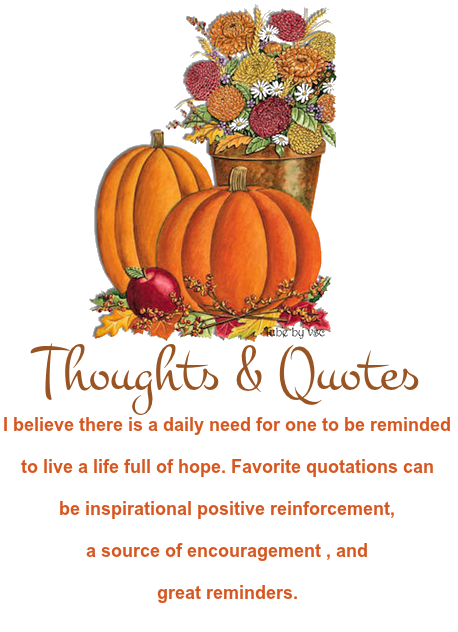 Spread love wherever you go: first of all in your own house.
Give love to your children, to your wife or husband, to a nextdoor
neighbor...Let no one ever come to you without leaving better
or happier. Be the living expression of God's kindness;
kindness in your face, kindness in your eyes, kindness in your smile;
kindness in your warm greeting.


~Mother Teresa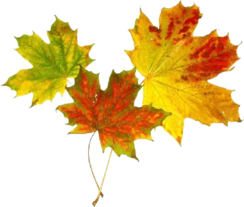 People hurt you, God will heal you.

People humiliate you, God will magnify you.

People will judge you, God will justify you.

And if they dislike you, God will love you,

without change, always.


~Author unknown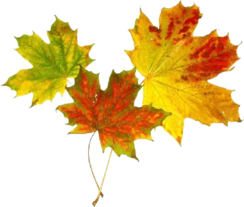 When you find your path, you must not be afraid.

You need to have sufficient courage to make mistakes.

Disappointment, defeat, and despair are

the tools God uses to show us the way.


~Paulo Coelho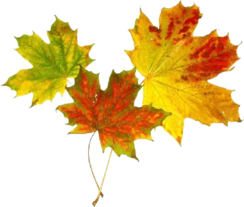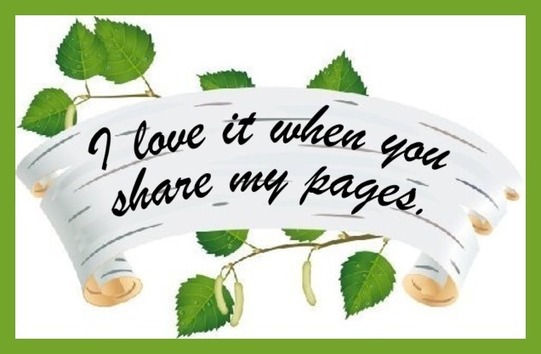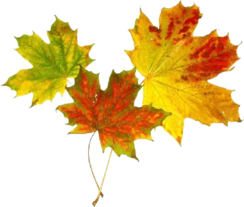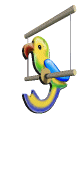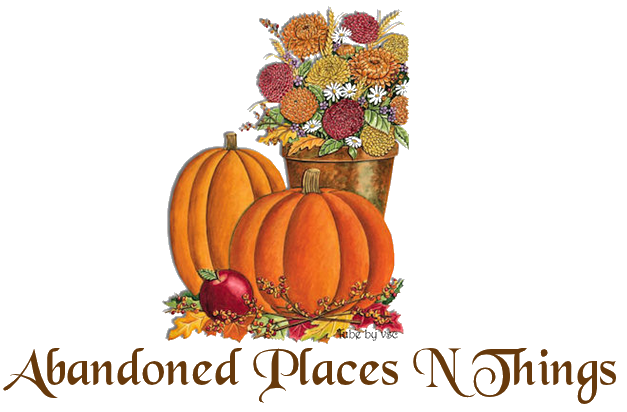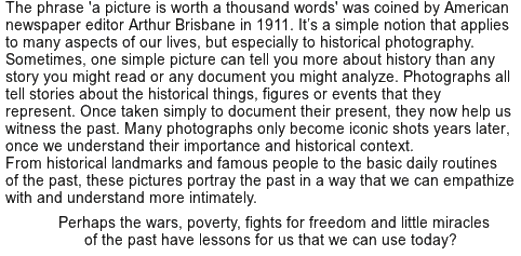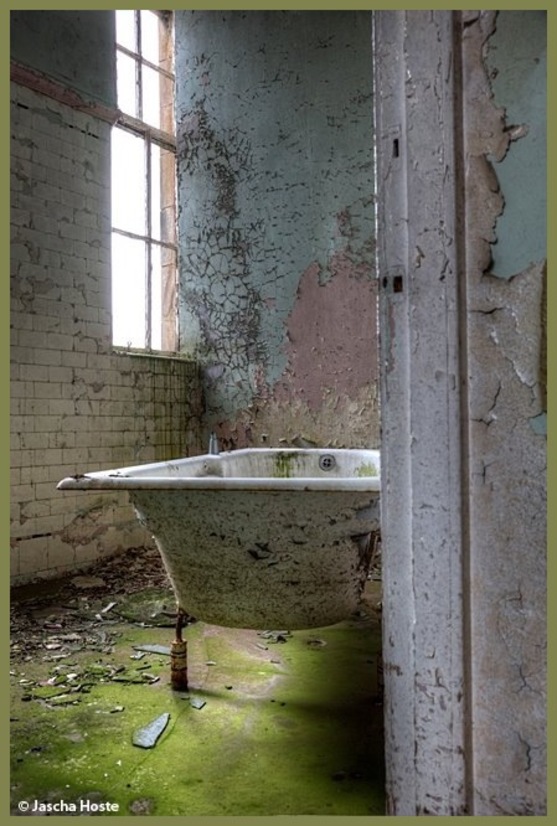 Wow, never seen legs like this

on old bathtubs. Different and not

sure I would trust them.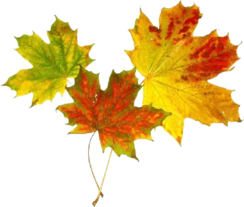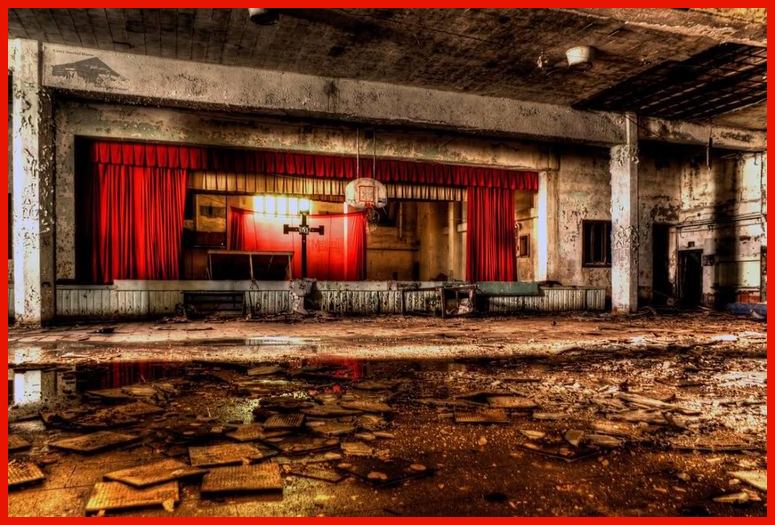 A very much deserted auditorium

perhaps, but then I see a basketball

hoop hanging right above a stage?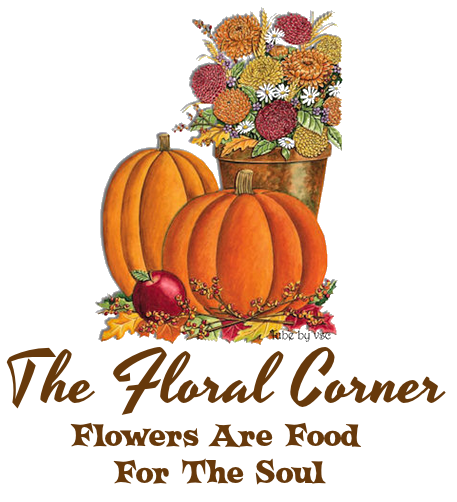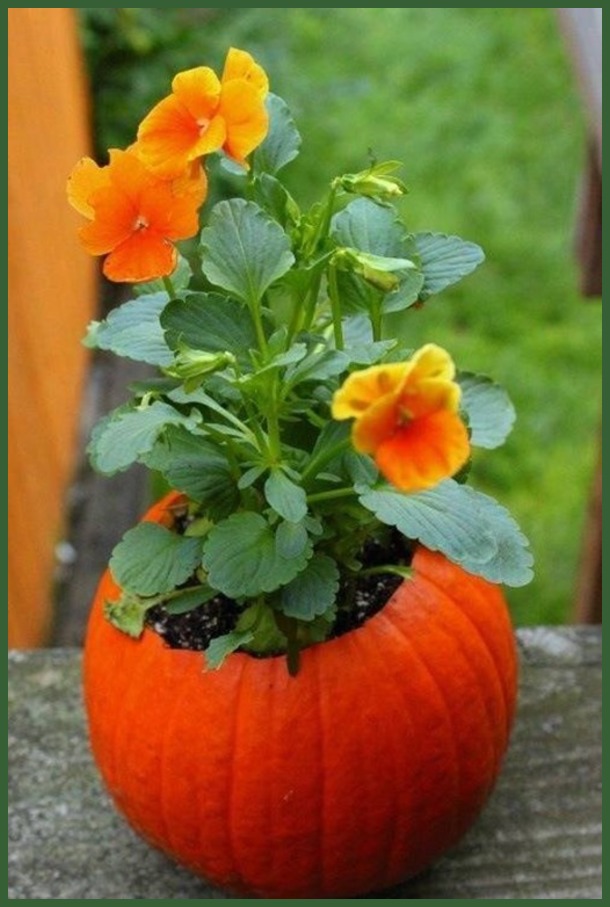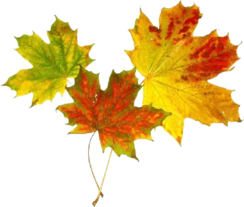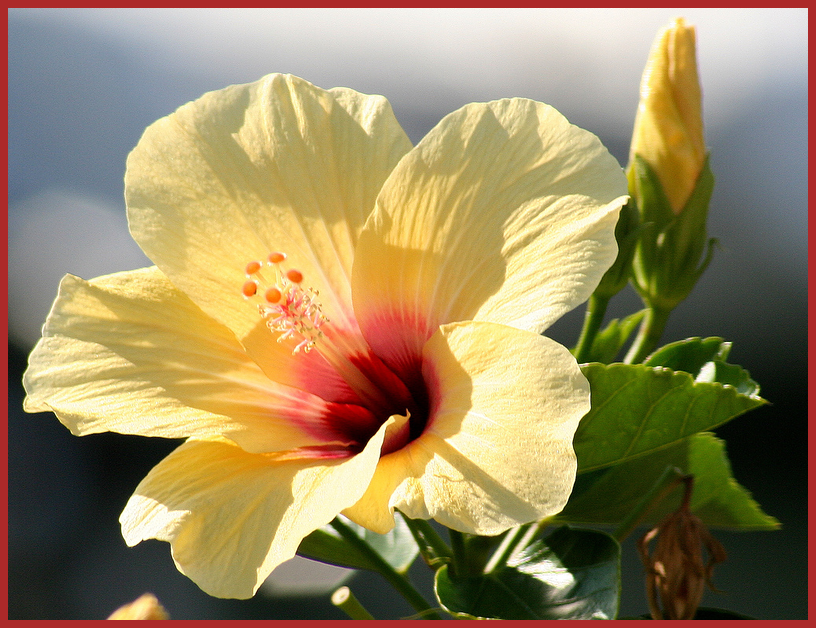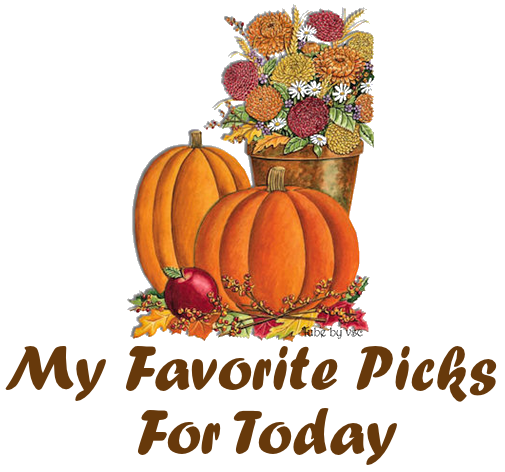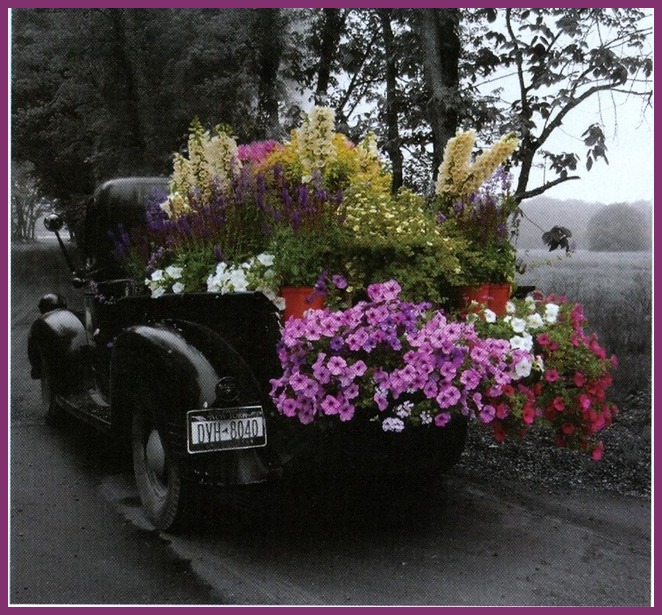 Now I wonder where this neat old

truck is headed with so many

pretty florals.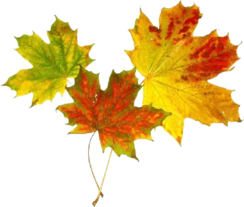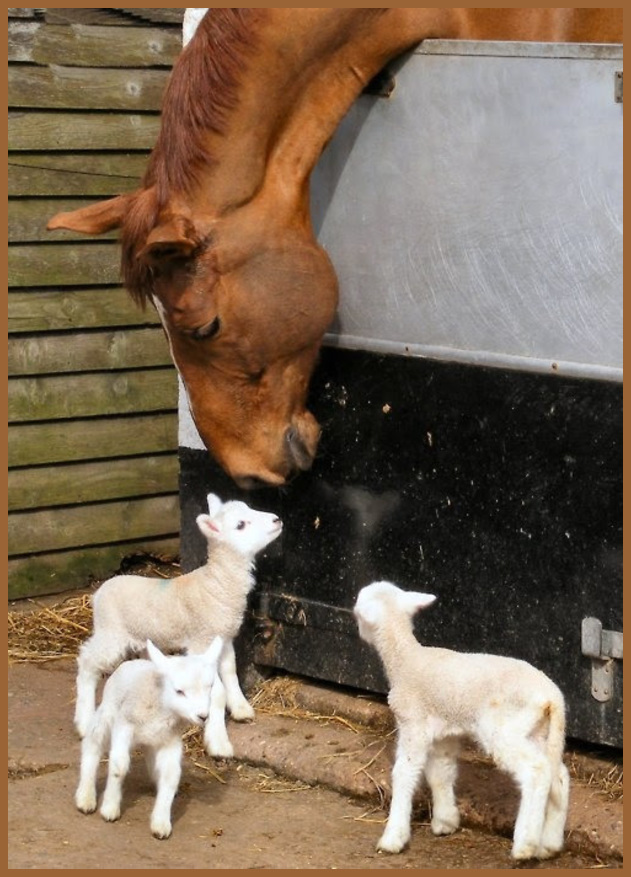 Awe! Some cuteness for you today.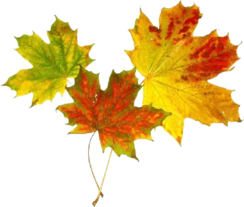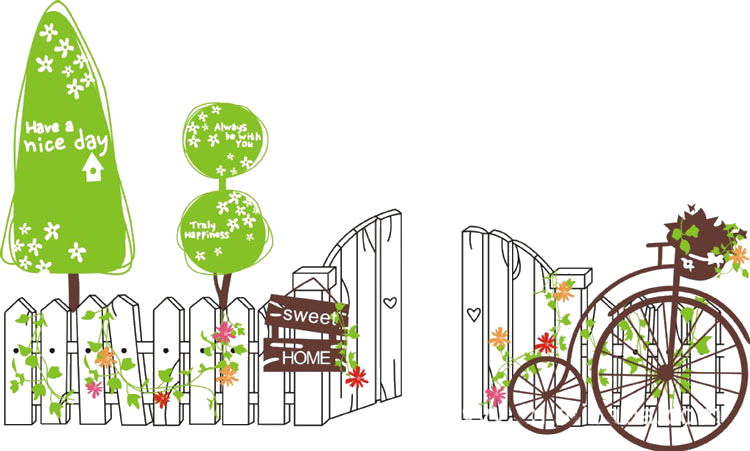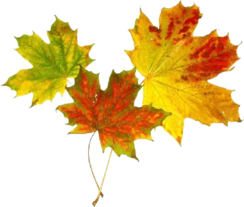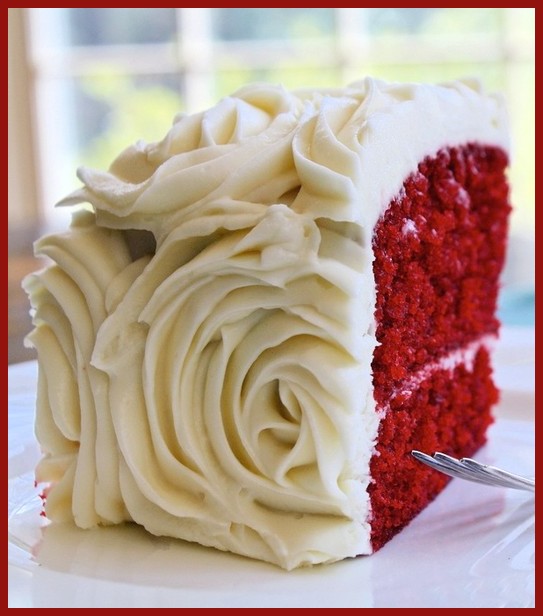 Yep, another yummy to go with a nice

cup of coffee. And one can only hope

that is homemade cream cheese icing!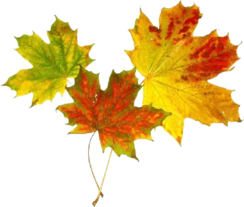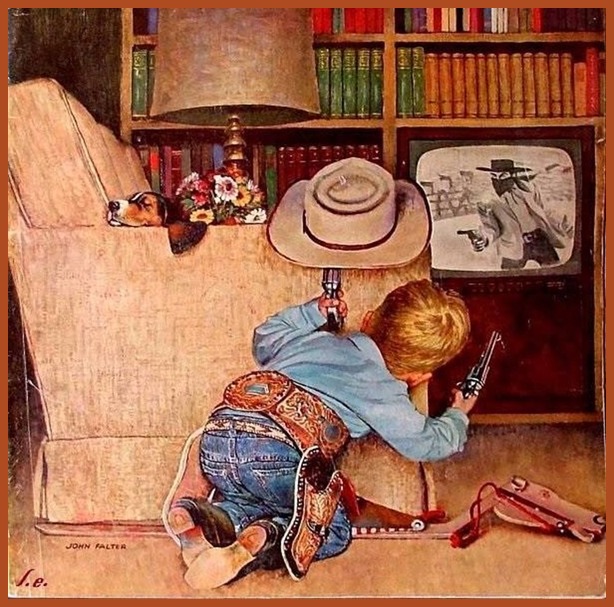 Going back to some fun times. He is

certainly all decked out with cowboy boots,

his hat, and not one, but two toy guns,

complete with his horse on the floor.

Lets not forget the doggie on the chair that

really could care less if there is a gun

fight going on.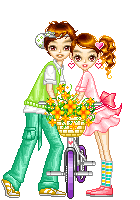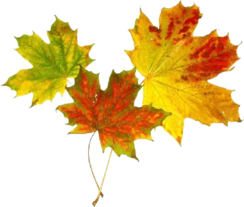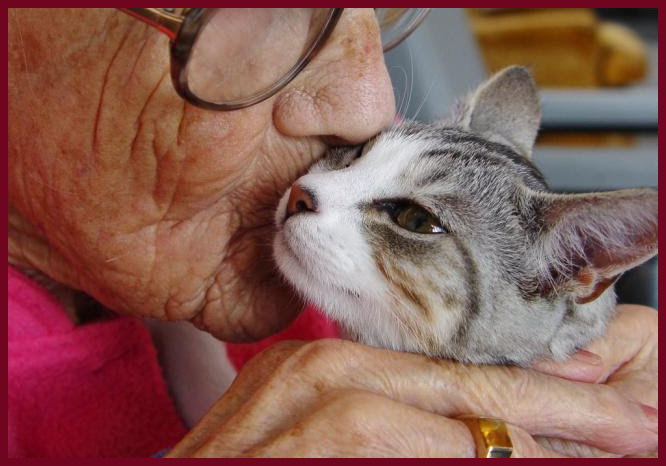 And one can just feel the love pouring

out of this picture. Awww!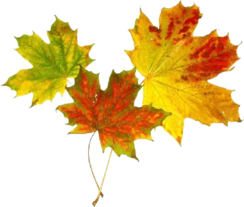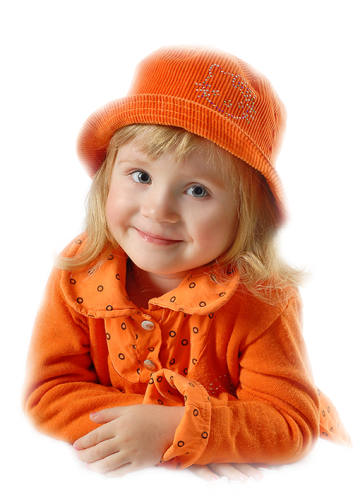 Pretty, pretty young lady decked out in orange.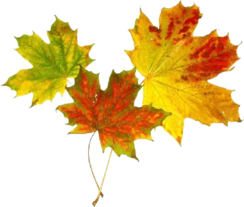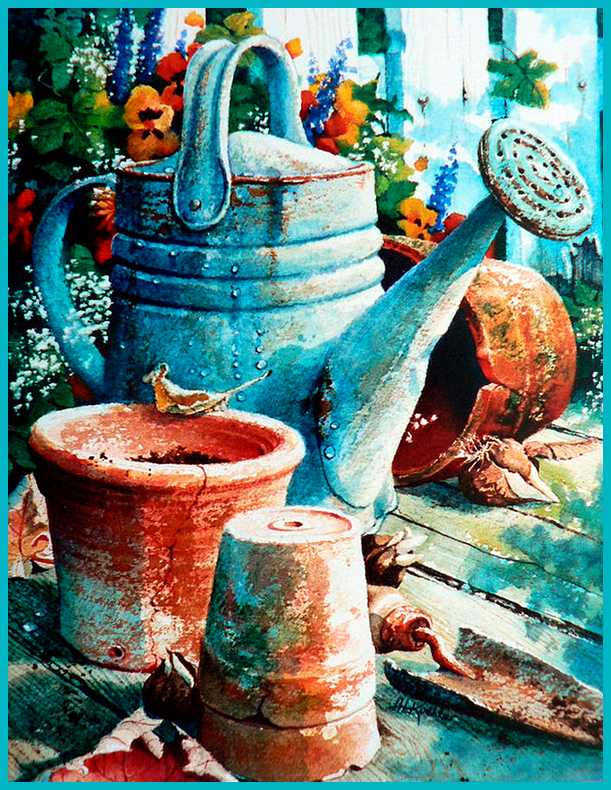 As Summer fades ....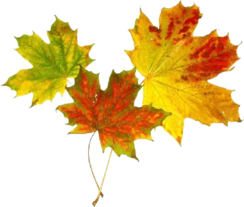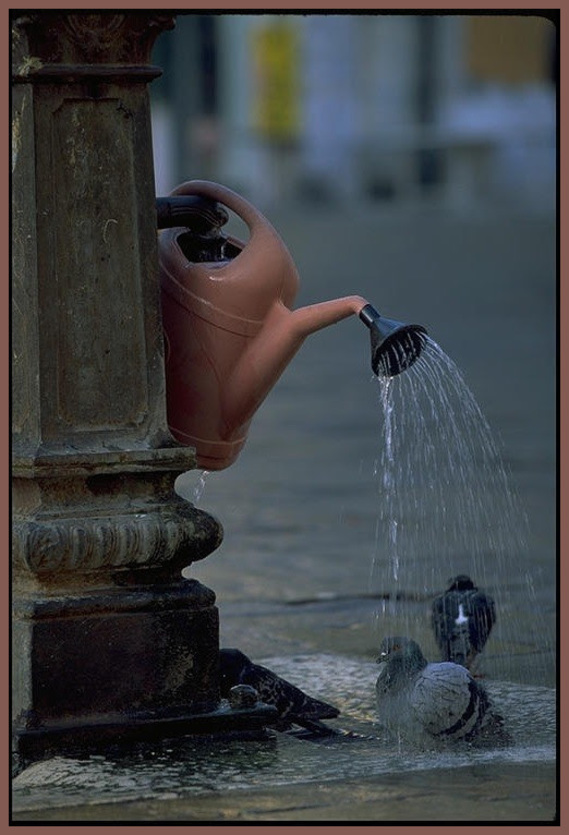 One would wonder if this is a non-stop

shower for our bird friends.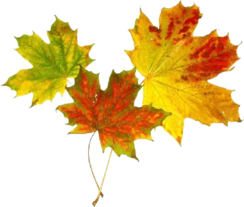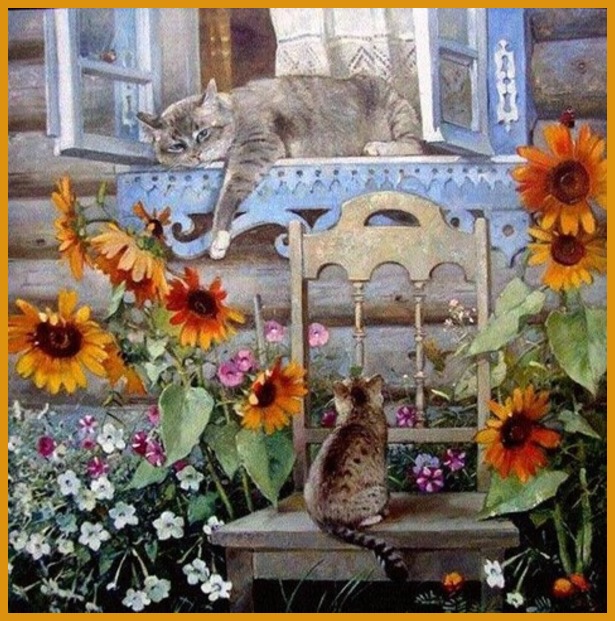 Love the old chair and of course the fancy trim

around the window, and not to

forget the sunflowers and kitties.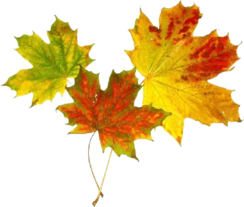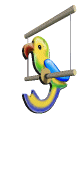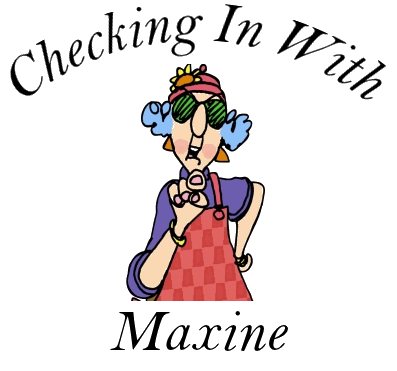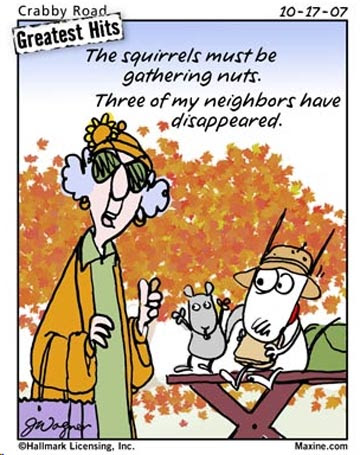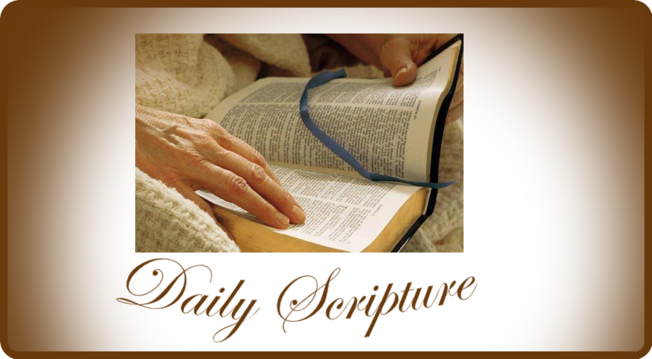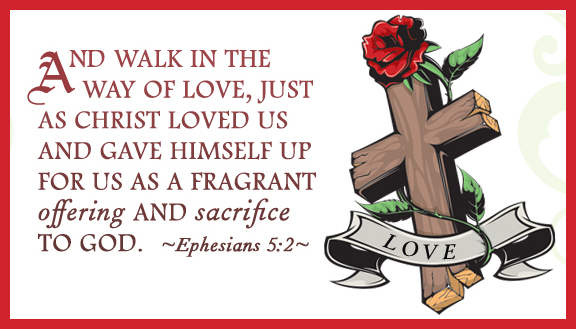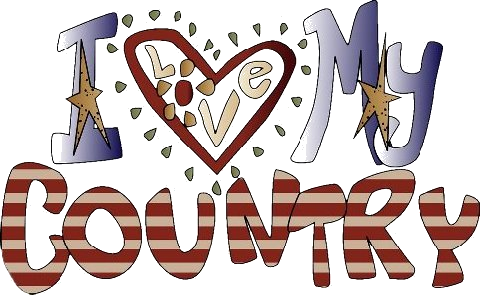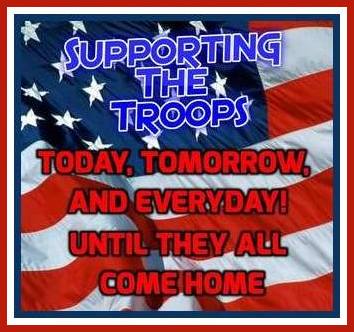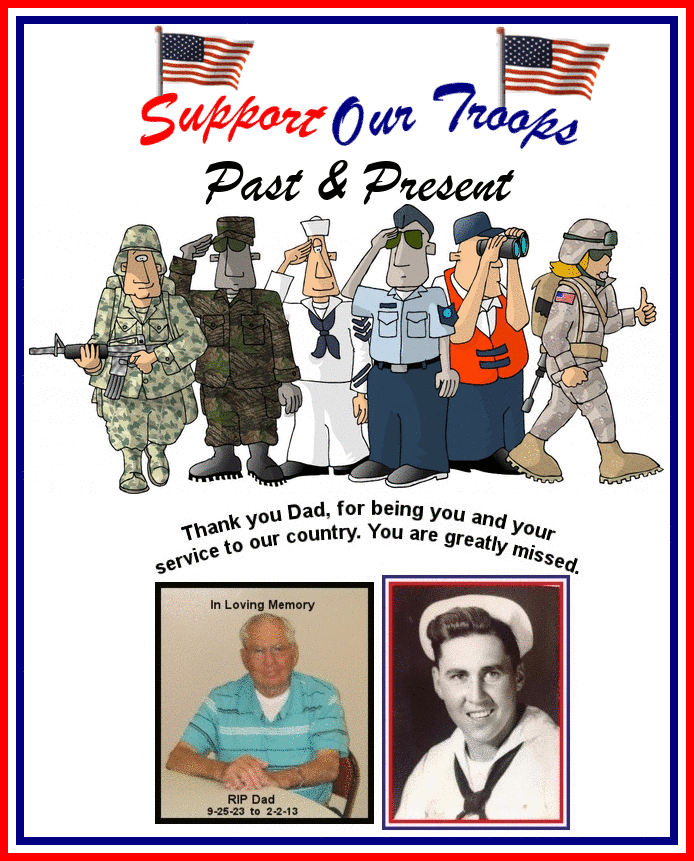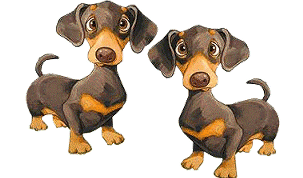 You took the time, thank you!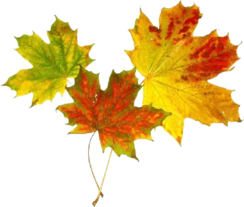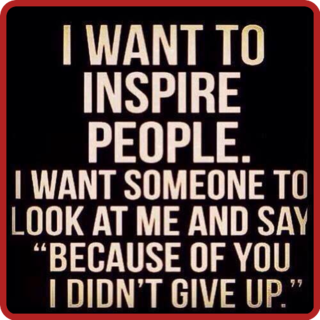 What a wonderful feelingthis can be!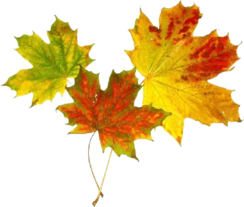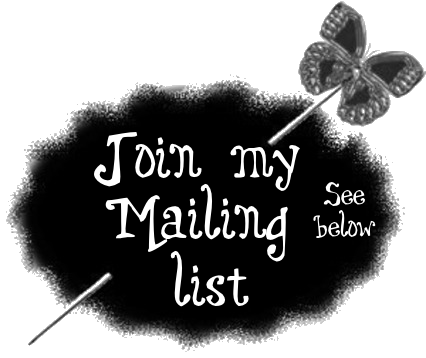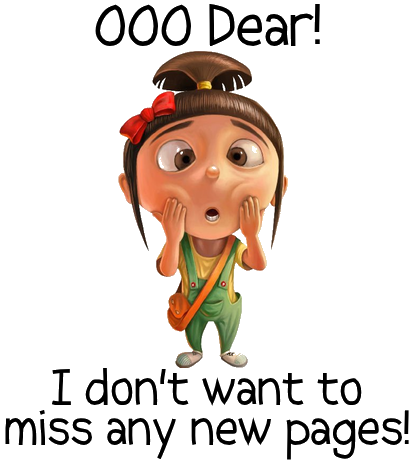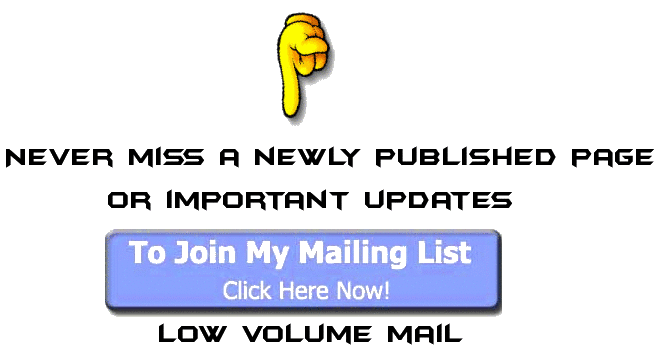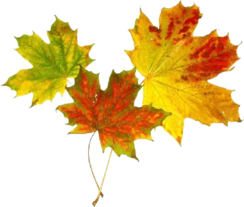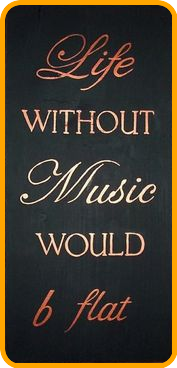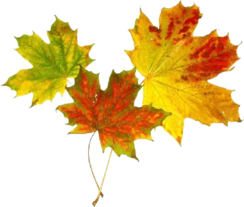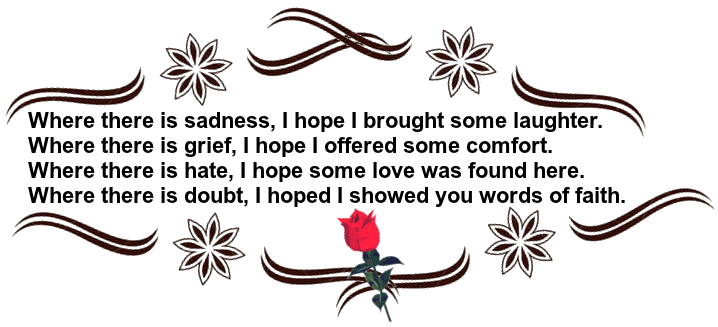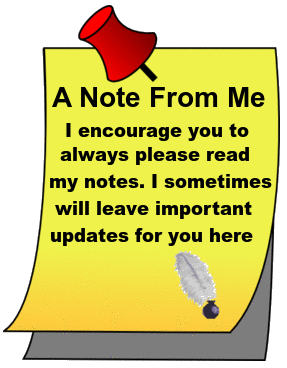 Enjoy this day! It is a give,

simply open it.


And now till another time, be safe in
all you do. Be aware of everything and
everyone around you at all times. A
very good habit .... take care!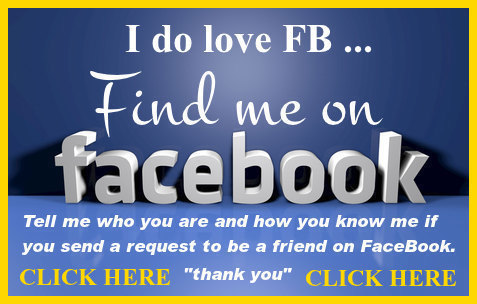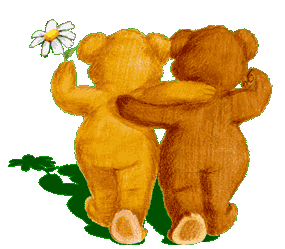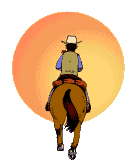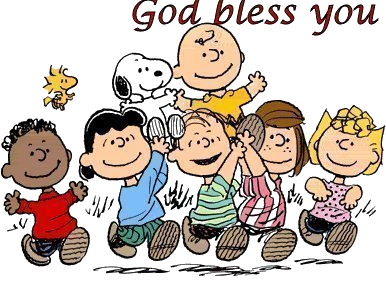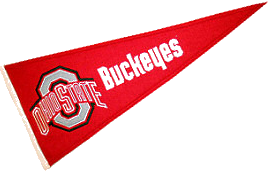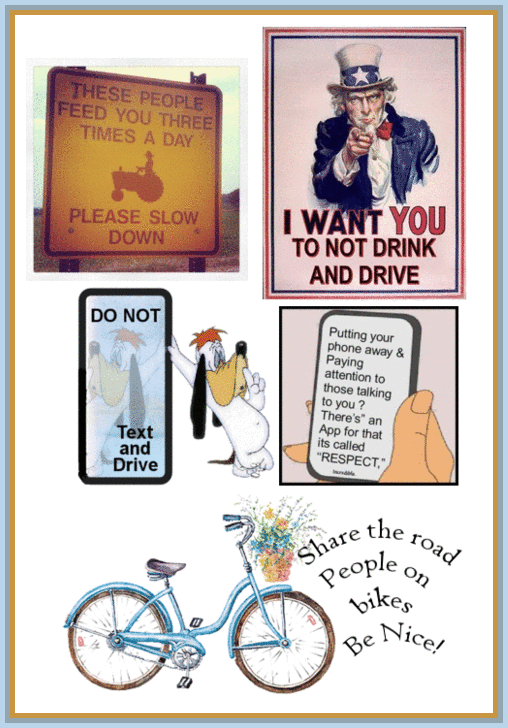 For those first time visitors - the below map shows the

locations of visitors!

WOW - look at all of you!