Alice Gomez Ancient Ones.mp3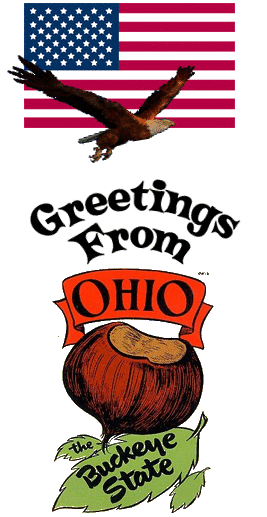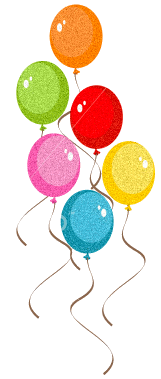 I would like to wish my son a very
happy birthday today. You are
a blessing and I am very proud of you.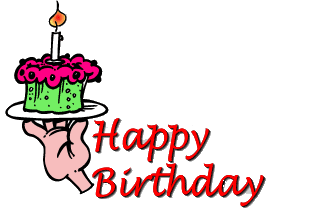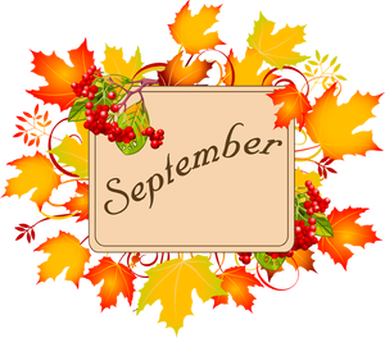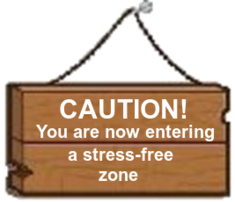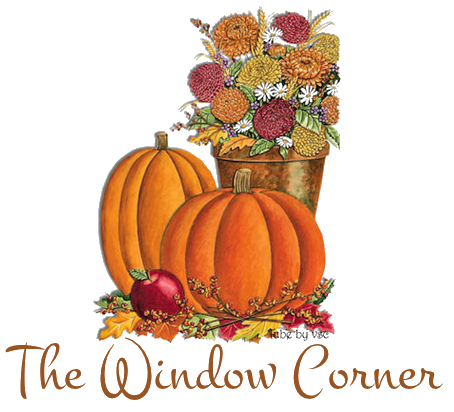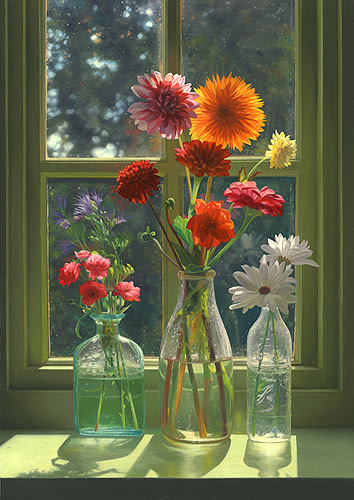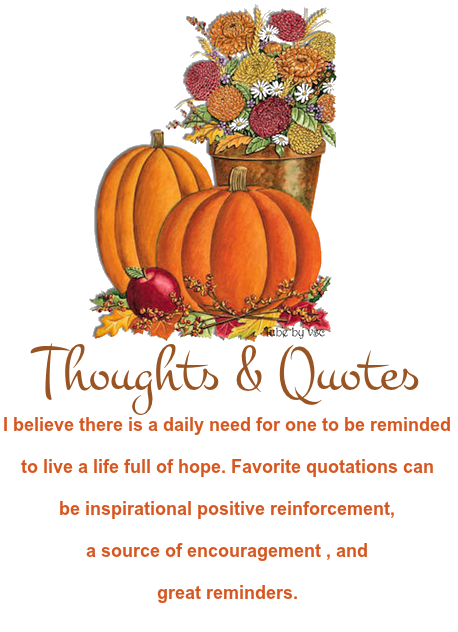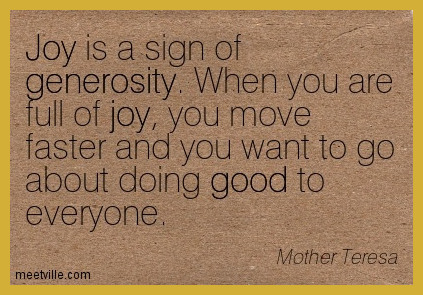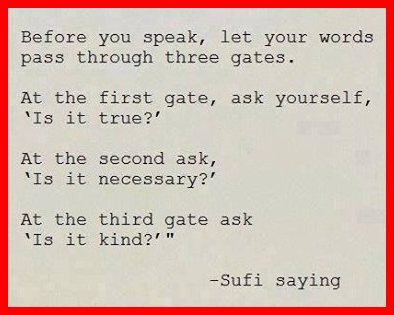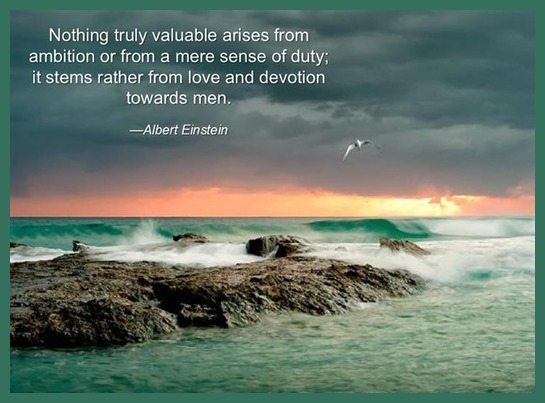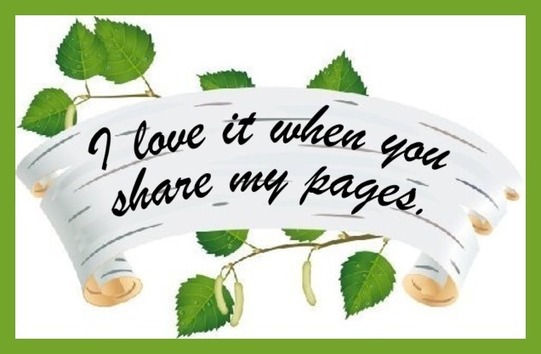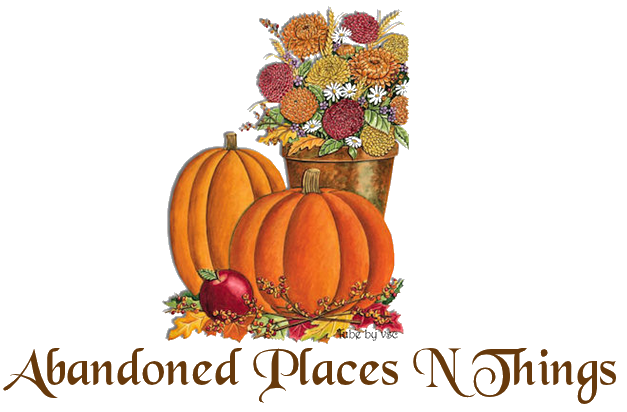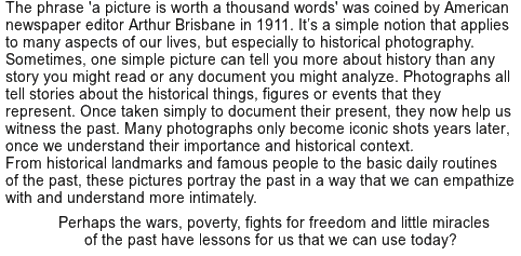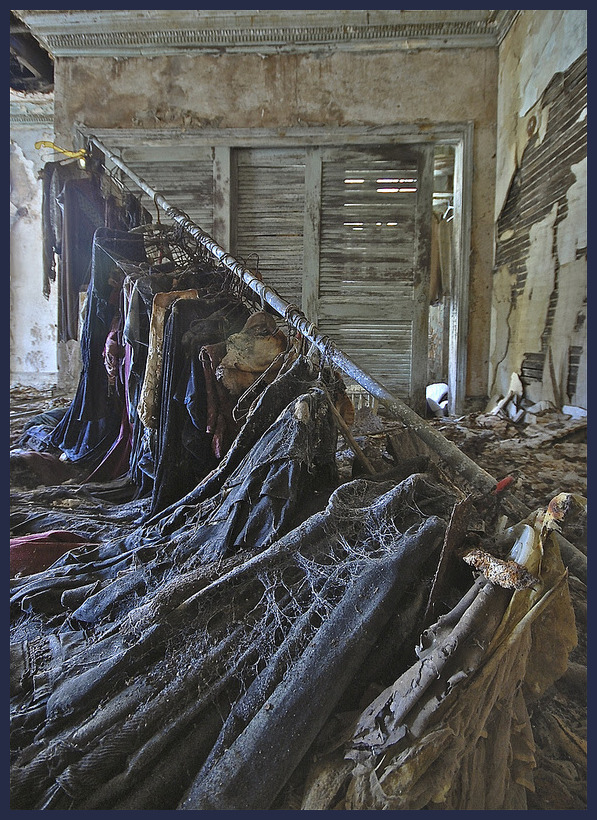 Oh my. Look at all the clothes left behind.

You wonder why.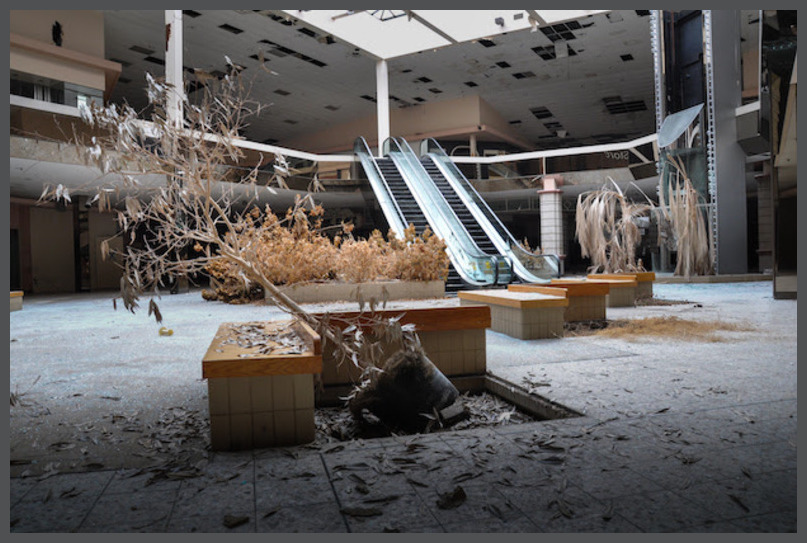 A deserted mall. Once occupied by busy

shoppers and decorated so pretty

during the holidays.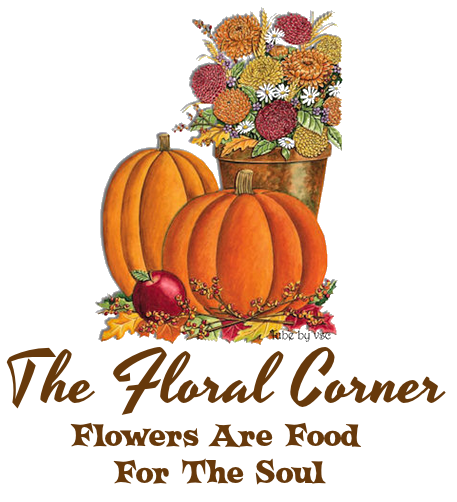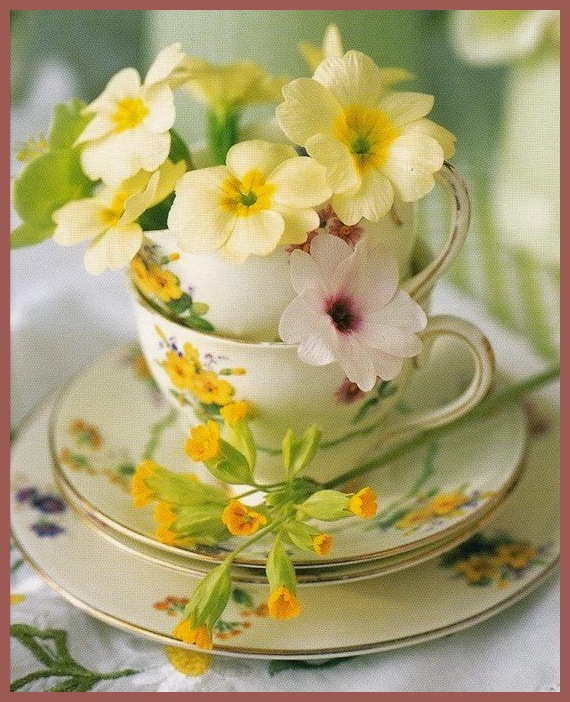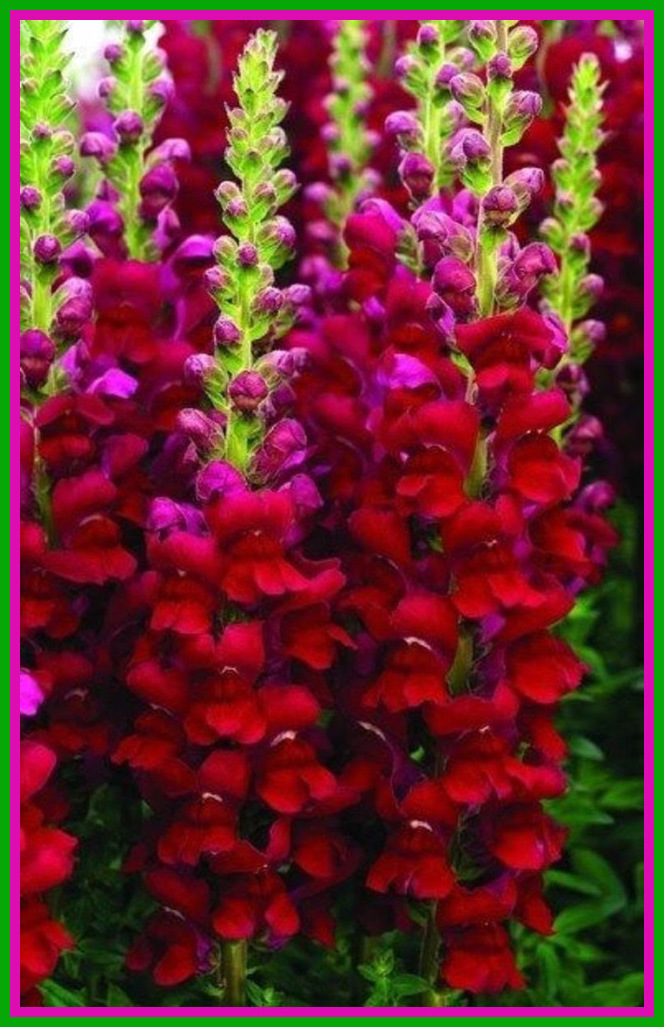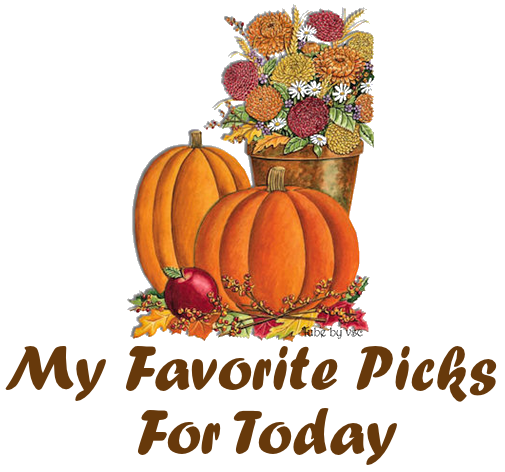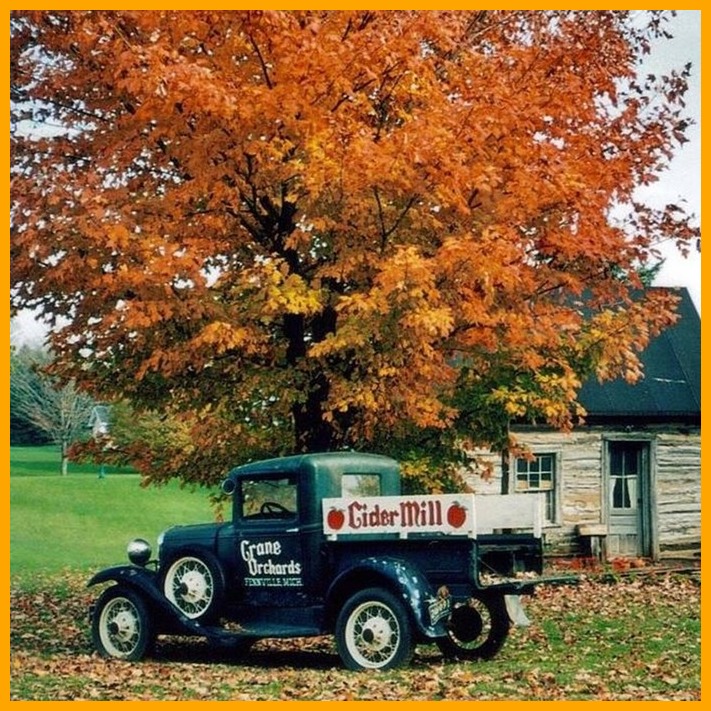 Love that truck and look at the old

building. Wonder what it was used for?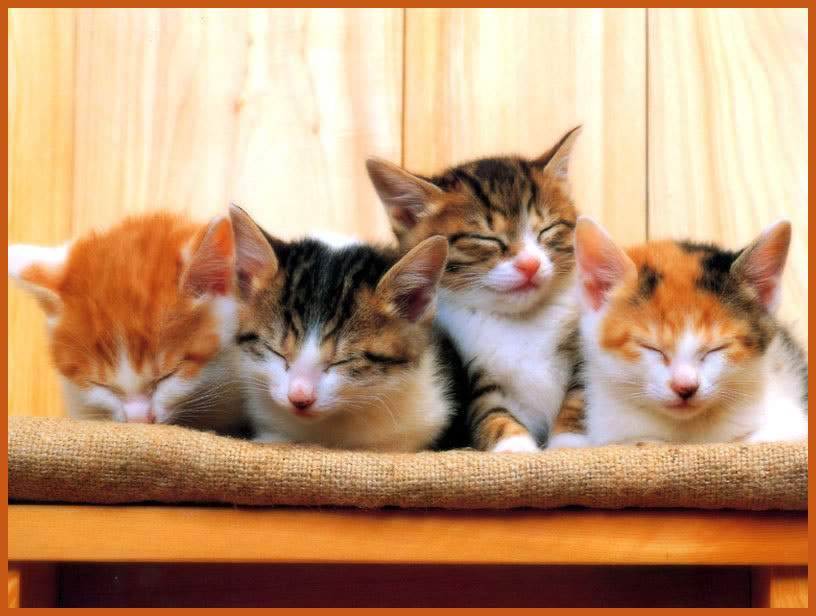 Cute, cute kitties to match the season.

I'll have a cup of coffee with

this yummy looking cupcake.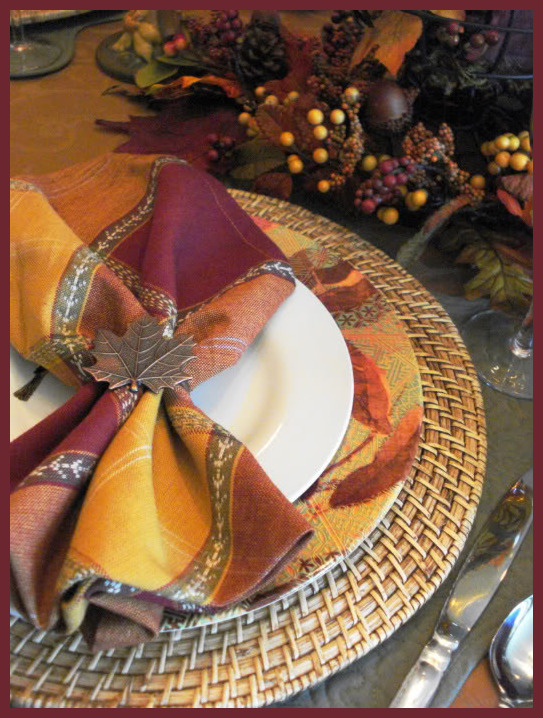 What a neat Fall place setting.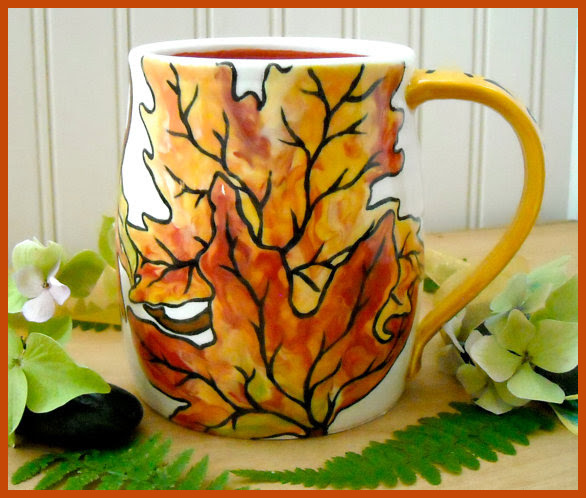 I'd like to have a set of these to use

during the Fall season. Imagine hot cider,

coffee or ....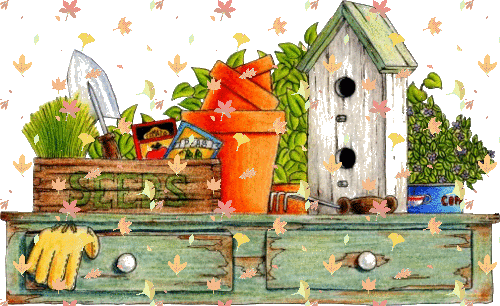 Getting time to really think about cleaning

up those flower beds that will await Spring.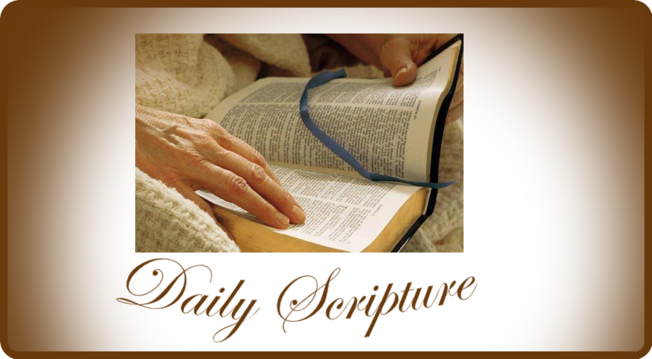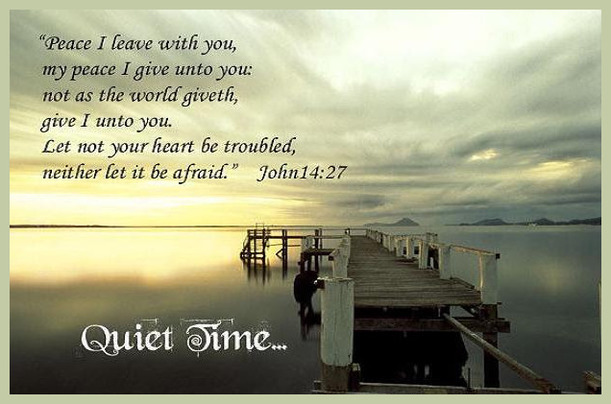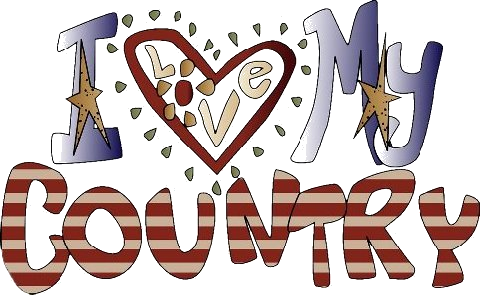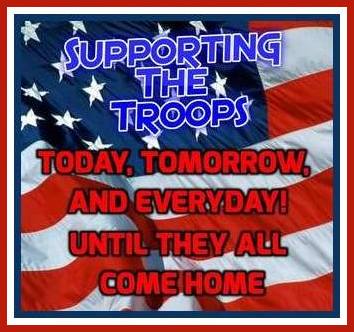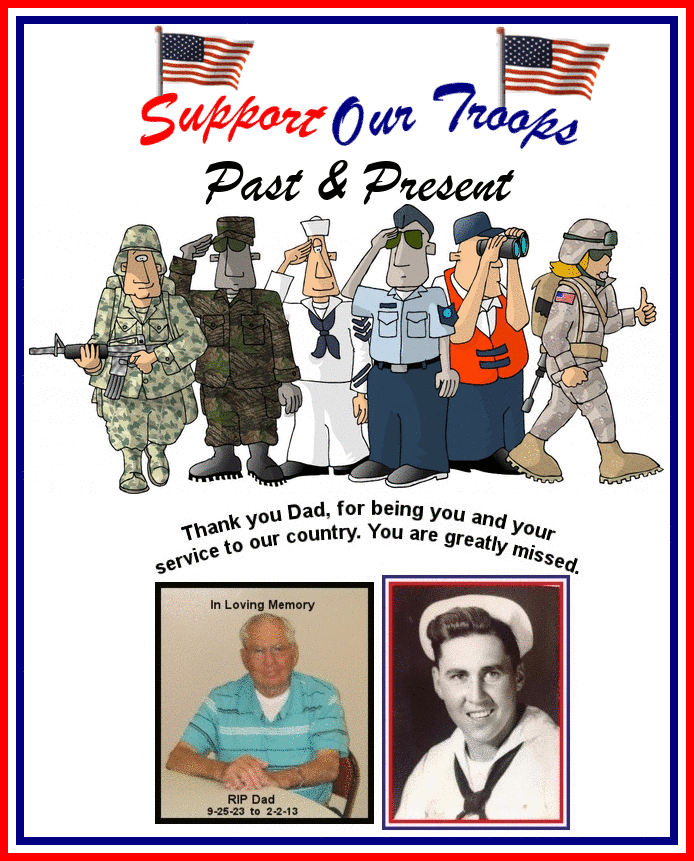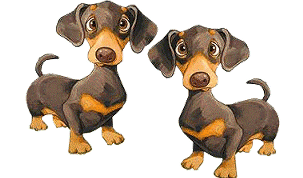 You took the time, thank you!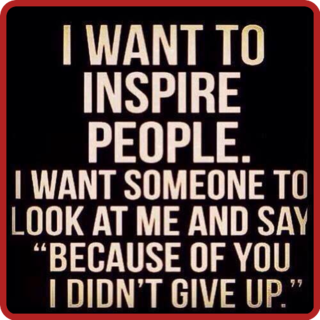 What a wonderful feelingthis can be!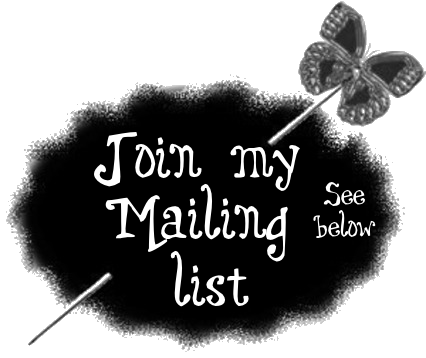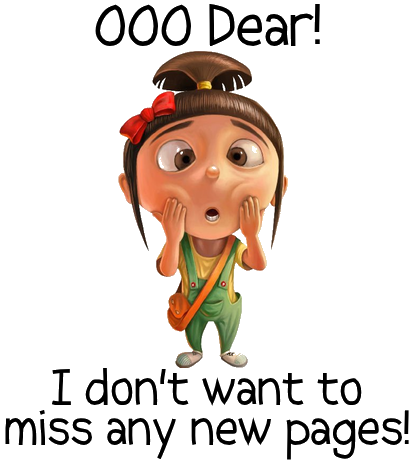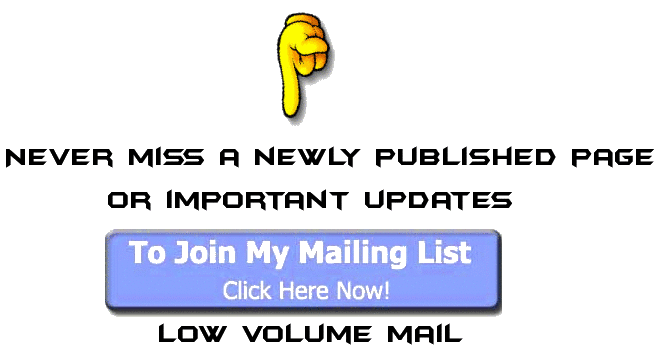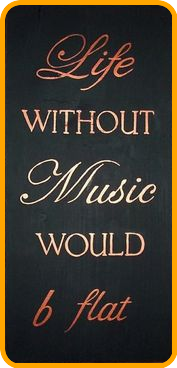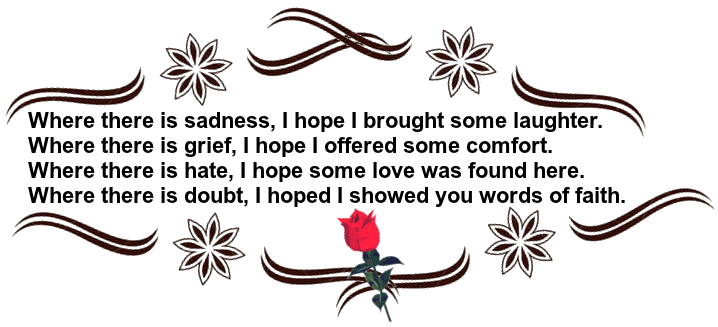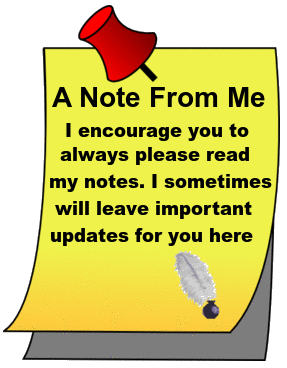 I wish you all a good day...


And now till another time, be safe in
all you do. Be aware of everything and
everyone around you at all times. A
very good habit .... take care!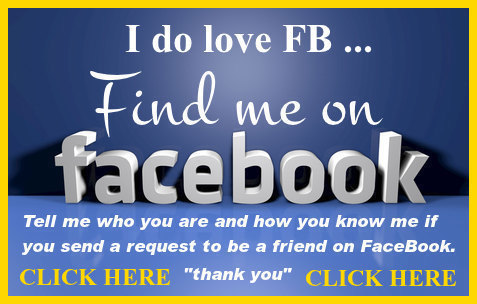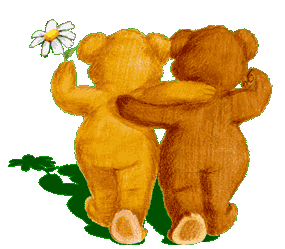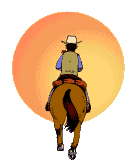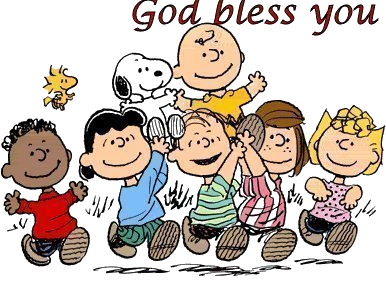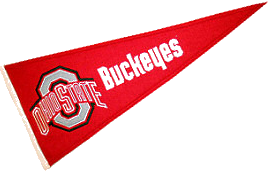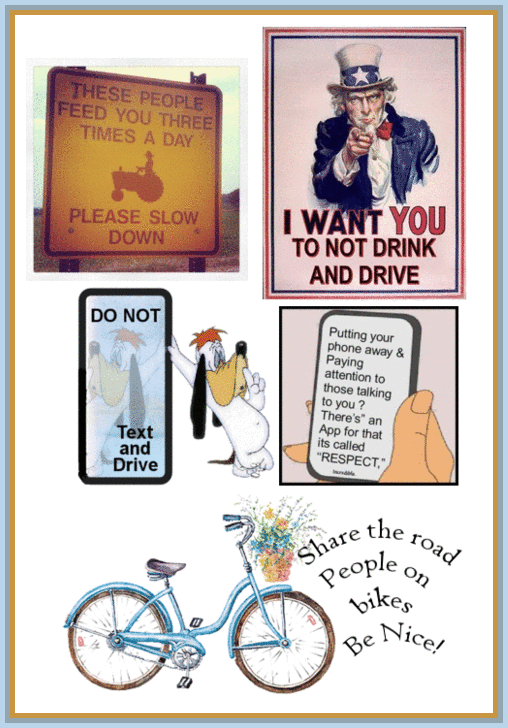 For those first time visitors - the below map shows the

locations of visitors!

WOW - look at all of you!