Born free - Mantovani.mp3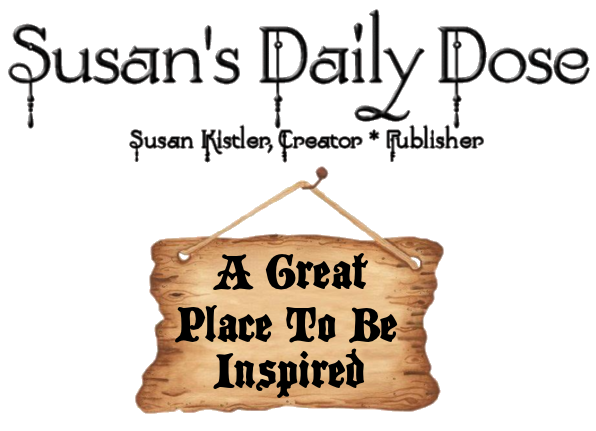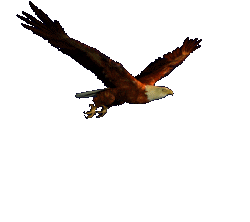 Here you will always find the American flag
waving and the American eagle flying.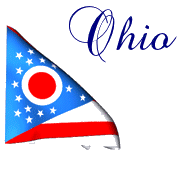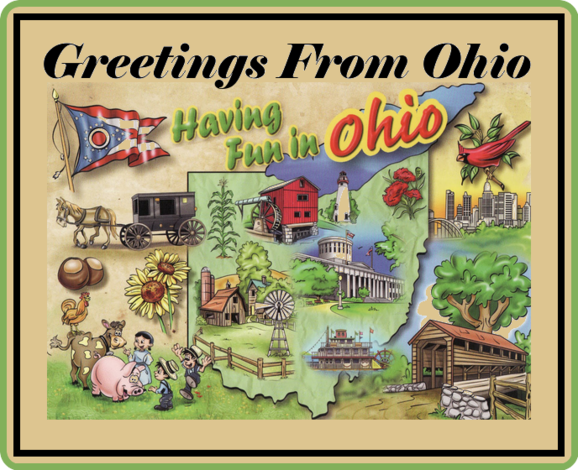 Home of the

2015 National Champion

Football Team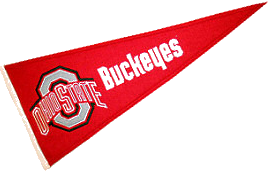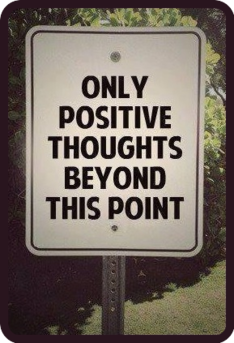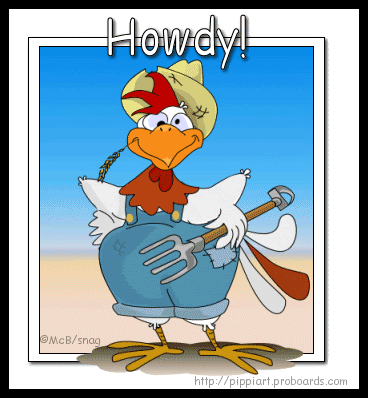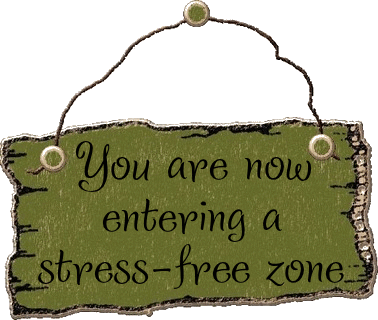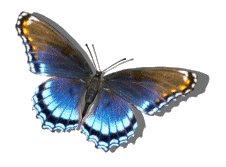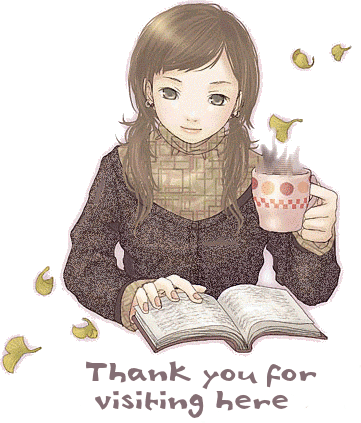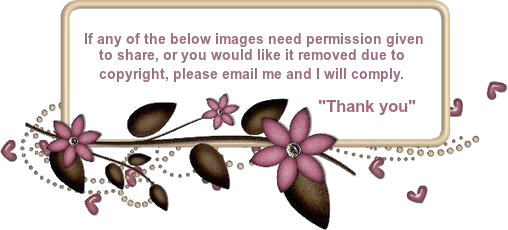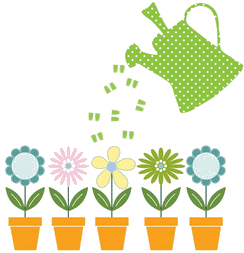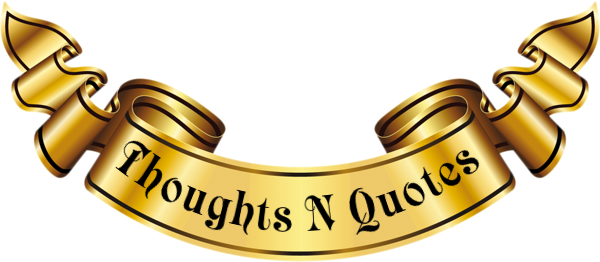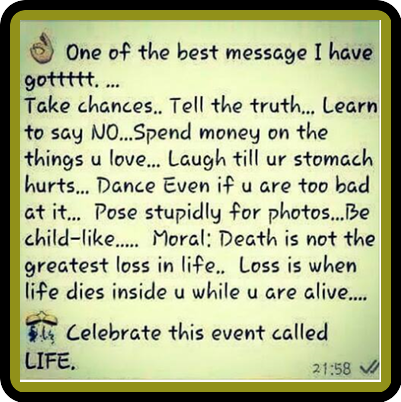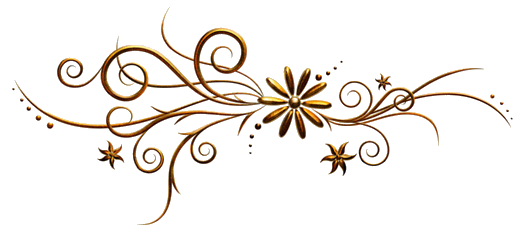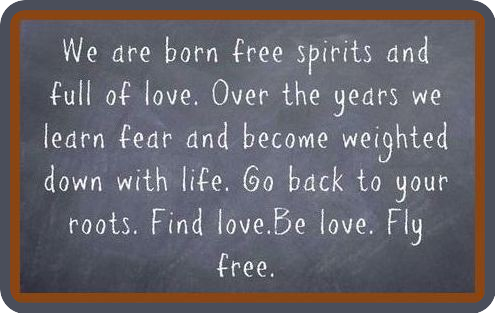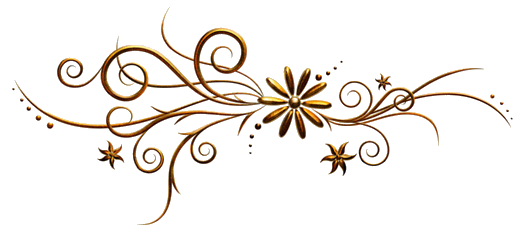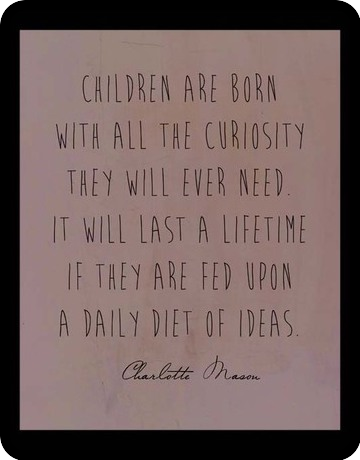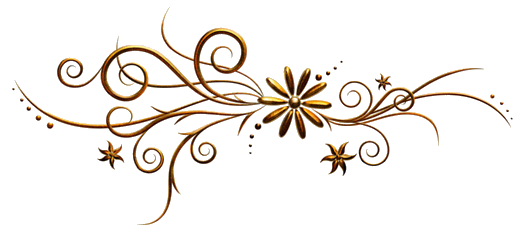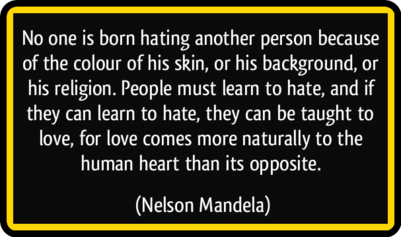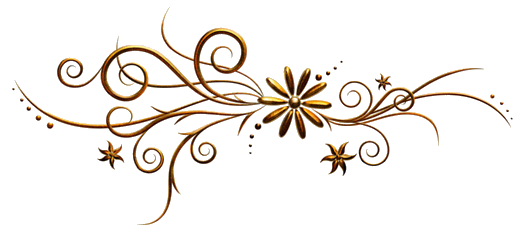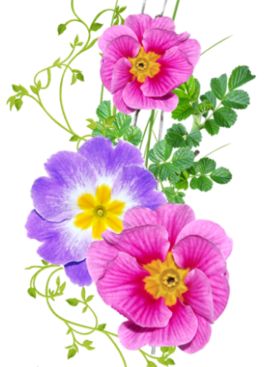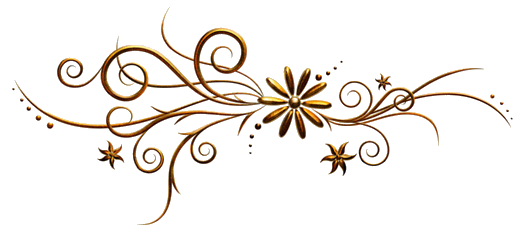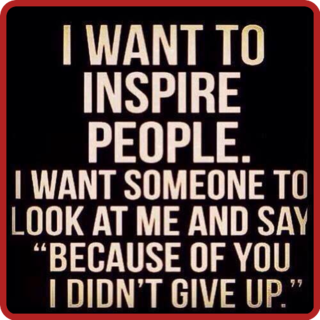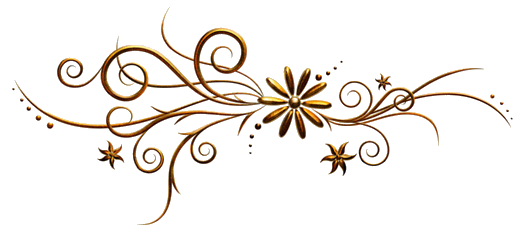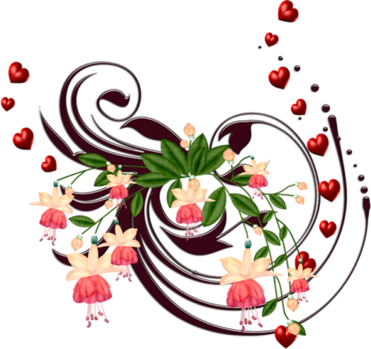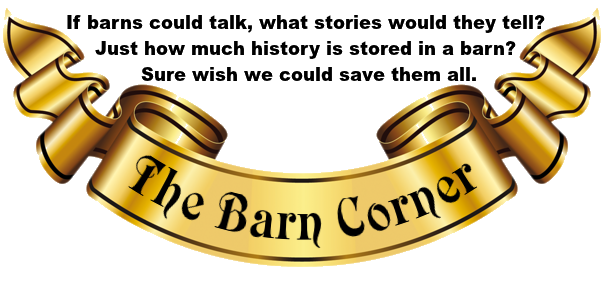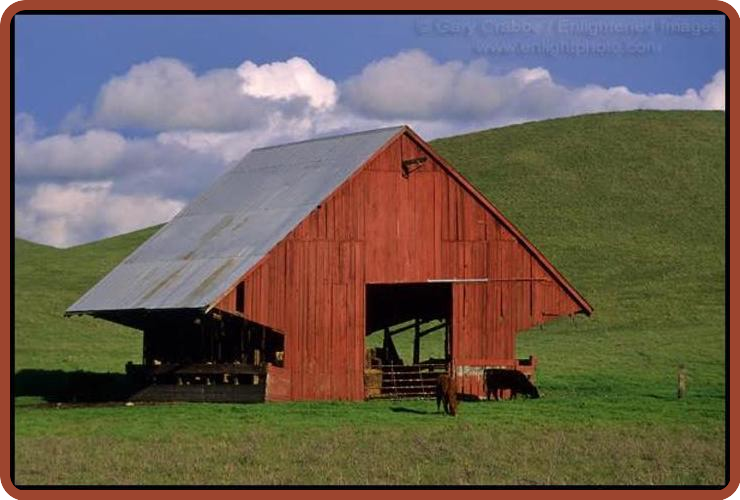 What a different shaped barn this is!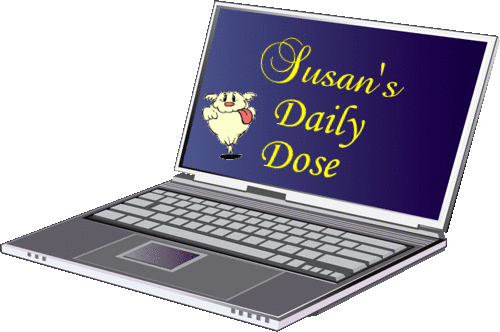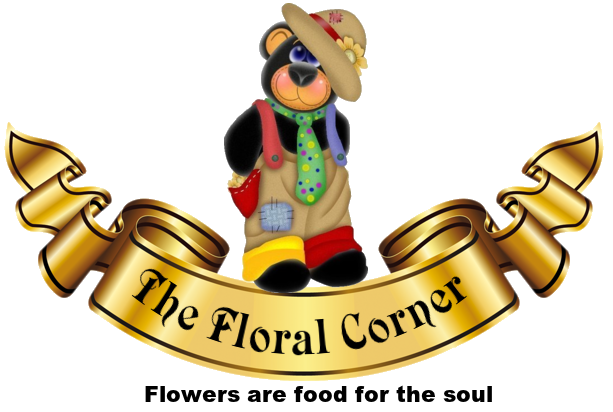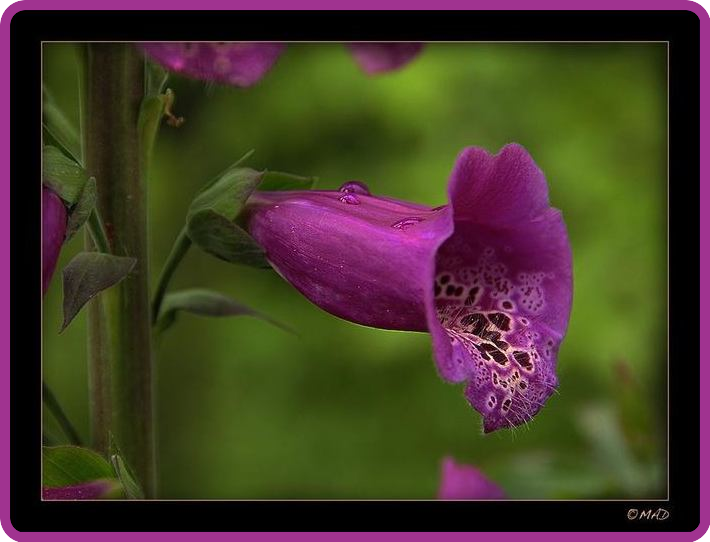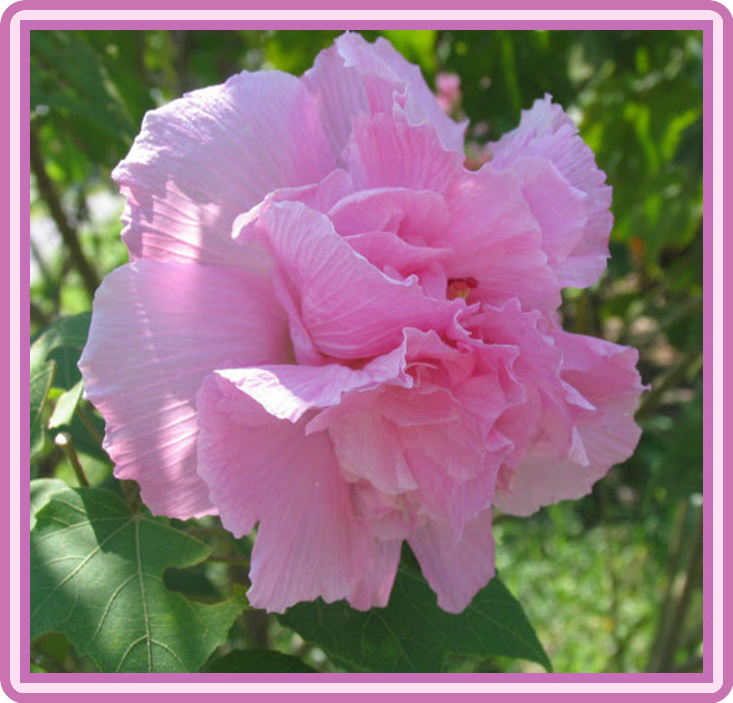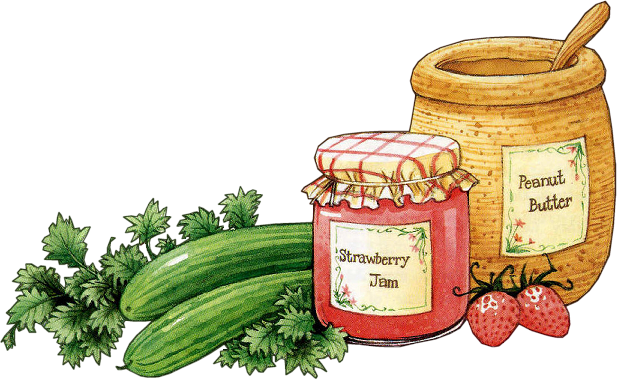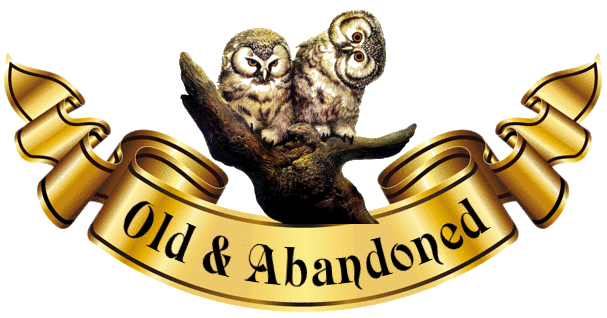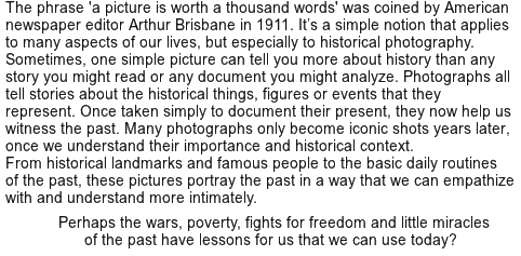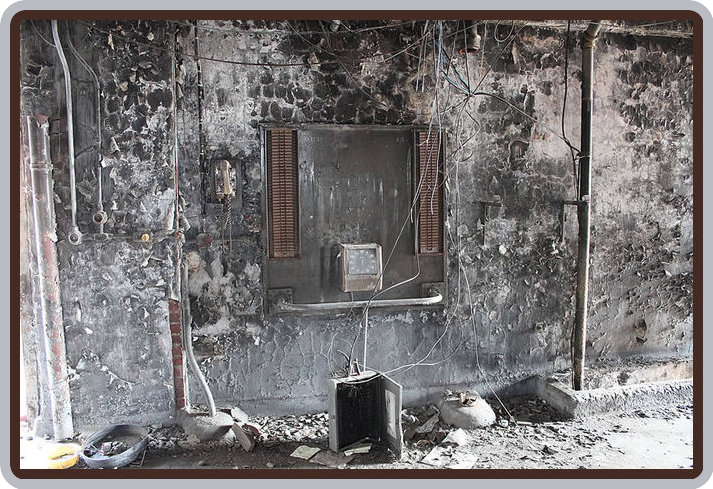 This would appear to be a time clock are to punch
out .... unsure what some of the things
are laying around the bottom?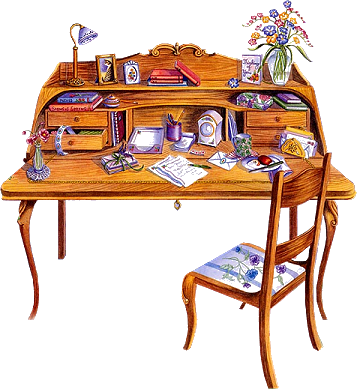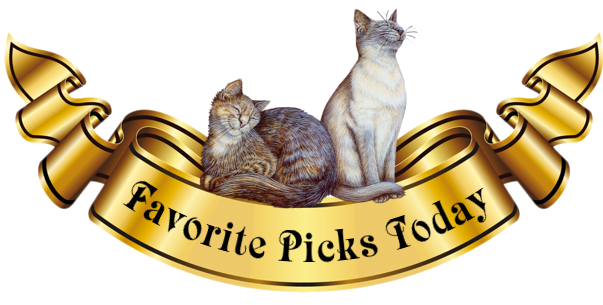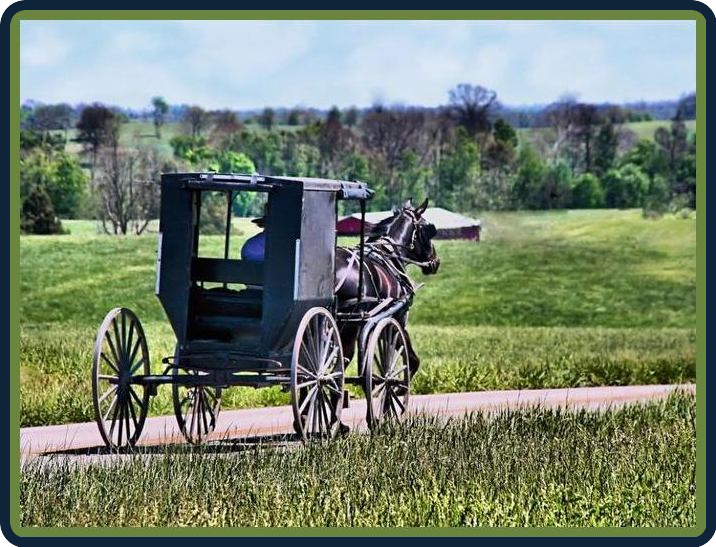 Out for a peaceful ride, or perhaps off to the market.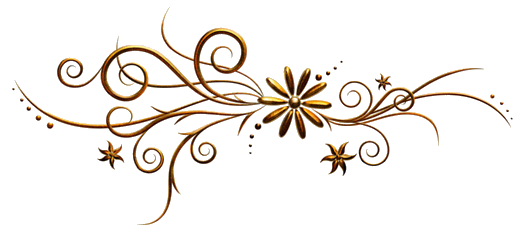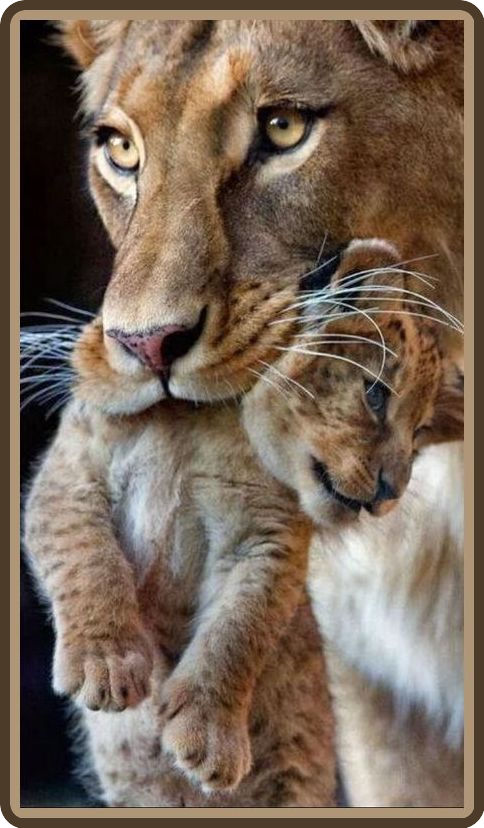 Born free ....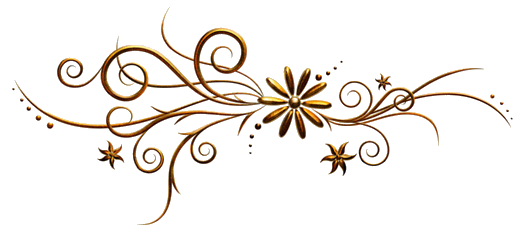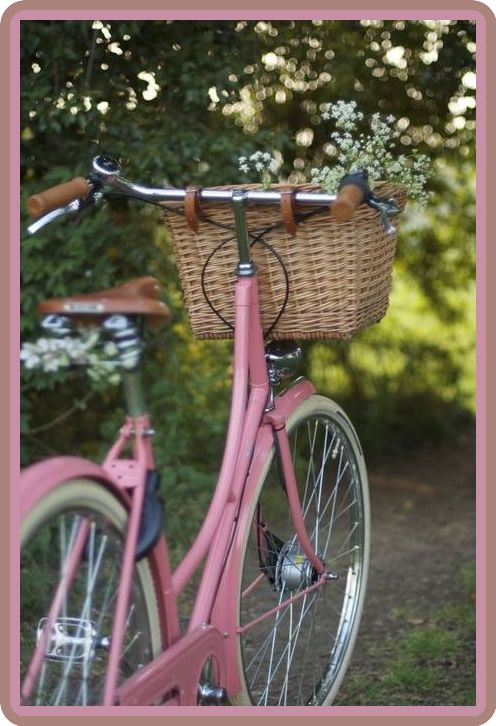 Such a pretty pink bike. The basket is
very much like the one I have.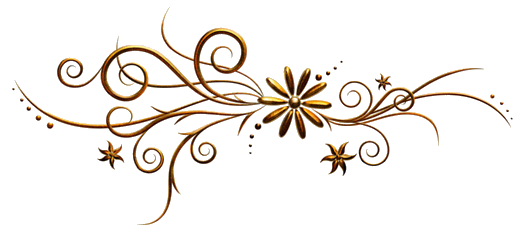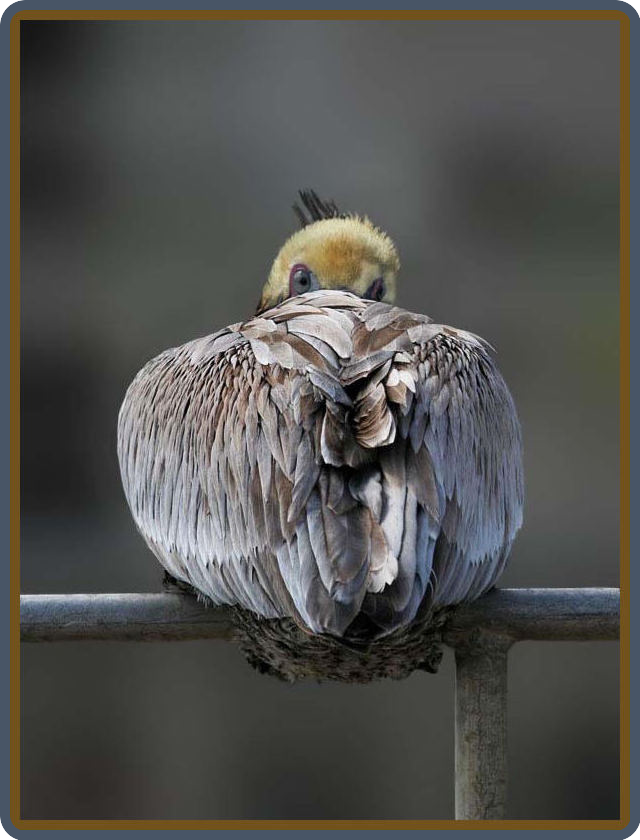 And I think this birdie would have a stiff neck!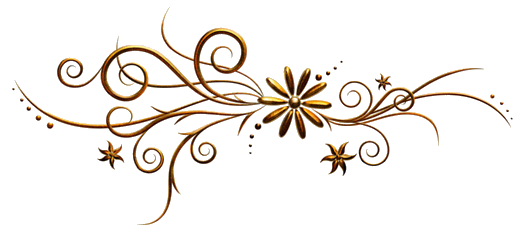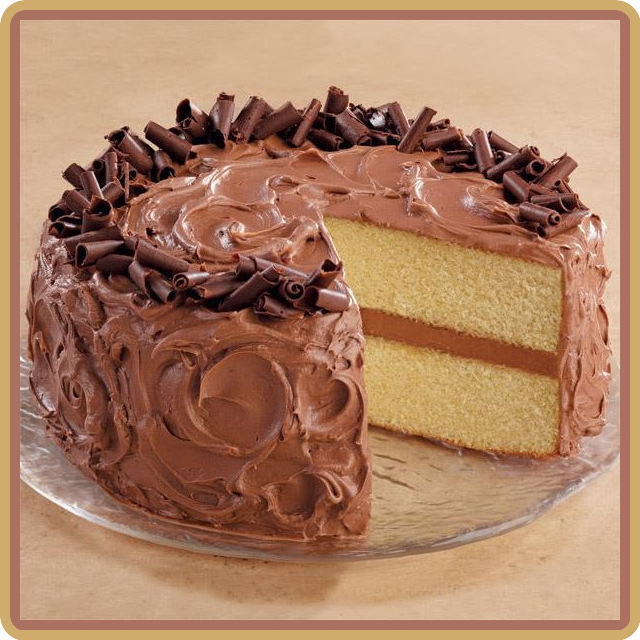 A yellow cake with a chocolate fix.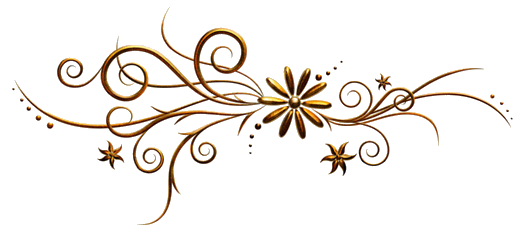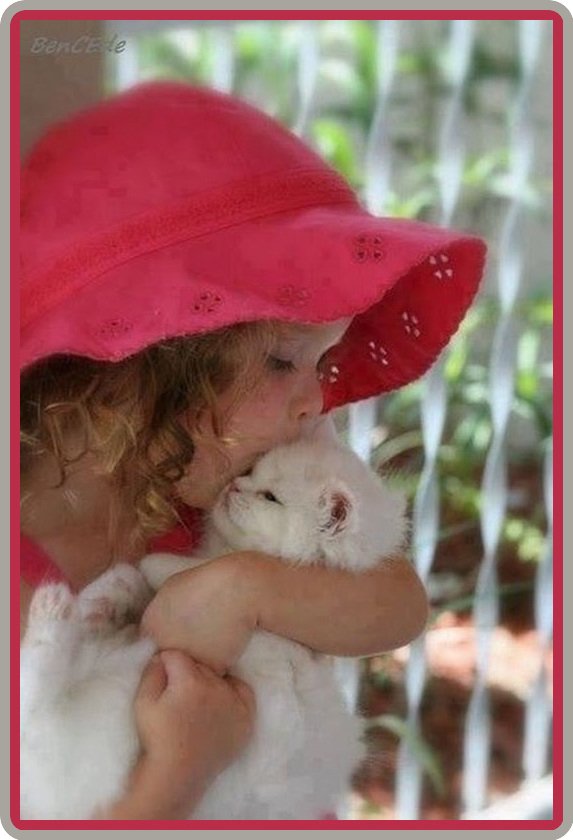 And this is a cute as they come. Such a
loving kiss and the expression on the
kitty's face is priceless ....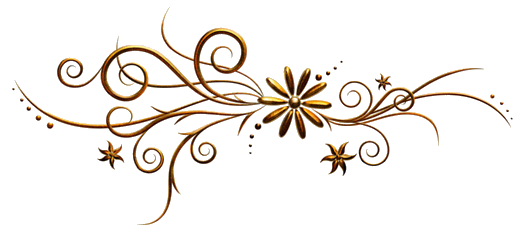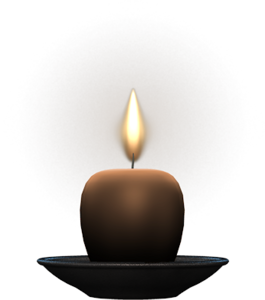 This little light of mine,
I'm gonna let it shine.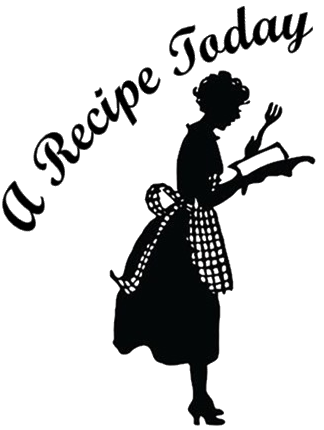 MEAL IN A DISH


Sliced raw potatoes (3 potatoes)
Sliced onions (1 lg.)
1 lb. raw hamburger
1 can beef vegetable soup, undiluted
1 can cream of mushroom soup,undiluted
Layer in a buttered baking dish (9 x 13 inch).
Bake 1 1/2 hours at 350 degrees.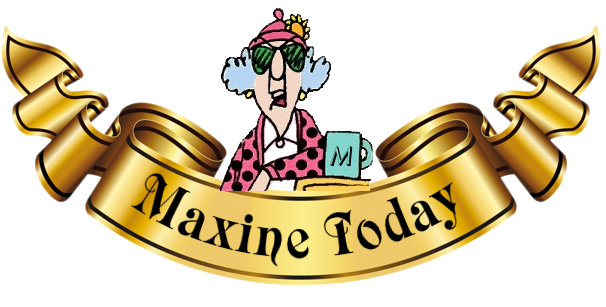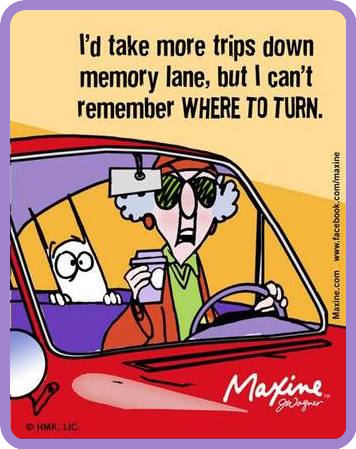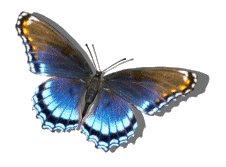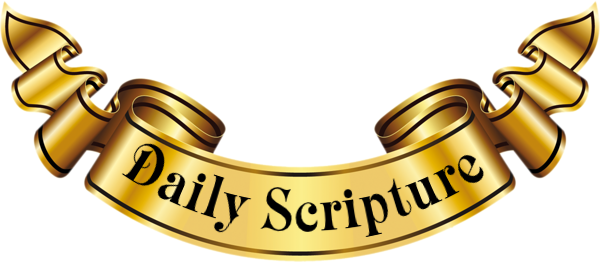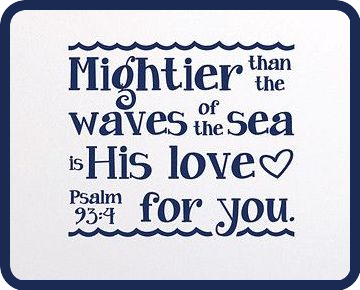 All of the below items are of great interest to me

and mean a lot. Please take the time to

read each one and make the animal site a

daily click. Thank you.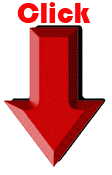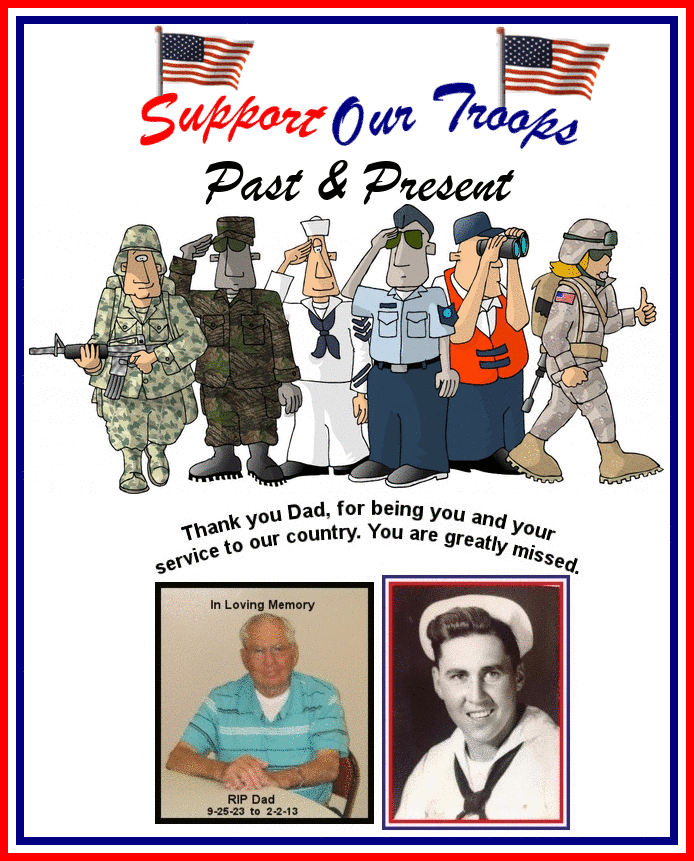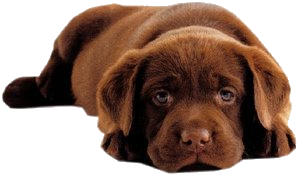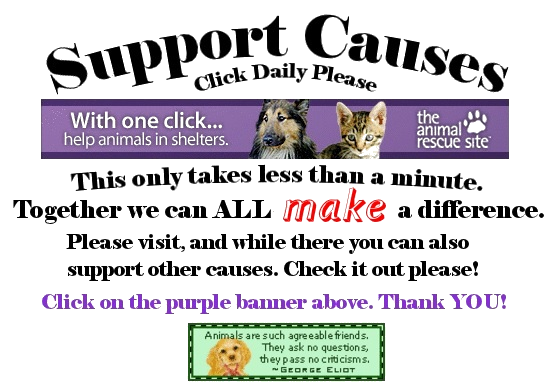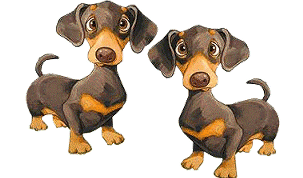 You took the time, thank you!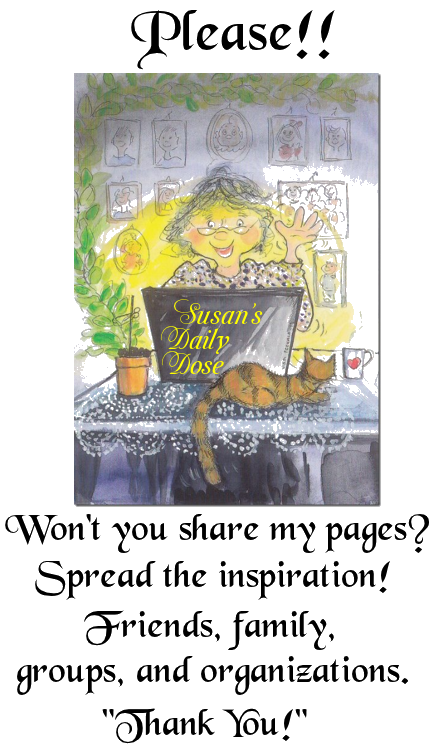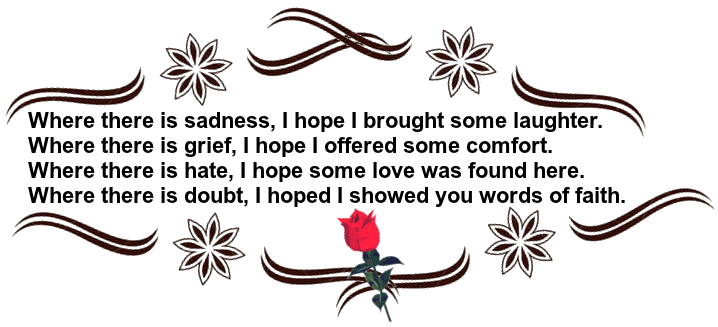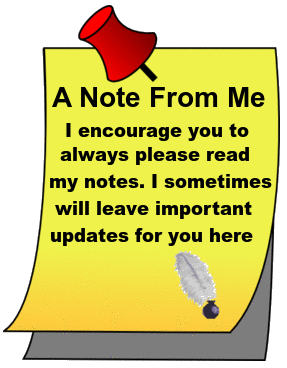 Have a great Tuesday!!


Now, till another time, be safe in
all you do. Be aware of everything and
everyone around you at all times. A
very good habit .... take care!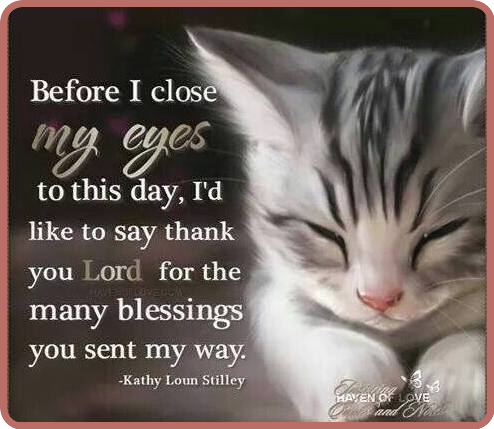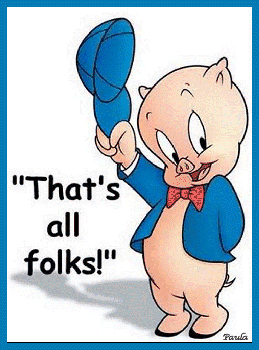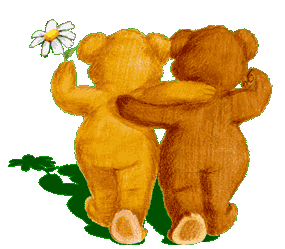 Happy Trails to You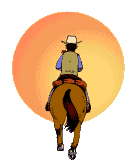 For those first time visitors - the below map shows the

locations of visitors!

WOW - look at all of you!