Paul Mauriat - My Heart Will Go On.mp3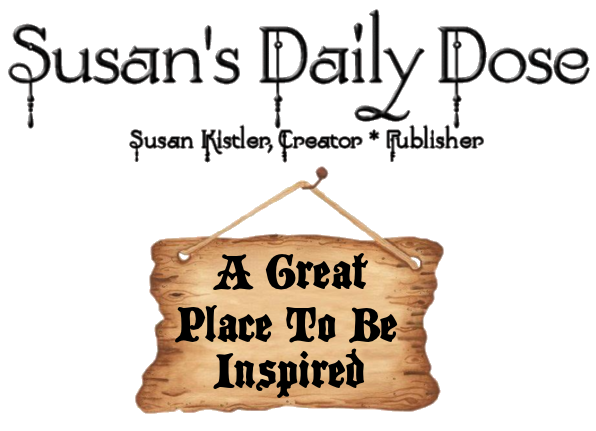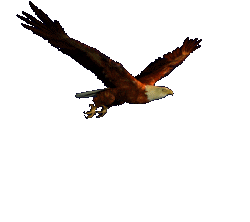 Here you will always find the American flag
waving and the American eagle flying.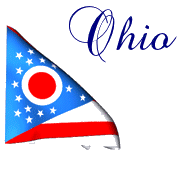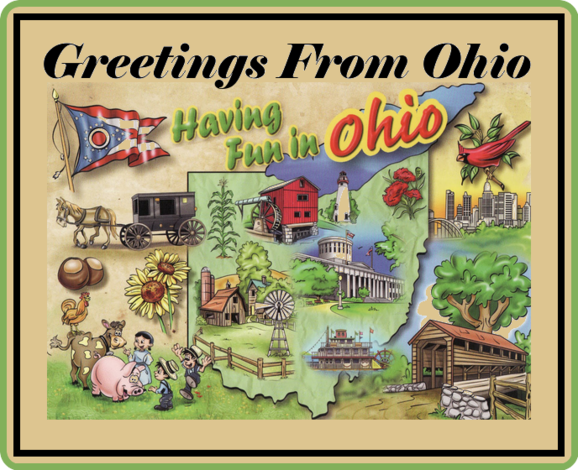 Home of the

2015 National Champion

Football Team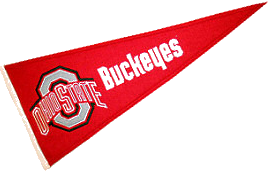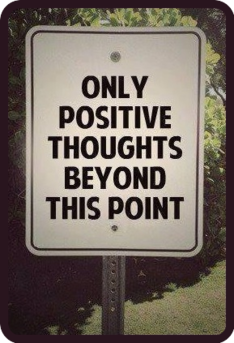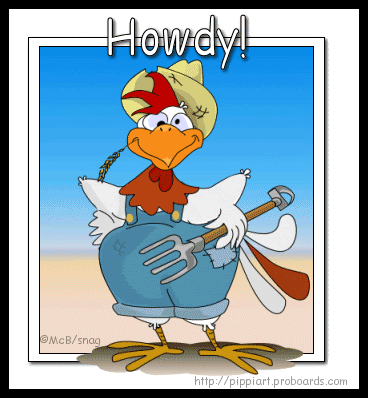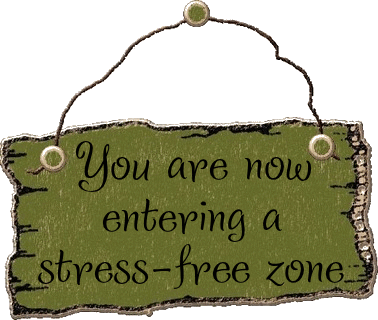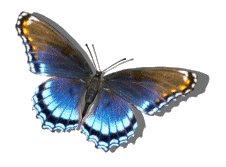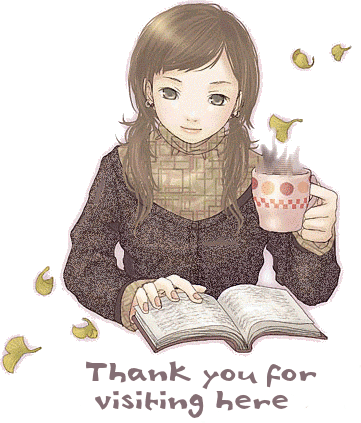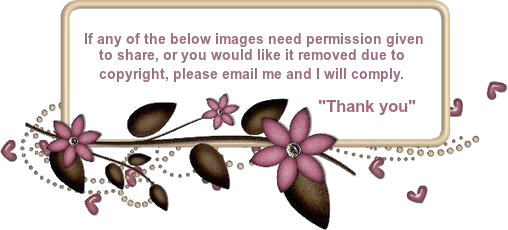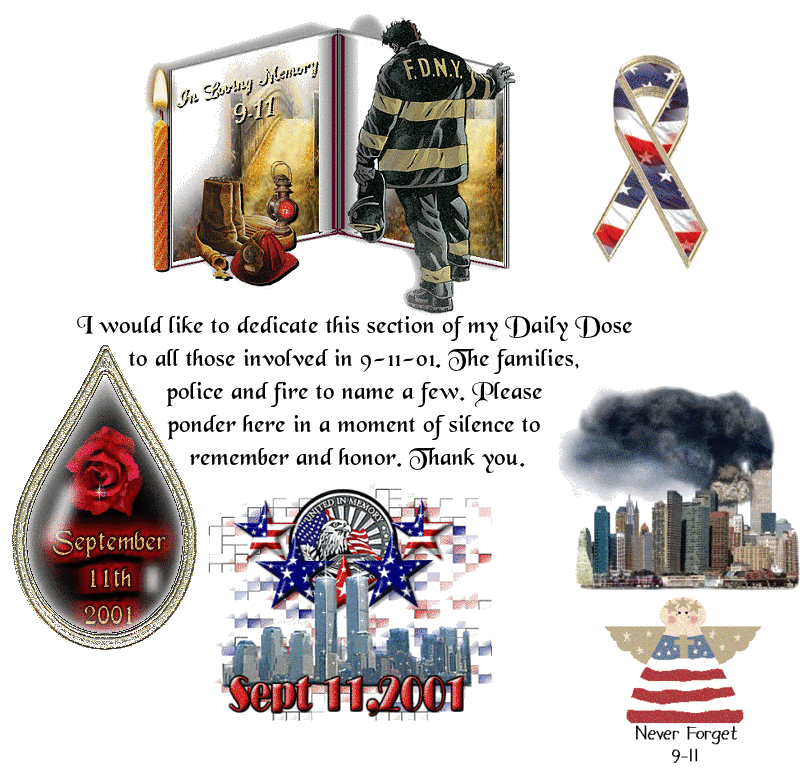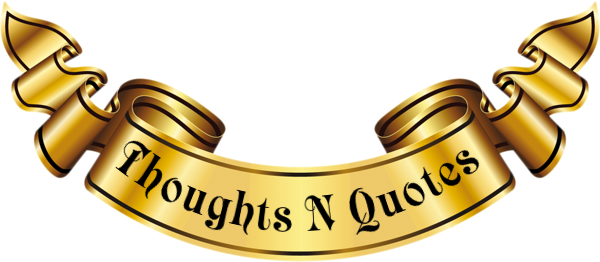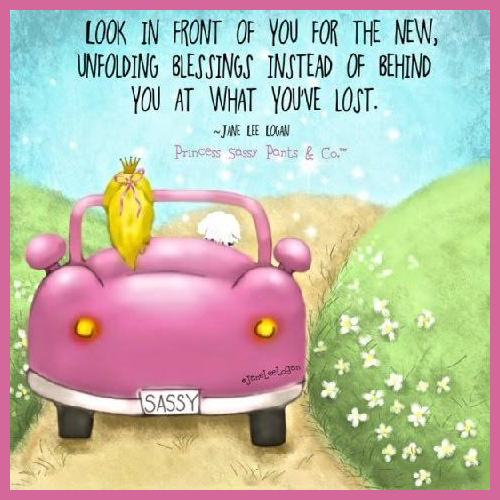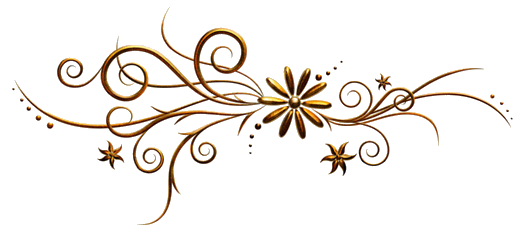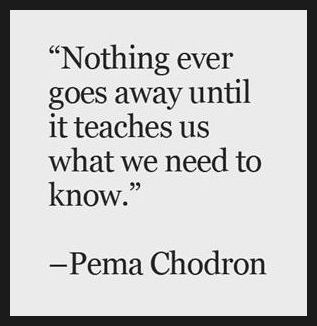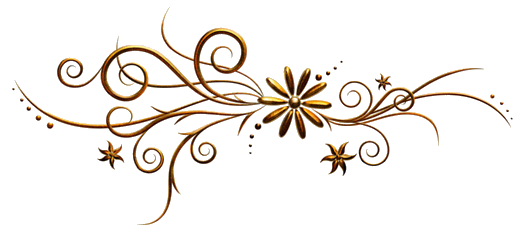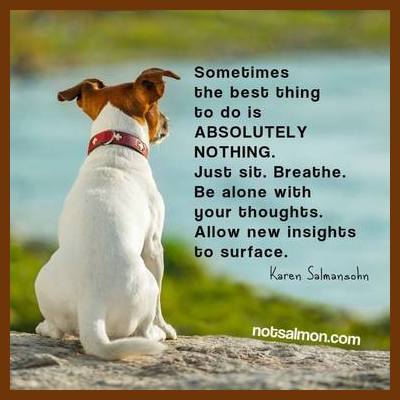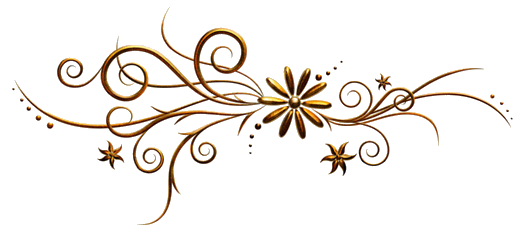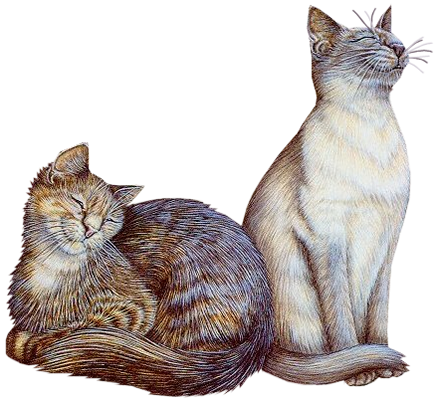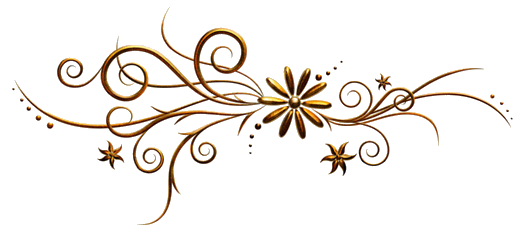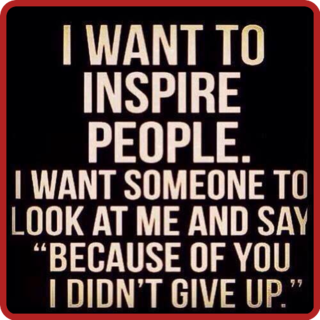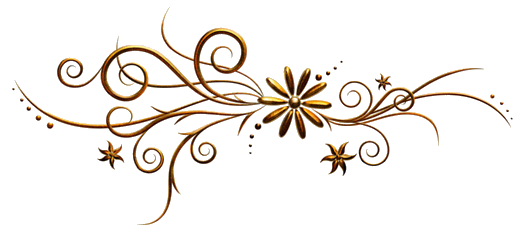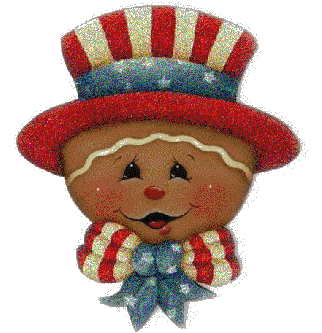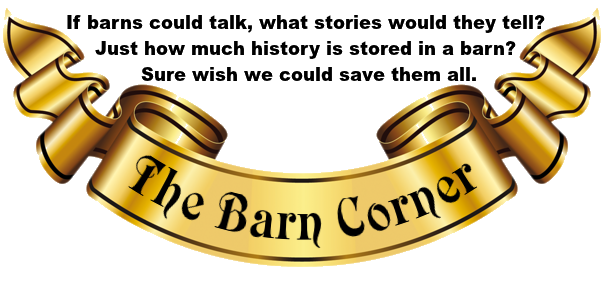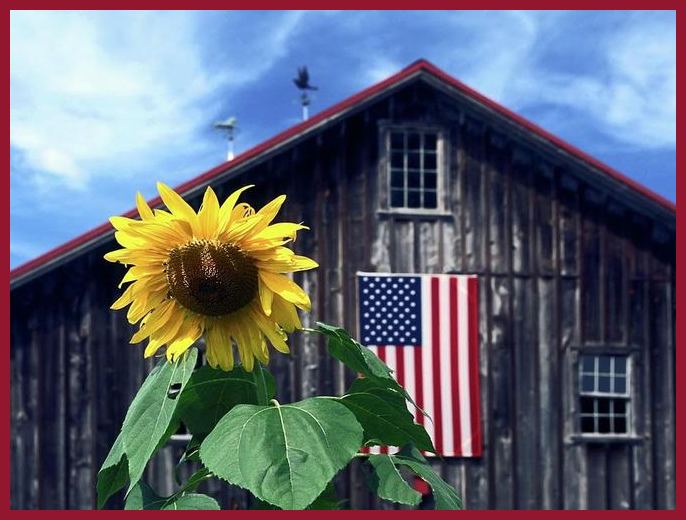 Patriotic is a favorite in my book every day.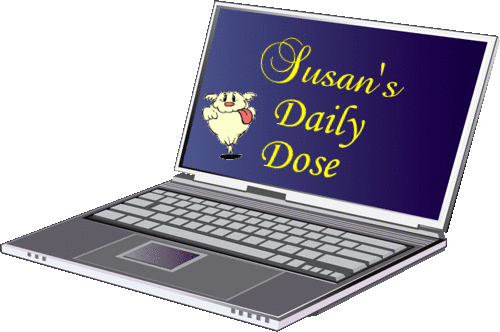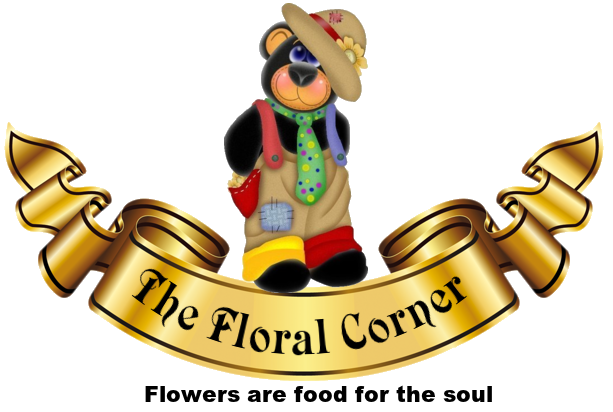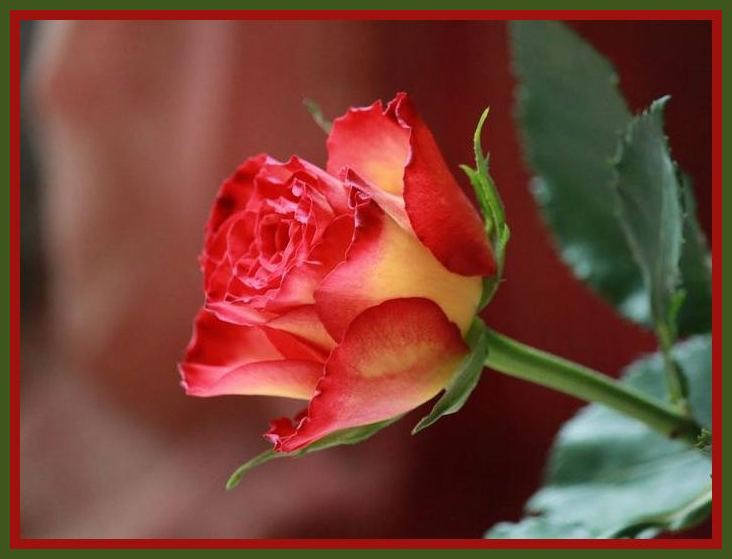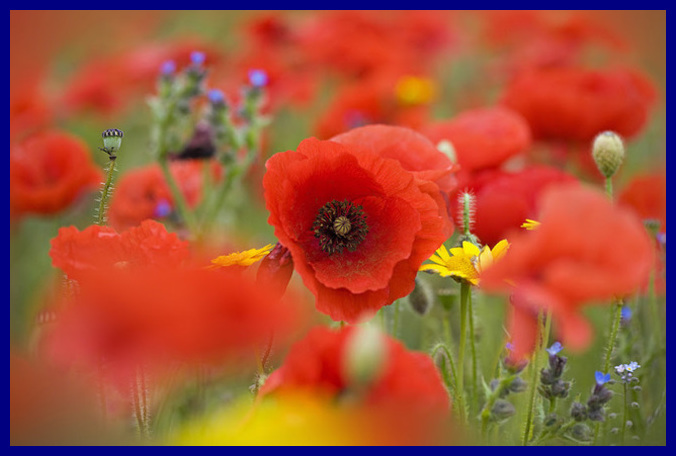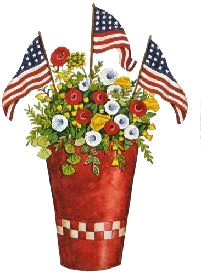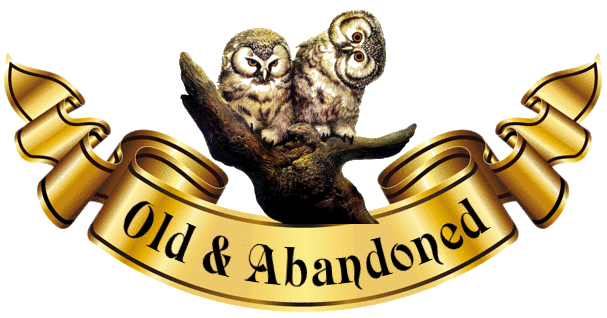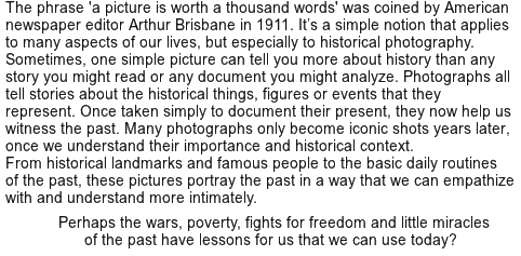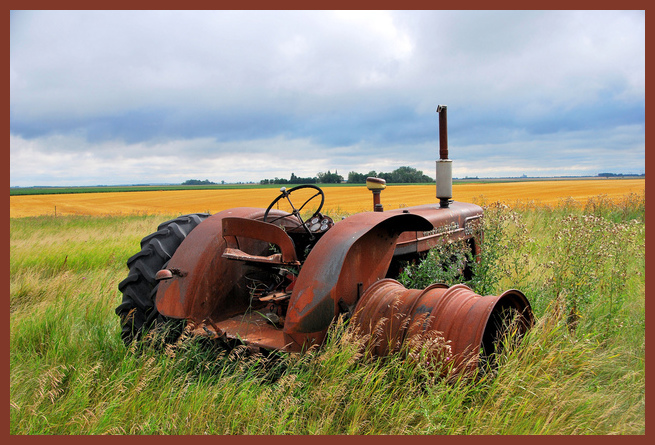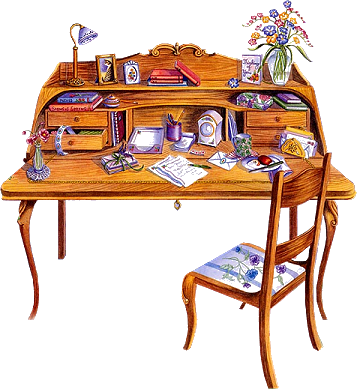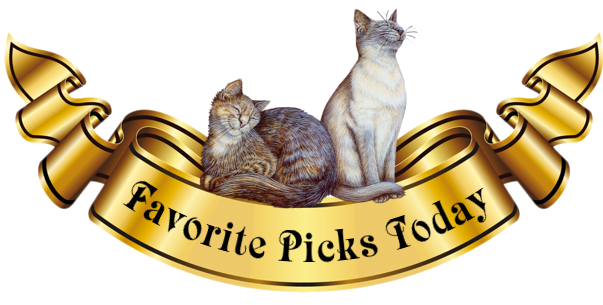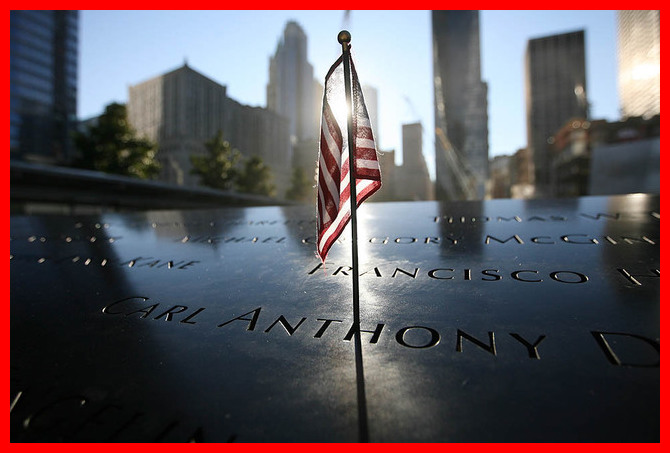 What a awesome picture!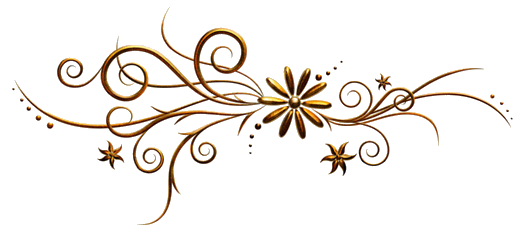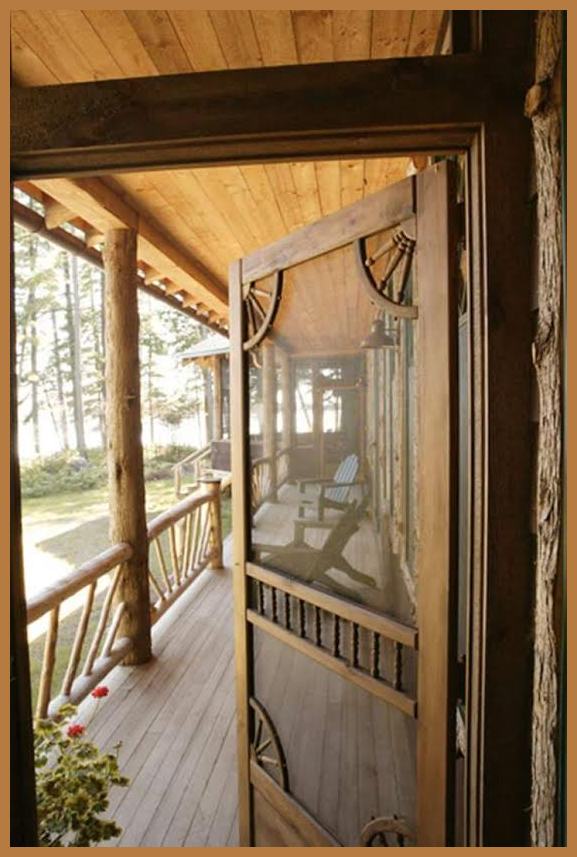 Just looks like a very country home. Love
the screen door design.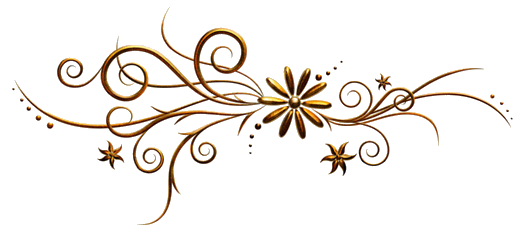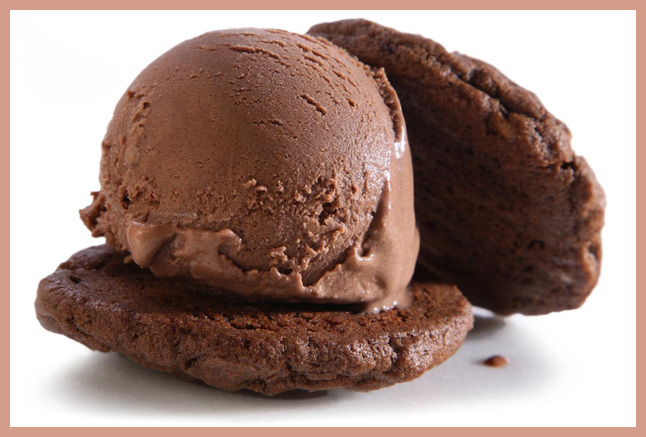 A double chocolate fix, cookies & ice cream.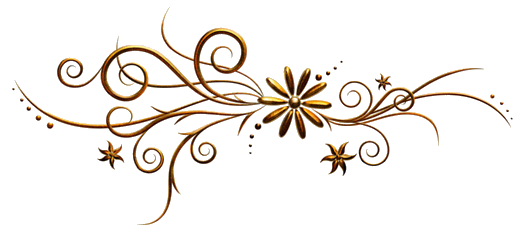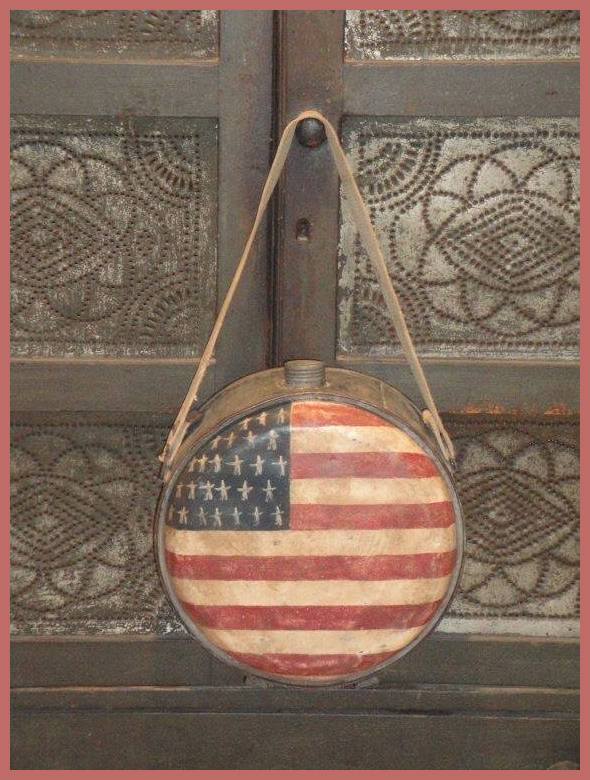 What a neat water canteen. And, love the
pinched tin in the background.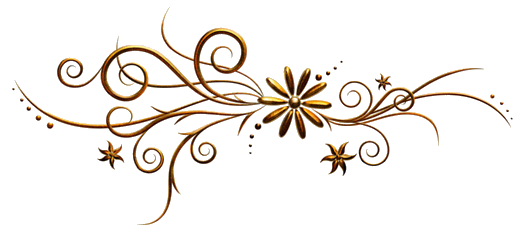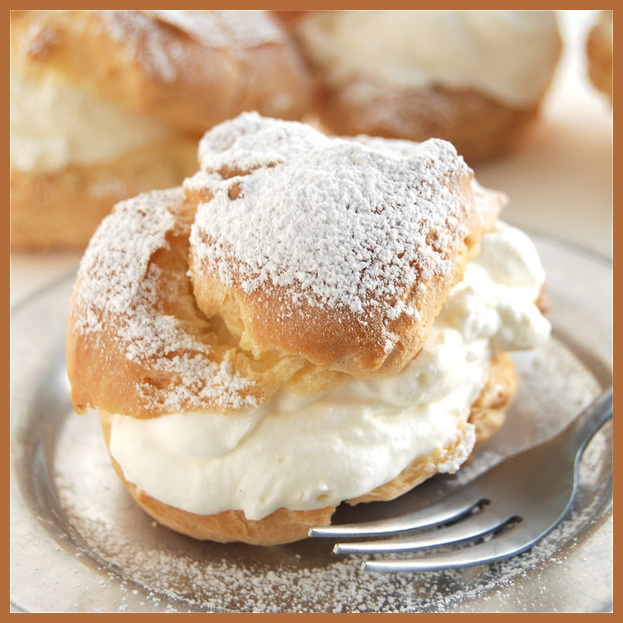 This looks calorie free - NOT!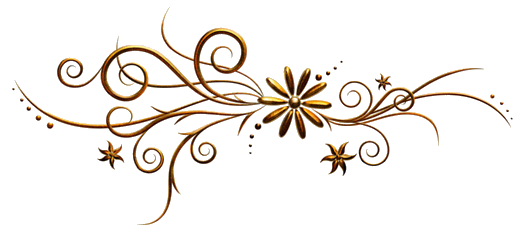 Friends! And it looks like the kitty not only
has a comfy warm spot but the dog's
ball is included.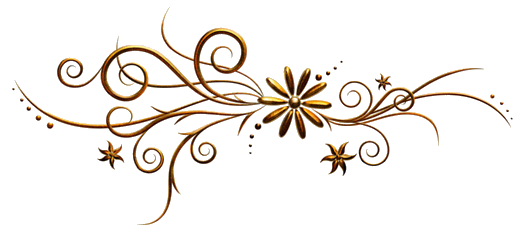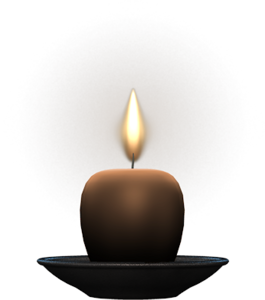 This little light of mine,
I'm gonna let it shine.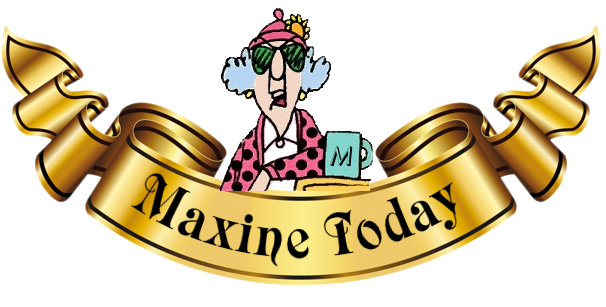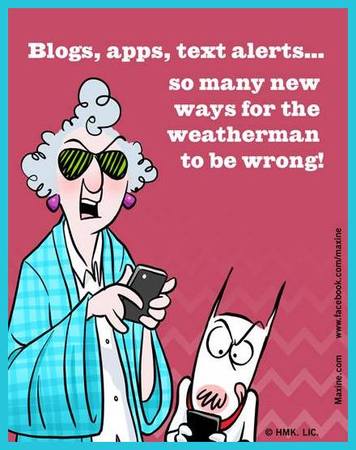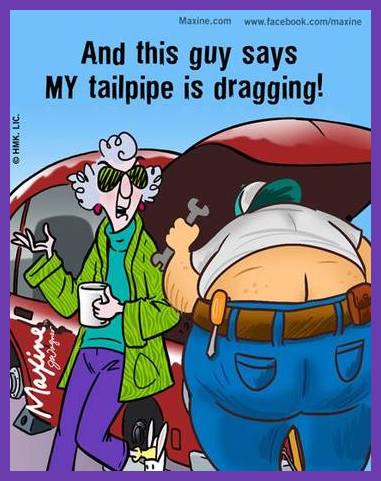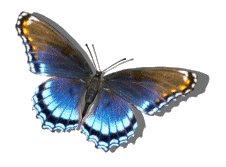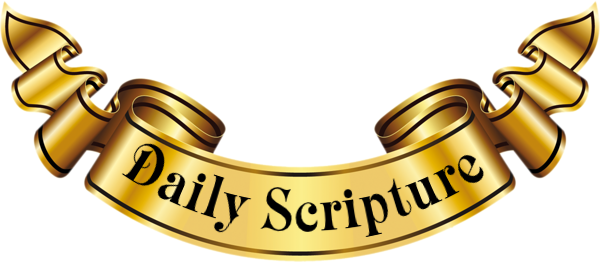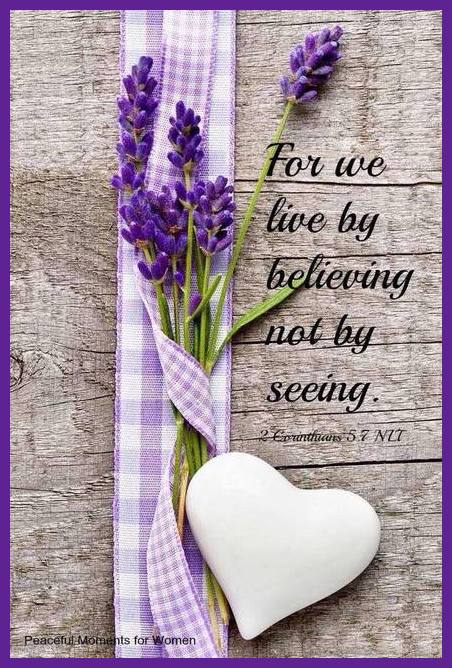 All of the below items are of great interest to me

and mean a lot. Please take the time to

read each one and make the animal site a

daily click. Thank you.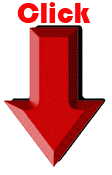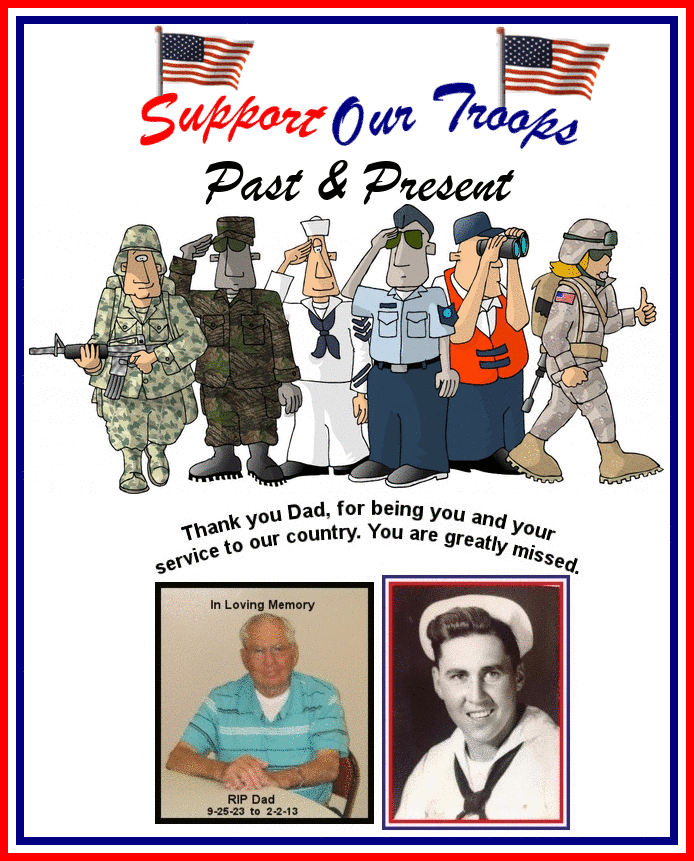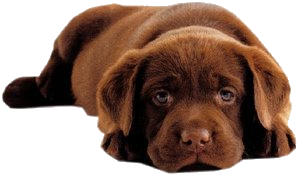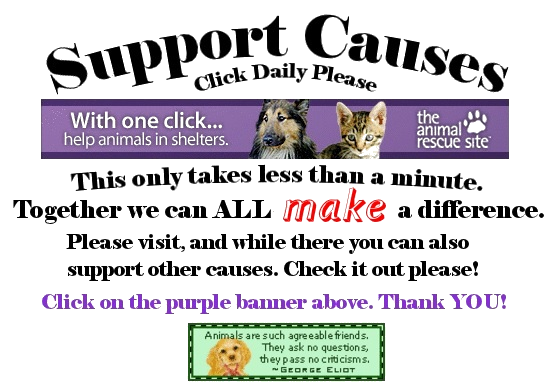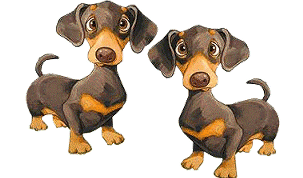 You took the time, thank you!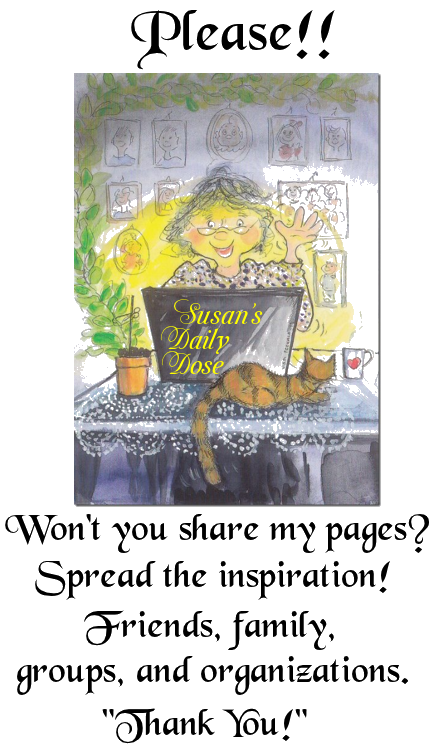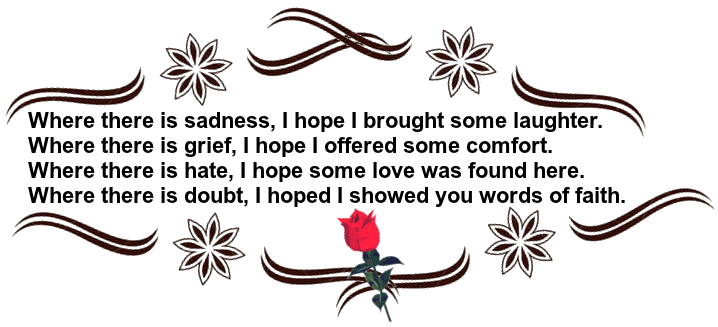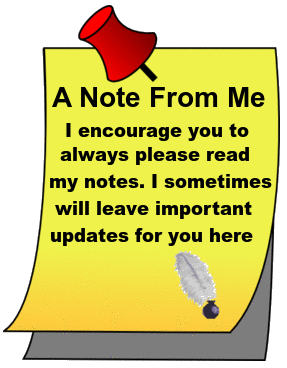 Today I wish good things for you.

Have a WONDERFUL weekend!


Now, till another time, be safe in
all you do. Be aware of everything and
everyone around you at all times. A
very good habit .... take care!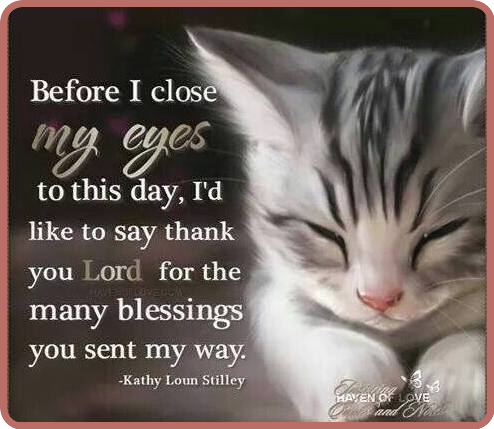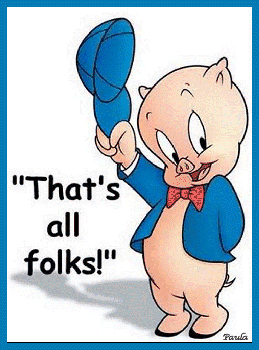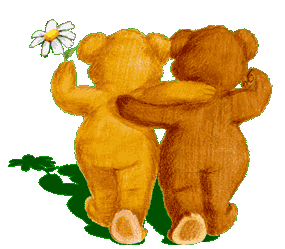 Happy Trails to You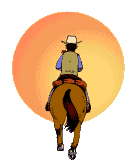 For those first time visitors - the below map shows the

locations of visitors!

WOW - look at all of you!