Franck Pourcel - Song Sung Blue.mp3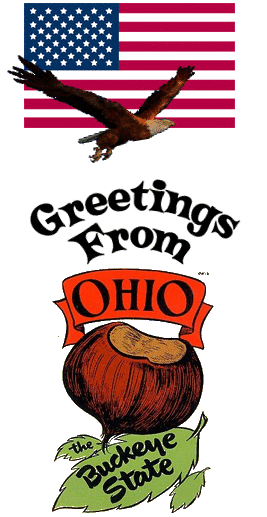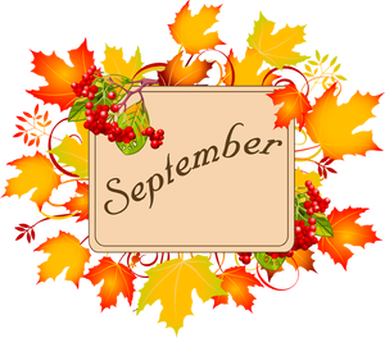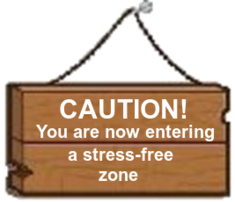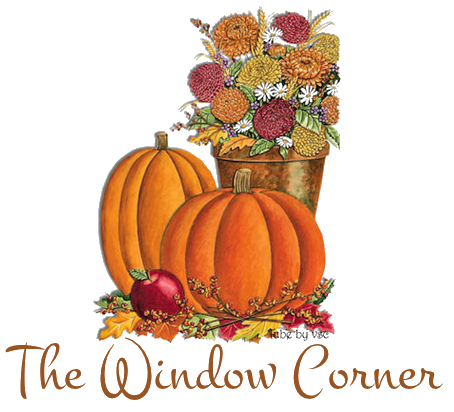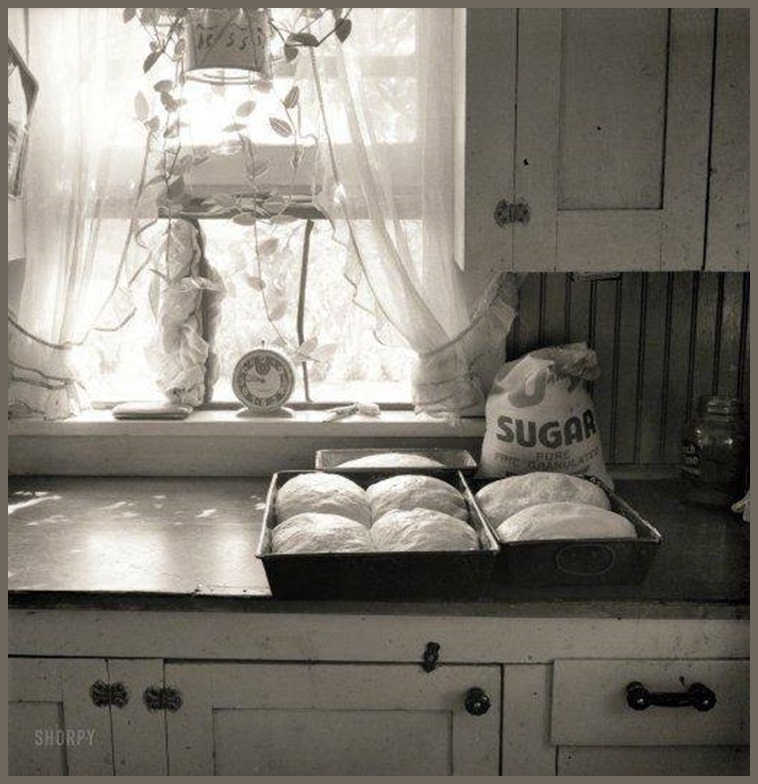 And this is a Grandma's kitchen for sure.

Love the cloth sugar bag and oh how I would love to

smother butter on a warm slice of this homemade bread.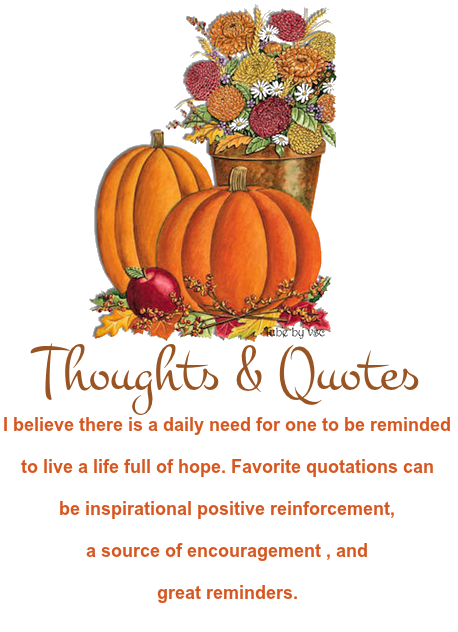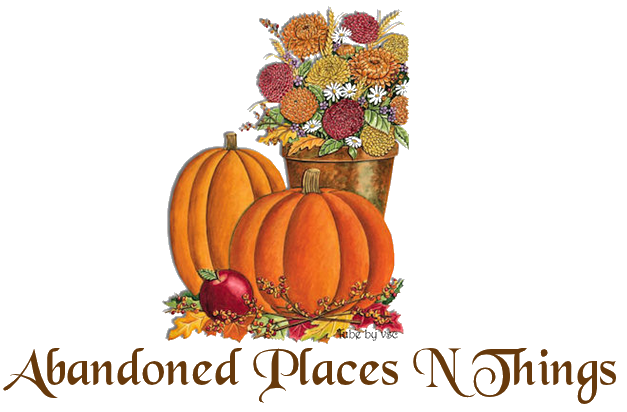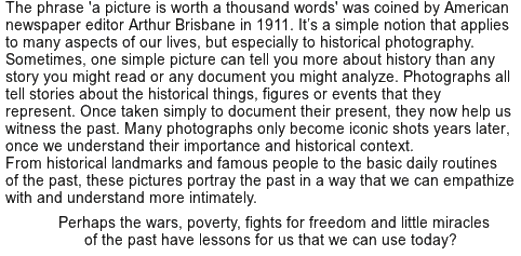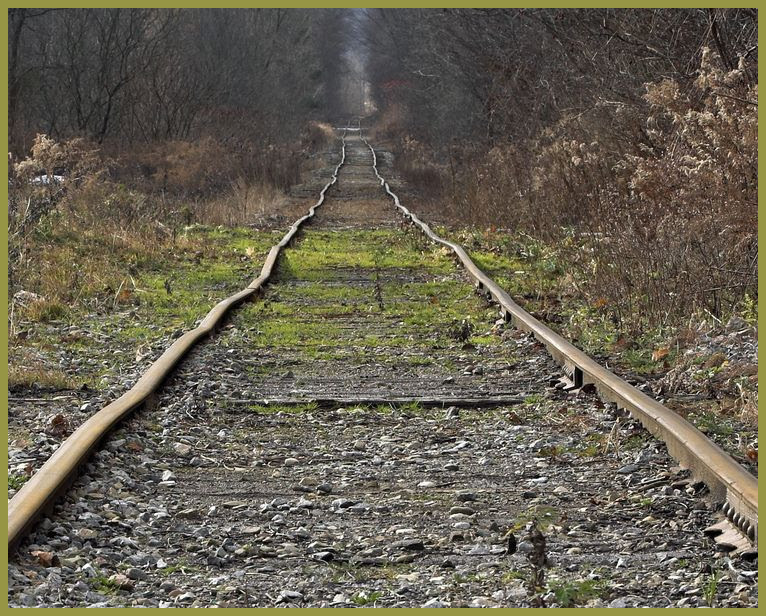 A lonely railroad still leads the way.

One cannot help but wonder where

it may end or better yet where it

started .....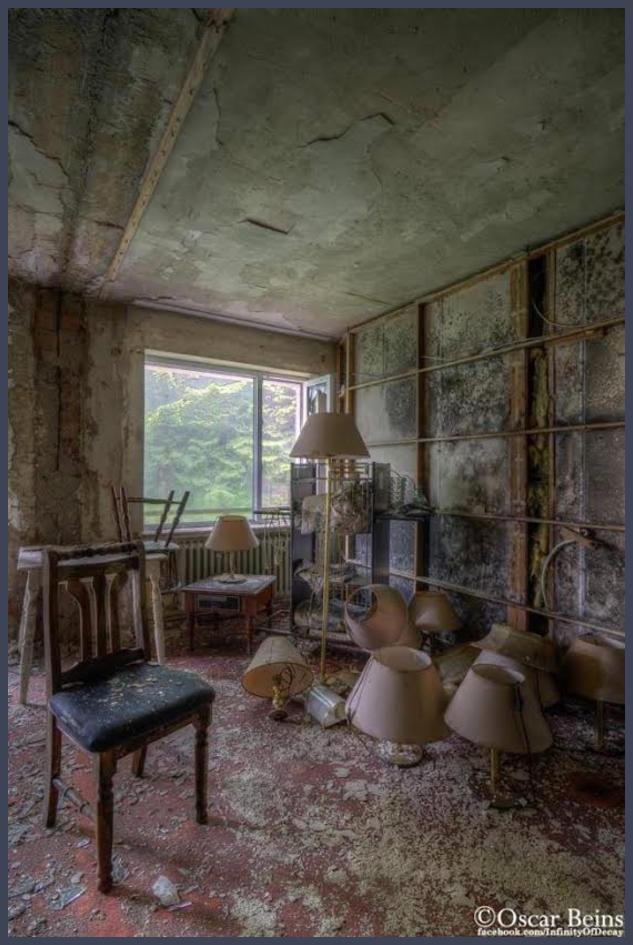 A room perhaps that once sold lamps and

shades or perhaps just a room where all the fixtures

were just left. Many would probably like to have

the floor lamp, clean it up and have

a reminder of the past.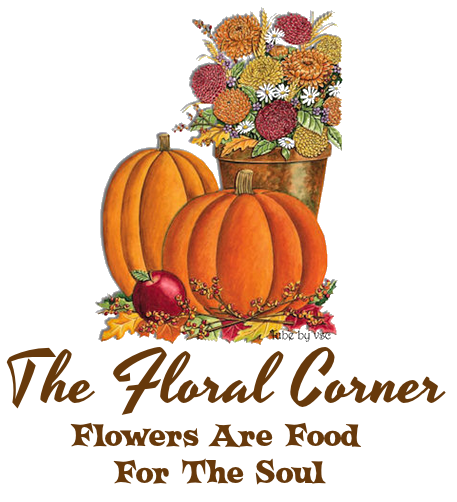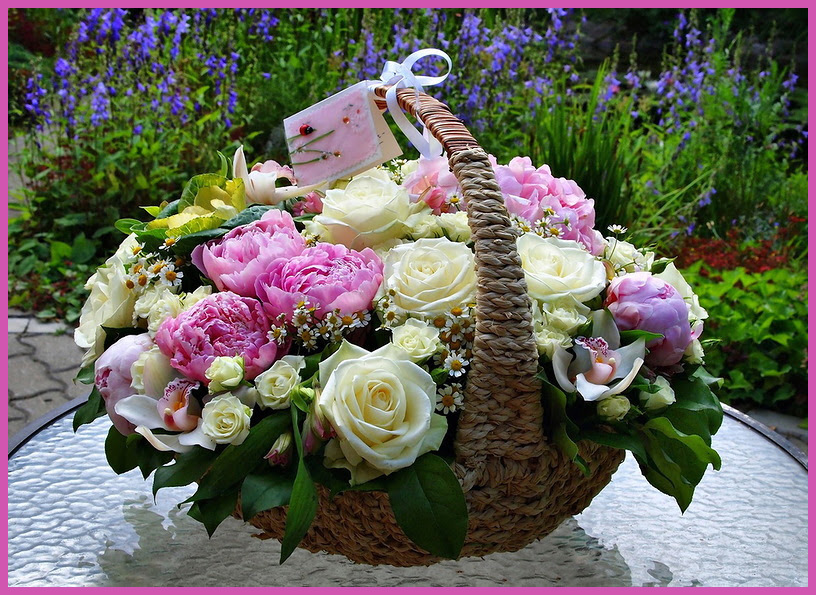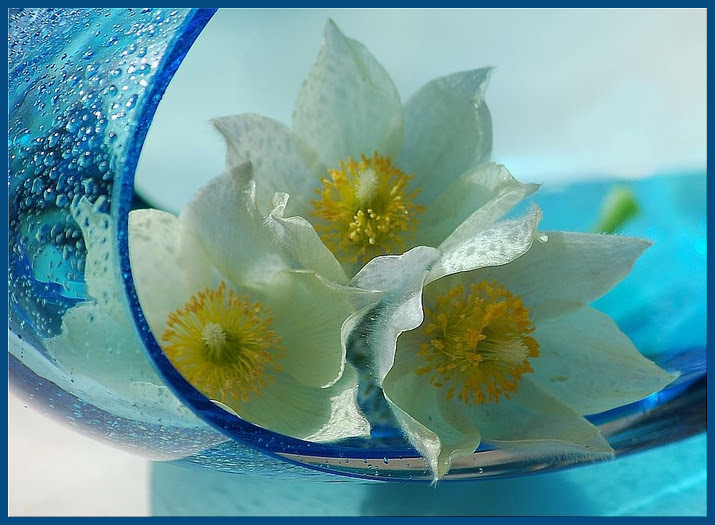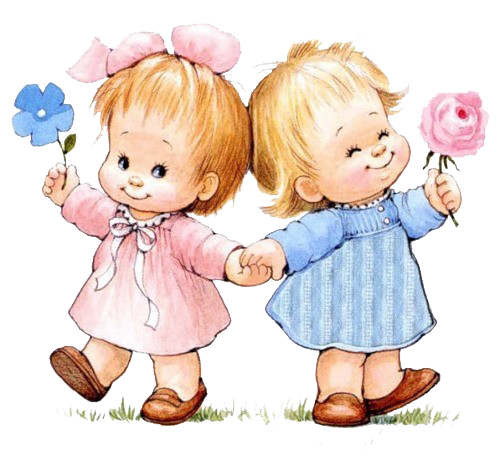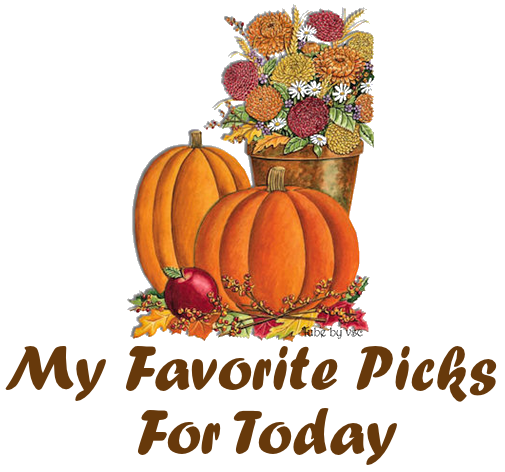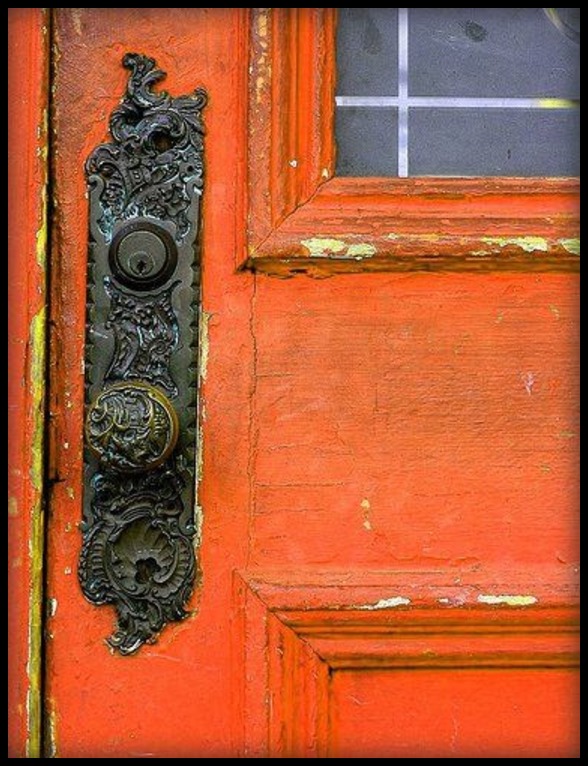 These old door knobs and locks are

truly a work of art. Look at the detail.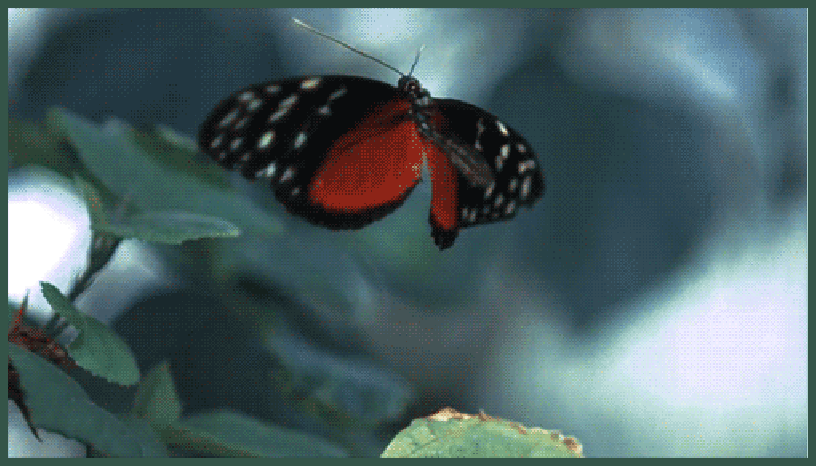 Butterflies, a true display of grace and beauty.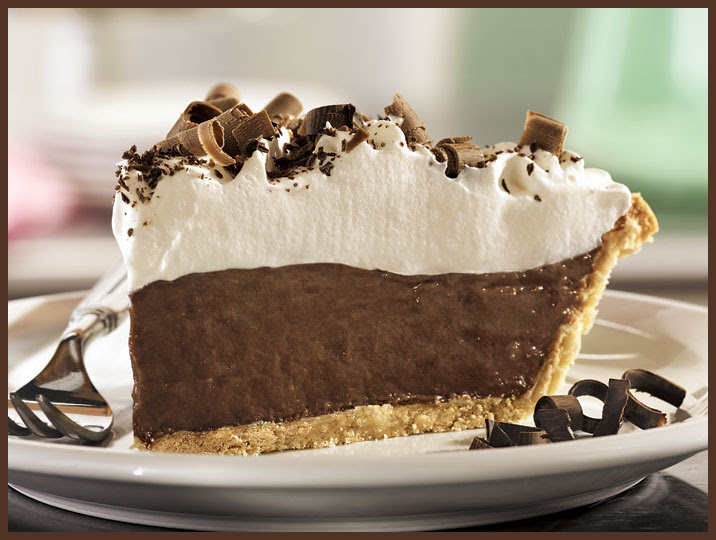 And a chocolate fix for today.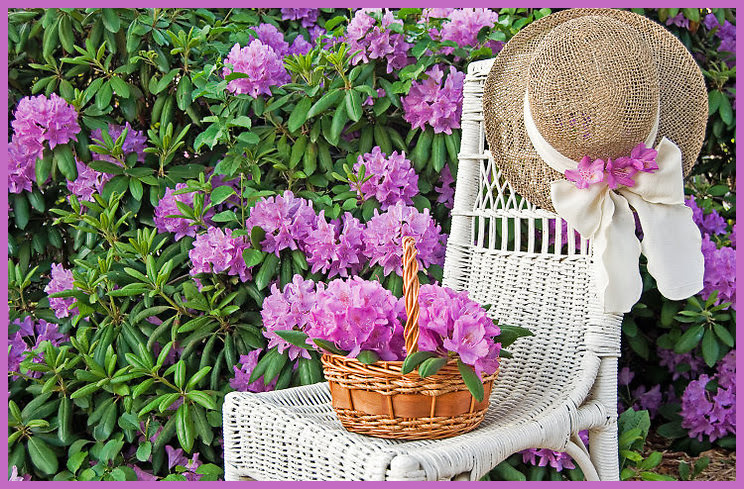 I really like wicker furniture and the hat

and flowers complete a very pretty sight.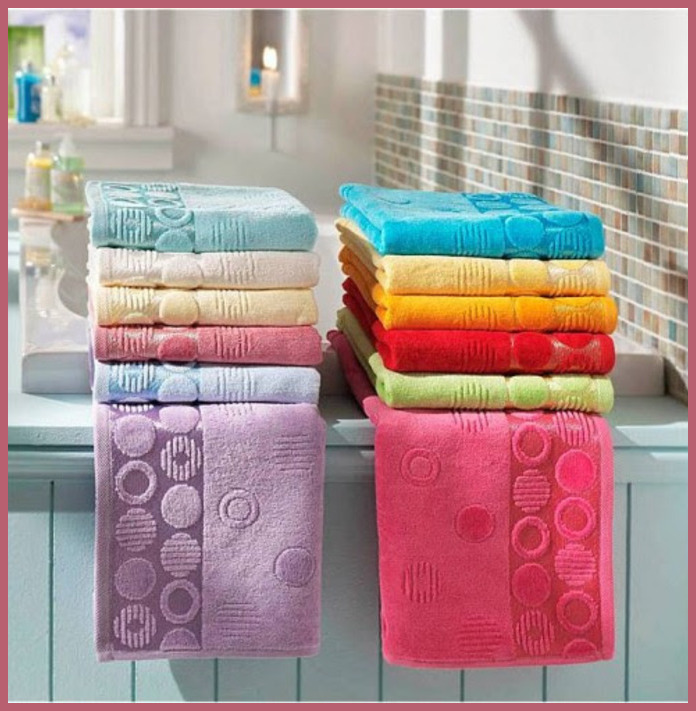 Such pretty towels! I think I would like to

use the lavender one first.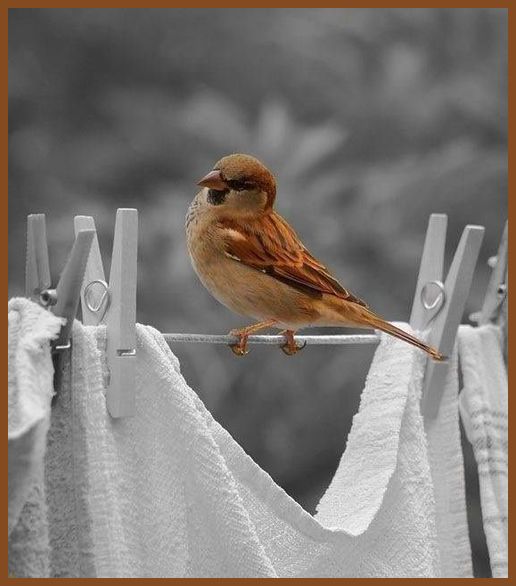 MMM? Not a good place for a birdie to sit very long

with fresh white clothes!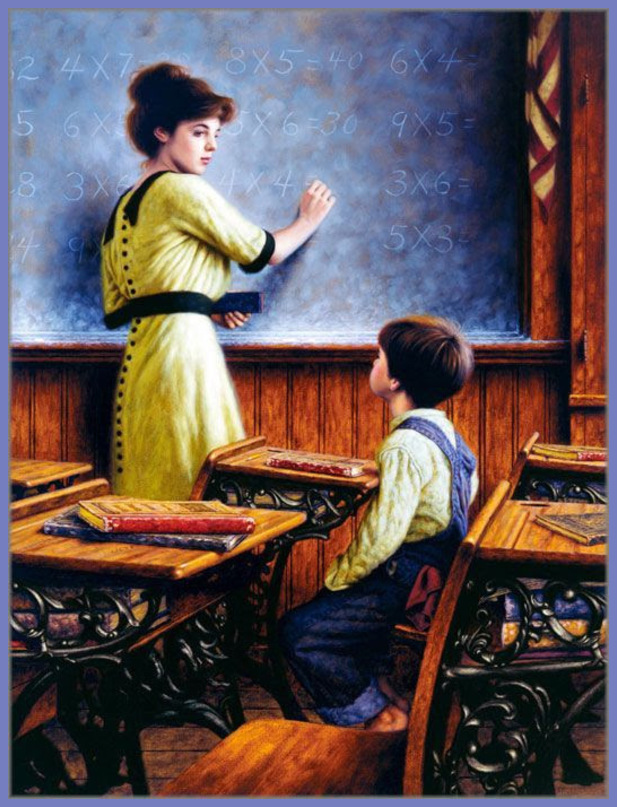 Love the old time desks and perhaps this

little boy in his cute bibs had to stay

after school for some added learning?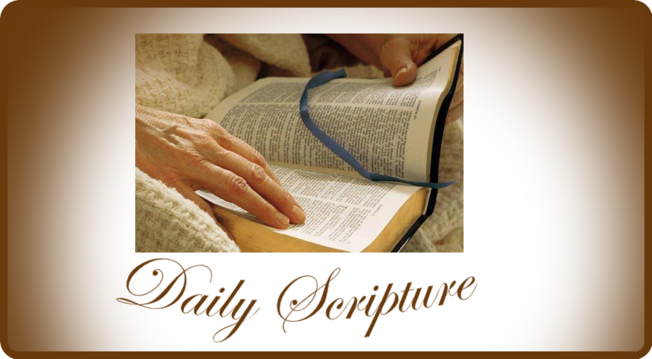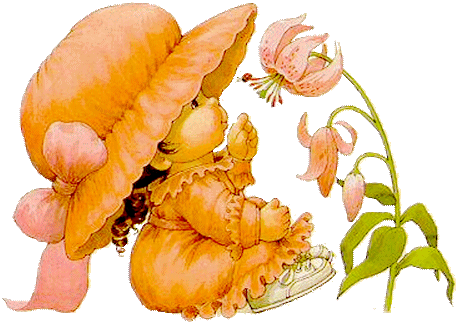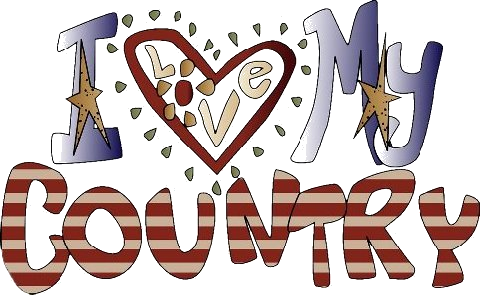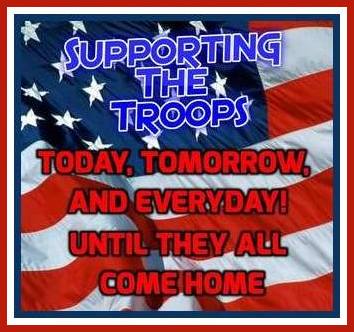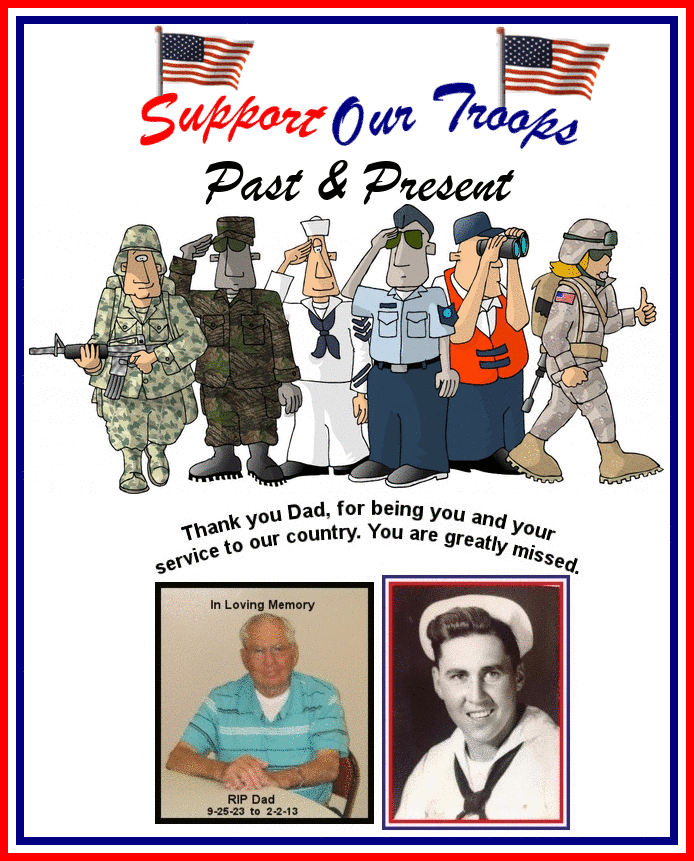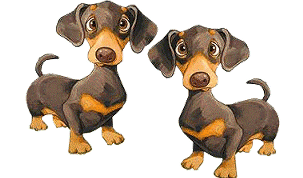 You took the time, thank you!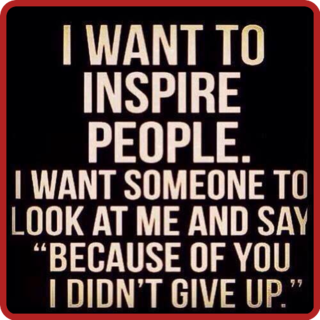 What a wonderful feelingthis can be!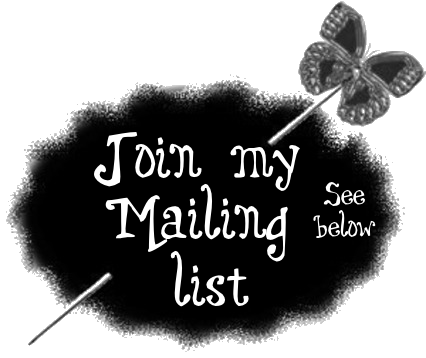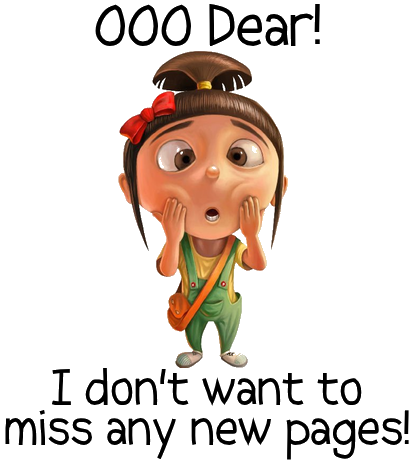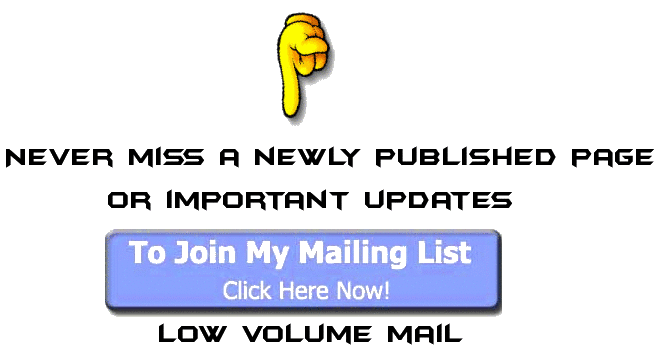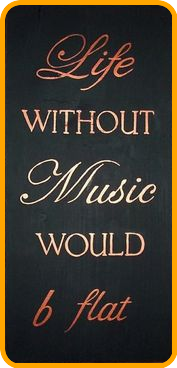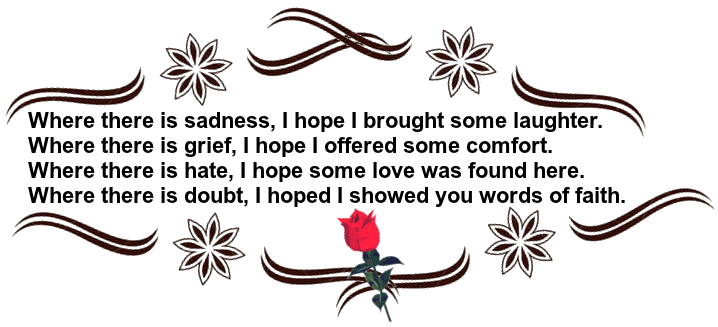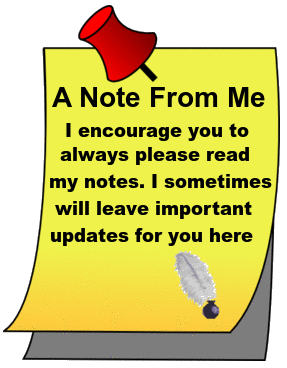 Wishing each and every one of you a

day full of blessings and peace.



And now till another time, be safe in
all you do. Be aware of everything and
everyone around you at all times. A
very good habit .... take care!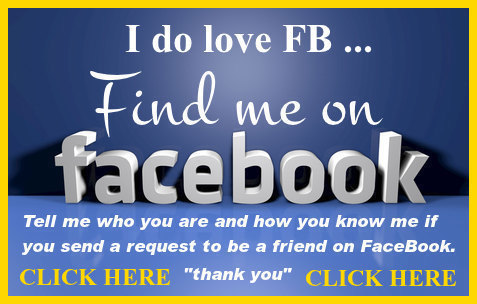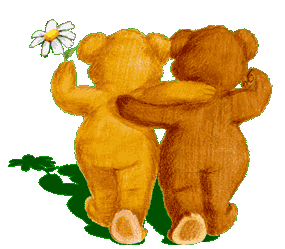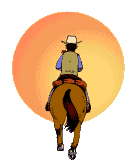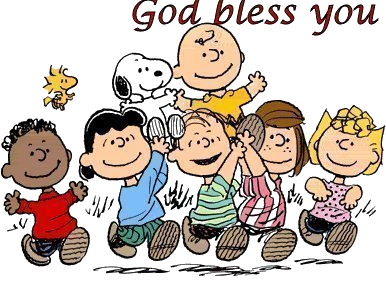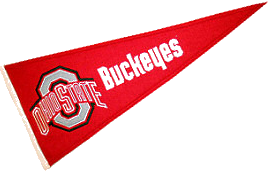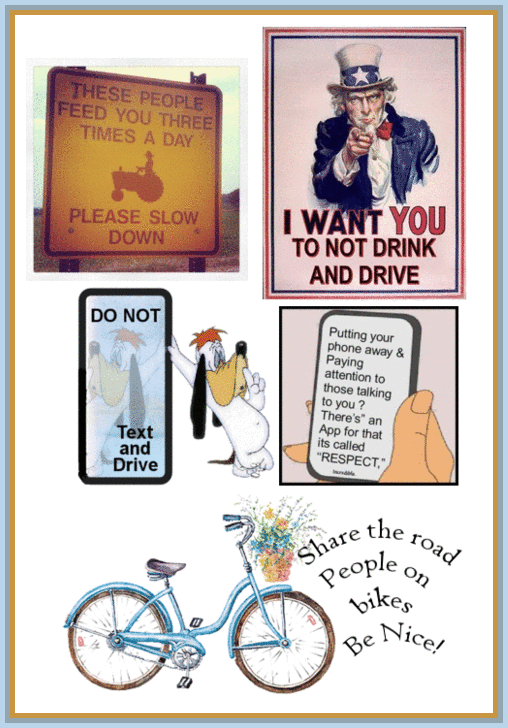 For those first time visitors - the below map shows thelocations of visitors!WOW - look at all of you!