Newell Oler I'll Be Seeing You.mp3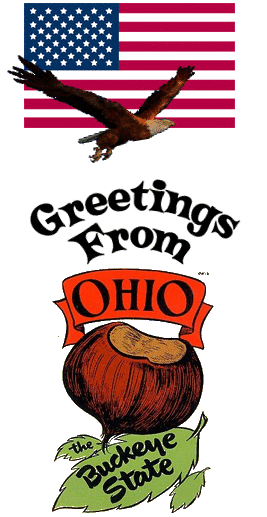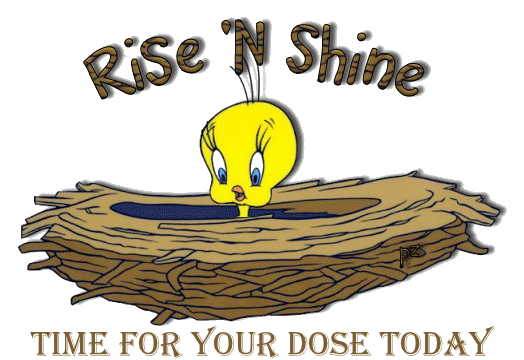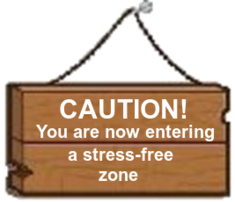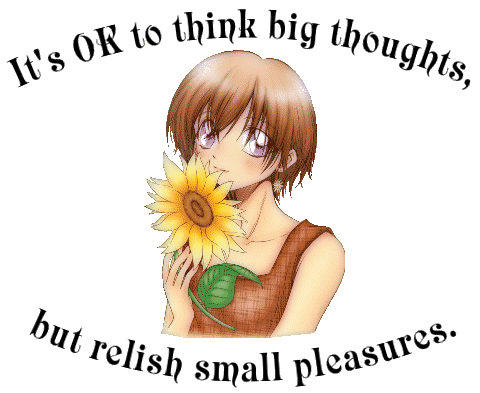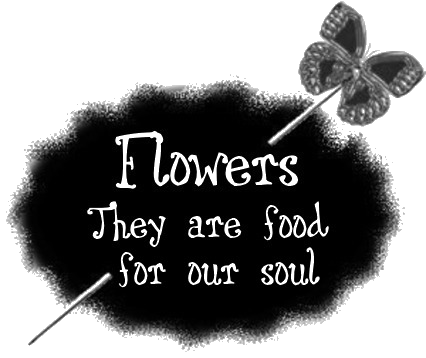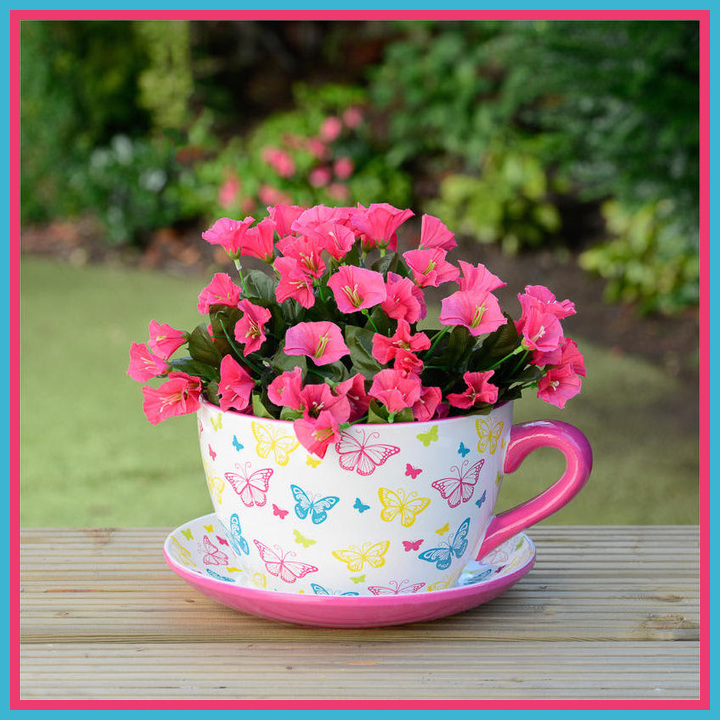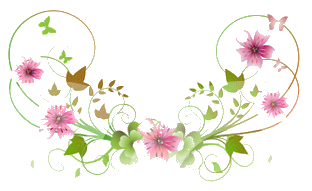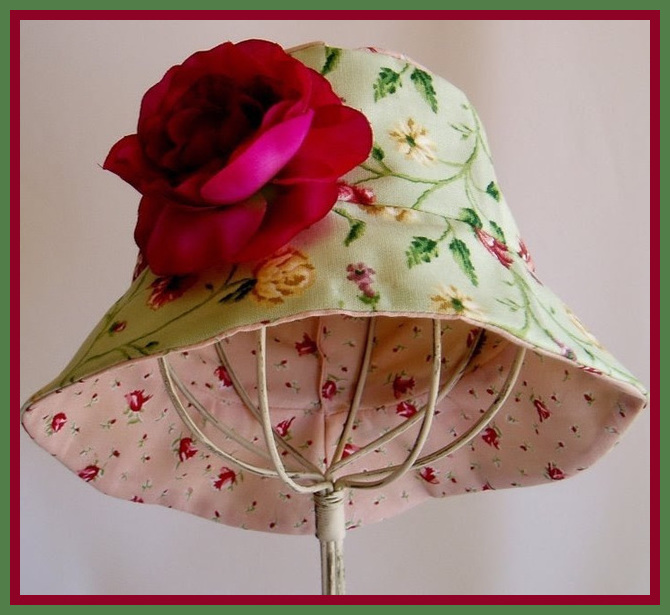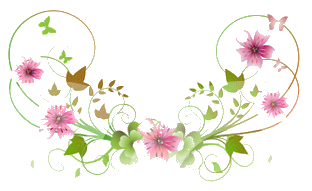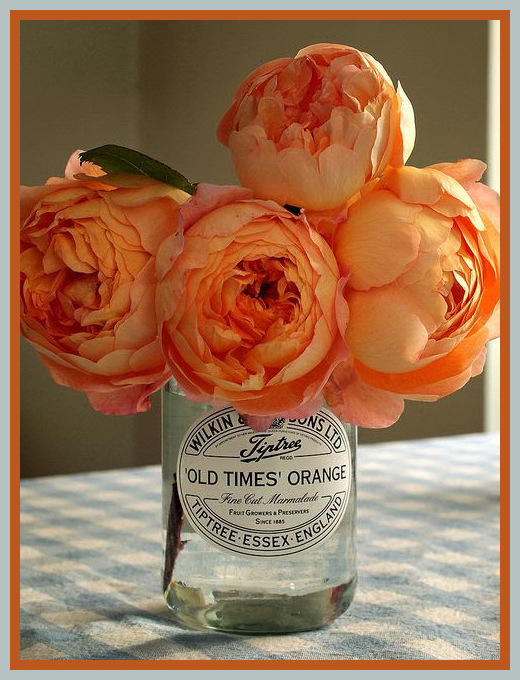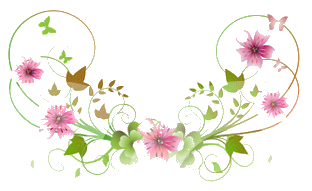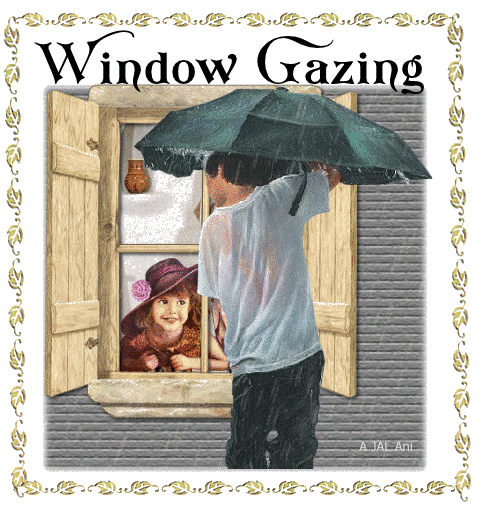 This will now become a new addition

to my pages. I hope you will enjoy the views.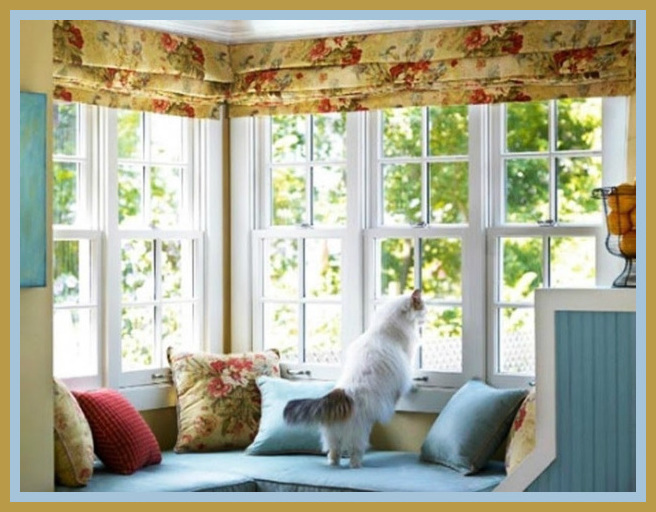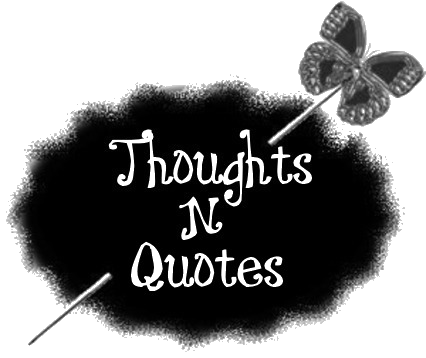 I believe there is a daily need for one to be reminded
to live a life full of hope. Favorite quotations can
be inspirational positive reinforcement,
a source of encouragement , and
great reminders.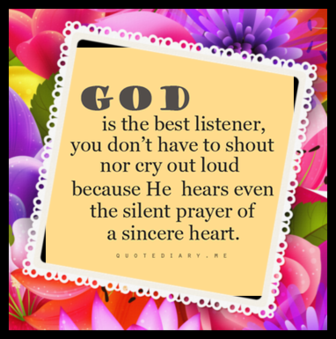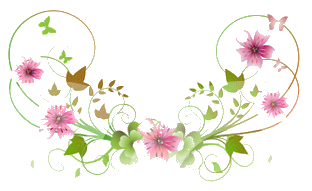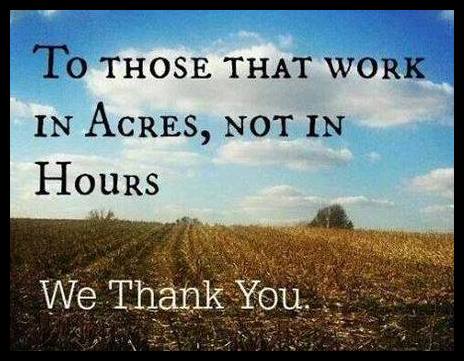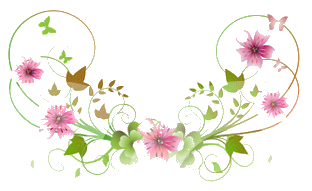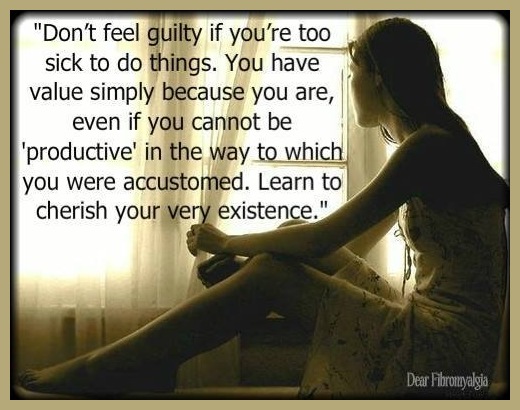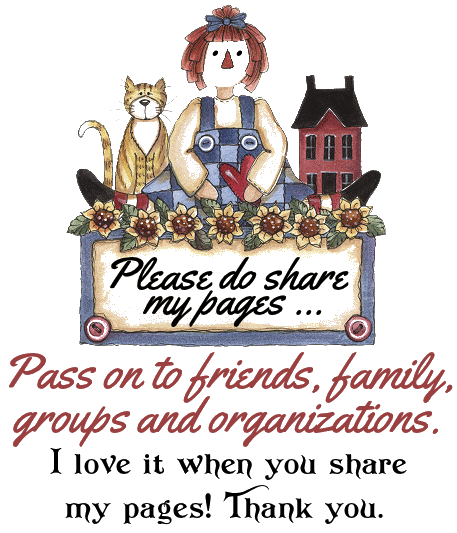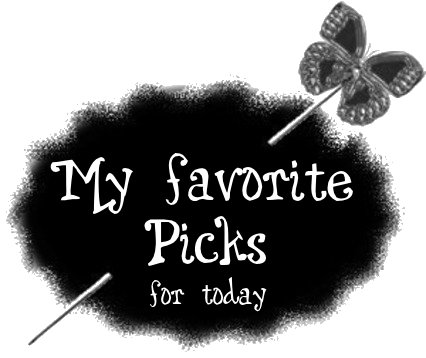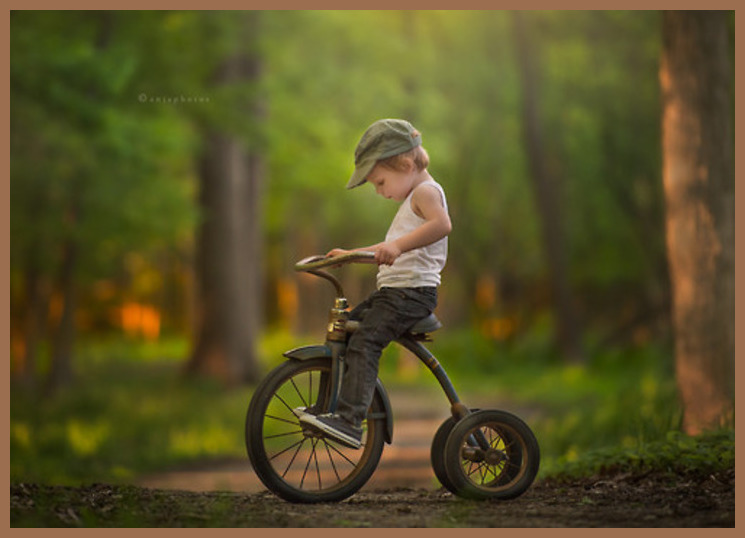 His little legs just reach the

peddles. Just too cute.

I love his little hat.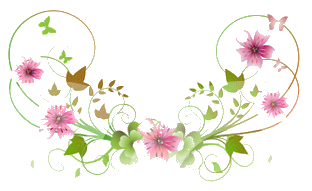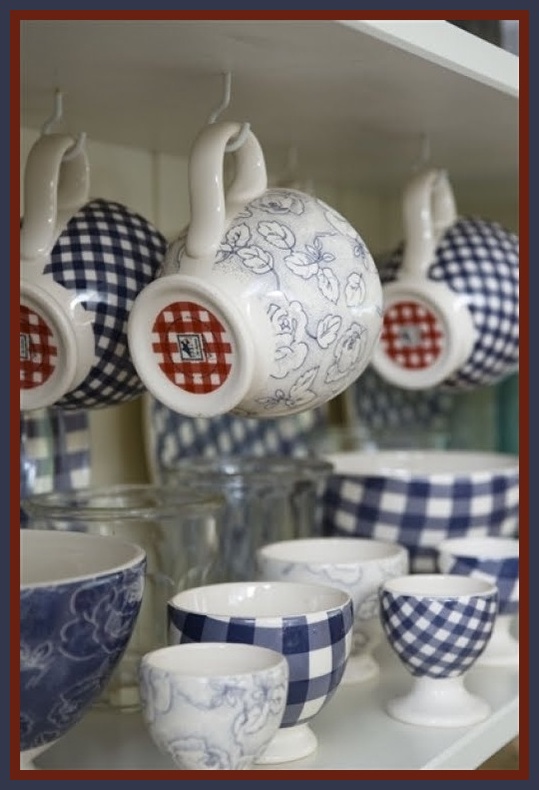 Really neat cups and dishes. Love the

navy blue and deep red together

and the checkered pattern.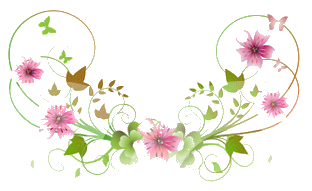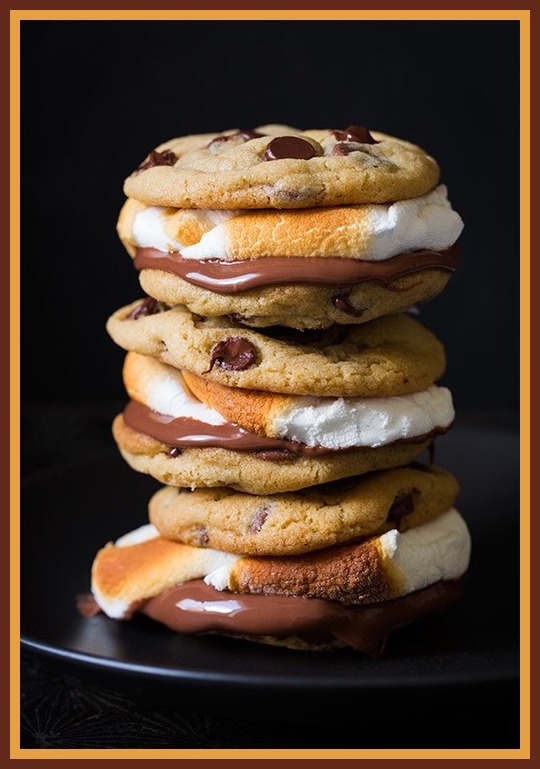 Now can we get any closer to Smores

heaven with the chocolate chip cookies added.

Goodbye graham crackers!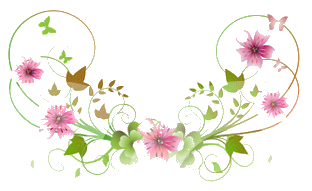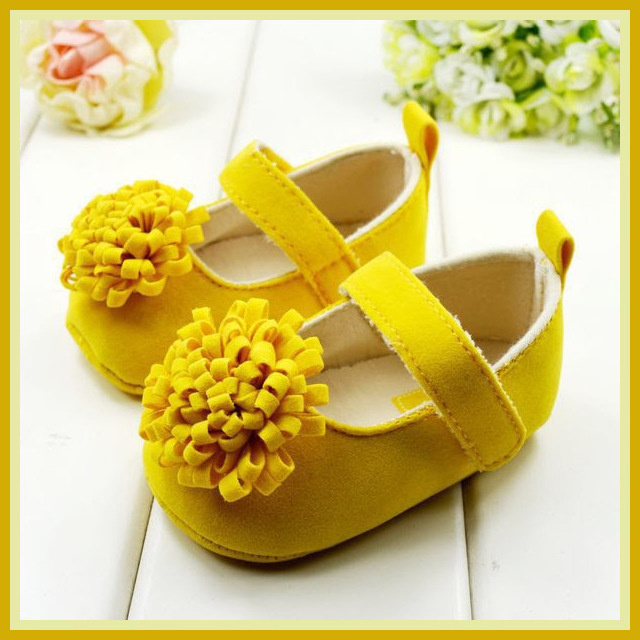 Just too cute!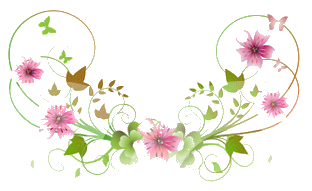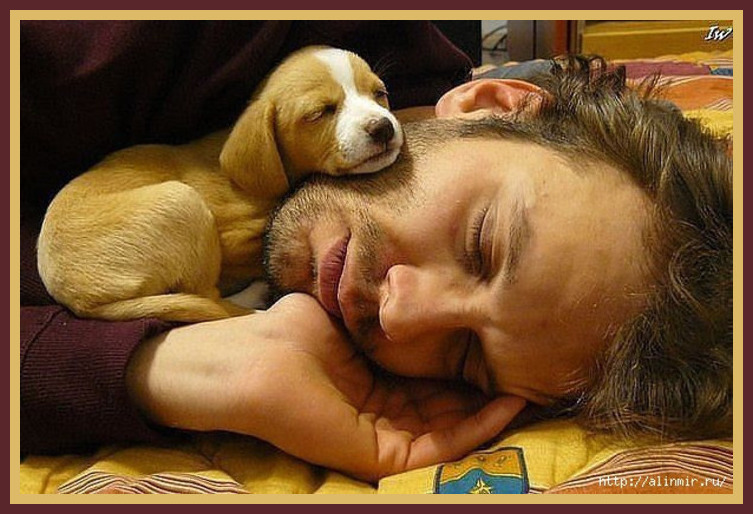 When new pets come to live with us, letting

them be close is real important I feel. This puppy

is the living proof of feeling safe and secure

with his - her owner.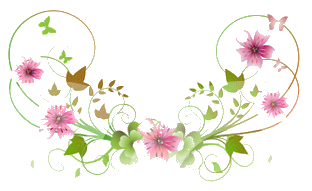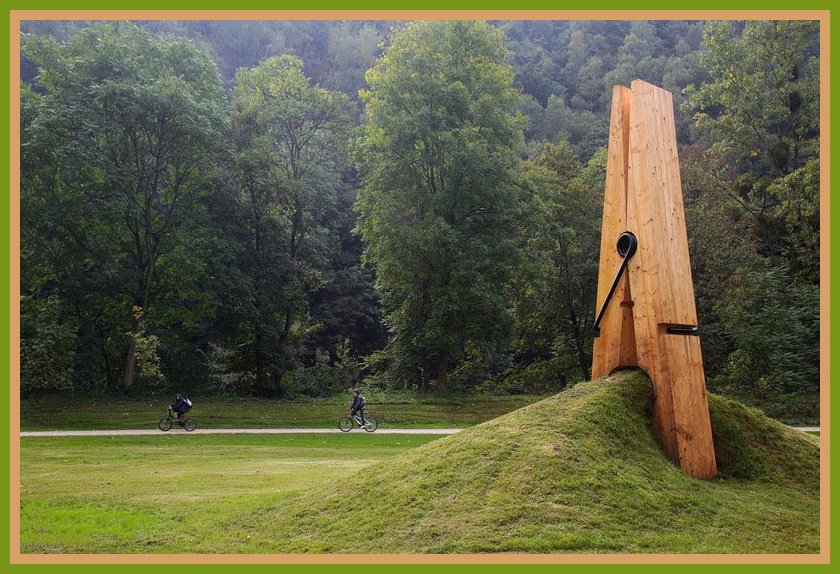 Holy cow, that is one big clothespin!

Only a little pinch I think!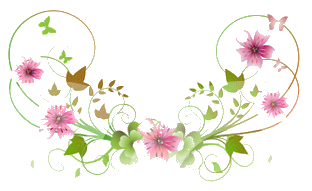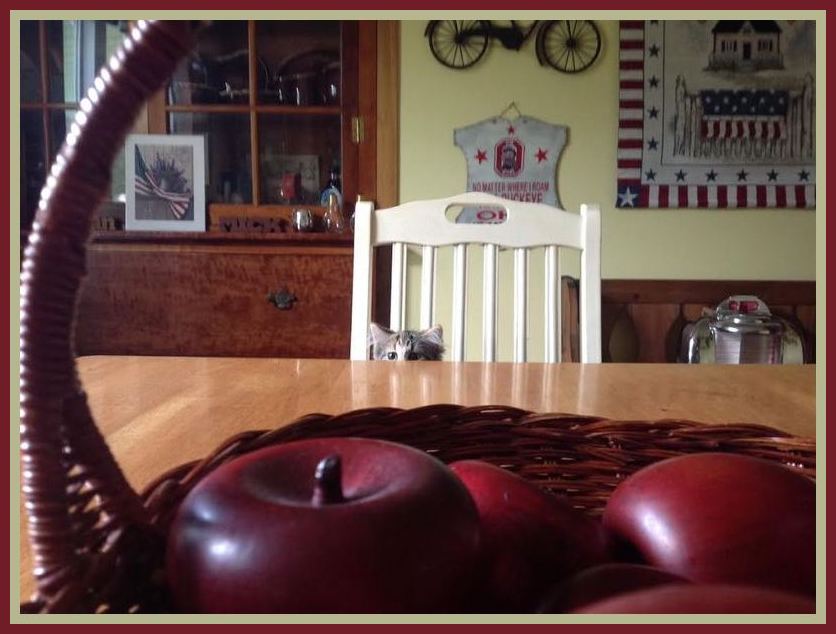 A sneak peek!

Now, there is a story behind this picture. See that

cute, cute kitten peeking? That would be our new

kitten and her name is Polly. She is now 3 months and

nearly 20 days old. I would like to share her now on

my Daily Dose so you all can watch her grow up

with me .... this is in my dining room, and the hutch

to the left was made by my Grandpa Smith in the 60's.

It is all cherry wood. As you can see I do not like

vacant walls. I decorate. To me - the walls make

a home complete, cozy and personal. Stay tuned for more

of Polly .... below was the 2nd day we had her. She

weighed 1 lb - and she was sitting in front of

my computer screen. She had my attention

and has our hearts for sure.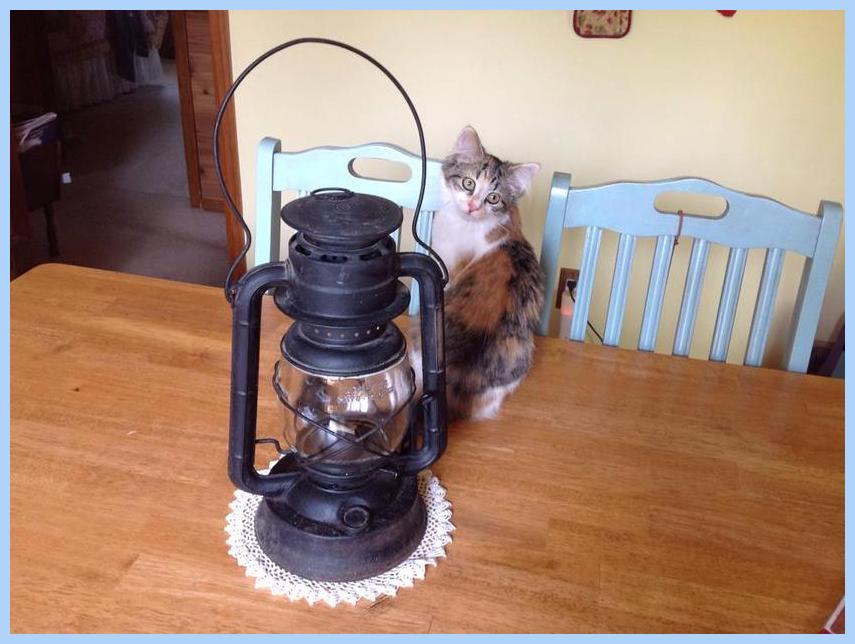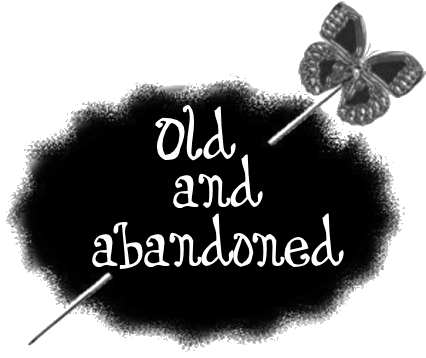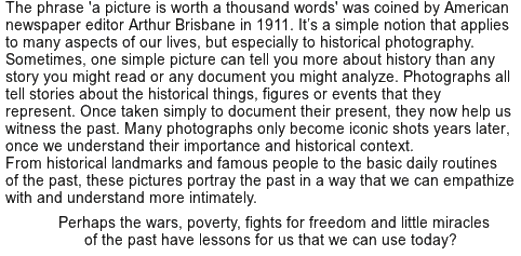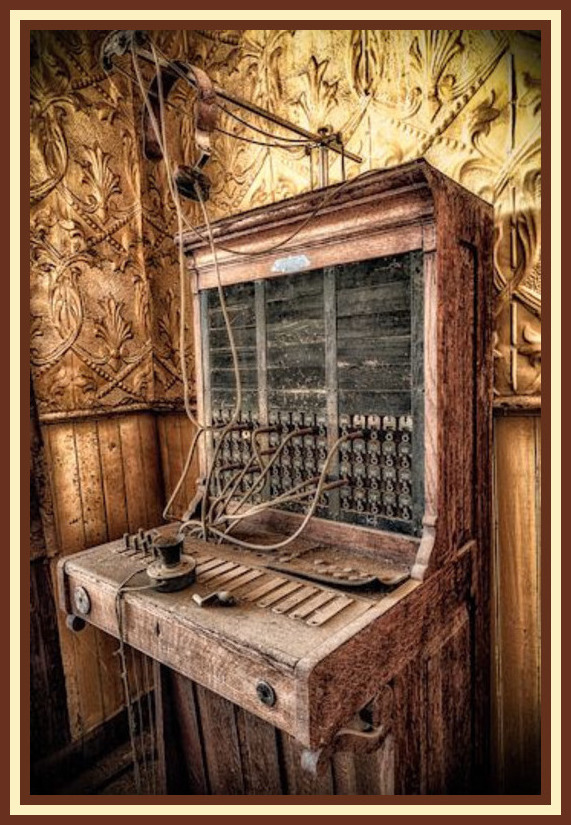 And ... one must wonder how many phone calls were

taken here. Wow, we have come a long, long way.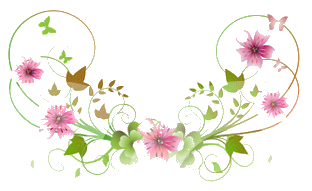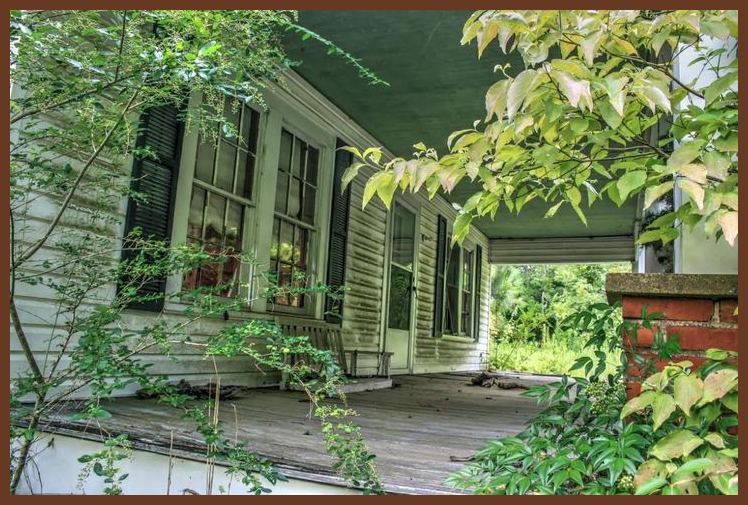 A neat porch I am sure at one time. Plenty

of room and a swing for Summer relaxing left behind.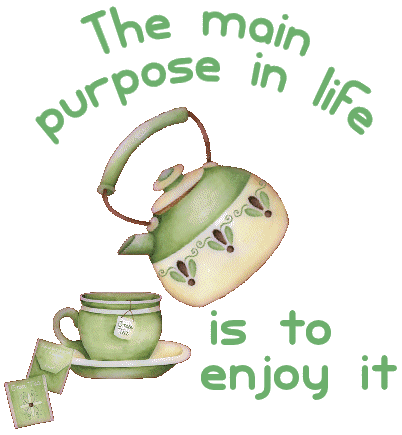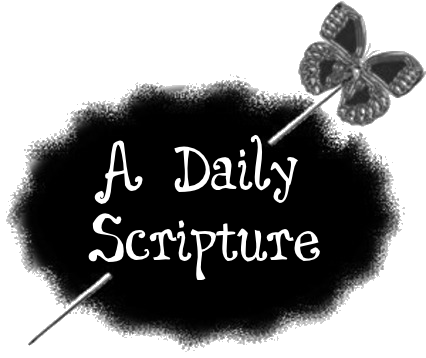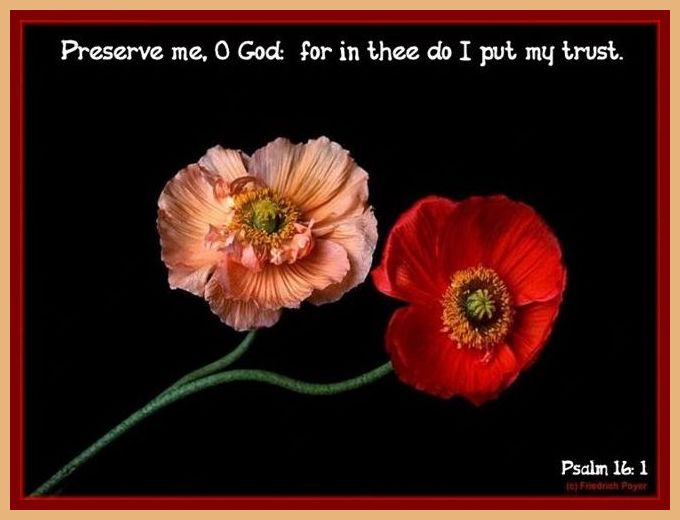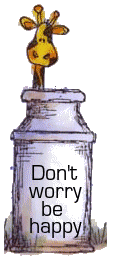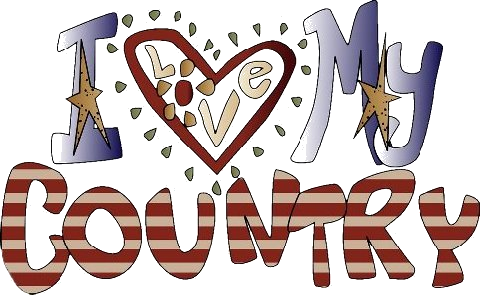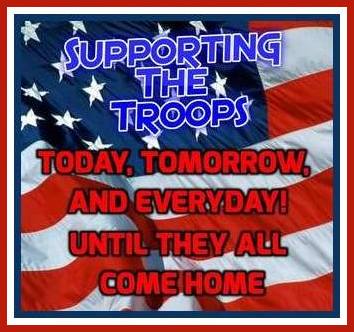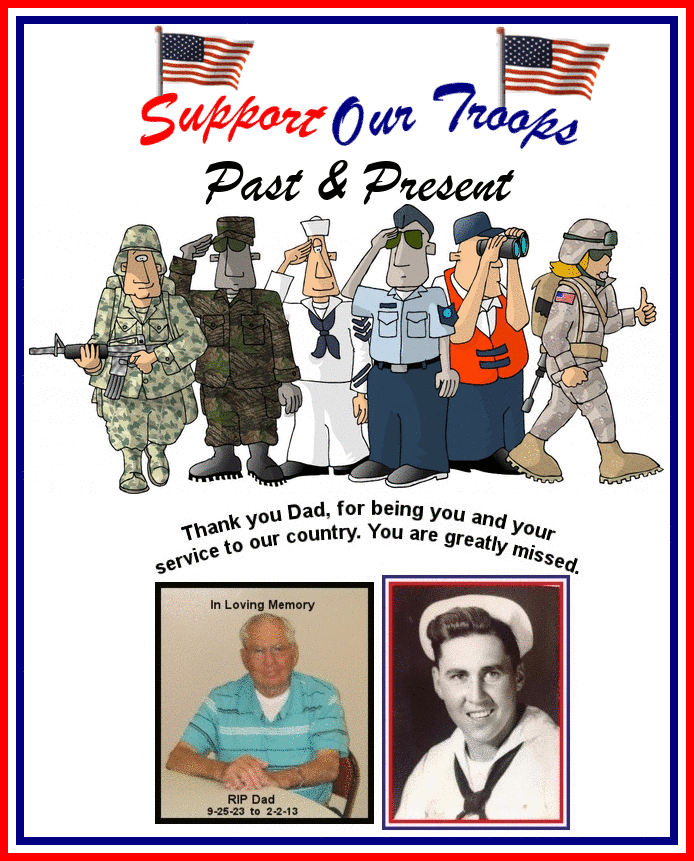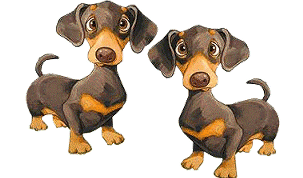 You took the time, thank you!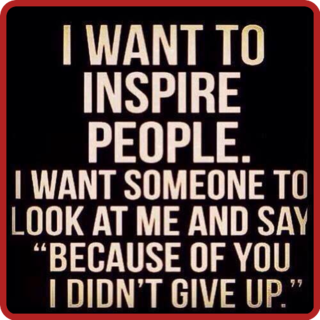 What a wonderful feelingthis can be!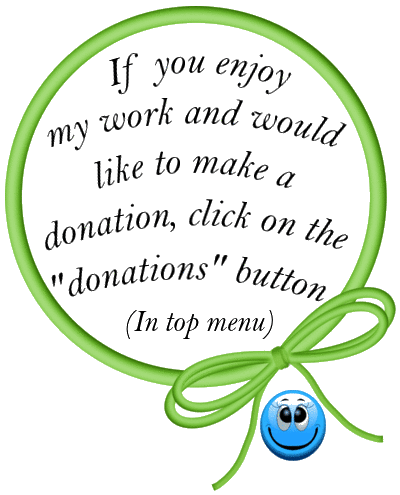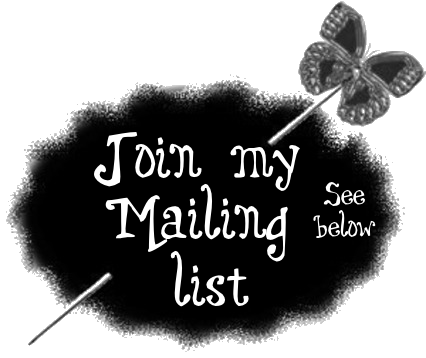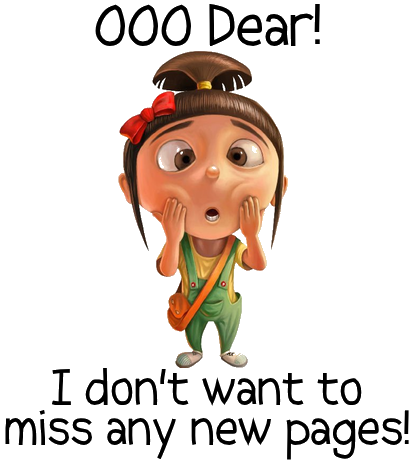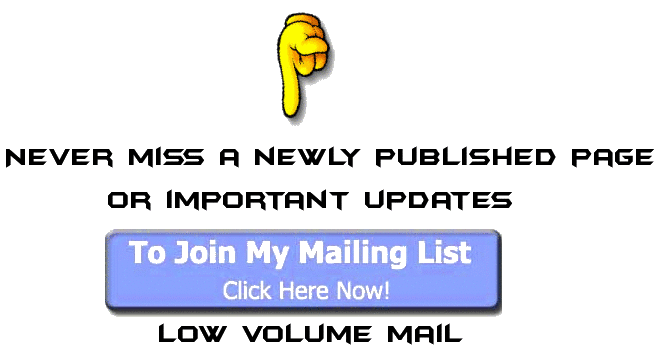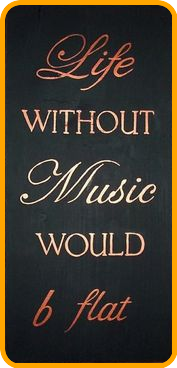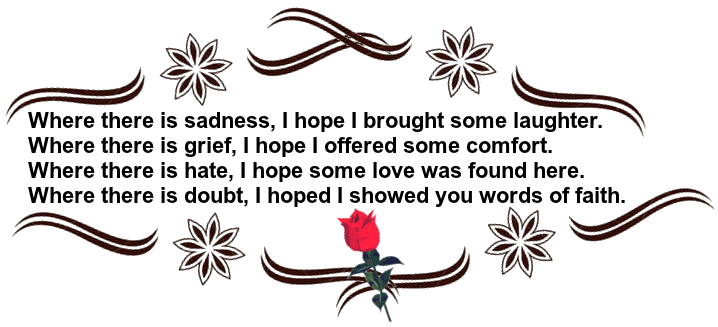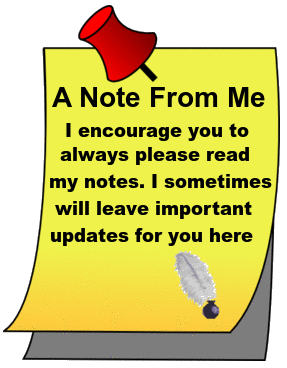 Hello! Sorry I have been missing some days of

publishing pages. Summer days do not have

enough hours in them. Again, everyone. I will

publish as my time allows. "thank you"

Have a wonderful day.


And now till another time, be safe in
all you do. Be aware of everything and
everyone around you at all times. A
very good habit .... take care!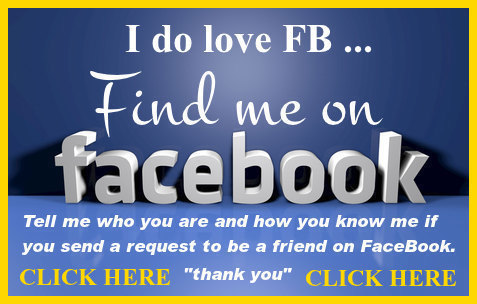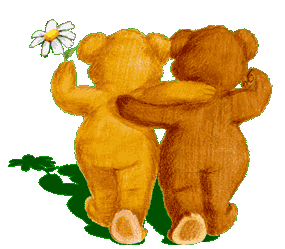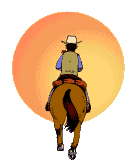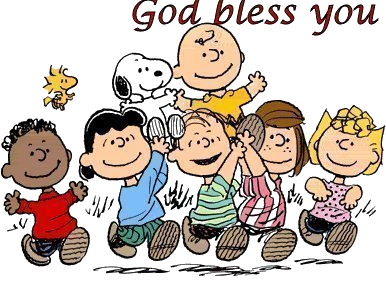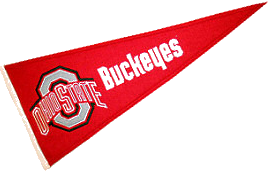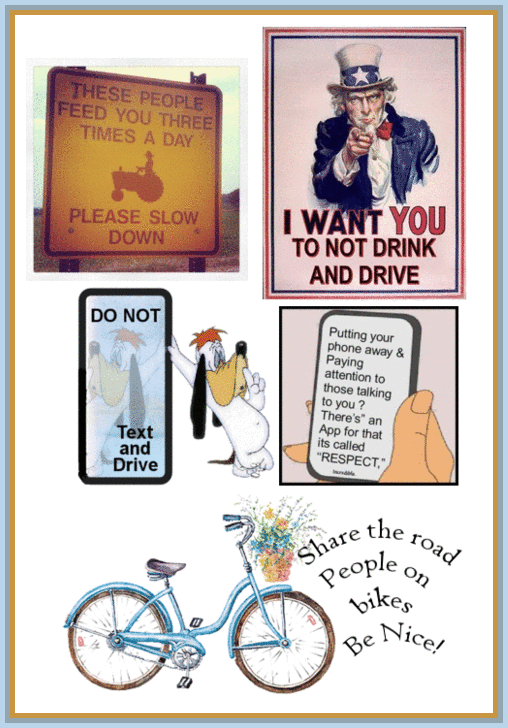 For those first time visitors - the below map shows the

locations of visitors!

WOW - look at all of you!