Diana Ross If We Hold on Together.mp3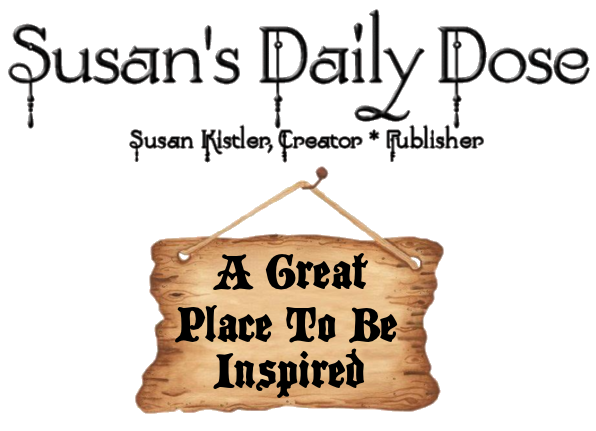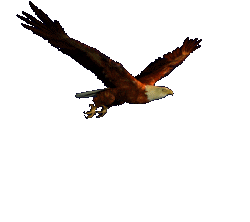 Here you will always find the American flag
waving and the American eagle flying.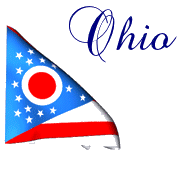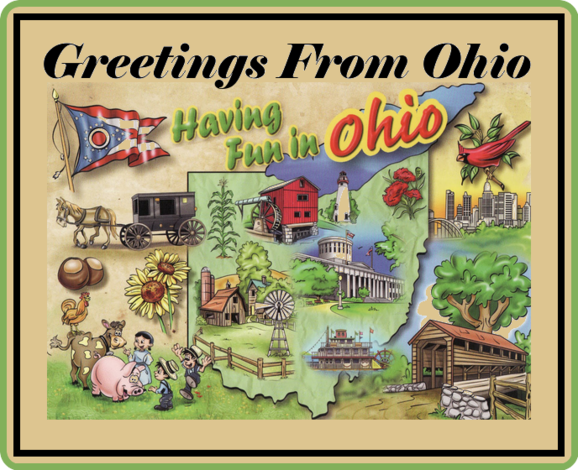 Home of the

2015 National Champion

Football Team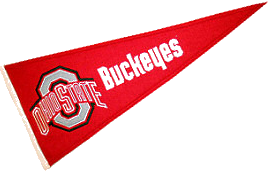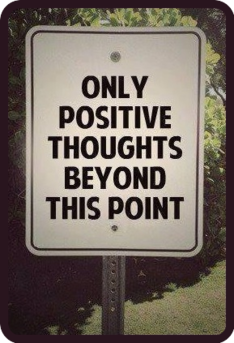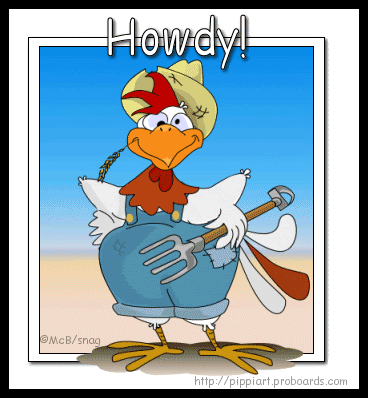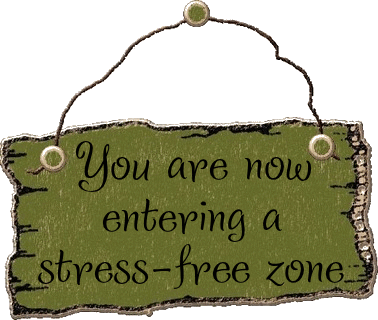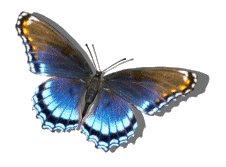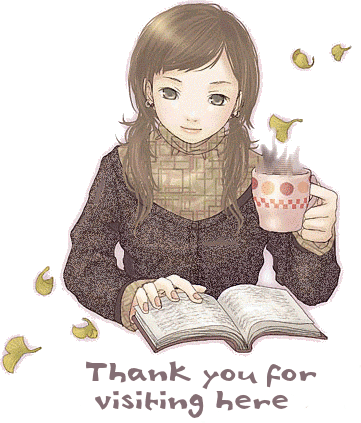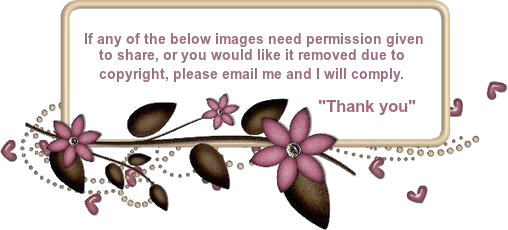 Saying goodbye to


the month of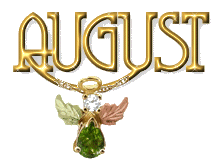 today.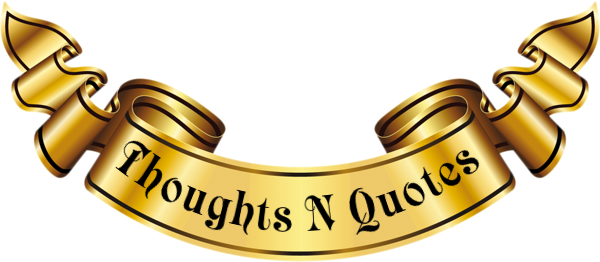 Joy is a choice - but it isn't an easy choice.

It is nearly a certainty that some

of your expectations will not be met today.

Choose Joy Anyway.


- Jonathan Lockwood Huie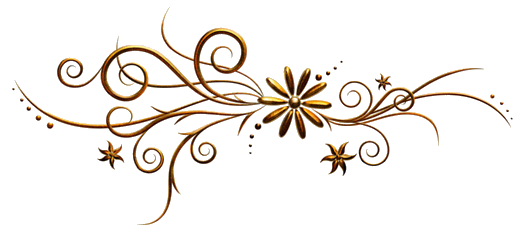 Joy is what happens to us

when we allow ourselves

to recognize how good things really are.


- Marianne Williamson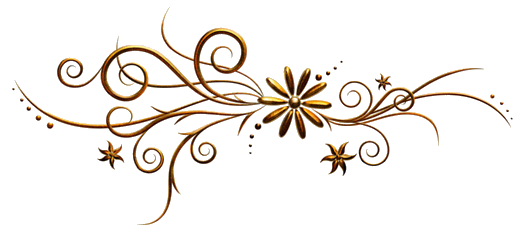 Life is made up of small pleasures.

Happiness is made up of those tiny successes.

The big ones come too infrequently.

And if you don't collect all these tiny successes,

the big ones don't really mean anything.


- Norman Lear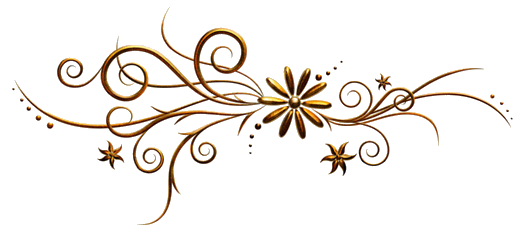 Since you get more joy out of giving joy to others,

you should put a good deal of thought

into the happiness that you are able to give.


- Eleanor Roosevelt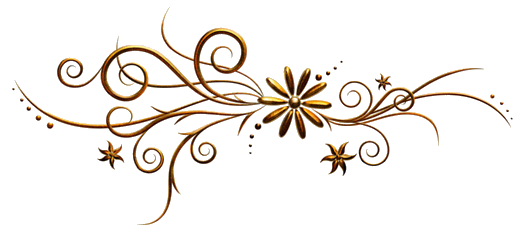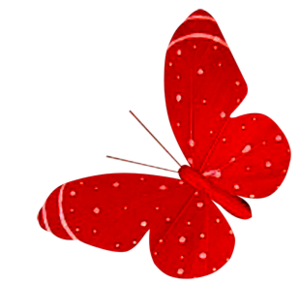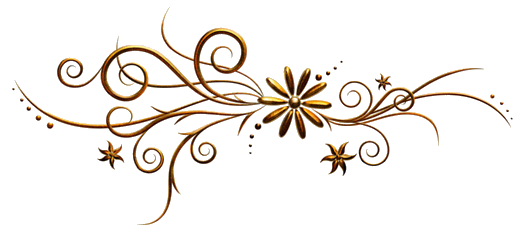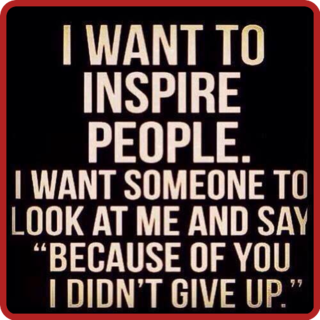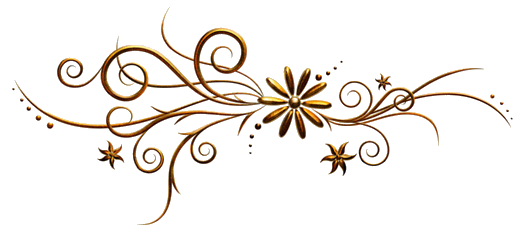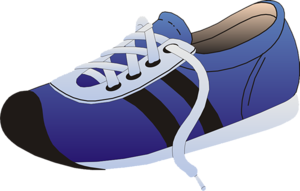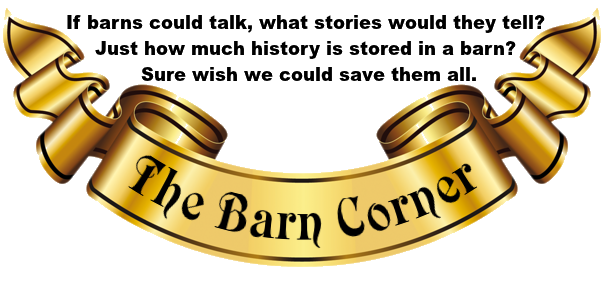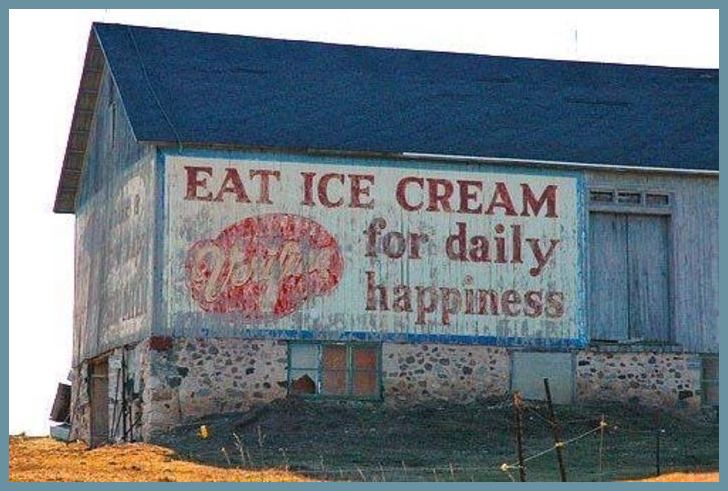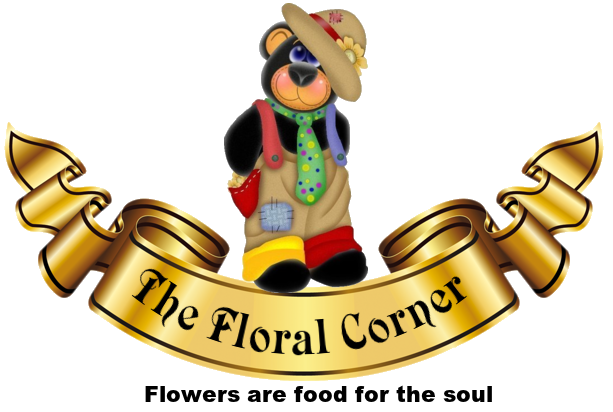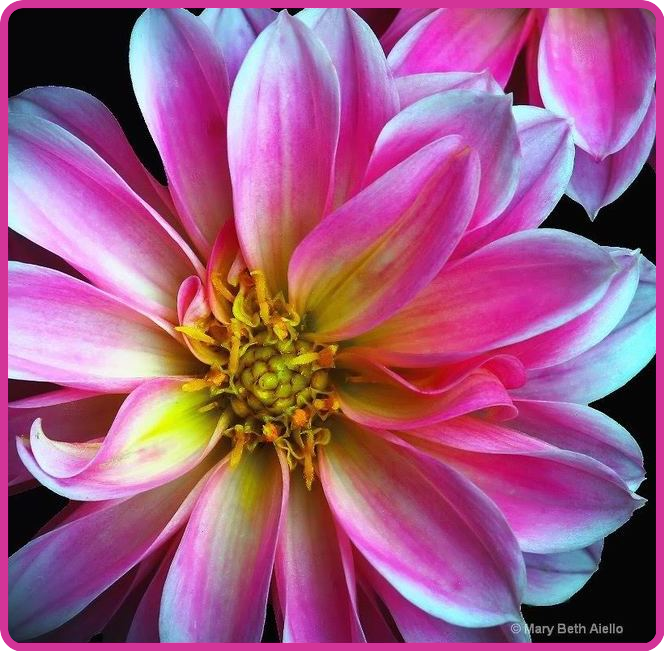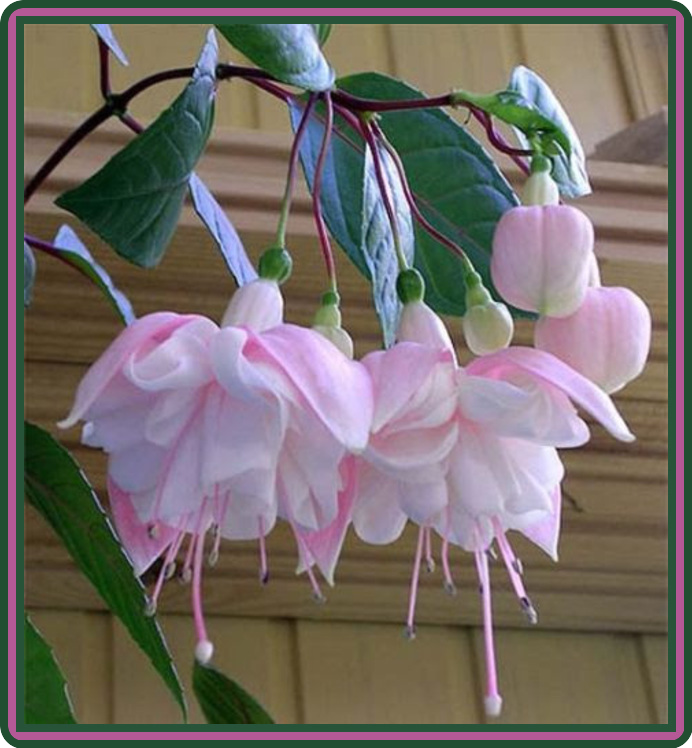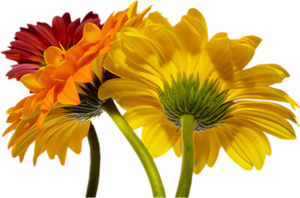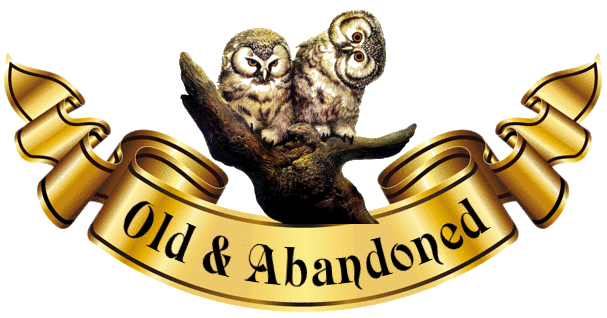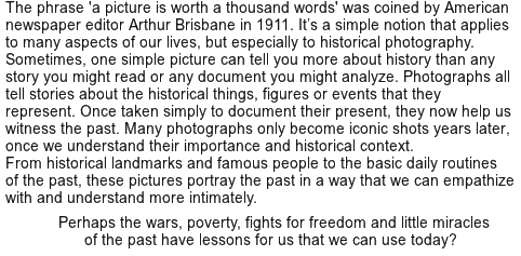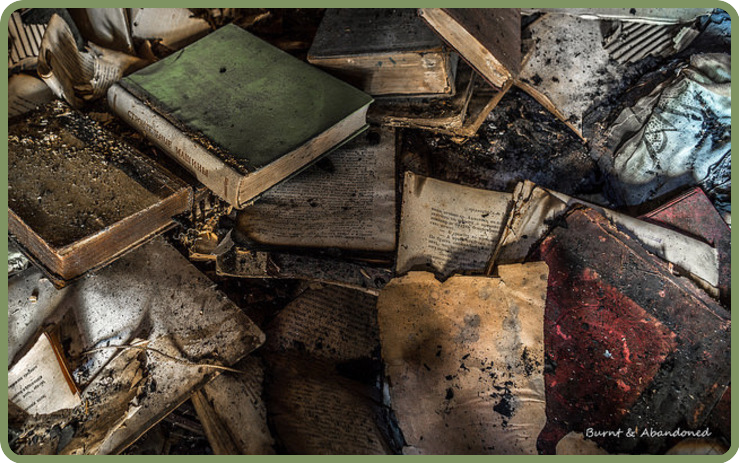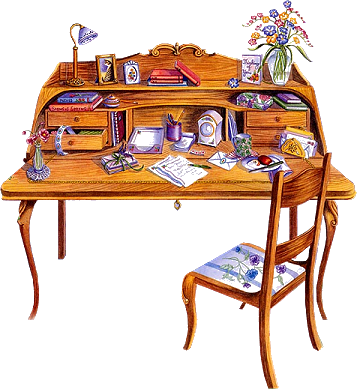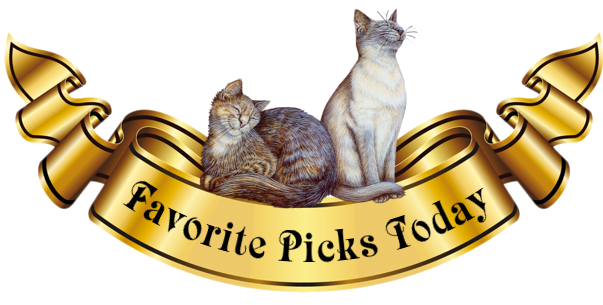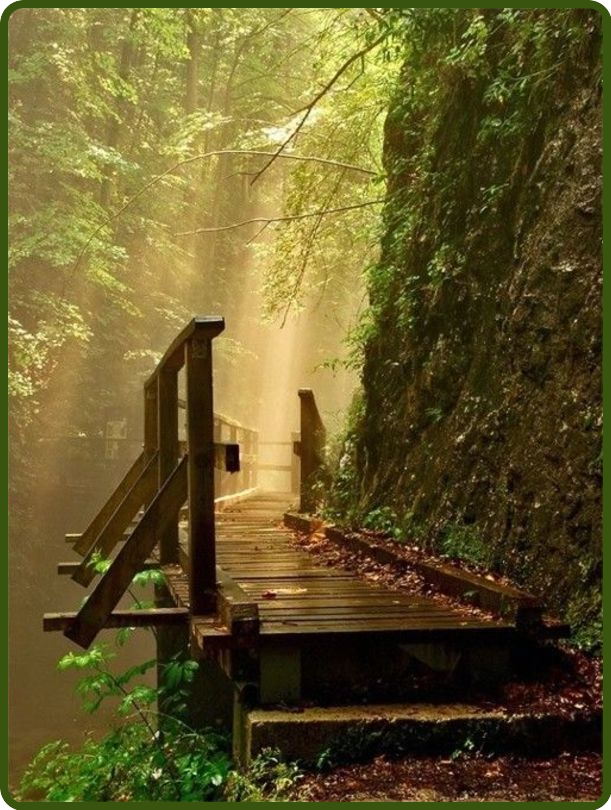 This looks like a very peaceful place to walk.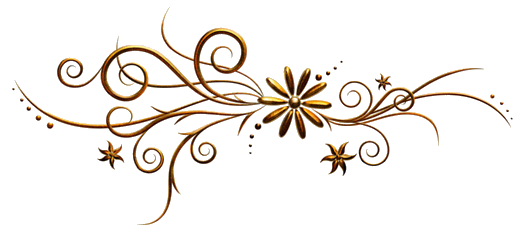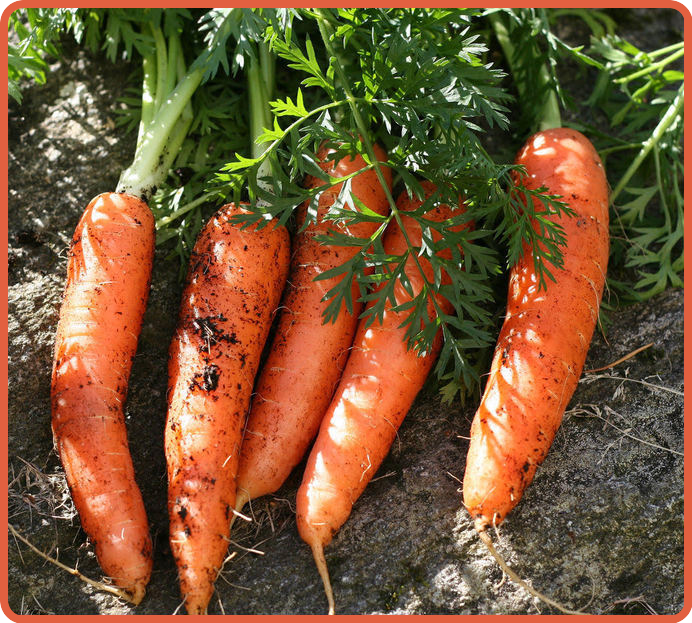 Still enjoying Summer's goodness I hope. These
would be so delicious cooked and smothered with butter!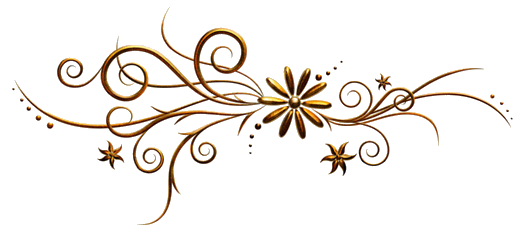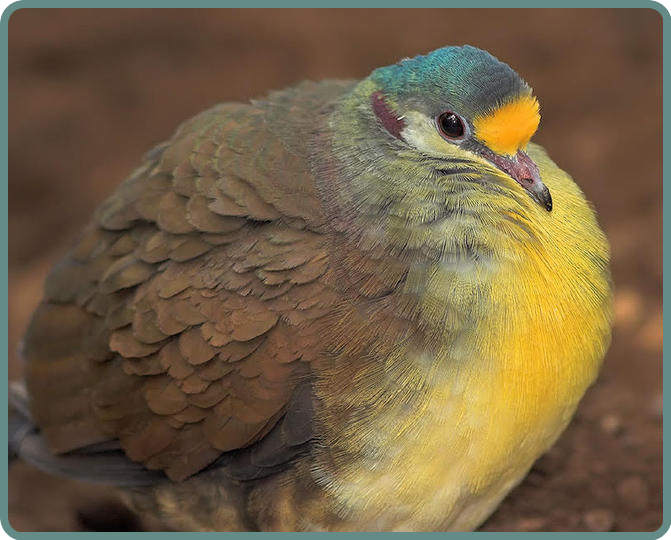 Such a pretty, pretty bird. Perhaps a quail,
a dove, sometimes I am not sure of the difference.
We have these type of birds at our home, but
not with these pretty colors.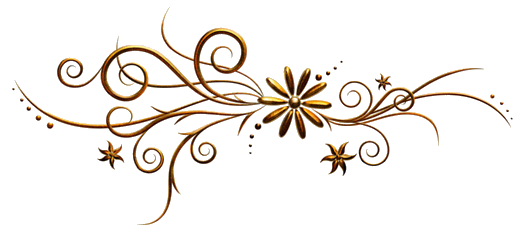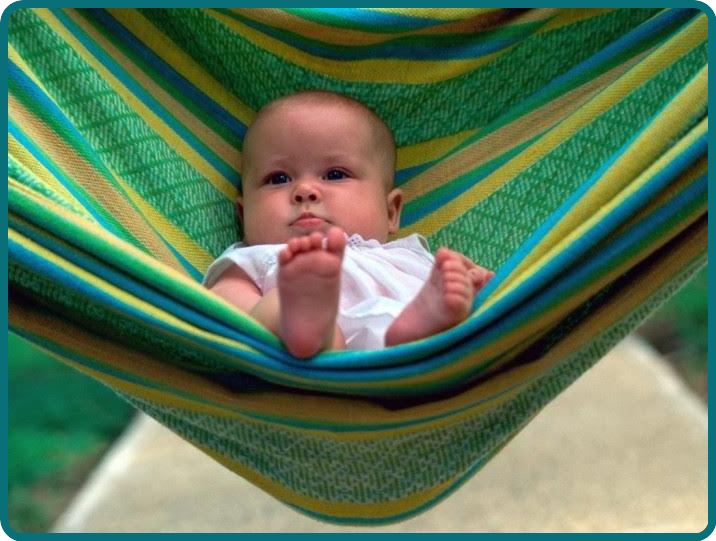 And I would say that this little one has the
right idea for a afternoon nap.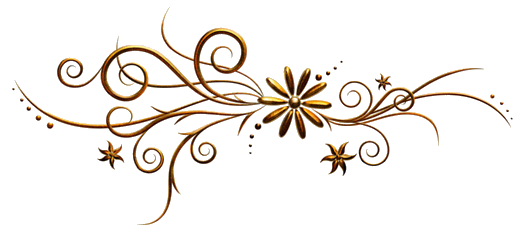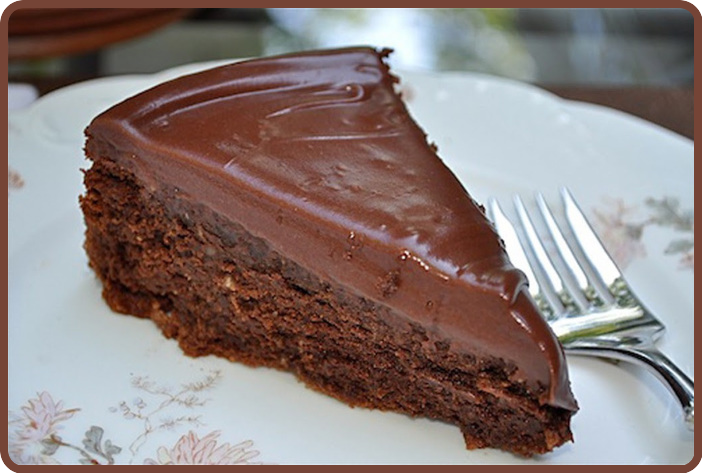 Chocolate, chocolate ... yum!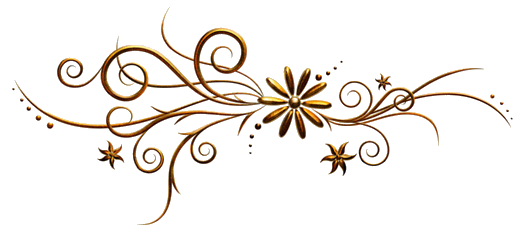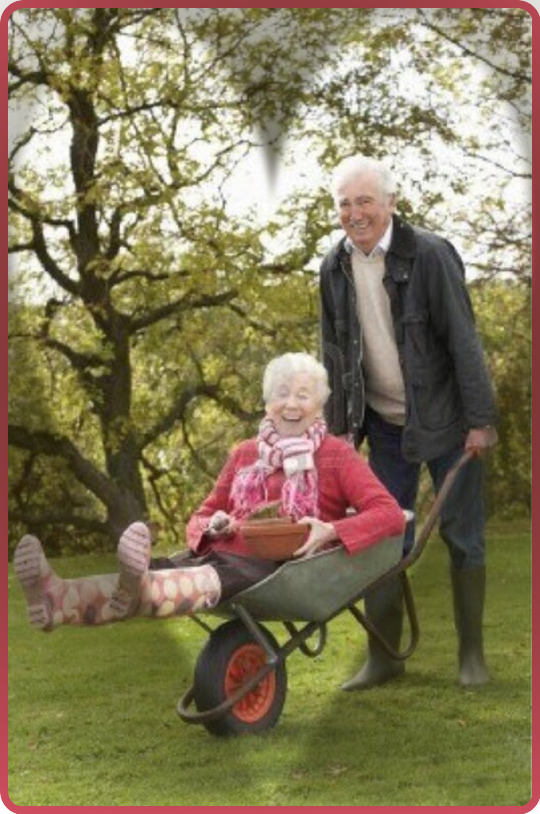 And the Mr and Mrs having some fun!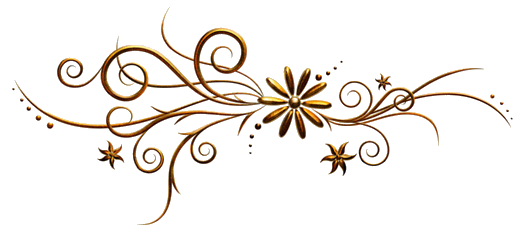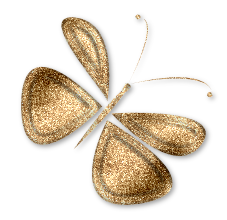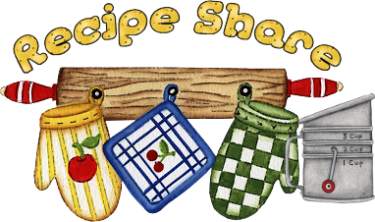 No Melt Sundae Pie
15 OREO Cookies, finely crushed (about 1-1/4 cups)

3 Tbsp. Butter, melted


1 tub (8 oz.) COOL WHIP Whipped Topping, thawed, divided


1 pkg. (3.4 oz.) JELL-O Vanilla Flavor Instant Pudding


1 cup cold 2% milk


2 oz. BAKER'S Semi-Sweet Chocolate, melted


1/3 cup canned sweetened condensed milk



Mix cookie crumbs and butter; press onto bottom and up side of

9-inch pie plate. Reserve 1/2 cup COOL WHIP; refrigerate until ready

to use.


Beat pudding mix and 2% milk in medium bowl with whisk 2 min. Stir in
remaining COOL WHIP; spoon into crust. Mix melted chocolate and
condensed milk; spoon over pie. Swirl gently with knife.
Freeze 6 hours or until firm. Let pie stand at room temperature 15 min.
Before serving to soften slightly. Top with reserved COOL WHIP.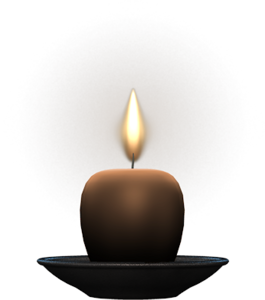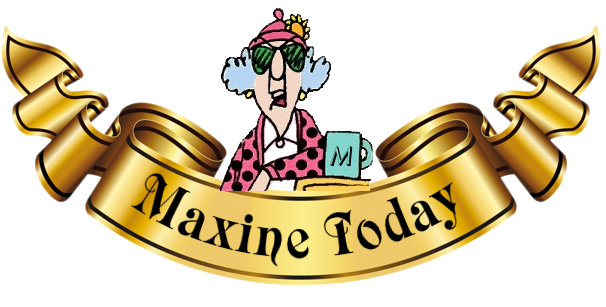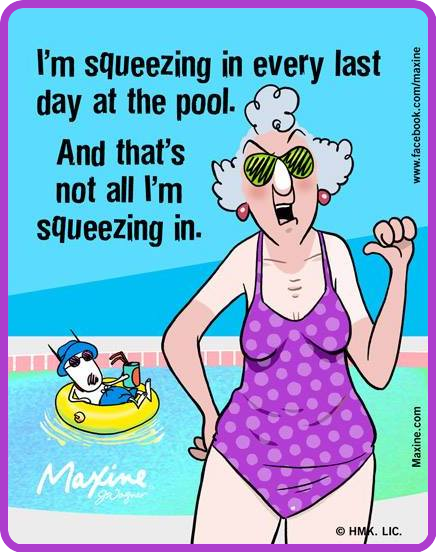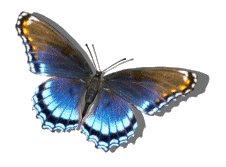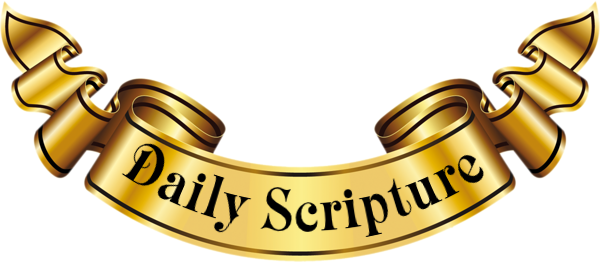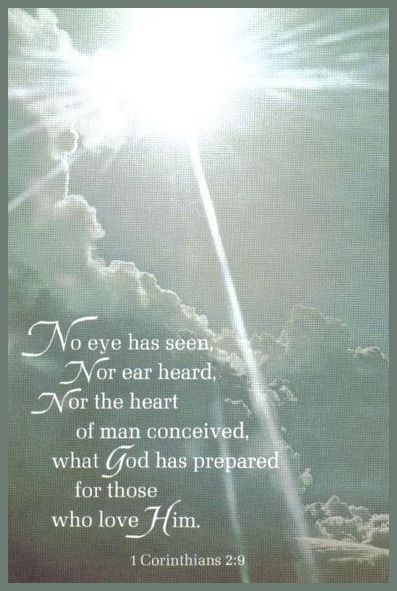 All of the below items are of great interest to me

and mean a lot. Please take the time to

read each one and make the animal site a

daily click. Thank you.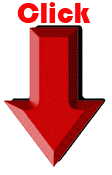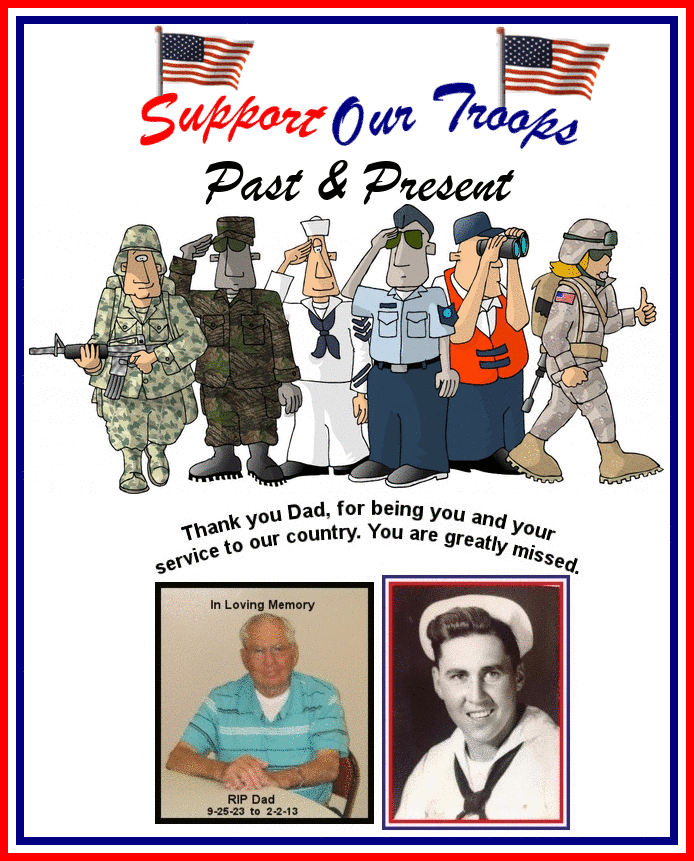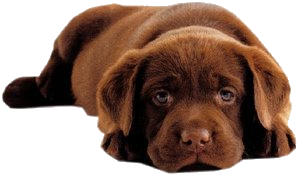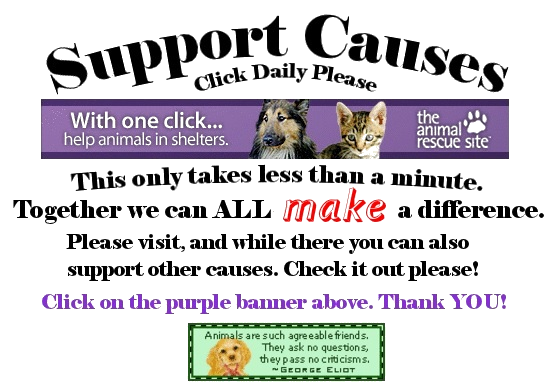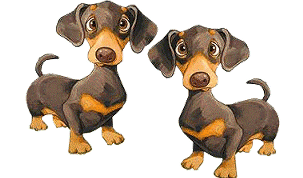 You took the time, thank you!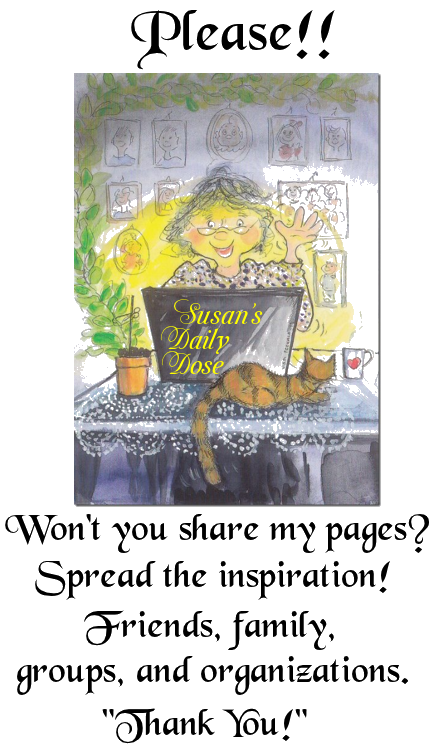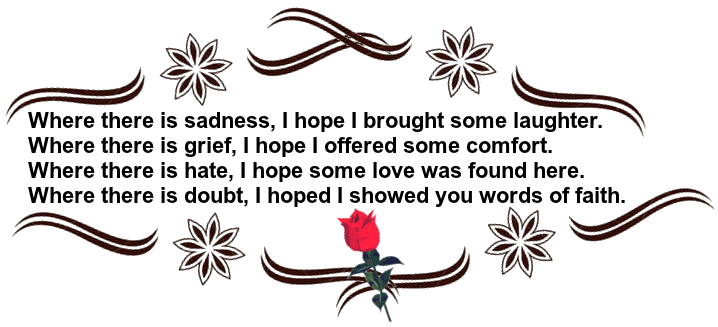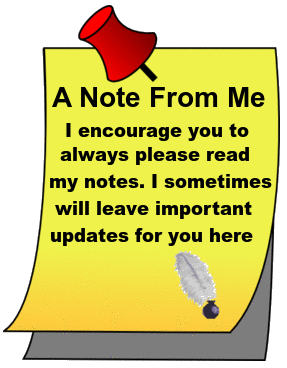 Happy Monday -- thank you all for

your patience while I was away for a

few days. I did the best I could with you

being able to hear the music. Here is

hoping you have a wonderful day.


Now, till another time, be safe in
all you do. Be aware of everything and
everyone around you at all times. A
very good habit .... take care!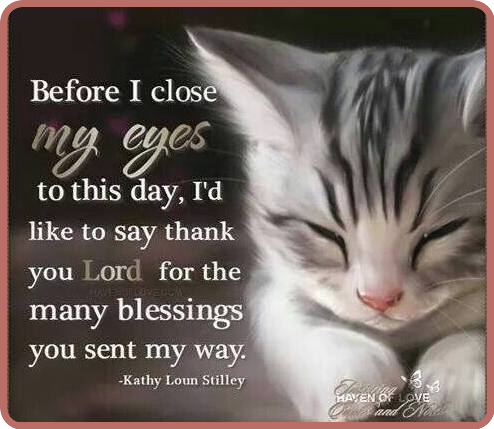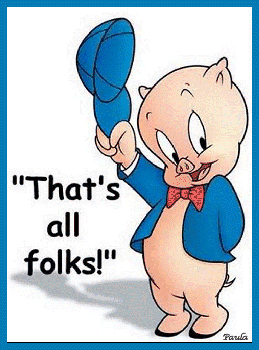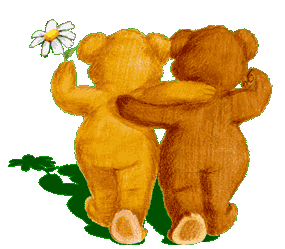 Happy Trails to You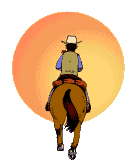 For those first time visitors - the below map shows the

locations of visitors!

WOW - look at all of you!