Maximo Spodek LOVE IS BLUE.mp3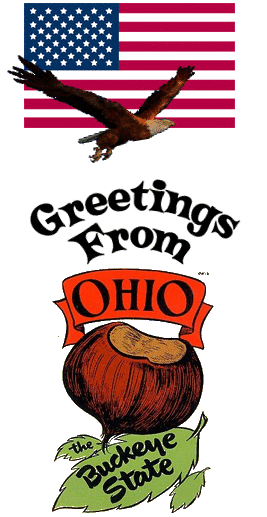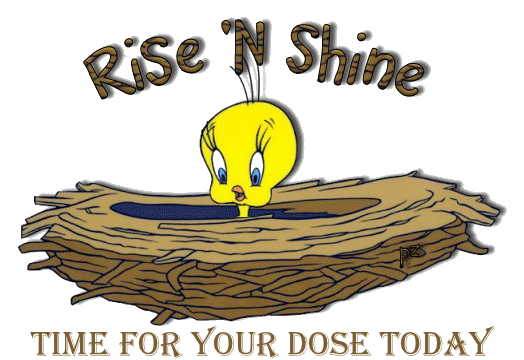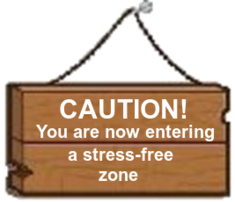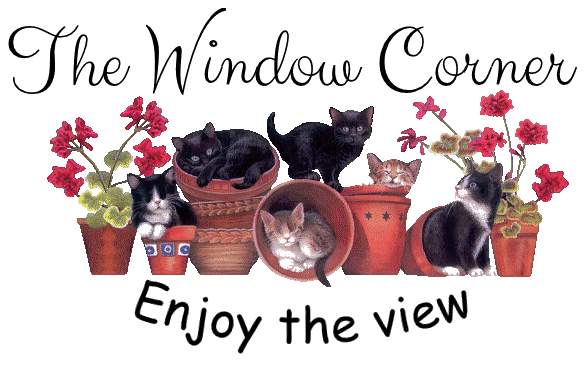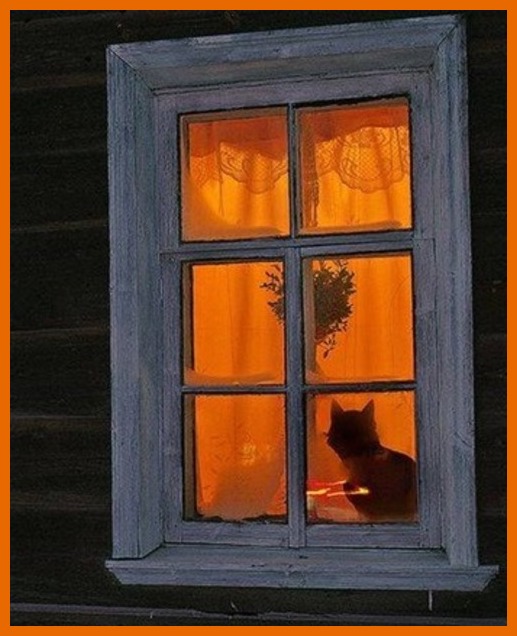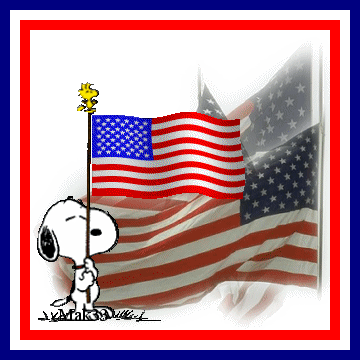 September 1

—Labor Day (U.S.)
Always the first

Monday

in September, Labor Day was the idea of

Peter J. Maguire, a labor union leader who in 1882 proposed a

celebration honoring the American worker.

At his suggestion, 10,000 workers held a parade in Union Square,

New York City, and followed it with political speeches, fireworks

, and a picnic. The date chosen was simply "convenient,"

according to Maguire, because it was midway between the

Fourth of July and Thanksgiving.

Although the day's focus on organized labor has diminished over

the years, the legal holiday still marks the end of summer and

the traditional time for children to return to school.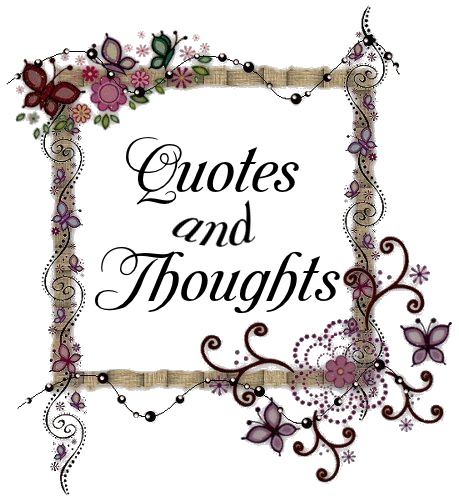 I believe there is a daily need for one to be reminded
to live a life full of hope. Favorite quotations can
be inspirational positive reinforcement,
a source of encouragement , and
great reminders.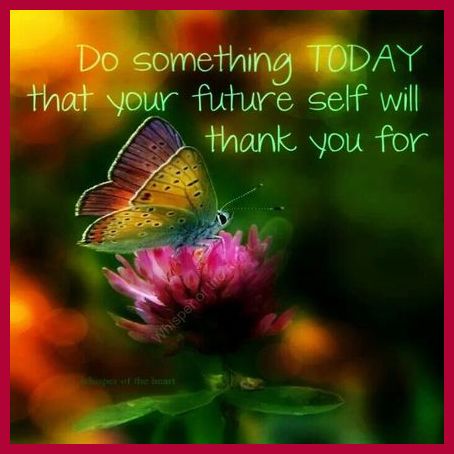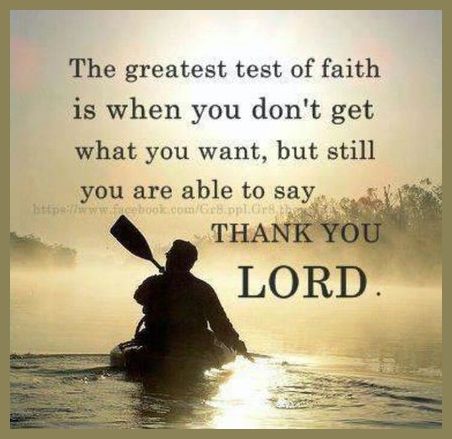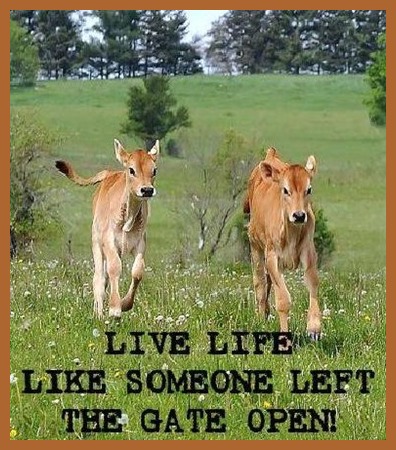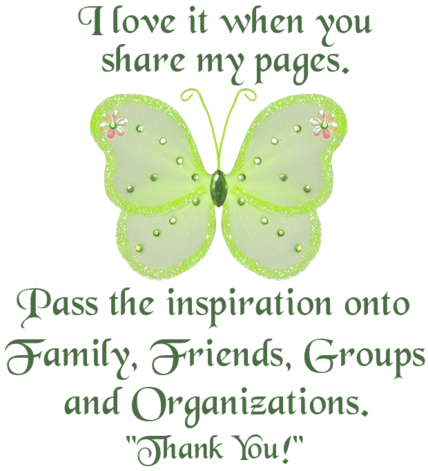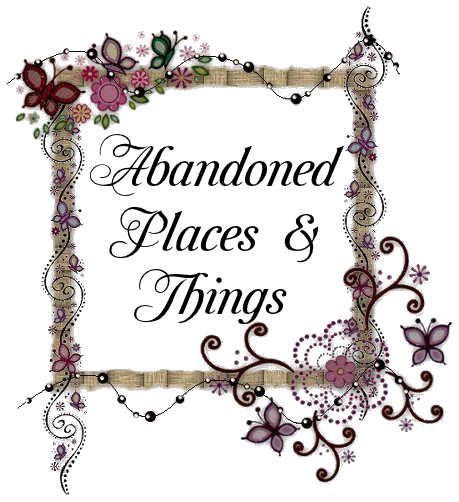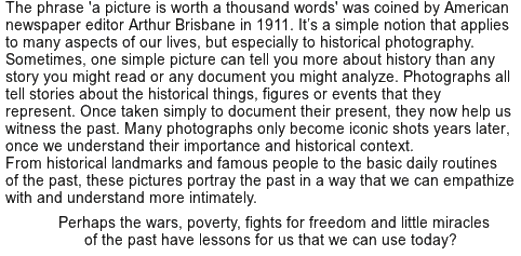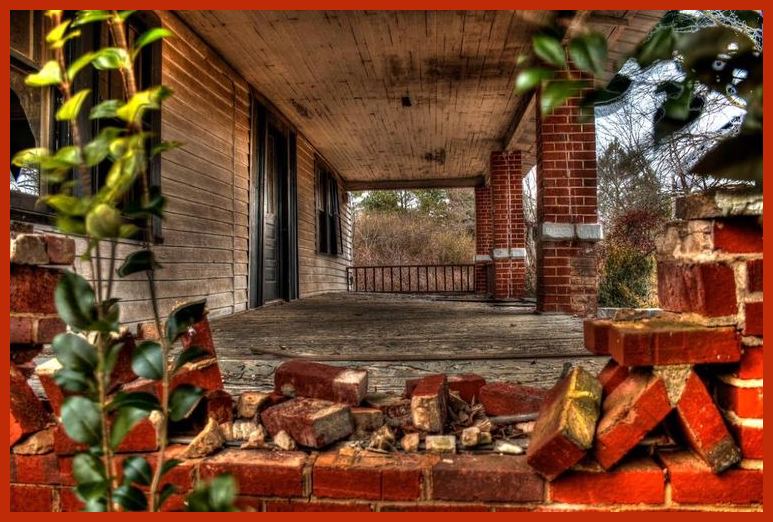 What a wonderful front porch this must have been.

The house looks like it may have been huge.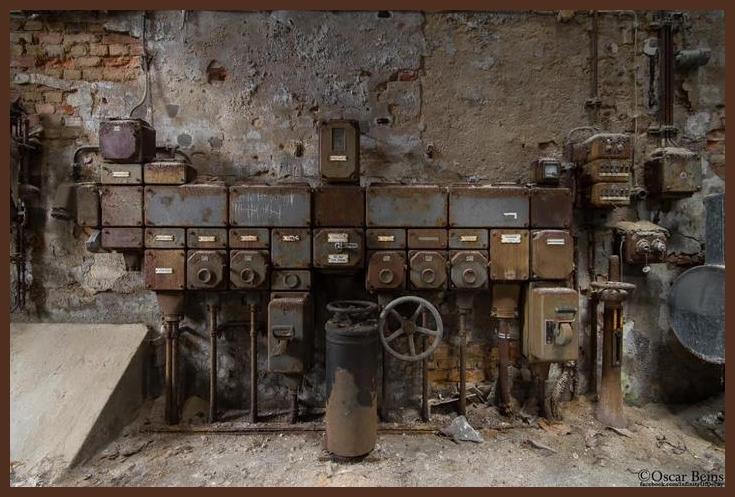 Have not figured out what this is.

Interesting however.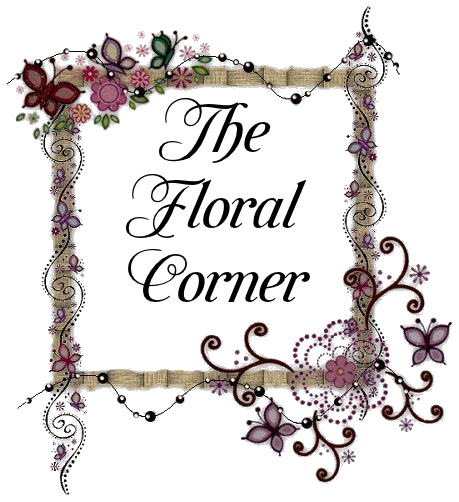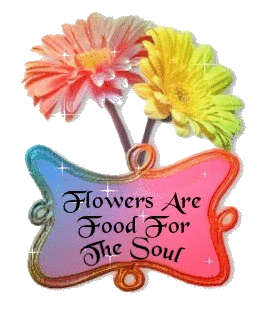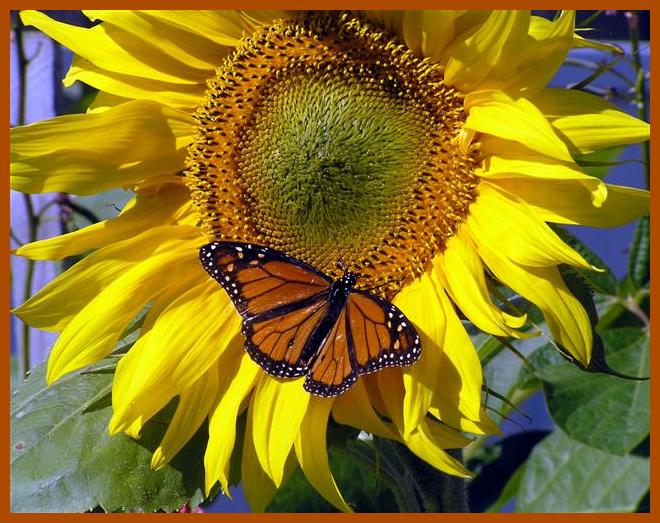 I do love sunflowers and Monarch butterflies.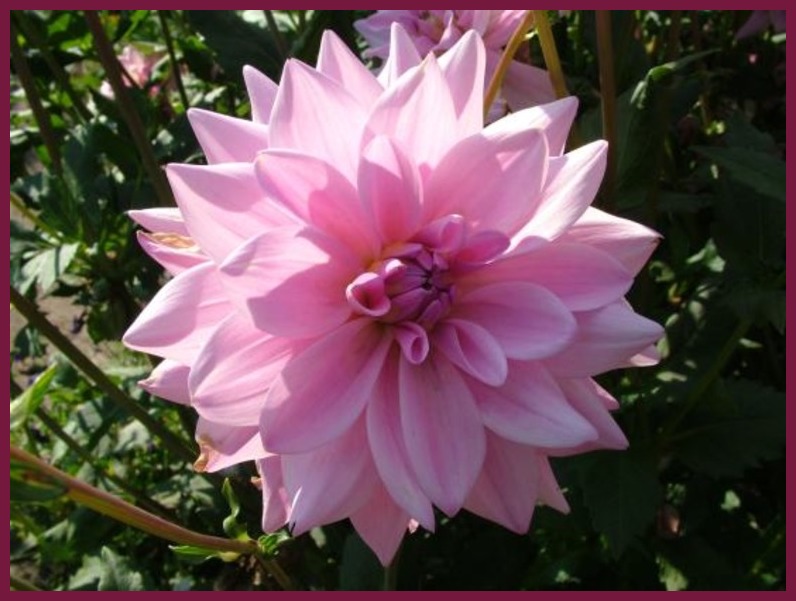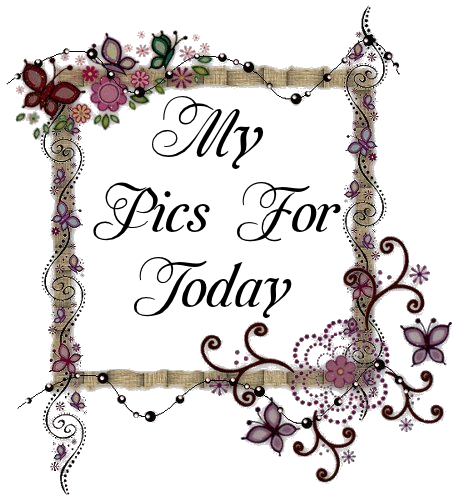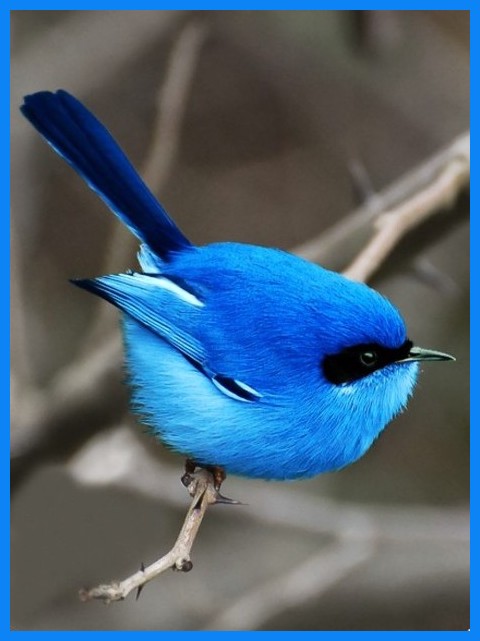 Such a beautiful bird.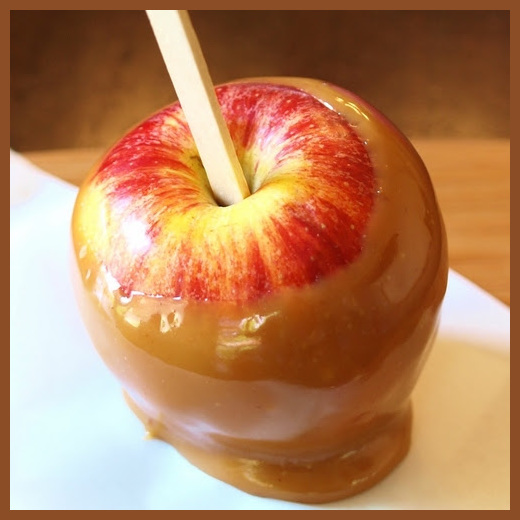 This picture turns my thoughts towards the season of Fall.

But let's dwell on the yummy here and not Fall quite yet.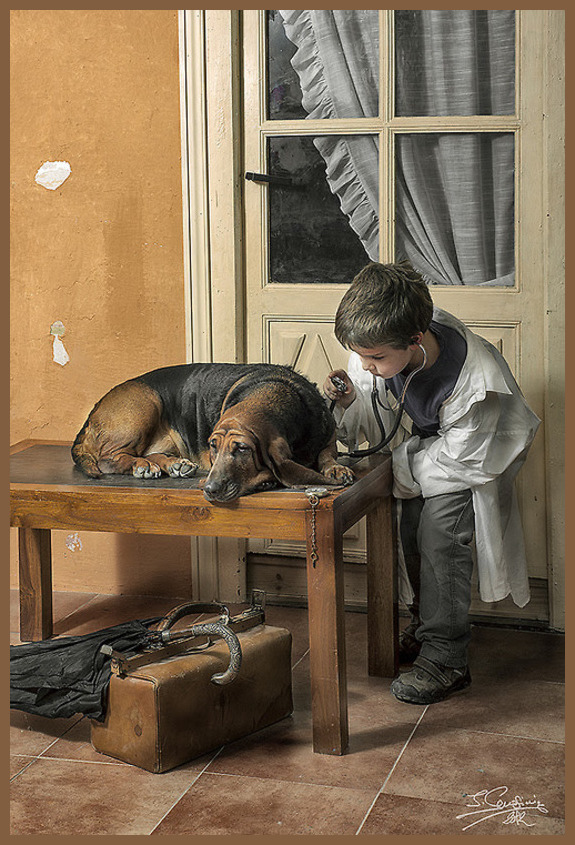 What a cute picture. Such detail. Love the

old doctor's bag and that umbrella.

There is even a pocket watch on the

table. Too cute.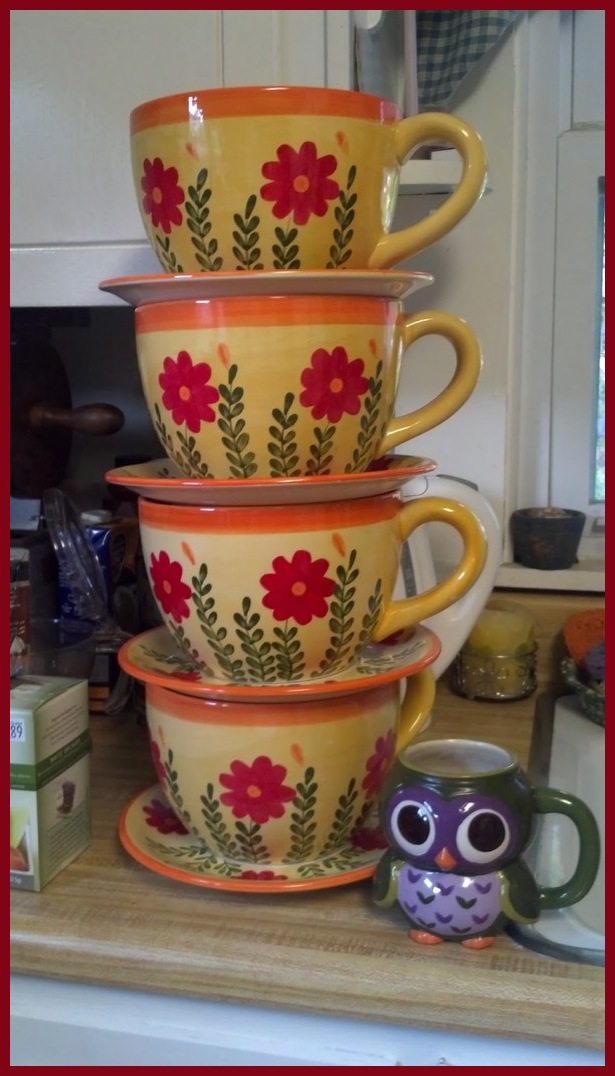 Pretty, pretty cups and they look like the

cup and saucer are attached.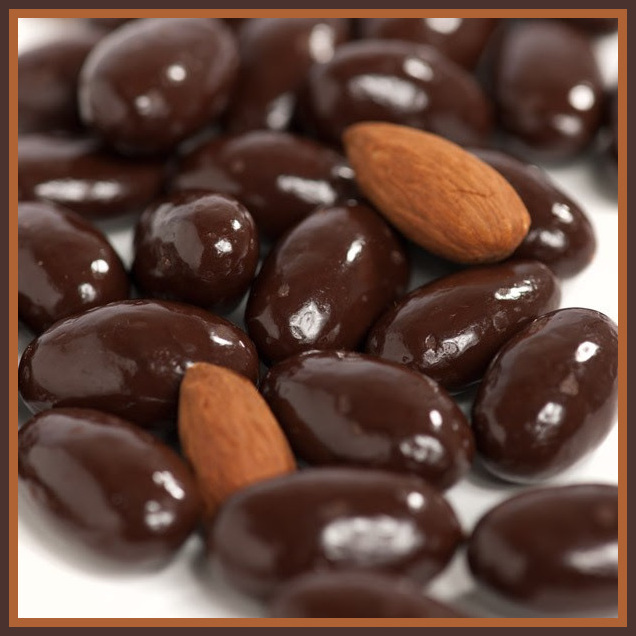 A healthy snack, the almond. I have 7 every day. Buy the

roasted ones with dark chocolate on them.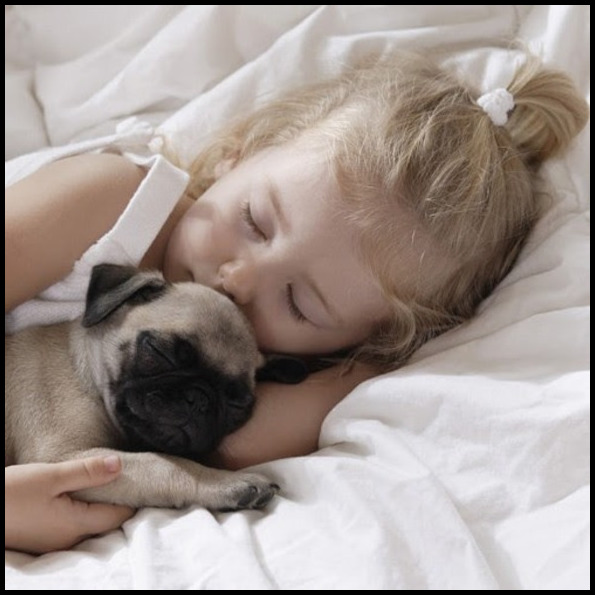 And good night to this little beauty and her

cute pug puppy.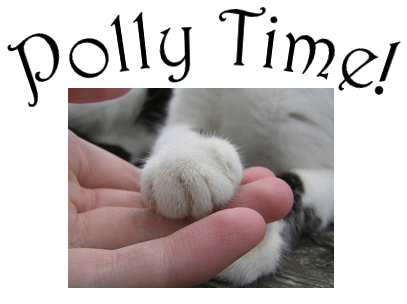 Below is our new addition to the family, Polly. I am sharing her growing

up on my Daily Dose. I hope you will enjoy viewing.

She only weighed one pound when we got her

on June 9th, 2014.


BELOW: Updated pictures of Polly of course, and beside it is a lantern made in 1922

according to the markings on the handle. Had to Google to find out how to find the

date. Had to sand off the paint on the right handle and low and behold, there was

the date. This lantern according to my Mom hung in the barn on our farm in my

earlier years .... I do not remember it. Mick worked on it, discovered two wicks in it,

had to pull one out. A little Dawn and water cleaned it up good and the globe

cleaned up like brand new. How neat to have this old item and thanks to Mom for

handing down something that has strong family ties and memories.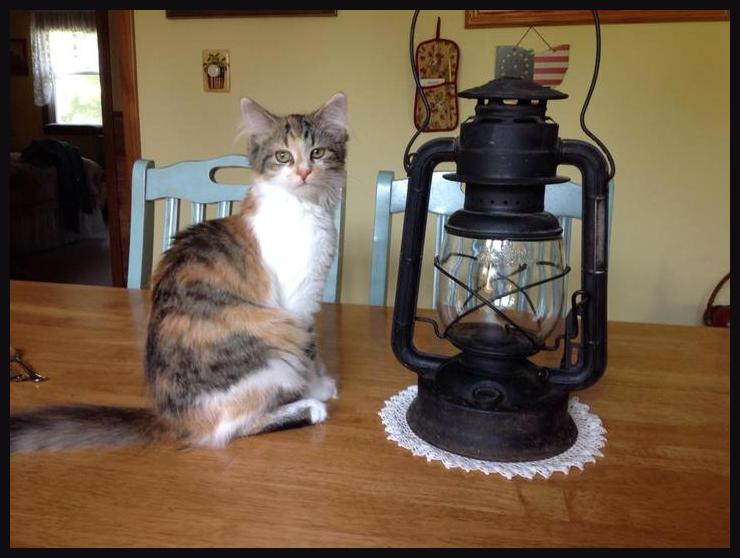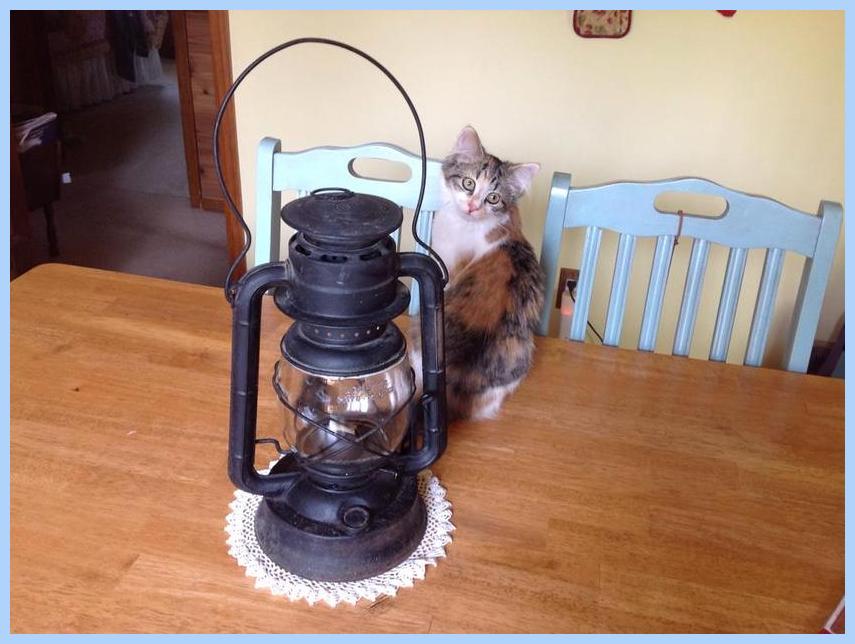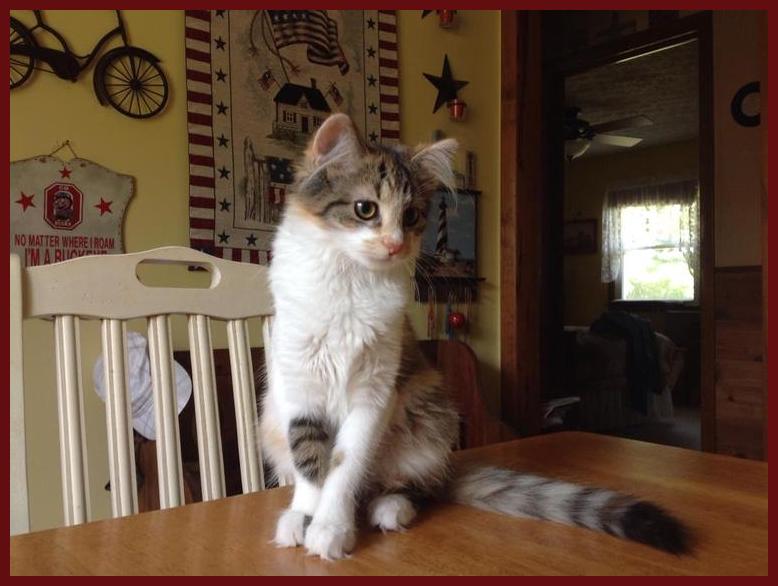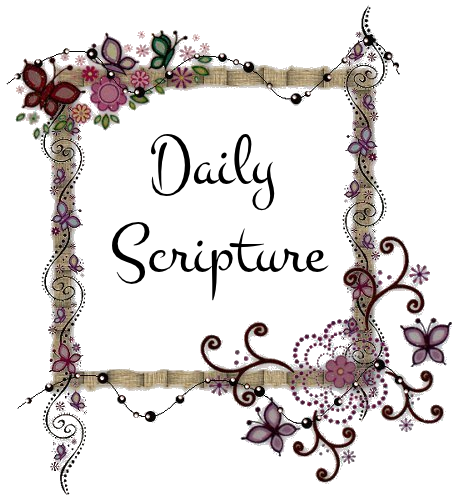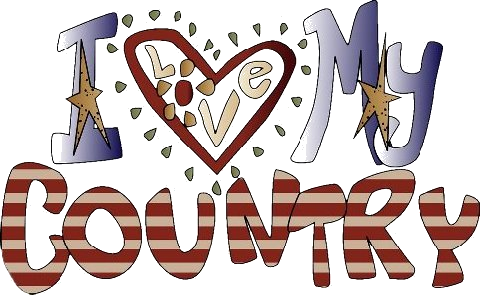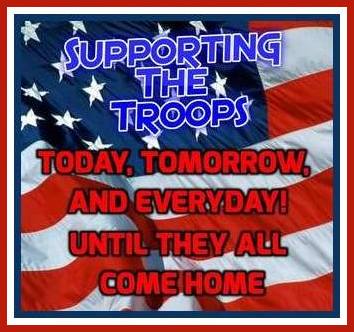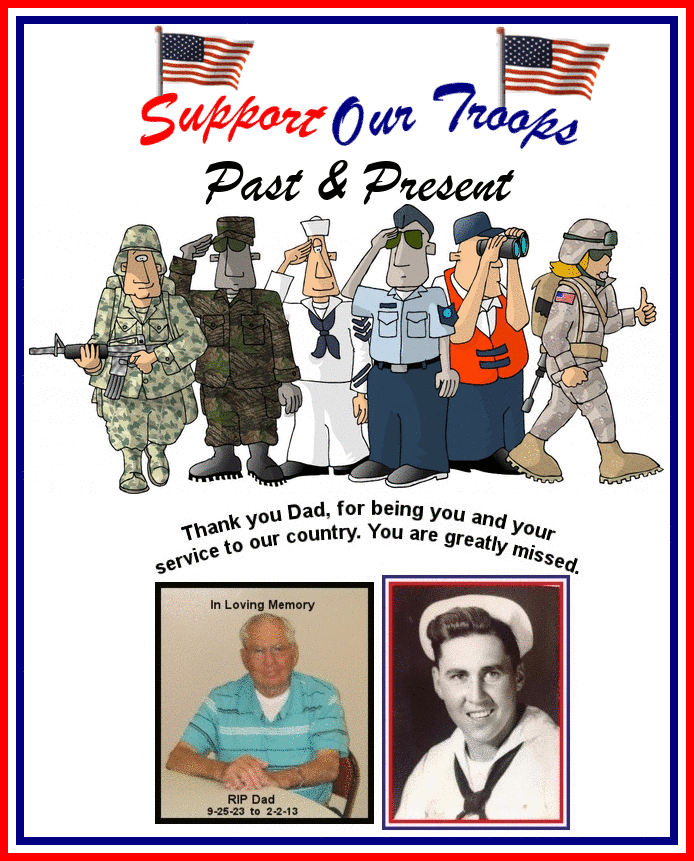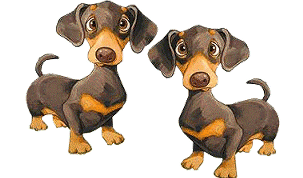 You took the time, thank you!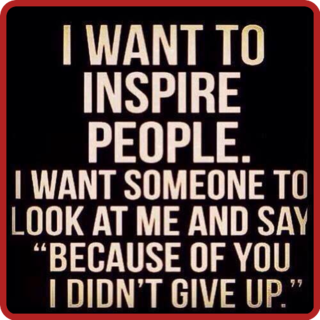 What a wonderful feelingthis can be!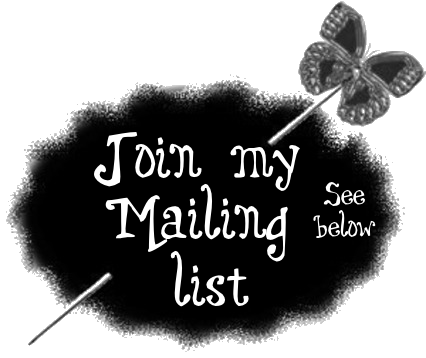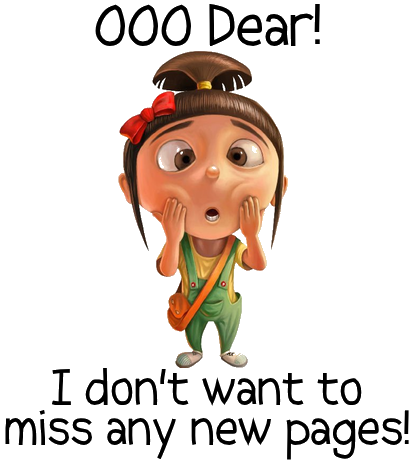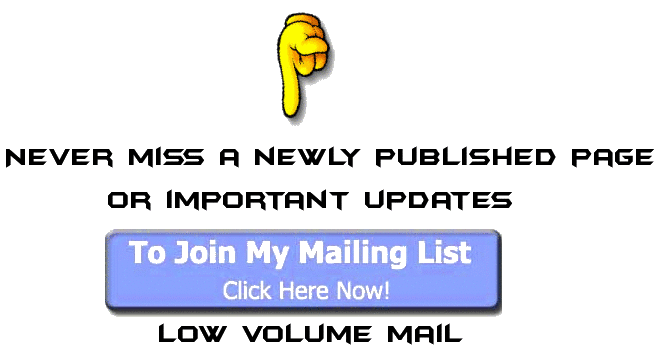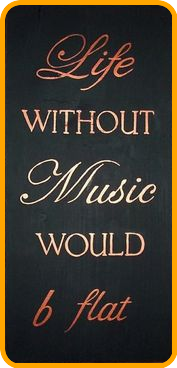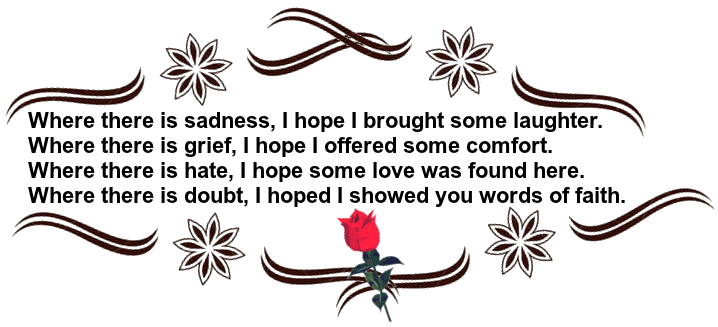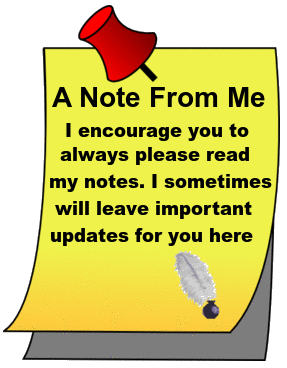 I want to wish you all a very good

Thursday. I also want to let you know I will not

be publishing another page till Tuesday,

Sept 2nd. I wish you all a safe & good Labor Day

weekend. Join me next week won't you?

So long to August very soon and hello to

September/2014 next week.

And now till another time, be safe in
all you do. Be aware of everything and
everyone around you at all times. A
very good habit .... take care!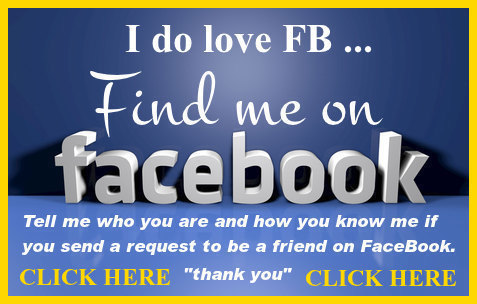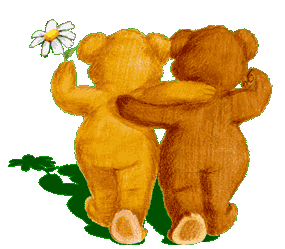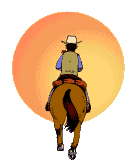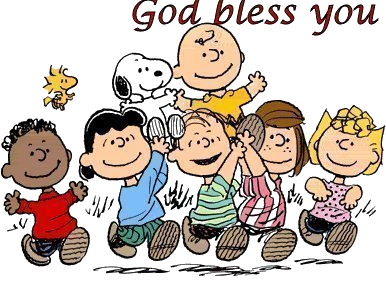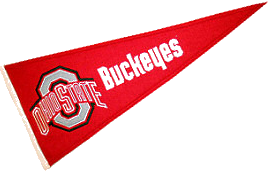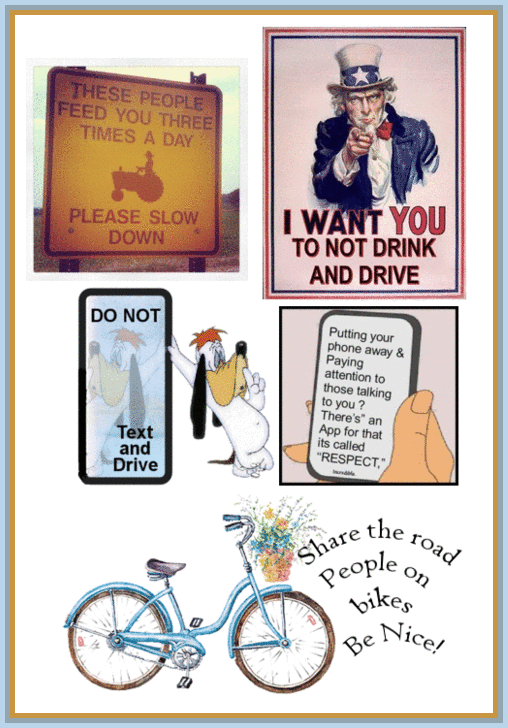 For those first time visitors - the below map shows

the location of visitors. Just look at all of you!