The Harmony Group Dancing Queen.mp3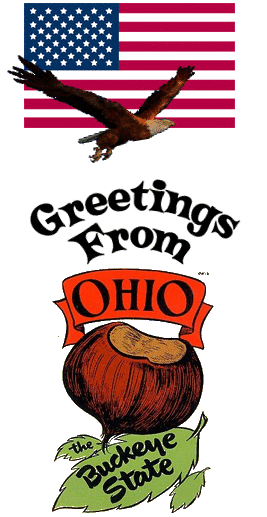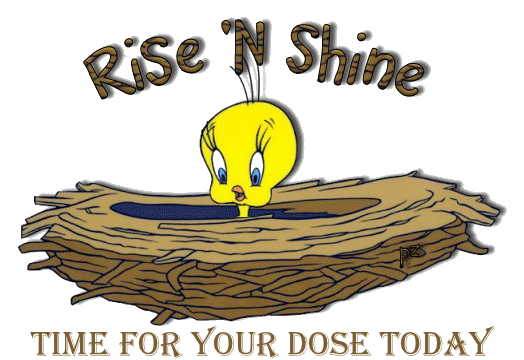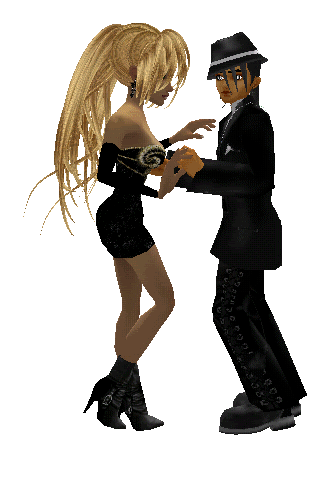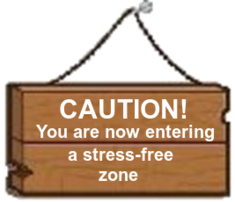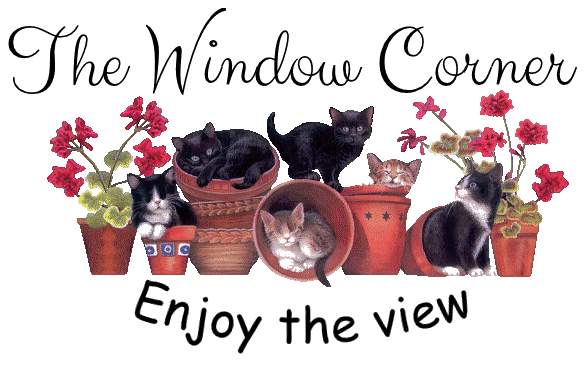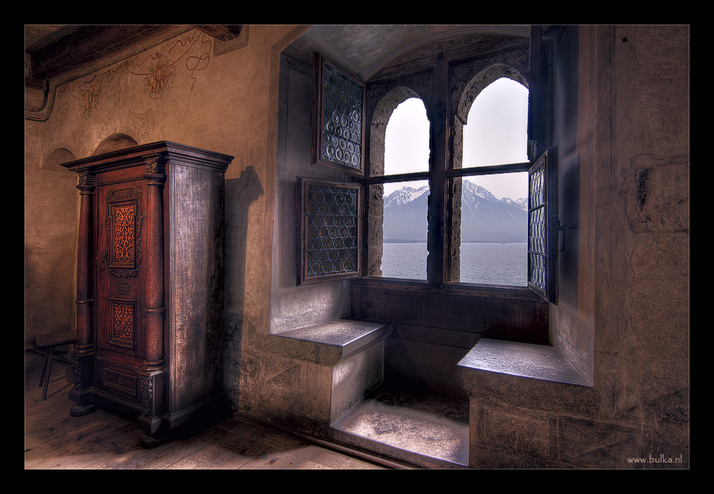 Wow, how neat, I could sit for

a spell, how bout you?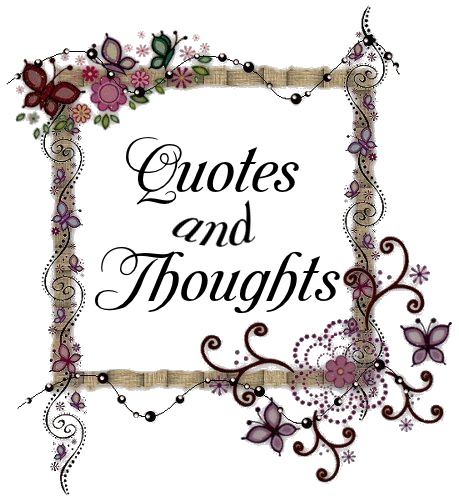 I believe there is a daily need for one to be reminded
to live a life full of hope. Favorite quotations can
be inspirational positive reinforcement,
a source of encouragement , and
great reminders.

Believe in yourself and all that you are.

Know that there is something inside you

that is greater than any obstacle thrown your way.


~ Christian Larson

Forgiveness is a healthy choice.

Holding onto hate is toxic, and the

distress it causes may make you physically and

emotionally vulnerable to illness. Letting it go will

free you to enjoy your relationship and your life.


~Unknown



People deal too much
with the negative -
with what is wrong.

Why not try and see
positive things -
to just touch those things
and make them bloom?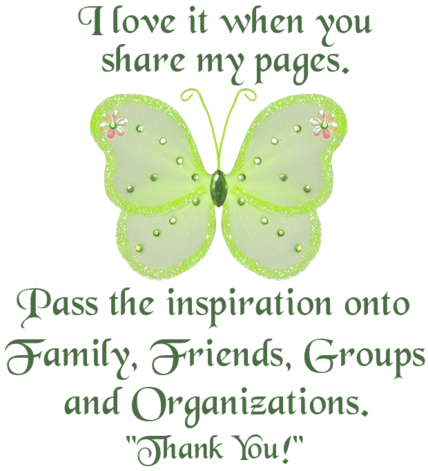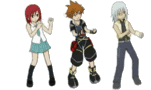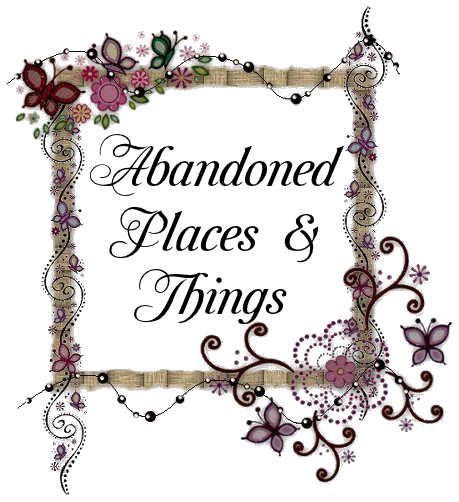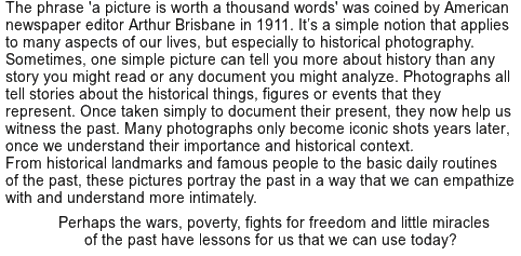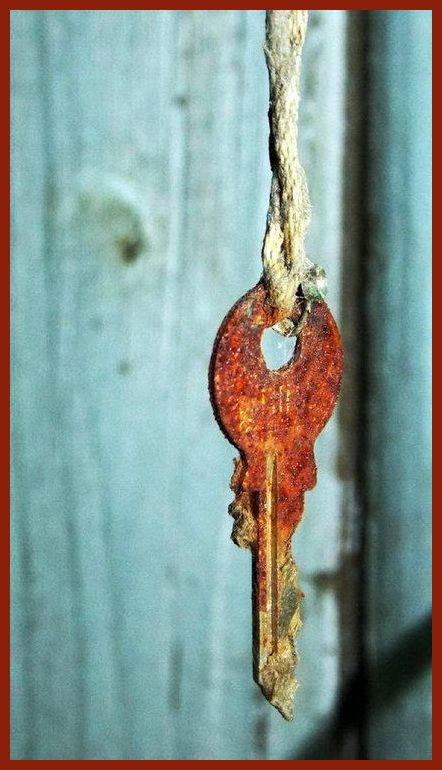 MMM? A key to what, or maybe where?

And I do wonder just where it was left

hanging after its last use.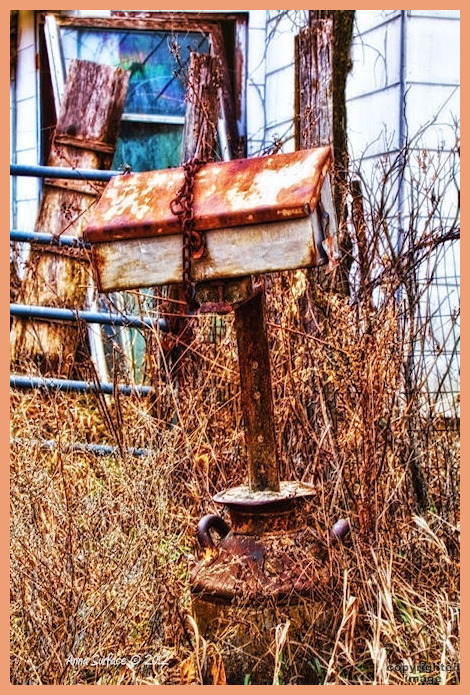 Wonder why the heavy chain around this

old mailbox. Perhaps to keep the lid shut?

Perhaps .... well ....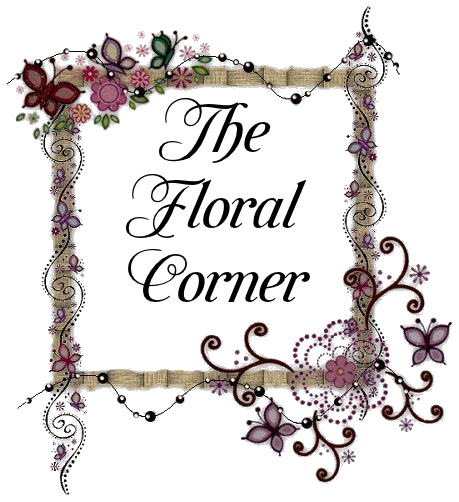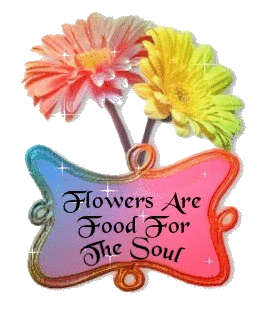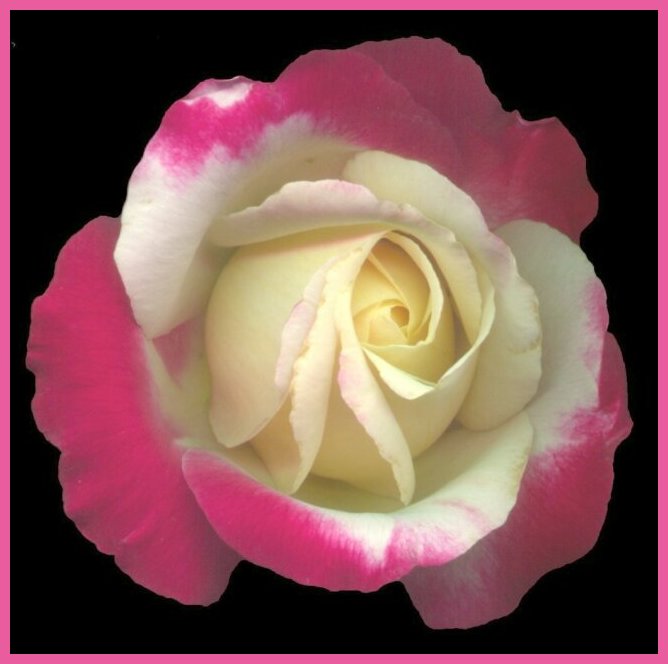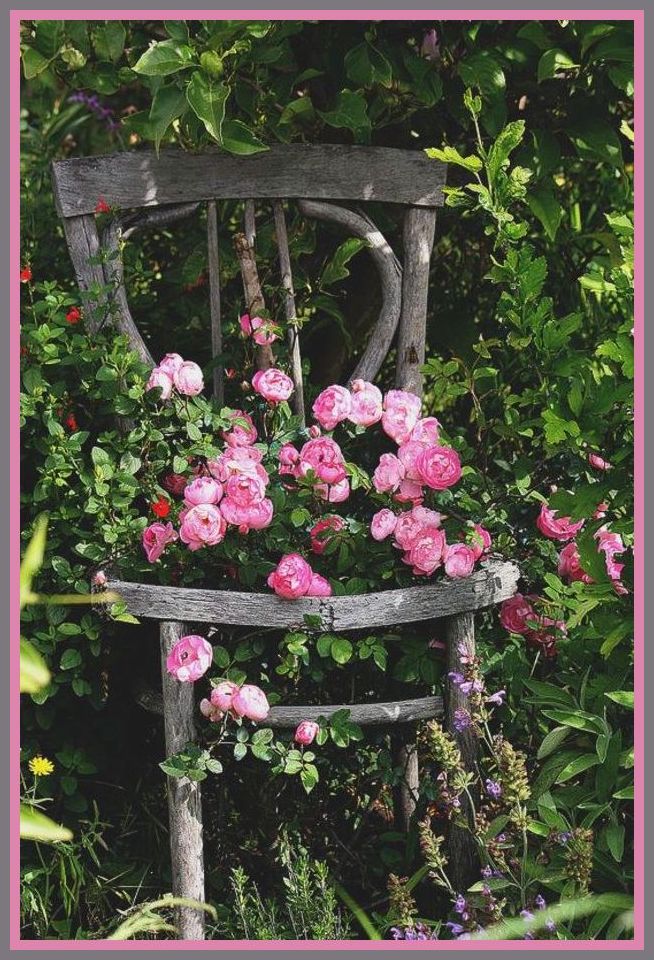 Love how the flowers grew around and amongst

this old chair. Just a neat thing.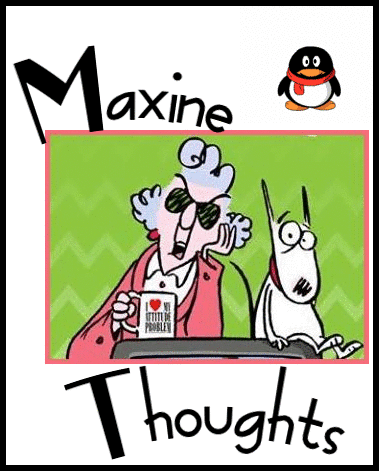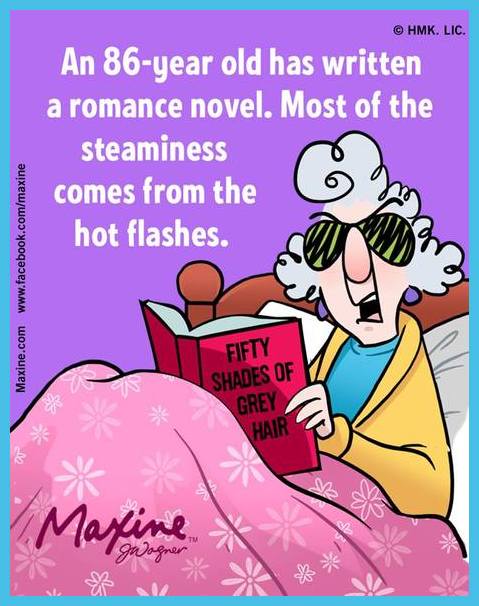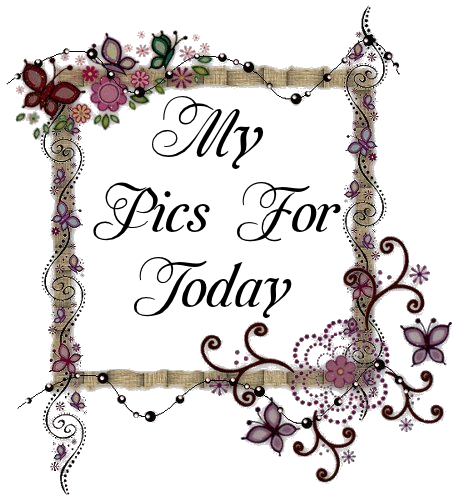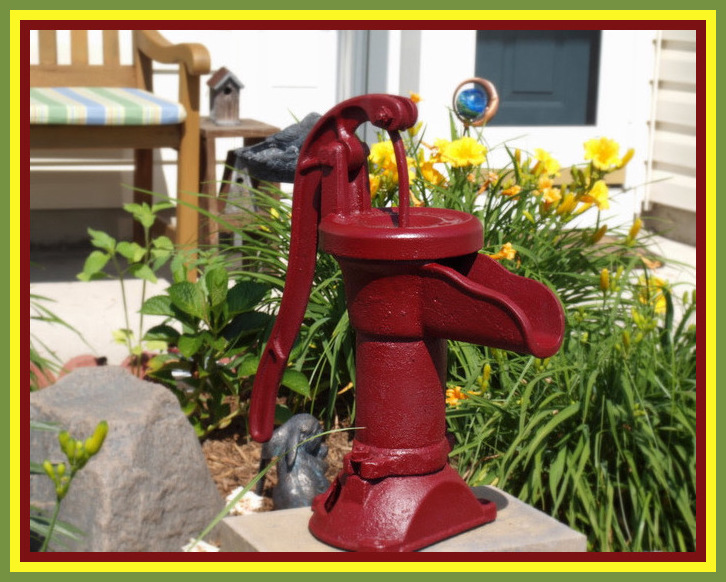 Someone has taken good care of this old water pump.

I like the color they used to repaint and it goes

perfect amongst the flowers and stones.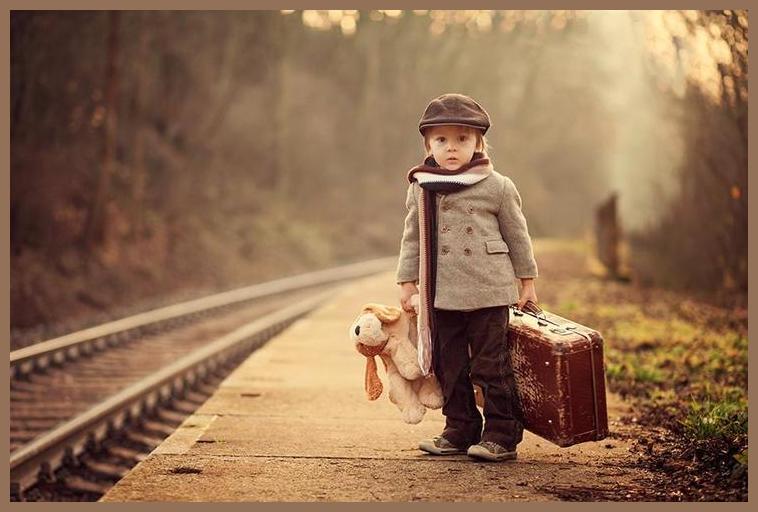 Well, you wonder where this little boy is

wishing to be off too? I am sure he was all

dressed up, suitcase put in hand and his

favorite stuffed friend placed in his hand

for this neat picture. I love his little hat,

the scarf and coat. Perfect.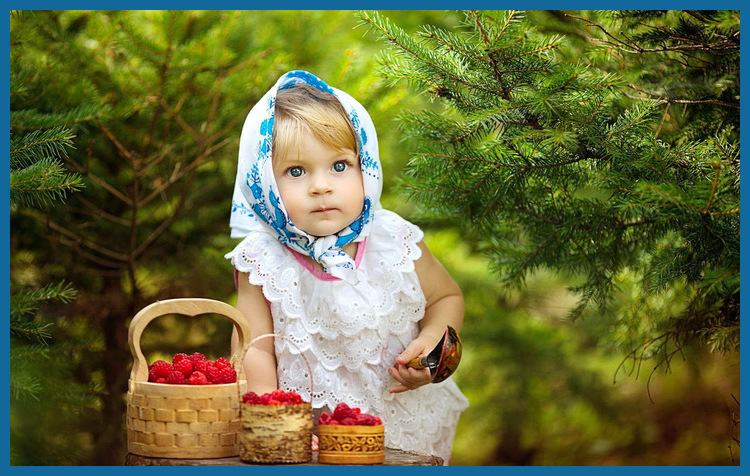 Now here is a cutie all ready to take care of

some berries. Love her ruffled outfit and the

scarf is just perfect to match those blue eyes.



Quite a handsome ole chap. One thought comes to

my mind. I do wonder what he is thinking about

or what he might be gazing upon out the window?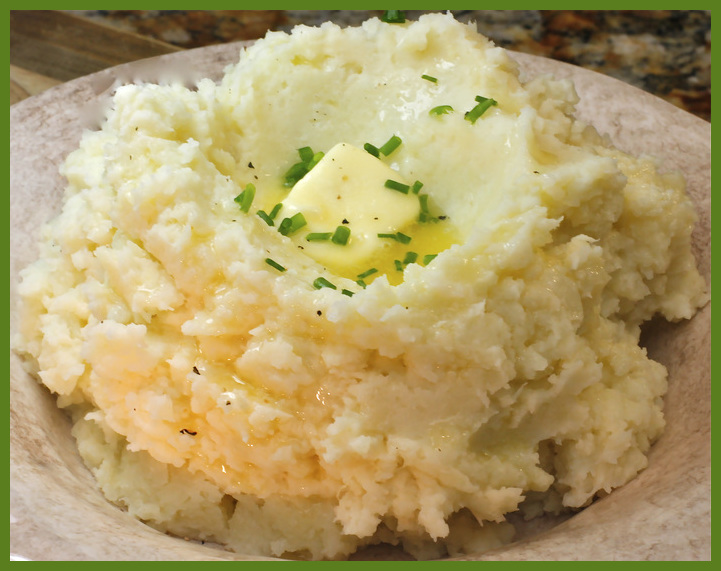 Oh my goodness, mashed potatoes anyone?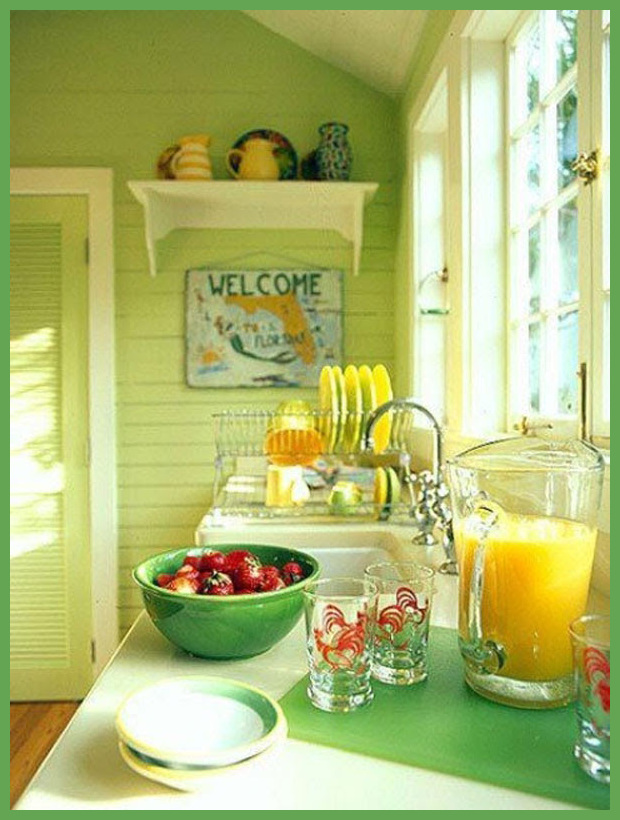 How so very refreshing is this kitchen area.

Love to have a nice glass of the OJ in those

neat rooster glasses.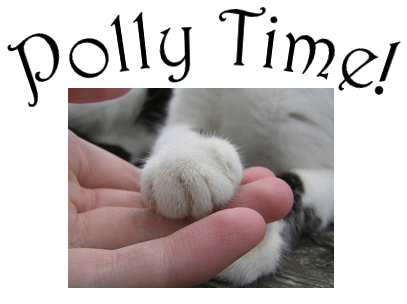 Below is our new kitten Polly. I am sharing her growing

up on my Daily Dose. I hope you will enjoy viewing.

She only weighed one pound when we got her

on June 9th, 2014.

Pictures tomorrow!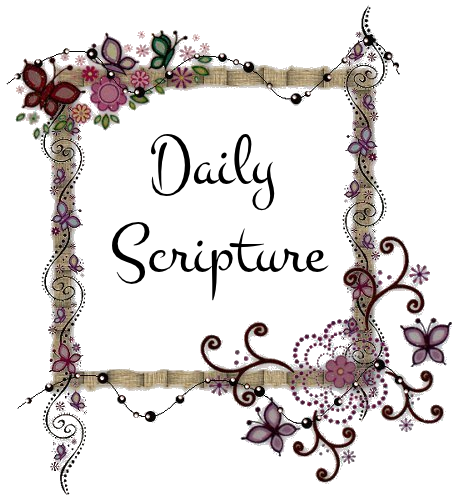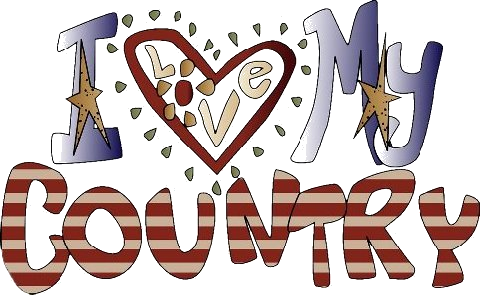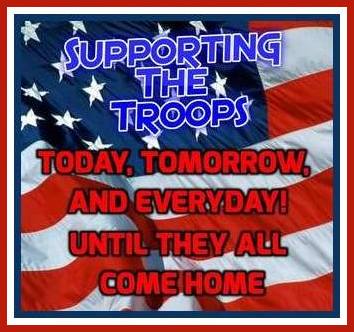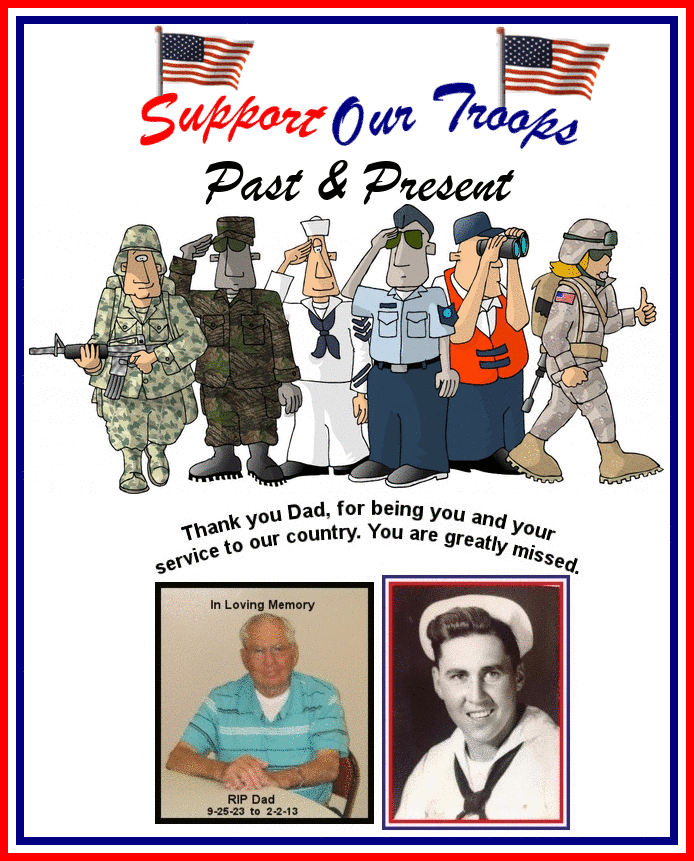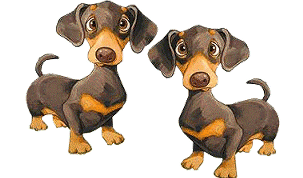 You took the time, thank you!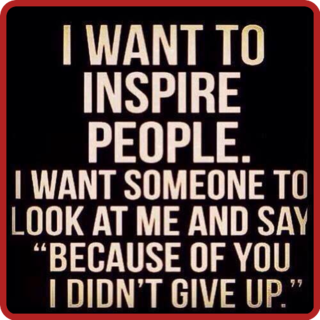 What a wonderful feelingthis can be!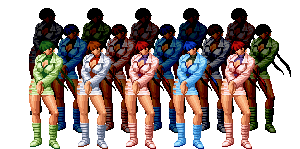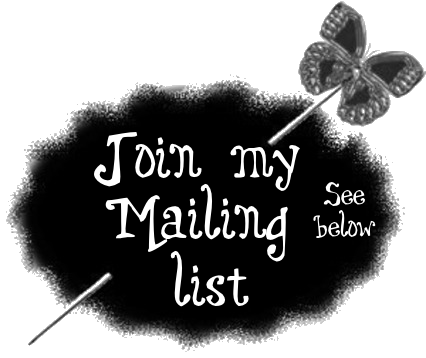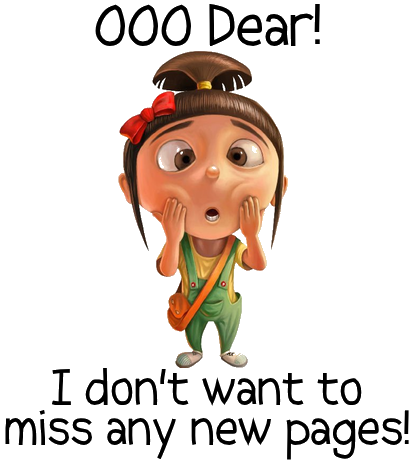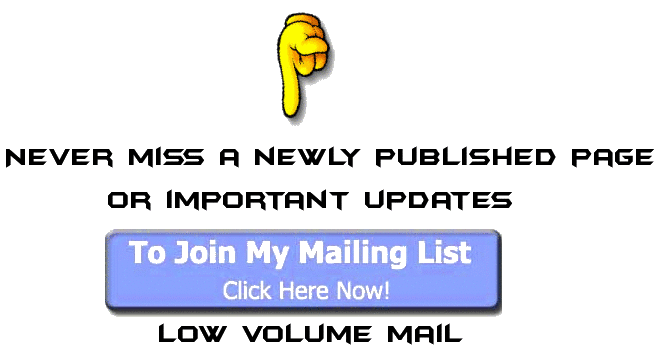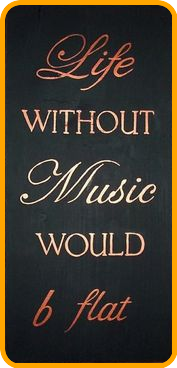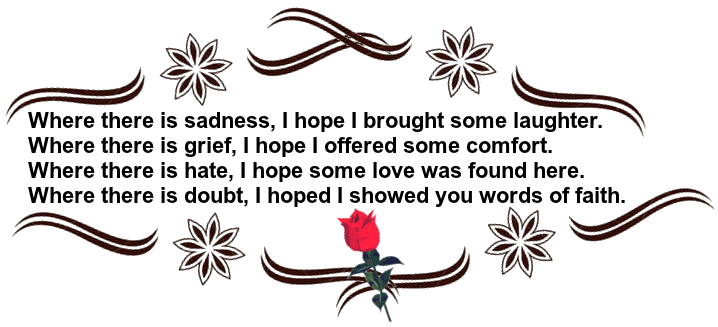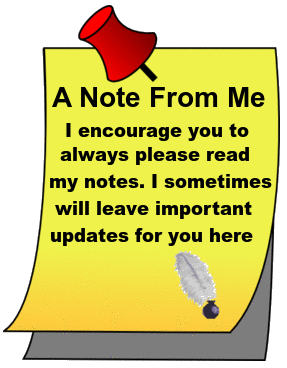 I wish you all a very good Wednesday.

And now till another time, be safe in
all you do. Be aware of everything and
everyone around you at all times. A
very good habit .... take care!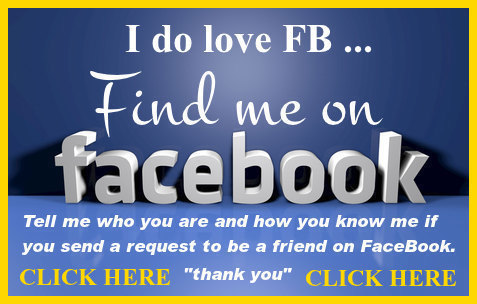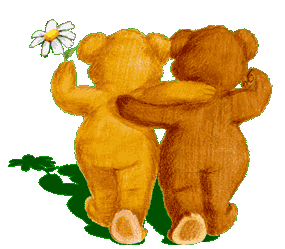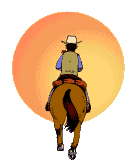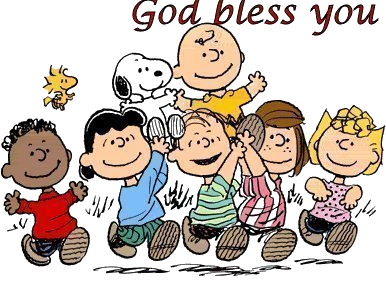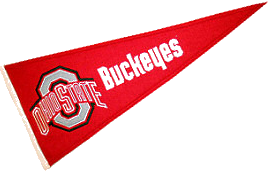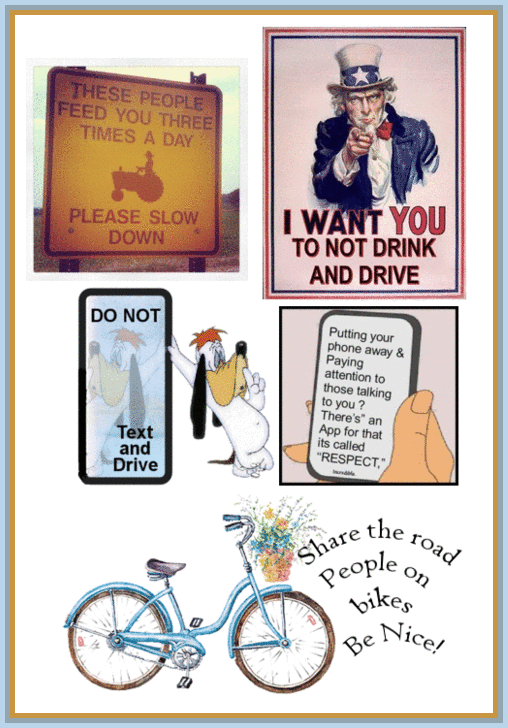 For those first time visitors - the below map shows the

locations of visitors!

WOW - look at all of you!