Beegie Adair - All My Loving.mp3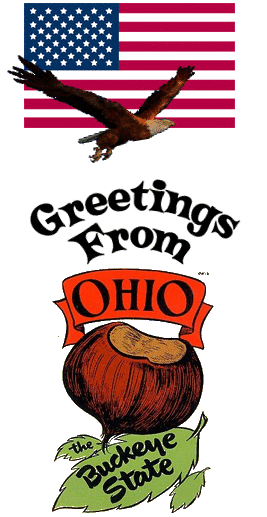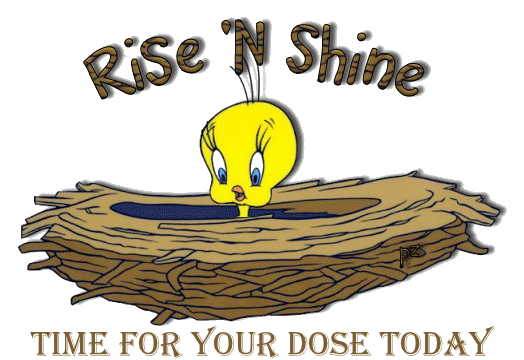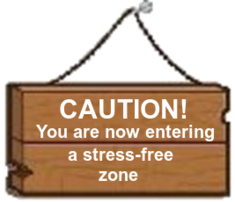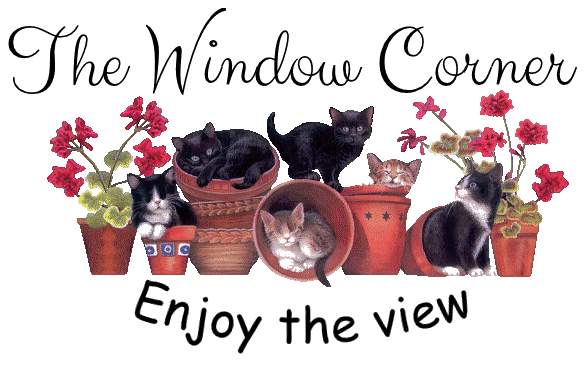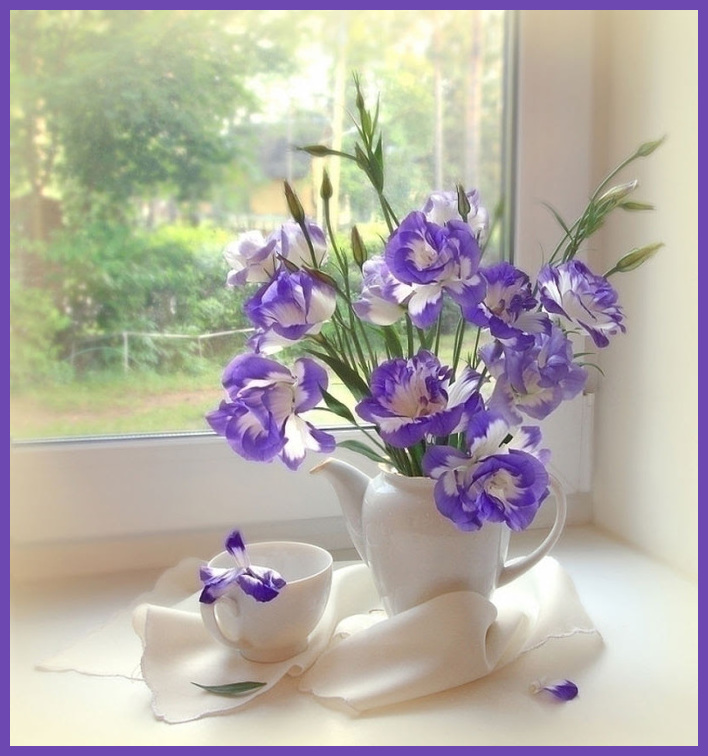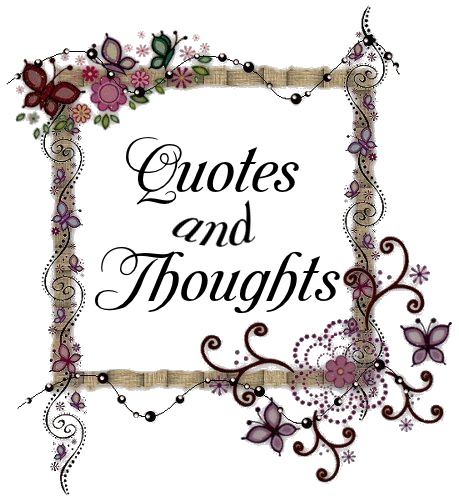 I believe there is a daily need for one to be reminded
to live a life full of hope. Favorite quotations can
be inspirational positive reinforcement,
a source of encouragement , and
great reminders.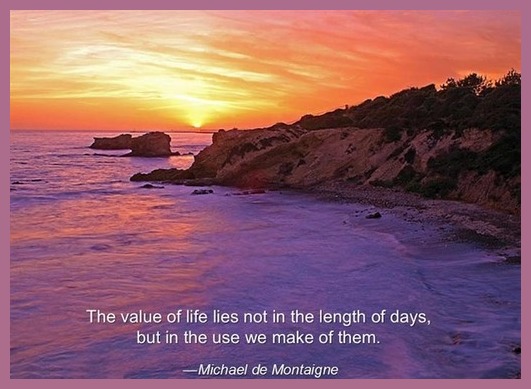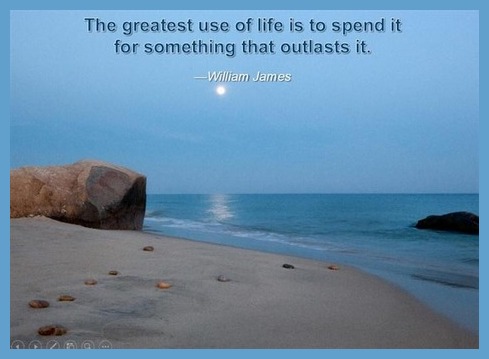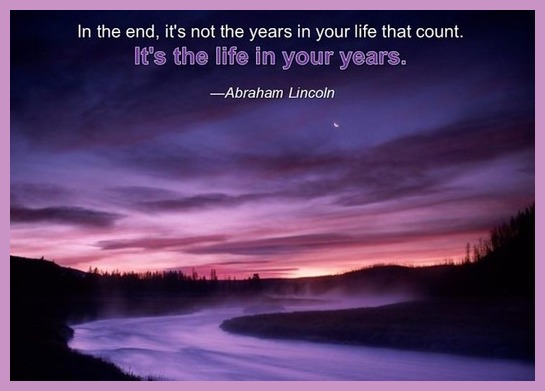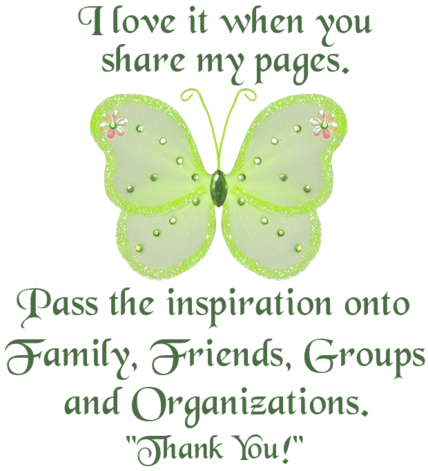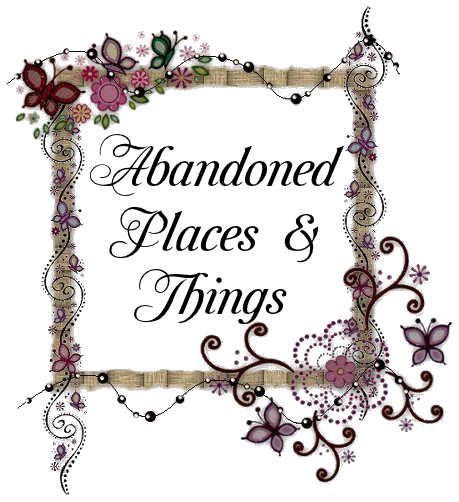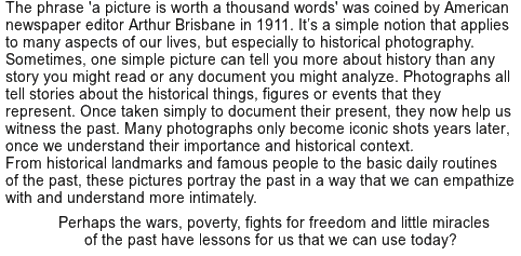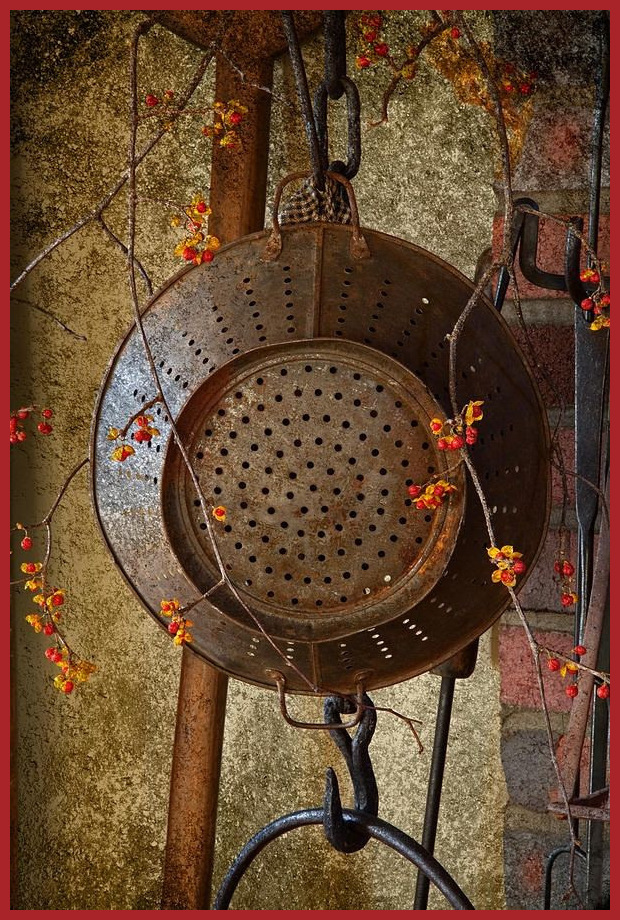 An old strainer it would appear aged with

rust hanging on a fireplace perhaps? Wonder

what is hanging from it?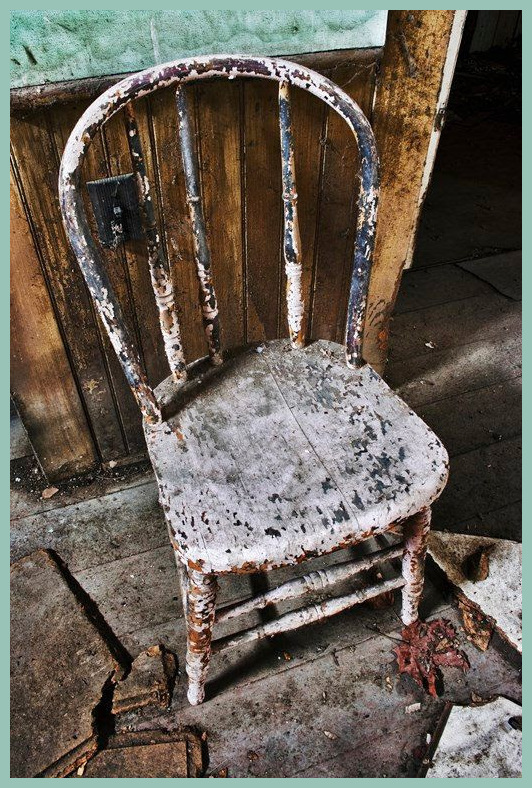 This old chair sits waiting for someone to rescue

and refinish it perhaps? But in the mean time it

appears to have been left behind possibly forever.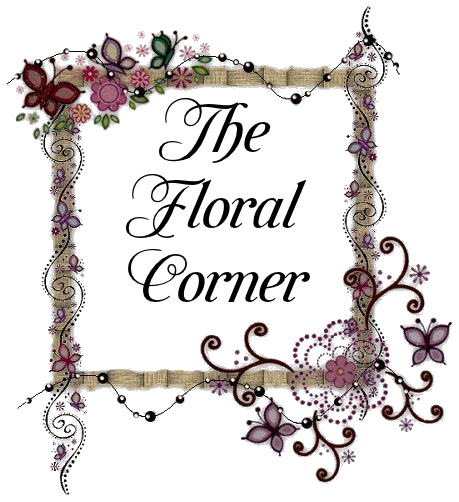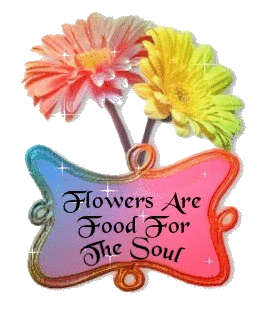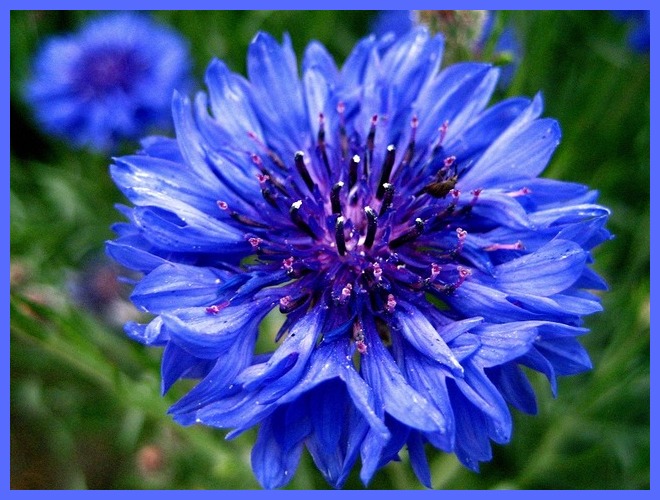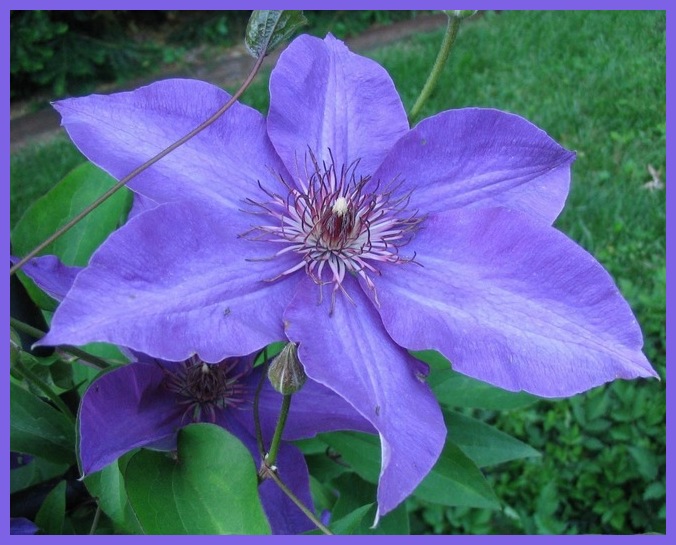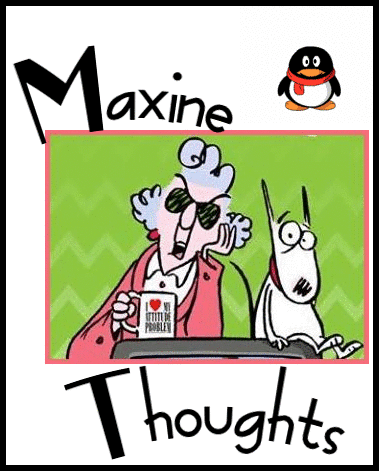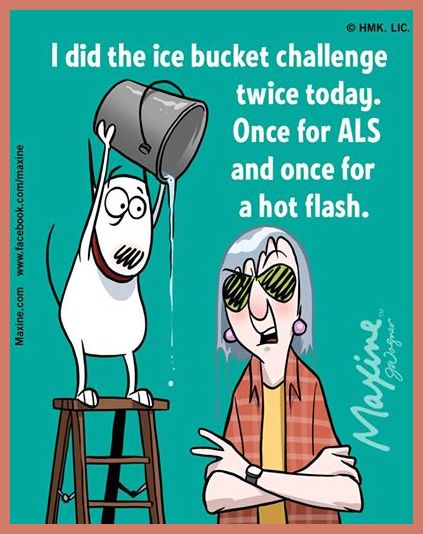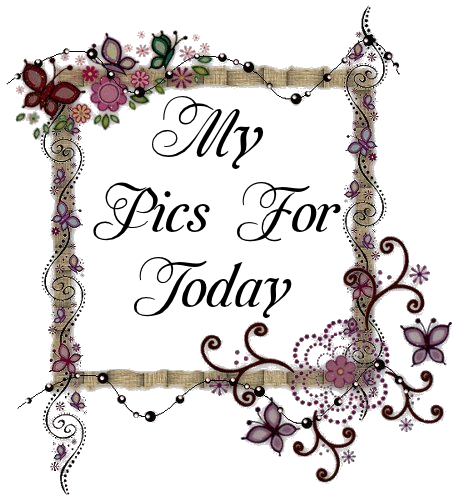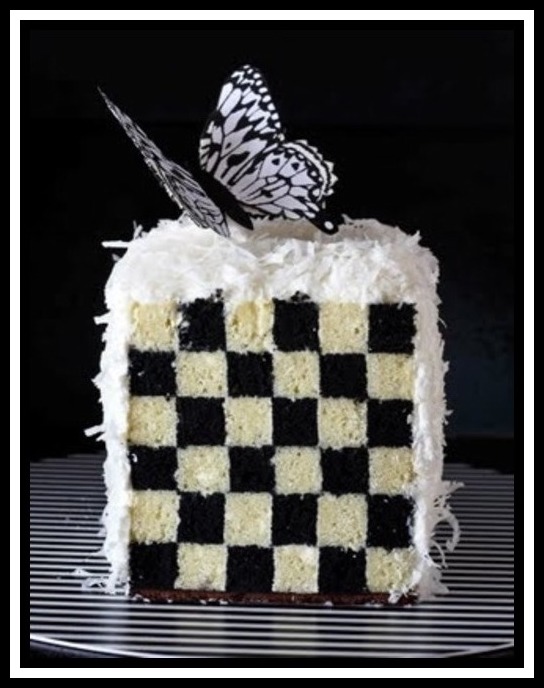 The black and white cake sure to be a

conversation piece. The butterfly goes

perfect ....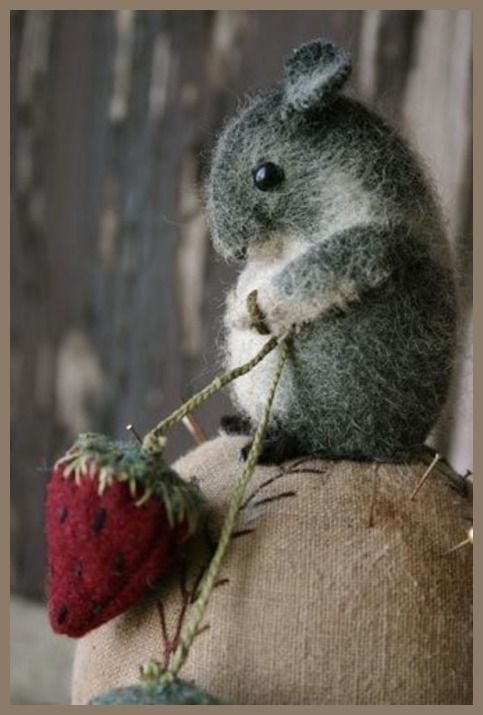 And what a neat pin cushion.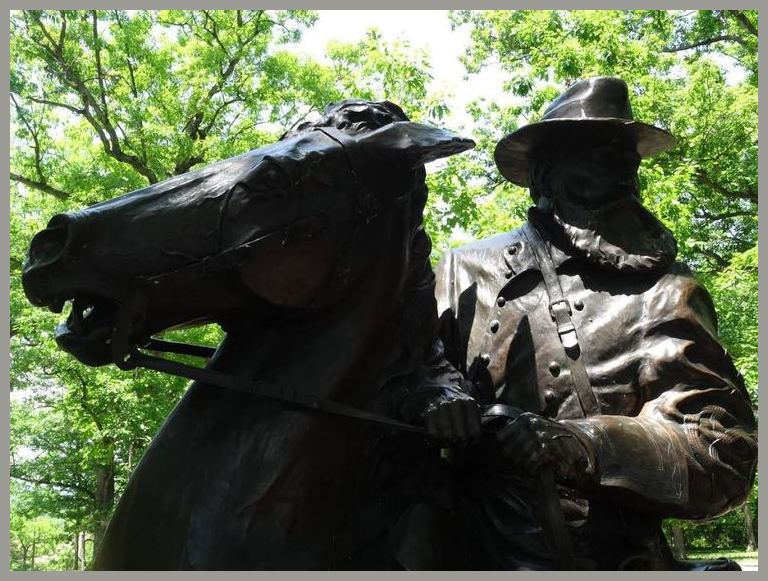 Gettysburg statue. One of my favorite places to visit.

I have been there twice, and, would go back

in a heart-beat ....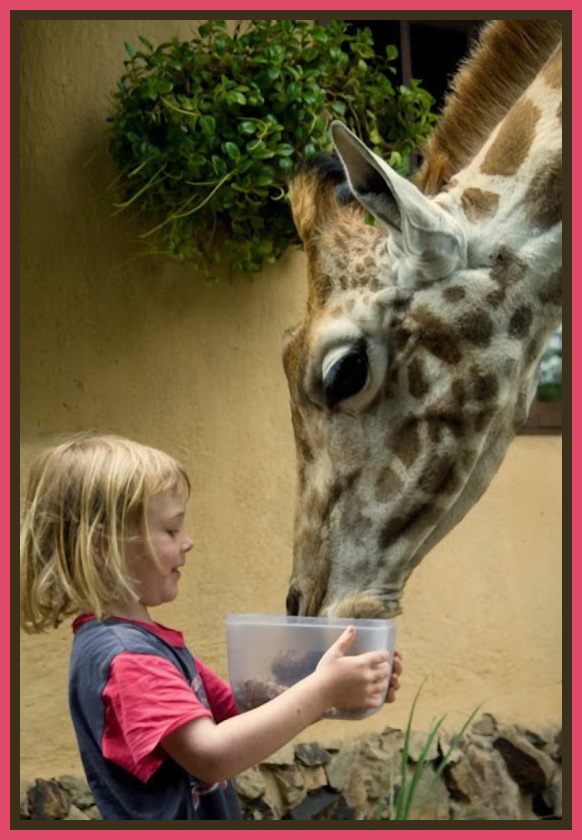 This is your cuteness overload for today.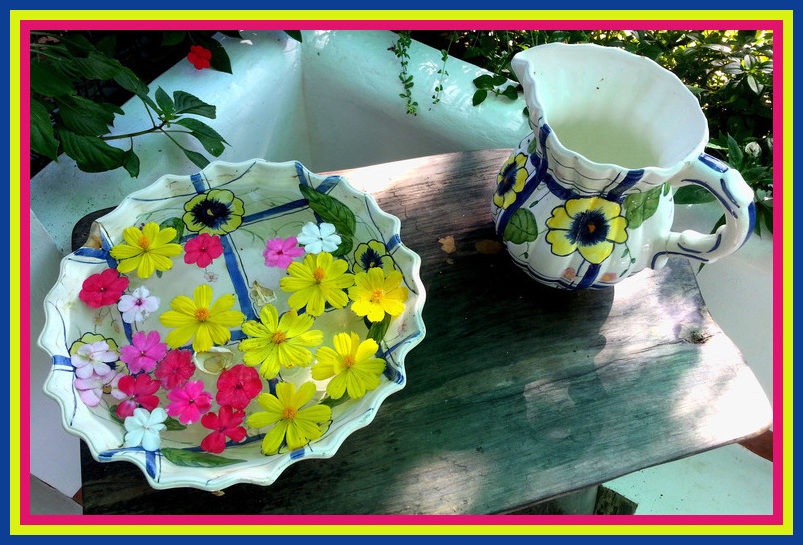 How pretty and cheerful is this?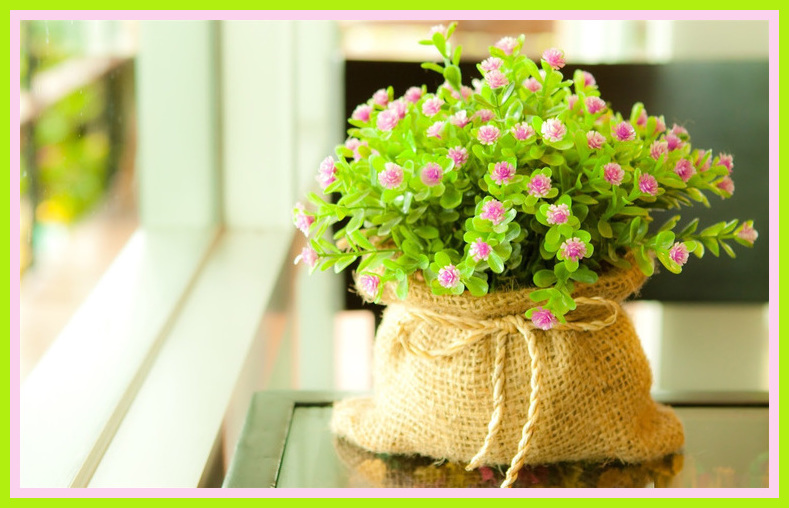 Love this arrangement. Would catch your eye

in a instant.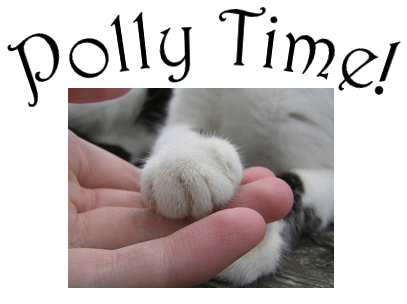 No updates today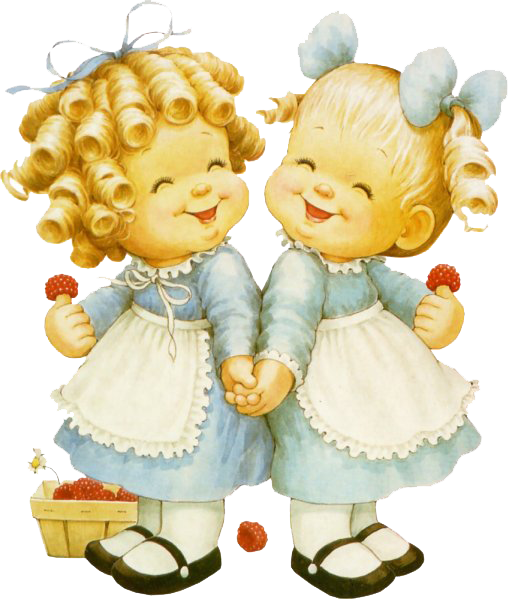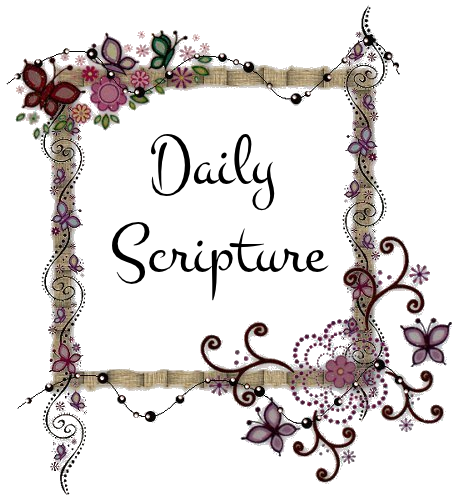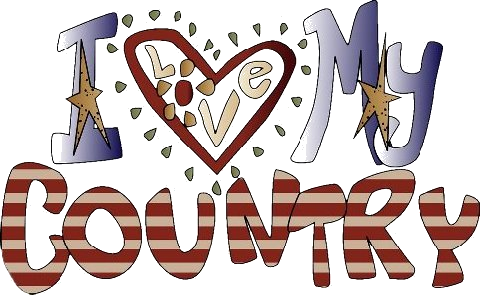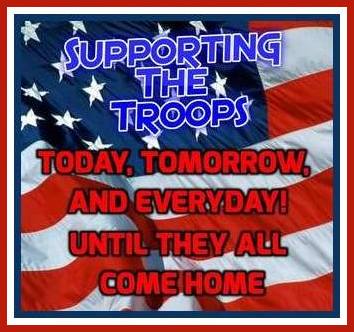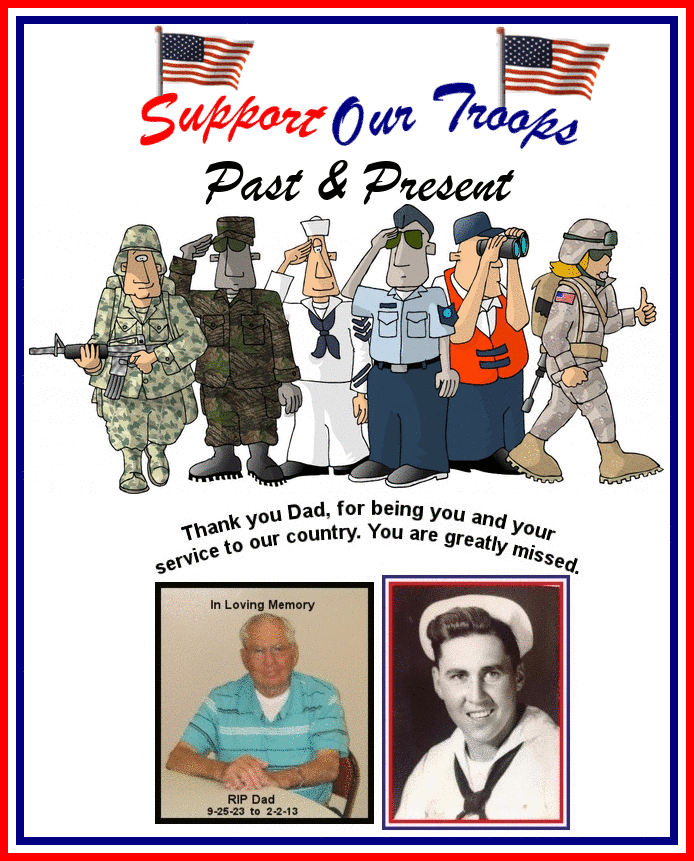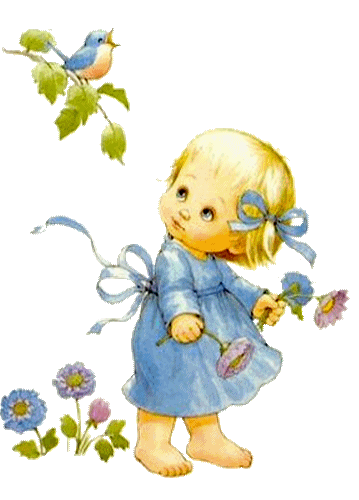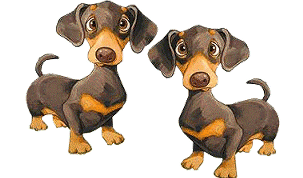 You took the time, thank you!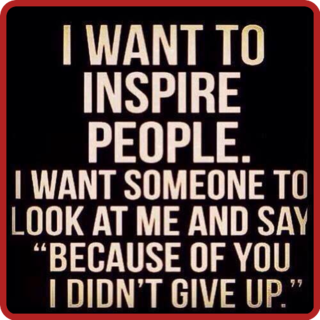 What a wonderful feelingthis can be!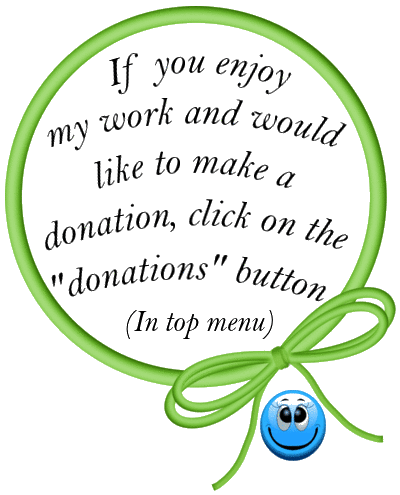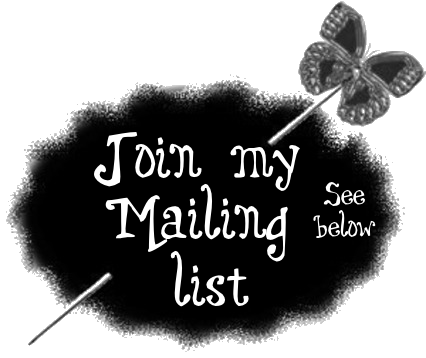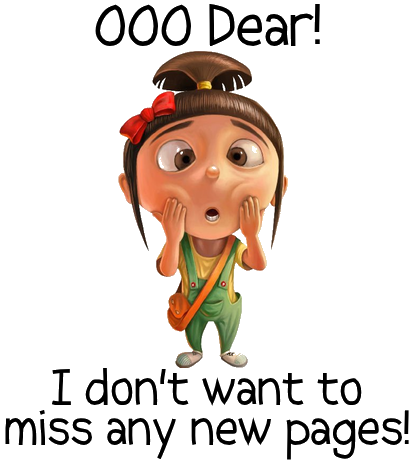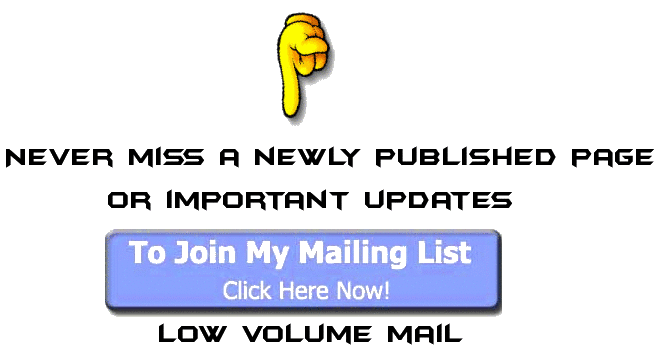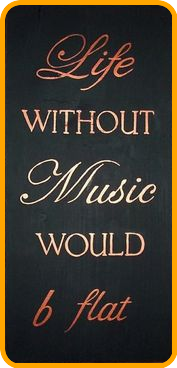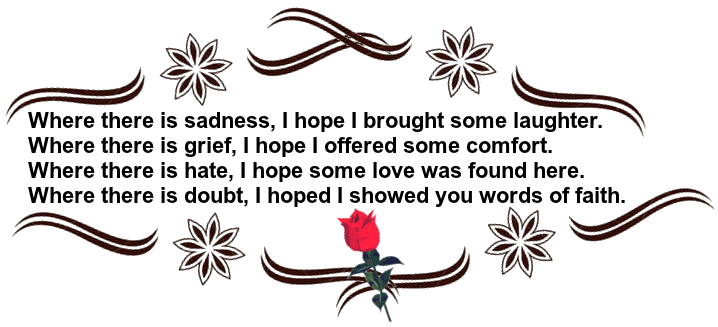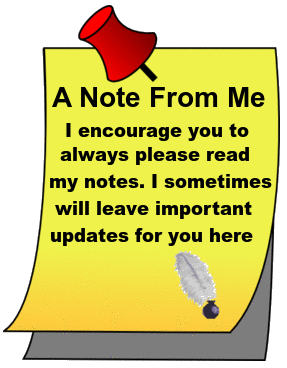 I wish you all a very good Tuesday ...


And now till another time, be safe in
all you do. Be aware of everything and
everyone around you at all times. A
very good habit .... take care!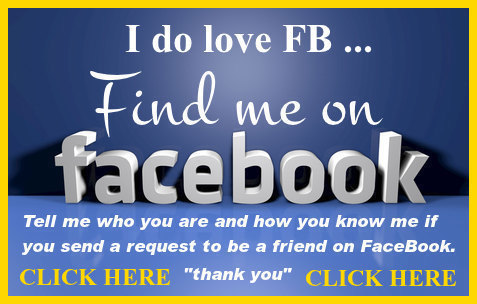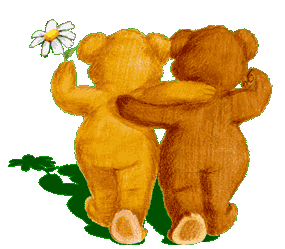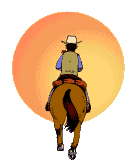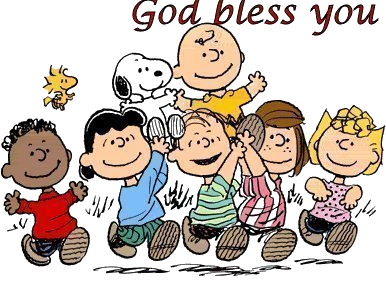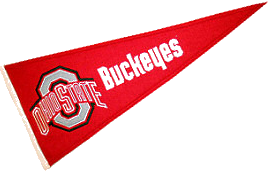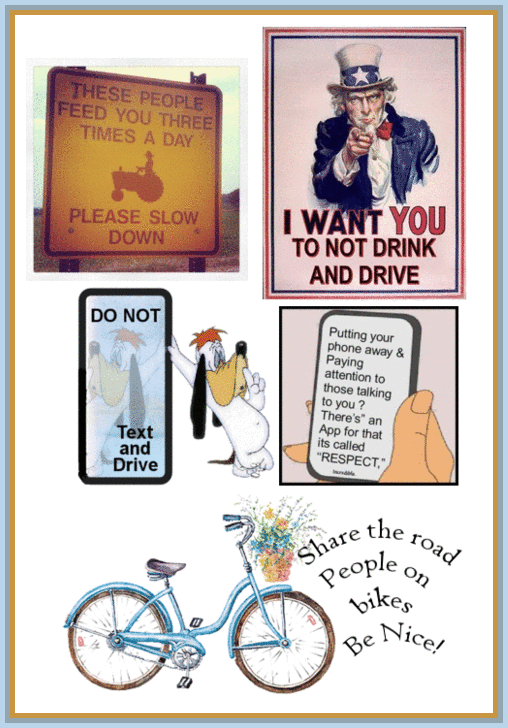 For those first time visitors - the below map shows the

locations of visitors!

WOW - look at all of you!