ERNESTO CORTAZAR - Lonely Island.mp3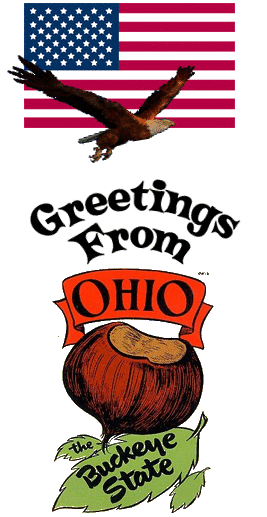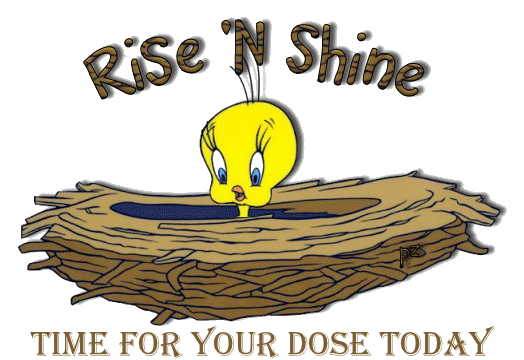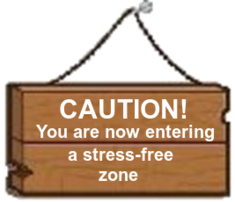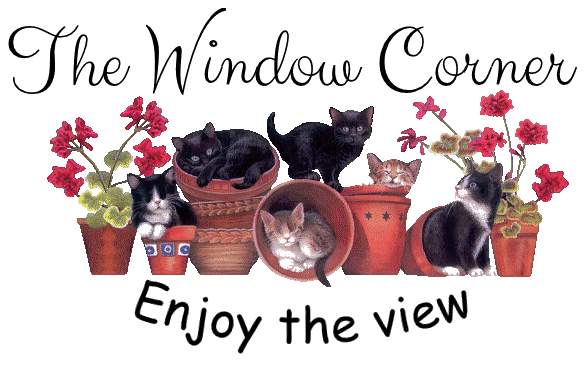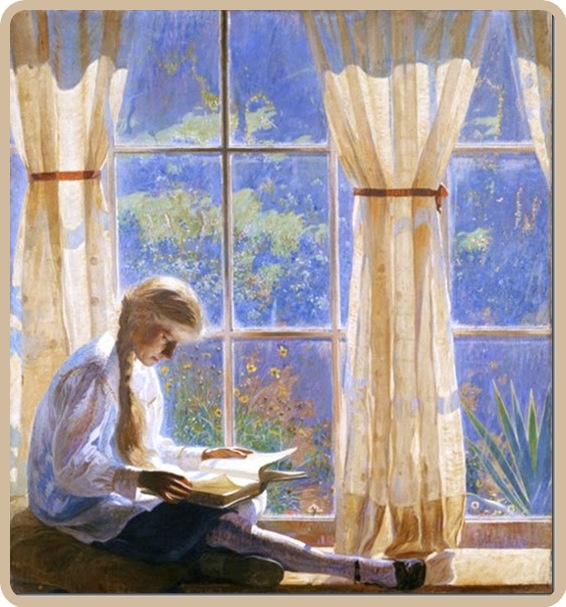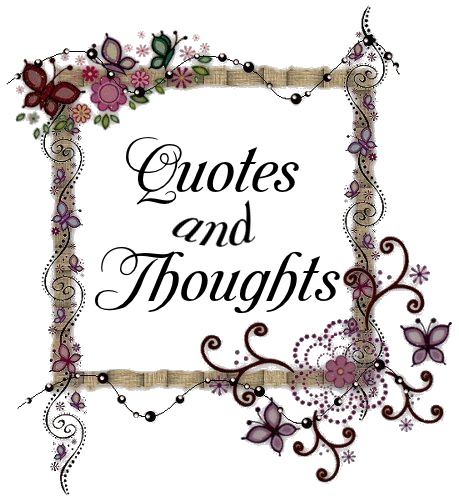 I believe there is a daily need for one to be reminded
to live a life full of hope. Favorite quotations can
be inspirational positive reinforcement,
a source of encouragement , and
great reminders.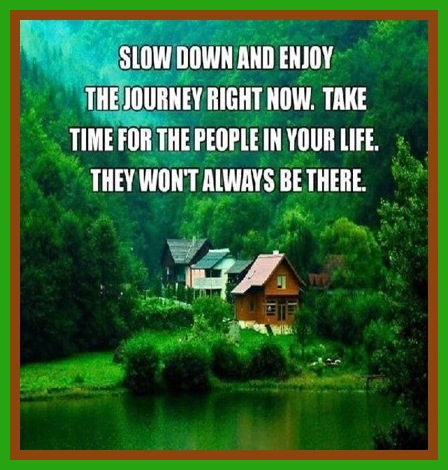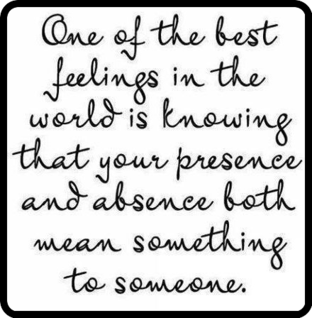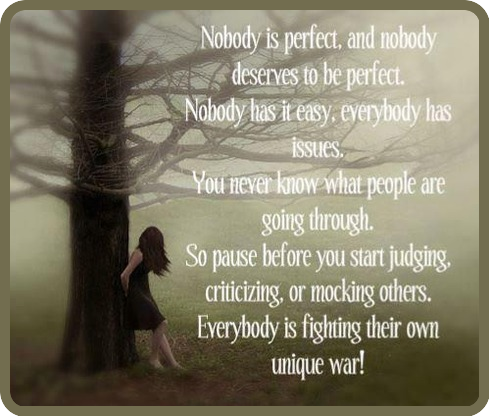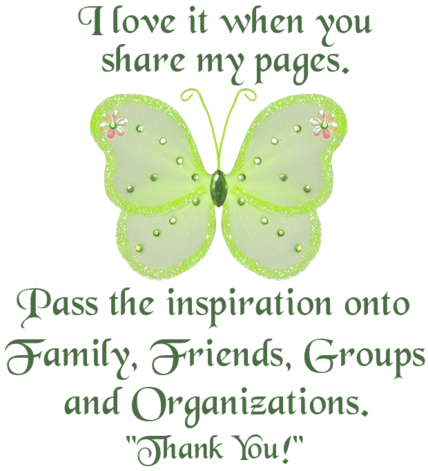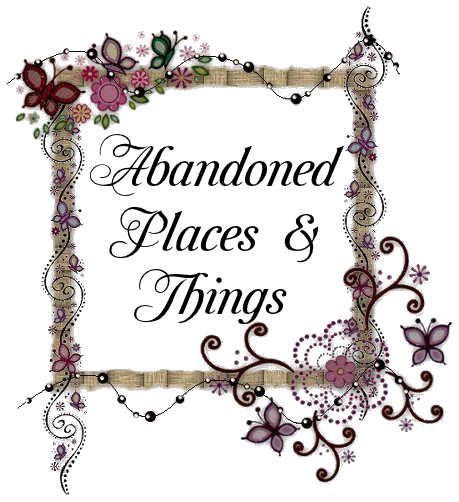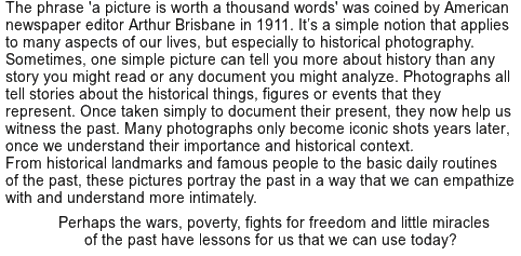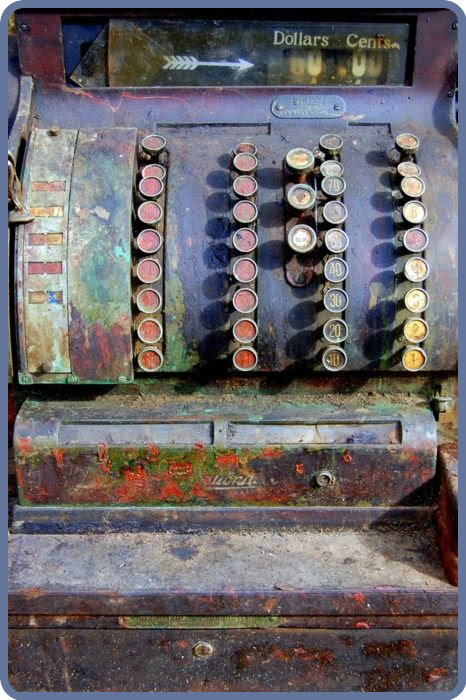 One can probably not even begin to imagine how

many sales this ole cash register completed.

And I do wonder what kind of store it was in.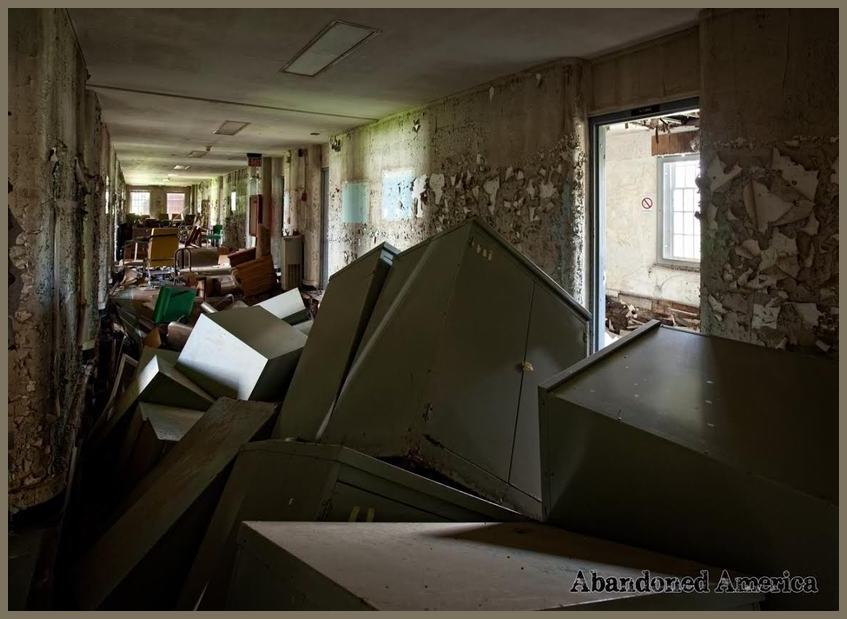 My goodness, what a mess. I could not figure

out what this place used to be? I do see a

water fountain on the right along the wall.

Perhaps a school?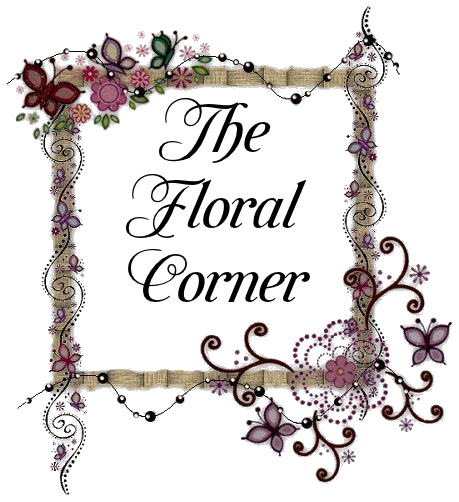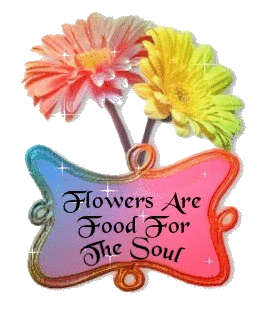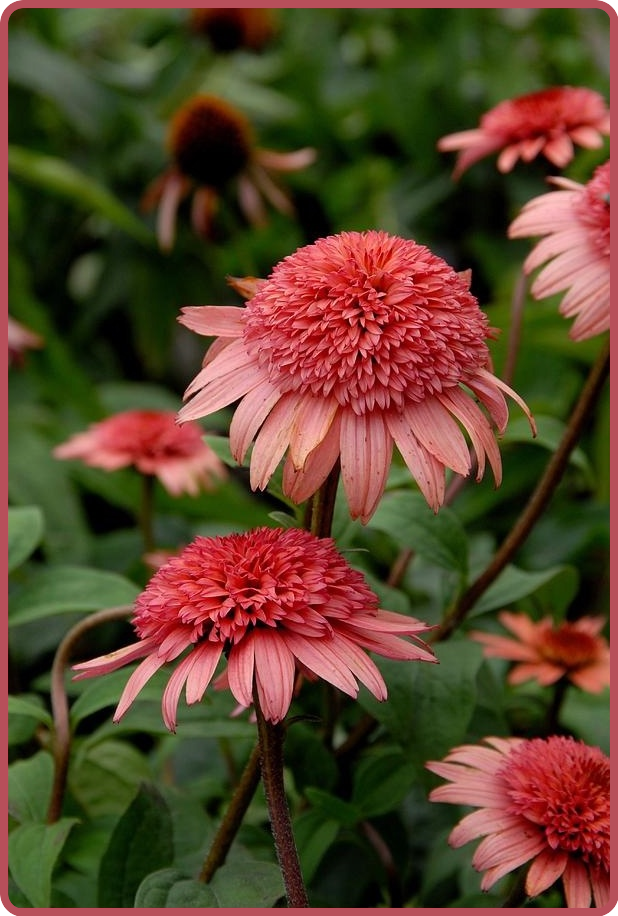 Another one of those pretty

colors that is easy on the eyes.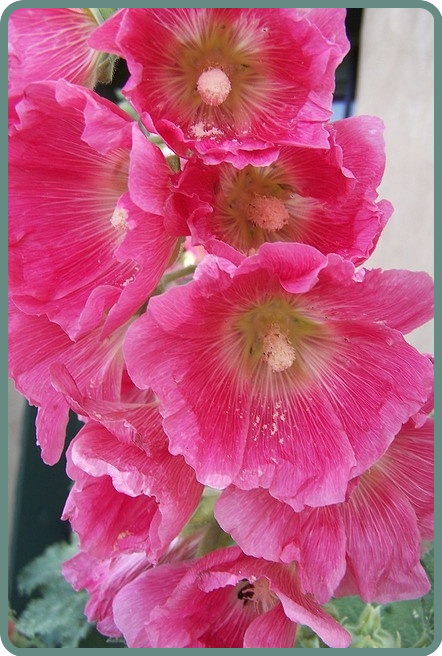 Pretty, pretty pink.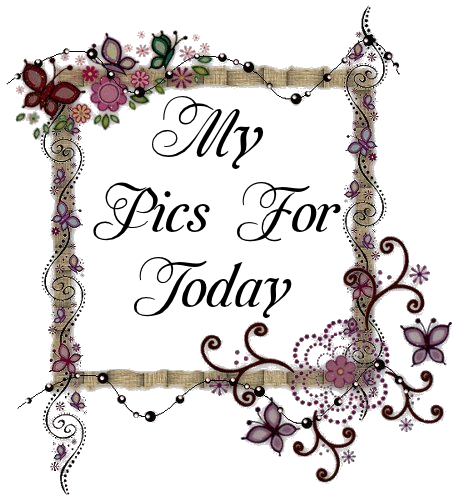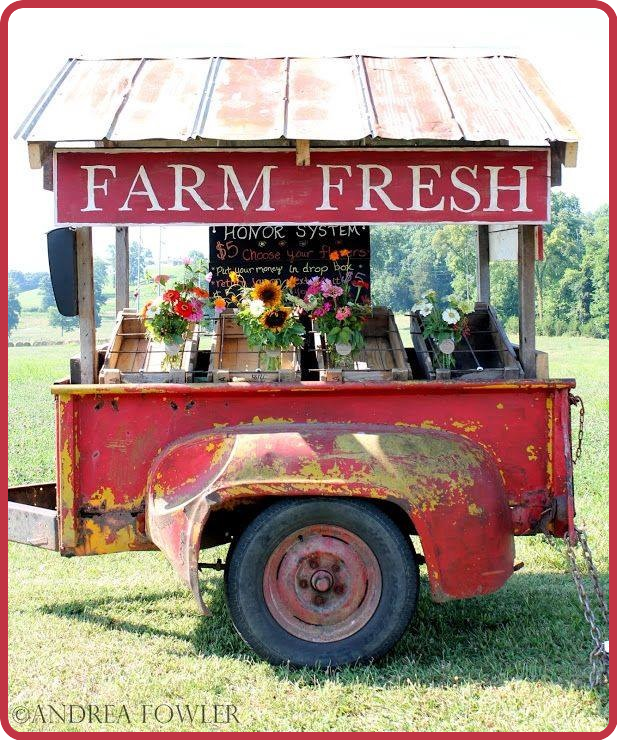 What a neat way to sell farm fresh! Looks like

the honor system was in place here. Something

you don't seem to see much of these days.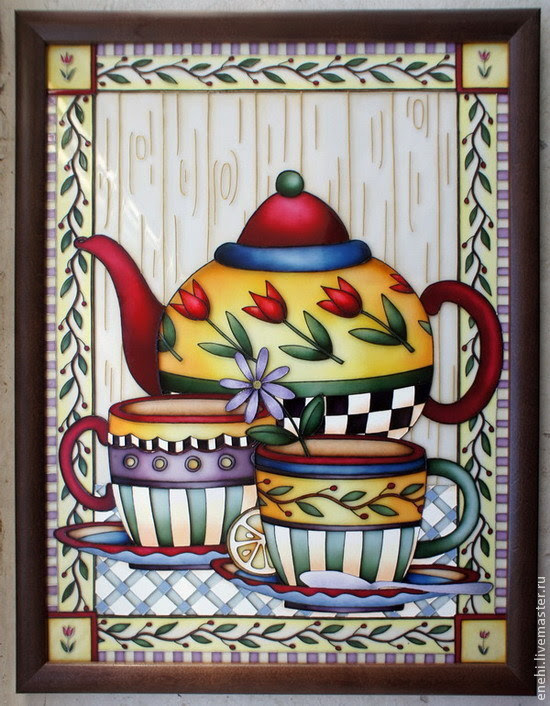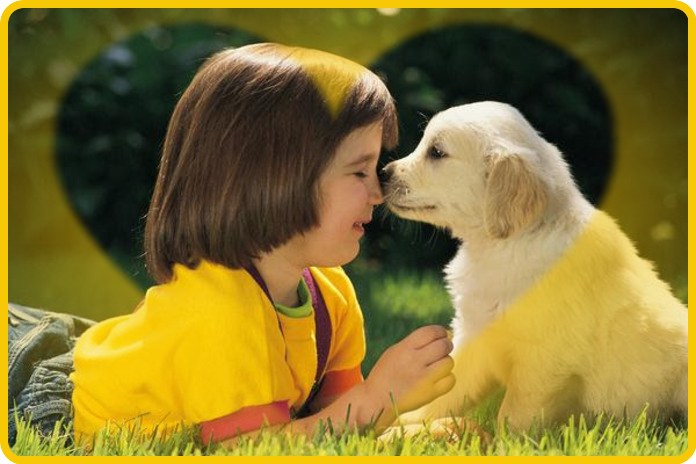 Cuteness overload here!!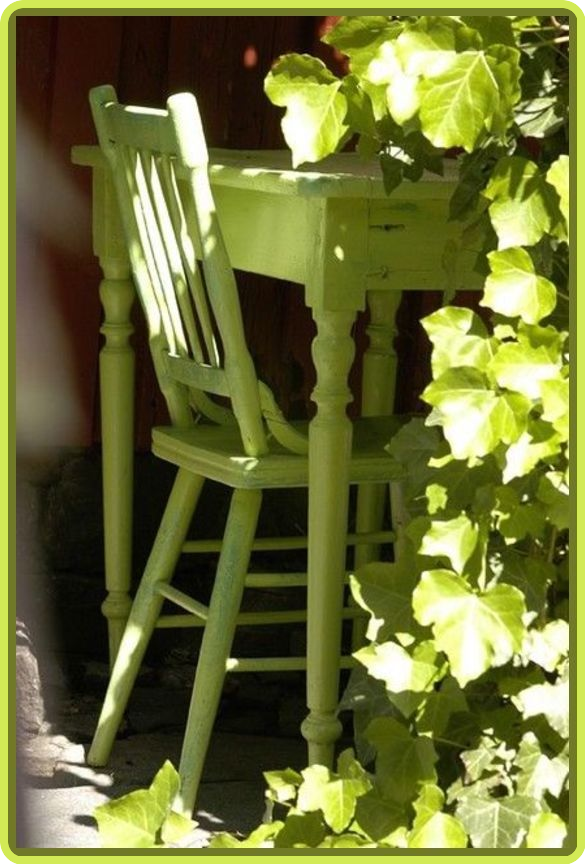 I love this table and chair. Such a pretty

green and it matches the vine.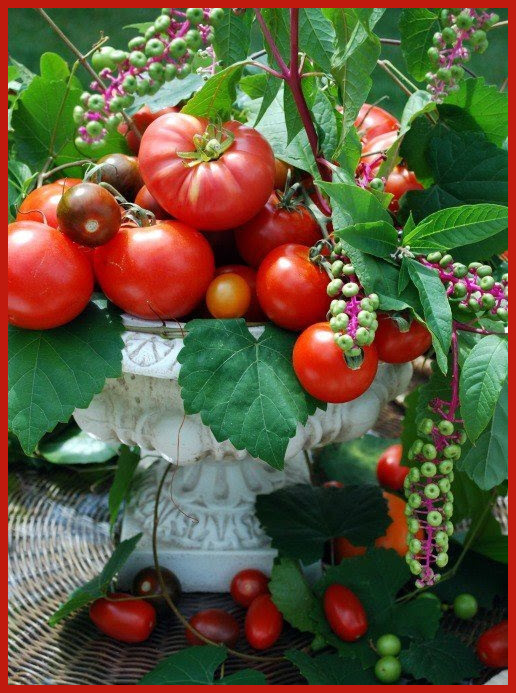 A wonderful Summer display.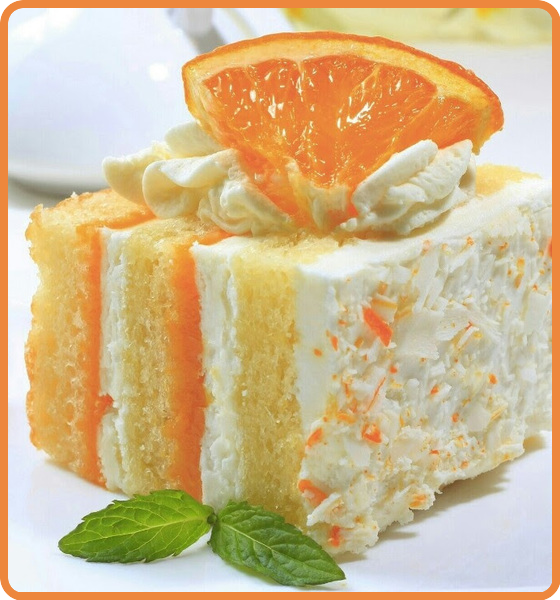 I sure would love to have a piece of this! Looks

to be very refreshing. All I would want to add

is a nice cup of coffee with Vanilla-Caramel creamer.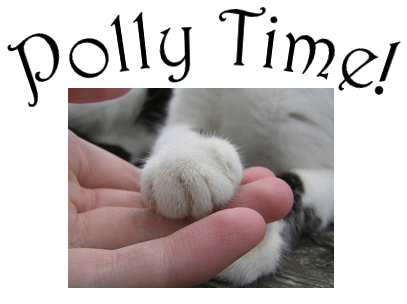 Below is our new kitten Polly. I am sharing her growing

up on my Daily Dose. I hope you will enjoy viewing.

She only weighed one pound when we got her

on June 9th, 2014.


We purchased a new cat tree several days ago. The one we had

must have been at least 11-12 years old. Below you see our other

cat Abby checking out the pieces of it with Polly peeking and

then the both of them with some more pieces of the tree.

The last is a close up of her cute bright eyed face.

The tree is now assembled, and I will post pictures as soon

as I get some that are good.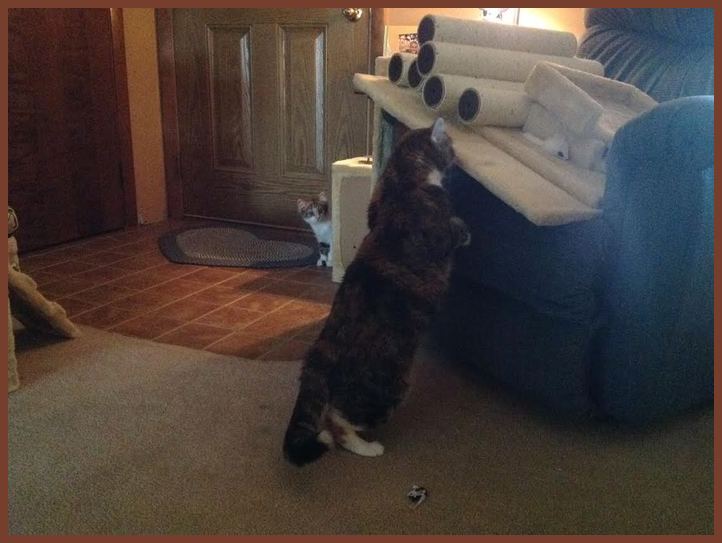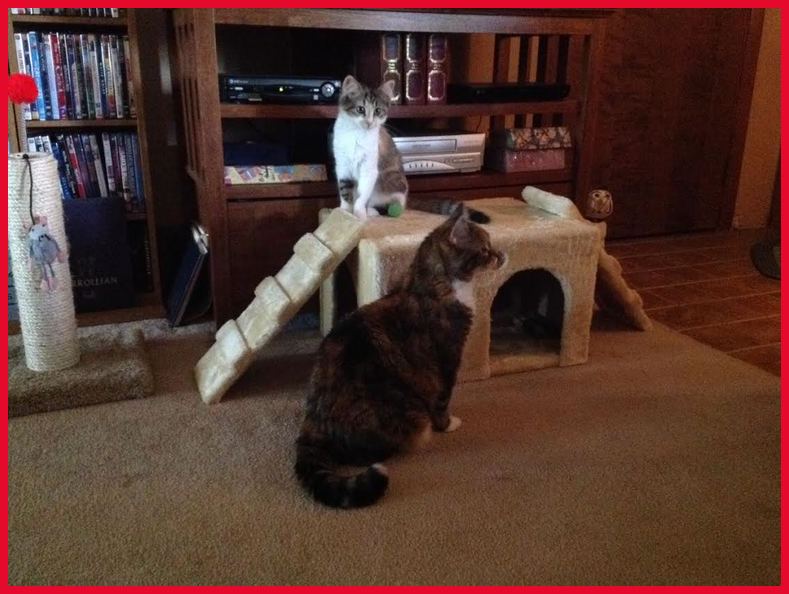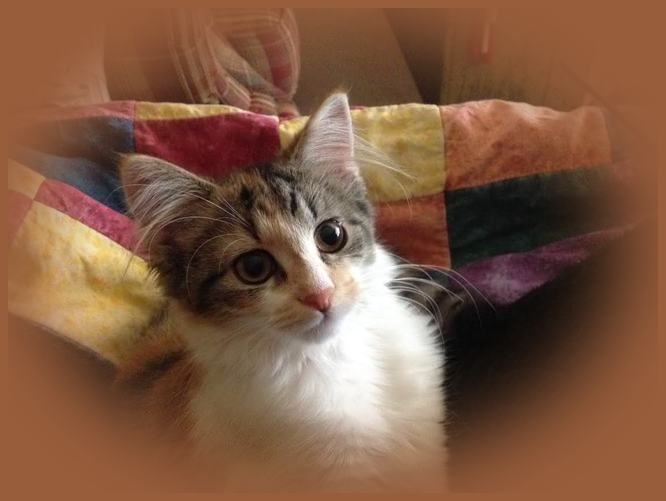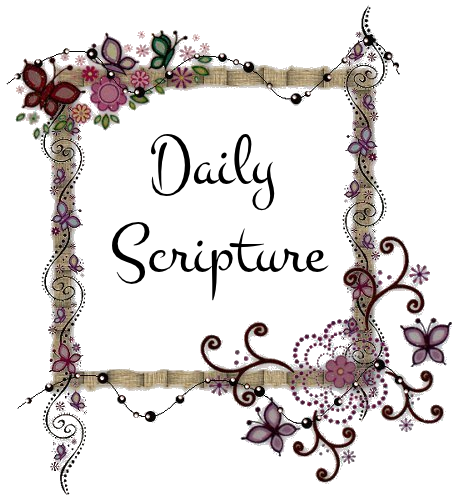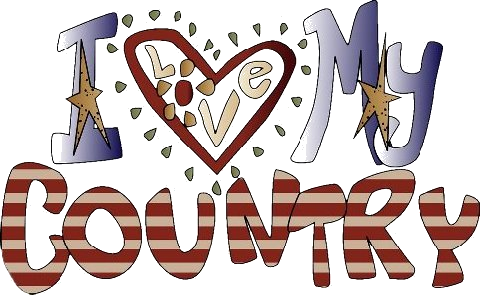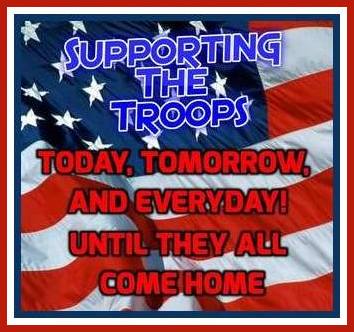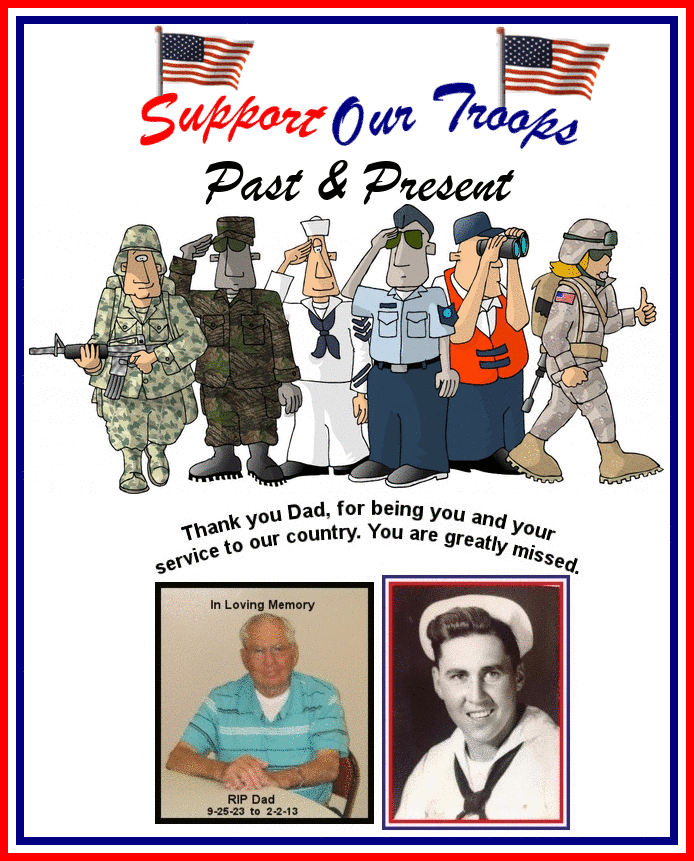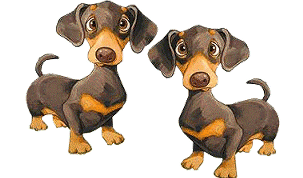 You took the time, thank you!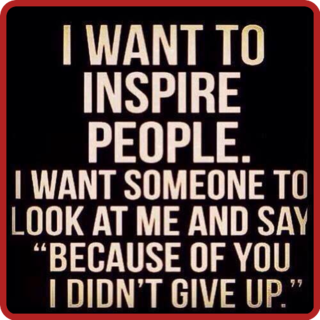 What a wonderful feelingthis can be!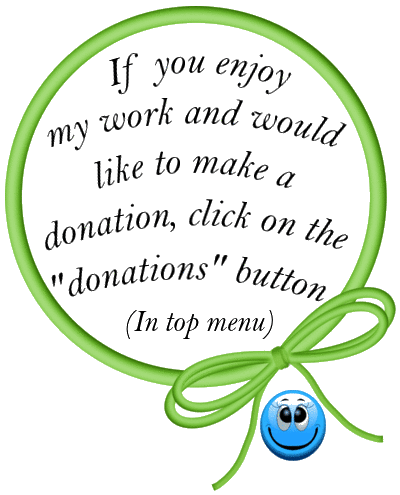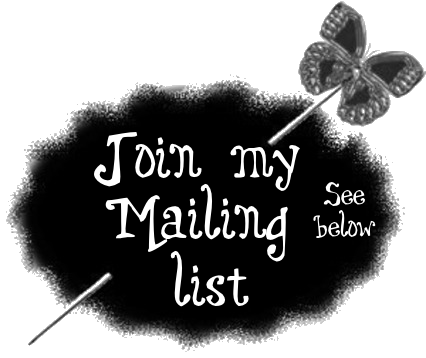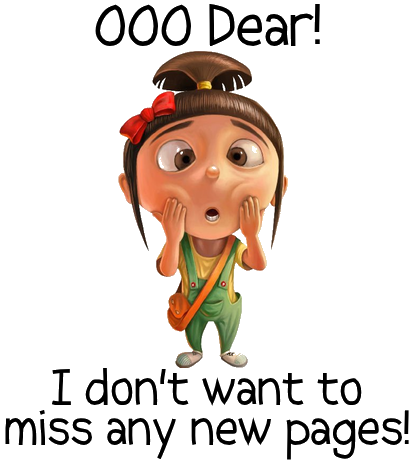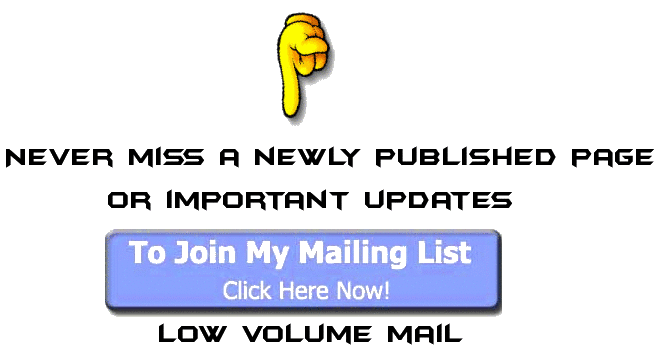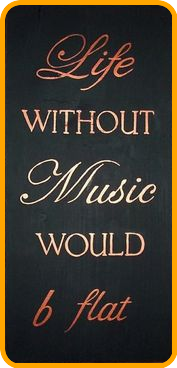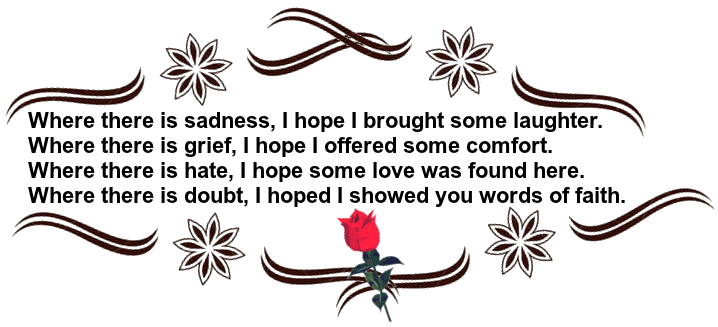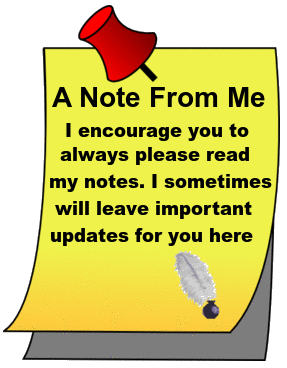 I wish you all a very good weekend!


And now till another time, be safe in
all you do. Be aware of everything and
everyone around you at all times. A
very good habit .... take care!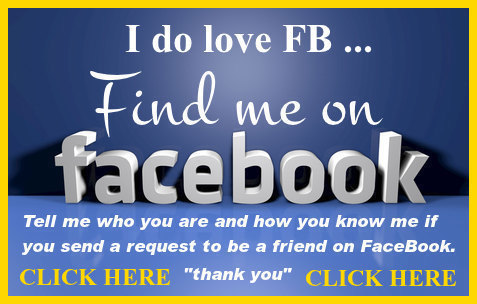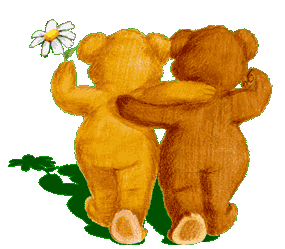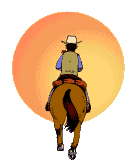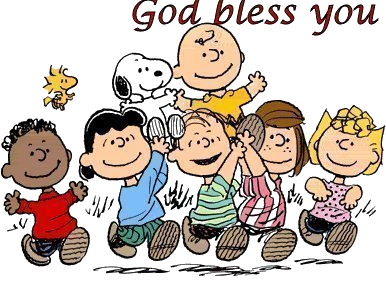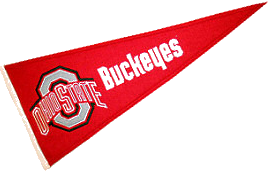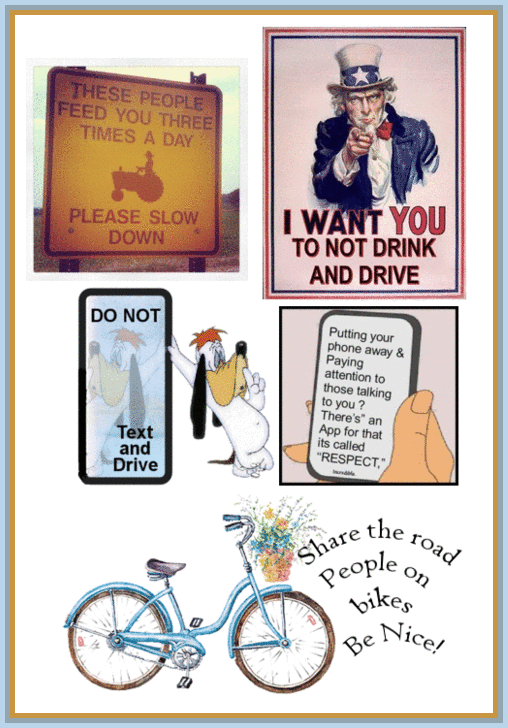 For those first time visitors - the below map shows the

locations of visitors!

WOW - look at all of you!