Francis Goya Woman in love.mp3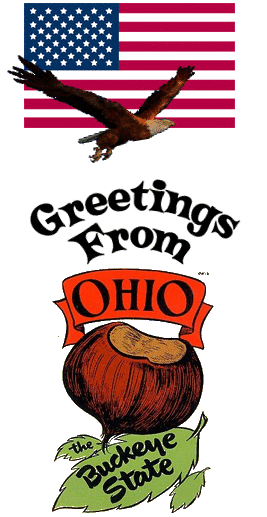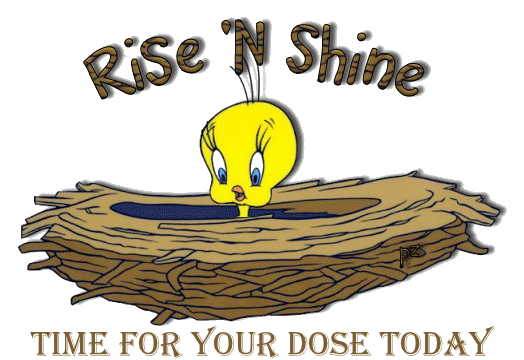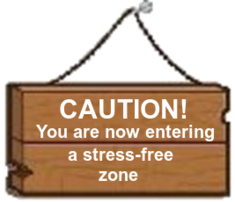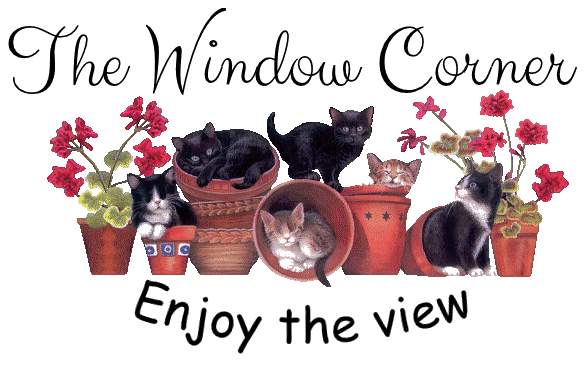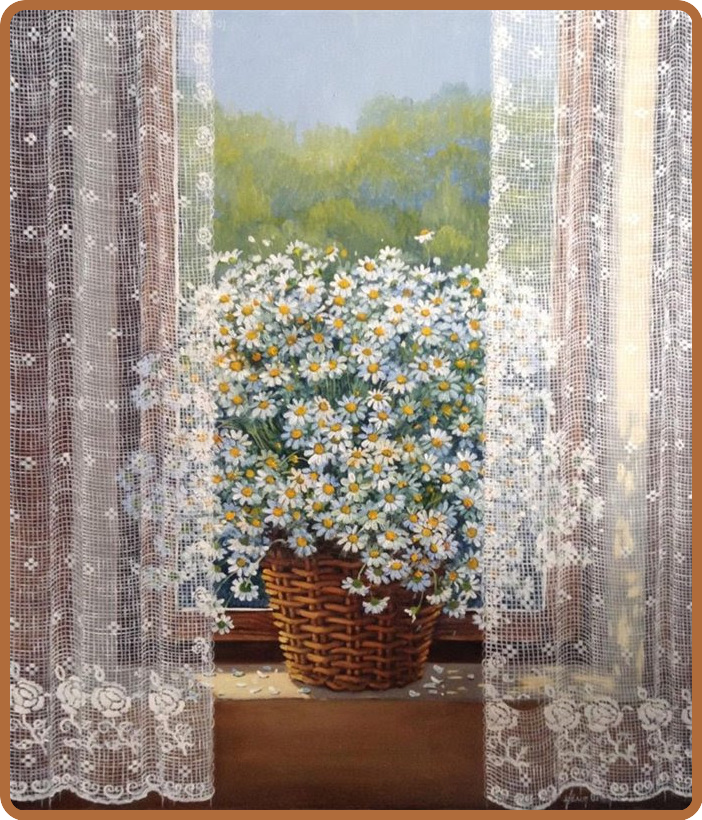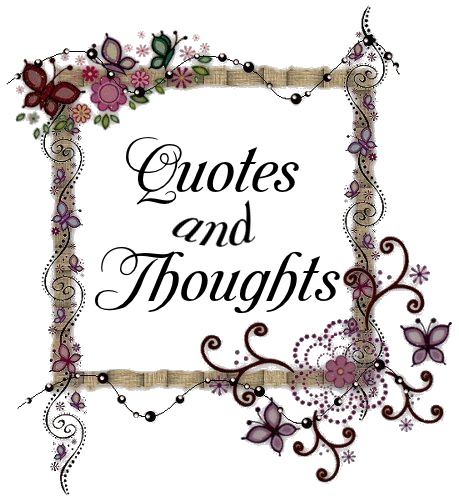 I believe there is a daily need for one to be reminded
to live a life full of hope. Favorite quotations can
be inspirational positive reinforcement,
a source of encouragement , and
great reminders.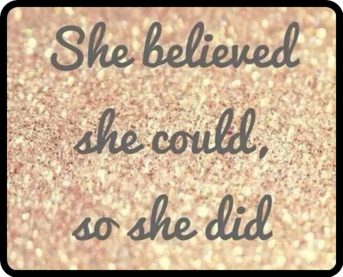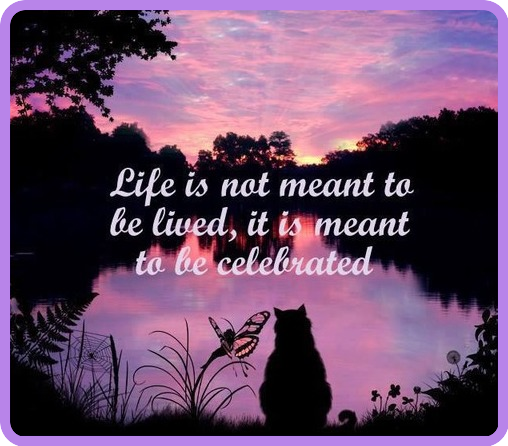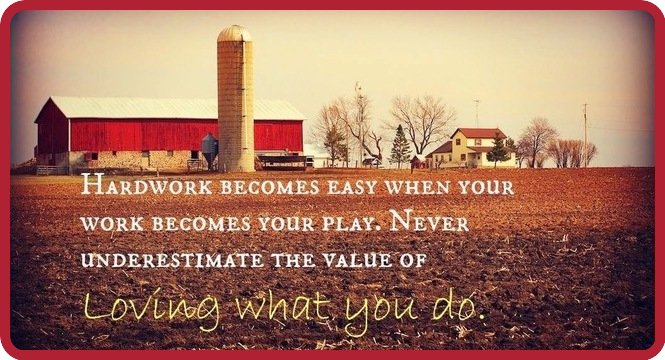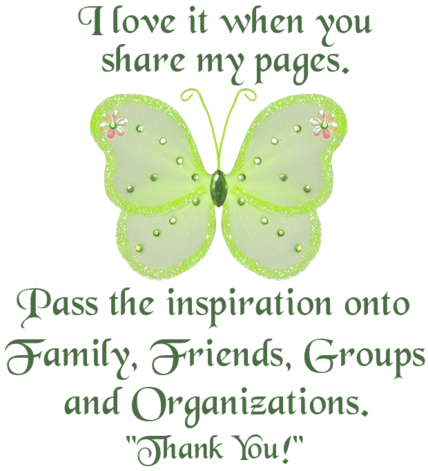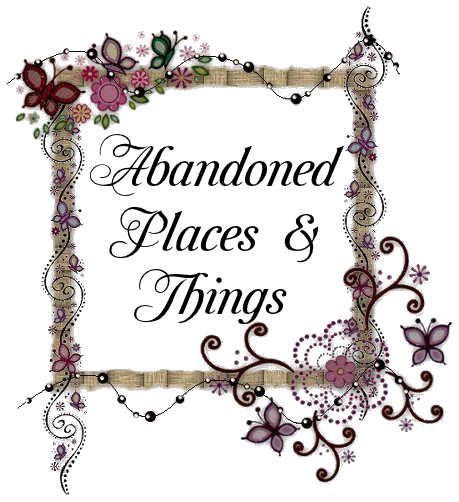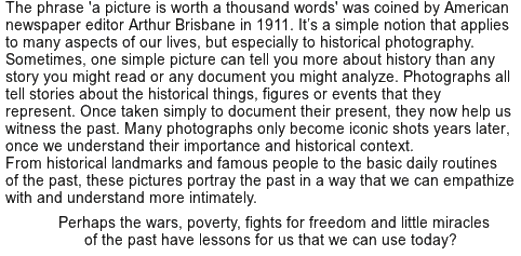 NOTE: I have gotten some pretty blunt and strong

opinions of the Old & Abandoned photos I display.

While many of you do not like them, many DO.

I have thought about deleting this part of my

Dose, but decided to keep them. The paragraph

above explains it all, especially the last one.

I always welcome & respect your comments,

negative or positive. Thank you.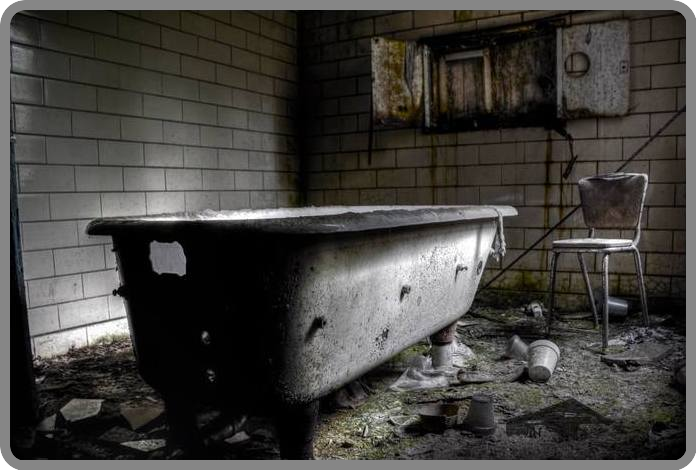 No more baths to be taken here. Many would

love to obtain an old tub like this for restoring

and decorating. Cleaned up and flowers

planted in it would be a conversation

piece for sure.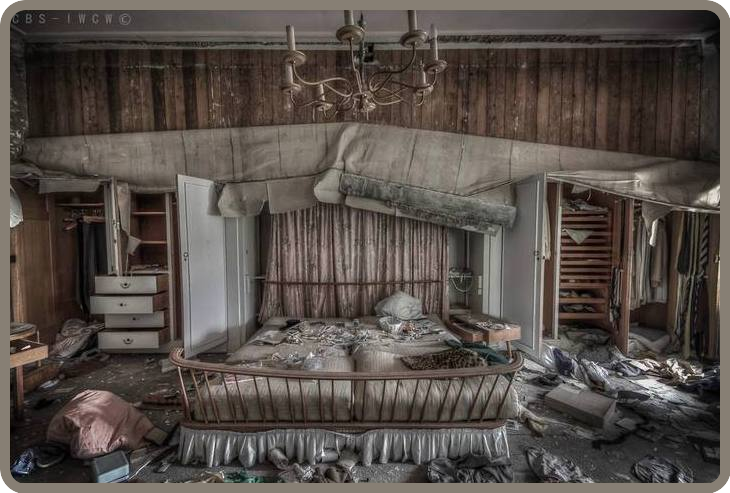 I find this bed most interesting. Double mattress

and you would not dare hang over the edge at the

foot of the bed. I believe that is a shoe storage

area to the right maybe and just look at that light

fixture above the bed.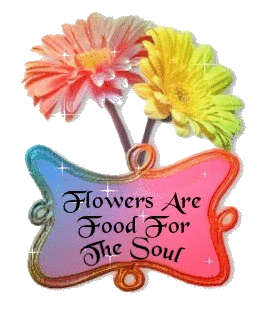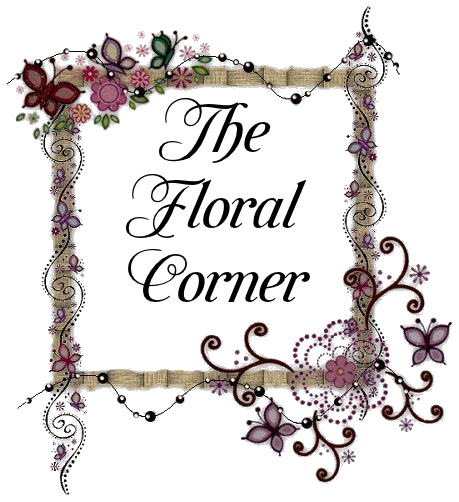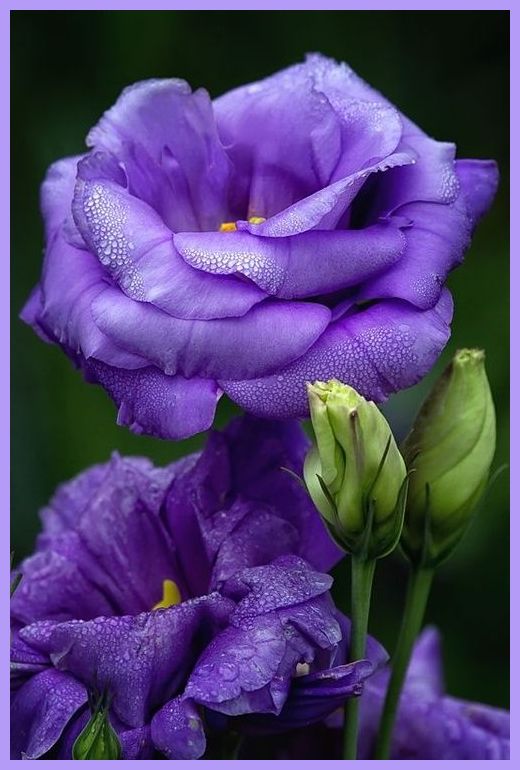 Purple is soothing.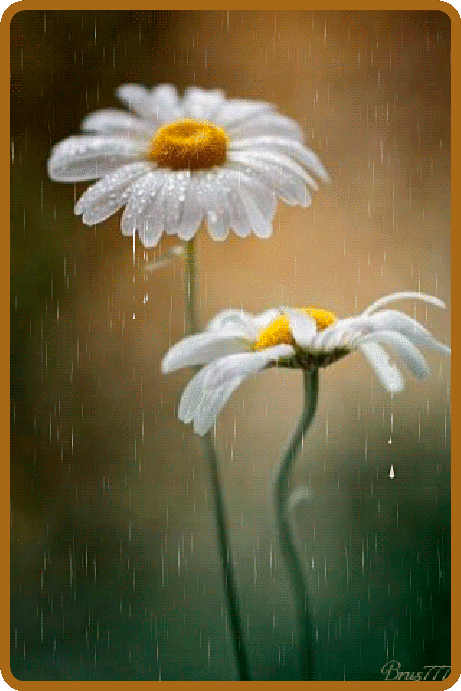 Once again, someone has worked their magic in

the animation of these lovely daises. I can

almost hear it raining.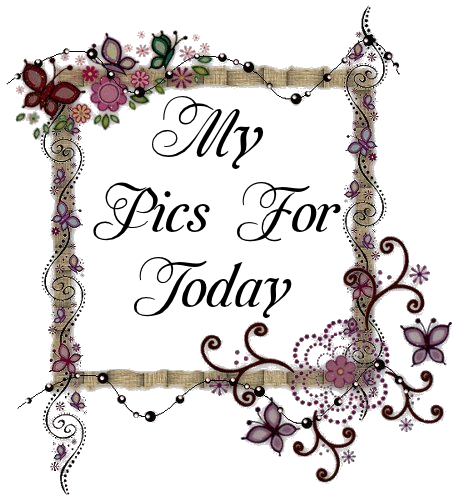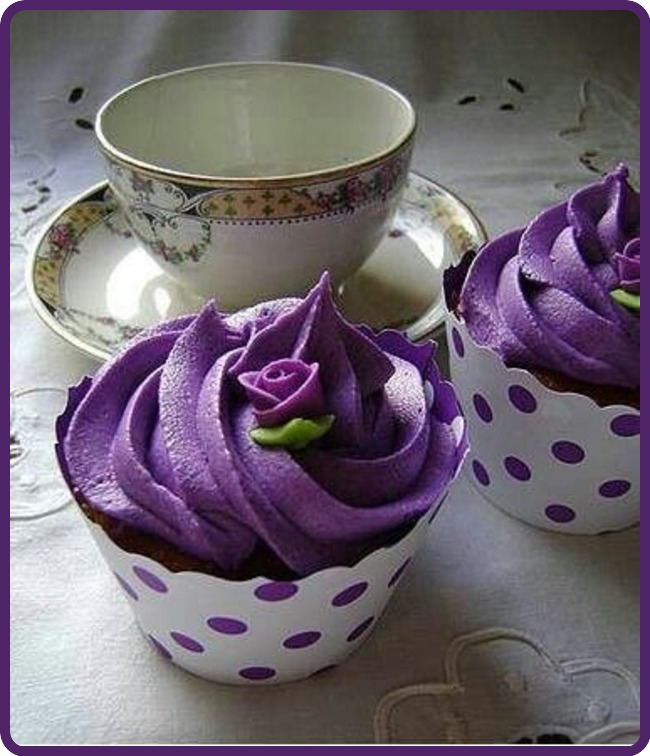 Really cheerfully decorated!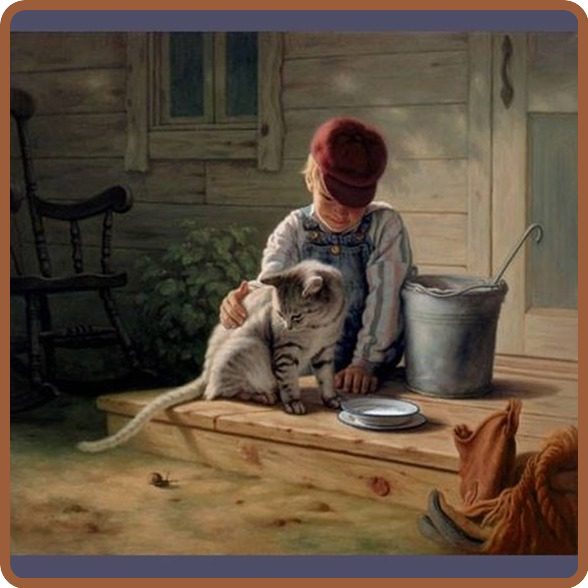 Milk for dinner and now some entertainment

watching that slow snail make its way.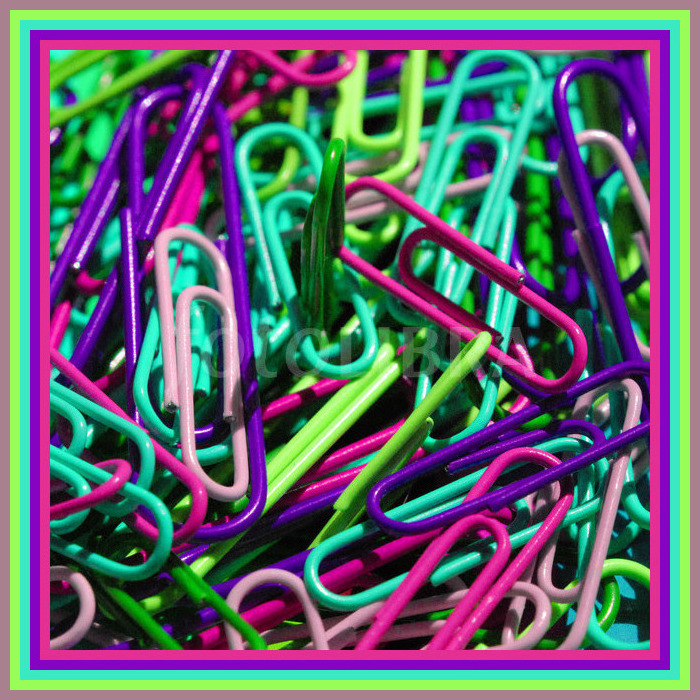 Really neat paperclips. Colorful!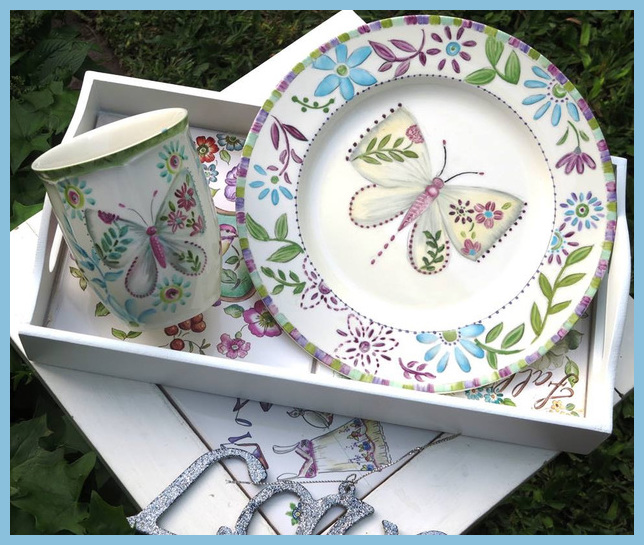 Isn't this very pretty? Especially if

you are a butterfly person. Reminds me of

Butterfly Lois who used to do my calendars for

my Daily Dose.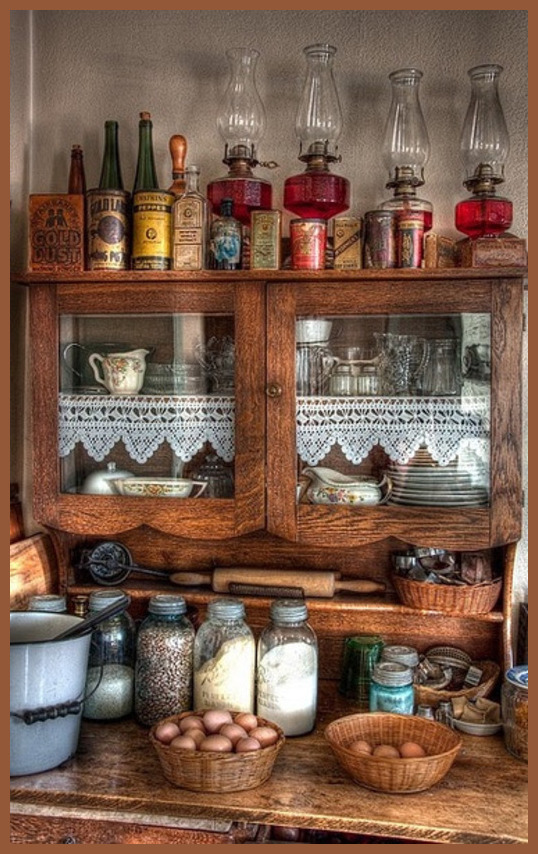 Some interesting older things here.

Fresh farm brown eggs. I'll get the bacon.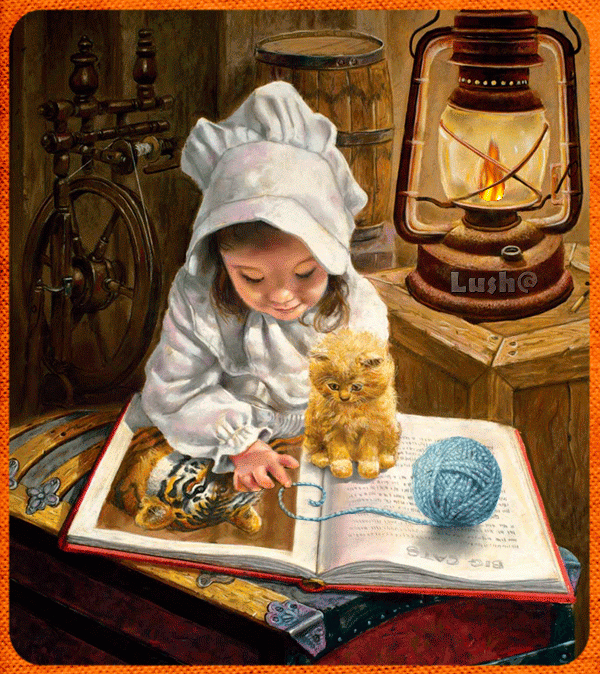 More neat animation. Isn't she cute?

I love her hat, that lantern glowing

and the whiskey barrel in the back.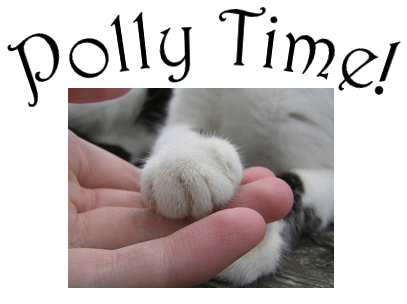 Below is our new kitten Polly. I am sharing her growing

up on my Daily Dose. I hope you will enjoy viewing.

She only weighed one pound when we got her

on June 9th, 2014.

Today's photo should pretty much catch you up.

These were taken recent, so any future ones will be pretty

much how she looks today .... I want to thank you all for

the comments on her. She is a gem.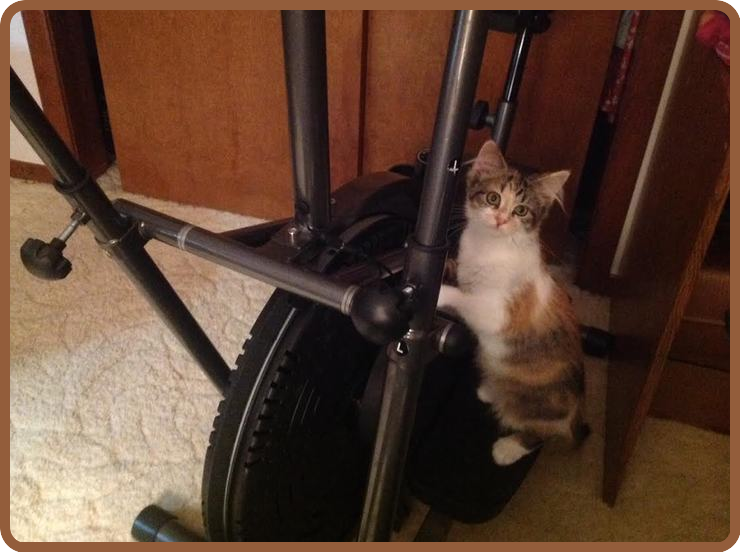 Here she was crawling all over my stationery

exercise bike. She did some pretty good

balancing acts ....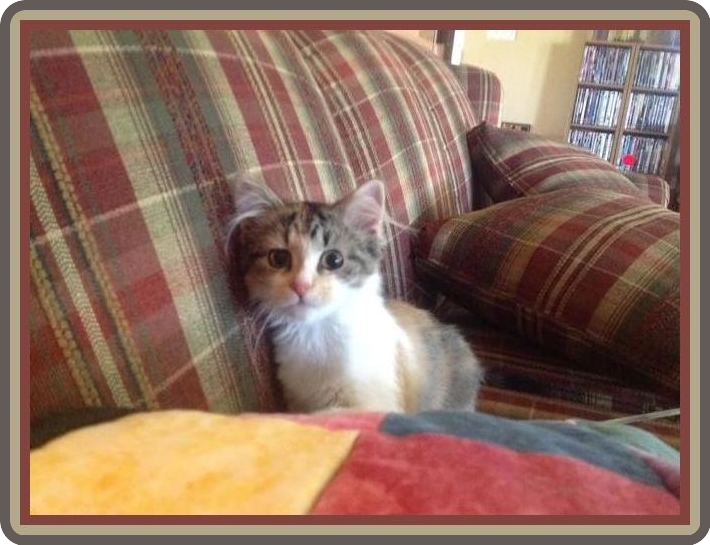 And just waiting here for me to take the

throw and put it on my lap so she can

crawl over and get comfy. So far she is

very much a lap kitty.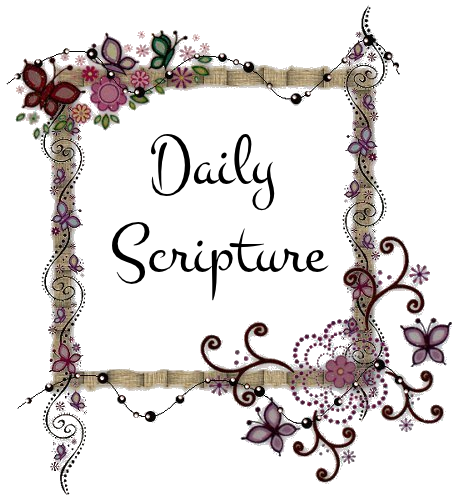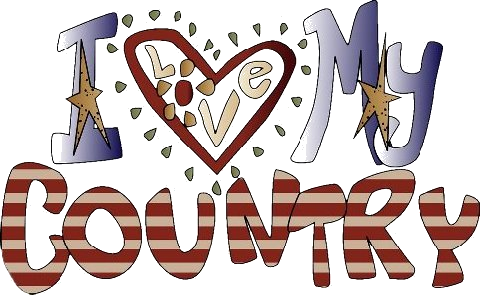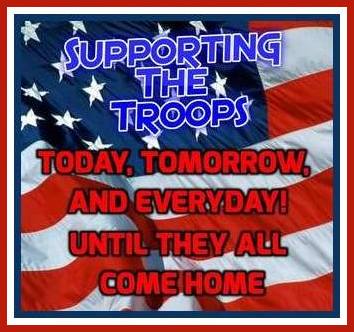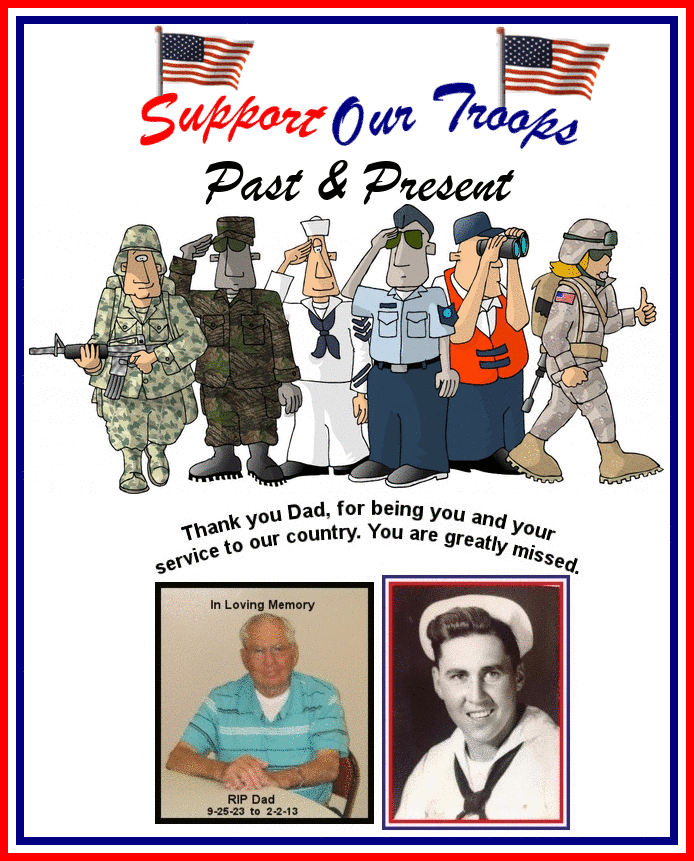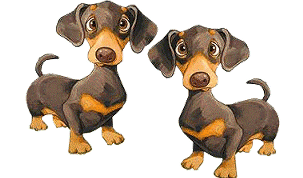 You took the time, thank you!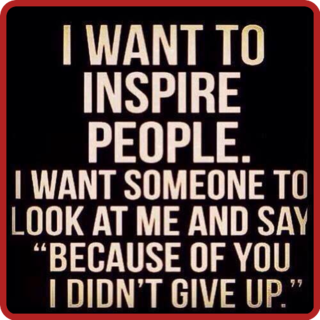 What a wonderful feelingthis can be!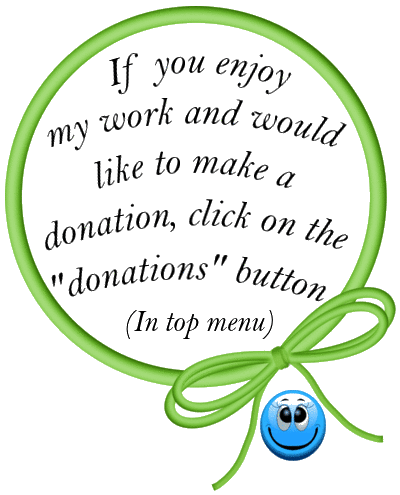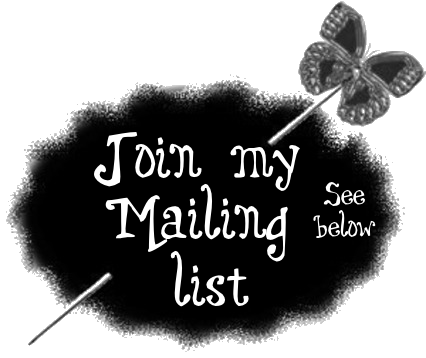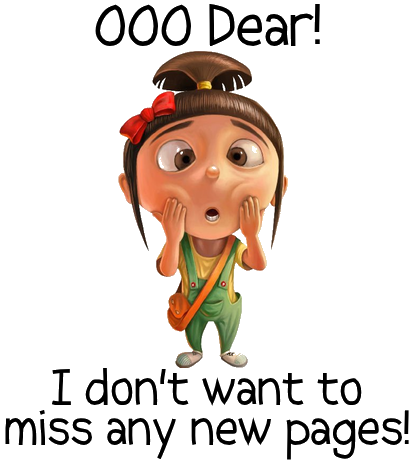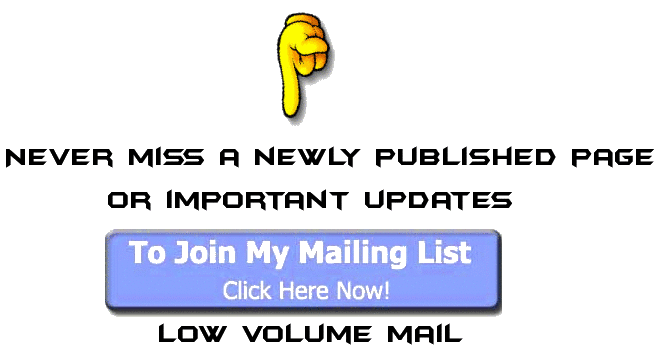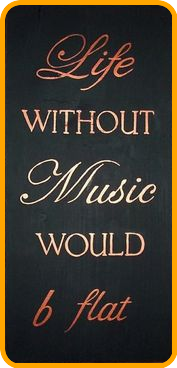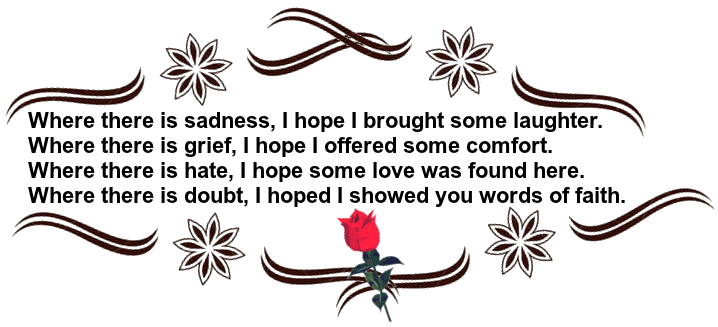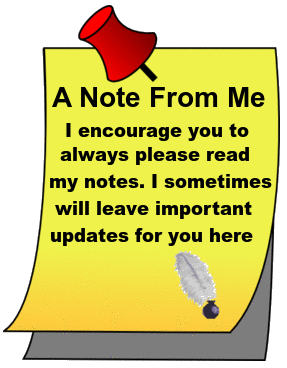 I wish you all a very good Thursday.

Join me tomorrow as I will welcome

in the weekend.
And now till another time, be safe in
all you do. Be aware of everything and
everyone around you at all times. A
very good habit .... take care!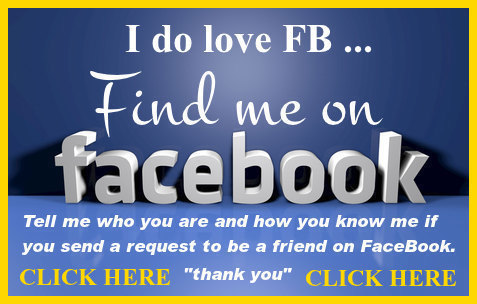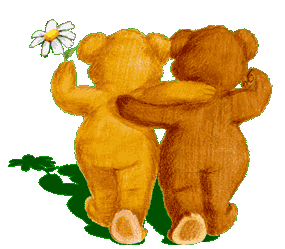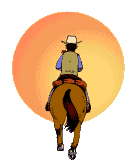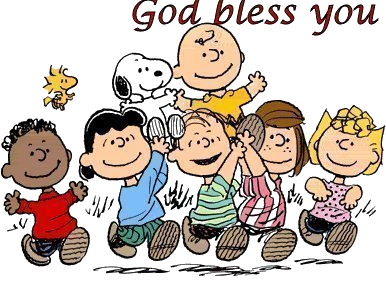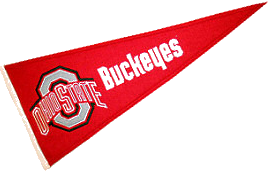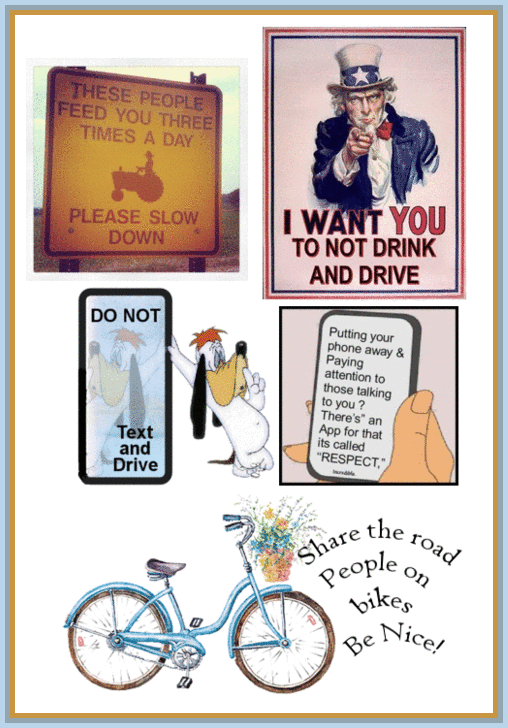 For those first time visitors - the below map shows the

locations of visitors!

WOW - look at all of you.