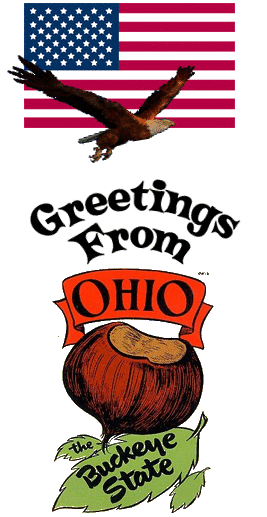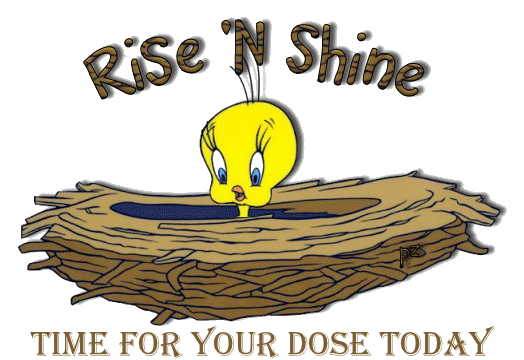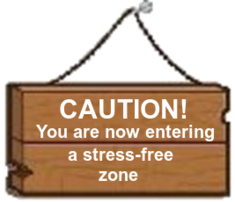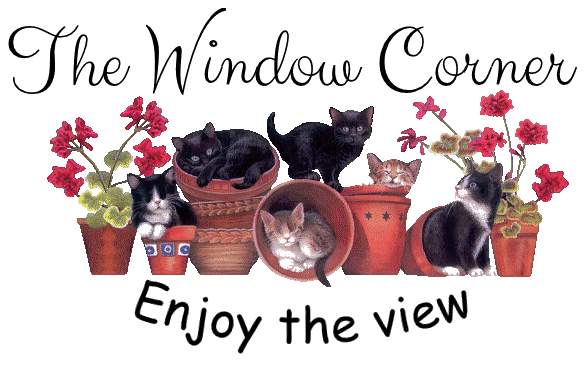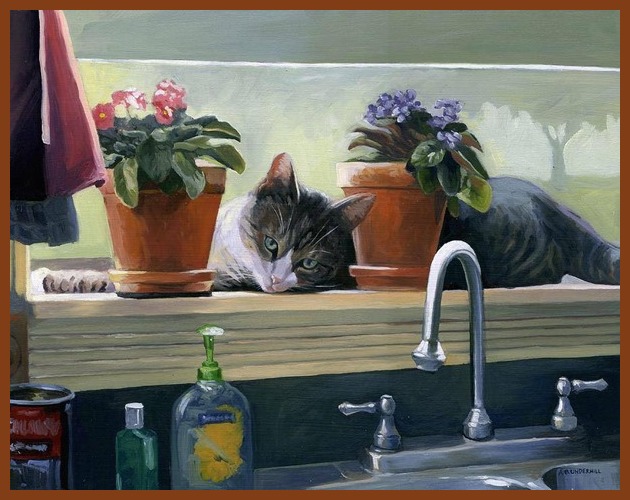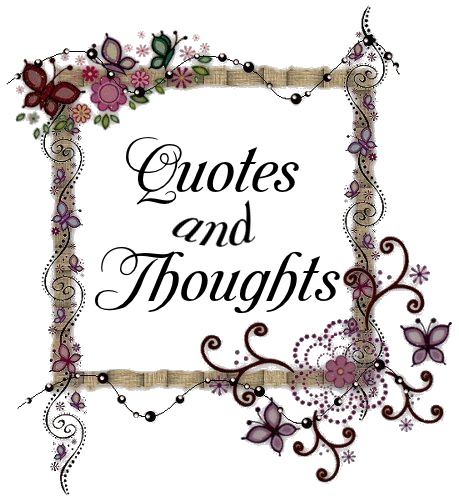 I believe there is a daily need for one to be reminded
to live a life full of hope. Favorite quotations can
be inspirational positive reinforcement,
a source of encouragement , and
great reminders.

Always have dreams

Longer than a lifetime.
Don't let anyone tell you
It can't be done.
~Unknown


Every day is

A day of Celebration

No matter what has happened

In the past.



If something is going

From bad to worse,

A mere change of

Choice and thought

Will alter the course

Of events.


Life is the unknown

Constantly revealing itself to us.

Stop worrying, start living.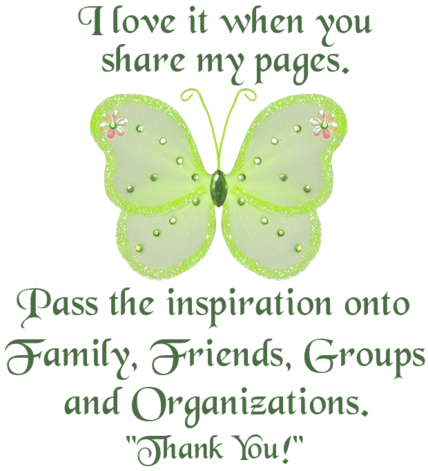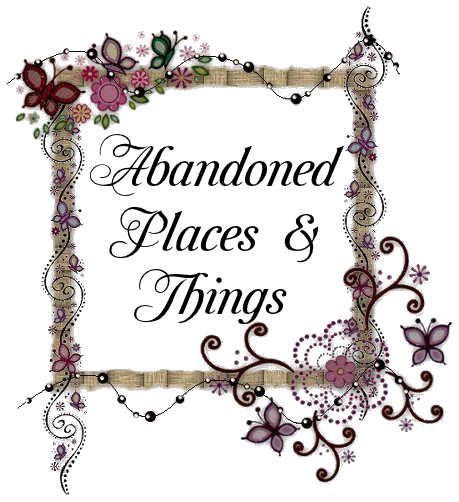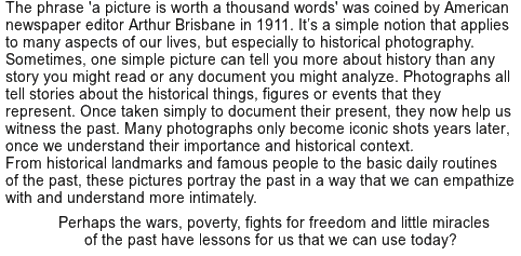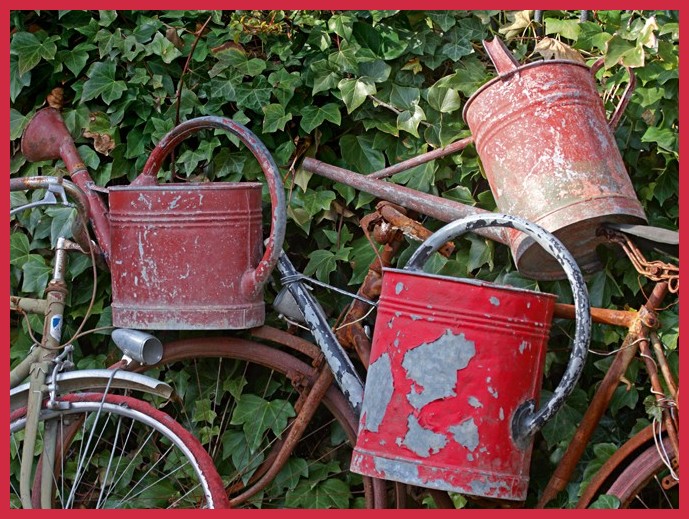 Another bike displaying the old, old

watering cans.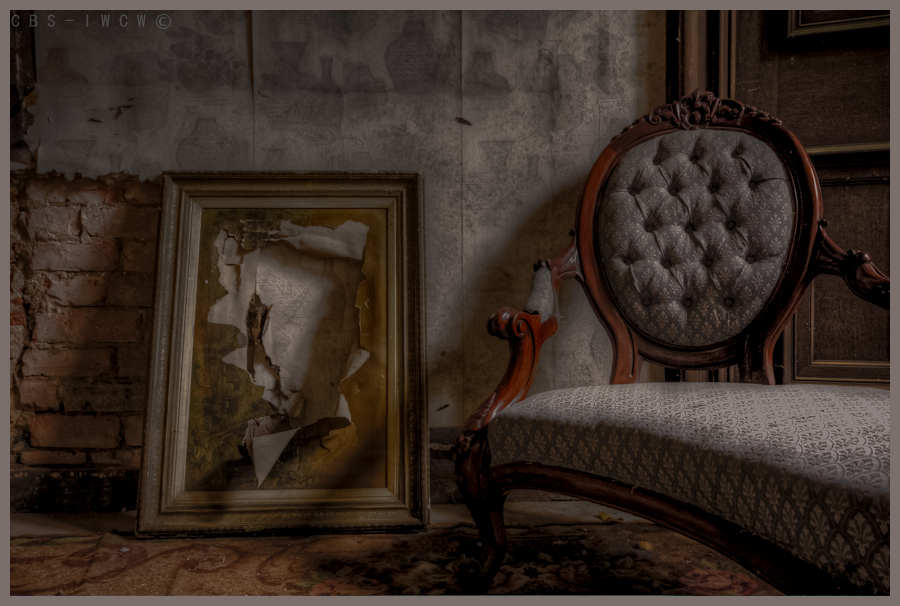 Wondering what kind of picture the frame

held? I can almost see a face figure? And that

sofa? Looks like a chair back attached. Neat.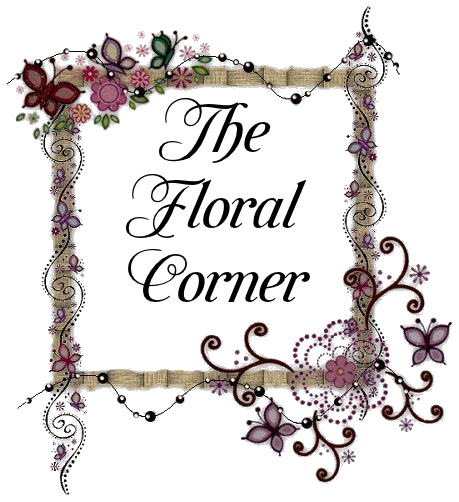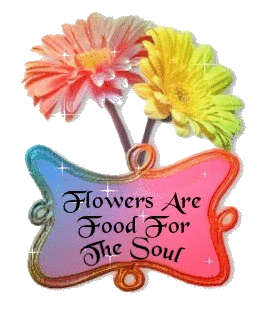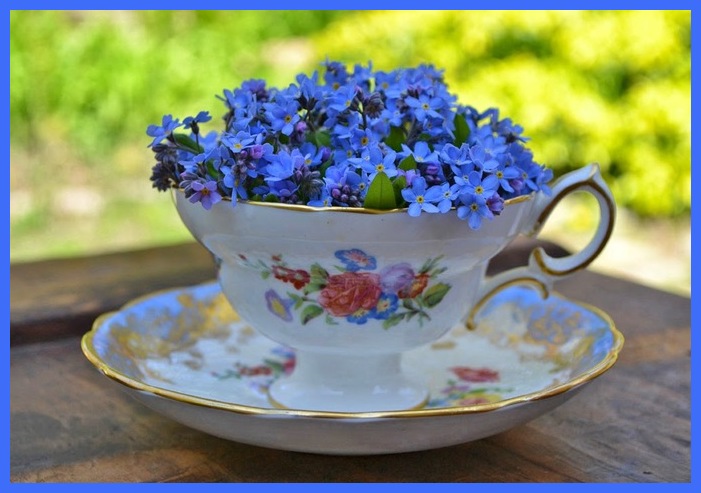 I love these dainty flowers in this tea cup.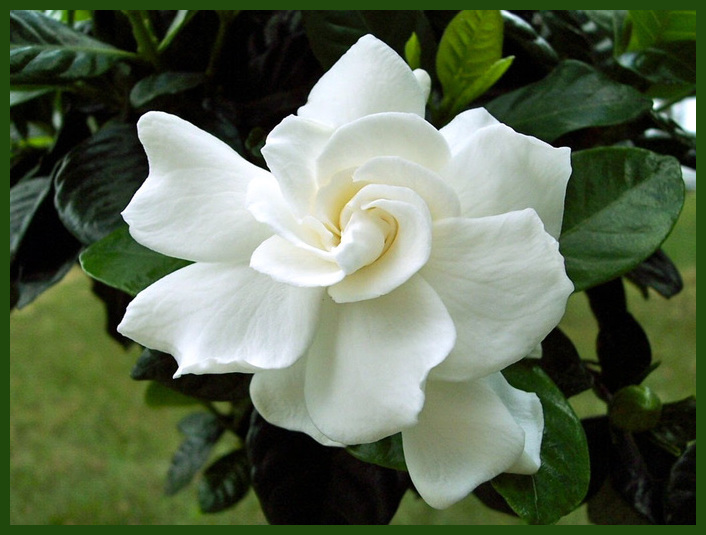 Pure white, it sure delights.



This month, we are treated to a pair of triple conjunctions,

each one featuring two bright planets as well as the Moon.

•

August 23

brings the first conjunction—of Venus, Jupiter, and the Moon.

•

August 31

brings the second conjunction—of Mars, Saturn, and the Moon.
Source: The Old Farmer's Almanac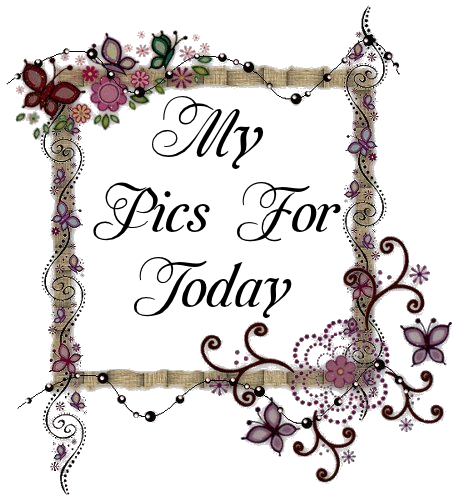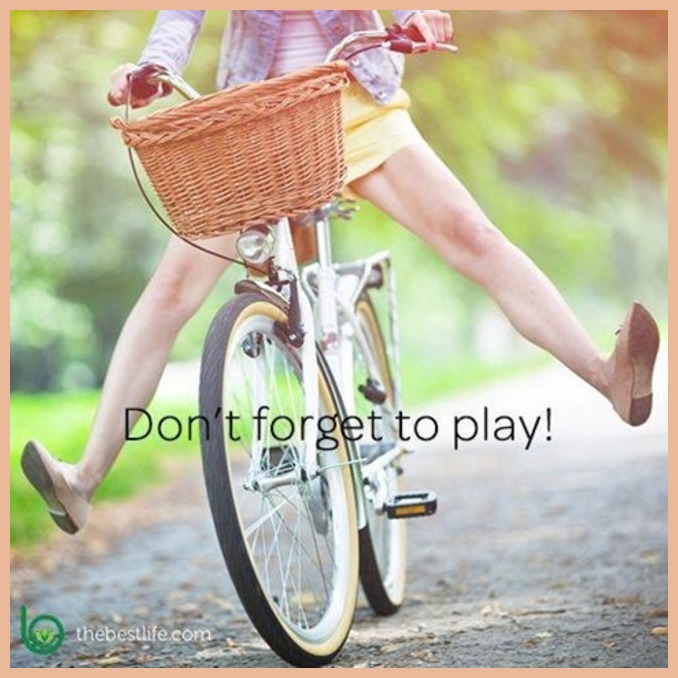 This should be part of each and every day. Only

if it is for a little while.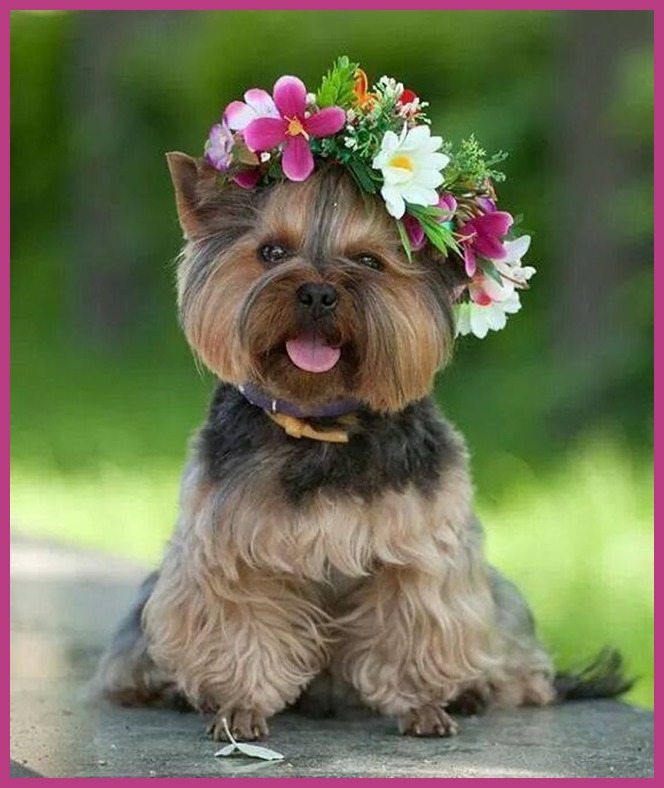 Too cute! And he or she does not seem to mind

having these pretty flowers for a hat.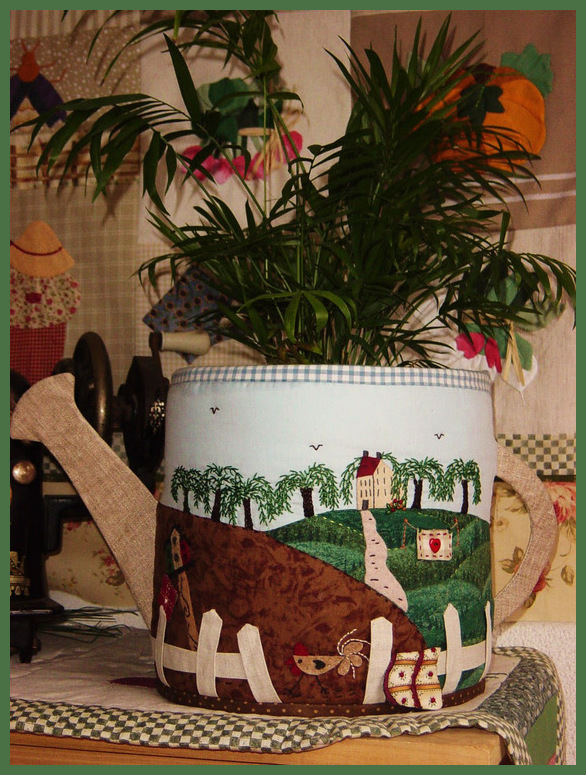 What a neat plant container. It would

appear to be home-made as well.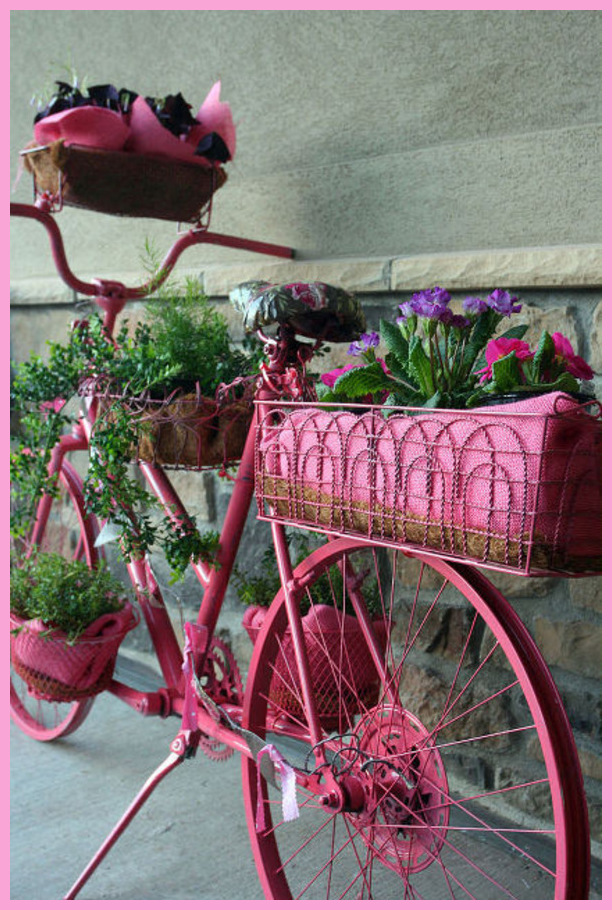 You know me. Just gotta share these neat

old bikes all decorated up. Clever.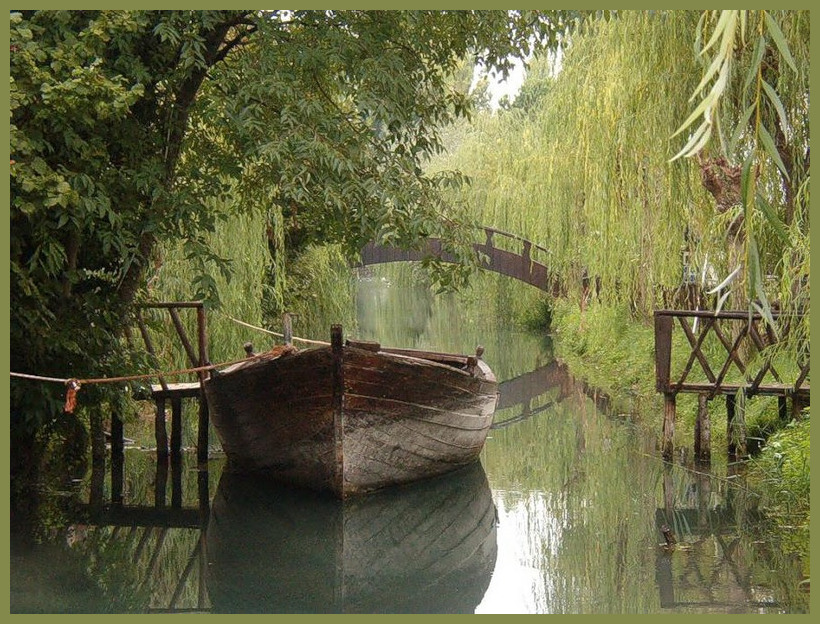 Wishing you peaceful moments ...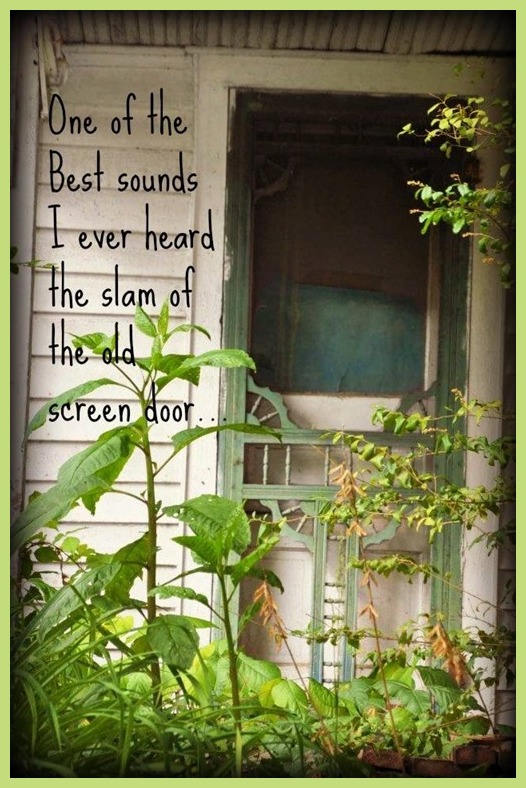 Love this saying.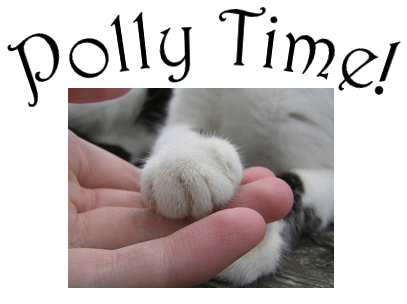 Below is our new kitten Polly. I am sharing her growing

up on my Daily Dose. I hope you will enjoy viewing.

She only weighed one pound when we got her

on June 9th, 2014.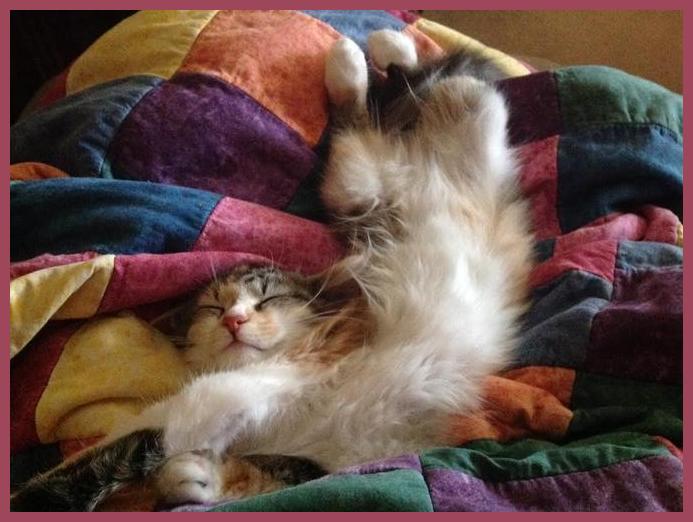 I just had to show off this one. She fell

asleep in this position! Stayed that way for

about a half hour on my lap ....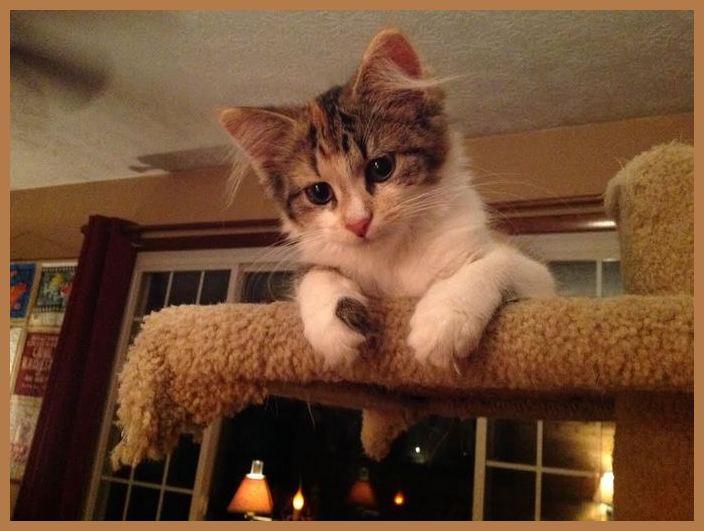 Here she is enjoying the view from

the top of the cat tree.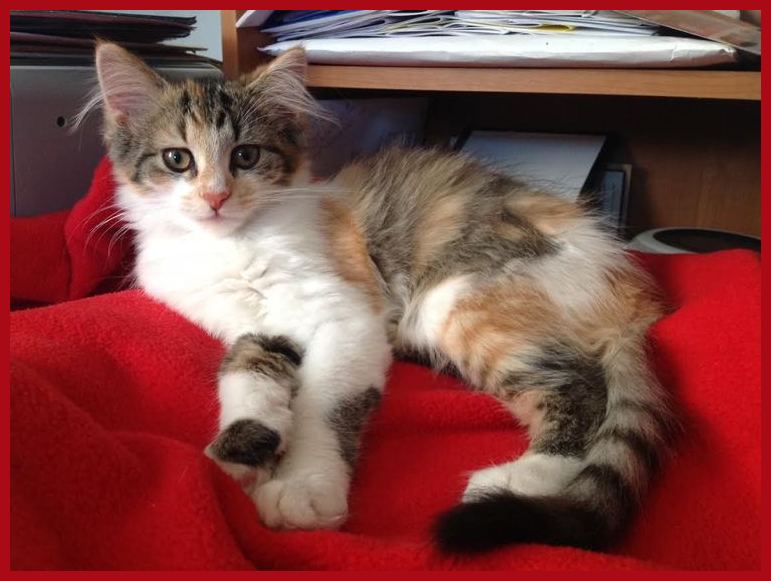 She likes laying on this soft red blanket I put

on top of my computer desk for her. She sometimes

sleeps, sometimes watches everything I do.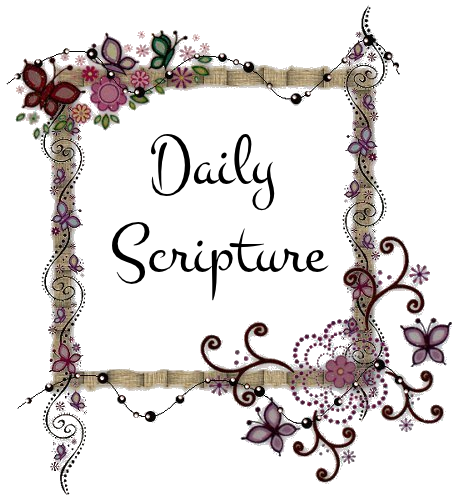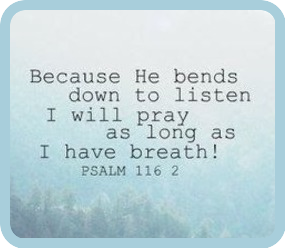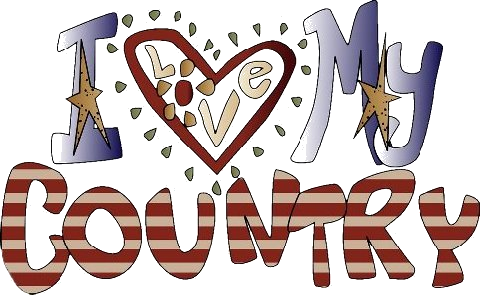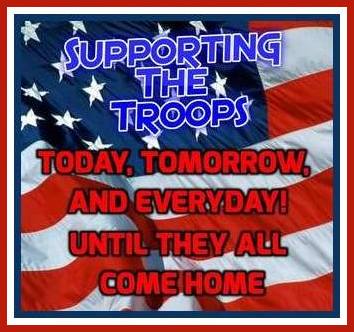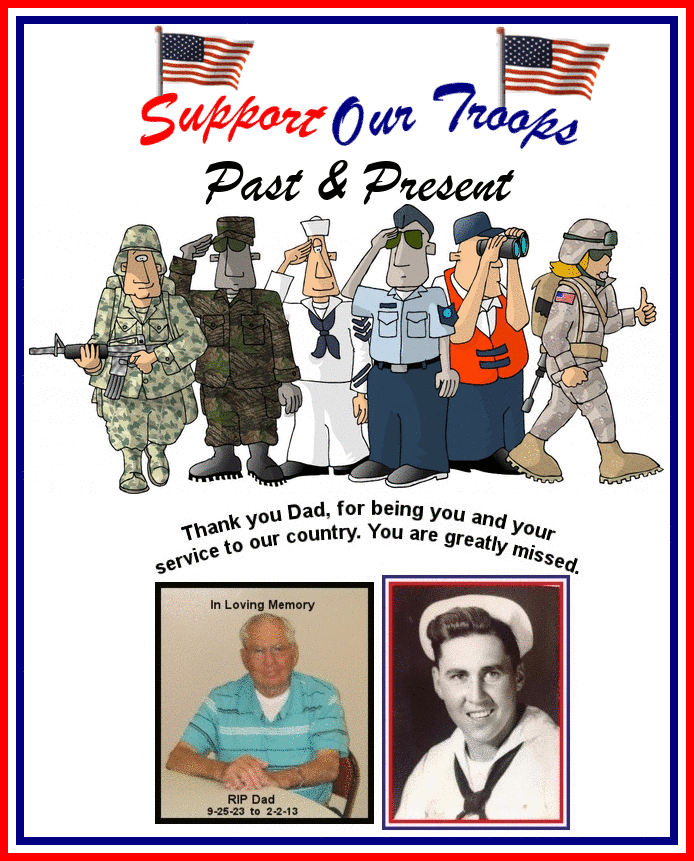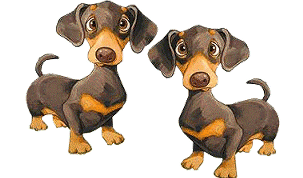 You took the time, thank you!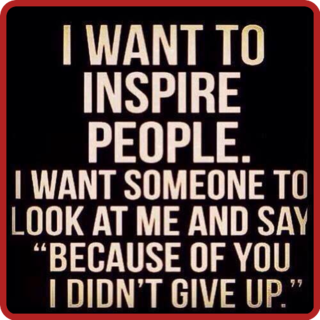 What a wonderful feelingthis can be!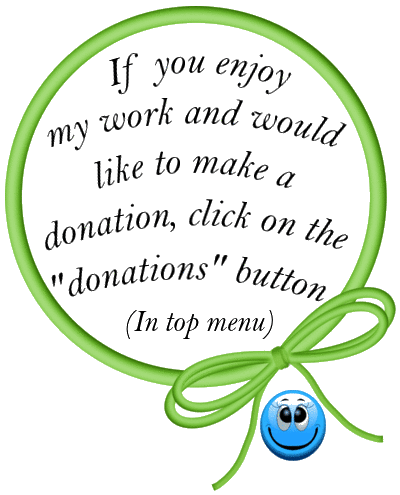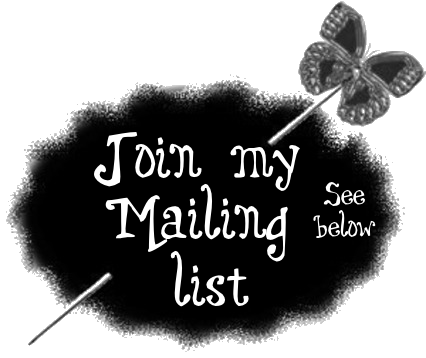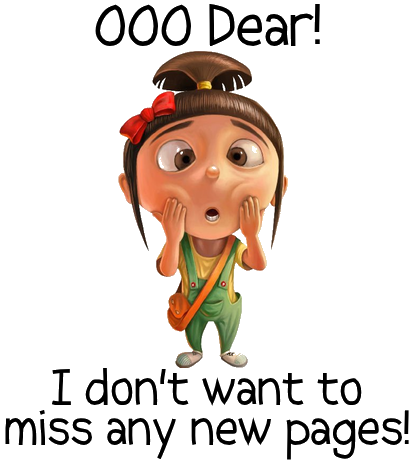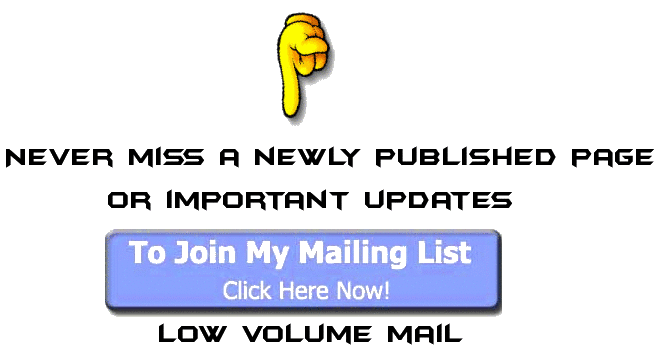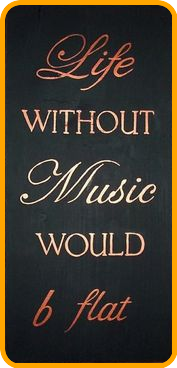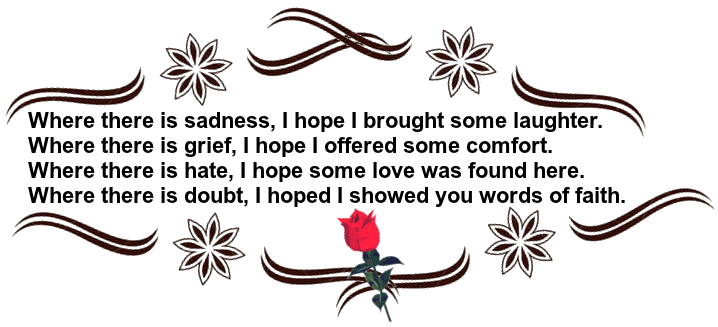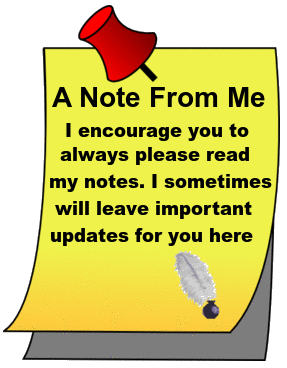 I wish you all a very good Wednesday!


And now till another time, be safe in
all you do. Be aware of everything and
everyone around you at all times. A
very good habit .... take care!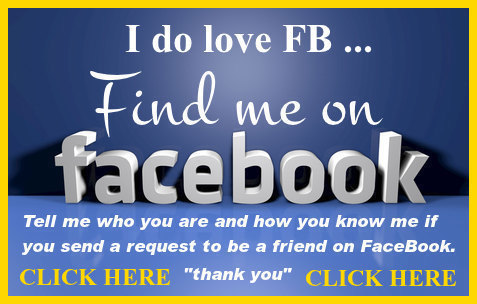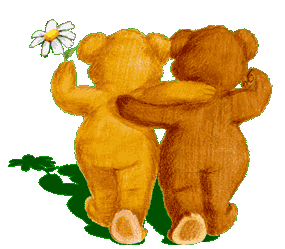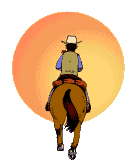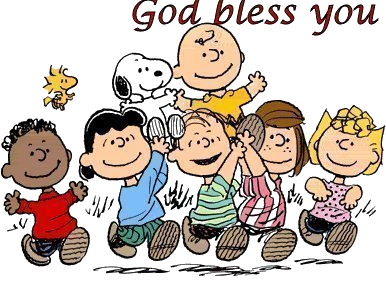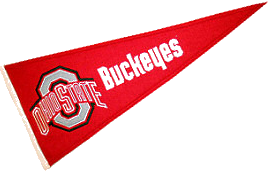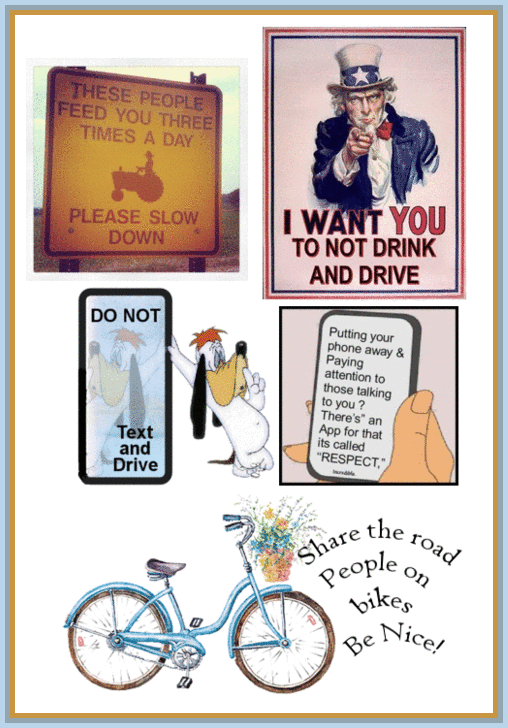 For those first time visitors - the below map shows the

locations of visitors!

WOW - look at all of you!