Stefan Nicolai Unchained Melody.mp3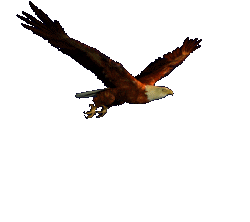 Here you will always find the American flag
waving and the American eagle flying.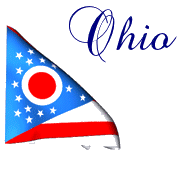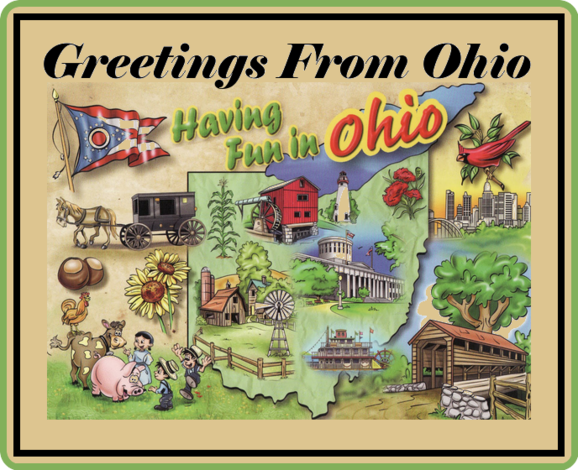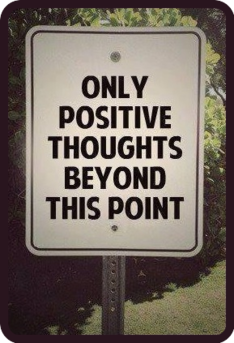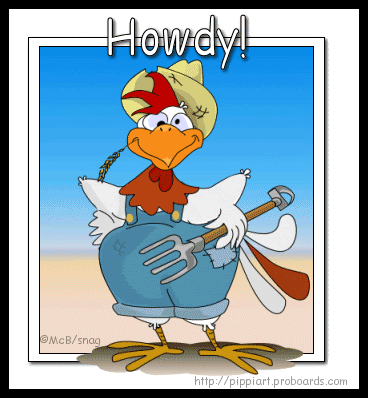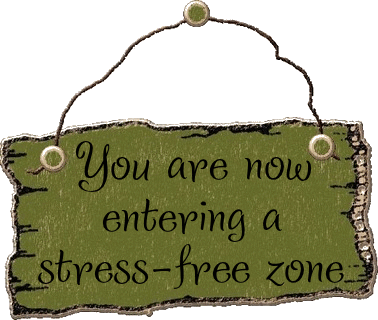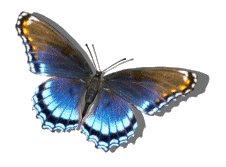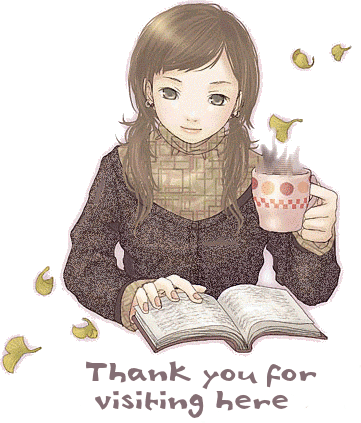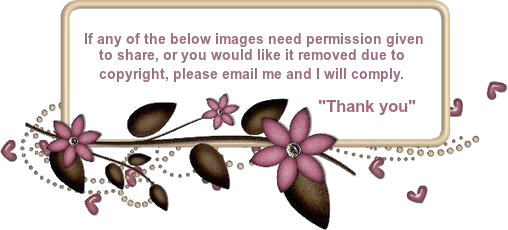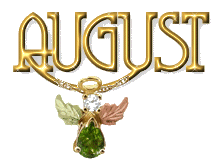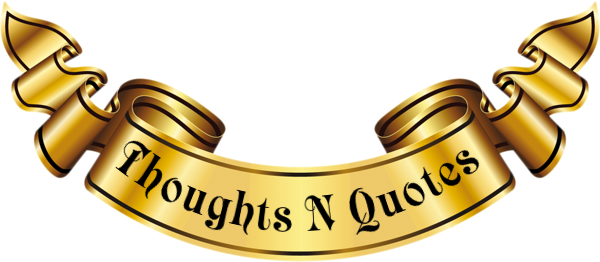 A generous heart, kind speech, and

a life of service and compassion


are the things which renew humanity.
~ The Buddha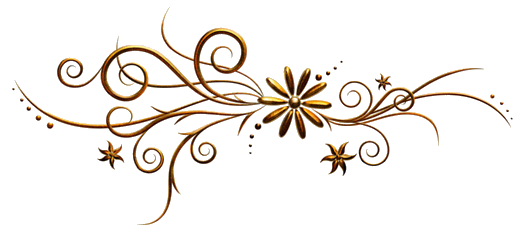 1. Pray

2. Go to bed on time.

3. Get up on time so you can start the day un-rushed.

4. Say no to projects that won't fit into your time schedule, or that will

compromise your mental health.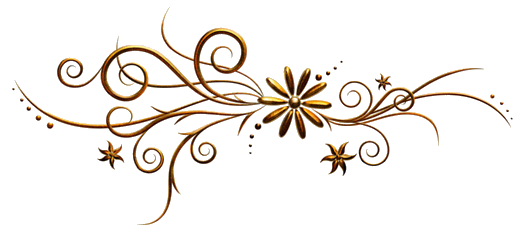 As we work to create light for others,


we naturally light our own way.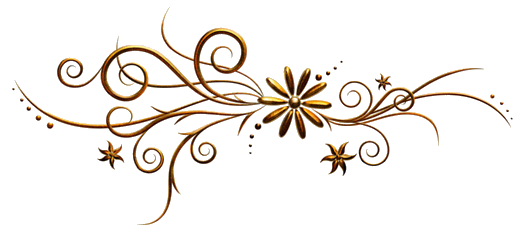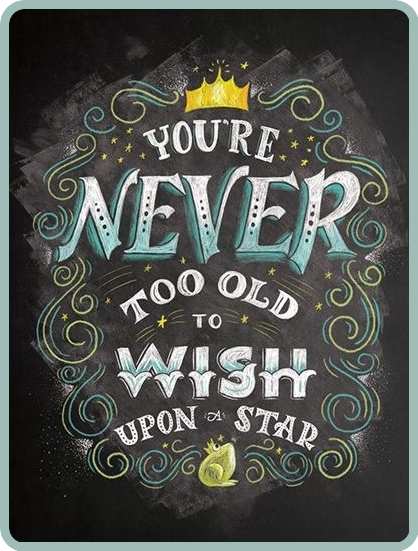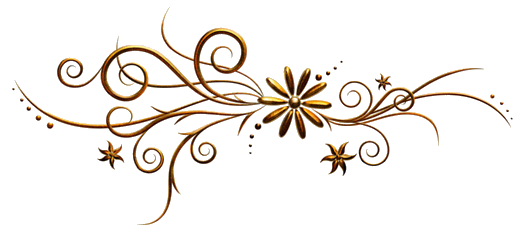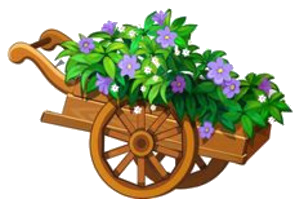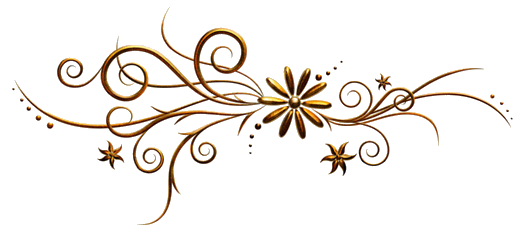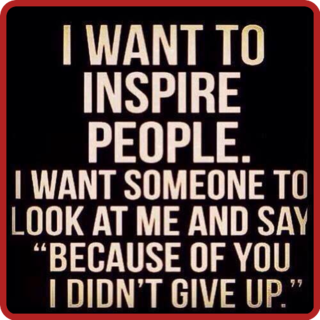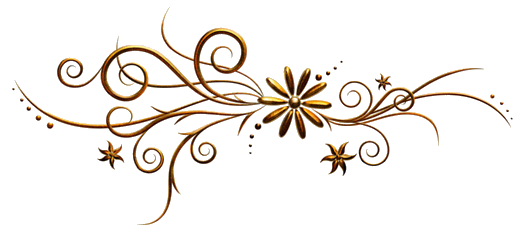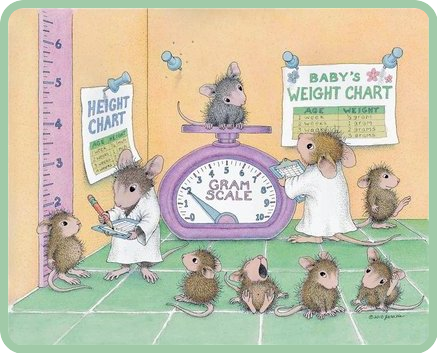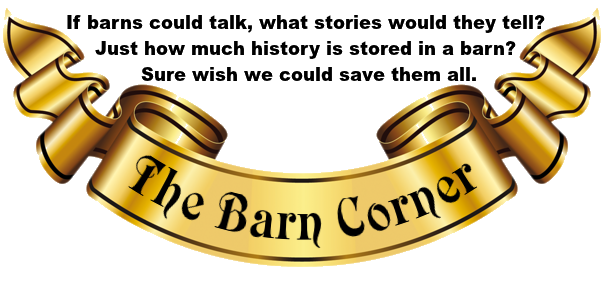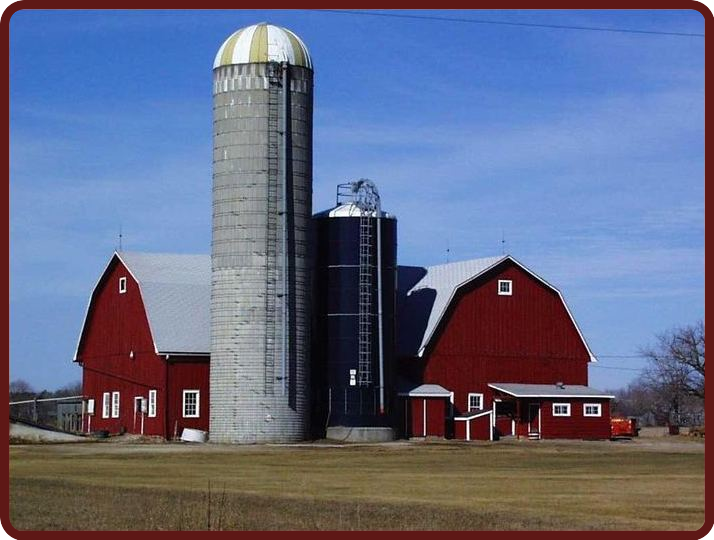 Such a neat well kept barn.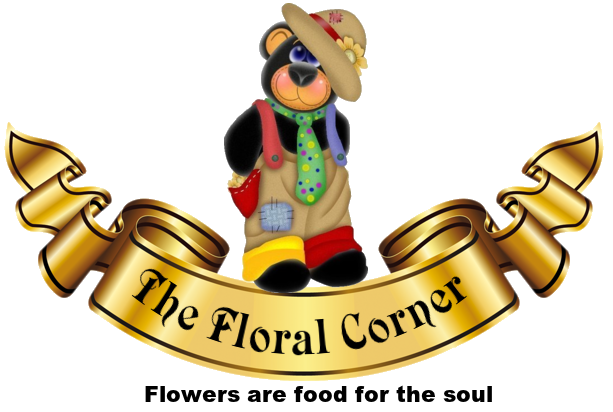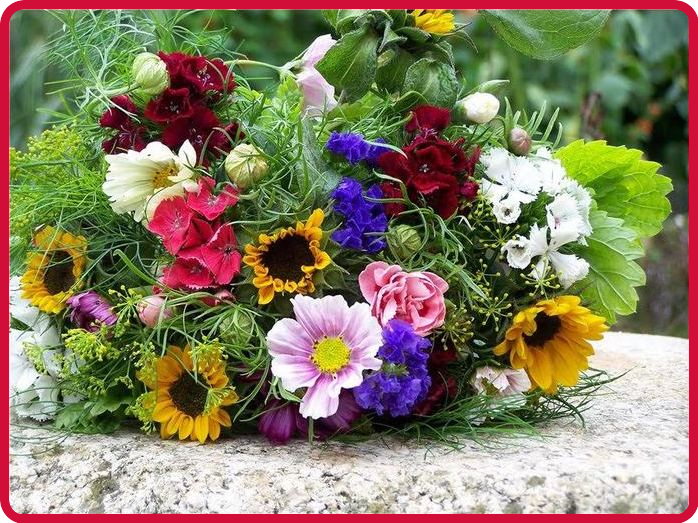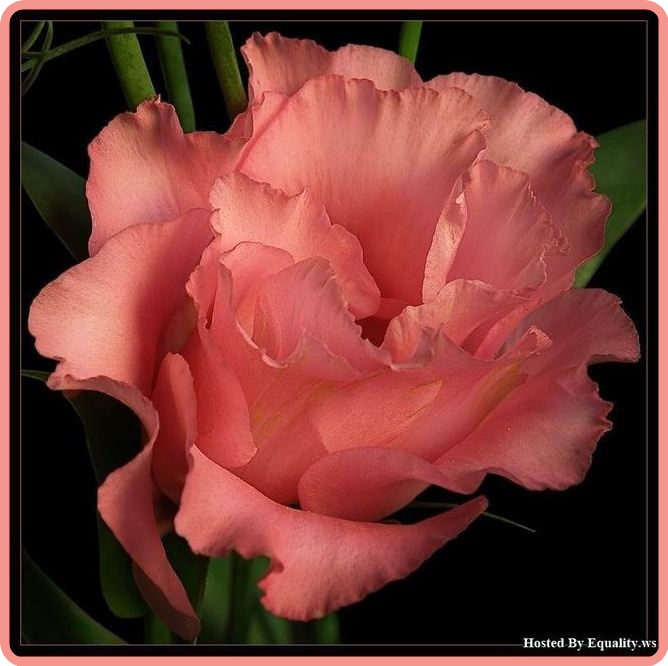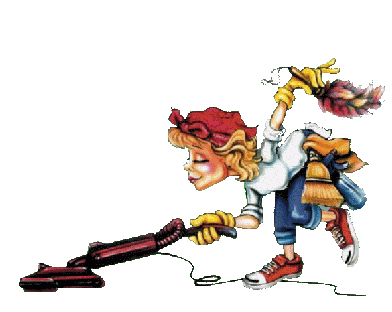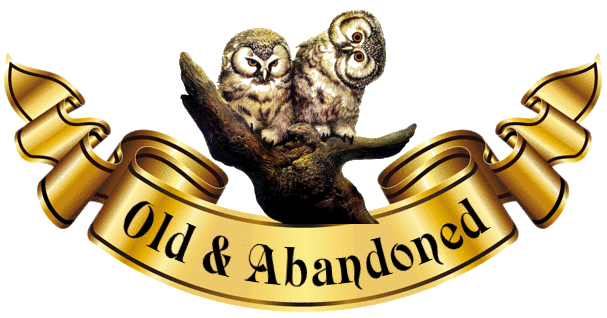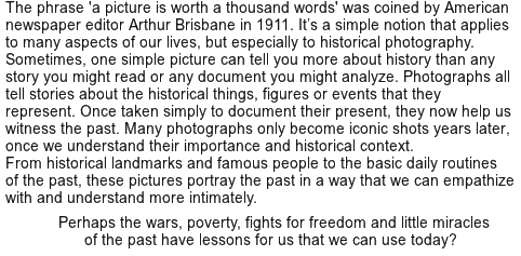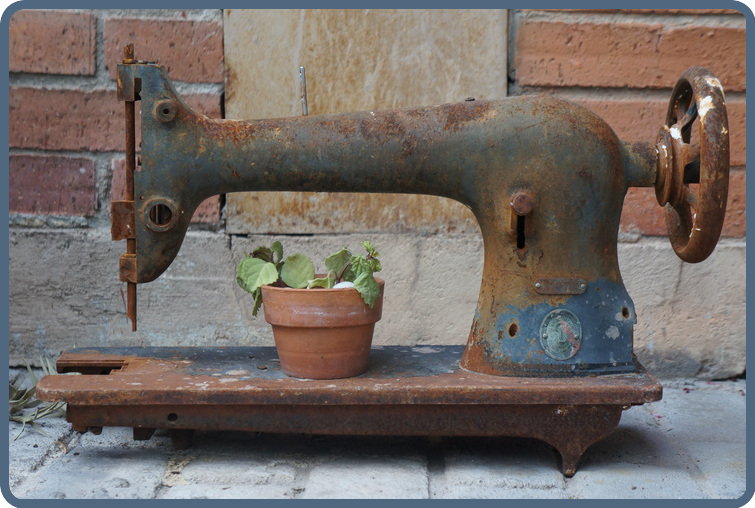 Oh my, one would wonder just
how old this sewing machine might be?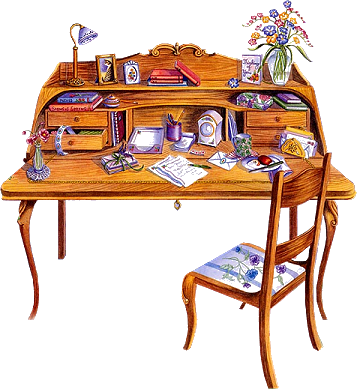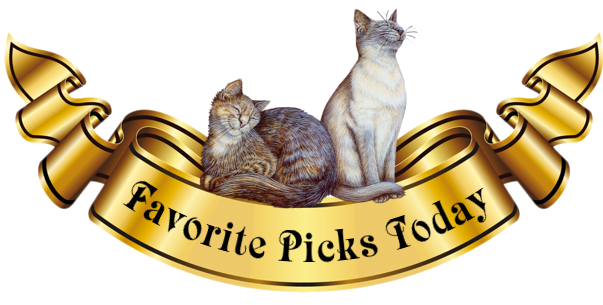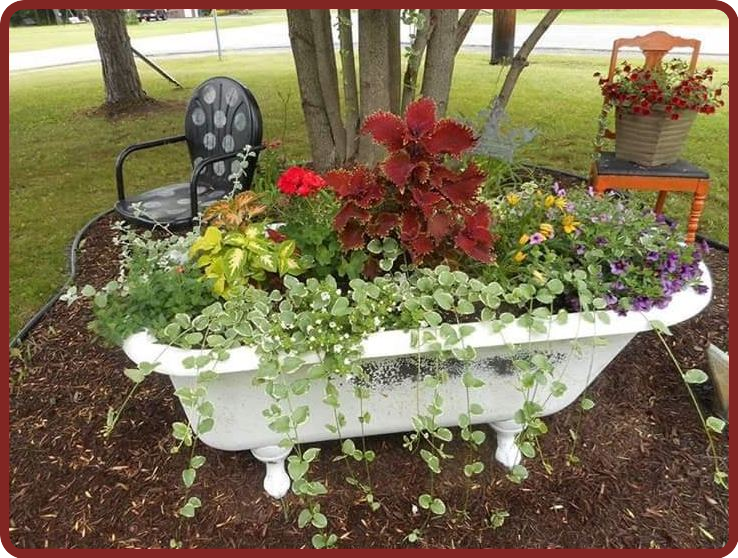 A cute conversation yard decoration. A claw-foot
tub put to good use for sure.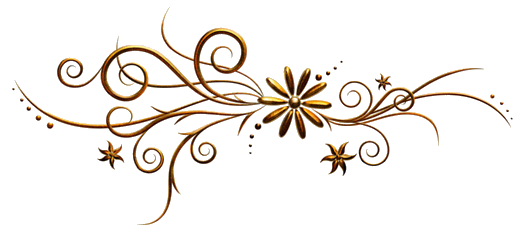 A boy and his dog.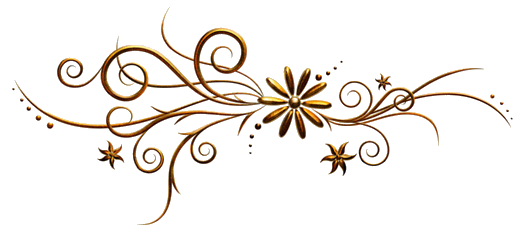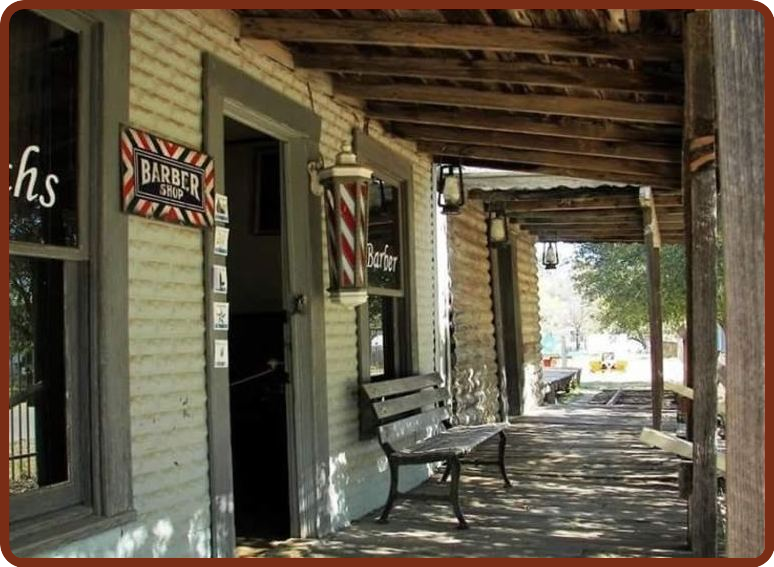 This looks so peaceful. I can only imagine at one
time that seat was filled with men just talking
their days away and not to mention the
nice hair cut they may have gotten.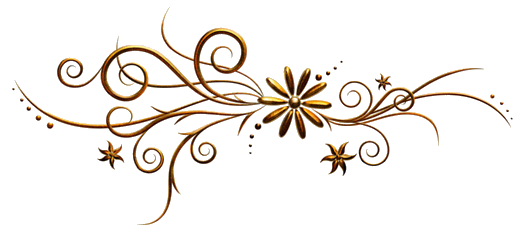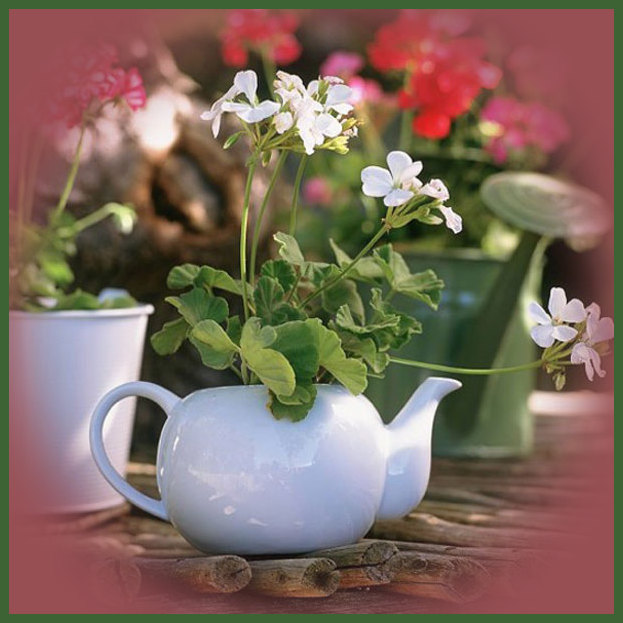 Flowers just about go with everything.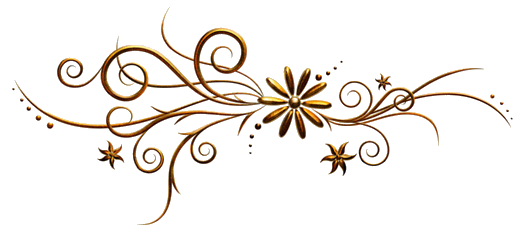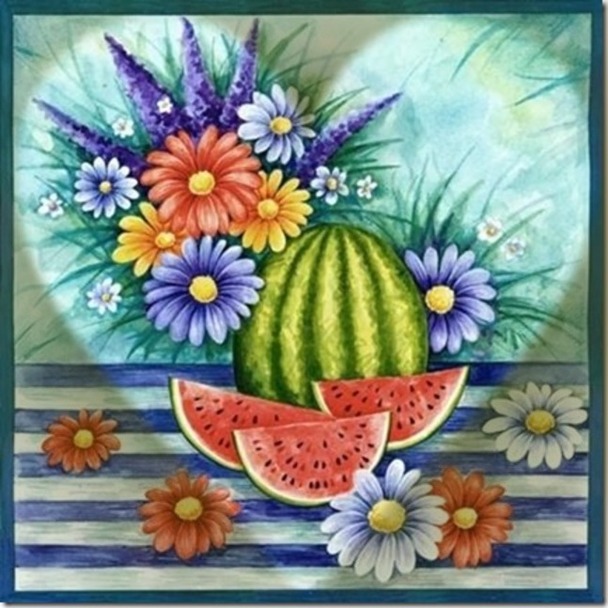 SUMMER - TIME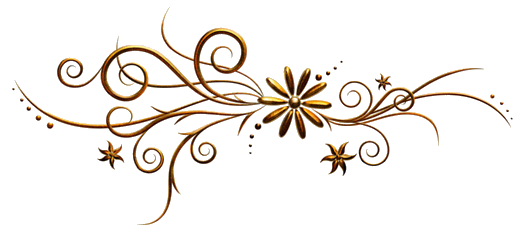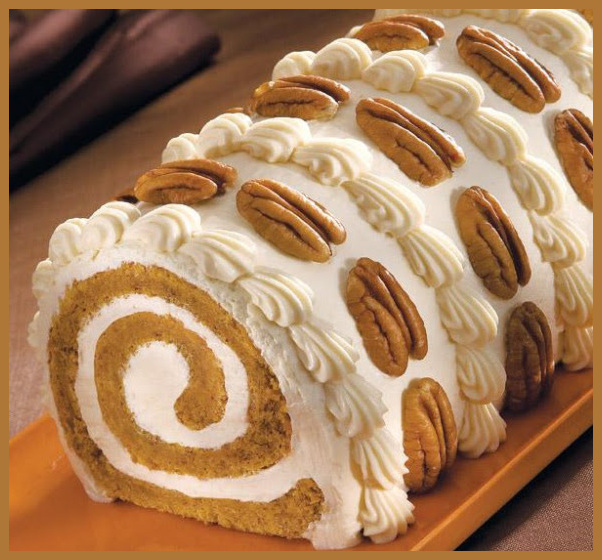 A break from the chocolate today. Bring
on the coffee.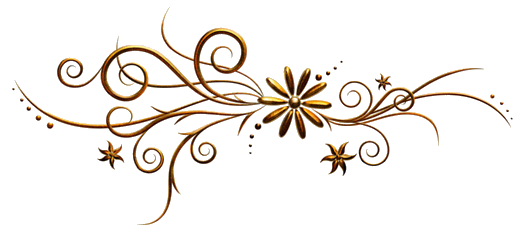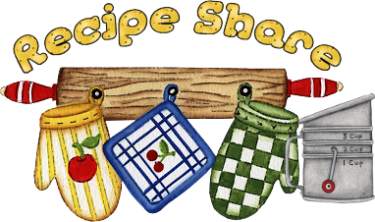 Crock Pot

Creamy Ranch Potatoes
2 lbs red or yellow potatoes, cut into 1" chunks
1 cup sour cream (full fat works better)
1/2 cup milk
1 can condensed cream of potato soup
1 packet (0.4 oz) buttermilk ranch dressing mix (dry, DO NOT prepare)
salt and pepper to taste (I used 1/4 teaspoon each)
1. Spray slow cooker with cooking spray. Add chopped potatoes into it.
2. In mixing bowl, combine sour cream, milk, condensed potato soup, ranch
seasoning packet, and salt and pepper. Stir together well.
3. Pour over the potatoes. Cover with lid.
4. Cook on low for 4-5 hours. Stirring 1-2 during cooking time to prevent burning/sticking.
5. Serve with bacon bits and/or chopped fresh parsley, if desired.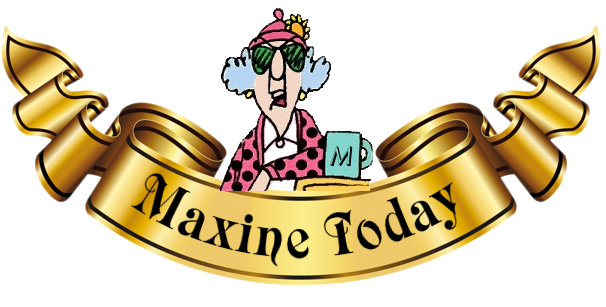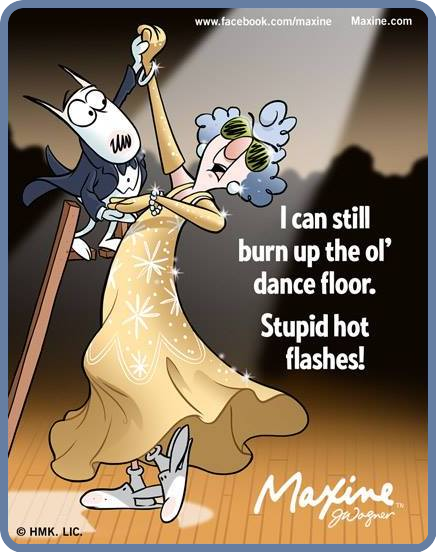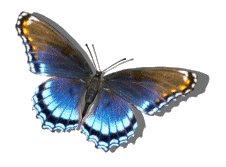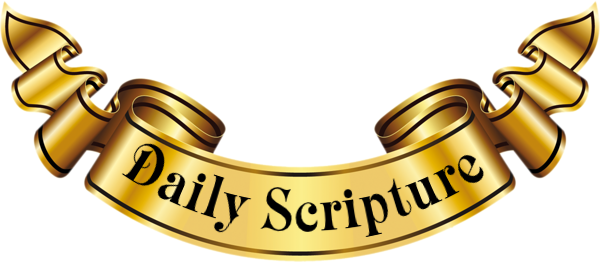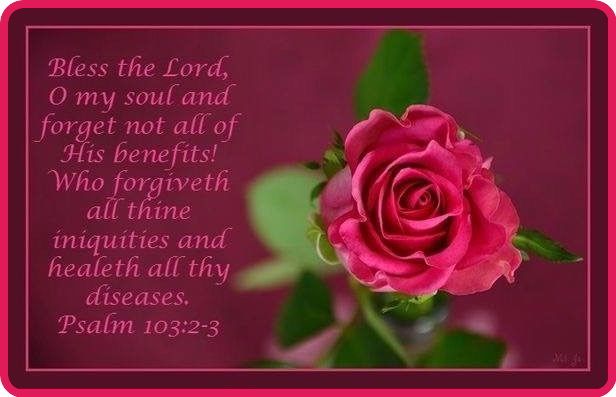 All of the below items are of great interest to me

and mean a lot. Please take the time to

read each one and make the animal site a

daily click. Thank you.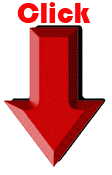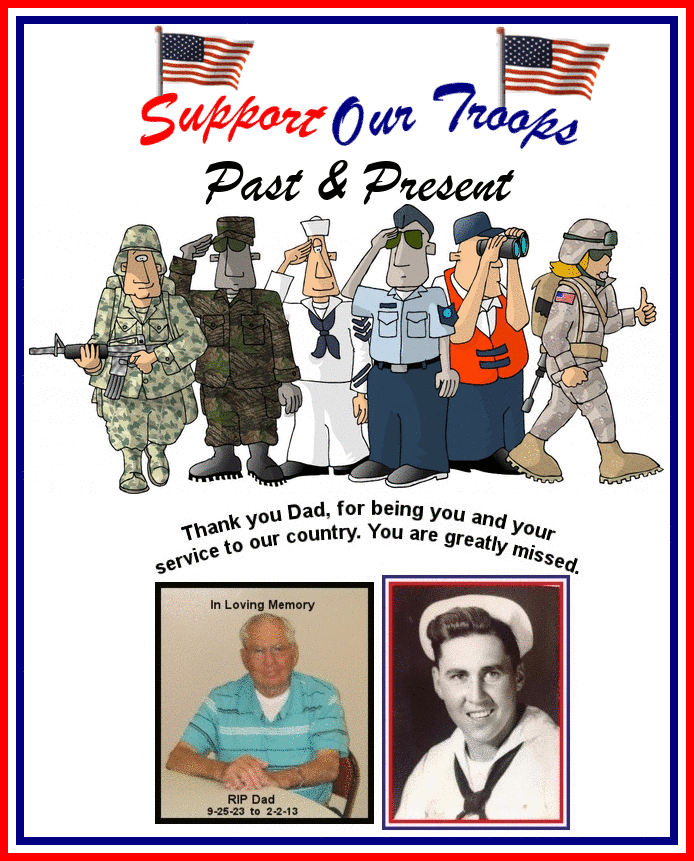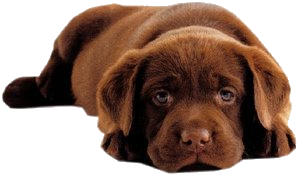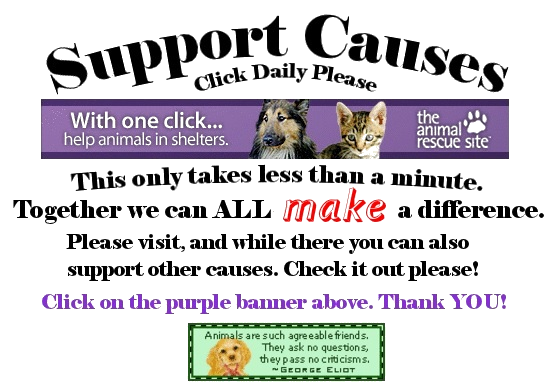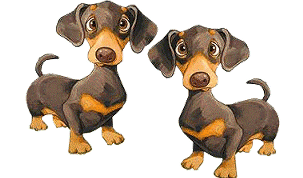 You took the time, thank you!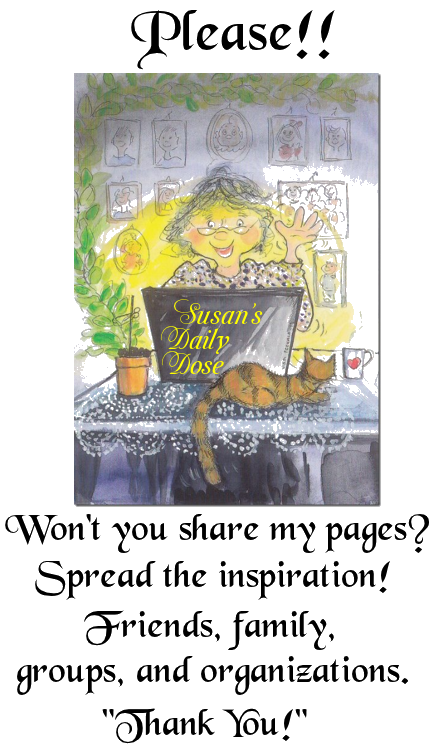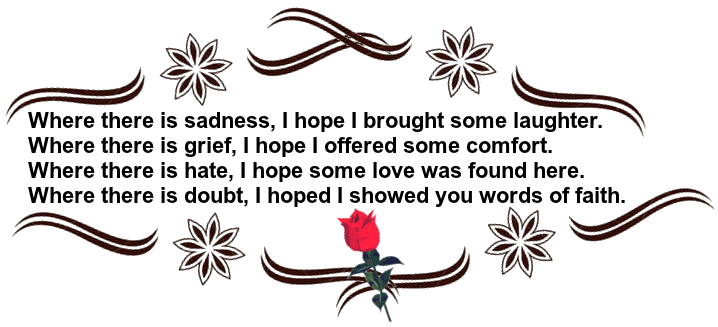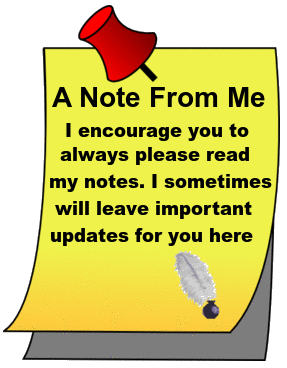 Have a wonderful Tuesday!


Now, till another time, be safe in
all you do. Be aware of everything and
everyone around you at all times. A
very good habit .... take care!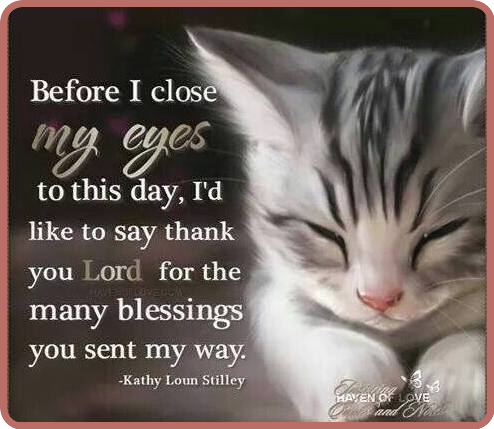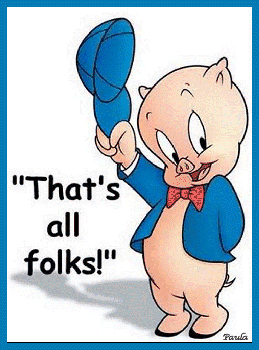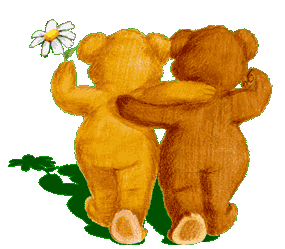 Happy Trails to You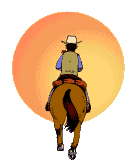 For those first time visitors - the below map shows the

locations of visitors!

WOW - look at all of you!