Franck Pourcel - Something Stupid.mp3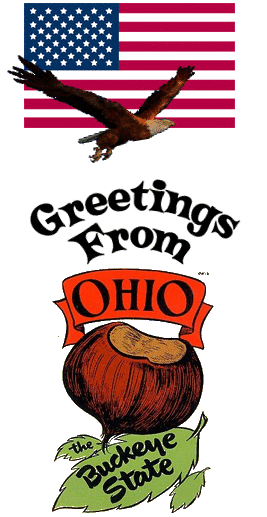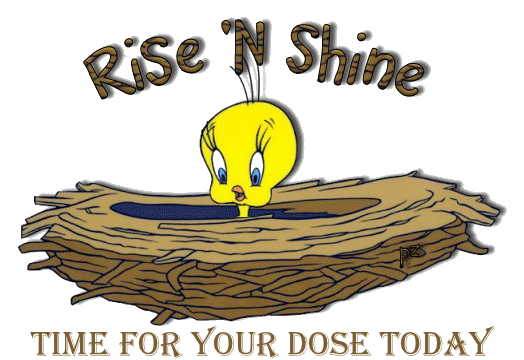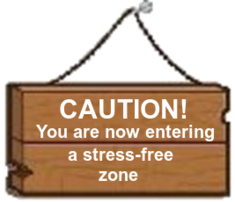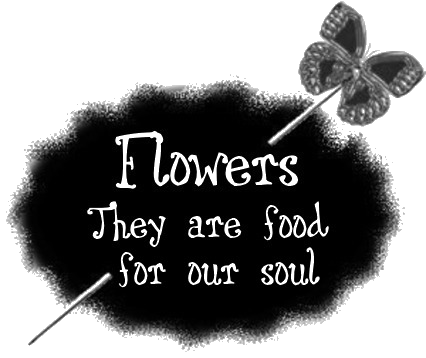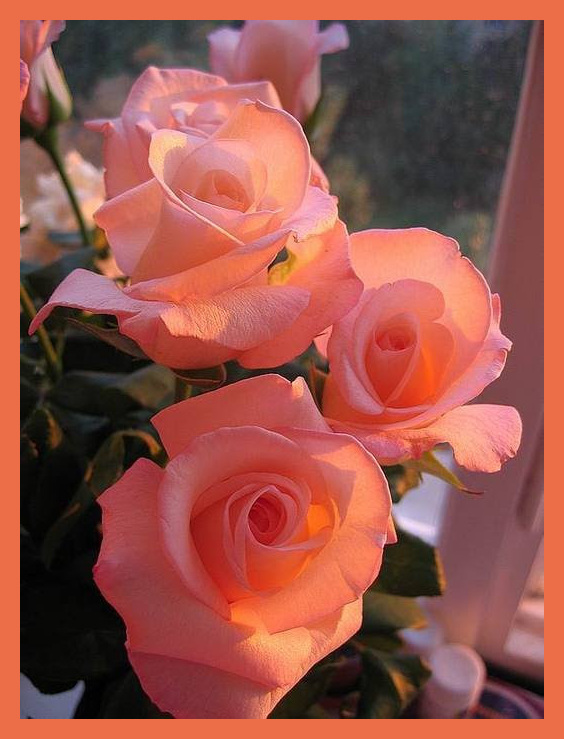 I think this color is so pretty.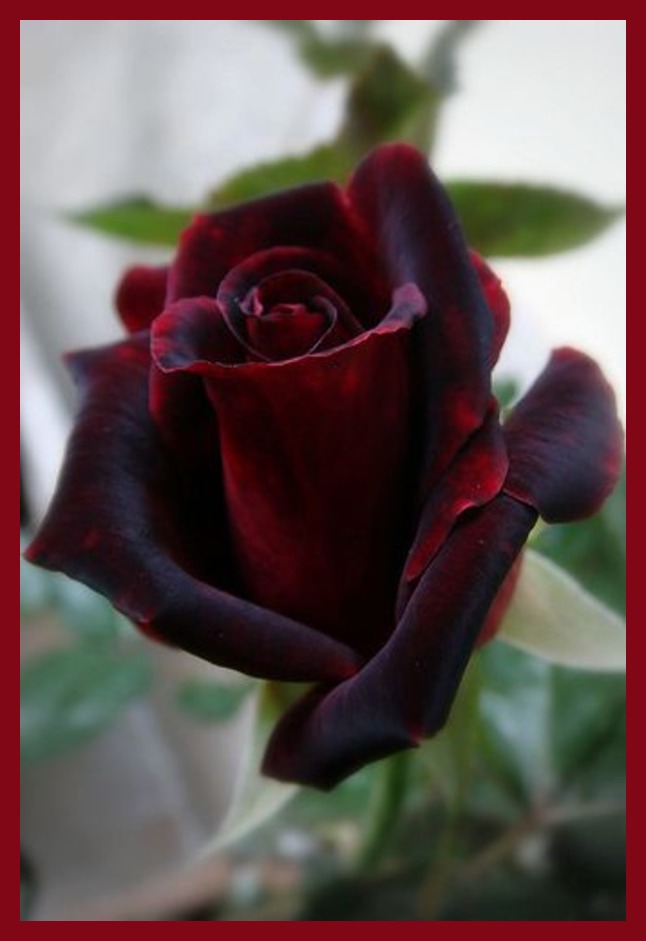 A dark beauty for sure.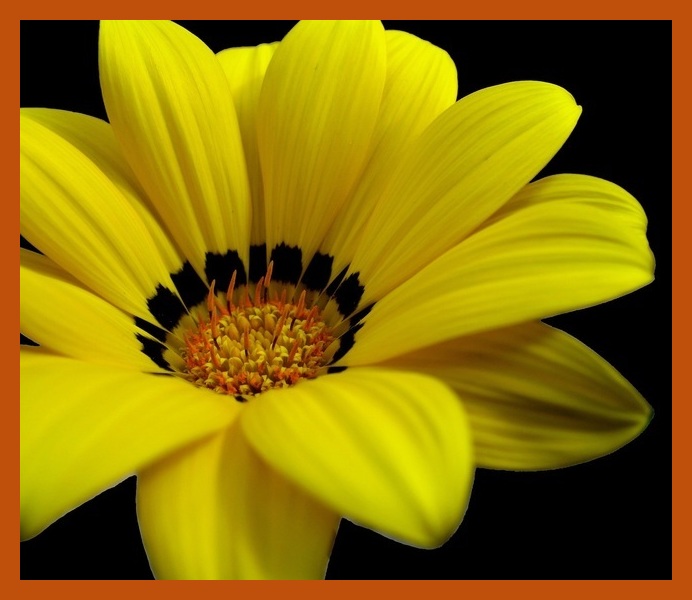 I love how the black outlines the center of this flower.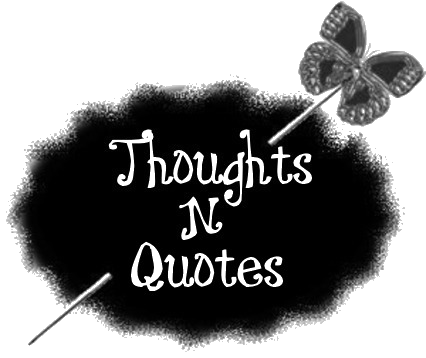 I believe there is a daily need for one to be reminded
to live a life full of hope. Favorite quotations can
be inspirational positive reinforcement,
a source of encouragement , and
great reminders.


Joy is what happens to us when we allow ourselves
to recognize how good things really are.
- Marianne Williamson

The enlightened give thanks for what
most people take for granted.
- Michael Beckwith

It is of the small joys and little pleasures

that the greatest of our days are built.


- Mary Anne Radmacher

Life is beautiful. Have gratitude for

the awesome beauty of life.


-Unknown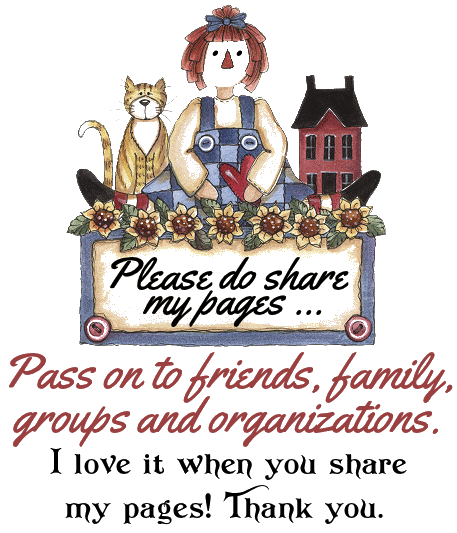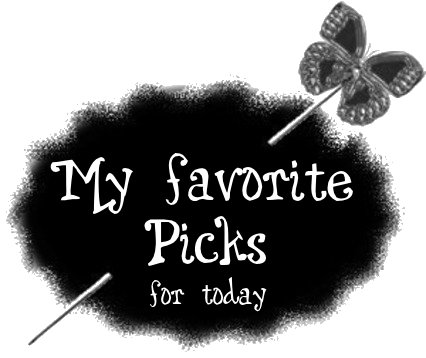 Today I begin my photo pics with Polly.

Here it was laundry day. She made herself

right at home on the towels and spoiling

her as I do, she was not made to move.

She obviously got up later and the

towels got folded and put away ....

Also she is about 2 weeks older here

from yesterday's photos.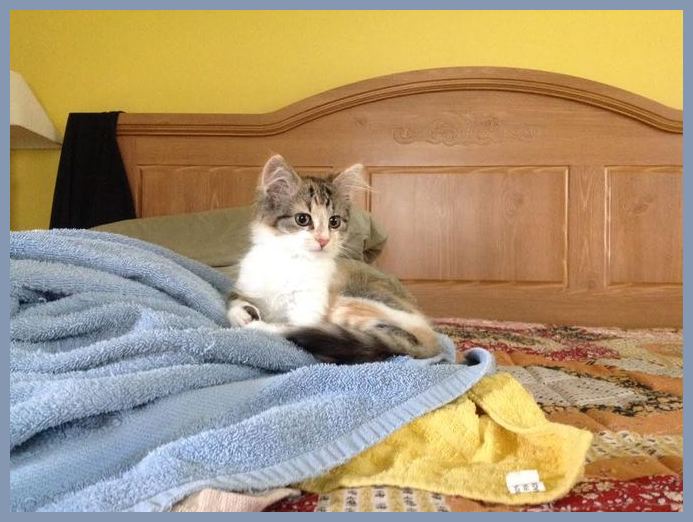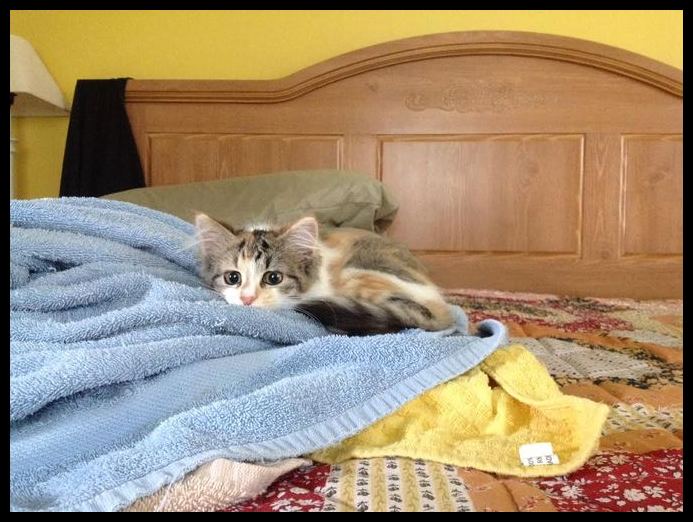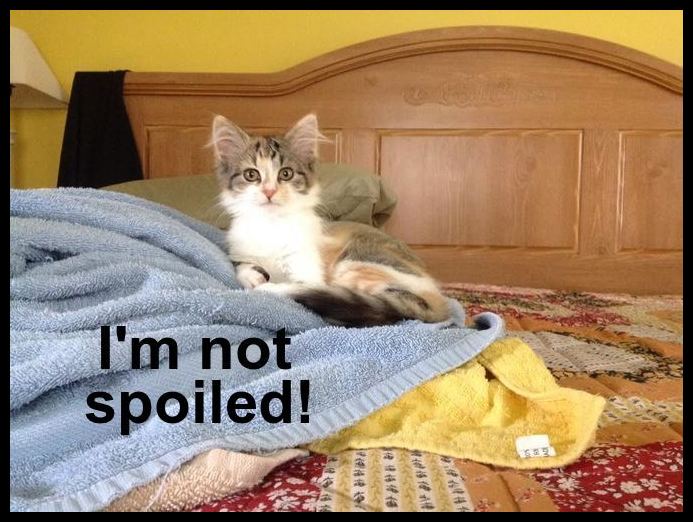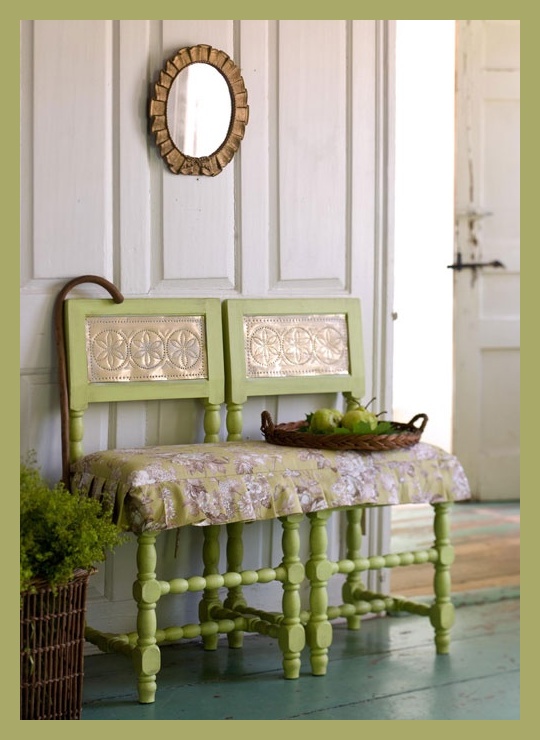 It would appear that these chairs are not

connected, however the seat cushion

cover is making it one. The tin used

on the back is a most unique look.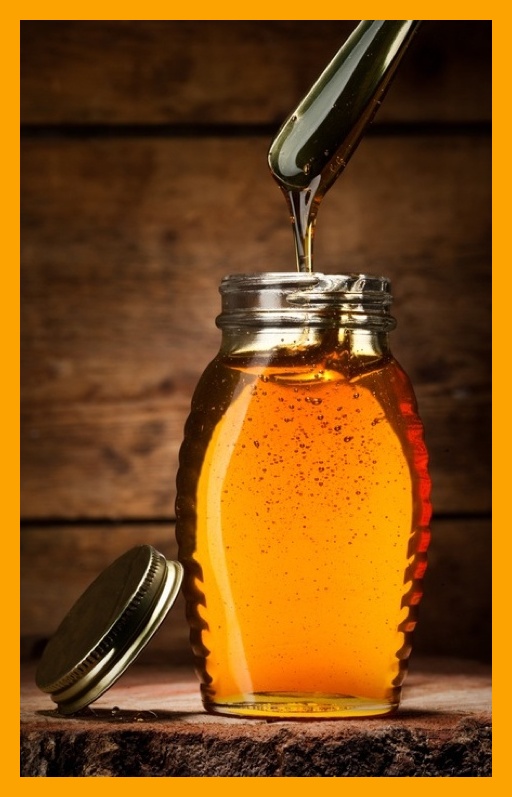 Honey. A healthy choice with cinnamon they say.

How lucky we are that God created the

honey bee.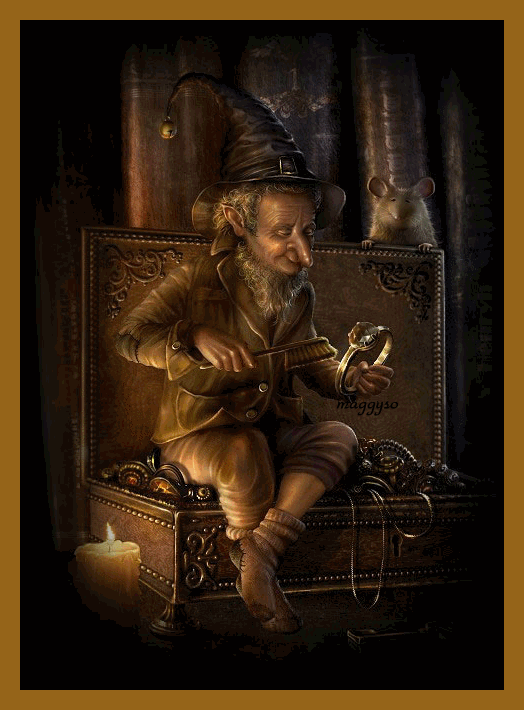 And here is a unusual little fellow with a very long

nose. The animation someone did on this is

excellent. With his neat little brush, that ring

should shine. Love the bell on his hat and

who invited that mouse with wiggly ears

to look over his shoulder?!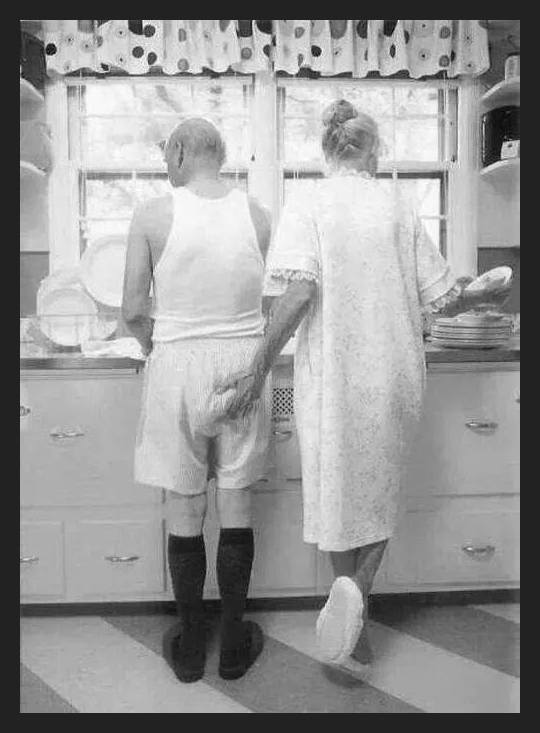 A little humor here to touch your day. Usually

it is the other way around with the guy touching

the girl on the bottom. I love the fact that he

is helping her with the dishes and that is a

real good look with his black knee highs

and slippers ...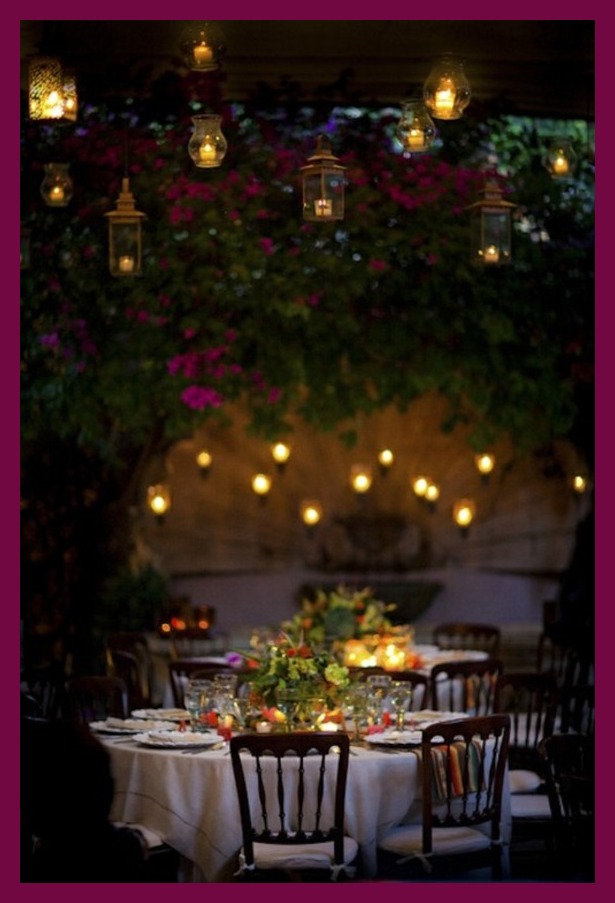 A very nice setting. I would love to have dinner here.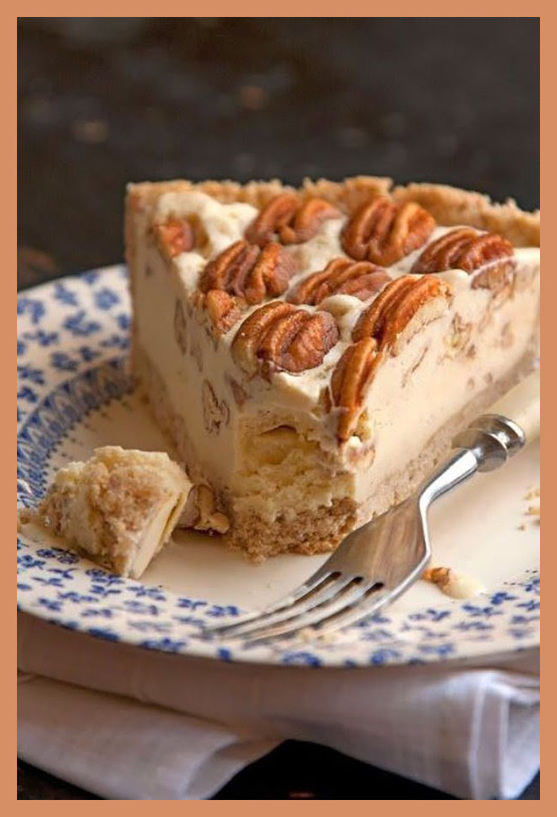 And how does this touch the taste buds?!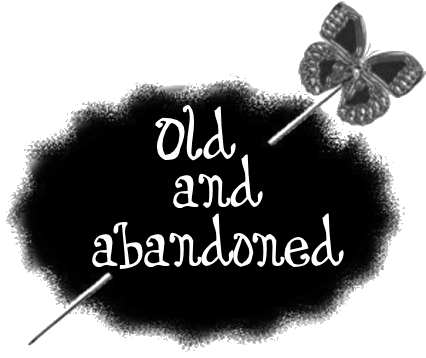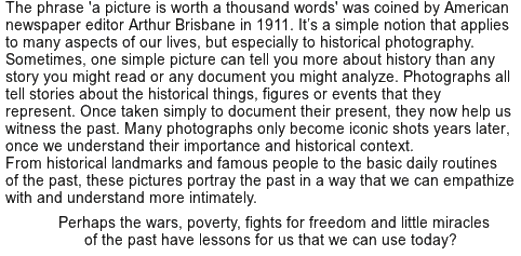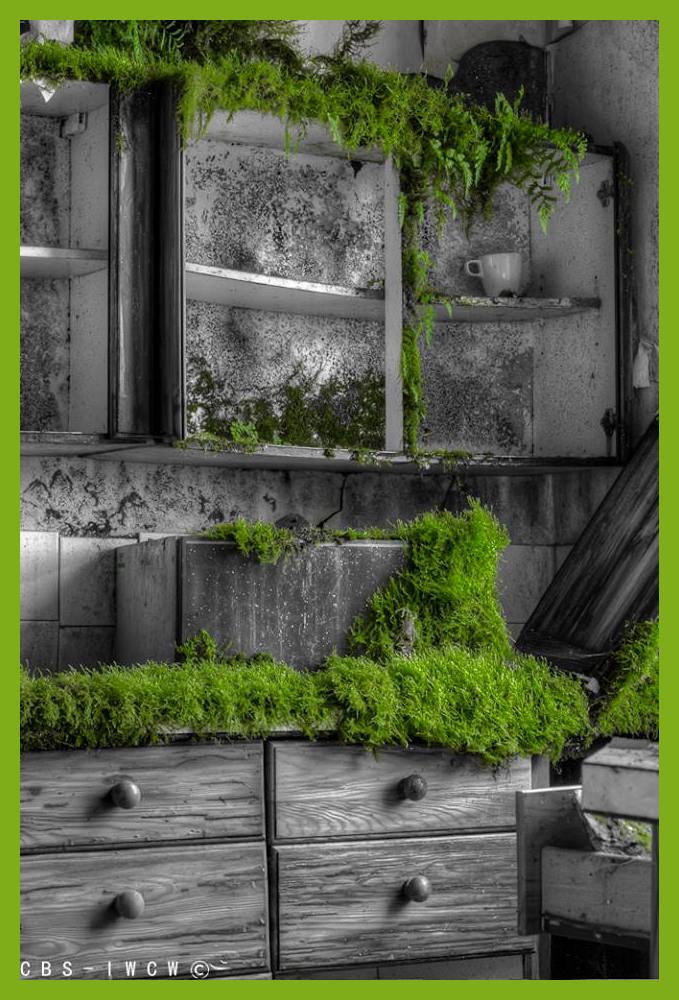 One lonely cup left behind and some items

on the very top shelf. But wow, look at

the drawers. They look to be in great shape.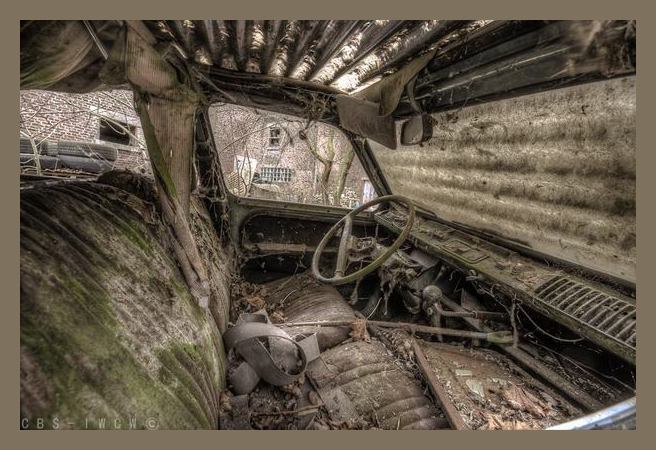 Most certainly a vehicle abandoned long ago.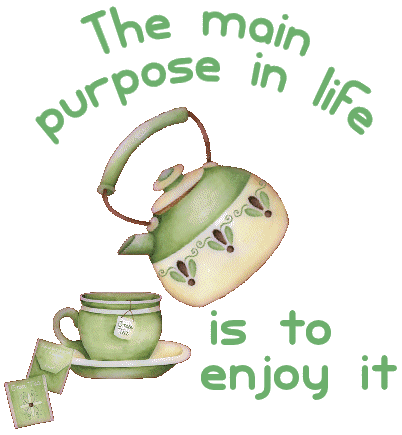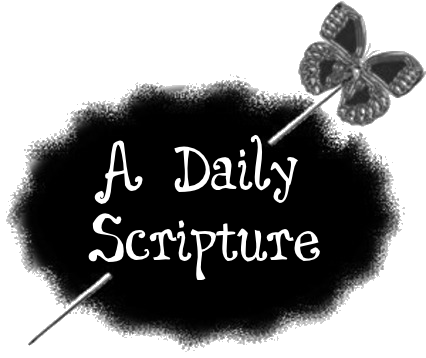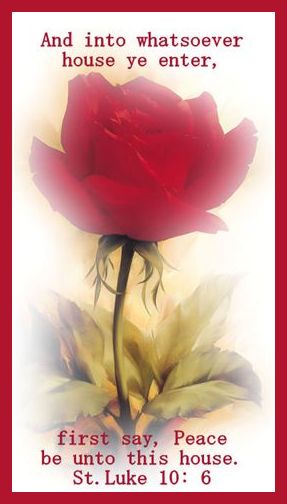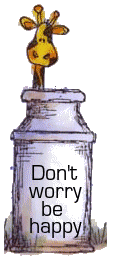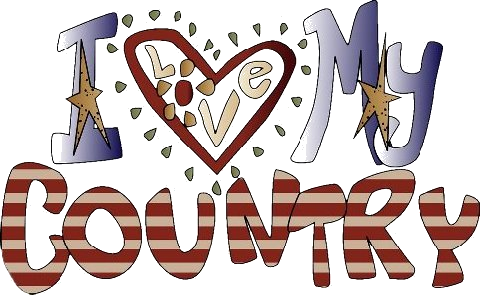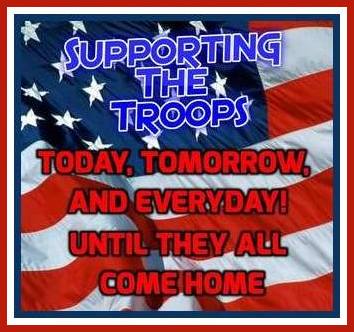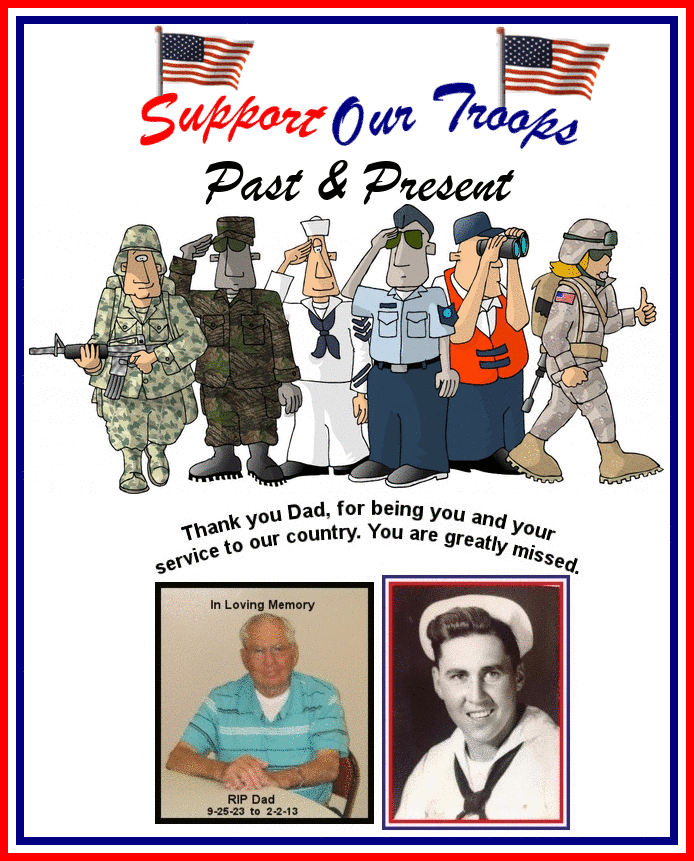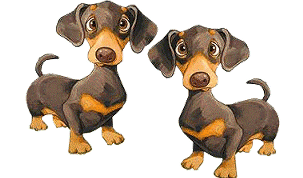 You took the time, thank you!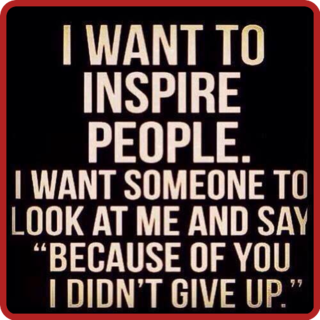 What a wonderful feelingthis can be!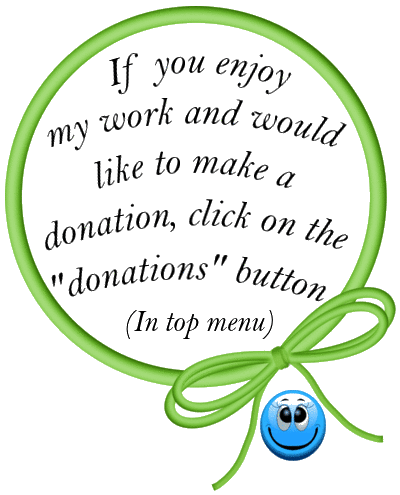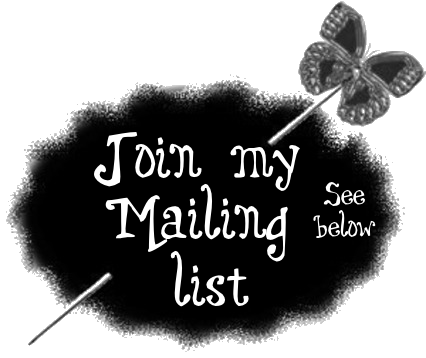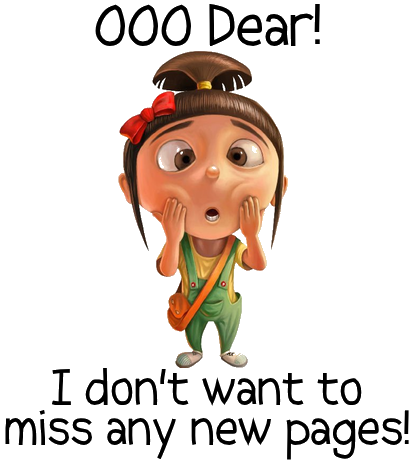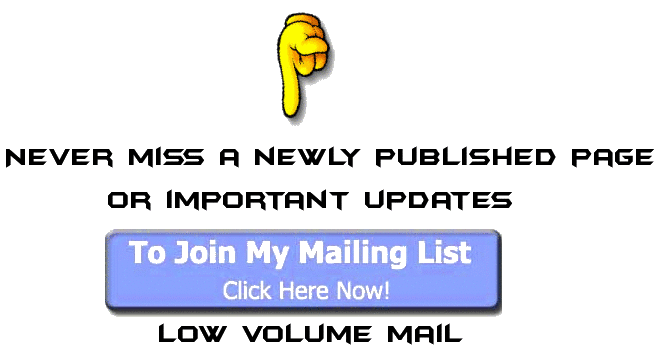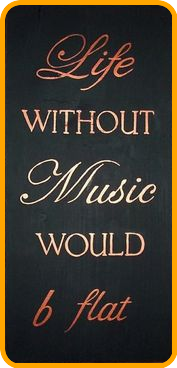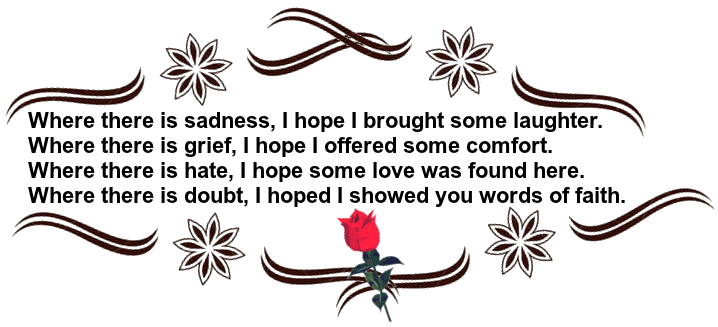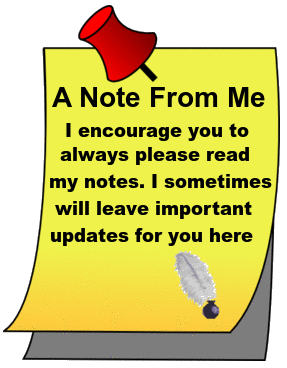 I wish you all a very good weekend!


And now till another time, be safe in
all you do. Be aware of everything and
everyone around you at all times. A
very good habit .... take care!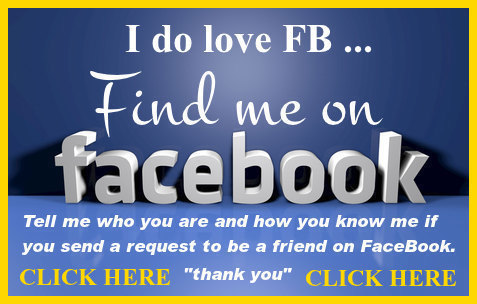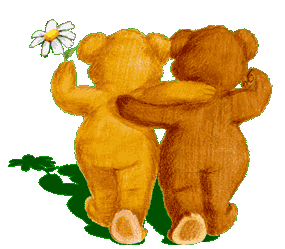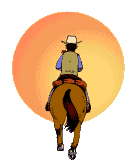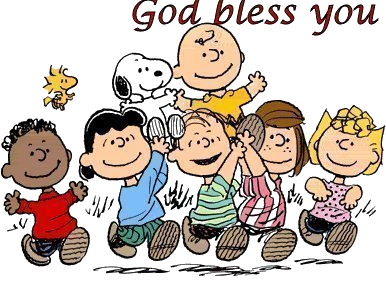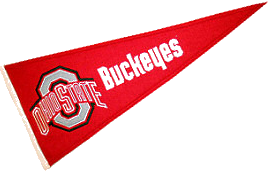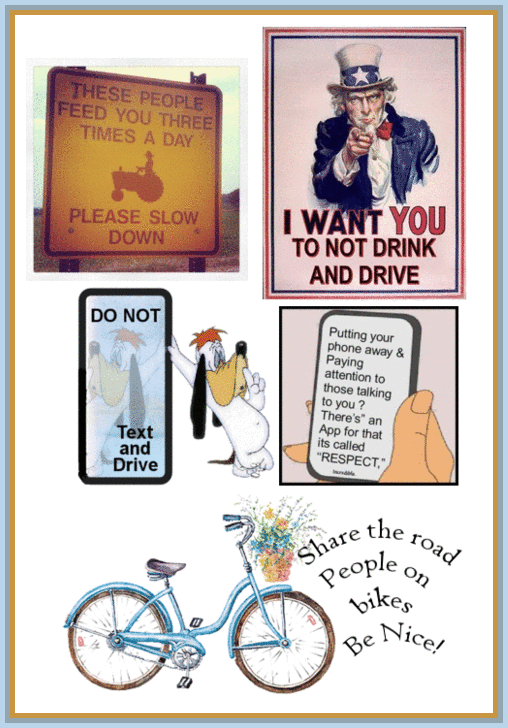 For those first time visitors - the below map shows the

locations of visitors!

WOW - look at all of you!