Mary Youngblood Skipping Stones.mp3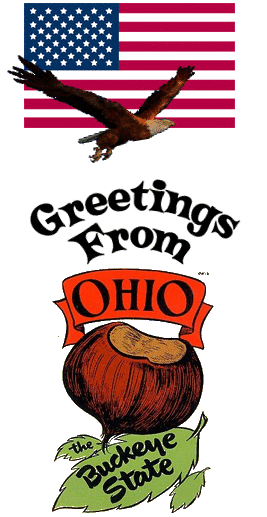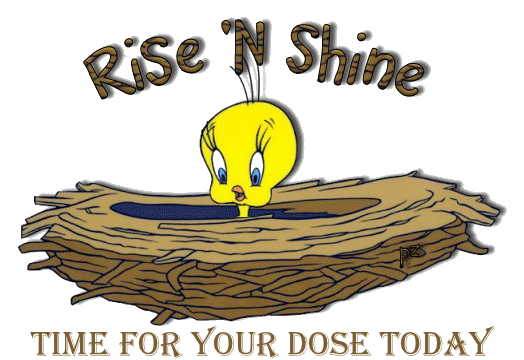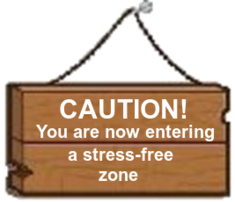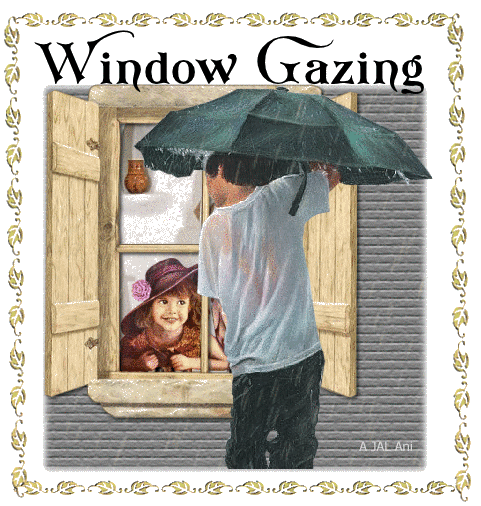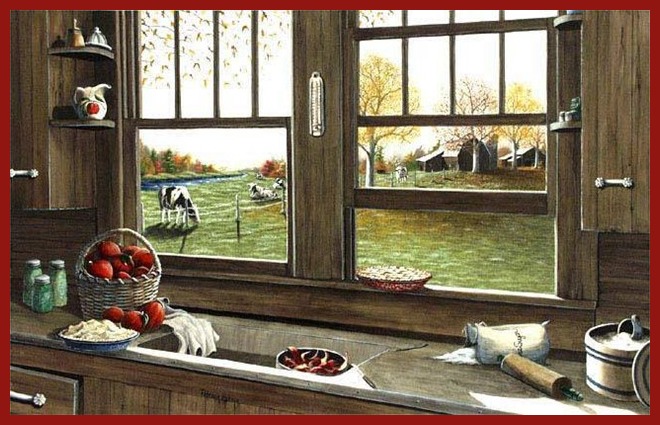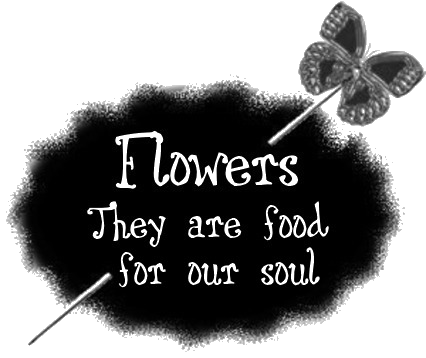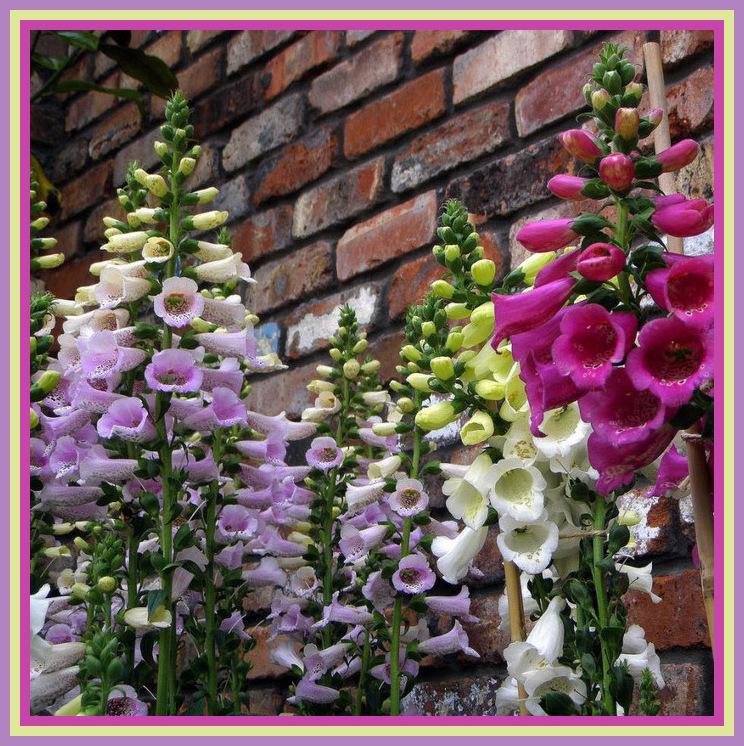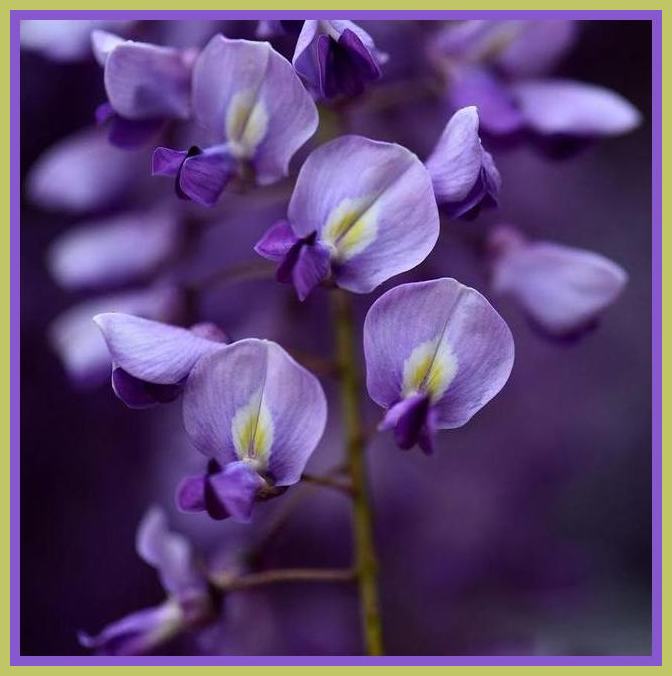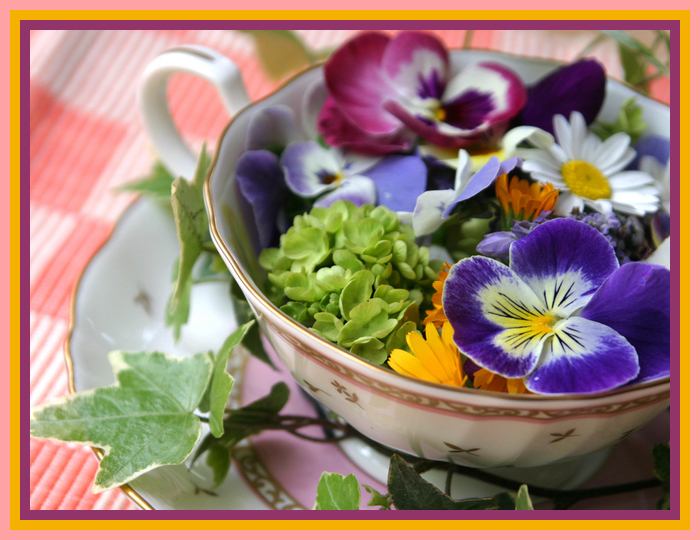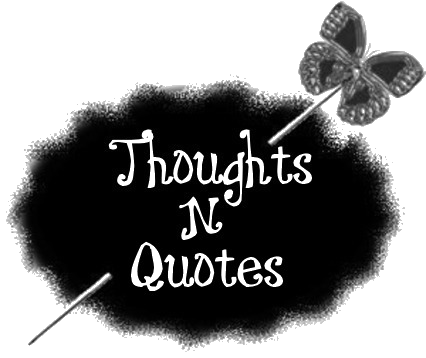 I believe there is a daily need for one to be reminded
to live a life full of hope. Favorite quotations can
be inspirational positive reinforcement,
a source of encouragement , and
great reminders.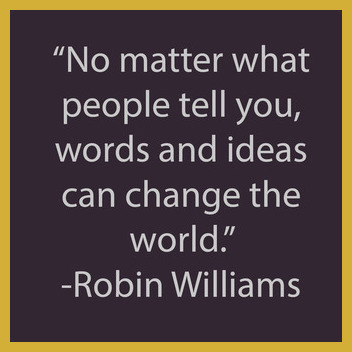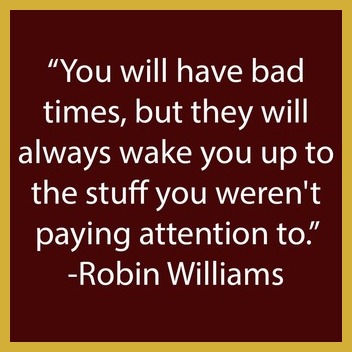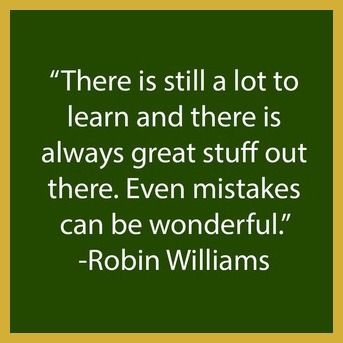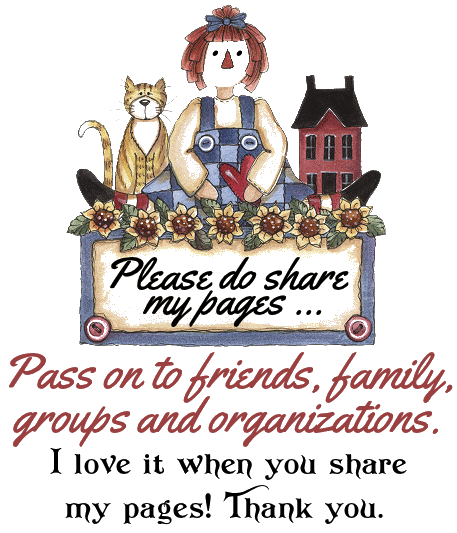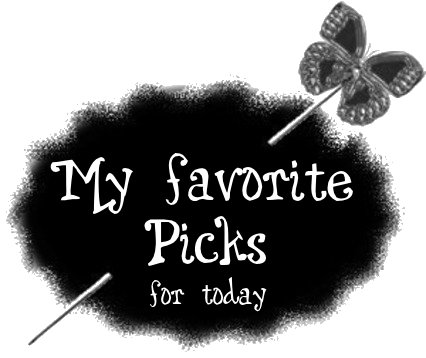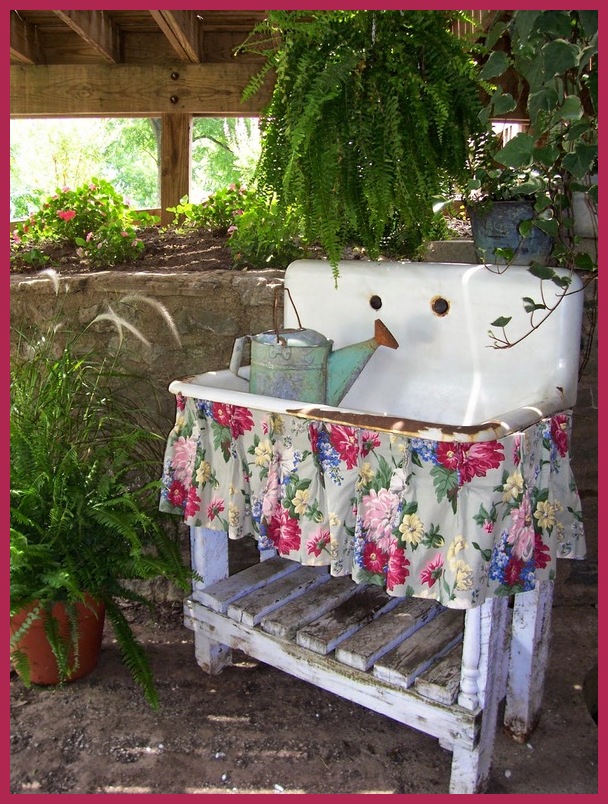 How neat to use a old sink for a flower

work area.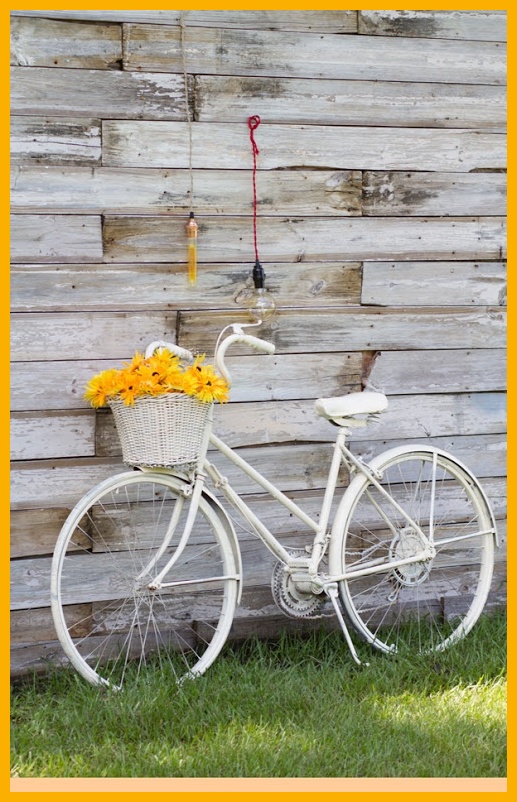 I have never seen a all white bike.

I am sure someone spray-painted or just

painted this to go with that white wicker

basket and to match the building it is

leaning upon.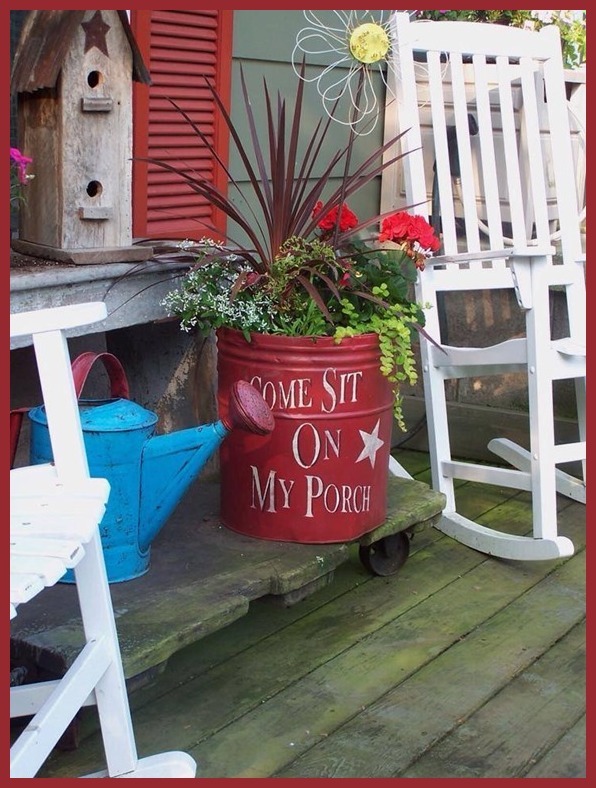 And I keep going back to porch things. Many of you

have asked how our porch ended up. It is completed,

and I do plan on sharing pictures. They will have

to be placed on a page separately as there

are quite a few. Hang with me, I will get that

completed soon. Just know it turned out

awesome, plenty of room and we are enjoying

it soooo very much.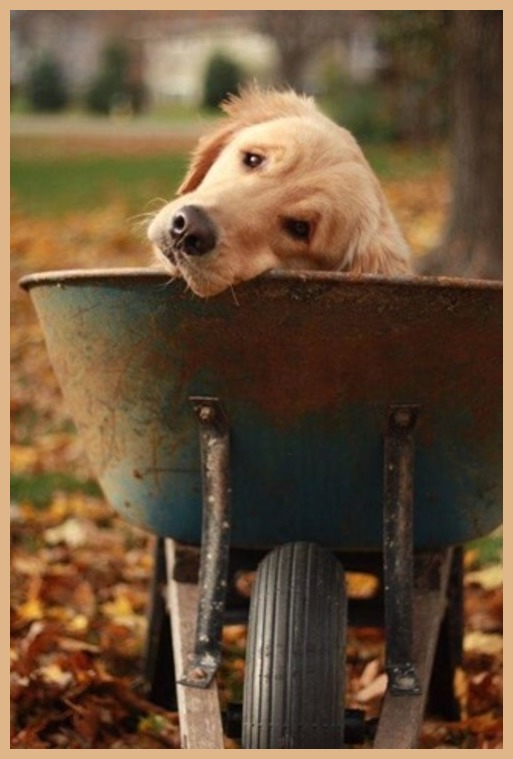 I'm ready for my daily ride!

What is the hold up!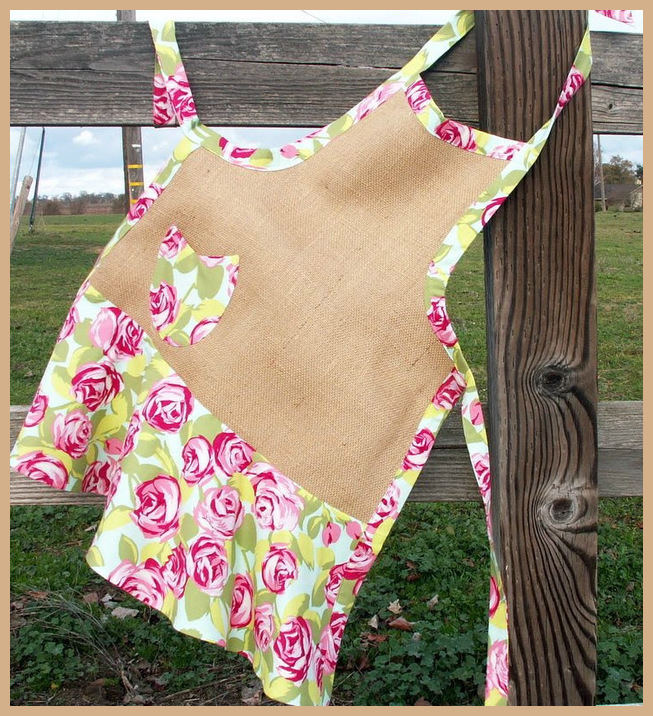 What a neat apron. My Grandmothers always

wore aprons.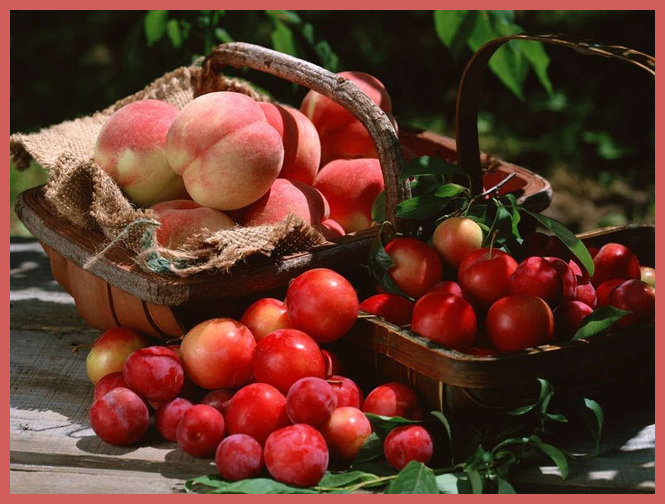 More Summer goodness. My, oh my.

I am gonna hate for all this to end.

But lets not think about that right now!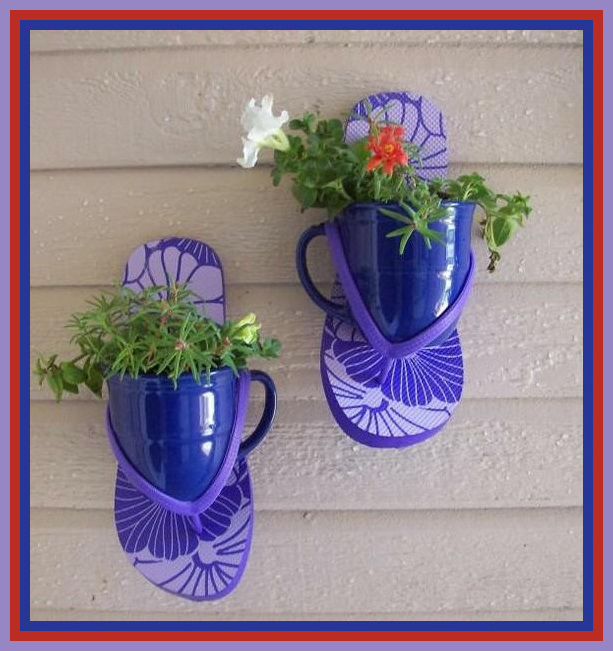 What a cleaver and cute Summer idea.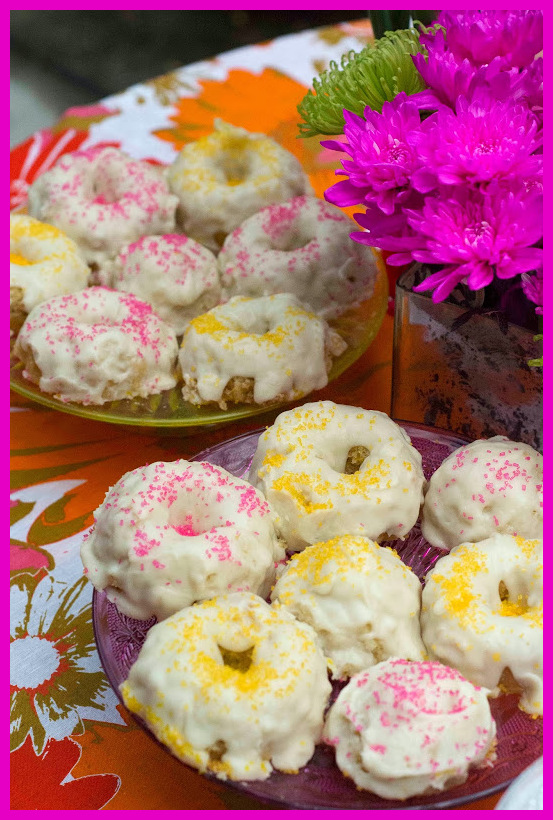 These almost look like they could melt in your mouth!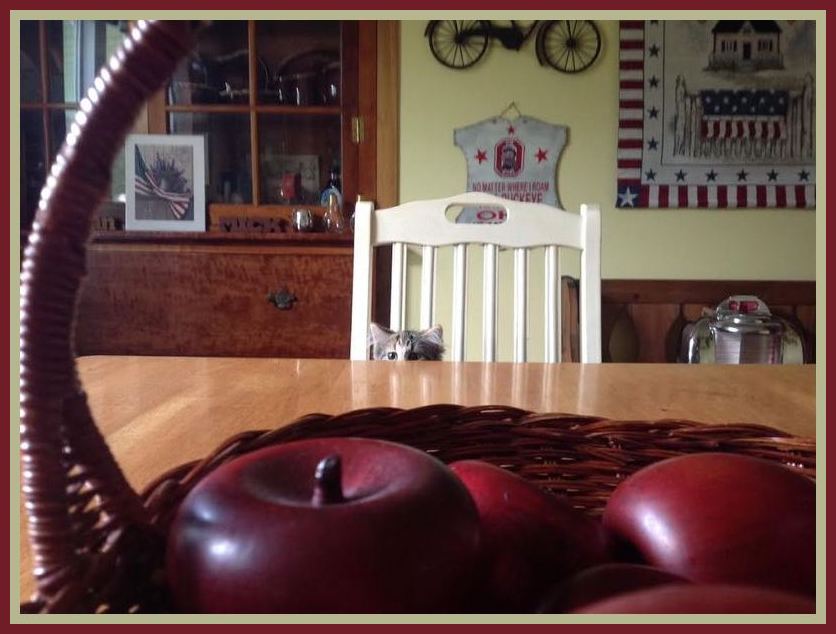 A picture of our new kitten Polly. She likes to peek.

Is this cute or what?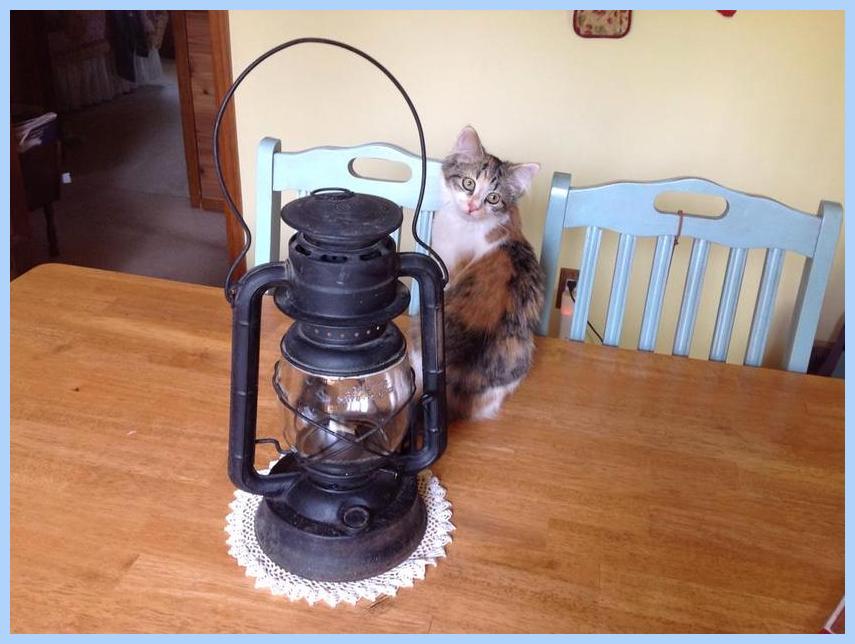 Here is Polly again. We have a cat perch that

attaches to the window. This was about two

weeks after she came to live with us. We have

bird feeders right outside the windows and she

sits for long periods of time and watches. So

funny to watch her at times.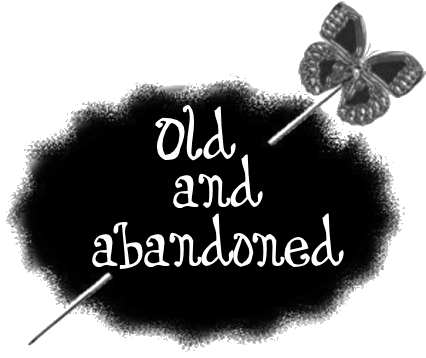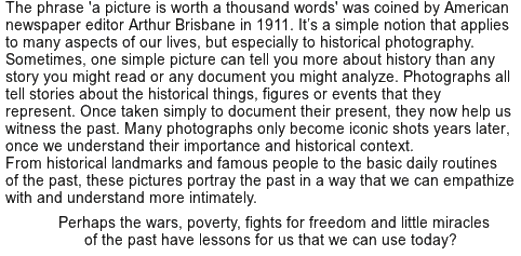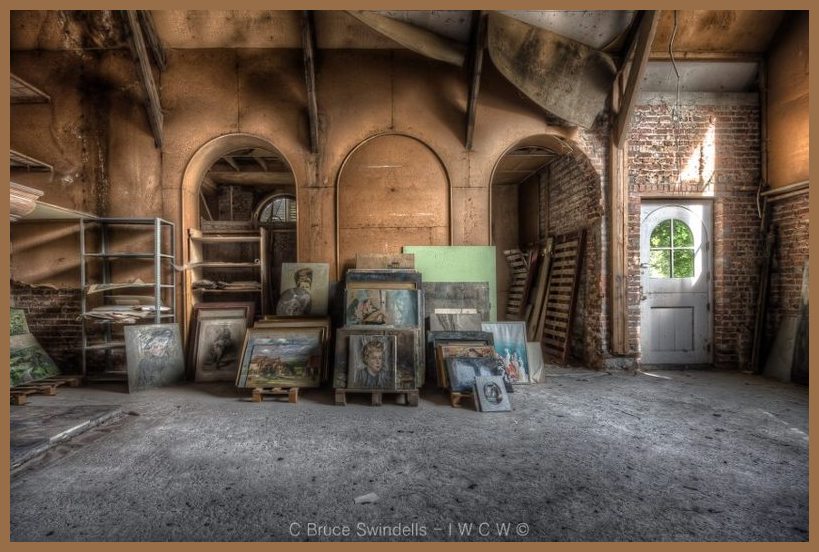 I would like to think that someone has stored

these pictures here in a old building. What a

shame if they were truly left behind. It looks

a bit clean to be abandoned completely.


Wow! Our keyboards have come a long way!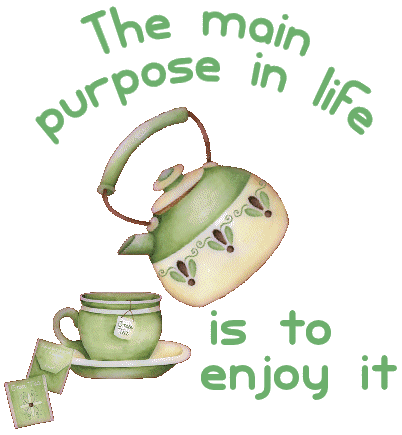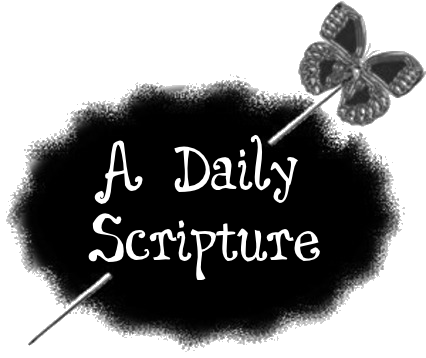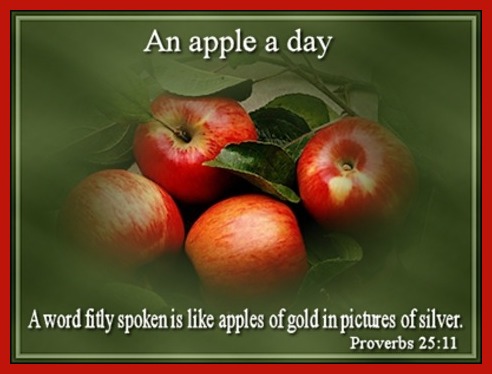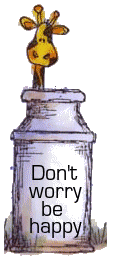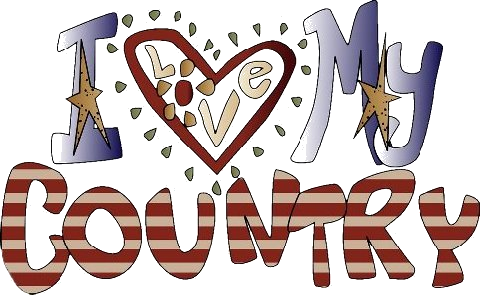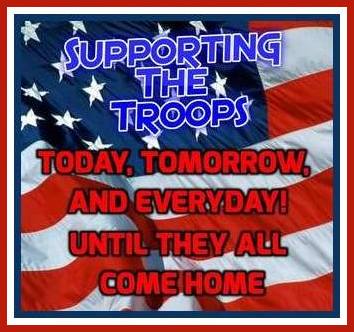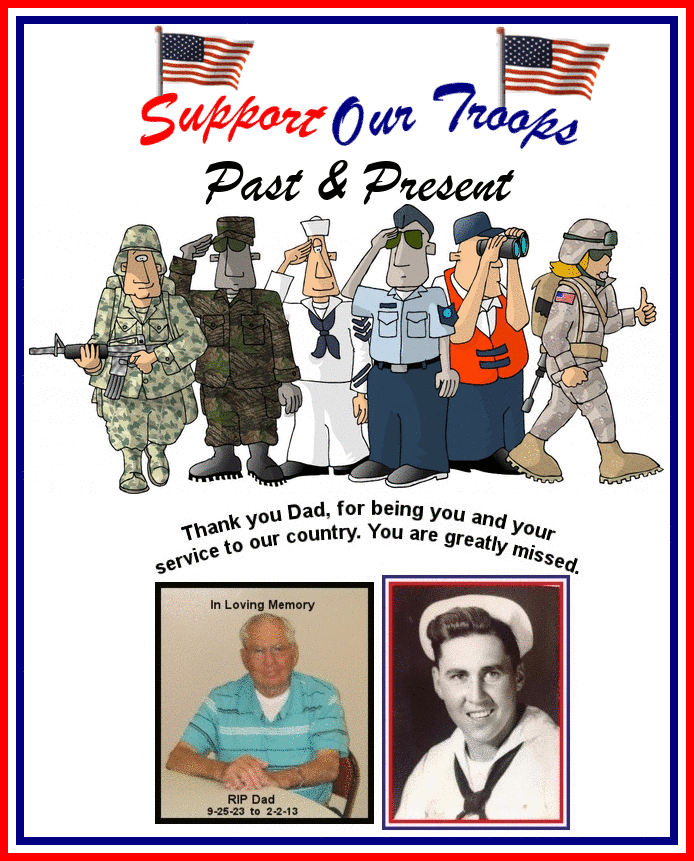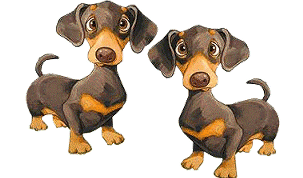 You took the time, thank you!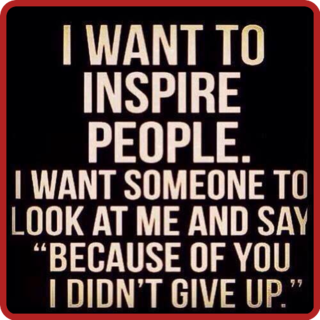 What a wonderful feelingthis can be!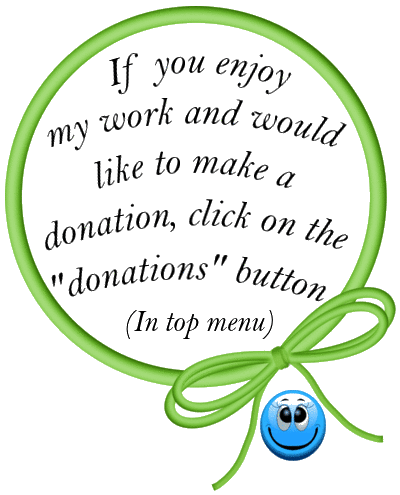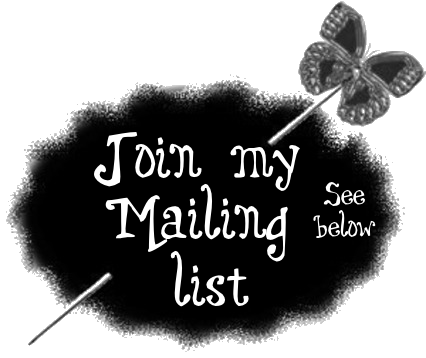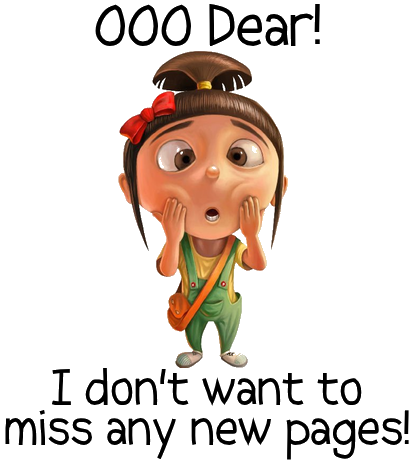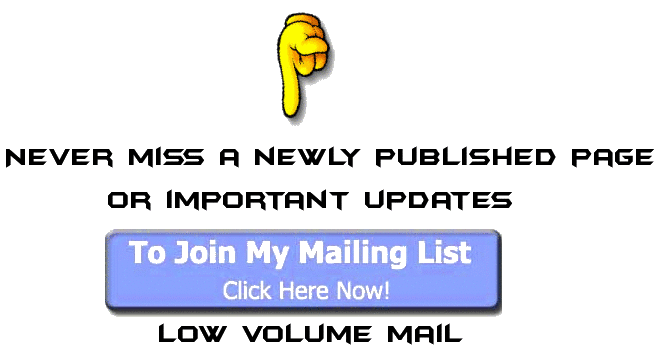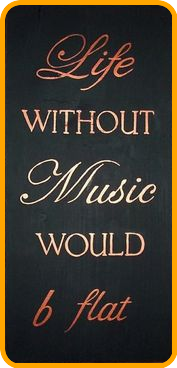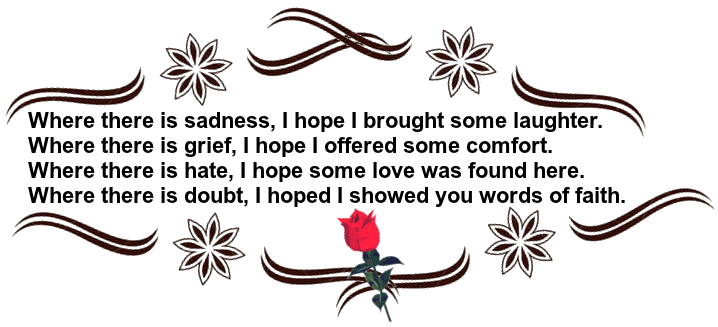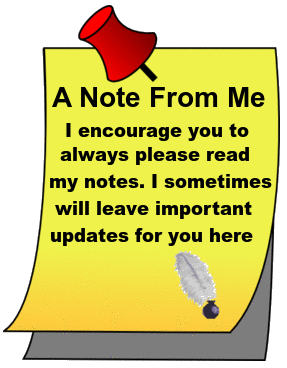 Many of you are asking how I am feeling. Thank you

all for asking. I do feel good these days aside from

not having my energy and strength fully back yet.

I continue to take the hormone/chemo pill and

will be re-scanned in October to see if the pill

has taken care of the small tumor that tested

positive in my neck area. Last scan showed it

half gone! So, praying that continues to work and

October will be good news for me. While I

continue to go thru remission, I look forward to

the day that I hopefully can title myself a

survivor. Thank you all again for the support in

many ways. Now, enough about me, here is

wishing you all a good day. Join me tomorrow

hopefully as I will welcome in the weekend.


And now till another time, be safe in
all you do. Be aware of everything and
everyone around you at all times. A
very good habit .... take care!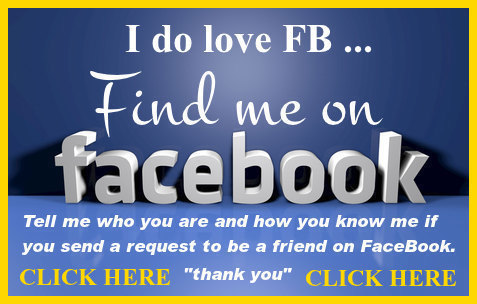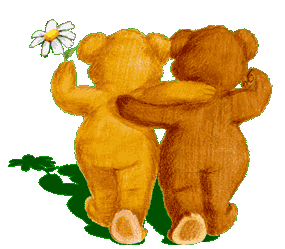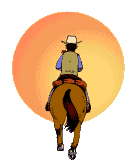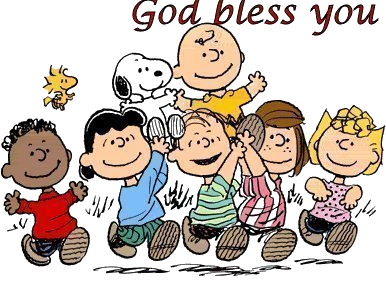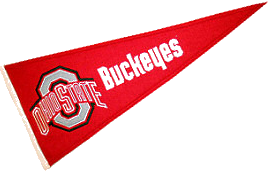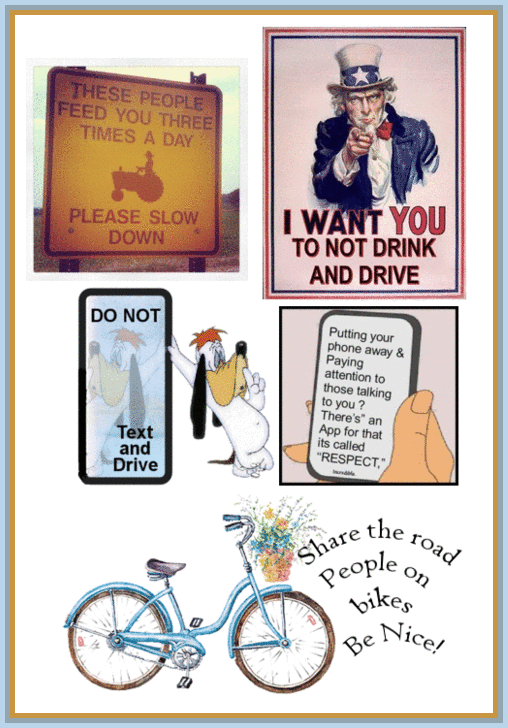 For those first time visitors - the below map shows the

locations of visitors!

WOW - look at all of you!