Ronnie Aldrich - Snowbird-1.mp3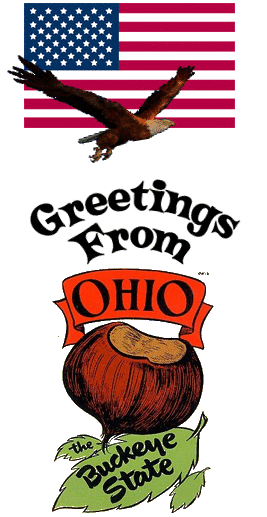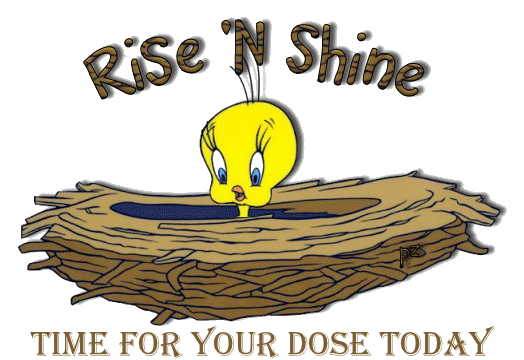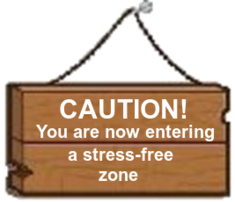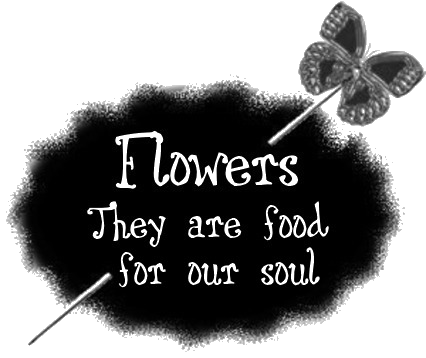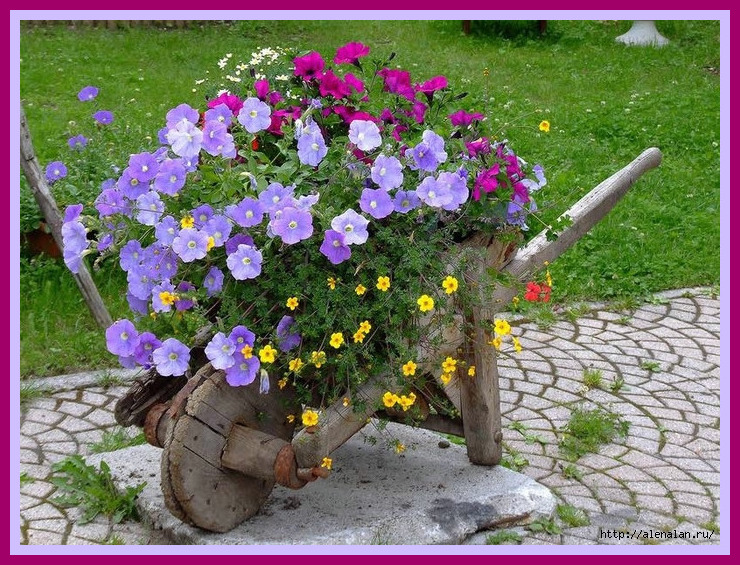 I love old wheel barrows decorated.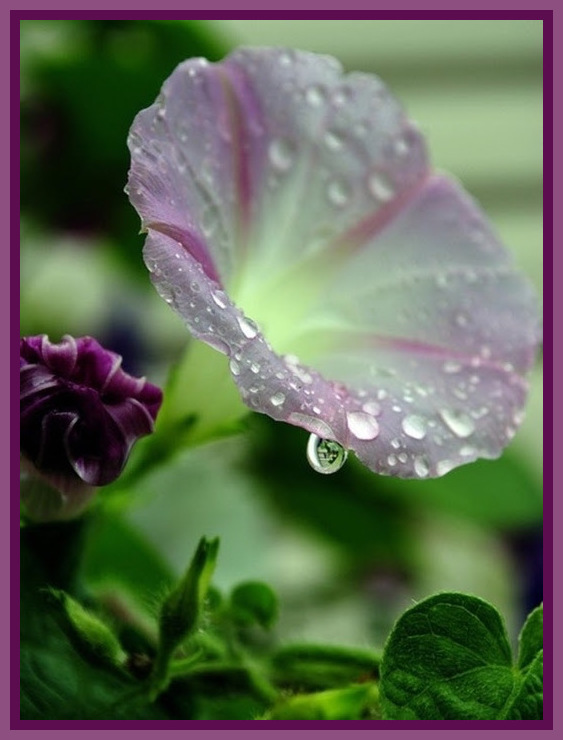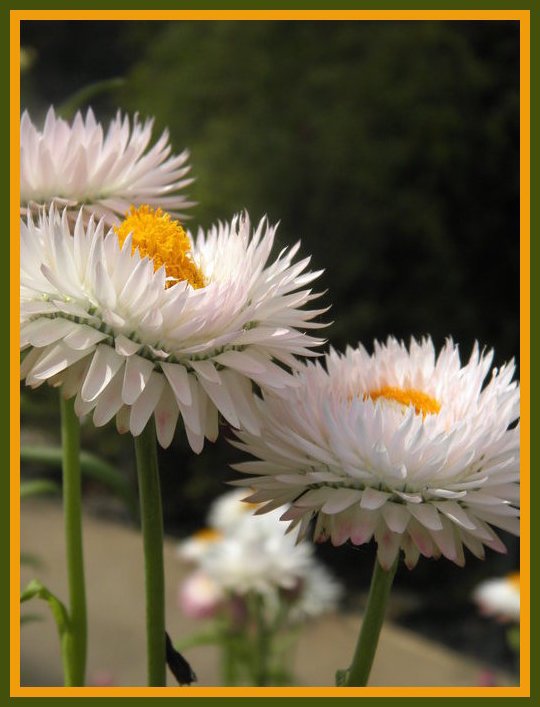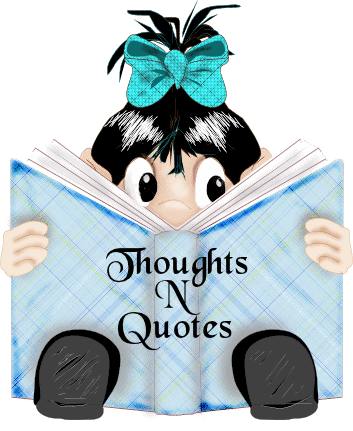 I believe there is a daily need for one to be reminded
to live a life full of hope. Favorite quotations can
be inspirational positive reinforcement,
a source of encouragement , and
great reminders.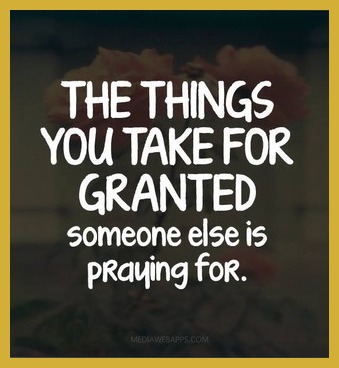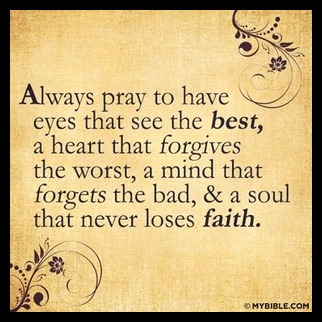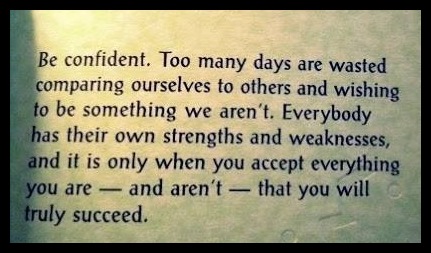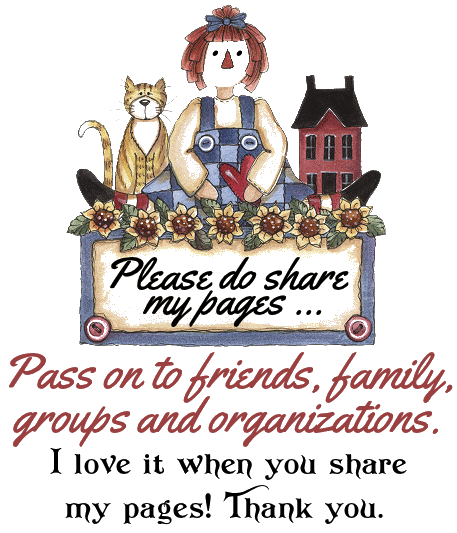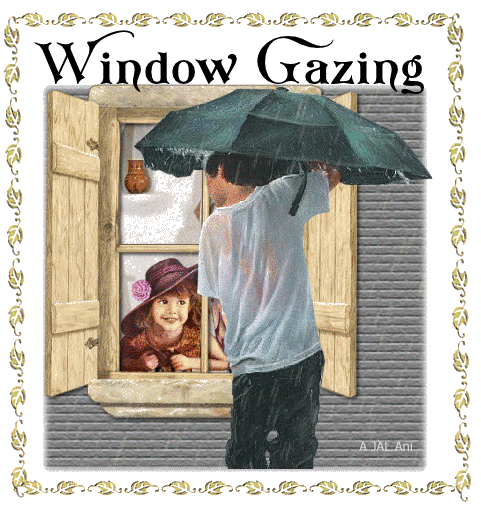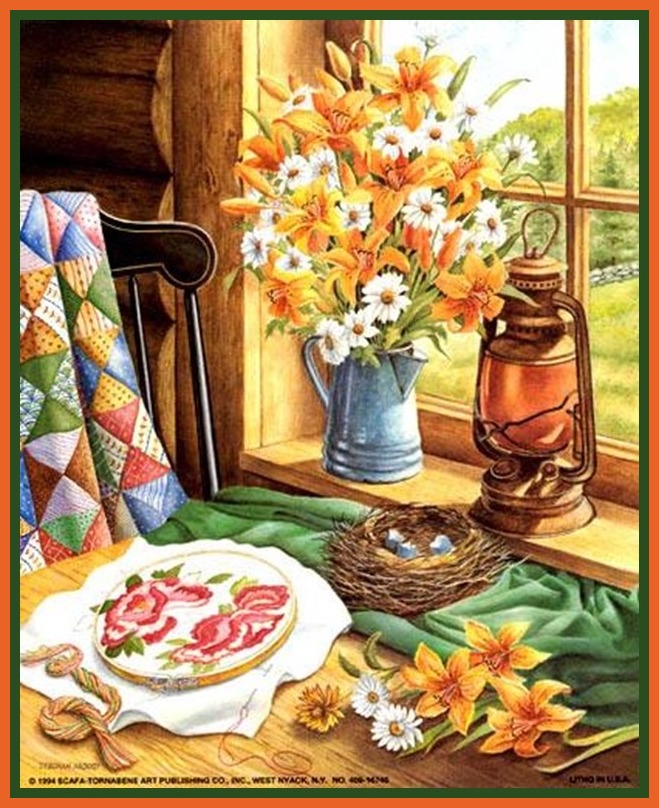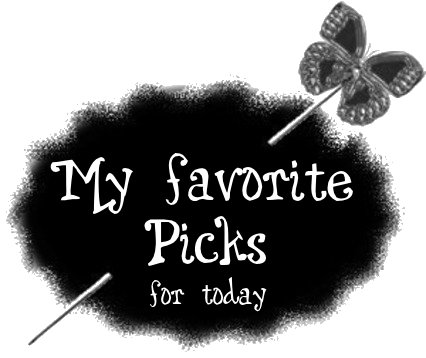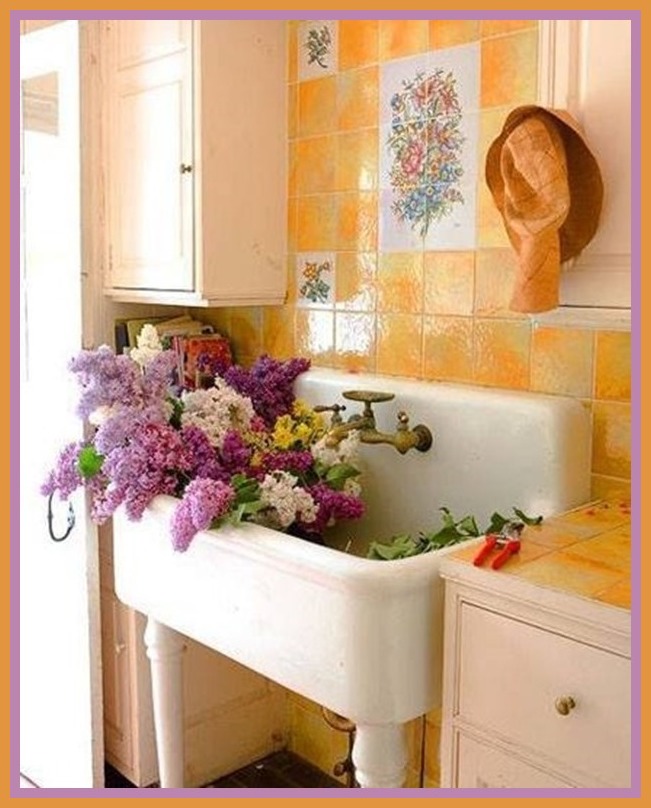 The old time sink reminds me of

Grandma's home, but her sink was much larger.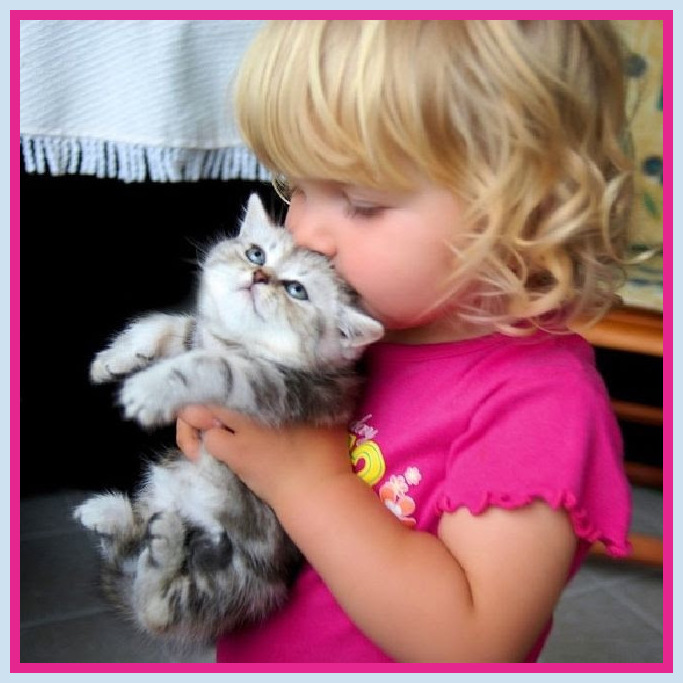 How much love is in this picture I ask.

How so very cute!

Ahhh, cheesecake. A favorite of mine.

Double layered, yum!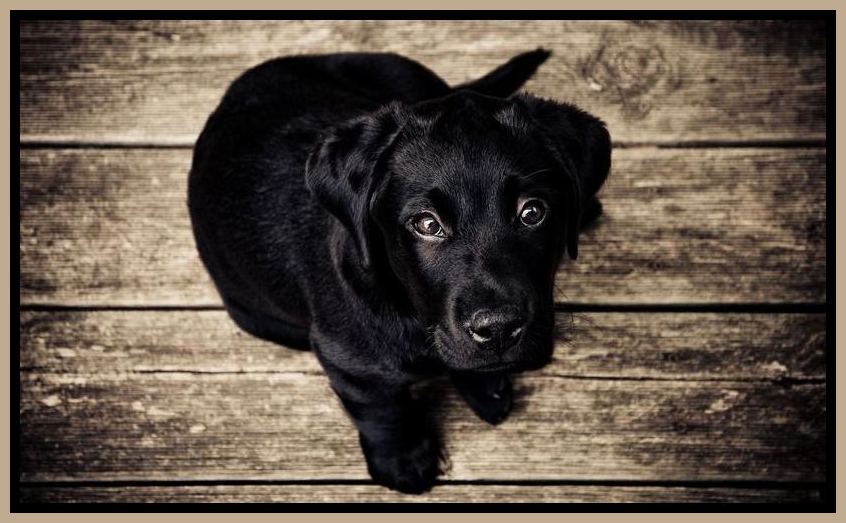 What a cute face and a very shiny coat.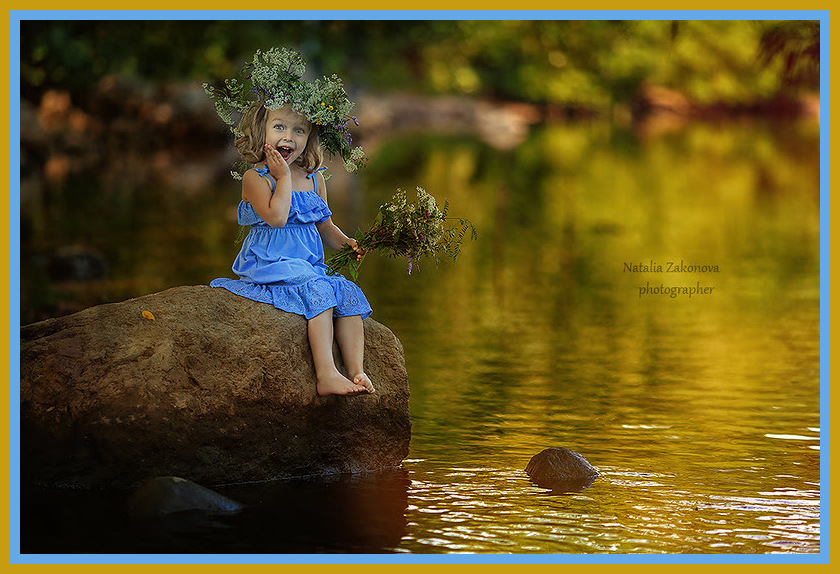 What a neat picture.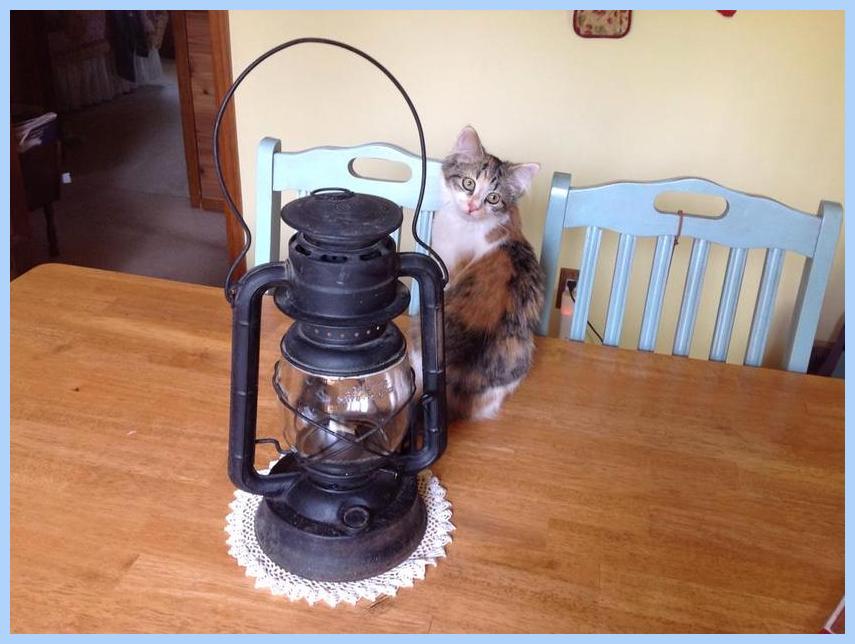 I have saved the best for last. Meet Polly, our new

kitten. We have had her now for nearly two months.

I plan on posting pictures of her often so you can

watch her grow up. This was taken the first week we

had her. I will catch you up on her growth, she has totally

captured our hearts!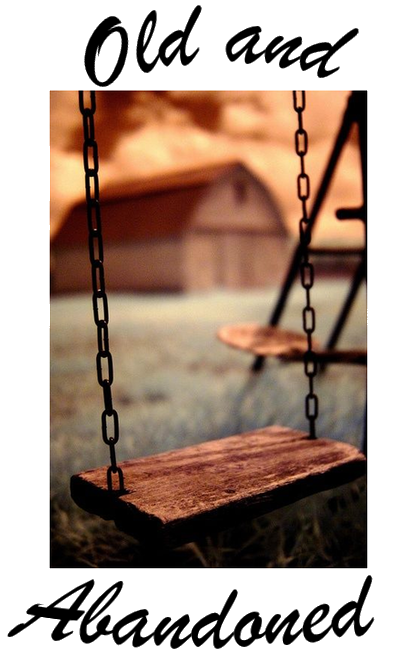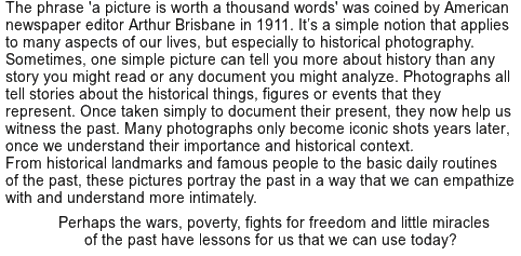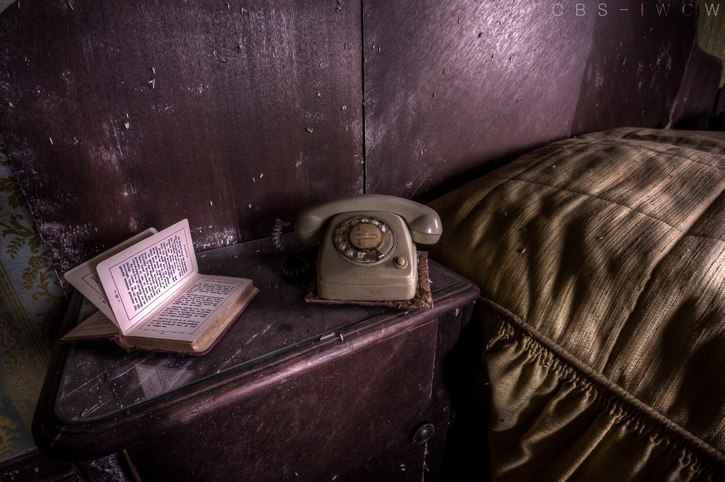 This almost looks like it may have been taken

in a motel because of the light button on the phone.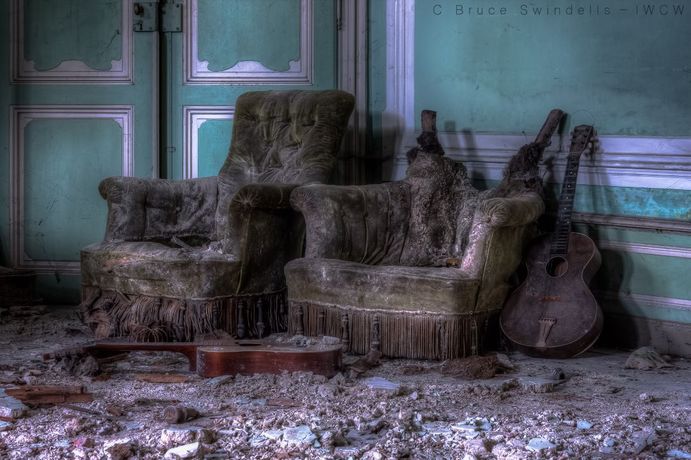 Music left behind. These chairs are

something else with the fringe and all.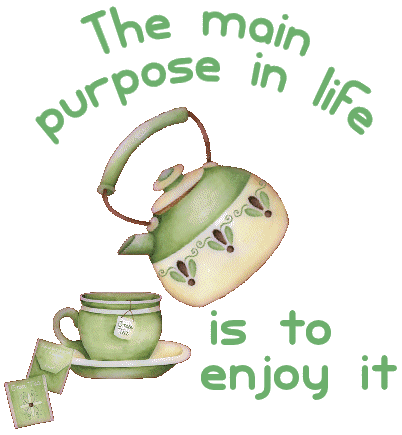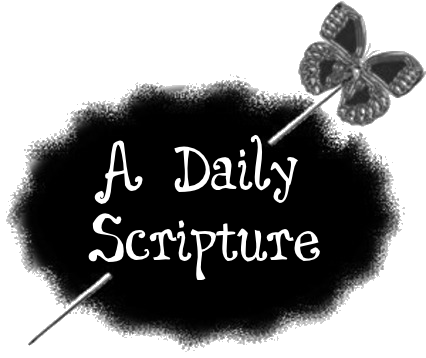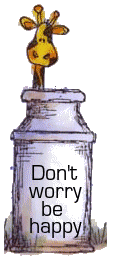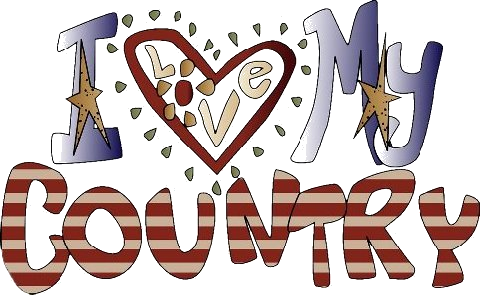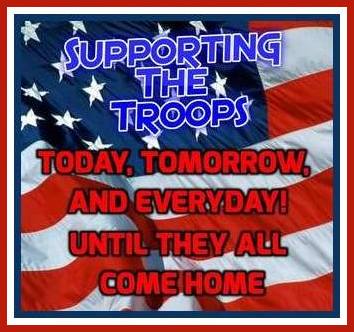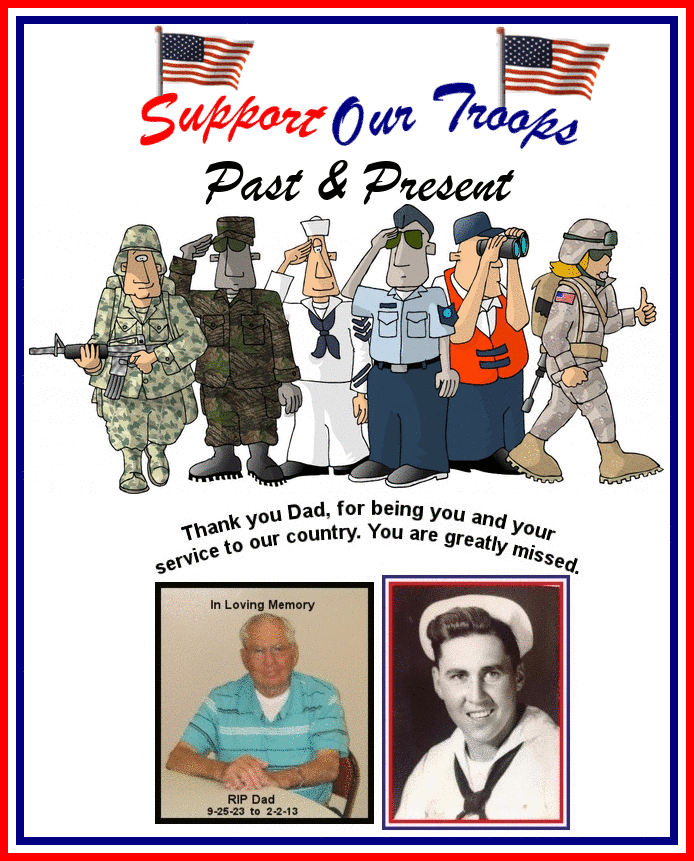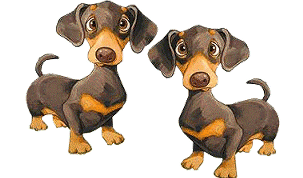 You took the time, thank you!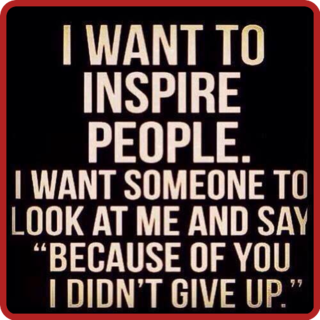 What a wonderful feelingthis can be!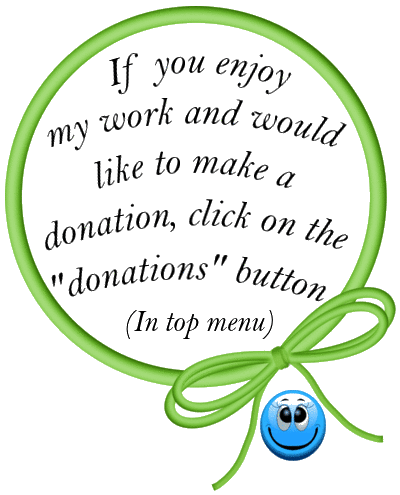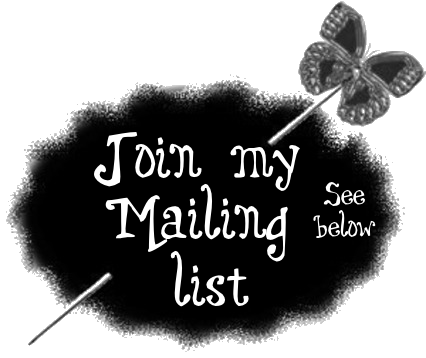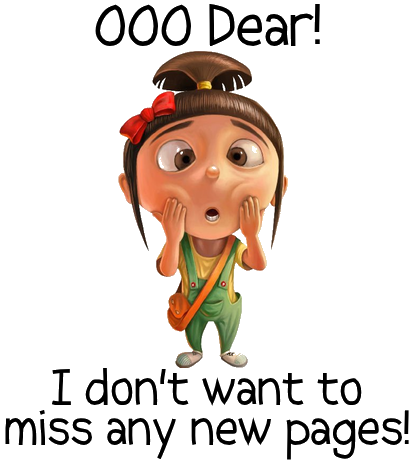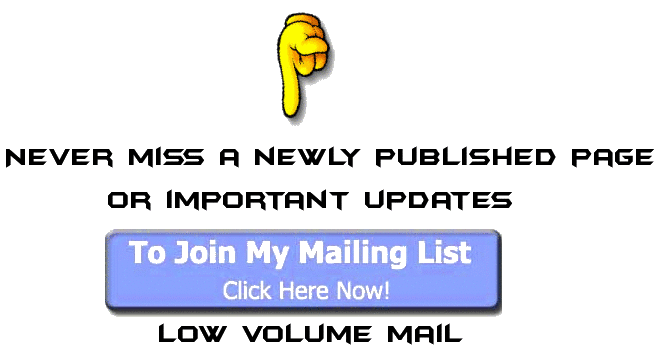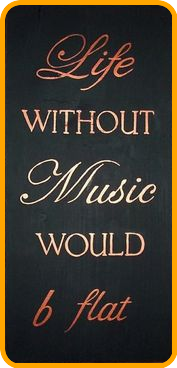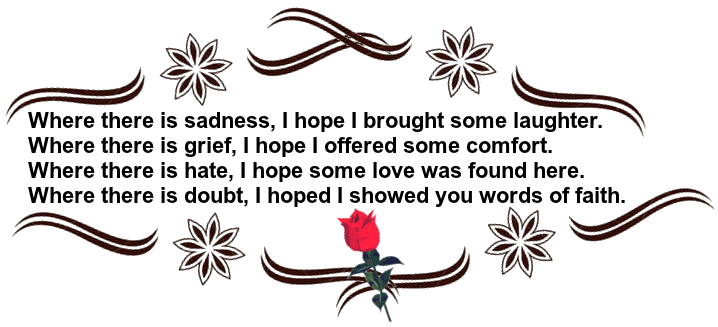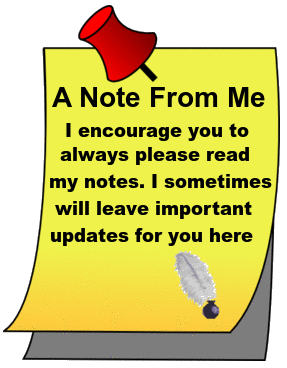 I wish you all a very good weekend!


And now till another time, be safe in
all you do. Be aware of everything and
everyone around you at all times. A
very good habit .... take care!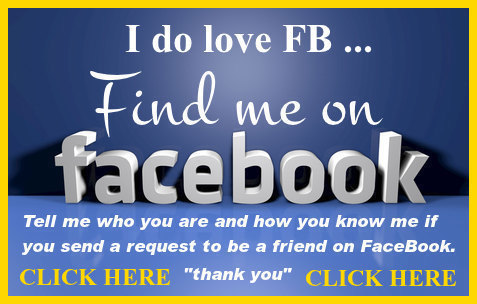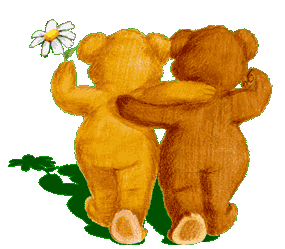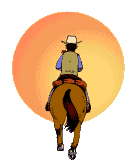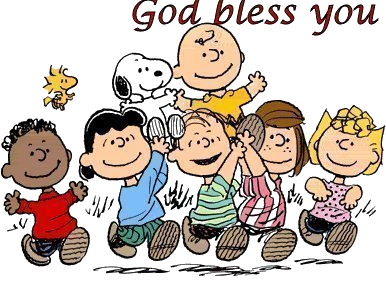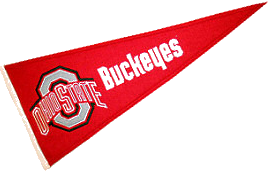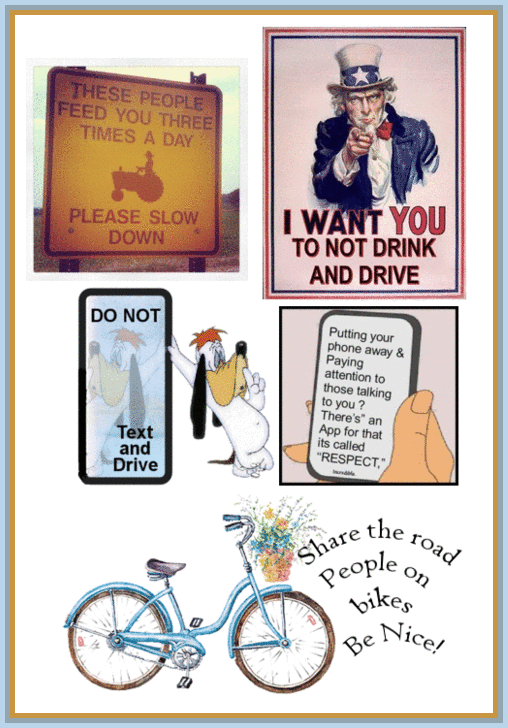 For those first time visitors - the below map shows the

locations of visitors!

WOW - look at all of you!