Caravelli - To all the girls I've loved before.mp3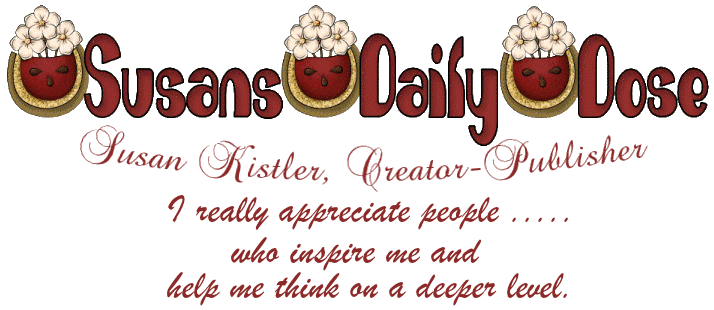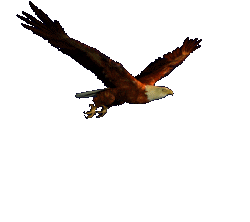 Here you will always find the American flag
waving and the American eagle flying.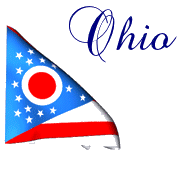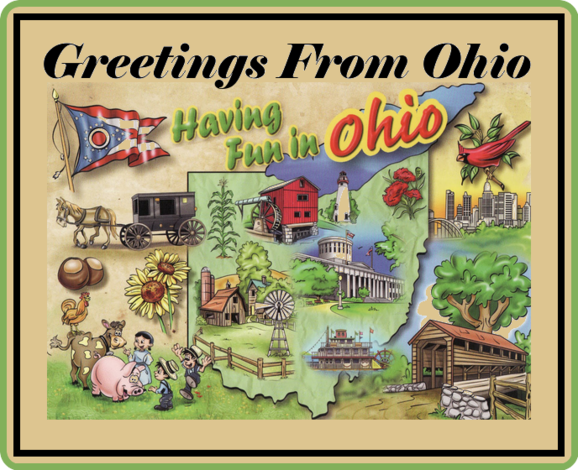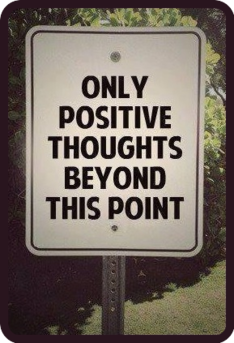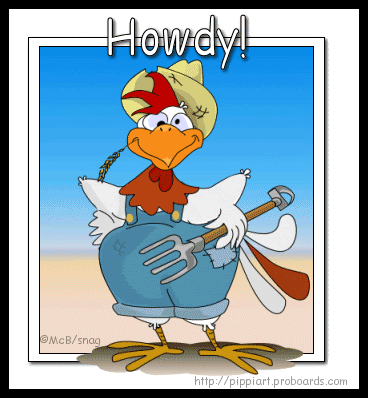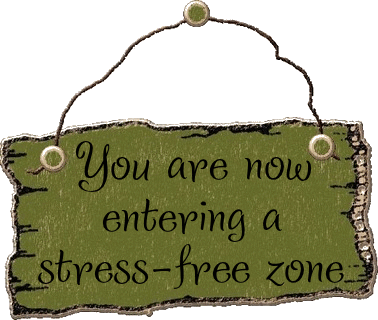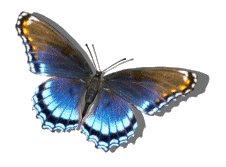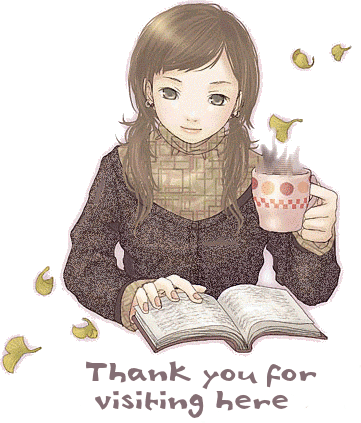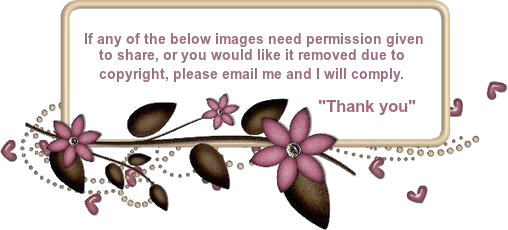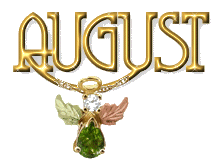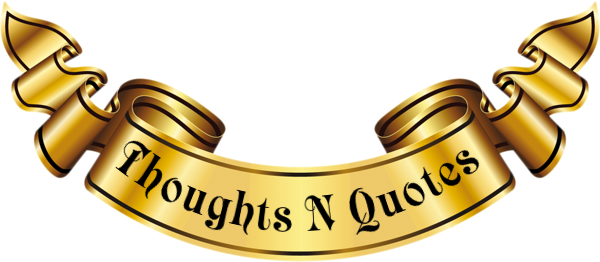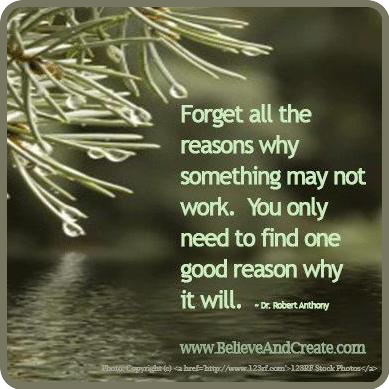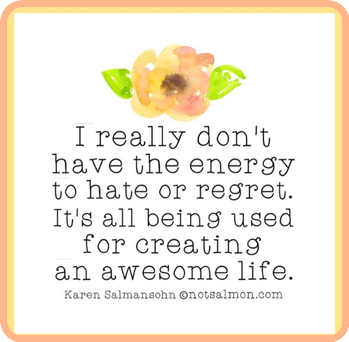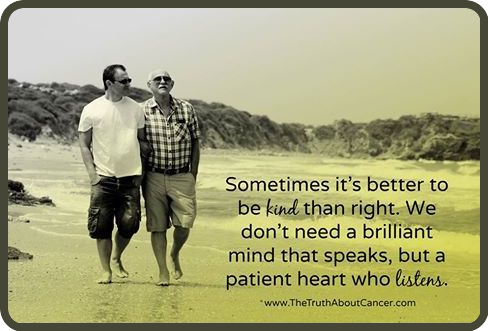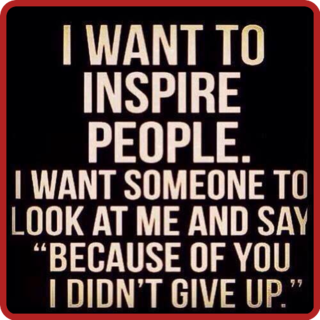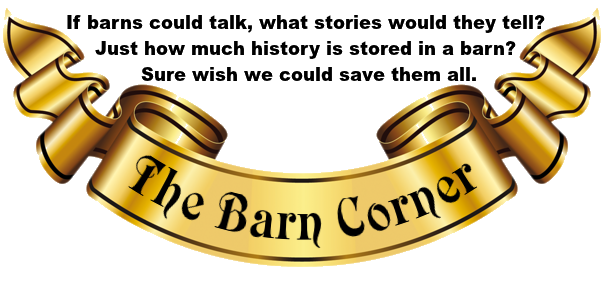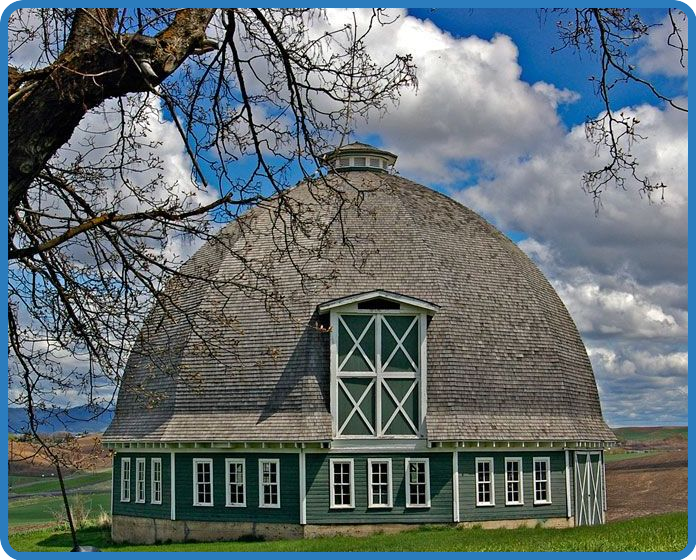 Love round barns. Just so unique.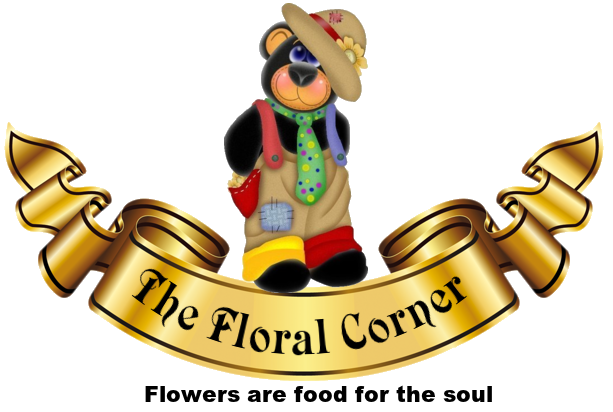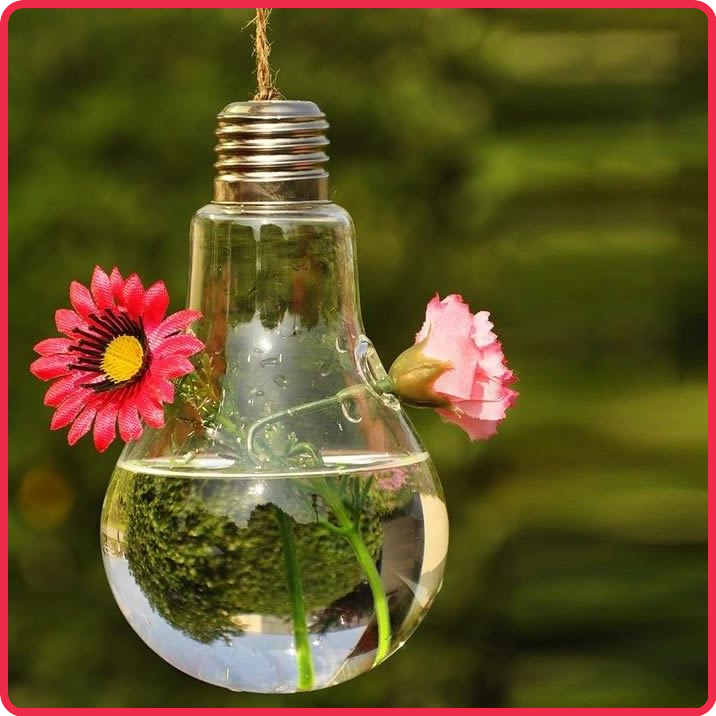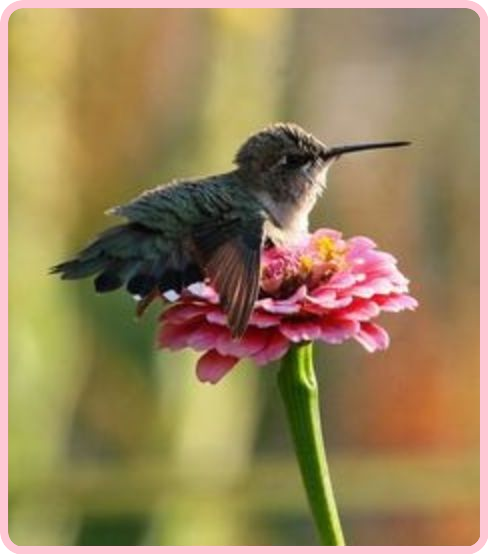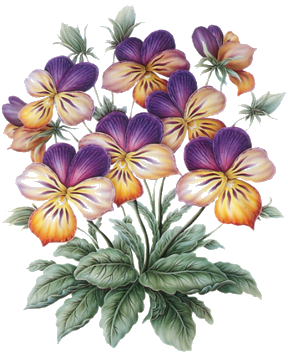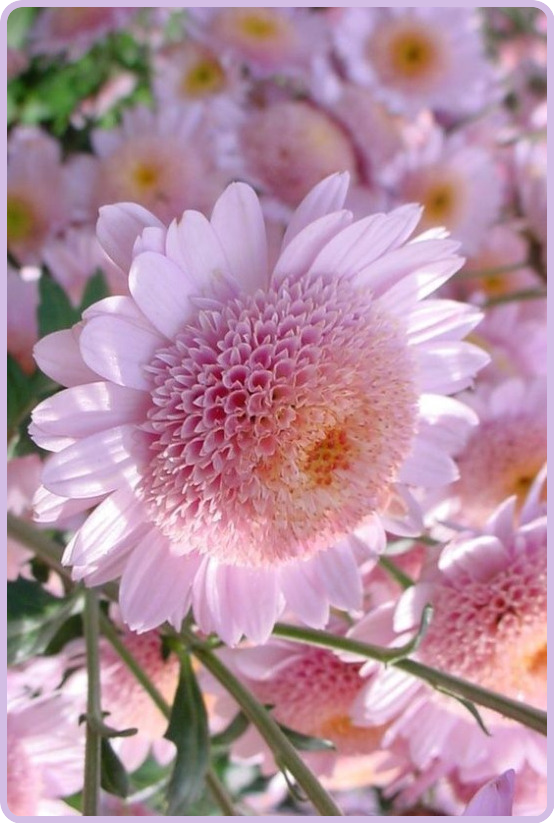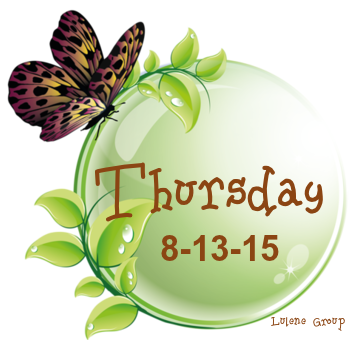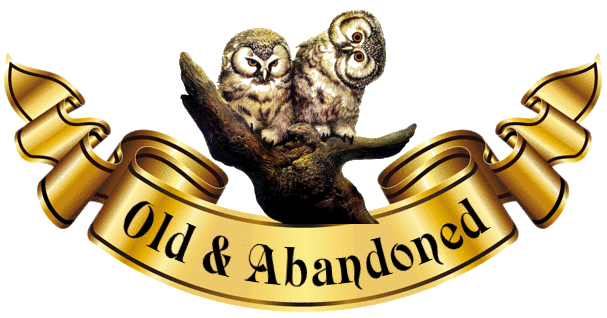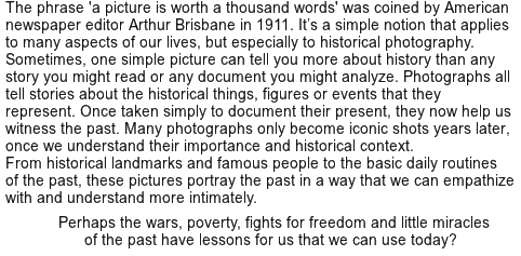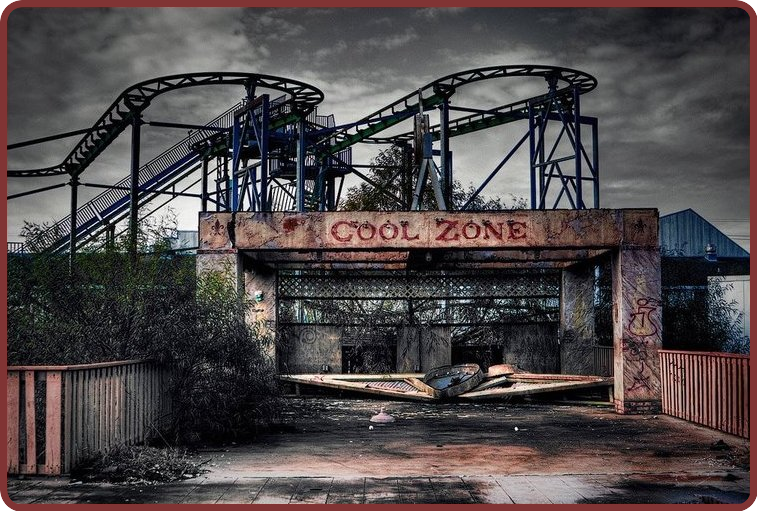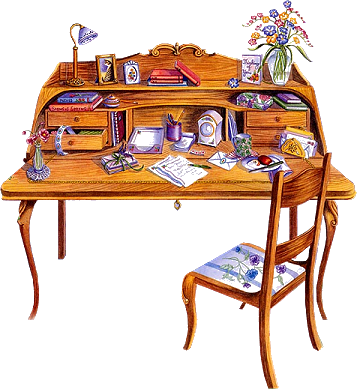 A good life is when you
assume nothing,
do more,
need less,
smile often,
and dream big.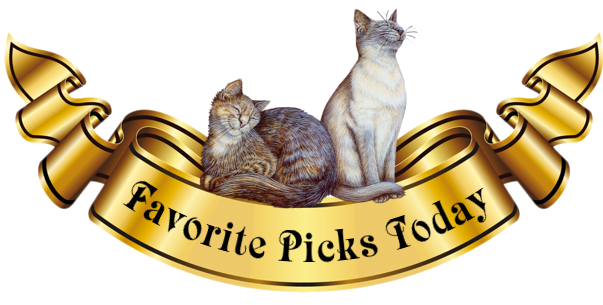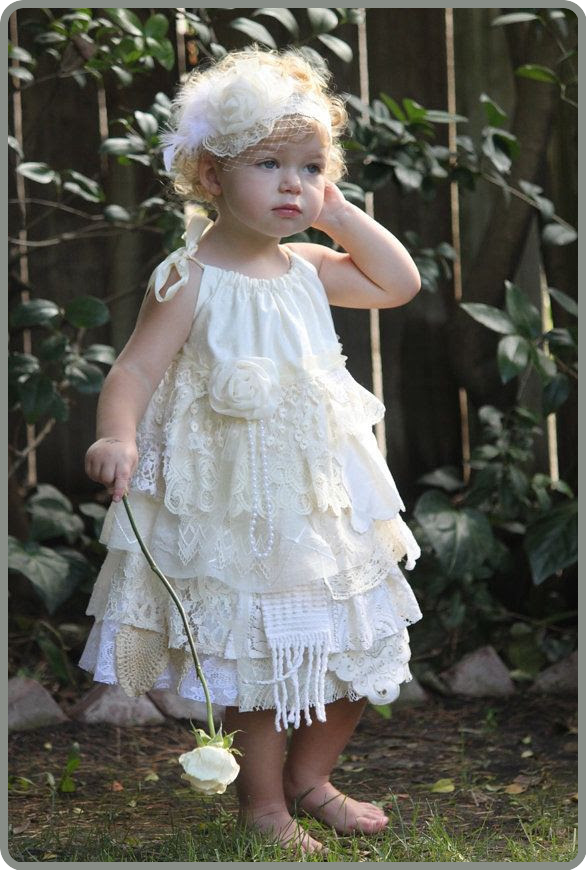 She is as cute as they come!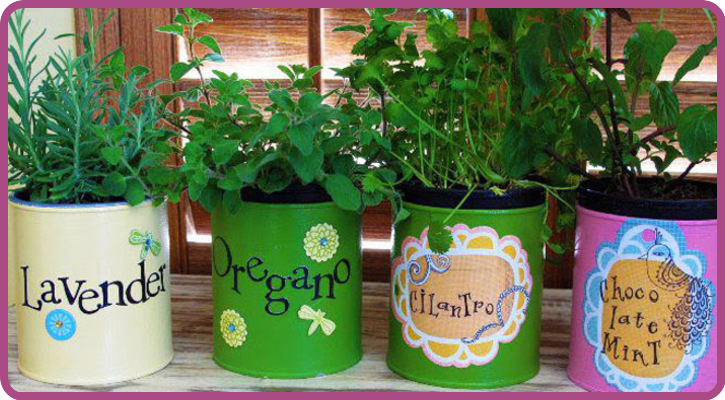 Looks like coffee cans, clever idea.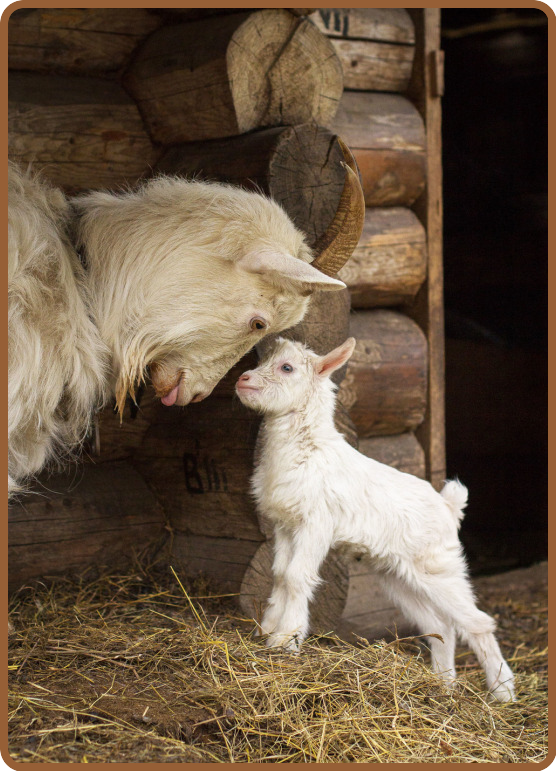 I think Mom or Dad is having a serious
talk with the little one.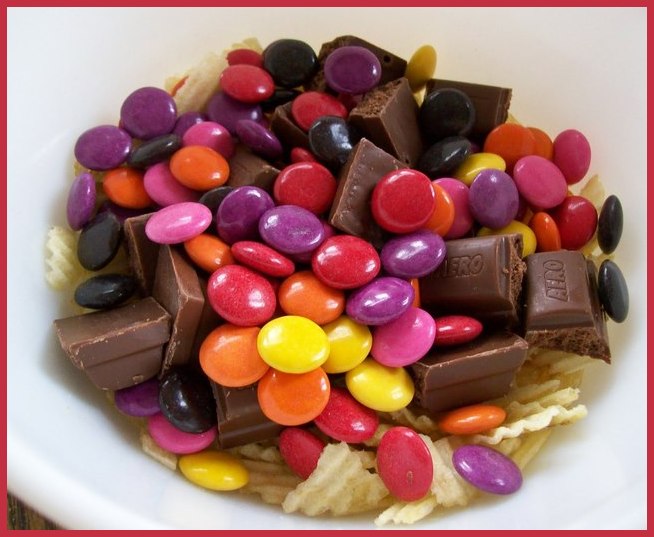 A chocolate fix and a bit more.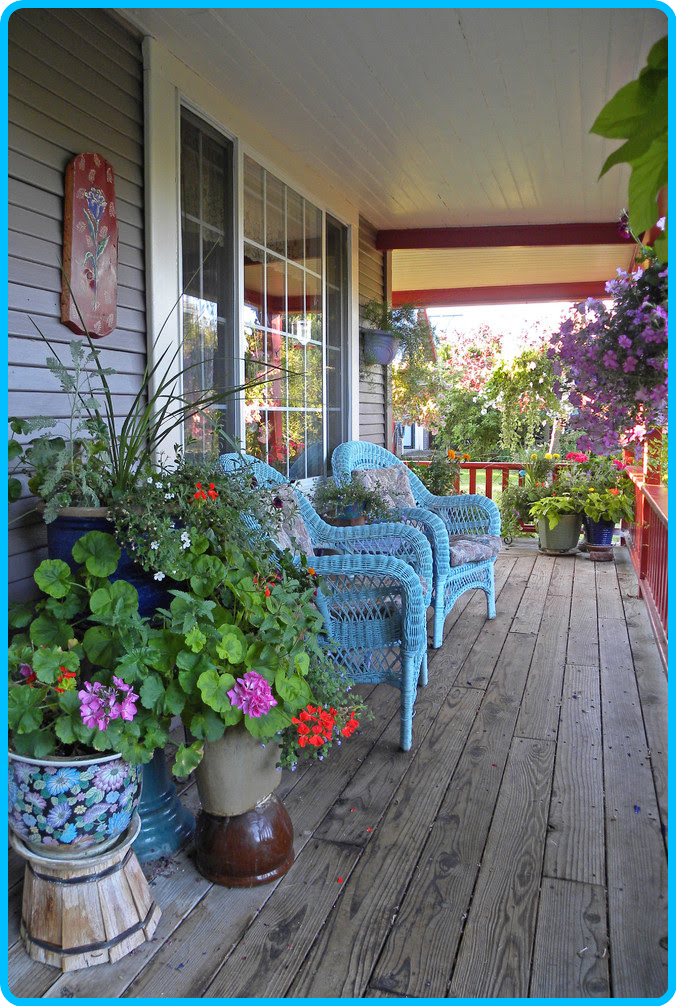 Love this porch. Wicker furniture and
pretty plants and greenery, perfect.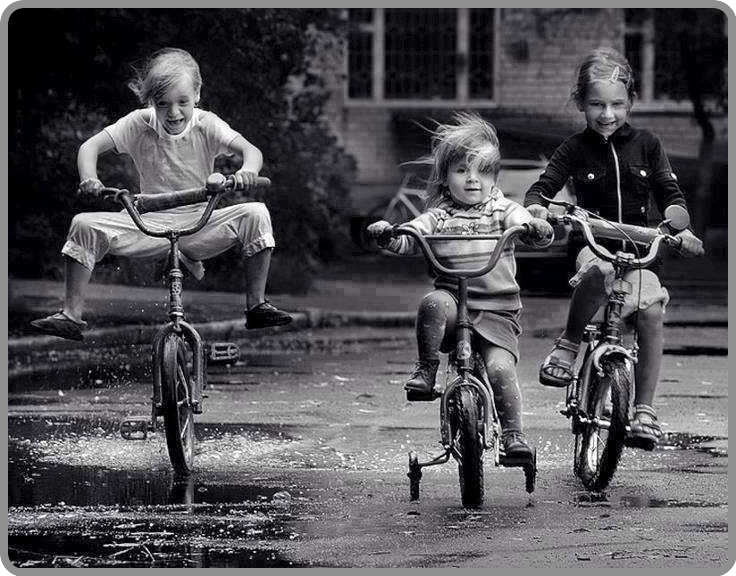 Some last minute Summer rain fun
before school starts.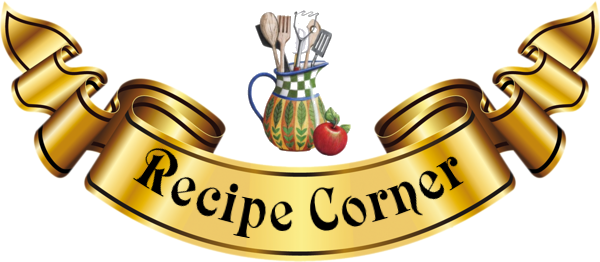 Caramel Cheesecake Cookies
1 (8ounce) package softened cream cheese
1 egg
1 (17.5 ounce) pouch sugar cookie mix
2/3 cup of caramel chips
Preheat oven to 350 degrees. Line the cookie sheet with parchment paper. In a
bowl add softened cream cheese, egg and cookie mix. Mix with a mixer until well
blended; the mix will be thick. Fold in caramel chips. Spoon the dough onto lined
cookie sheet using a tablespoon. You can either free form from the spoon or roll
them into balls. Bake for 20 minutes. Let cool.
Fall seven times,


stand up eight.


You can do this.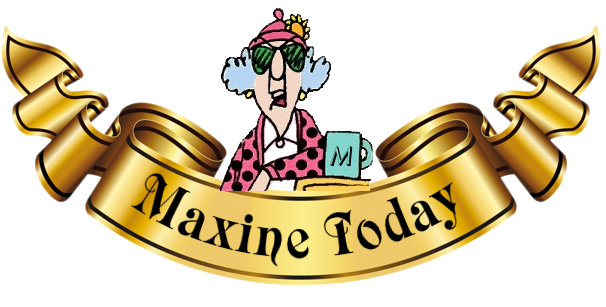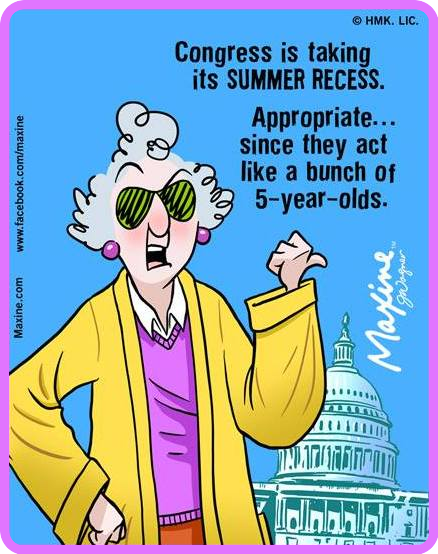 I do love her thoughts on this one!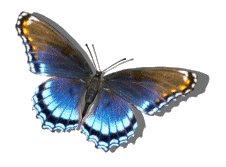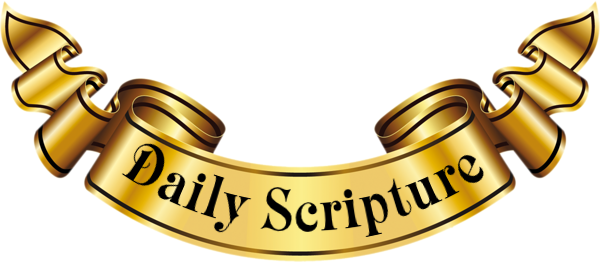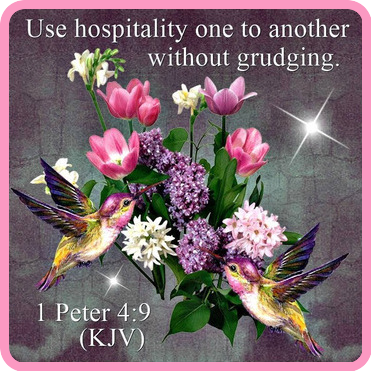 All of the below items are of great interest to me

and mean a lot. Please take the time to

read each one and make the animal site a

daily click. Thank you.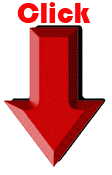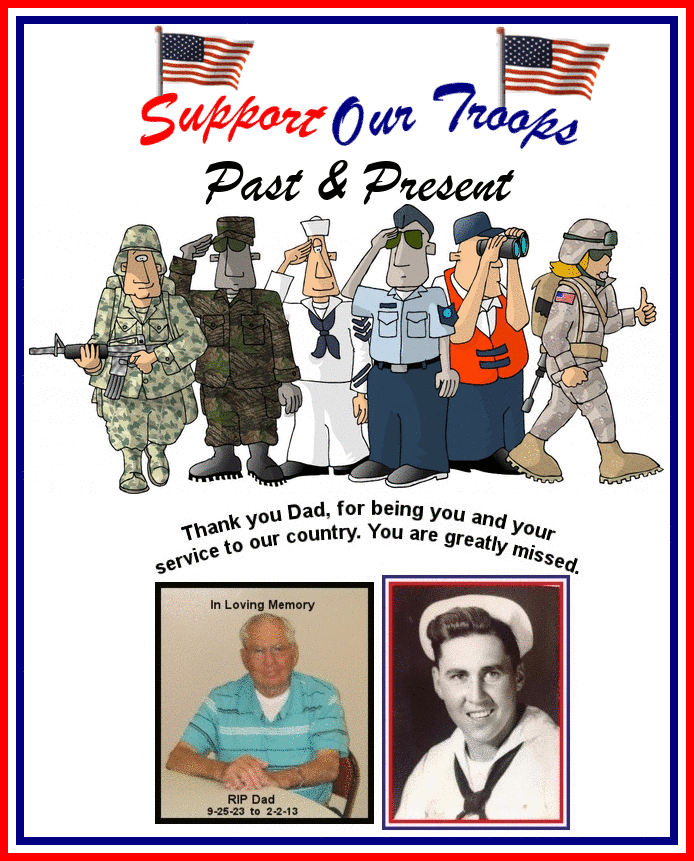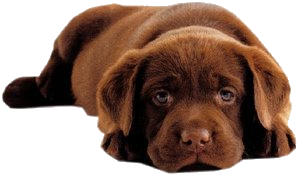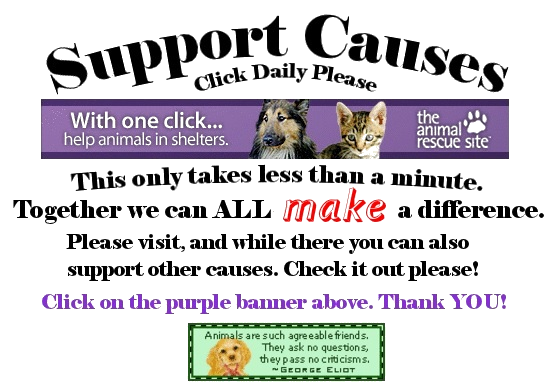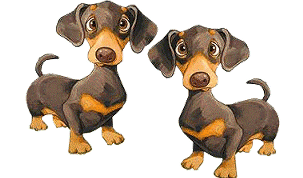 You took the time, thank you!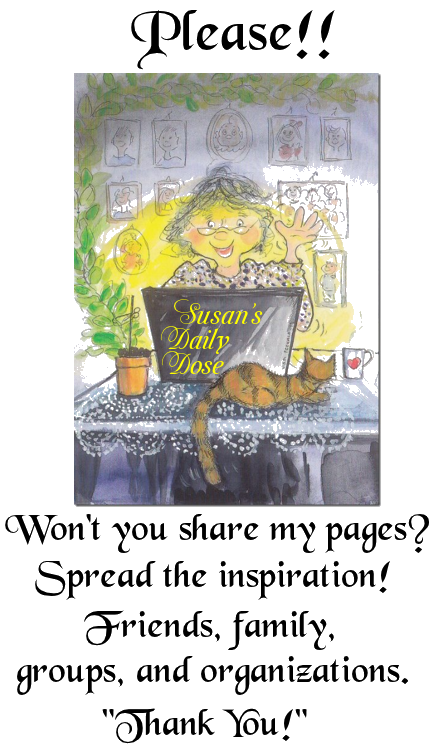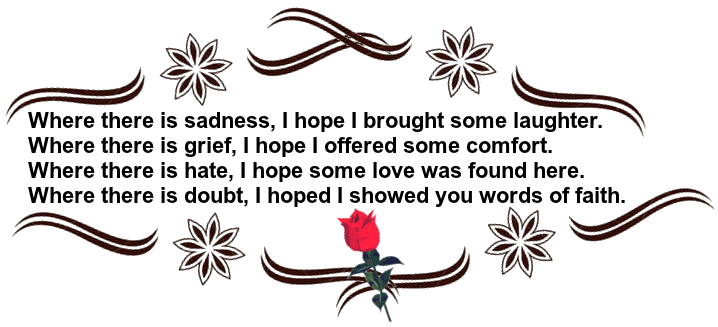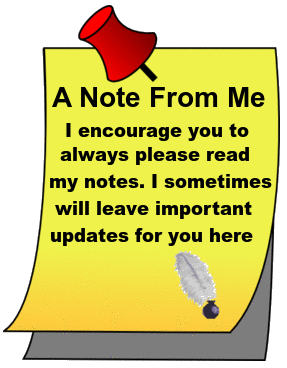 Enjoy this day!


Now, till another time, be safe in
all you do. Be aware of everything and
everyone around you at all times. A
very good habit .... take care!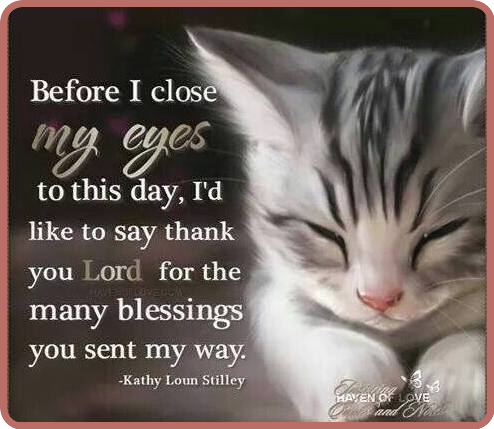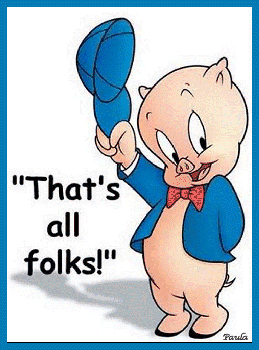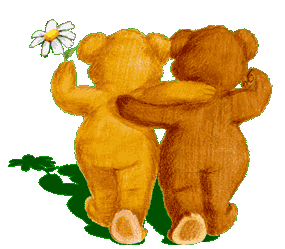 Happy Trails to You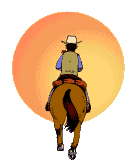 For those first time visitors - the below map shows the

locations of visitors!

WOW - look at all of you!