Francis Goya Woman in love.mp3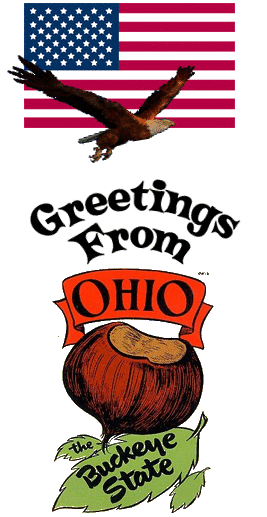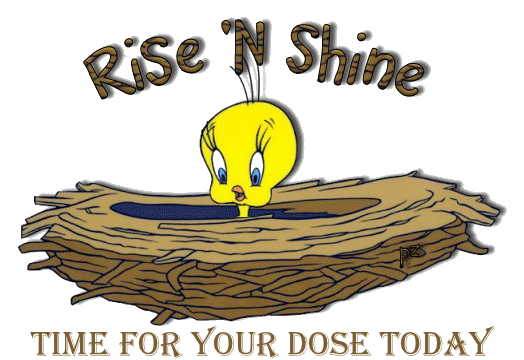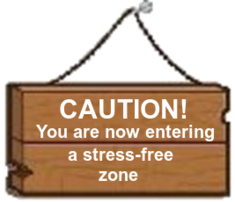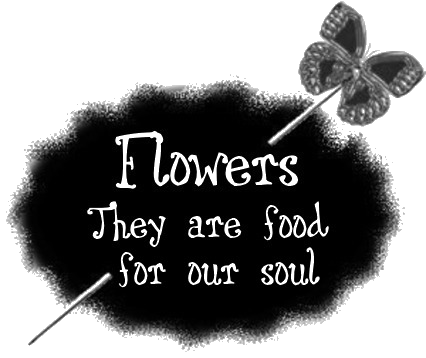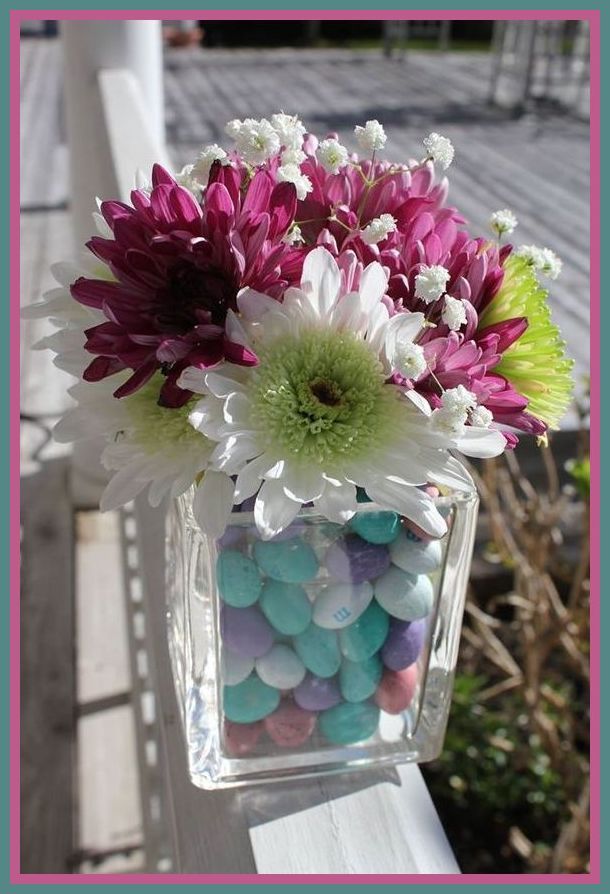 What a neat idea with the M and M's.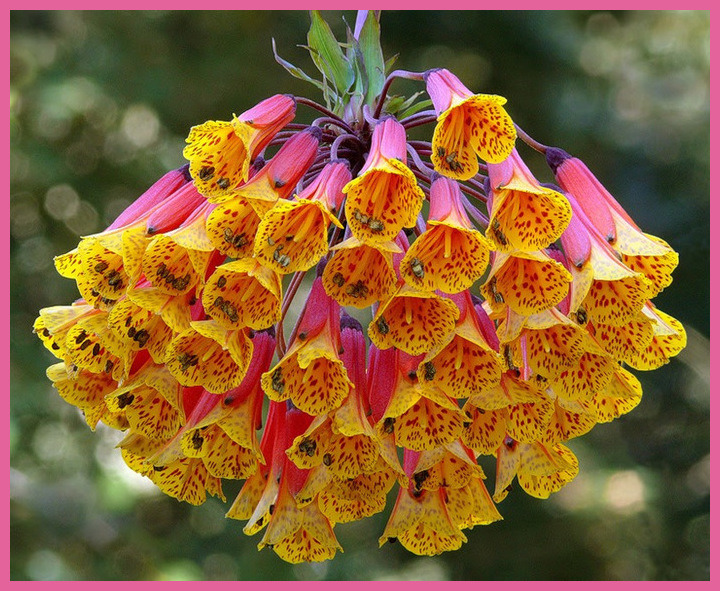 Pink and yellow and some red. Unique looking

flower for sure.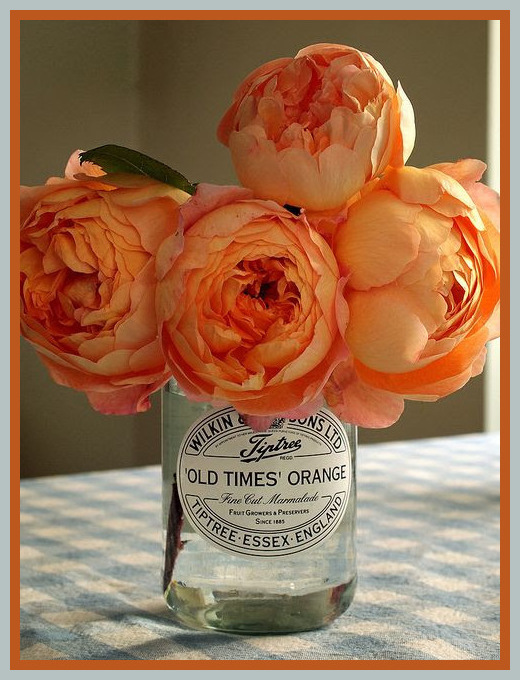 Orange is such a showy color. I guess that is why

it is one of our Fall colors. Love it.
IN MEMORY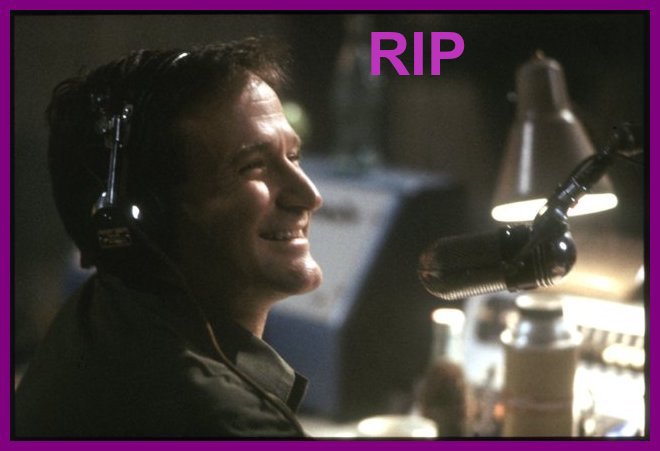 The smiles he gave so many people over so

many years is just totally priceless.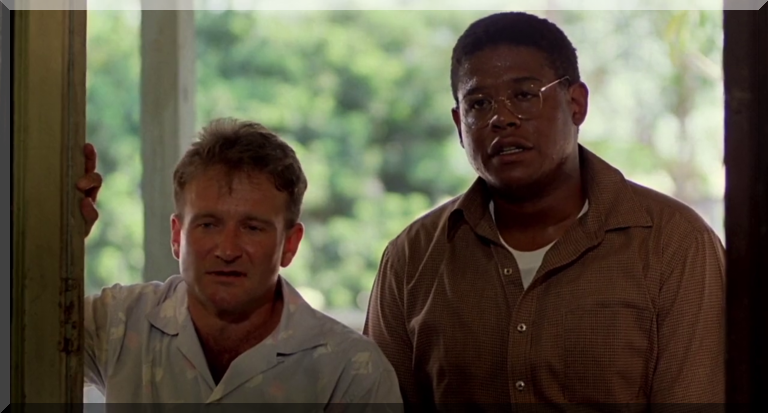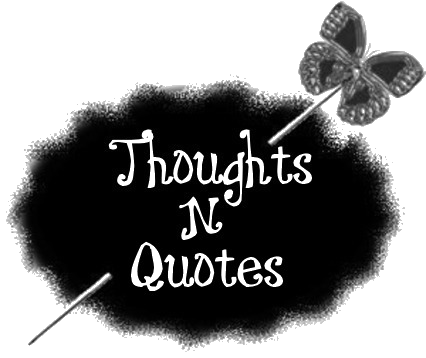 I believe there is a daily need for one to be reminded
to live a life full of hope. Favorite quotations can
be inspirational positive reinforcement,
a source of encouragement , and
great reminders.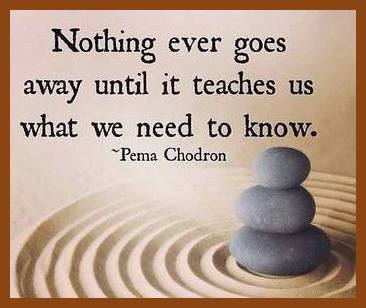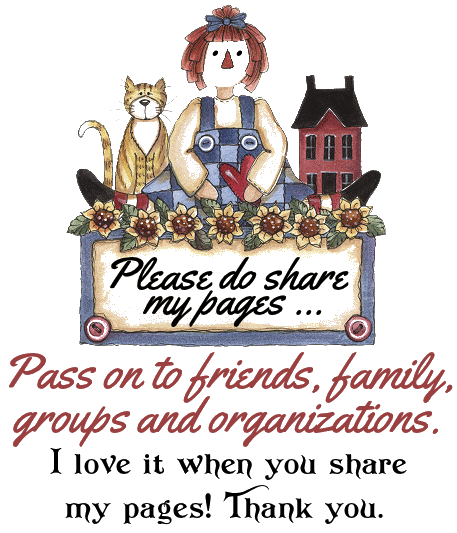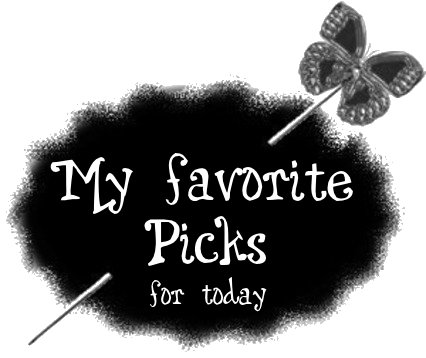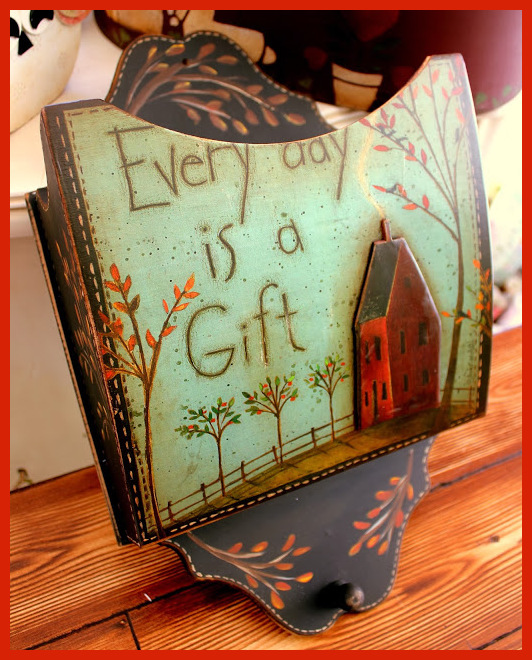 One of my very favorite quotes, and

displayed so neatly here.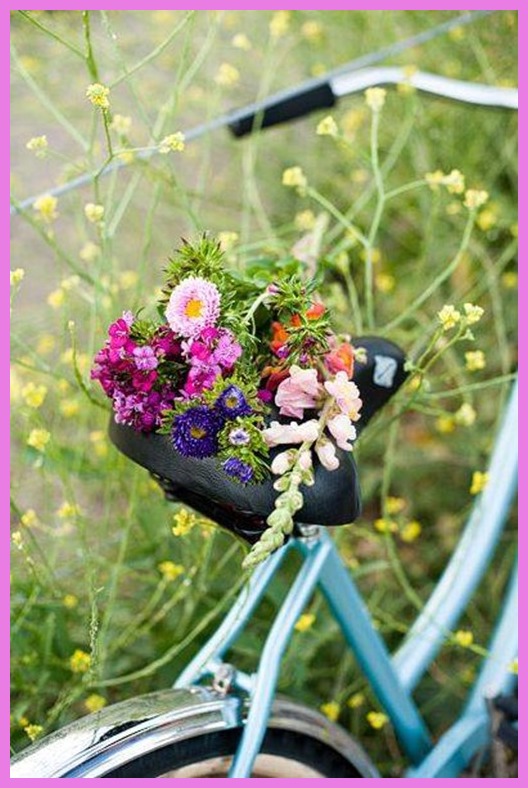 Another simple but truly awesome way

of displaying flowers. Bike decorating, I love it.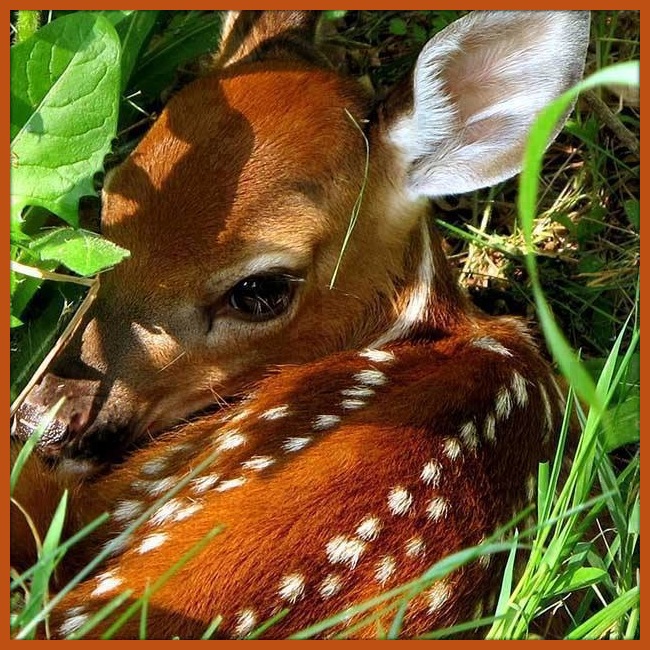 And is this precious or what?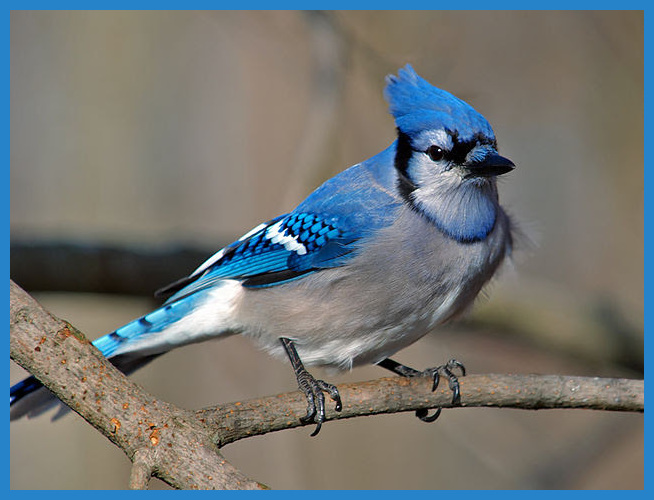 The Blue Jay is a neat bird. Last week at one time,

we had 7 around our feeders. They sure like to

be noisy, but they do have a reason. They alert the

smaller birds that danger is near by, usually

a hawk looking for dinner. We enjoy them and feed

them peanuts year round.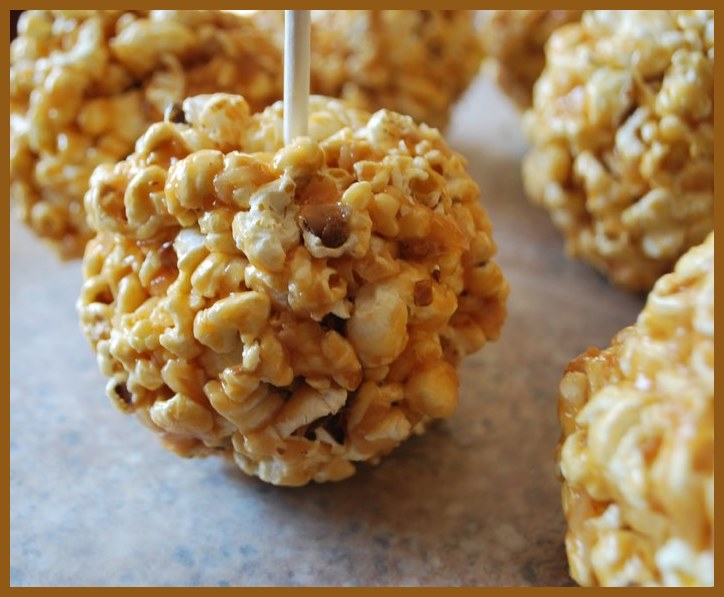 What a neat treat on a stick!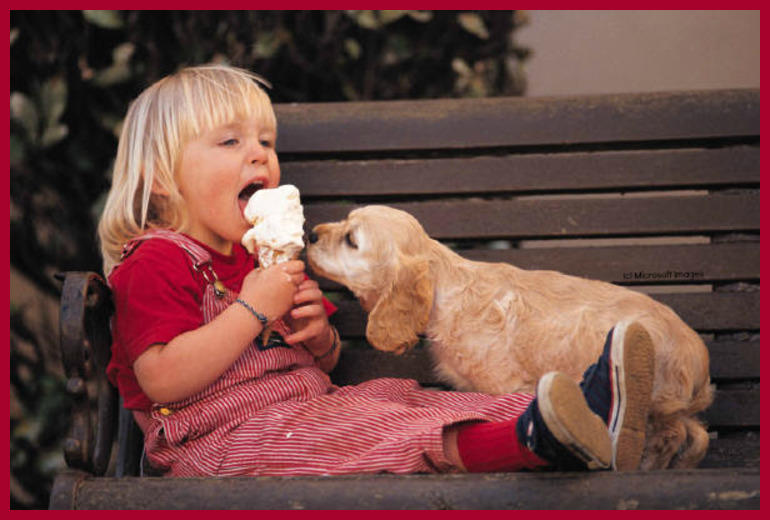 Do you think she will share?

I do!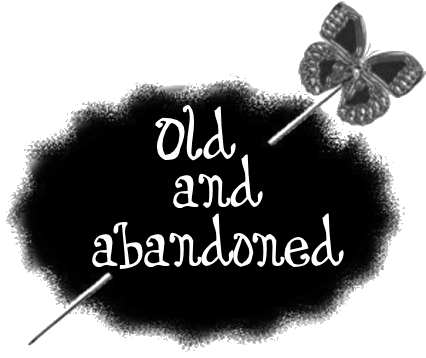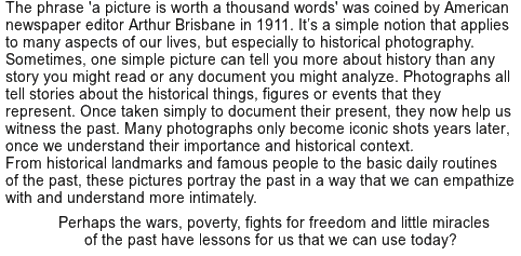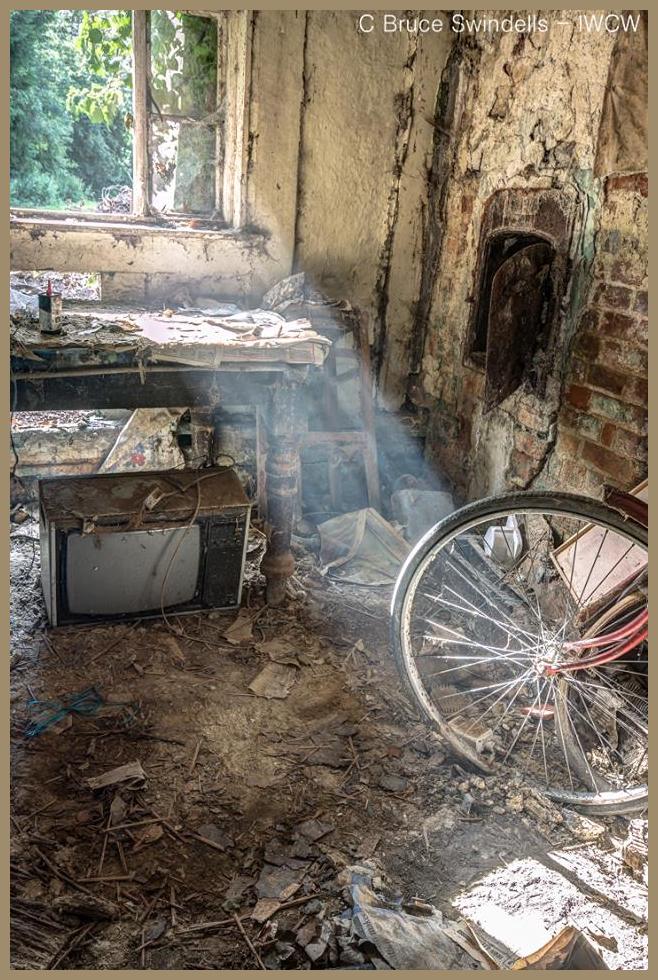 Things left behind. And wonder what the

space is where the door in the wall stands ajar?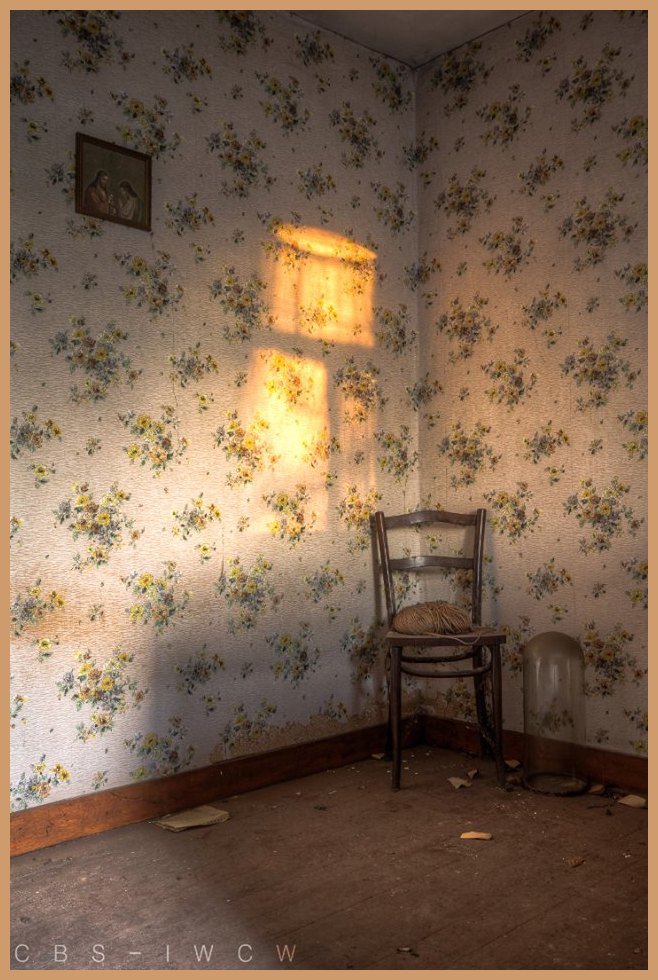 The picture on the wall appears to be Jesus

and someone praying. Wonder what the glass or

plastic-type dome beside the chair was used for?

And it appears there is a perfectly good ball or bunch

of twine left behind on the chair ....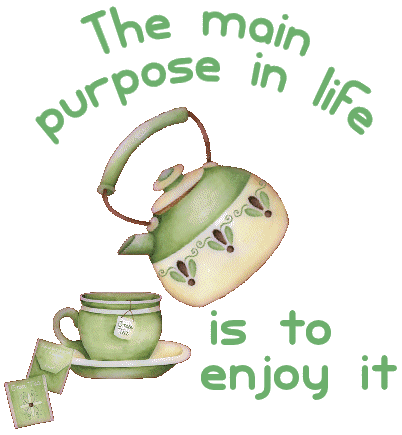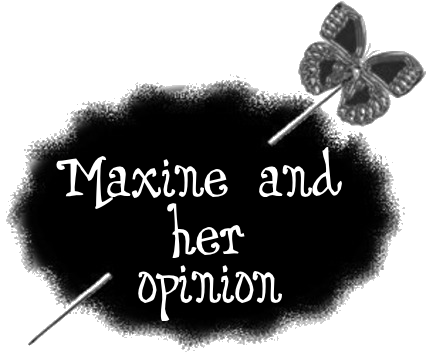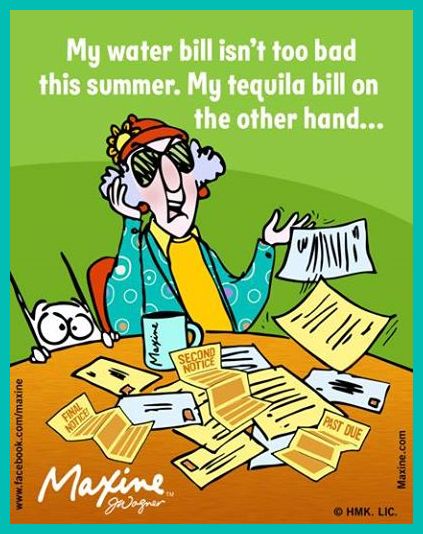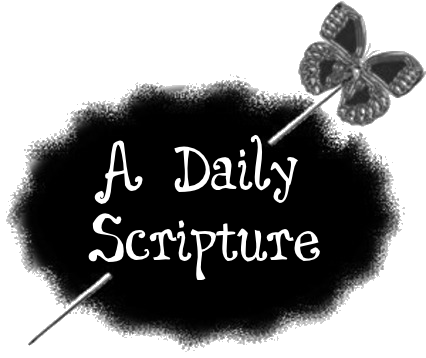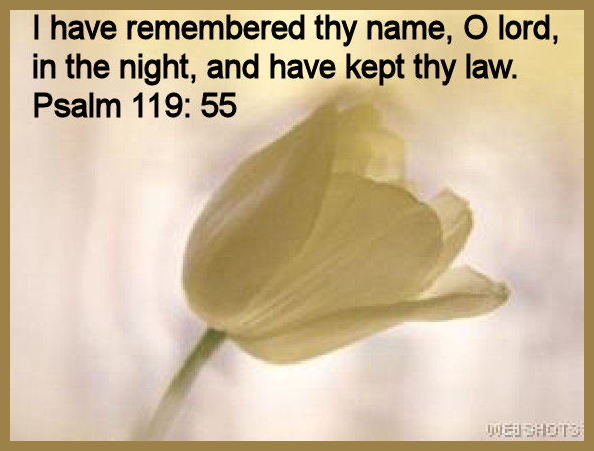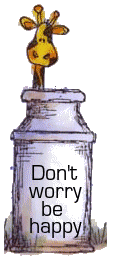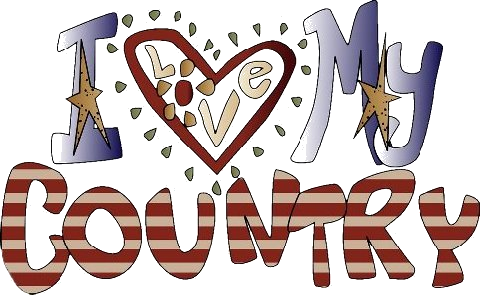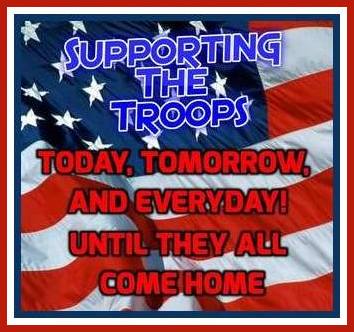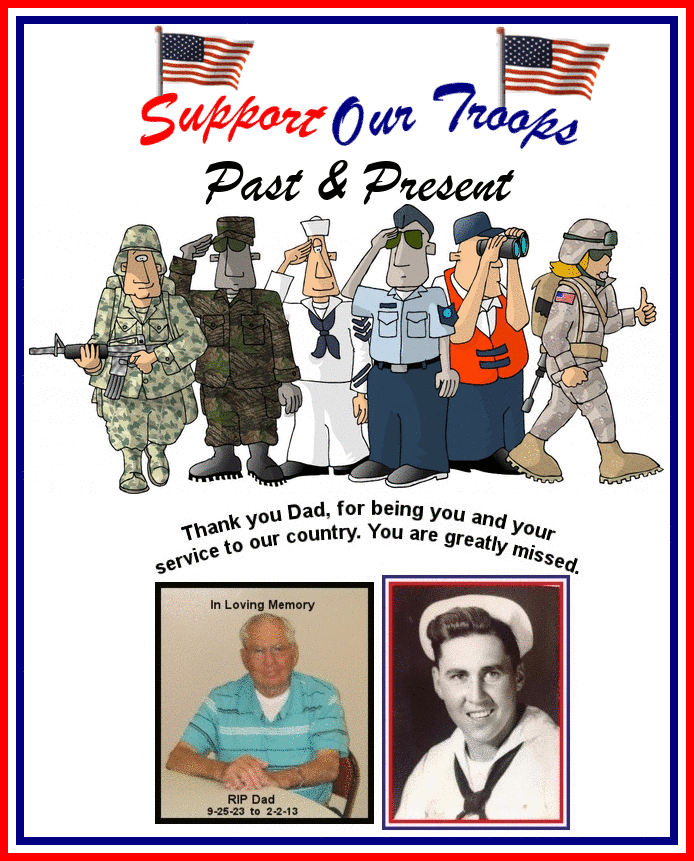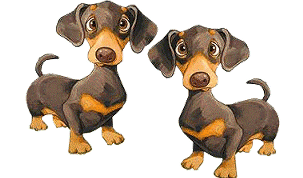 You took the time, thank you!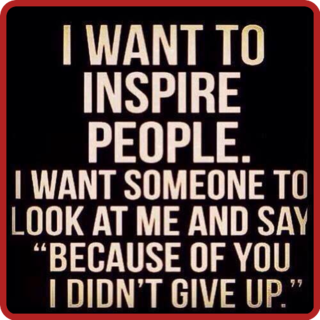 What a wonderful feelingthis can be!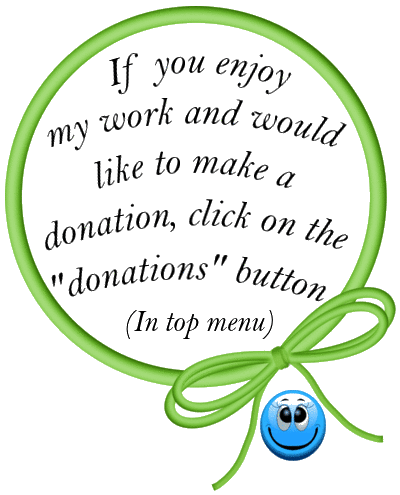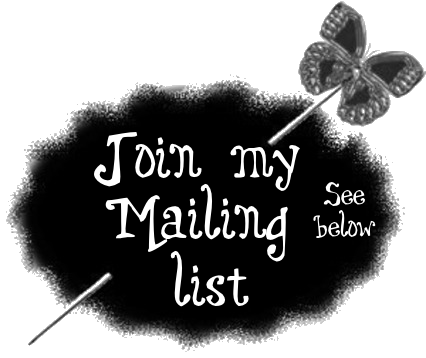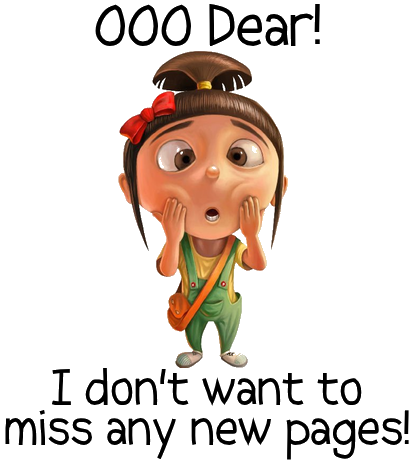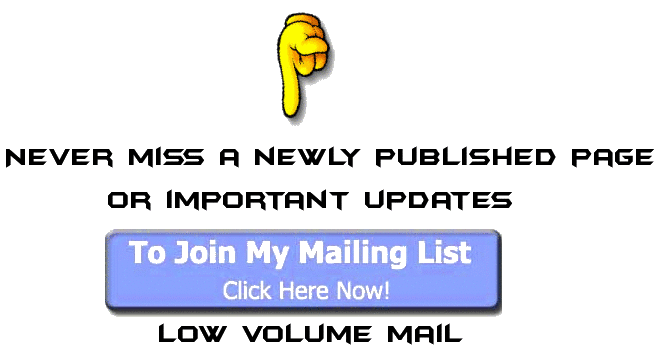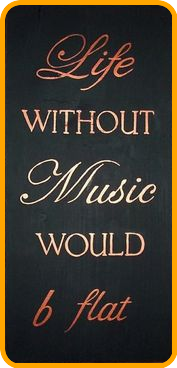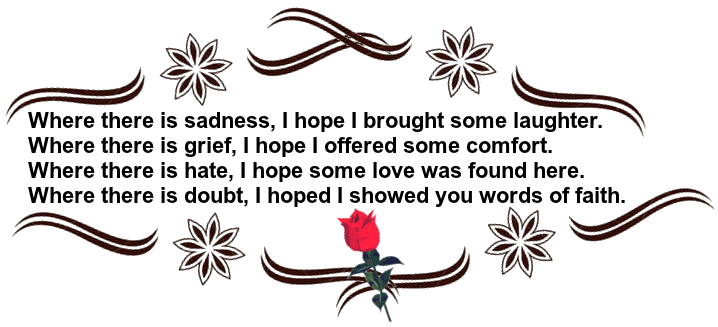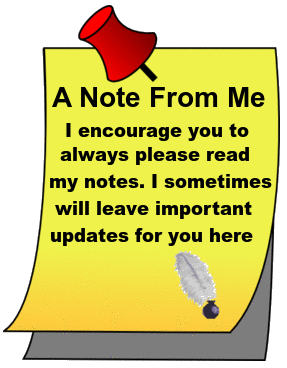 Wow, so glad to be back. Finally a little bit of

down time and I finally figured out my web host.

It was a change they had made and well, it is

a long frustrating explanation. Water under the

bridge and hopefully the page comes thru OK

for all of you .... I wish for you a good day!


And now till another time, be safe in
all you do. Be aware of everything and
everyone around you at all times. A
very good habit .... take care!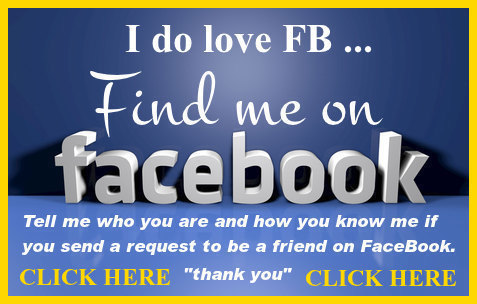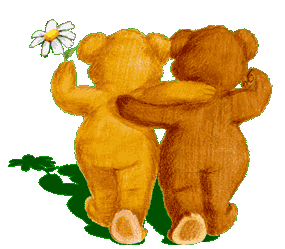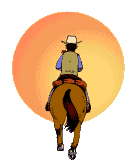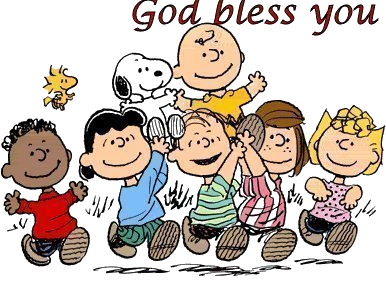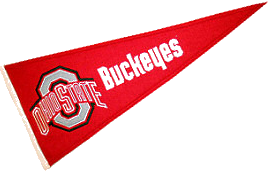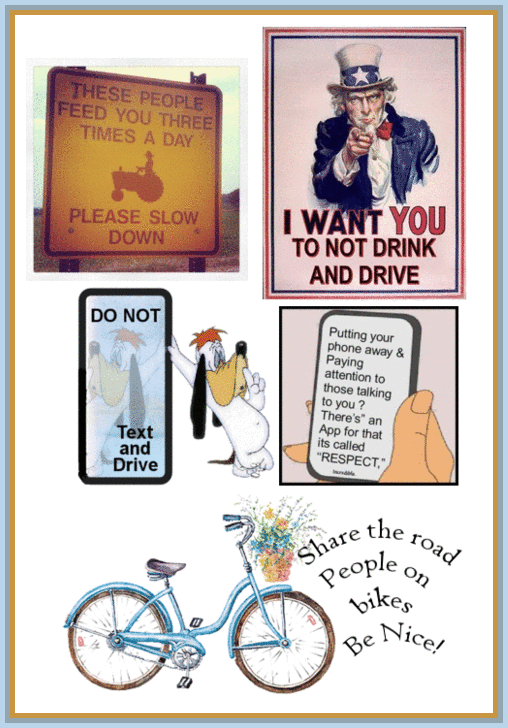 For those first time visitors - the below map shows the

locations of visitors!

WOW - look at all of you!