Gheorghe Zamfir - I dreamed a dream..mp3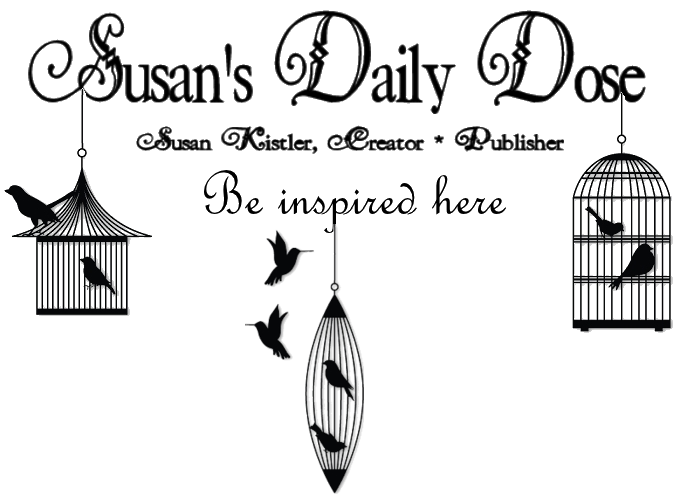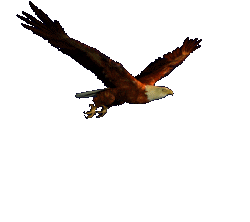 Here you will always find the American flag
waving and the American eagle flying.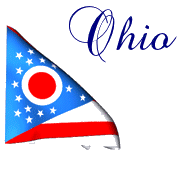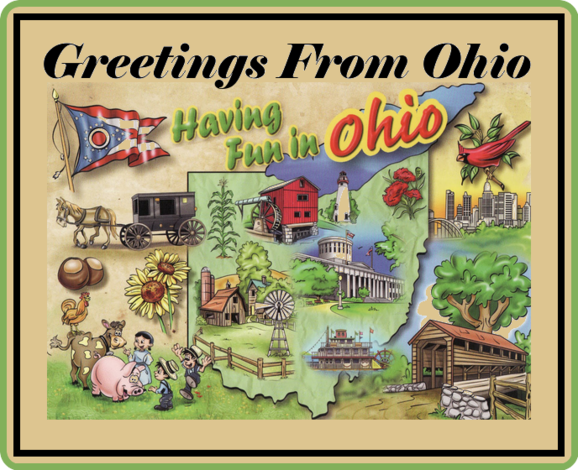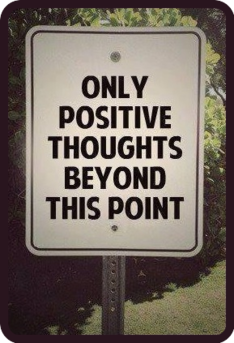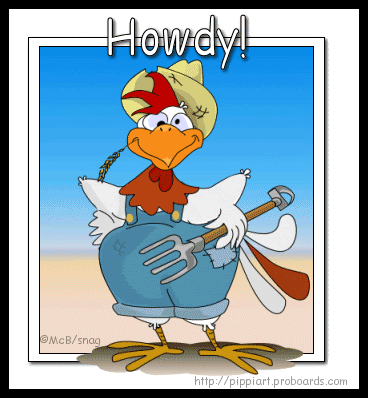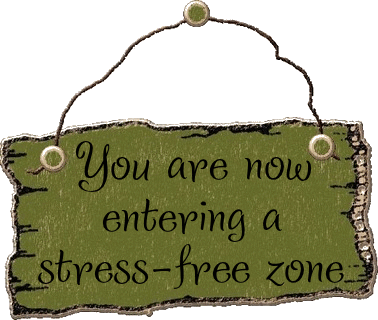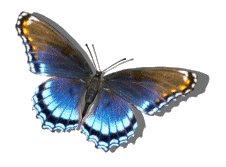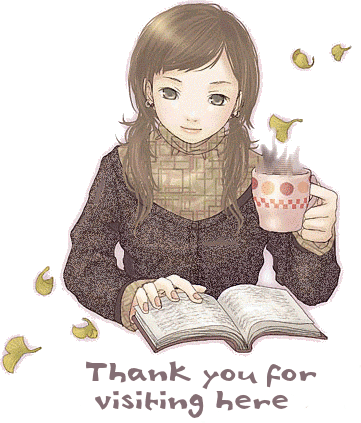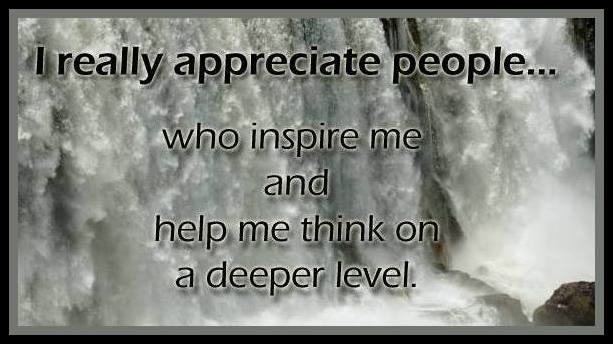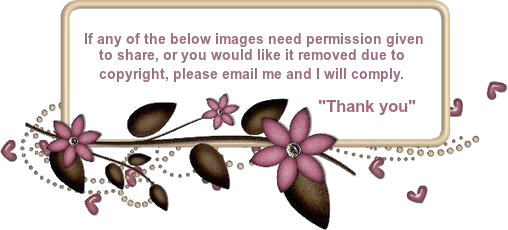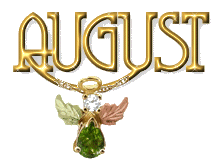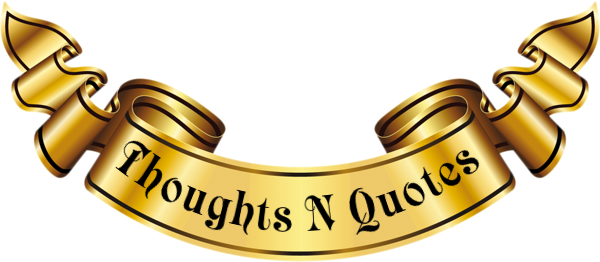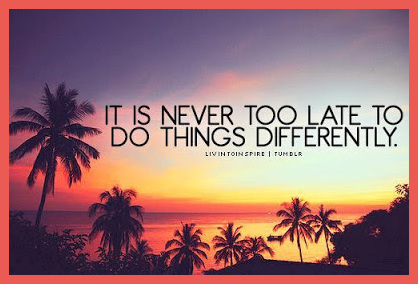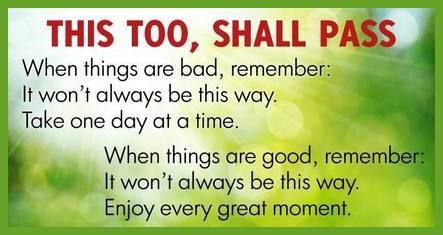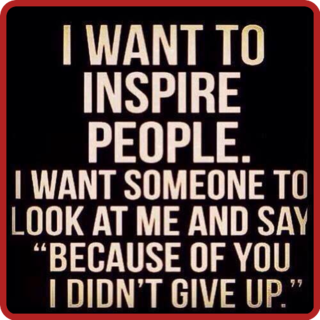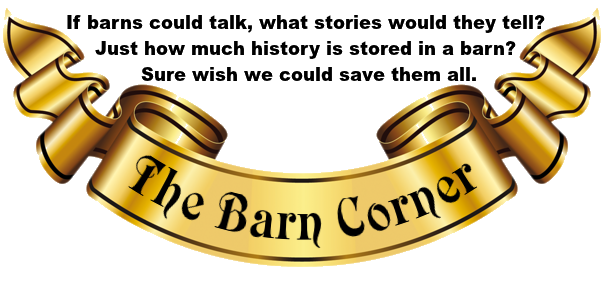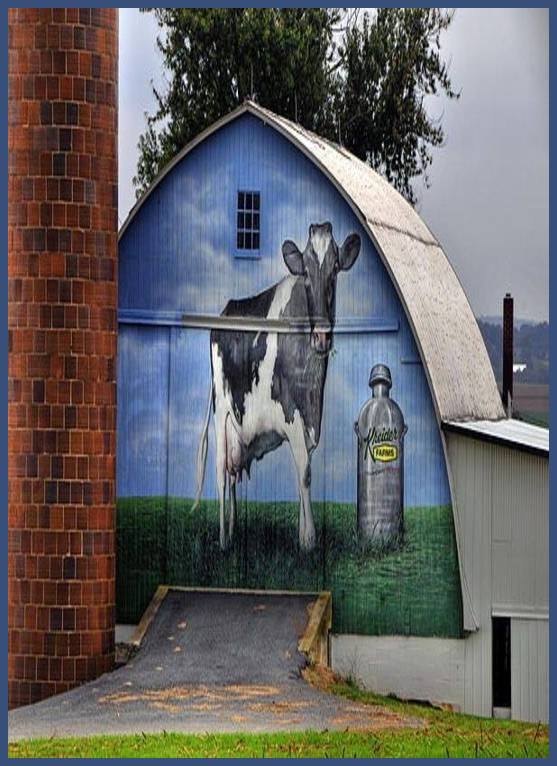 Wow, look at this art work! Nice!!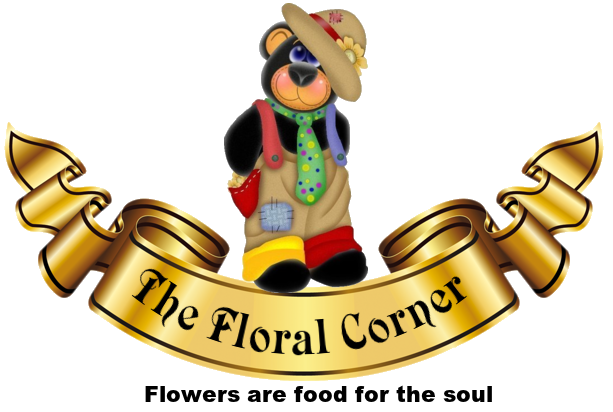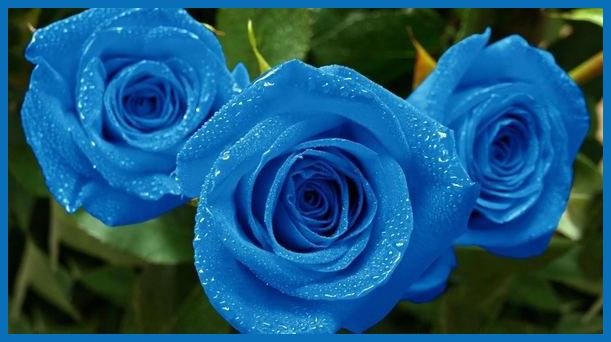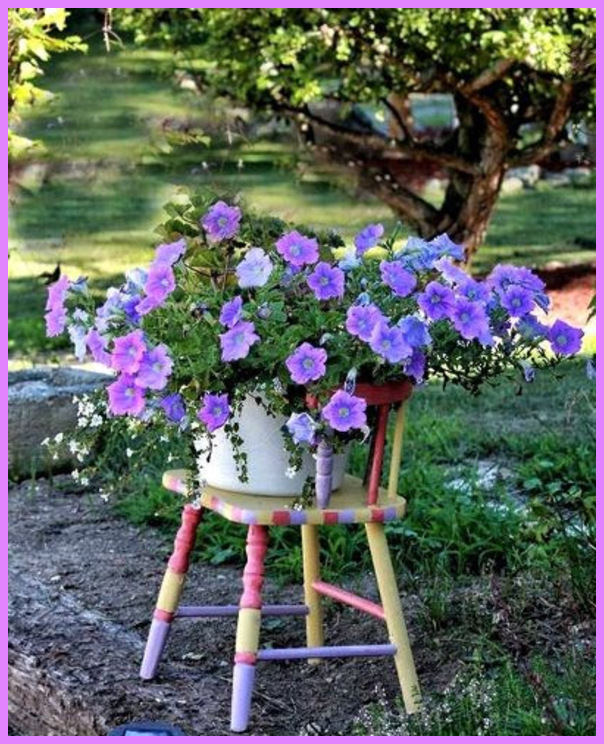 A neat idea with the paint job on the chair.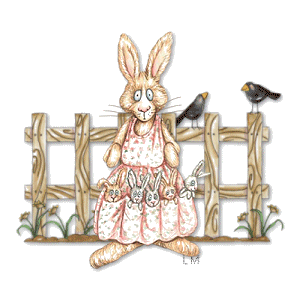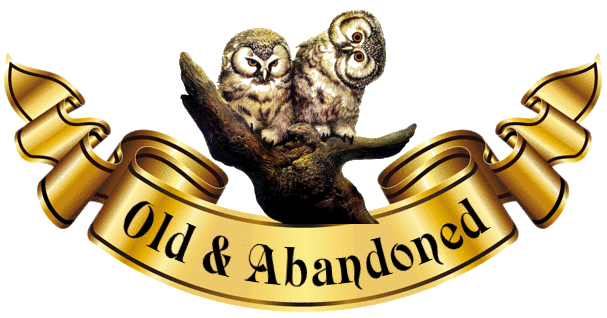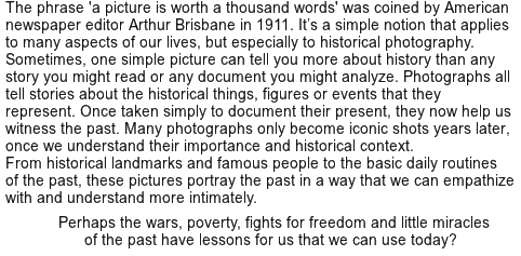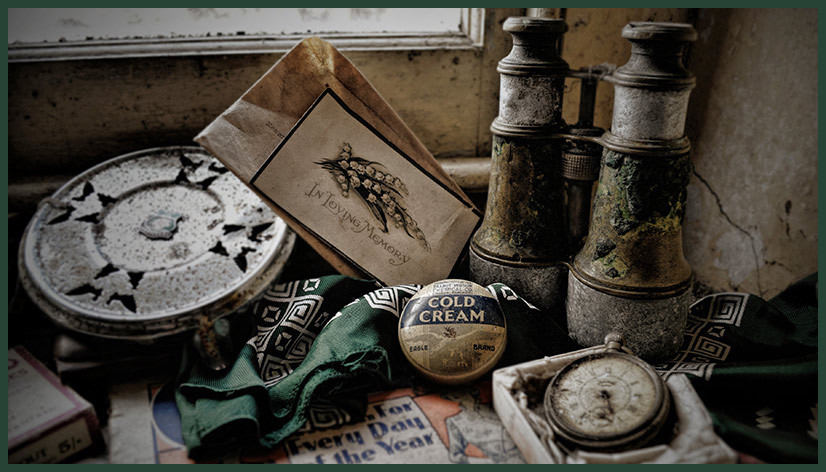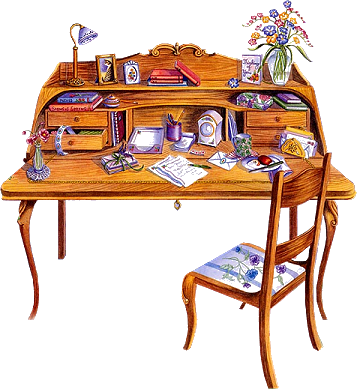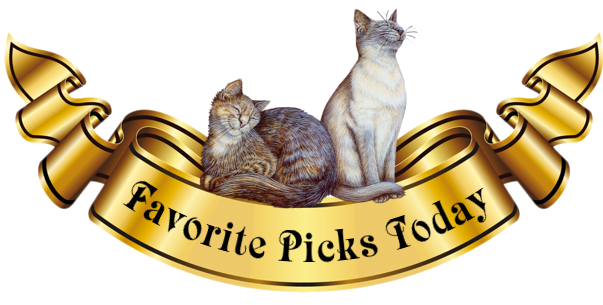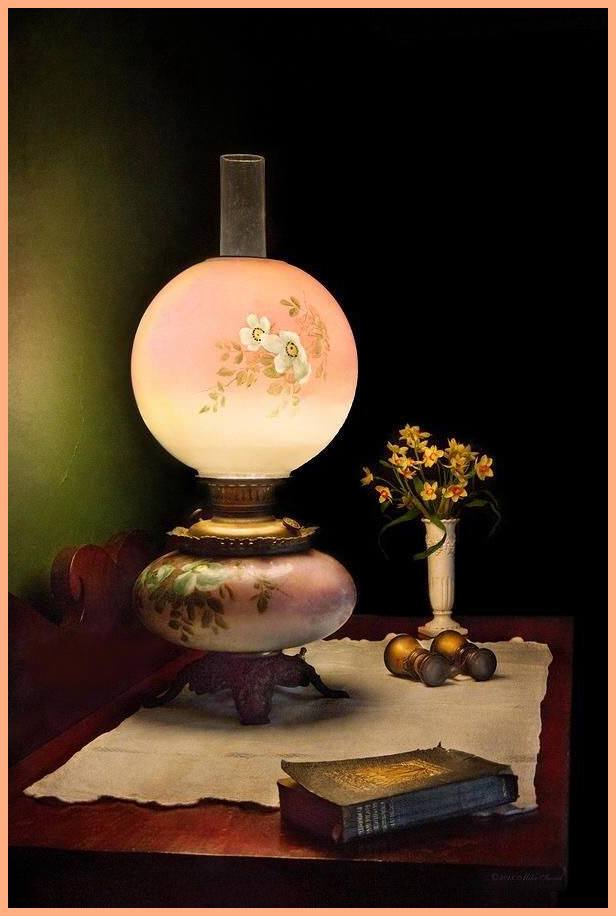 Love the old-time settings.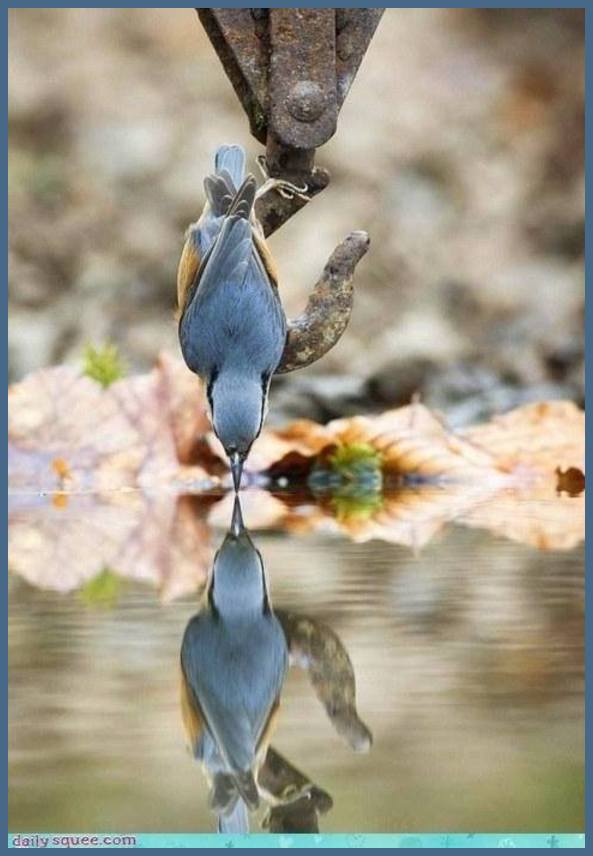 Reflections ... neat.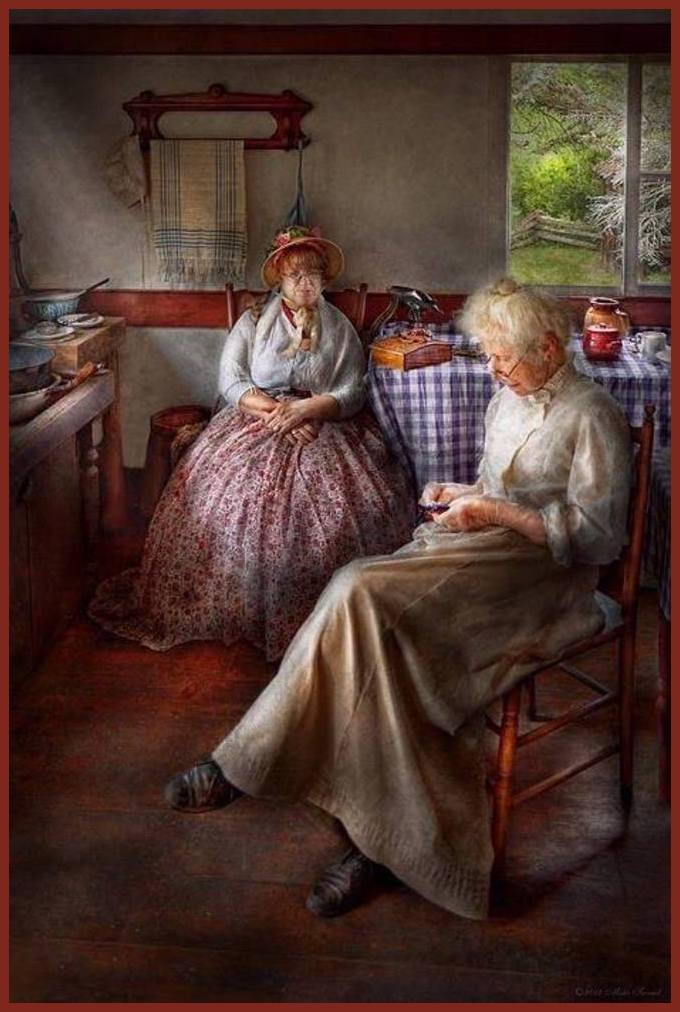 Lots to admire here. Love looking at the clothes,
the hat the one lady is wearing, all the little
"kitchen" things sitting around and the view
out the window.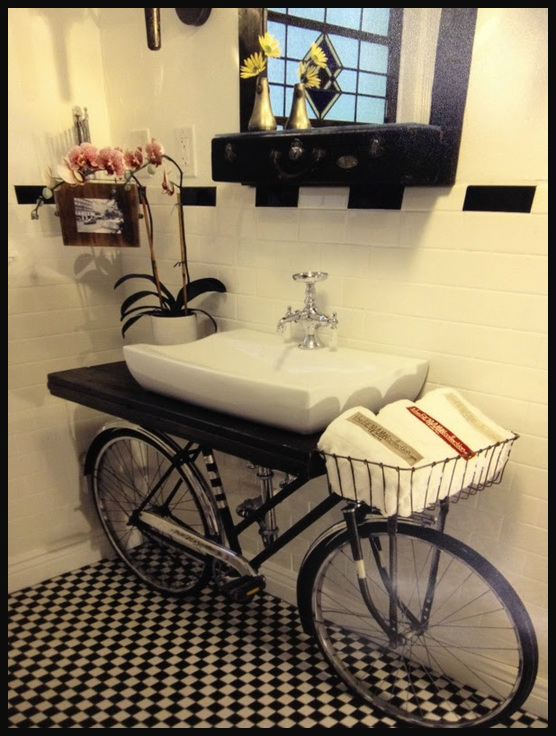 Now here is a clever idea.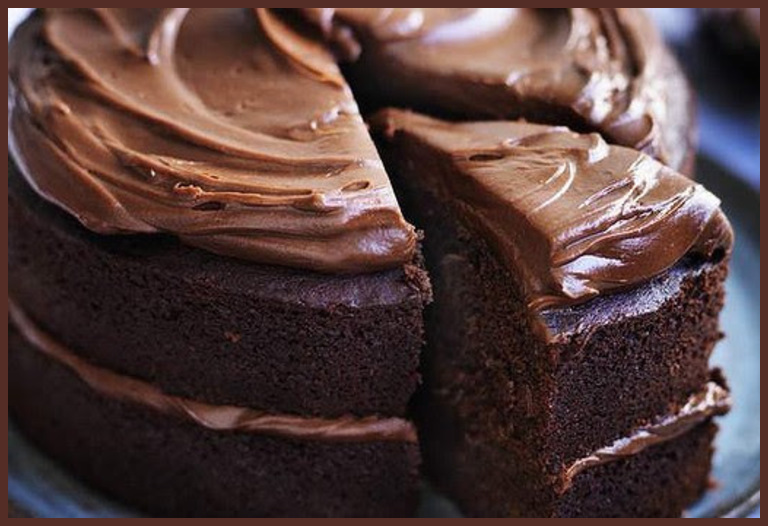 Your chocolate fix. I never thought of not icing
the sides of a two layer cake. But this looks
just fine, who would have thought?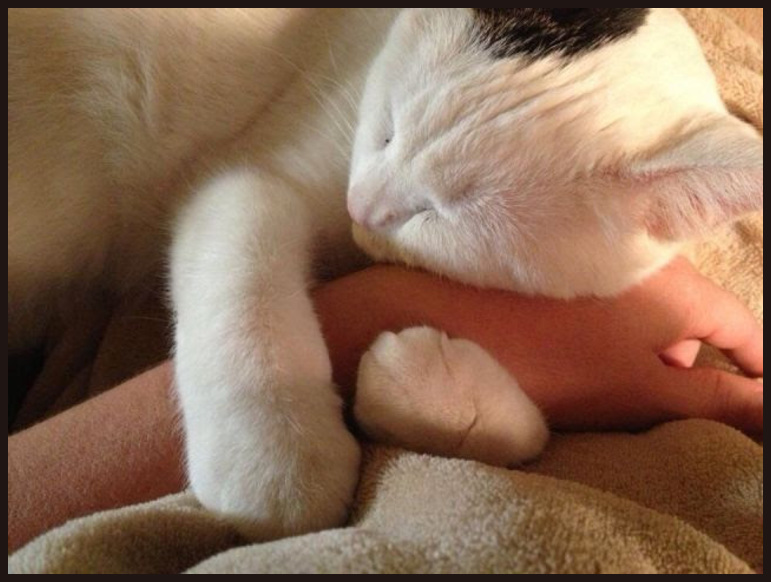 Cuteness for today. Love it.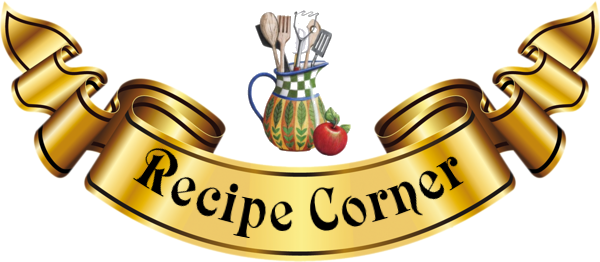 Pineapple Fluff
1 (3.4 oz.) vanilla (or coconut cream) instant pudding mix
1 (20 oz.) can crushed pineapple (do not drain)
1 (8 oz.) container Cool Whip, thawed
2 cups mini marshmallows
1 cup shredded sweetened coconut, optional
1/2 cup chopped pecans
In a large bowl, stir together pudding mix and the entire can

of crushed pineapple. Gently stir in Cool Whip, marshmallows, coconut

and nuts. Cover bowl with plastic wrap. Chill for a couple of

hours before serving.
Notes: If you don't like shredded coconut, just leave it out and use coconut cream pudding instead of vanilla. Or, if you can't find the coconut cream pudding, just add a teaspoon of coconut extract to the mixture. To make it taste more like a Pina Colada, add a teaspoon of rum extract!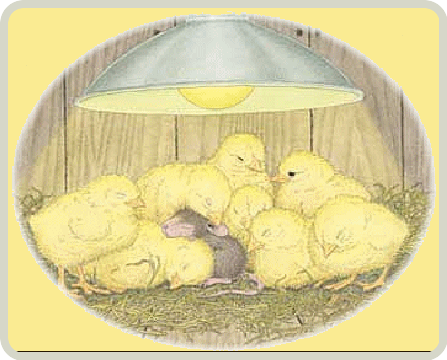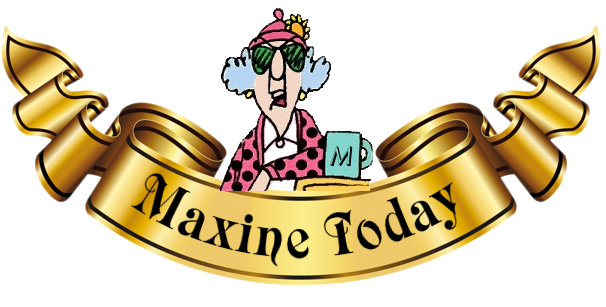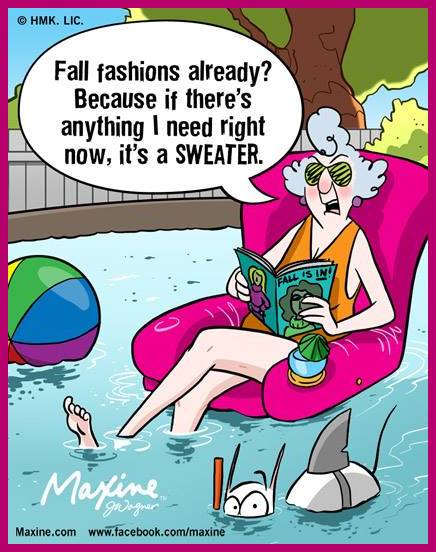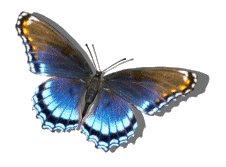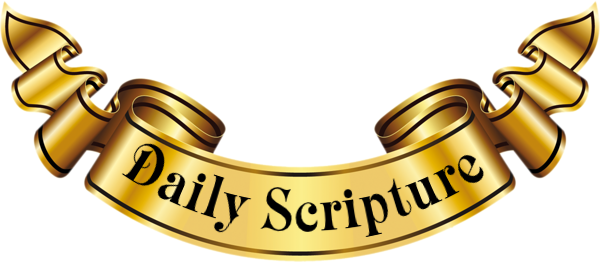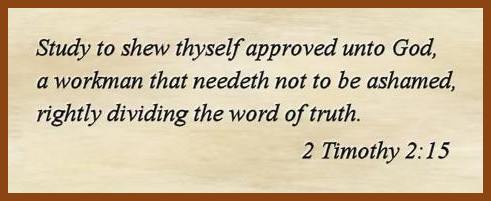 All of the below items are of great interest to me

and mean a lot. Please take the time to

read each one and make the animal site a

daily click. Thank you.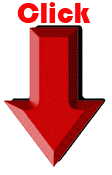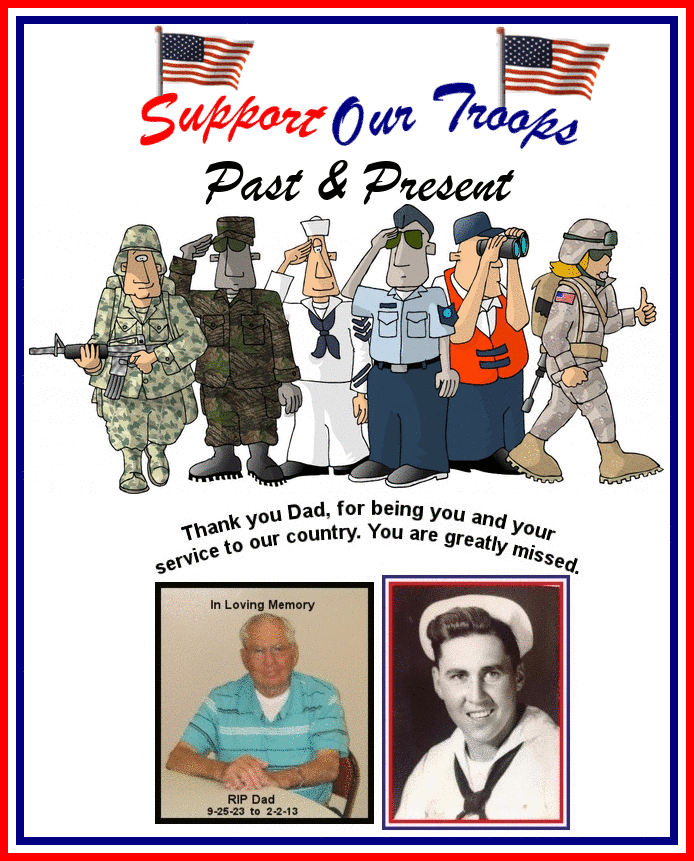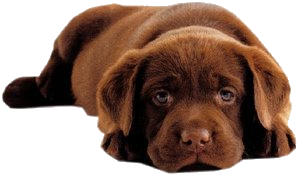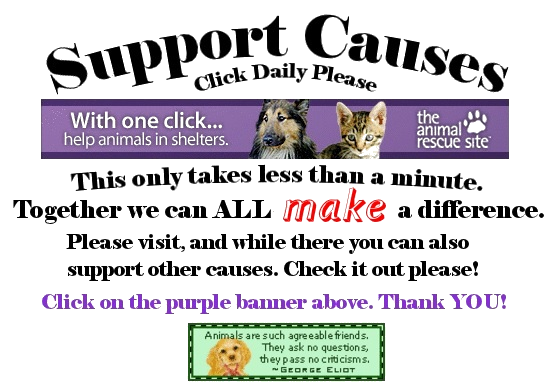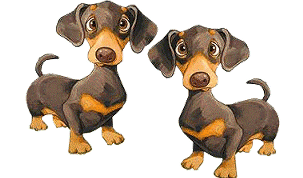 You took the time, thank you!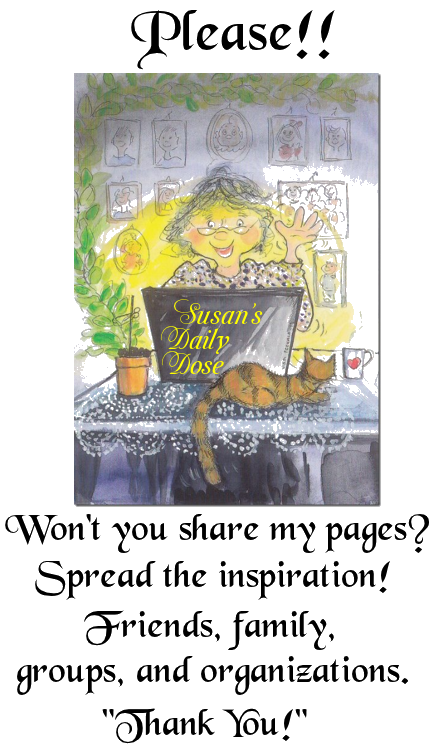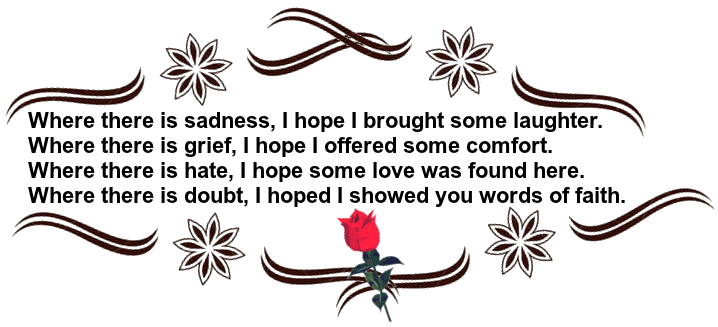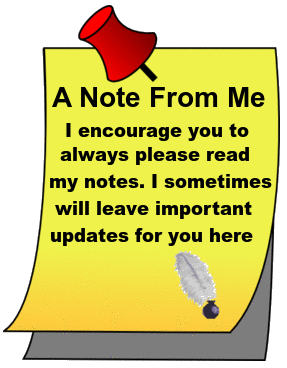 Now, till another time, be safe in
all you do. Be aware of everything and
everyone around you at all times. A
very good habit .... take care!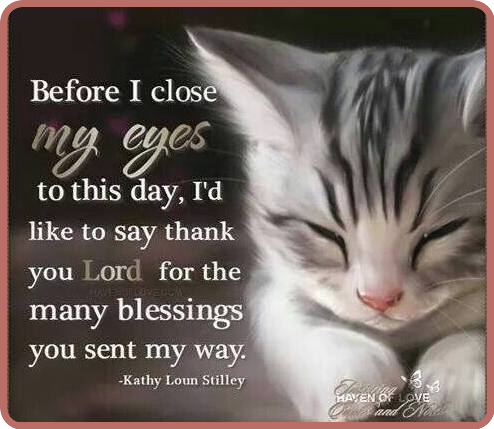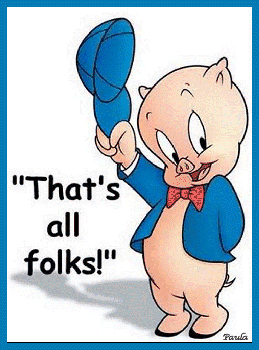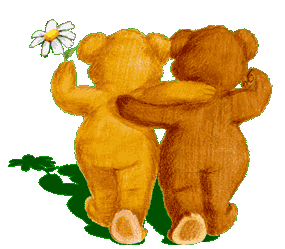 Happy Trails to You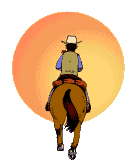 For those first time visitors - the below map shows the

locations of visitors!

WOW - look at all of you!