Mantovani - For All We Know.mp3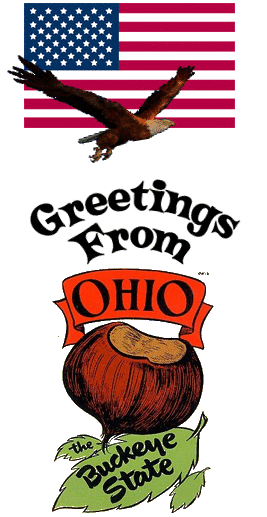 Note -- Note -- Note
I have had many of you email me and wonder if I am
OK. Yes, yes! Just busy and there probably will be more
vacant days without a publication, especially during

the Summer months. Again, I will publish when time allows.
I hope you all had a wonderful 4th of July weekend.

"Thank You."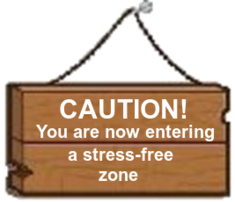 I believe there is a daily need for one to be reminded
to live a life full of hope. Favorite quotations can
be inspirational positive reinforcement,
a source of encouragement , and
great reminders.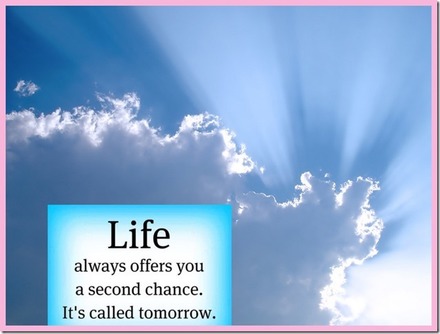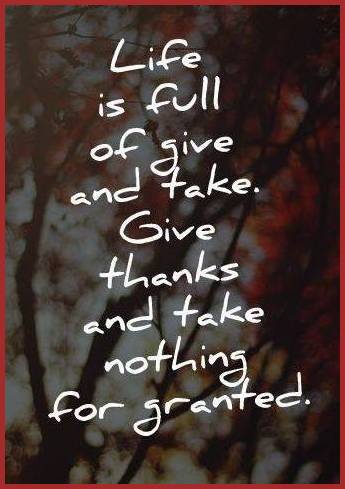 Take the Time
Take the time to cry...it is the sign of a large heart
Take the time to love...it is the secret of eternal youth
Take the time to read ...it is the source of knowledge
Take the time to dream...it the breath of happiness
Take the time to hear...it is the power of intelligence
Take the time to laugh...it is the music of heart
Take the time to think...it is the key of success
Take the time TO LIVE...because time passes QUICKLY
Take the time to play..it is the freshness of childhood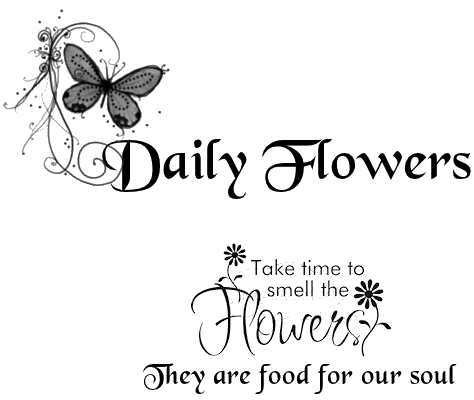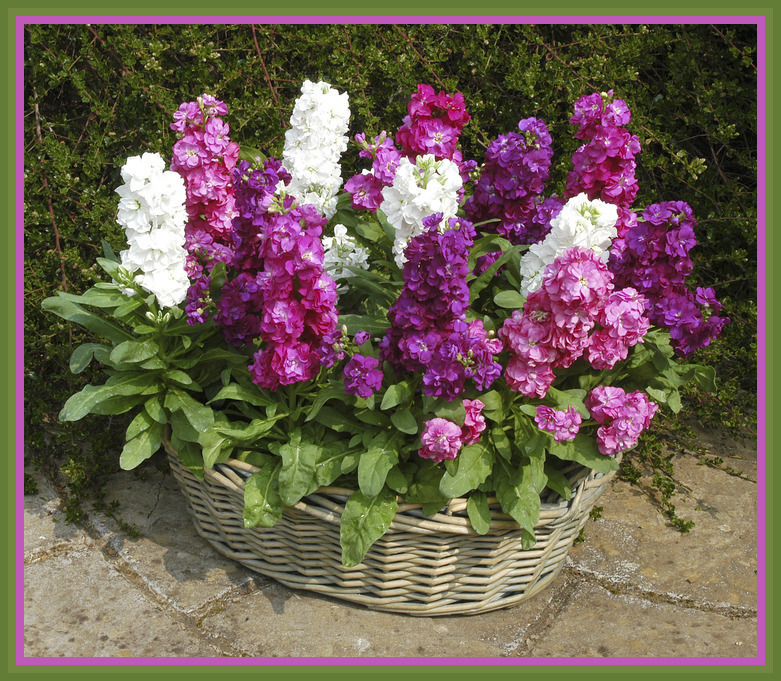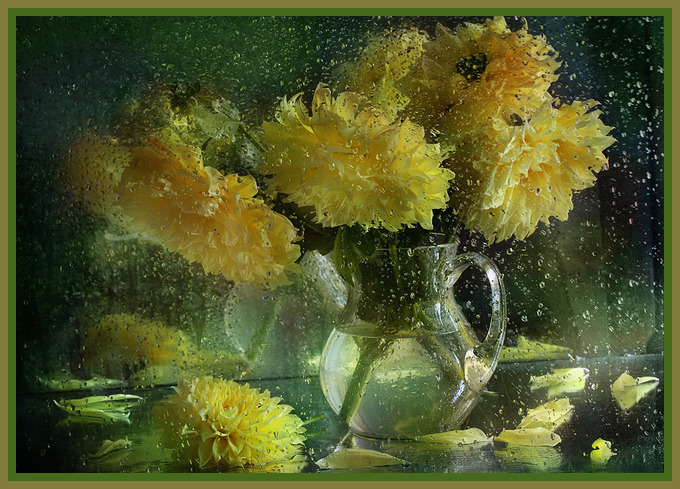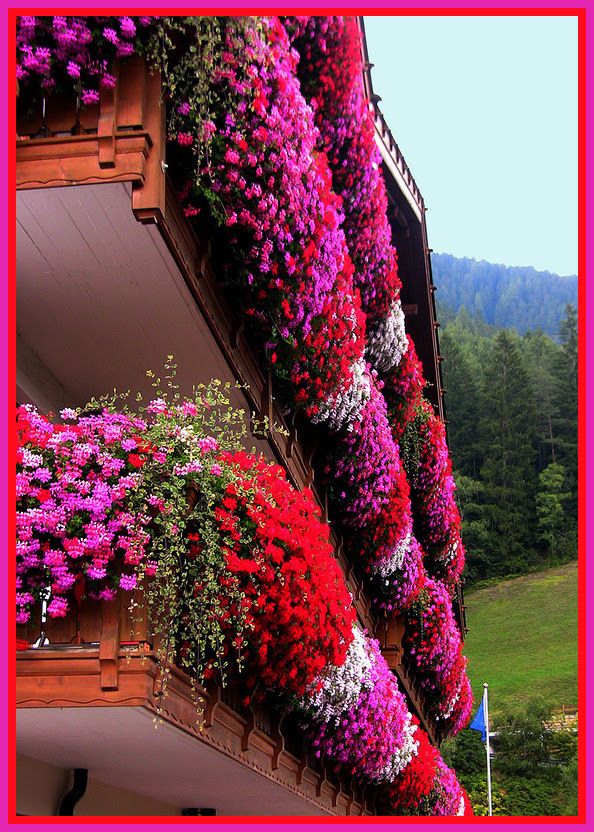 This is so gorgeous,

so soft to the eyes.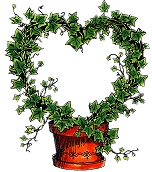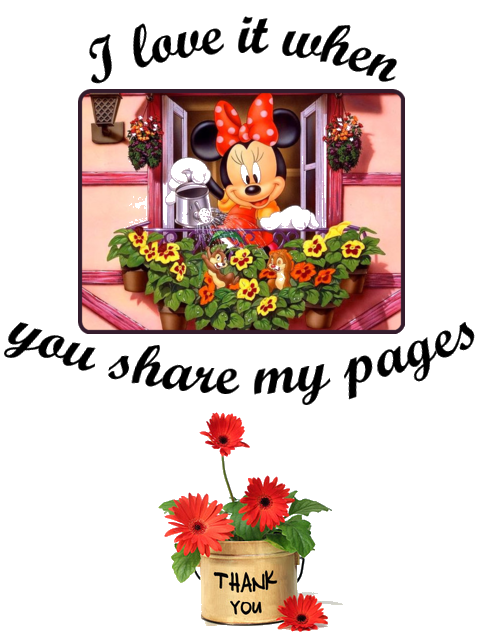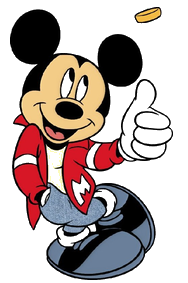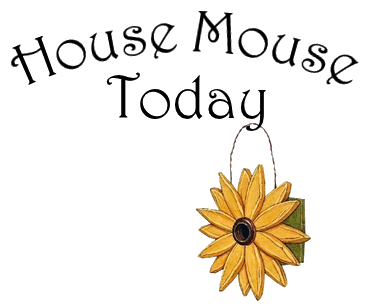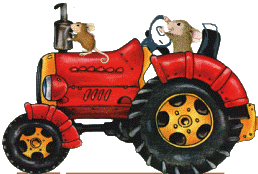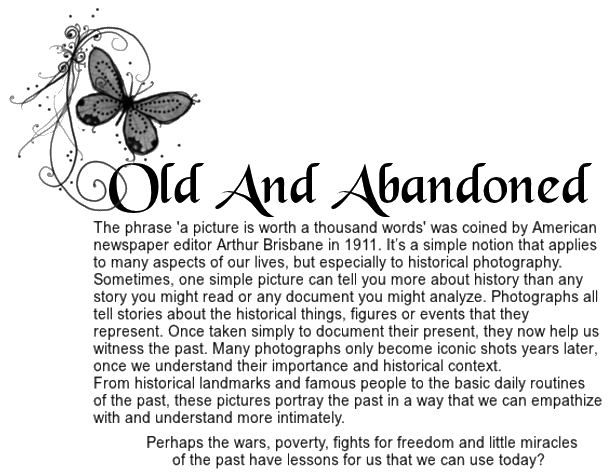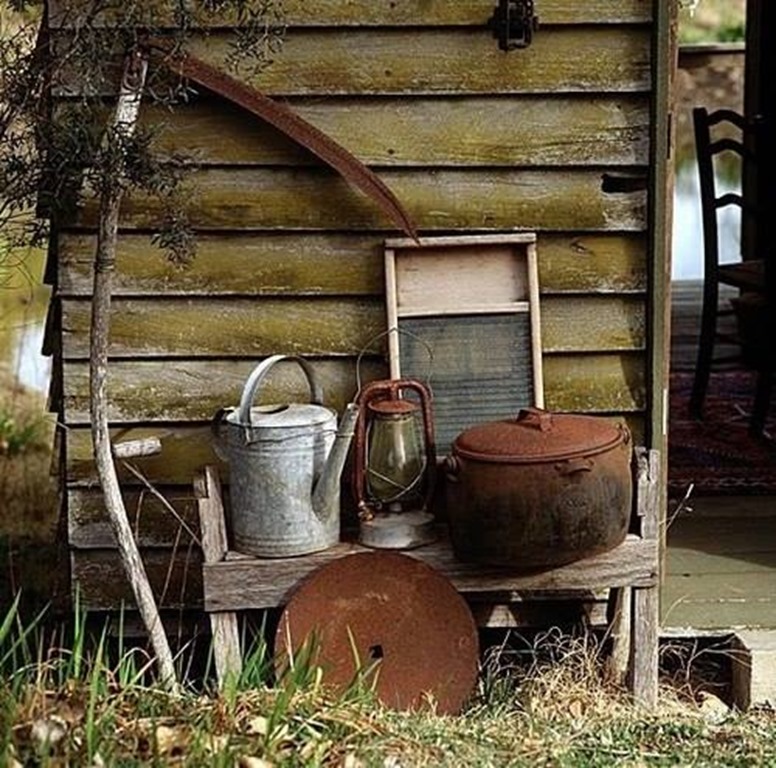 Things of long ago that were used and used.

No running out and buying new

ones very often I would suppose.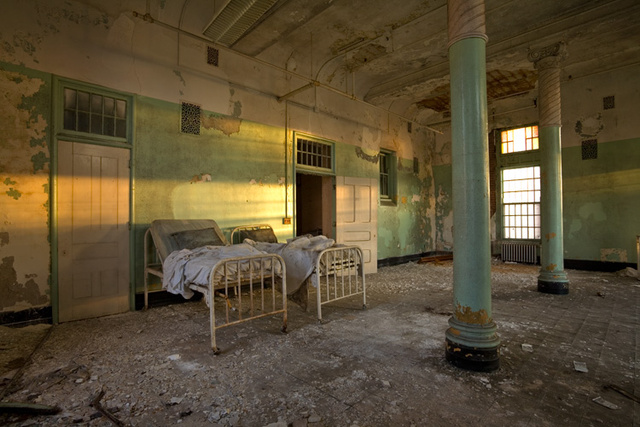 A nursing home perhaps or a hospital? Sure looks

to be for children perhaps, because of the

size of the beds. One would like to think a lot

of help, food and drink passed thru these

doorways to heal or mend?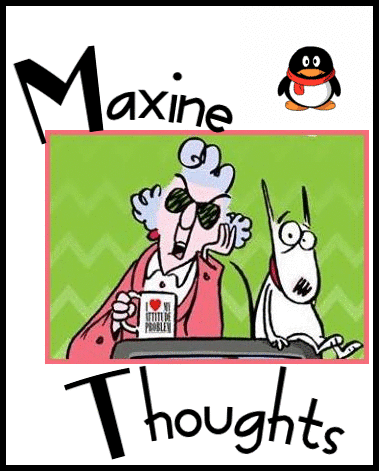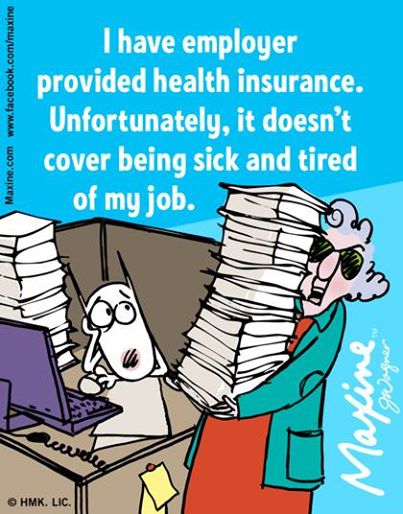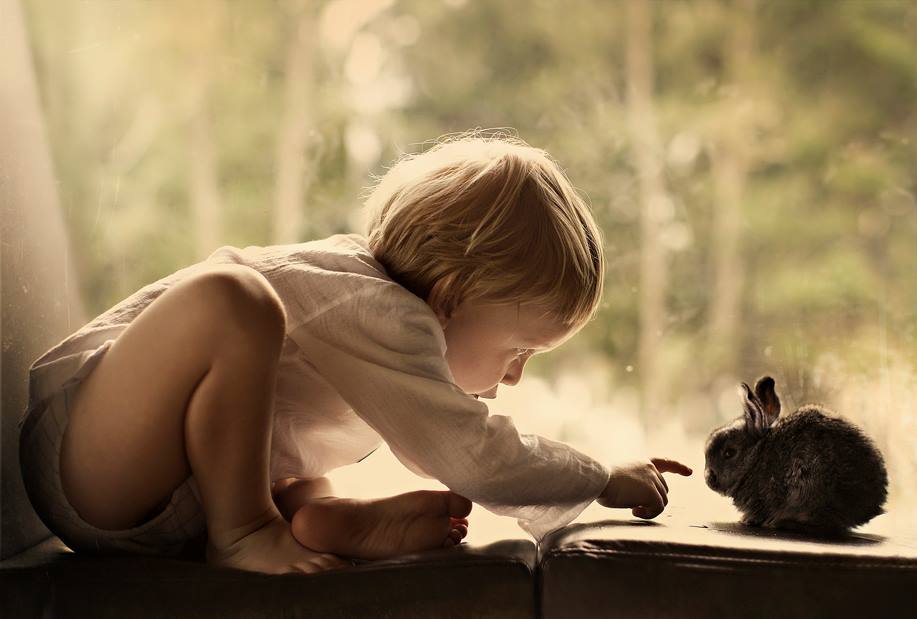 And you my cutie bunny, you do have

the cutest nose that never stops wiggling.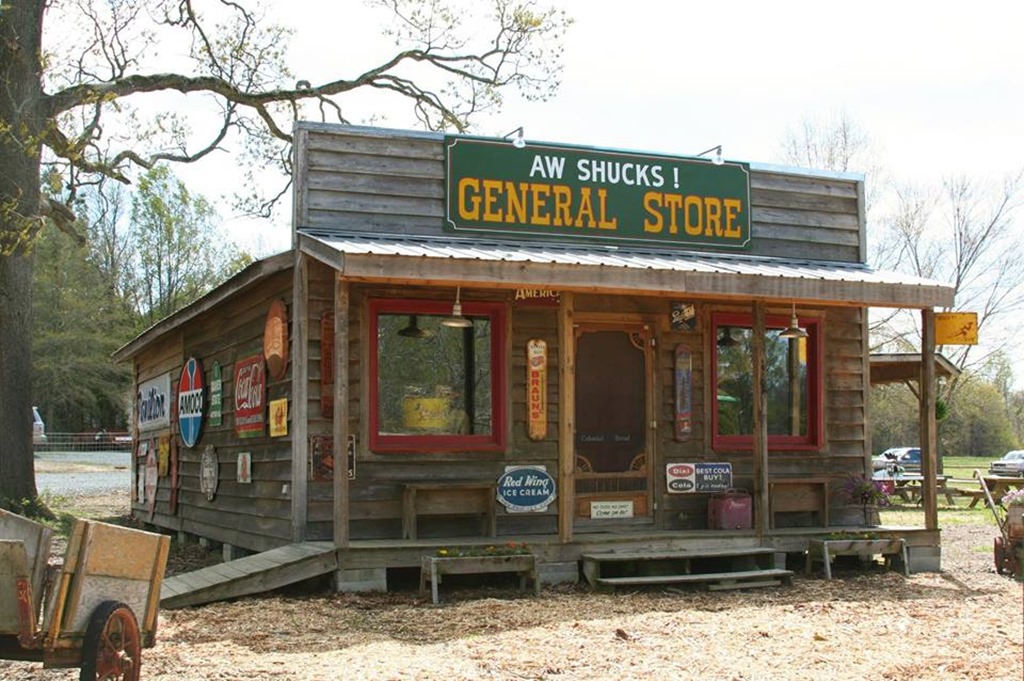 It would appear this is still open for business

or perhaps a tour? And I do love the name. There is

no doubt in my mind that in its day, it was

indeed a very busy place. "Aw shucks!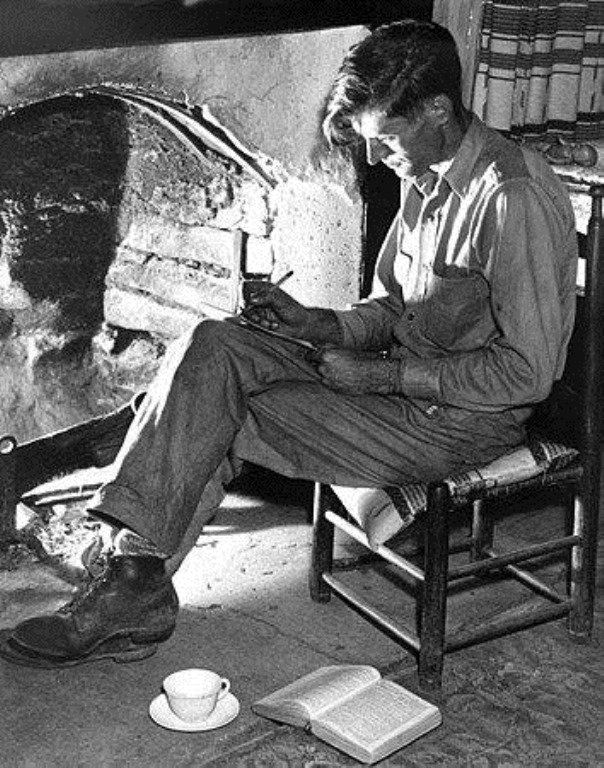 Now, I would love to know just what he might

be writing or just making note of? It appears

the book at the foot of the chair might be

a bible? And might he be drinking tea or

coffee?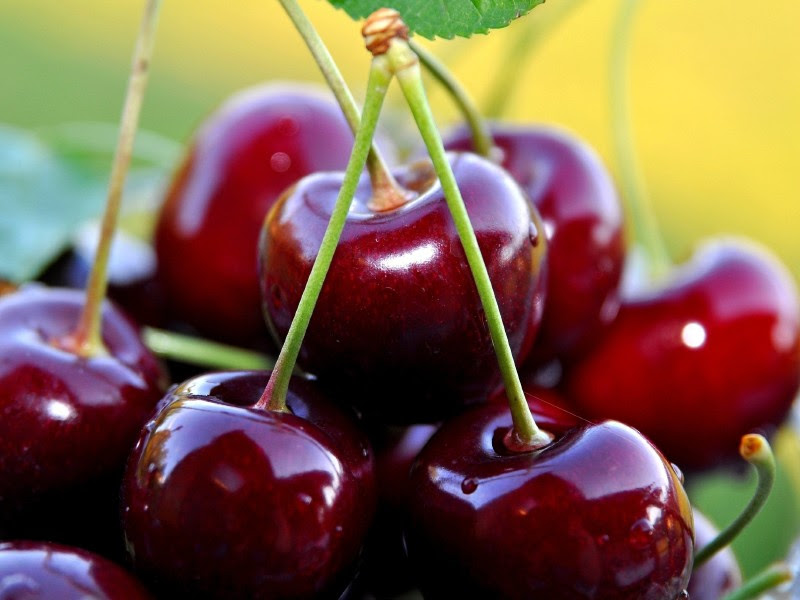 These appear to be just out right

mouth-watering.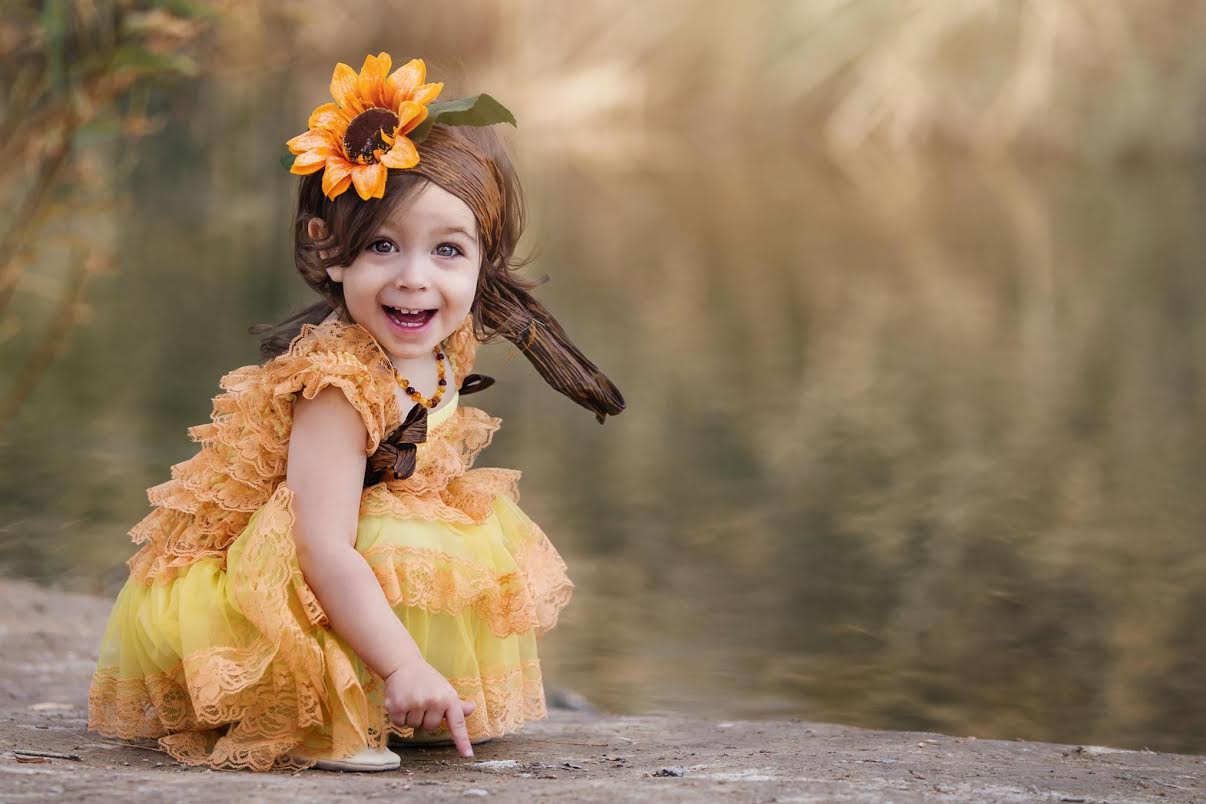 Today I am one happy little girl!

I have a sunflower to match my

pretty dress!


You are my friend and I love you.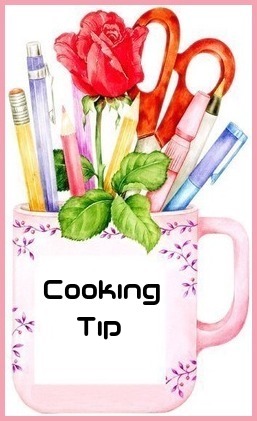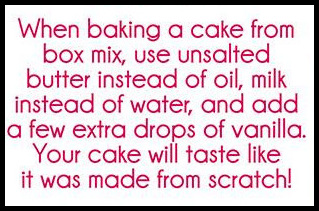 ( If anyone tries this and it turns out good,

please let me know! )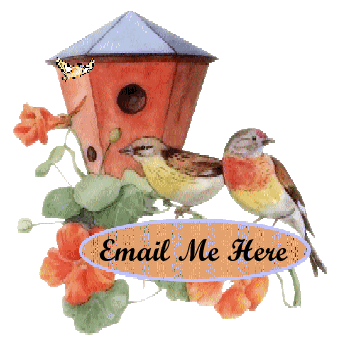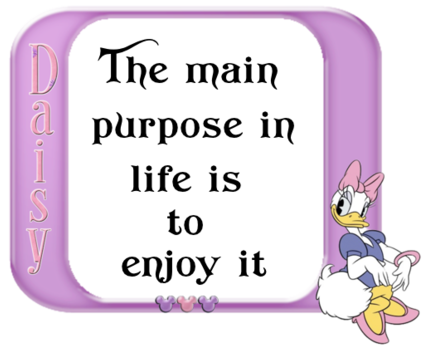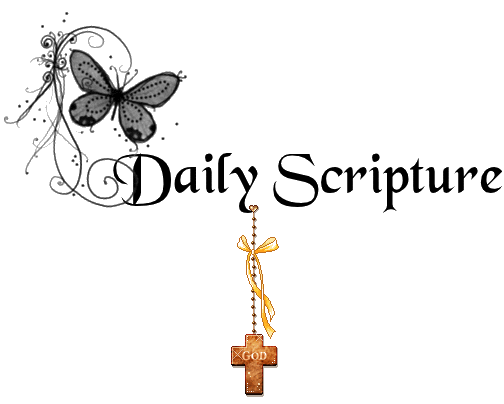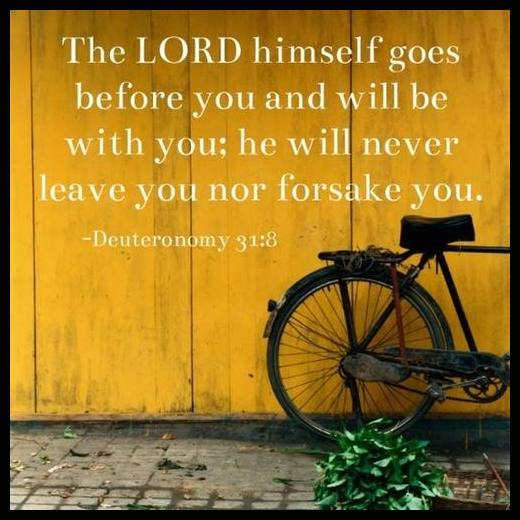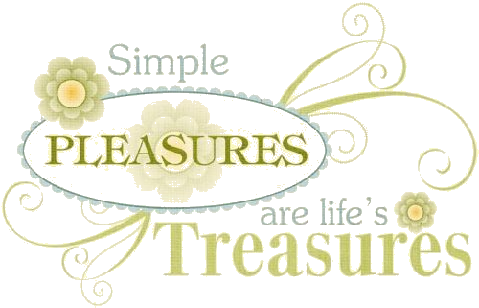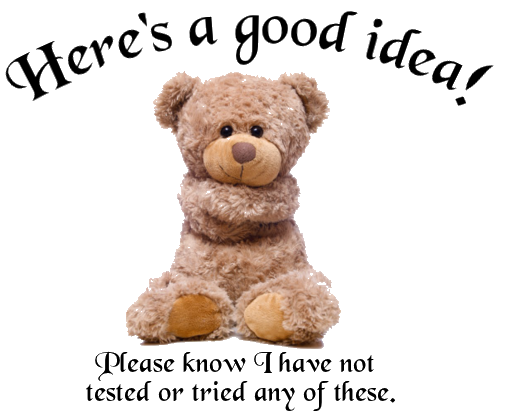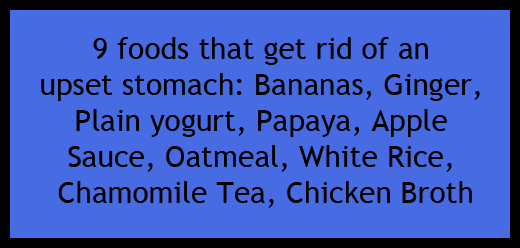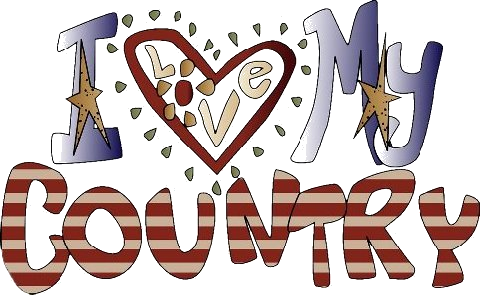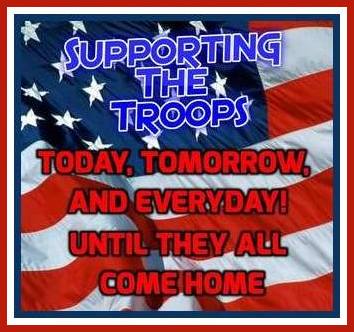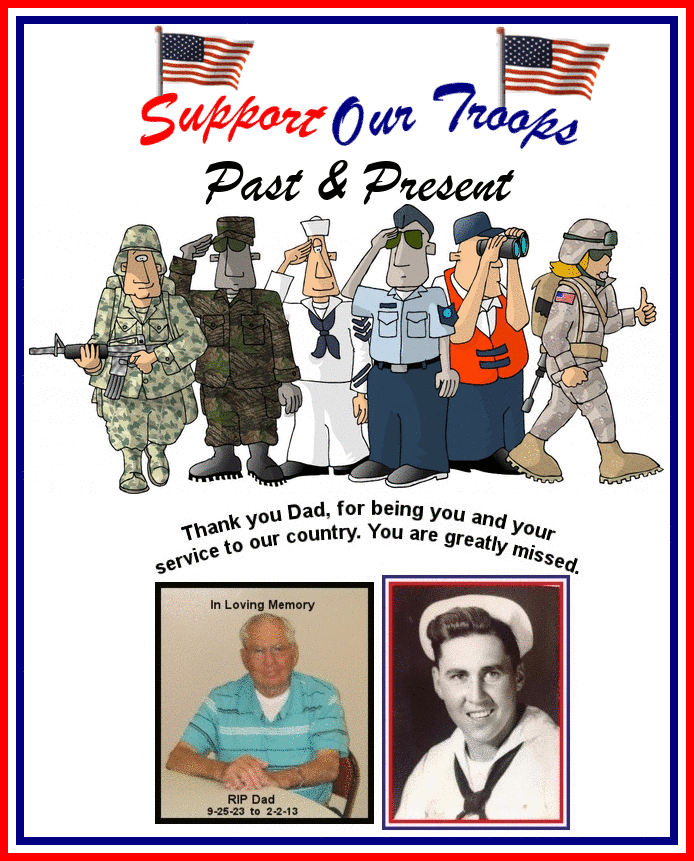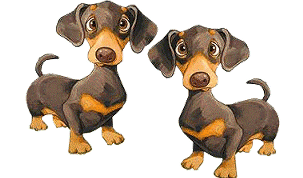 You took the time, thank you!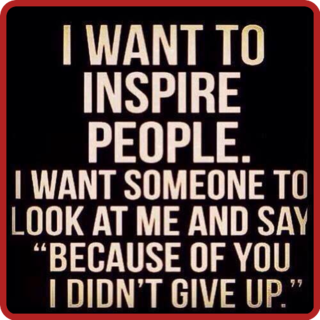 What a wonderful feelingthis can be!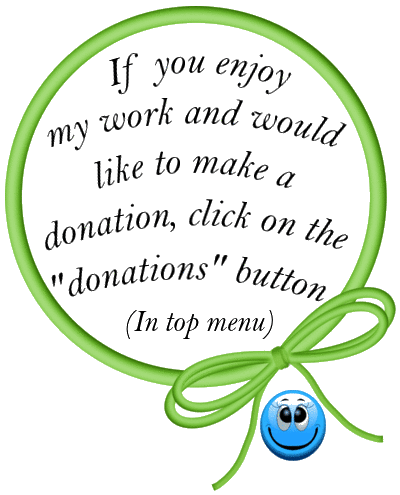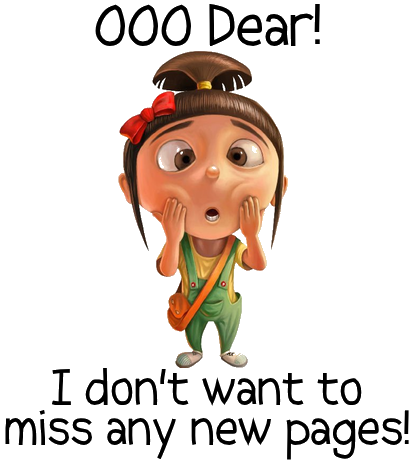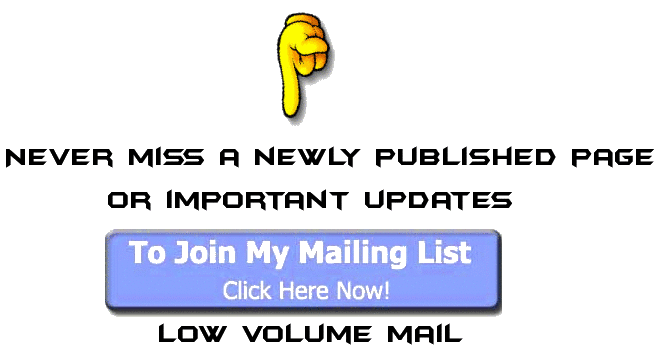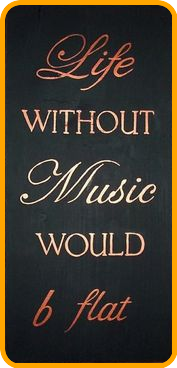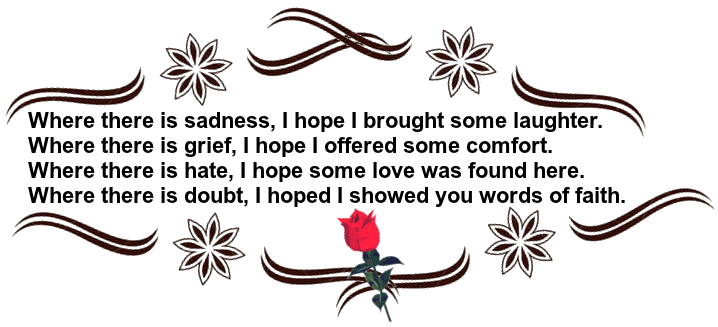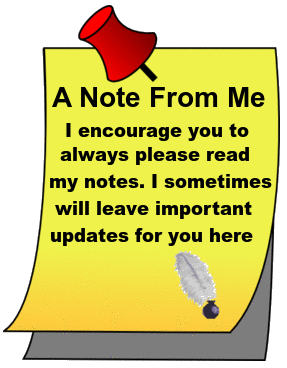 And now till another time, be safe in
all you do. Be aware of everything and
everyone around you at all times. A
very good habit .... take care!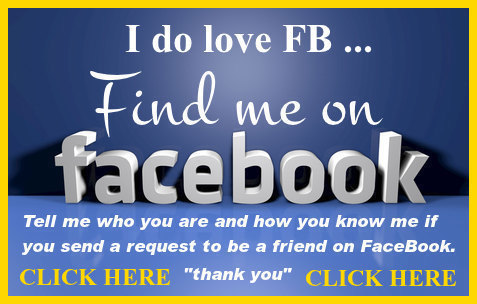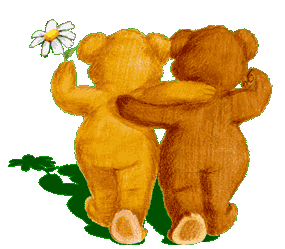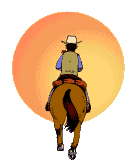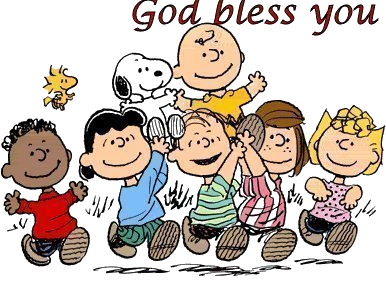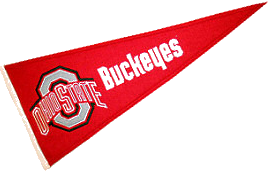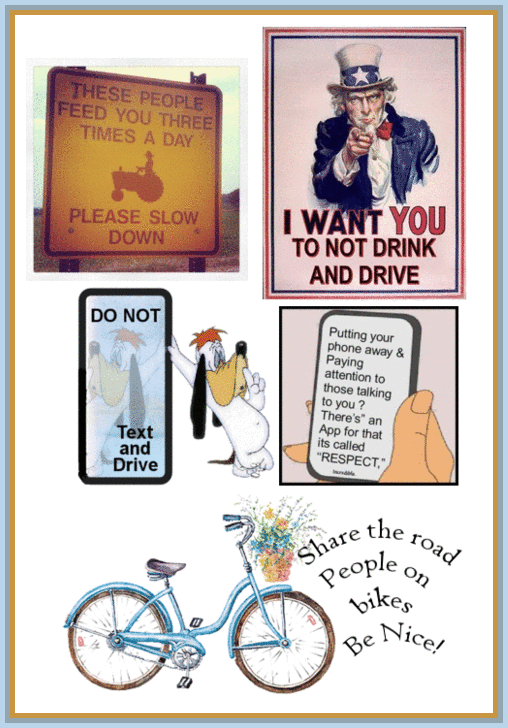 For those first time visitors - the below map shows the

locations of visitors!

WOW - look at all of you!