Lawrence Welk The Good Life.mp3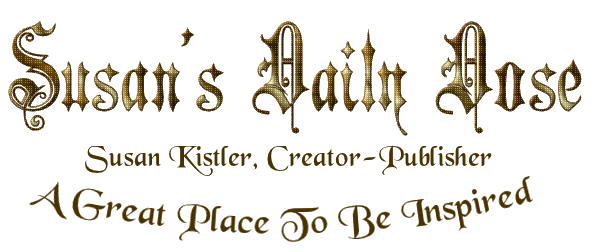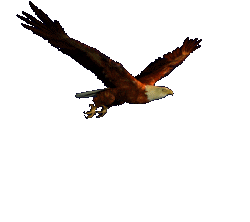 Here you will always find the American flag
waving and the American eagle flying.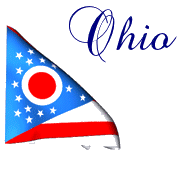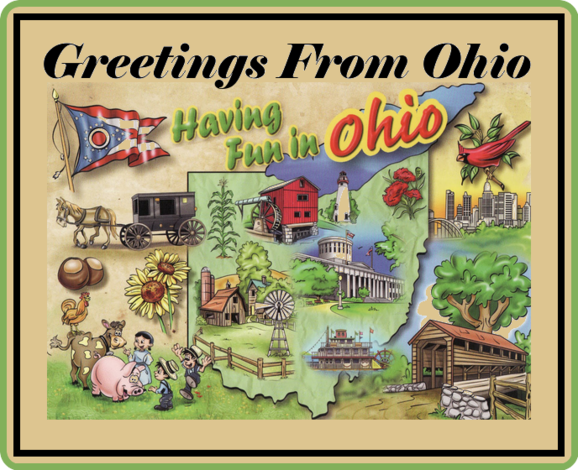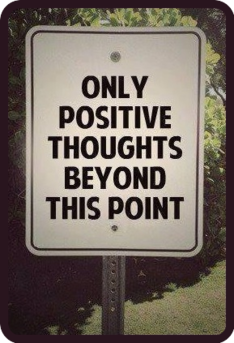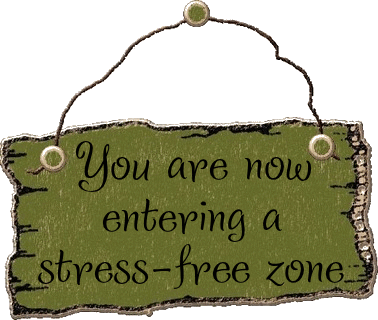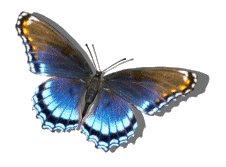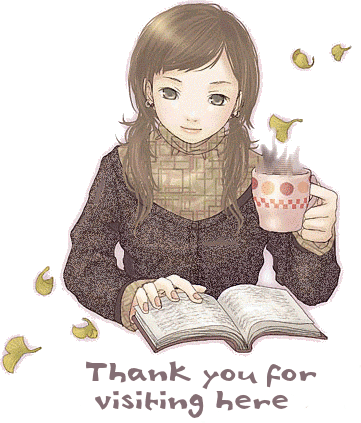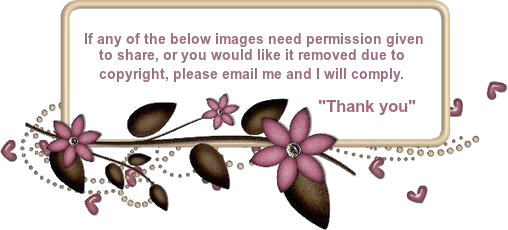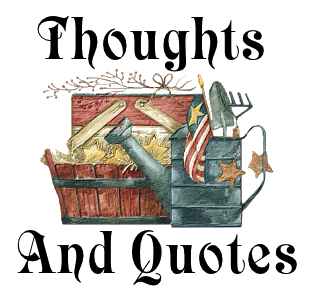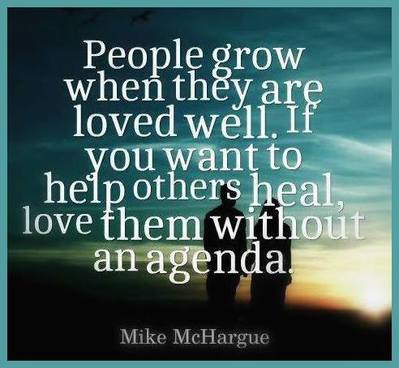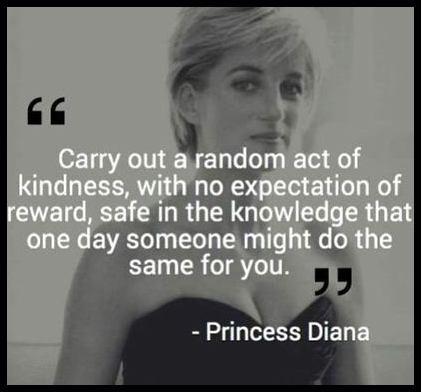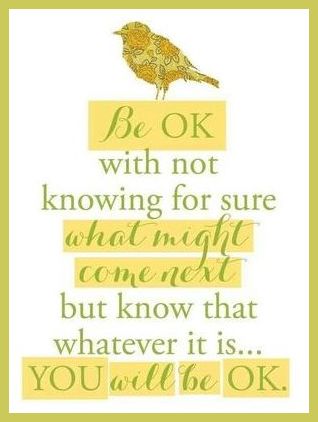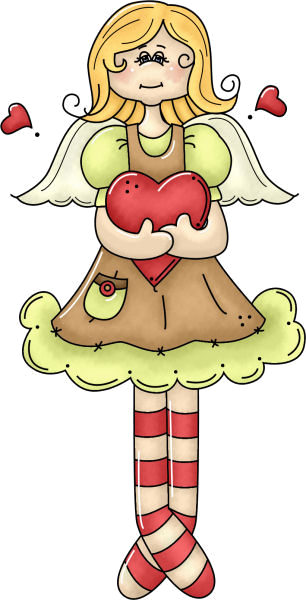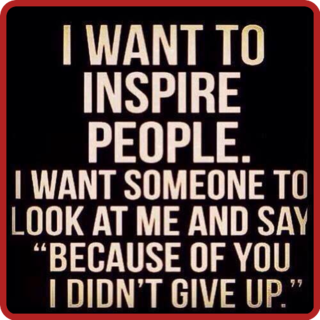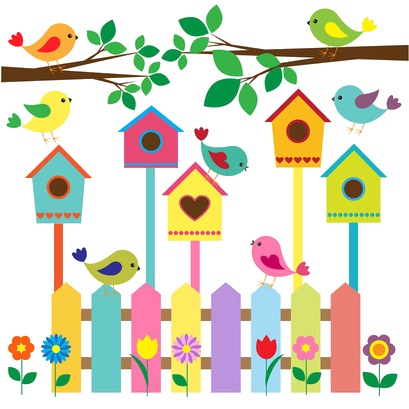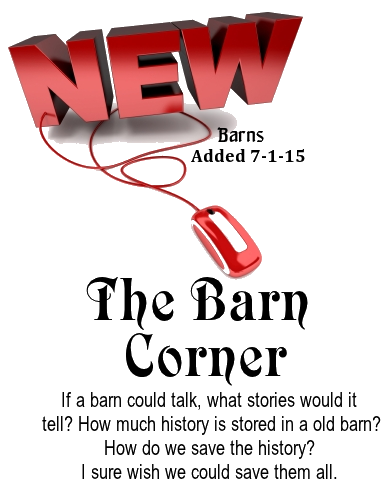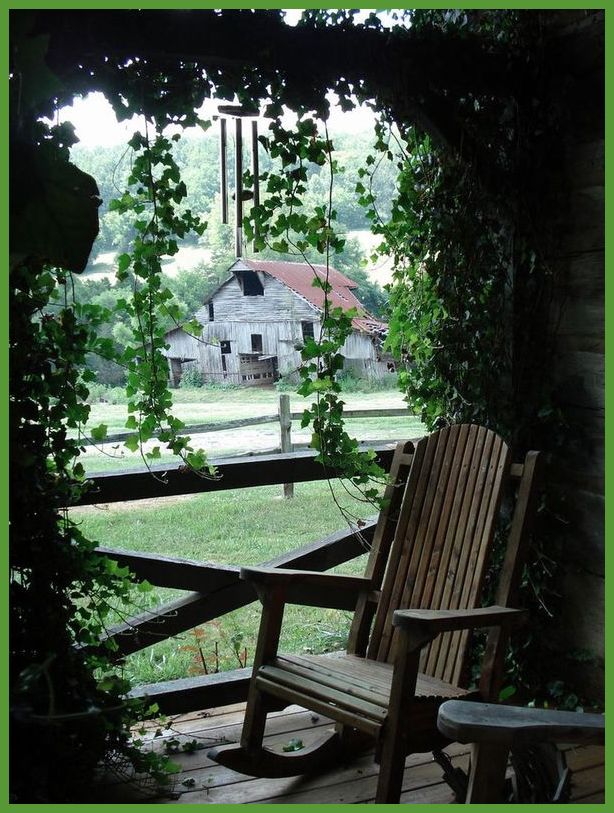 A nice place to ponder with a old barn
to admire .........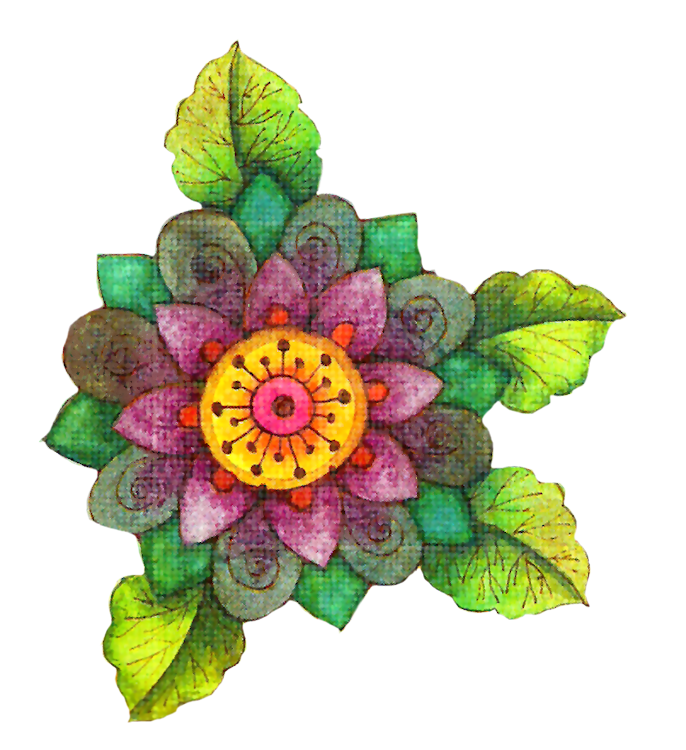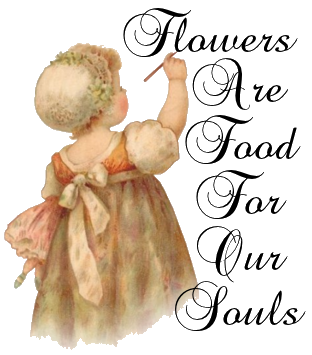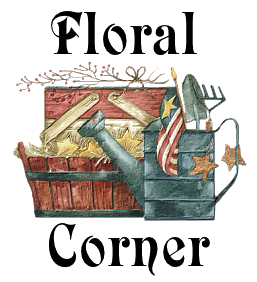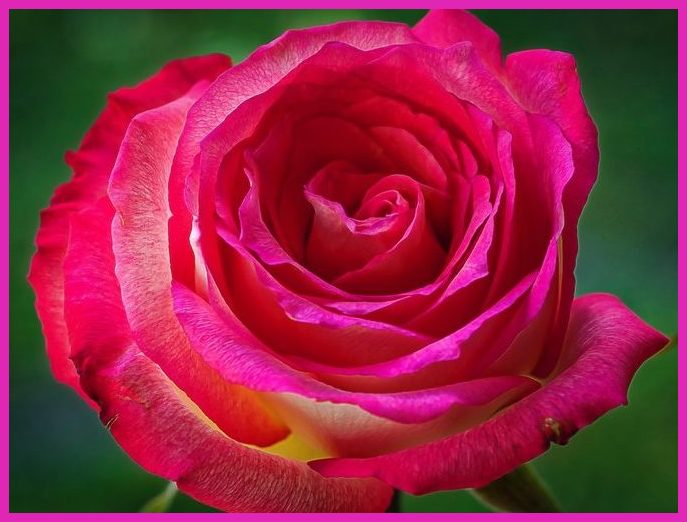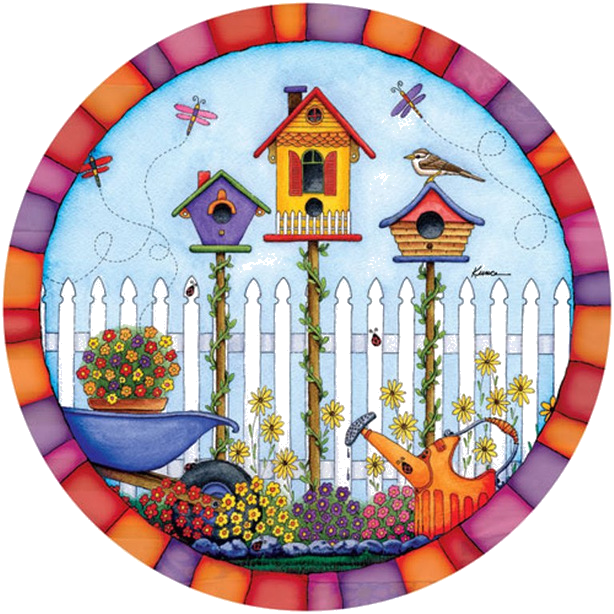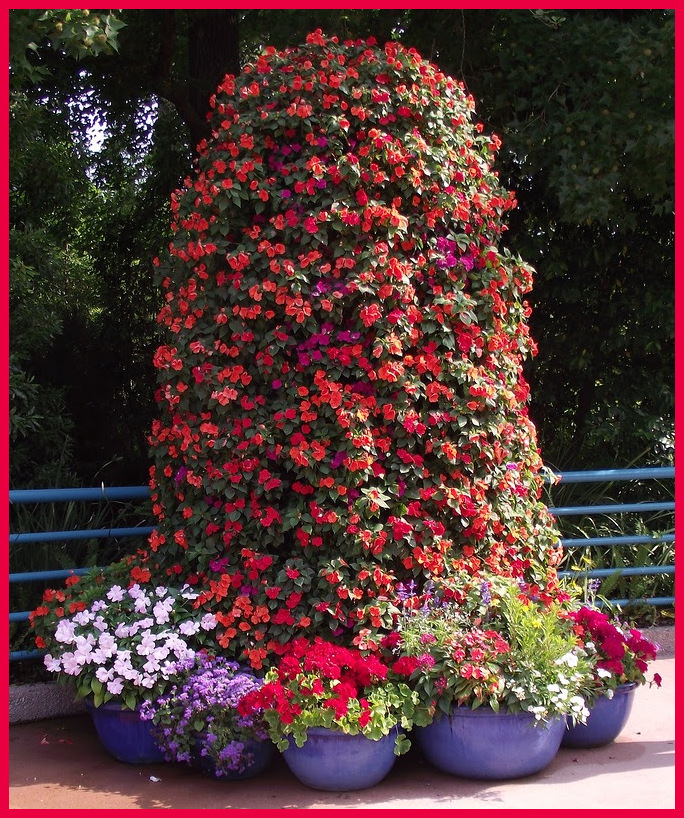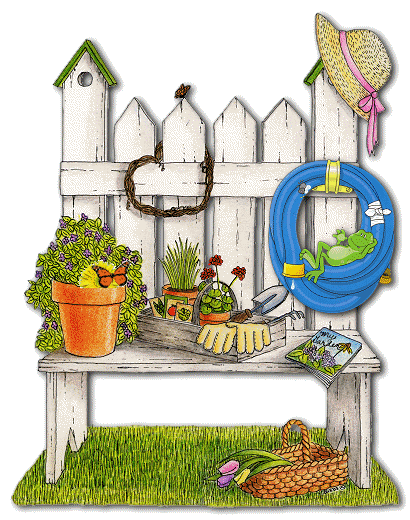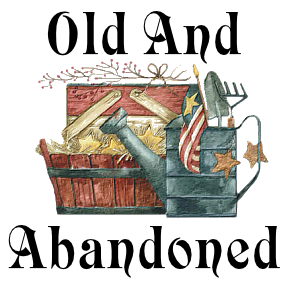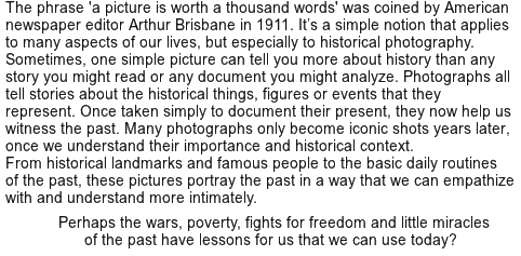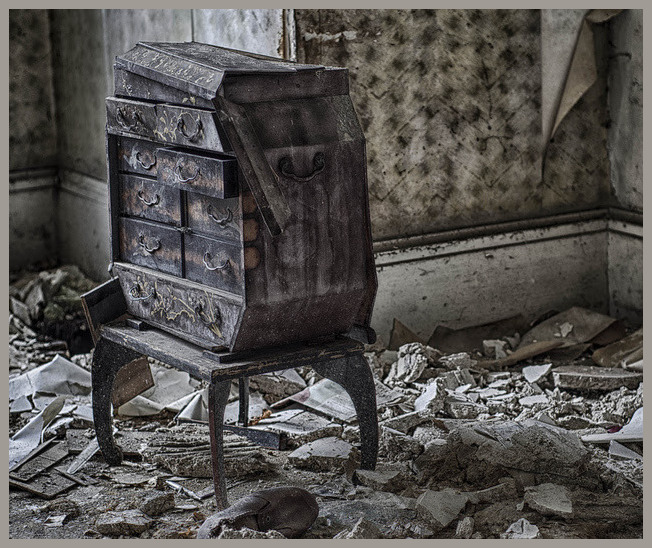 At one time, probably a beautiful piece
of furniture to hold jewelry.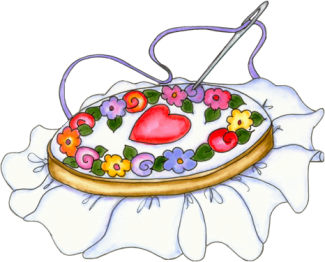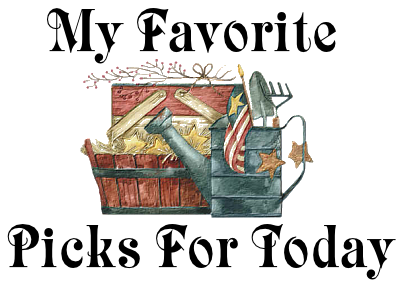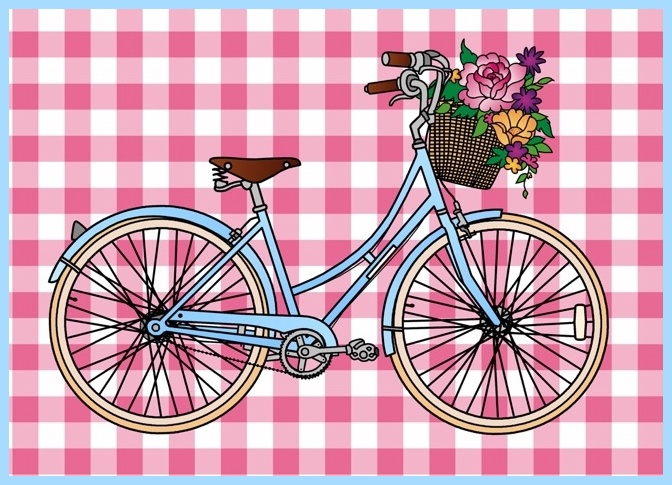 Bicycles, what a great invention.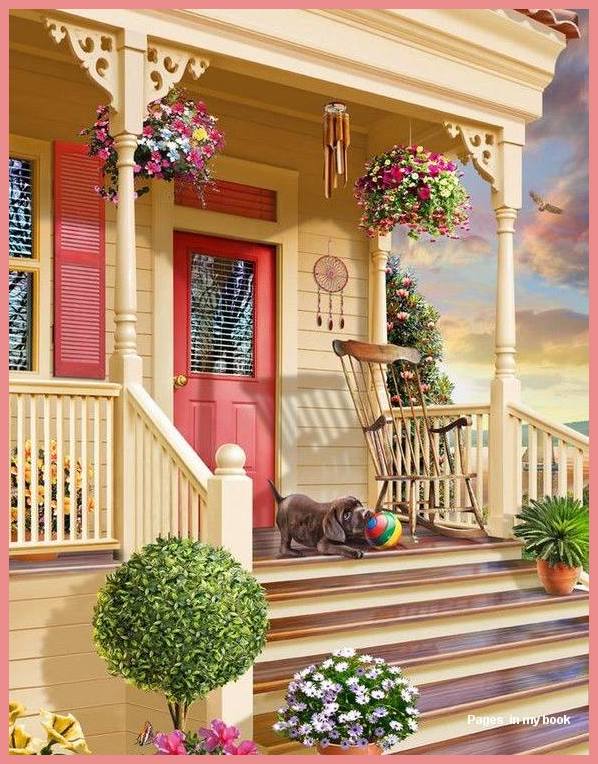 A very inviting front porch.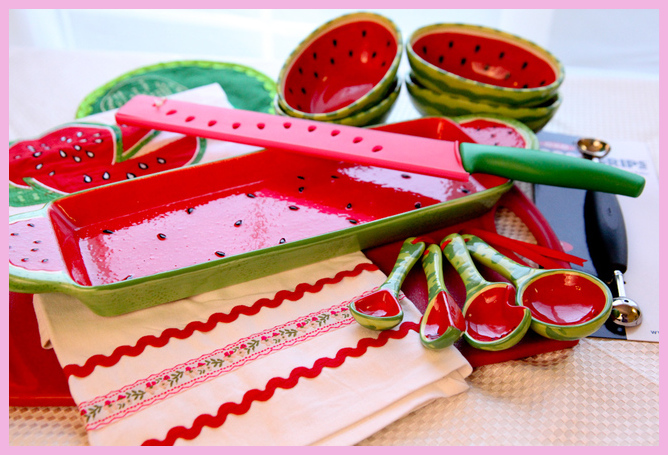 One would have to have all this if their
theme was watermelon. This would be
a great gift as well.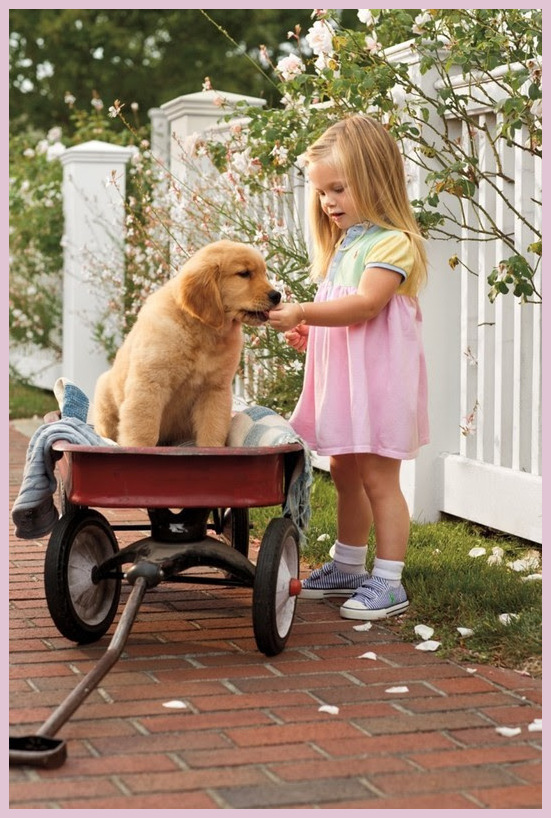 And out taking her friend for a ride. It
appears to be snack time. Love her little
dress and shoes.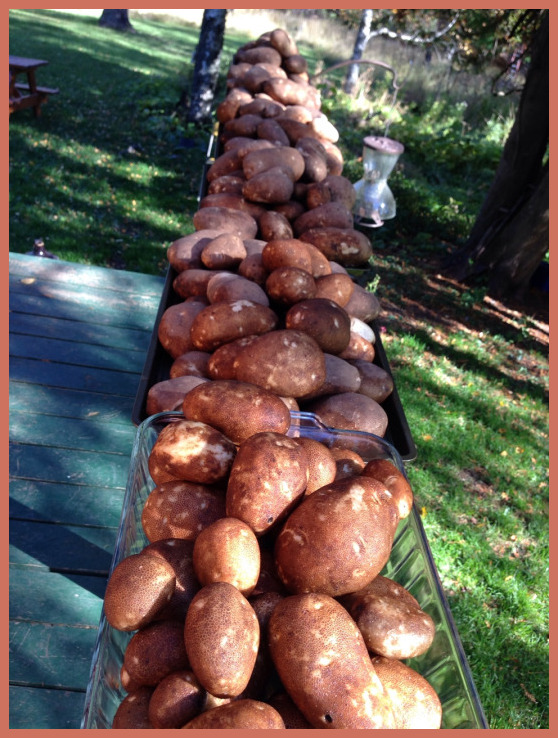 The Summer goodness of home-grown taters.

Mr and Mrs Cardinal posing amongst the
pretty flowers and white picket fence.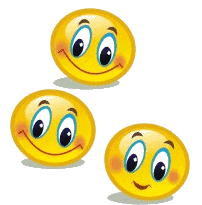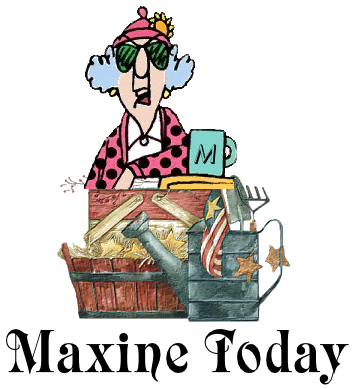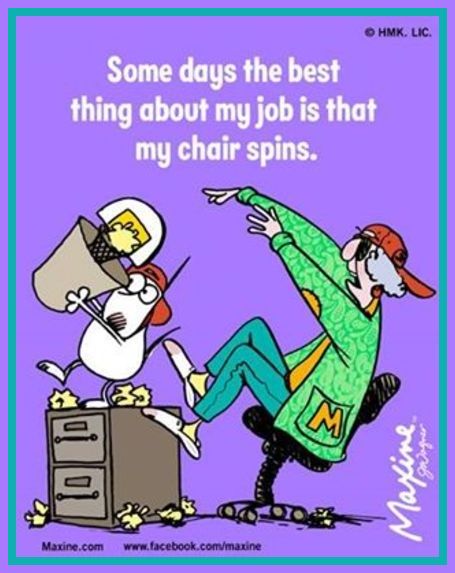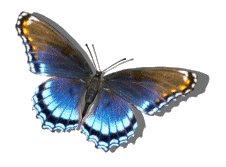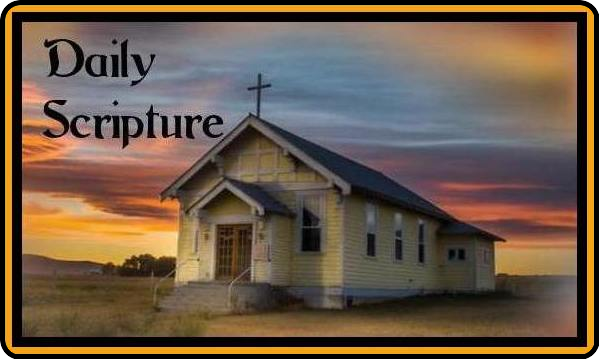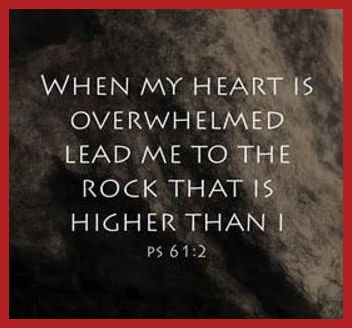 All of the below items are of great interest to me

and mean a lot. Please take the time to

read each one and make the animal site a

daily click. Thank you.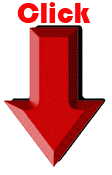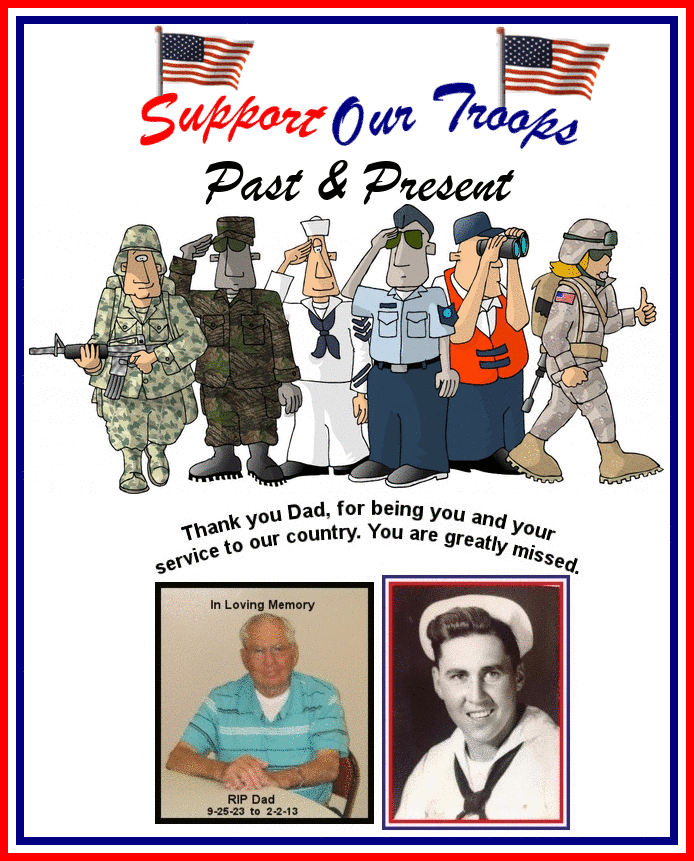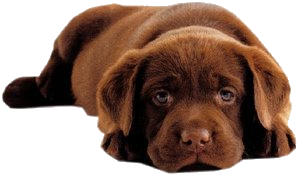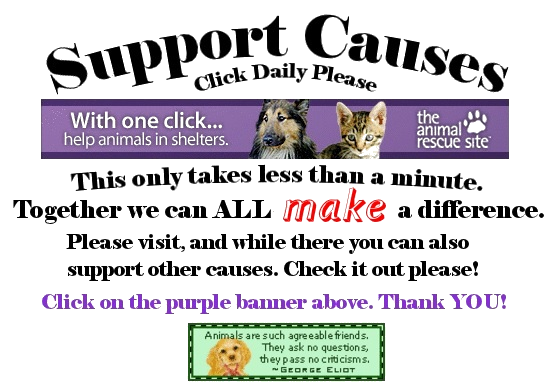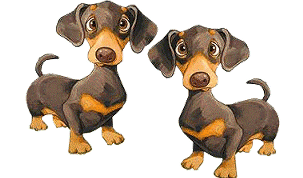 You took the time, thank you!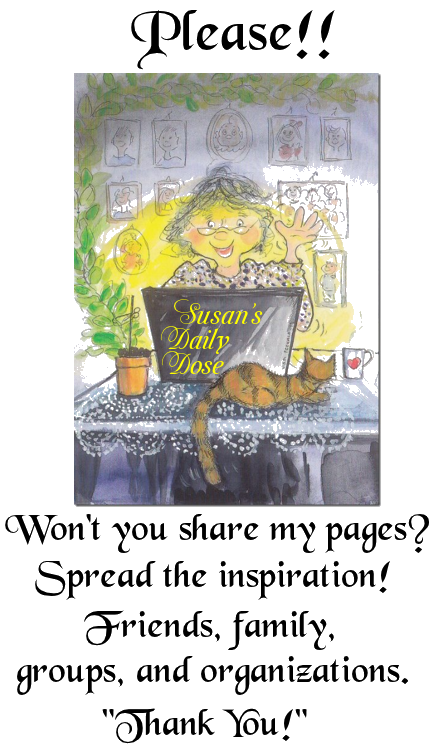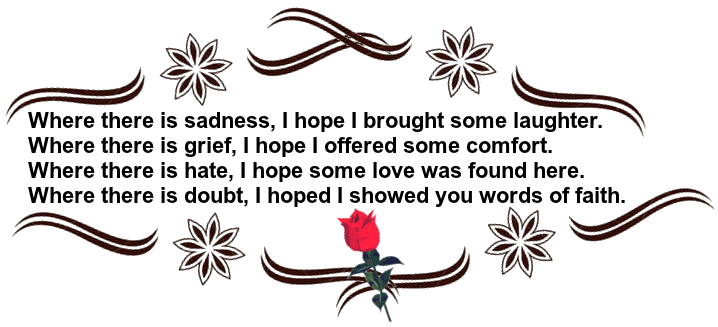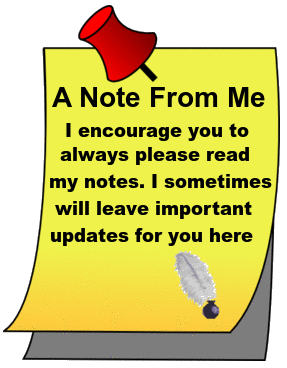 Enjoy your day!


Now, till another time, be safe in
all you do. Be aware of everything and
everyone around you at all times. A
very good habit .... take care!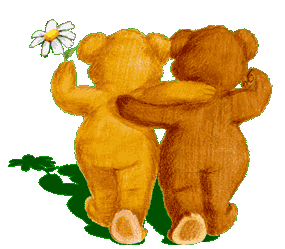 Happy Trails to You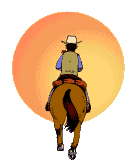 For those first time visitors - the below map shows the

locations of visitors!

WOW - look at all of you!