Mary Youngblood Misty Rain.mp3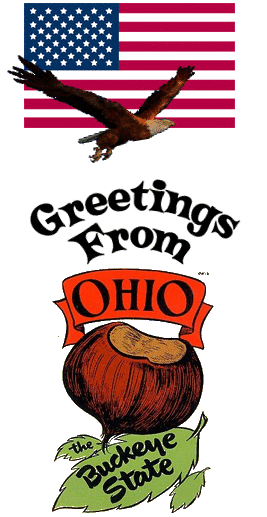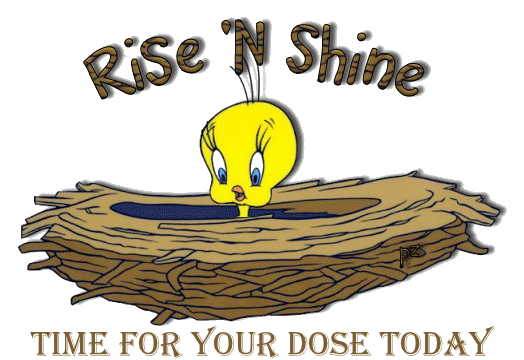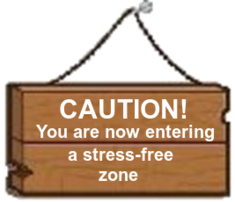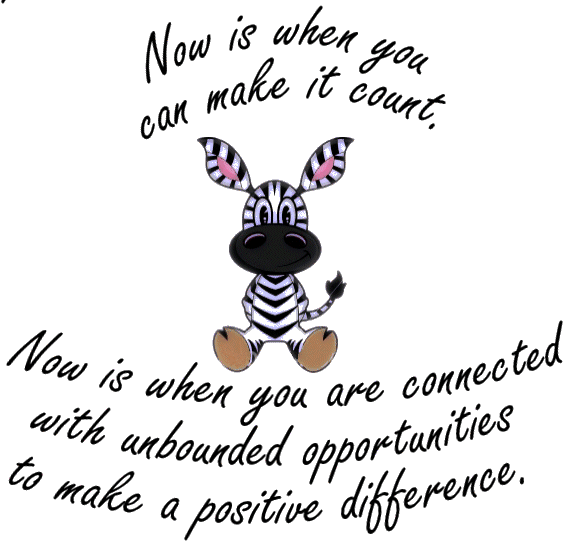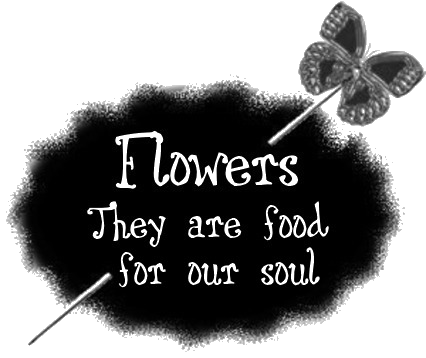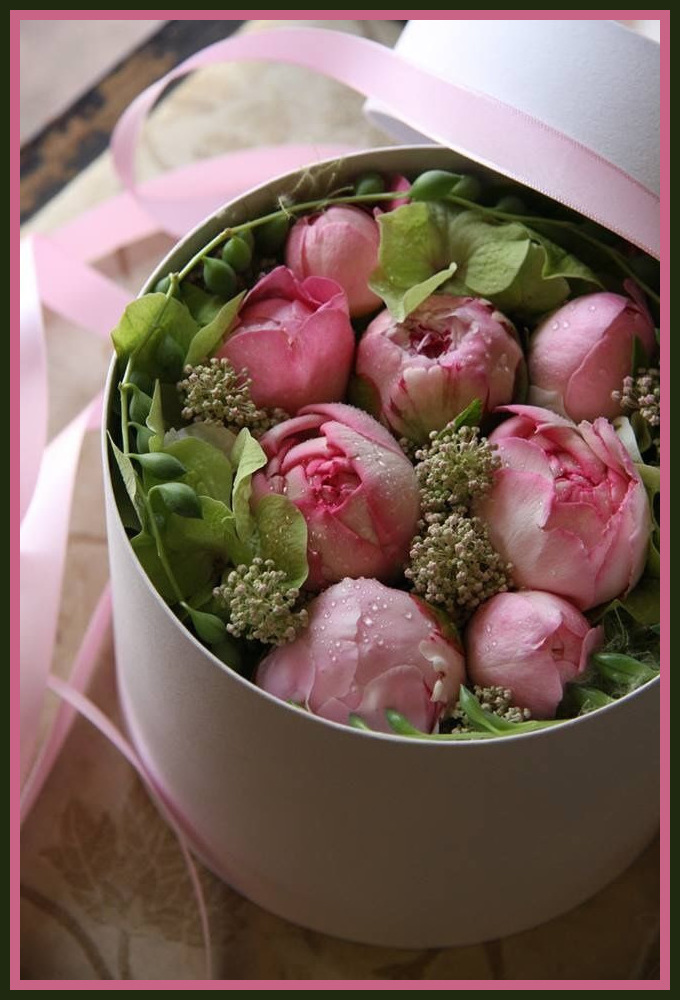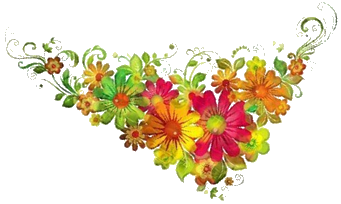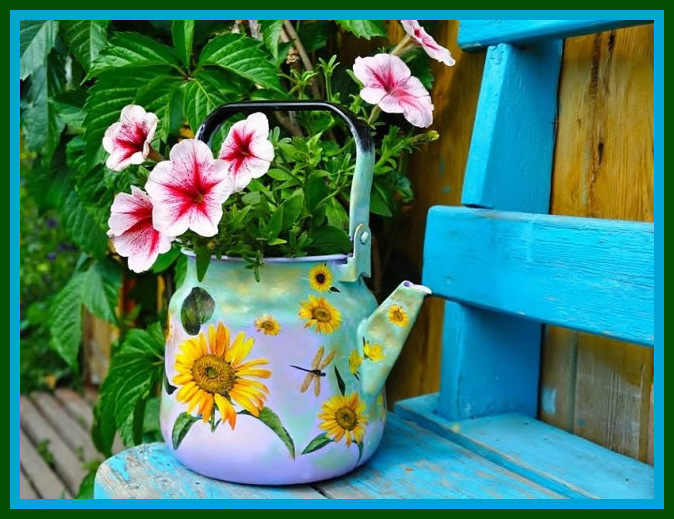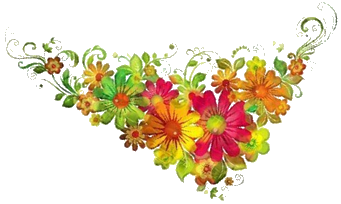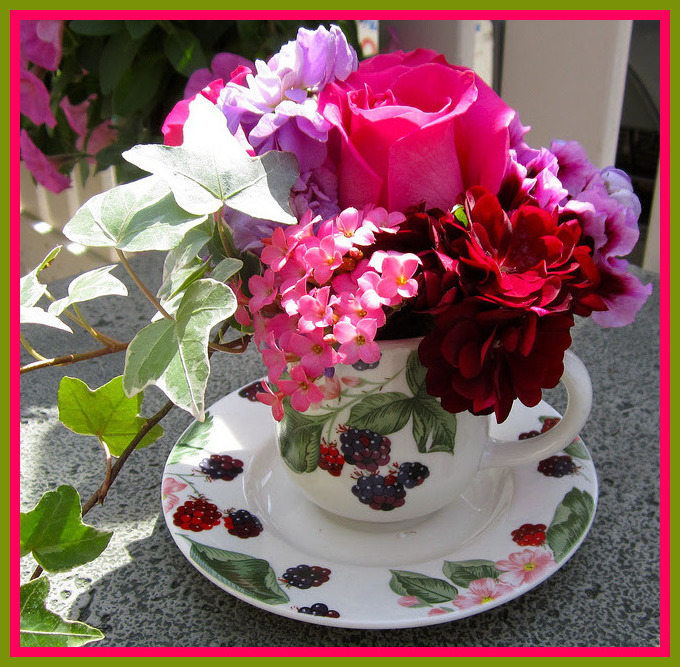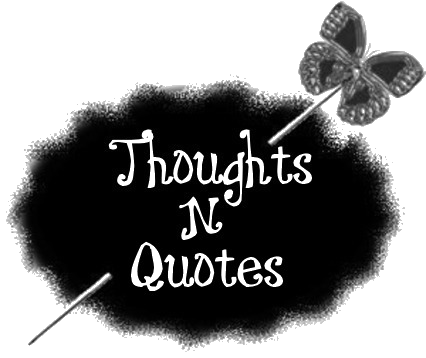 I believe there is a daily need for one to be reminded
to live a life full of hope. Favorite quotations can
be inspirational positive reinforcement,
a source of encouragement , and
great reminders.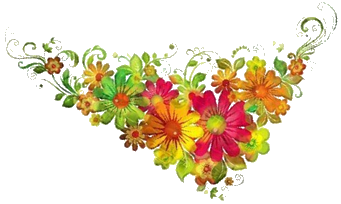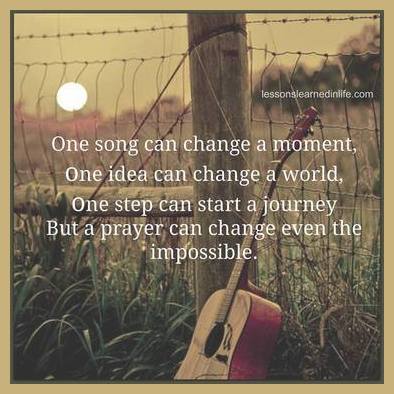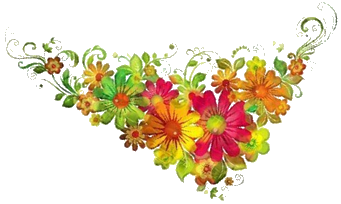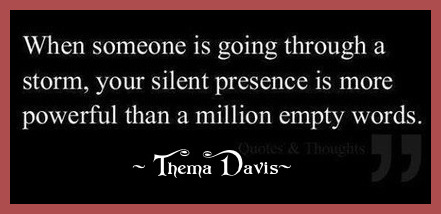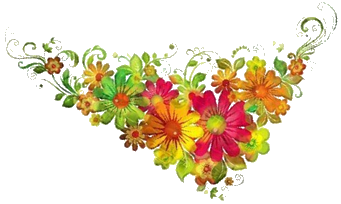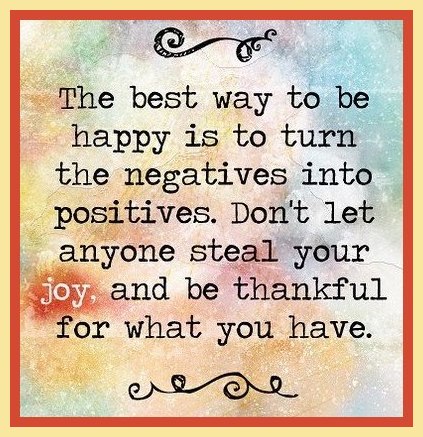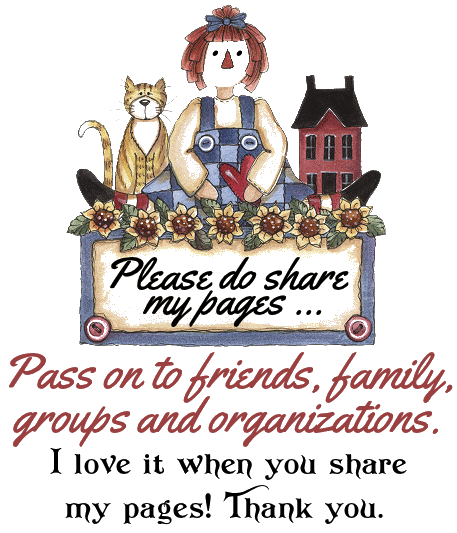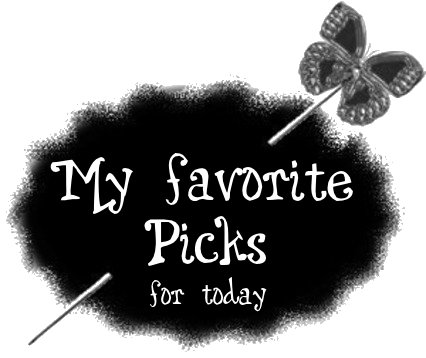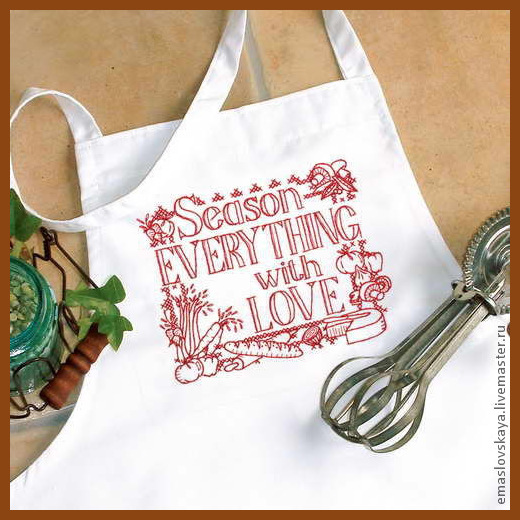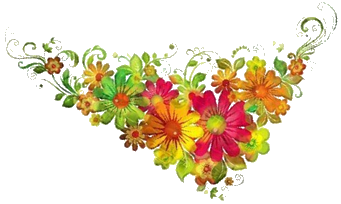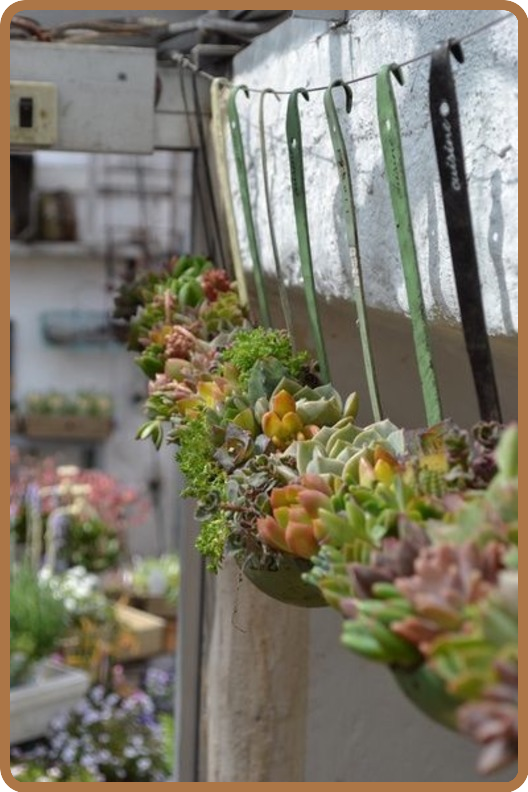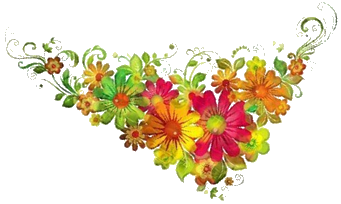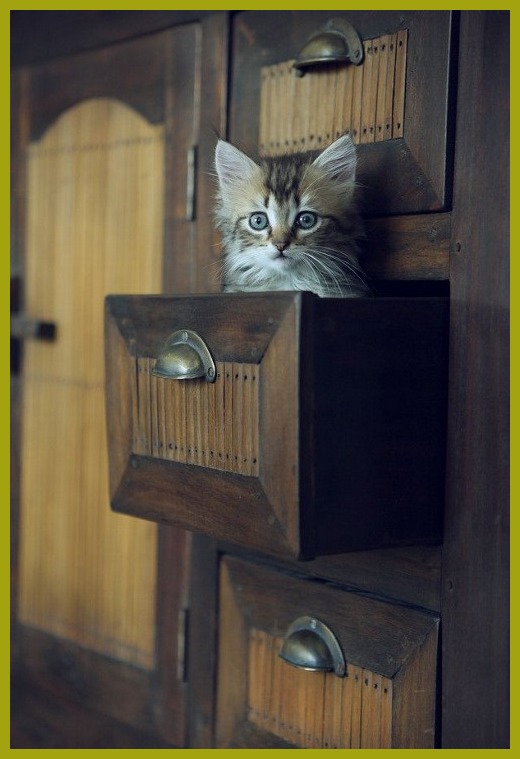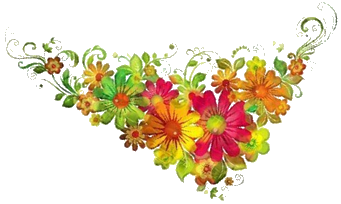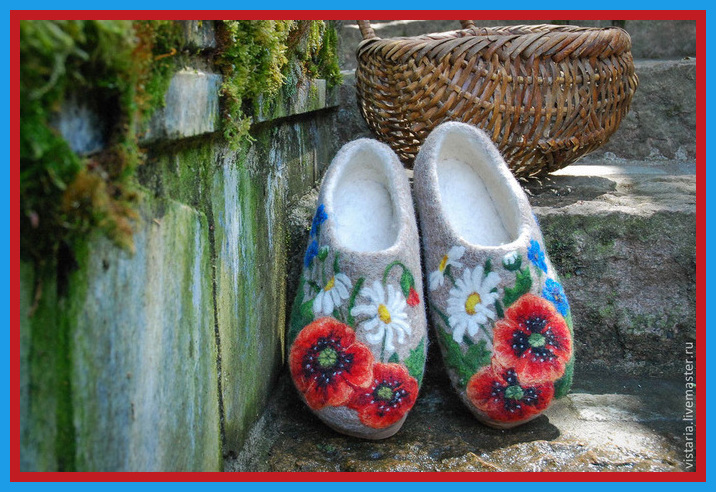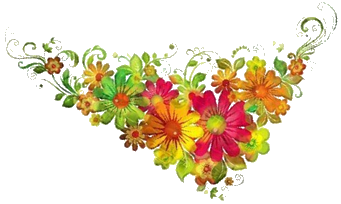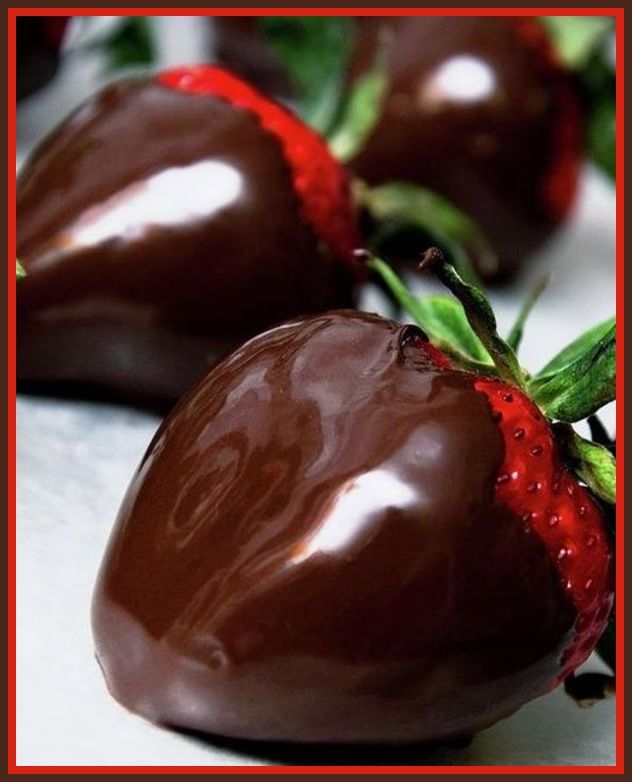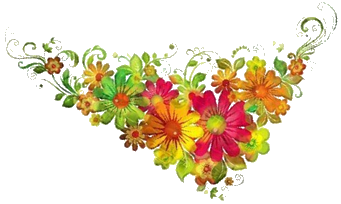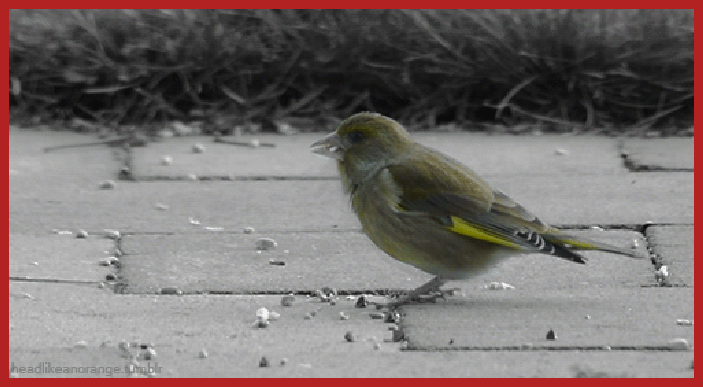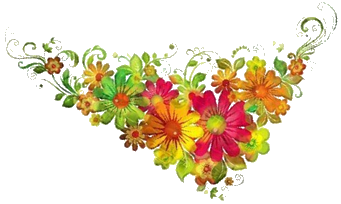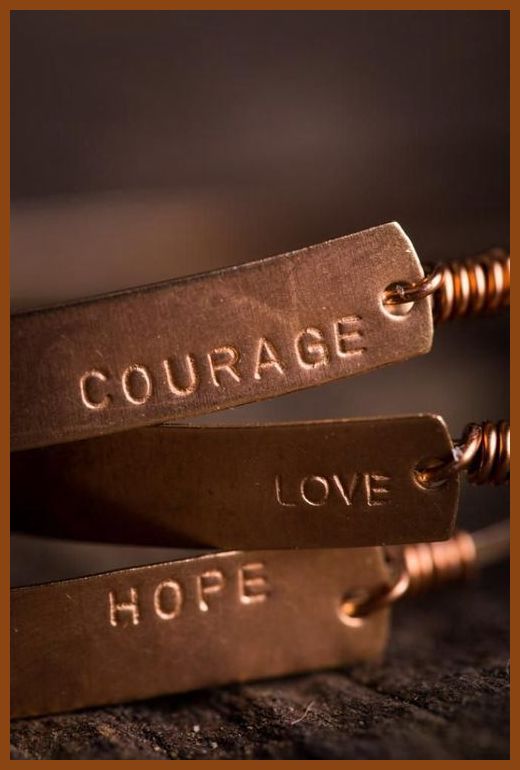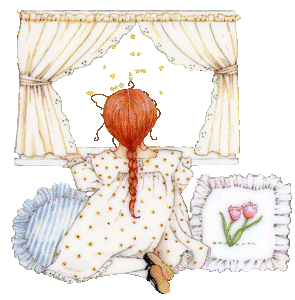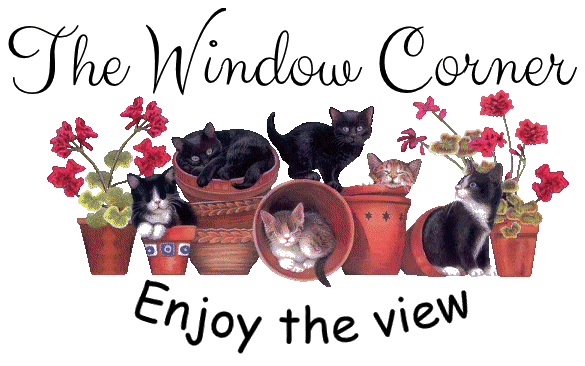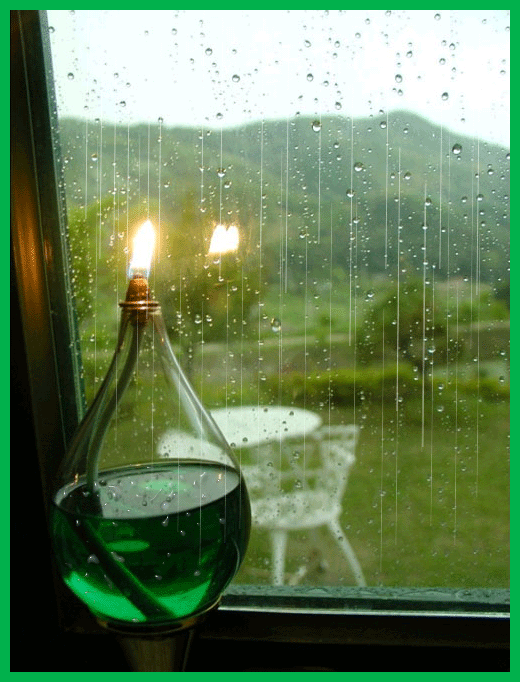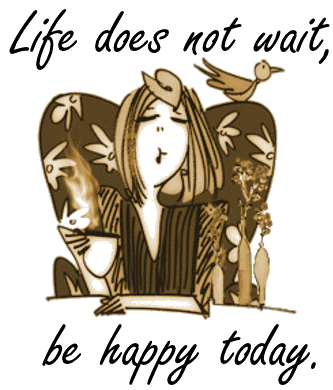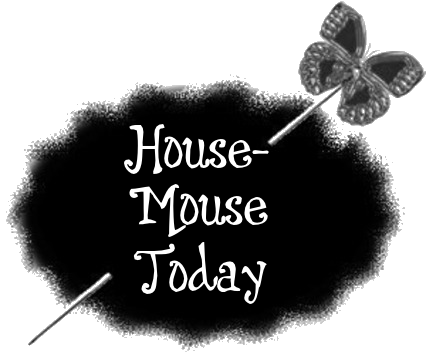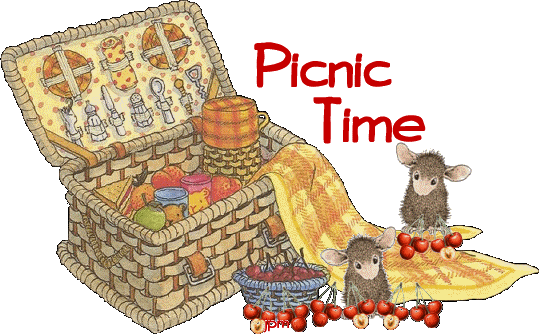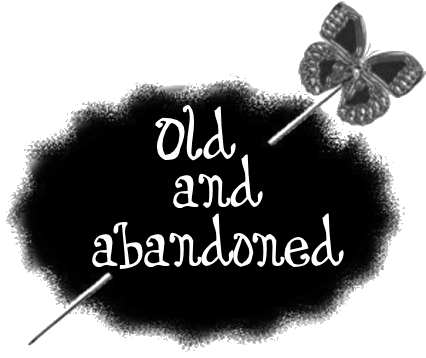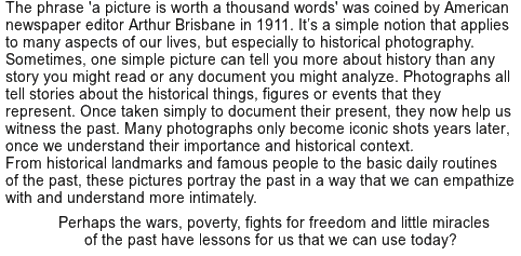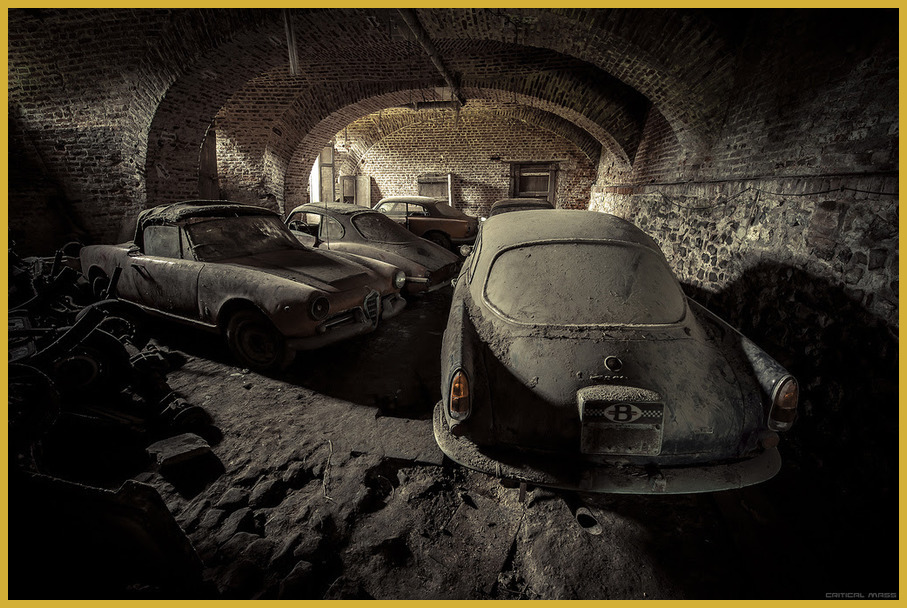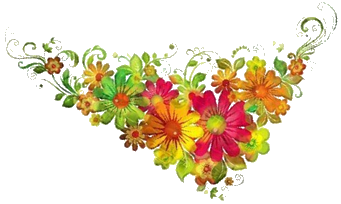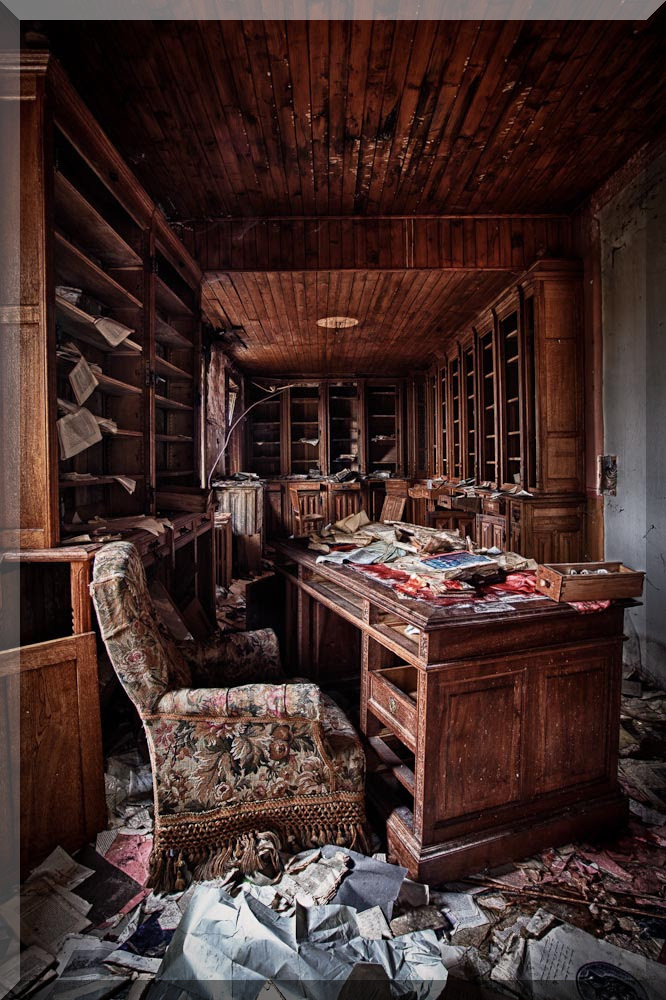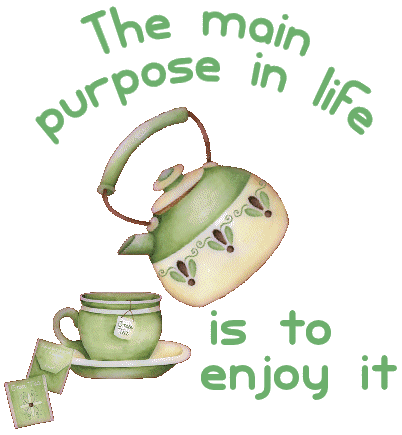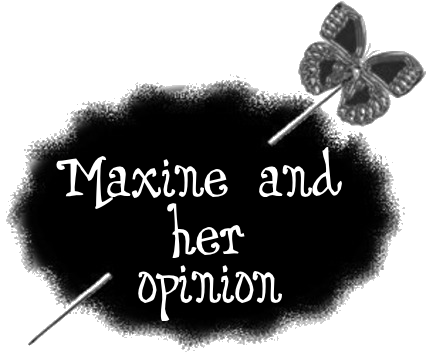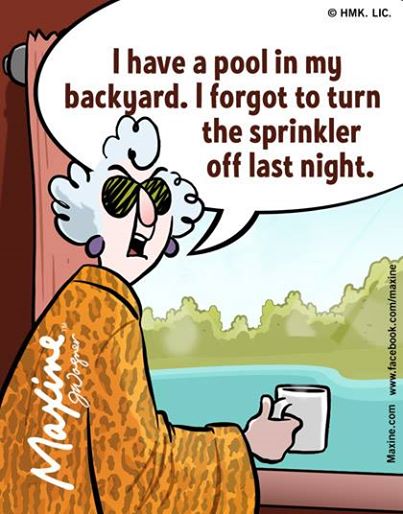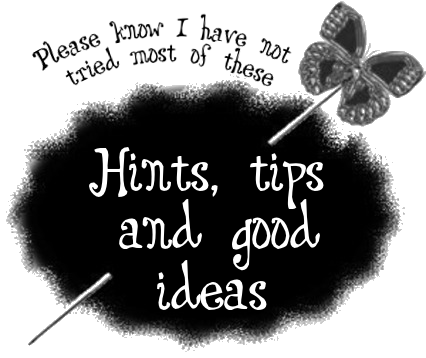 Leftover Hotdog Buns
Leftover hotdog buns make great French toast sticks for breakfast (use with
your typical French toast recipe). They also make great garlic bread sticks.
Butter and garlic them and sprinkle cheese on top. Then bake them in a
375-degree oven for 15 minutes.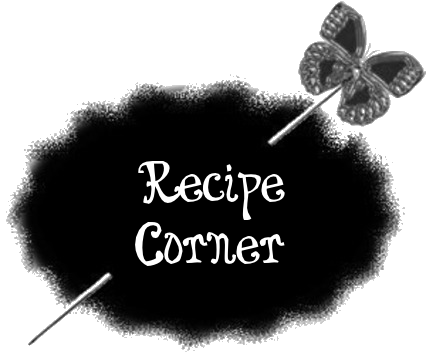 Snickers Caramel Apple Salad6 regular size Snickers candy bars

4 medium apples, (red delicious recommended)

5.1 oz. pkg vanilla instant pudding dry, do not prepare.

1/2 cup milk

1 16-oz tub Cool Whip thawed to room temp

1/2 cup caramel ice cream topping.

INSTRUCTIONS

Whisk vanilla pudding packet, 1/2 cup milk and Cool Whip together

until well combined. Chop up apples and Snickers into the

pudding mixture. Place in a large bowl and drizzle with

caramel ice cream topping.

Chill at least 1 hour before serving.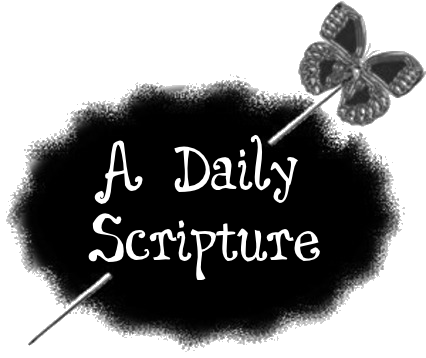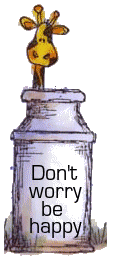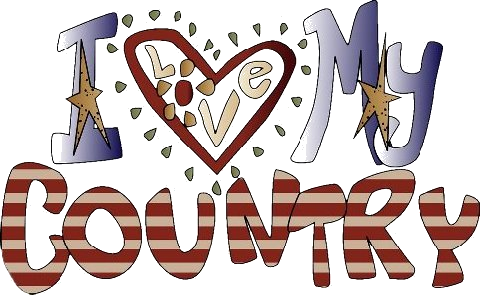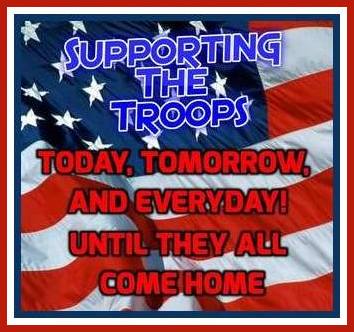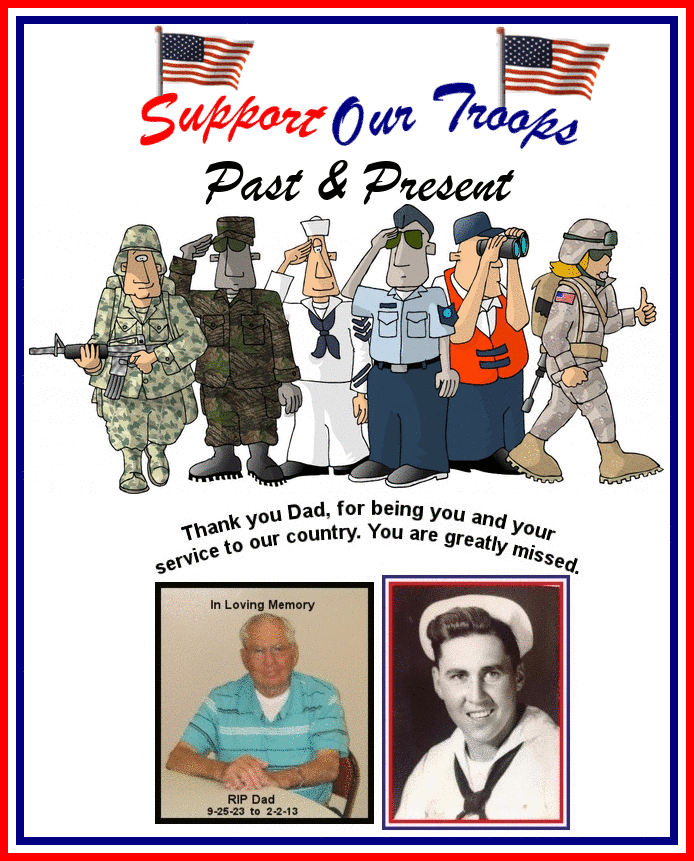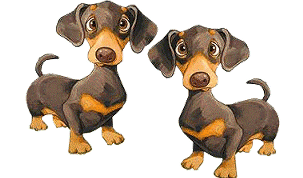 You took the time, thank you!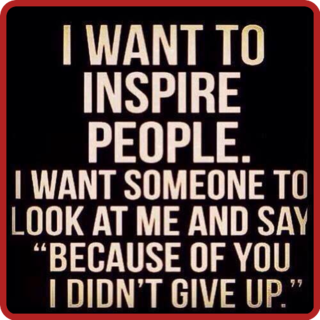 What a wonderful feelingthis can be!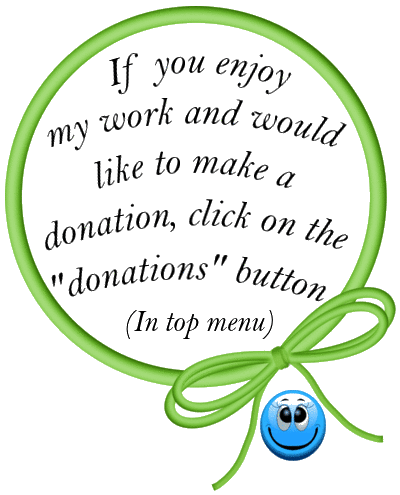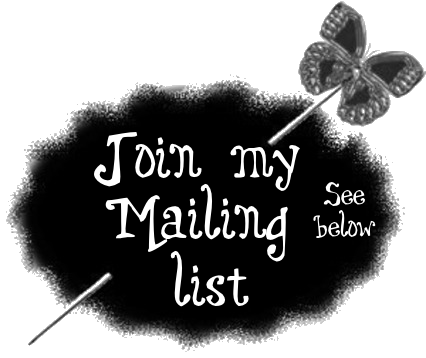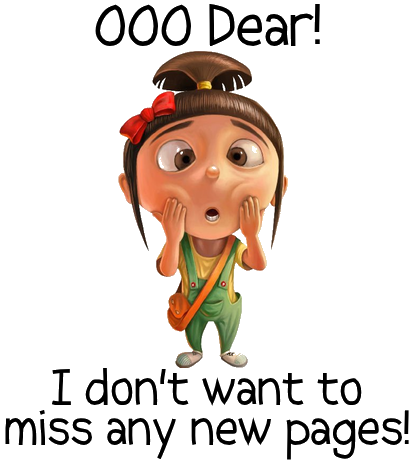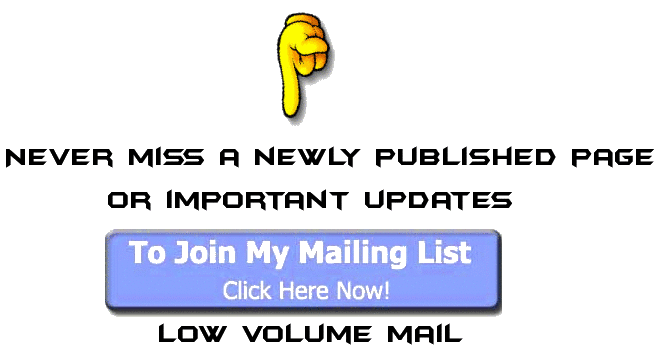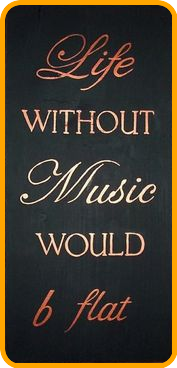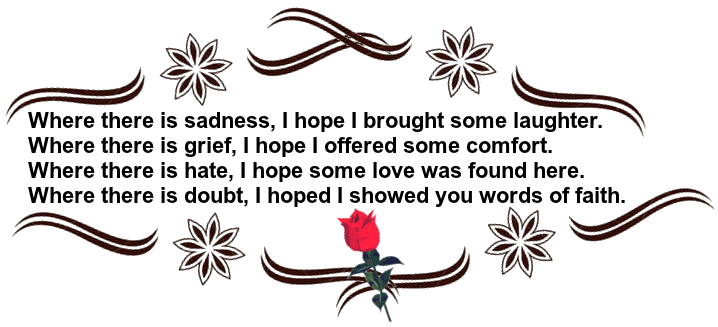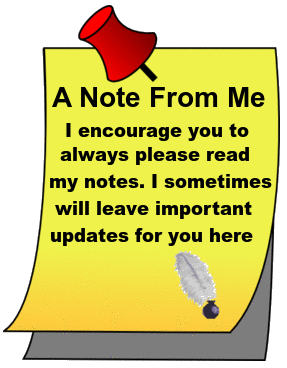 Thank you for joining me on this last day of

July, 2014. Do come back tomorrow as I

welcome in the Summer month of August.

Have a safe and wonderful day.


And now till another time, be safe in
all you do. Be aware of everything and
everyone around you at all times. A
very good habit .... take care!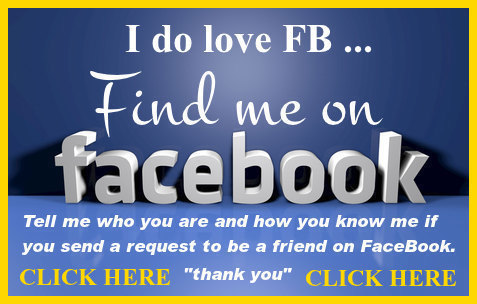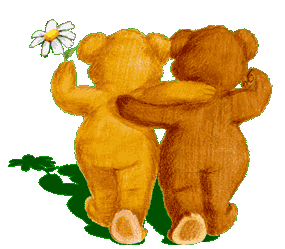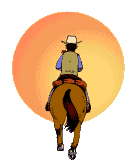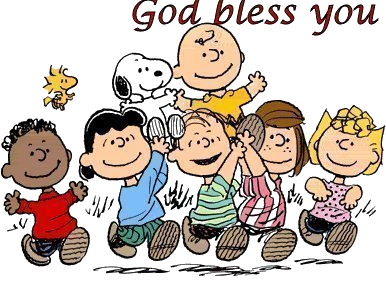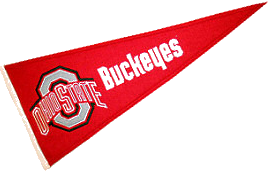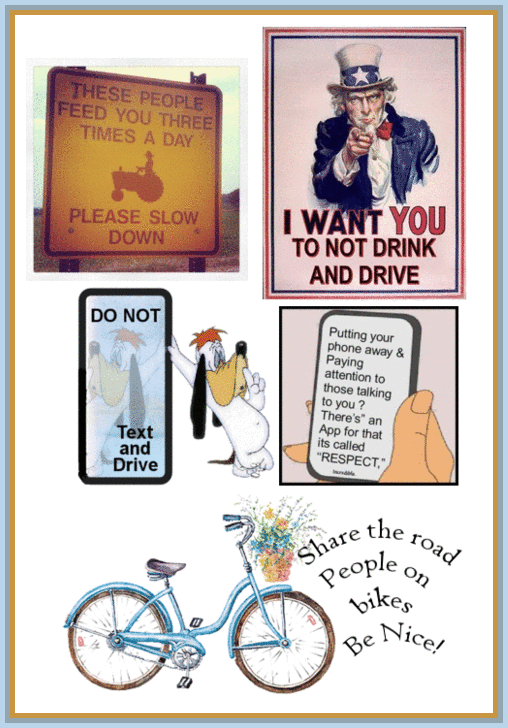 For those first time visitors - the below map shows the

locations of visitors!

WOW - look at all of you!