James Rogers This Is America.mp3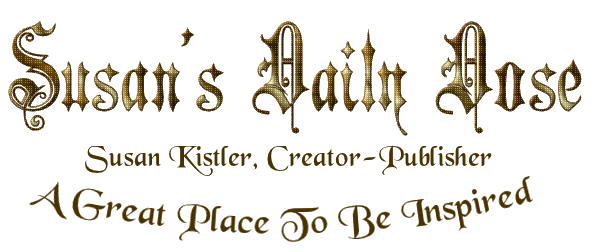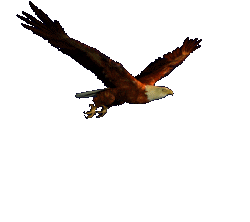 Here you will always find the American flag
waving and the American eagle flying.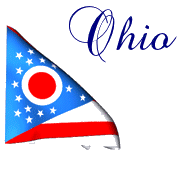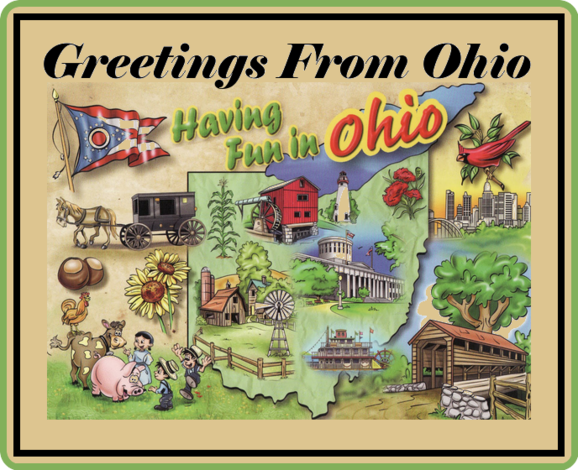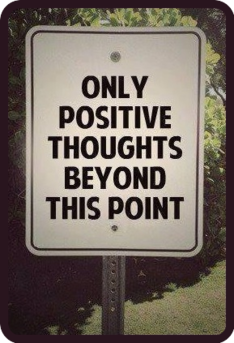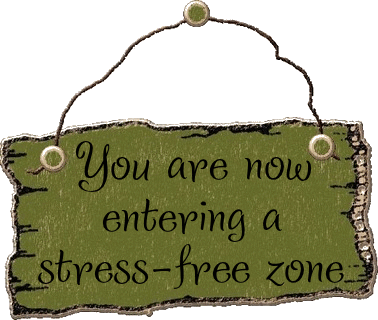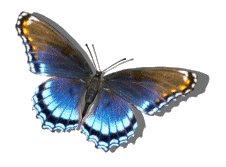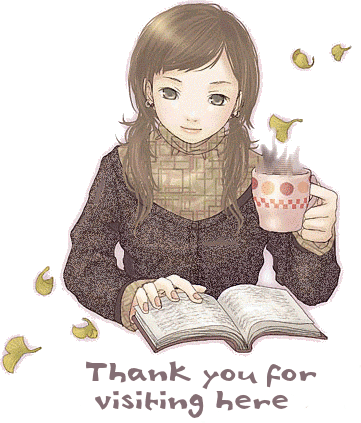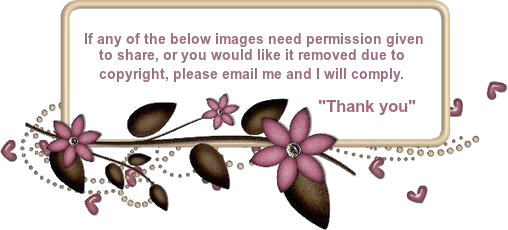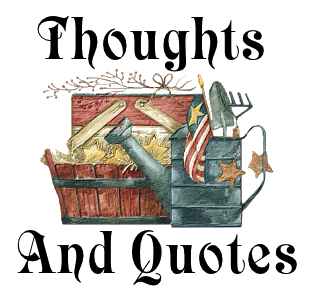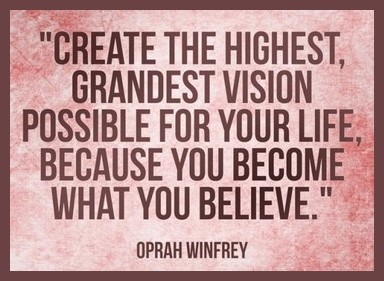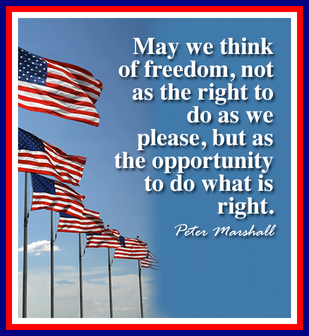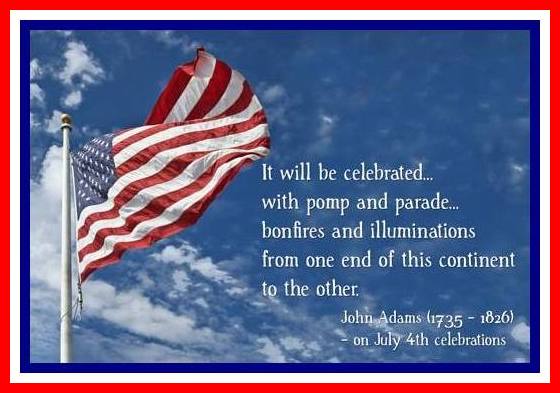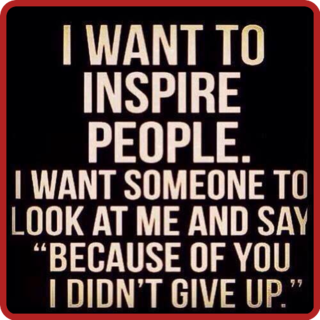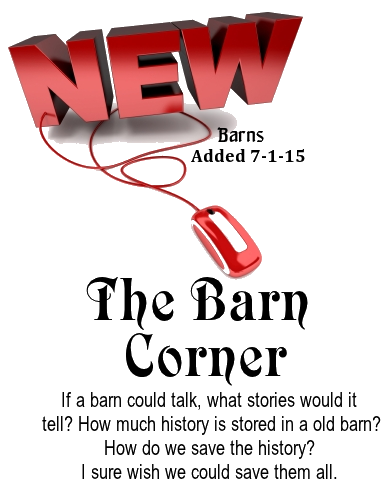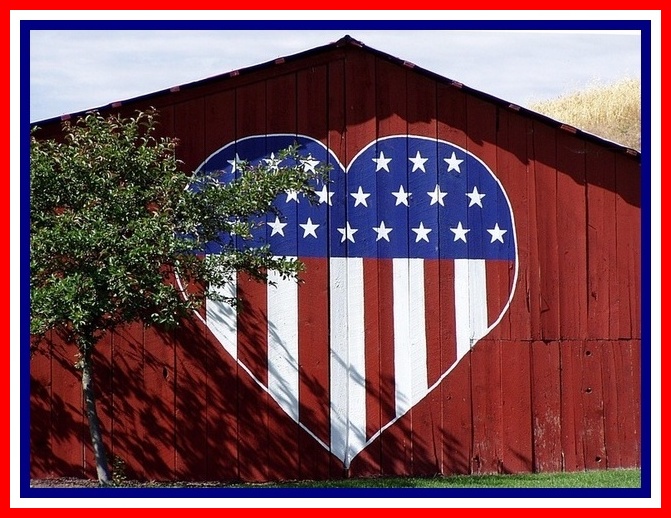 I thought this was a neat painting.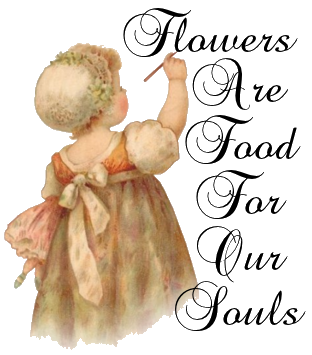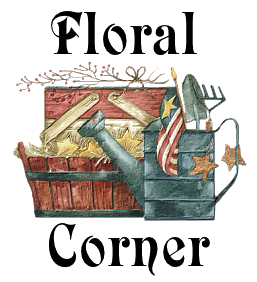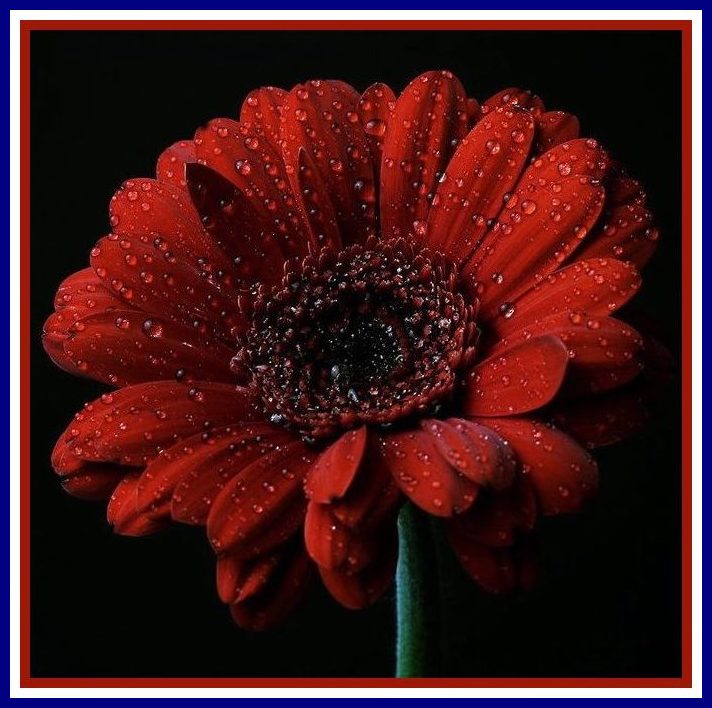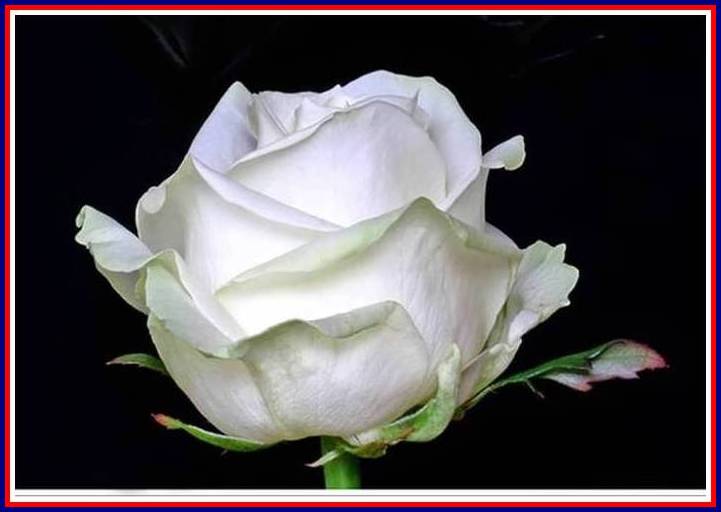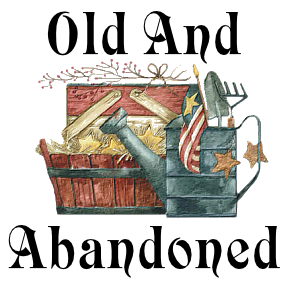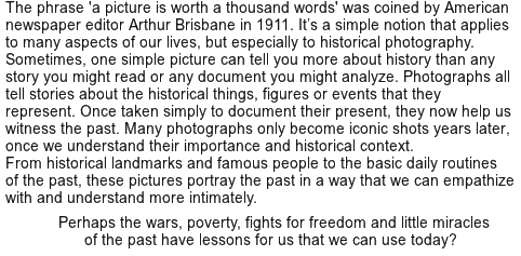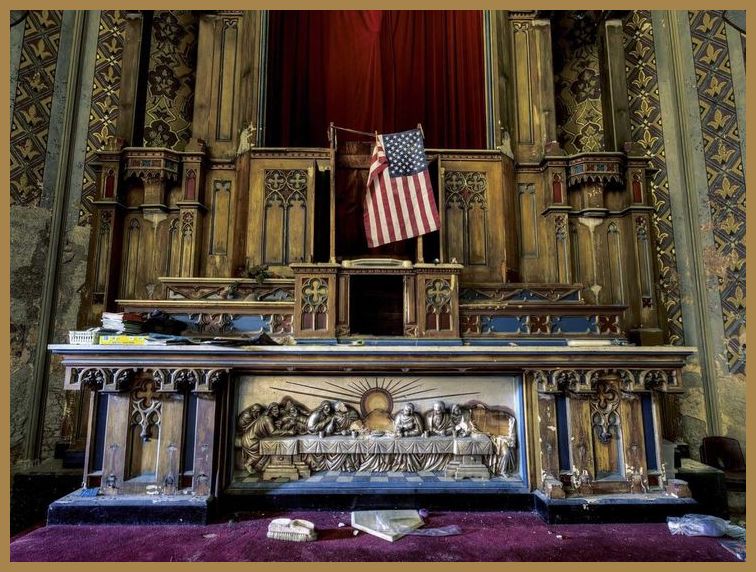 A old church, beauty left behind. I am glad
the flag is still hanging and not on the floor
somewhere. The woodworking is awesome.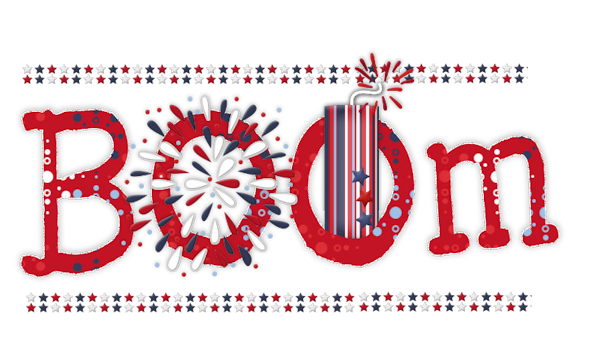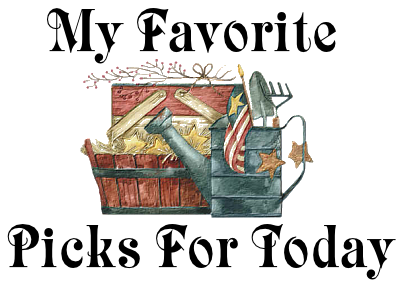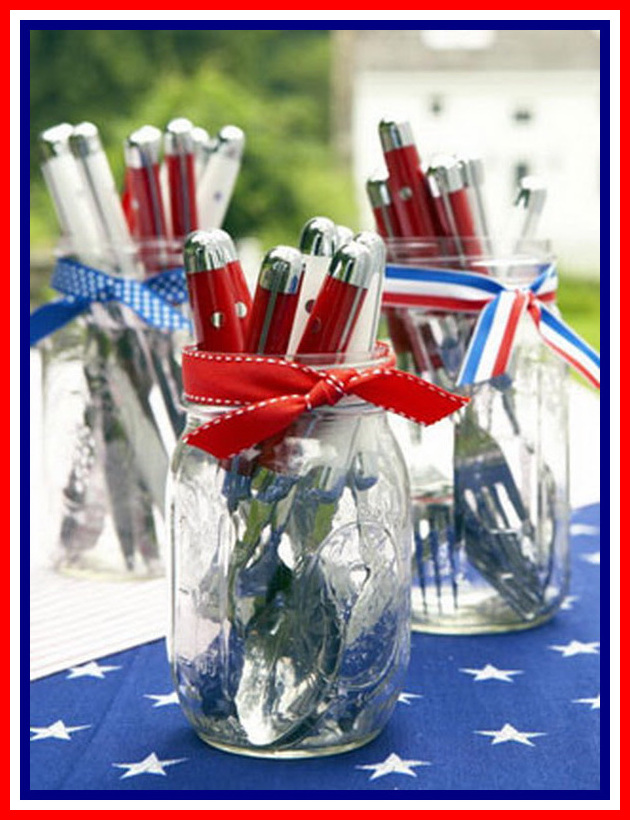 A festive way to display silverware
for handy use. The ideas for Mason jars
just is endless.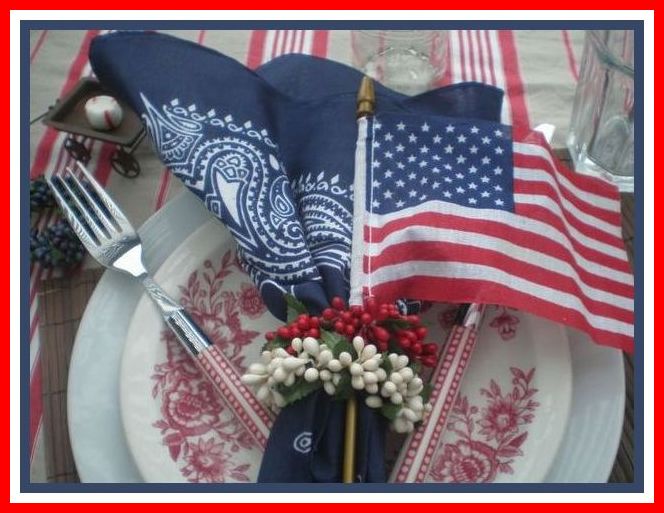 Love the place setting idea. Notice the
little wagon with the mint in it.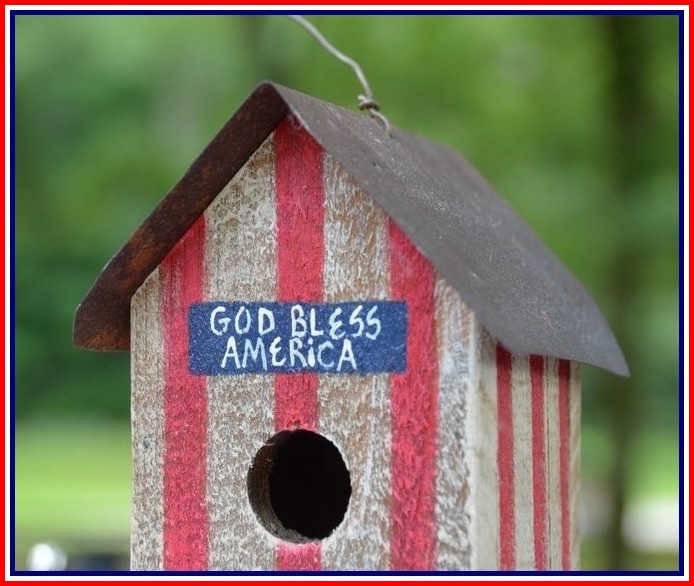 Love this birdhouse.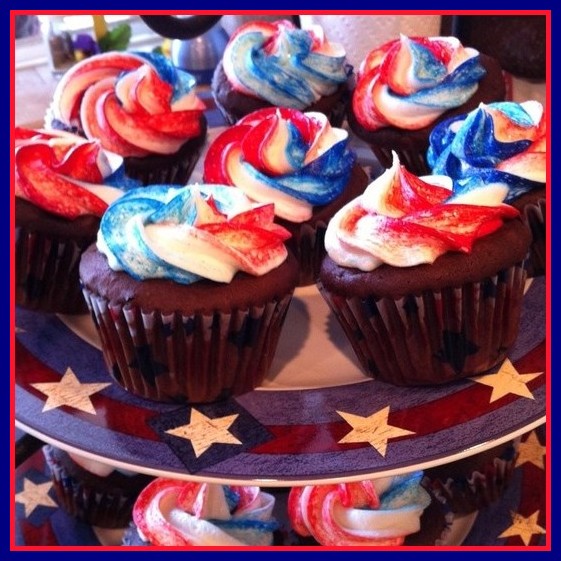 A a chocolate fix complete with yummy
red white and blue icing.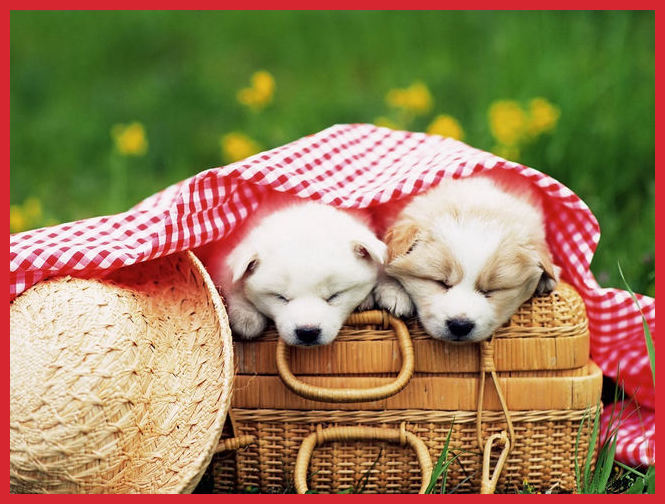 Looks like these puppies have had enough
of a picnic. Nap time.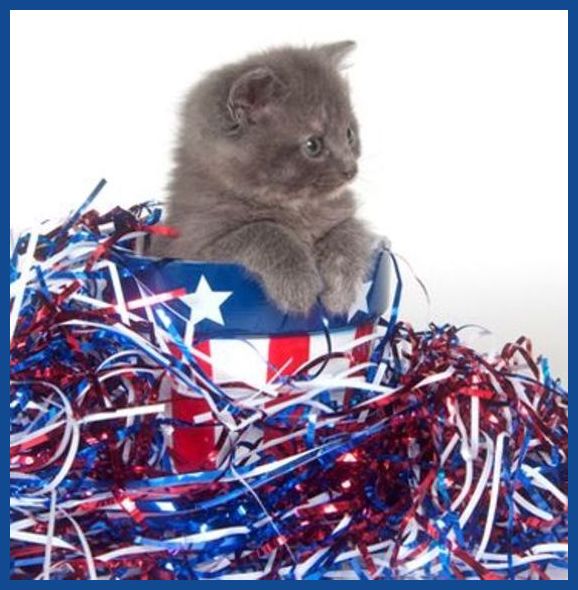 Mean while the kitten says bring on the
weekend, the fun - but not gonna like those
fireworks. They are loud and scary.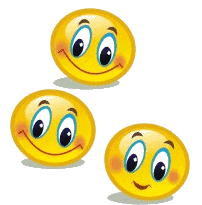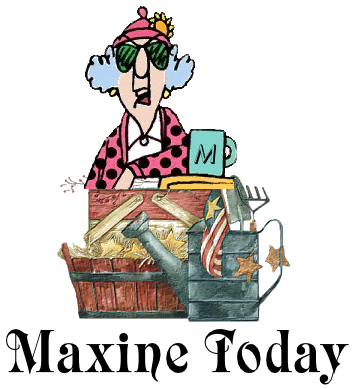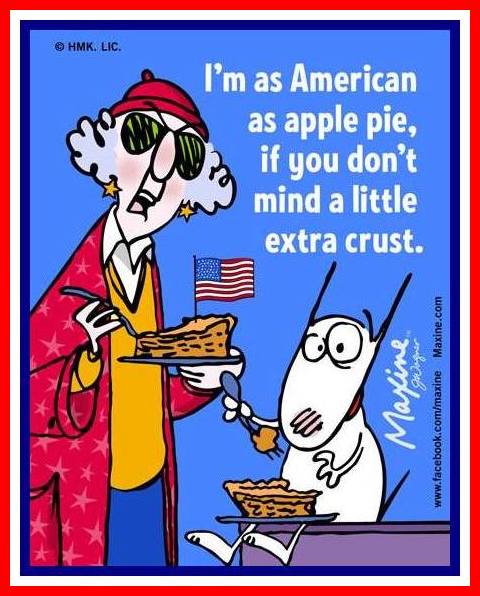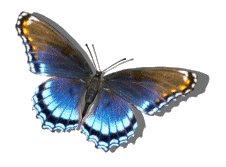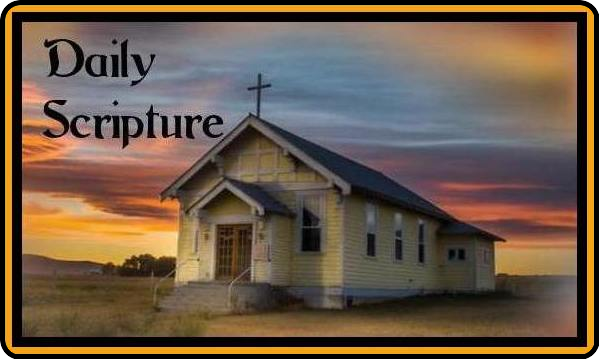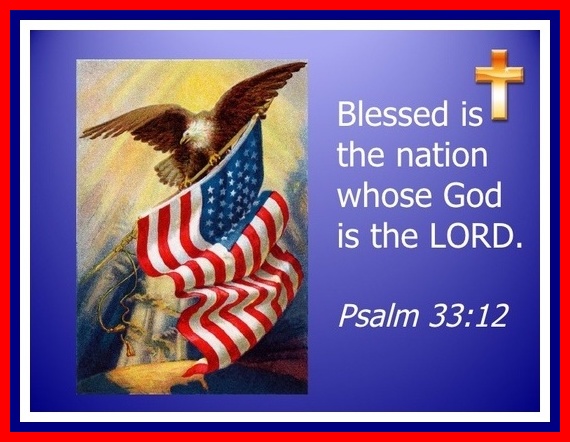 All of the below items are of great interest to me

and are important. Please take the time to

read each one and make the animal site a

daily click. Thank you.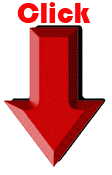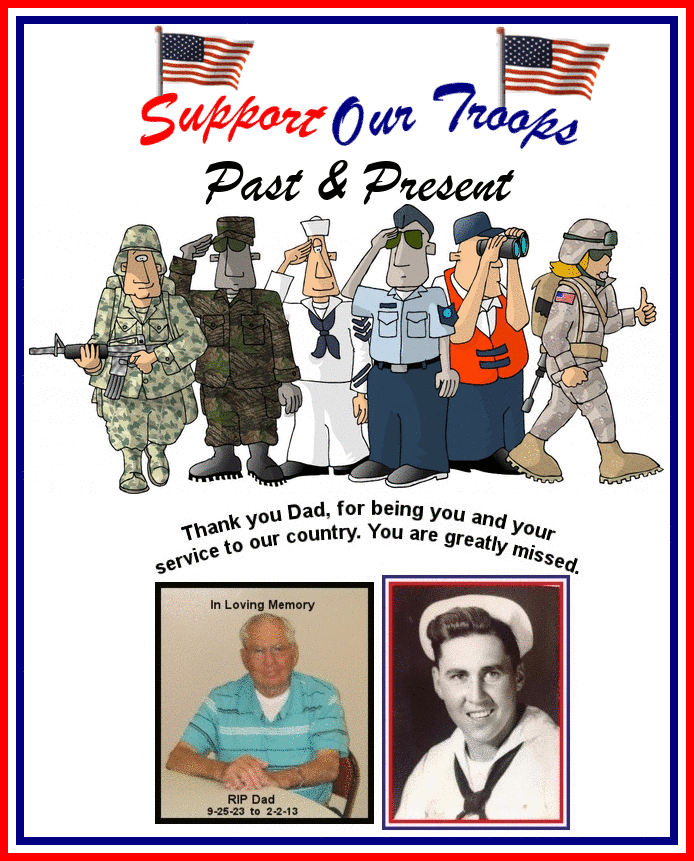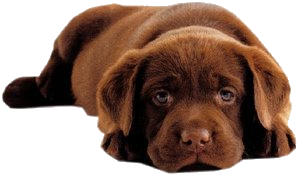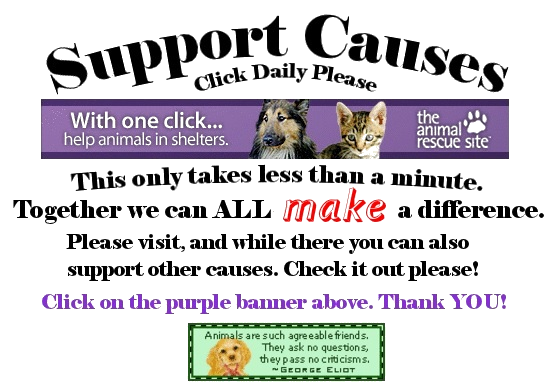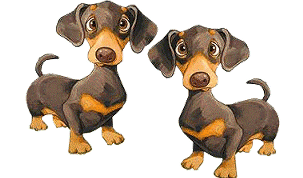 You took the time, thank you!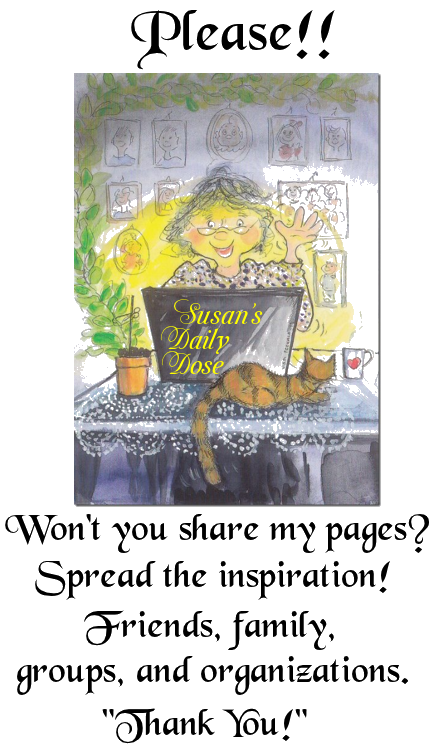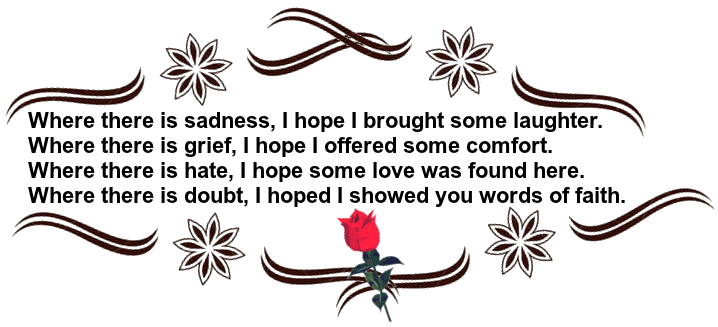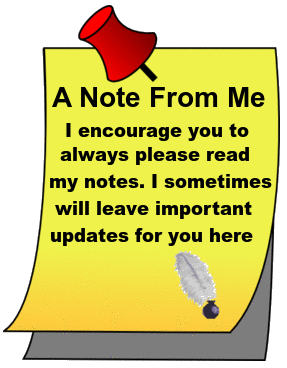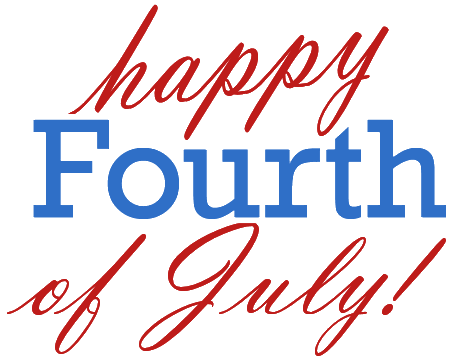 May your weekend be safe.


Now, till another time, be safe in
all you do. Be aware of everything and
everyone around you at all times. A
very good habit .... take care!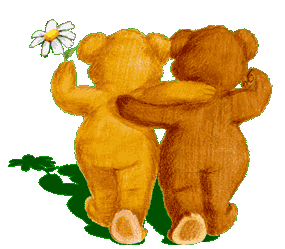 Happy Trails to You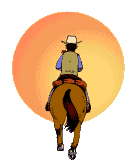 For those first time visitors - the below map shows the

locations of visitors!

WOW - look at all of you!