Richard Clayderman - you light up my life.mp3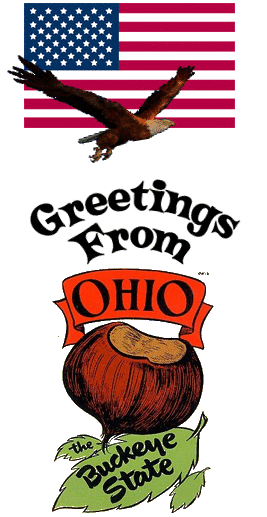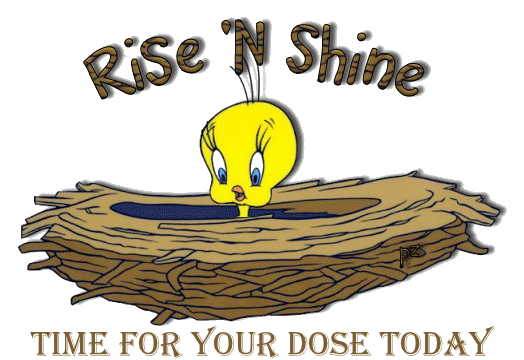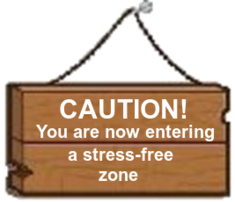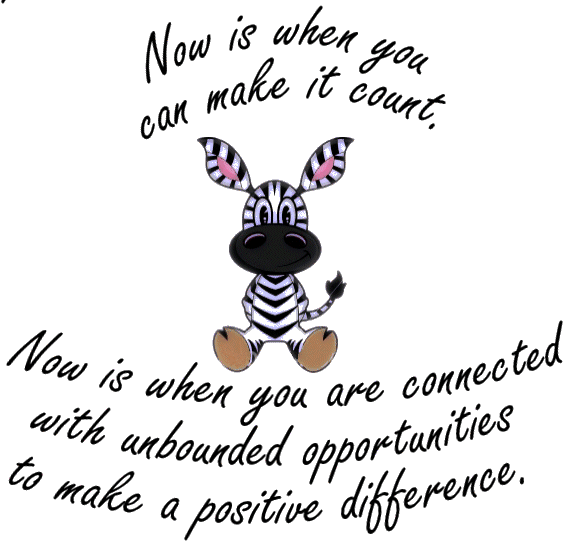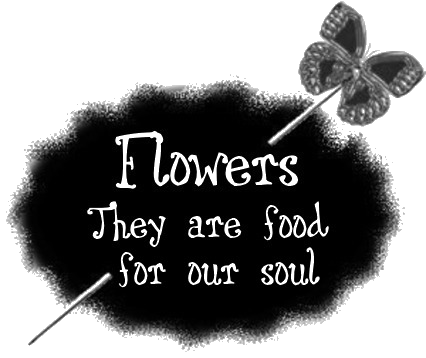 Just living is not enough.

One must have sunshine,

freedom, and a little flower.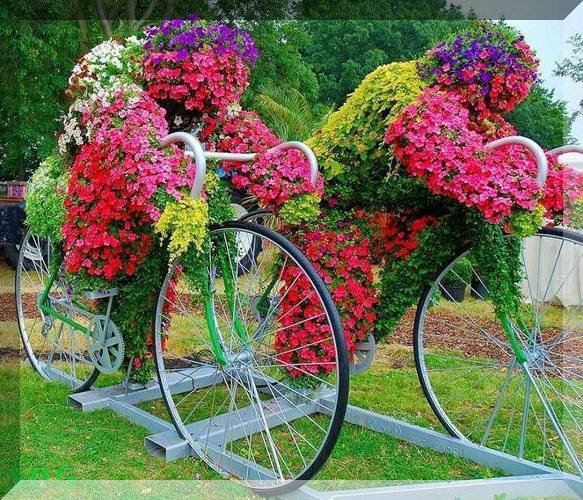 Someone spent many hours creating this I am

sure -- and the upkeep must be time consuming

as well, but the result is just awesome!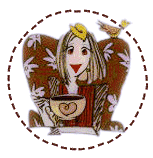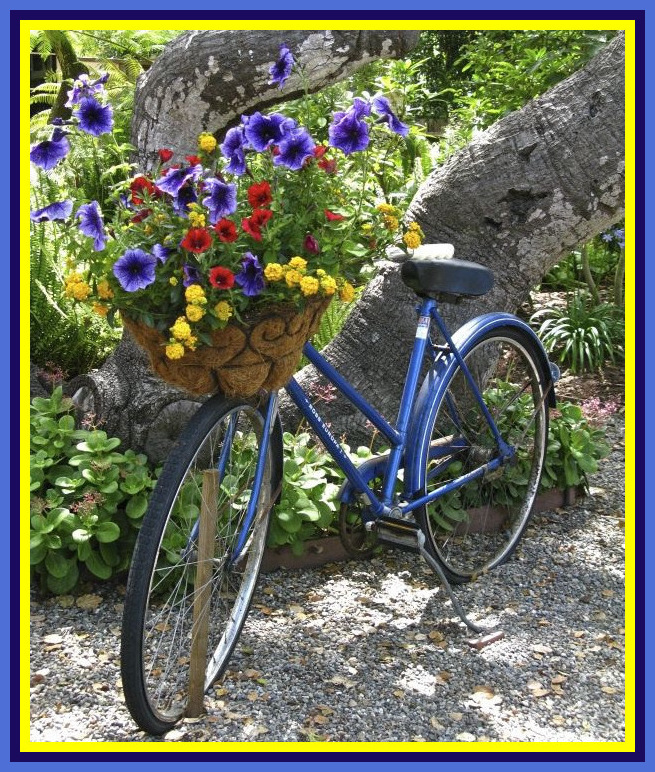 Bikes make such neat things

for decorating.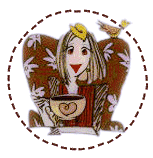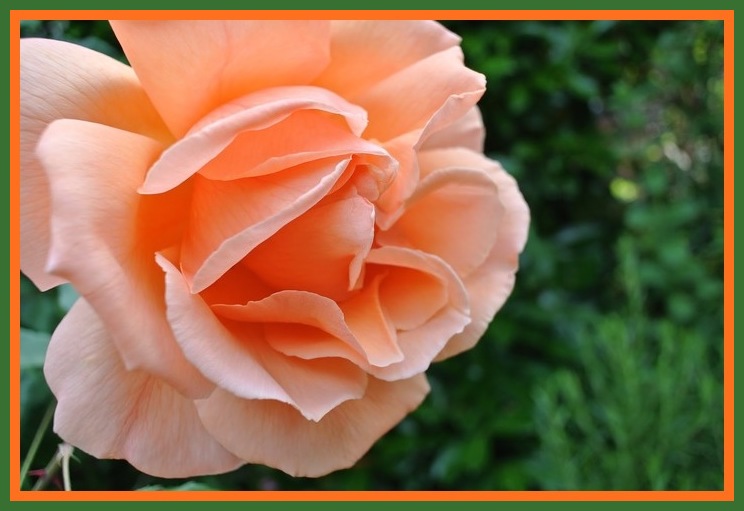 What a soothing color.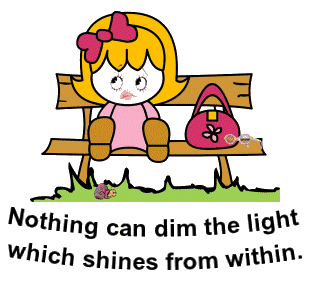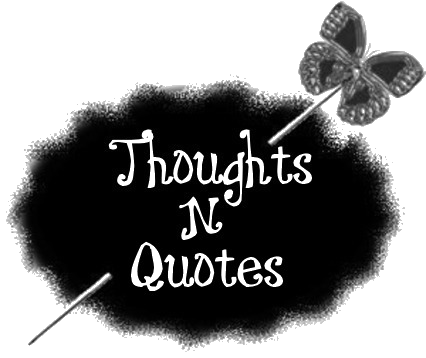 I believe there is a daily need for one to be reminded
to live a life full of hope. Favorite quotations can
be inspirational positive reinforcement,
a source of encouragement , and
great reminders.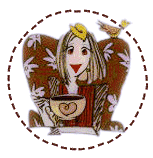 Don't limit a child to your own learning,
for he was born in another time.
~ Unknown

It does not matter how slowly you go - so
long as you do not stop.
~ Unknown

We did not change as we grew older;
we just became more clearly ourselves.
~ Unknown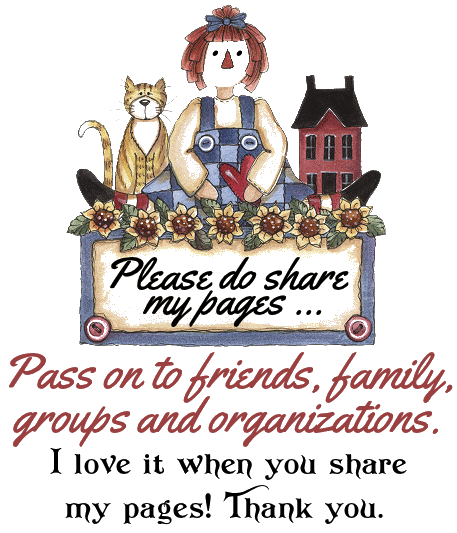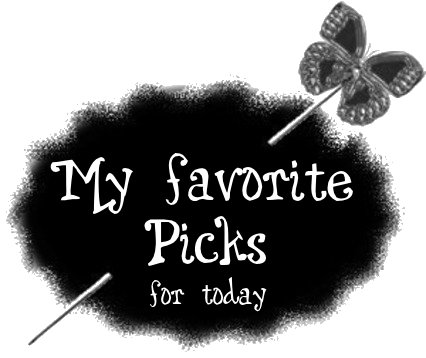 Today's picks will take you to

"down on the farm."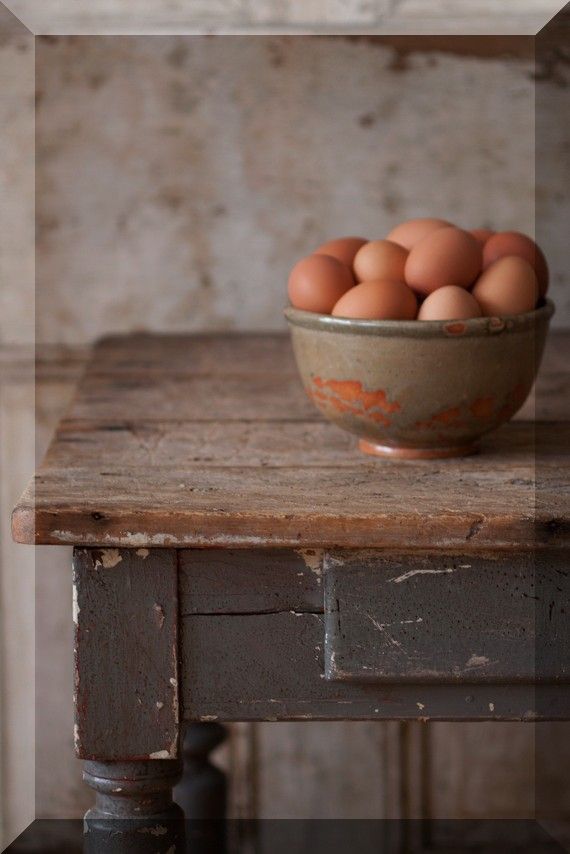 Fresh gathered eggs. I can almost

smell the bacon frying ....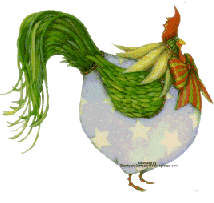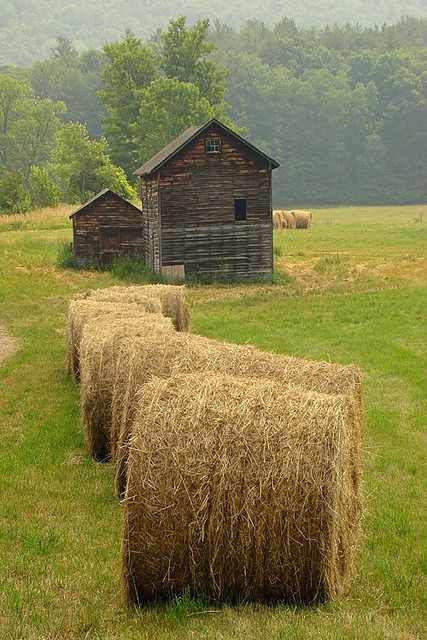 Don't think I will ever get used to seeing these

huge bales. My growing up on the farm days takes

me back to small round bales and many of them.

These would have been fun to play on.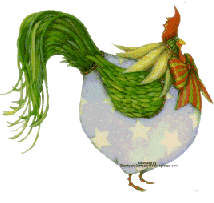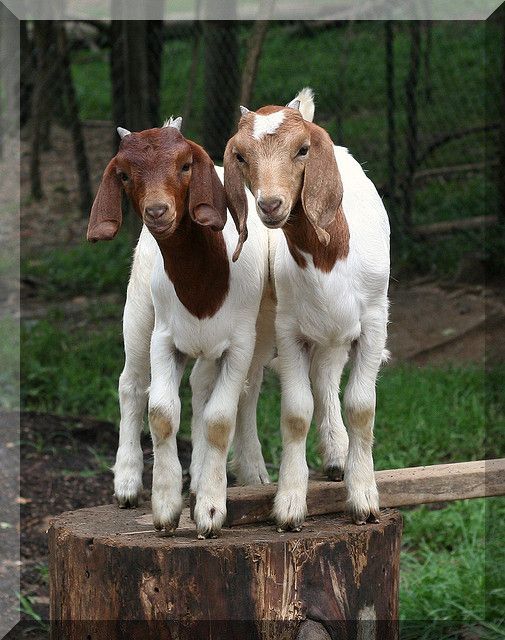 Just a couple of farm cuties hanging out.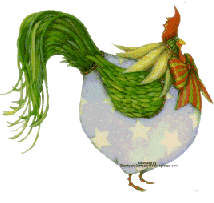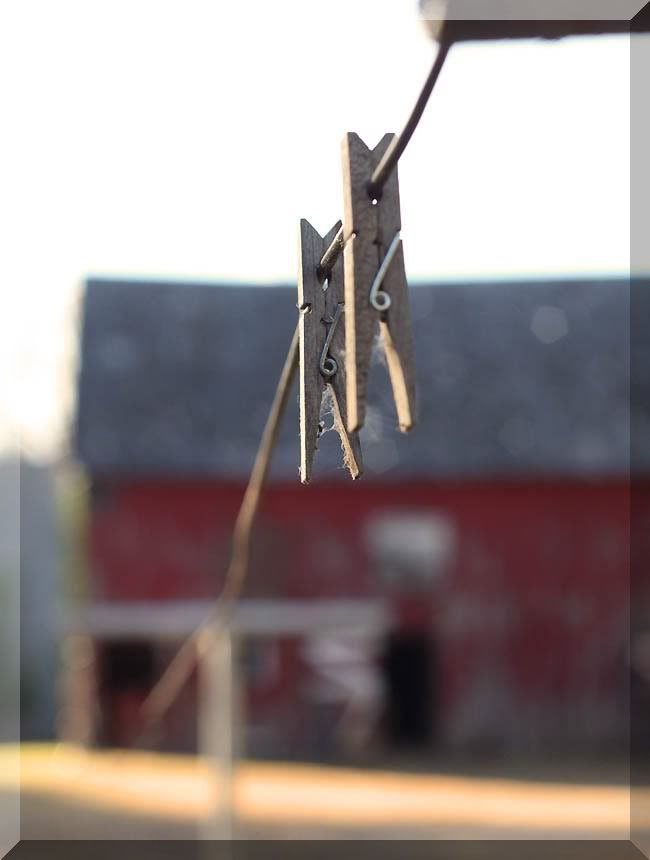 Don't think anyone hangs clothes out to dry

these days, however a visit to the Amish country will,

and I like to hang sheets out and do when the

weather cooperates.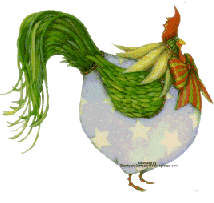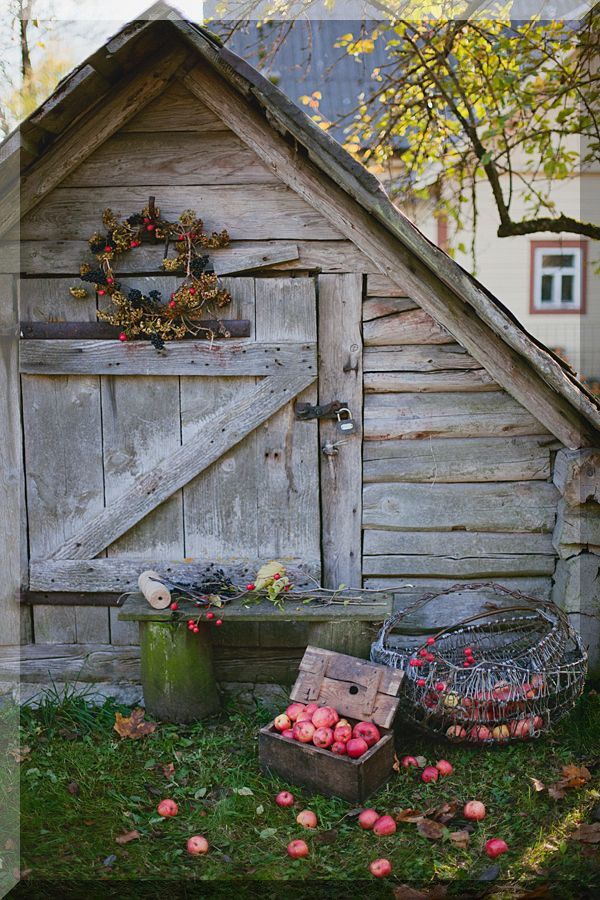 Apple pick'n time. Ahhh, fresh

apple pie!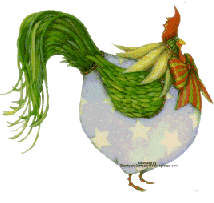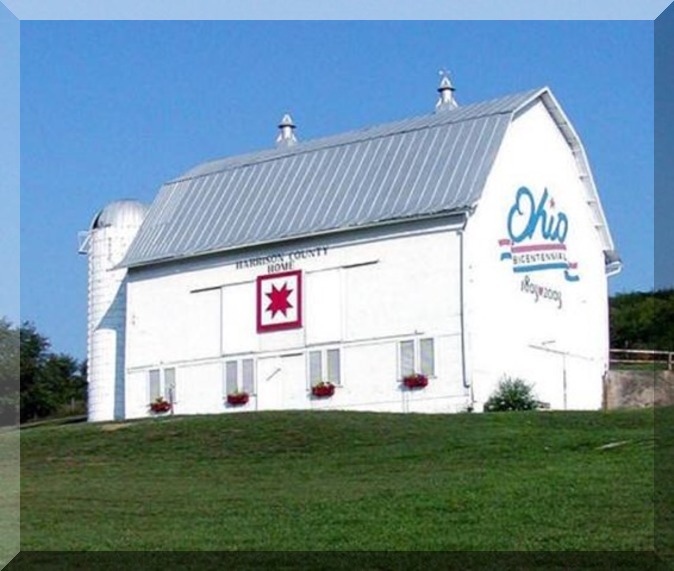 Love our Ohio barns.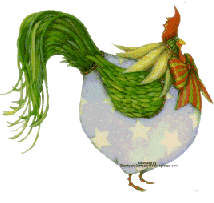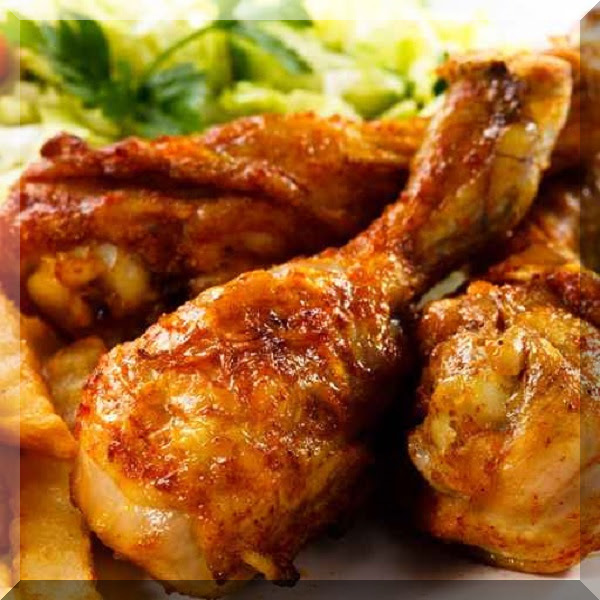 And Sunday dinner on the farm always brought

delicious fried chicken to the table.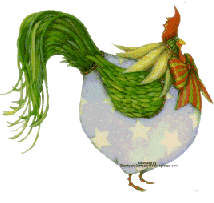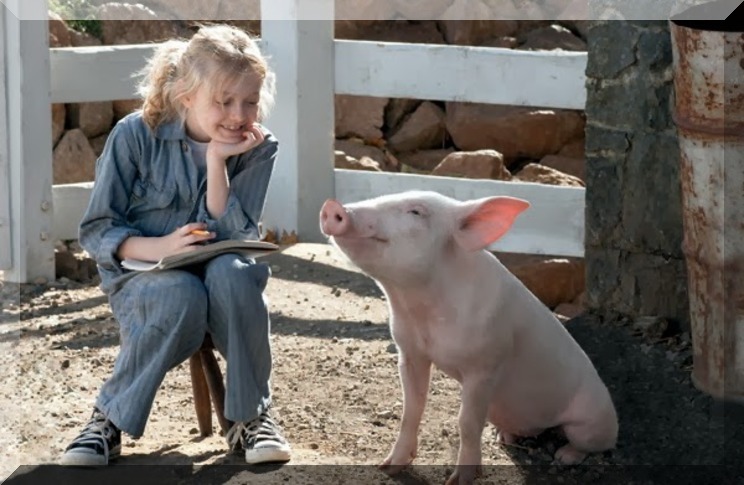 Visiting farm friends is the best!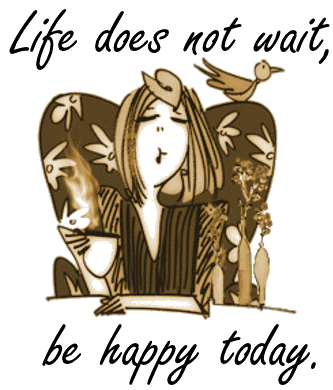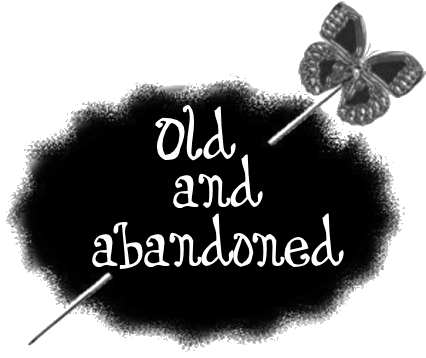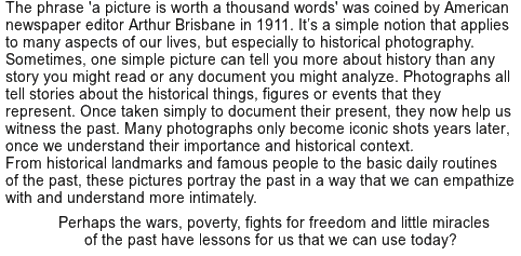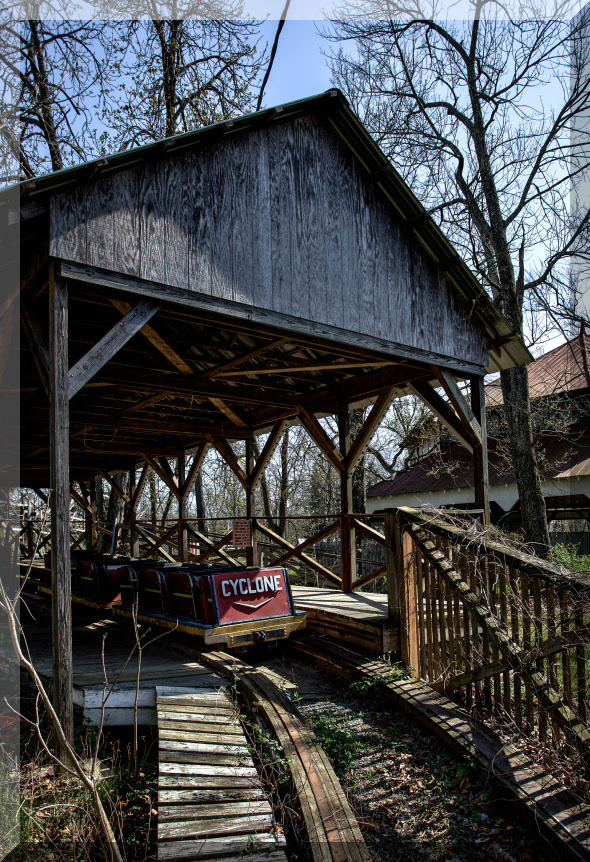 I am sure that over the years, many enjoyed

this ride. Tired and left to rest now.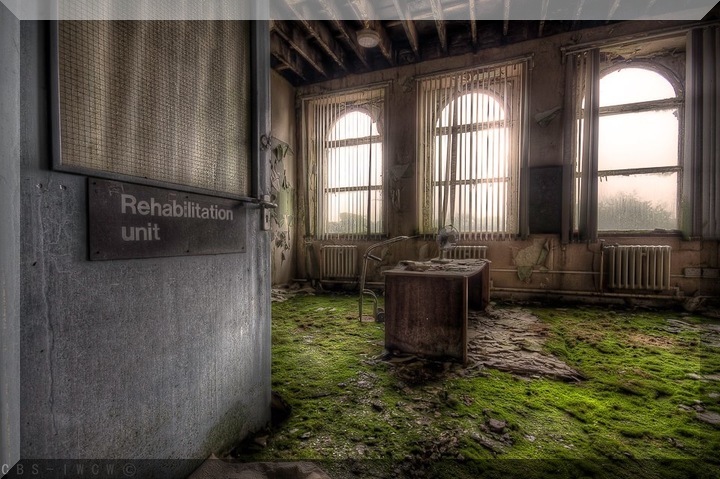 Rehab? One can only hope that people were

helped here and could move on with their lives.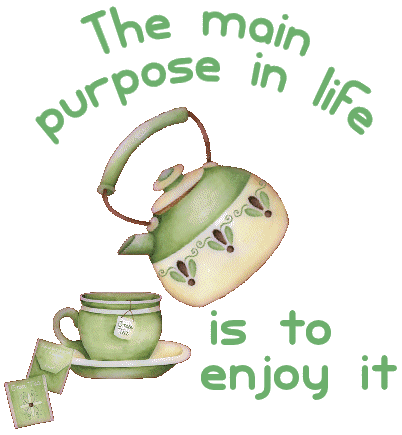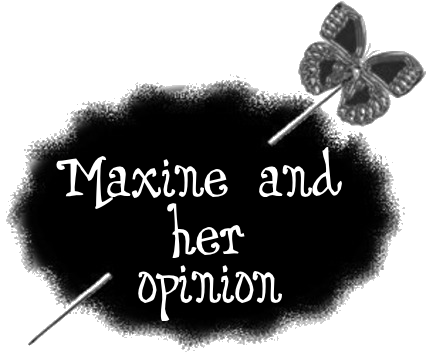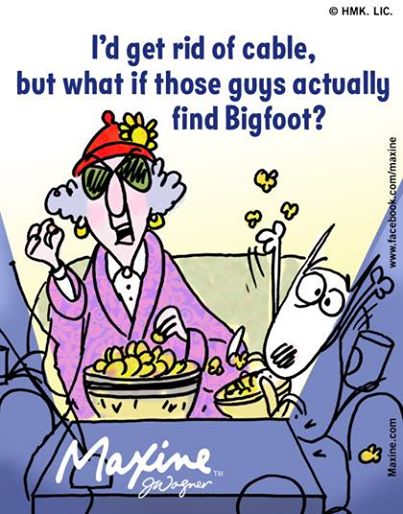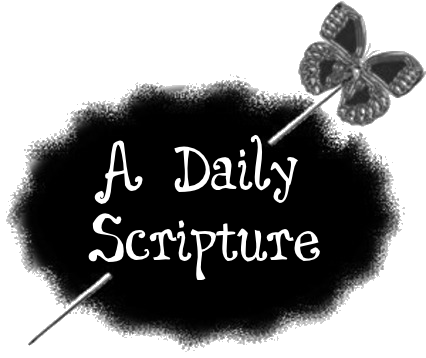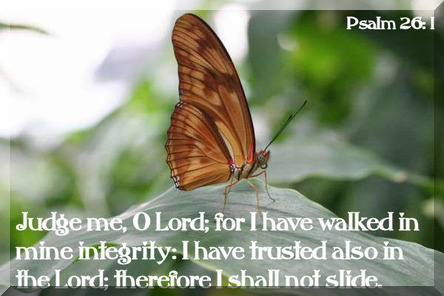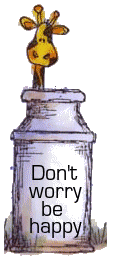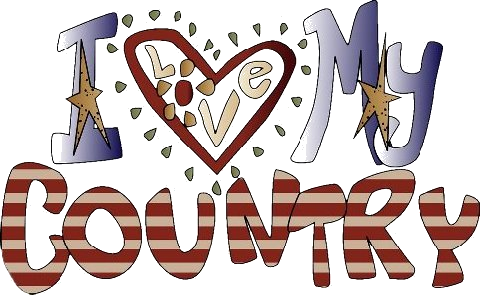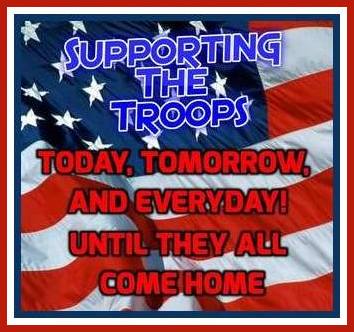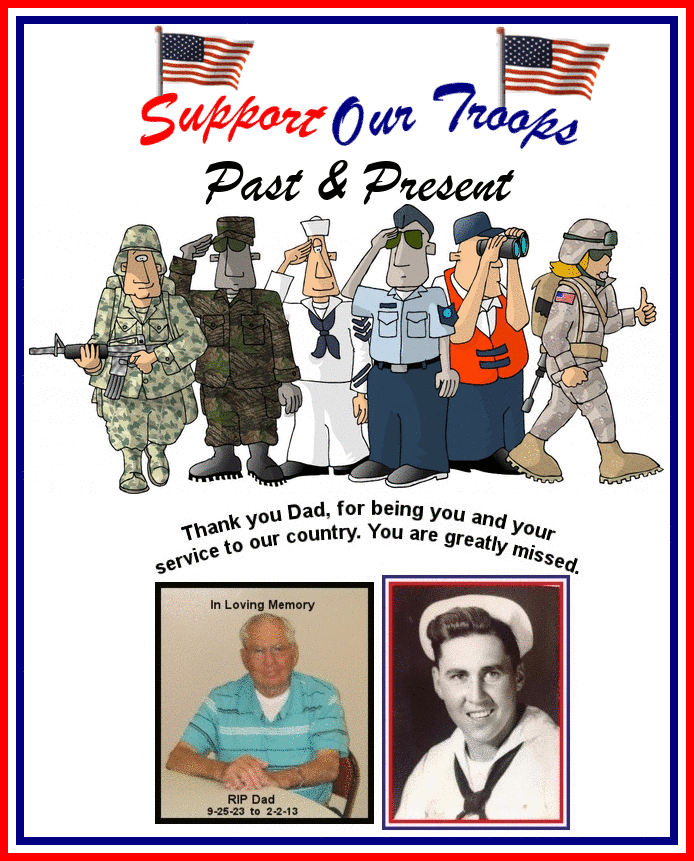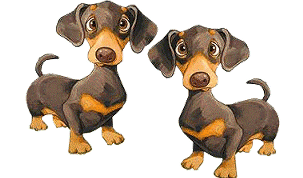 You took the time, thank you!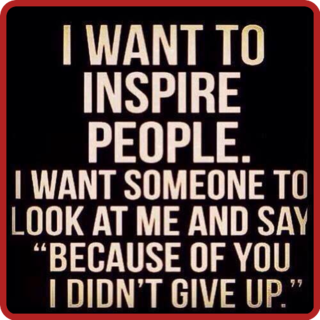 What a wonderful feelingthis can be!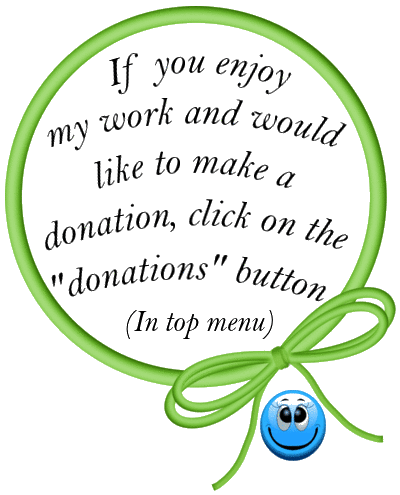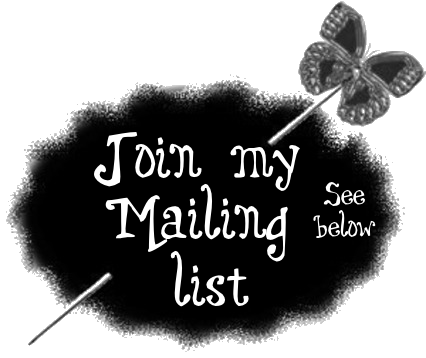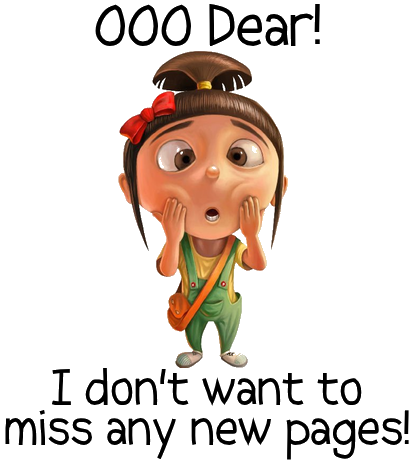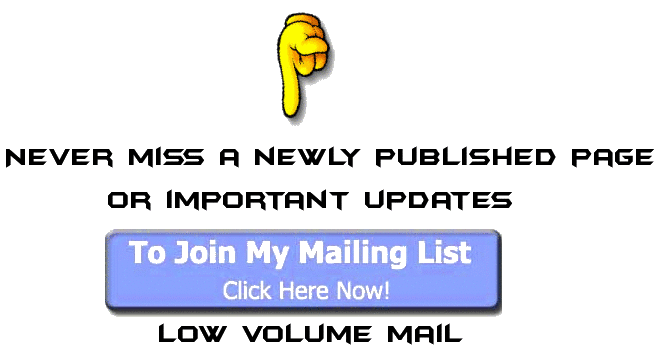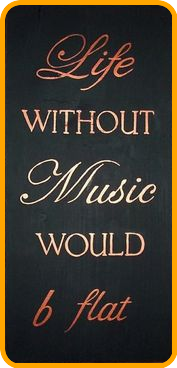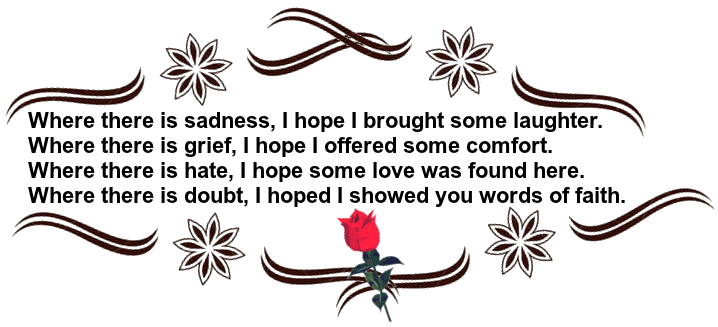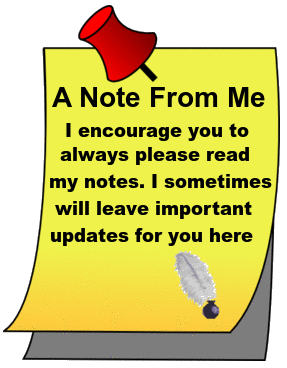 Enjoy the gift of today.

Join me again tomorrow.


And now till another time, be safe in
all you do. Be aware of everything and
everyone around you at all times. A
very good habit .... take care!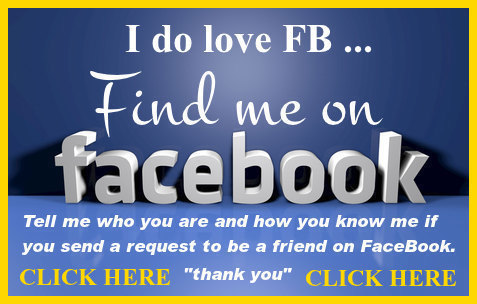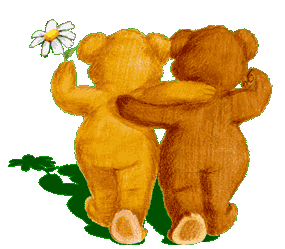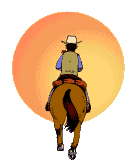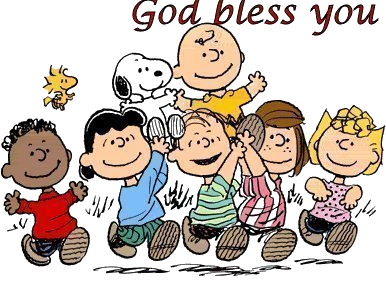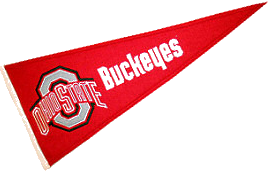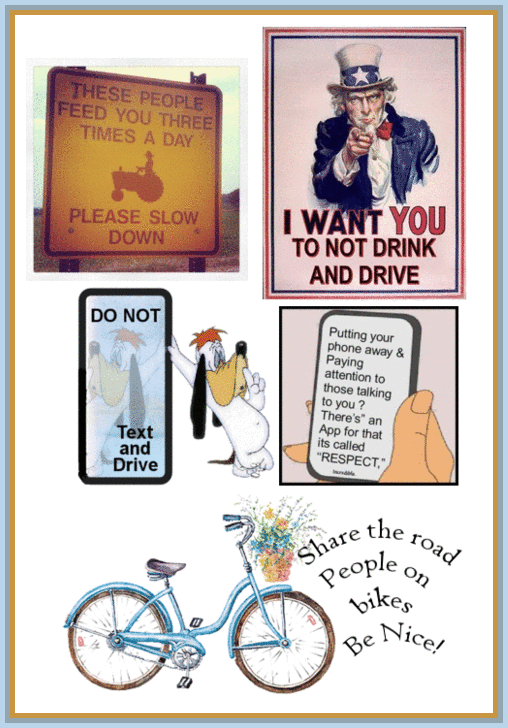 For those first time visitors - the below map shows the

locations of visitors!

WOW - look at all of you!