Bert Kaempfert and His Orchestra - Smile.mp3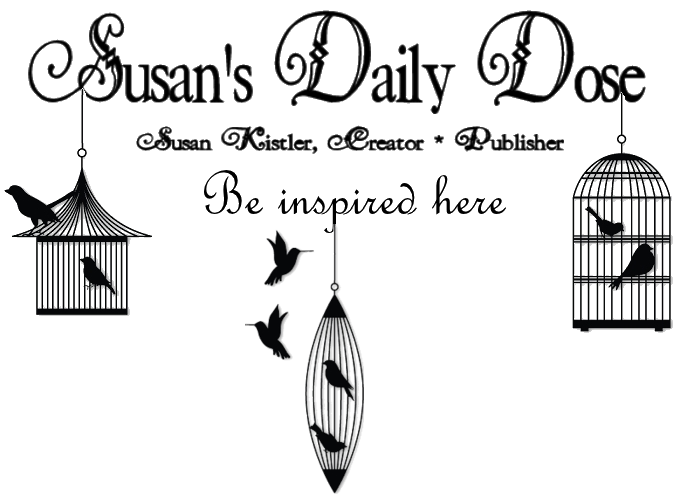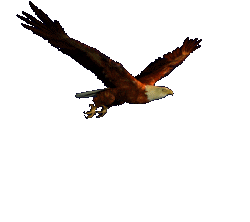 Here you will always find the American flag
waving and the American eagle flying.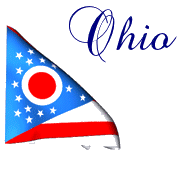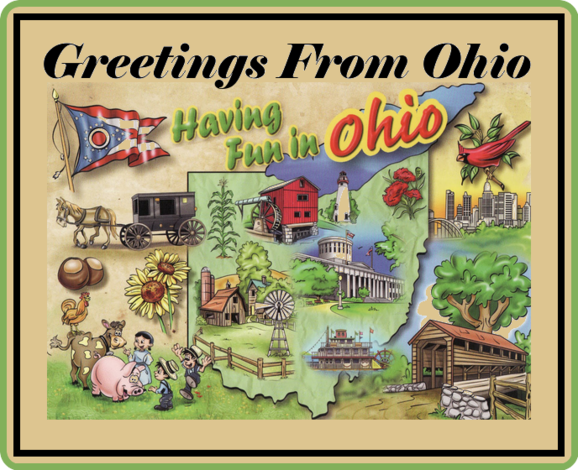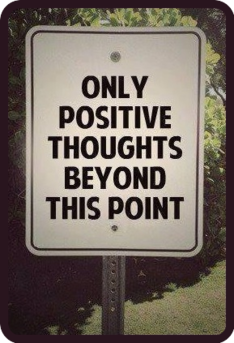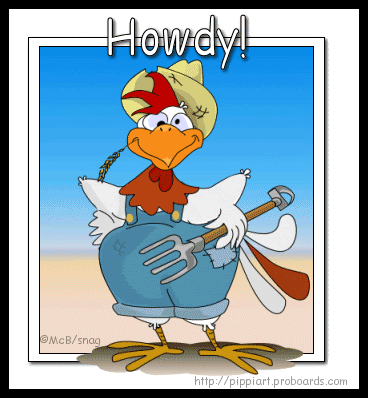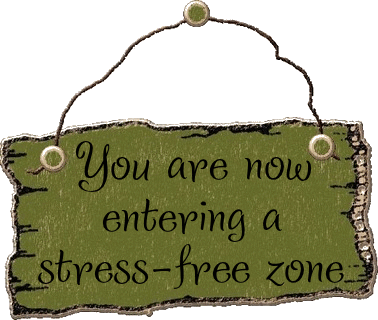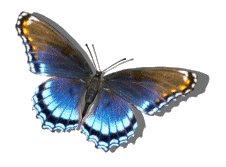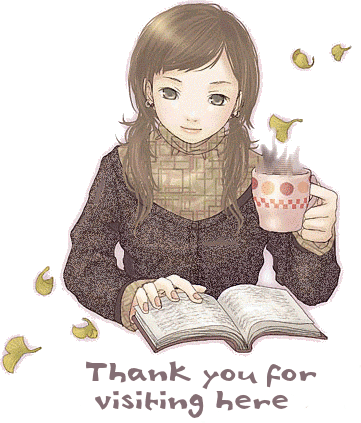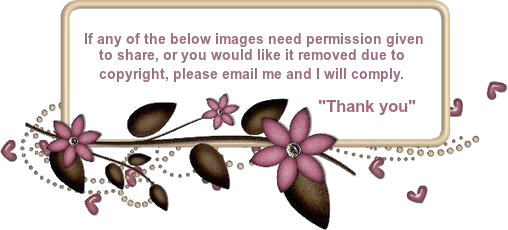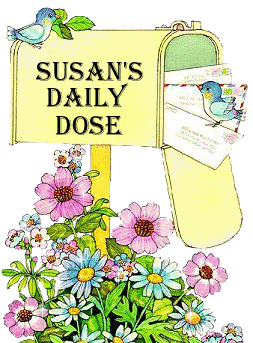 NOTE: Please read


This will be the last Daily Dose until August 10th.

We have family coming to stay with us and it

will be a busy time. I will be back.

NO DAILY DOSE Dates ....

July 29th thru August 7th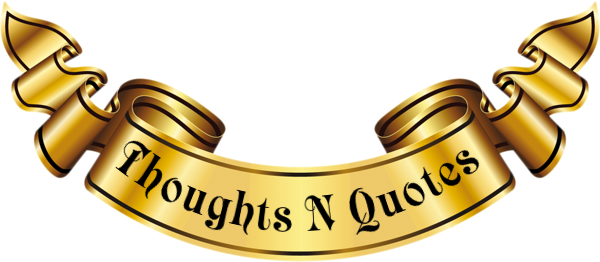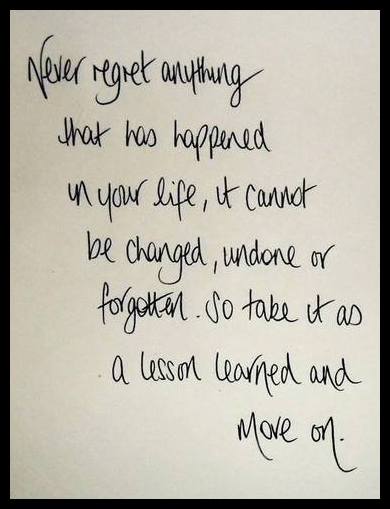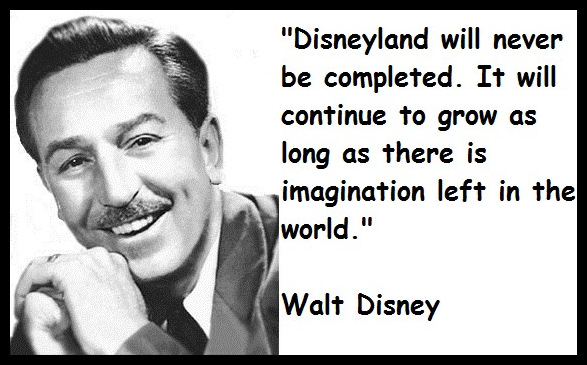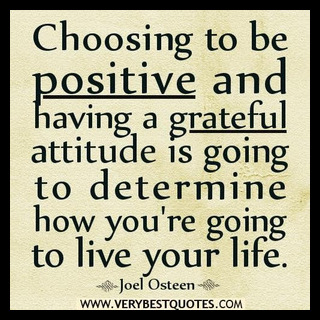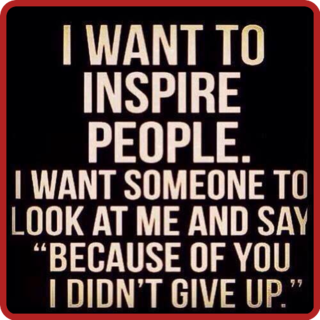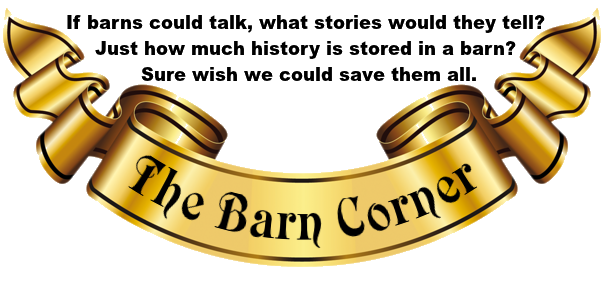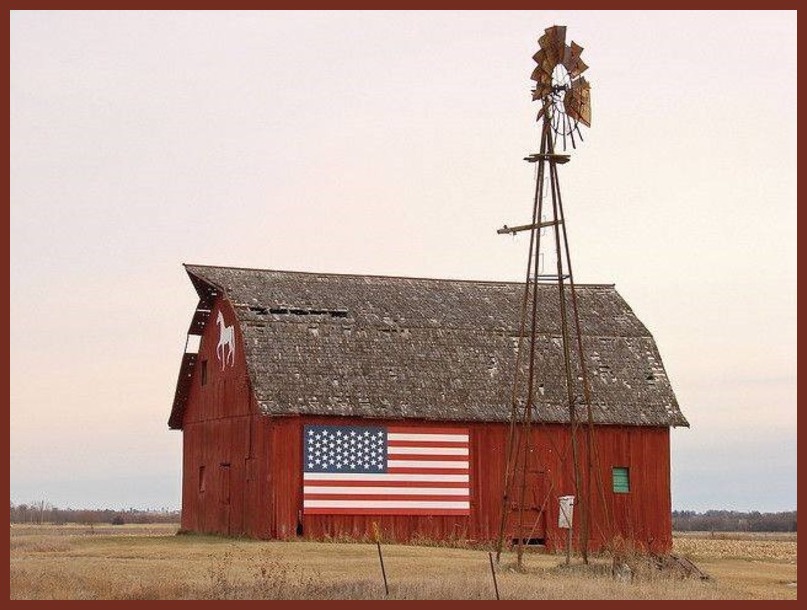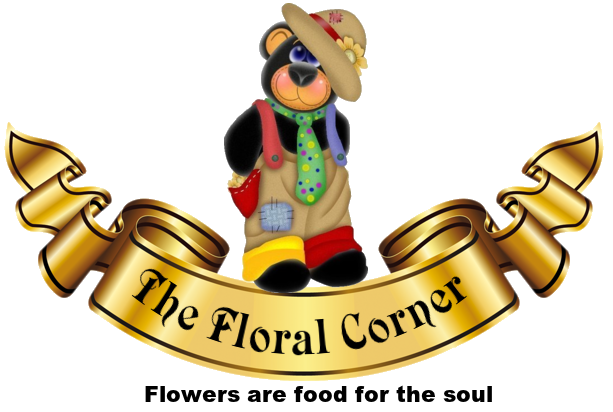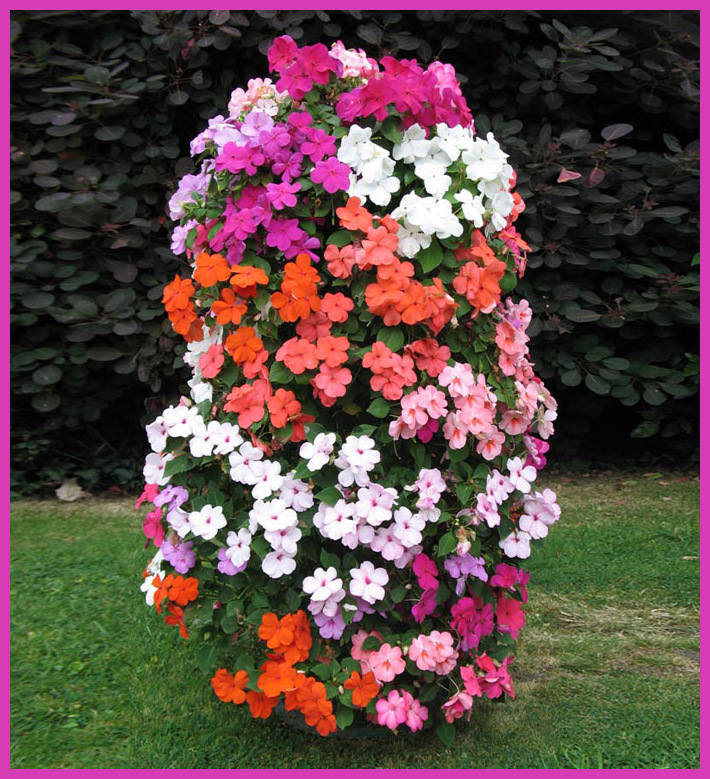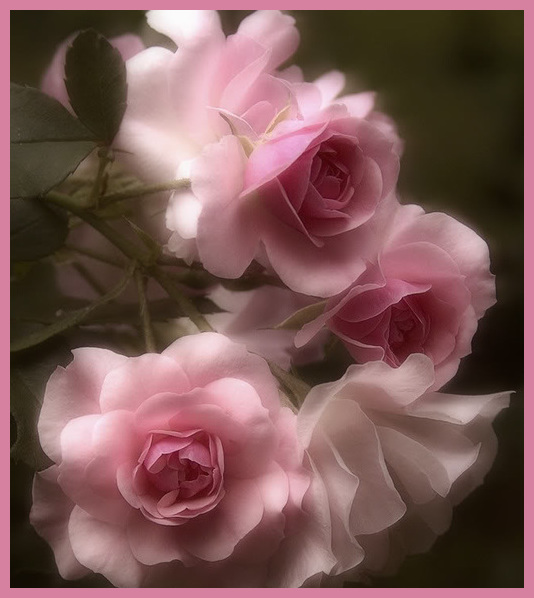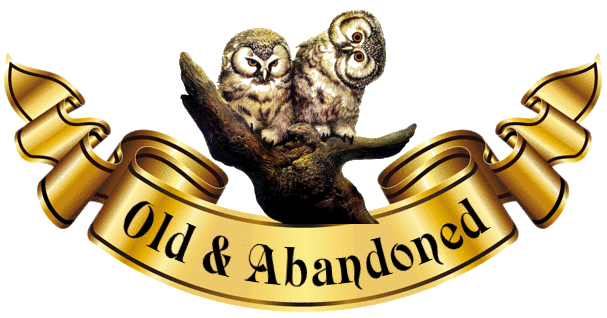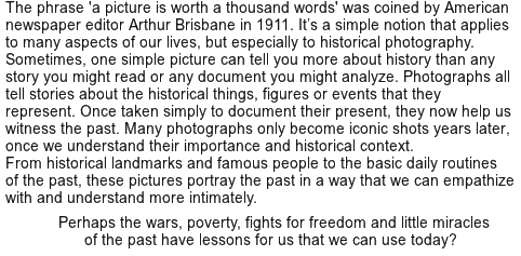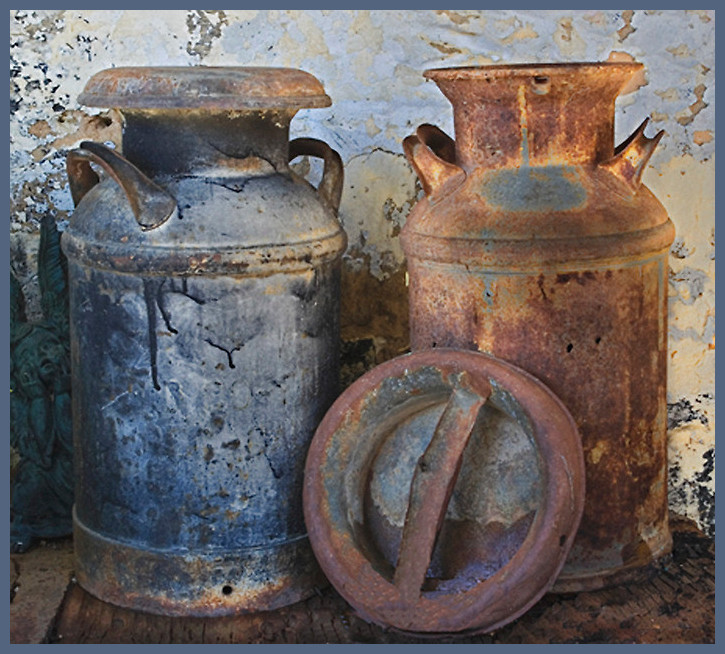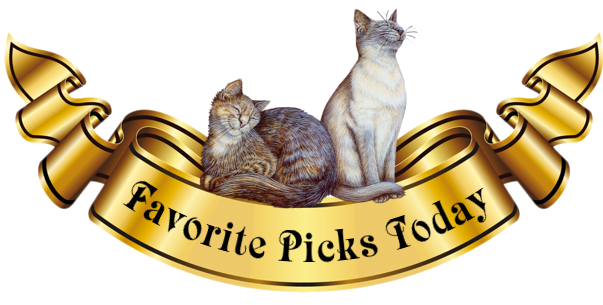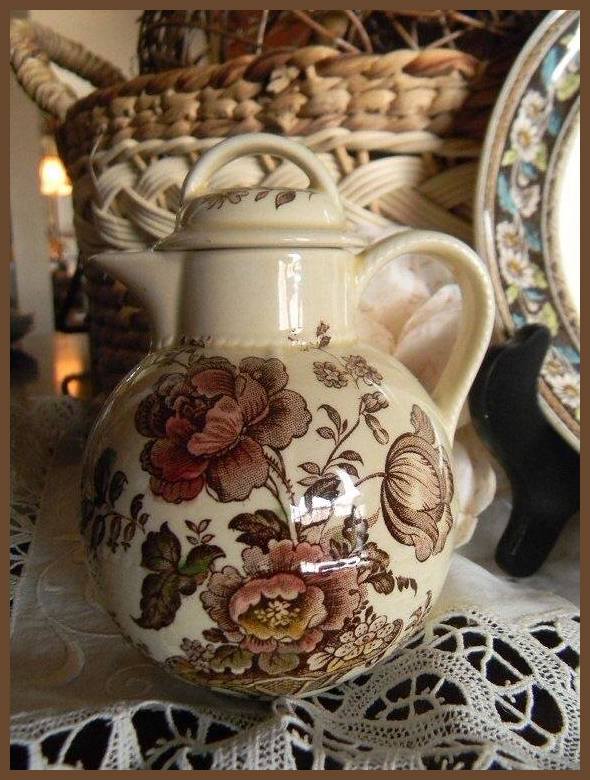 Such neat and soft colors on this pitcher.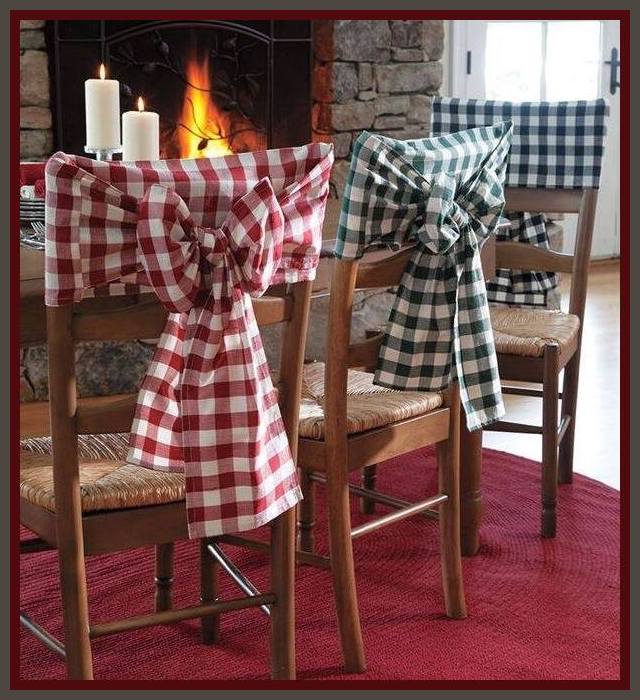 I've never cared much for the chair covers, but these
I like. Very country and cozy.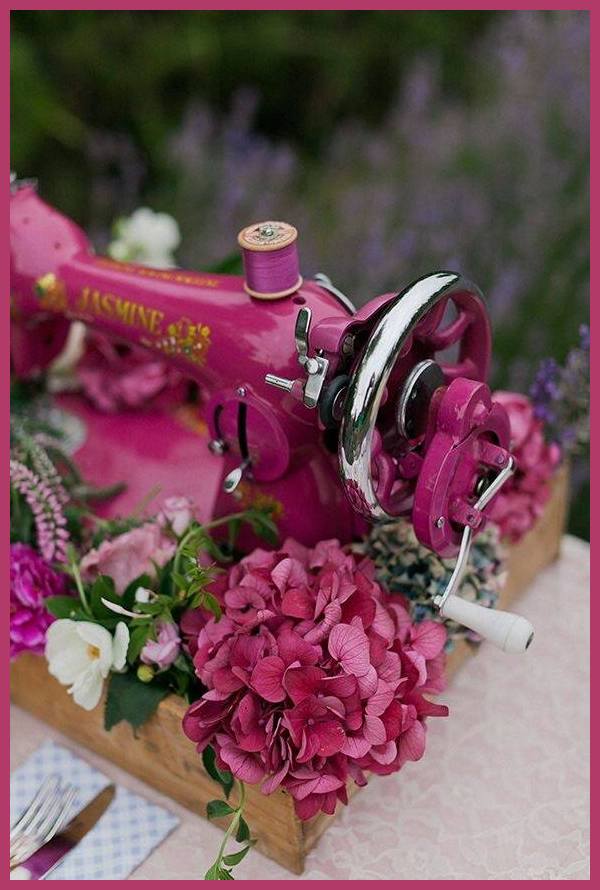 This is the first pink sewing machine that I have ever seen.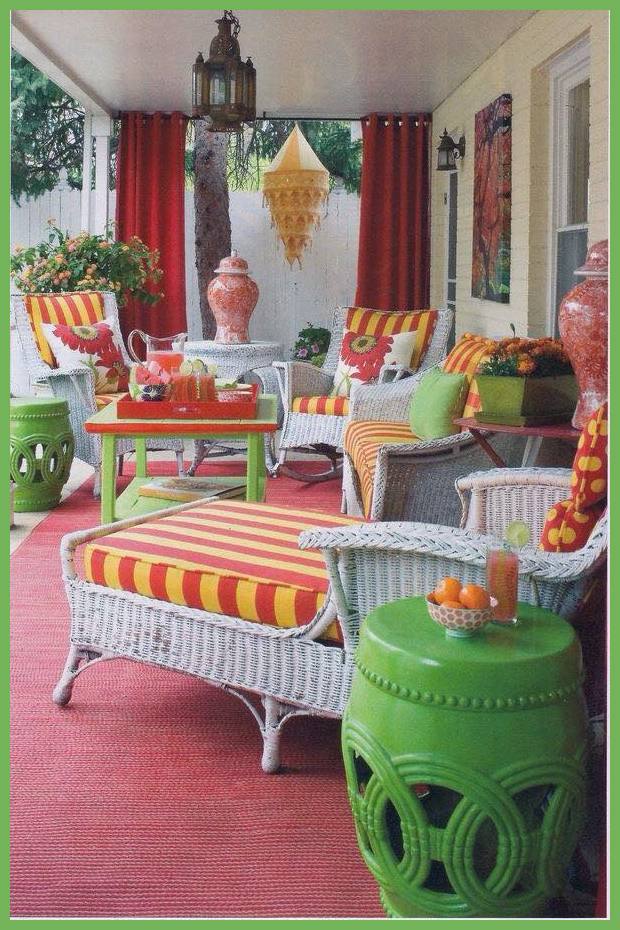 Different colors here that shaped up to be
a very pretty porch.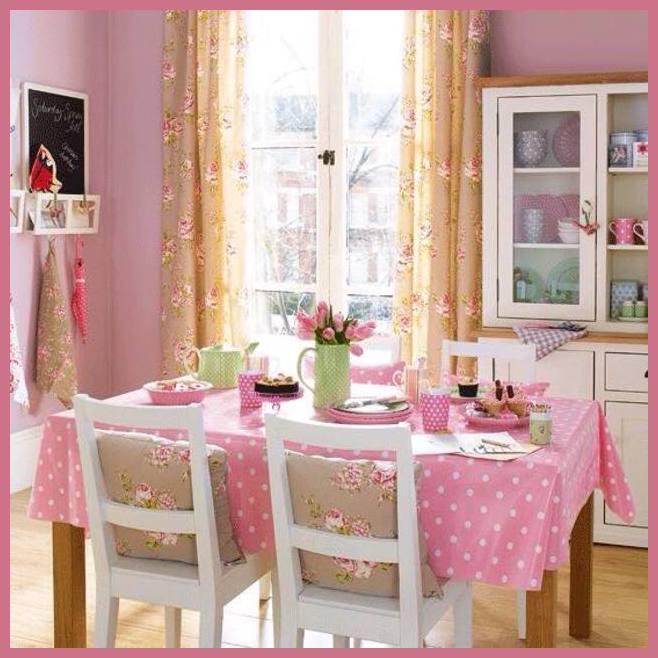 A bright and cheery room for sure.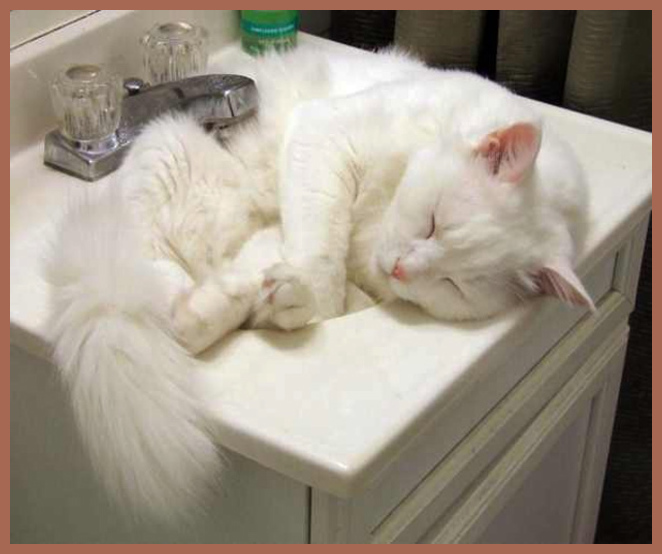 It is so true when they say cats will sleep anywhere.
Sh-h-h-h ...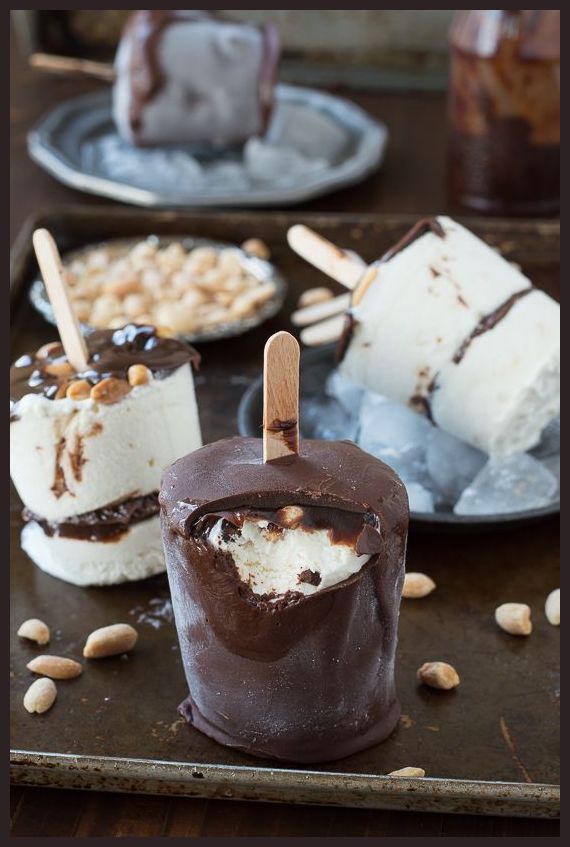 These look like the Dilly Bars that Dairy
queen makes and sells. Just the same, here
is a chocolate fix.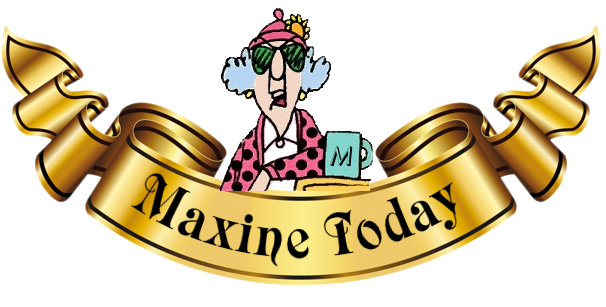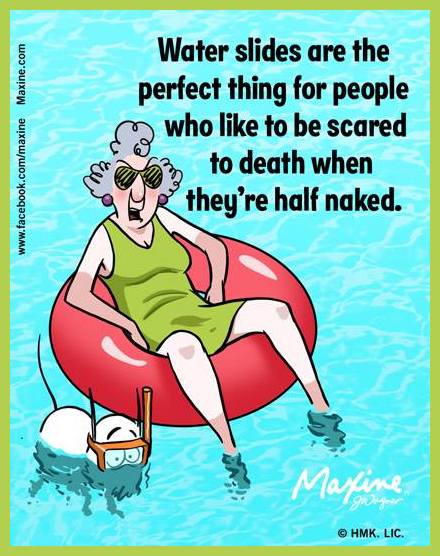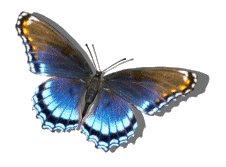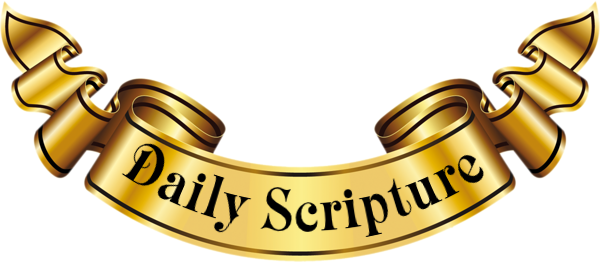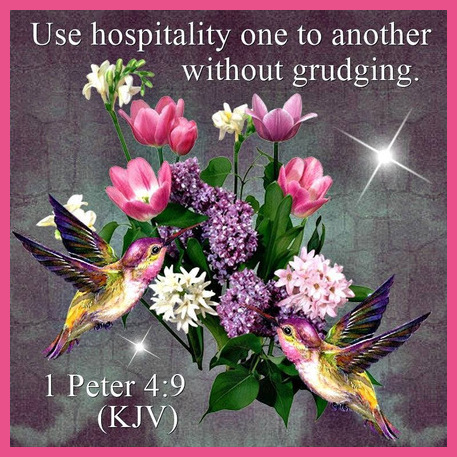 All of the below items are of great interest to me

and mean a lot. Please take the time to

read each one and make the animal site a

daily click. Thank you.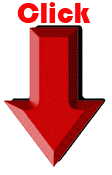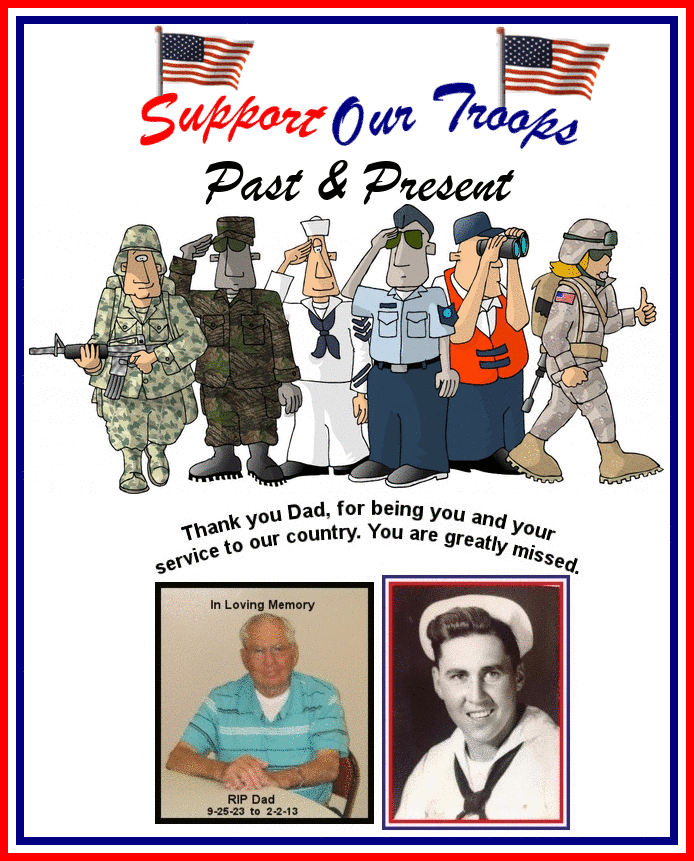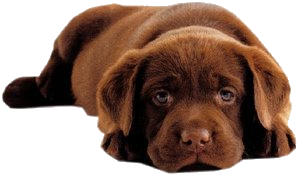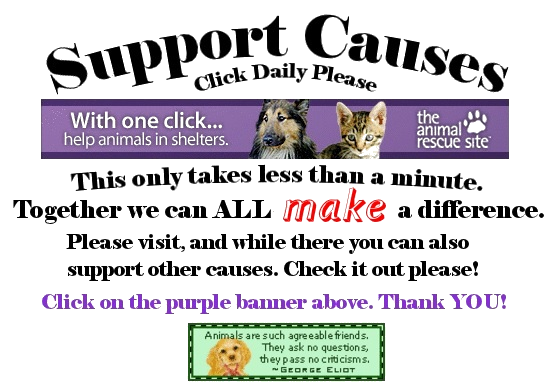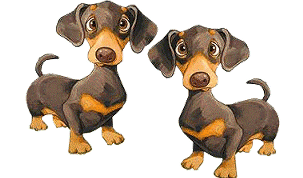 You took the time, thank you!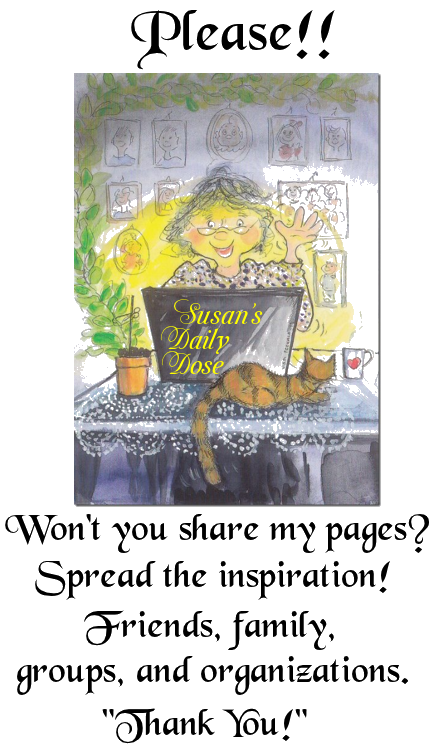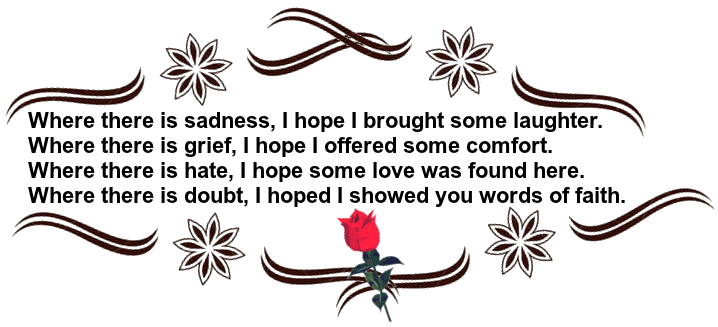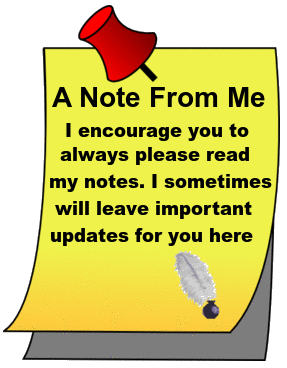 Here is wishing you days of peace and

happiness ... I will return to publishing

pages on August 10th, 2015


Now, till another time, be safe in
all you do. Be aware of everything and
everyone around you at all times. A
very good habit .... take care!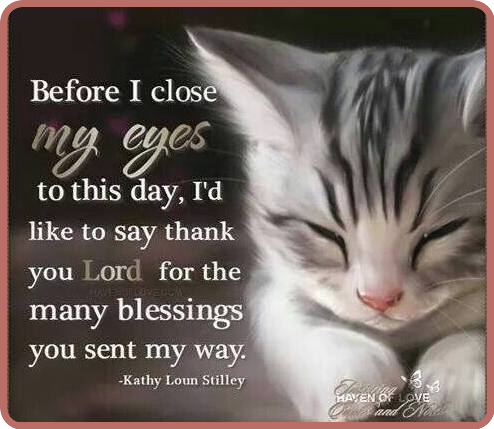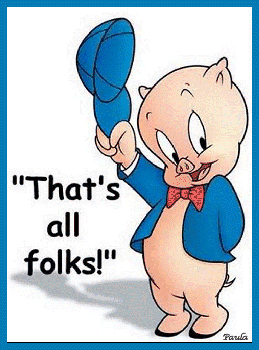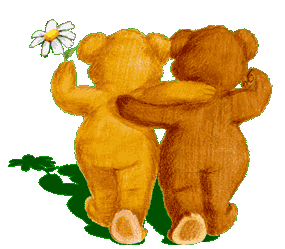 Happy Trails to You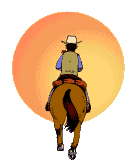 For those first time visitors - the below map shows the

locations of visitors!

WOW - look at all of you!