Ernesto_Cortazar_-_Two_Candles_For_Two_Hearts.mp3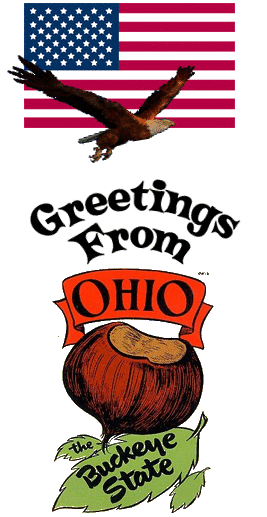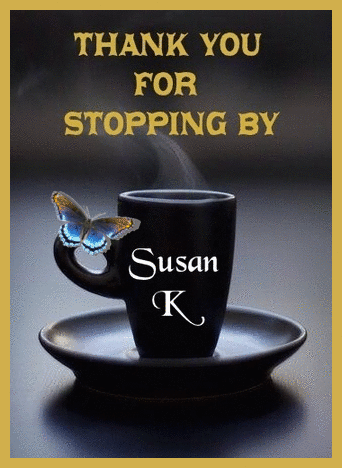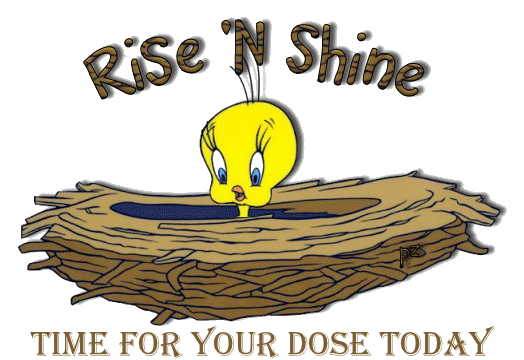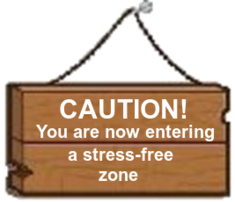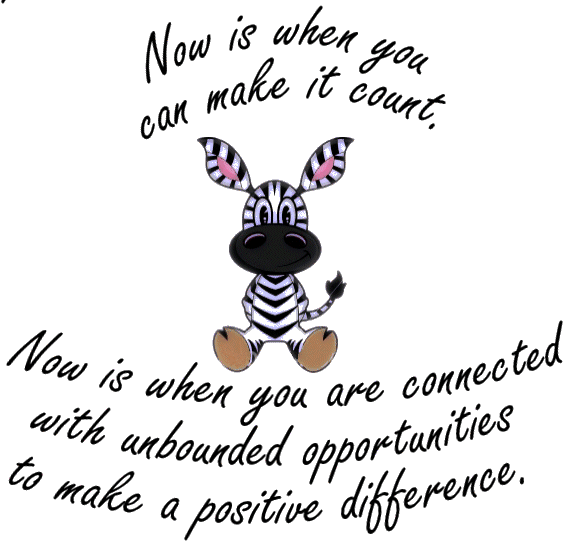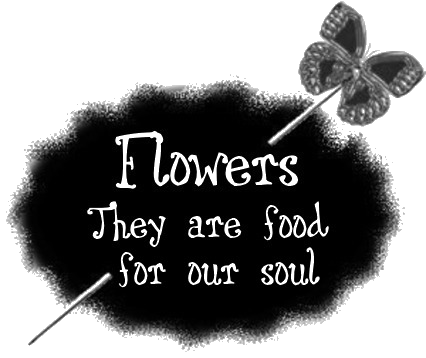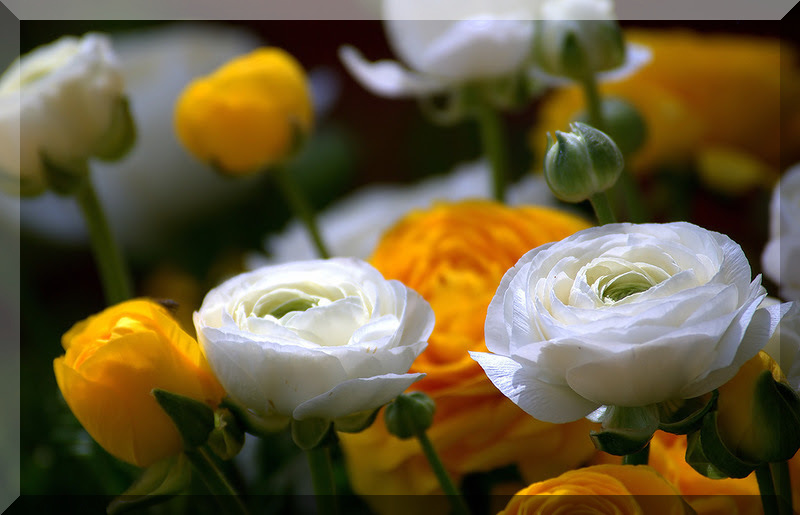 I love the orange and white together.

Reminds me of a orange & cream ice cream bar. YUM!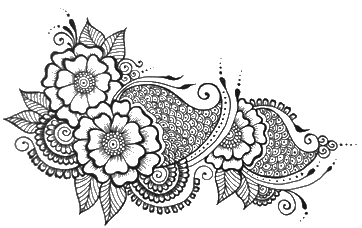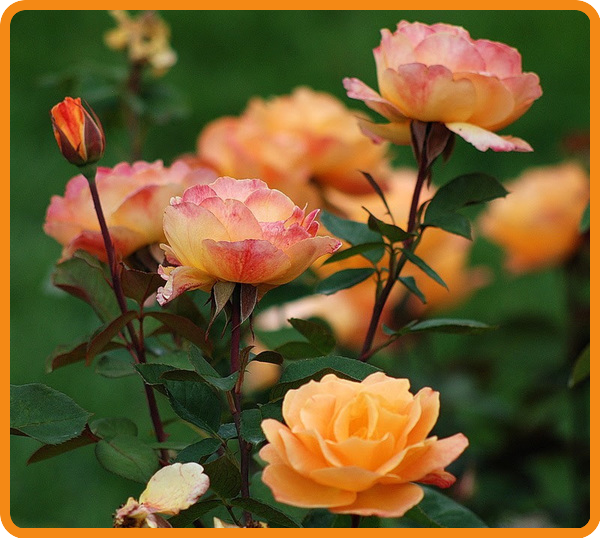 Orange roses are soothing.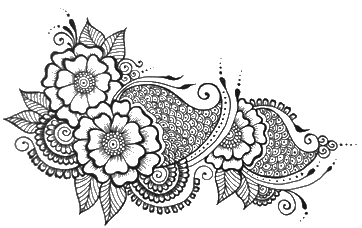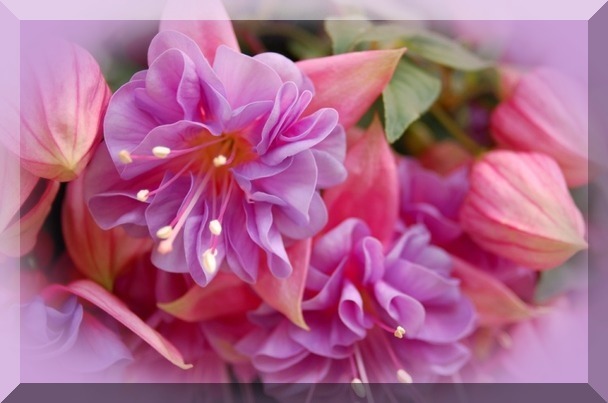 These are just soft for the eye.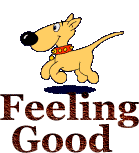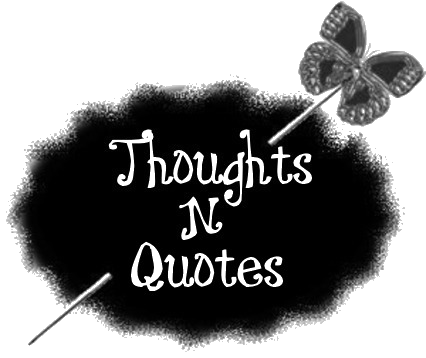 I believe there is a daily need for one to be reminded
to live a life full of hope. Favorite quotations can
be inspirational positive reinforcement,
a source of encouragement , and
great reminders.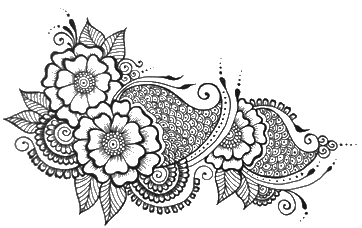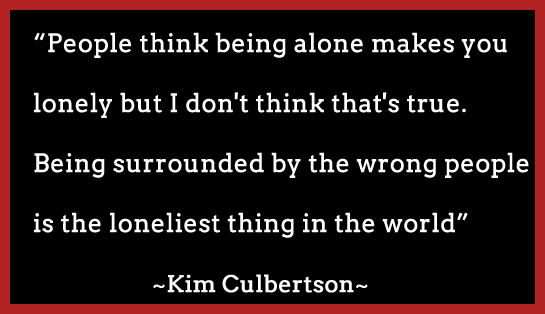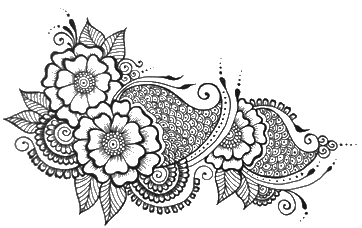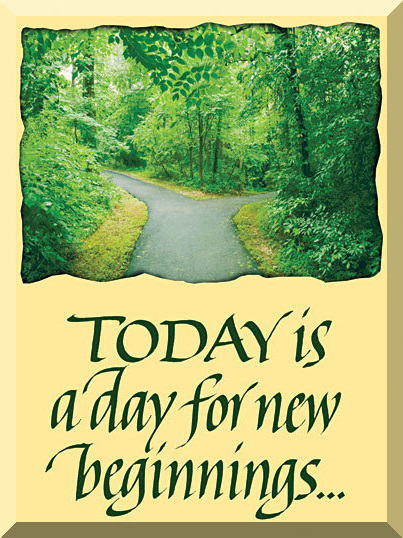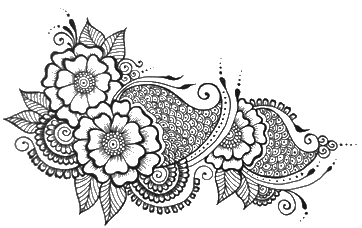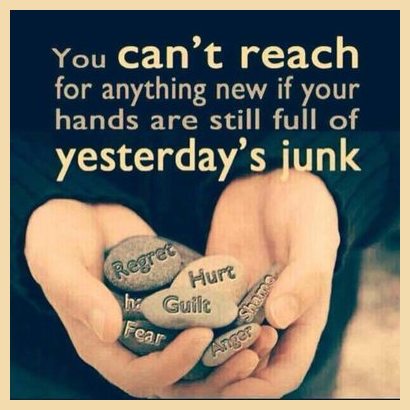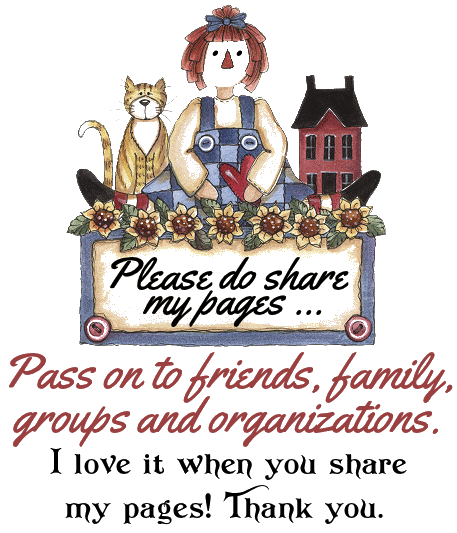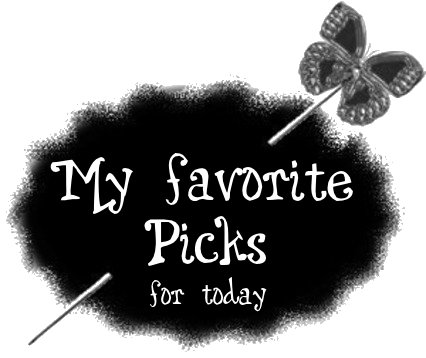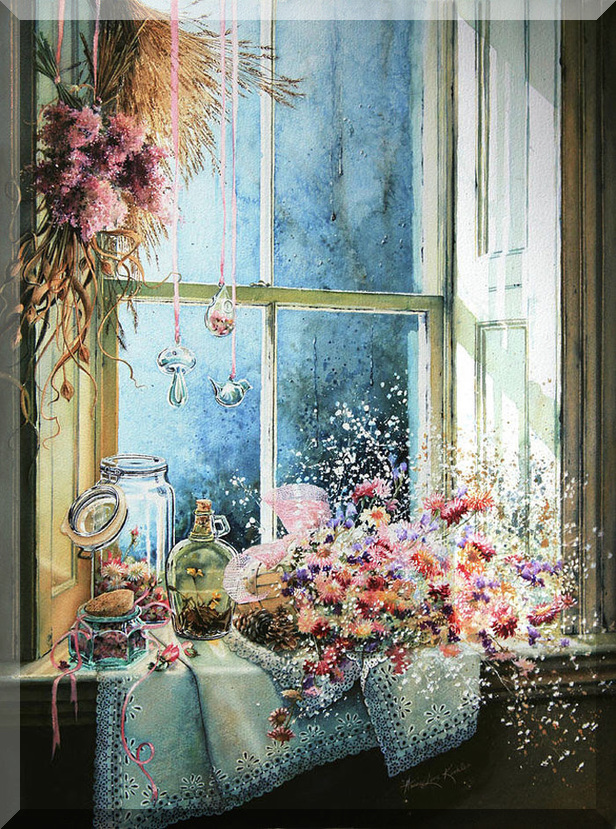 There is something special about windows

that are dressed up for all to see.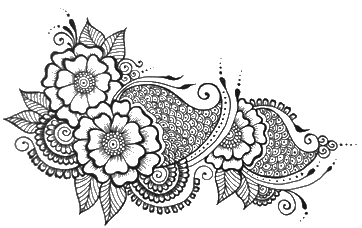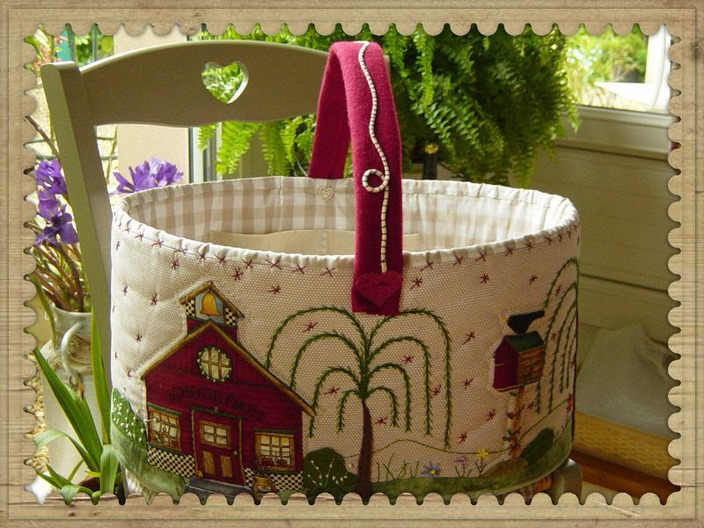 Love this little basket.

A lot of detail went into making this.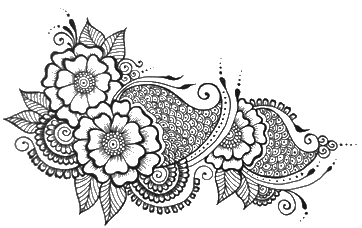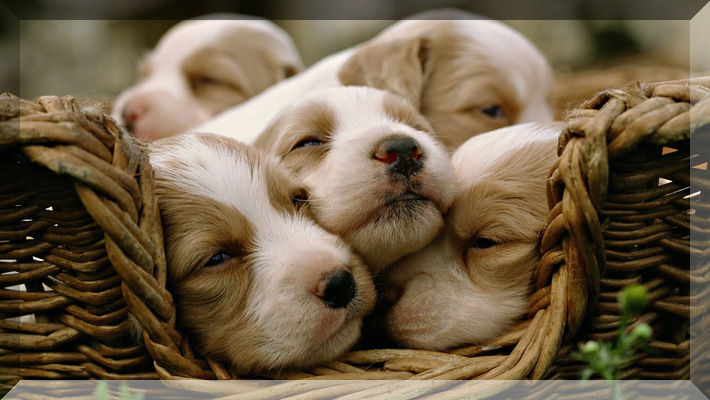 And your basket of cuteness for today.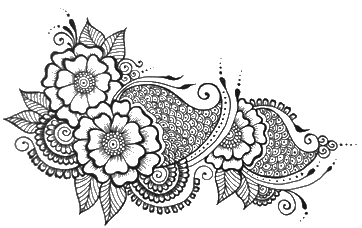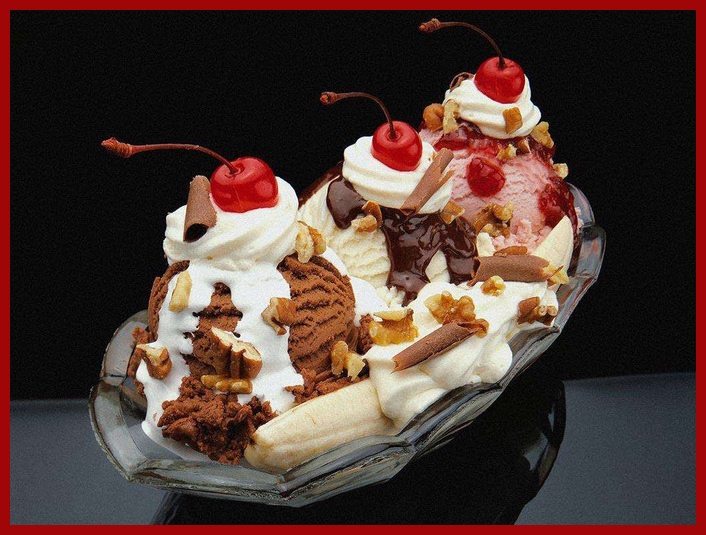 My kinda banana split. 3 scoops!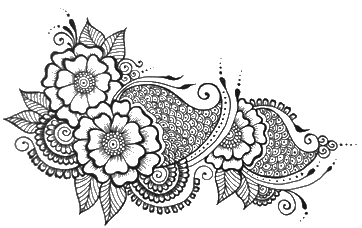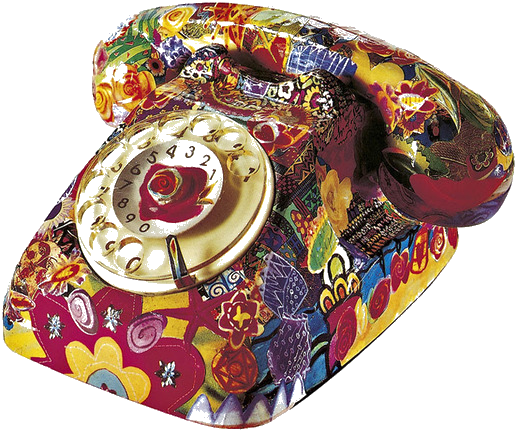 Wow, this is one crazy colorful phone.

Nope you don't see the rotary anymore.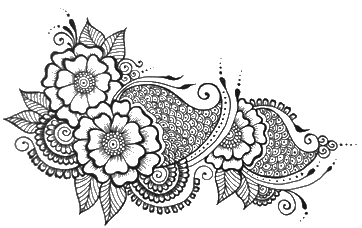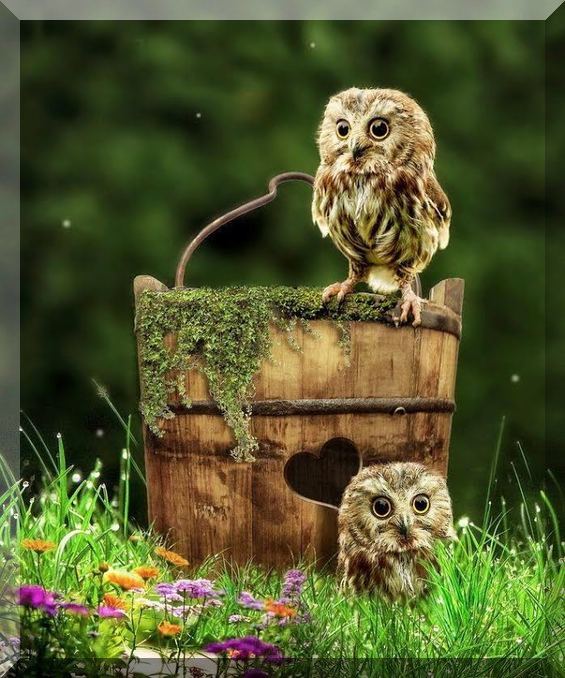 And only the wise know for sure. Look

at those eyes!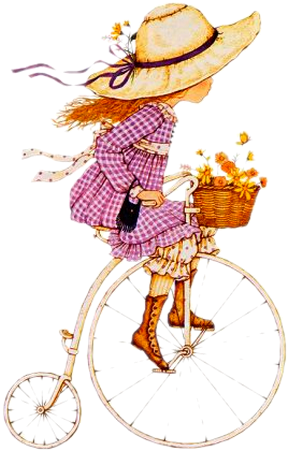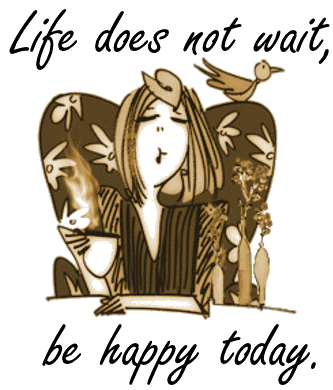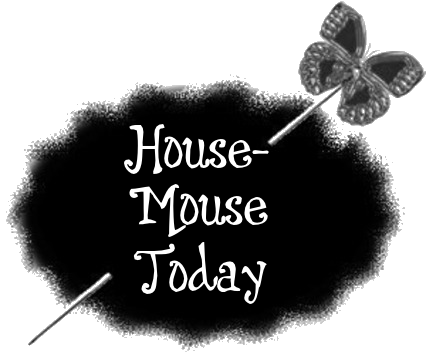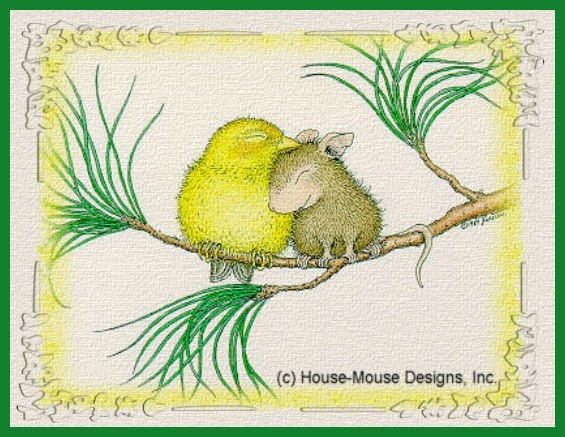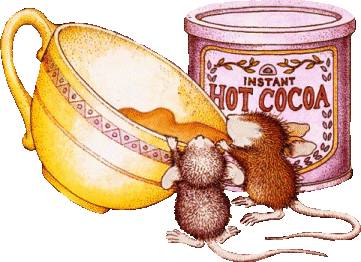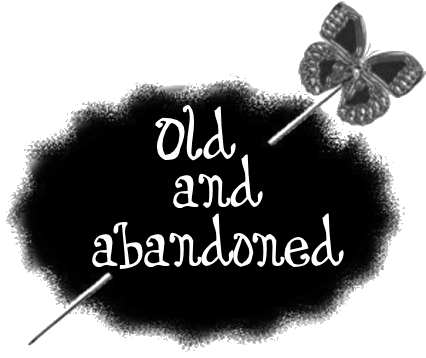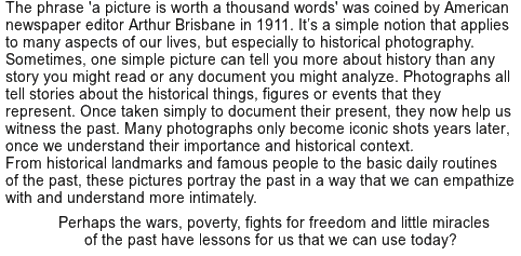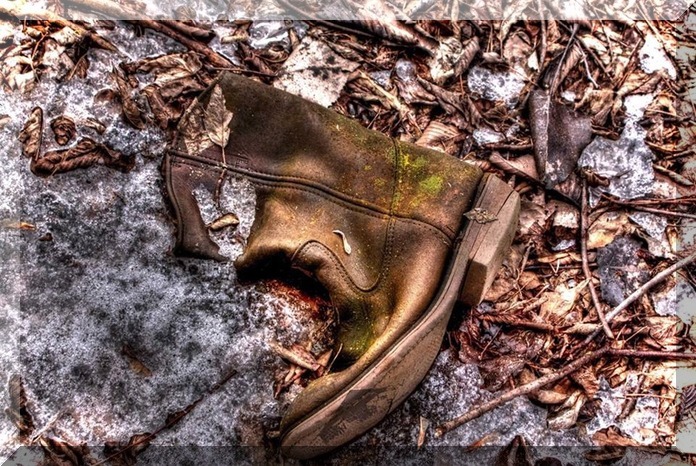 And one would wonder where the other boot is?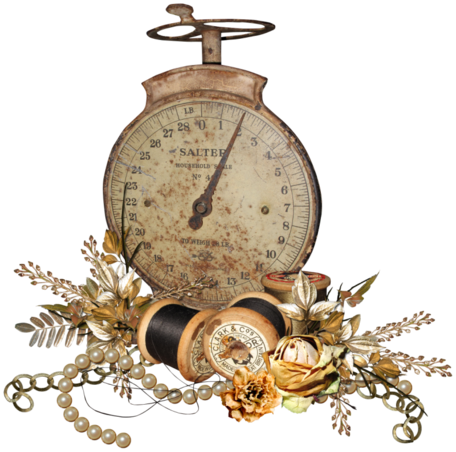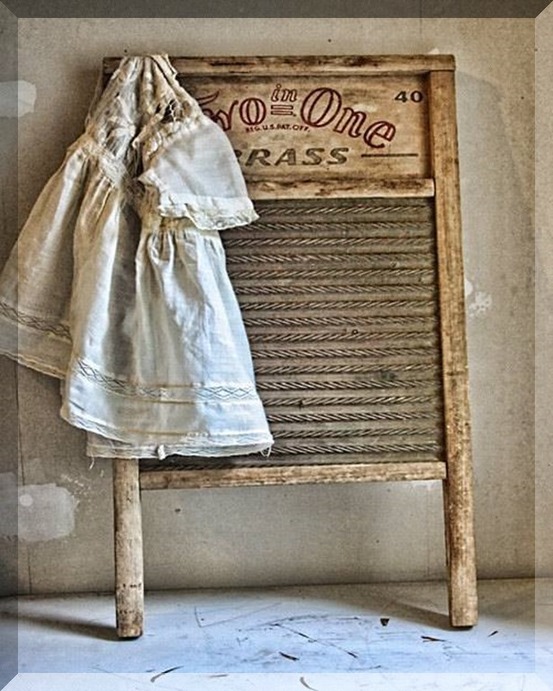 Maybe not abandoned as it would appear. But a

good look of just how it used to be.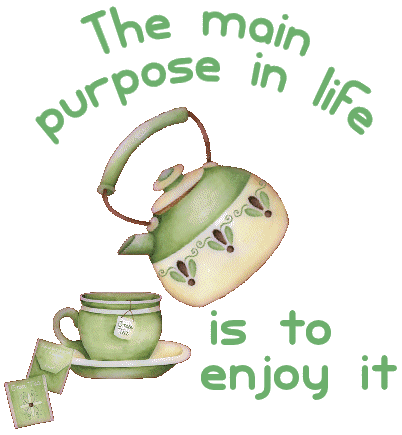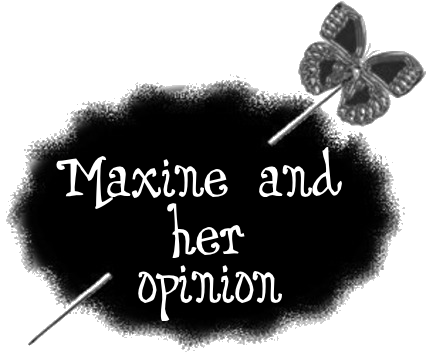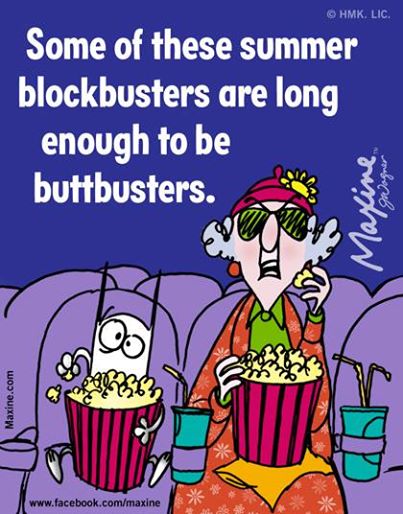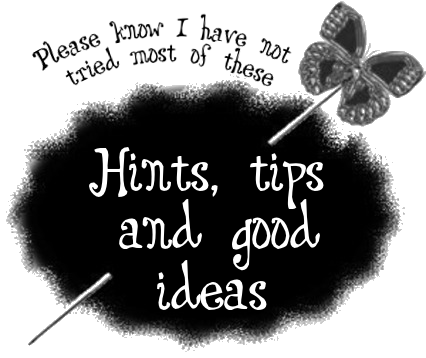 Use a magazine rack to store

pot lids.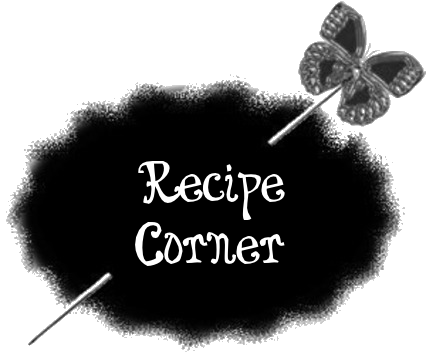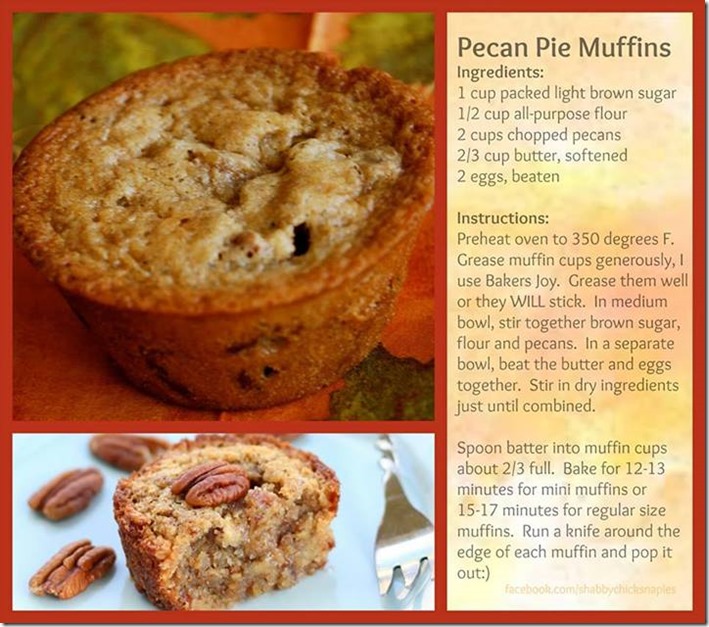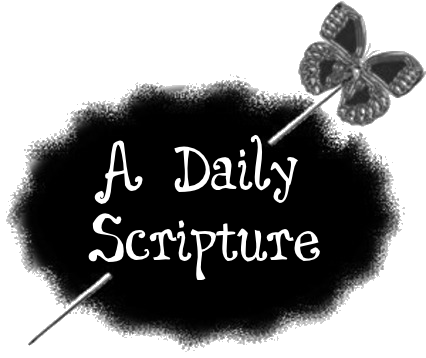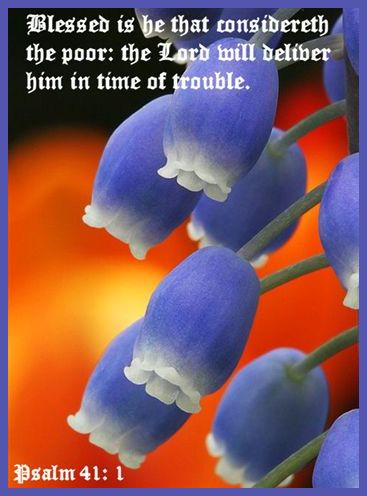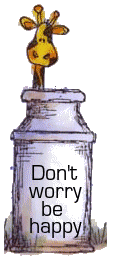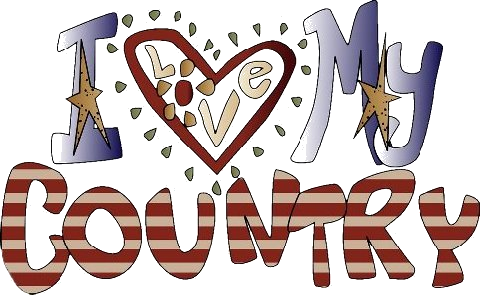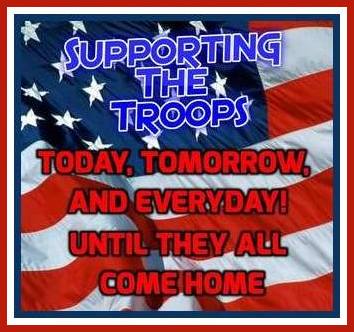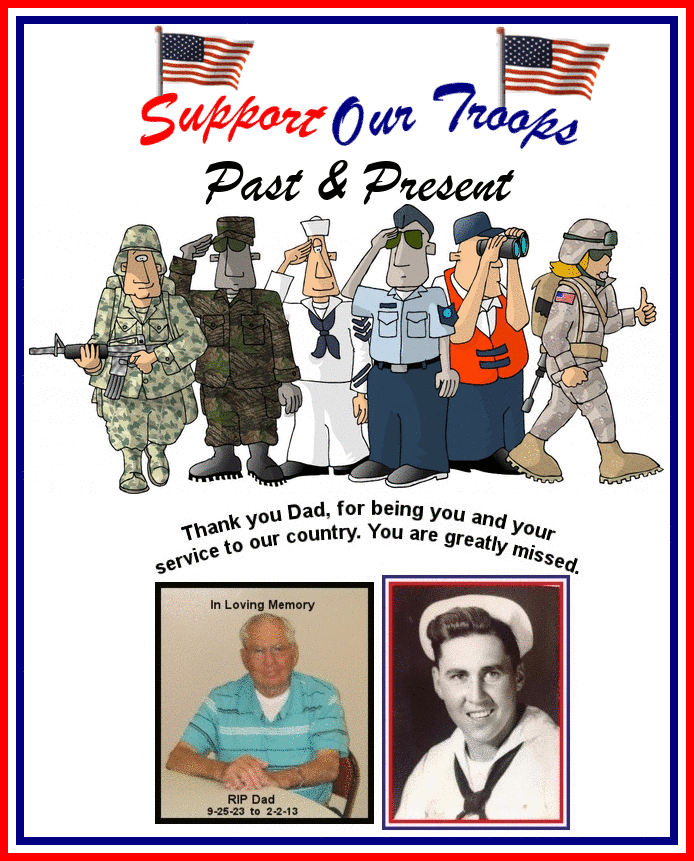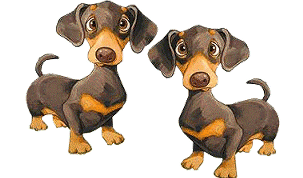 You took the time, thank you!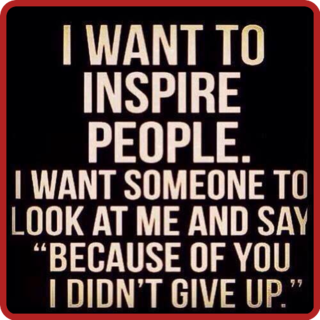 What a wonderful feelingthis can be!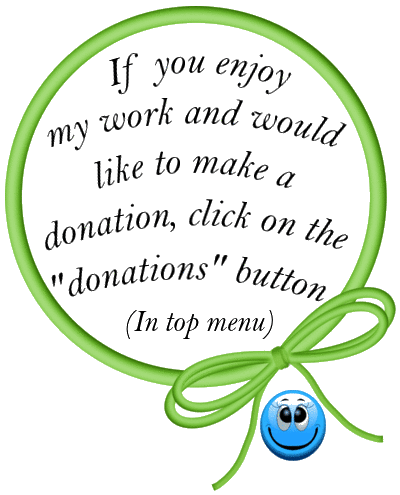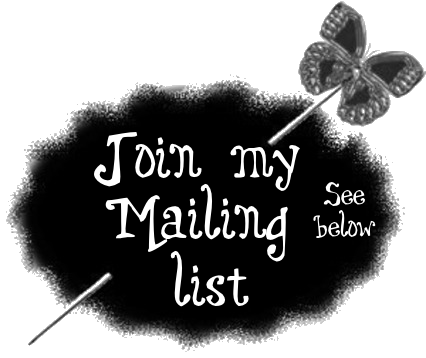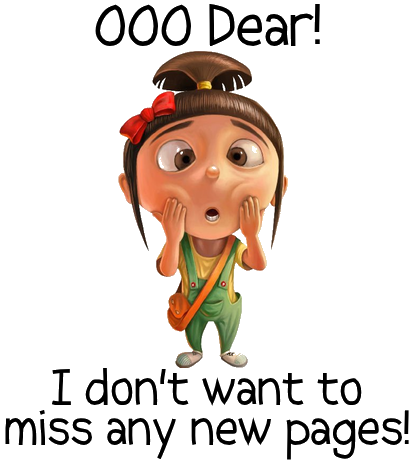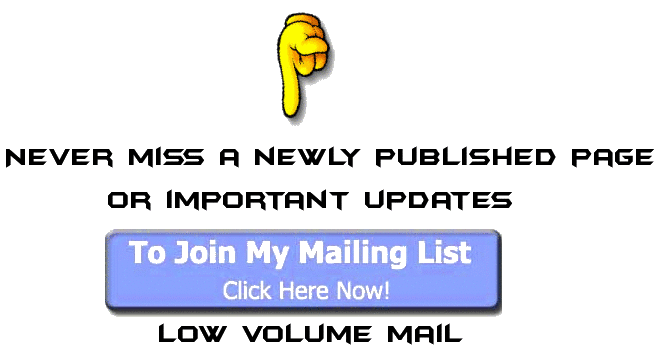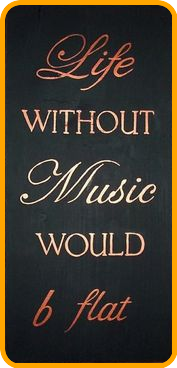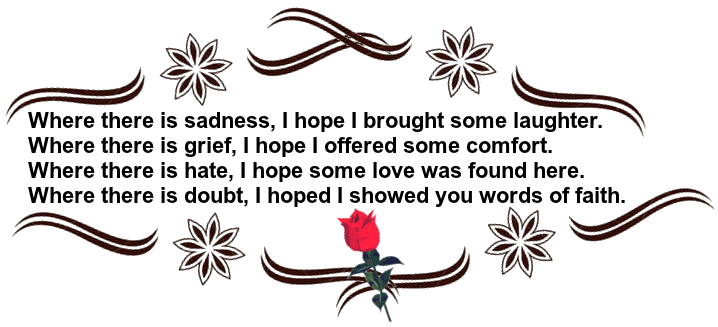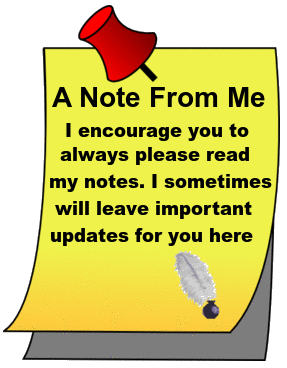 I wish you all a very good day.

Please be aware that there will be

no page published for Friday.

So I want to wish you all a pleasant

weekend. I hope to return Monday

as we enjoy the last week of July.

Hard to believe just how fast this

month went. Geesh!! Life slow down!


And now till another time, be safe in
all you do. Be aware of everything and
everyone around you at all times. A
very good habit .... take care!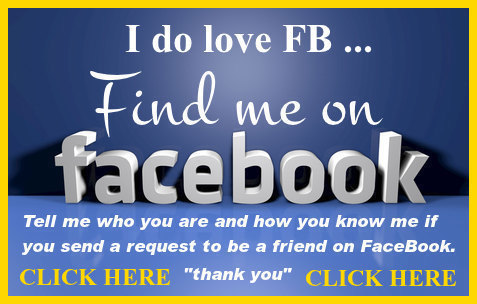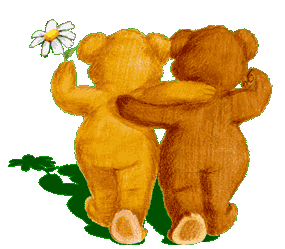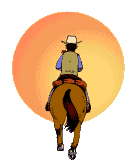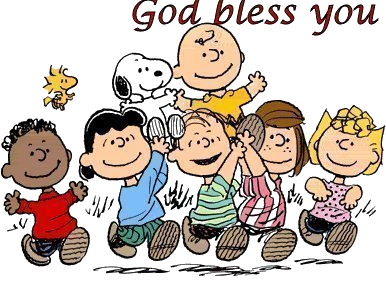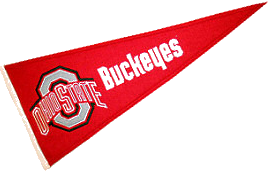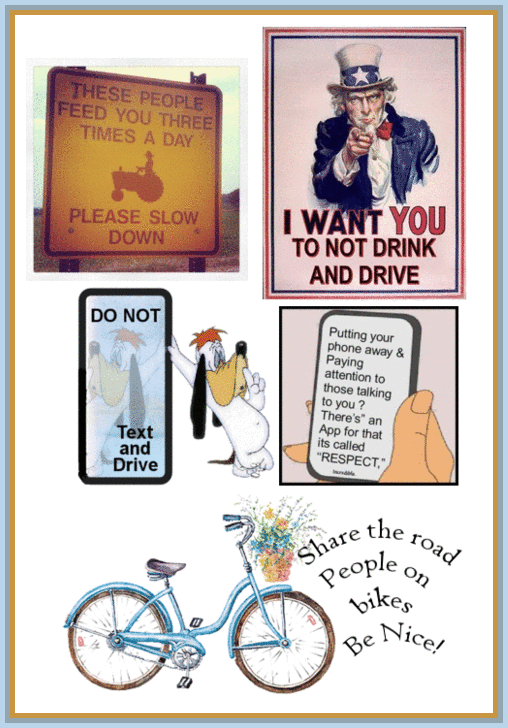 For those first time visitors - the below map shows the

locations of visitors!

WOW - look at all of you!