Piano Love Songs -Hey Jude.mp3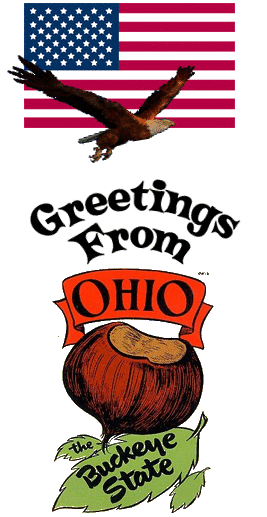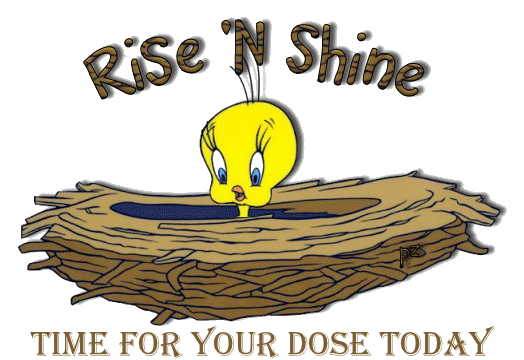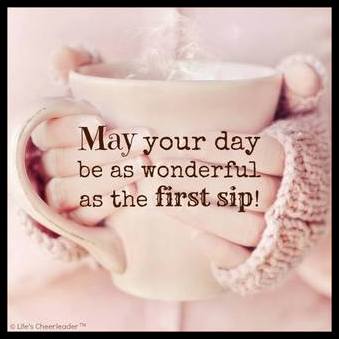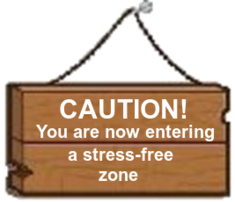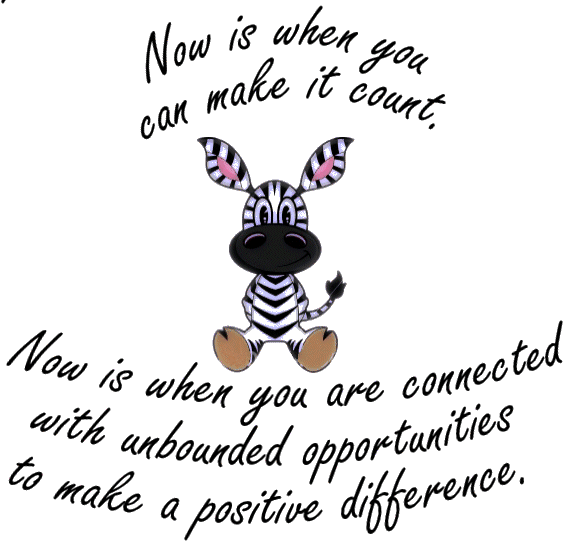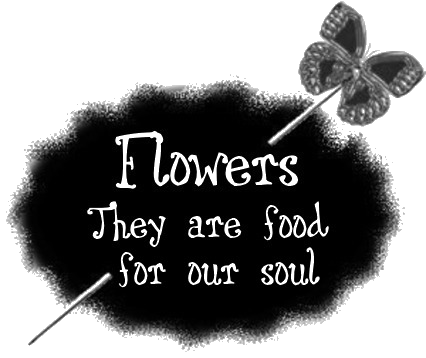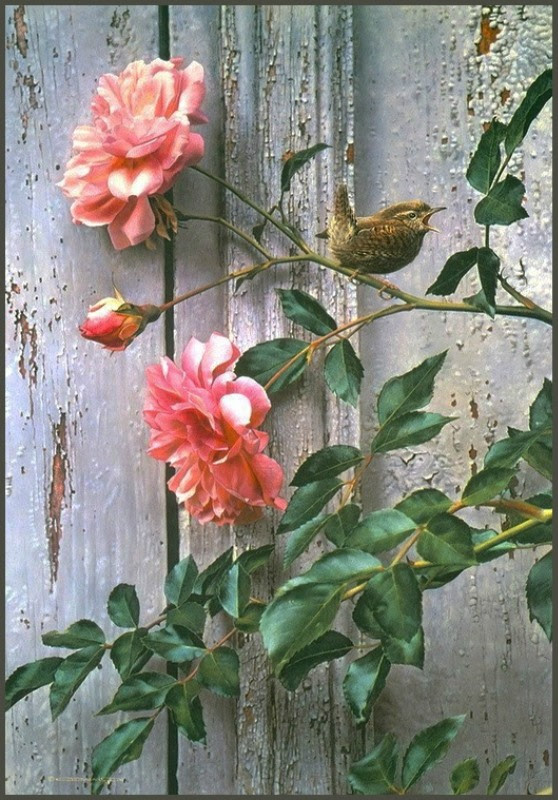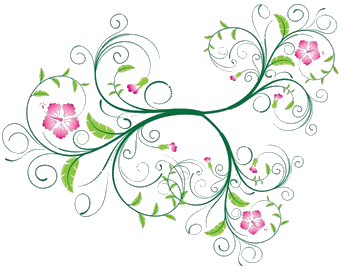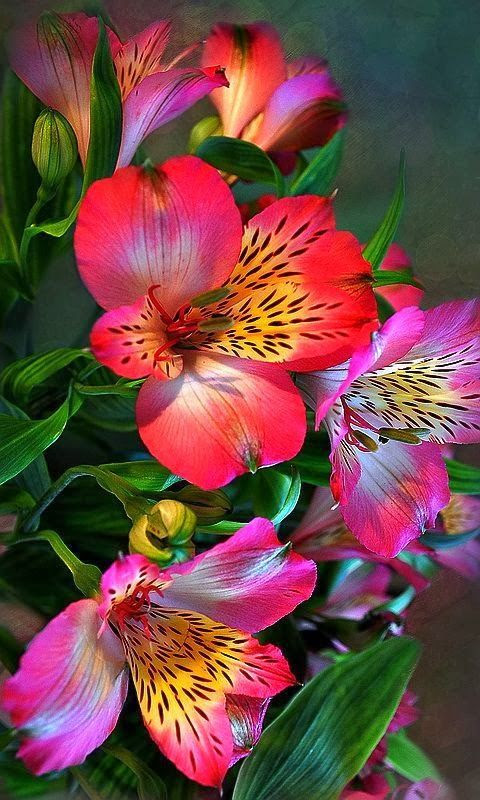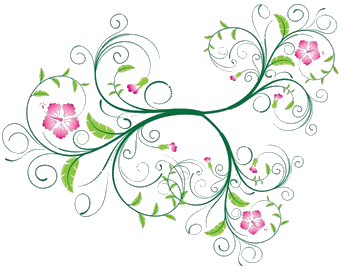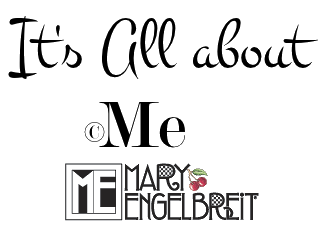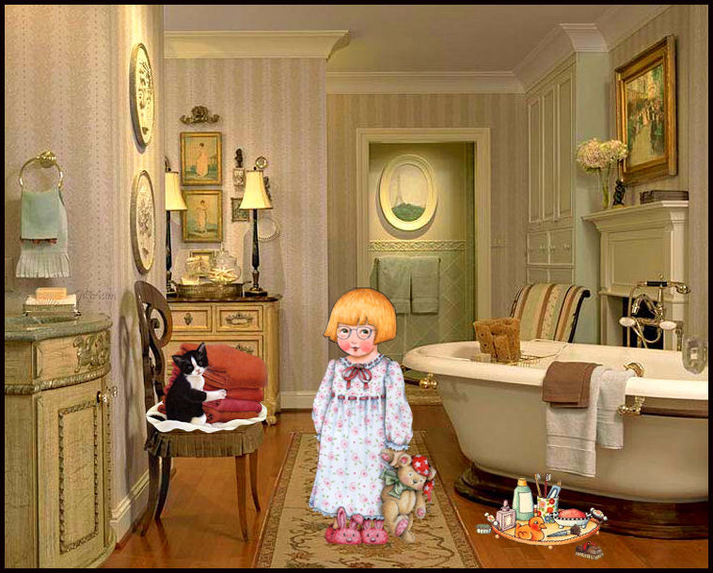 Bath - time!
( I take no credit for any images of Mary Engelbreit )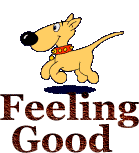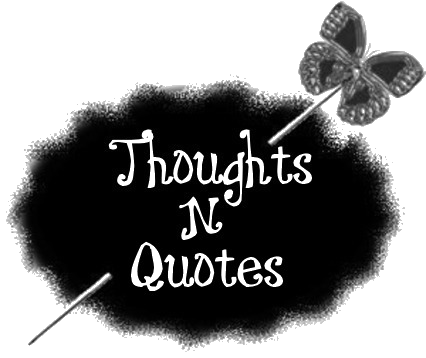 I believe there is a daily need for one to be reminded
to live a life full of hope. Favorite quotations can
be inspirational positive reinforcement,
a source of encouragement , and
great reminders.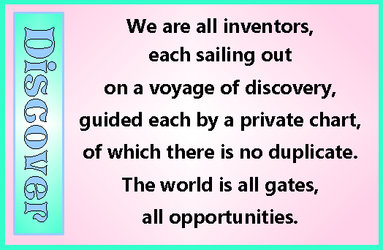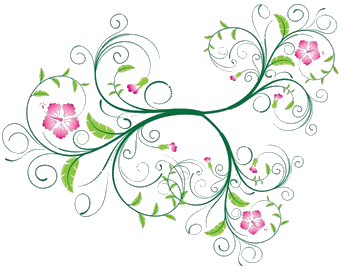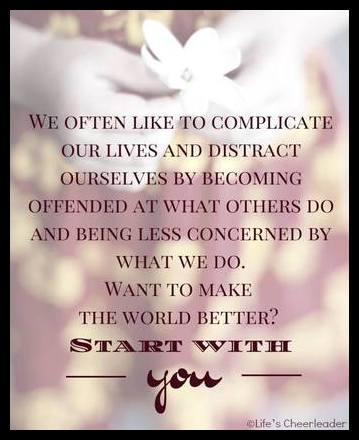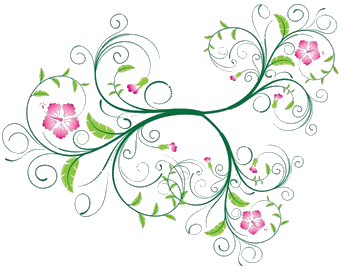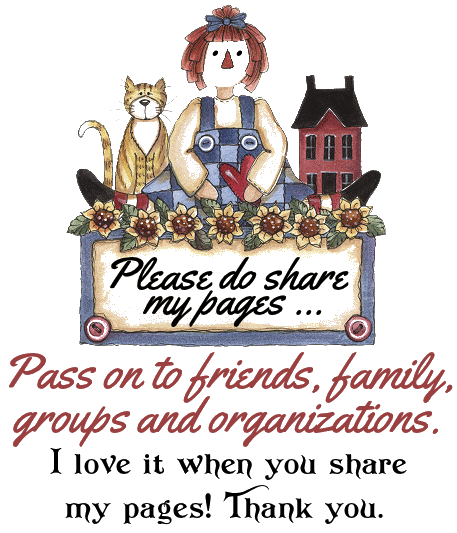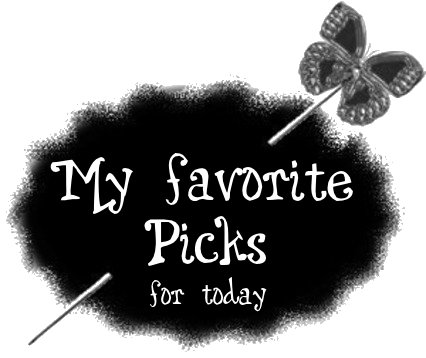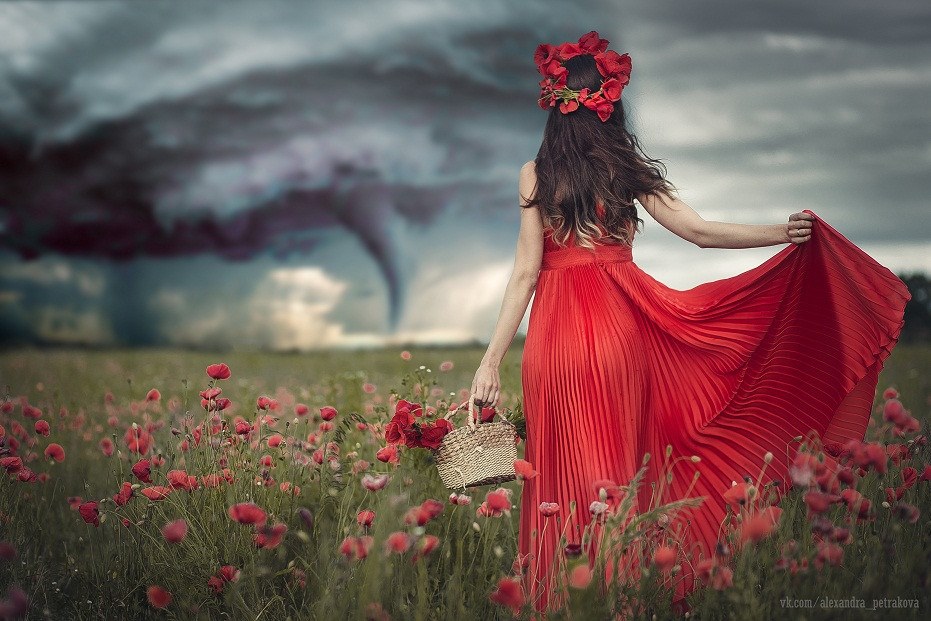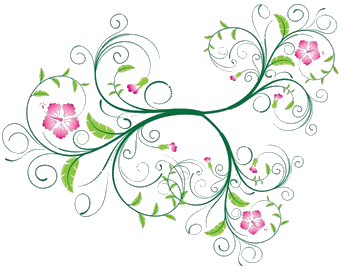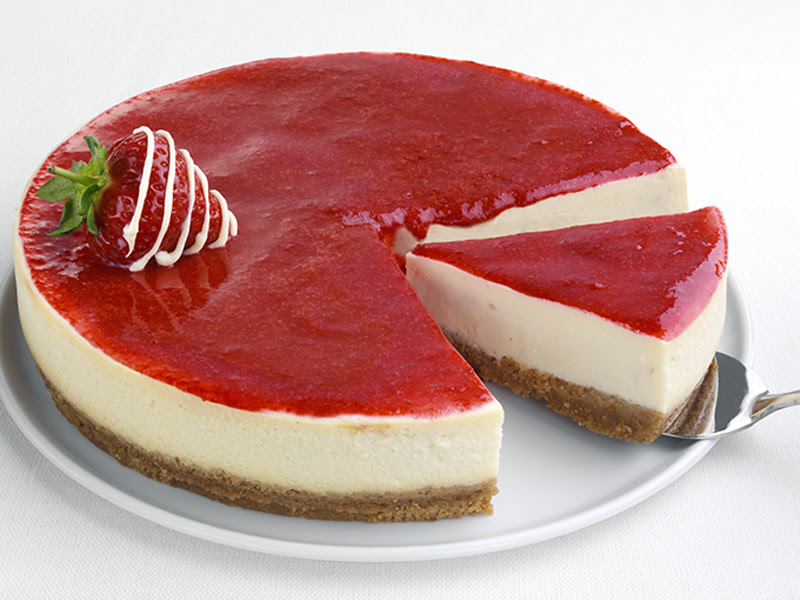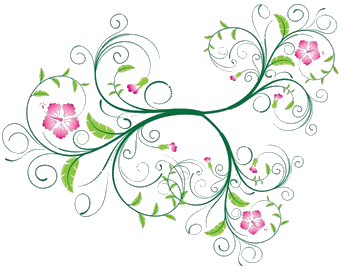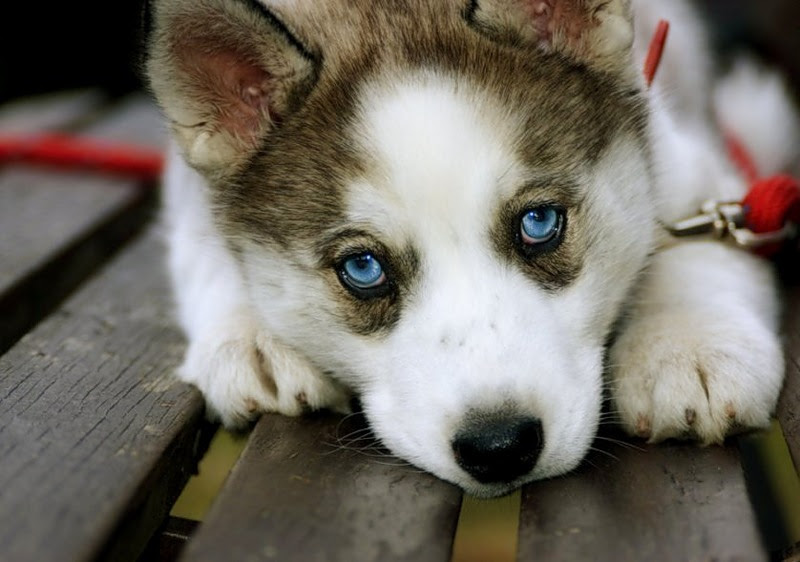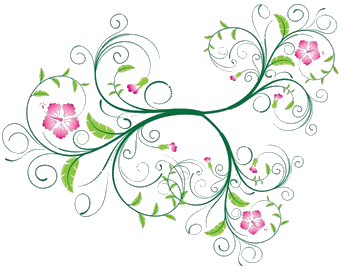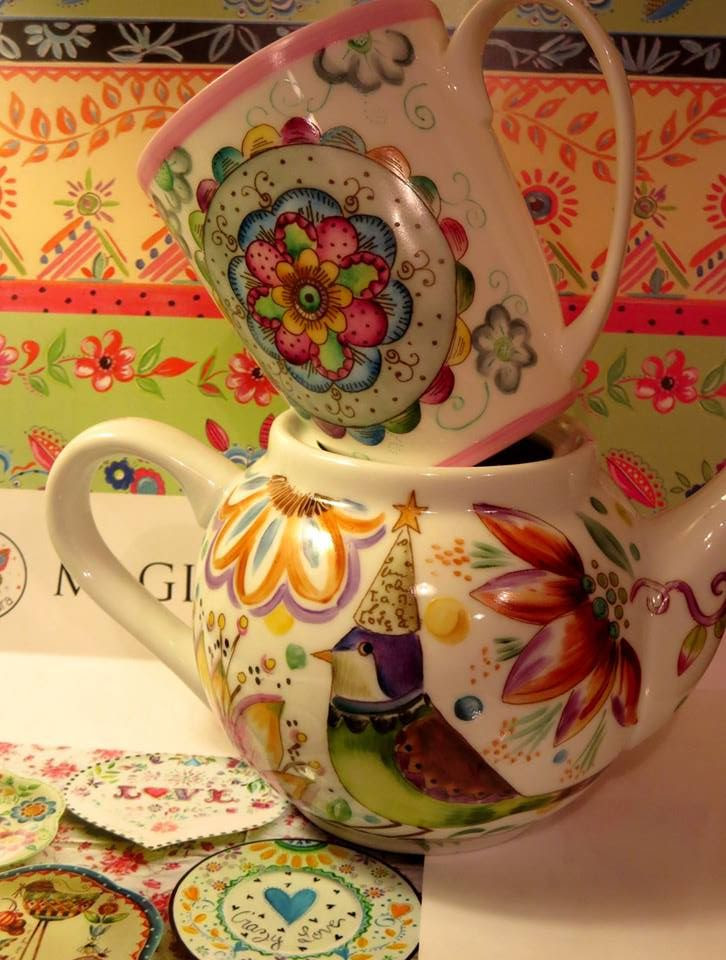 How so very colorful!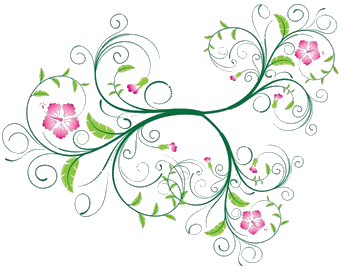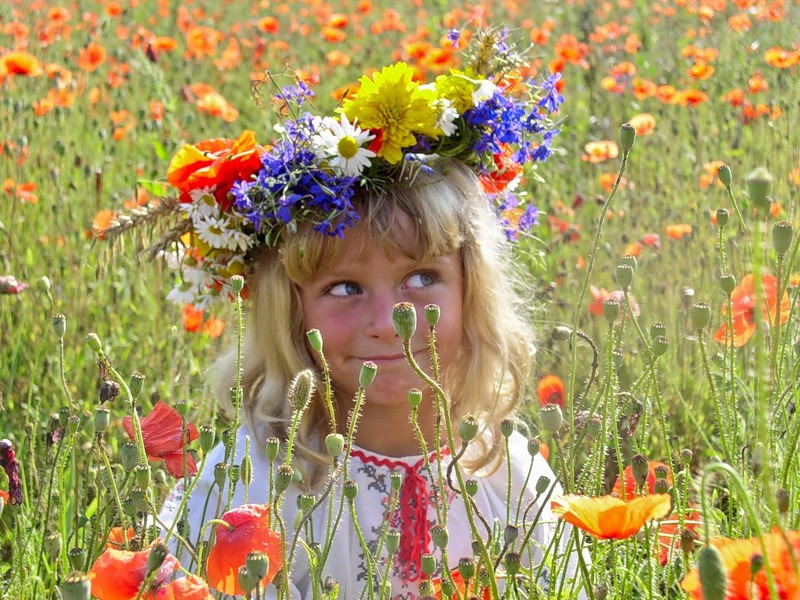 A silly smile among the poppies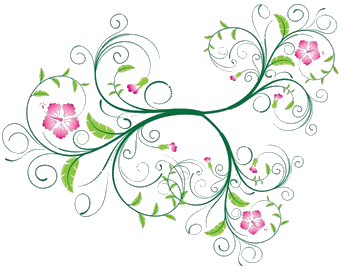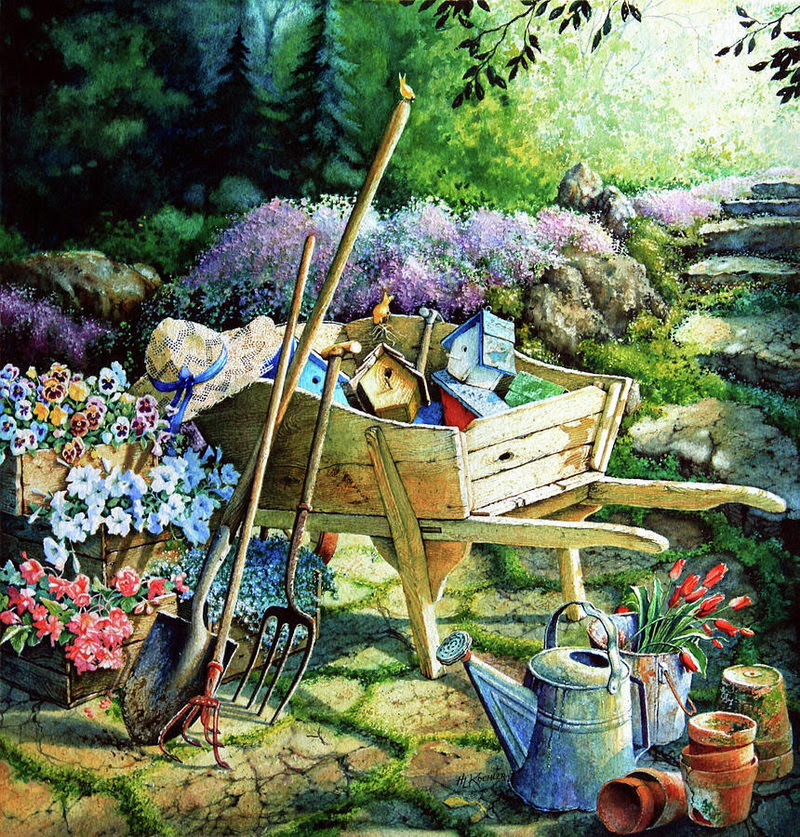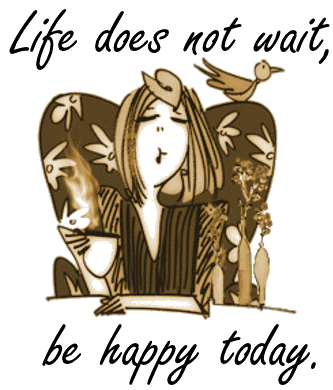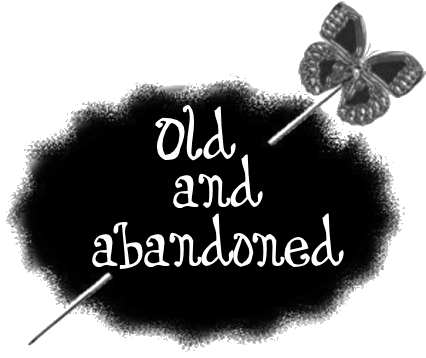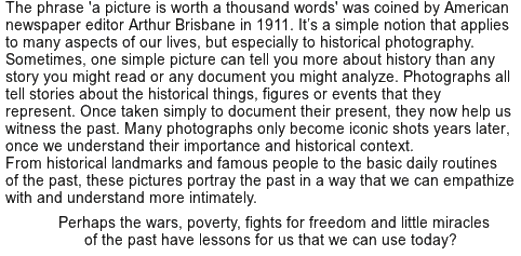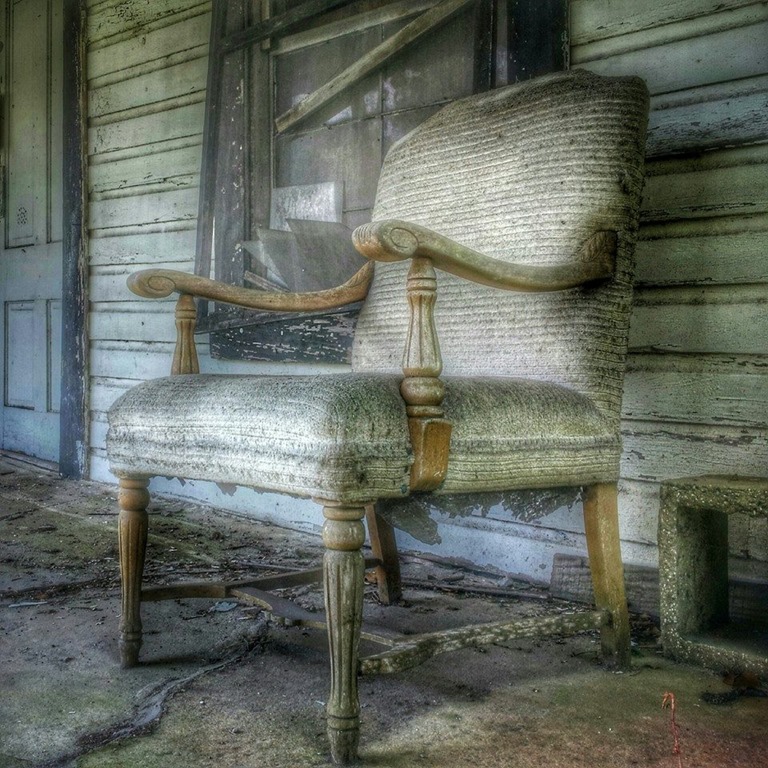 And I keep thinking what a neat chair

this would be re-finished.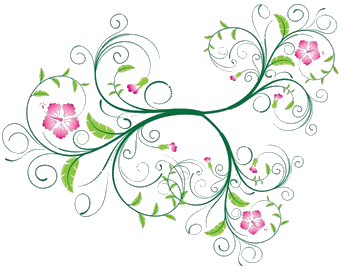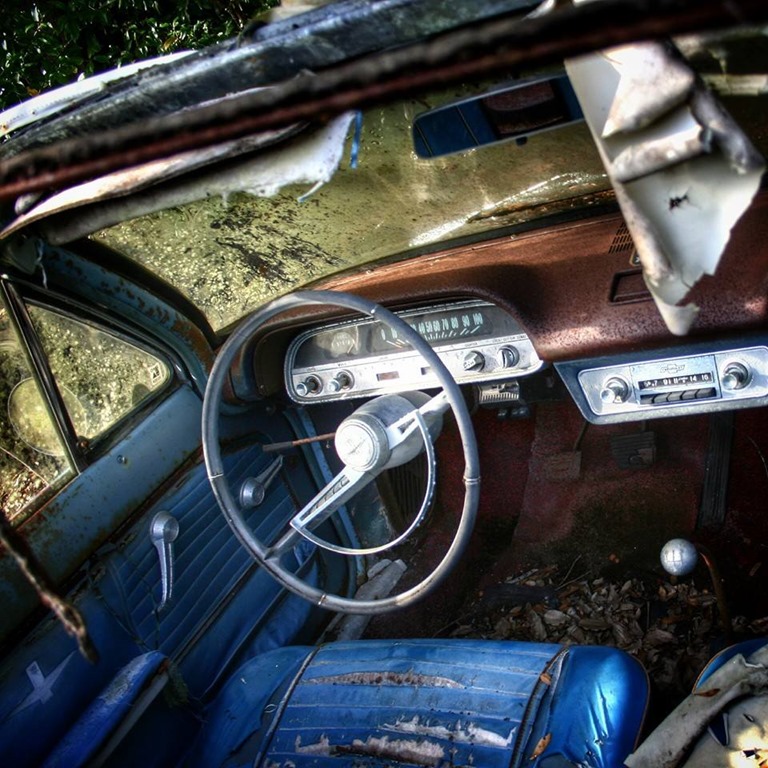 With our fancy cars today, this dash, the steering

wheel and radio amaze me. And the crank

windows, we do have it made today.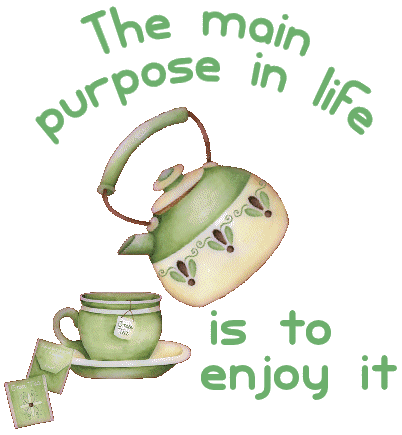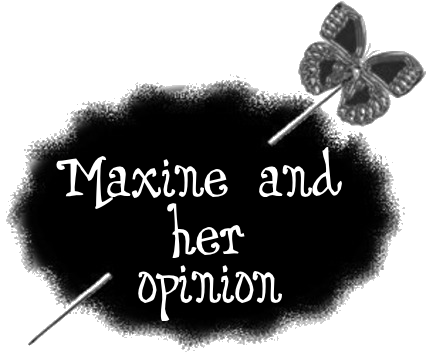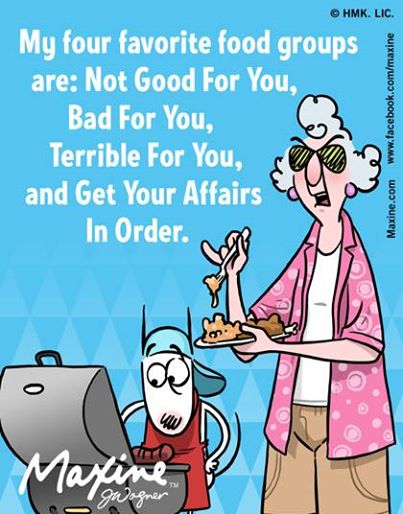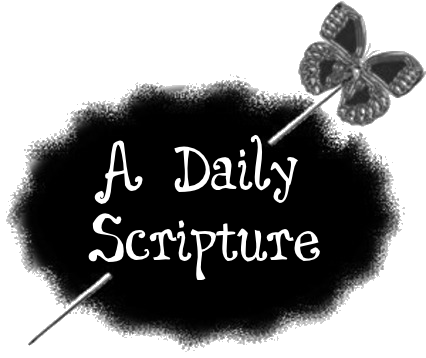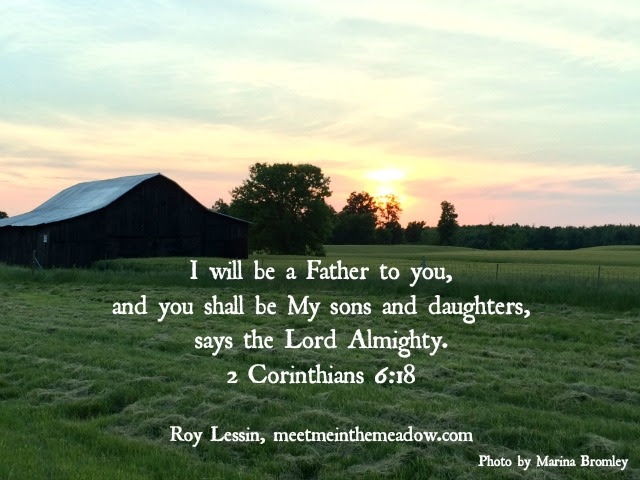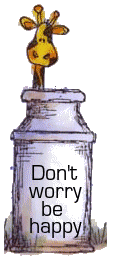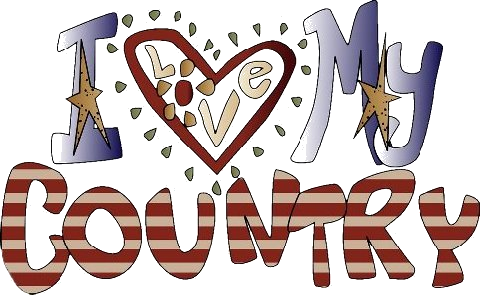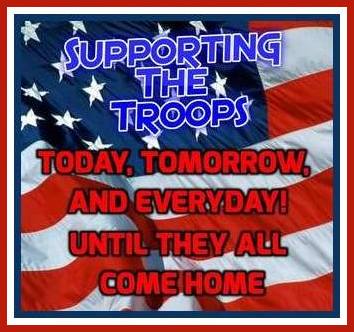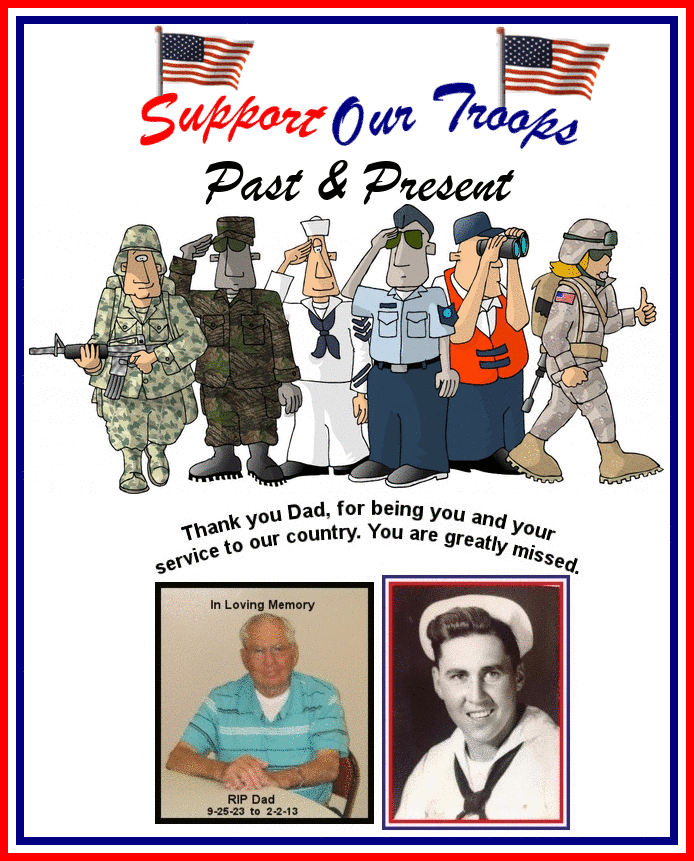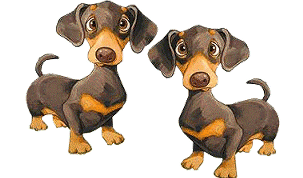 You took the time, thank you!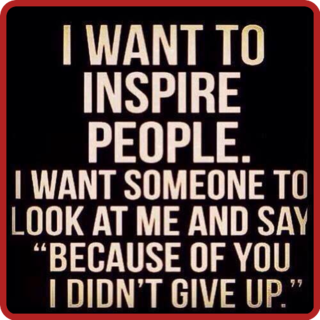 What a wonderful feelingthis can be!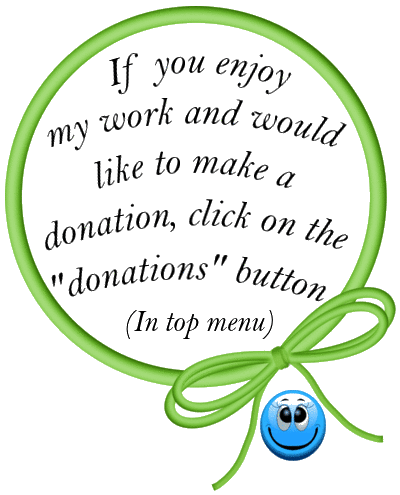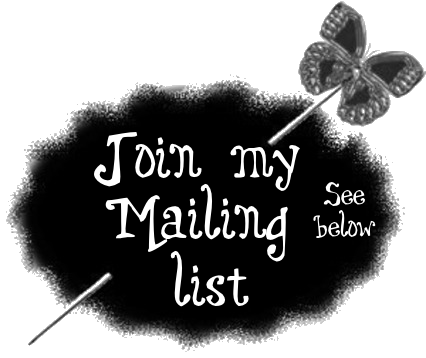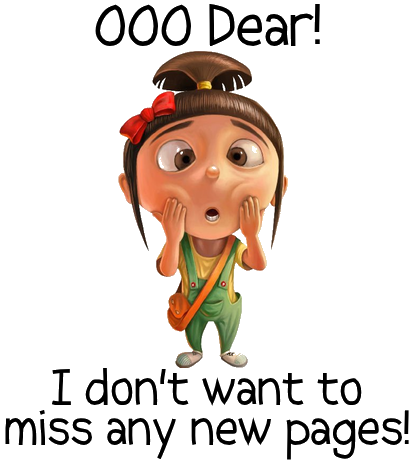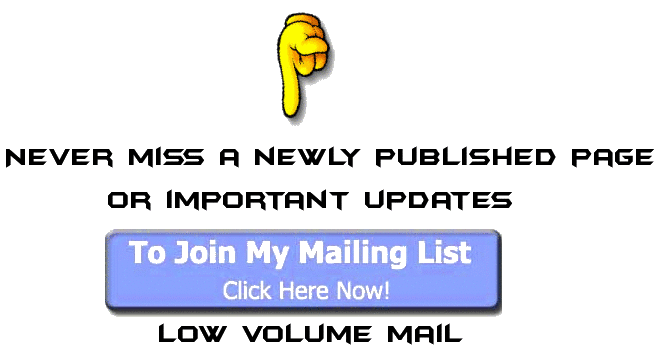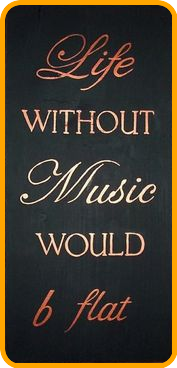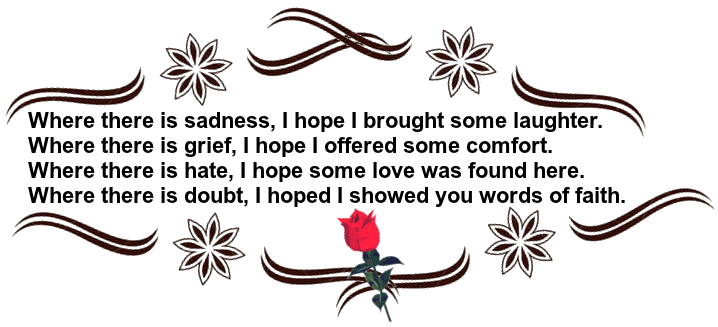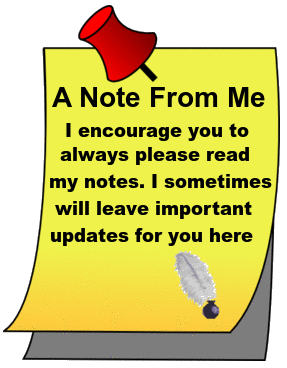 Thank you for stopping by!

Have a great day.


And now till another time, be safe in
all you do. Be aware of everything and
everyone around you at all times. A
very good habit .... take care!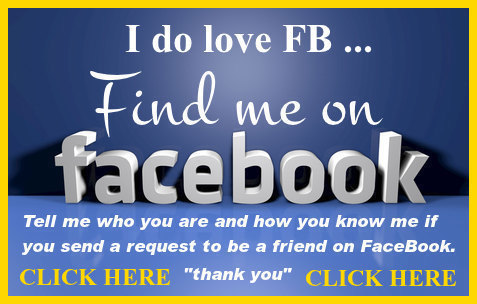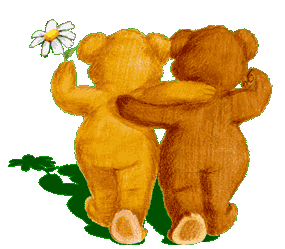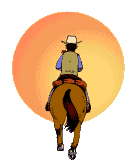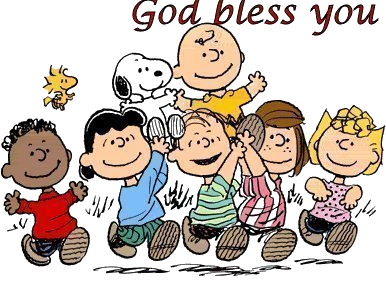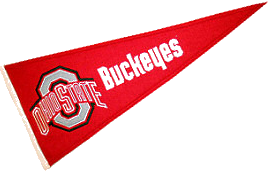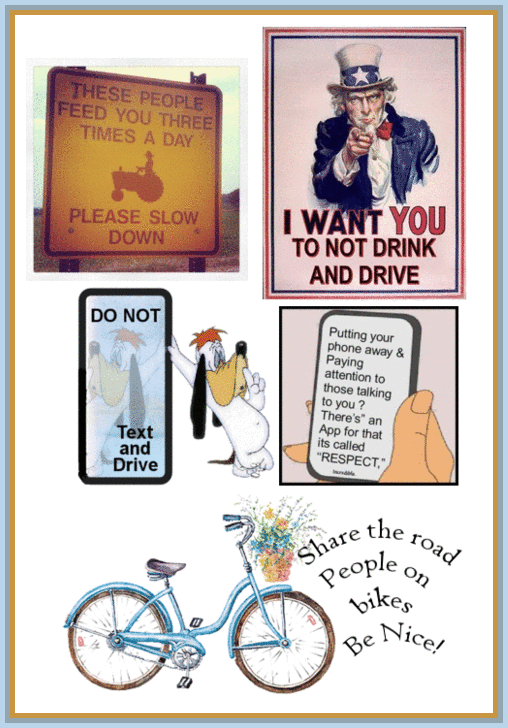 For those first time visitors - the below map shows the

locations of visitors!

WOW - look at all of you!