Josh Groban - Over The Rainbow.mp3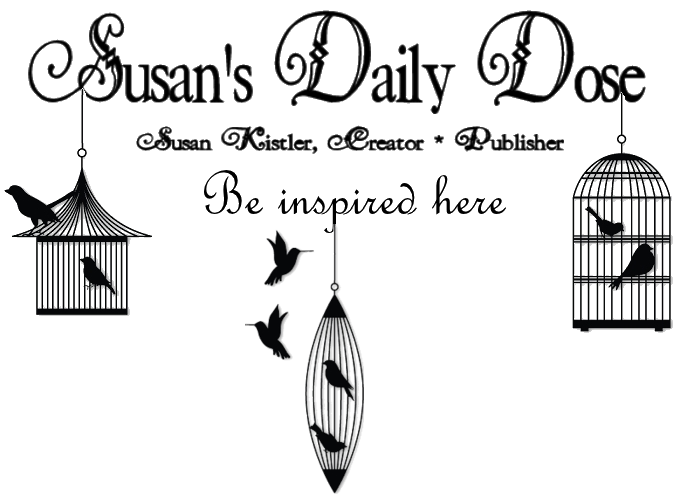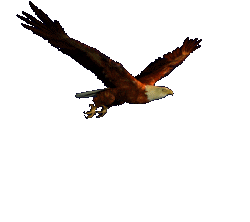 Here you will always find the American flag
waving and the American eagle flying.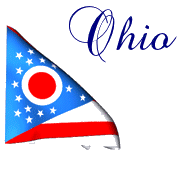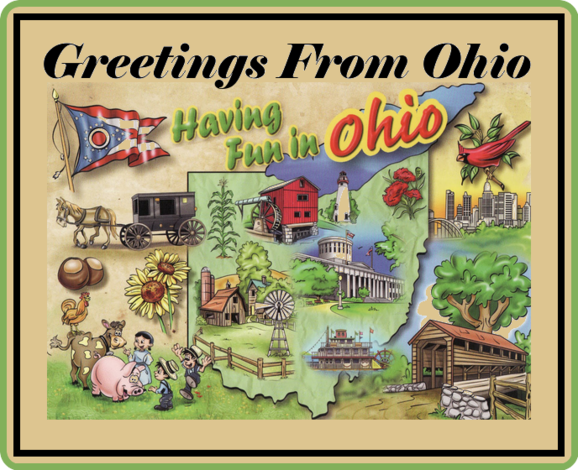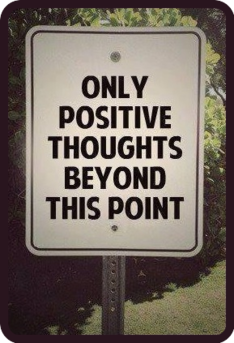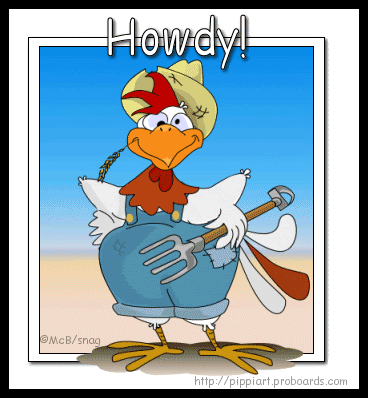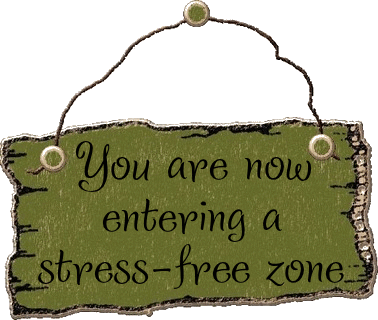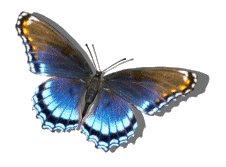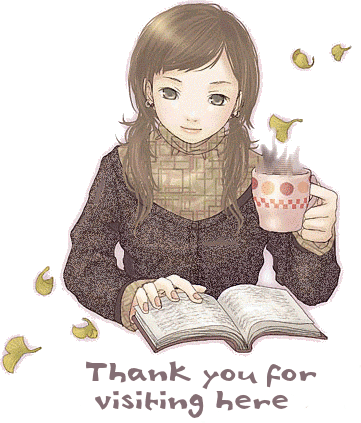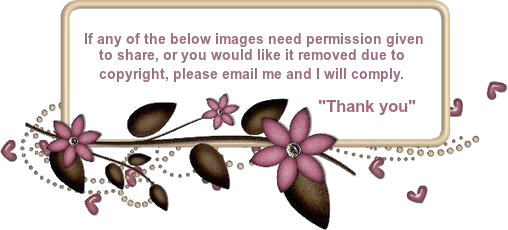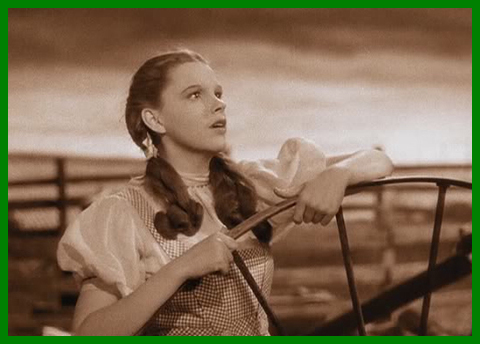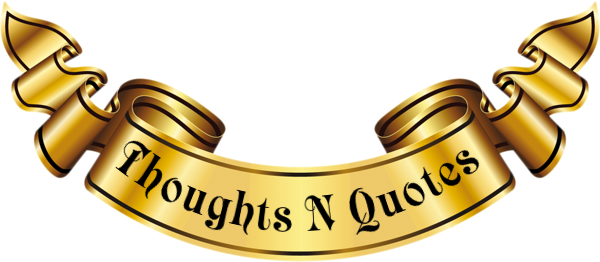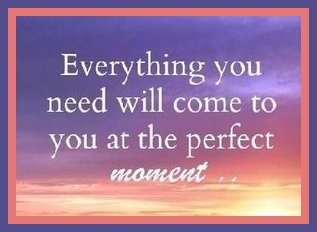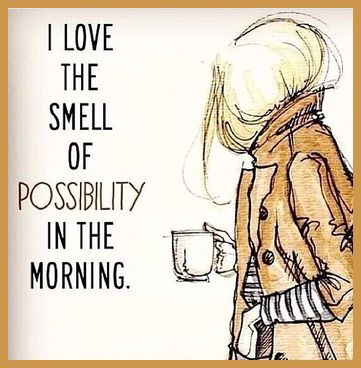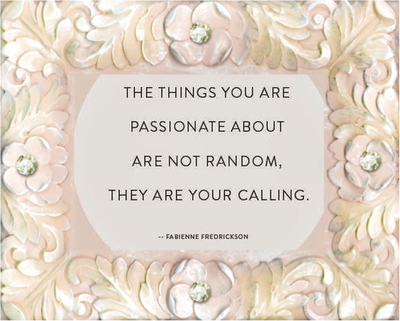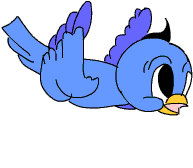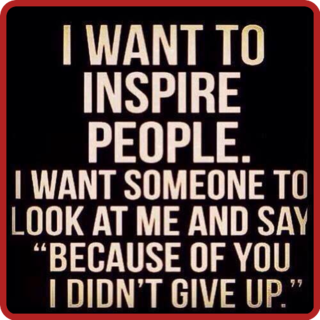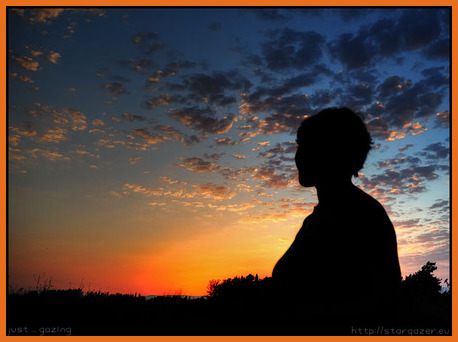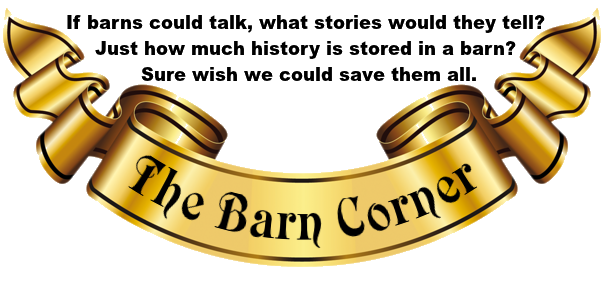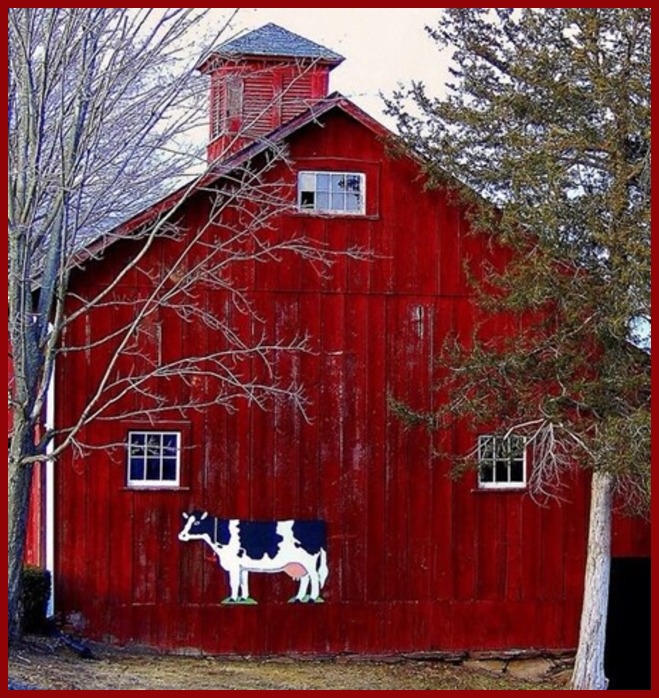 Someone sure has a talent at painting.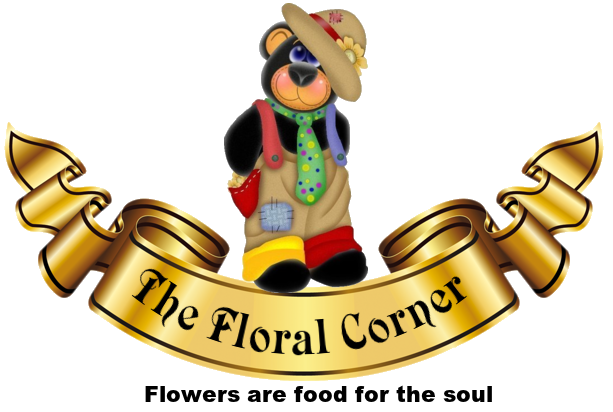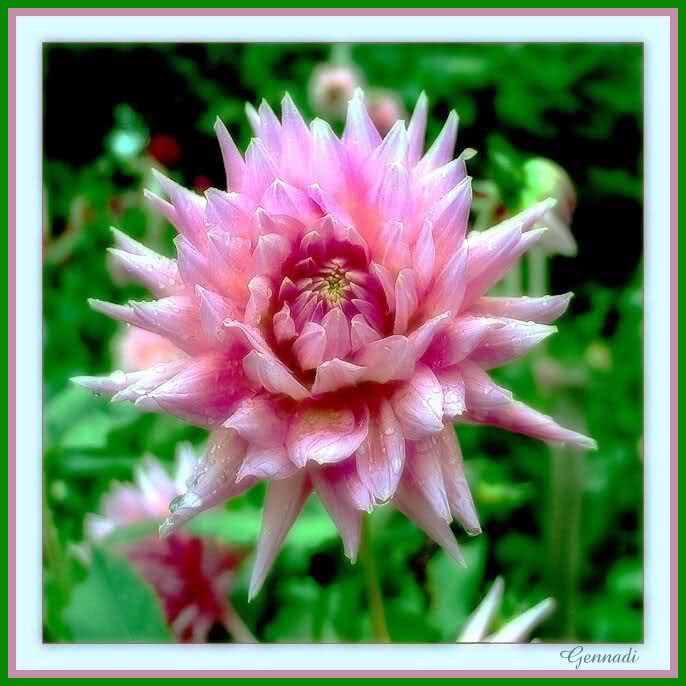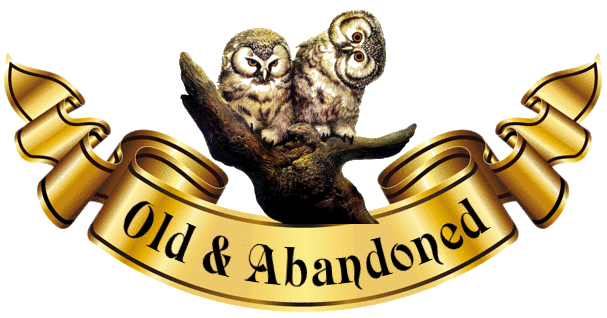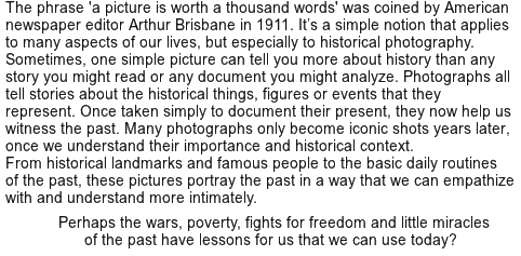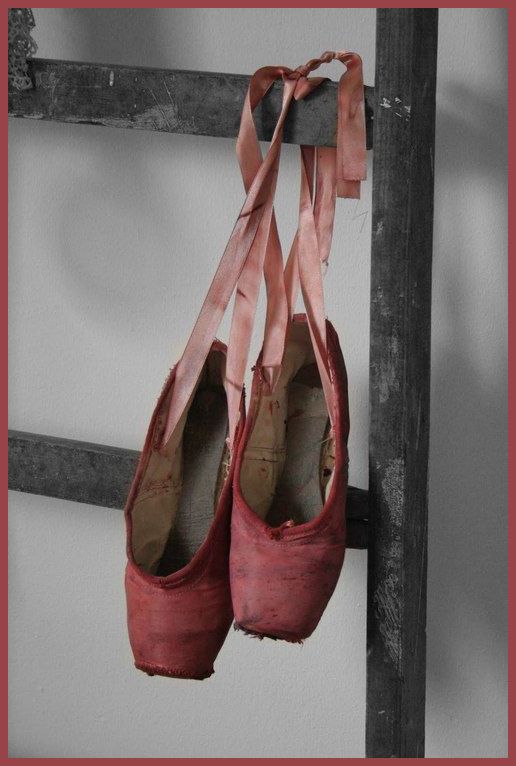 Looks like these were meant to be left
behind. A bit worn for sure.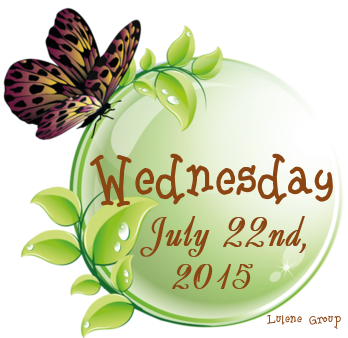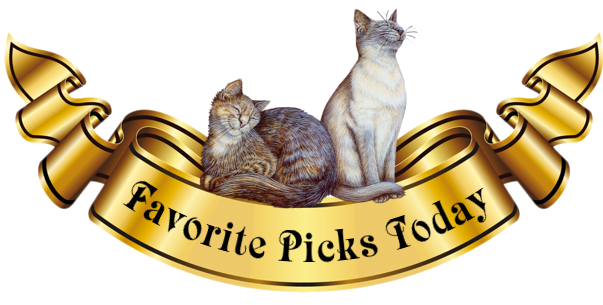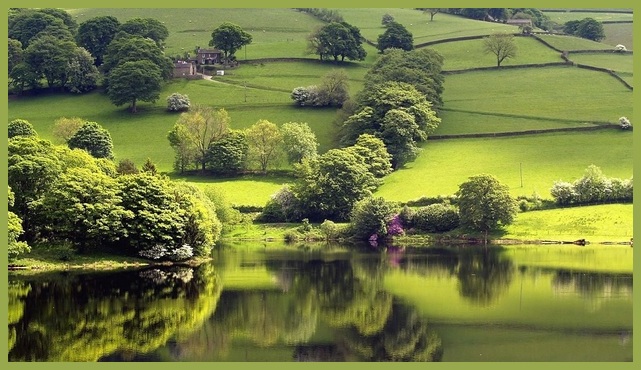 I just love this view and the reflection
in the water is sure calming.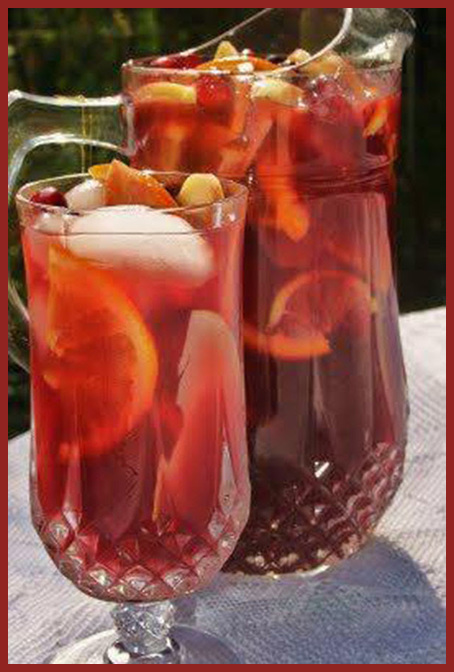 Time for a cold Summer drink.
Looks very refreshing.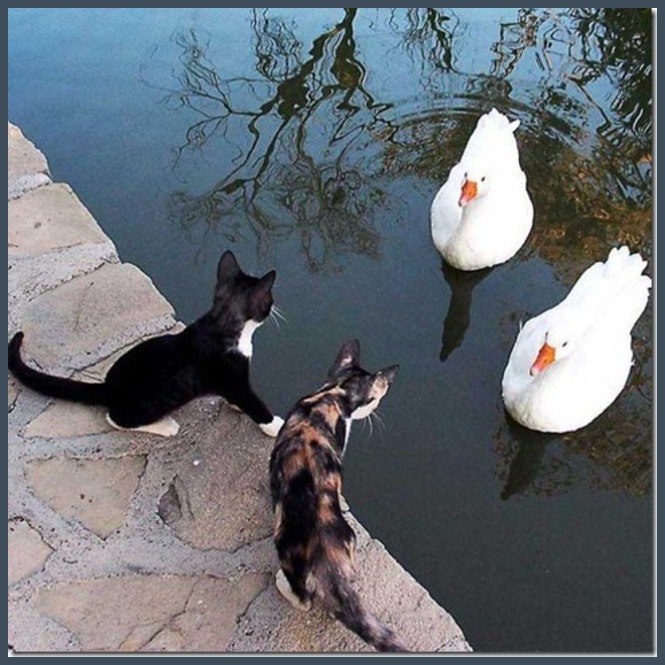 And I am not sure who is the curious
ones here. Beautiful markings on the
kitties and very beautiful ducks.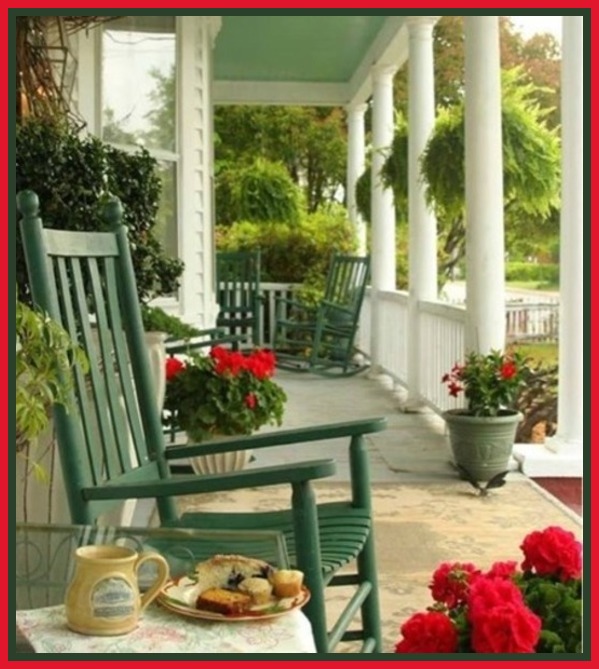 Porch sitting. There is nothing like it.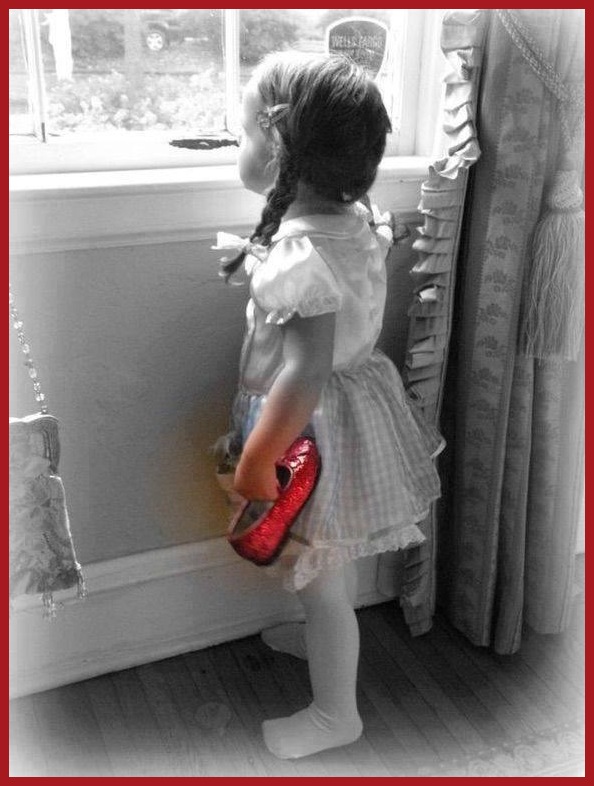 Such a cute "Dorothy!"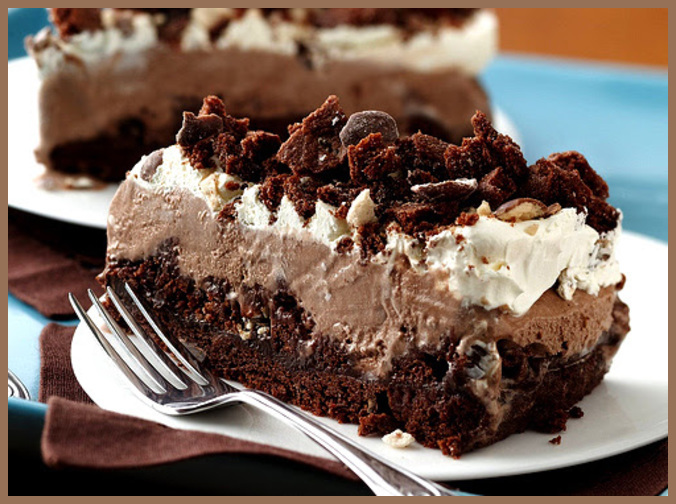 And last but not least, the chocolate fix.
YUM!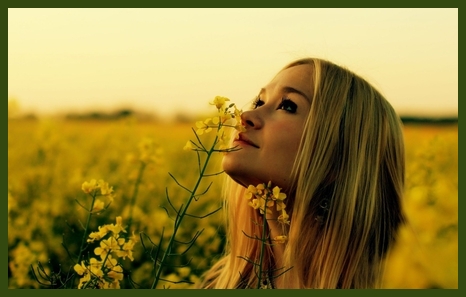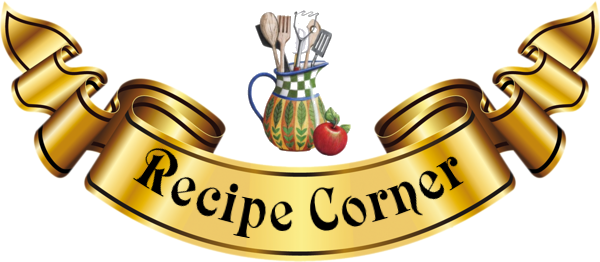 Hershey Bar Pie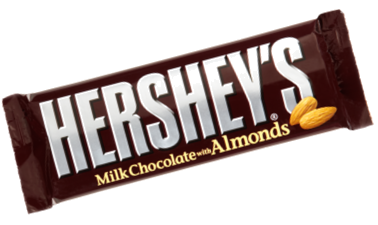 5 (1.55 oz) Hershey bars with almonds
1 (8 oz) container of Cool Whip
1 pie shell, baked
In microwavable bowl, melt candy bars. Fold in
half of Cool Whip. Then add remaining topping and
fold in. Place in pie crust and chill several or more hours.
Garnish suggestions:
Cool Whip
Hershey Bar shavings
Small Chocolate Chips
Hershey Kisses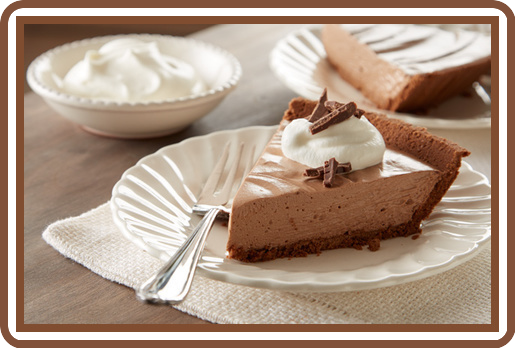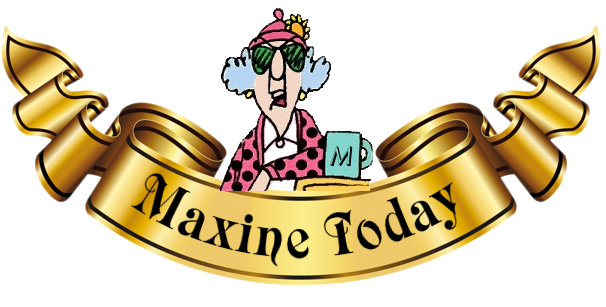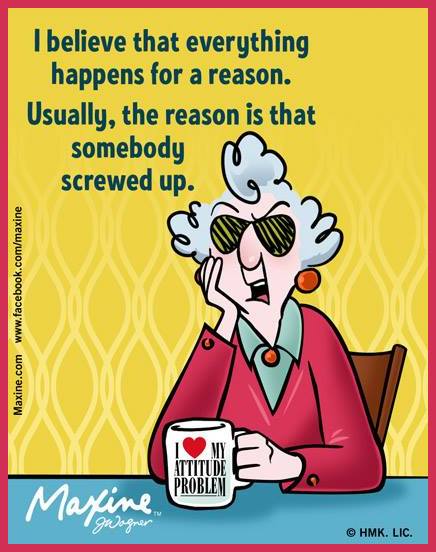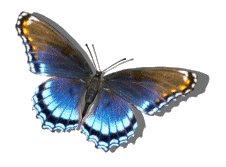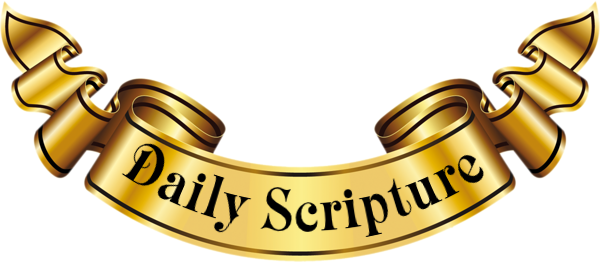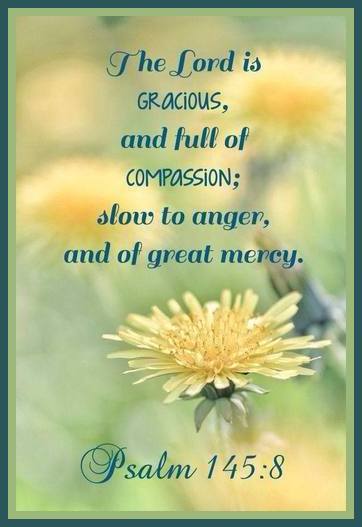 All of the below items are of great interest to me

and mean a lot. Please take the time to

read each one and make the animal site a

daily click. Thank you.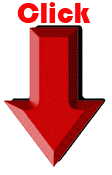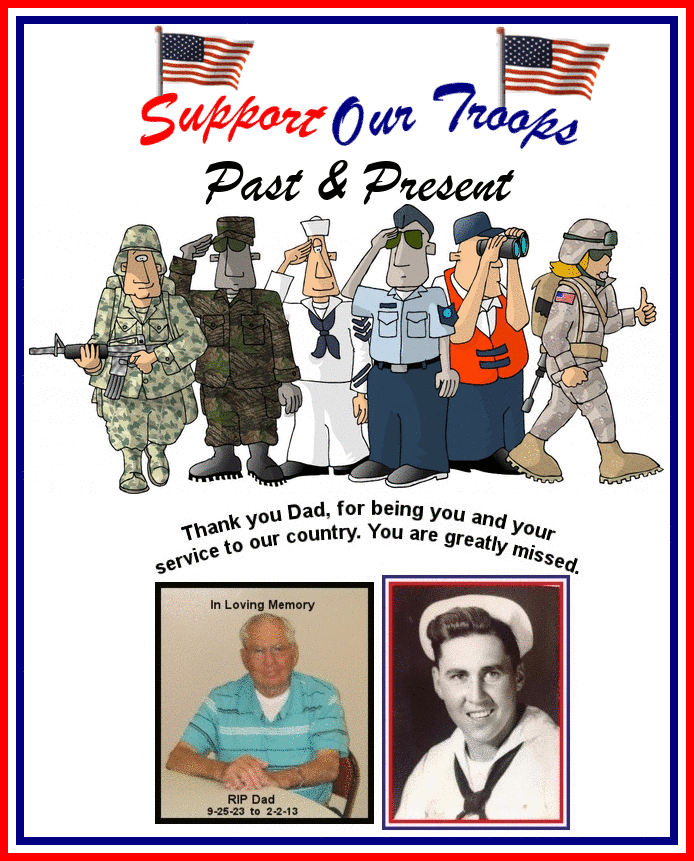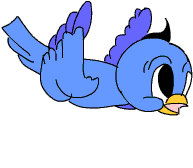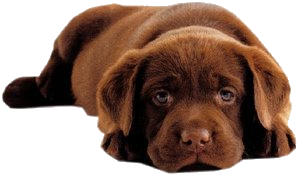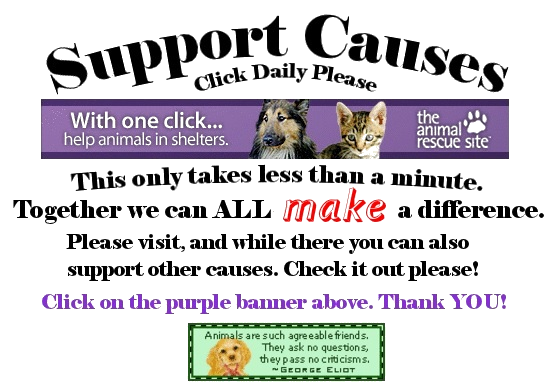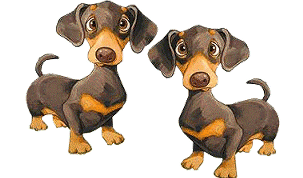 You took the time, thank you!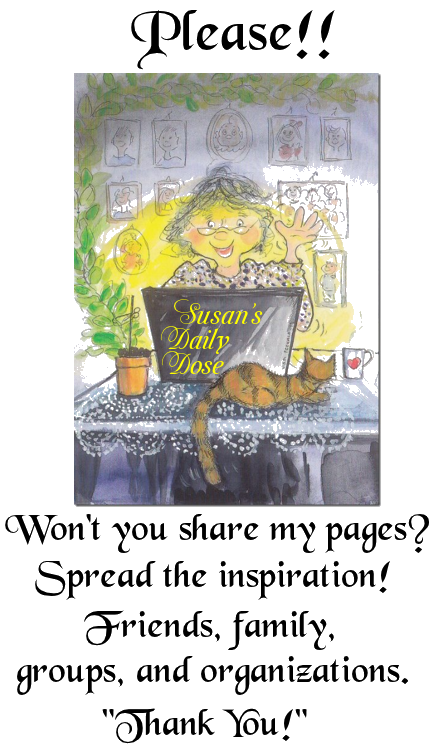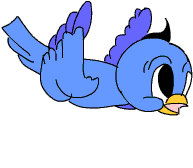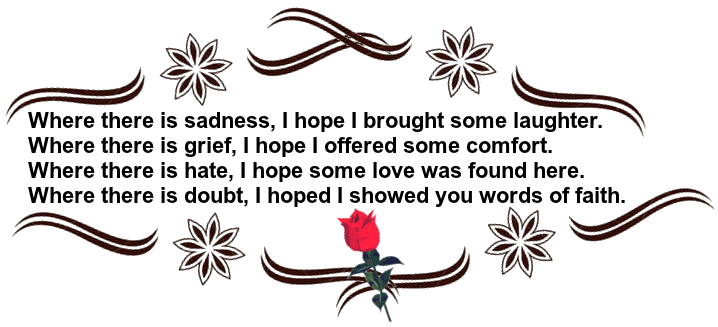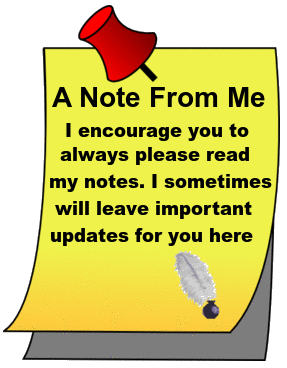 A very favorite song of mine playing

today .... I could sit and listen to it

all day. Have a good one!!


Now, till another time, be safe in
all you do. Be aware of everything and
everyone around you at all times. A
very good habit .... take care!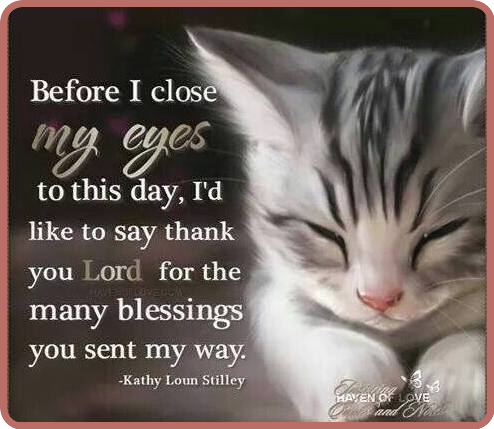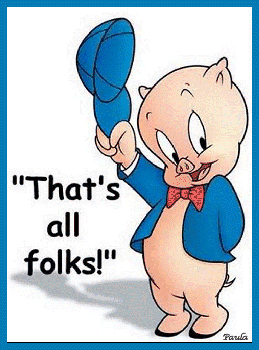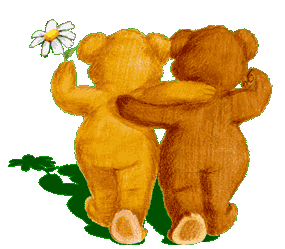 Happy Trails to You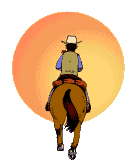 For those first time visitors - the below map shows the

locations of visitors!

WOW - look at all of you!