David Monk I started a joke.mp3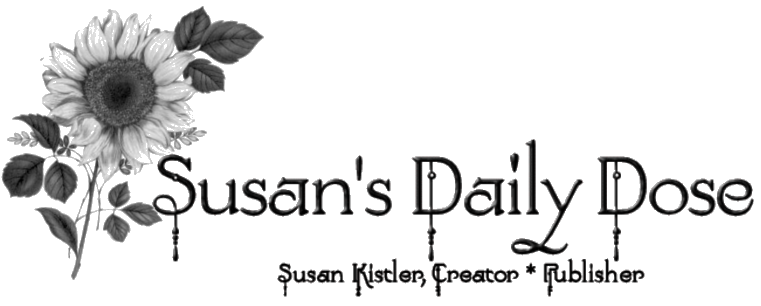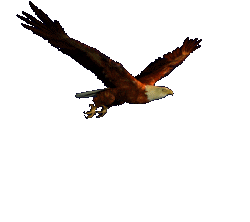 Here you will always find the American flag
waving and the American eagle flying.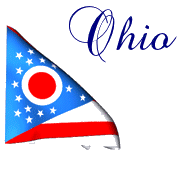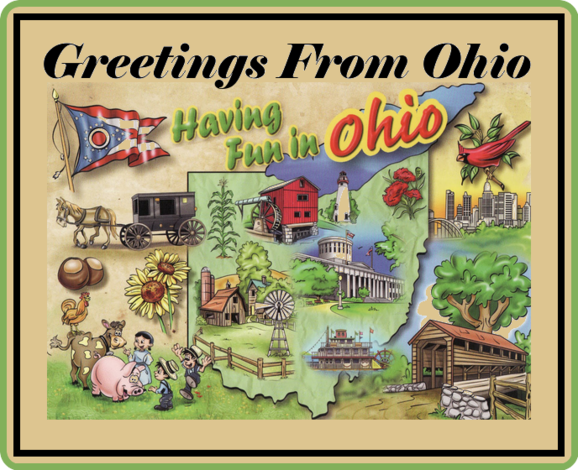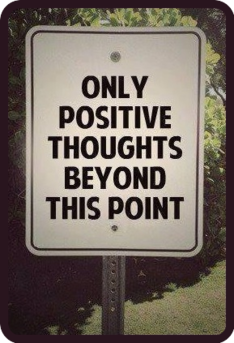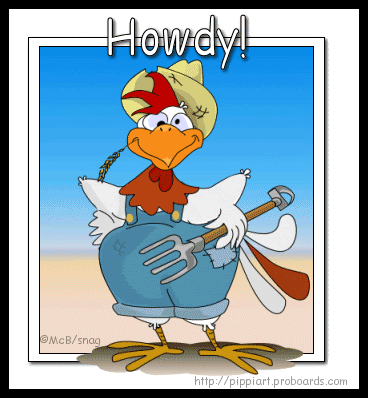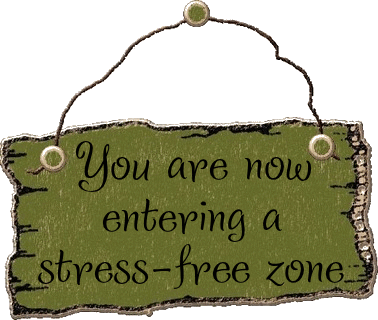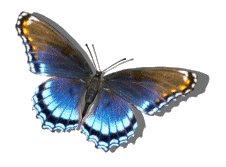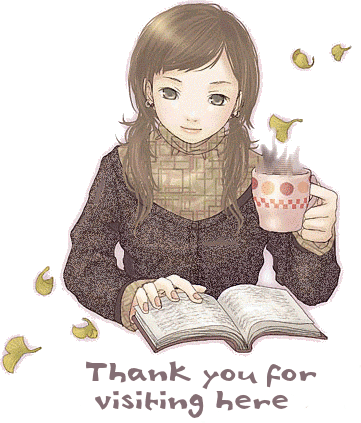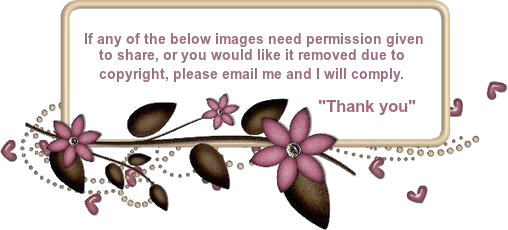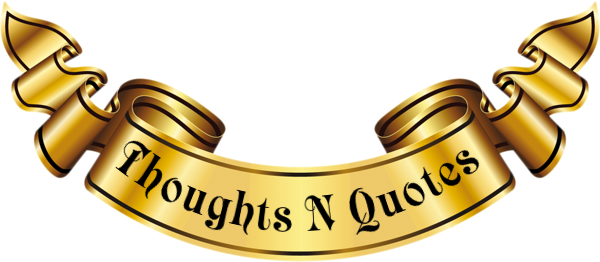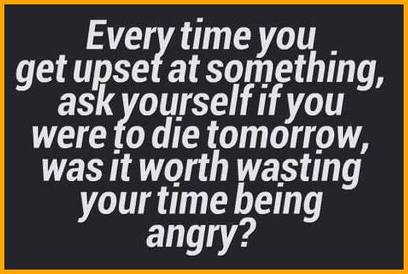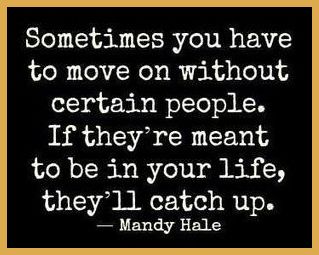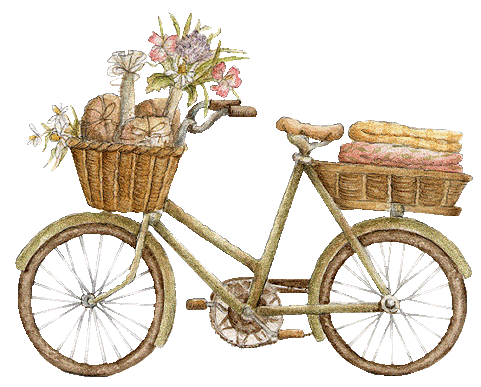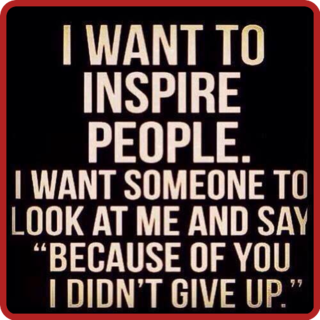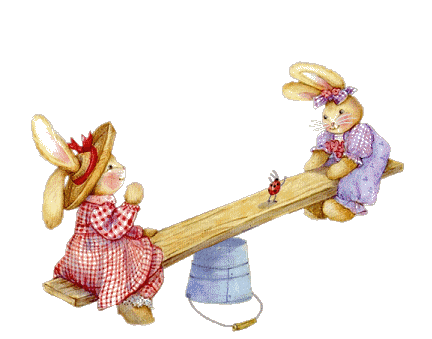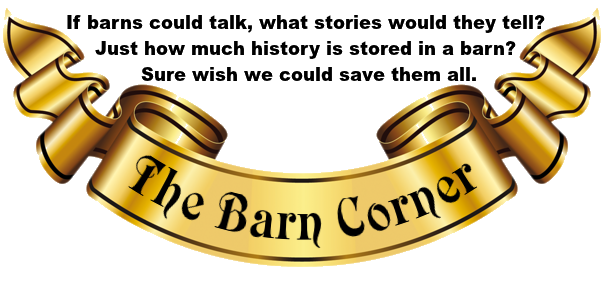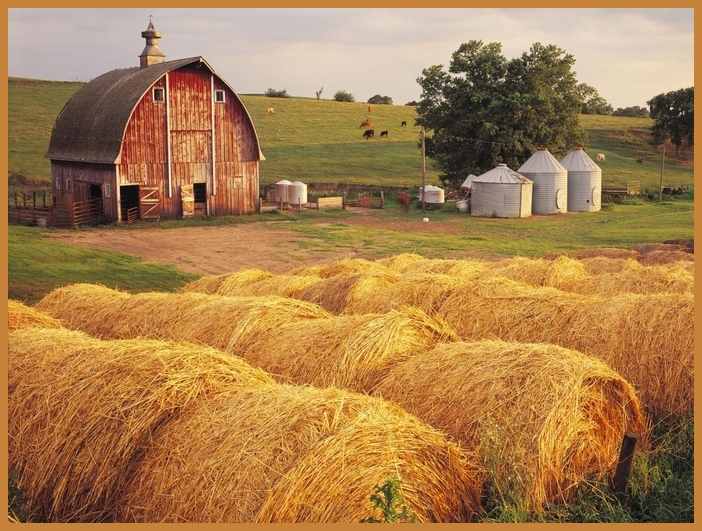 A nice setting with bales of straw and
cattle in the background to finish the picture.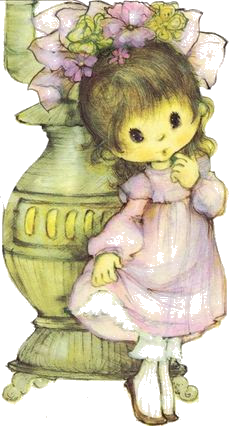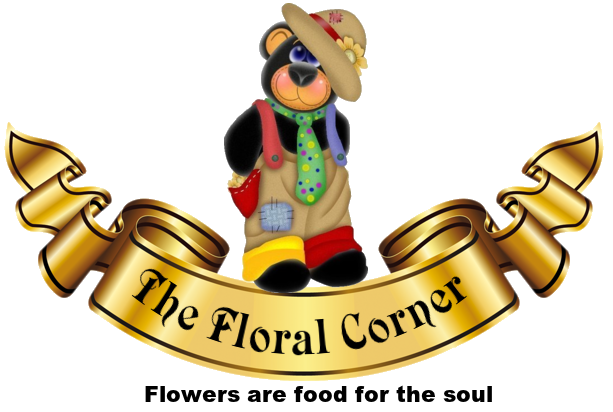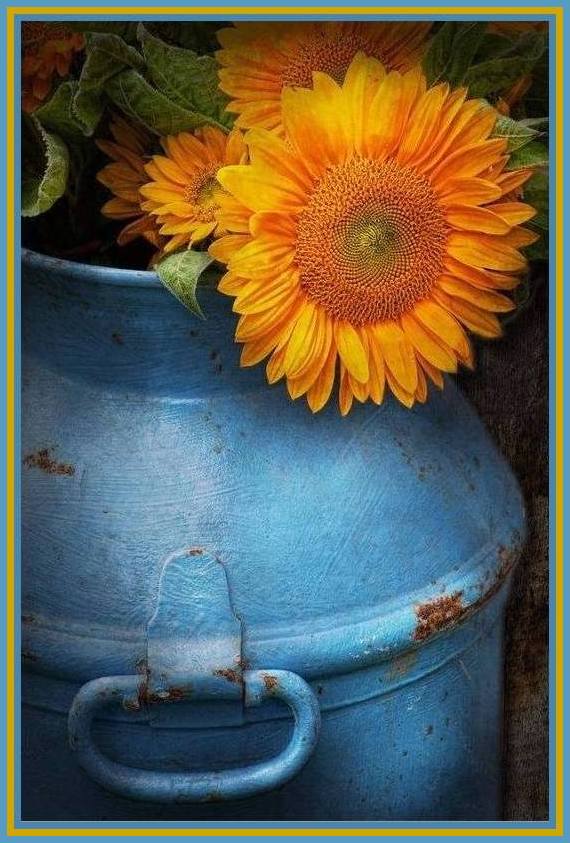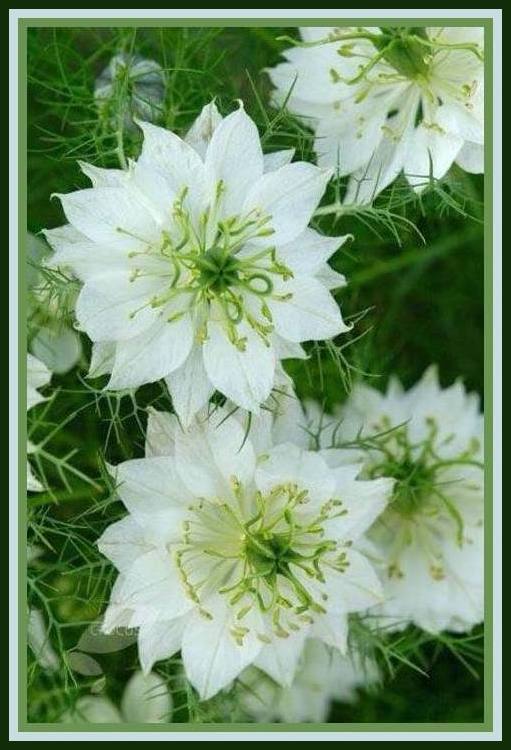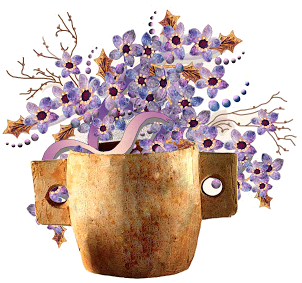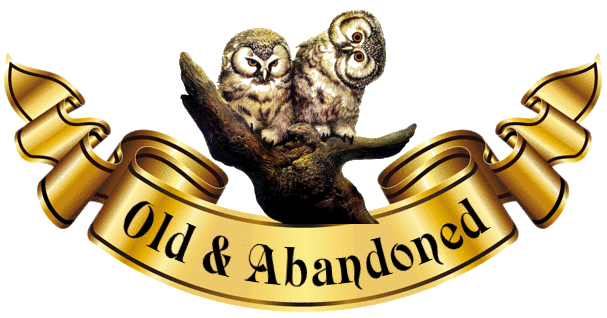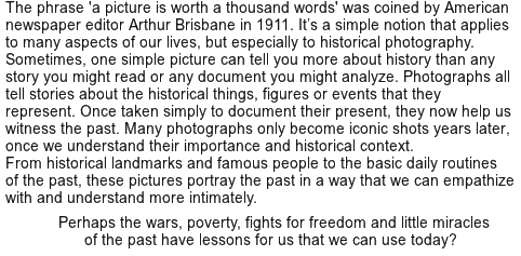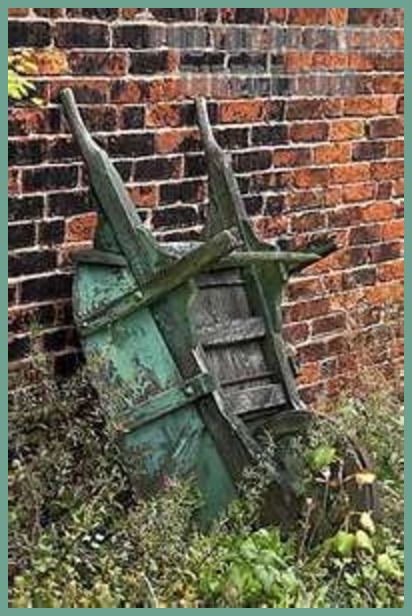 They certainly do not make wheel-barrows
like this today. Hardly with wood, most
are plastic it seems.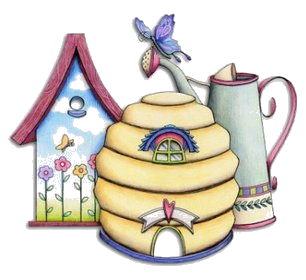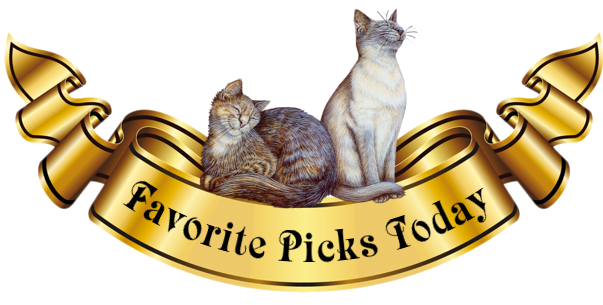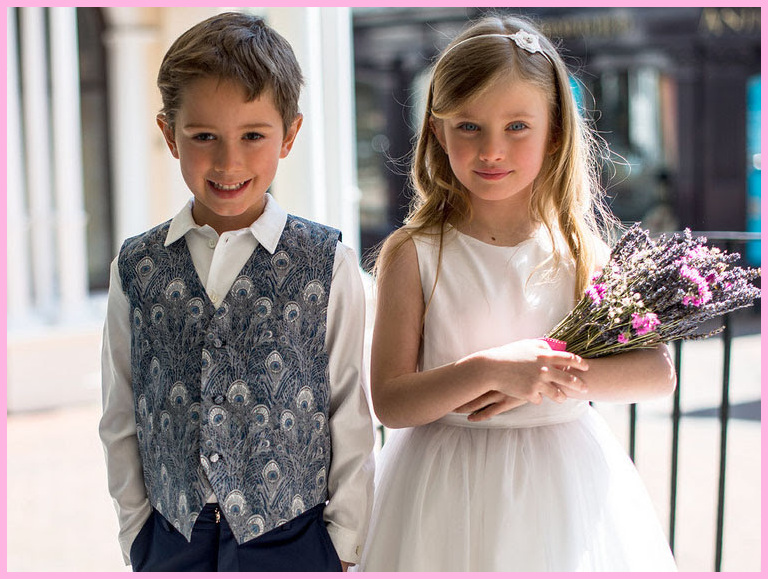 Two beautiful young people. I love the
smile on the little boy and his vest is quite classy.
She looks like a real sweetheart.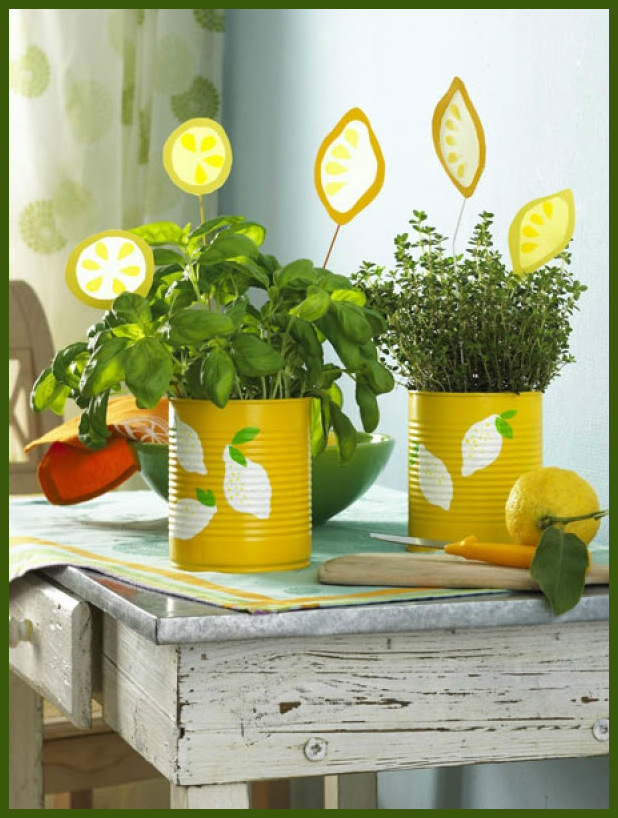 Fresh lemon is what this picture is
all about. I can almost smell lemon.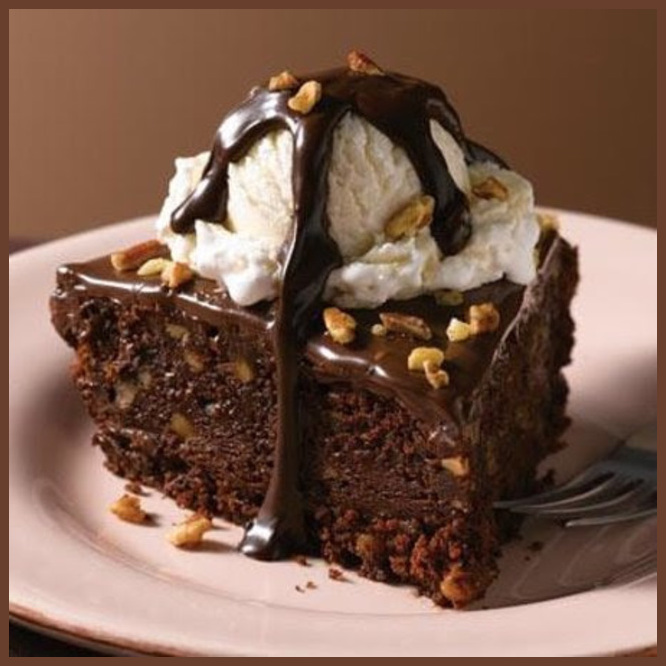 A rich looking chocolate fix for sure.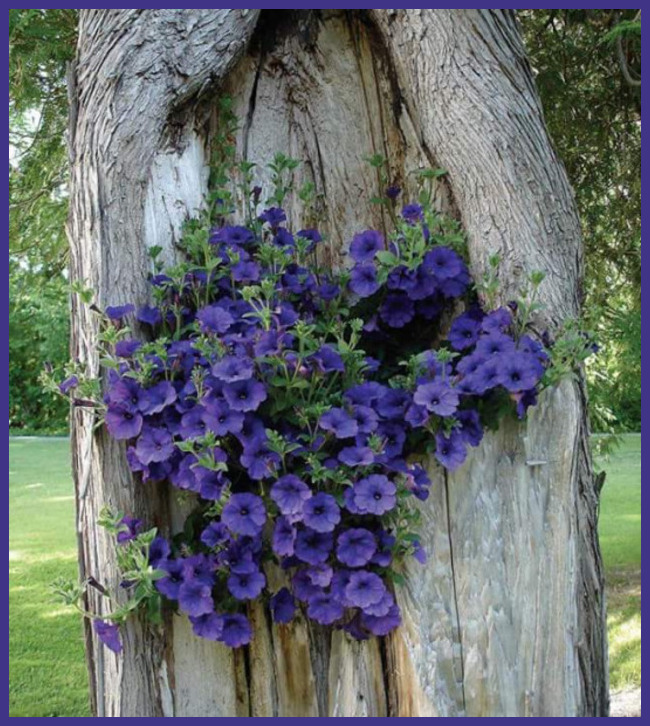 What a neat area to plant these beauties.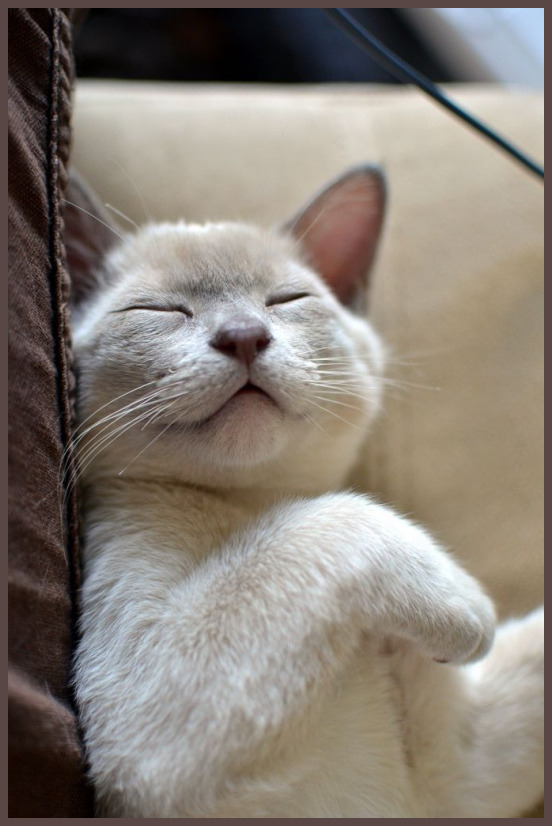 Sh-h-h-h, quiet time.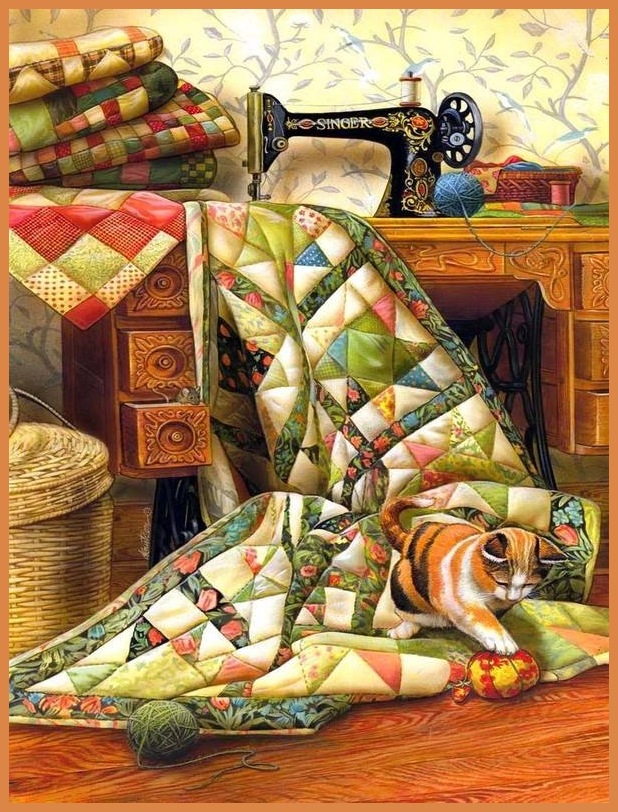 Pretty, pretty quilt and of course the old-time
Singer sewing machine. The calico kitty seems
to be enjoying herself as well ....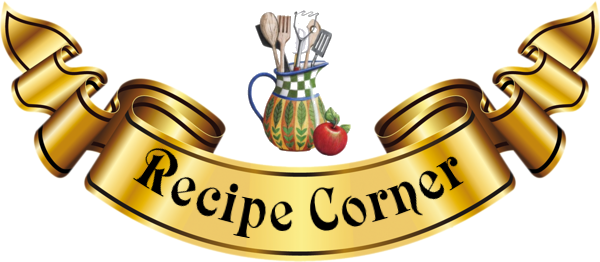 CROCK POT POTATOES


1 carton sour cream (16 oz)


2 cans cheddar cheese soup


Few shakes dried onions


1 stick margarine


6-8 medium potatoes (boiled)


Melt margarine in saucepan and add sour cream

and soups and onions.

Combine with cooked potatoes in crock pot

on low. Cook for about 2 hours on high.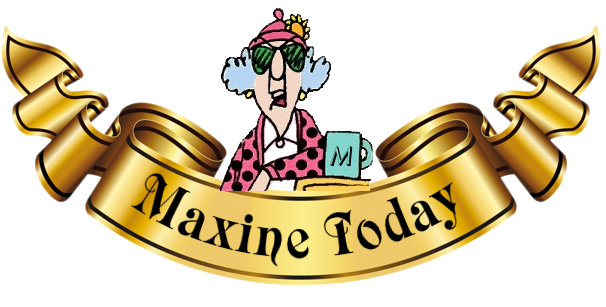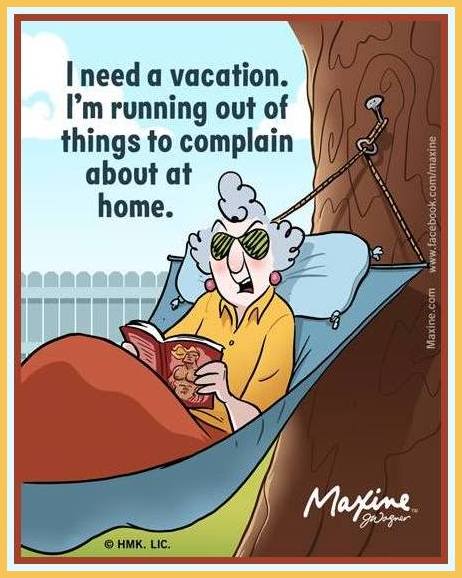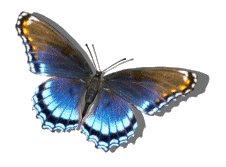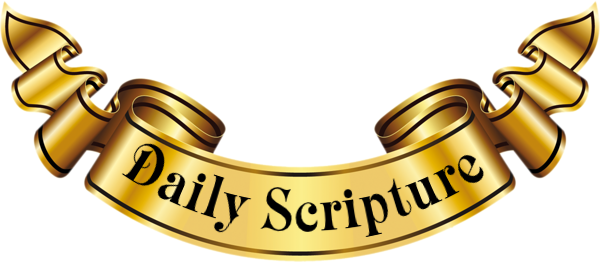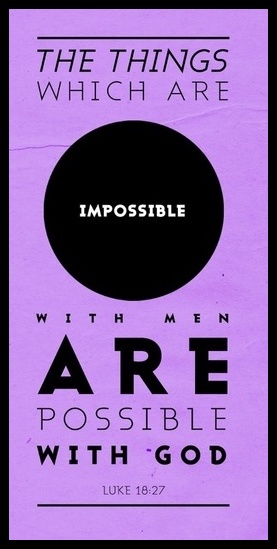 All of the below items are of great interest to me

and mean a lot. Please take the time to

read each one and make the animal site a

daily click. Thank you.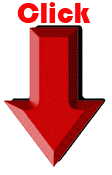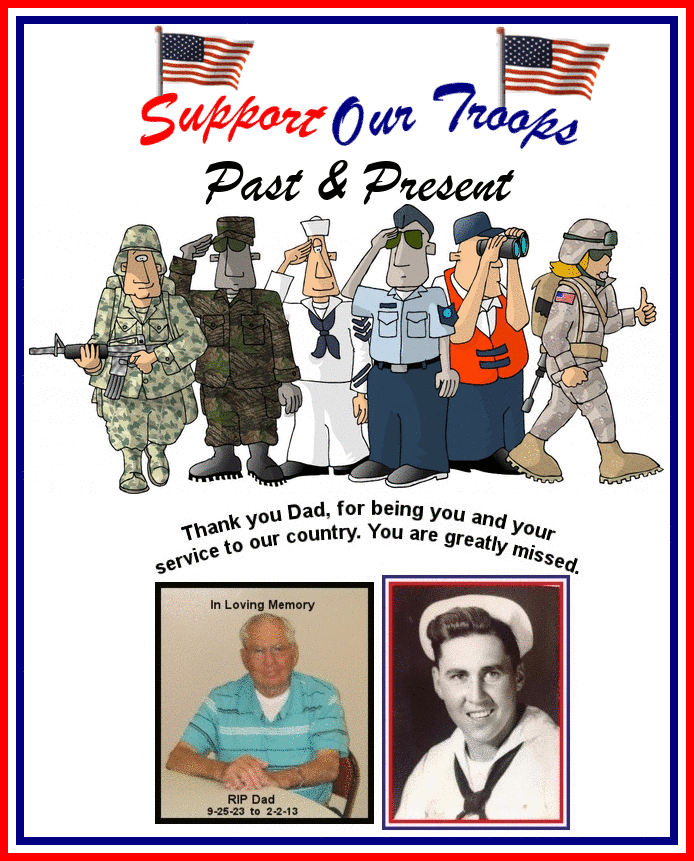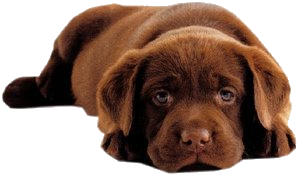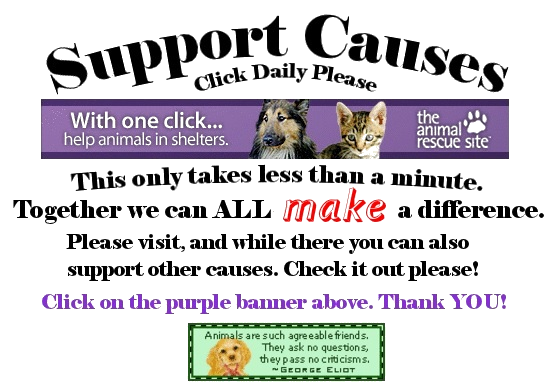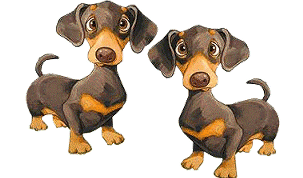 You took the time, thank you!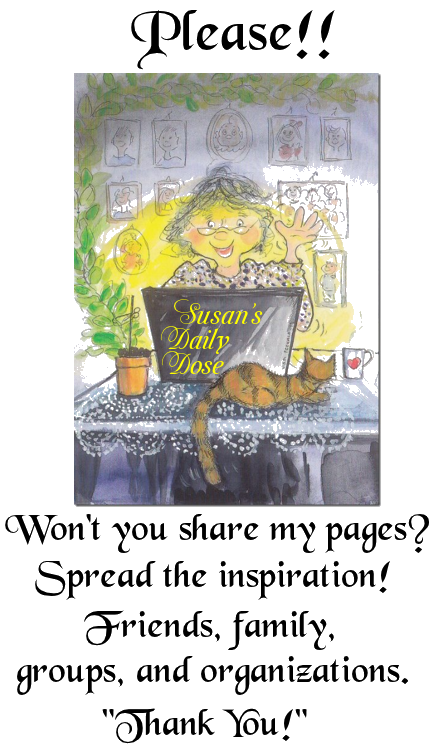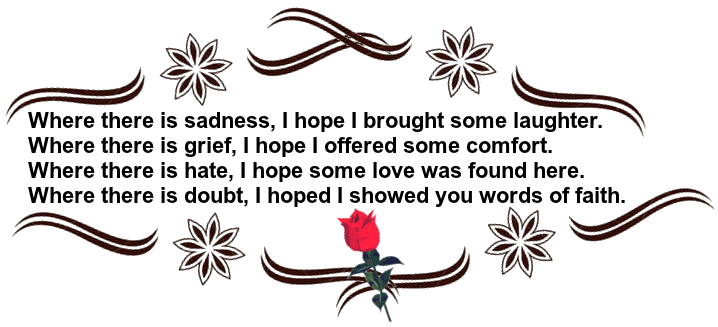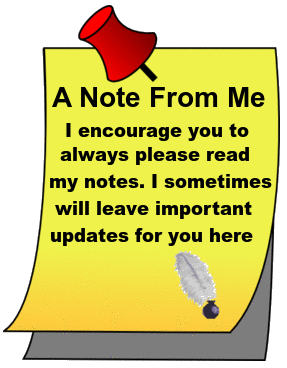 Enjoy your day!


Now, till another time, be safe in
all you do. Be aware of everything and
everyone around you at all times. A
very good habit .... take care!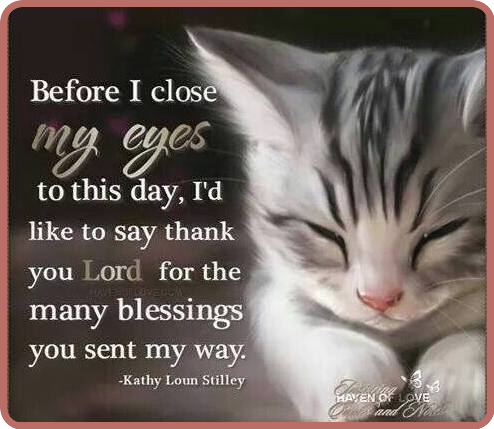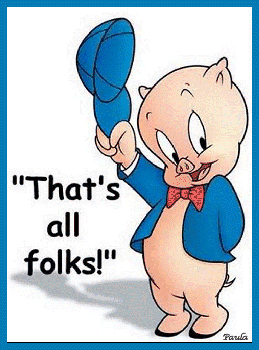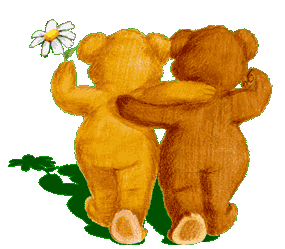 Happy Trails to You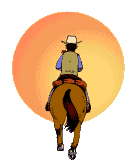 For those first time visitors - the below map shows the

locations of visitors!

WOW - look at all of you!