Gheorghe Zamfir The Wind Beneath My Wings.mp3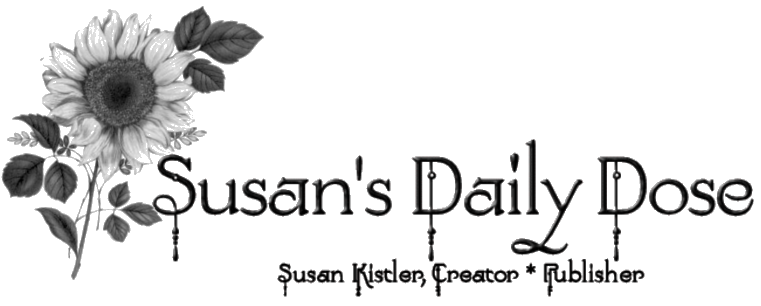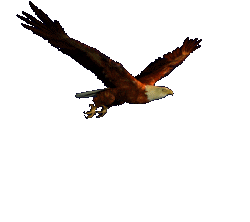 Here you will always find the American flag
waving and the American eagle flying.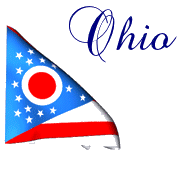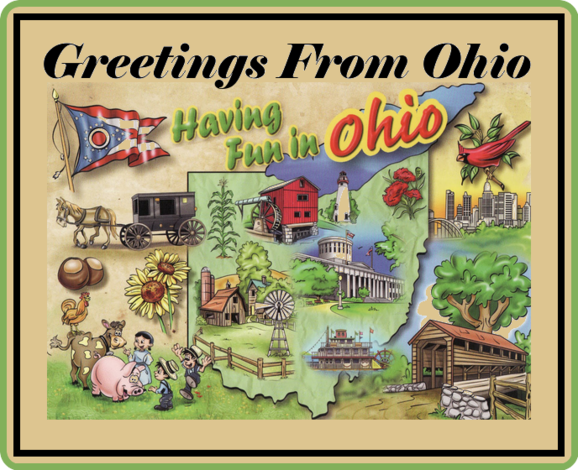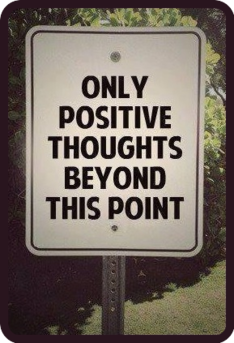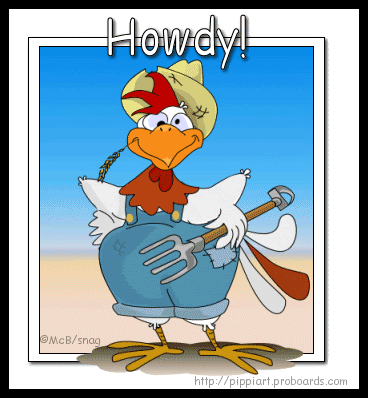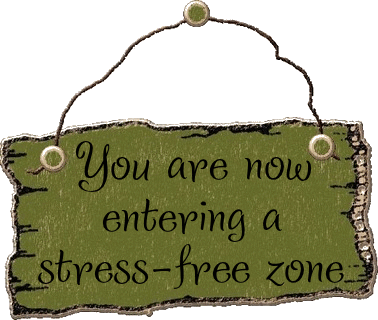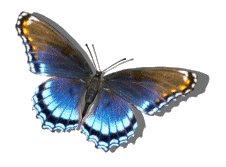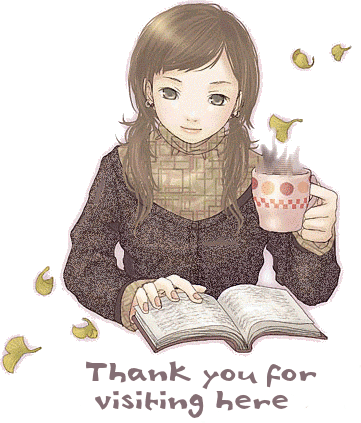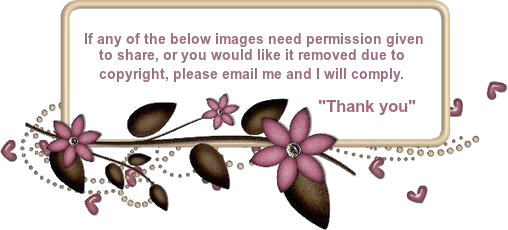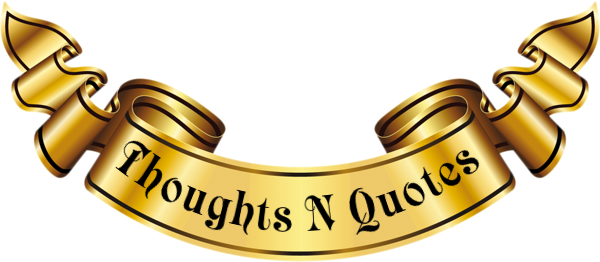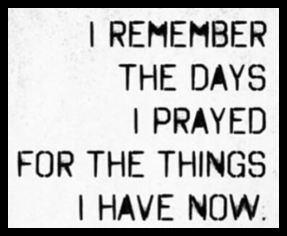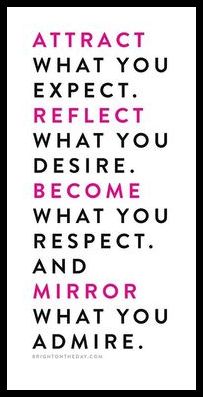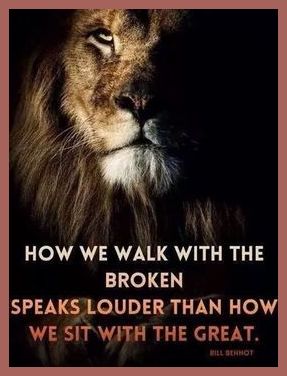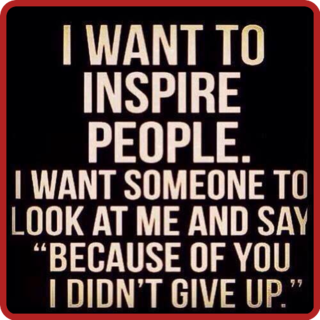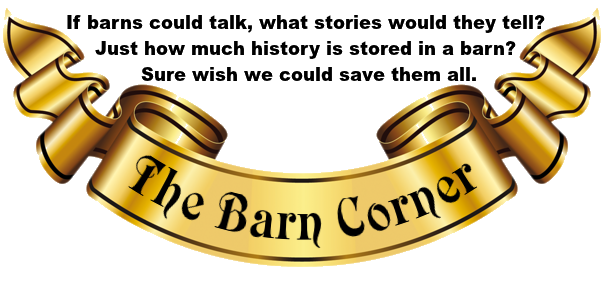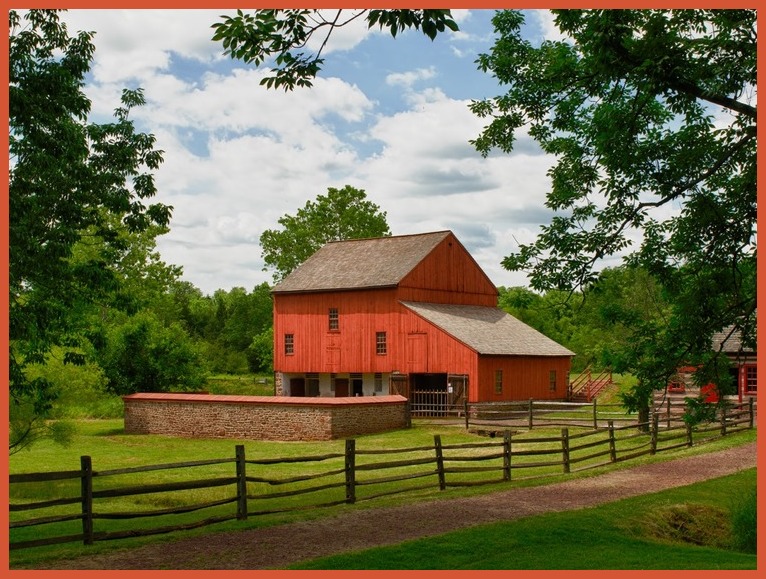 I love those old barns well kept
and painted.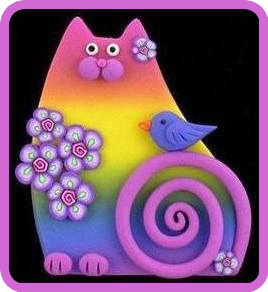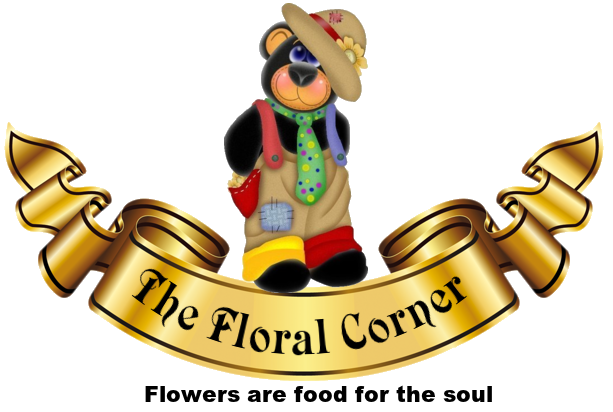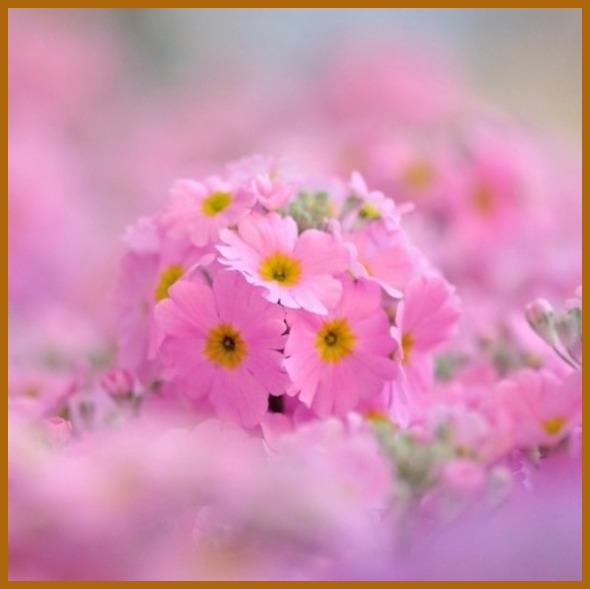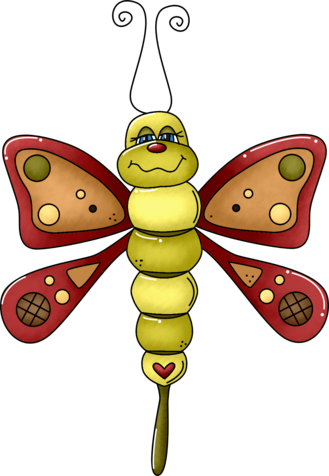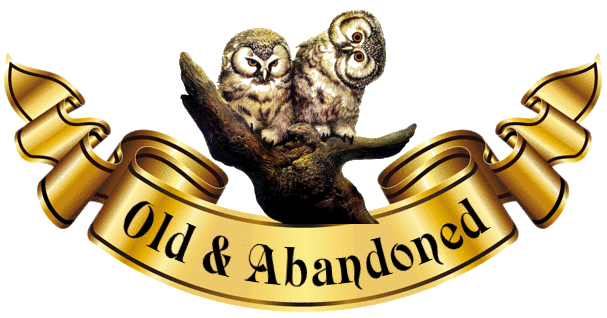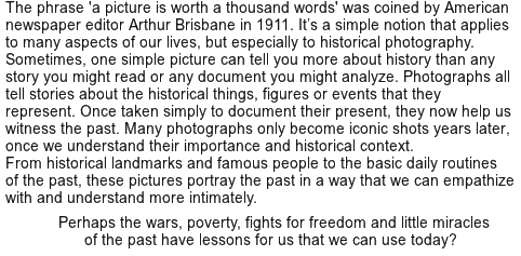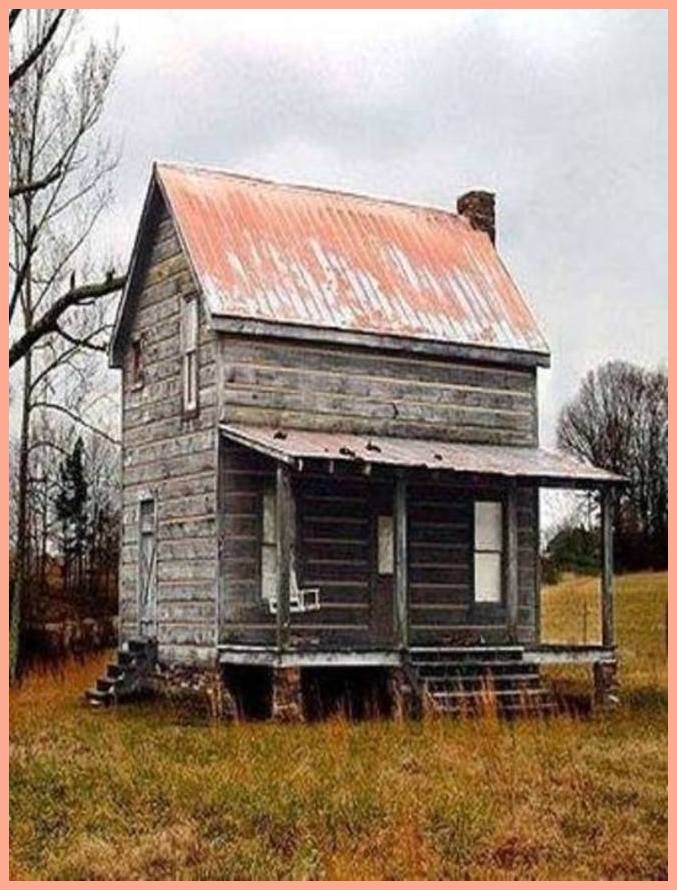 This has to be the smallest house yet! There
is even a side entrance and a upstairs.
I see a small window that might be the
upstairs on the left hand side.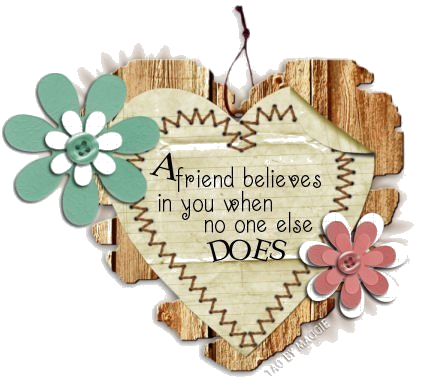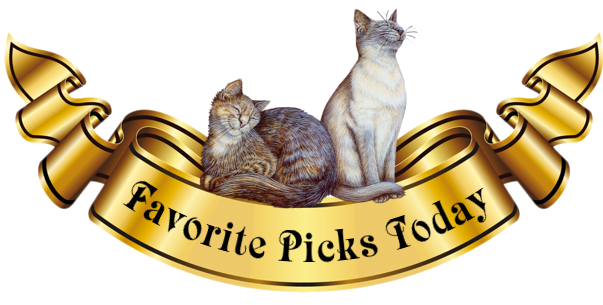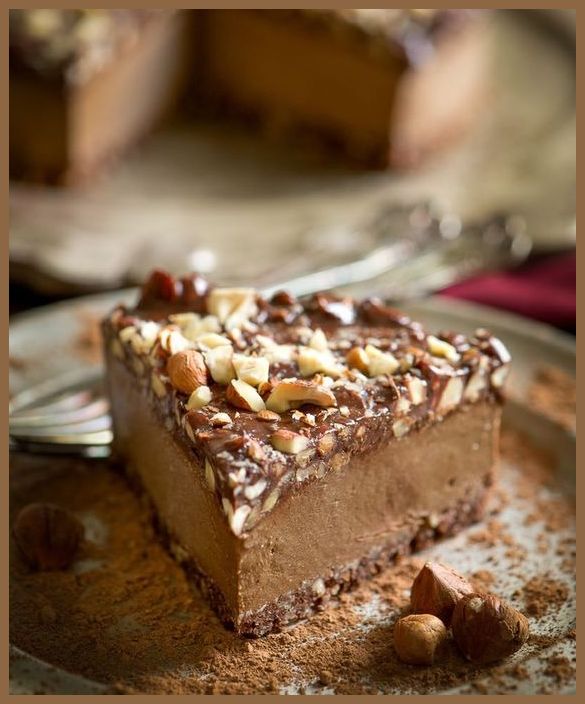 Yes, a chocolate fix.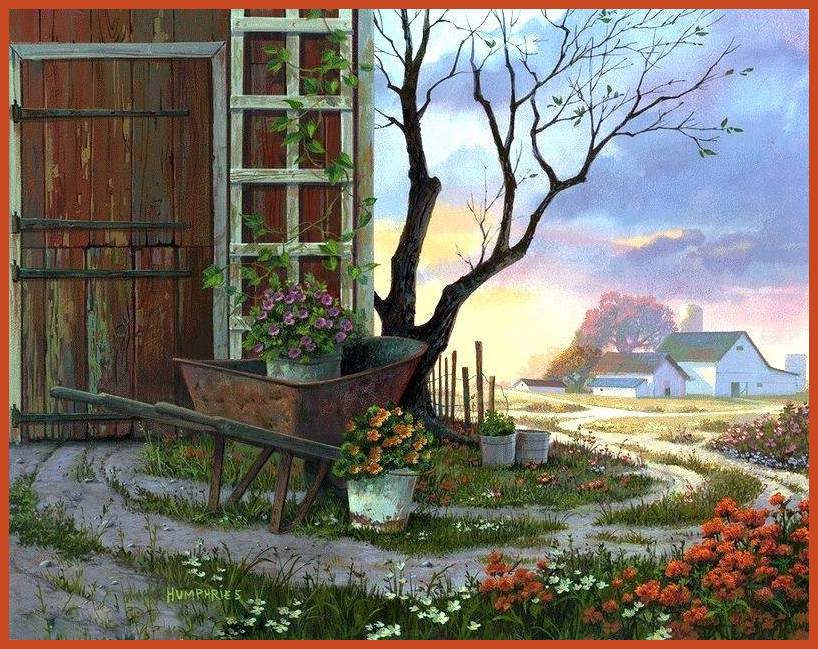 I love this scene.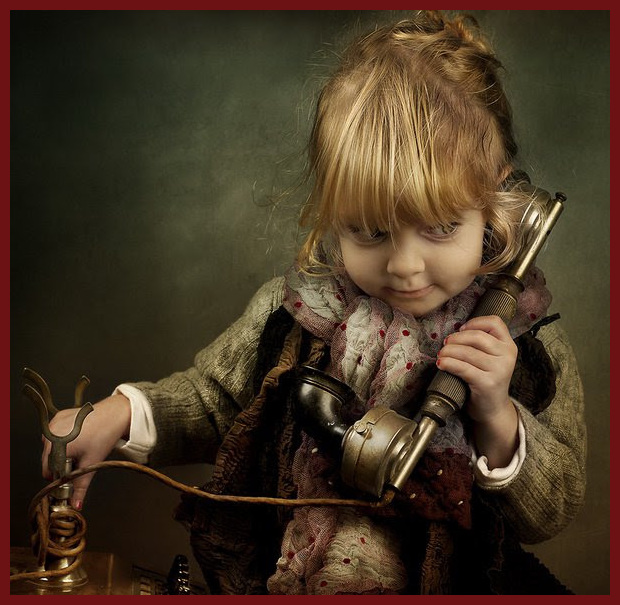 Oh my goodness! Just look at that
old phone and the look on her
face would leave you wondering.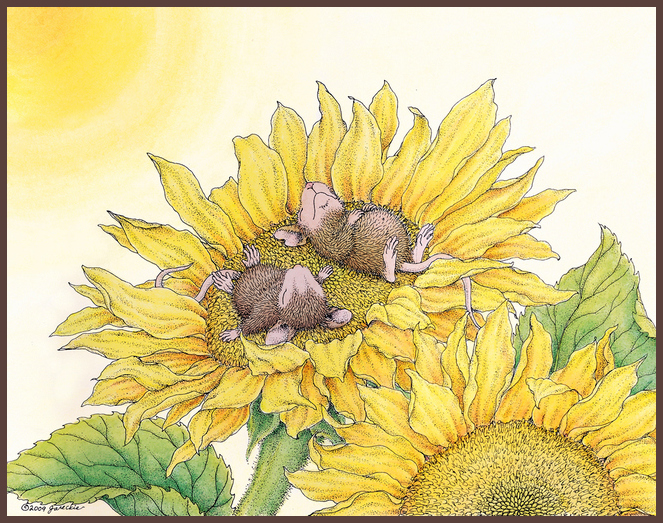 Would appear House Mouse is enjoying
the sun and sunflowers. Make this a sunny
day, let your worries go if even for a little bit.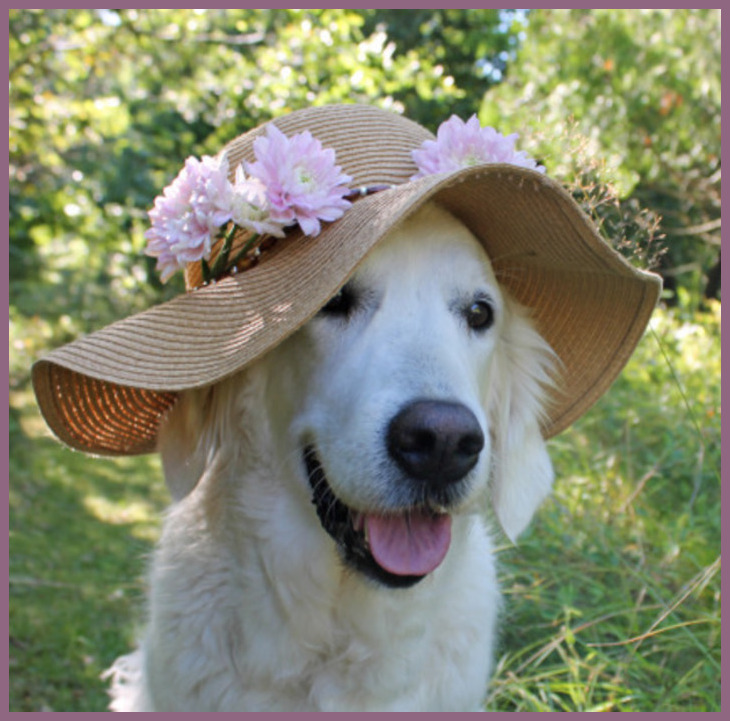 The perfect fit on a Summer day.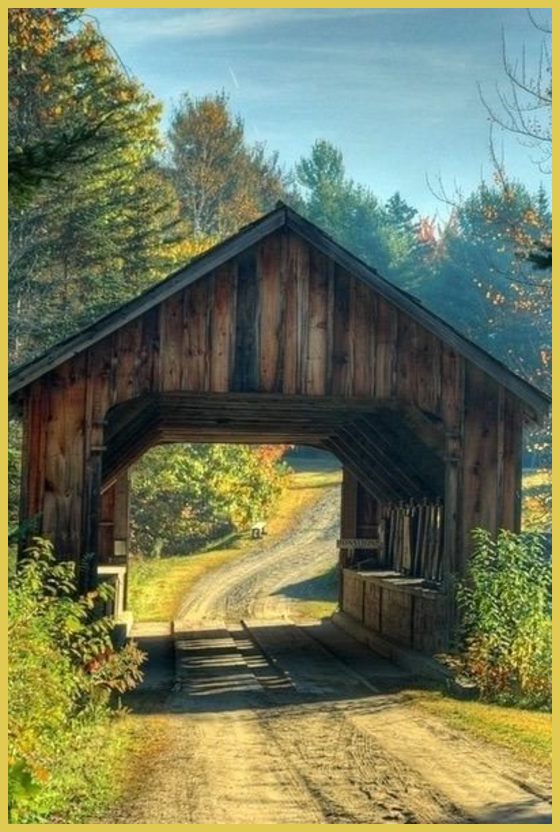 Love the covered bridges that remain.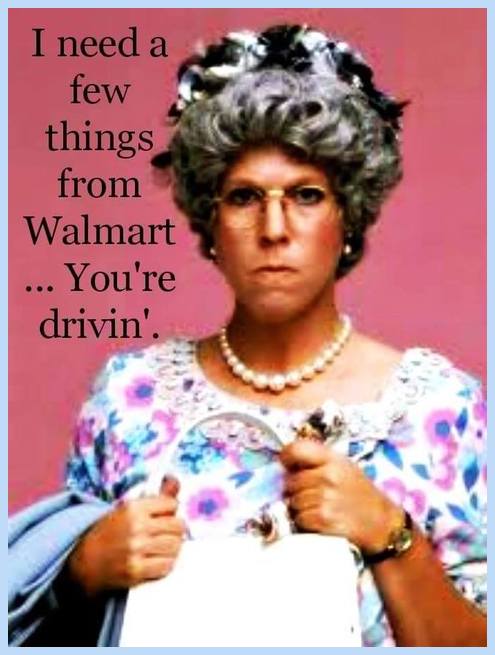 And for a added smile. I sure did love
that show -- a lot of talent to make
you smile on any given day.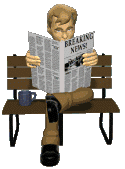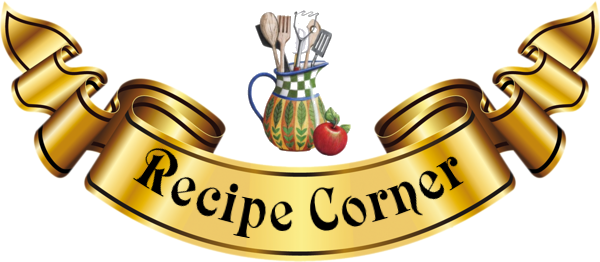 STROMBOLI STICKS
Yields: 10 sticks
1 package (13.8 oz) refrigerated pizza crust
10 mozzarella cheese sticks
30 thin slices pepperoni
1 jar (1 lb. 10 oz) pasta sauce, heated
Preheat oven to 425°. Grease baking sheet; set aside.
Roll pizza crust into 13 x 10-inch rectangle.
Cut in half crosswise, then cut each half into 5 strips.
Arrange 1 cheese stick on each piece of pizza
crust, then top with 3 slices pepperoni.
Fold edges over, sealing tightly.
Arrange stromboli sticks on prepare
baking sheet, seam side down.
Bake 15 minutes or until golden.
Serve with Pasta Sauce,
heated, for dipping.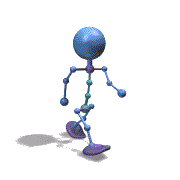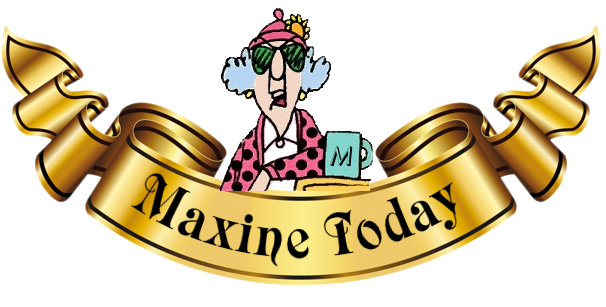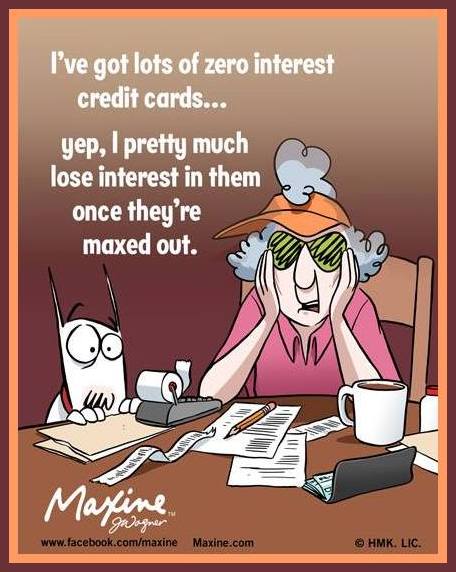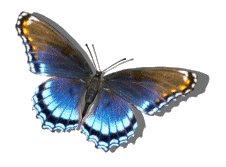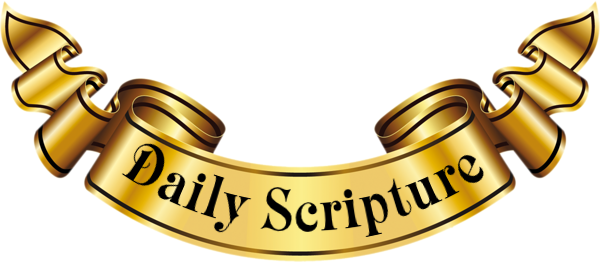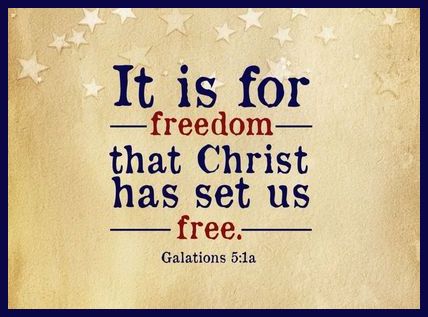 All of the below items are of great interest to me

and mean a lot. Please take the time to

read each one and make the animal site a

daily click. Thank you.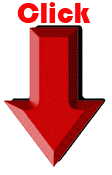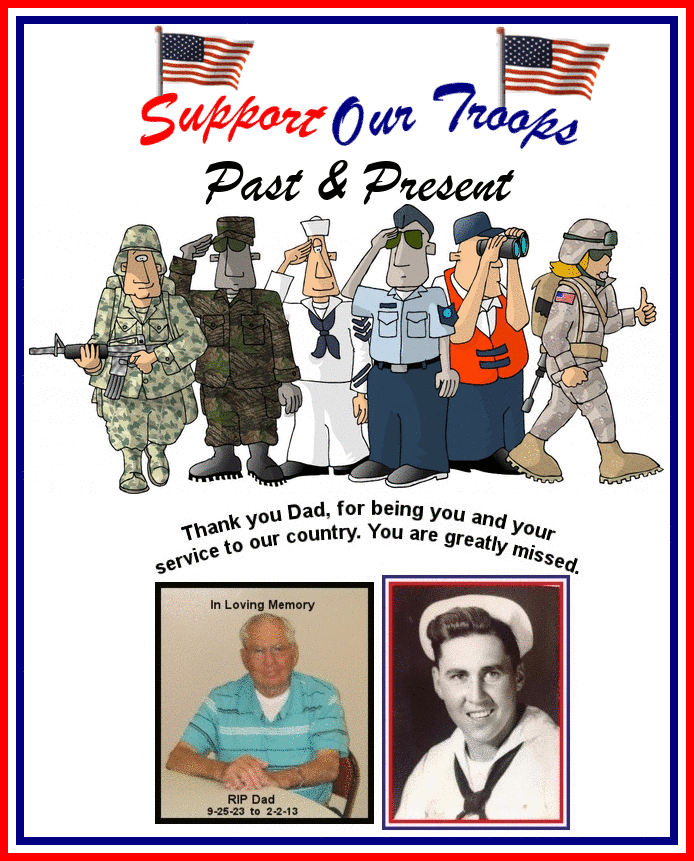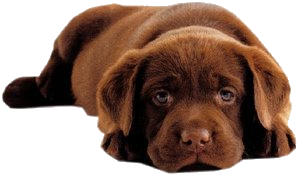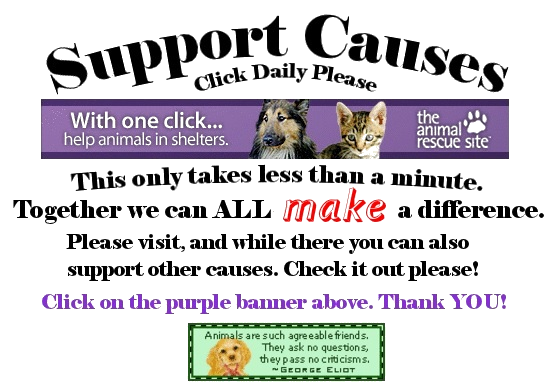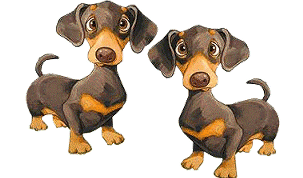 You took the time, thank you!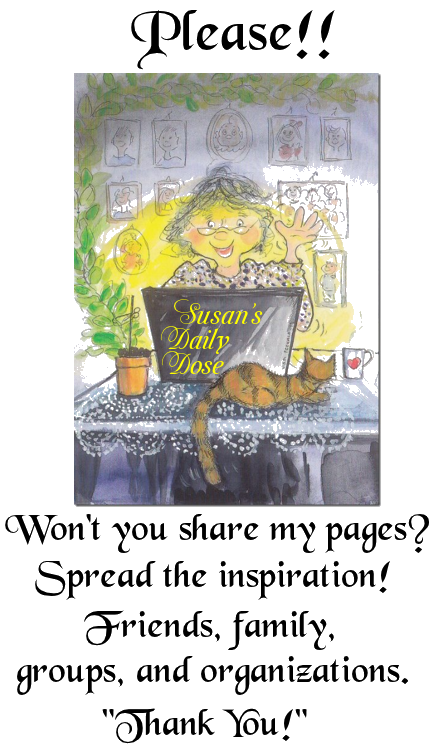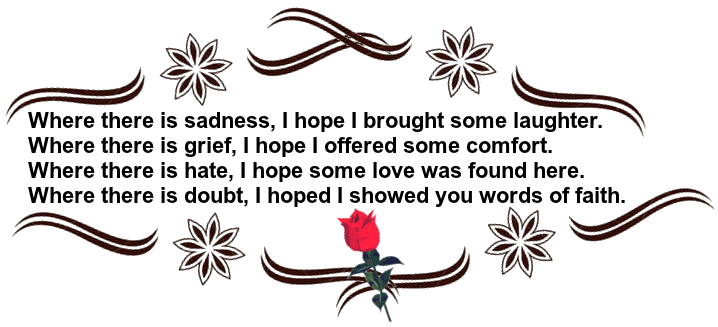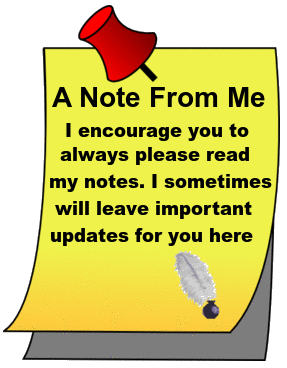 Enjoy your day!




Now, till another time, be safe in
all you do. Be aware of everything and
everyone around you at all times. A
very good habit .... take care!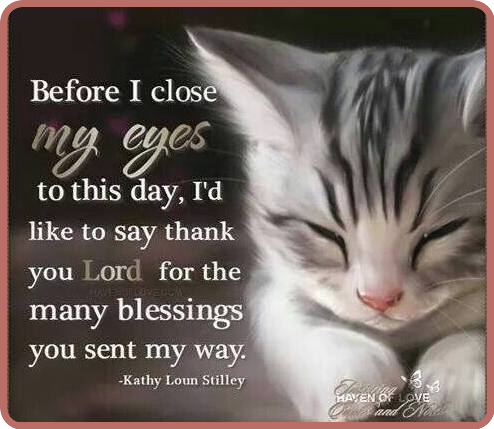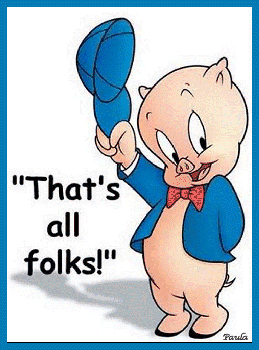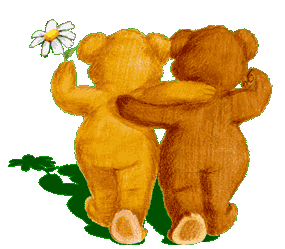 Happy Trails to You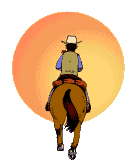 For those first time visitors - the below map shows the

locations of visitors!

WOW - look at all of you!