Anne_Murray_-_A_Love_Song.mp3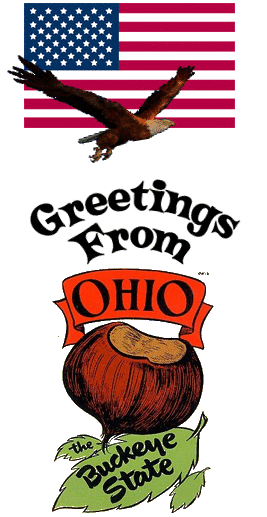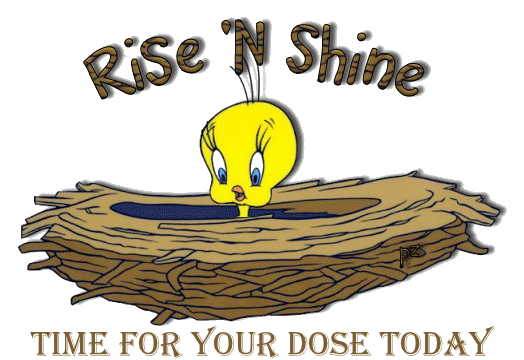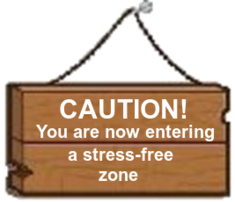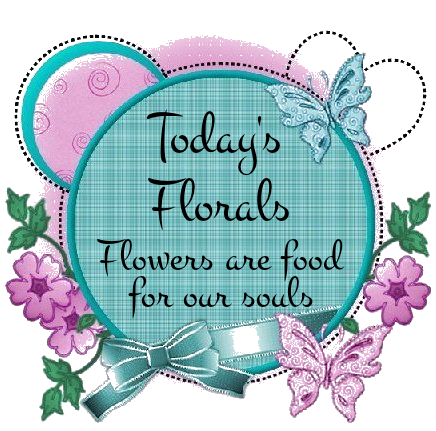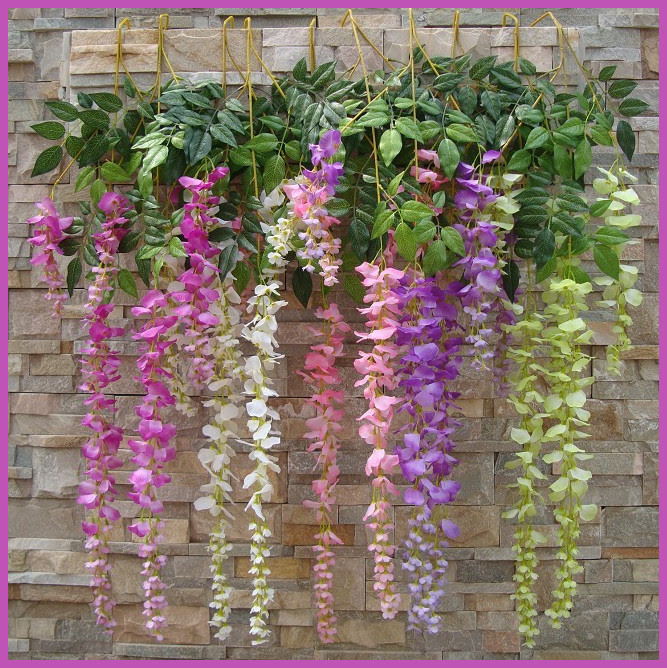 This sure is a interesting flower.

Wonder what the name of it is?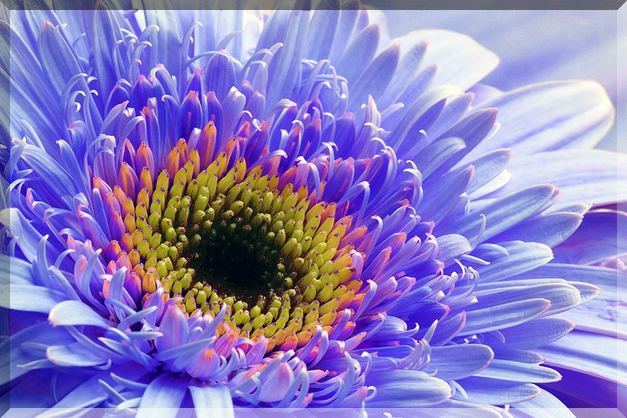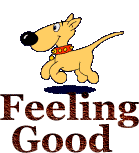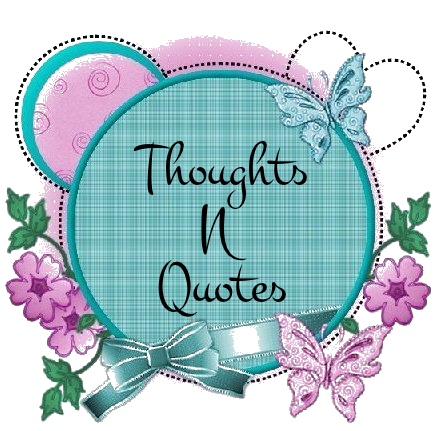 I believe there is a daily need for one to be reminded
to live a life full of hope. Favorite quotations can
be inspirational positive reinforcement,
a source of encouragement , and
great reminders.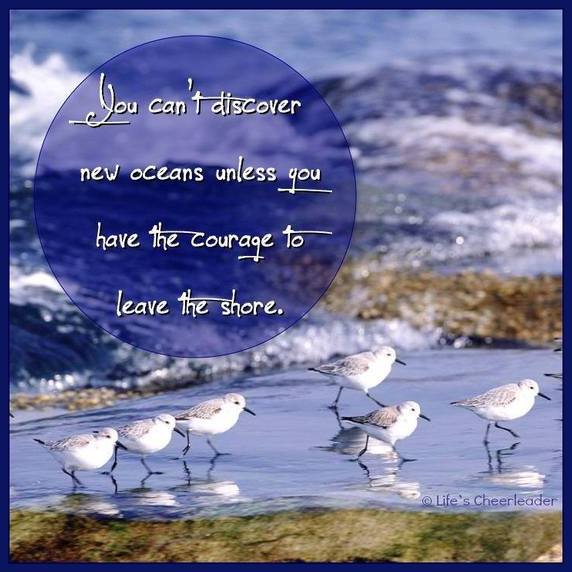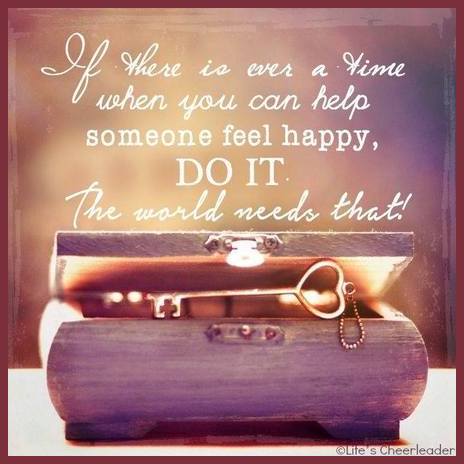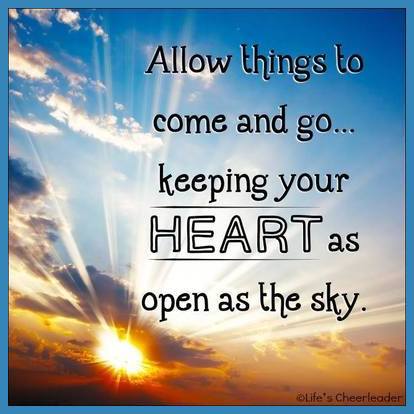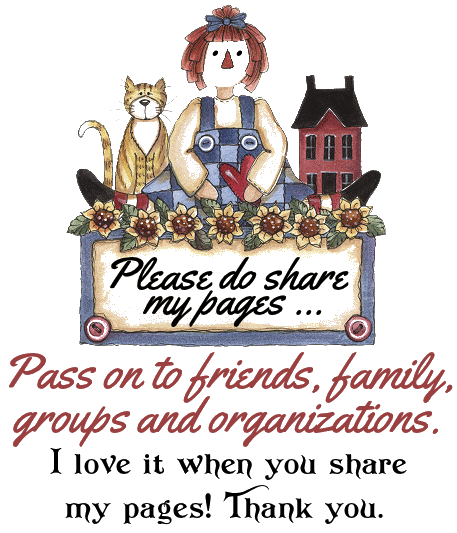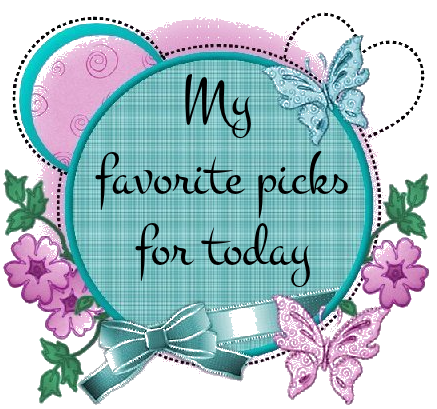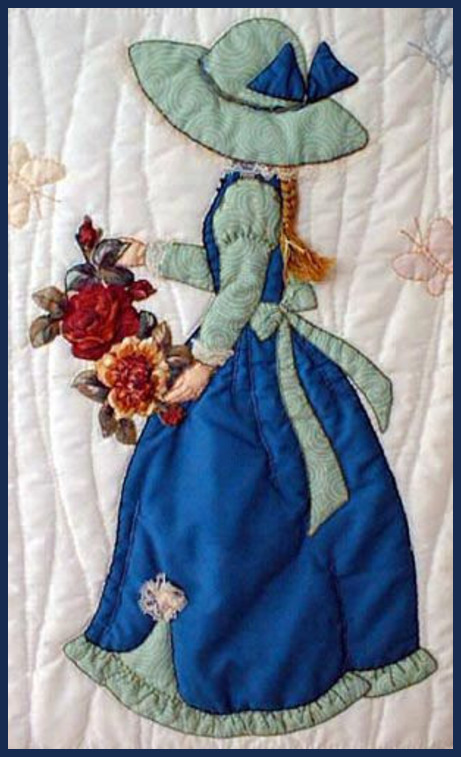 And wouldn't this little lady make

a beautiful quilt for a young lady?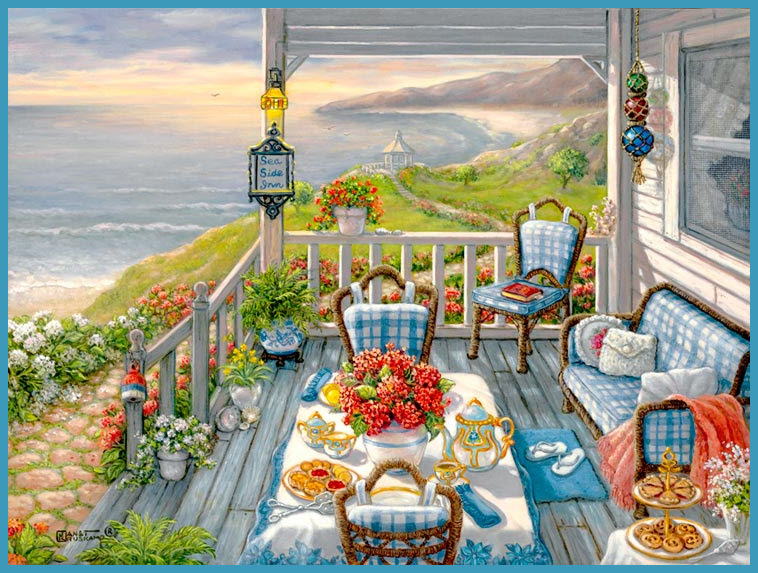 The little sign says "Sea Side Inn."

I'd love to stay here.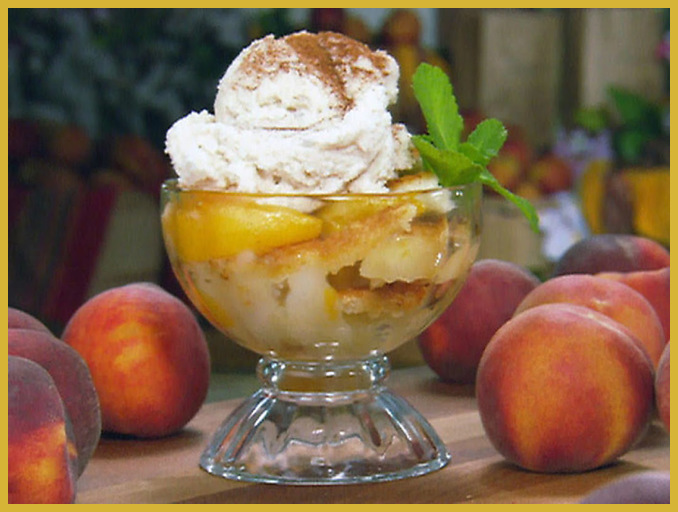 Oh luscious peaches. Yummy!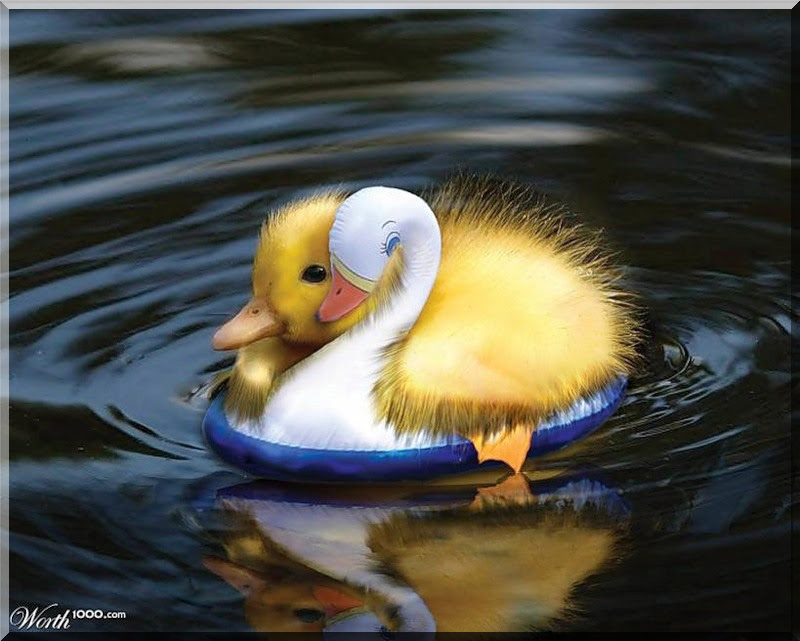 Here is your dose of cuteness for today!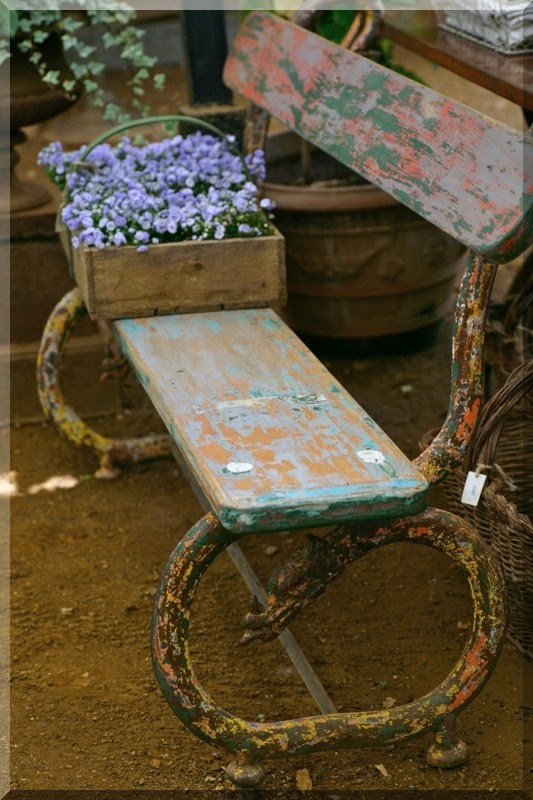 What a neat interesting old bench.

One would wonder where it sat for years?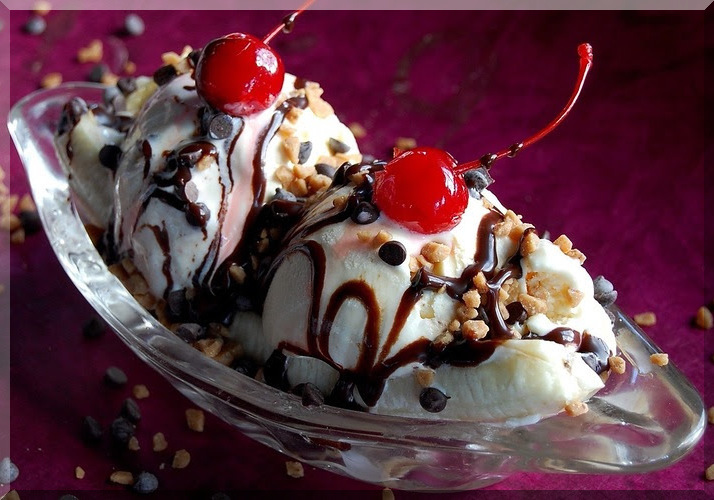 Oh now, it does not get much better than

a banana split. I would want three scoops however!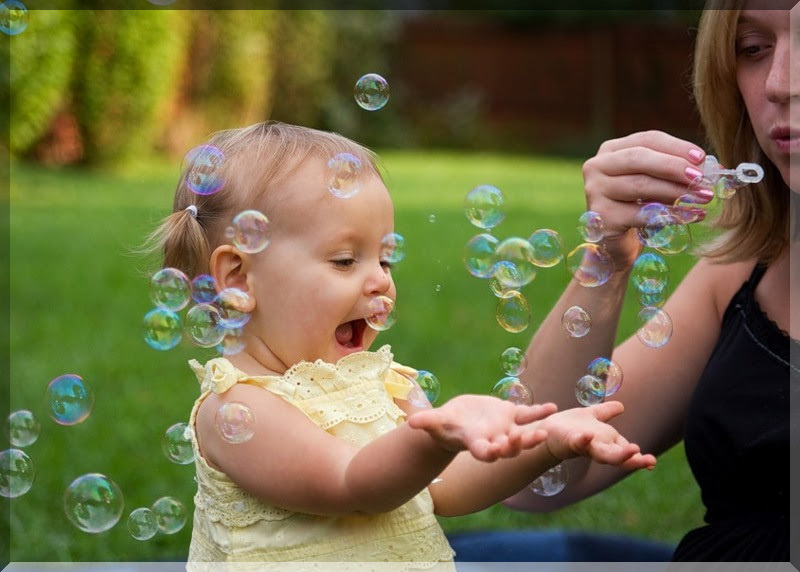 And the simple happiness and fun of bubbles.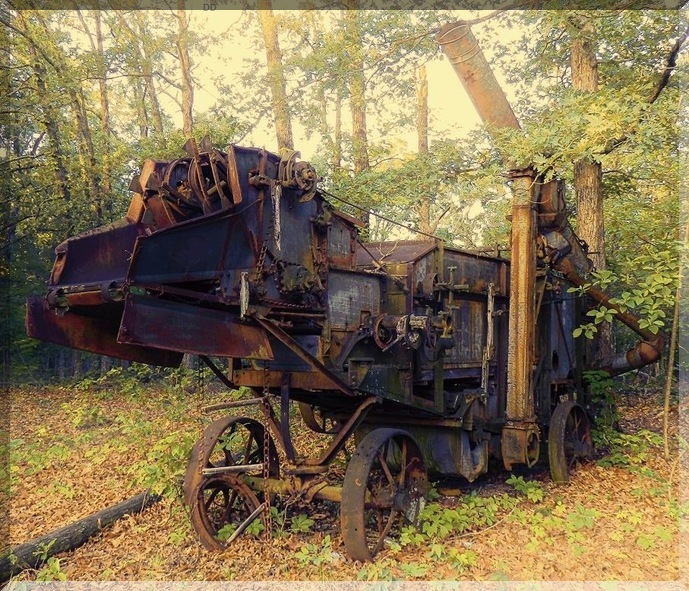 I am wondering just what kind of machine this

might be? It appears to be huge. Wow, left to rust.
(My mother informs me this is a old thrashing machine)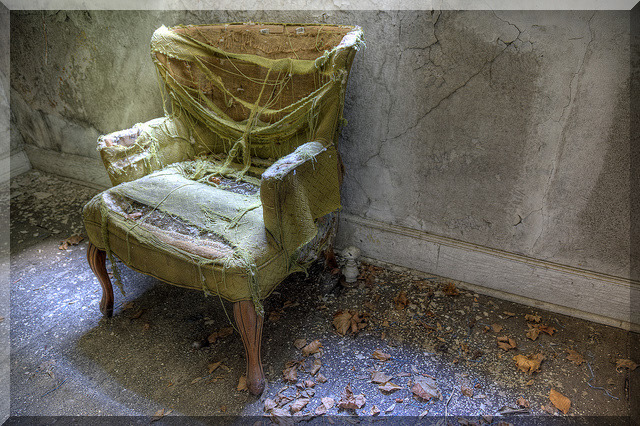 And ... a chair that probably at one time

was a comfortable rest for many times.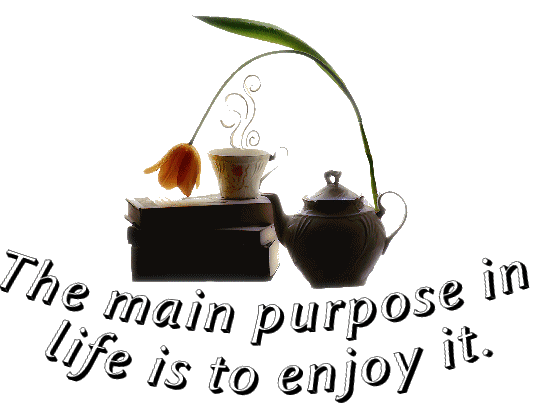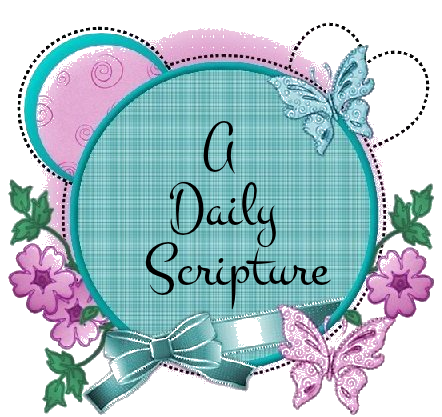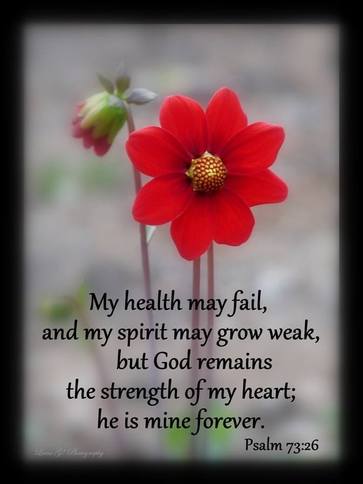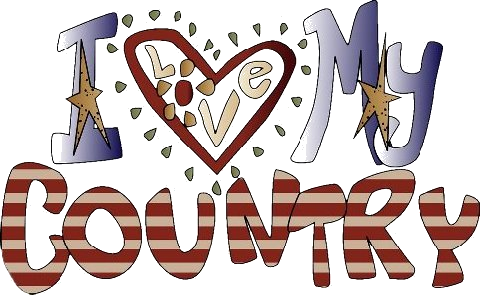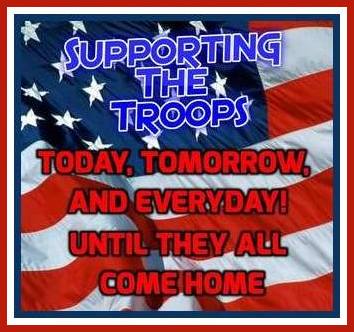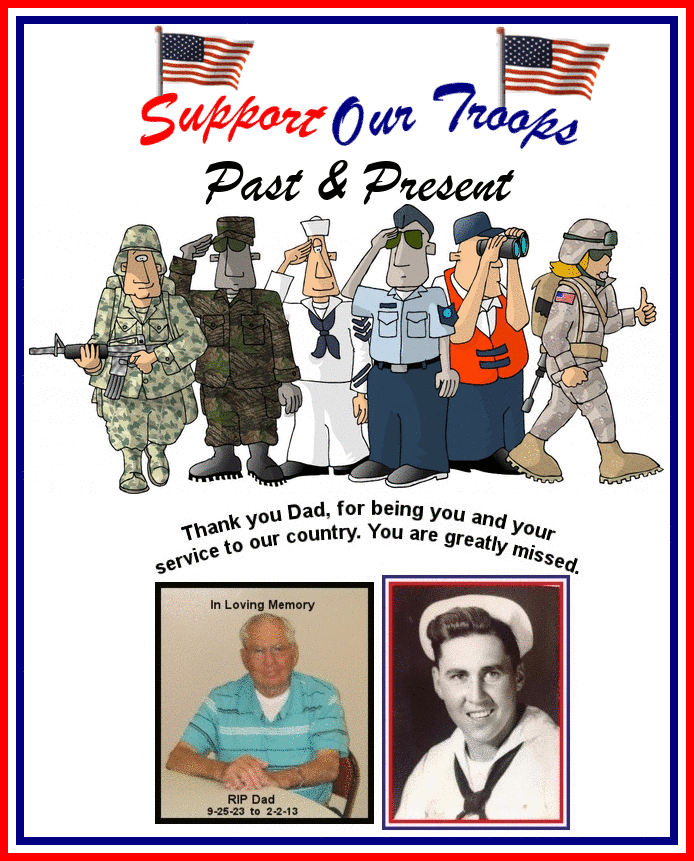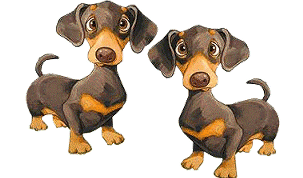 You took the time, thank you!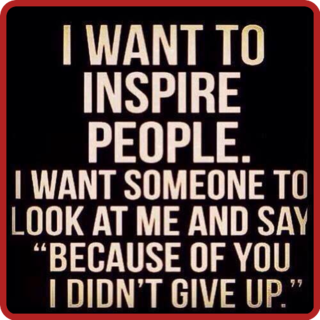 What a wonderful feelingthis can be!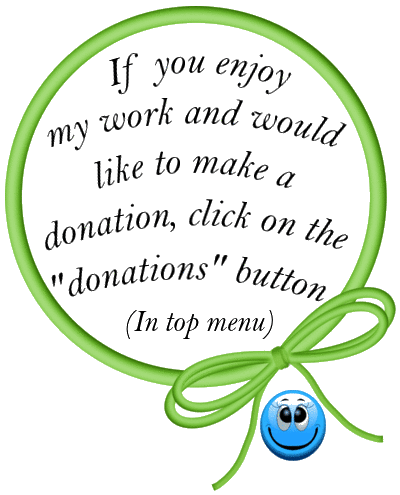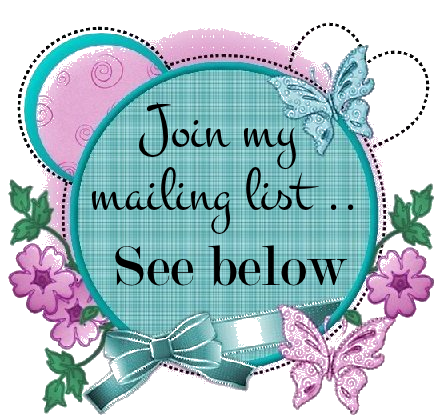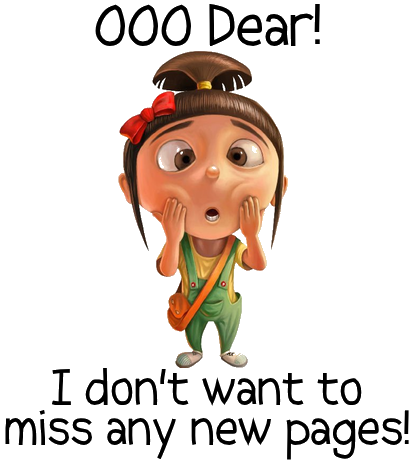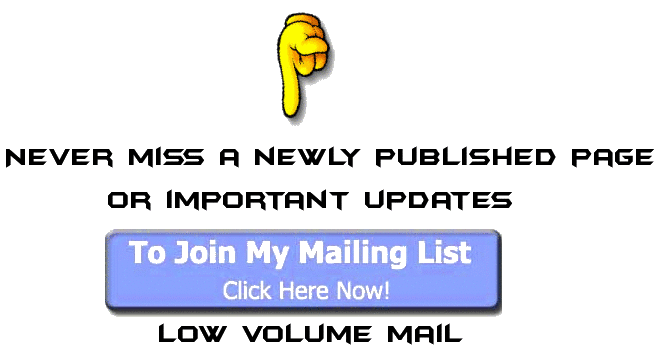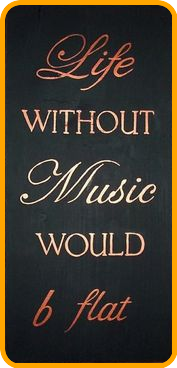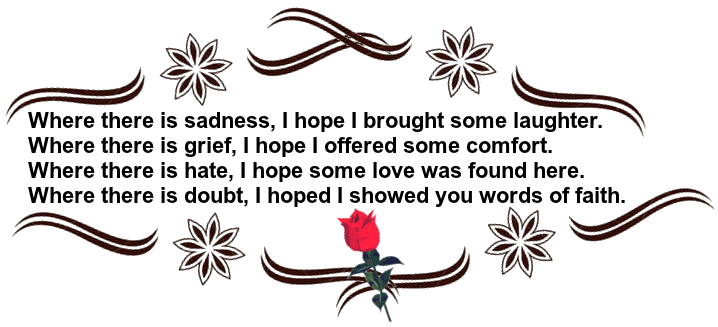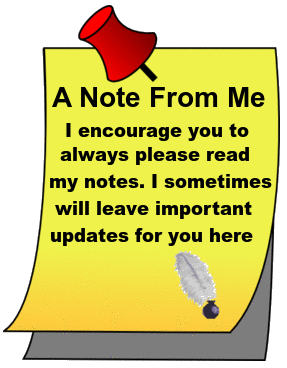 I wish you all a very good weekend!

If time allows, I will be back on Monday ....


And now till another time, be safe in
all you do. Be aware of everything and
everyone around you at all times. A
very good habit .... take care!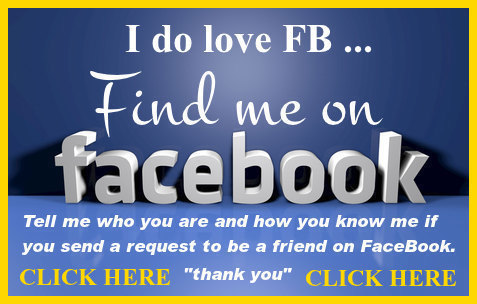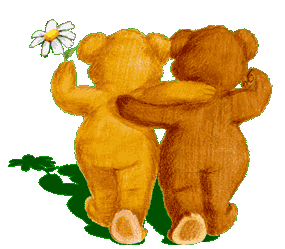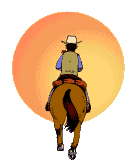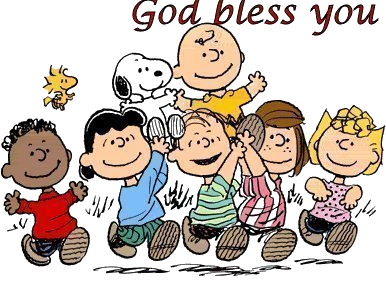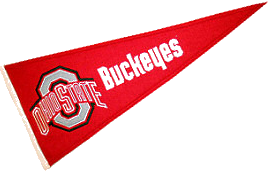 Be a defensive driver,

pay attention! Don't be distracted.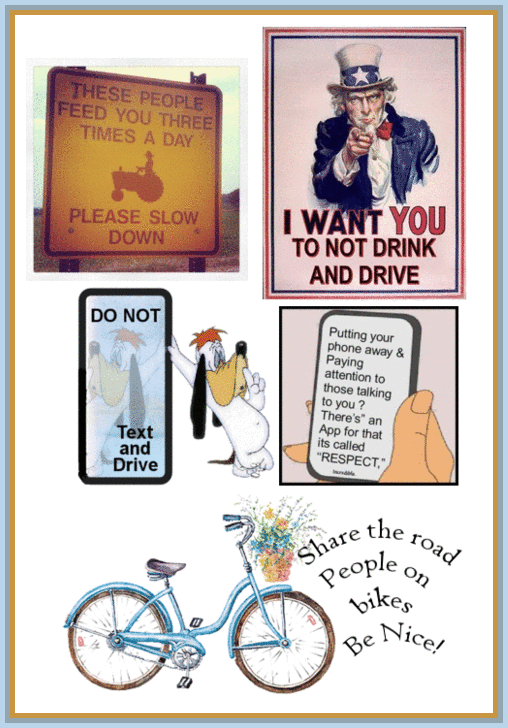 For those first time visitors - the below map shows the

locations of visitors!

WOW - look at all of you!