3 ANDY WILLIAMS - A SUMMER PLACE.mp3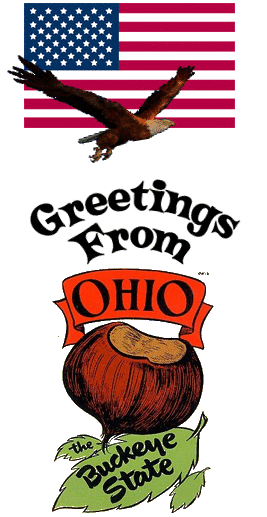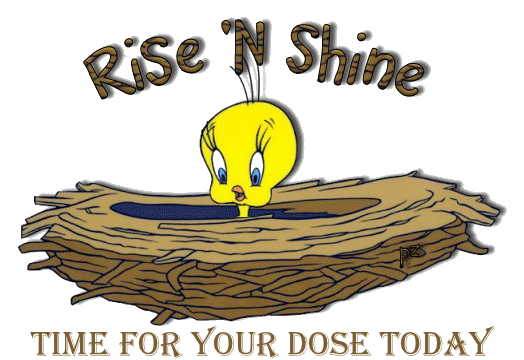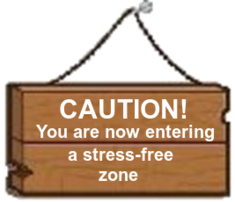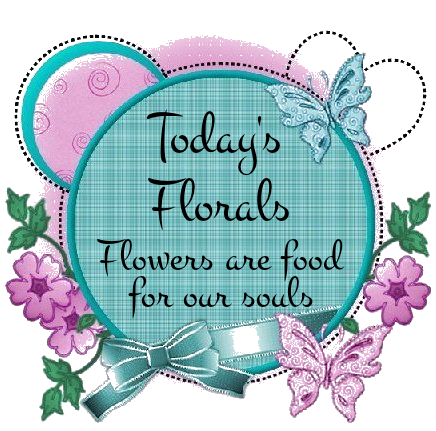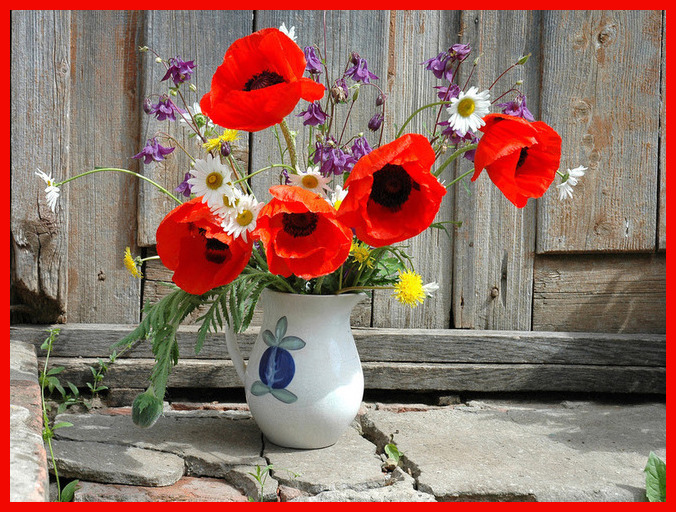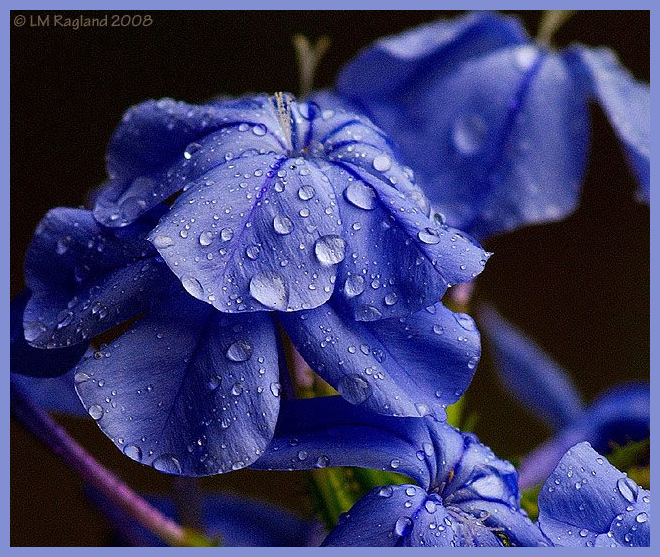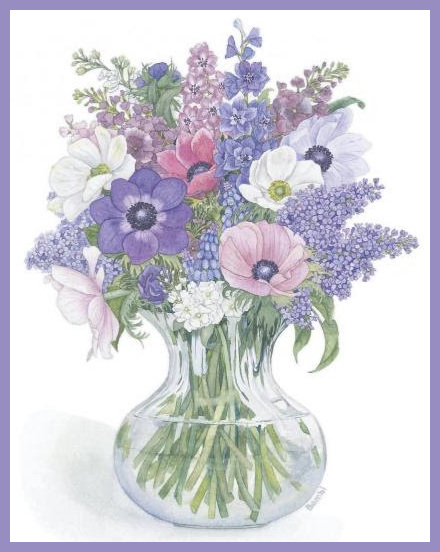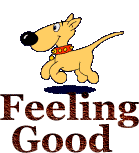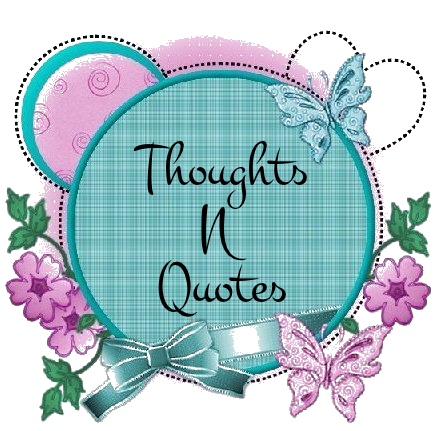 I believe there is a daily need for one to be reminded
to live a life full of hope. Favorite quotations can
be inspirational positive reinforcement,
a source of encouragement , and
great reminders.
----------------------------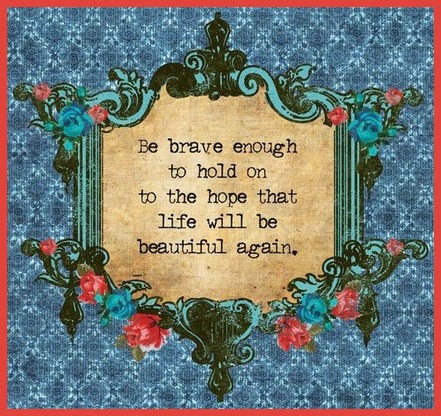 Somewhere on the great world the

sun is always shining, and just so sure

as you live, it will sometime shine on

you. The dear God made it so. There

is so much sunshine we must all

have our share.


~ Myrtle Reed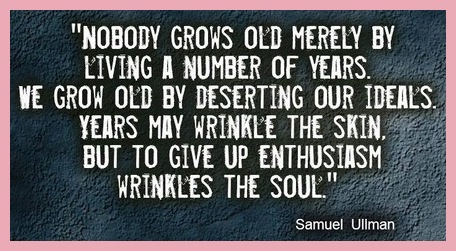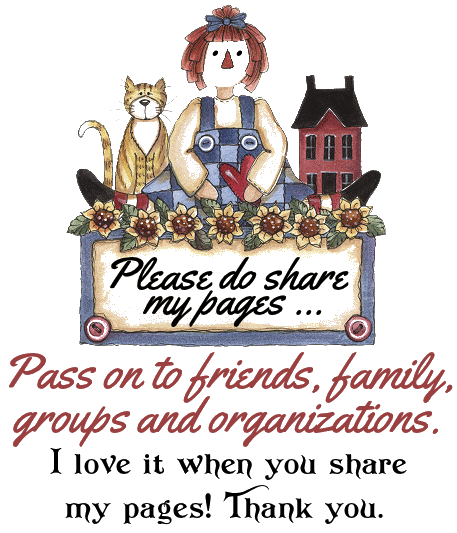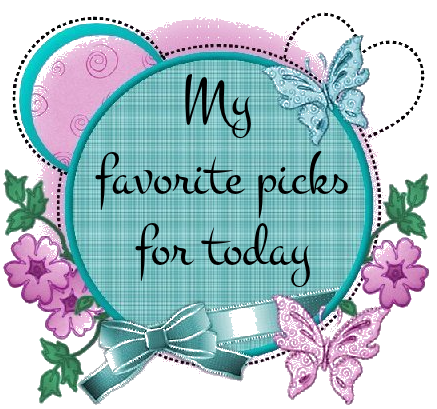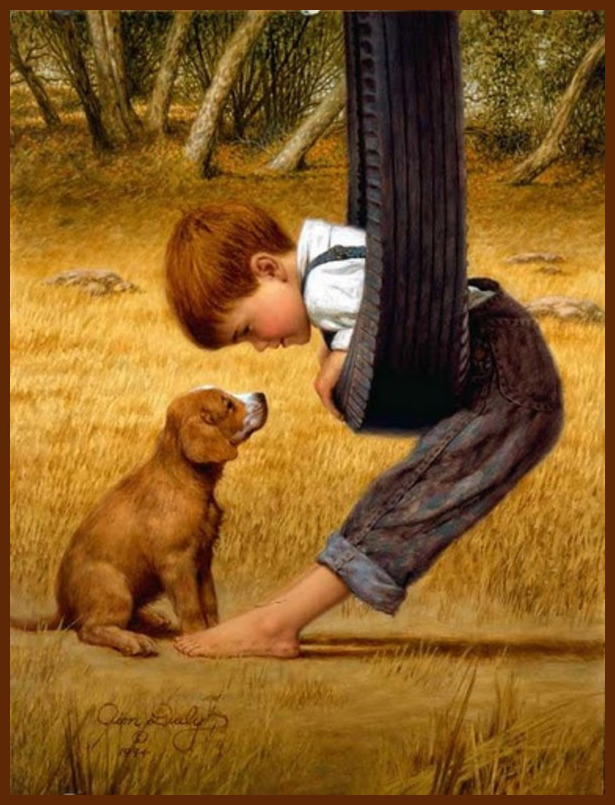 A boy and his dog and a tire swing.

Perfect ....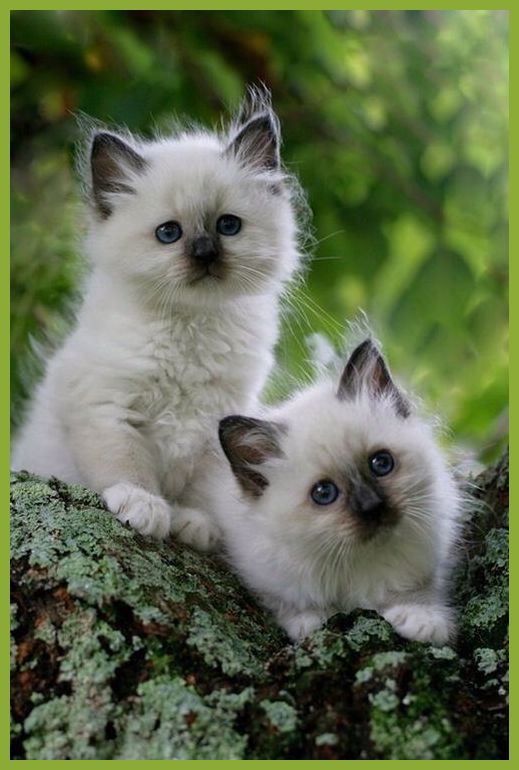 Oh my goodness!! Cuteness overload!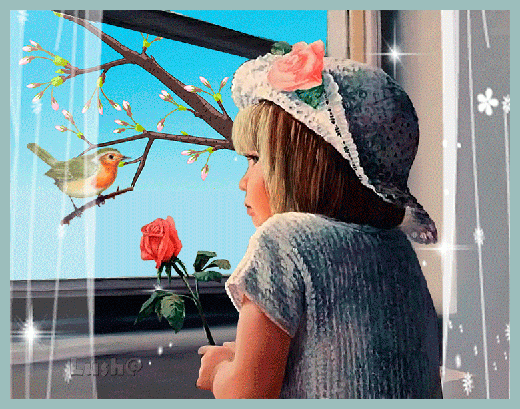 Dreaming ...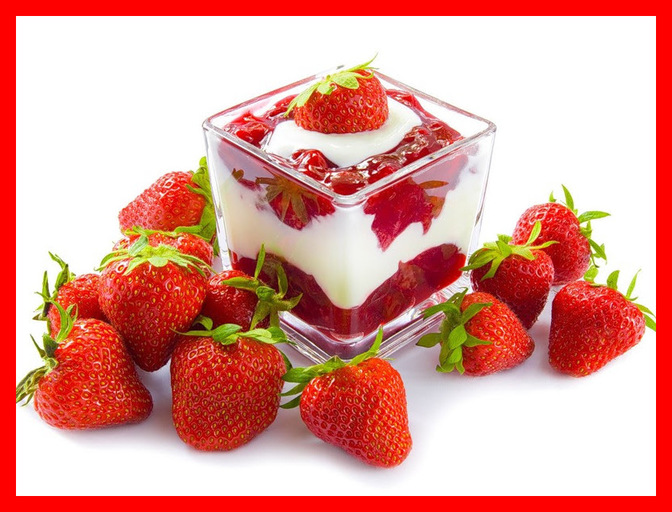 Oh, wow! Just look at that red hair!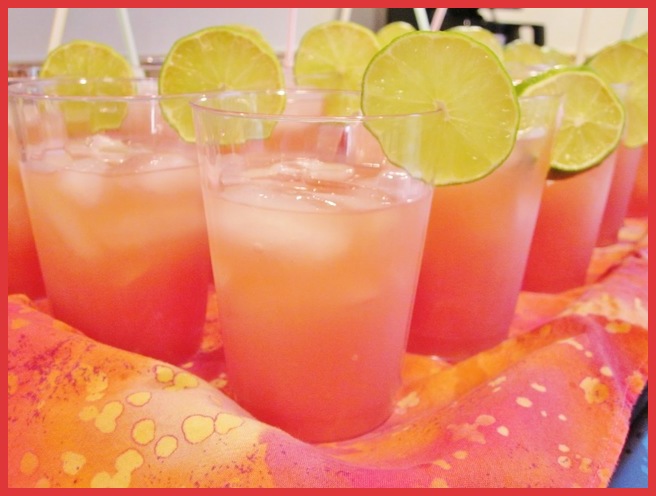 And it does not got any more refreshing

than this!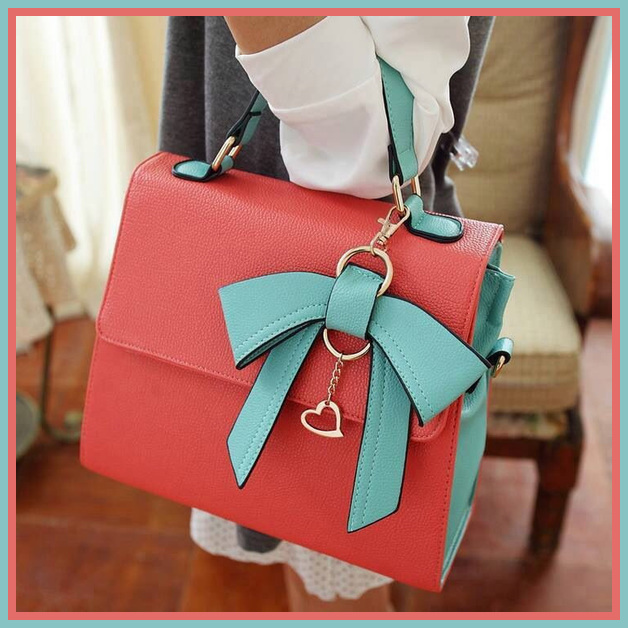 My, my, what a spiffy purse.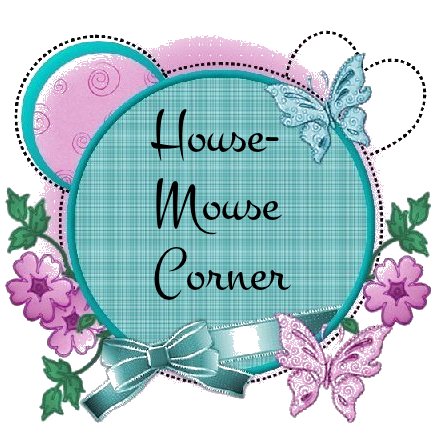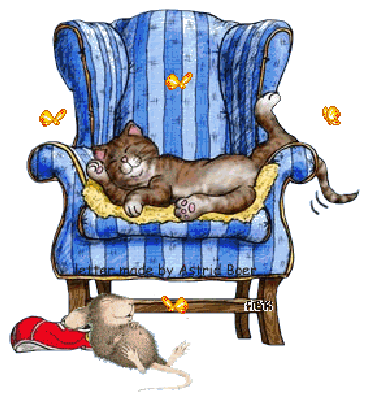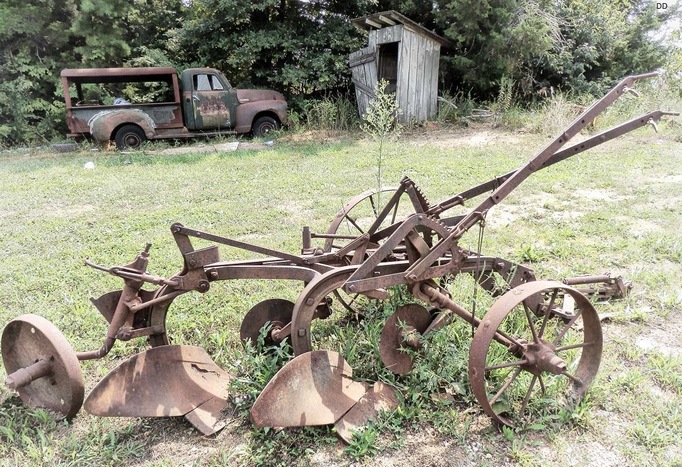 Someone left the outhouse door open!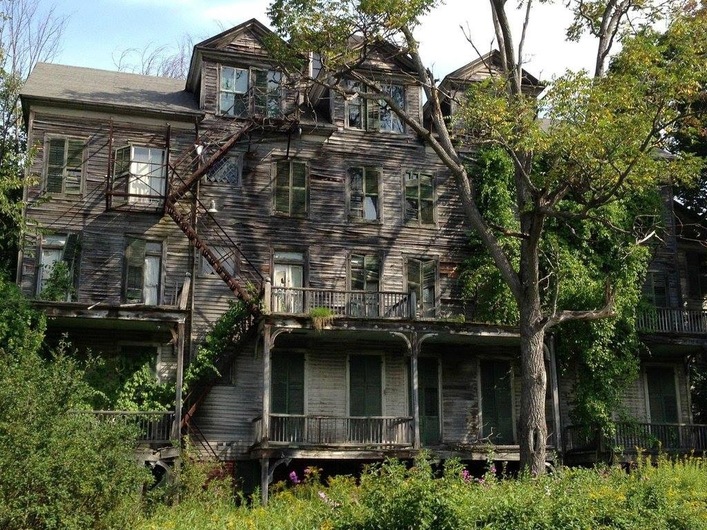 And one can only imagine what this might

have been. Perhaps apartments, a motel-hotel.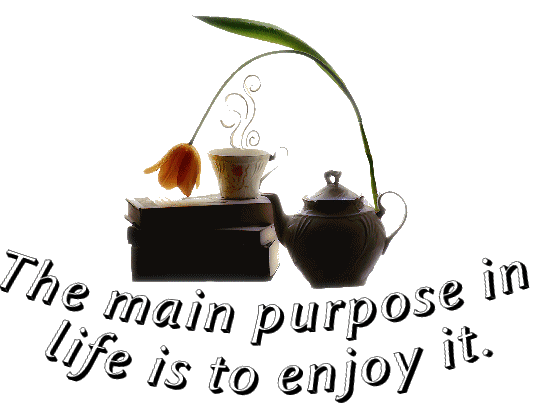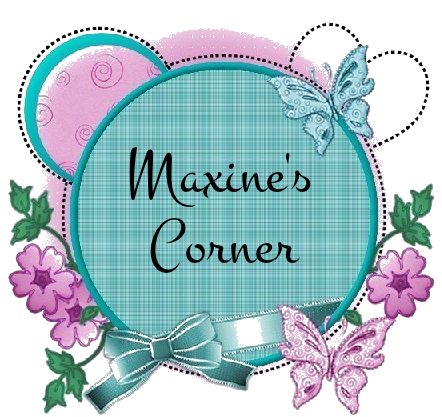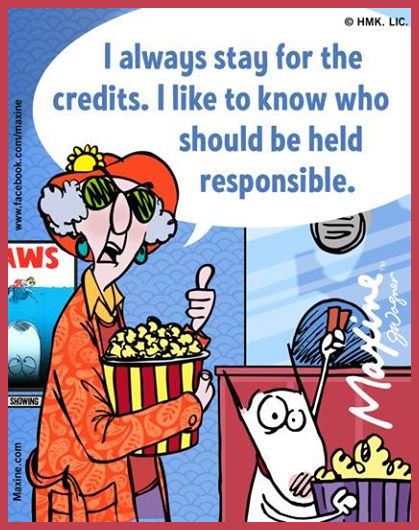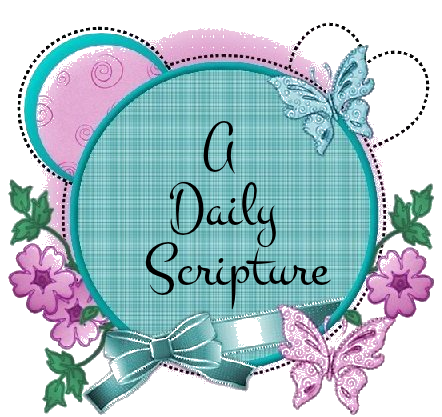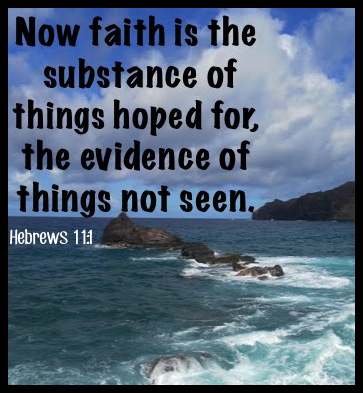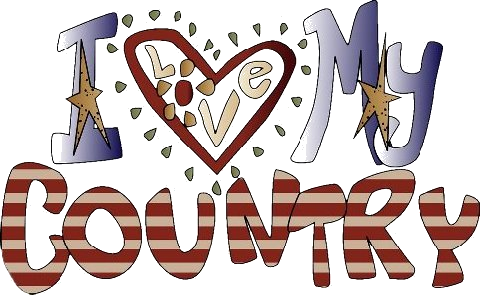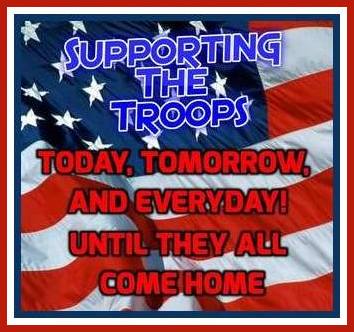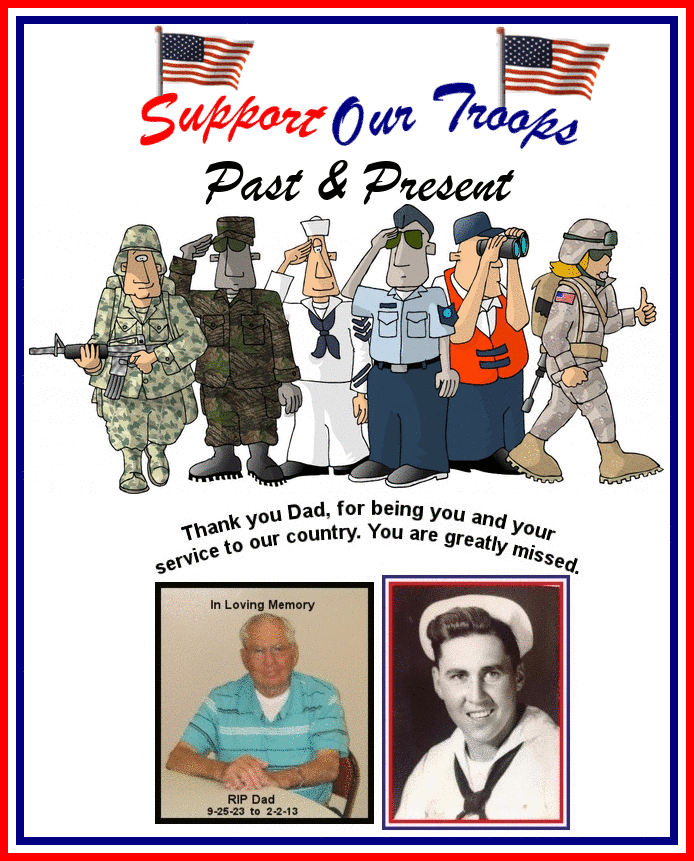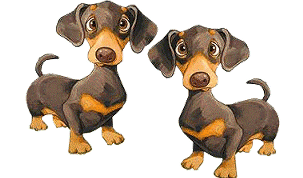 You took the time, thank you!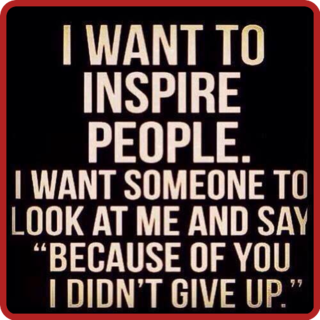 What a wonderful feelingthis can be!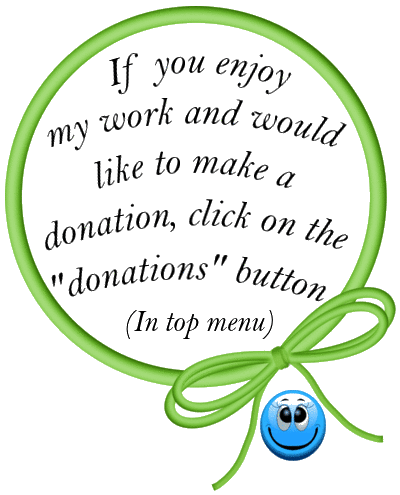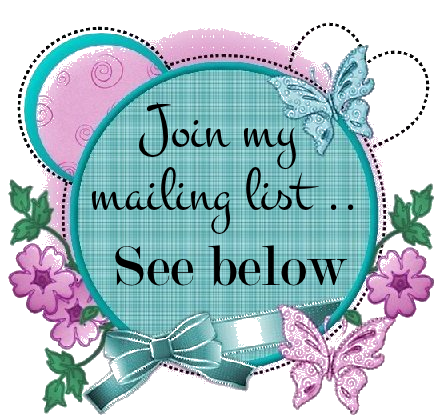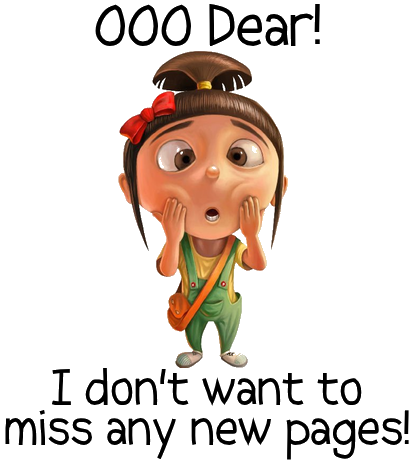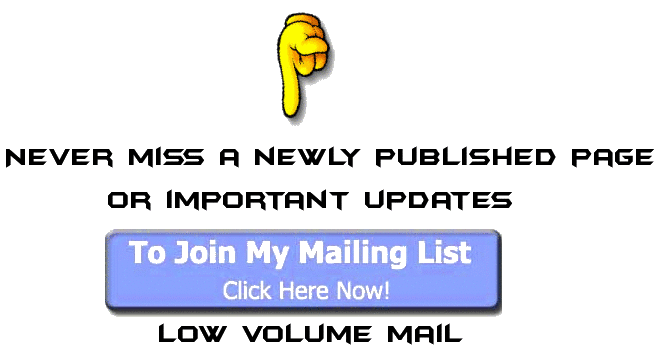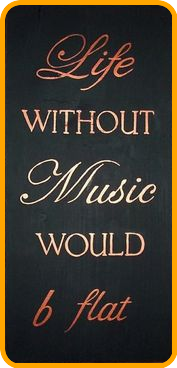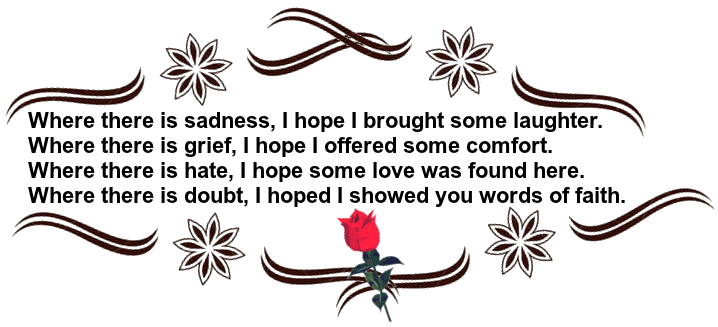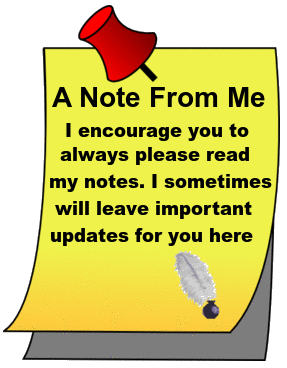 I wish you all a very good Thursday.


And now till another time, be safe in
all you do. Be aware of everything and
everyone around you at all times. A
very good habit .... take care!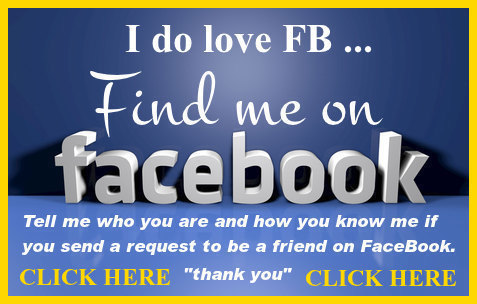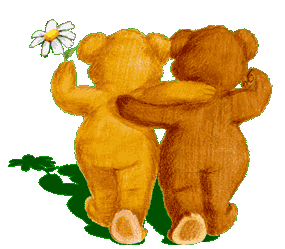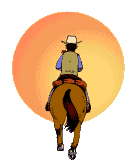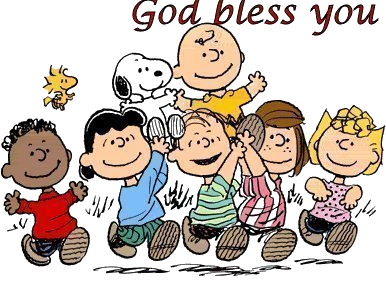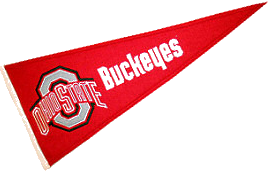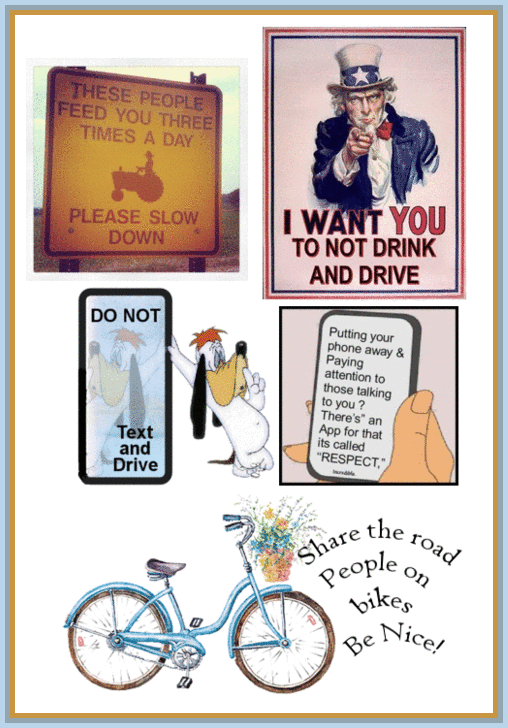 For those first time visitors - the below map shows the

locations of visitors!

WOW - look at all of you!