Kenny G You're Beautiful.mp3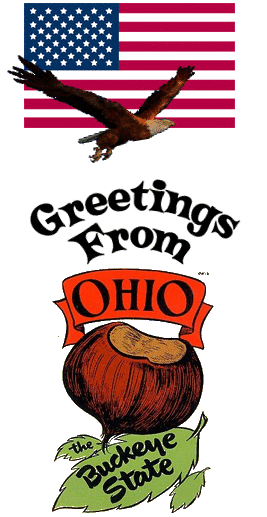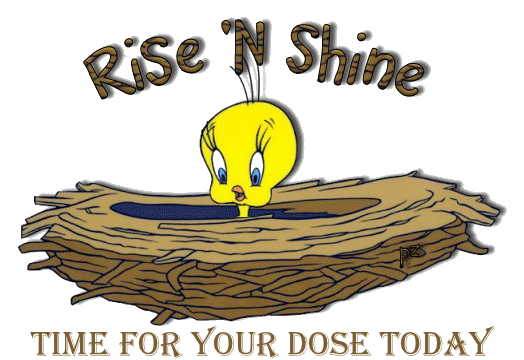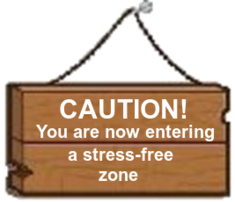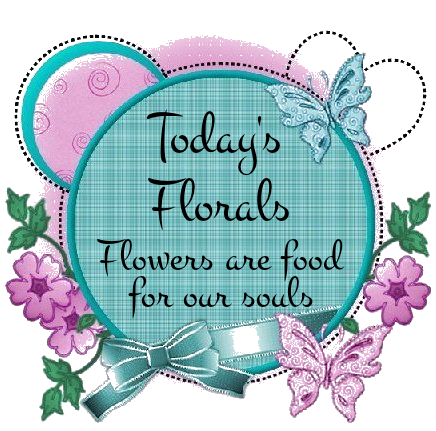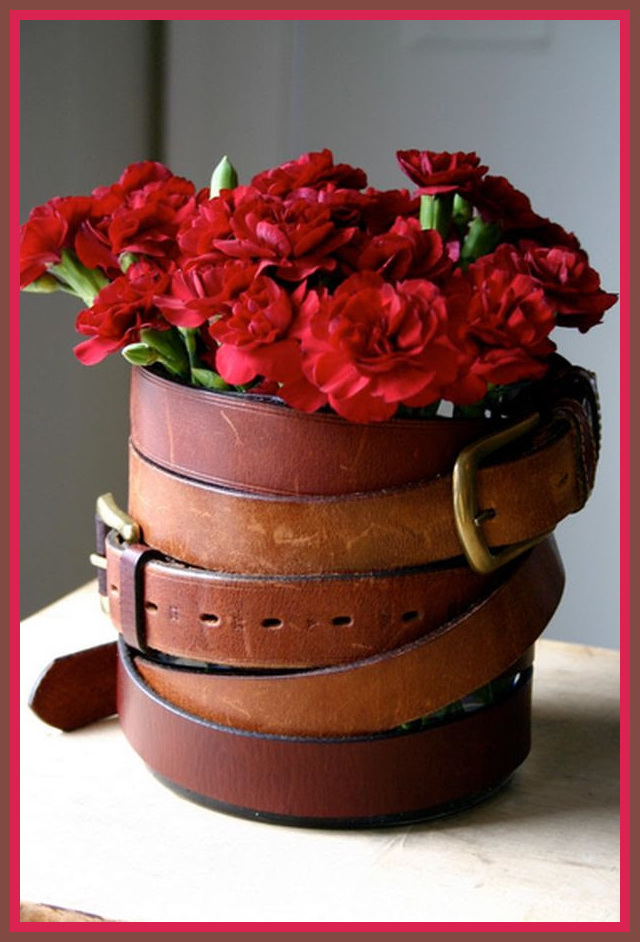 Rather practical for a guy.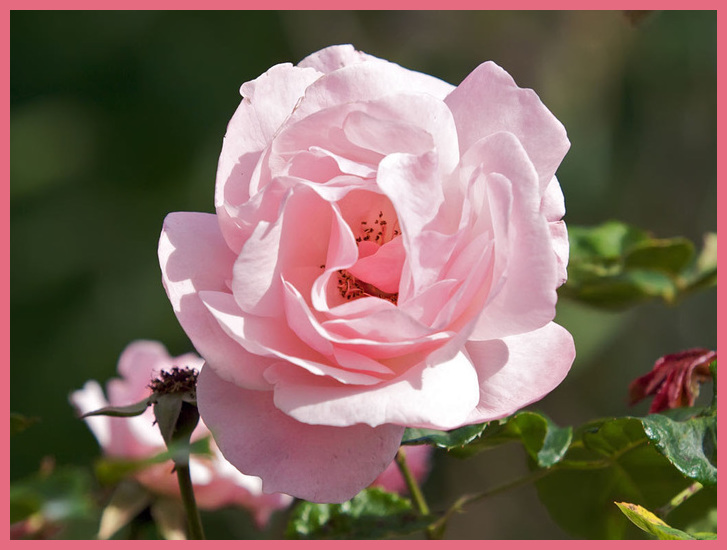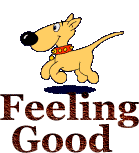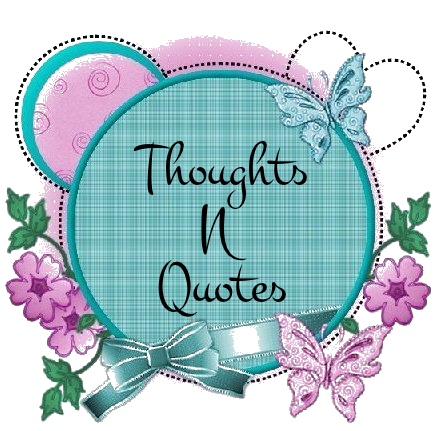 I believe there is a daily need for one to be reminded
to live a life full of hope. Favorite quotations can
be inspirational positive reinforcement,
a source of encouragement , and
great reminders.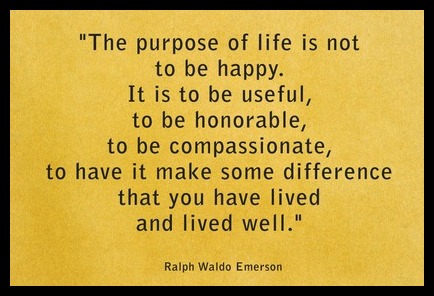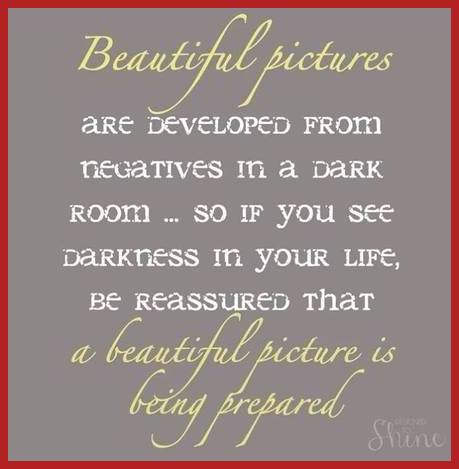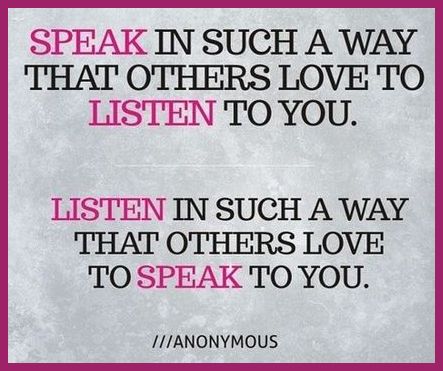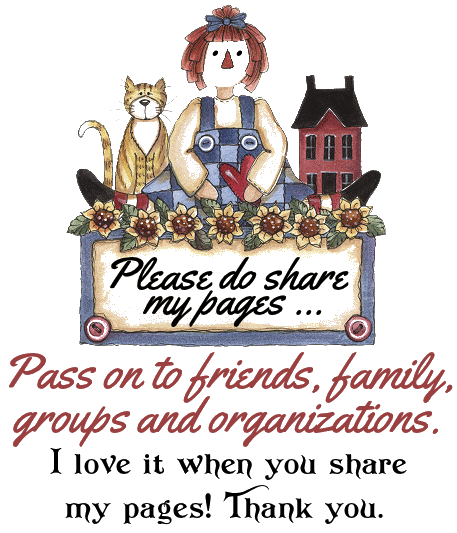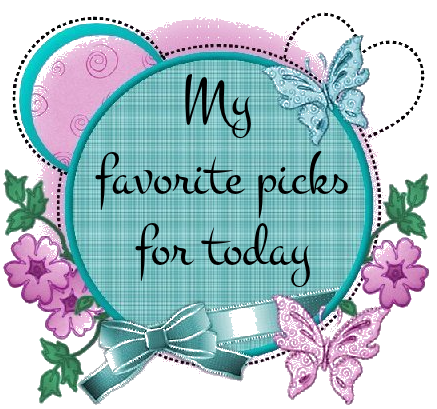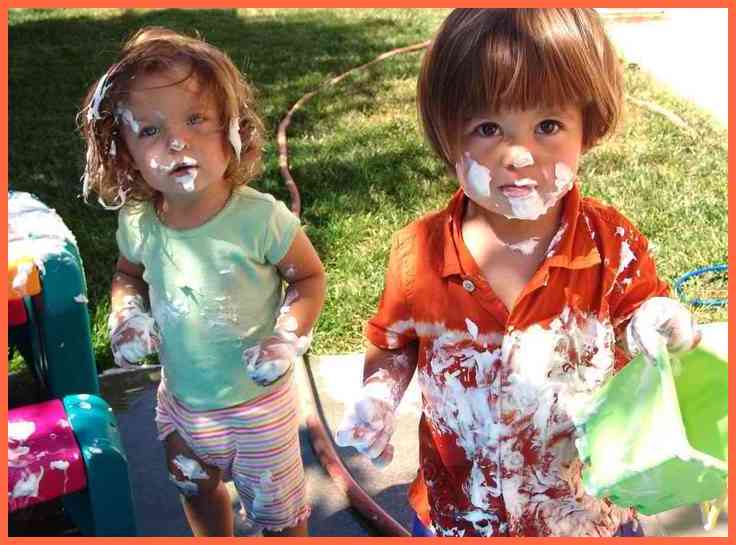 Who, us?!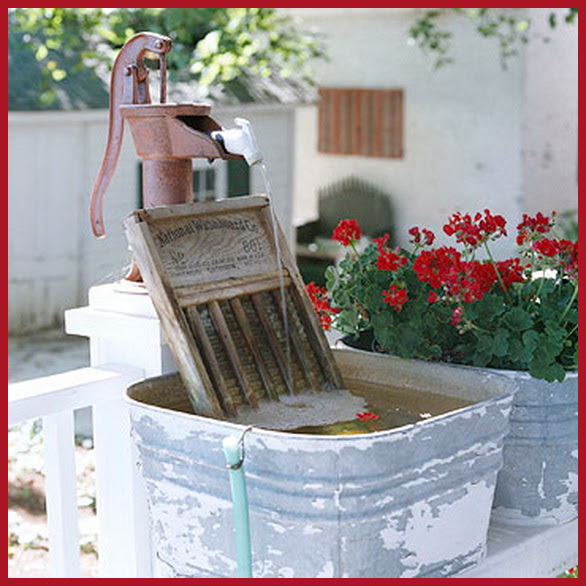 And that's the way it used to be.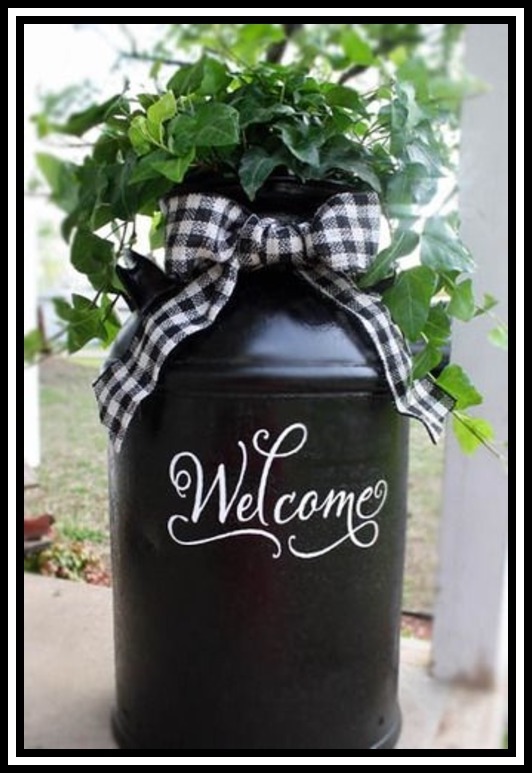 What a neat way to decorate a milk can.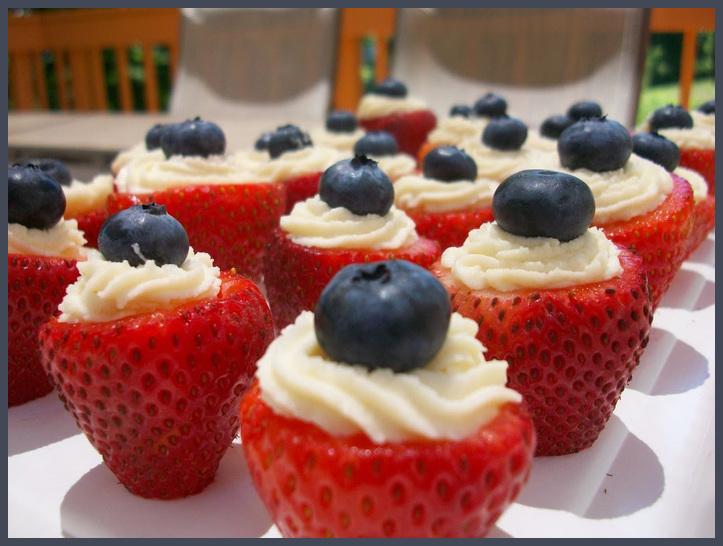 I believe the healthy here outweighs

the cream cheese filling? Ha, ha ...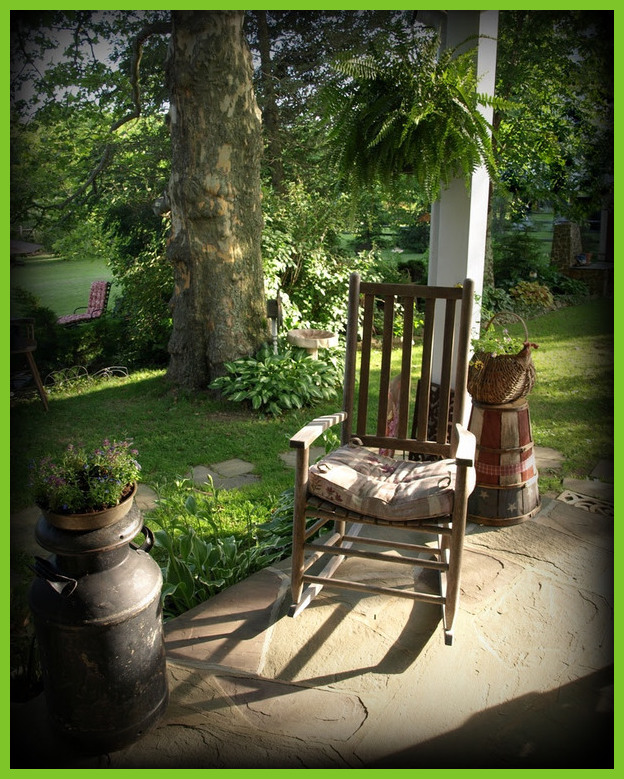 What a neat setting. I would love to visit.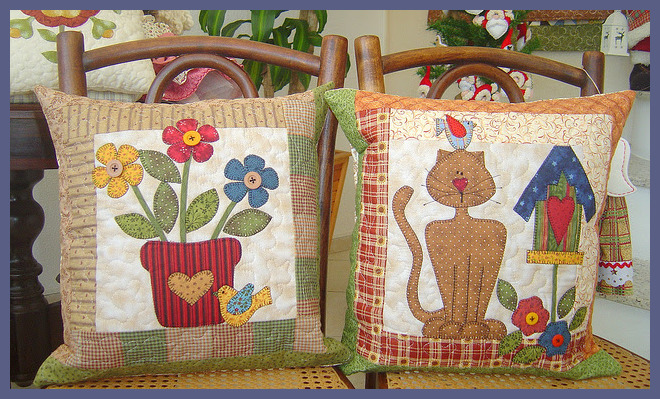 I think these two pillows are so neat.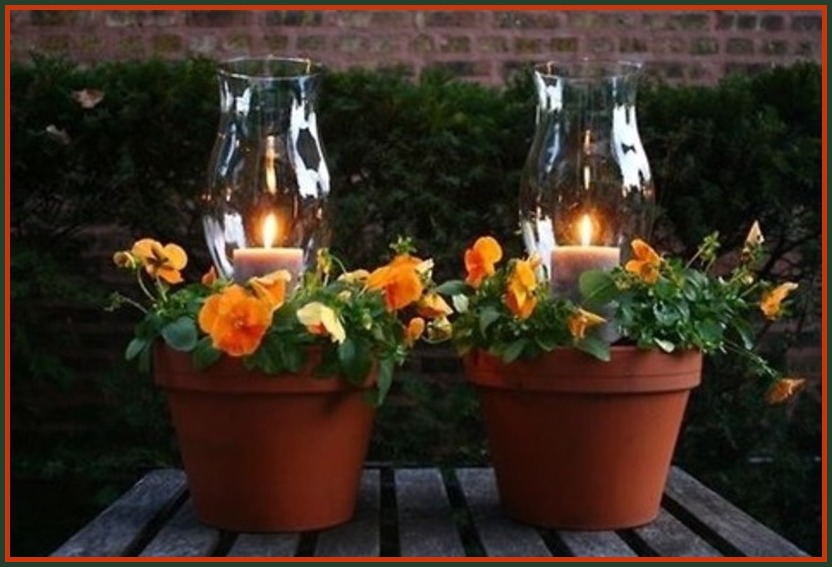 How so very purdy!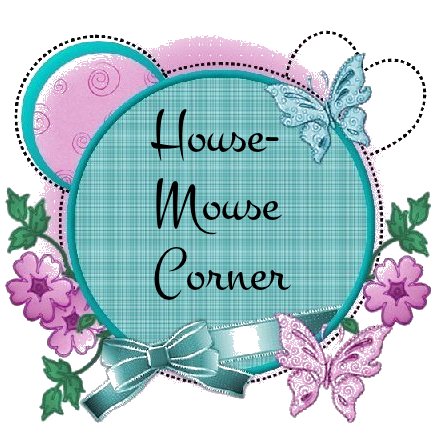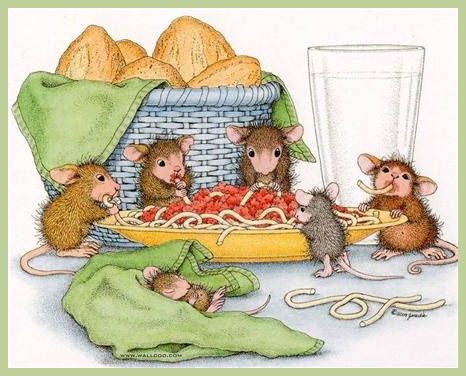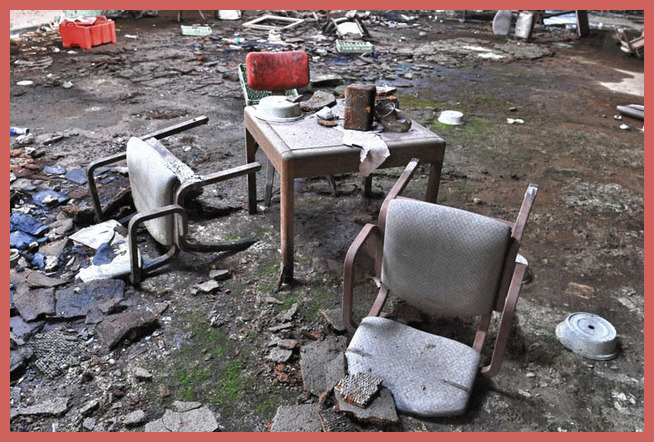 My goodness, another mess. Leaves you

wondering just what went on here?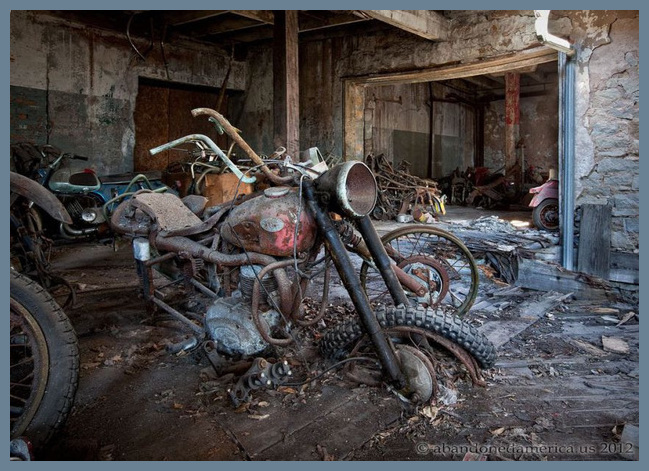 Just a motorcycle mess ...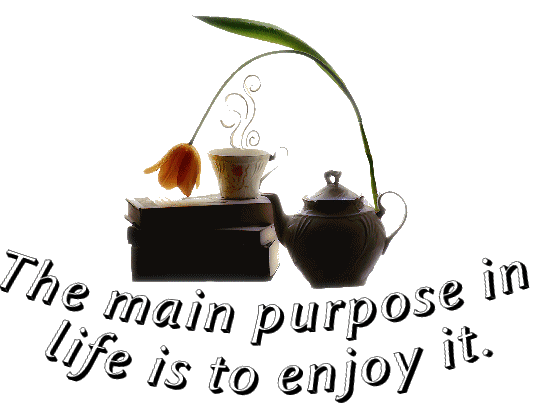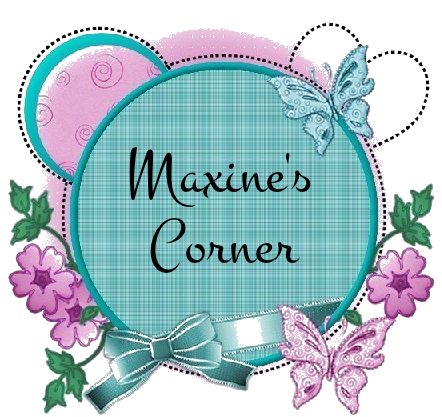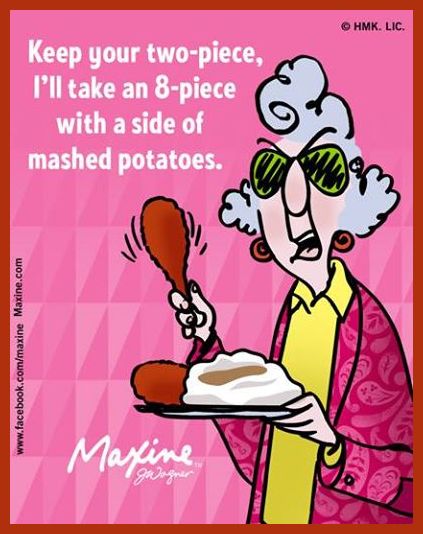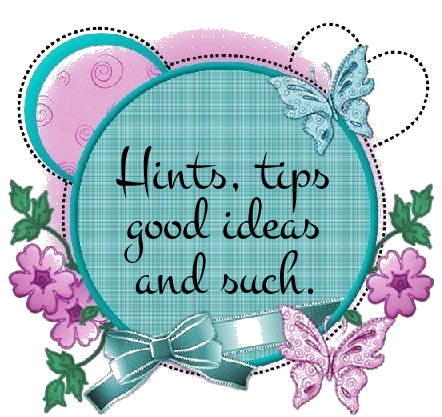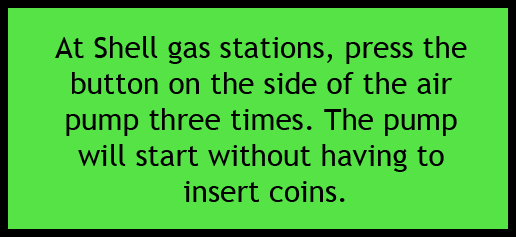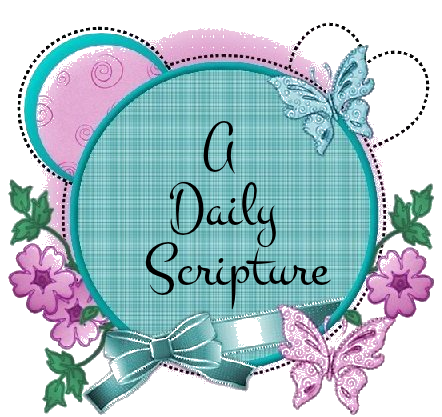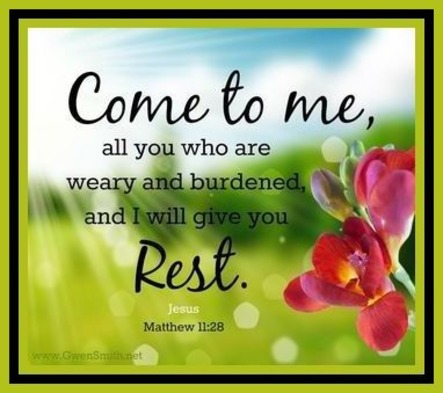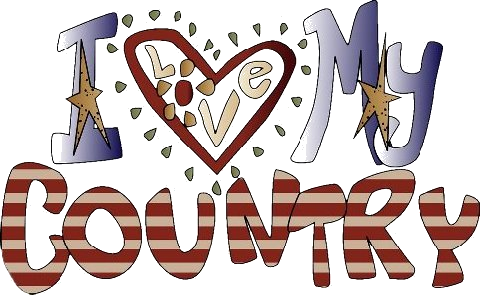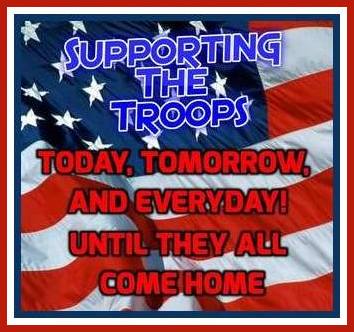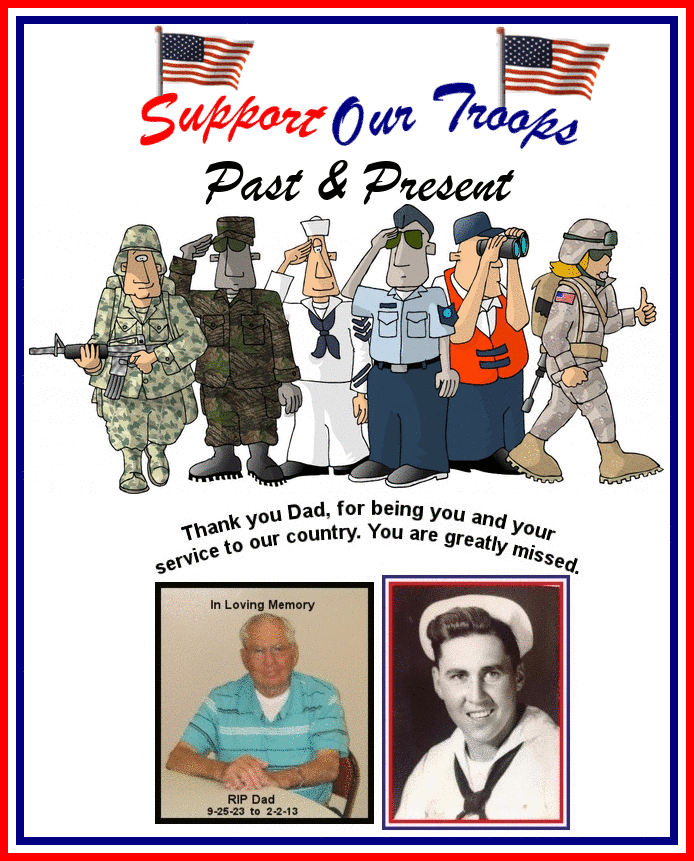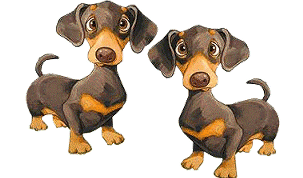 You took the time, thank you!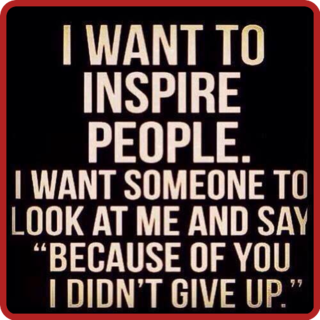 What a wonderful feelingthis can be!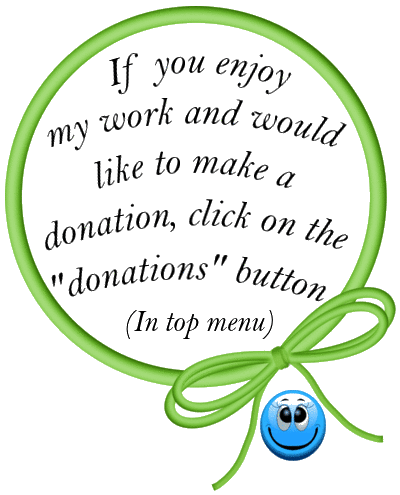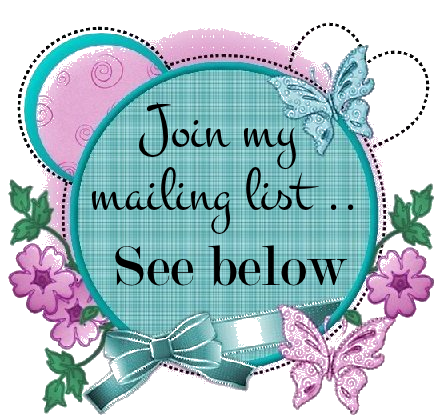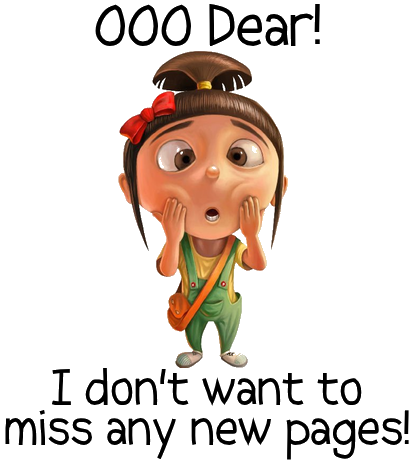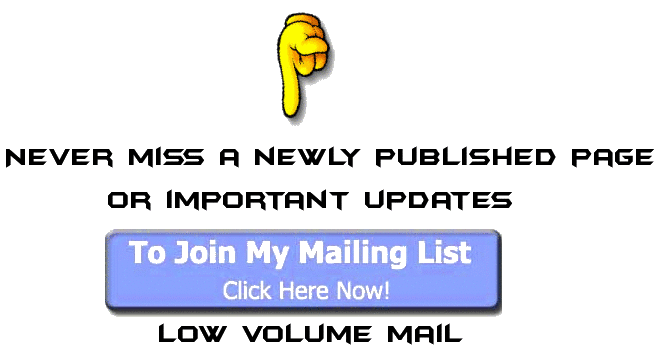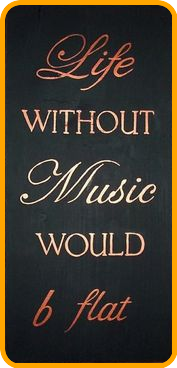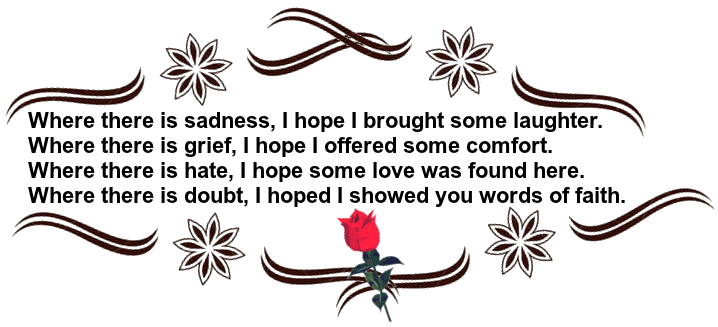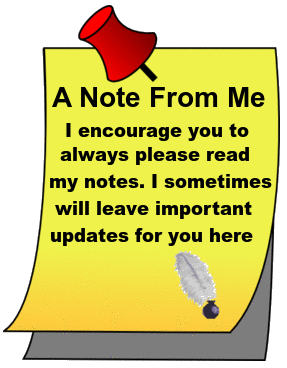 I wish you all a very good day!


And now till another time, be safe in
all you do. Be aware of everything and
everyone around you at all times. A
very good habit .... take care!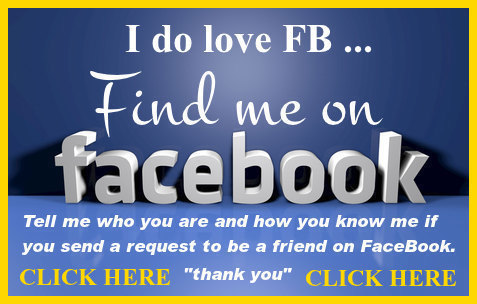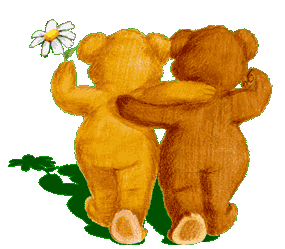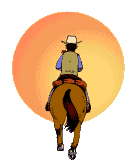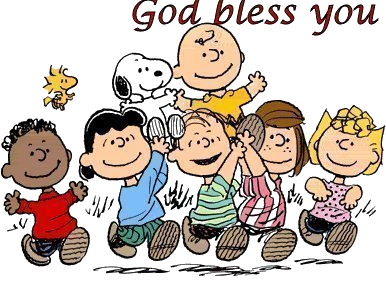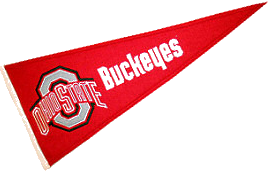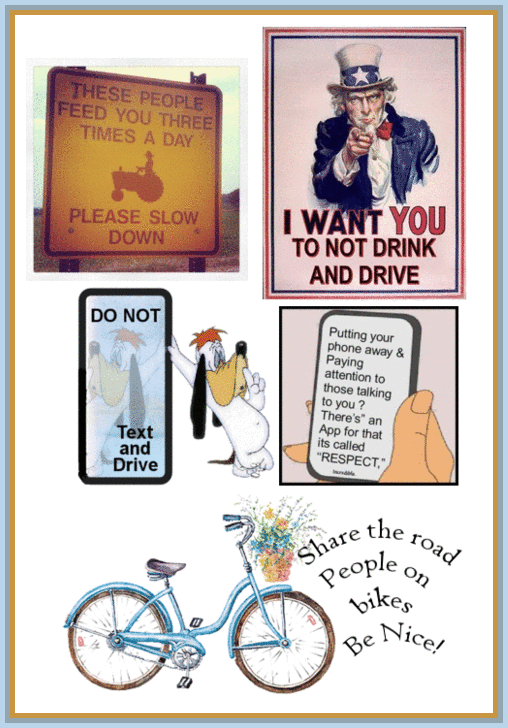 For those first time visitors - the below map shows the

locations of visitors!

WOW - look at all of you!