Elton John - Sad Songs (Say So Much) 1984.mp3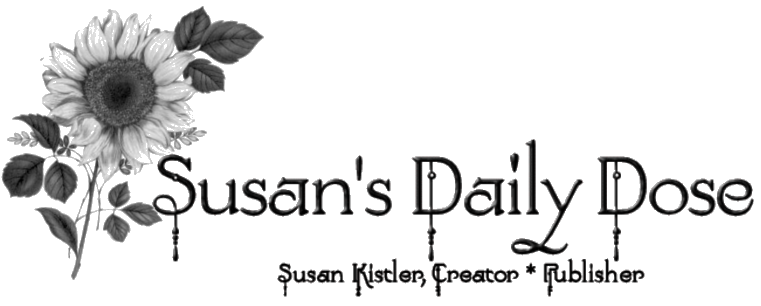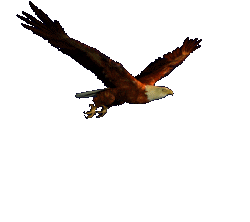 Here you will always find the American flag
waving and the American eagle flying.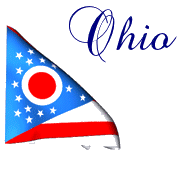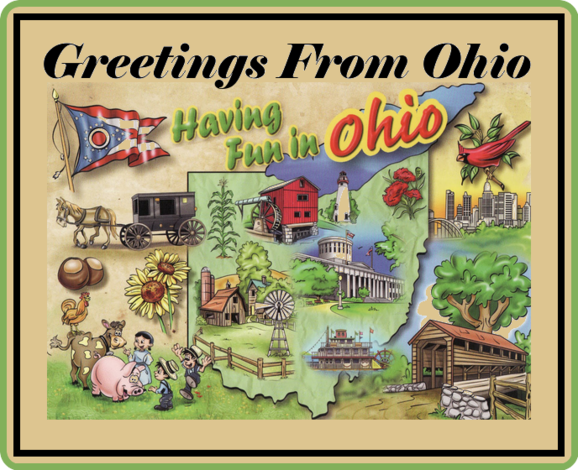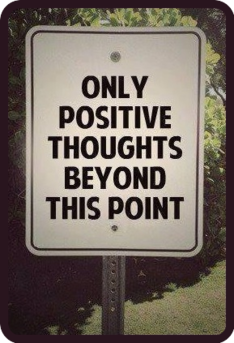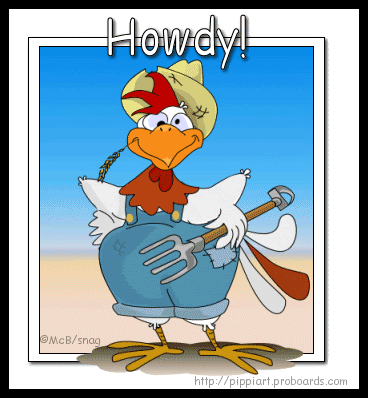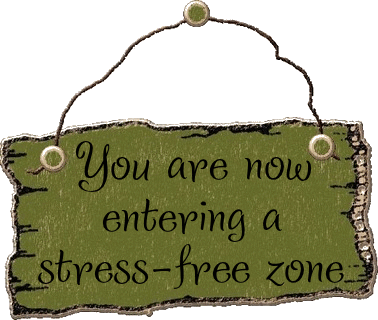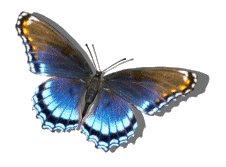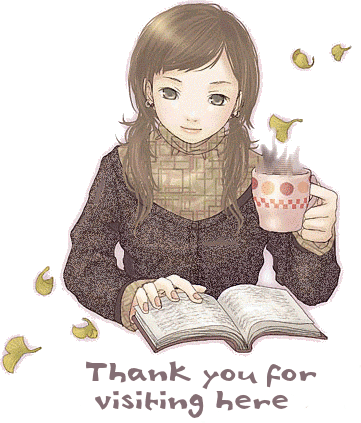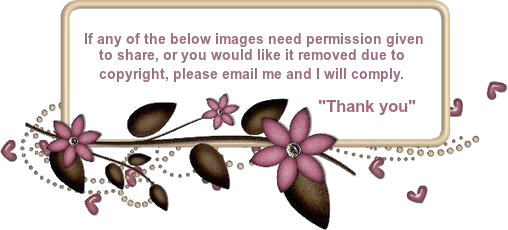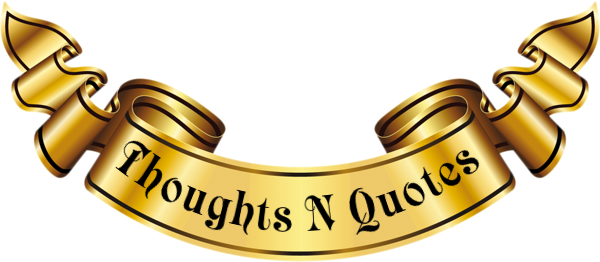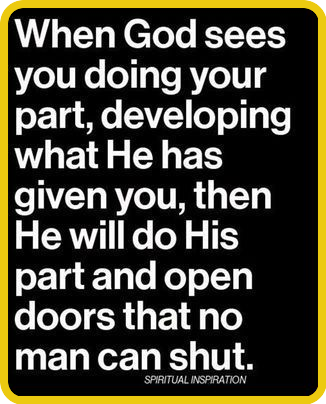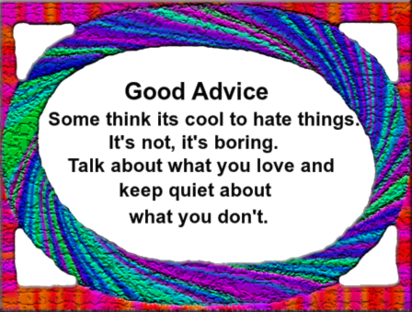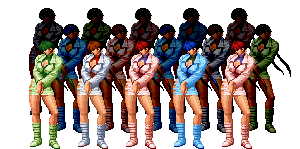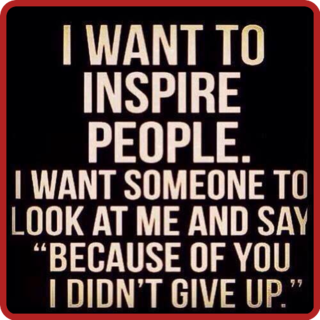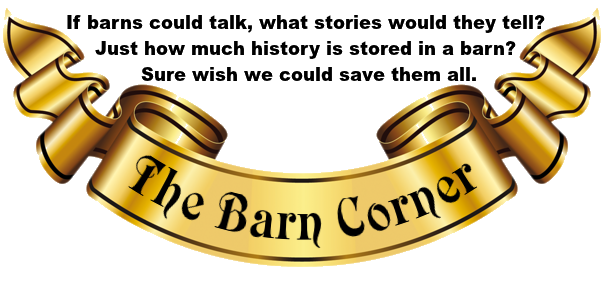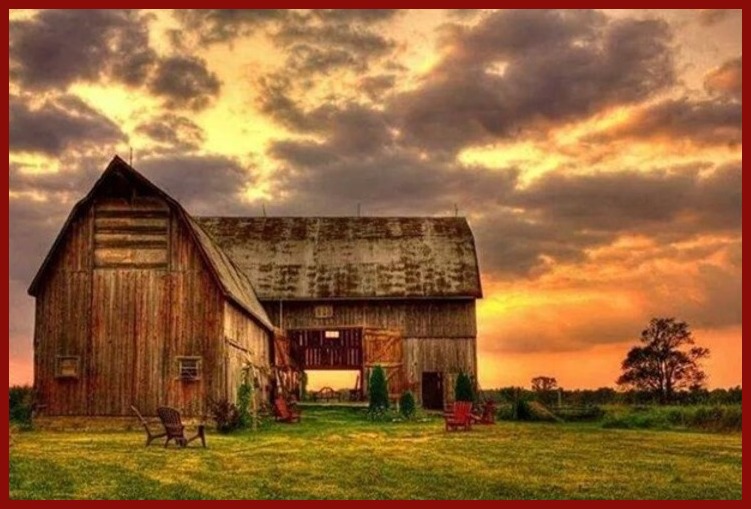 What a neat looking sky. It would appear folks
kinda hang out here with seeing the chairs.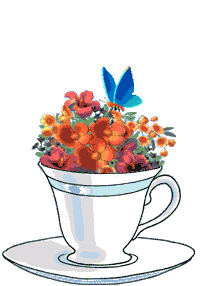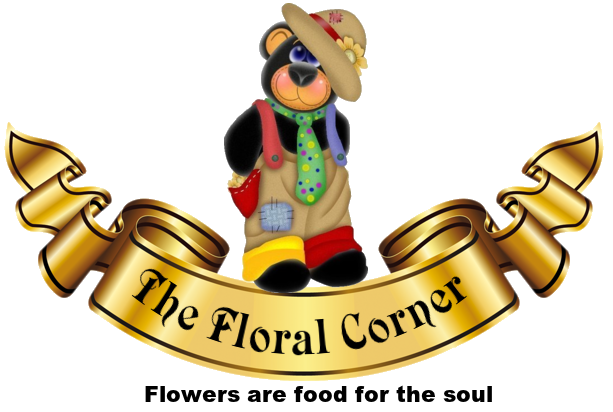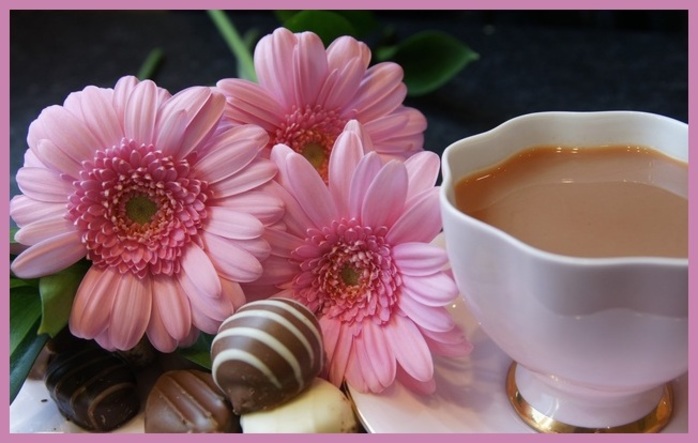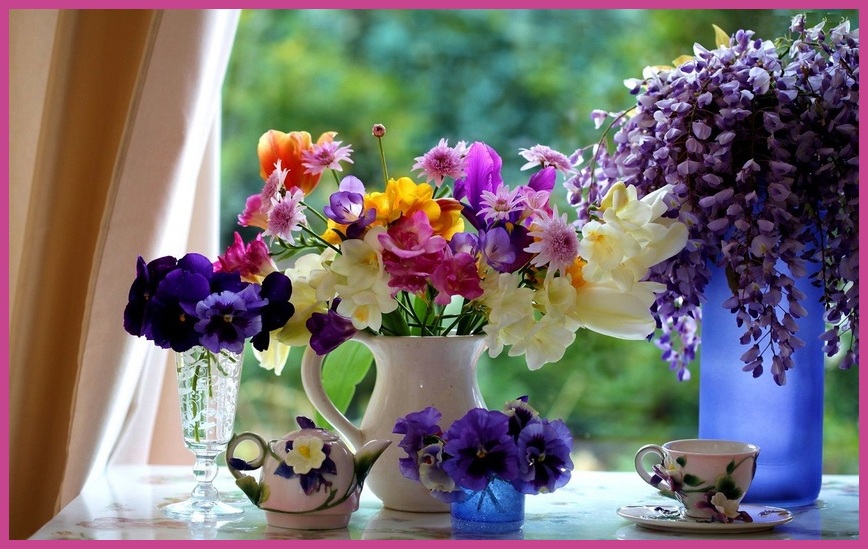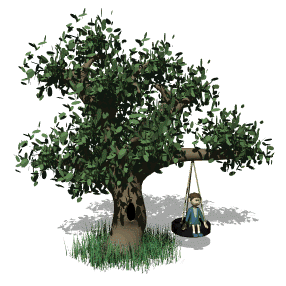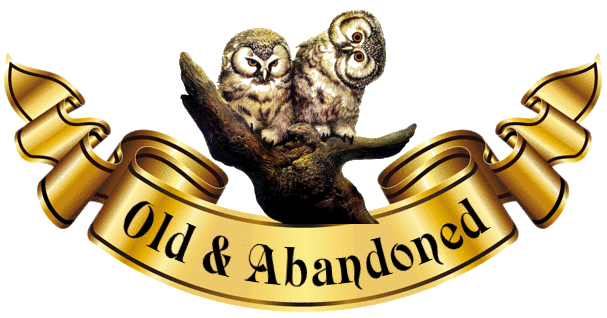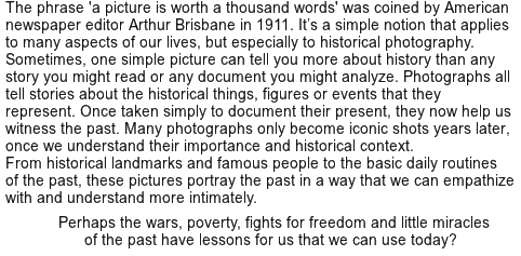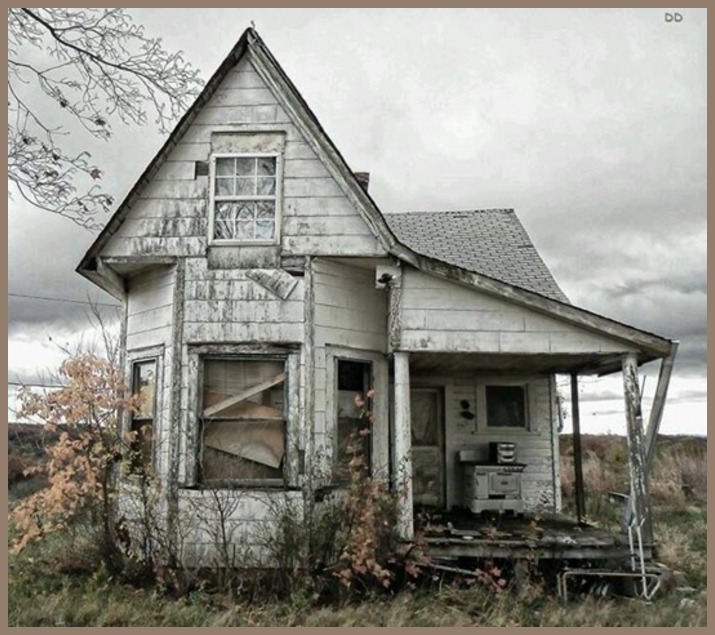 Just love looking at this .. what a small home!
It would be neat to see how the rooms
are laid out.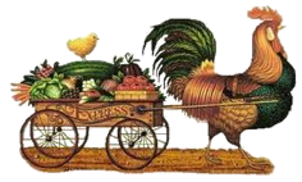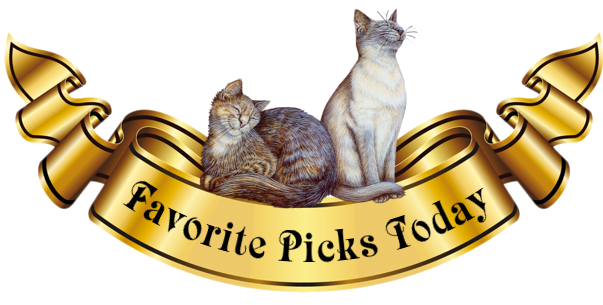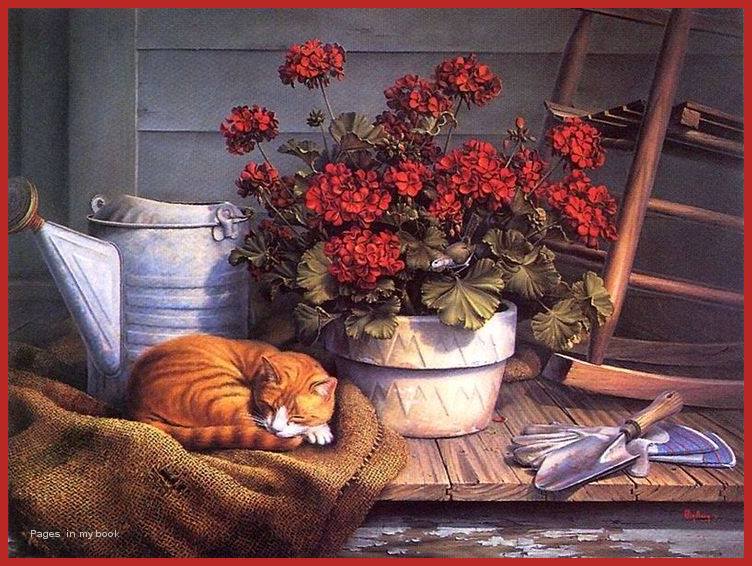 A quiet nap on the burlap.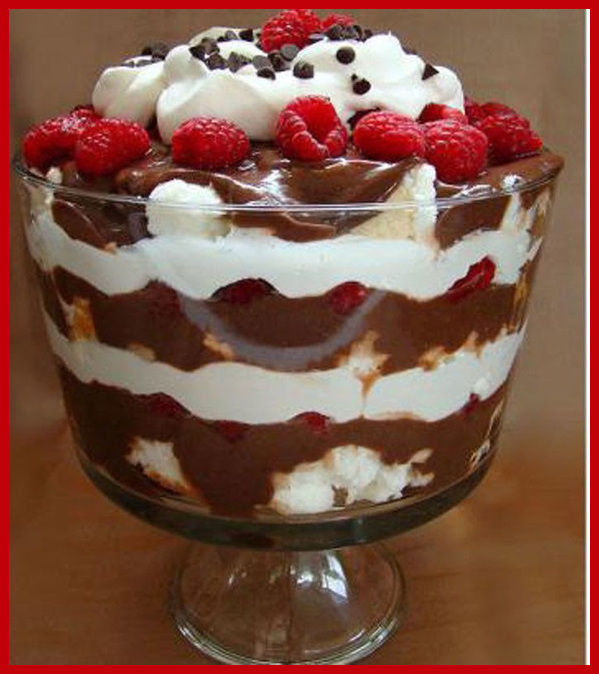 This looks so good. Would appear they have
used the angel food cake in one of the layers.
YUM!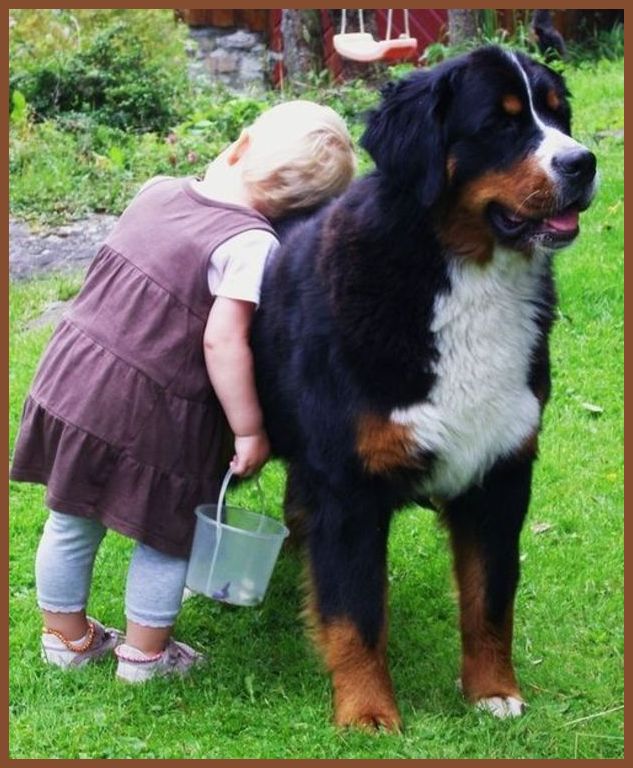 What is there not to love about this picture.
Beautiful dog, and just love the little girl's leggings.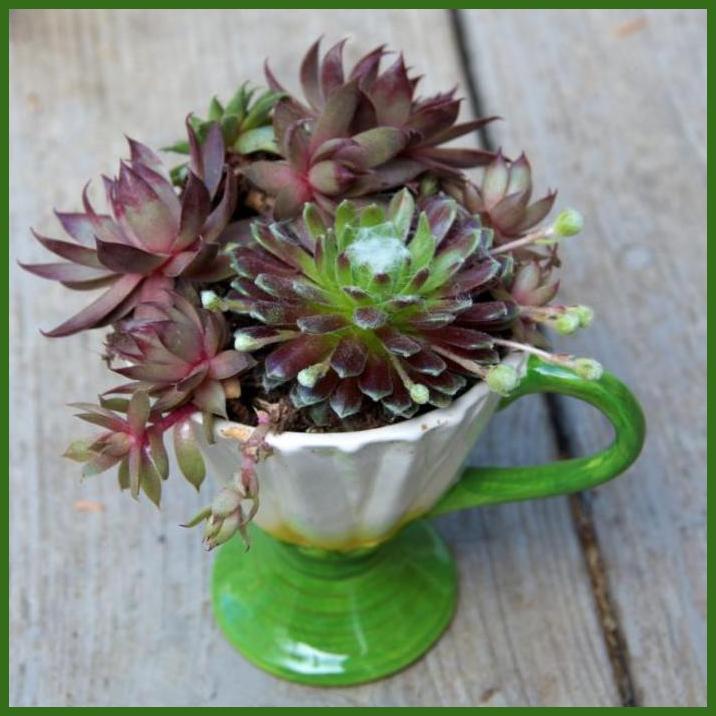 Chicken and Hens like to be planted anywhere
and in anything.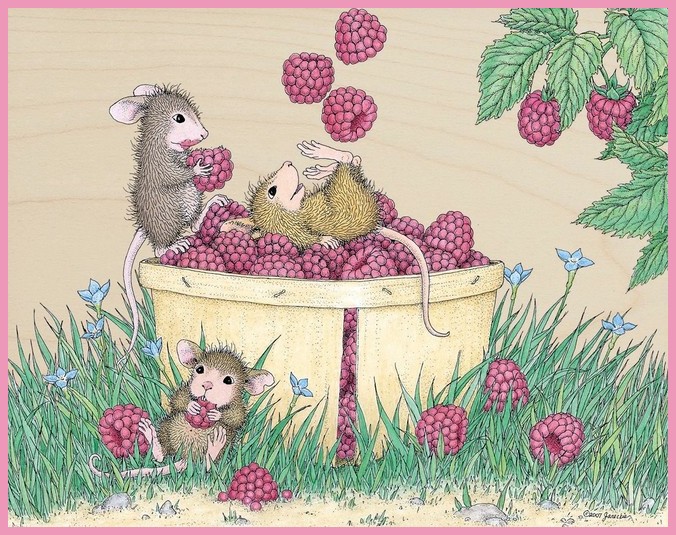 House Mouse wanted to stop by today. I
see they are up to no good. The one sitting
beside the basket is a cutie.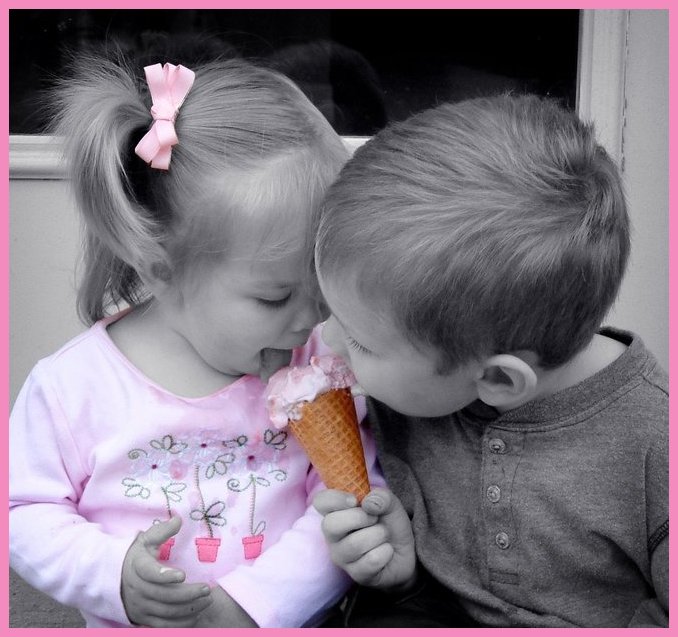 Overload on cuteness here. How nice to share.
Love her pink ribbon in her hair to match her shirt.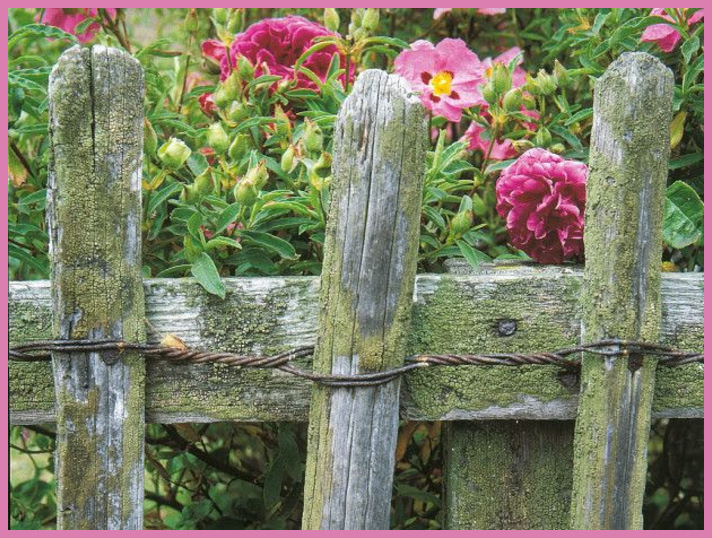 Just a old neat fence with florals that
go so well with it.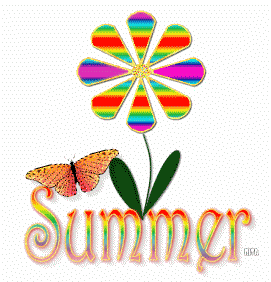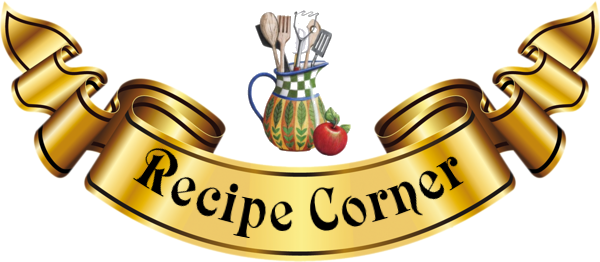 Chinese Noodle Candy
1 C chocolate chips
2 C butterscotch chips
2 C spanish peanuts
2 C Chinese noodles
Melt chips, mix in nuts and noodles.
Drop by teaspoonful, let cool.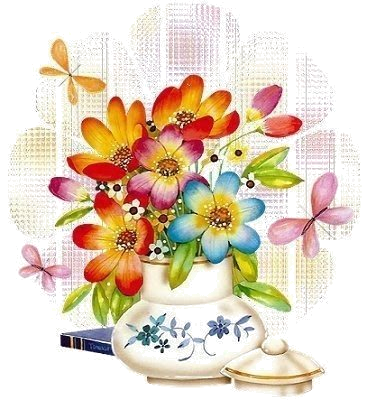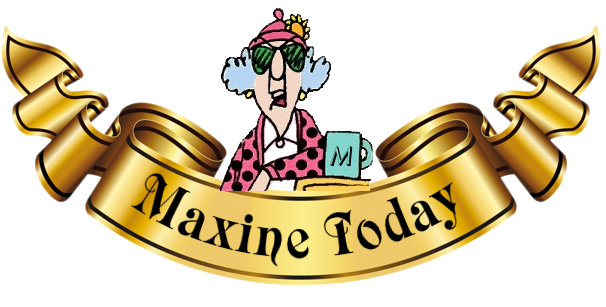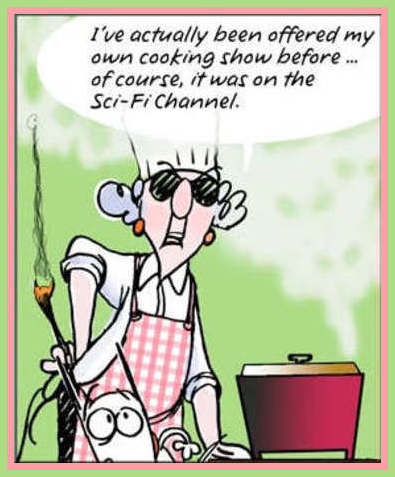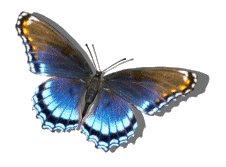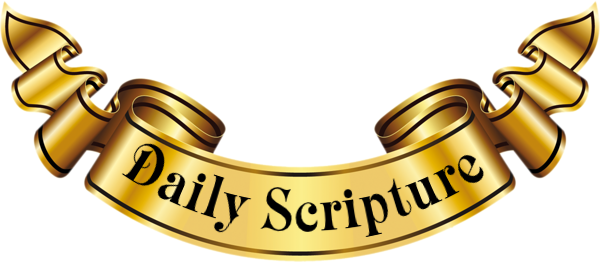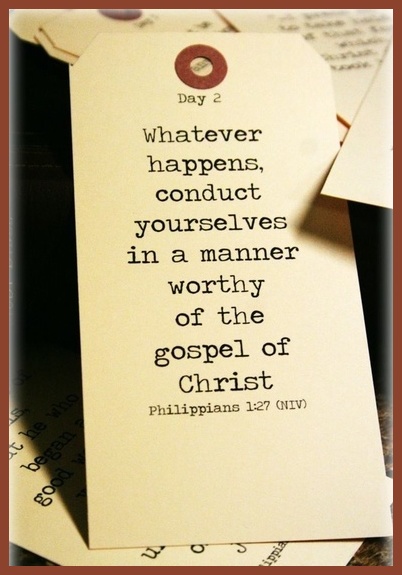 All of the below items are of great interest to me

and mean a lot. Please take the time to

read each one and make the animal site a

daily click. Thank you.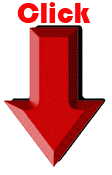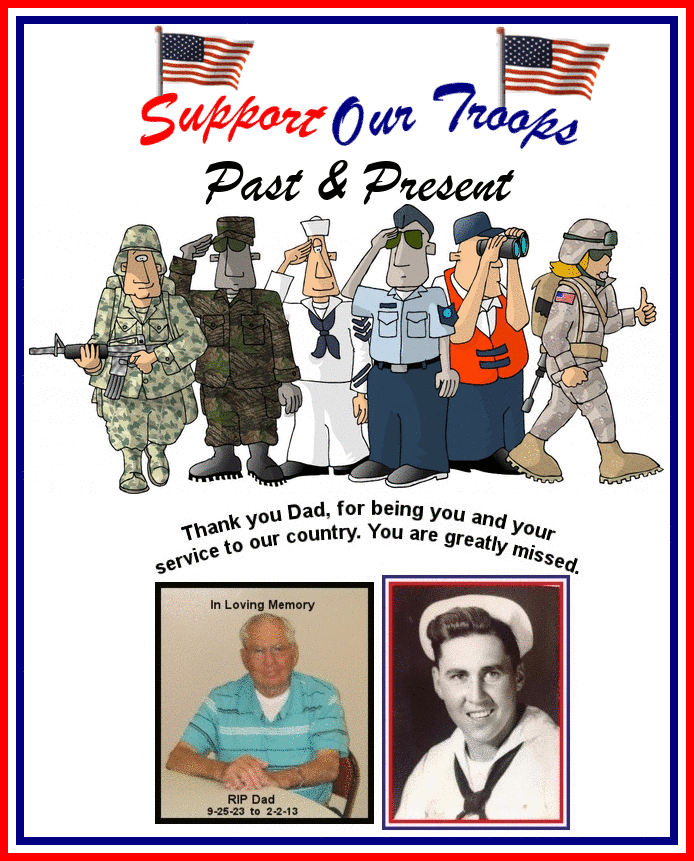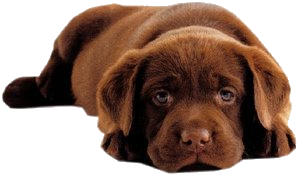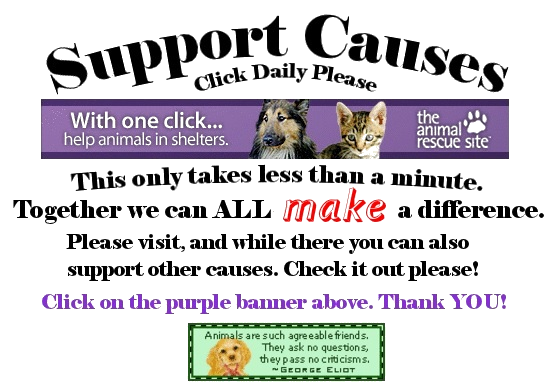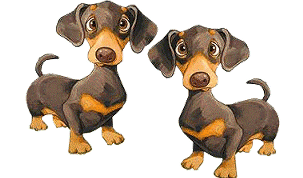 You took the time, thank you!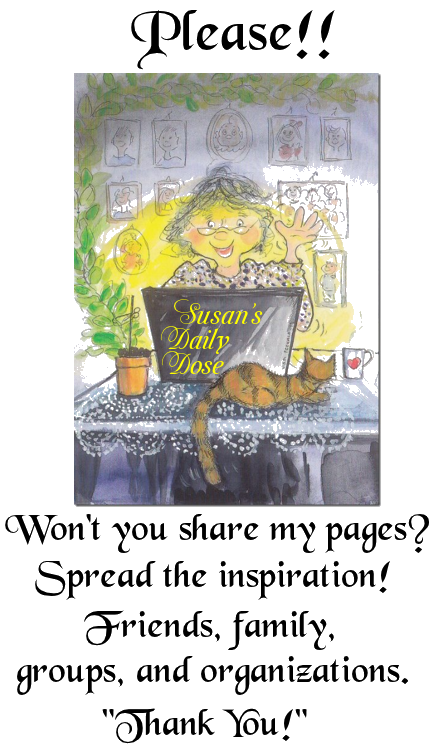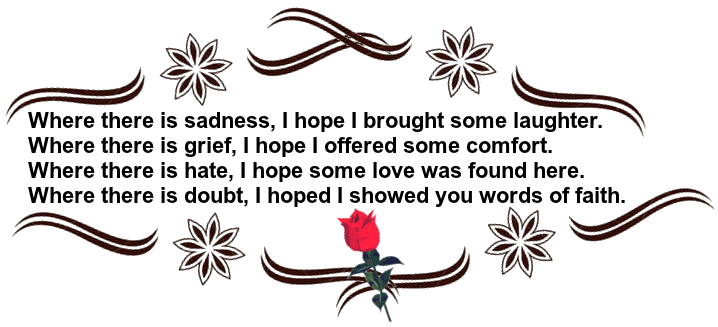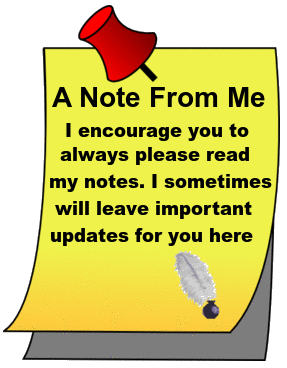 Enjoy your day!


Now, till another time, be safe in
all you do. Be aware of everything and
everyone around you at all times. A
very good habit .... take care!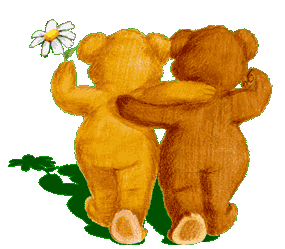 Happy Trails to You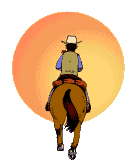 For those first time visitors - the below map shows the

locations of visitors!

WOW - look at all of you!