Toy Story - You've Got a Friend in Me (Instrumental).mp3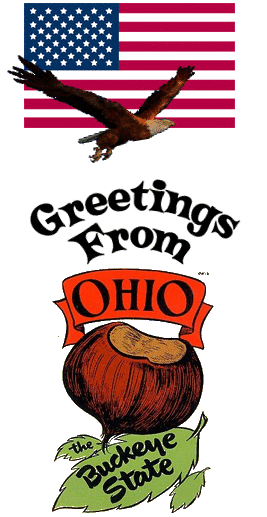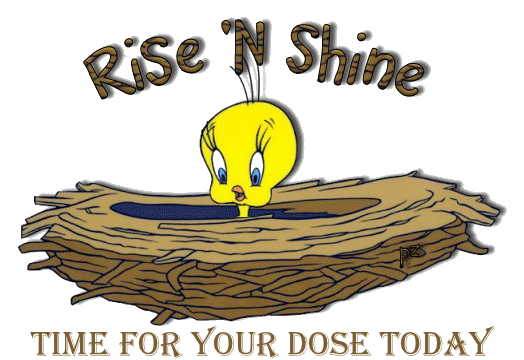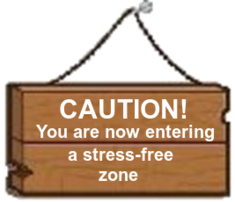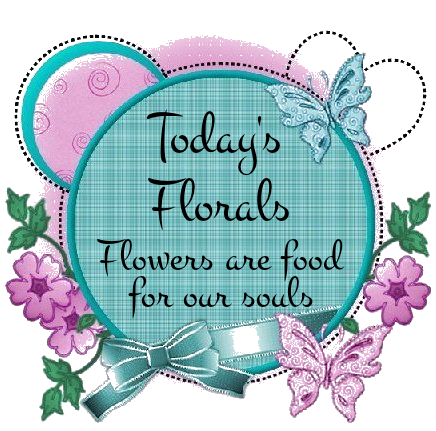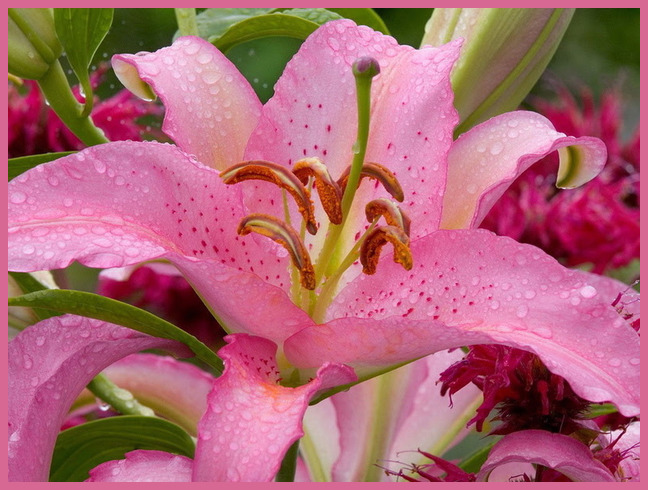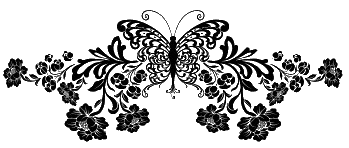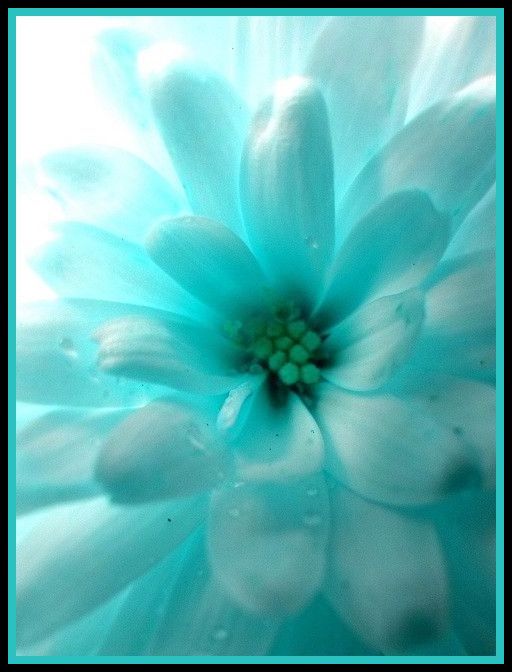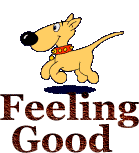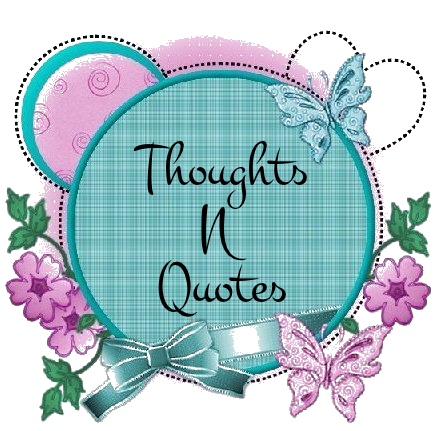 I believe there is a daily need for one to be reminded
to live a life full of hope. Favorite quotations can
be inspirational positive reinforcement,
a source of encouragement , and
great reminders.
~~~~~~~~~~~~~~~~~~~~~~~~
Taking joy in life is a
woman's best cosmetic.
~ Rosalind Russell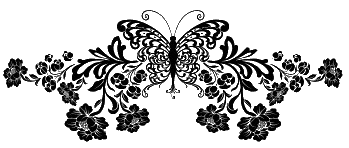 We must not, in trying to think about
how we can make a big difference,
ignore the small daily differences we
can make which, over time, add up
to big differences that we often
cannot foresee.
~ Marian Wright Edelman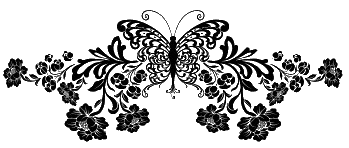 They might not need me; but they might.
I'll let my head be just in sight;
A smile as small as mine might be
precisely their necessity.
~ Emily Dickson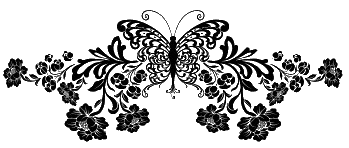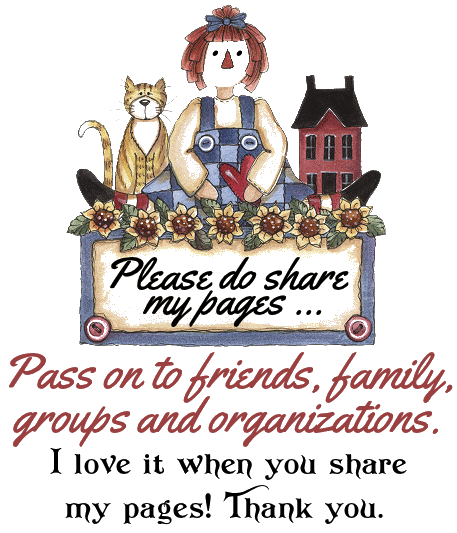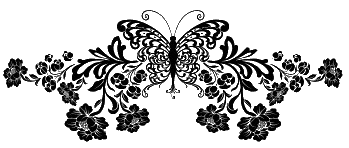 Did you know?

The meaning of the color turquoise is

open communication and clarity of thought.
Turquoise helps to open the lines of communication between the heart and
the spoken word. It presents as a friendly and happy color enjoying life.
In color psychology, turquoise controls and heals the emotions creating
emotional balance and stability. In the process it can appear to be on an
emotional roller coaster, up and down, until it balances itself.
A combination of blue and a small amount of yellow, it fits in on the color
scale between green and blue. It radiates the peace, calm and tranquility of
blue and the balance and growth of green with the uplifting energy of
yellow.
This is a color that recharges our spirits during times of mental stress and
tiredness, alleviating feelings of loneliness. You only have to focus on the
color turquoise, whether on a wall or clothing and you feel instant calm and
gentle invigoration, ready to face the world again!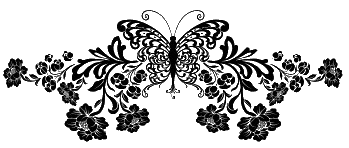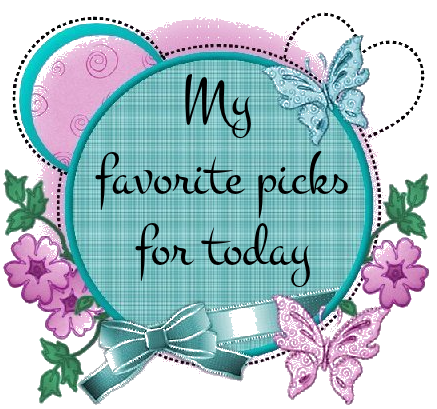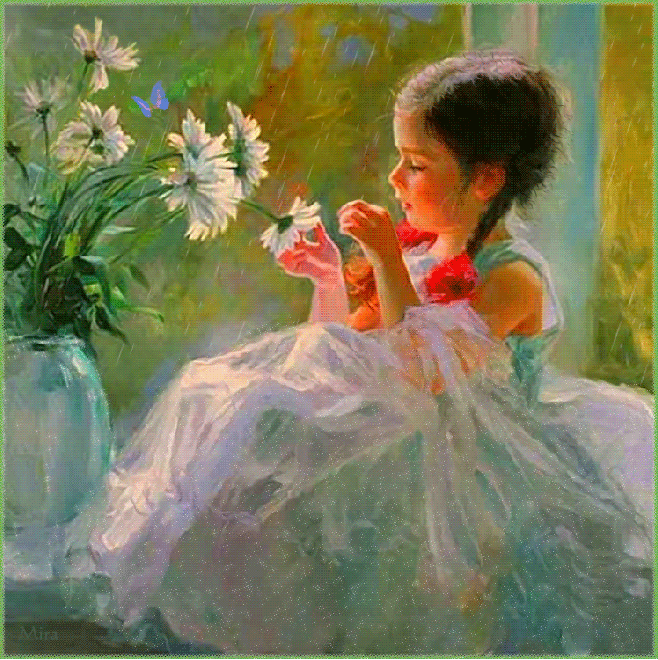 He loves me, perhaps he loves me not.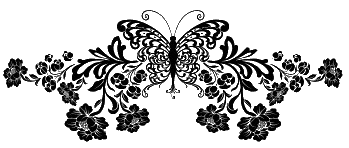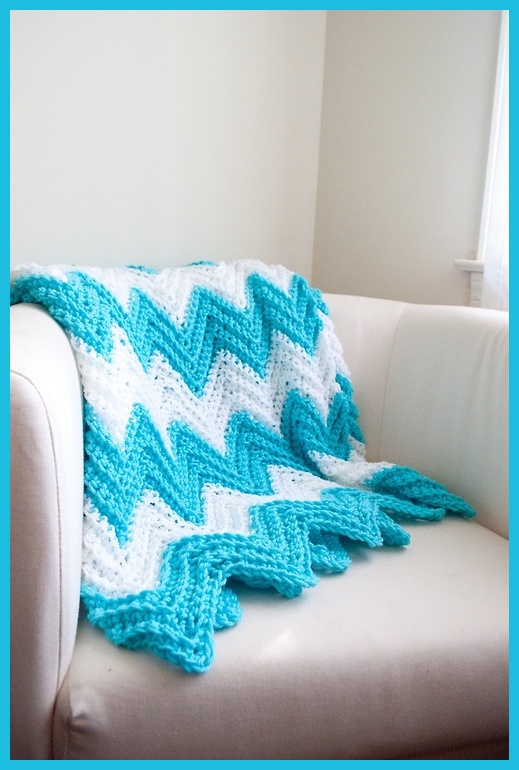 Very pretty wouldn't you say?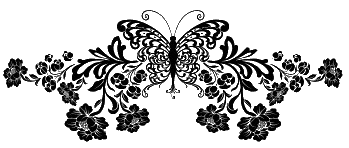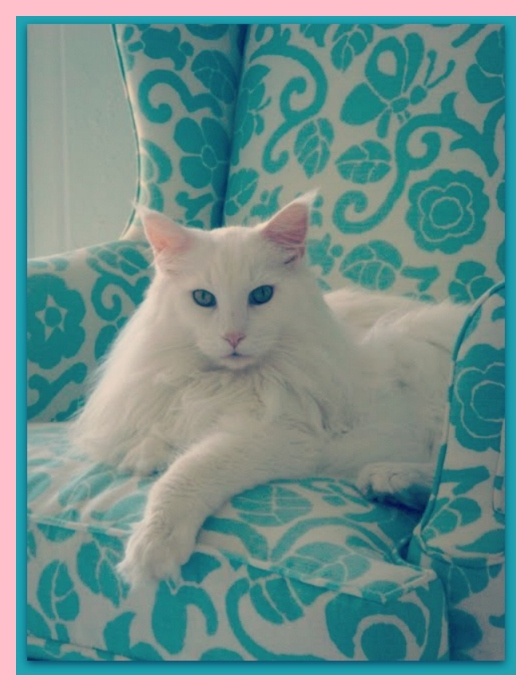 I go quite well with this chair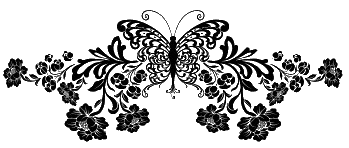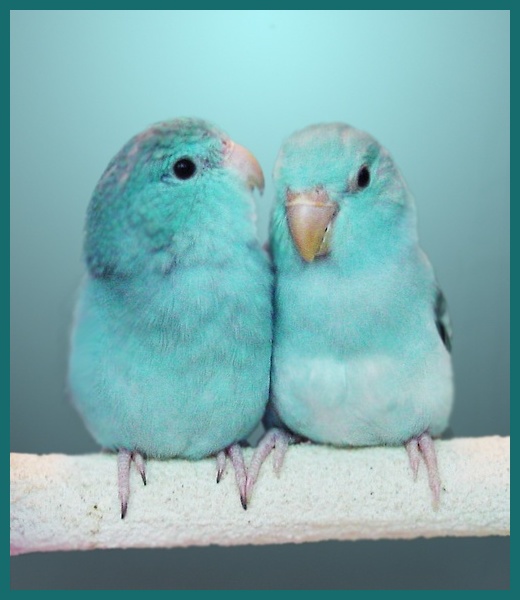 Look! We made Susan's Daily Dose page!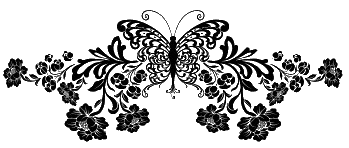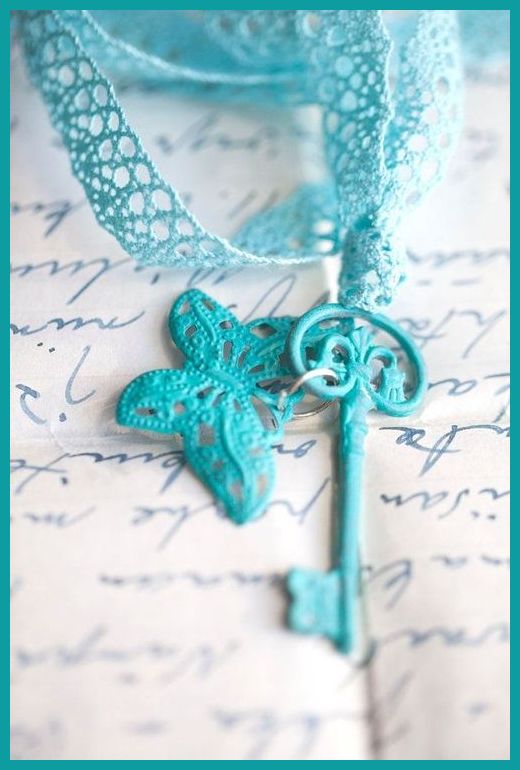 A really neat key chain. Love the antique key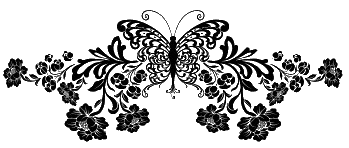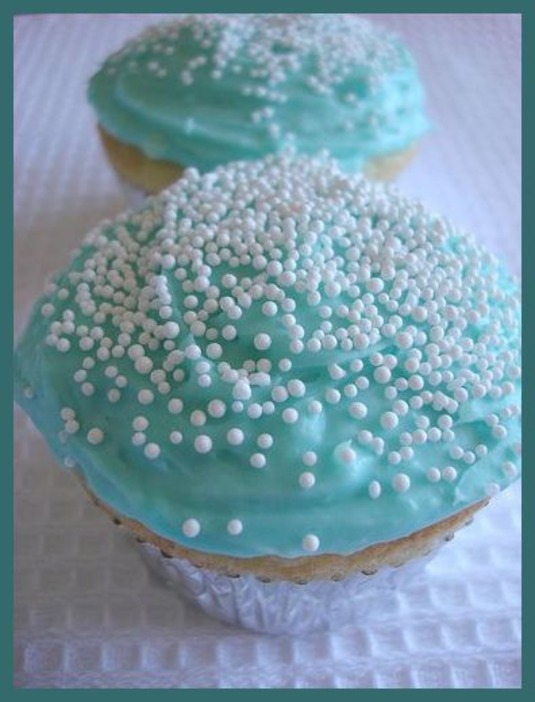 I'll have one please with coffee of course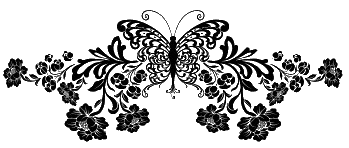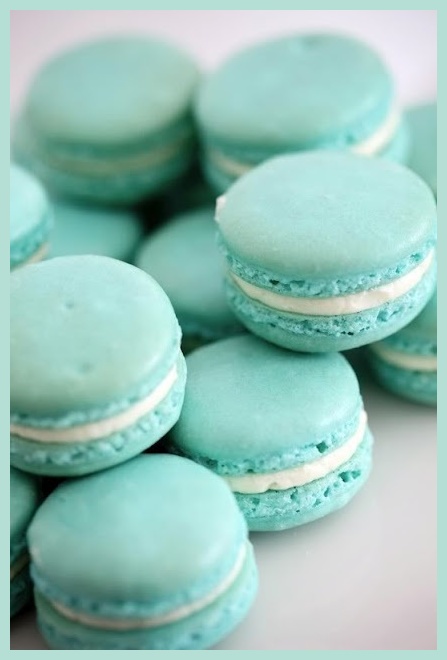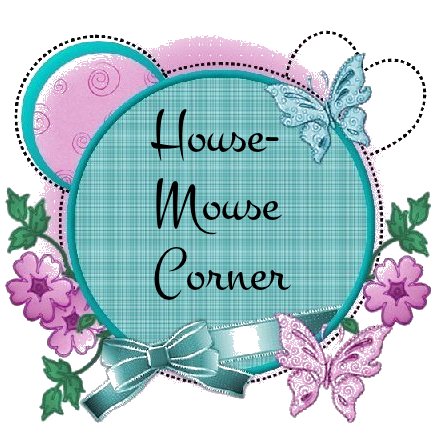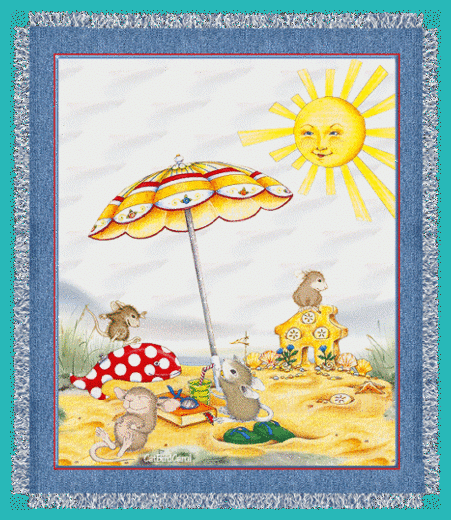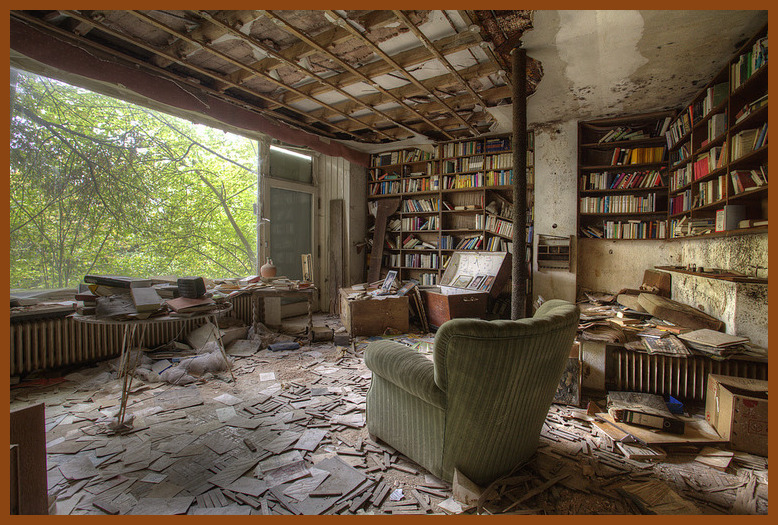 Oh my, what a mess and books gone to waste.

You do have to wonder how someone could just

walk away from this?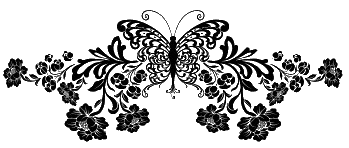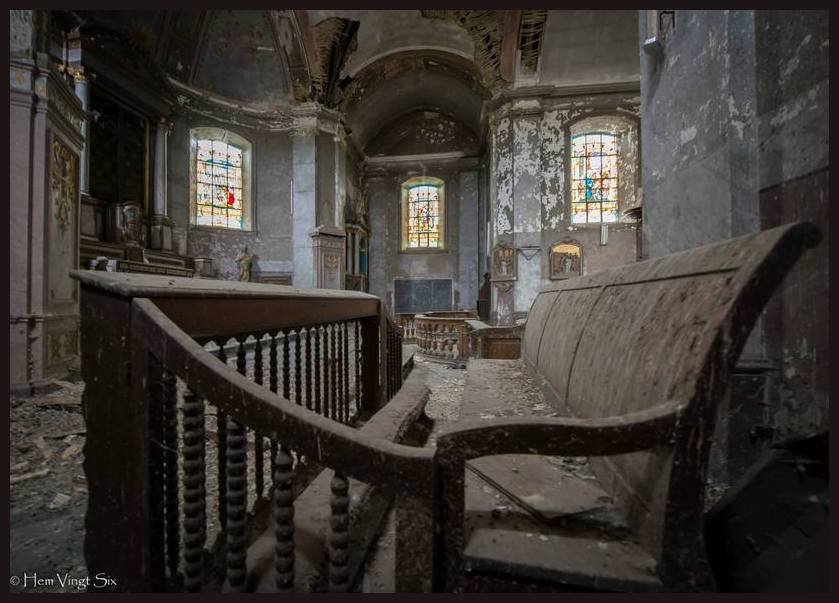 A front row seat, never to be enjoyed again.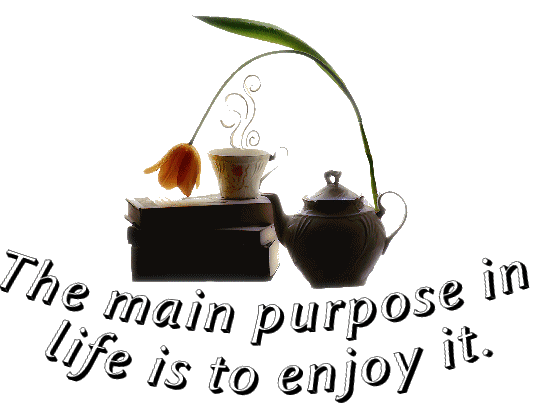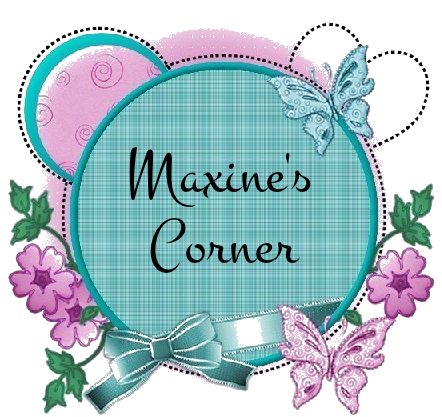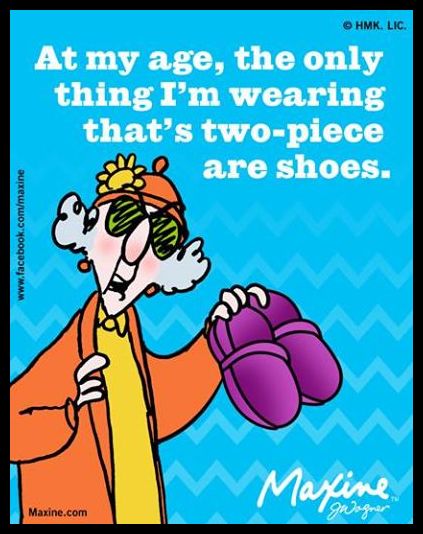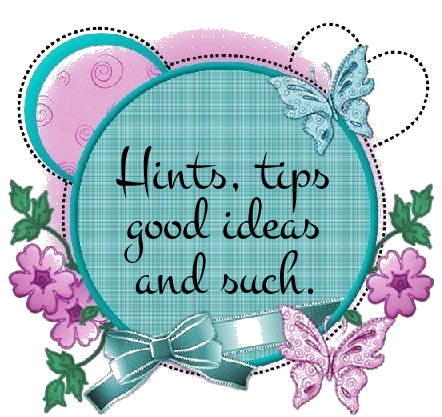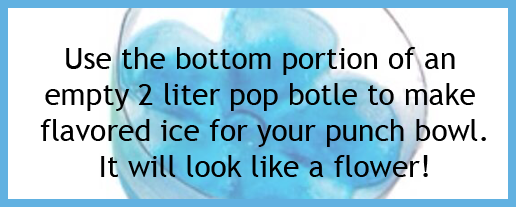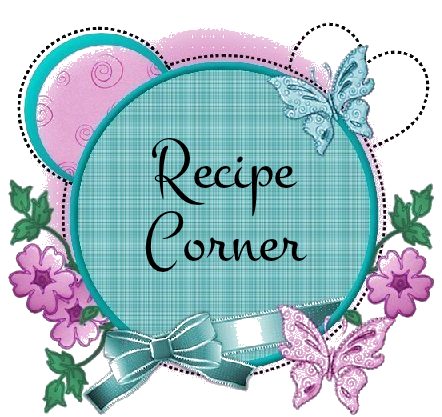 Banana Cream Pie Smoothie


Makes 2 smoothies
1 banana, sliced


1 cup vanilla yogurt


1/2- 3/4 cup milk


2 tablespoons graham cracker crumbs


or about 1/2 sheet of graham crackers


1/2 teaspoon vanilla


1/2 cup ice cubes
Place all ingredients into a blender. Use only 1/2 cup milk to start with.


Blend until smooth. Add more milk if needed for desired consistency.


Sprinkle with more graham crackers if desired.


Serve immediately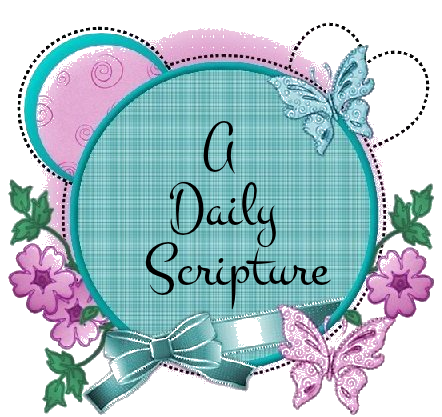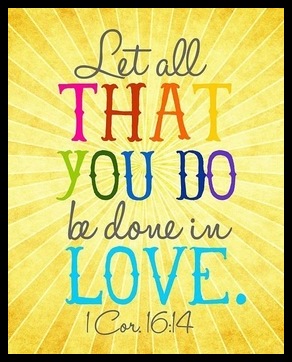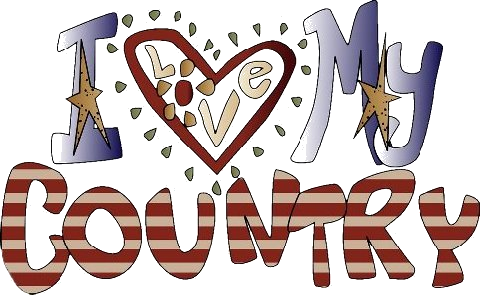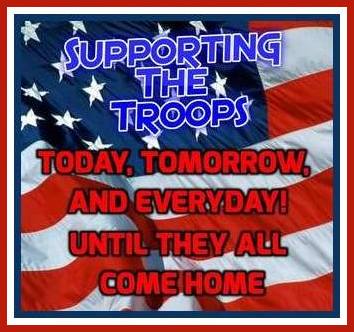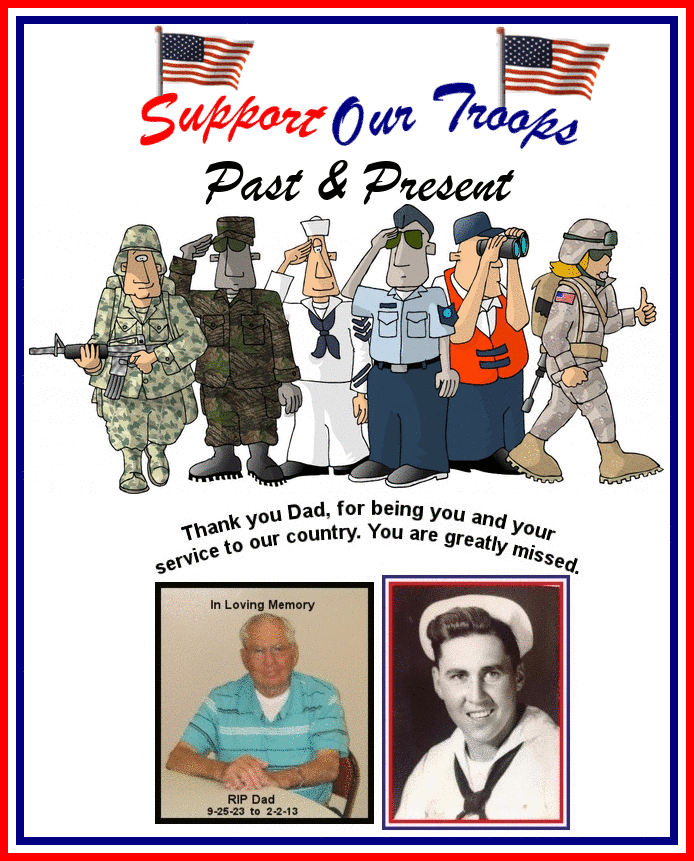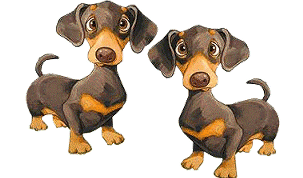 You took the time, thank you!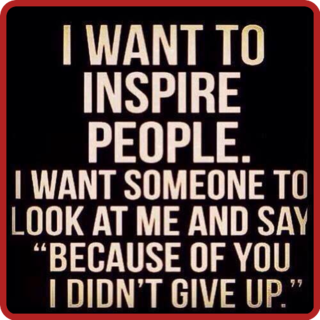 What a wonderful feelingthis can be!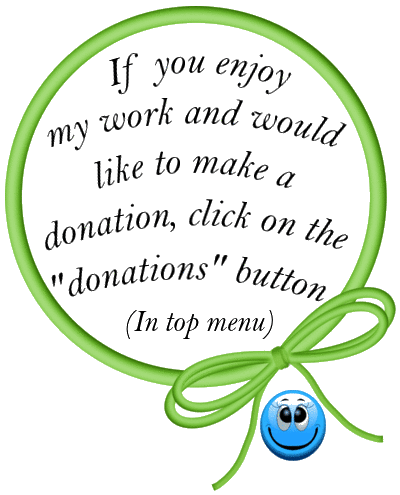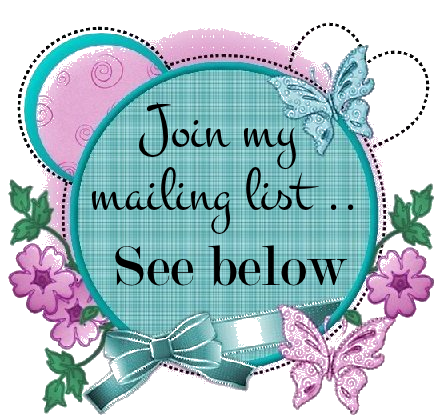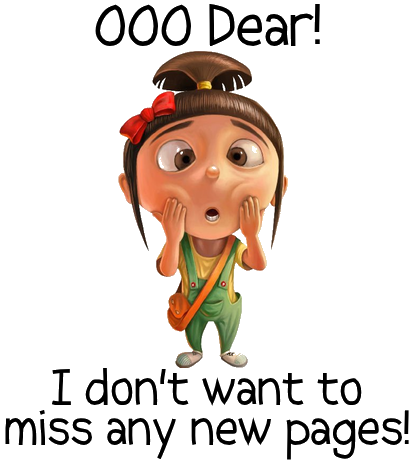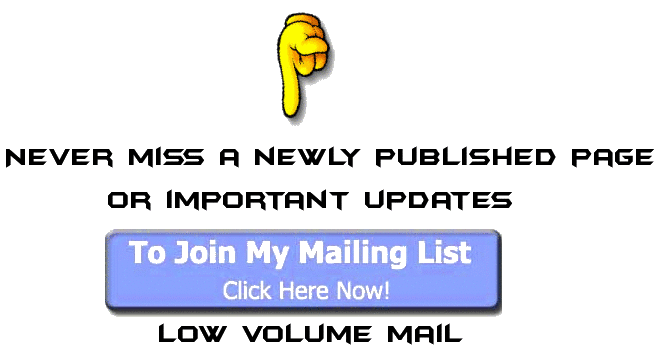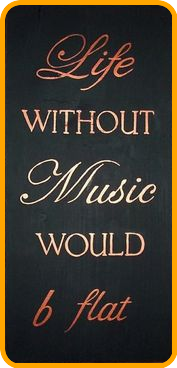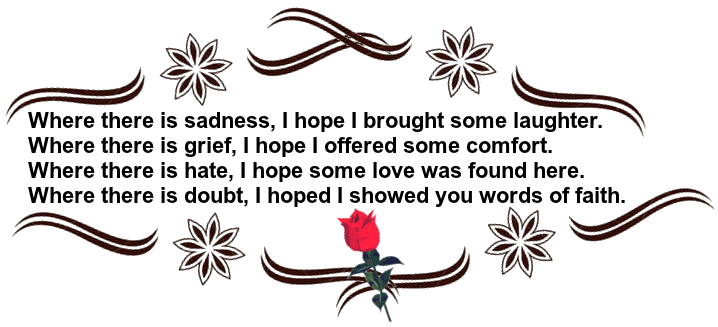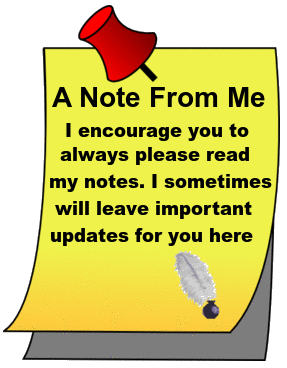 Wow, I was able to fit a lot of things in today.

Always glad when I can do that. I do wish you

a delightful day.
And now till another time, be safe in
all you do. Be aware of everything and
everyone around you at all times. A
very good habit .... take care!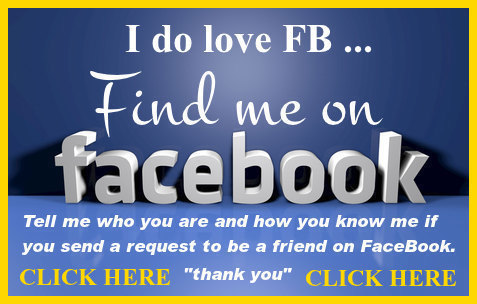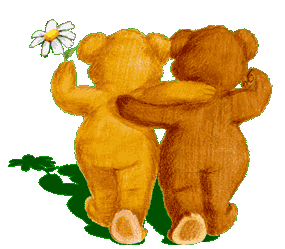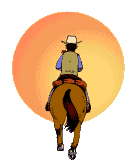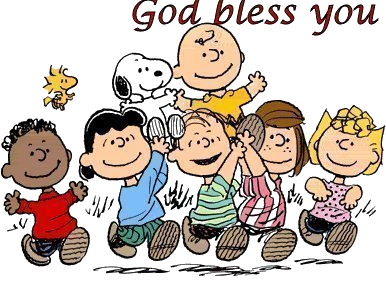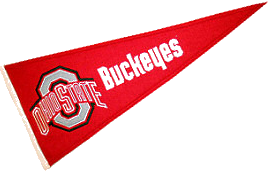 Be a defensive driver ....

pay attention!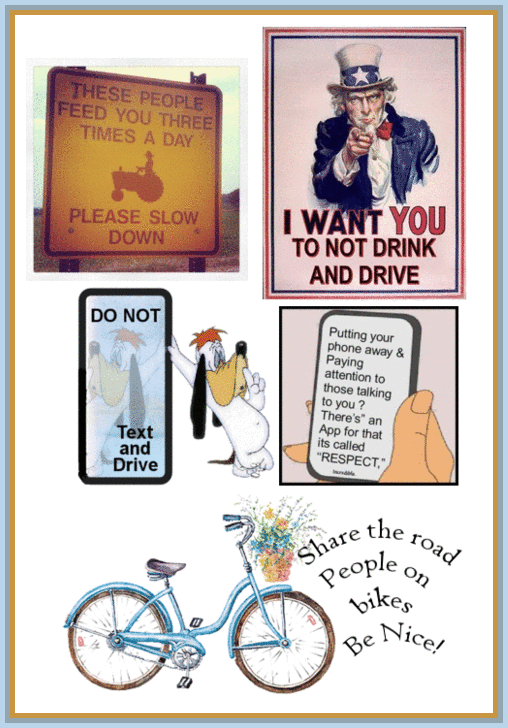 For those first time visitors - the below map shows the

locations of visitors!

WOW - look at all of you!