Caravelli - To all the girls I've loved before.mp3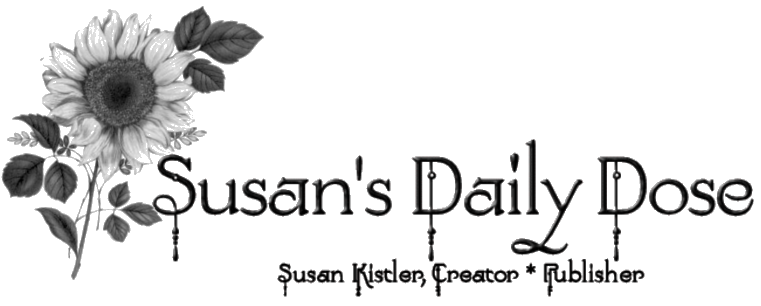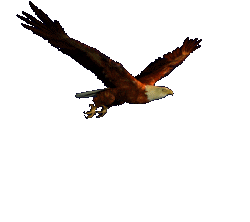 Here you will always find the American flag
waving and the American eagle flying.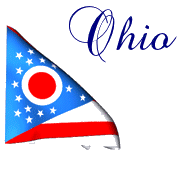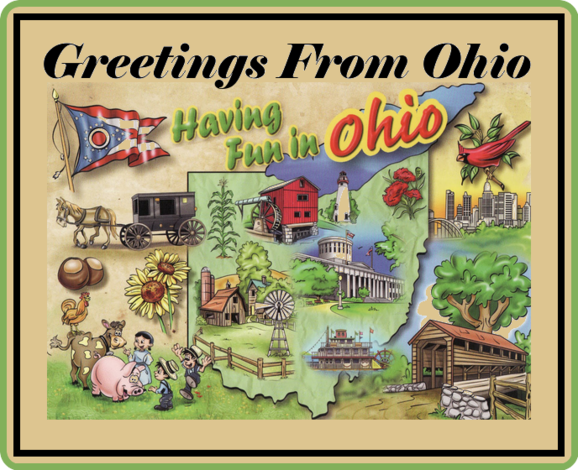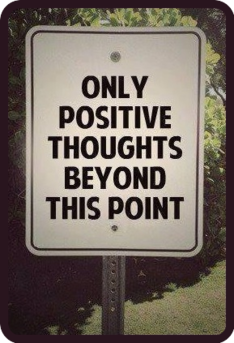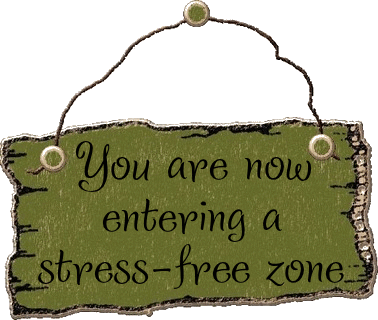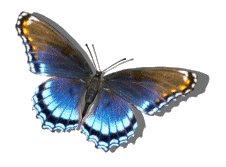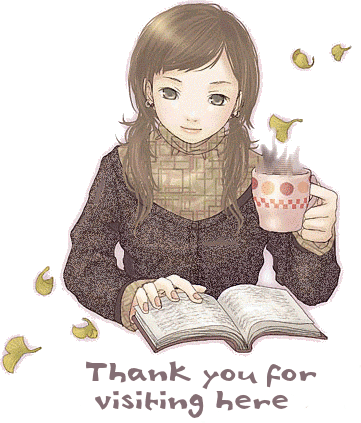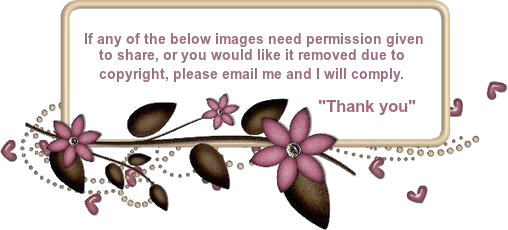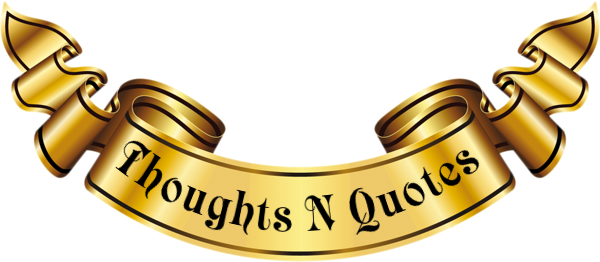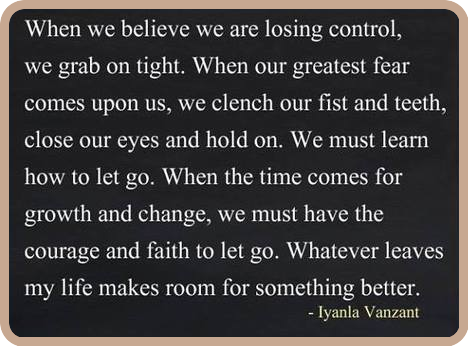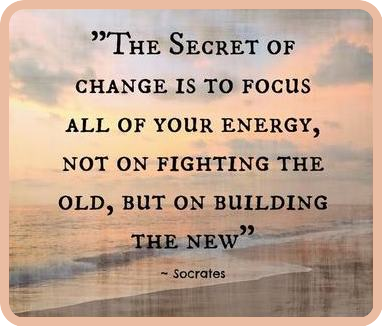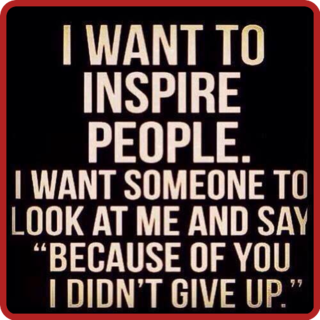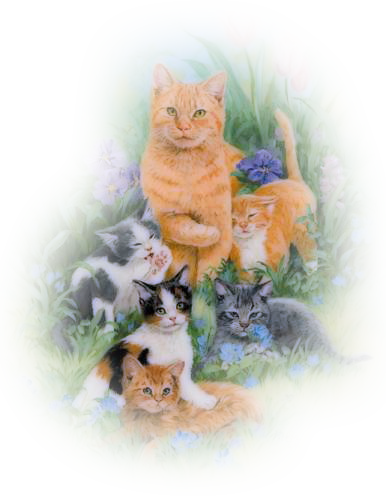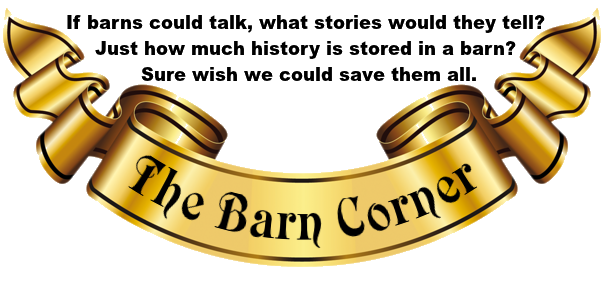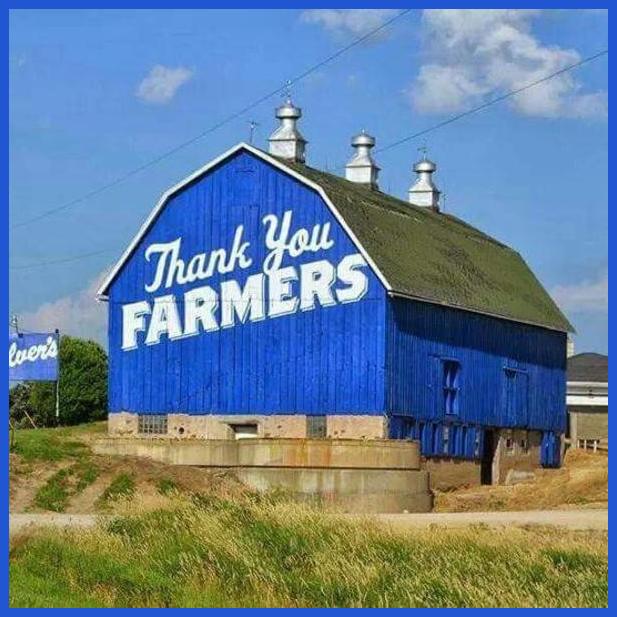 The best message that could be advertised on a barn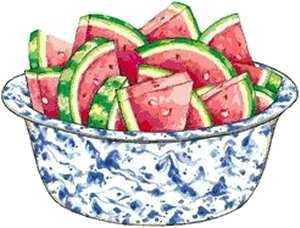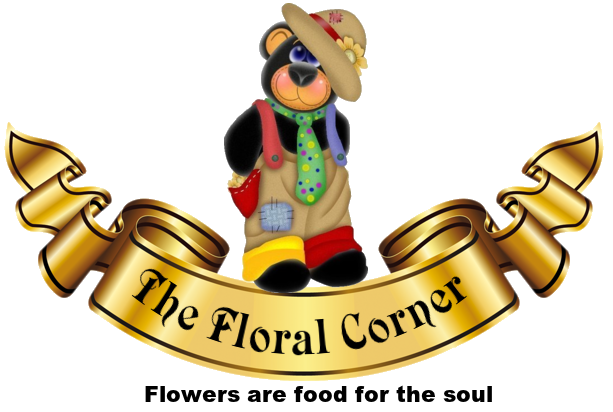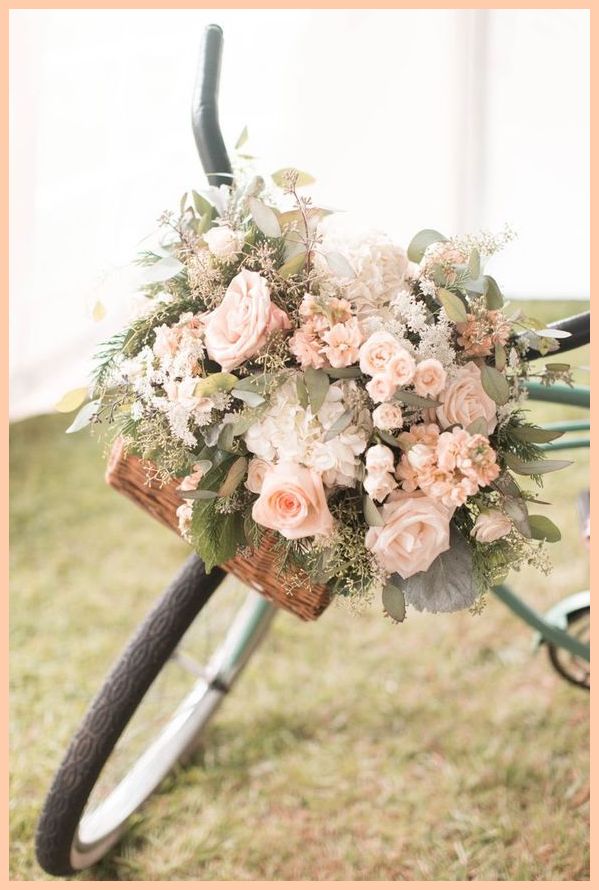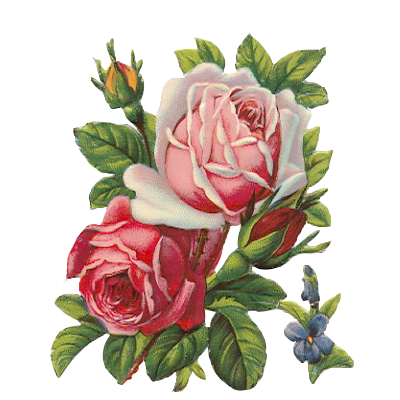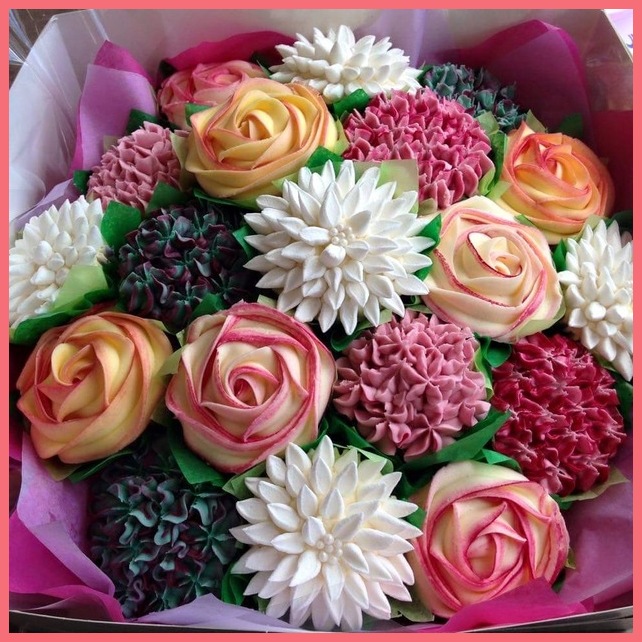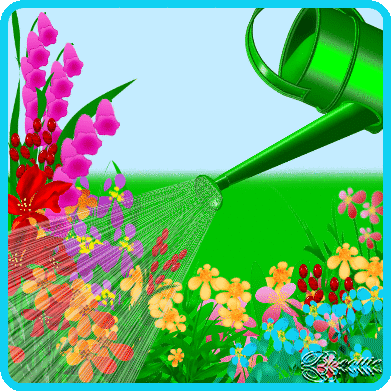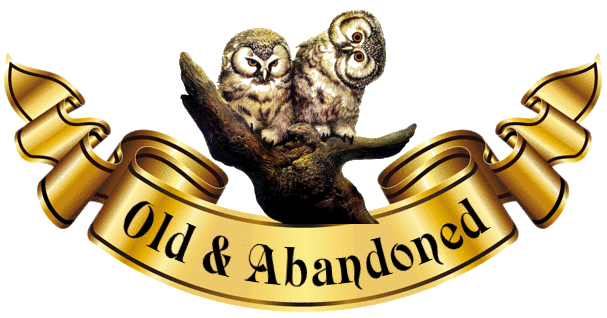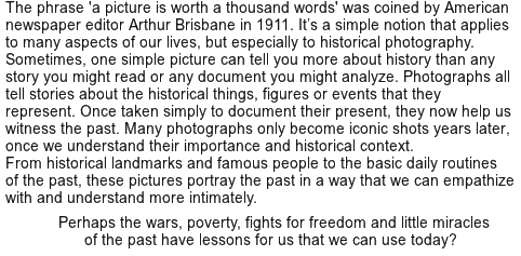 Just love the old truck, or pick up or
was this a home-made deal? Sure is
quite unique. Wonder what year that
old tractor might be. Wow.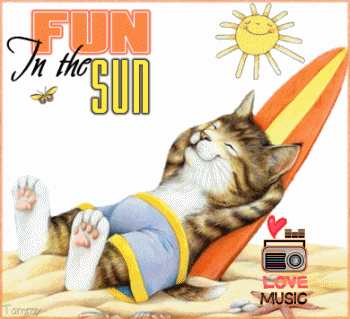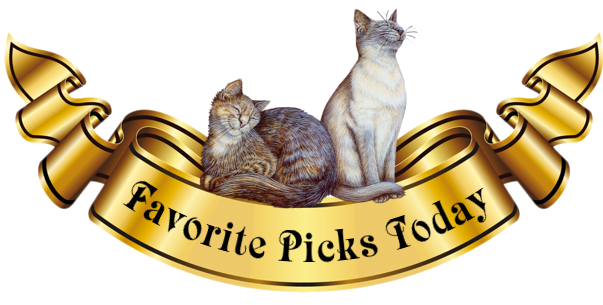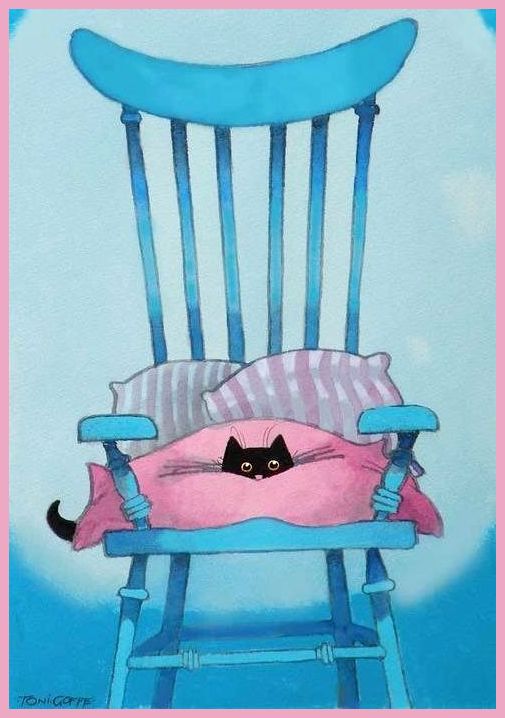 What comfort! Buried in a soft pillow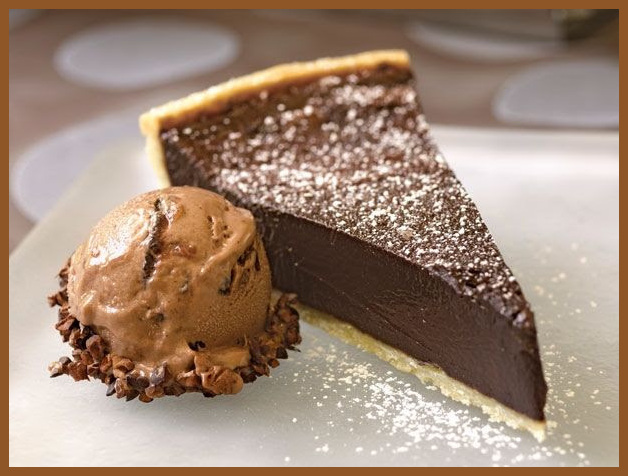 Chocolate pie and chocolate ice cream
surrounded by chocolate chips. YUM!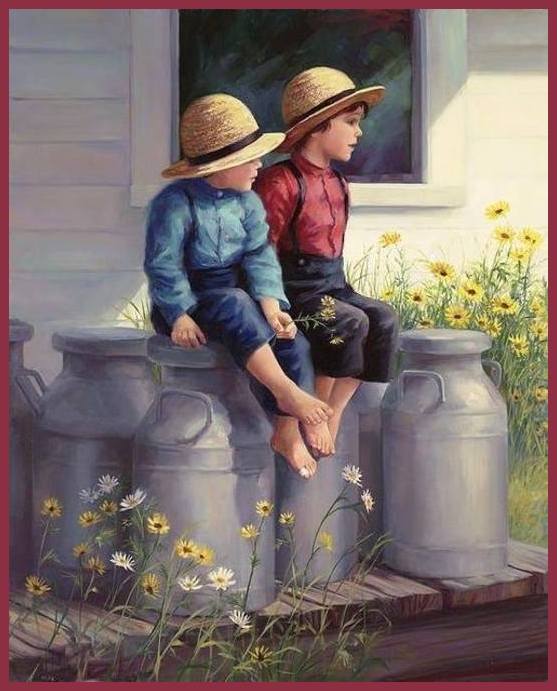 A wonderful painting of
another way of life.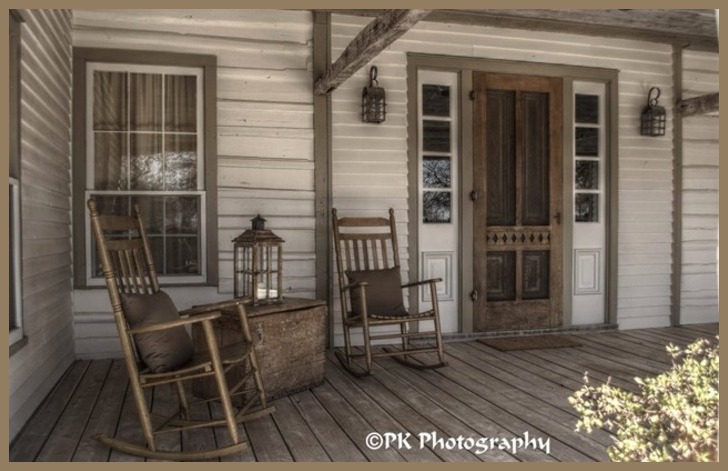 What is there not to love about this old front porch?
The rocking chairs are fitting along with that old
chest and lantern. Gotta love the screen door as well.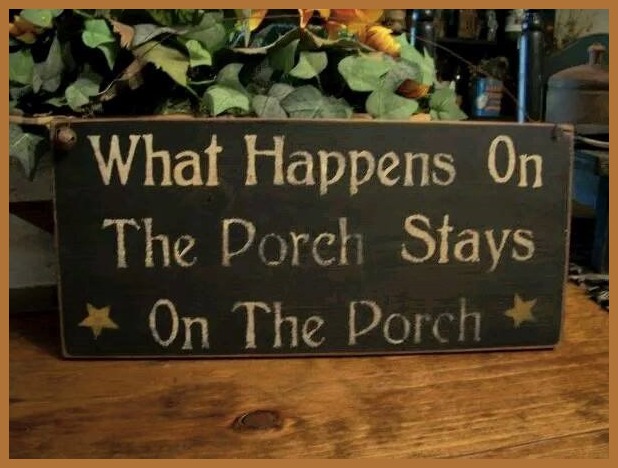 I should say! I need this on our front porch.
Quite the conversation sign.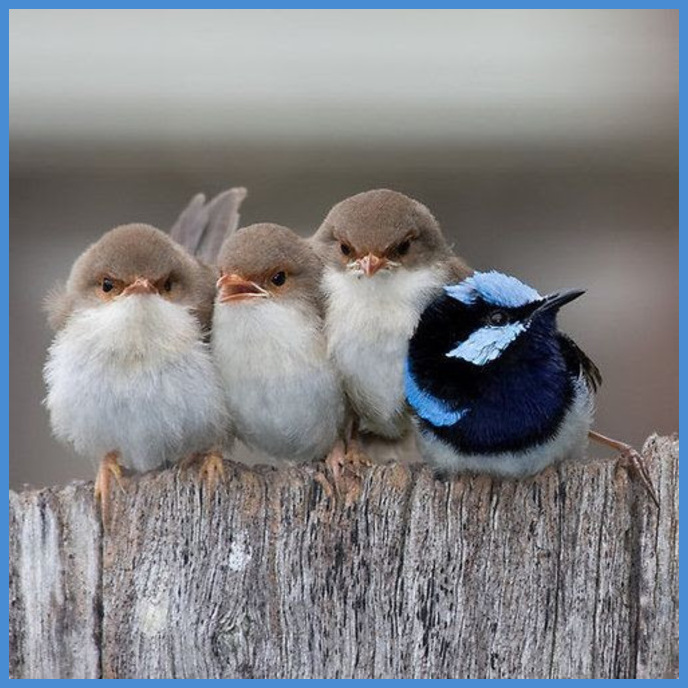 Pretty birds enjoying friendship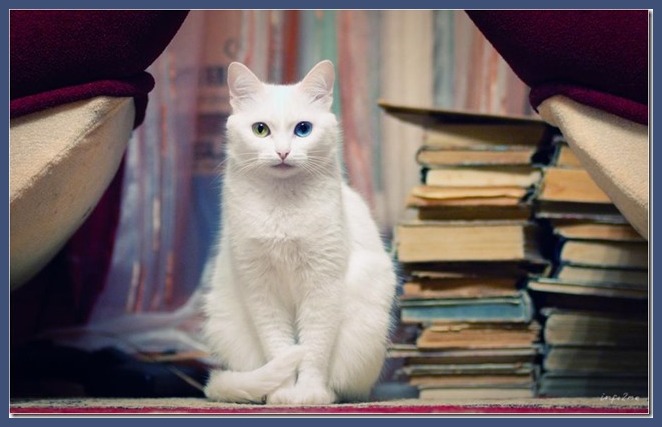 And my goodness. Check out the two colors of
this cats eyes. Unique for sure.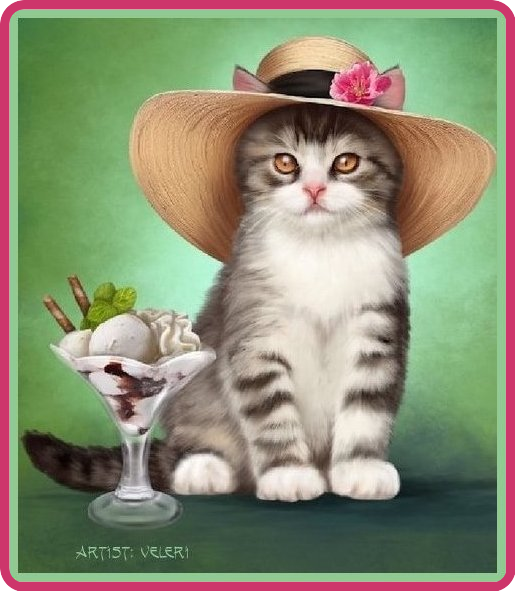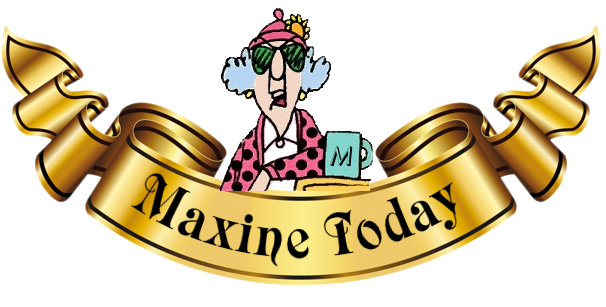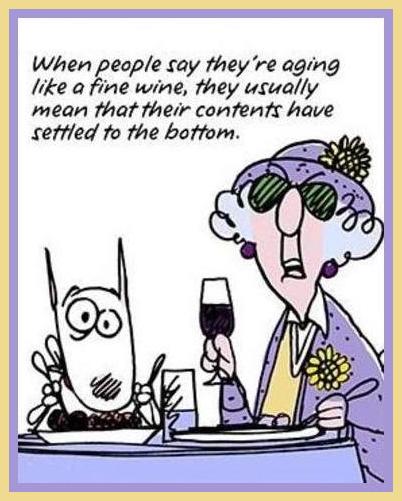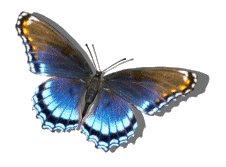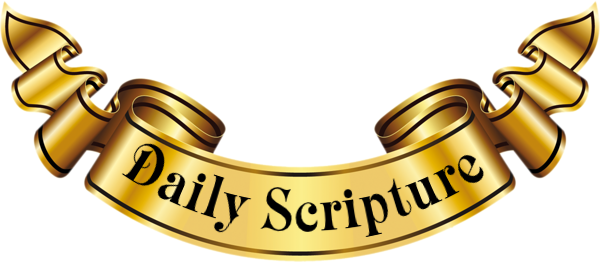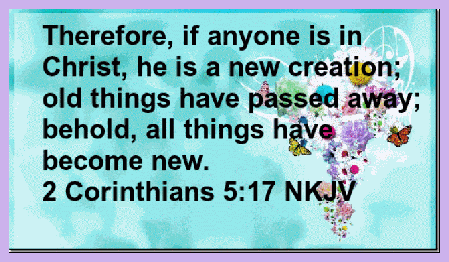 All of the below items are of great interest to me

and mean a lot. Please take the time to

read each one and make the animal site a

daily click. Thank you.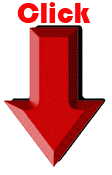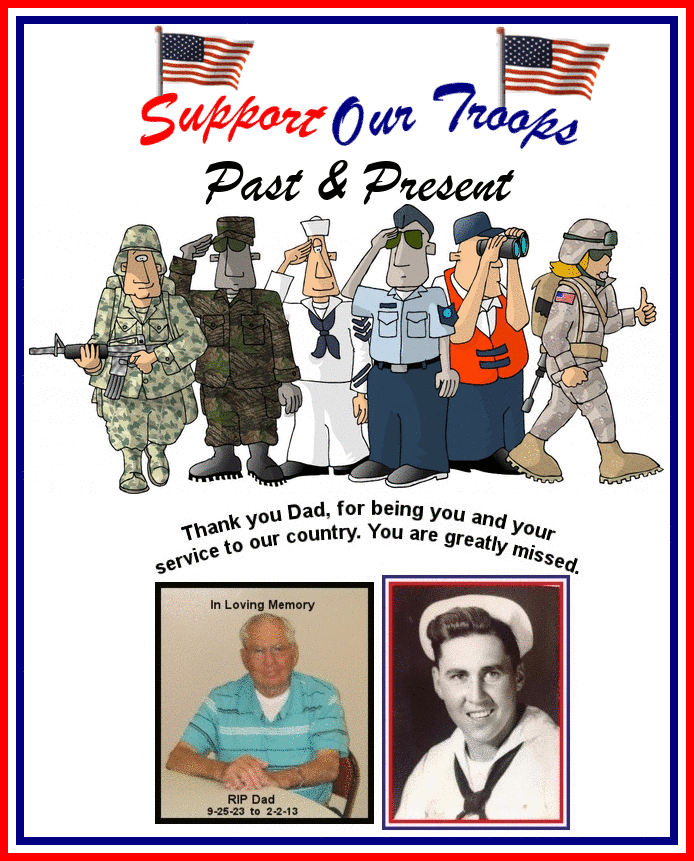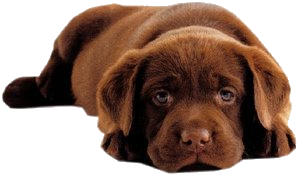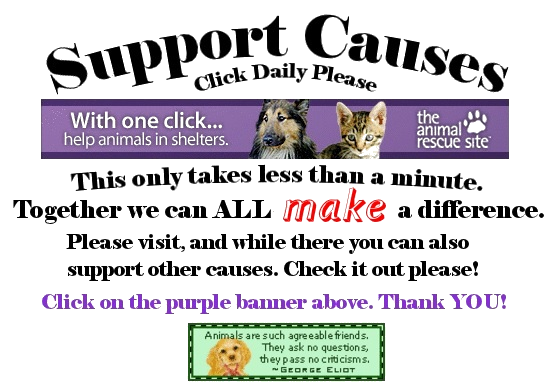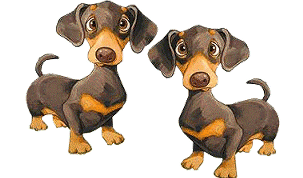 You took the time, thank you!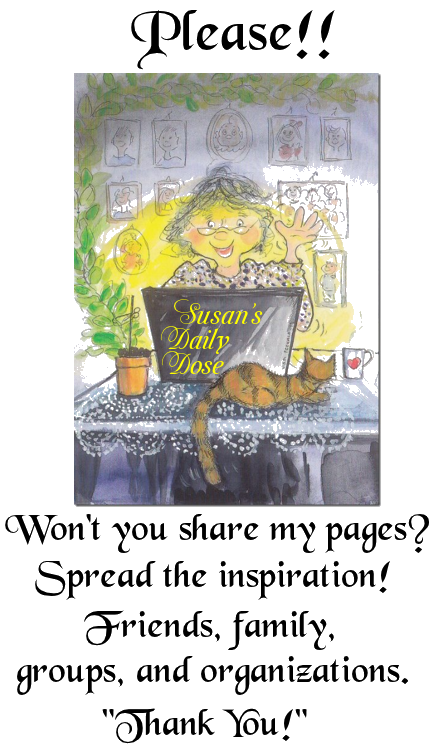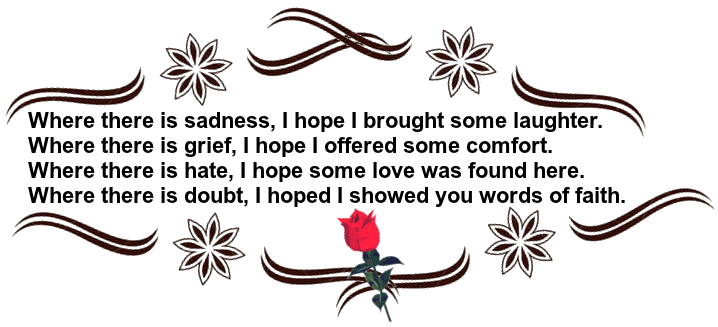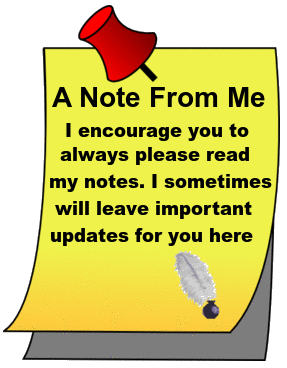 Enjoy your Wednesday!


Now, till another time, be safe in
all you do. Be aware of everything and
everyone around you at all times. A
very good habit .... take care!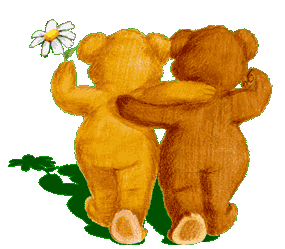 Happy Trails to You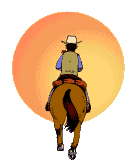 For those first time visitors - the below map shows the

locations of visitors!

WOW - look at all of you!